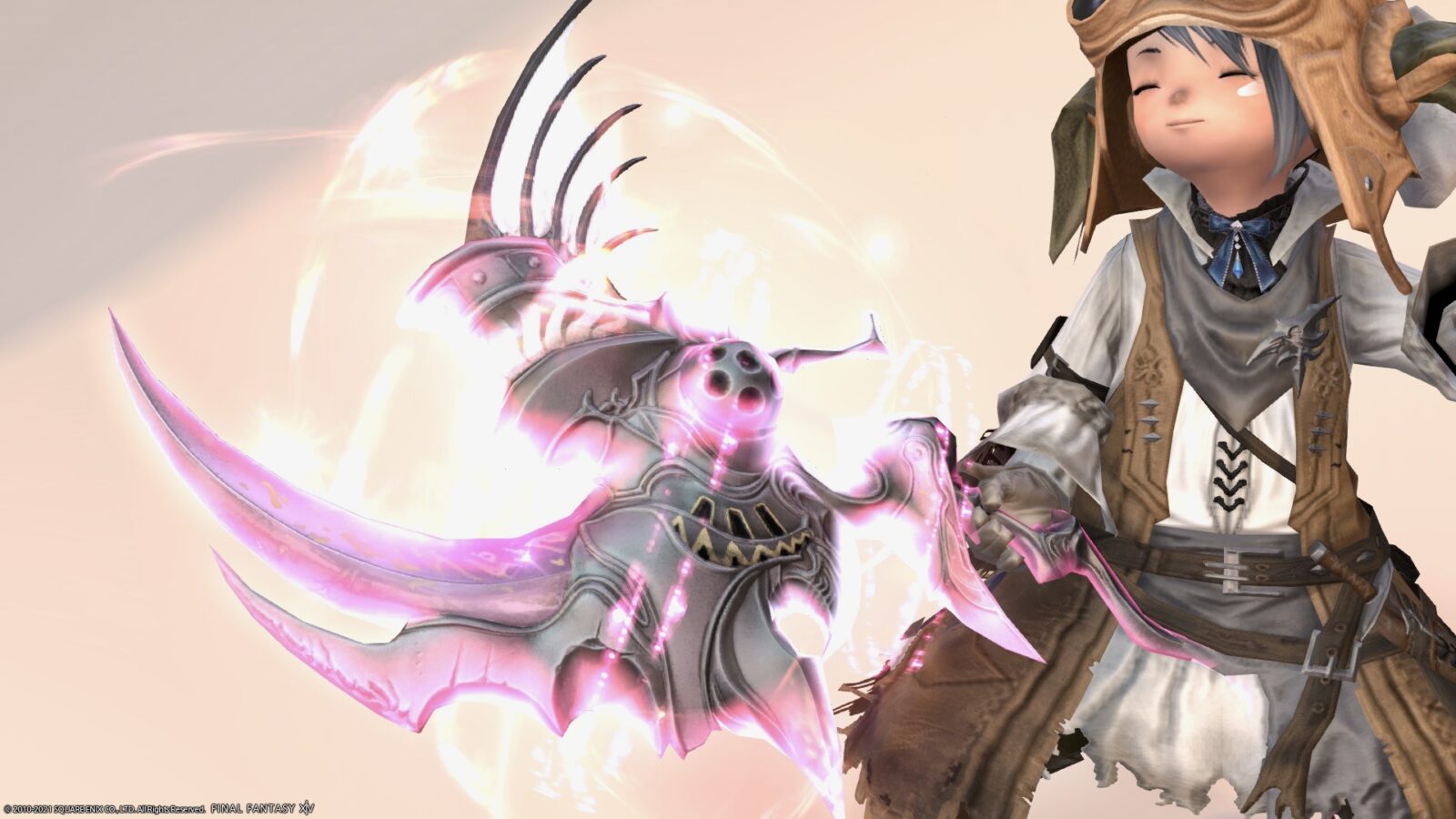 This is a record of the weapon "Shamash Eureka", which is the final stage of the warrior Eureka Weapon (EW).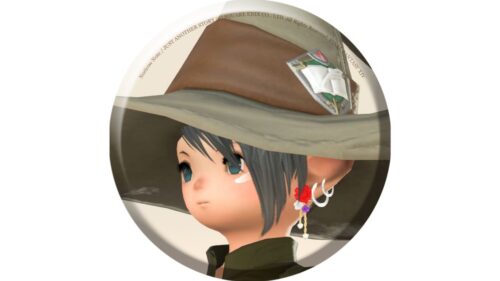 norirow
Yay! I'm at the final stage!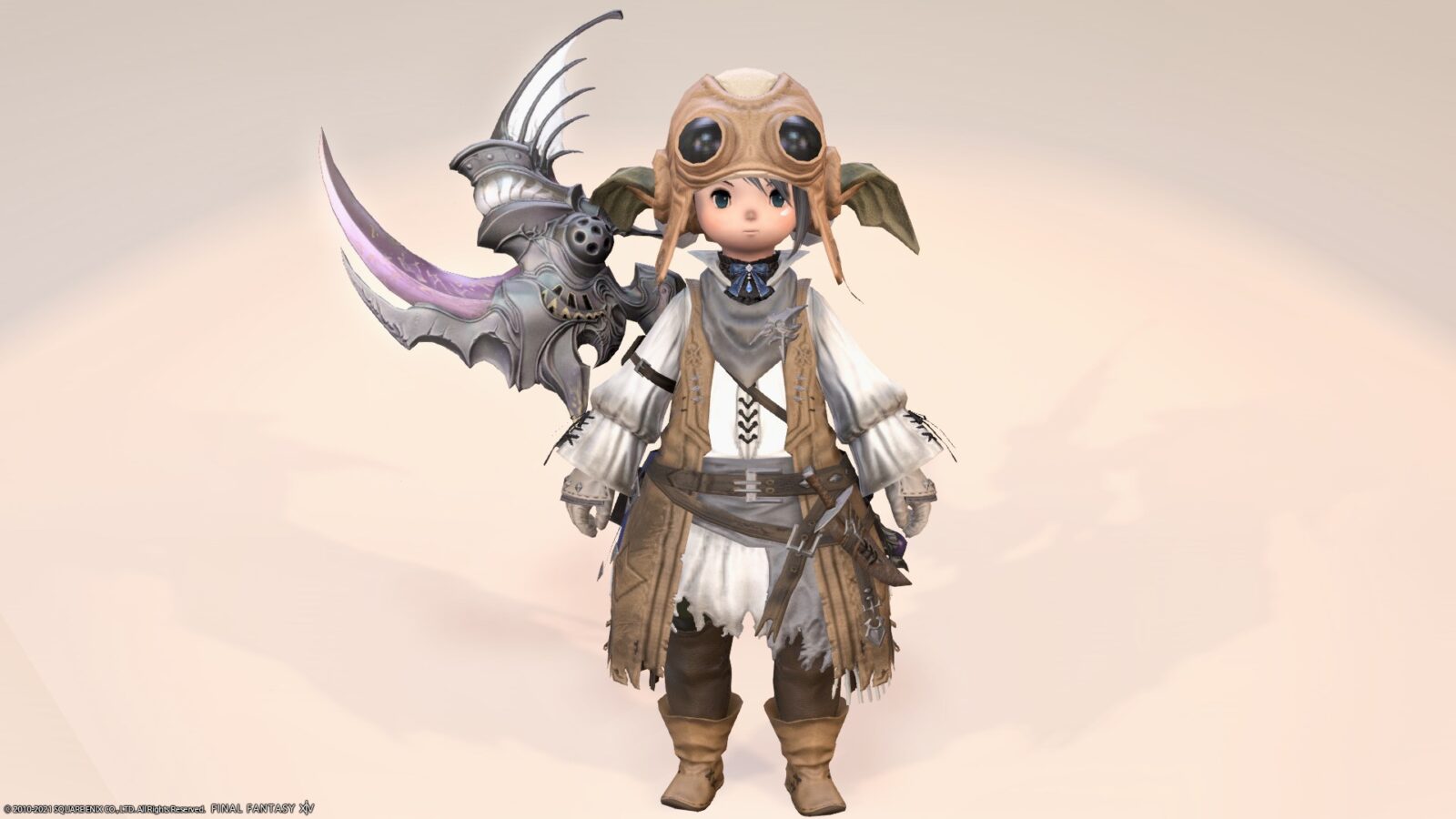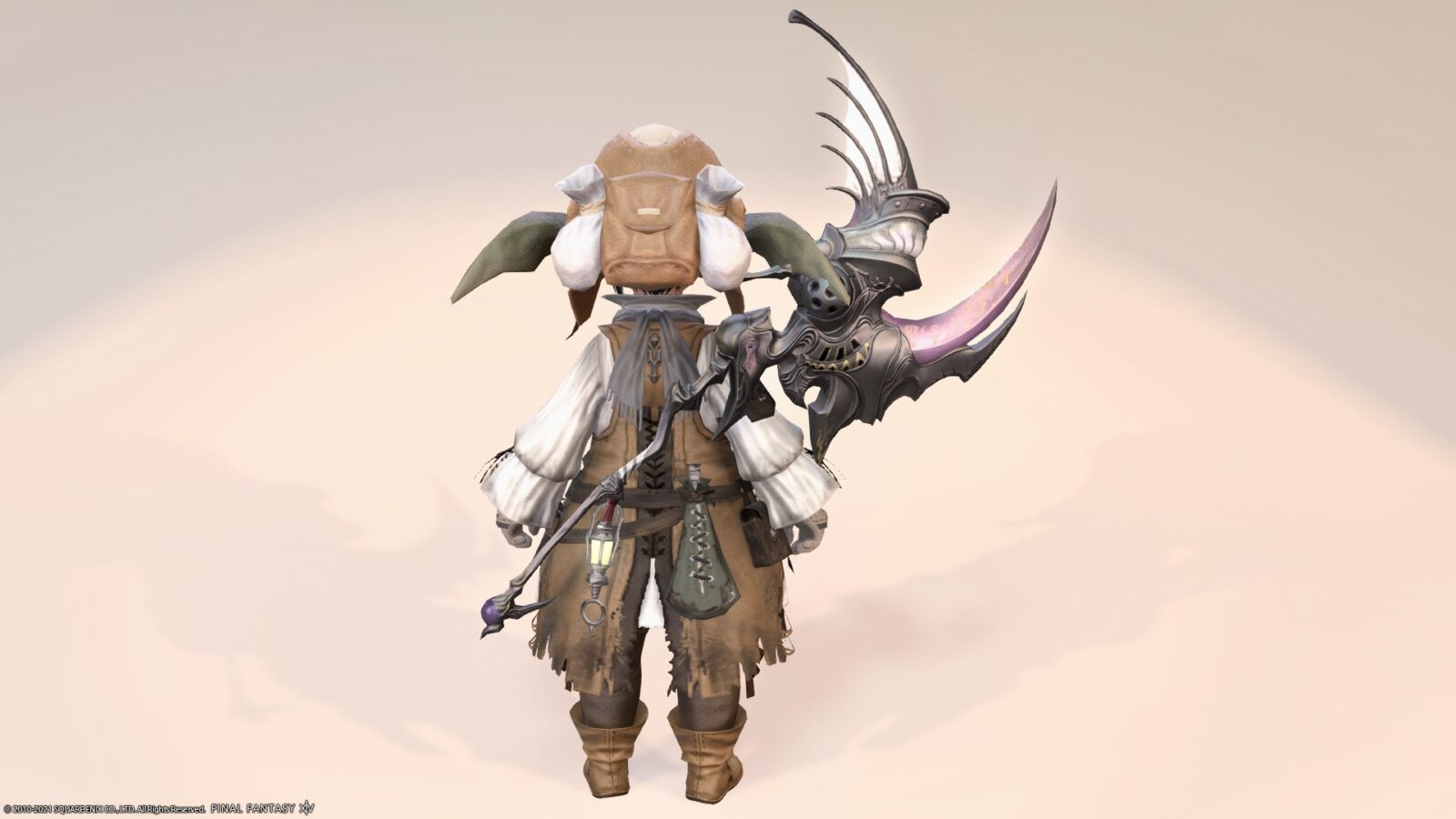 I'm glad your favorite axe shines.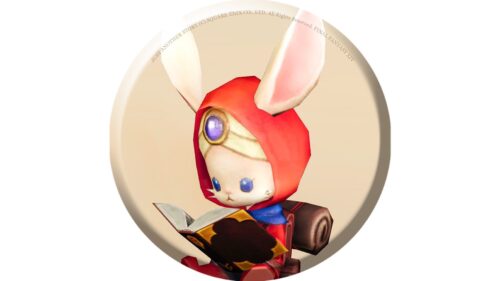 namingway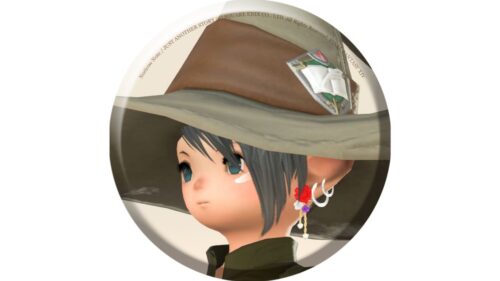 norirow
Yeah, I really like this design ♪
If you just carry it on your back, it is exactly the same as the previous stage "Shamash".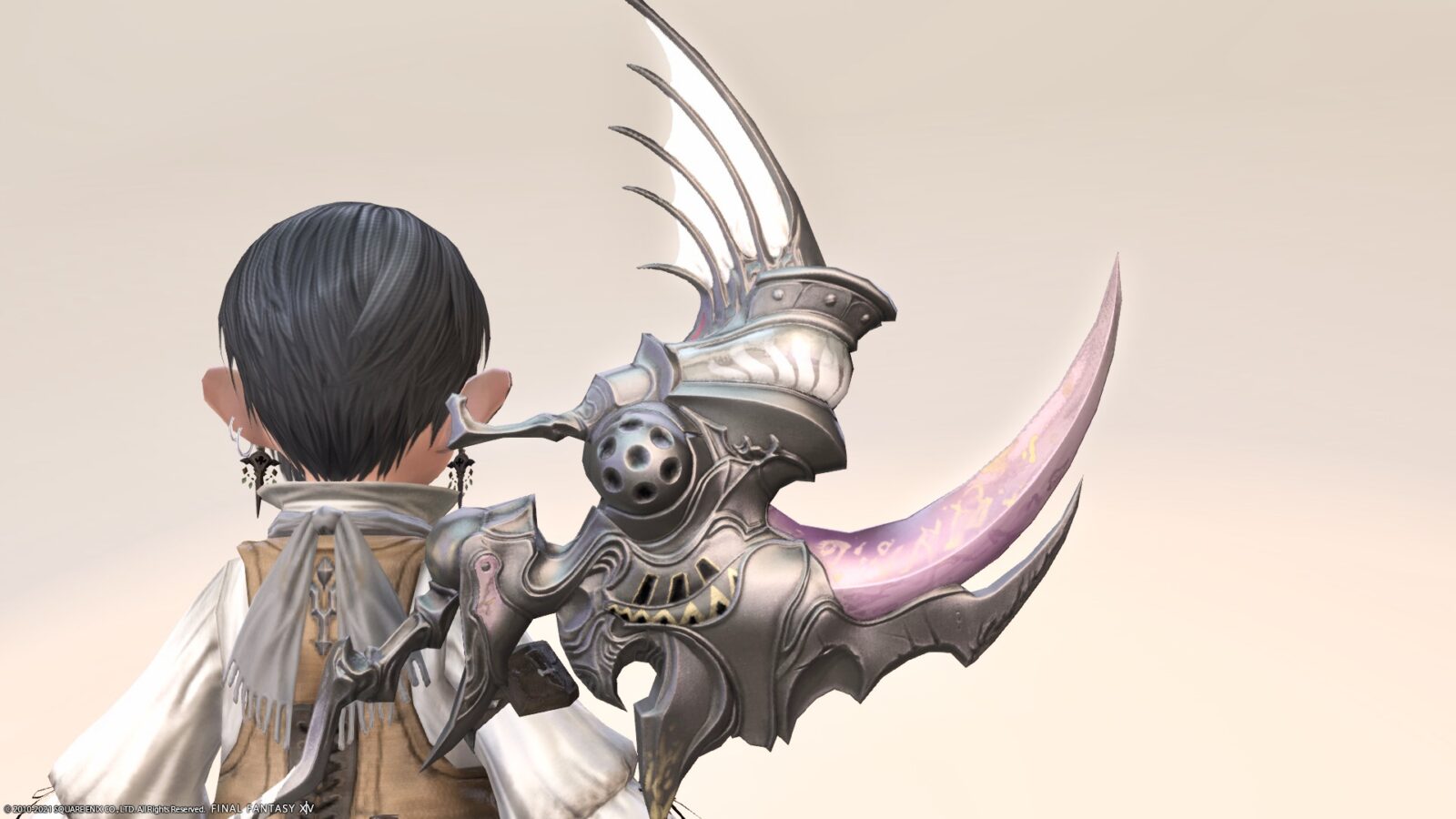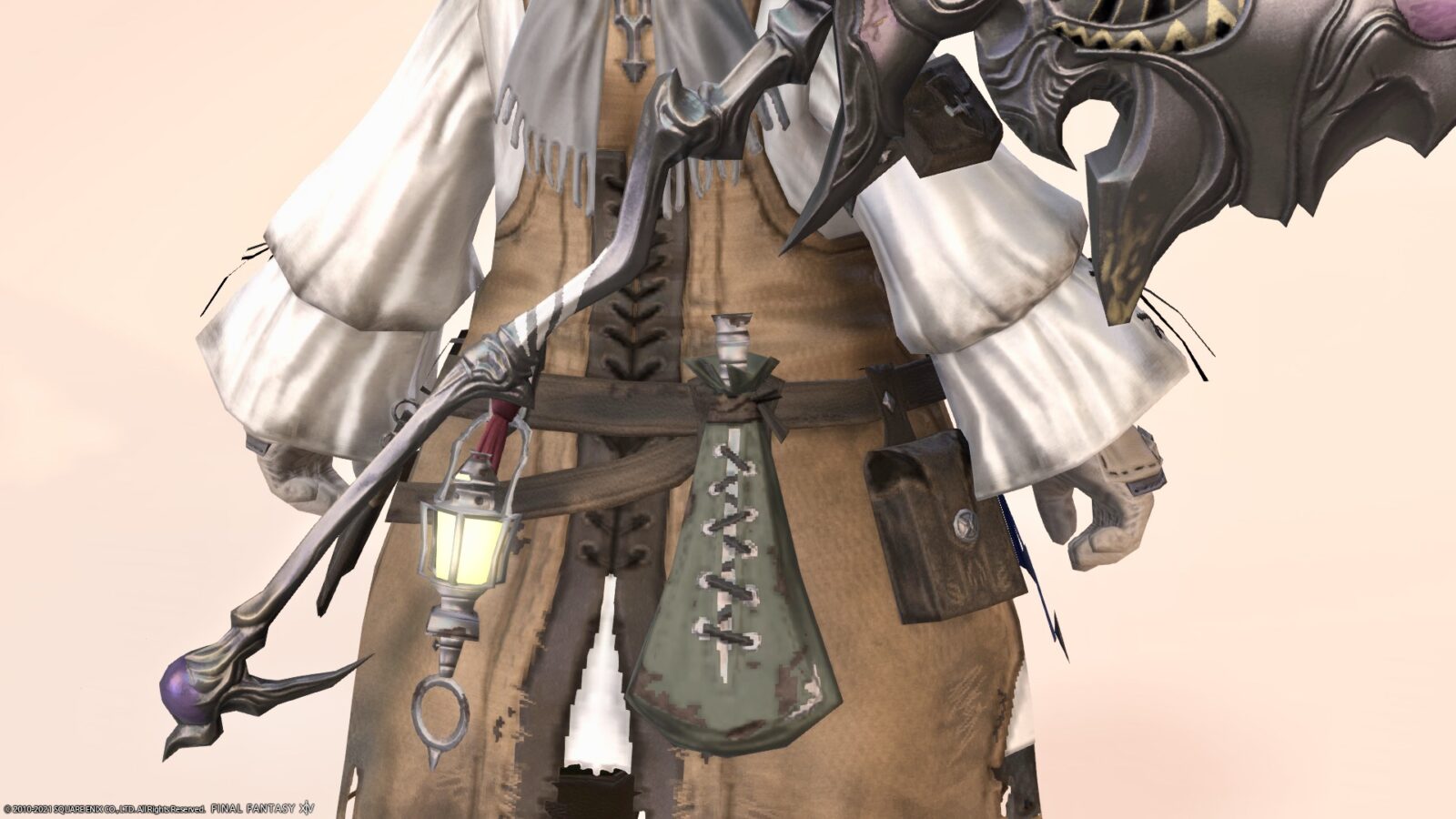 The design is like Magitek Armor.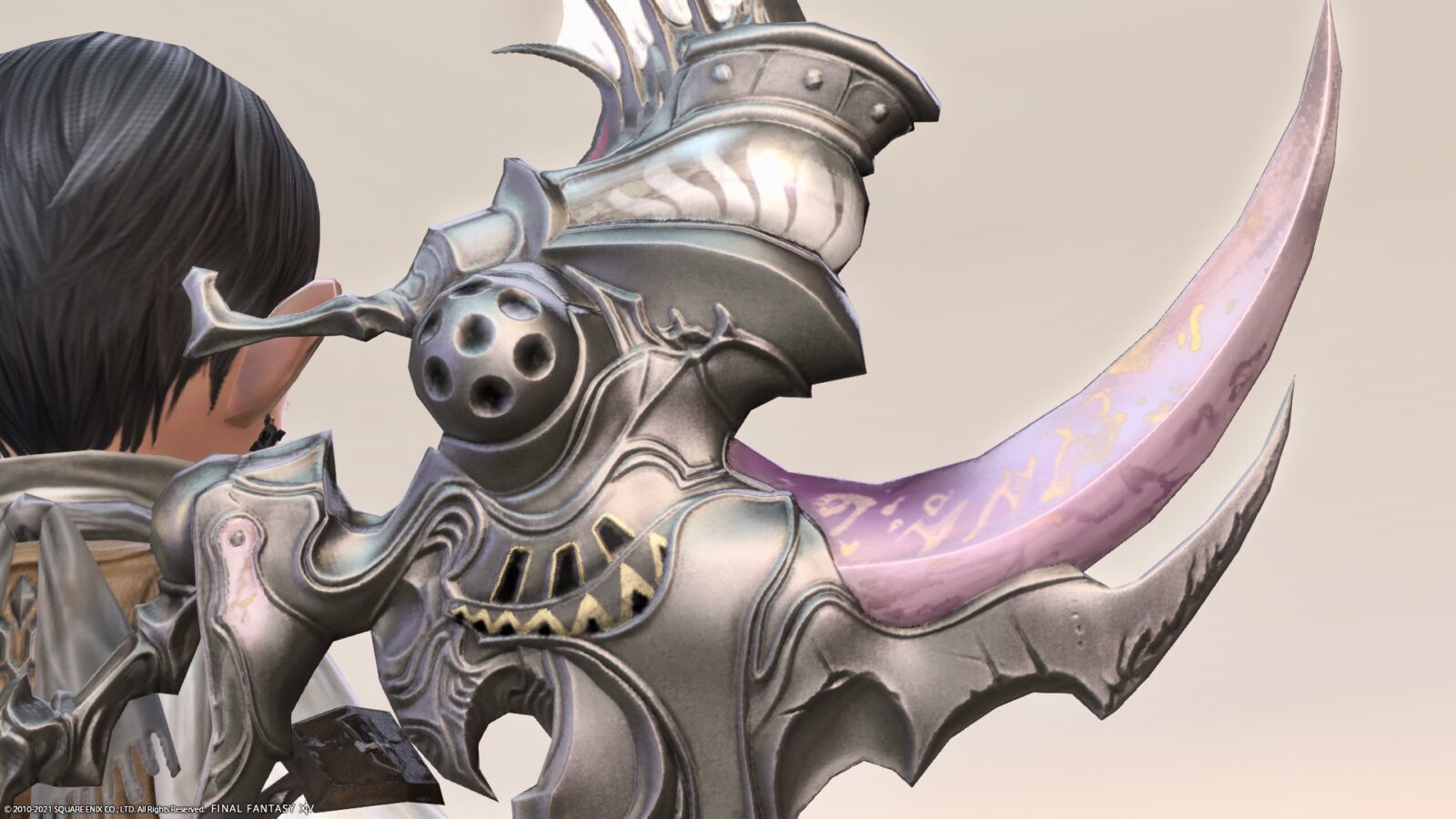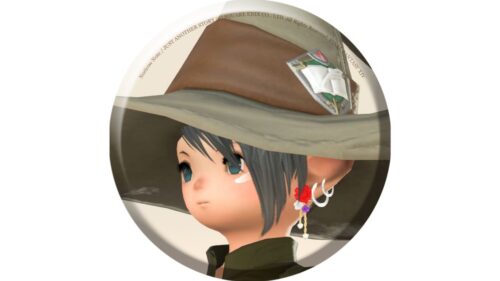 norirow
It's a Magitek robot axe!
However, it glows when you hold it!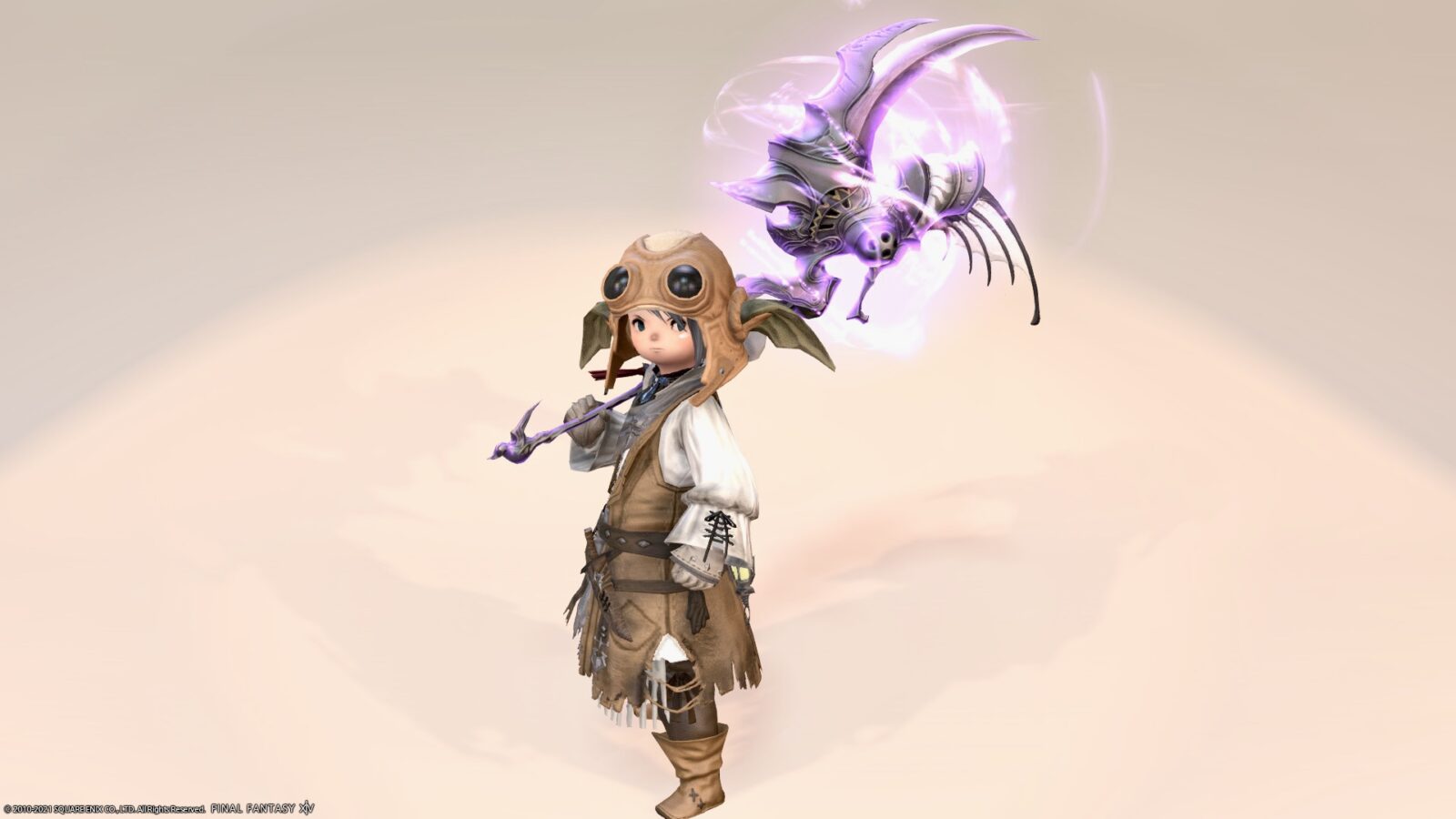 A purple light wraps around the axe and spins around.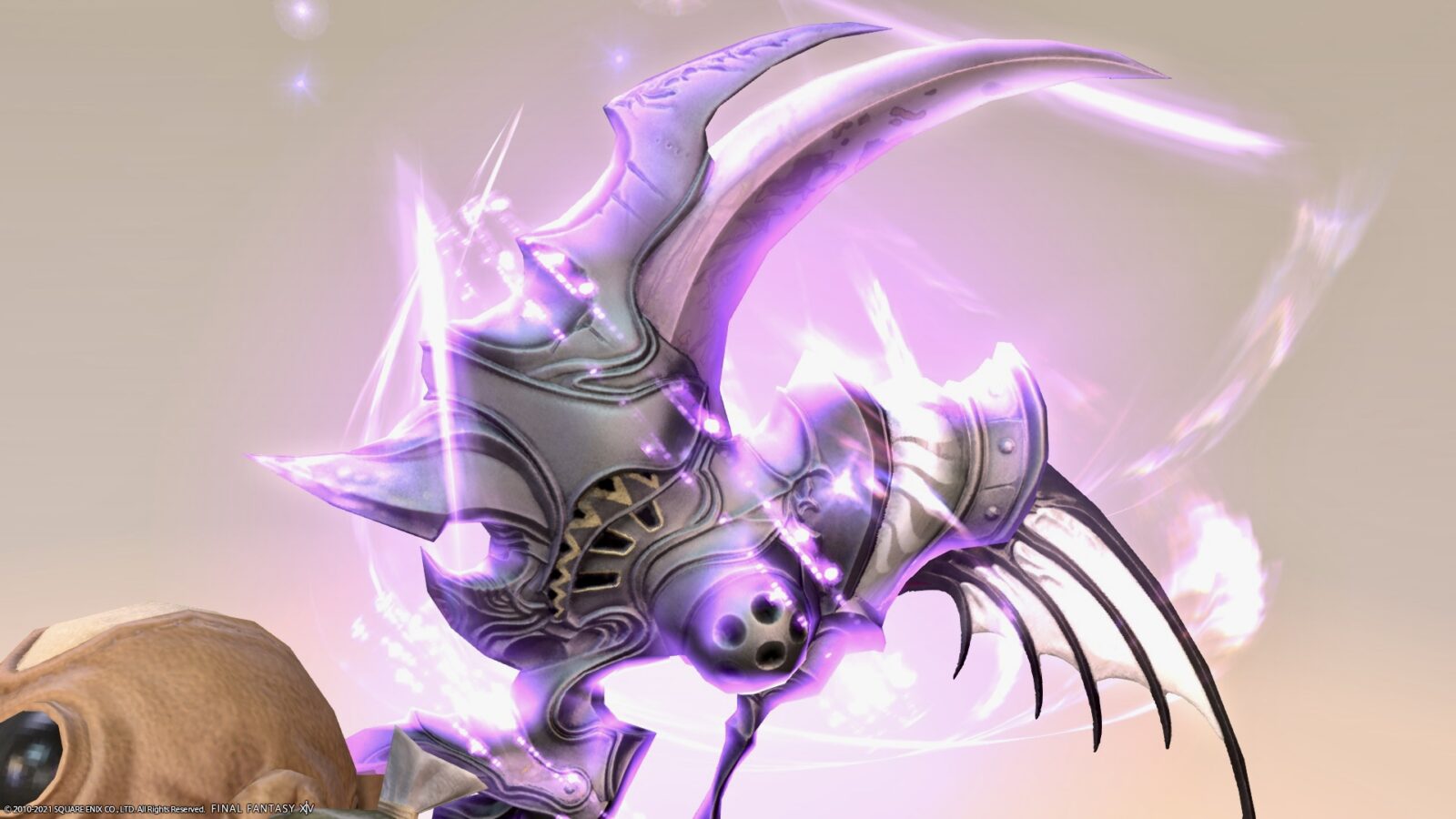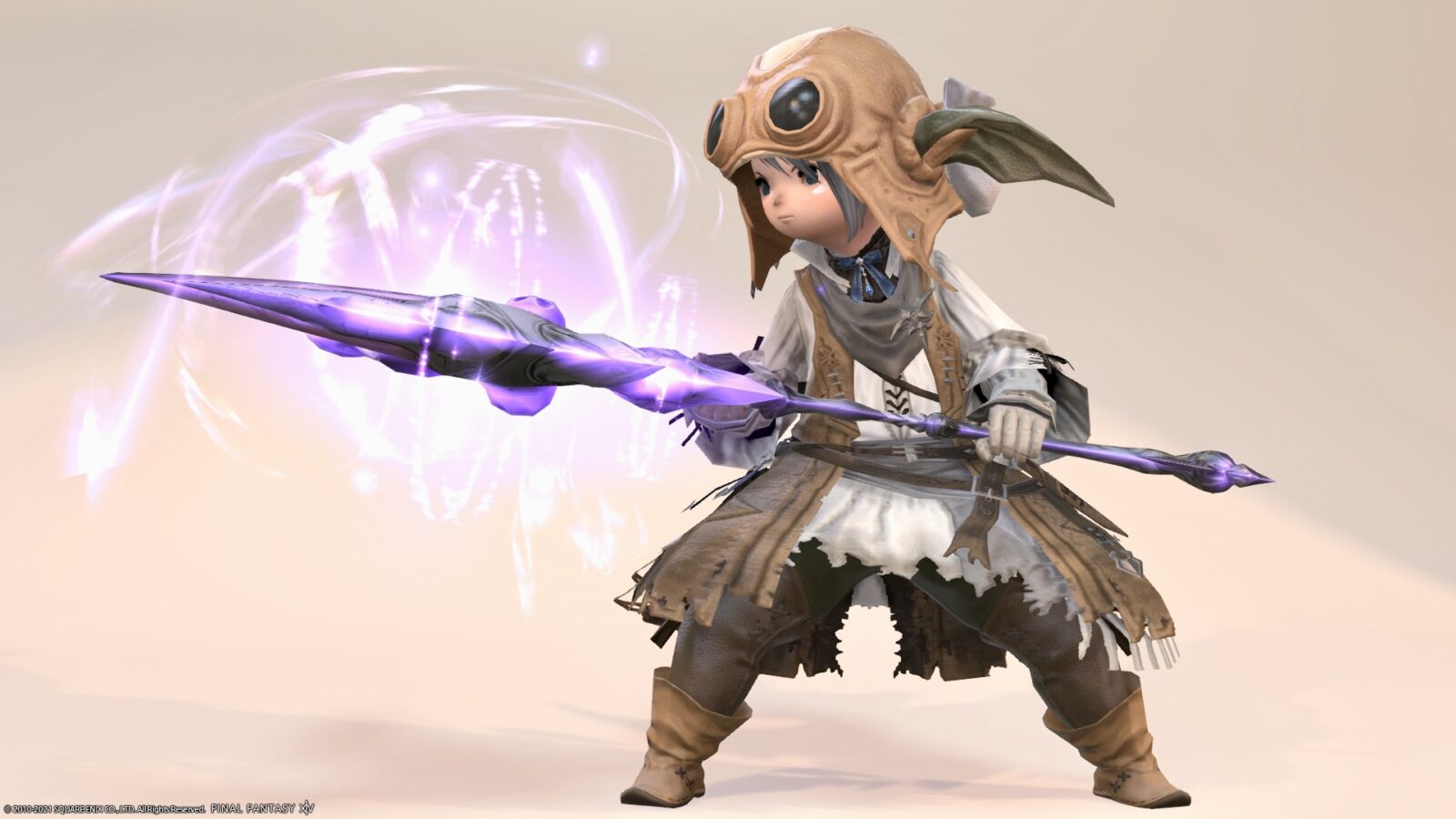 It's kind of like "gaming", isn't it?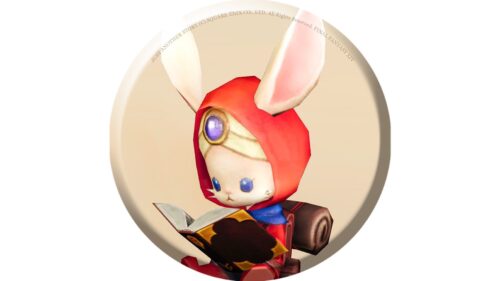 namingway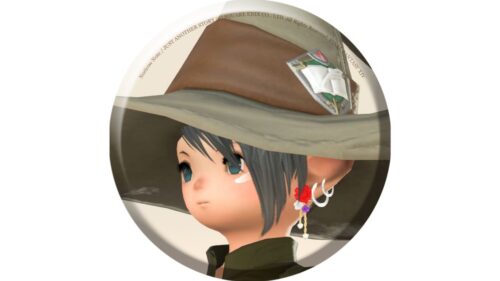 norirow
Since purple and whitish lights appear alternately, is it a little closer to the way of shining in the gaming system?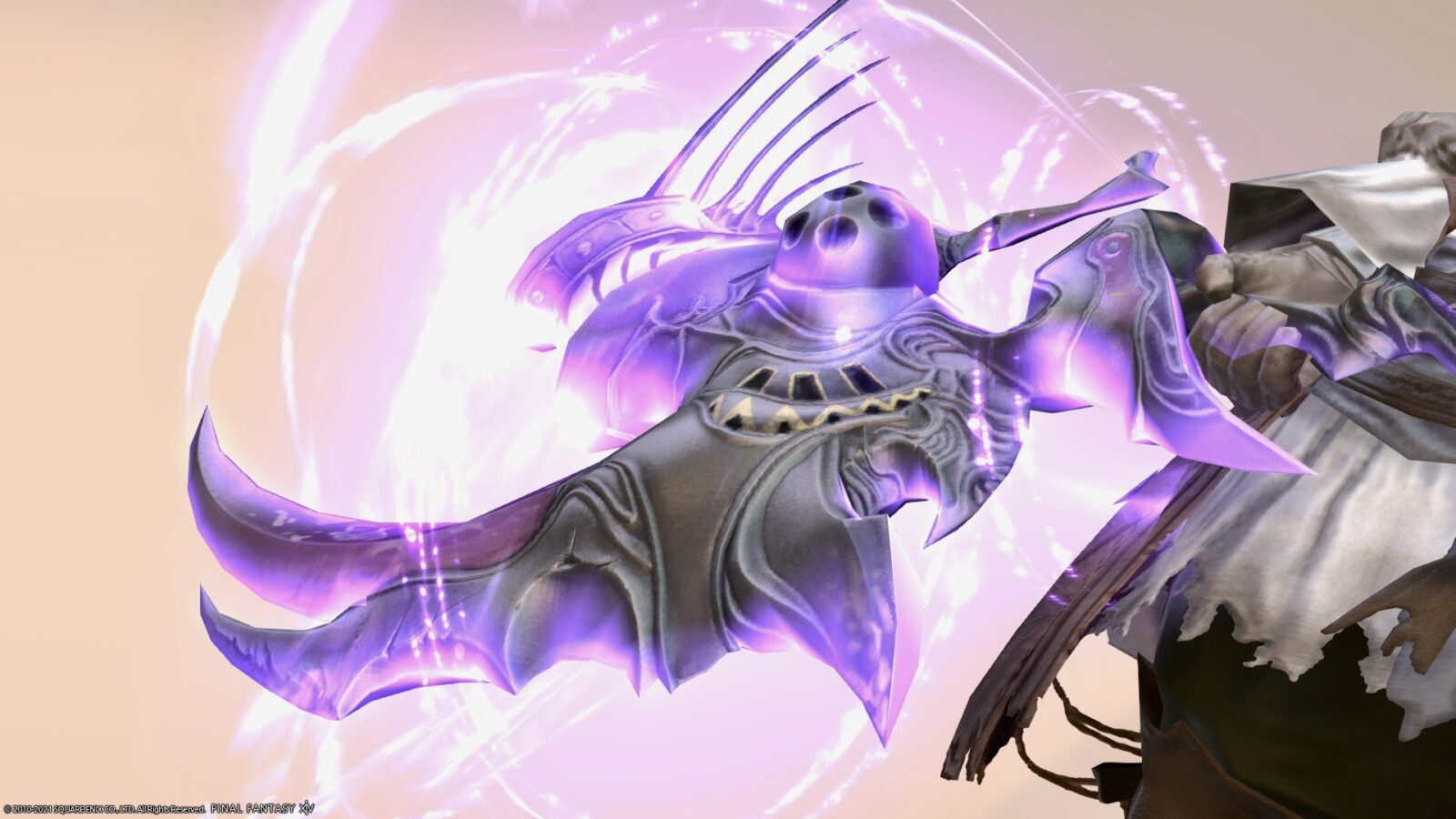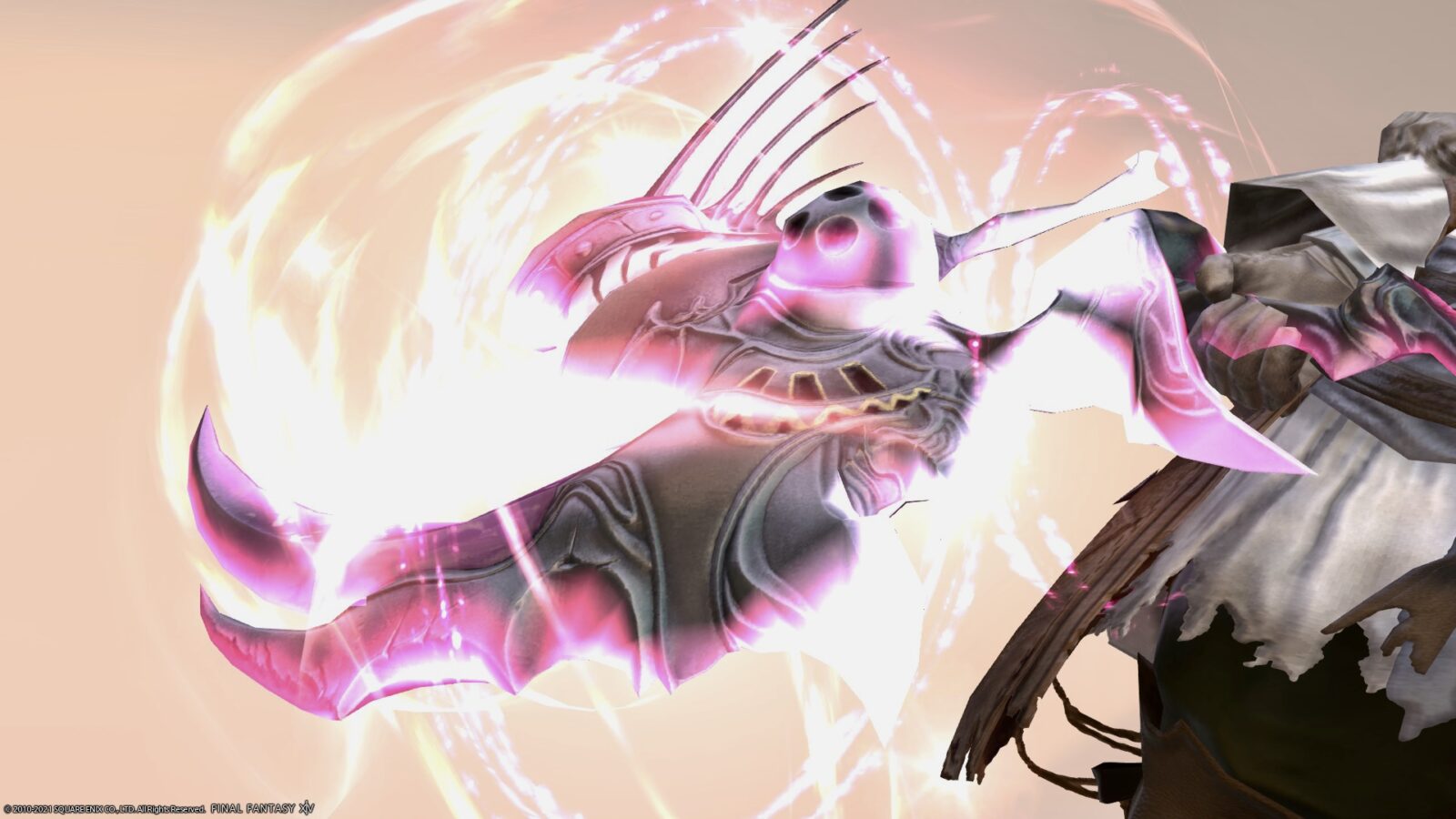 In addition to the color change, the vortex is also moving. I don't think you can tell how it shines only with photos, so please check it out in the video below!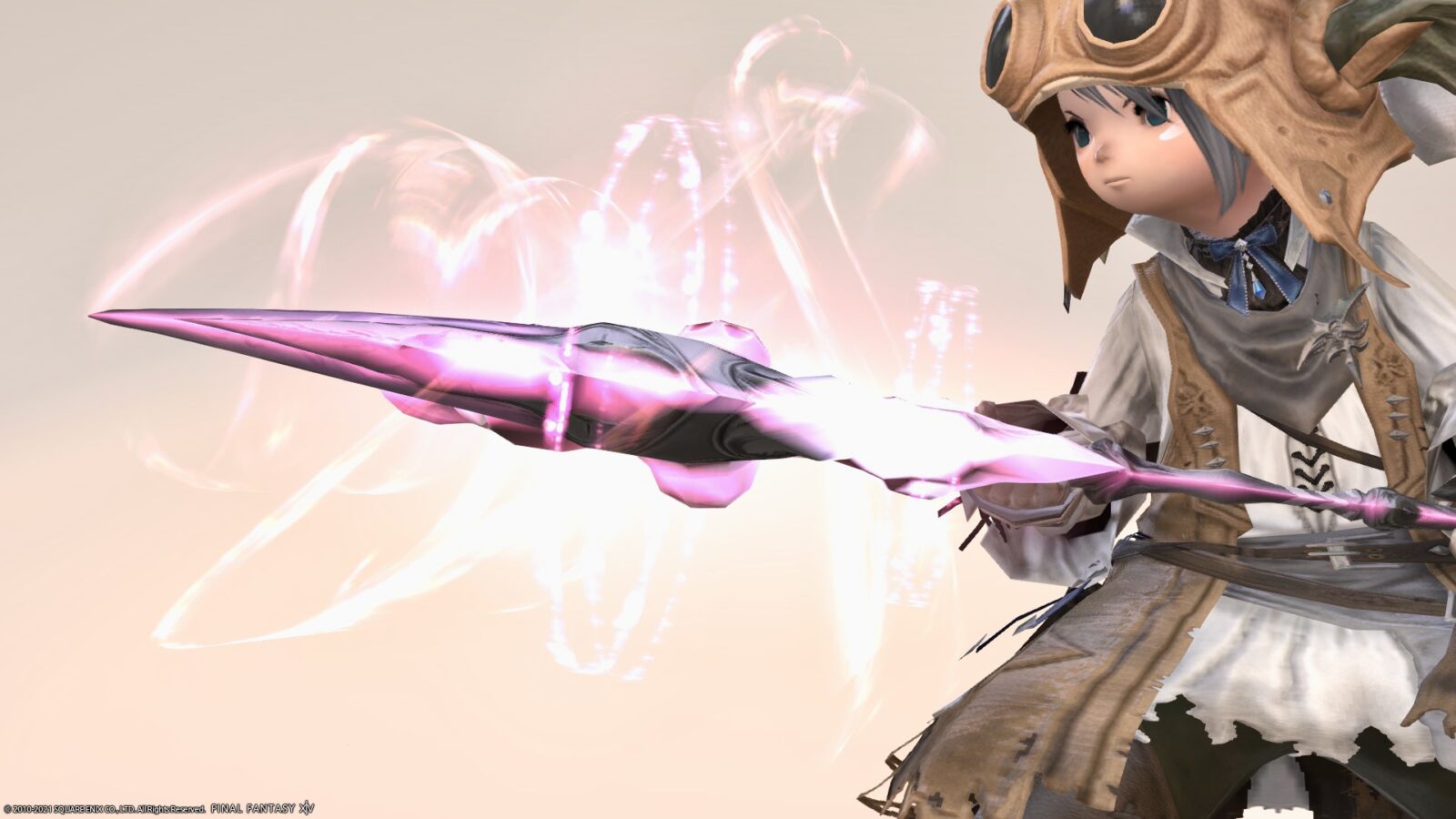 The "ether blade" you mentioned last time is a little convincing when you see this.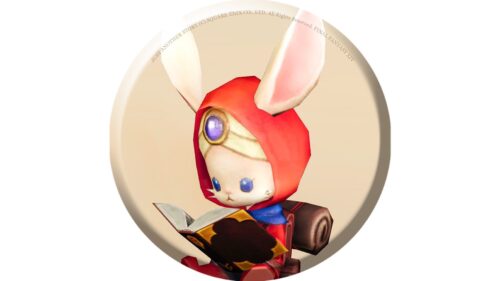 namingway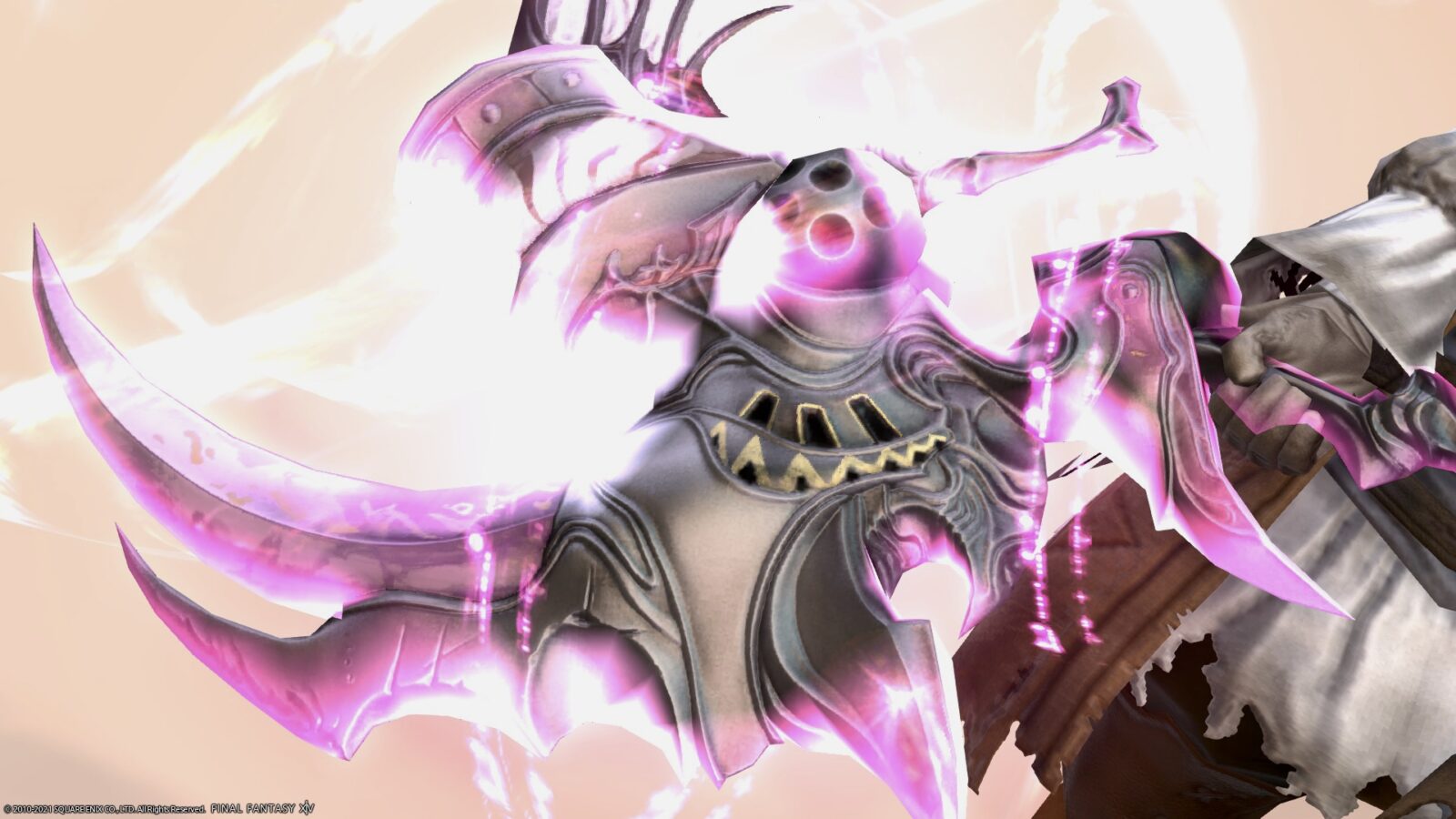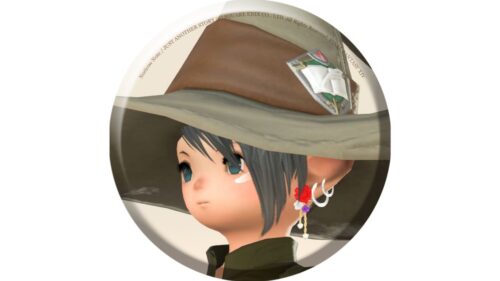 norirow
Isn't it? This looks pretty strong, doesn't it?
Dyeing is possible, but the difference may not be noticeable if it is shining.
Dyeing pattern
The purple blade and the white blade are dyed.
Original Color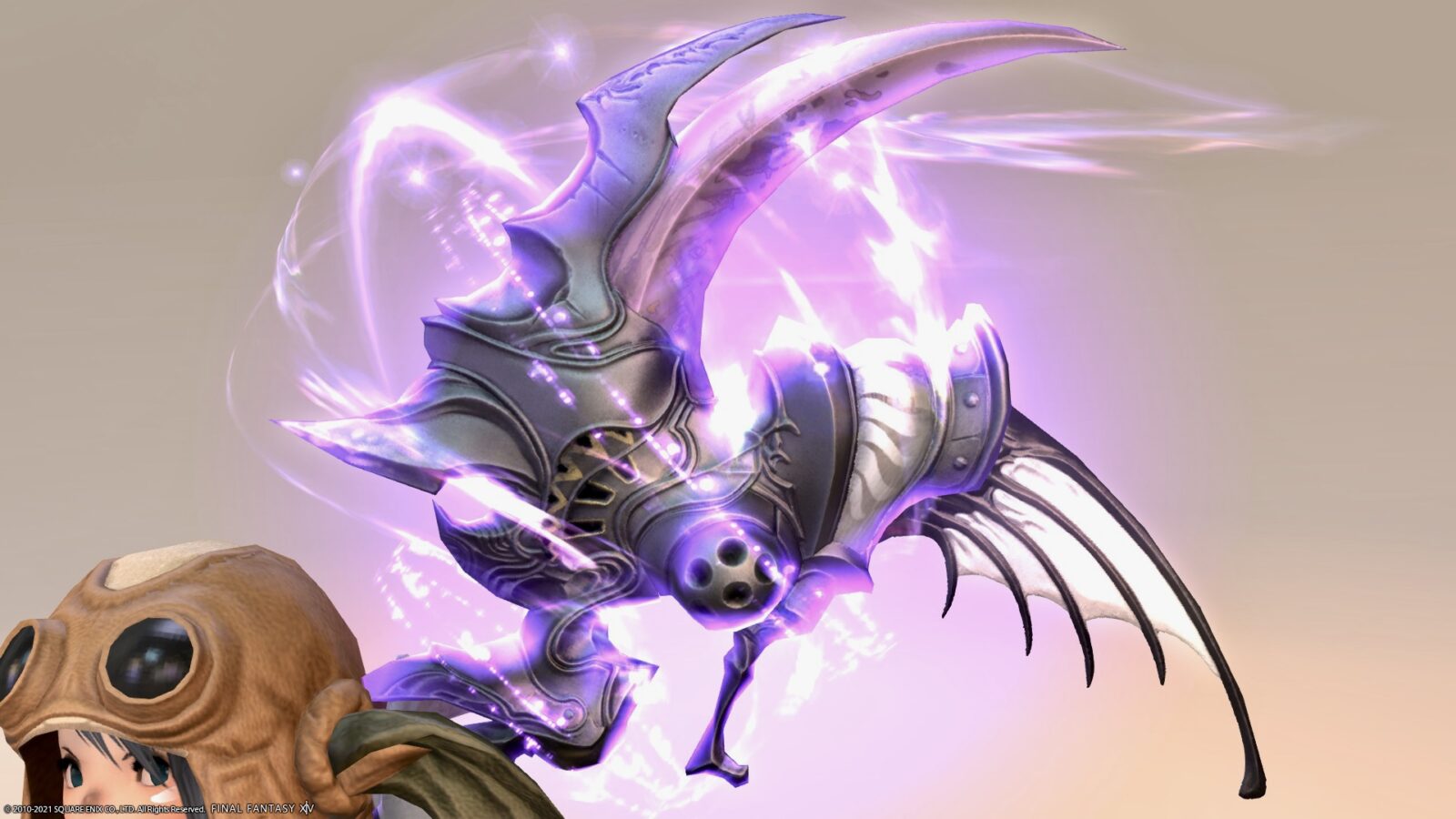 Snow White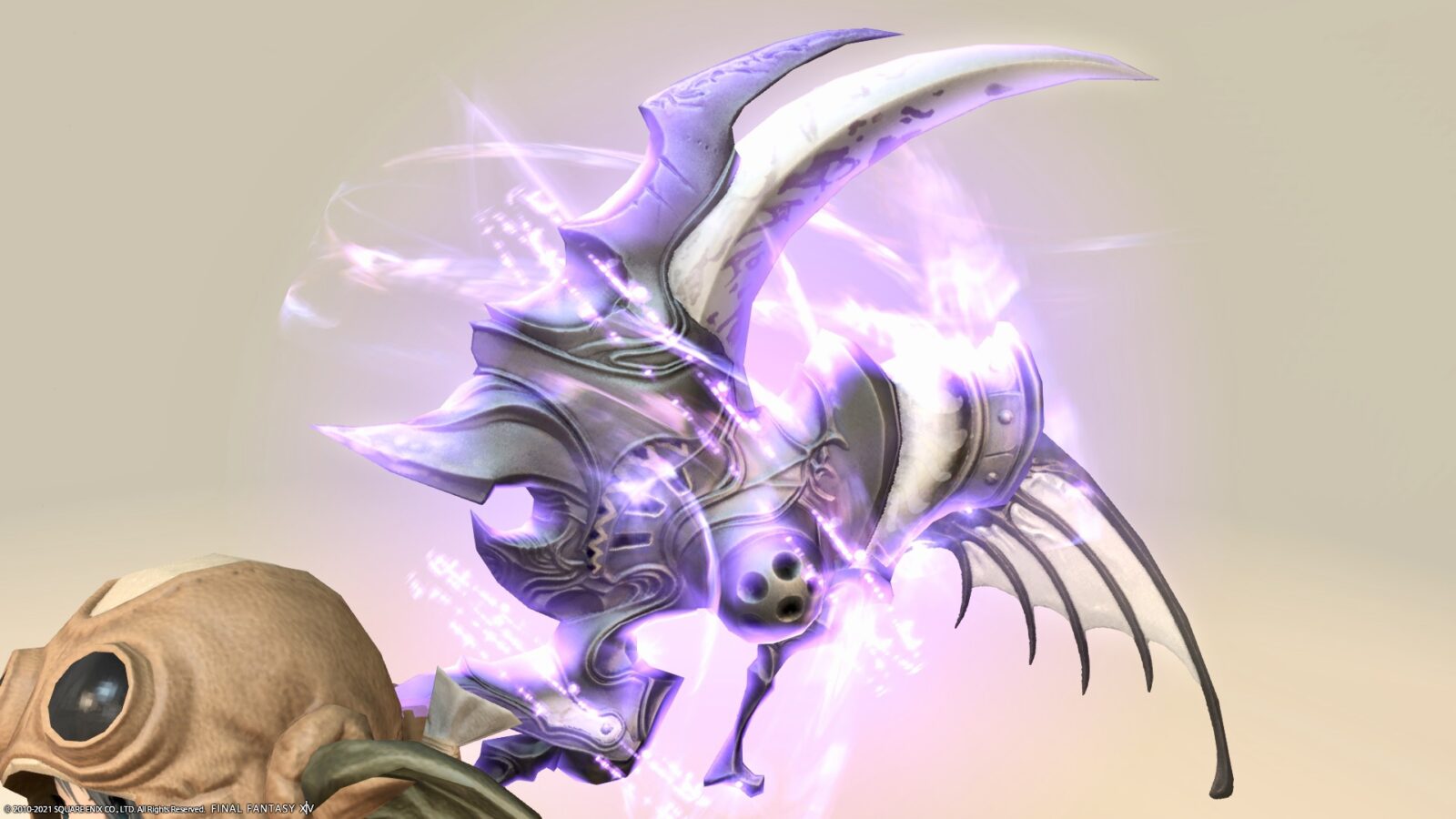 Soot Black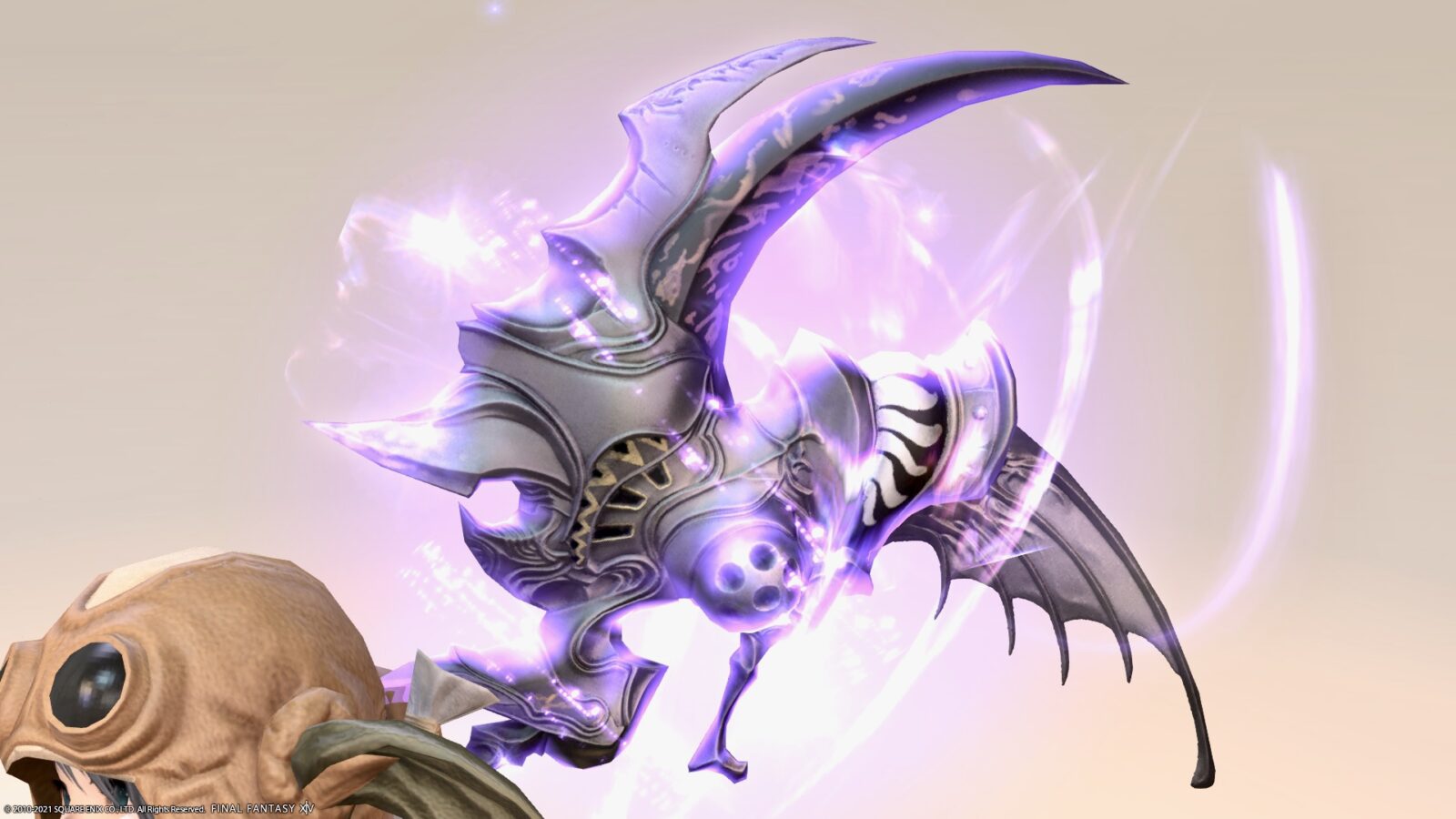 Honey Yellow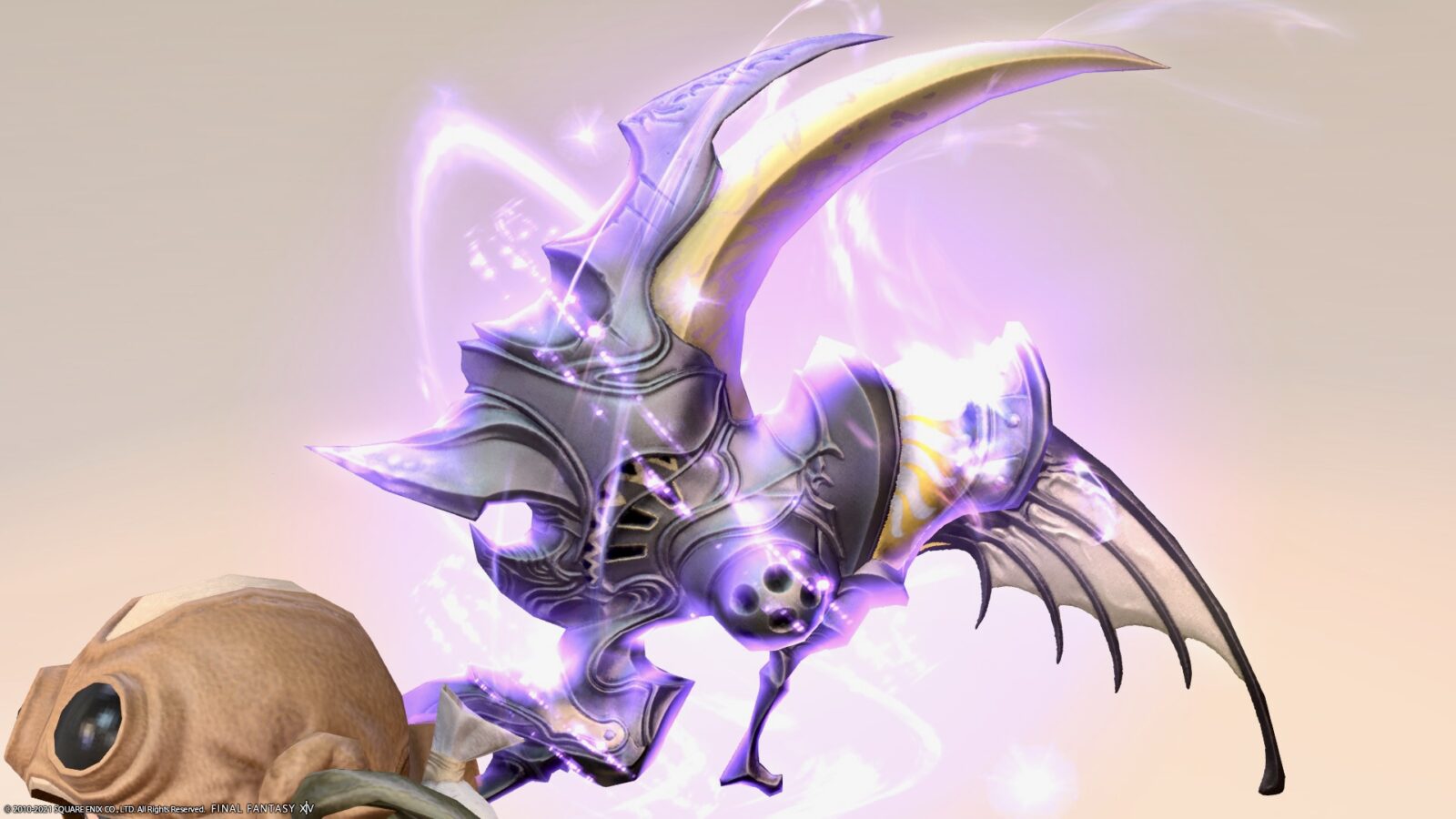 Rust Red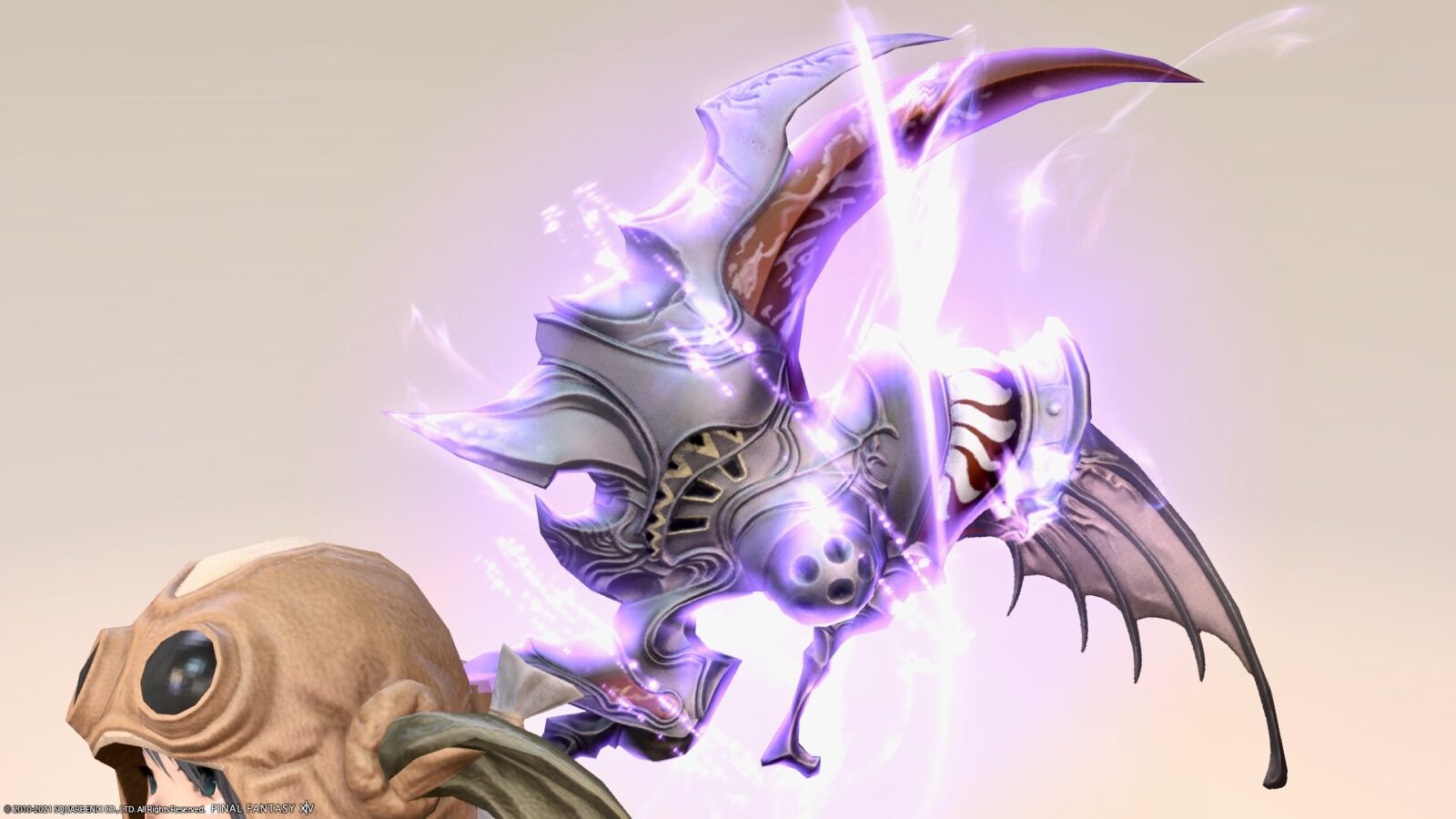 Ceruleum Blue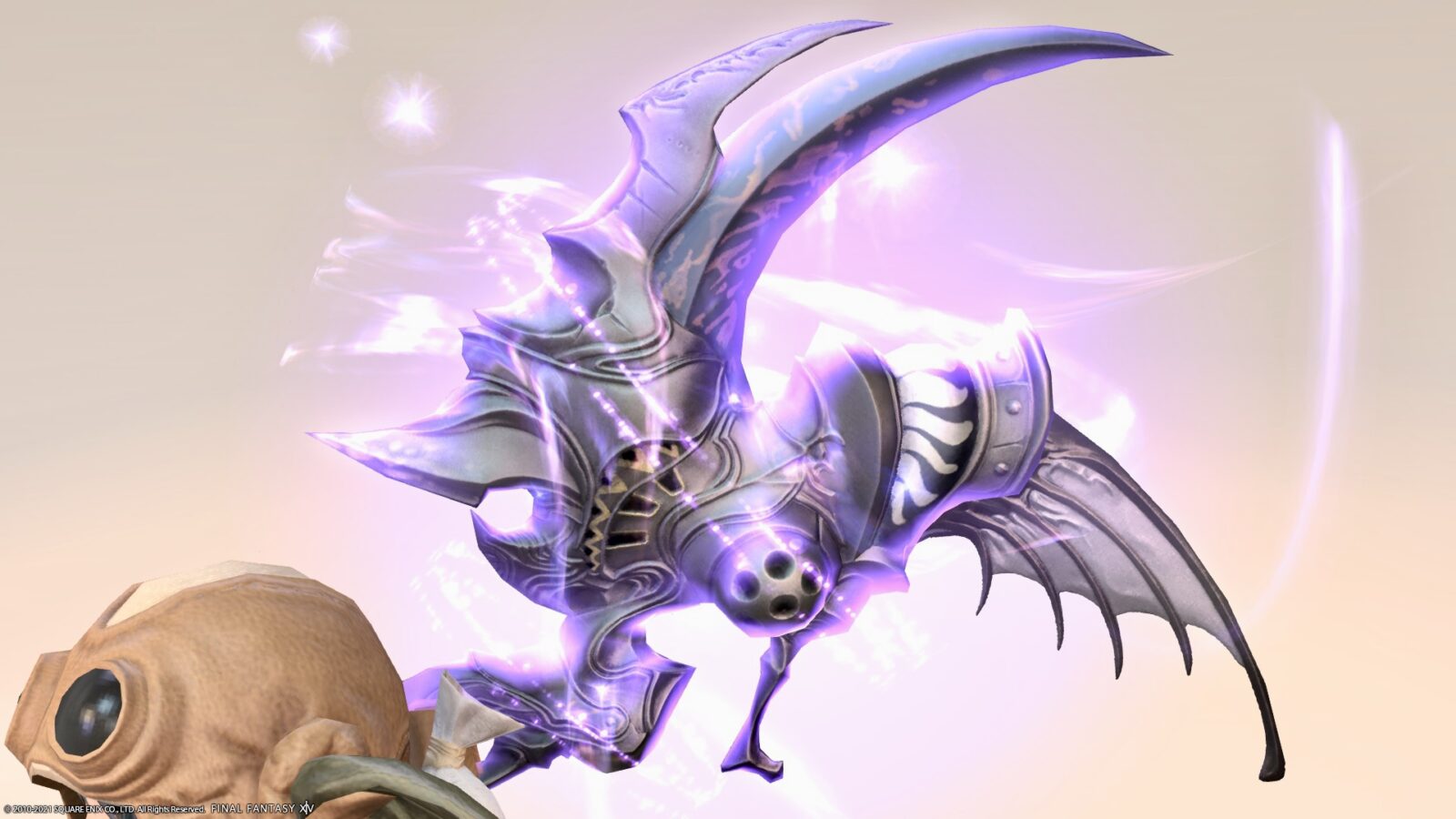 In addition, if this "Shamash Eureka" is evolved in the forbidden land Eureka "Hydatos", it will eventually become this form.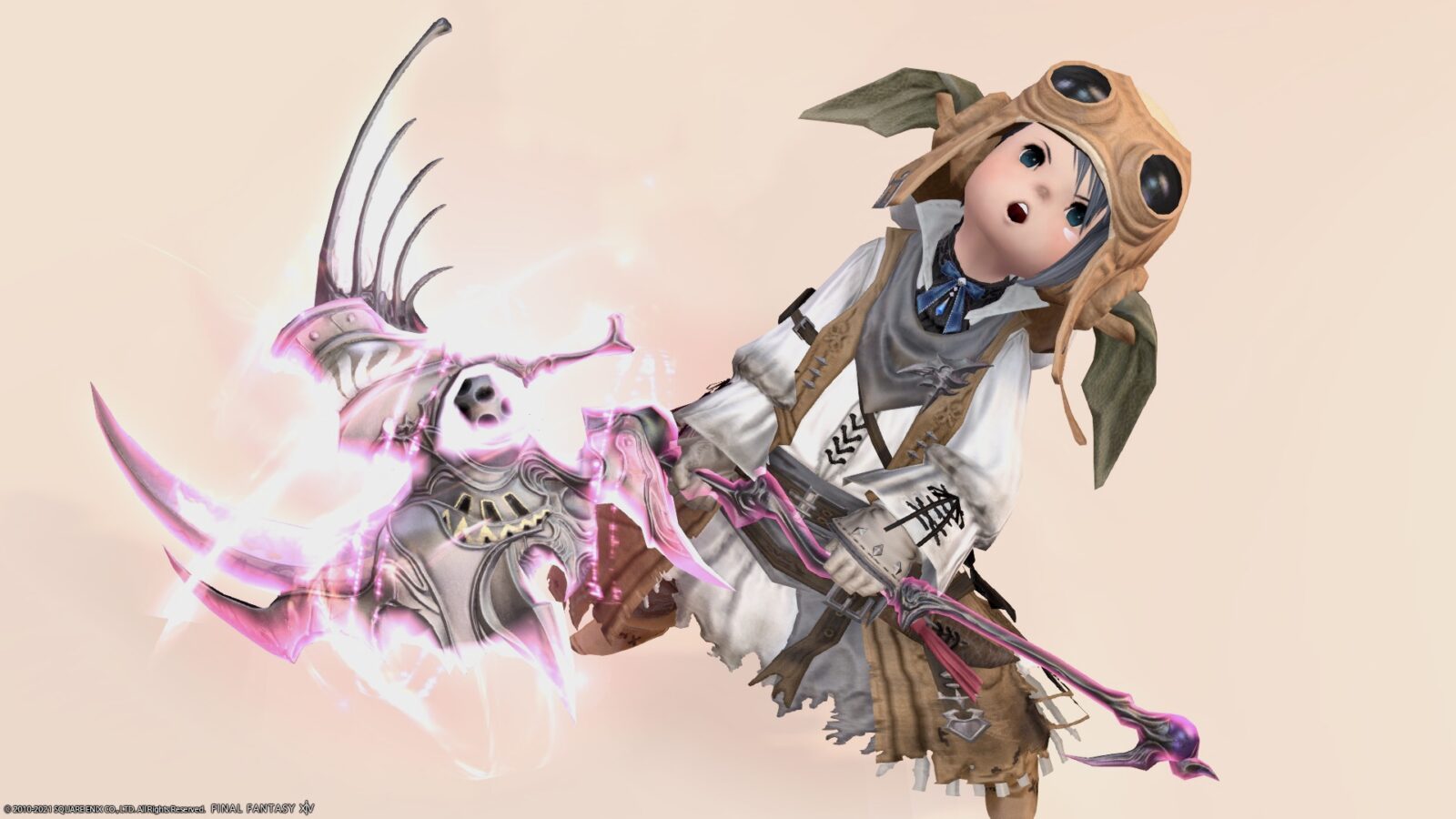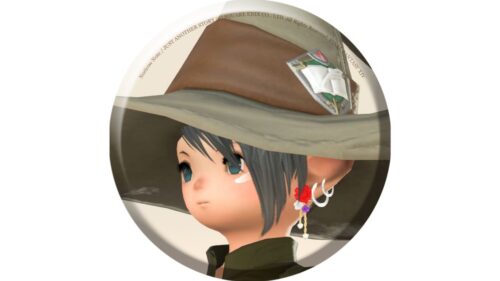 norirow
I'm glad that this axe is cool!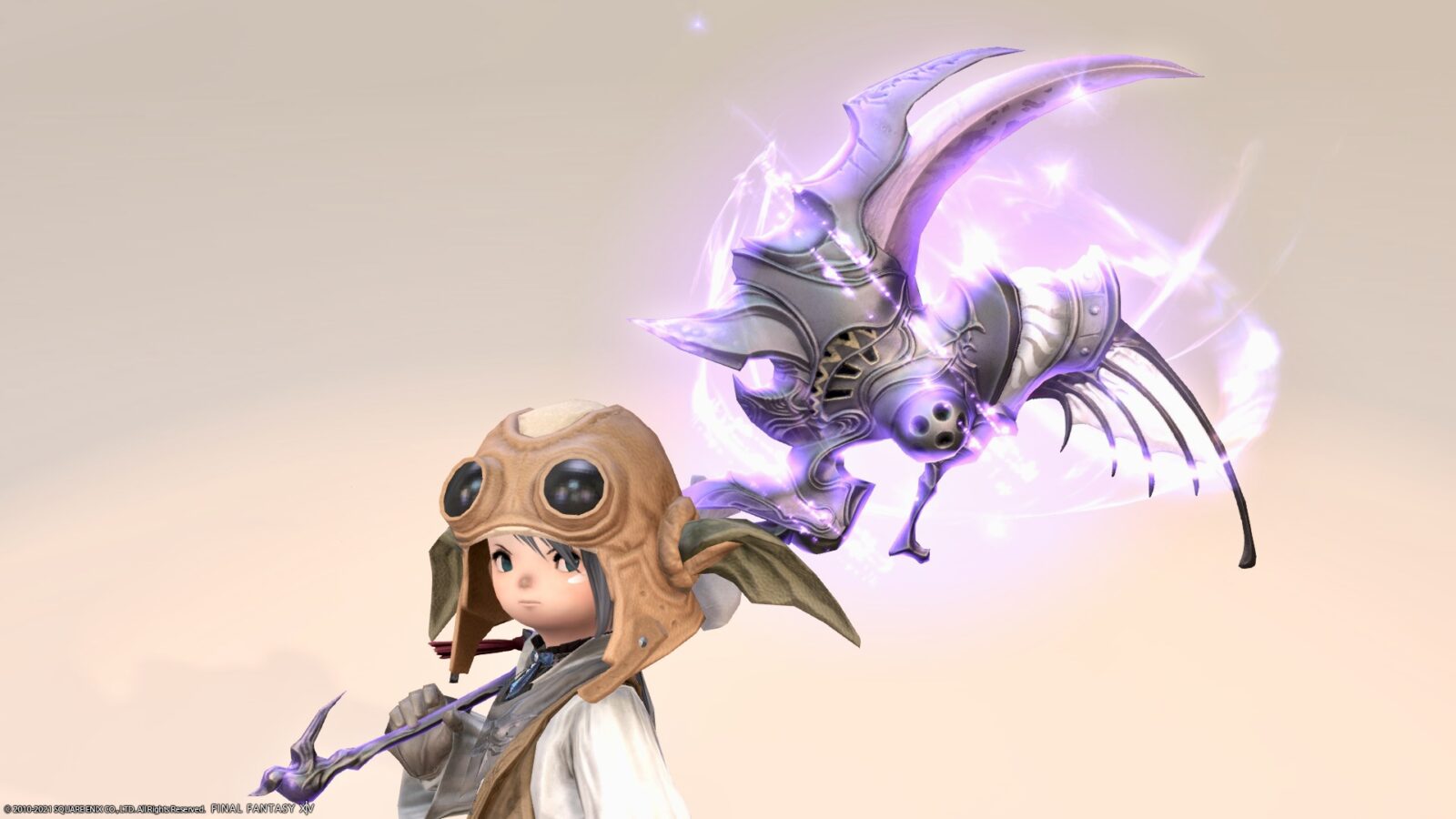 So, it was a record of the final form of the warrior Eureka Weapon (EW) "Shamash Eureka".
▼ Check out the video to see how the glowing effect looks!
Related records