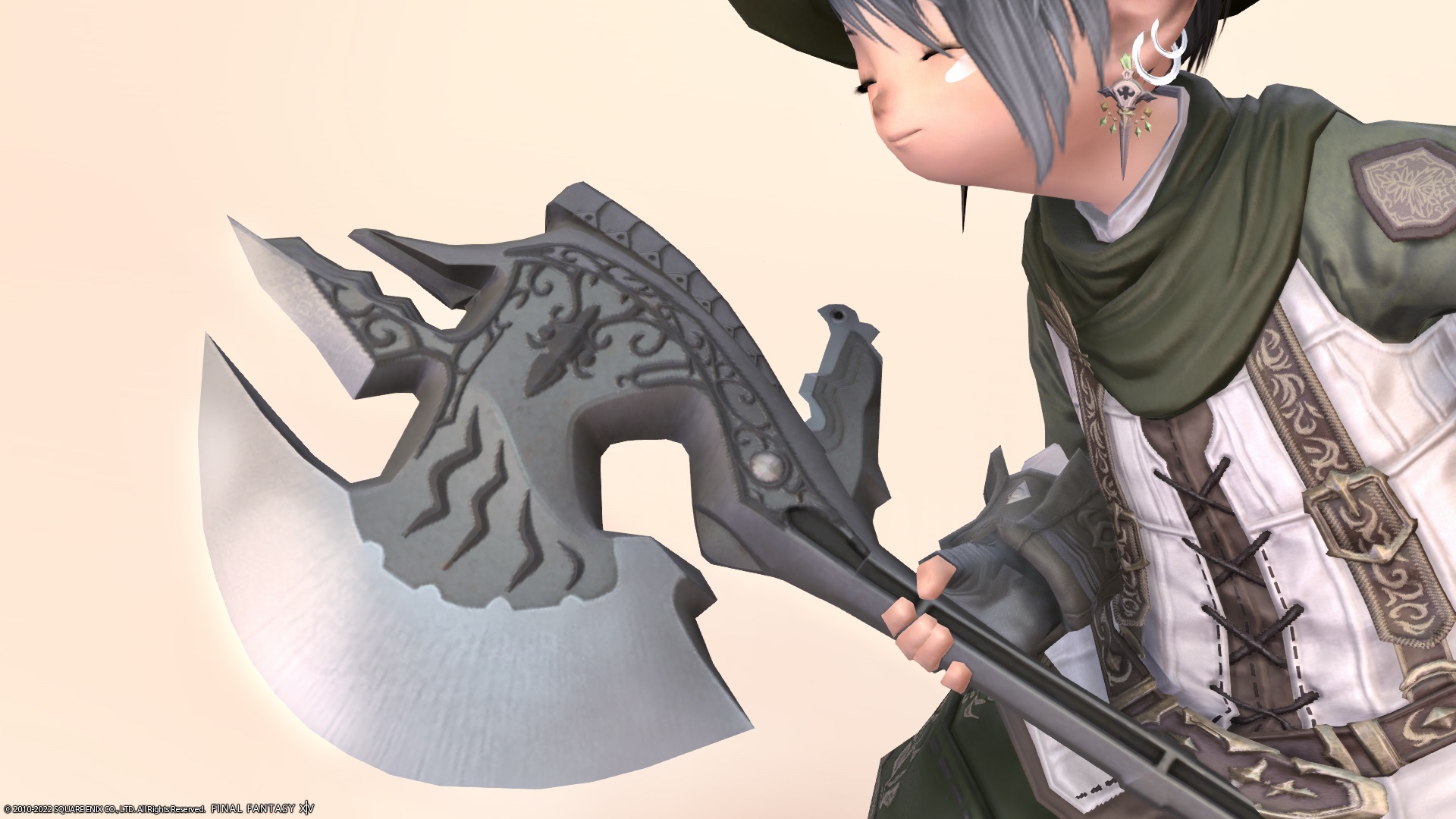 This is a record of the 0th stage weapon "Unfinished Bravura" of the Warrior Zodiac Weapon (ZW).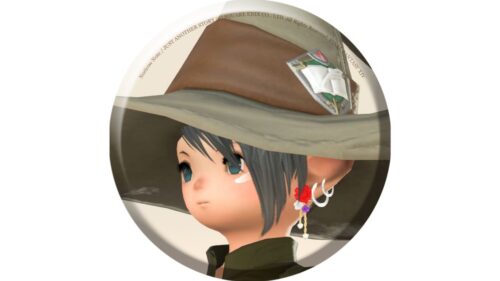 norirow
This matte finish Bravura is also cool!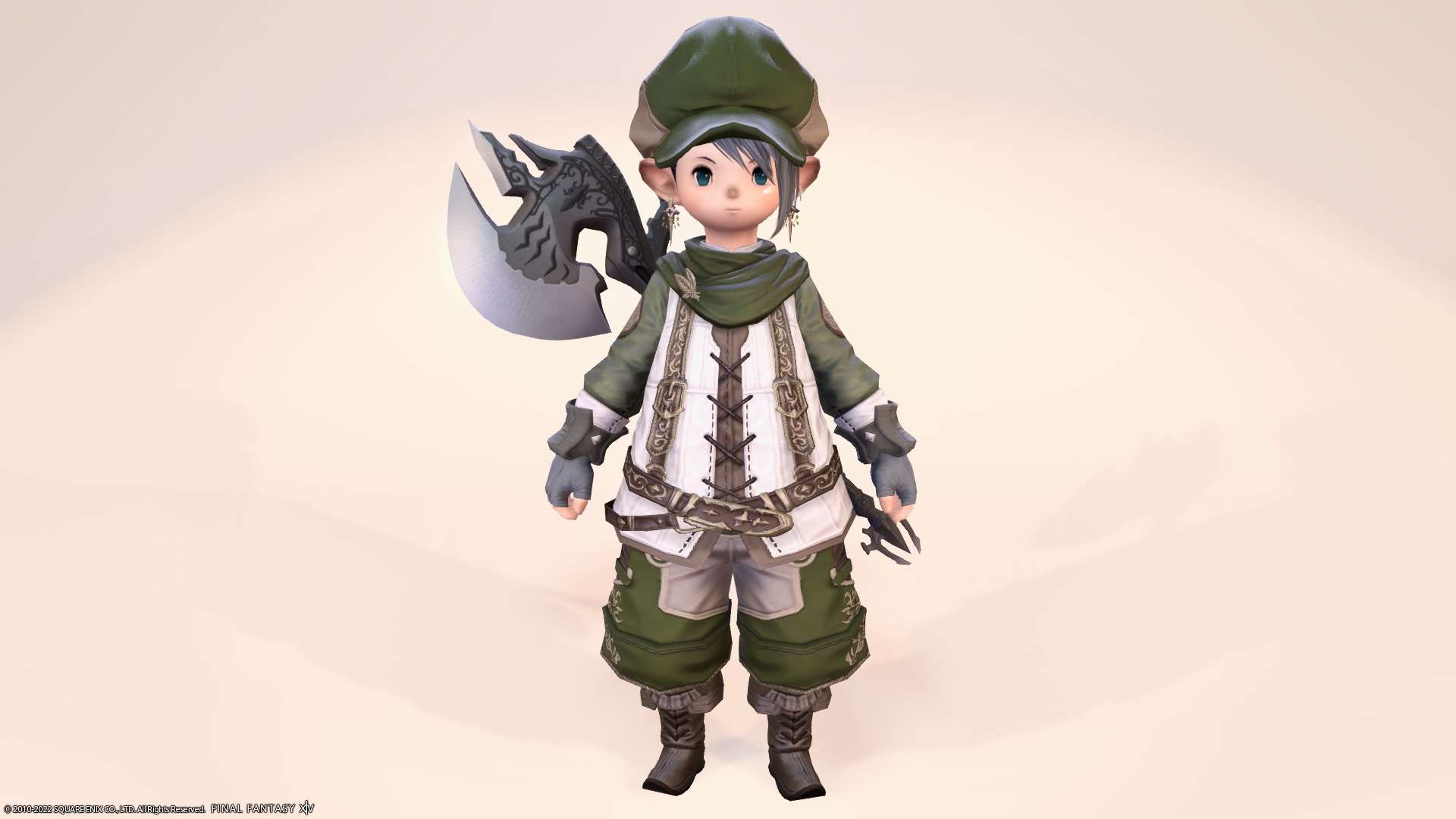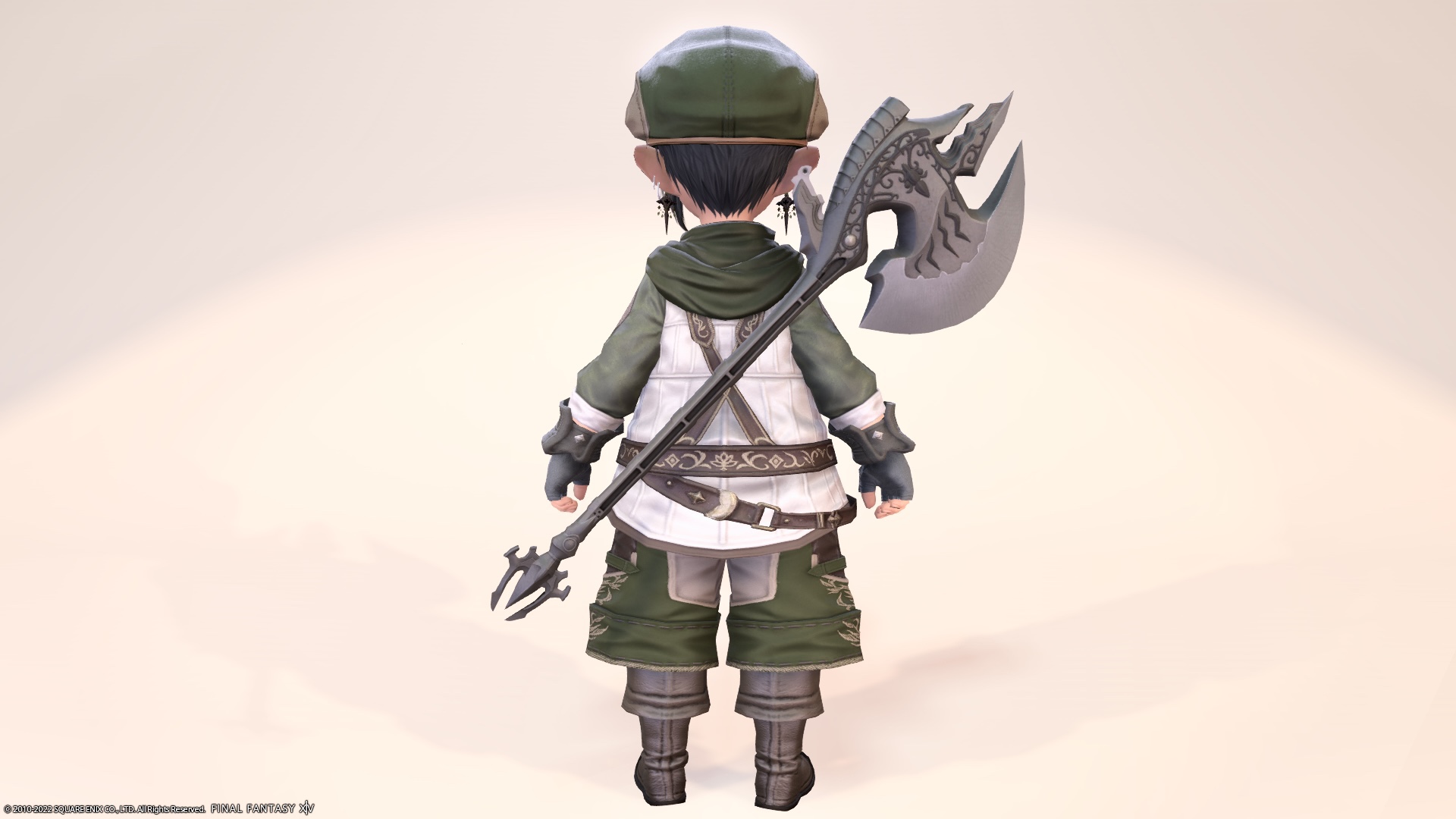 All of the "unfinished" weapons are surprisingly cool.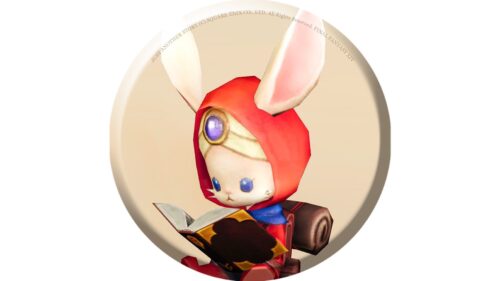 namingway
The shape is exactly the same as other Bravura, but the evolved Bravura has a beautiful sharpened blade, but this is still unfinished and does not shine.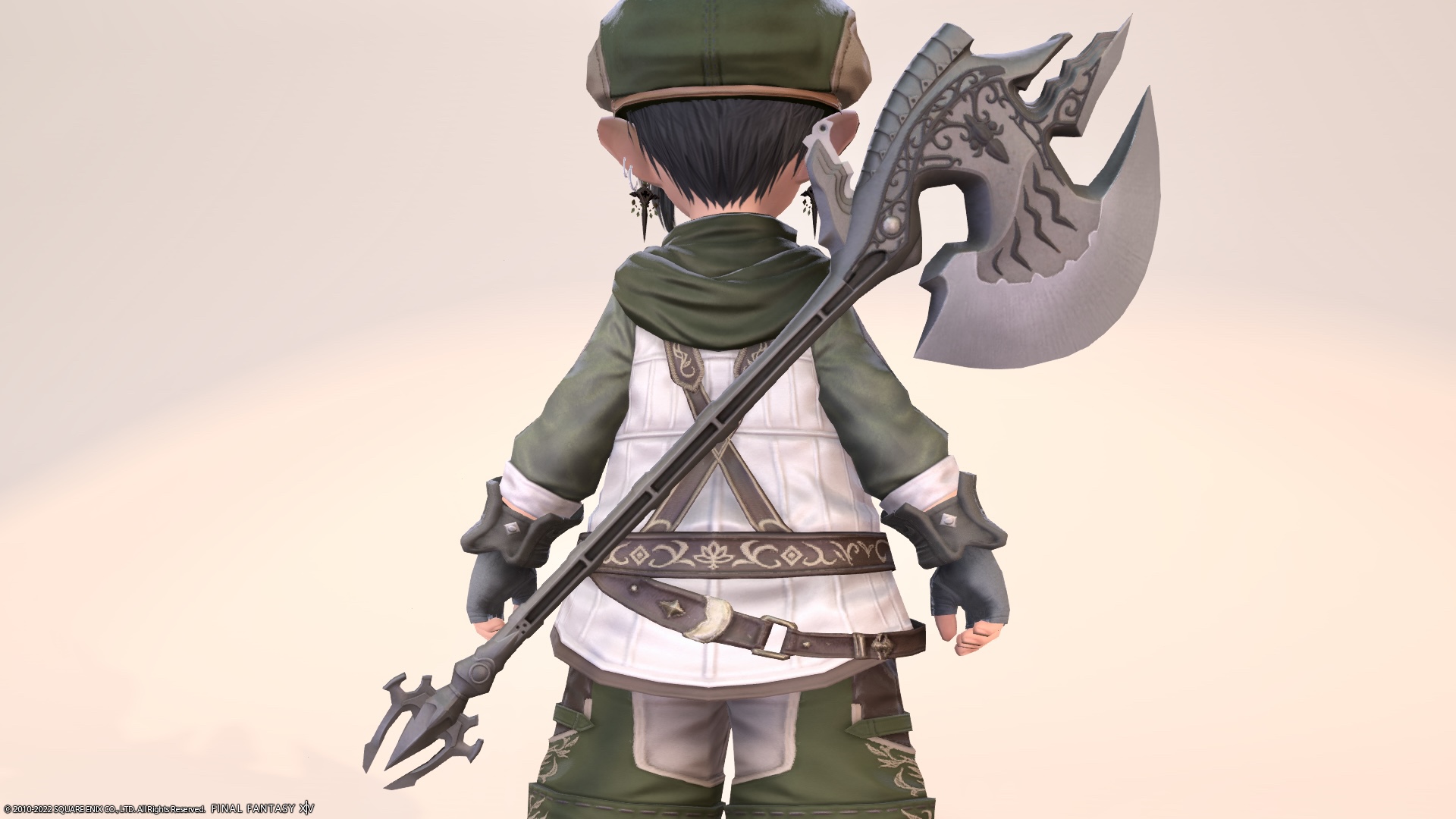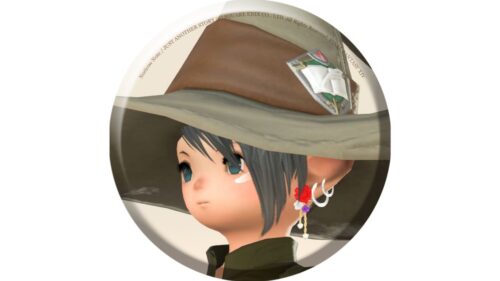 norirow
But this matte taste is nice.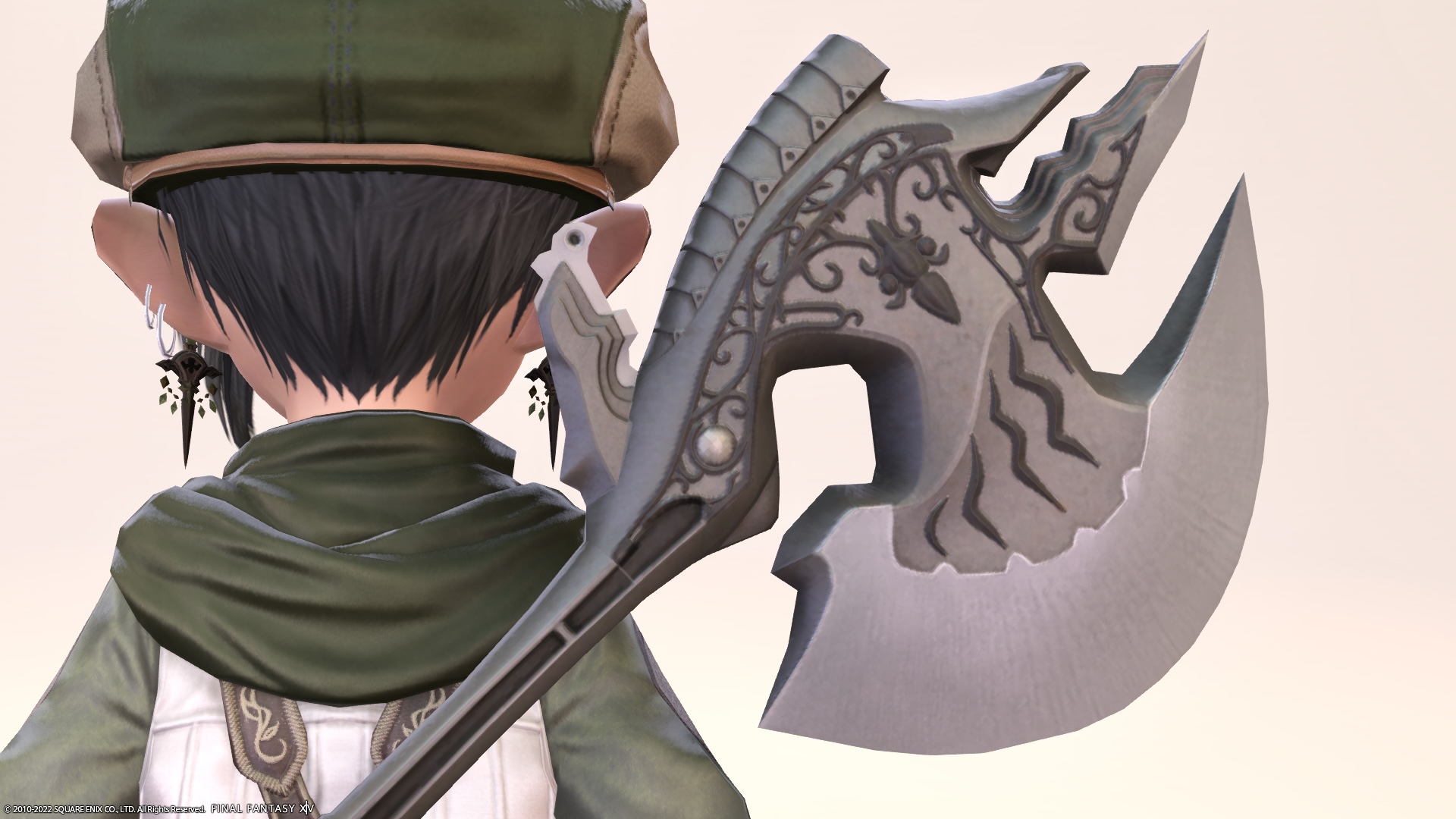 Isn't it like an ax made of clay?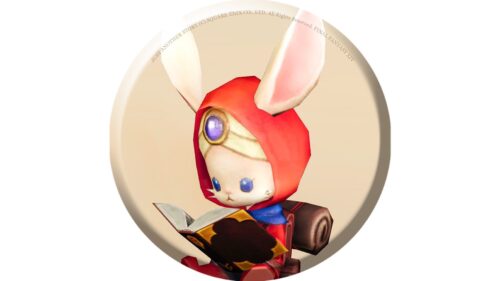 namingway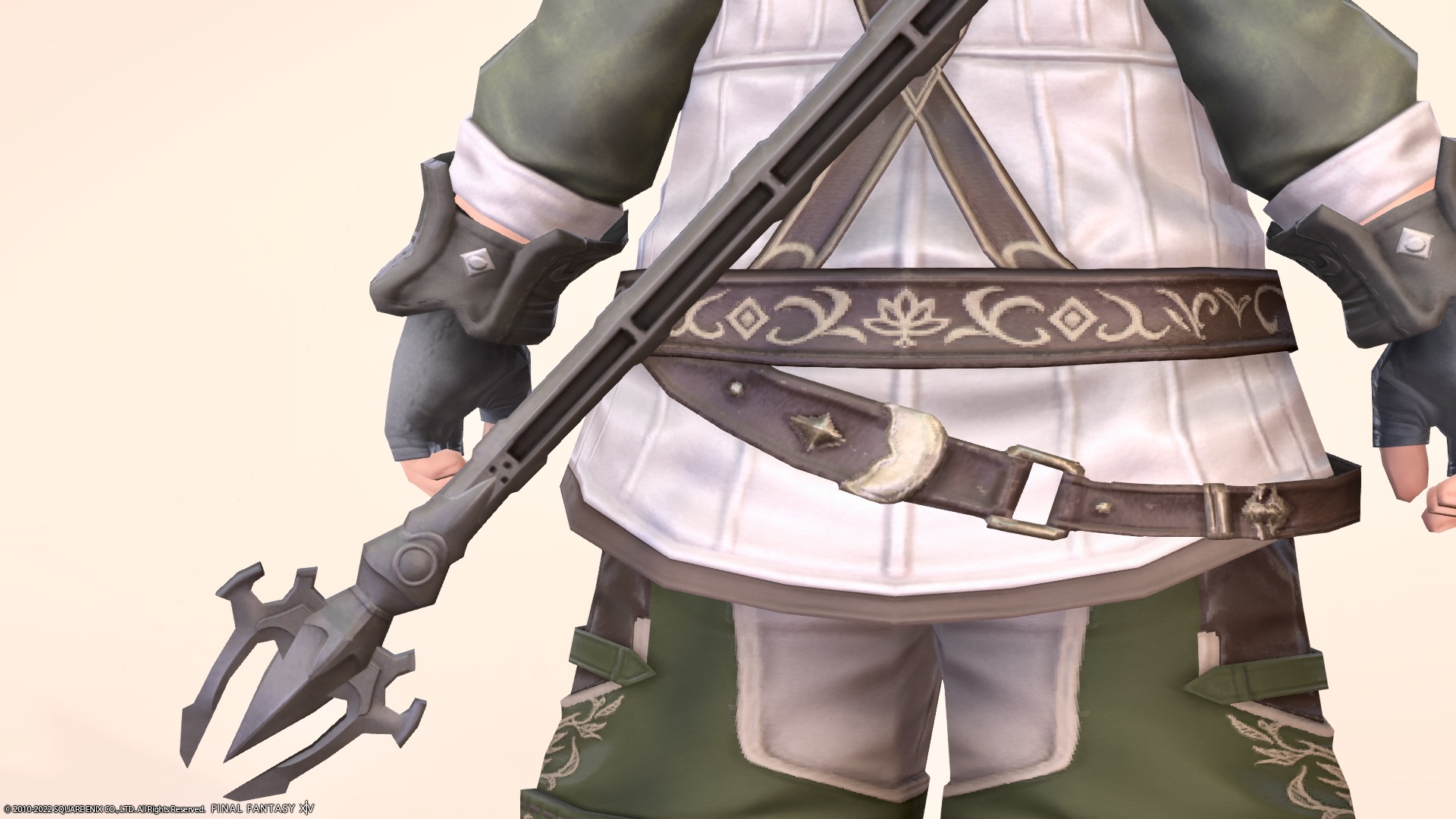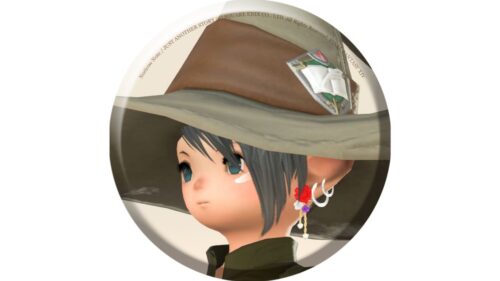 norirow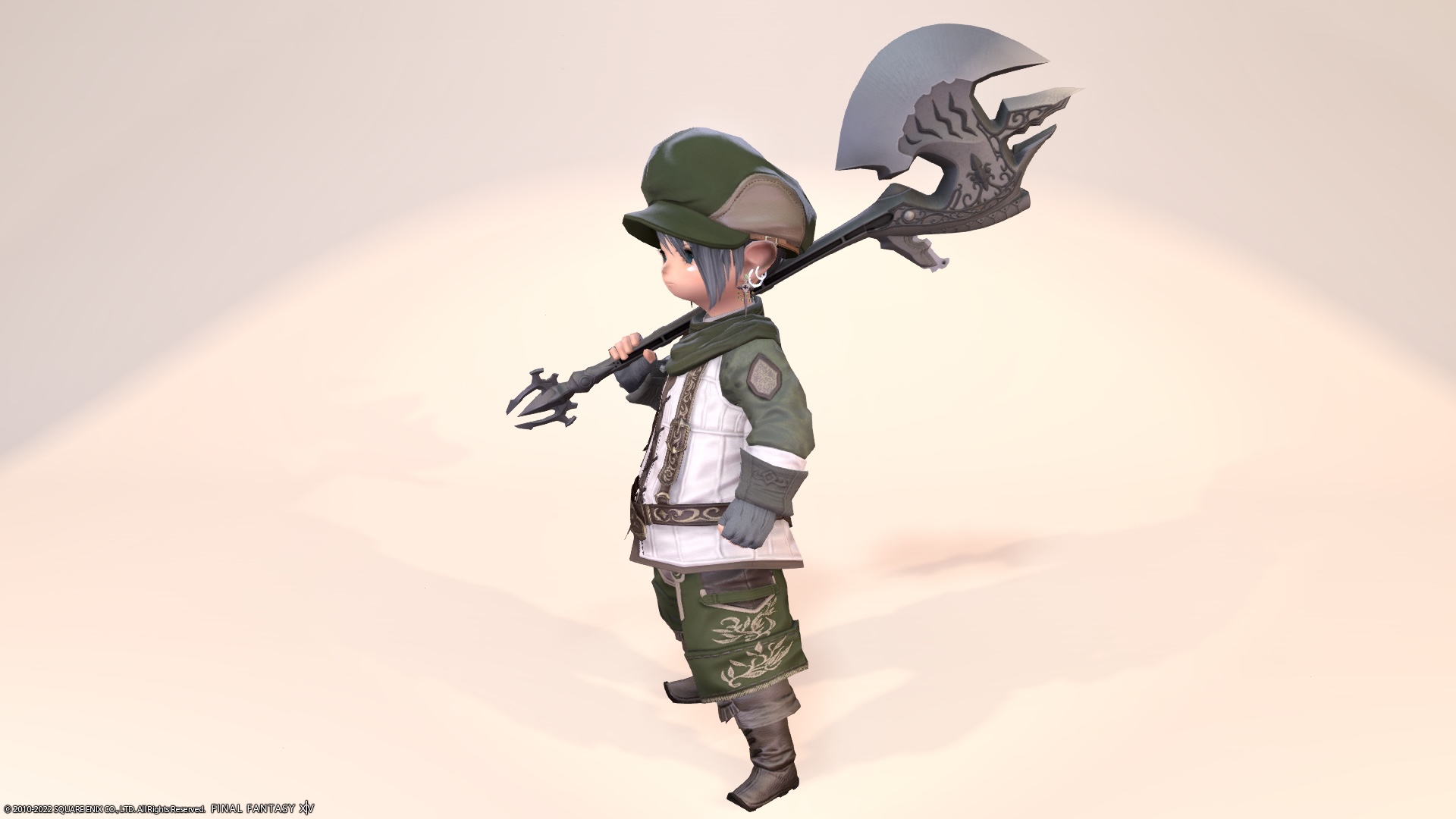 Well, I think there are many ways to look at it, but the seamless design that would have been made by hitting a single metal (or clay?) Is a very nice axe.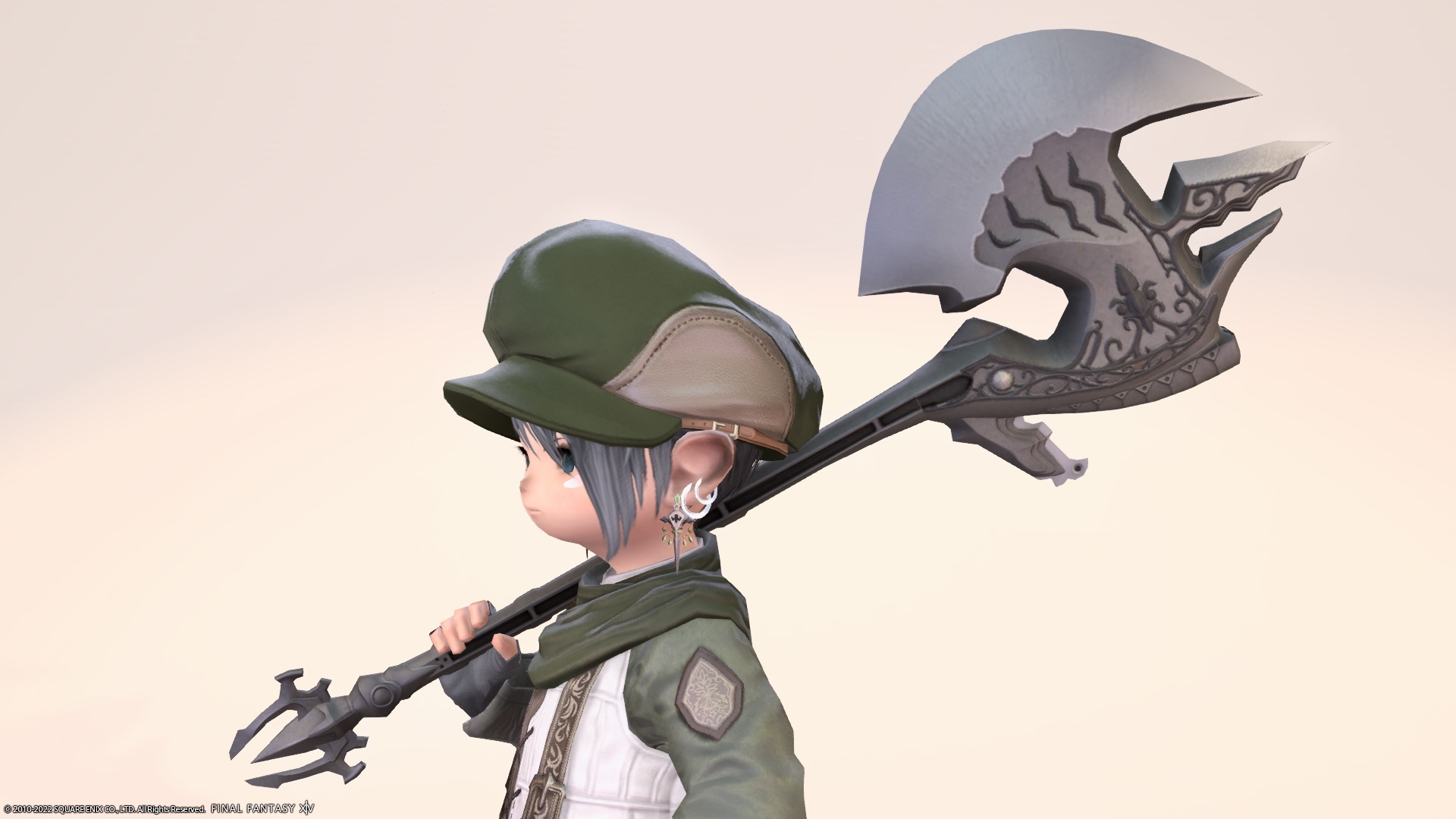 In addition to the brilliance of the blade, the real Bravura has gold leaf on the pattern.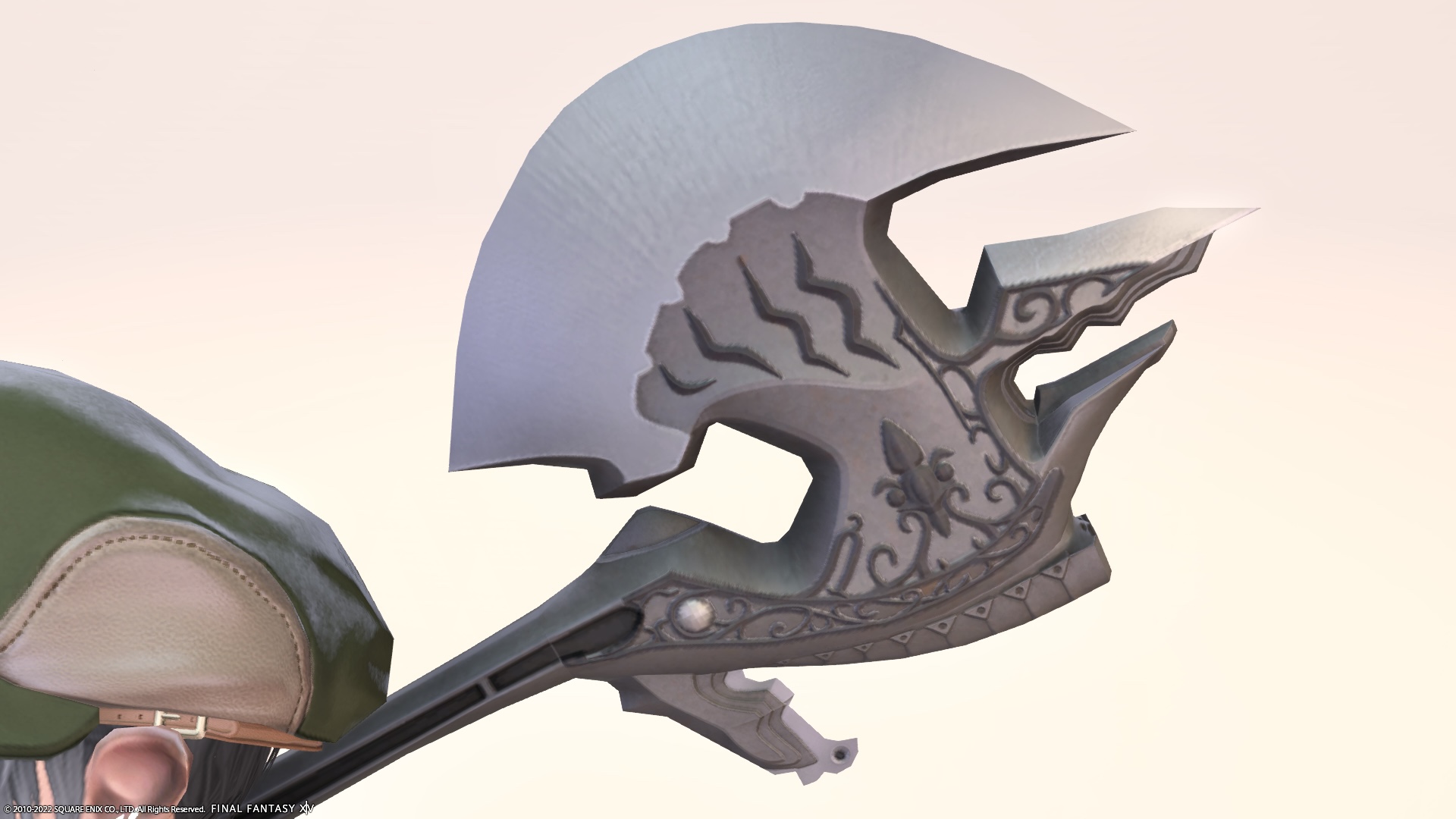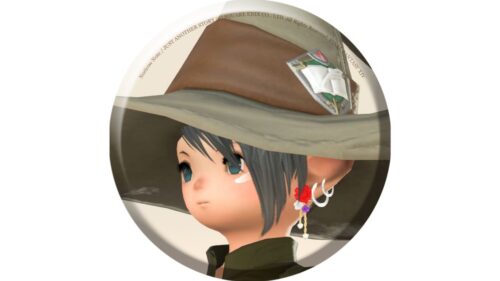 norirow
But I think this is nice!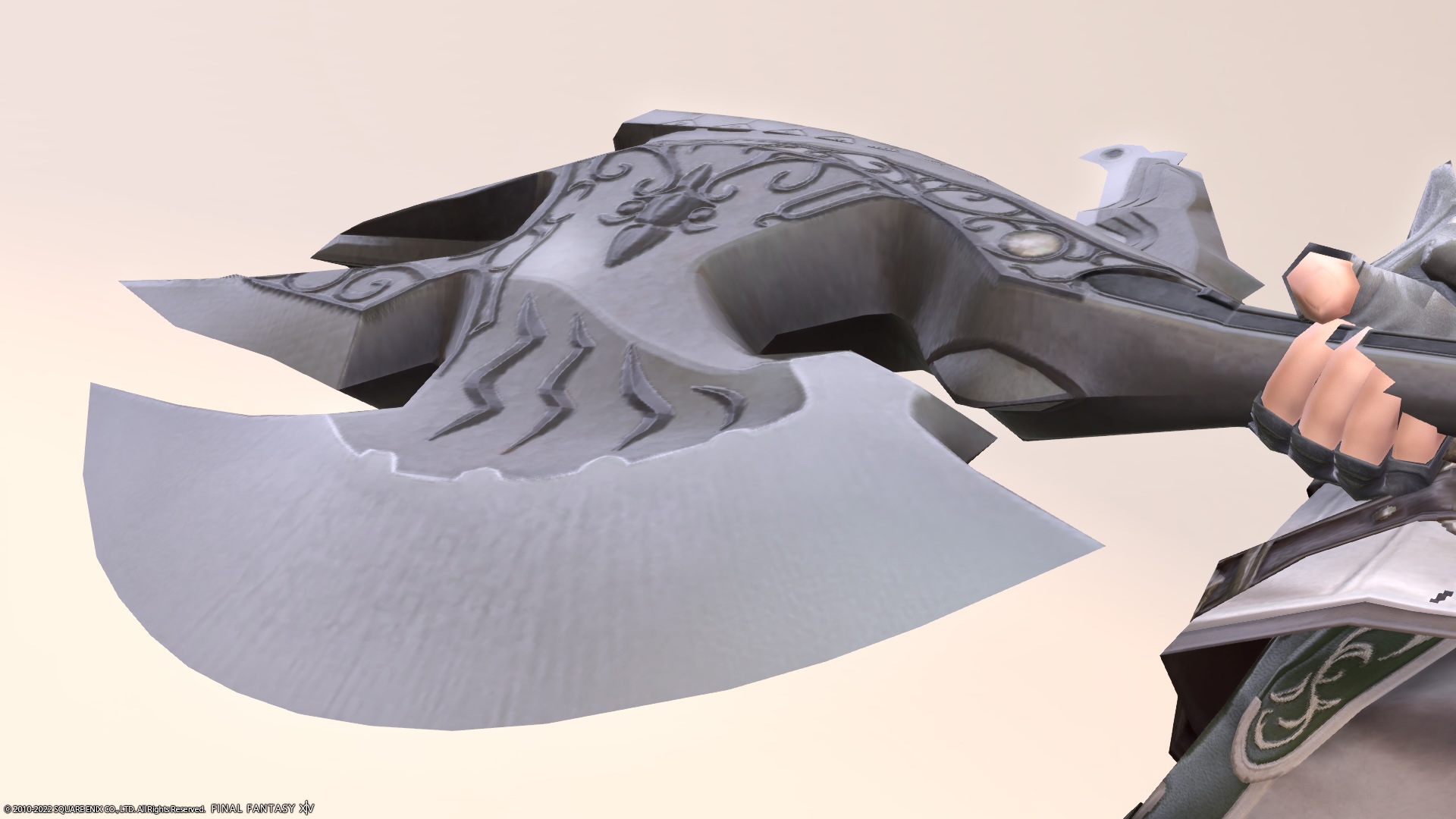 This "Unfinished Bravura" is readily available as you progress through the story of the Zodiac Weapon as a warrior.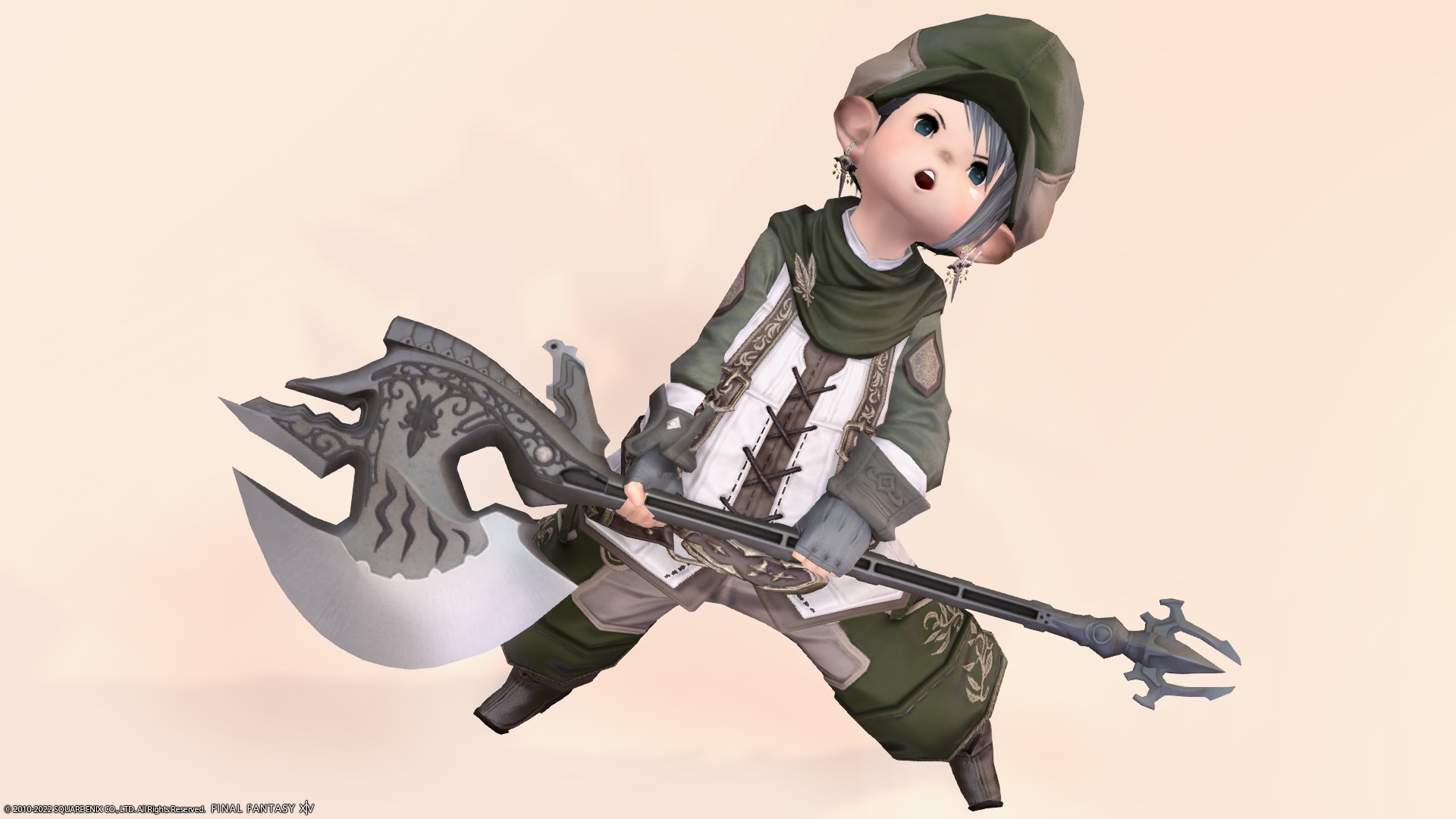 However, once the Zodiac Weapon has evolved, you will not get a "replica" unless you complete it to the end, so if you do not do it to the end and like this, you have to stop here.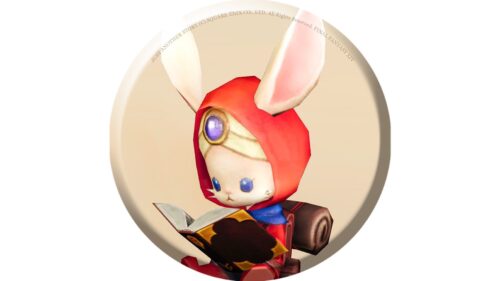 namingway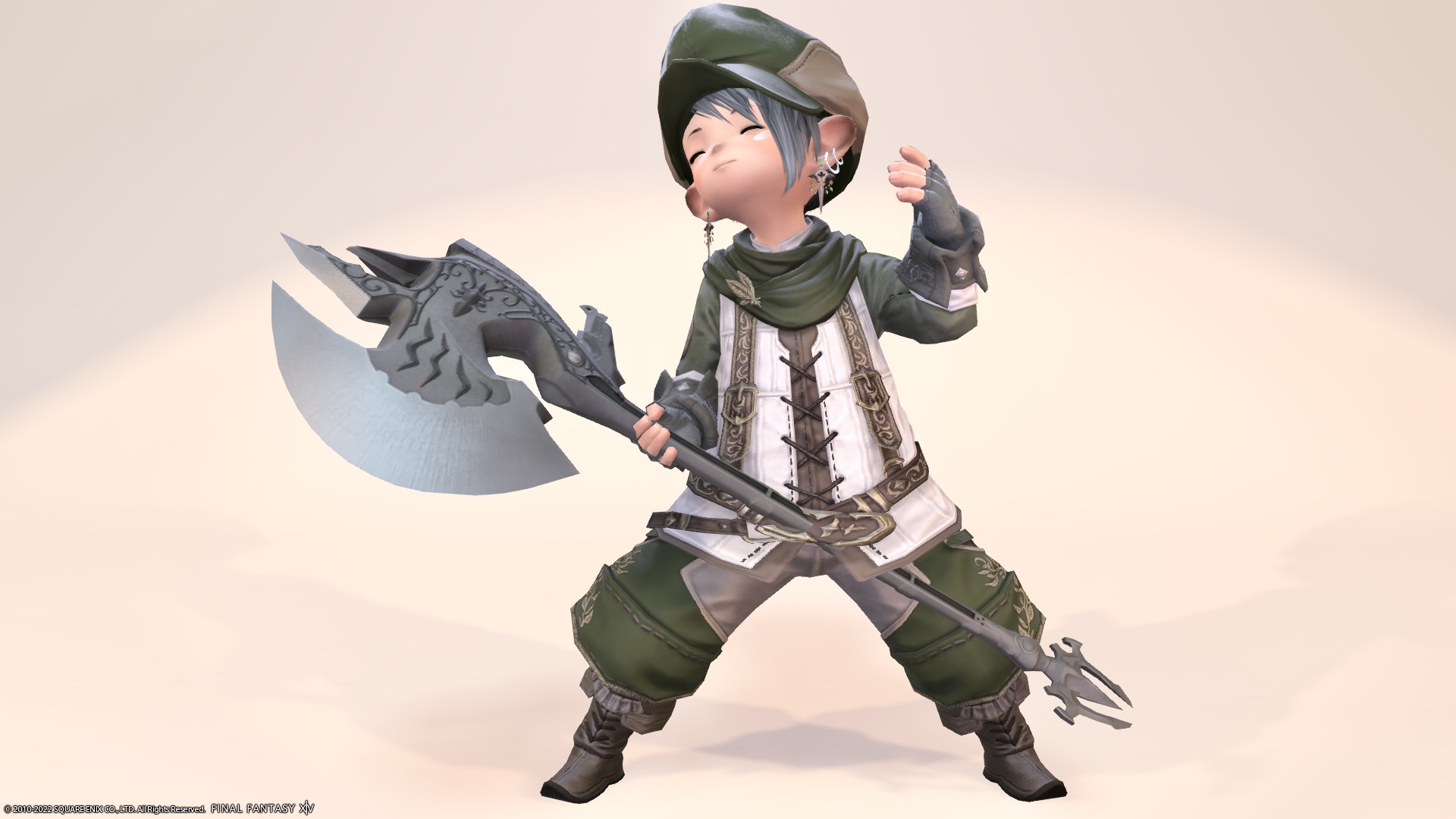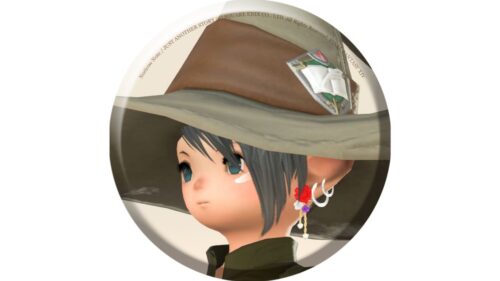 norirow
At first I thought Bravura was sober, but the more I looked at it, the cooler it became, and now it's one of my favorite axes!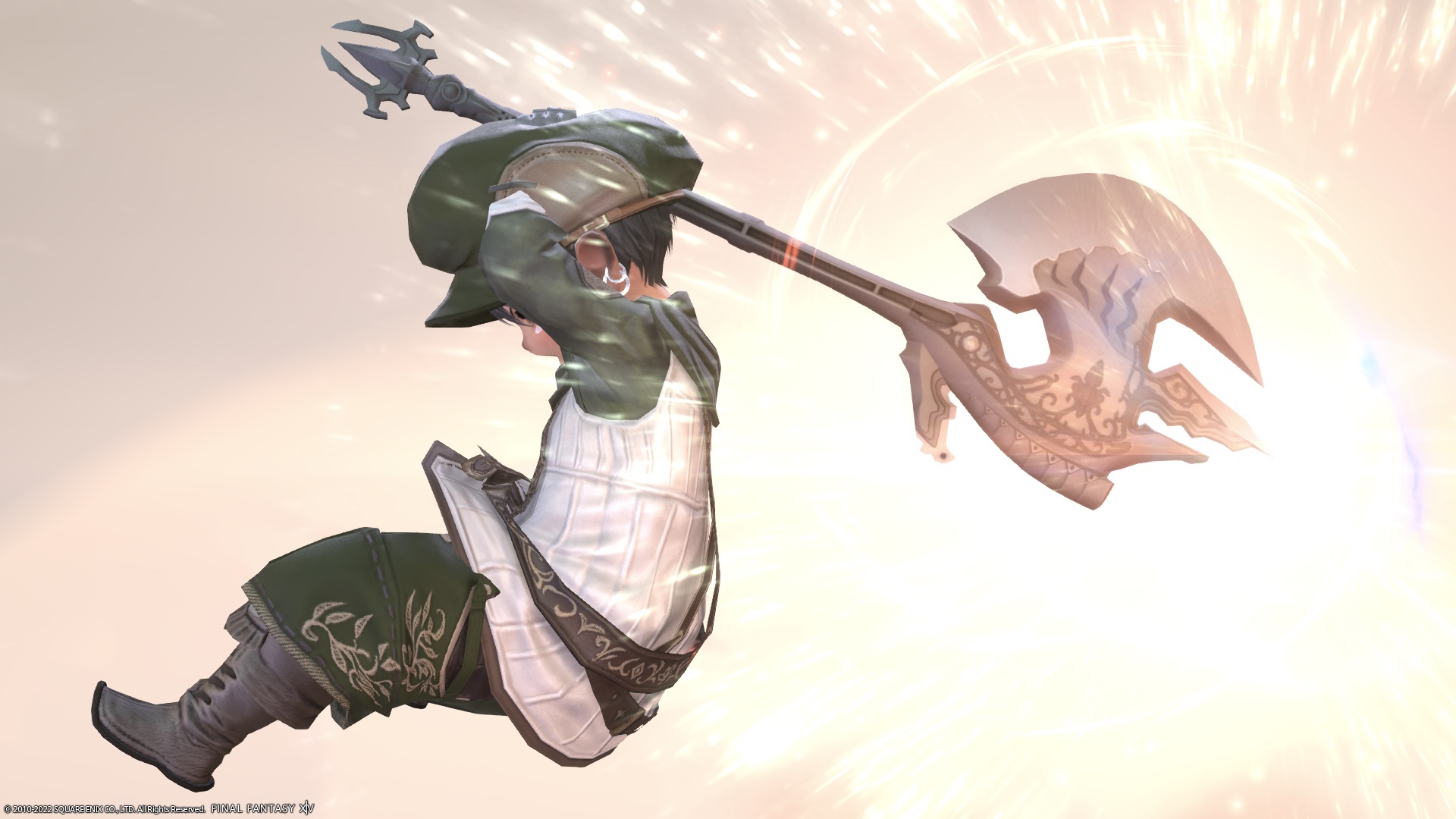 Video recording
I recorded the state of the movement in the video.
So, it was a record of the warrior Zodiac Weapon (ZW) pre-stage "Unfinished Bravura".
Warrior Zodiac Weapon Summary
Related records