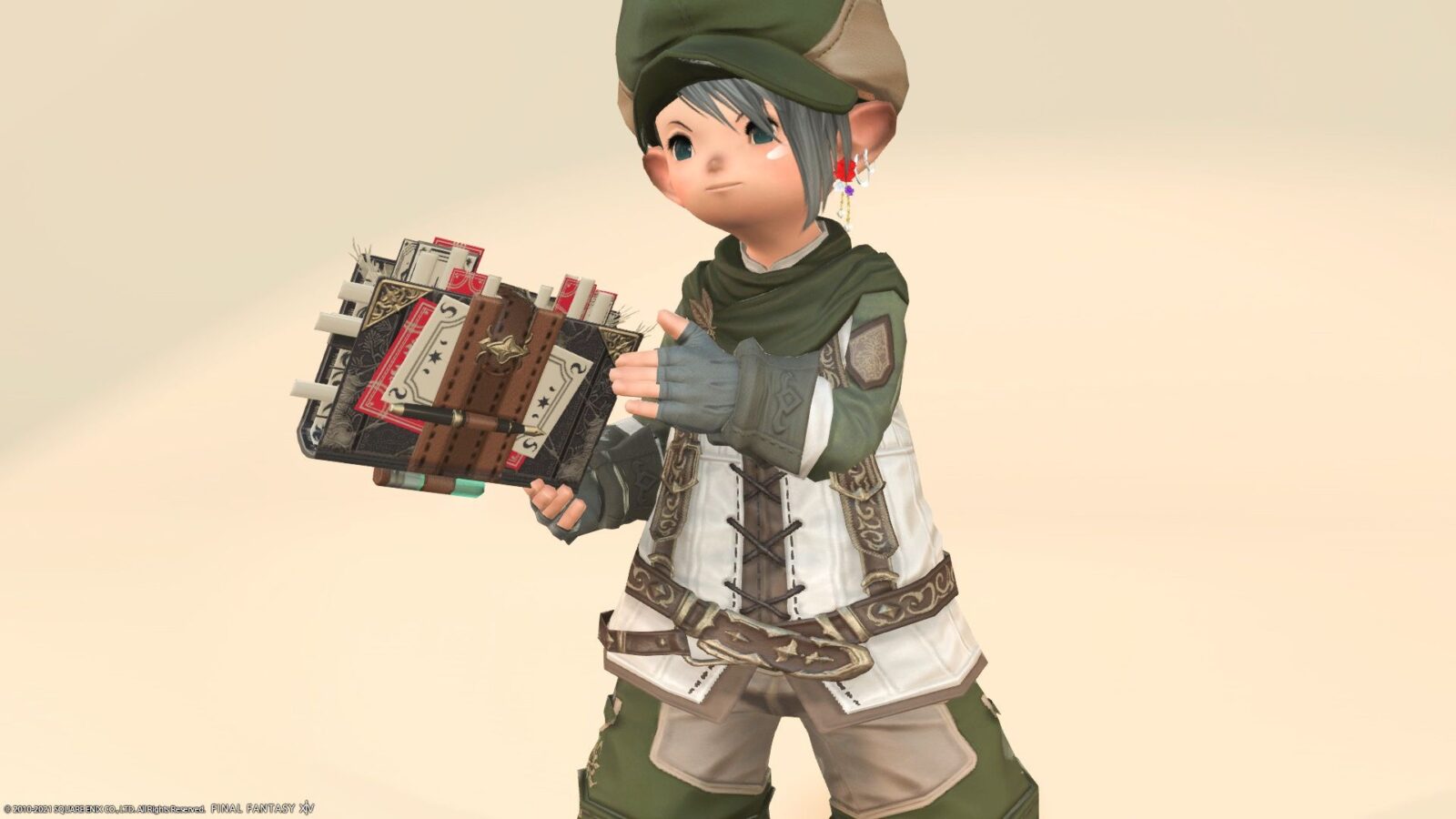 This is a record of one of my favorite outfits.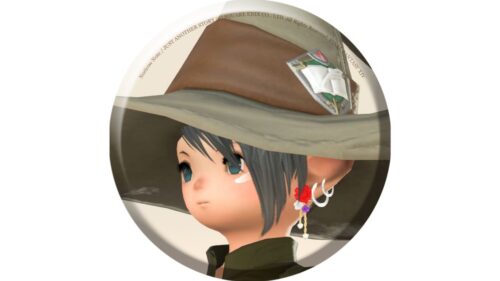 norirow
It's an image of "everyday wear in a forest hideout".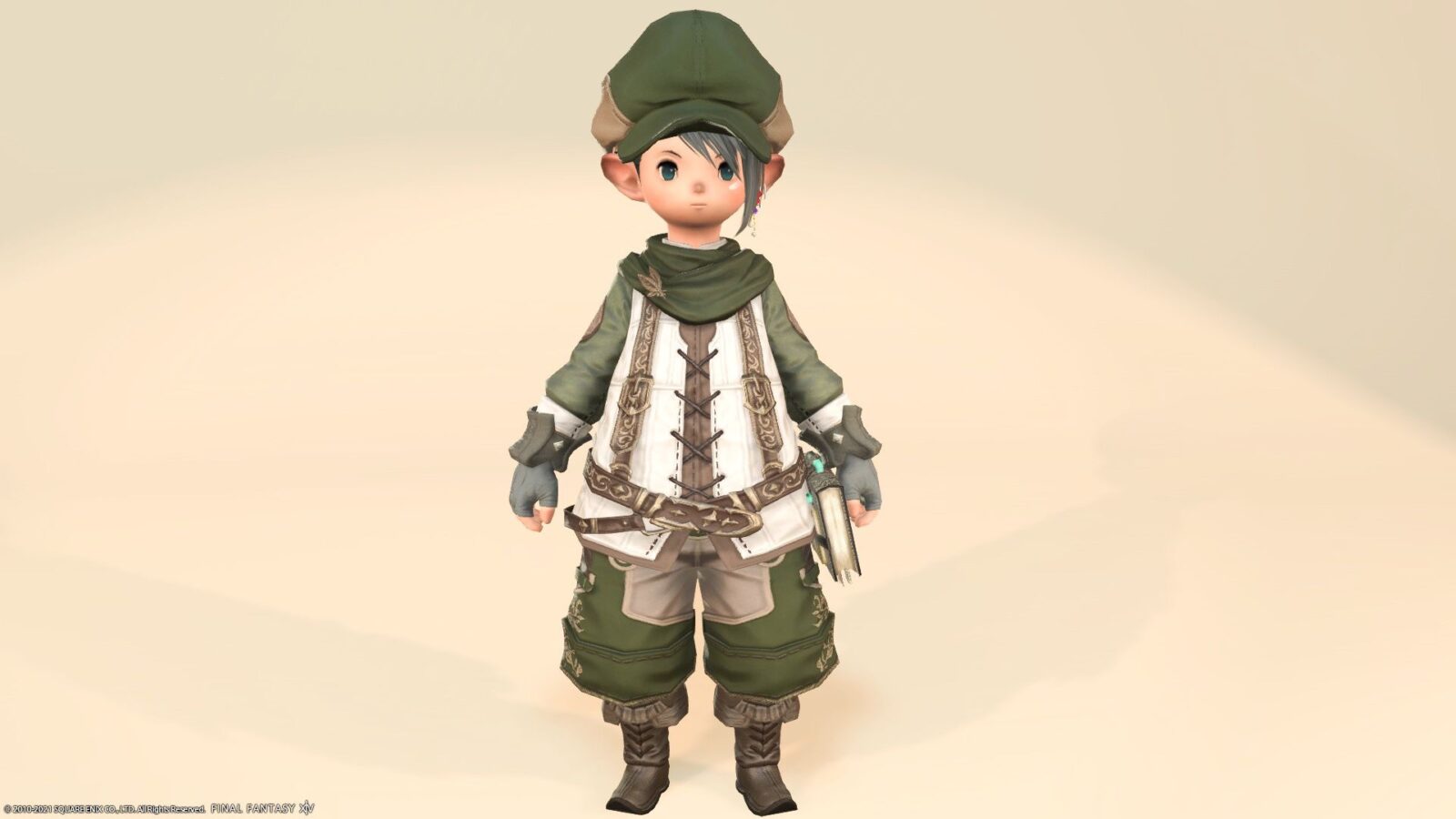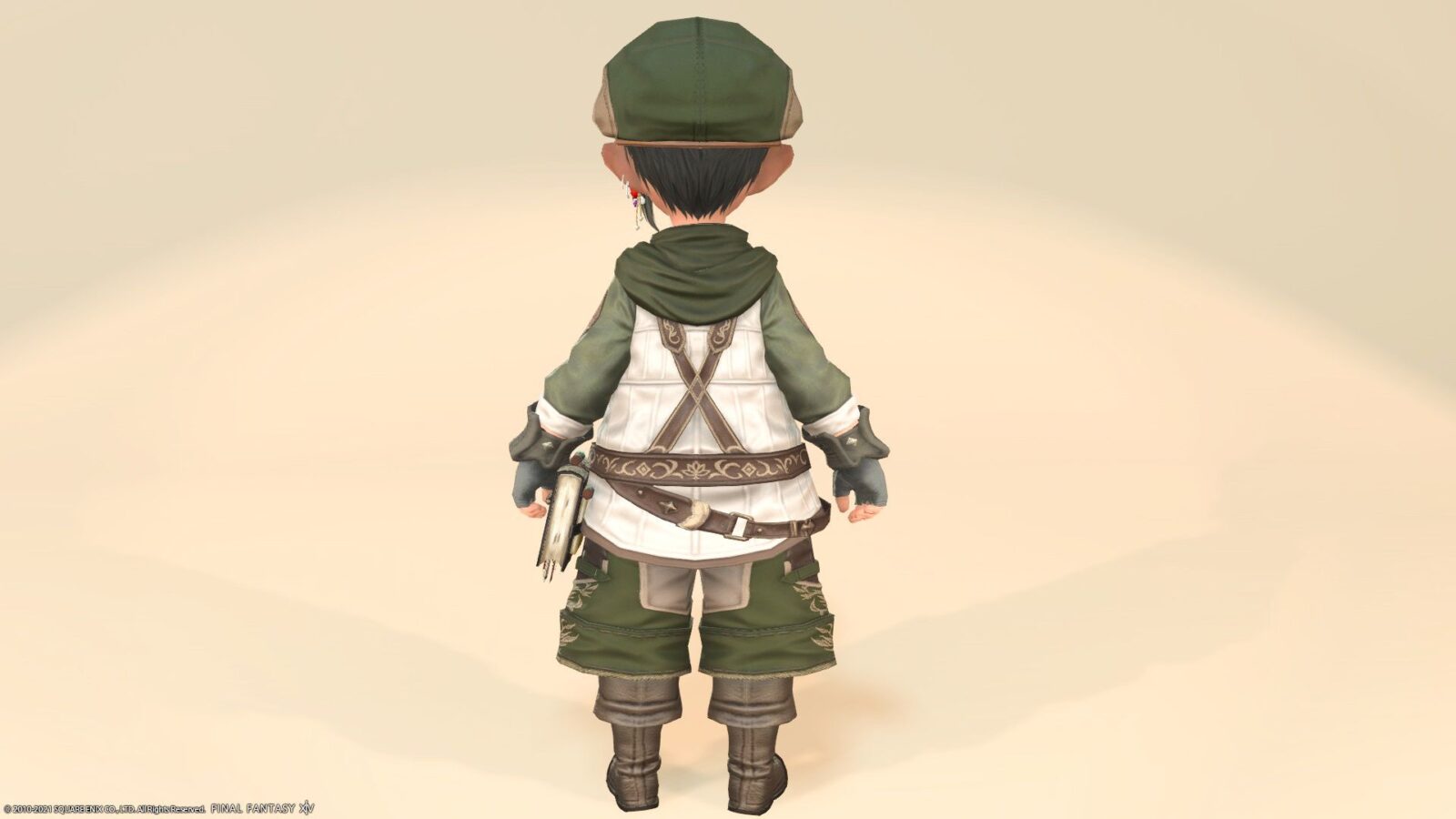 It's green clothes again.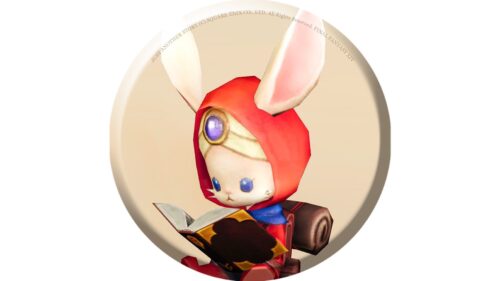 namingway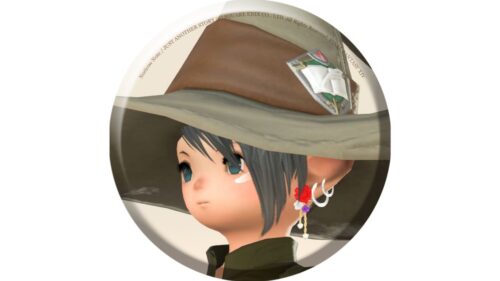 norirow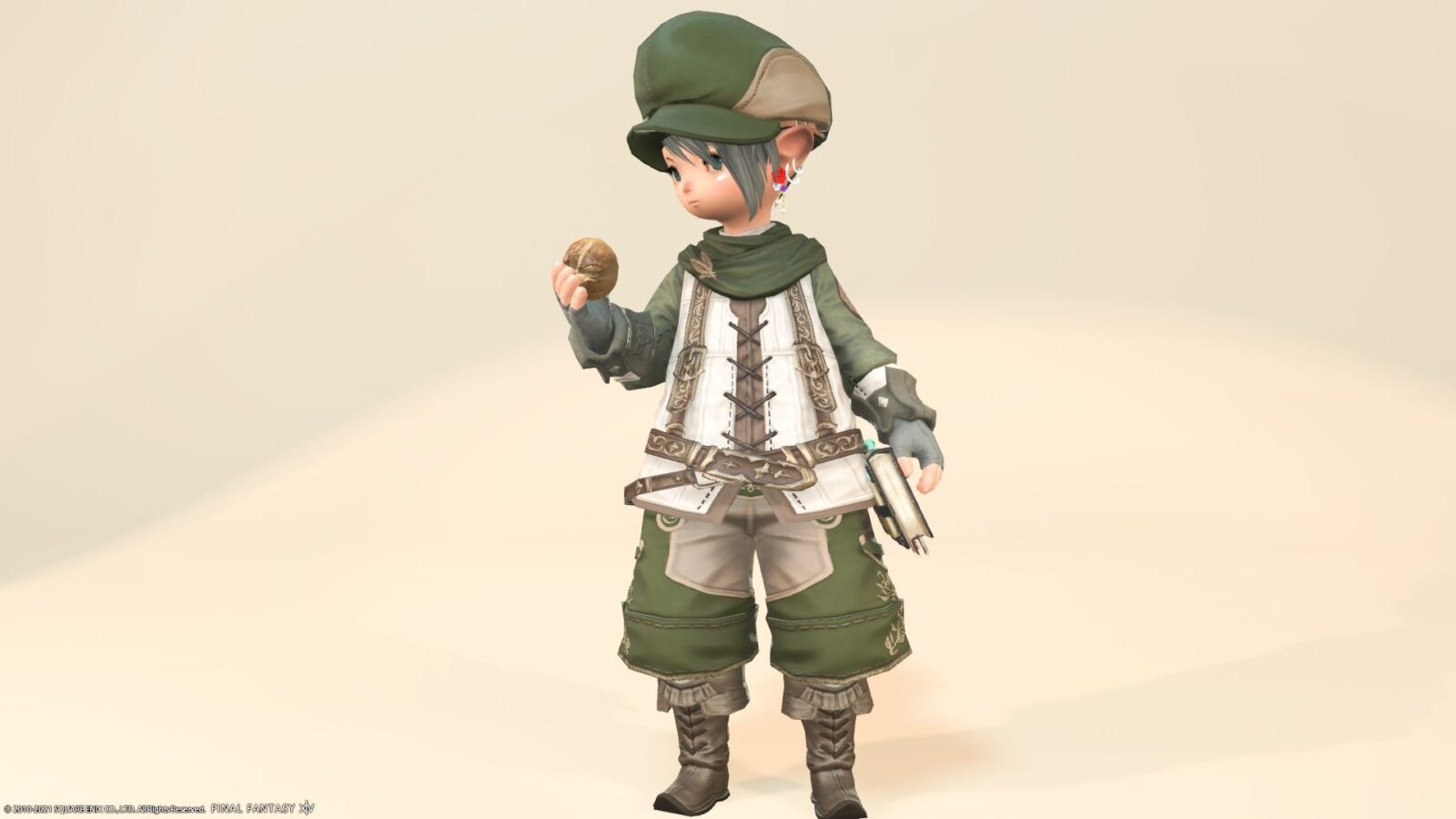 Coordination this time
The "Bergsteiger" equipment, which is the center of coordination, is a billing equipment that can be purchased at the FF14 online store.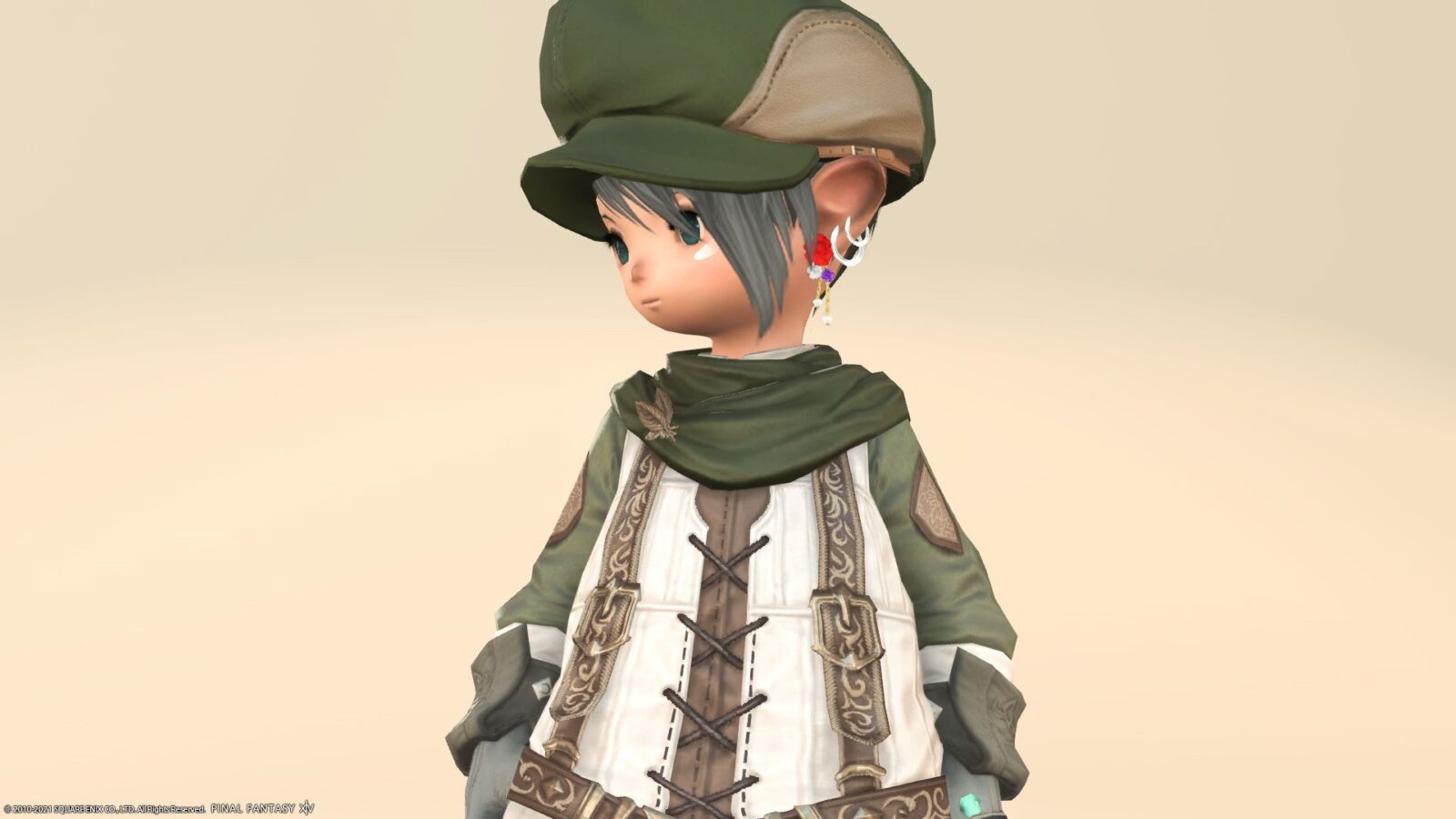 The head equipment is a "Flat Cap" that is very easy to use and useful. Since it is a crafter production equipment, it can be purchased on the market board.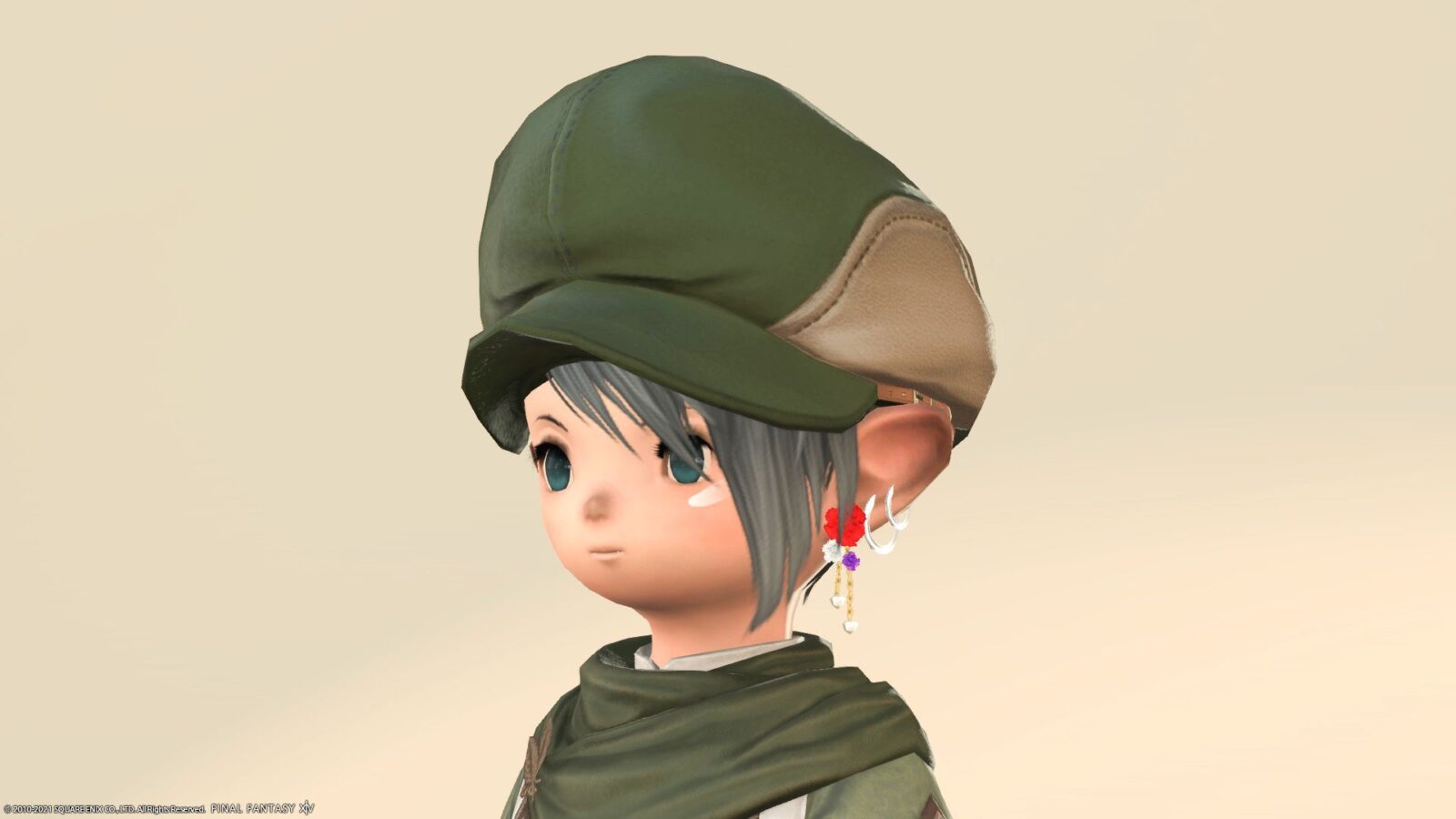 It turned green overall, so I added a little accent to my ears with "Rainbow Carnation Earring".
The "Bergsteiger's Jacket" equipped with a torso is a jacket featuring a crochet vest with a cute scarf.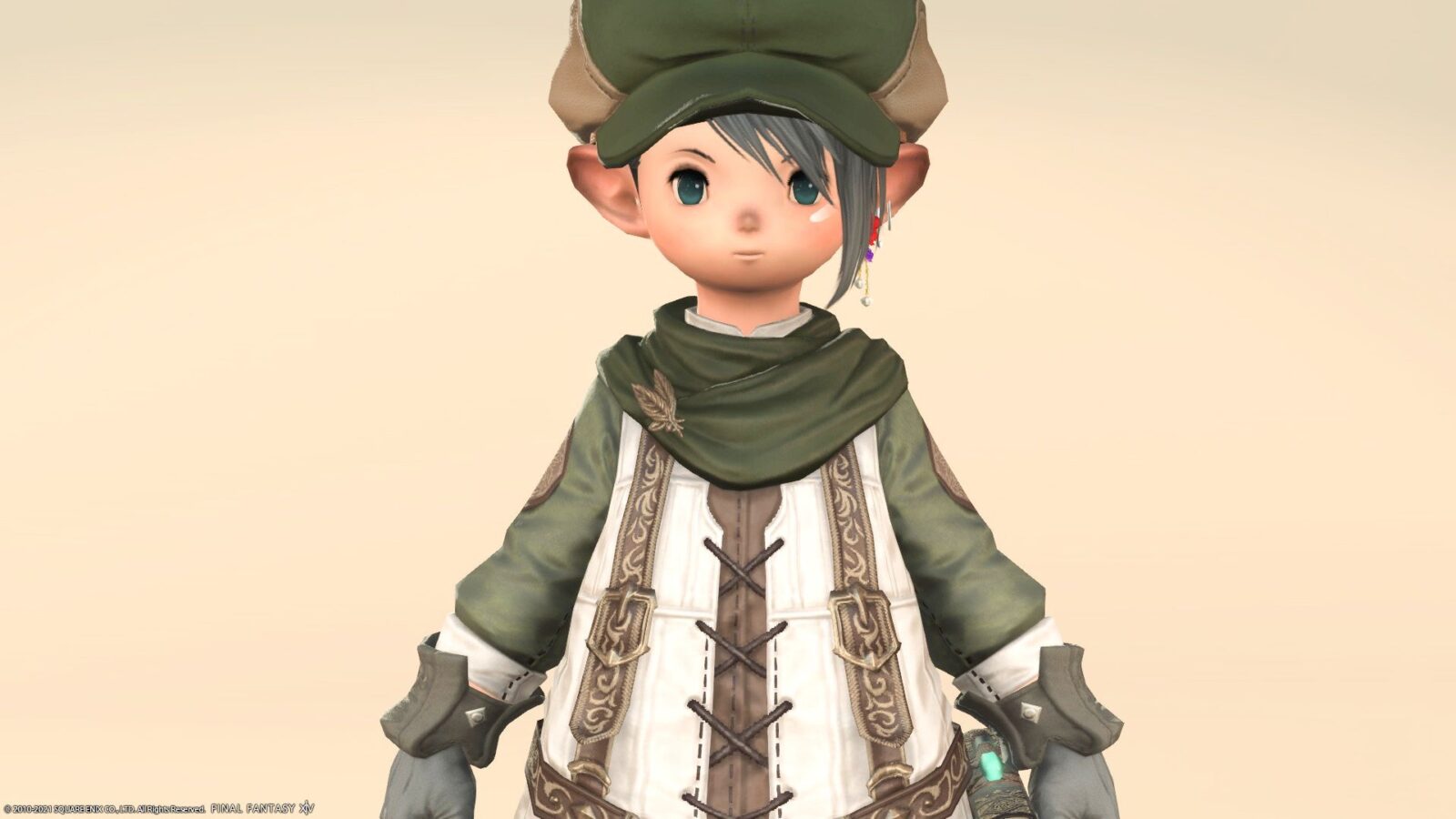 The leaf accessories and the natural embroidery are very nice and cute.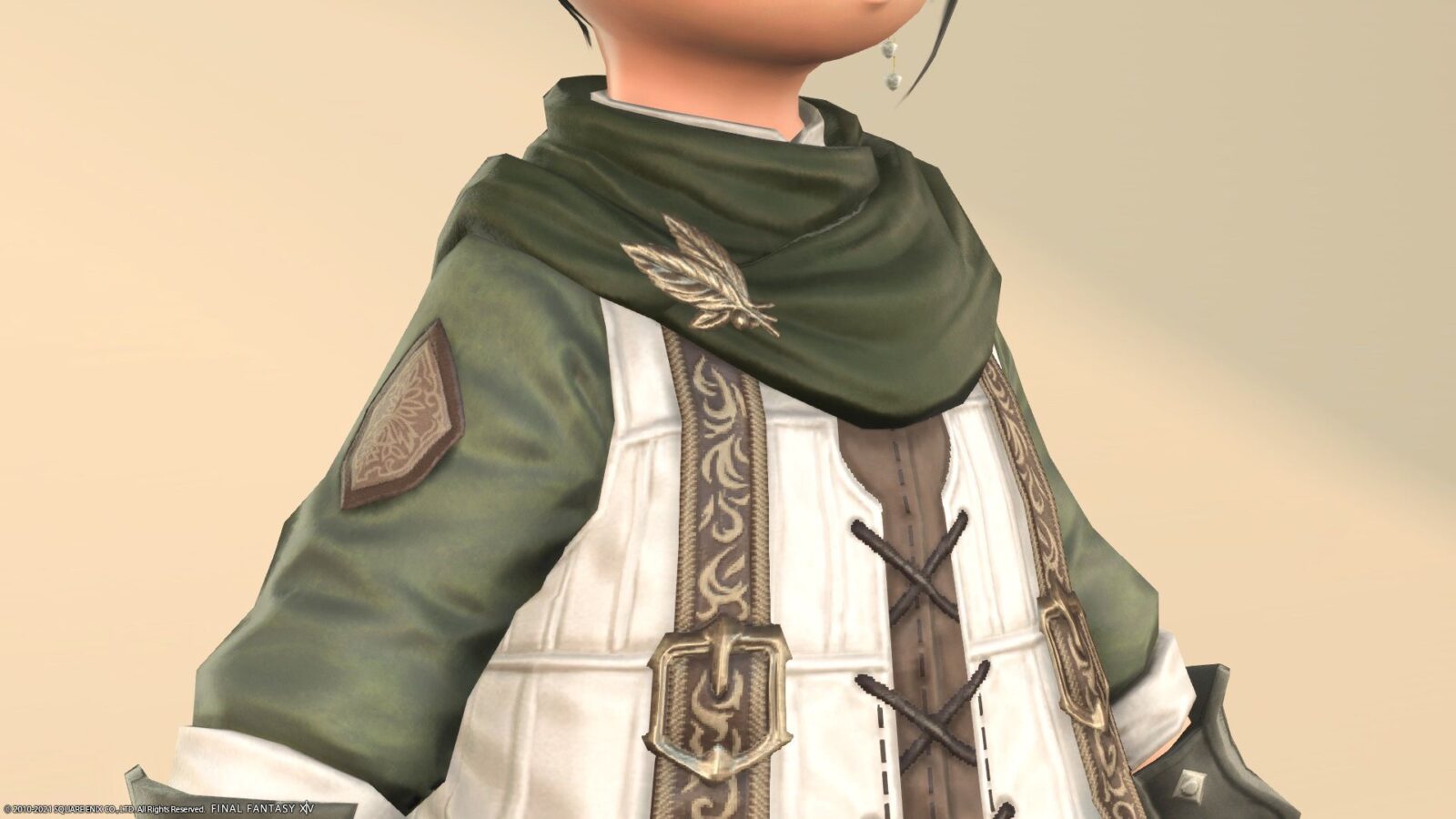 I tried "Ironworks Engineer's Gloves", which is also useful for arm equipment. The folded sleeves are cute, and the half gloves are also easy to use.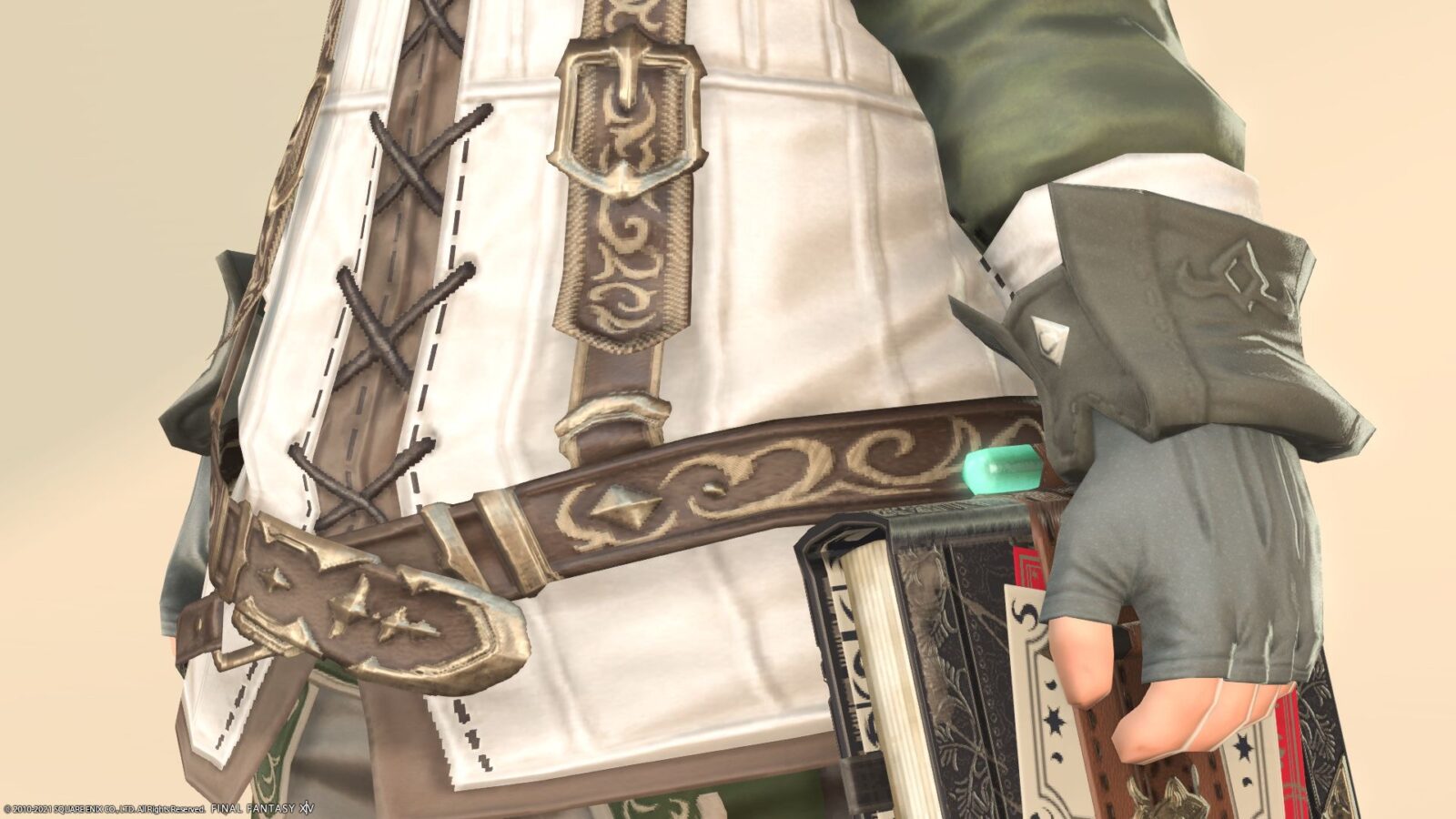 The leg-equipped "Bergsteiger's Halfslops" are shorts, but when I wear "Altered Goatskin Moccasins", I just can't see my skin.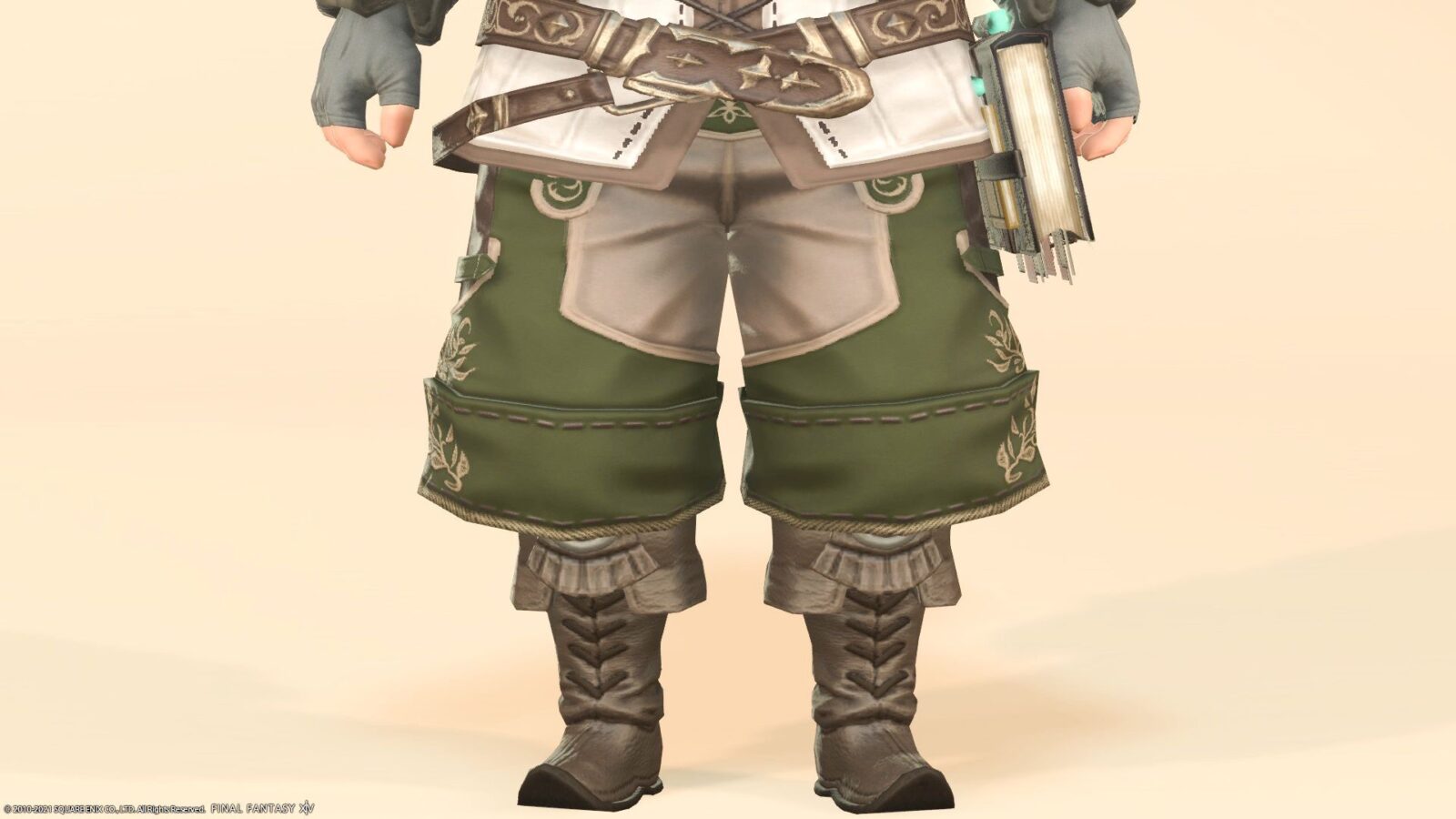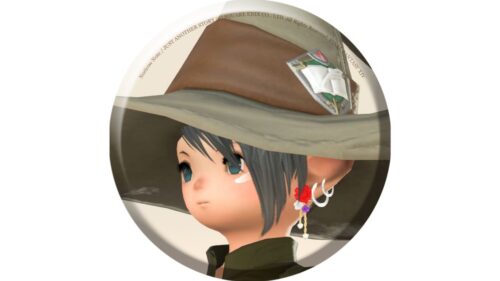 norirow
It's a very favorite coordination ♪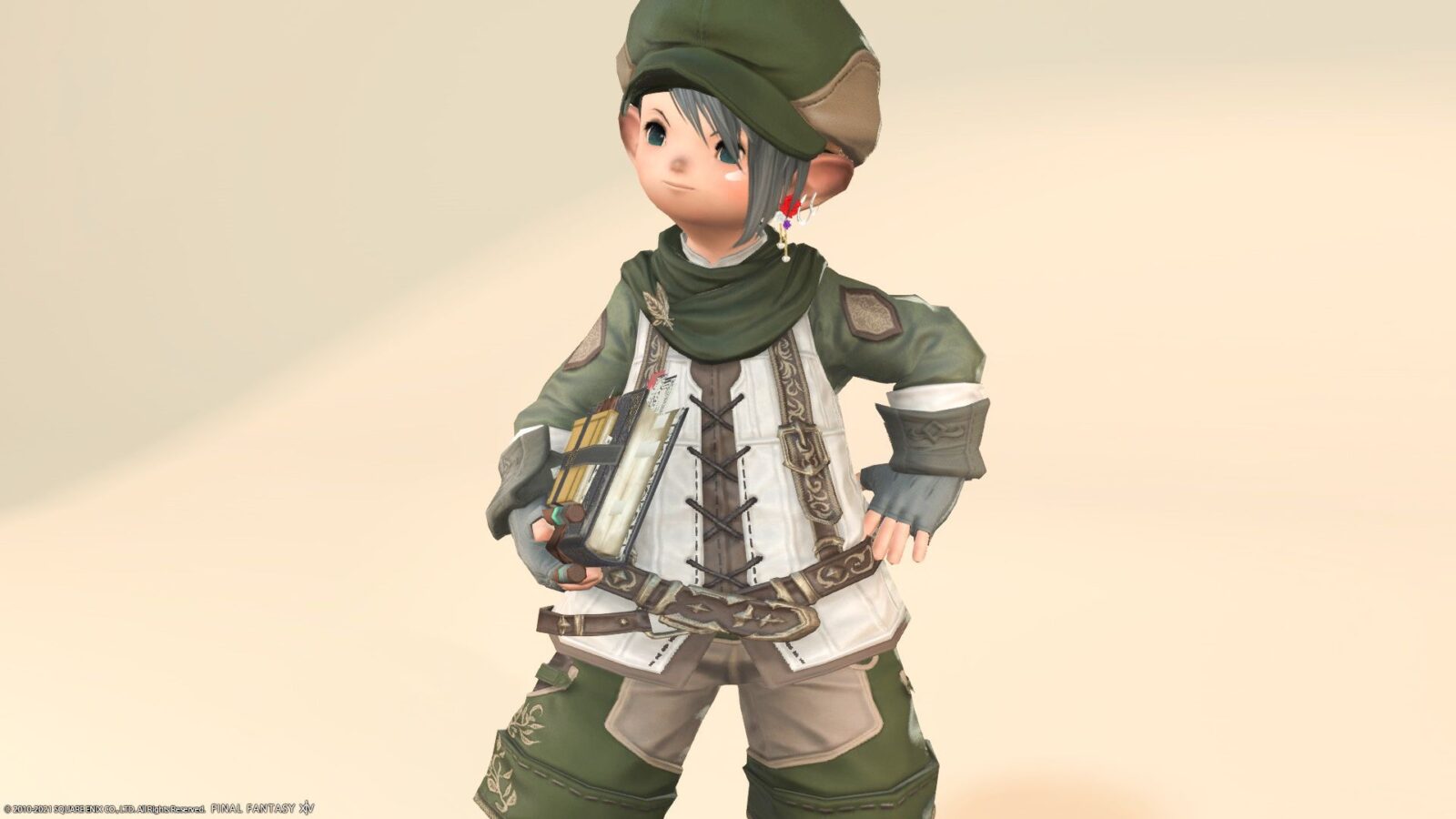 You are almost always dressed in a similar fashion.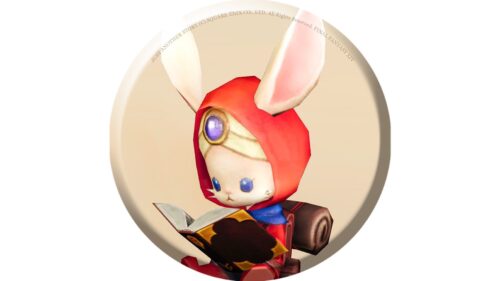 namingway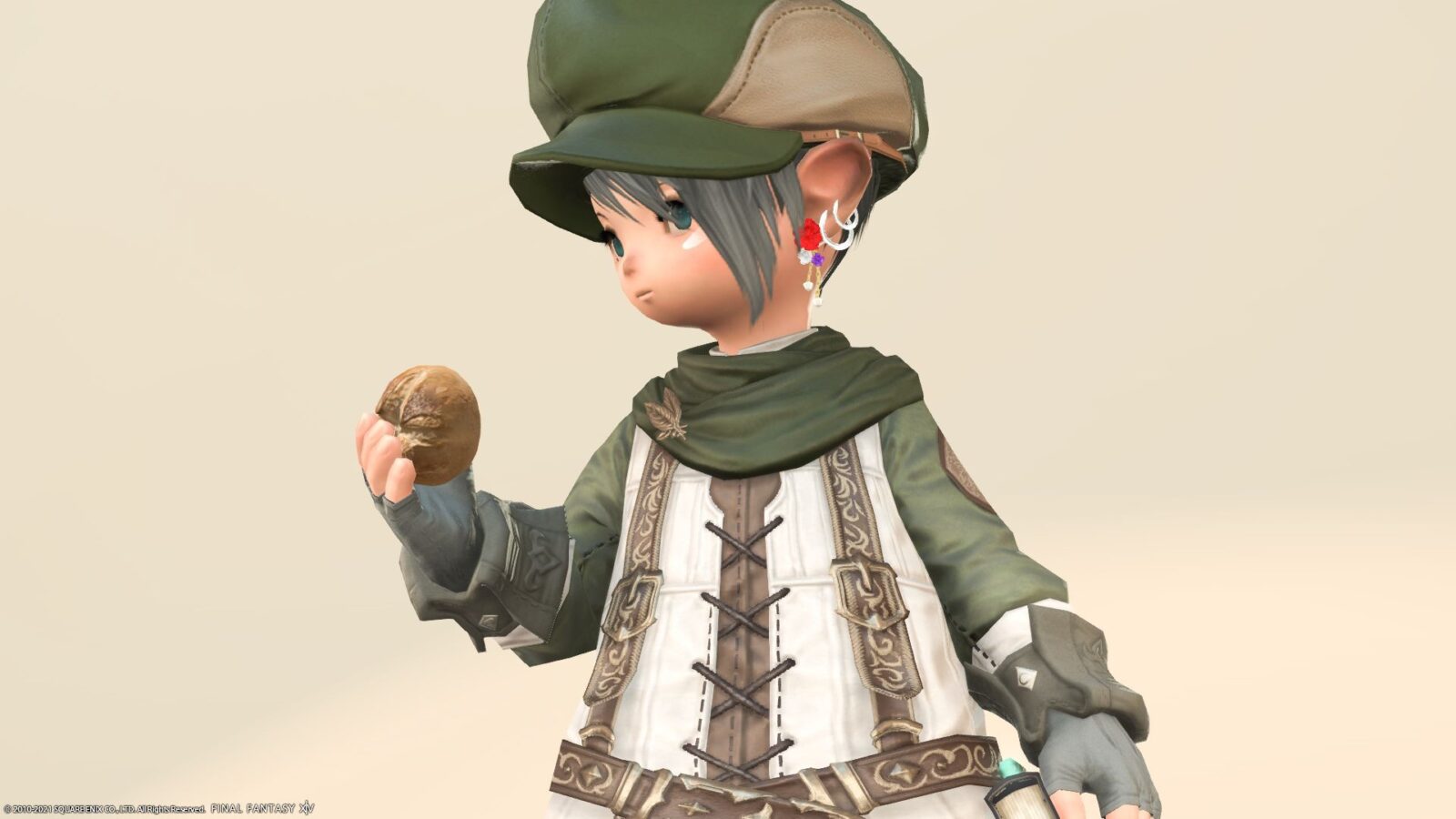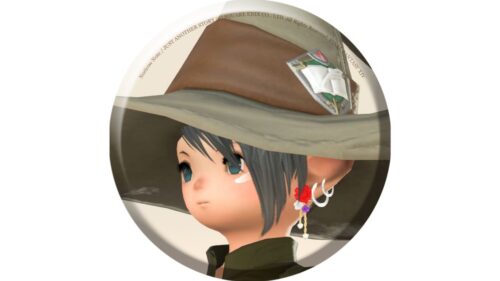 norirow
Everyone will be dressed in the same way if they pursue their tastes, right? Ahaha 💦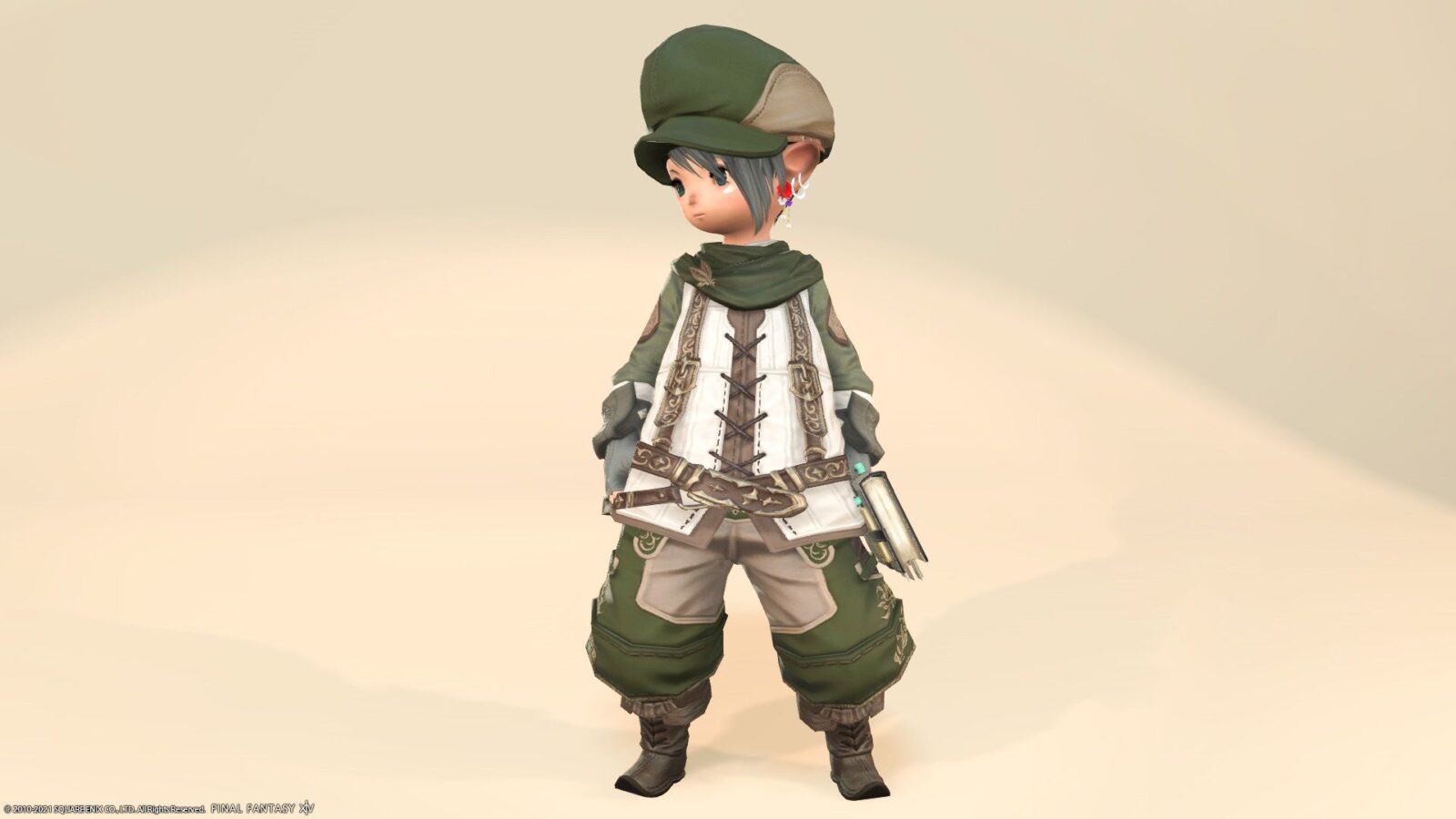 So, it was a record of my favorite Glamour, which was inspired by "the everyday wear of a hideaway in the forest".
▼ Please check the video for the movement of the fabric!
Related records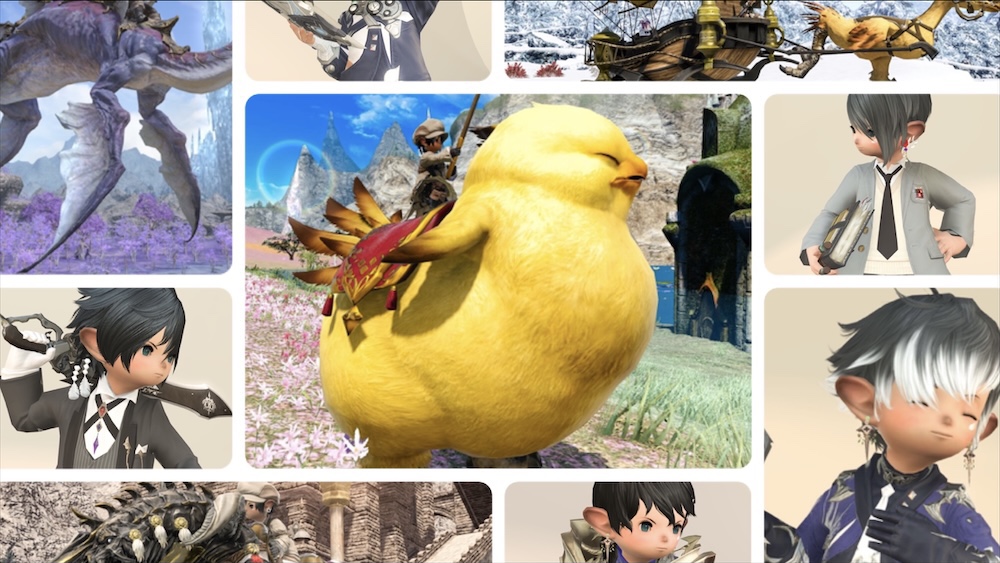 Billing items
A summary of billing equipment and mounts that can be purchased at the FF14 online store and Mog Station. / FF14オンラインストアとモグステーションで購入できる、課金装備と課金マウントのまとめです