This is a record of my favorite healer coordination.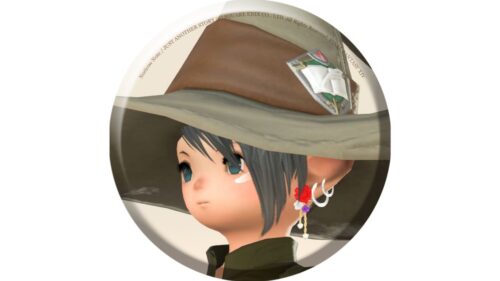 norirow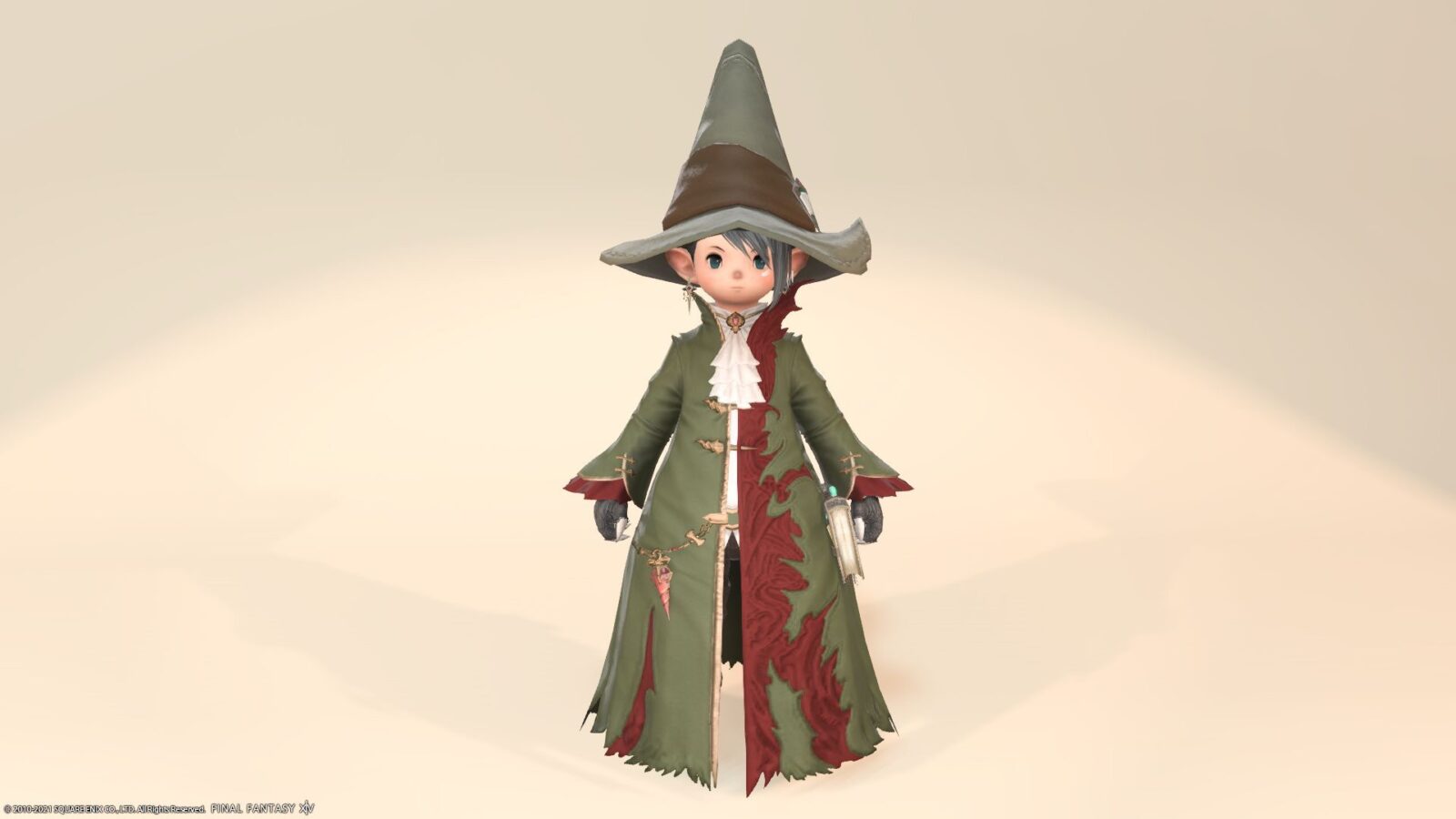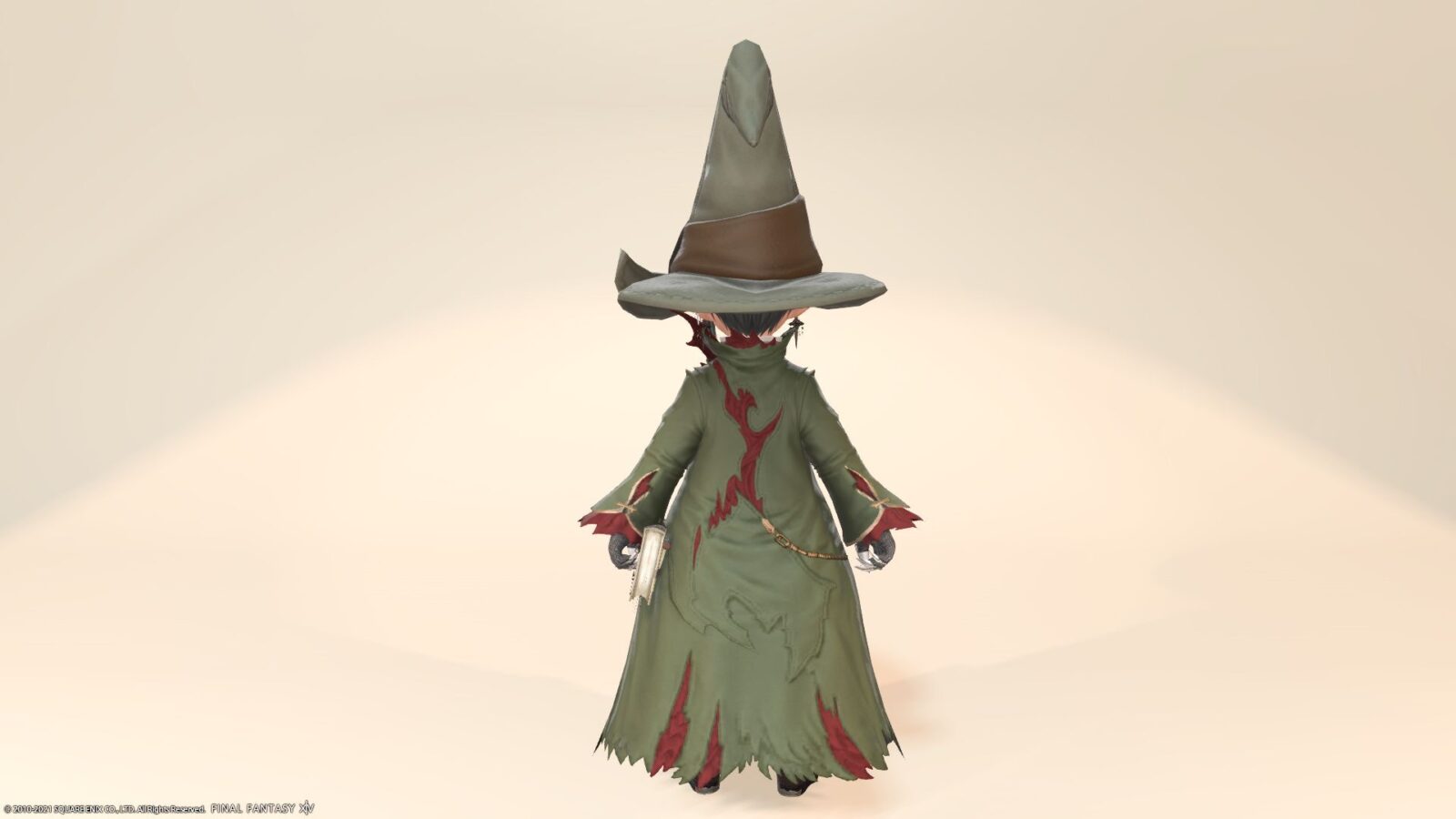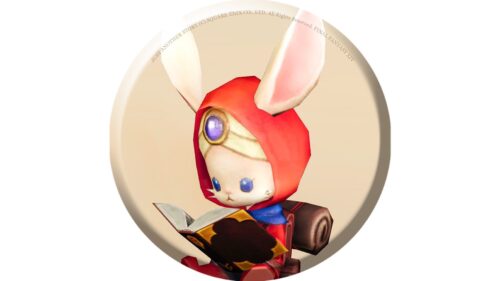 namingway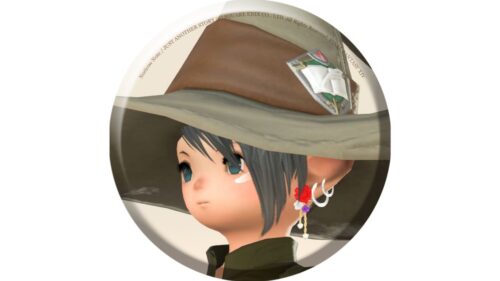 norirow
Is it a buffer … or a debuffer?
It seems that there was a green mage in the NPC of FF12, and it was set as a mage who specializes in "strengthening allies and weakening enemies". After that, it seems that it appeared in FFTA2 etc.
But this is a healer equipment, isn't it?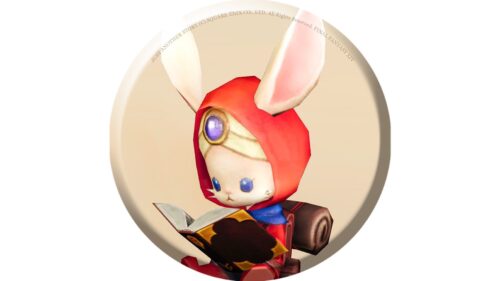 namingway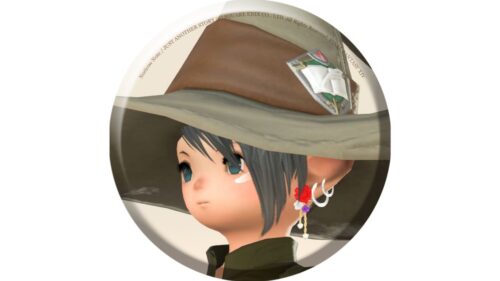 norirow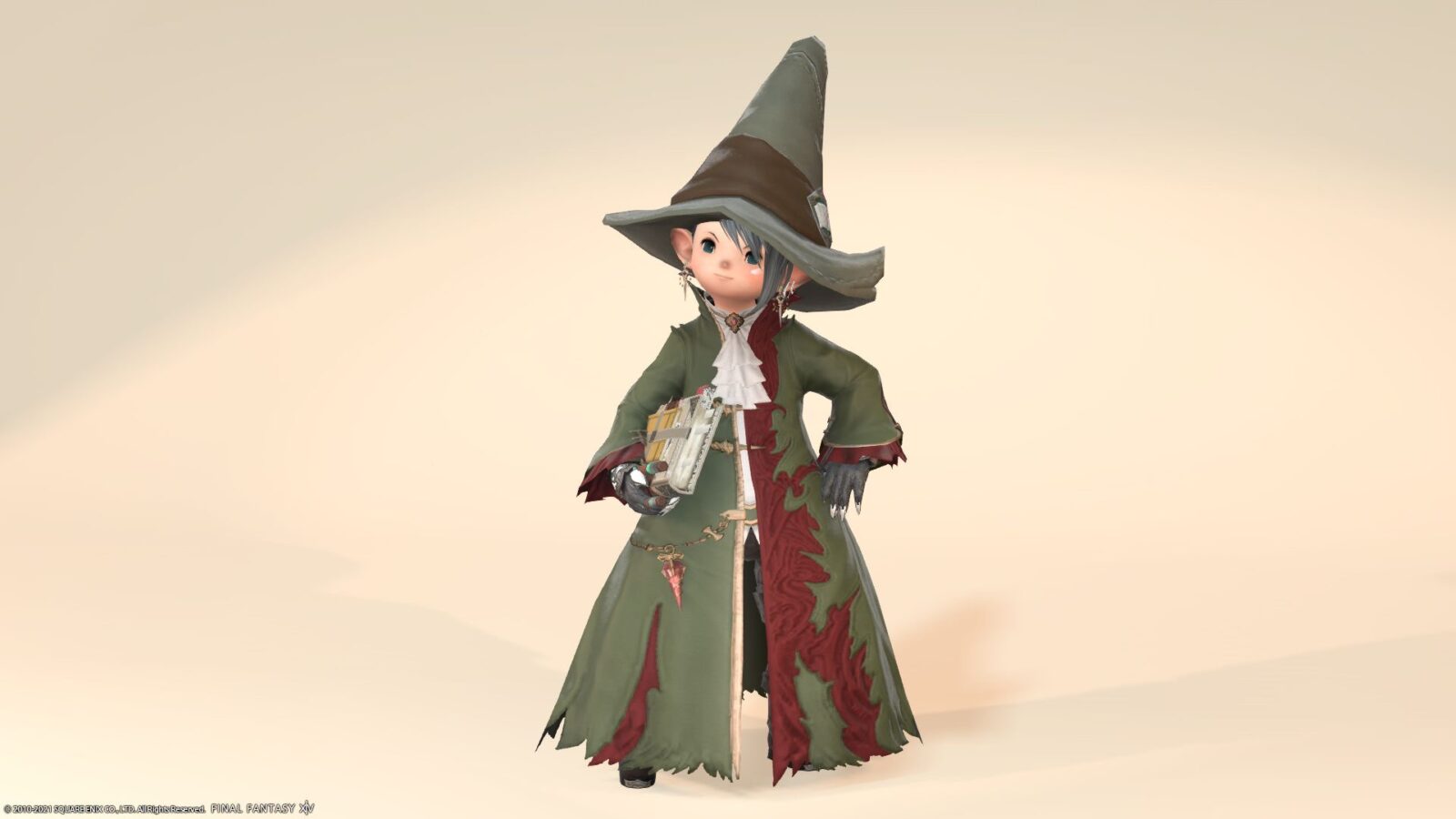 Coordination this time
The hat wears a Sharlayan equipment available at The Great Gubal Library.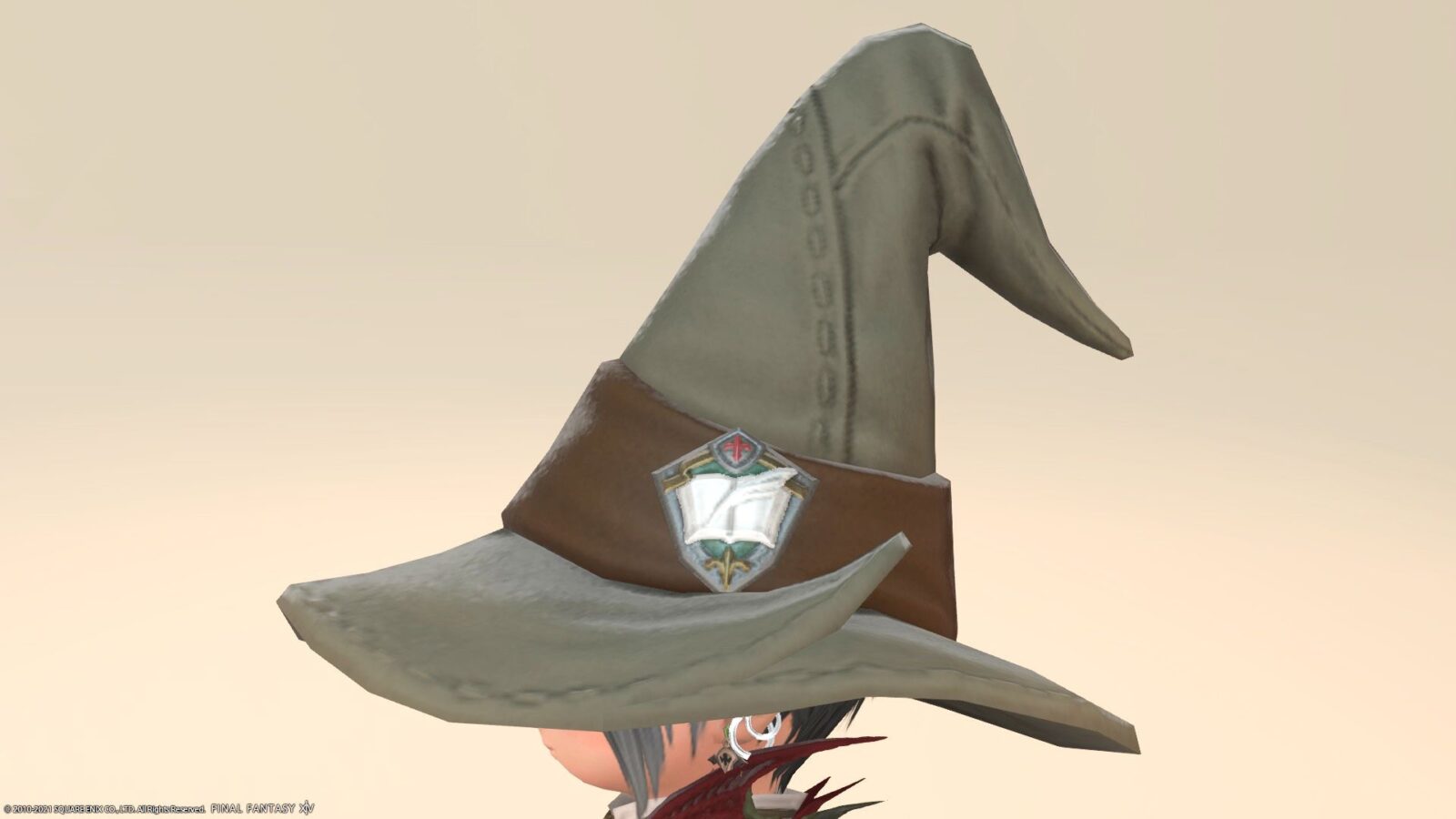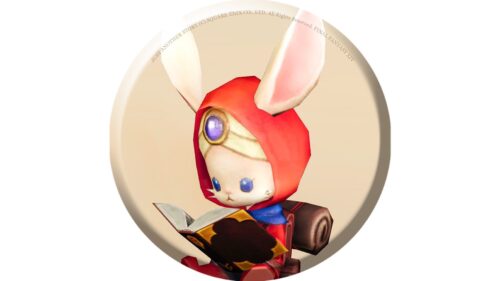 namingway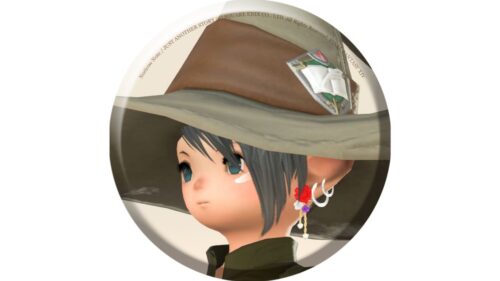 norirow
The torso equipment "Facet Coat of Healing" is a crafter-made equipment, so you can purchase it on the market board. Here, it is dyed with marsh green to match the hat.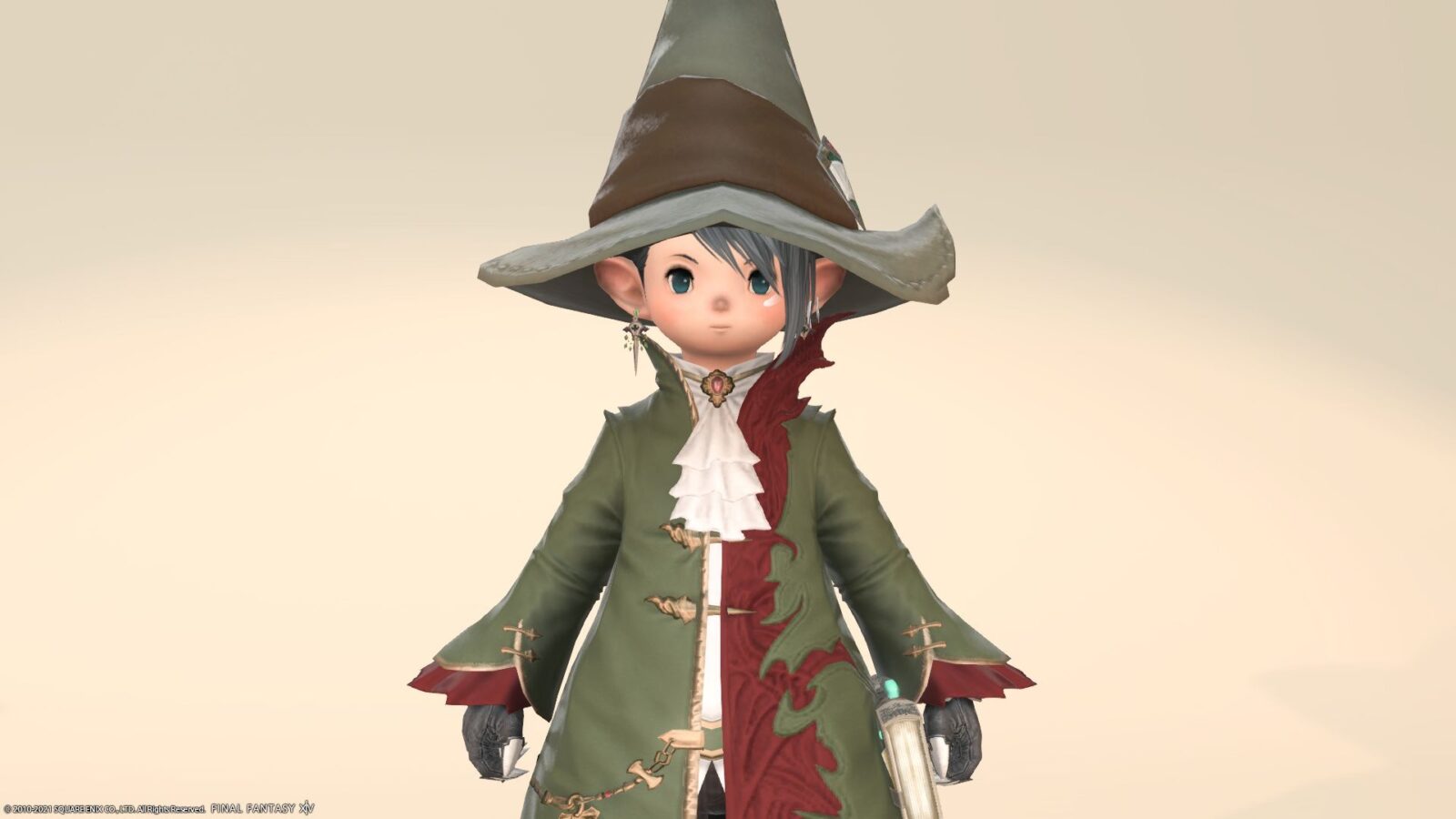 The collar is a little noble, but it's very cute.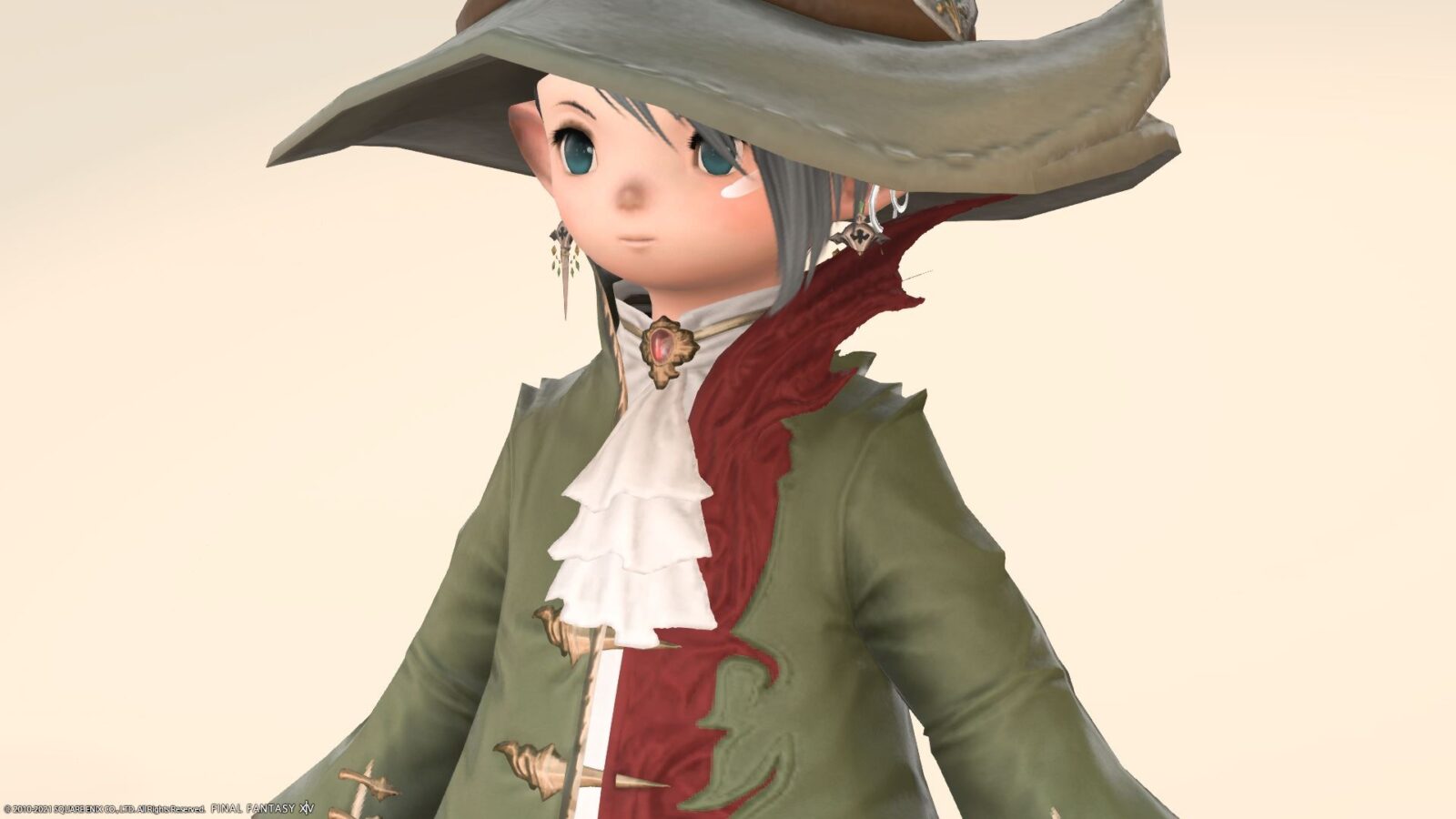 I can't dye the red part, but thanks to the fact that the whole part is dyed green, the balance is quite beautiful.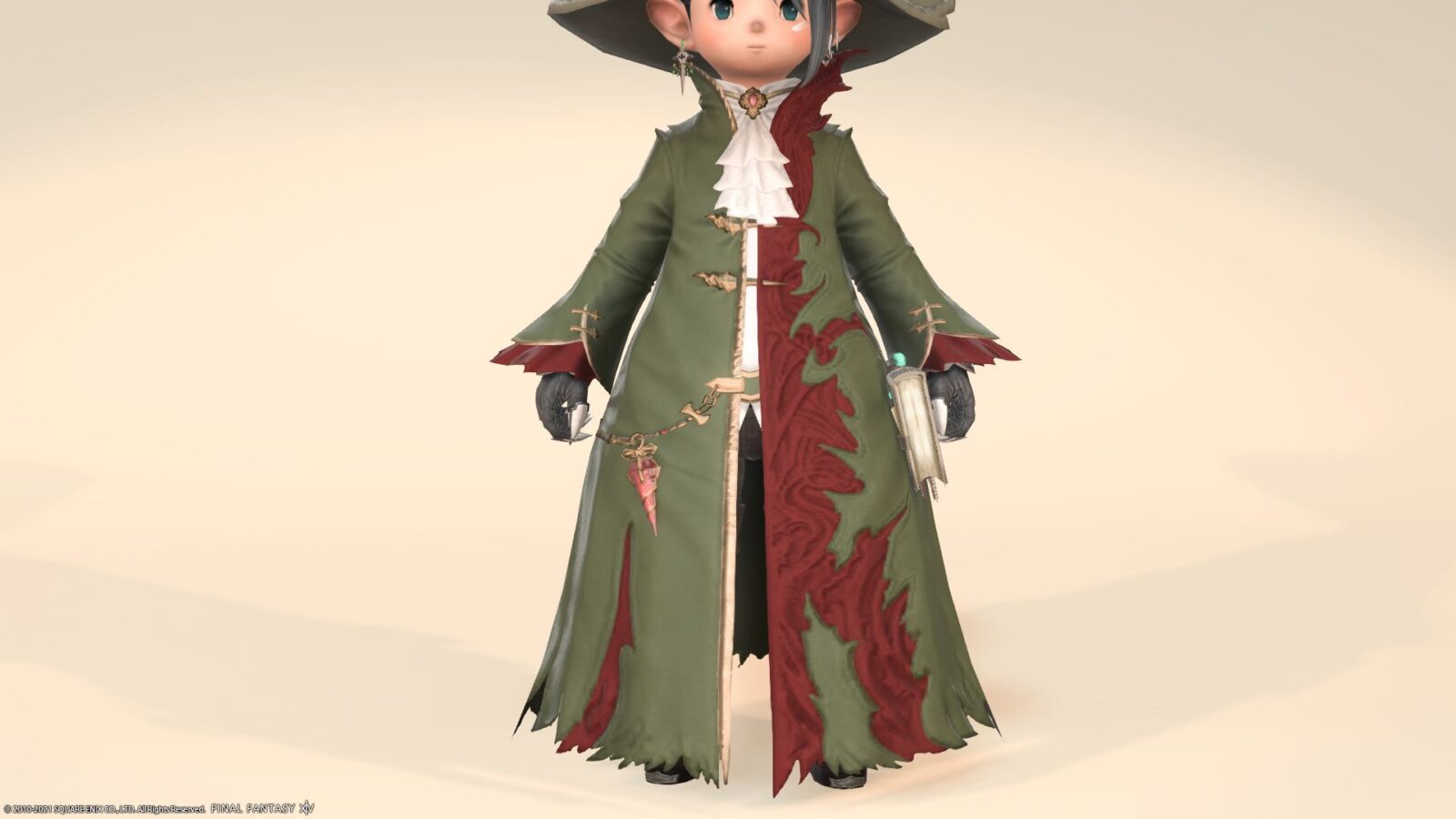 It's an out-of-season Christmas color.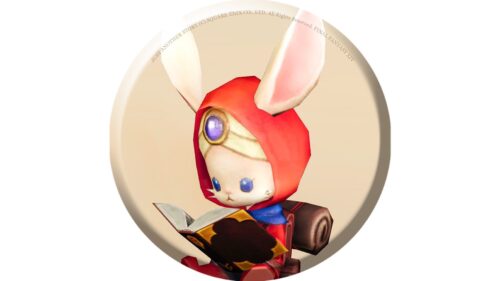 namingway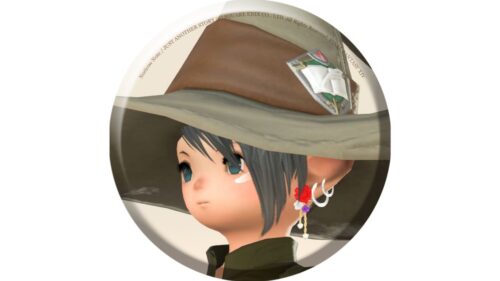 norirow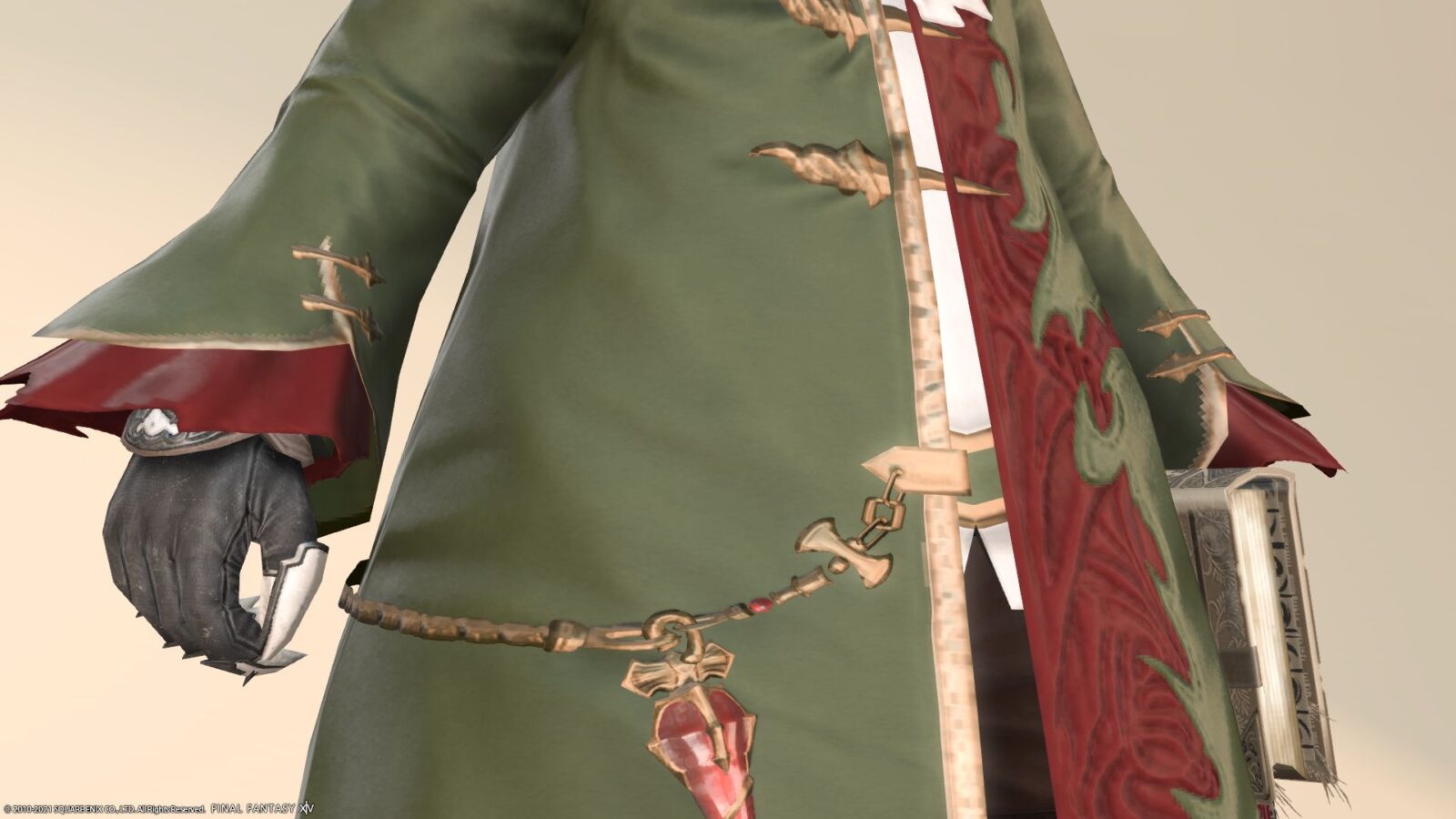 Hand equipment is equipped with "Law's Order Gloves of Healing" available at Bozjan.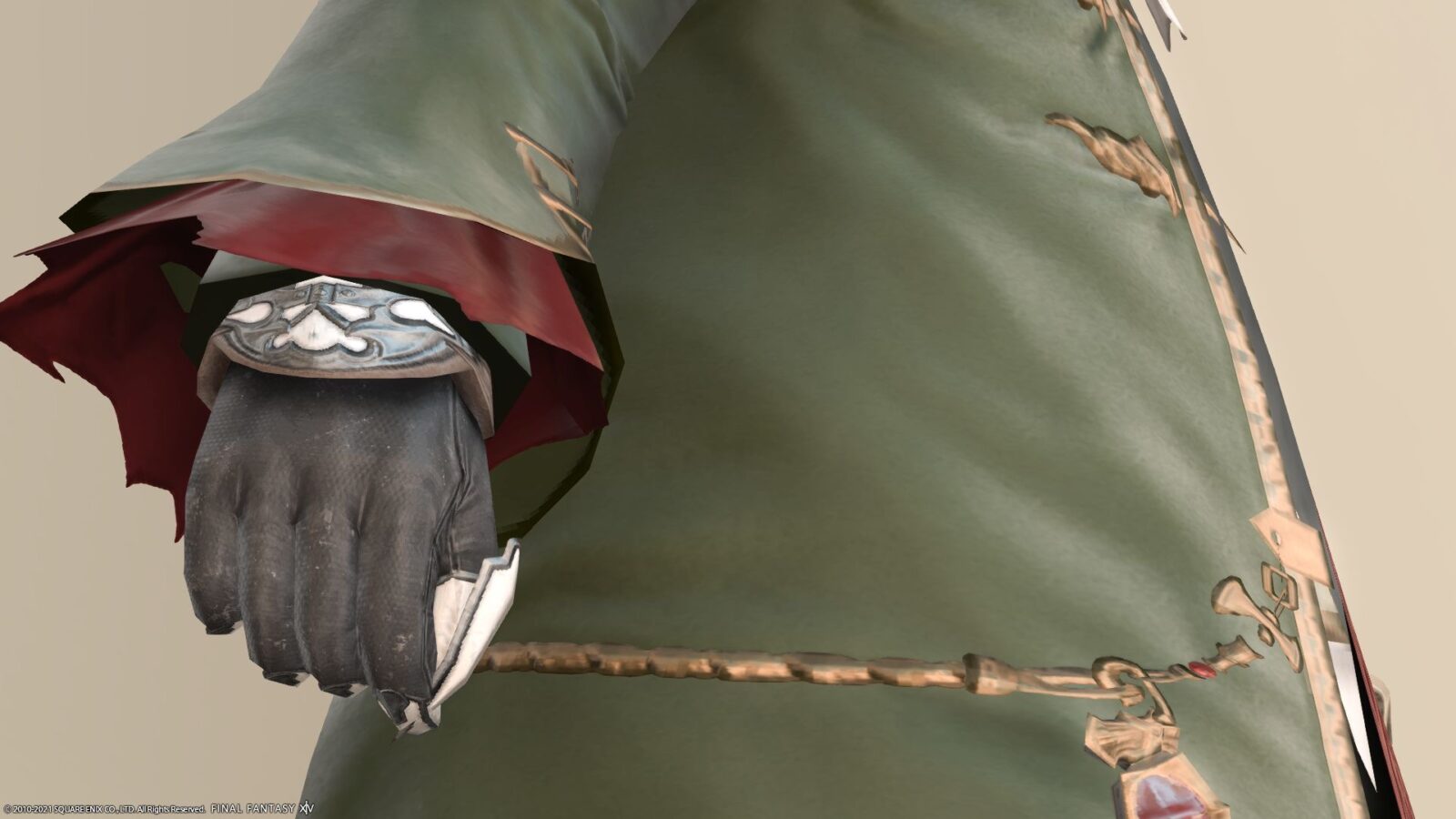 The nails are very long!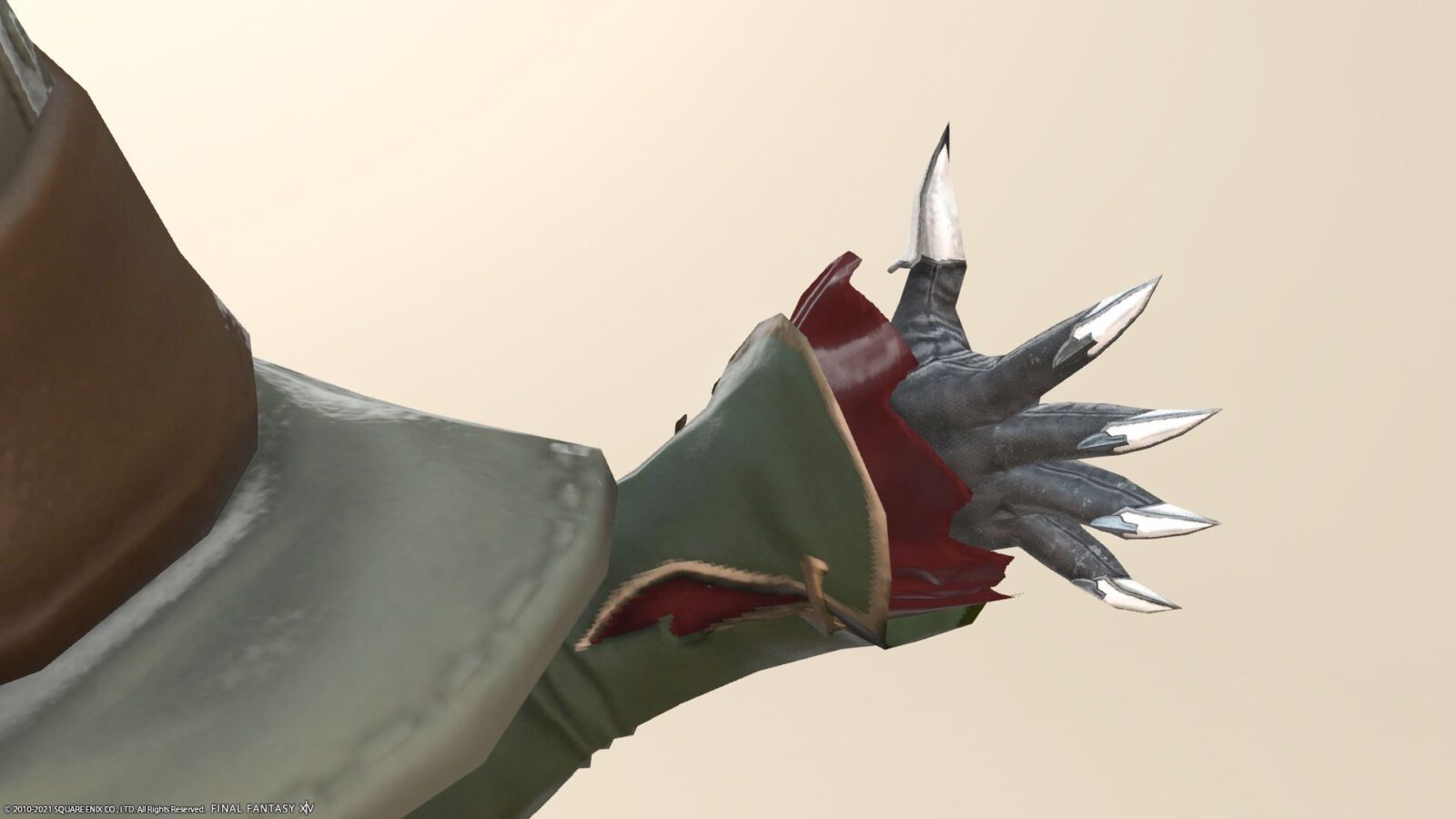 And you have nails stuck in the bread and it's hard to eat.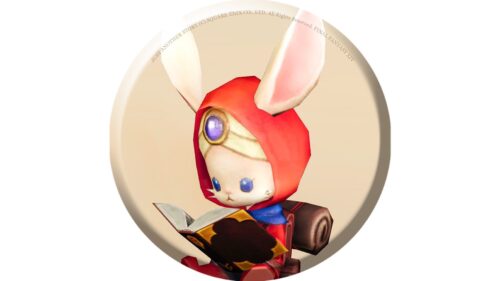 namingway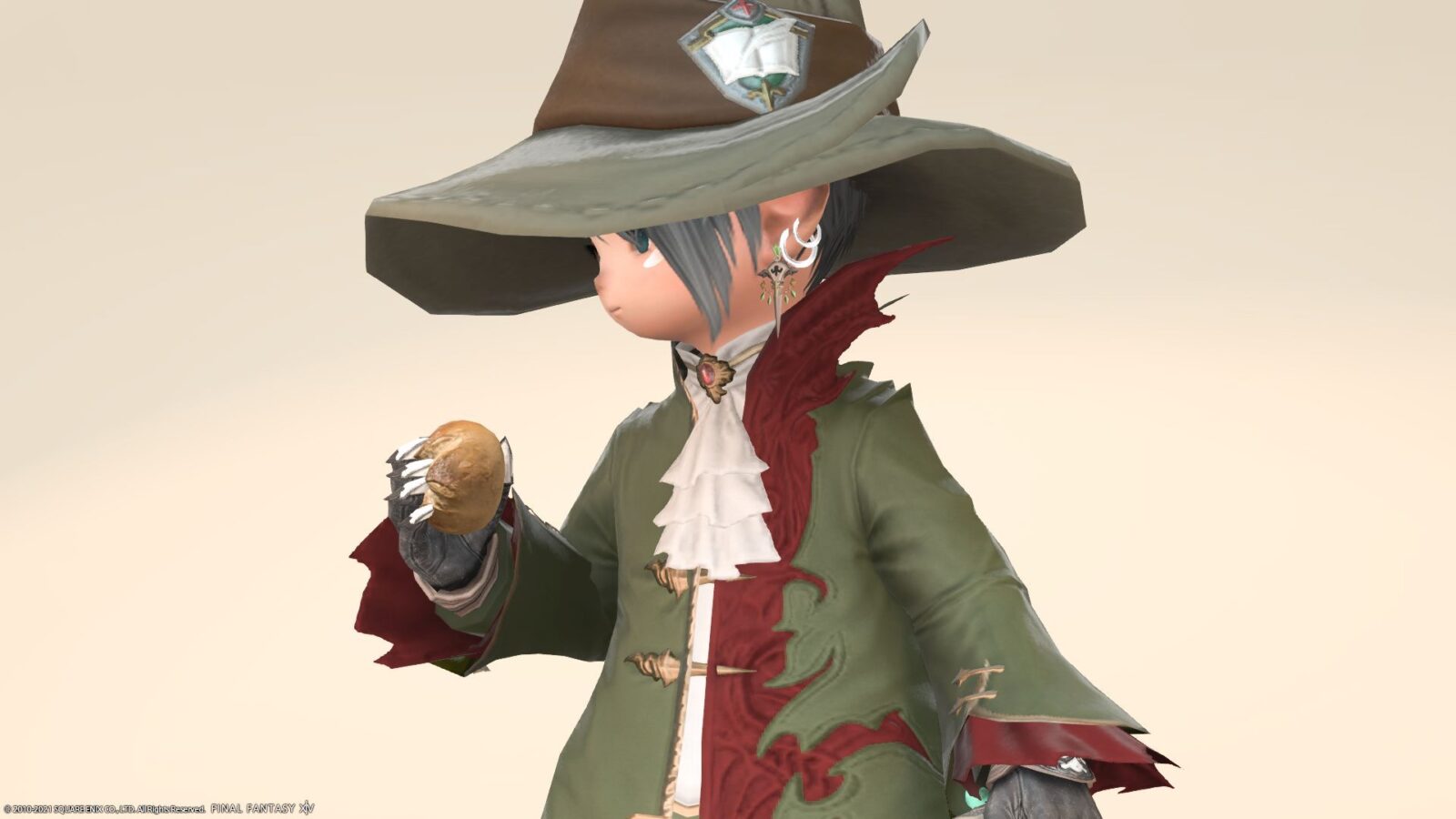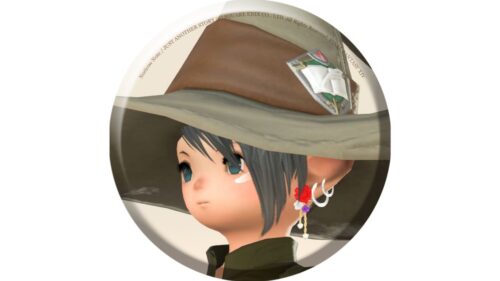 norirow
I have to take off my gloves when I eat 💦
This coat is very long and extends to the floor. The jagged hem creates a very nice atmosphere to match the sleeves.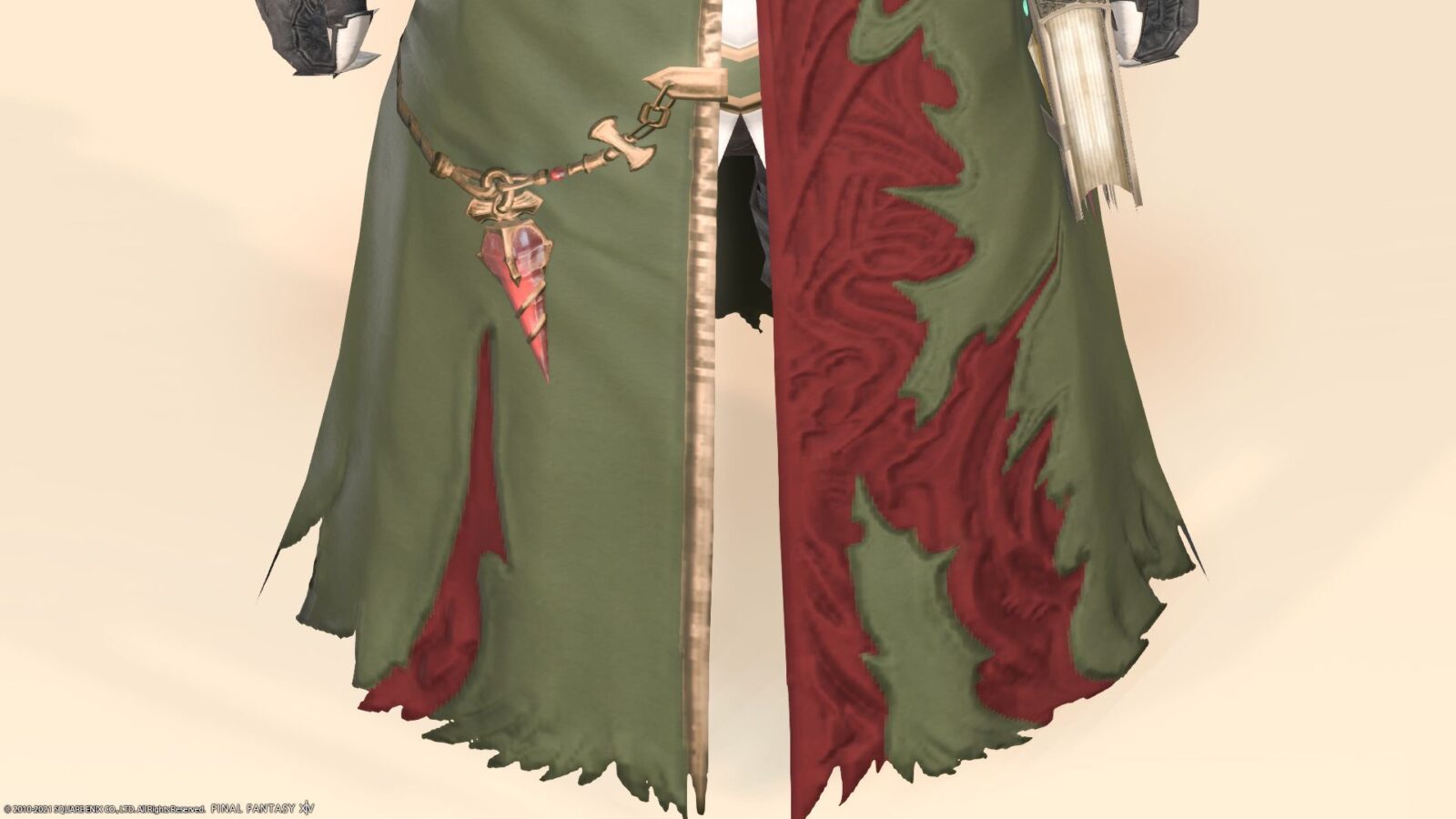 The back cut is also fashionable.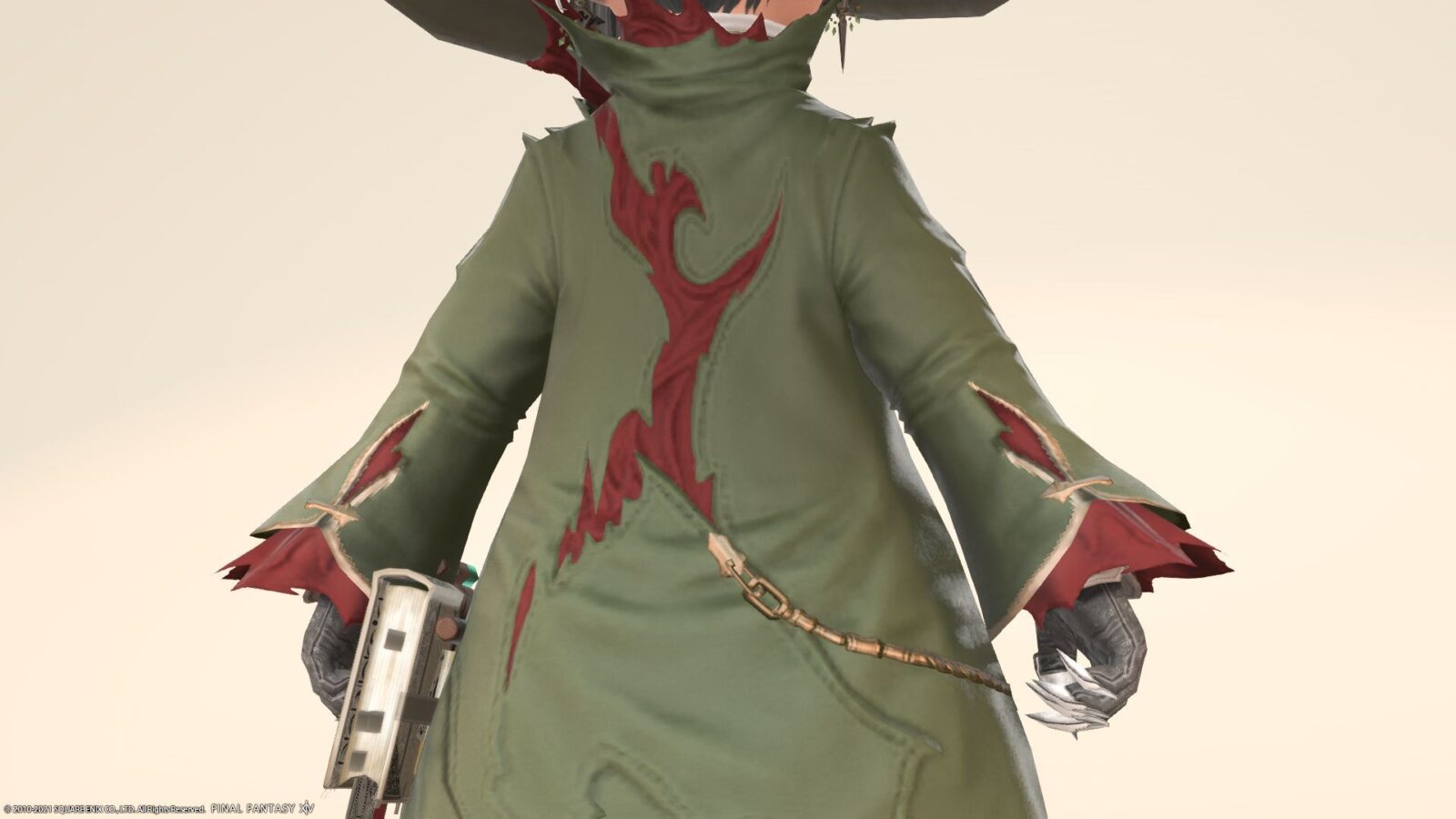 I wonder if the excess cloth is piled up.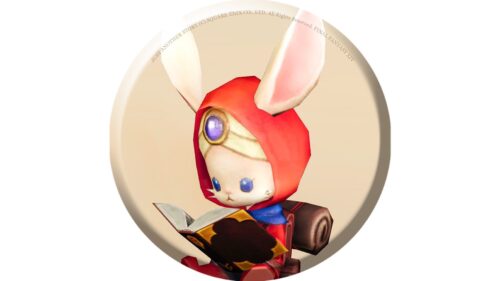 namingway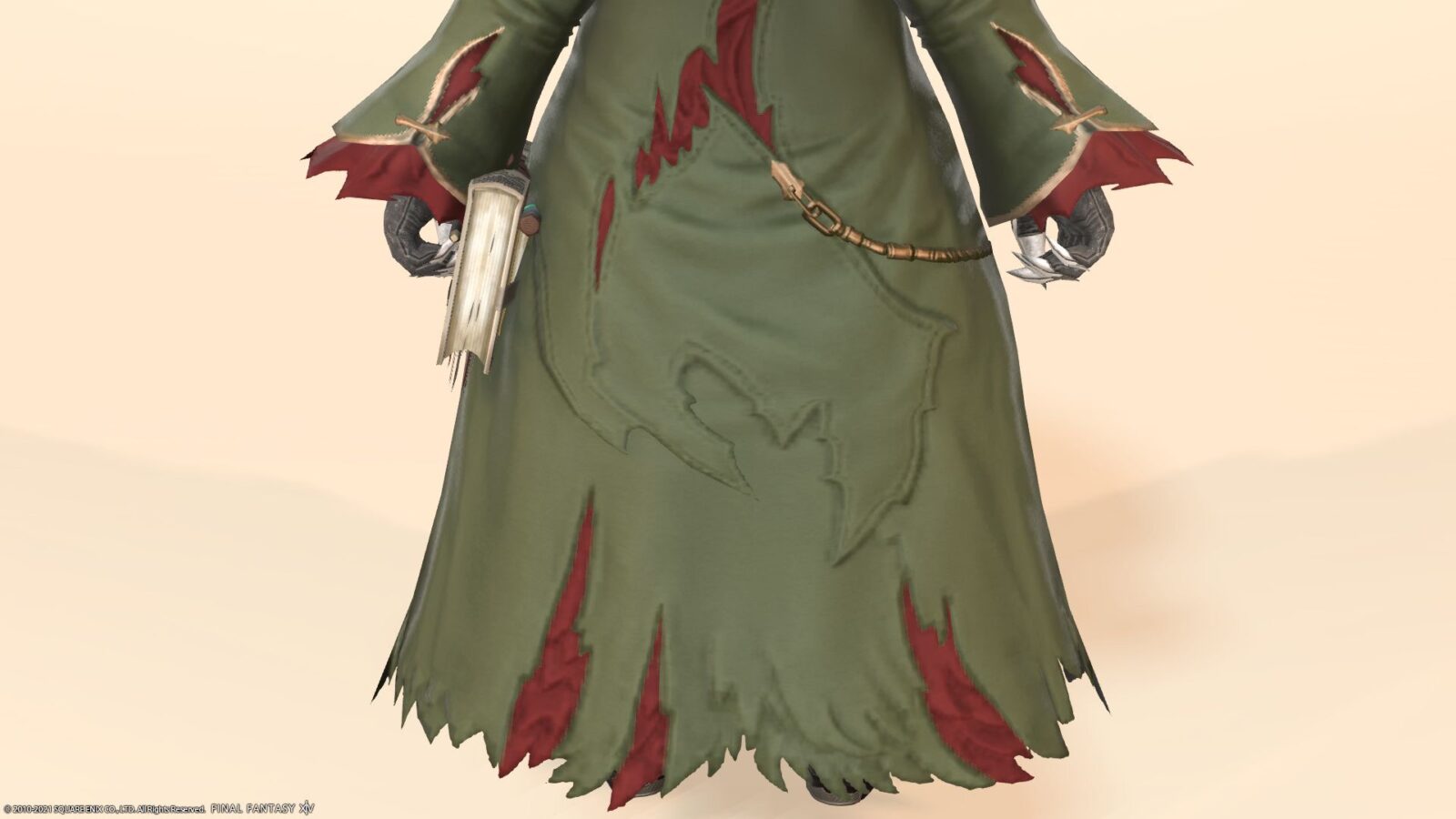 As for the weapon, I tried to match the scholarly book "Augmented Law's Order Codex" that glows green.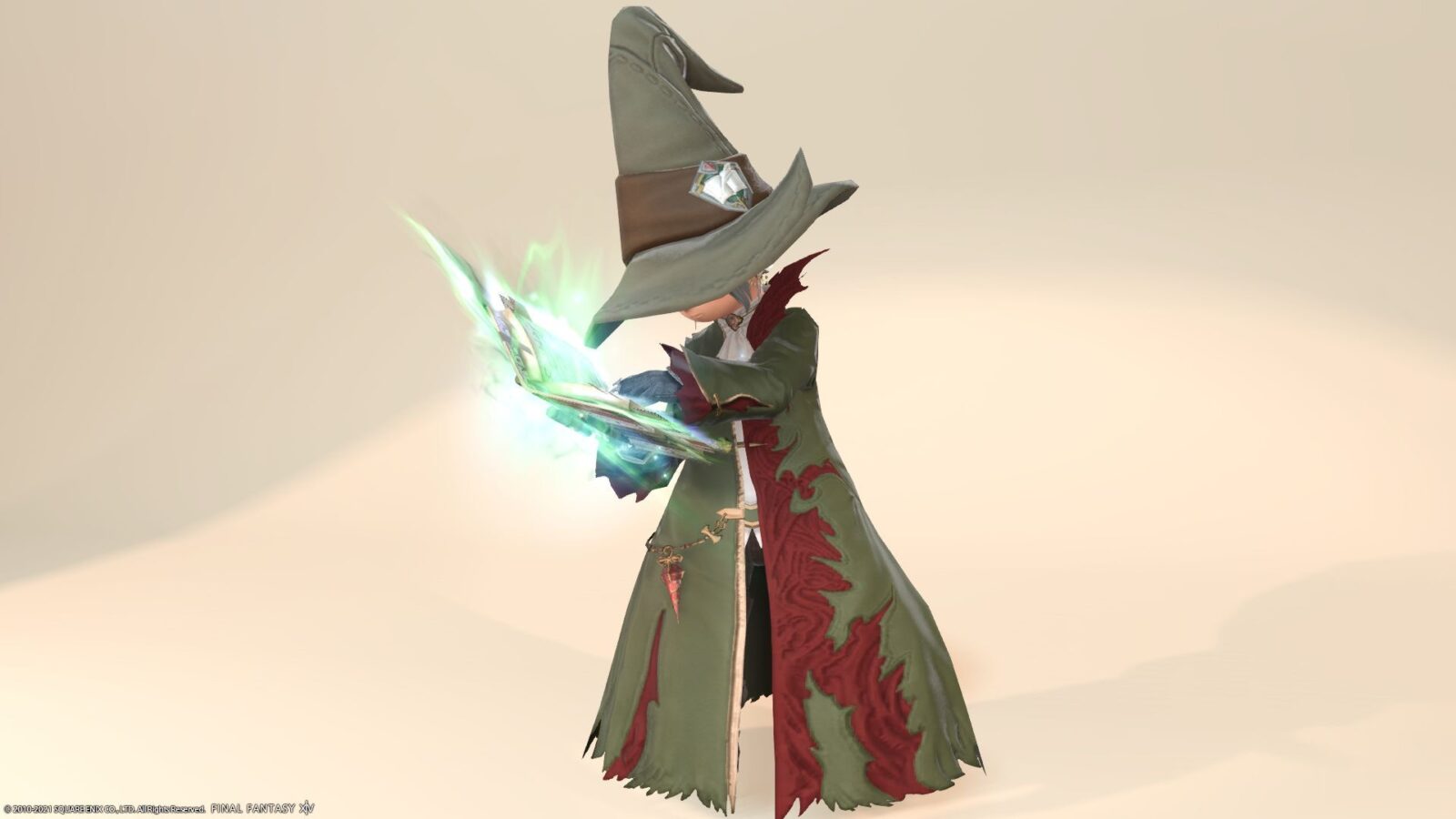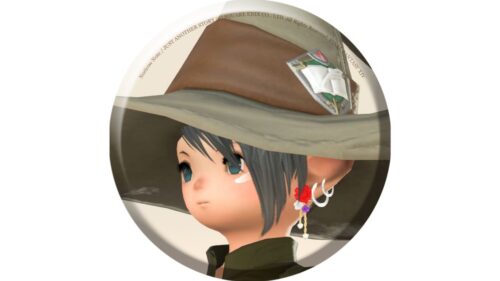 norirow
I made my favorite green mage outfit ♪
But if there is a wizard job that can only use buffs and debuffs without attack magic, I think it would be boring in battle.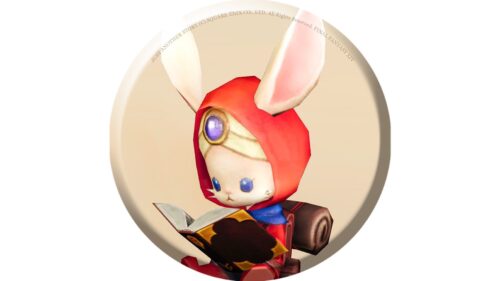 namingway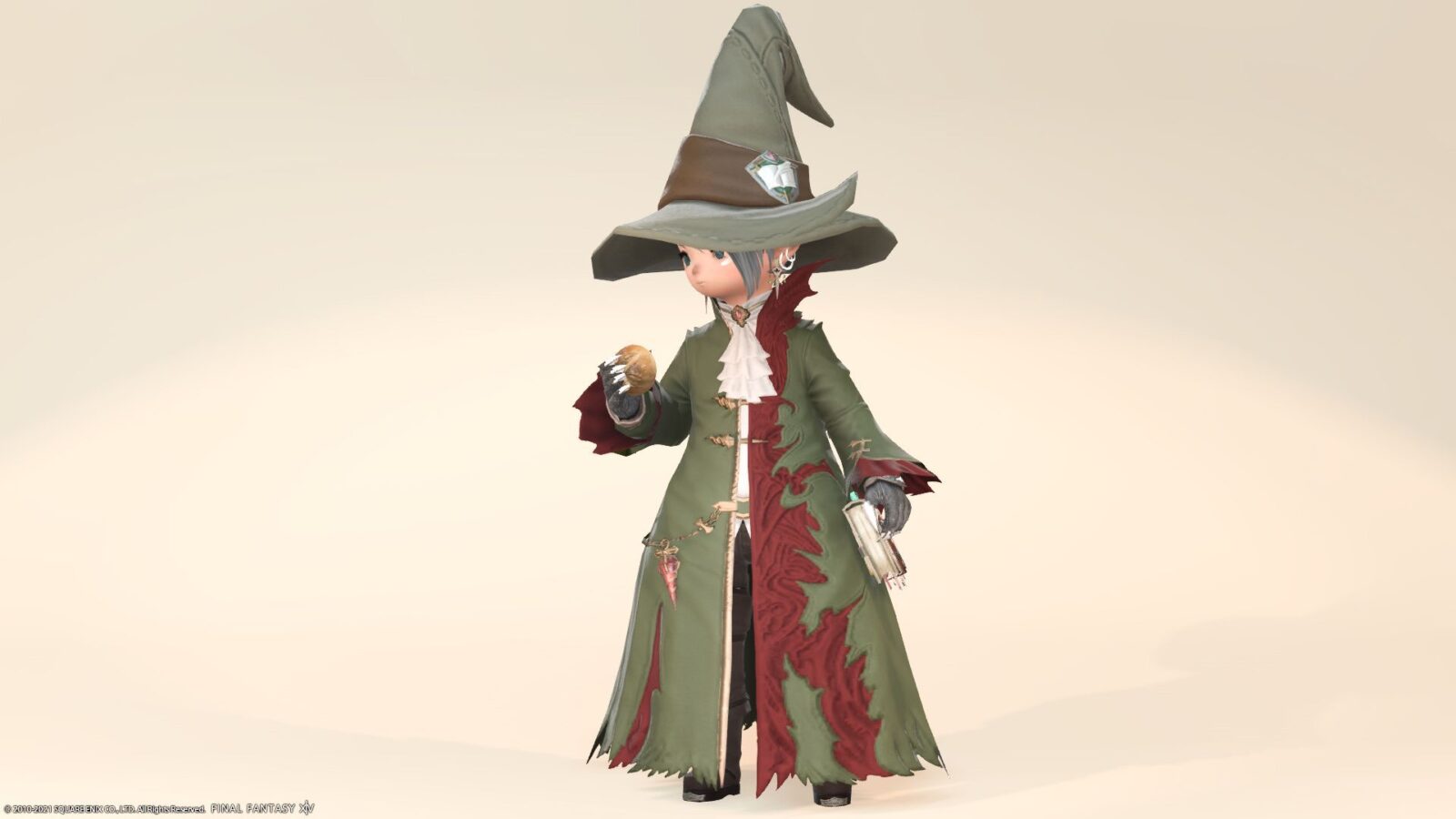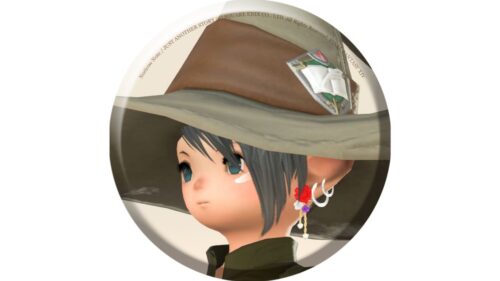 norirow
Um … at that time, I'll hit the enemy with a book, so it's okay! (Physical) 💦
So, it was a record of my favorite green mage coordination.
▼ Please check the video for the movement of the fabric!
Related records