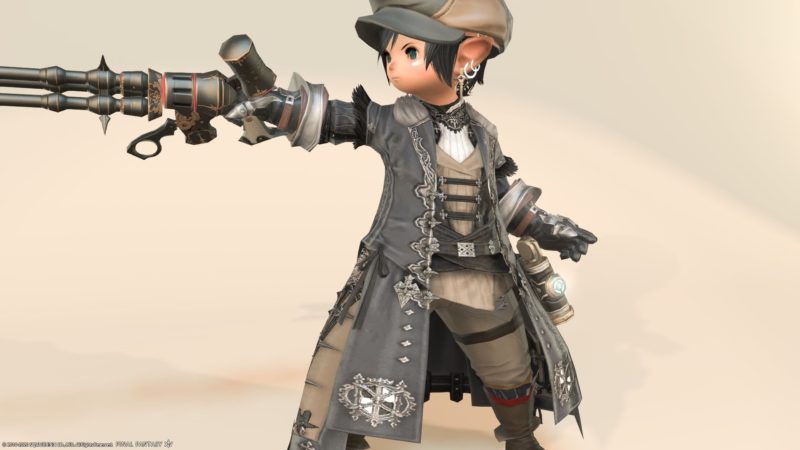 It is a record of coordination using the range body equipment "Edenmete Coat of Aiming" available at Eden 's Promise.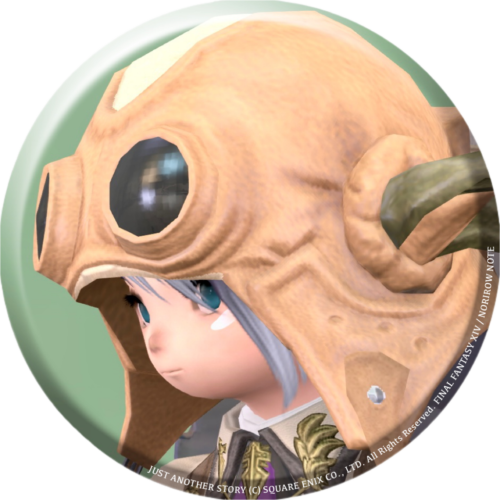 norirow
This coat is a little steampunk and cool.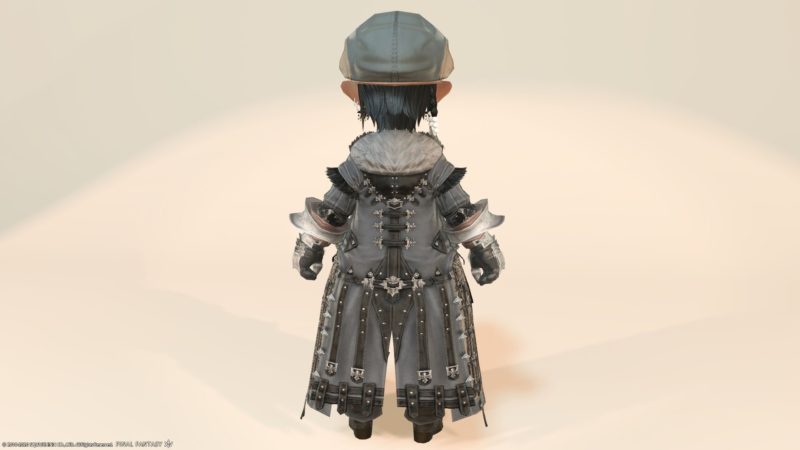 It's kind of like a bad boy.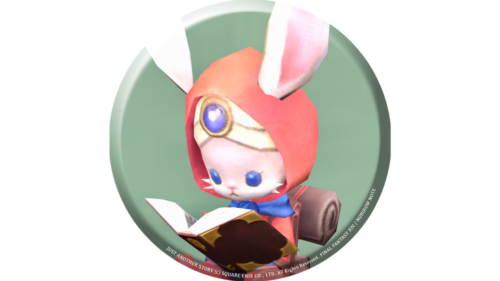 namingway
In addition, what I wear together here is …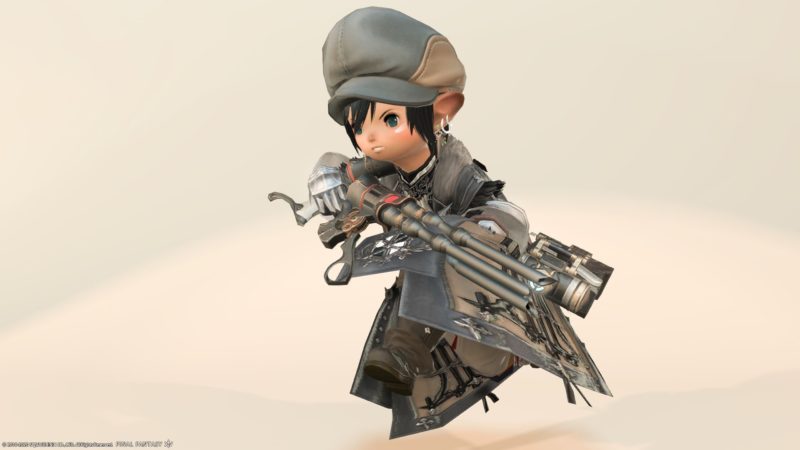 This coat is quite fashionable with 4 inner layers.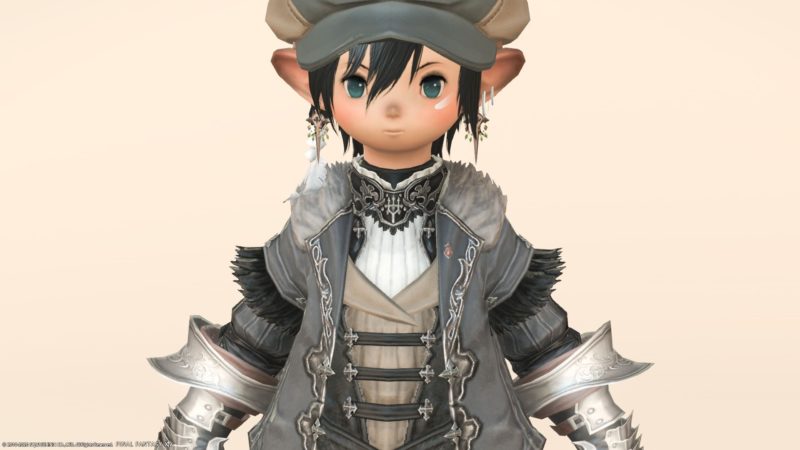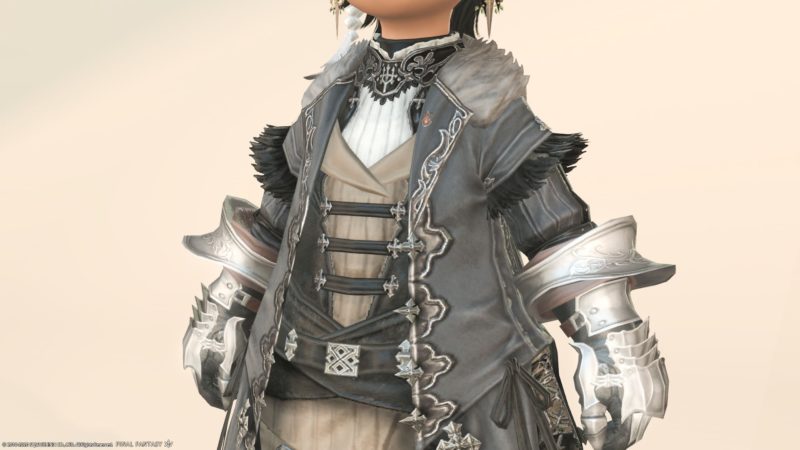 The fur around the neck and the choker design are also very good.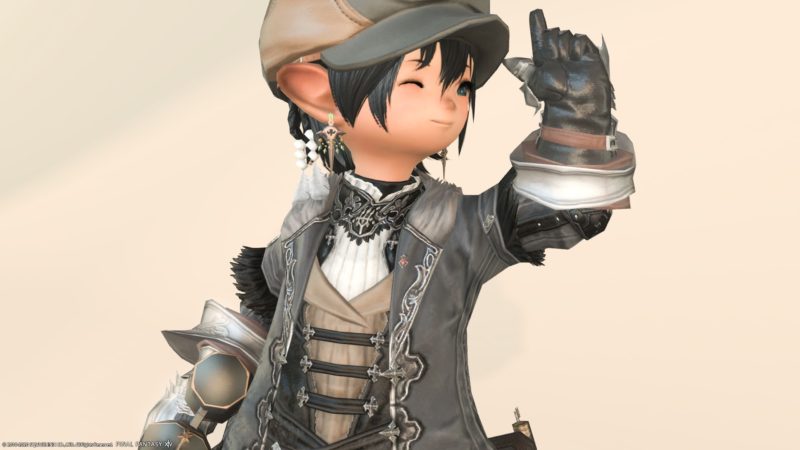 The silver decorations in various places create a very punk-like atmosphere.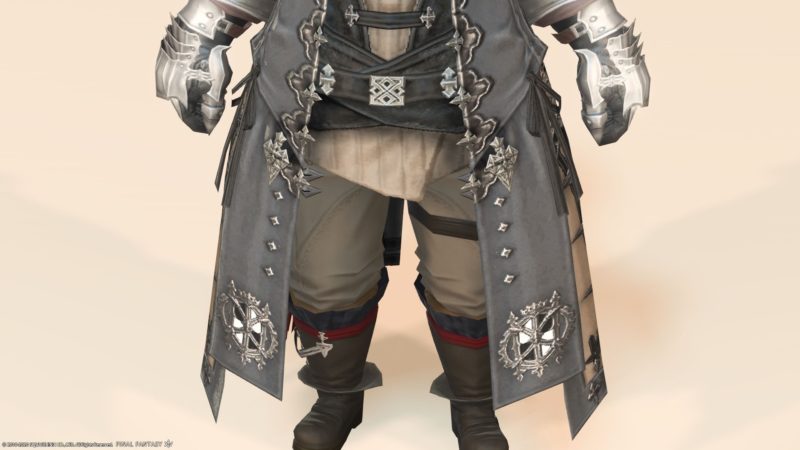 As you can see from the side, this coat is quite complicated because it uses different materials.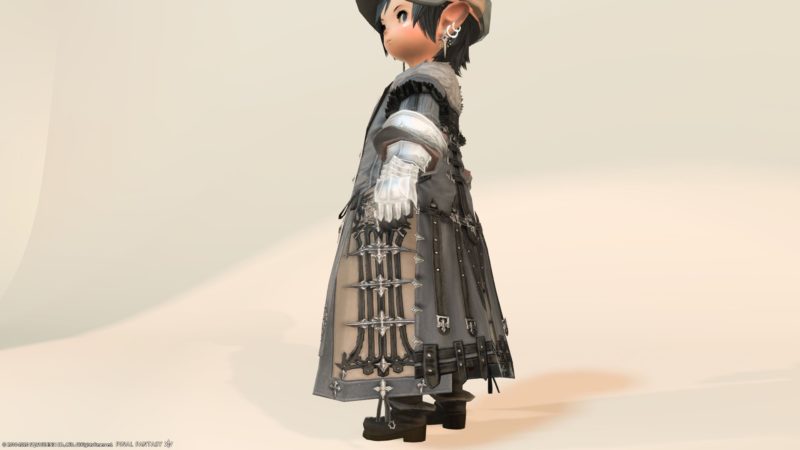 The back is also a complicated belt decoration.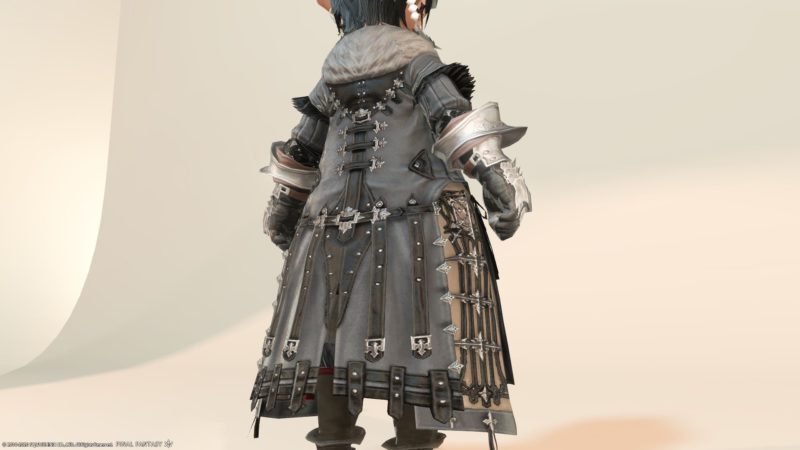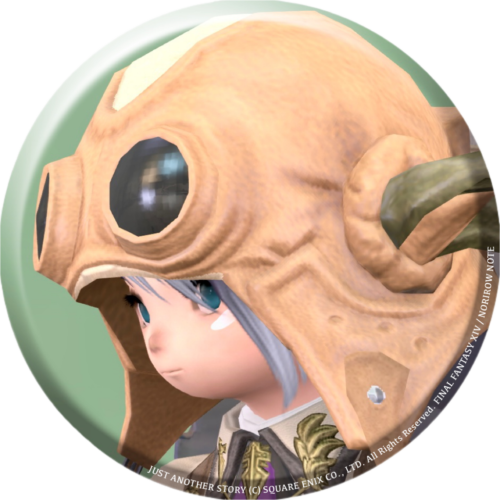 norirow
This is a really cool coat !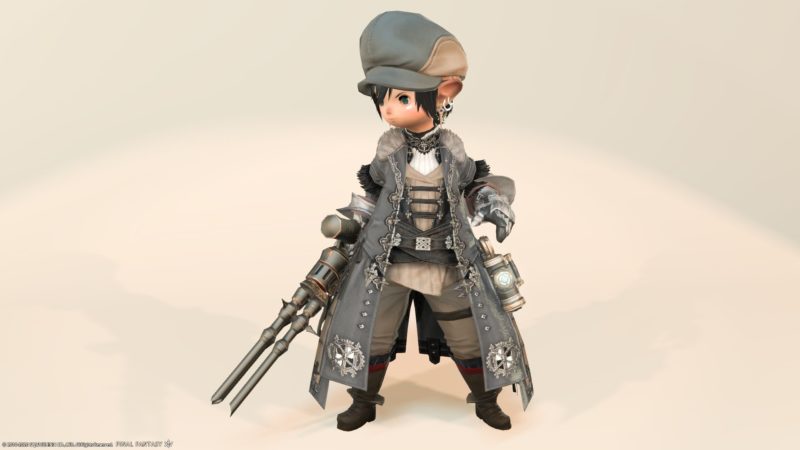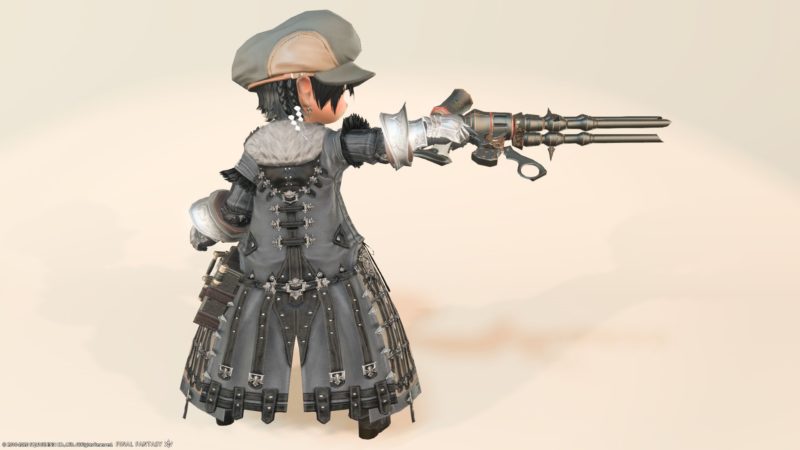 But it seems difficult to dress this …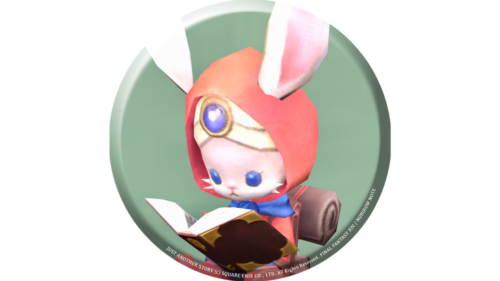 namingway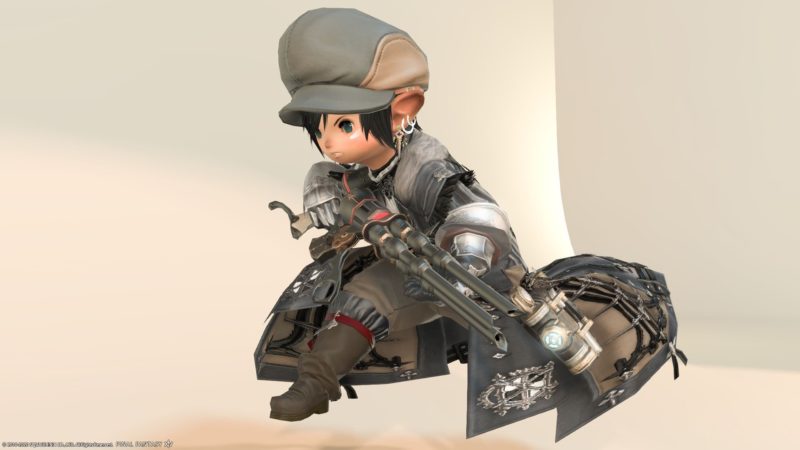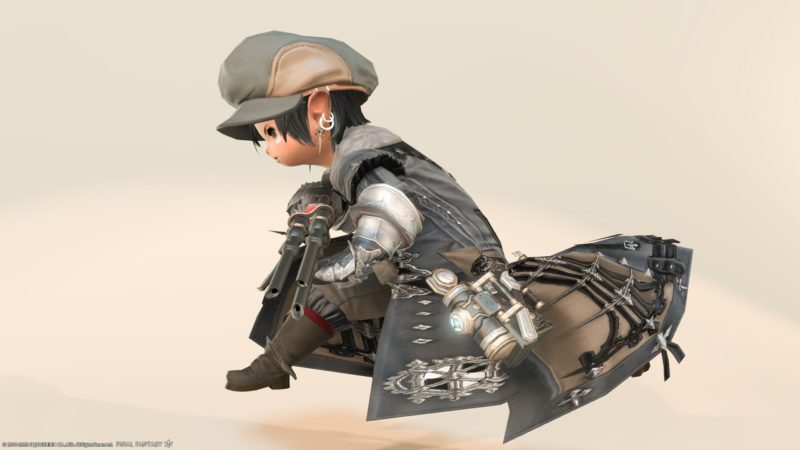 This "Edenmete Coat of Aiming" is available at Eden's Promise. There are also "Edenmete Coat of Fending" and "Edenmete Coat of Maiming" in different colors.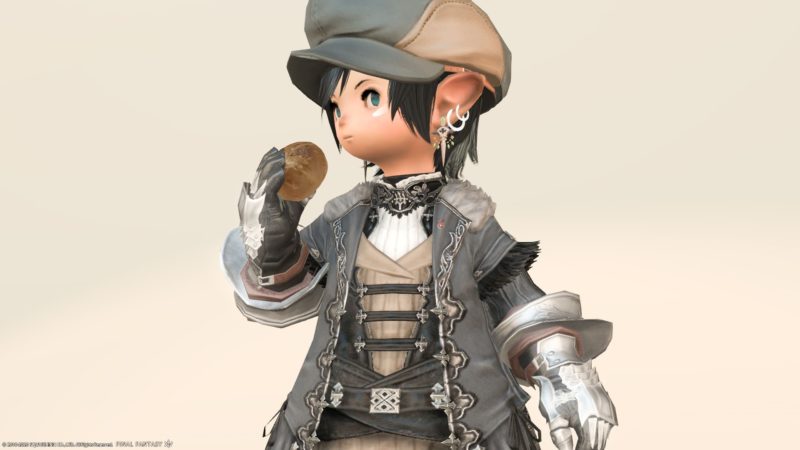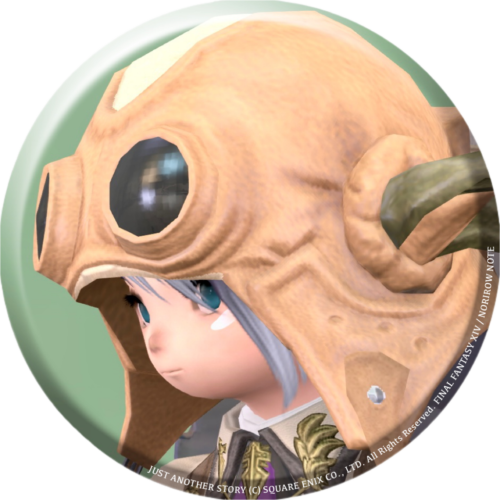 norirow
I'm glad that Eden 's Promise has a lot of fashionable equipment !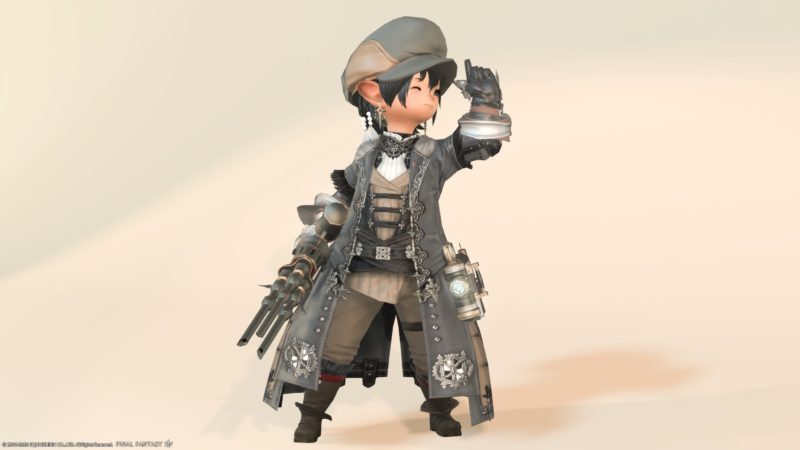 So, it was a record of a little steampunk-like coordination using the "Edenmete Coat of Aiming" available in the Eden's Promise.
▼ Please check the video for the movement of the fabric !
Related records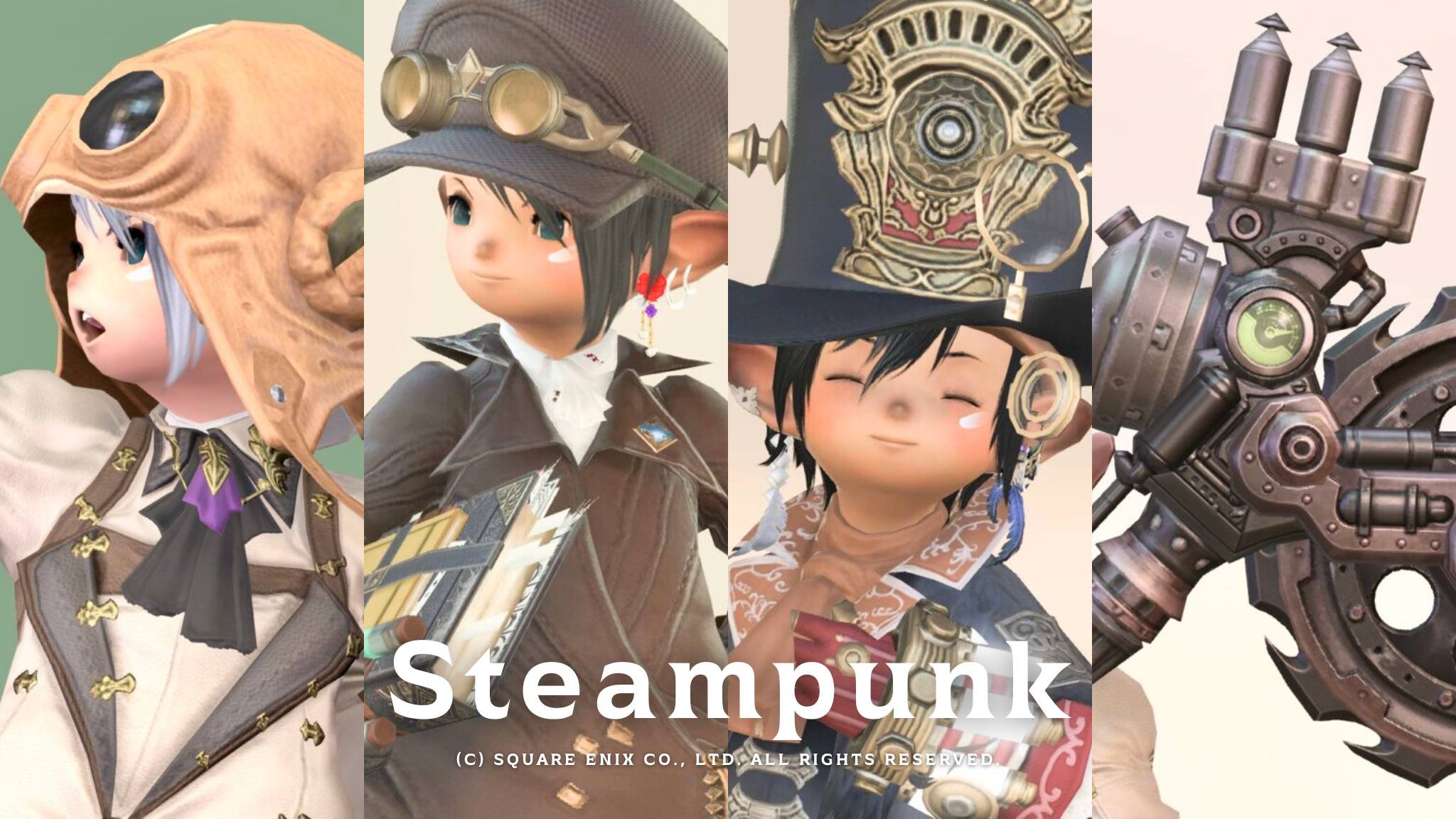 Steampunk
There are various items that look like steampunk! / スチームパンクっぽいアイテムいろいろ!