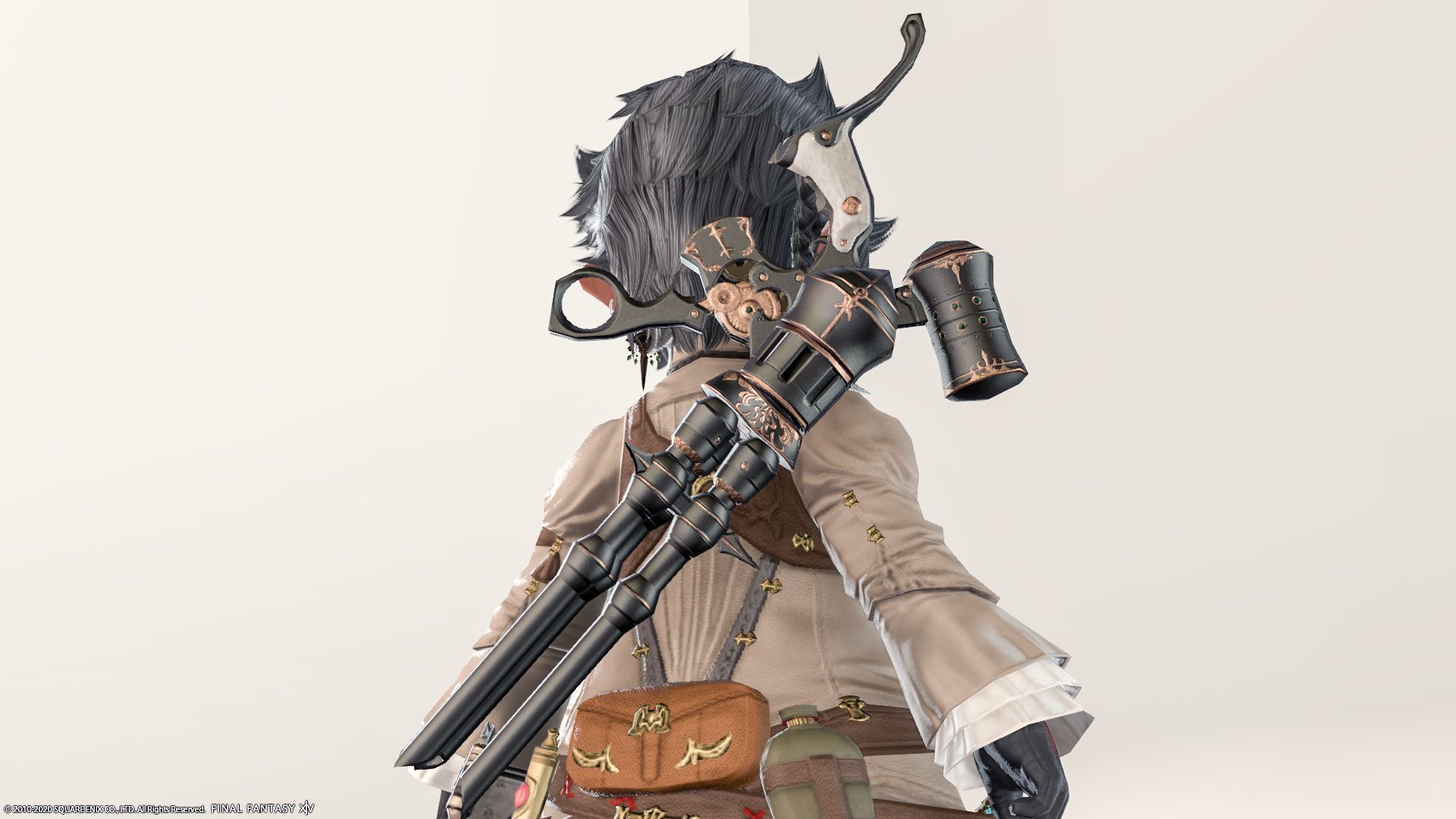 My very favorite gun.
Moderate volume and slightly steampunk design.
And the color is very foggy and I really like it. (This is dyed with soot black and matte)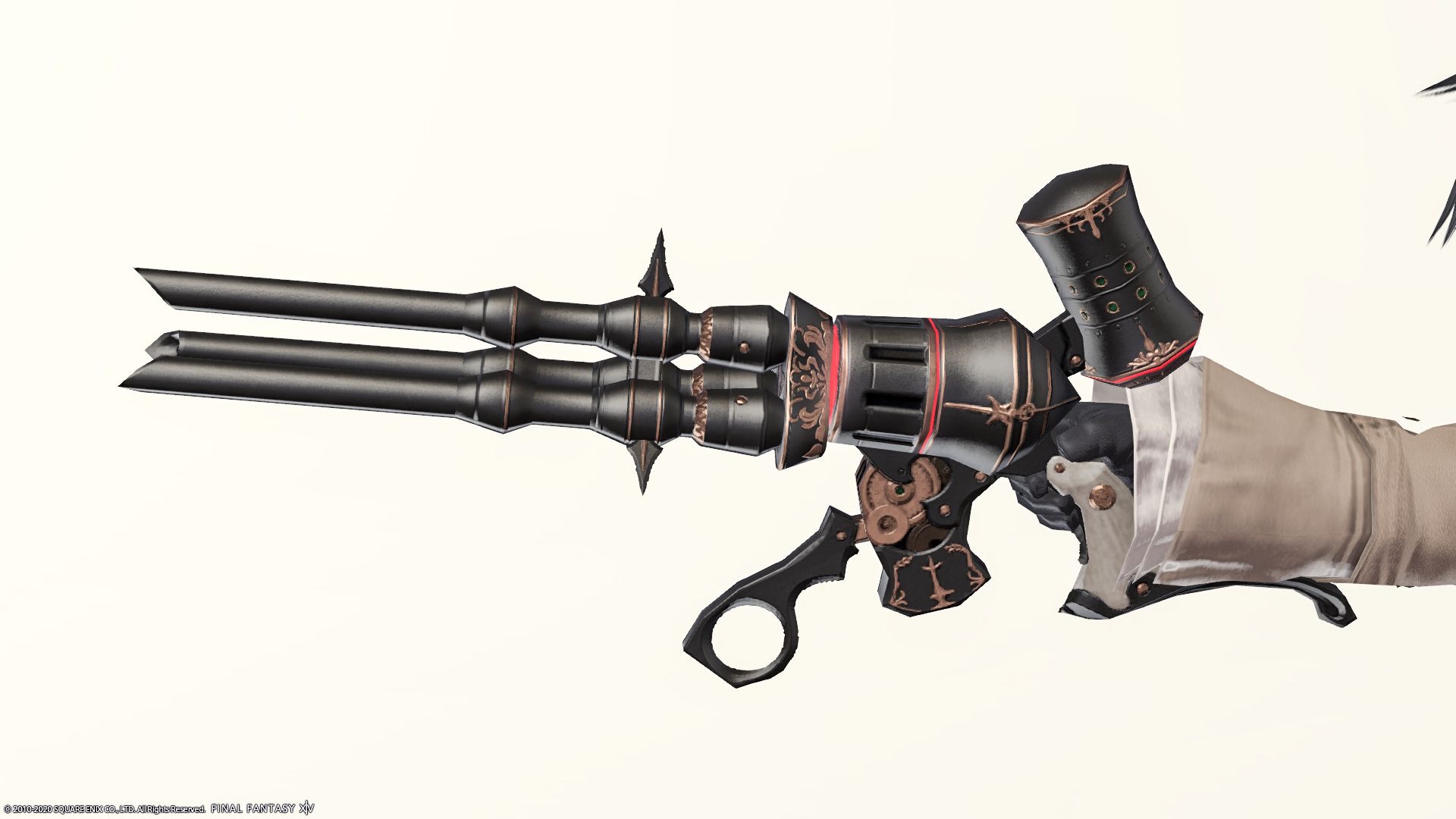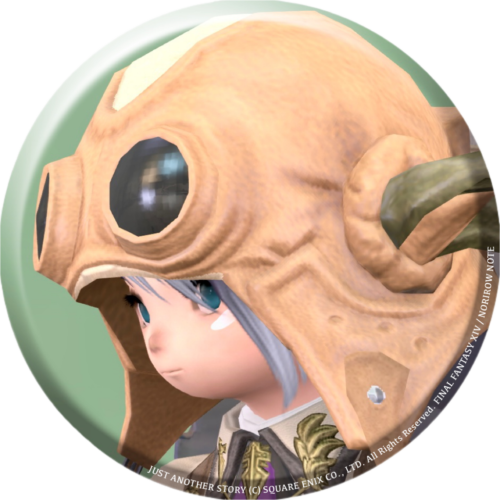 norirow
It's a gun you can get at the beginning of the Anima Weapon Story, so it should have been relatively easy to get… (Maybe)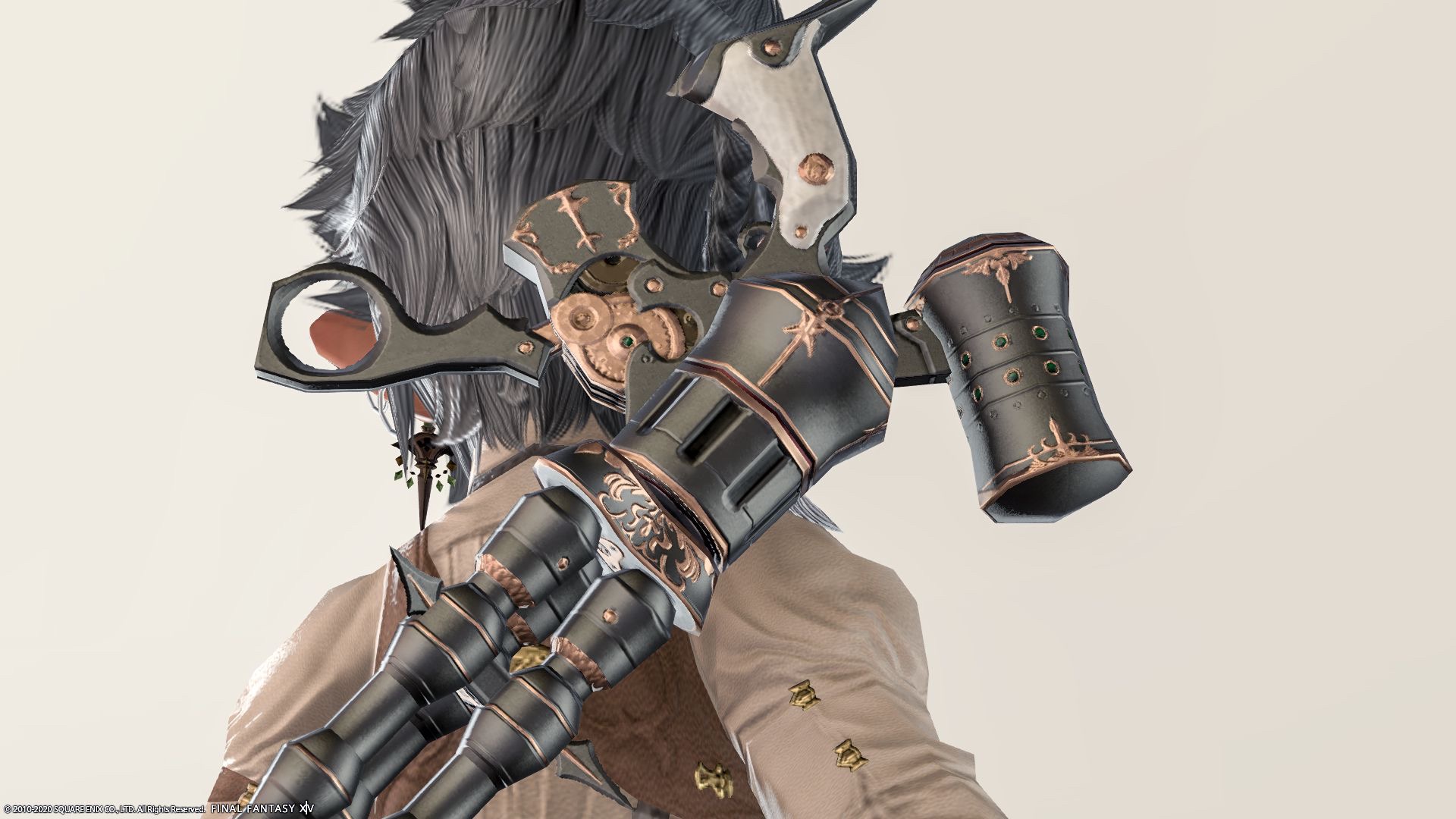 If you take a closer look, it is very elaborate and elegantly decorated.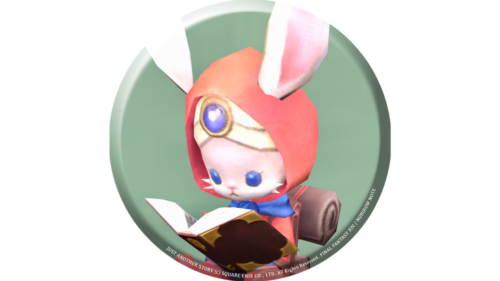 namingway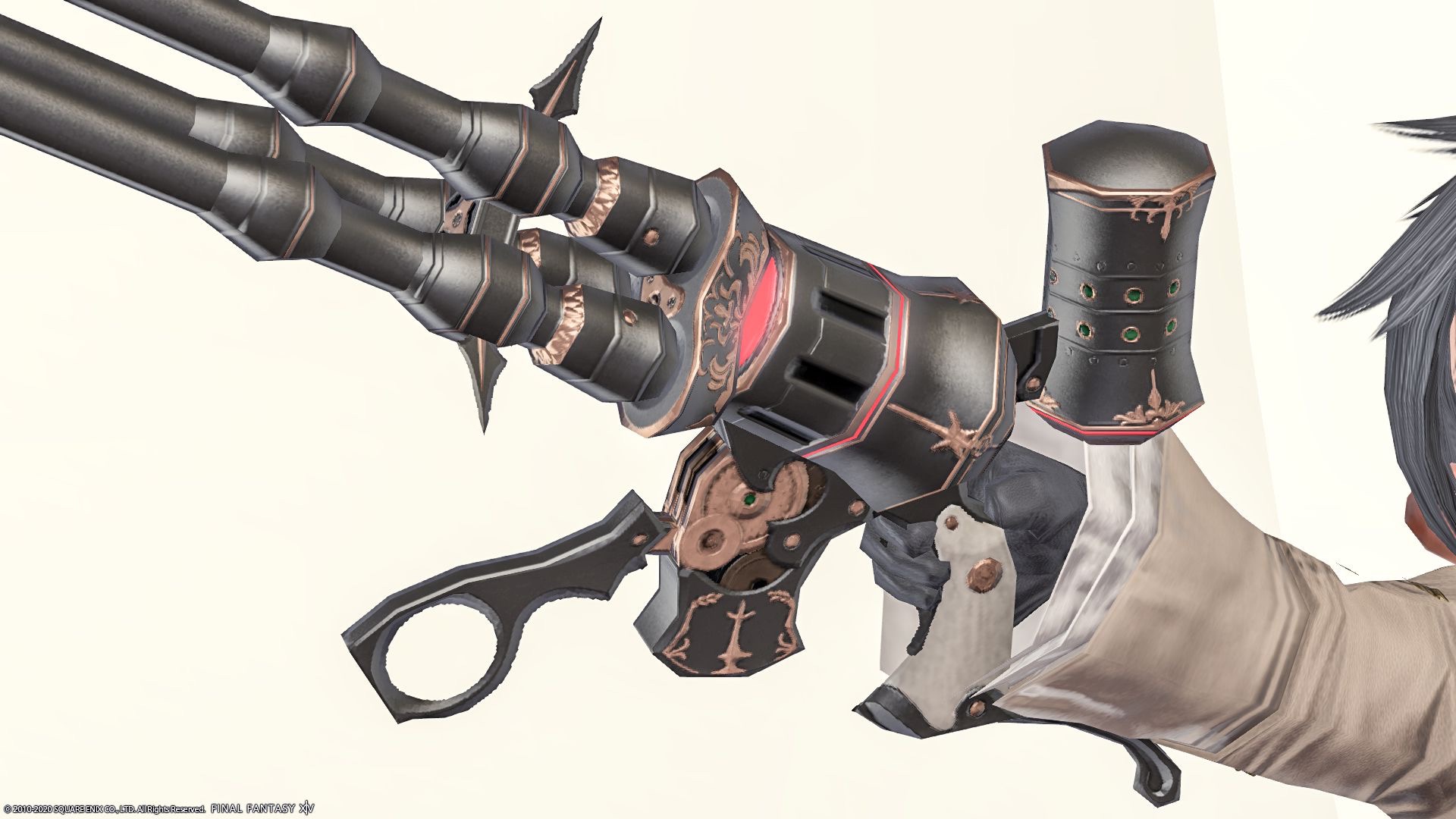 When you remove the sword, the three Gatlings rotate with a "gachan" sound, and it's cool that part of them glows red.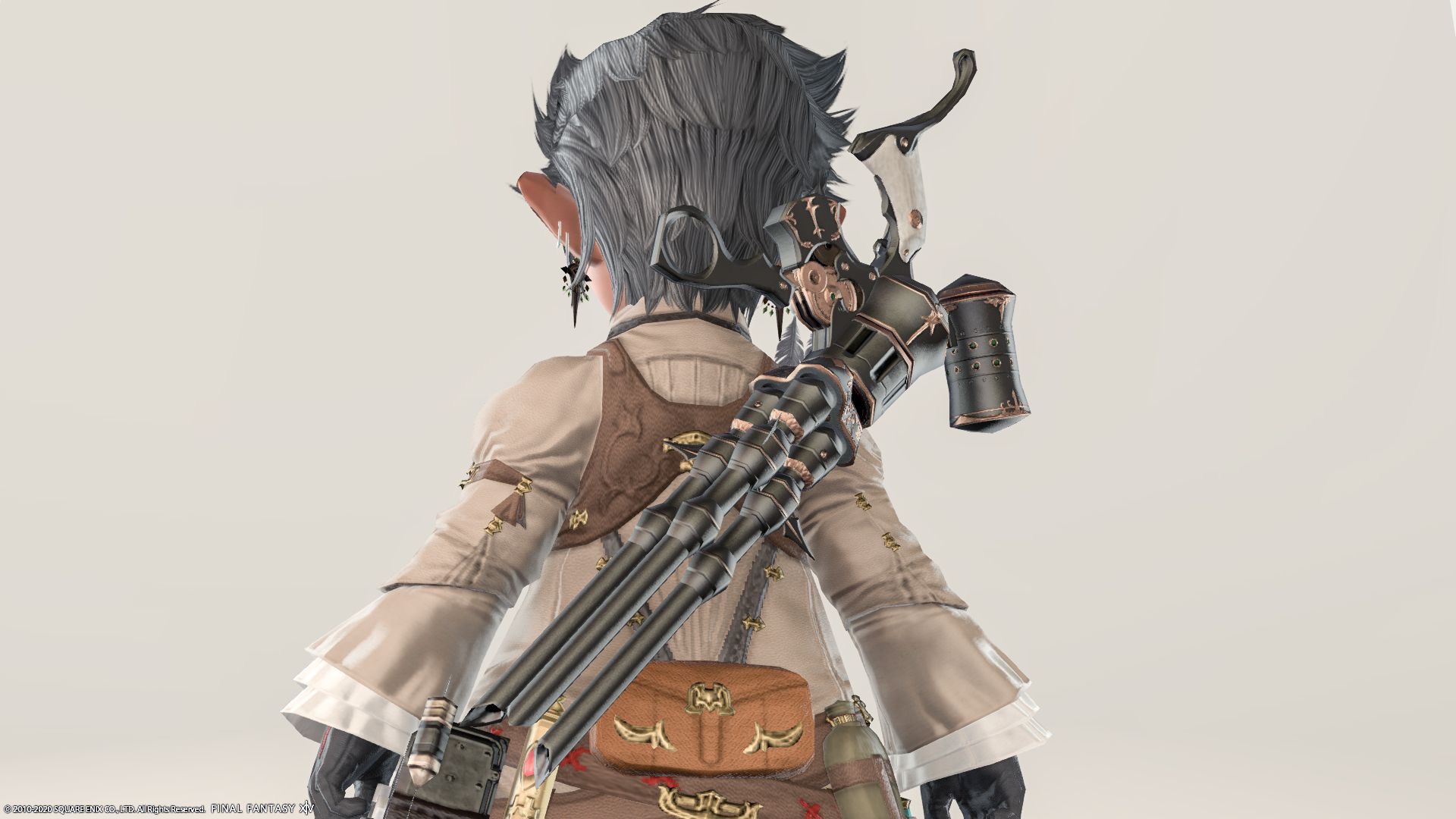 Even if Lalafell carries it, it has a good volume and a good balance.
The part like the energy pot that looks over the shoulder is just well balanced, and because it is an anima weapon, the energy of the artificial spirit is filled here… I'm delusional.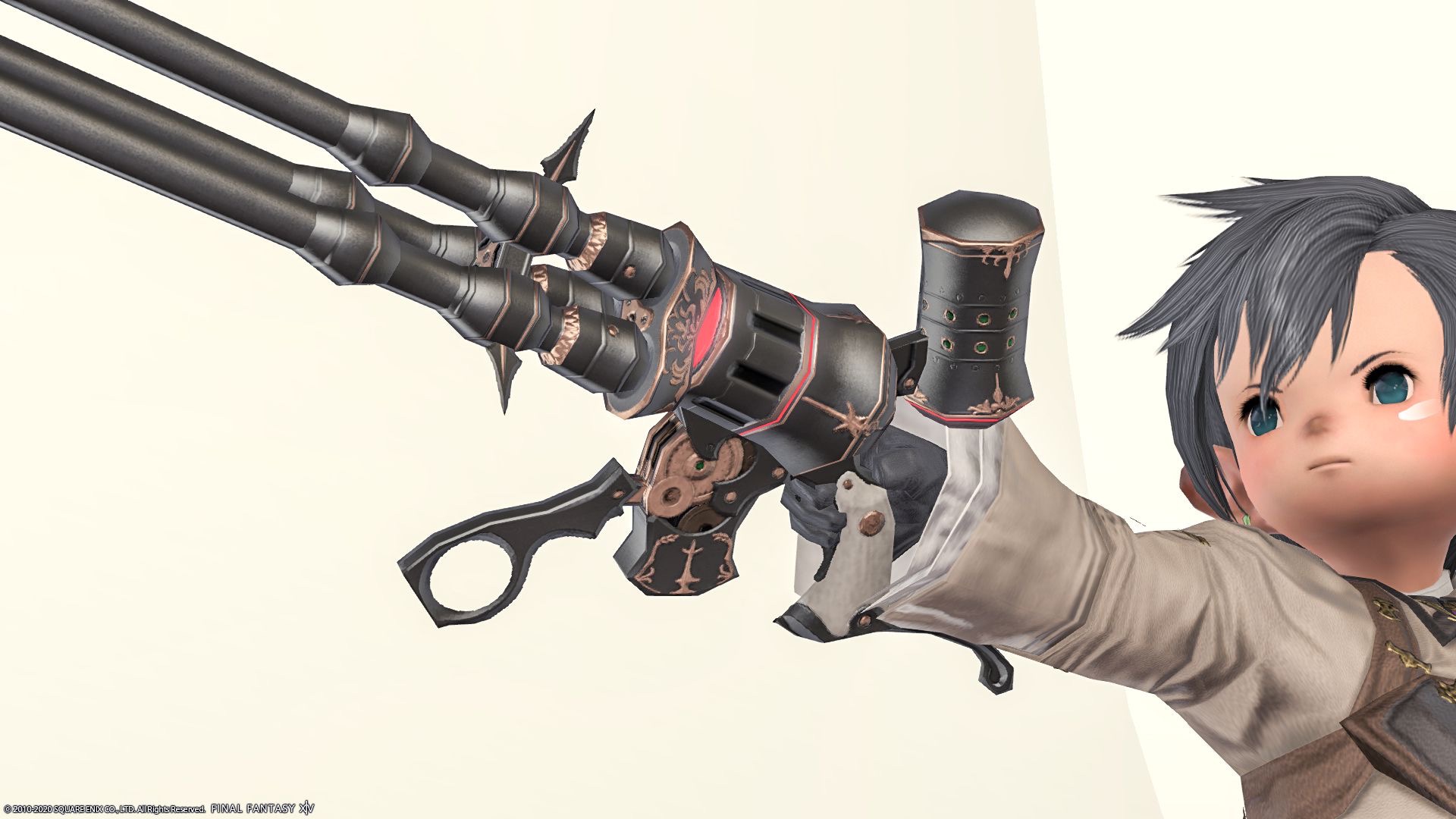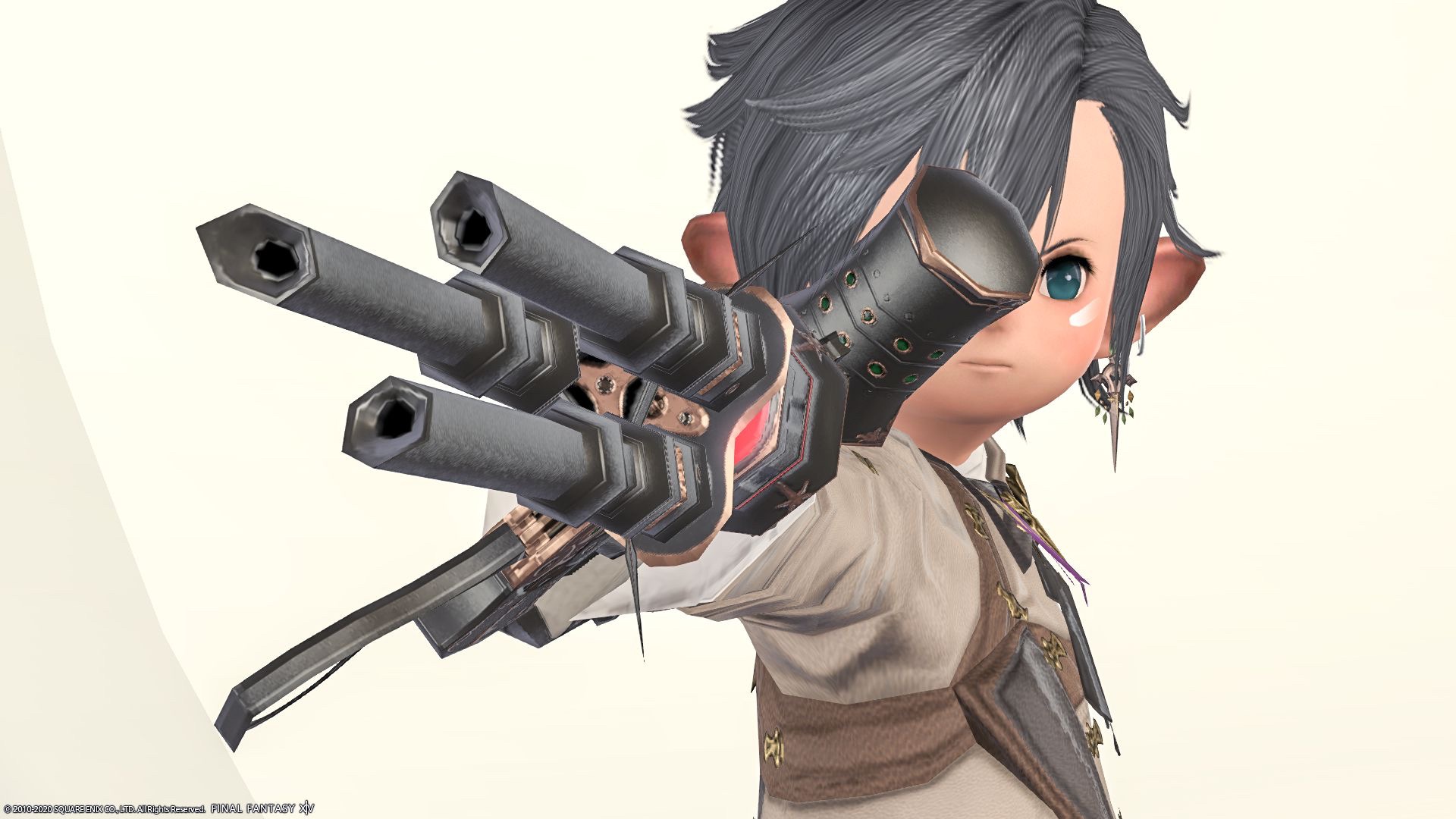 It's not bad at all.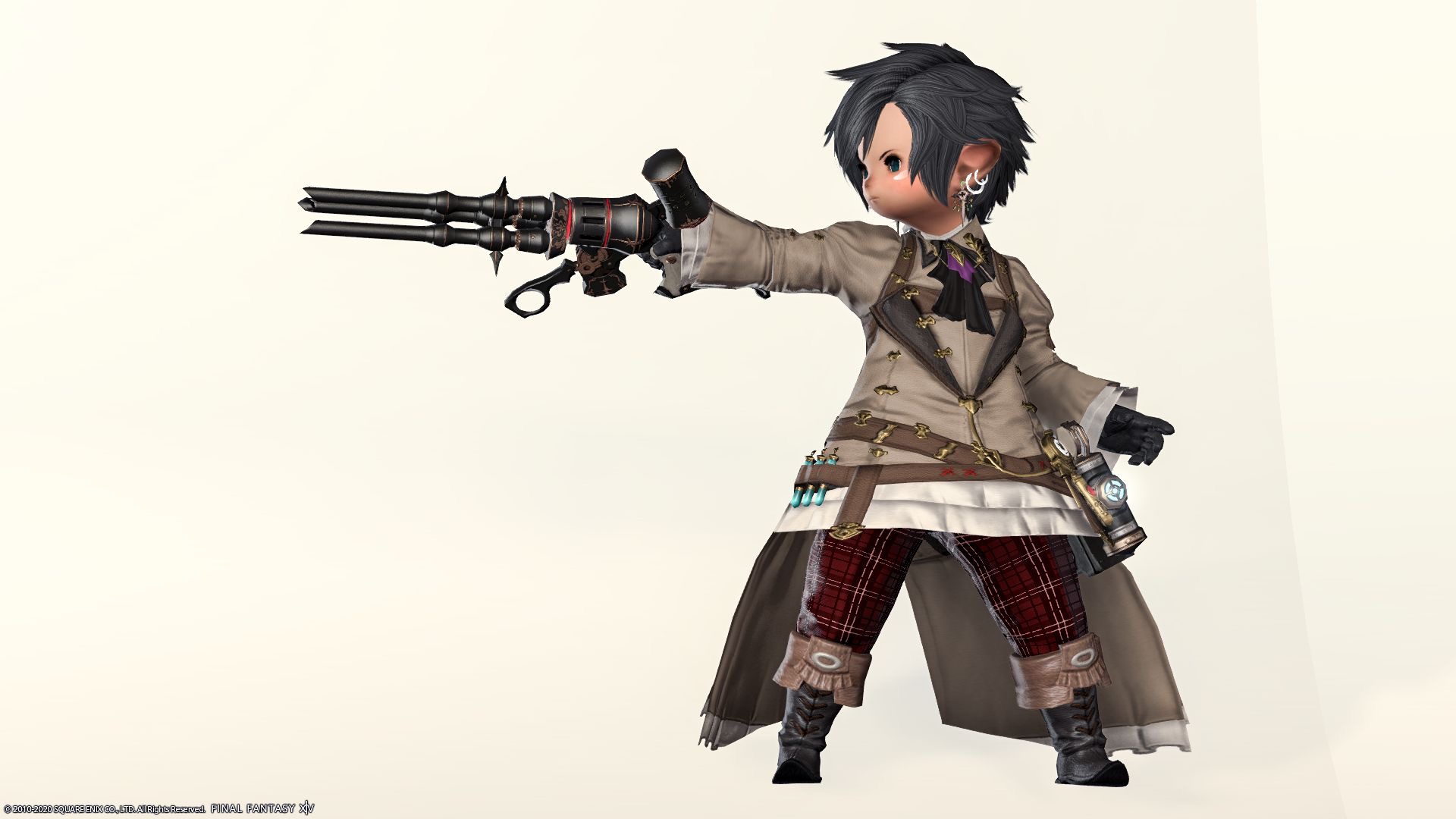 'S a favorite gun to contest the personal 1, 2, among other gun.
Anima Weapon (AW) Machinist's Arm "All Stages" Look Summary