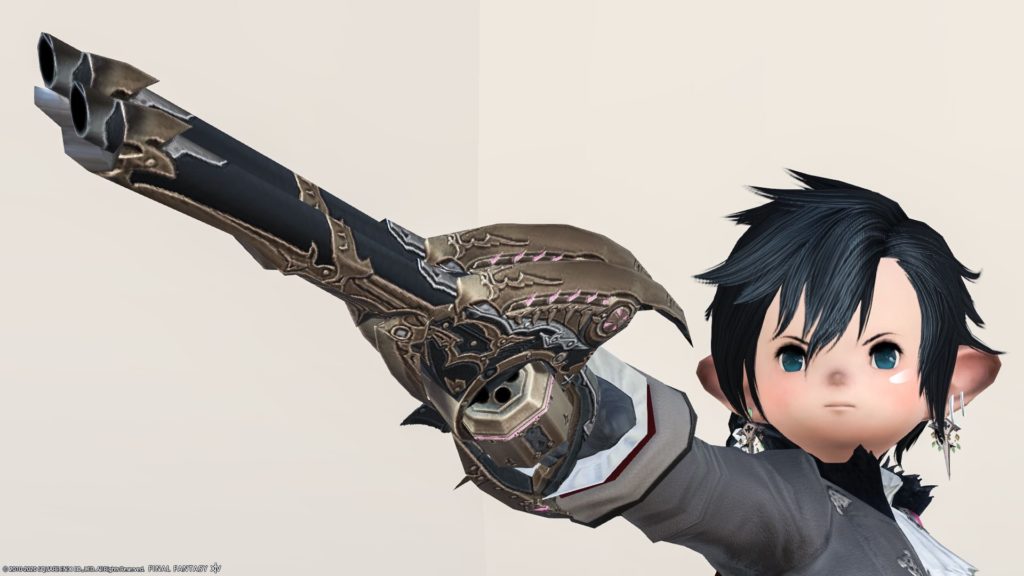 A machine engineer gun "Flame of the Dynast" that can be obtained during the evolution of anima weapons(AW).
This is also a cool gun.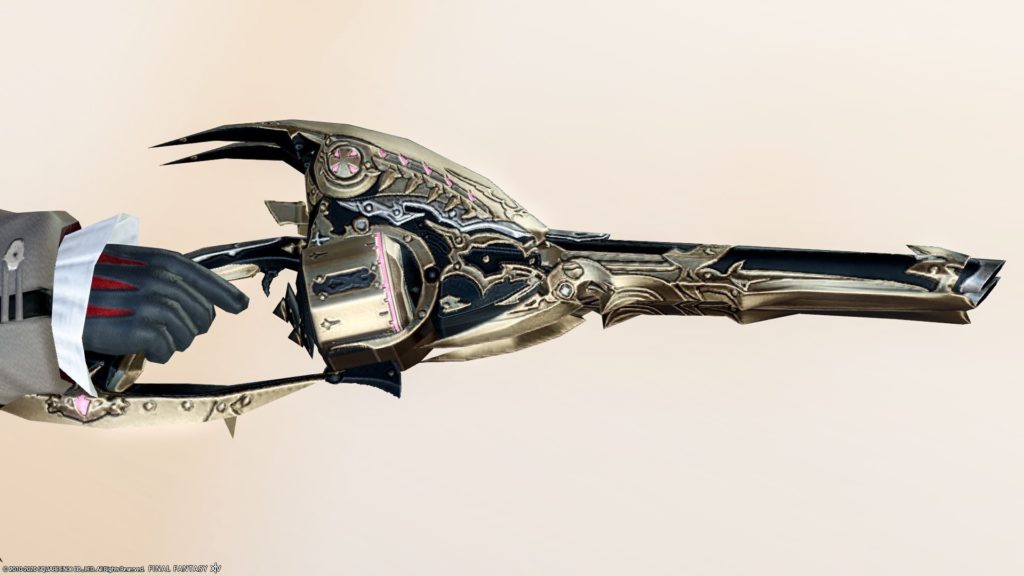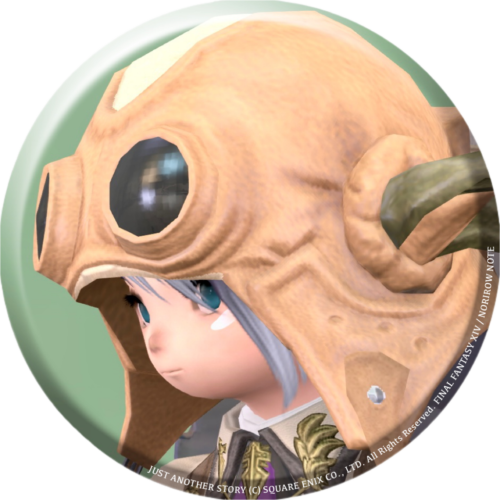 norirow
It's kind of a futuristic gun.
But it looks like a vacuum cleaner somewhere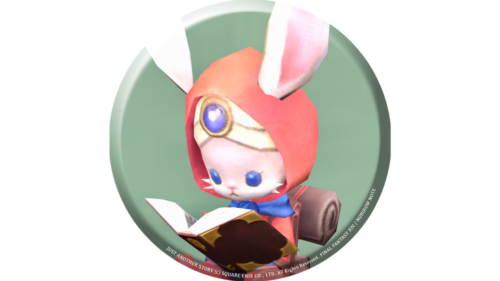 namingway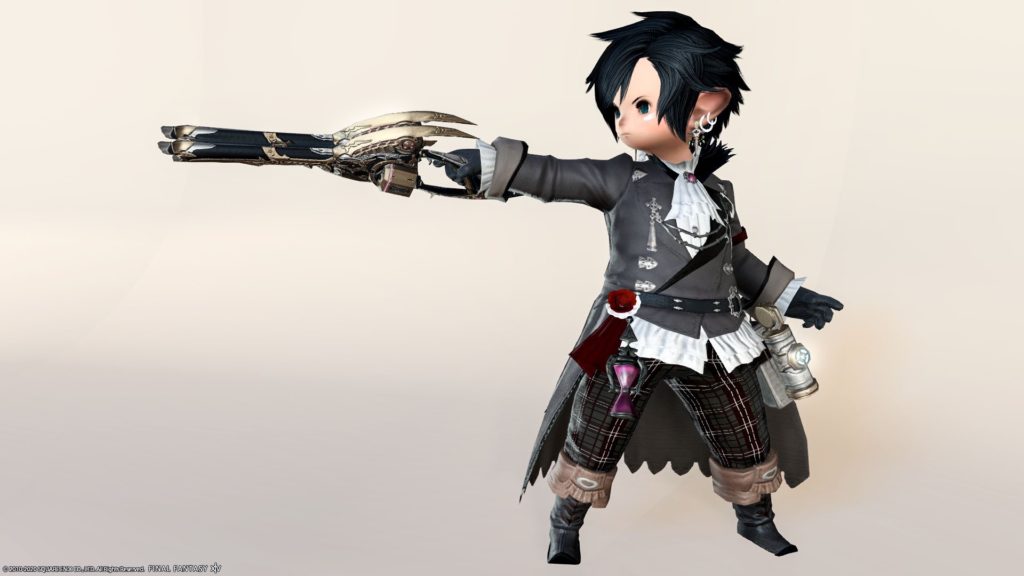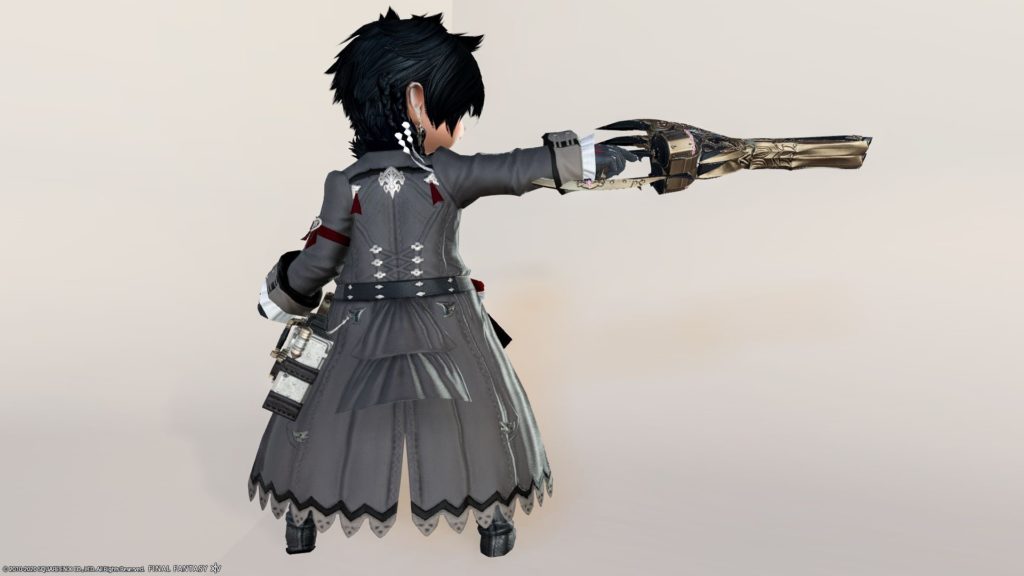 When Lalafell carries his back, it looks like this.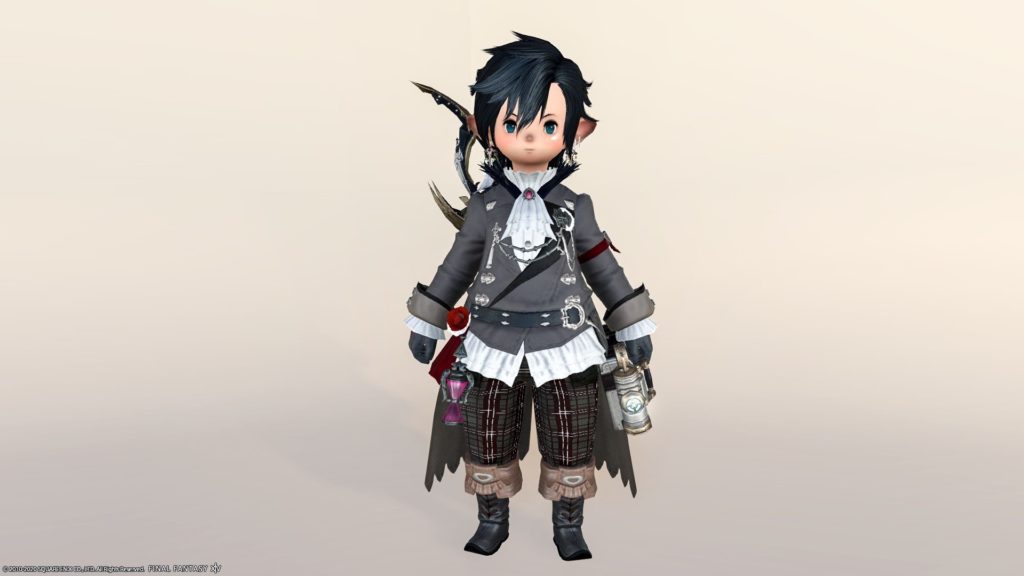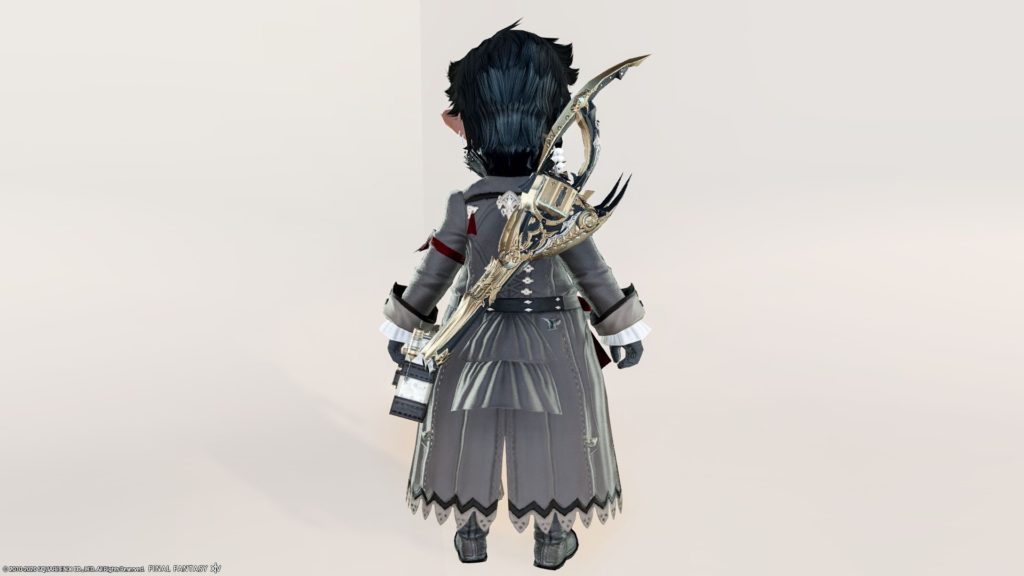 There is a good sense of volume, and the colors also work together to create a strong presence.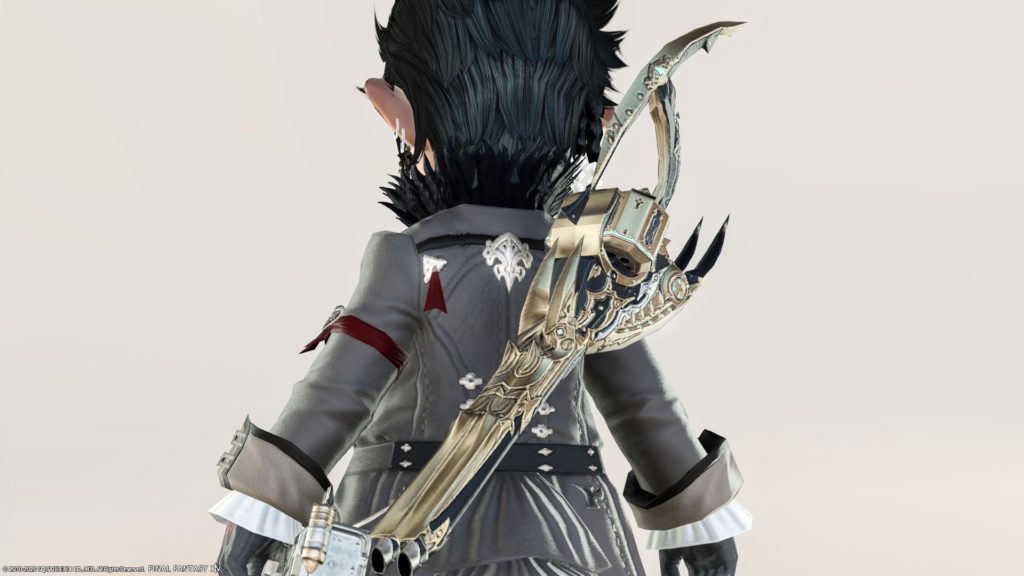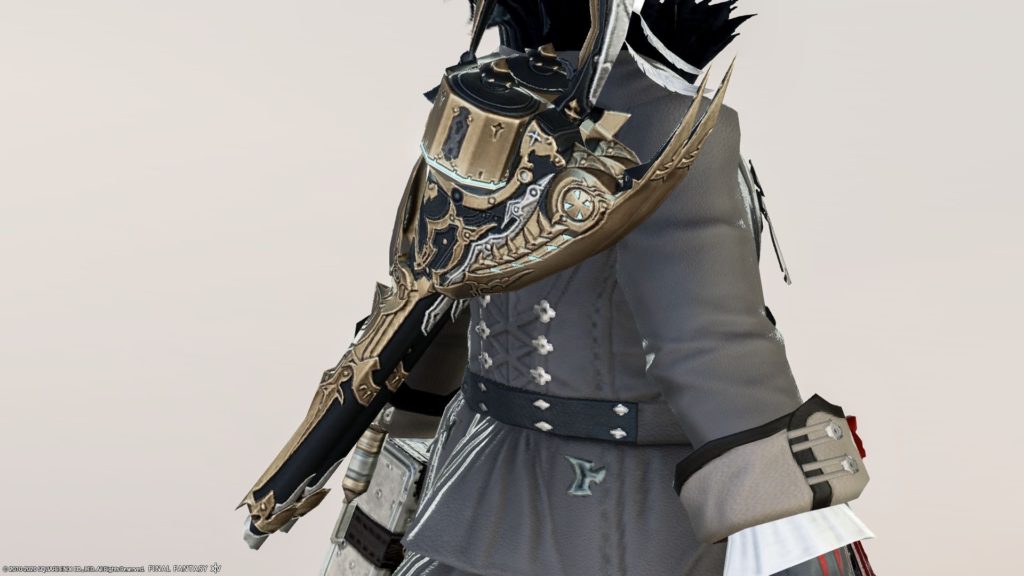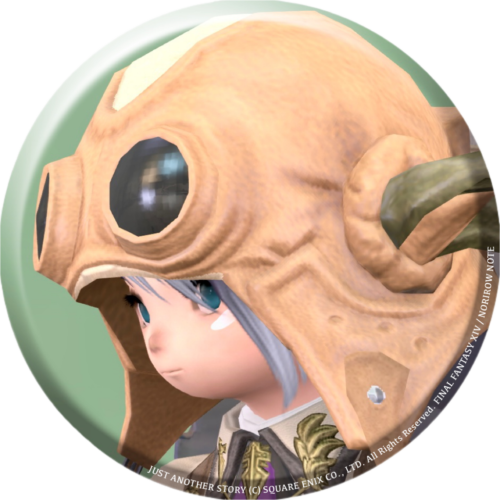 norirow
I think it's cool that this gun has two lines and the muzzle is a little like a claw.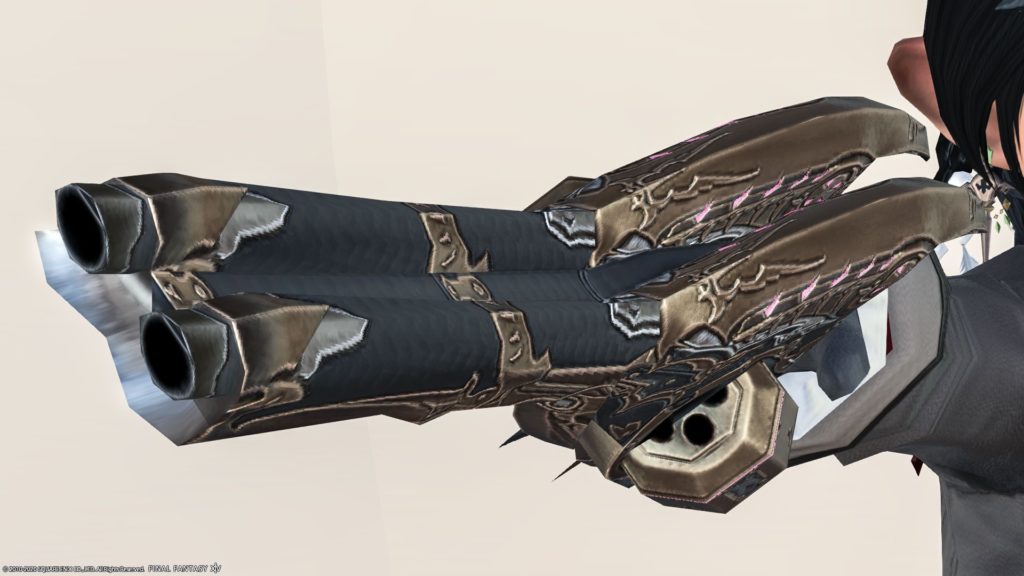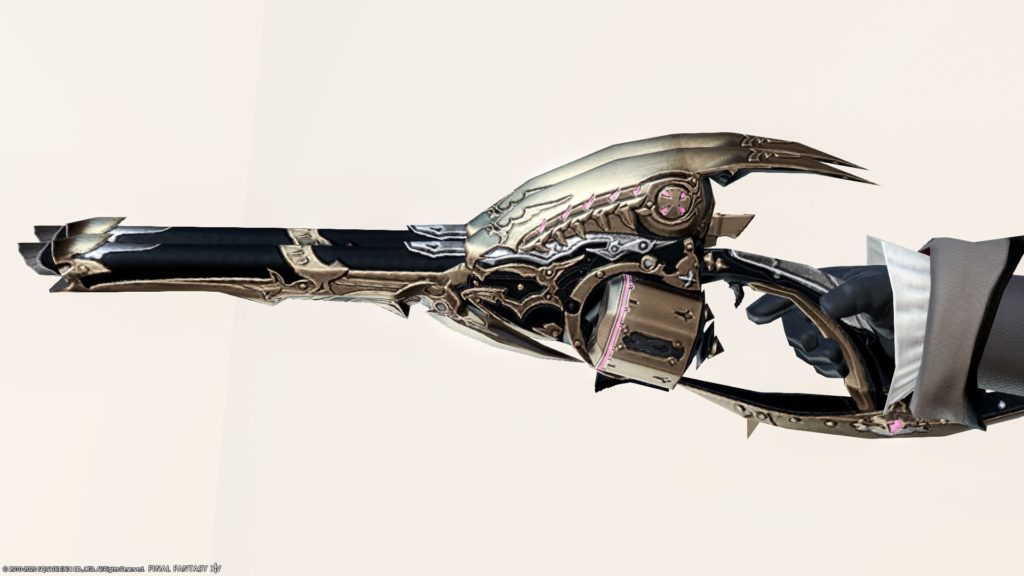 It's cool because there are some parts that glow pink.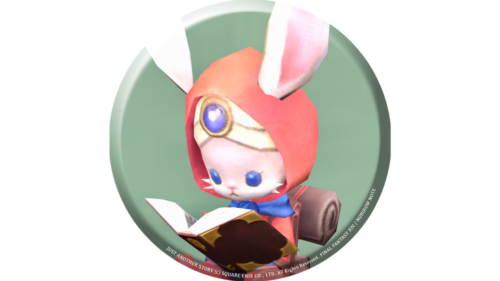 namingway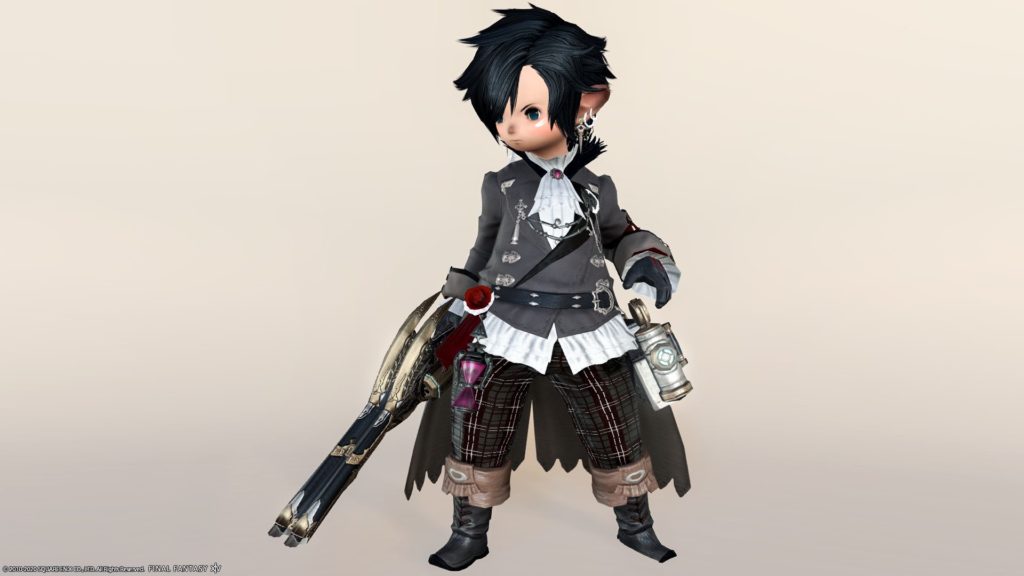 If you take this one step further, it will come with a very shiny effect.
☞ A futuristic gun with an exquisitely beautiful glow "Sharpened Flame of the Dynast"
If you like the design of the gun itself, it's often better not to shine.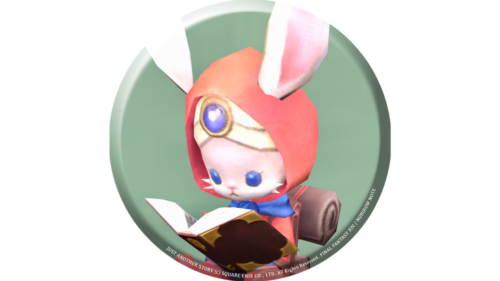 namingway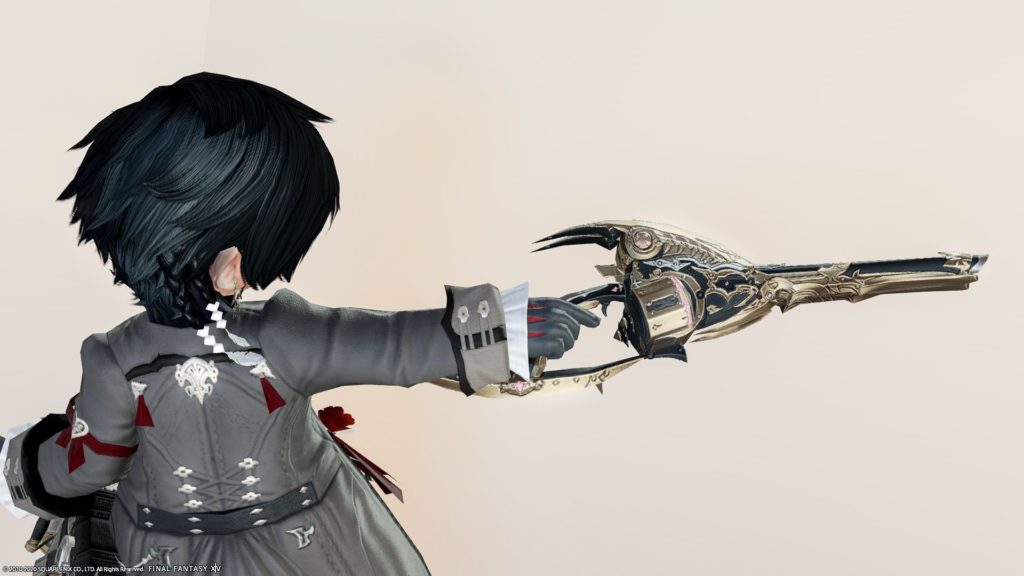 This gun can also be dyed.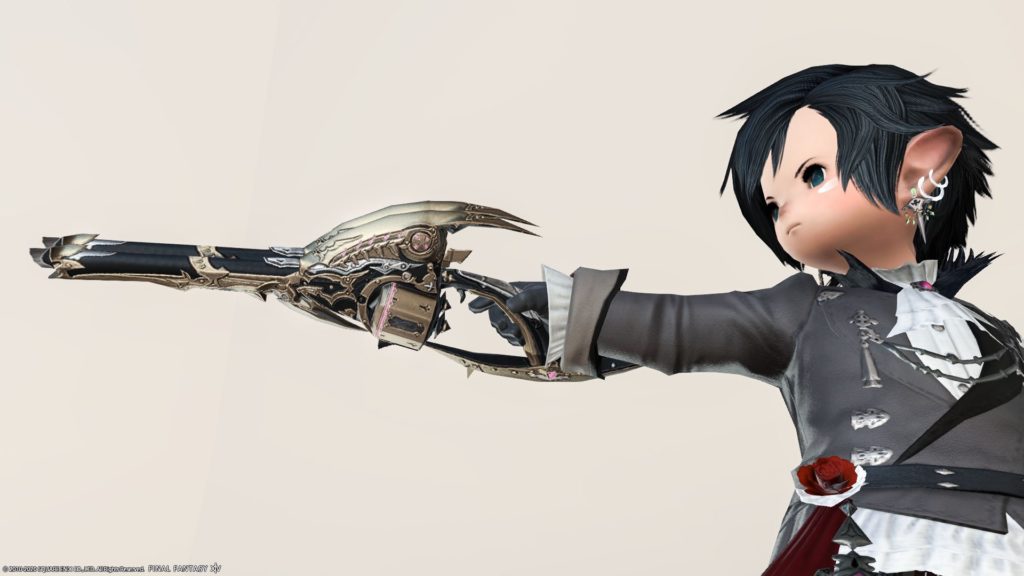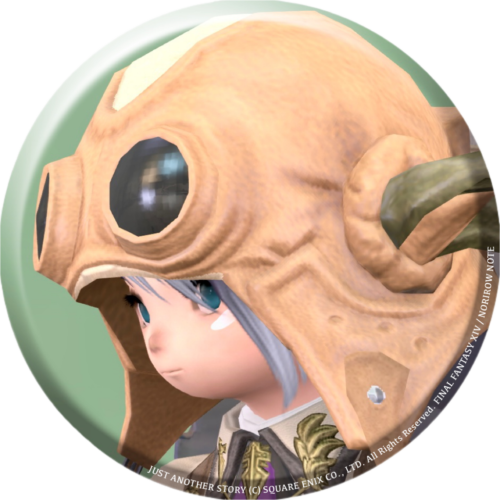 norirow
This is a very nice gun with a fine decoration.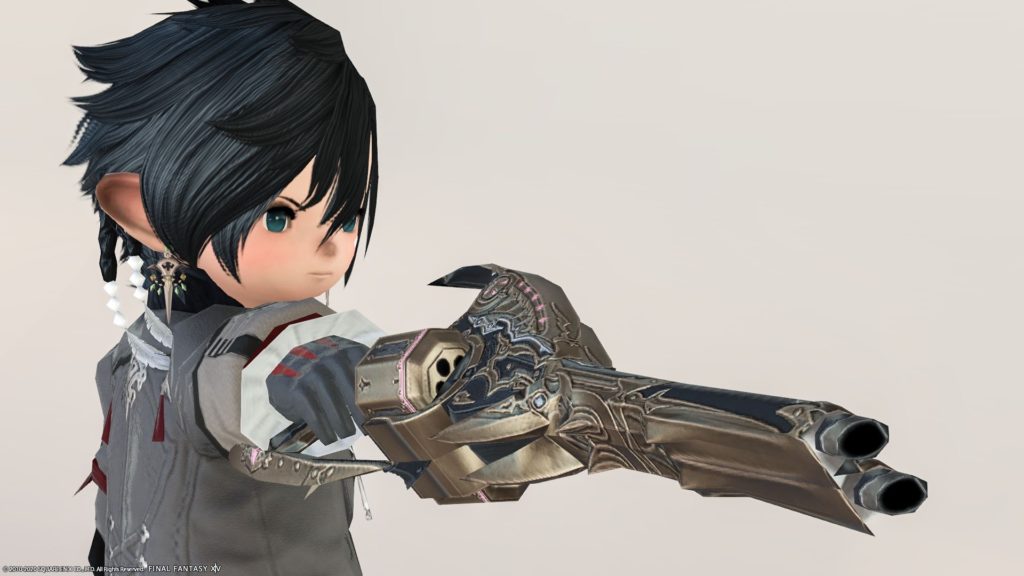 Anima weapons are all cool.
Anima Weapon (AW) Machinist's Arm "All Stages" Look Summary