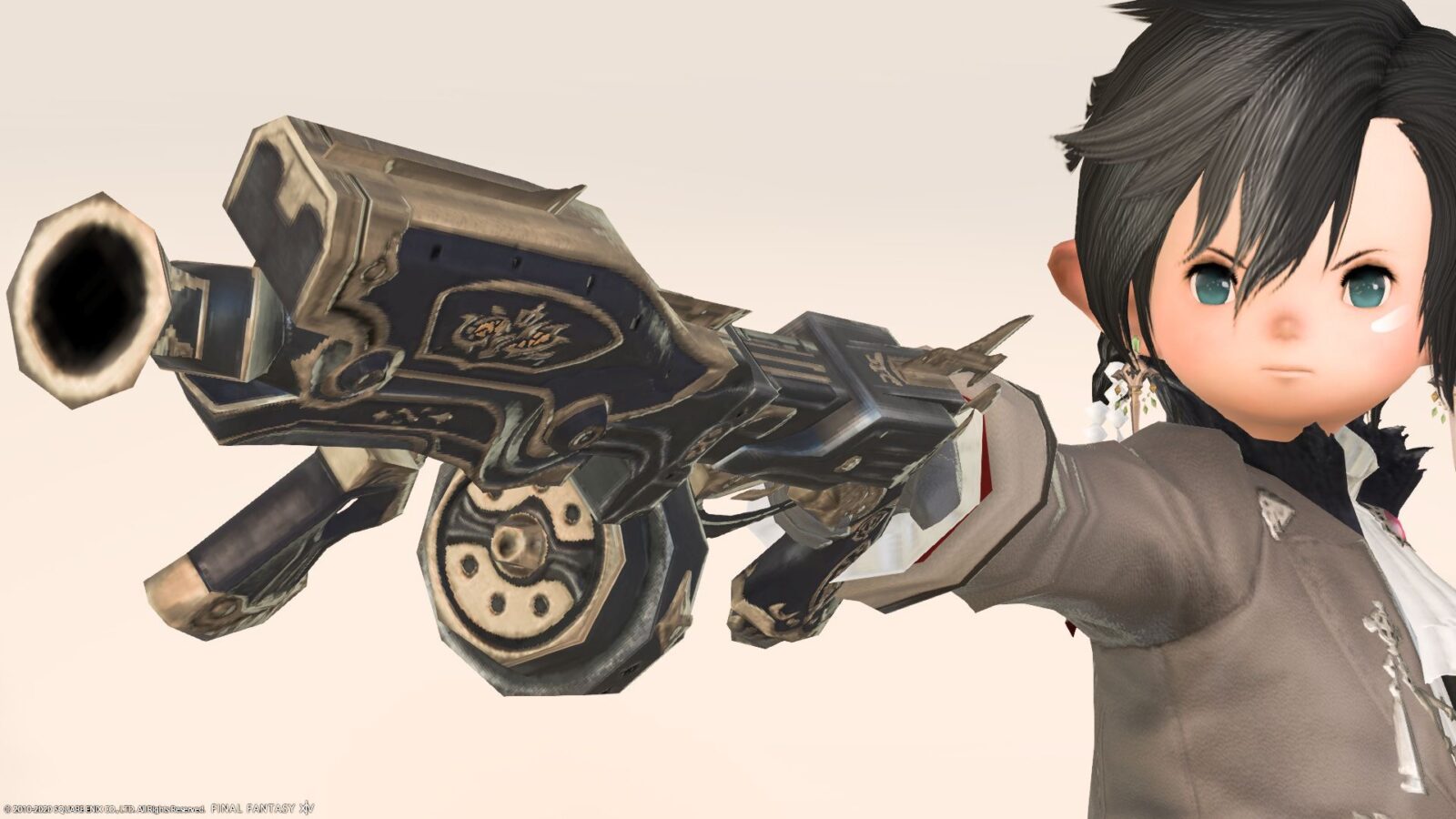 The machinist's AF3 weapon "Antiquated Outsider" and the first form of Eureka Weapon "Outsider" are both machine guns with the same design.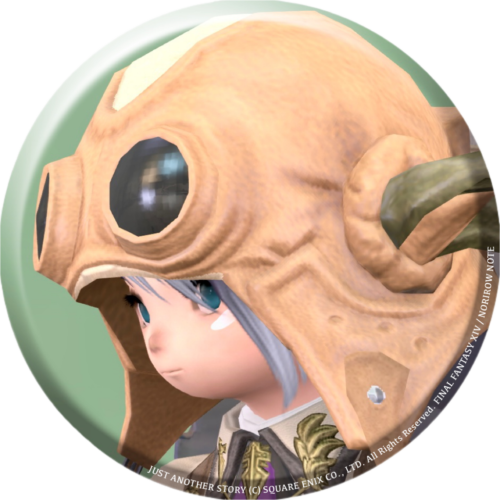 norirow
This is a military design that you rarely see, and it's cool.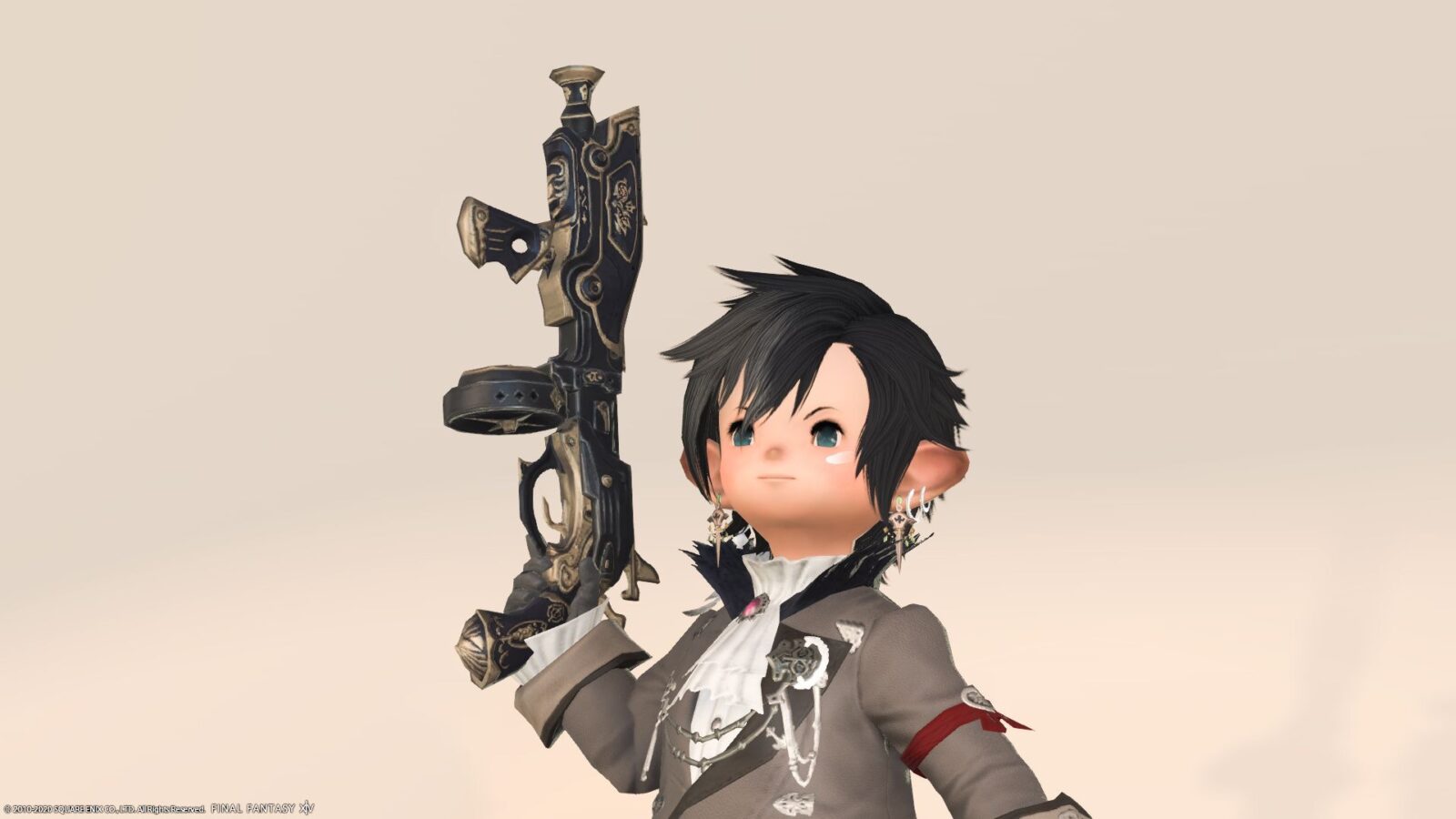 Even if you carry it on your back, it has a great impact.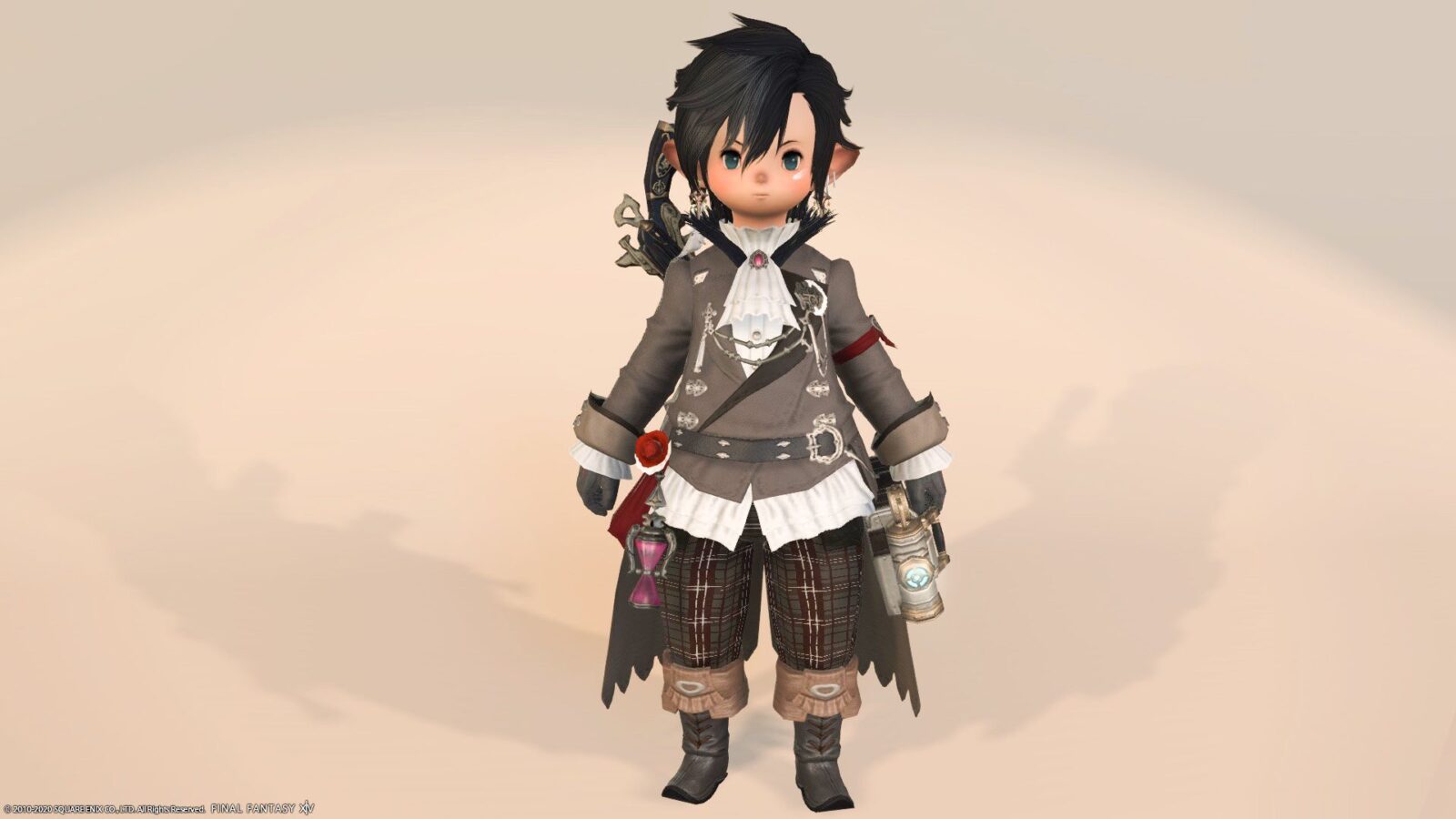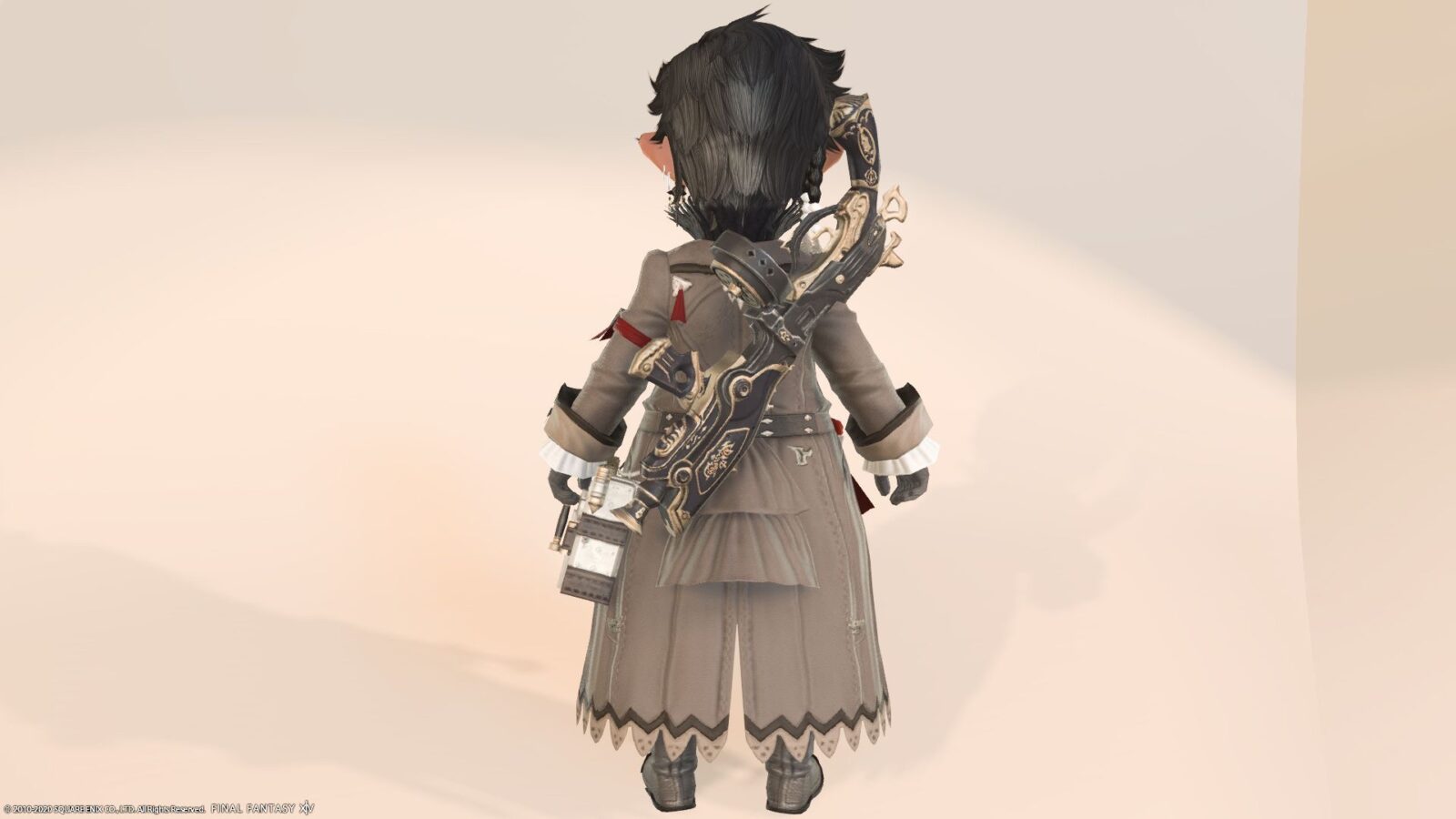 At first glance, it seems difficult to wear clothes together, but the gap may be cute no matter what clothes you wear.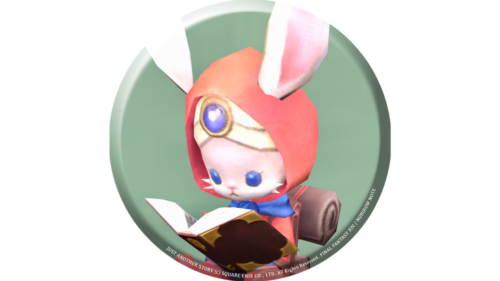 namingway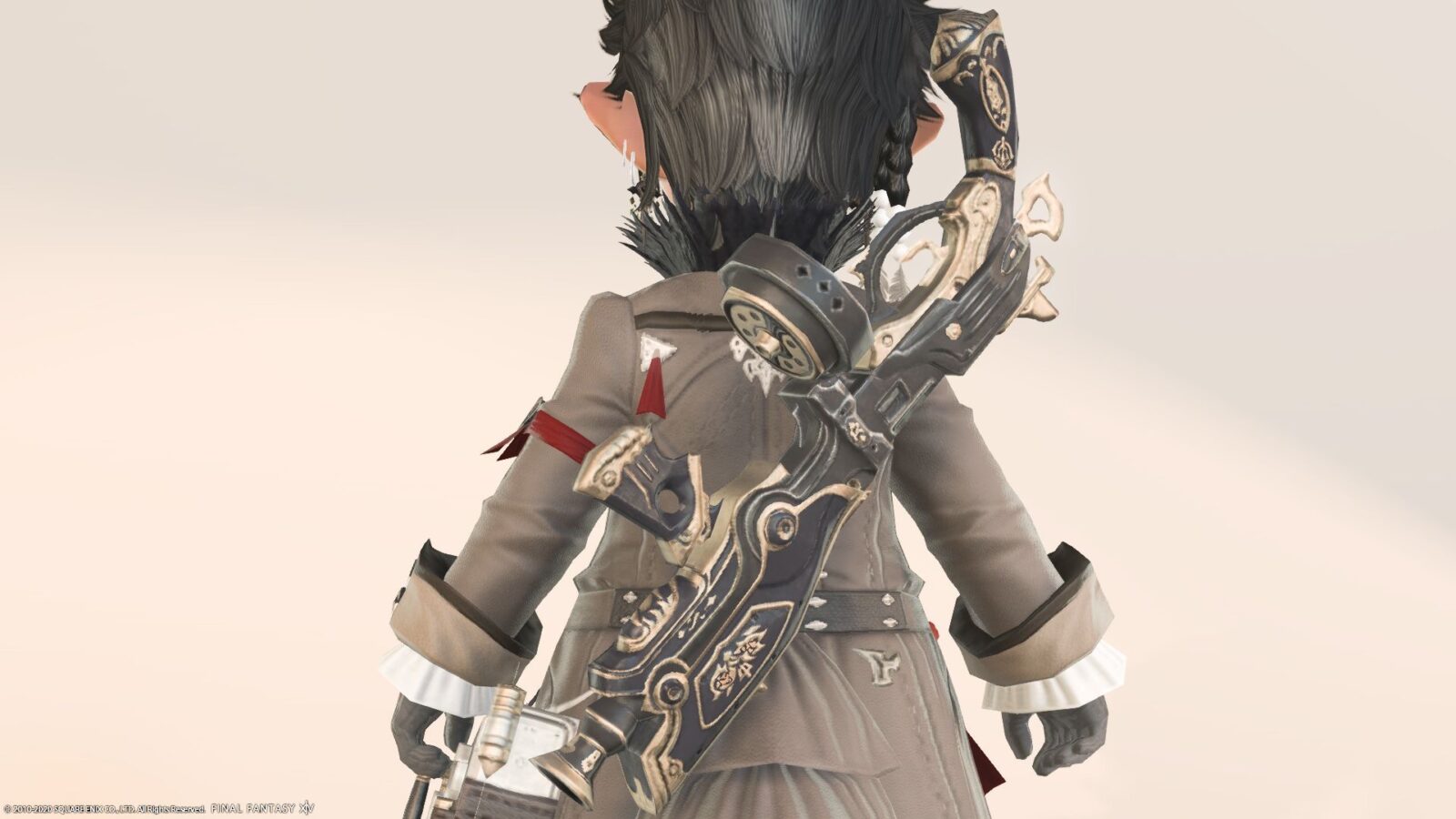 If you look closely, it is very fashionable with fine decoration.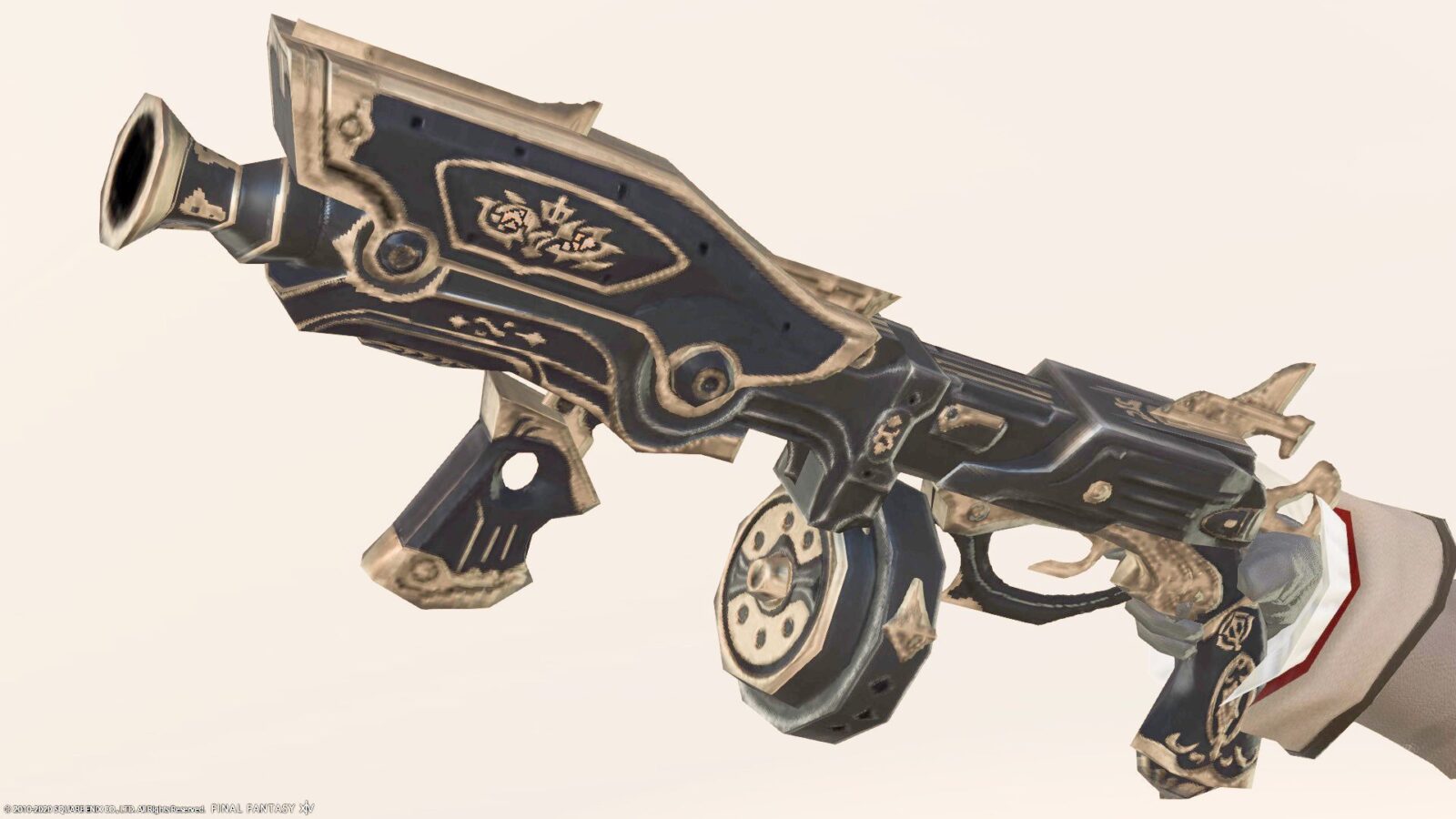 There is no particular effect, but the shape of the gun itself is cool, so it looks great when you hold it.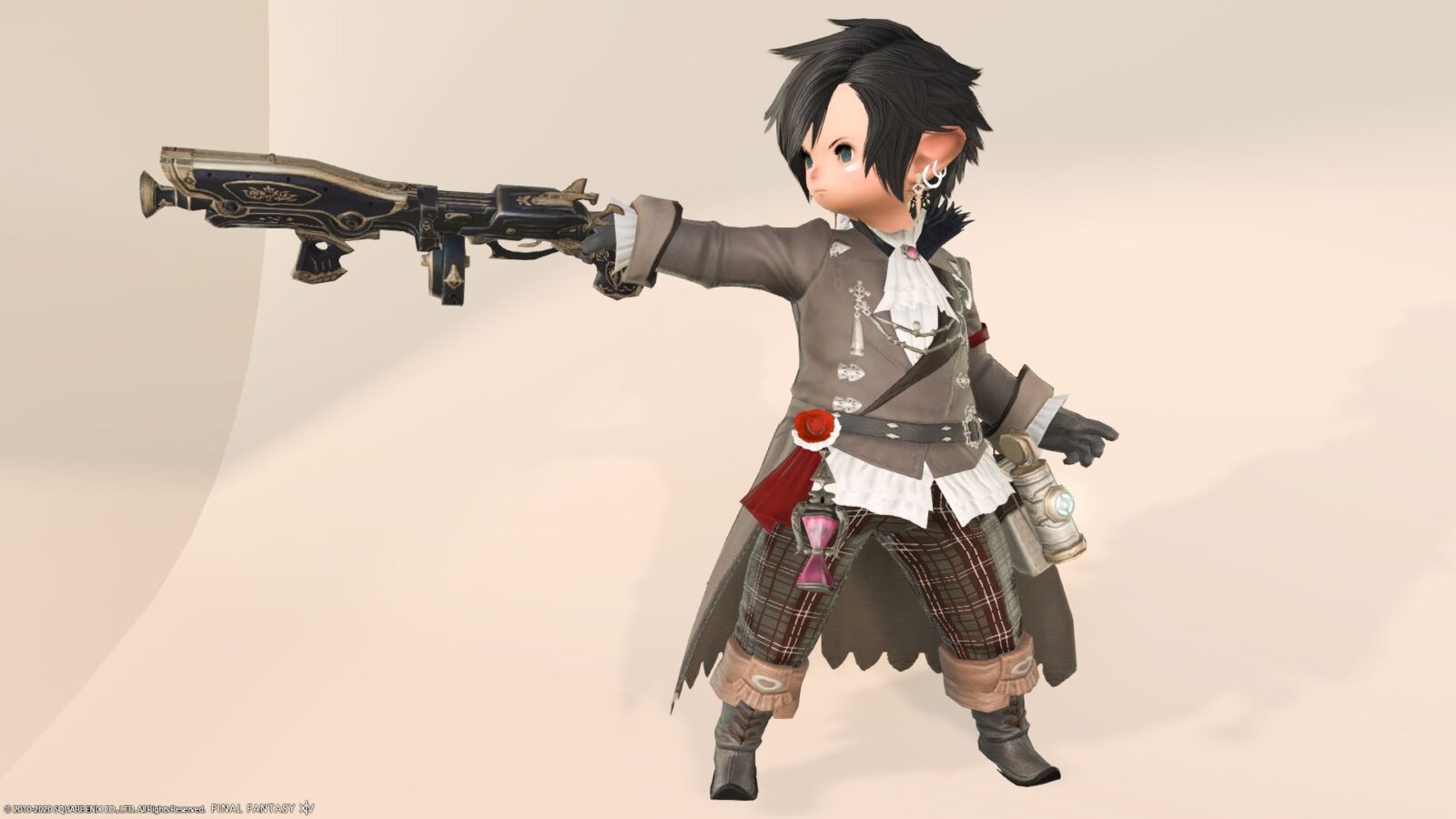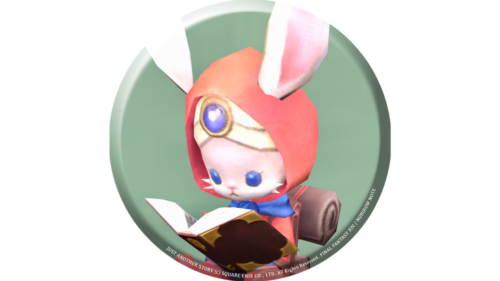 namingway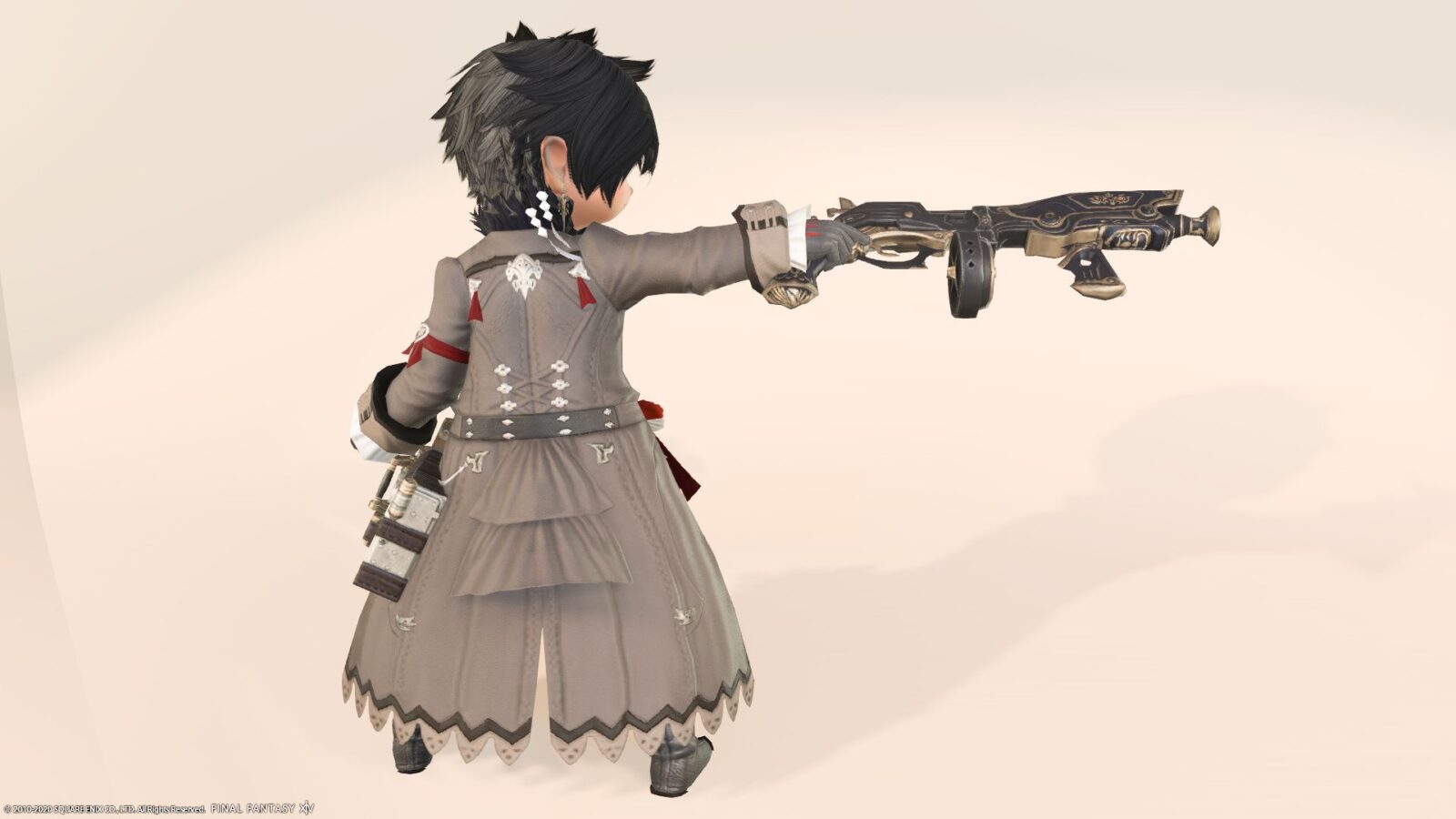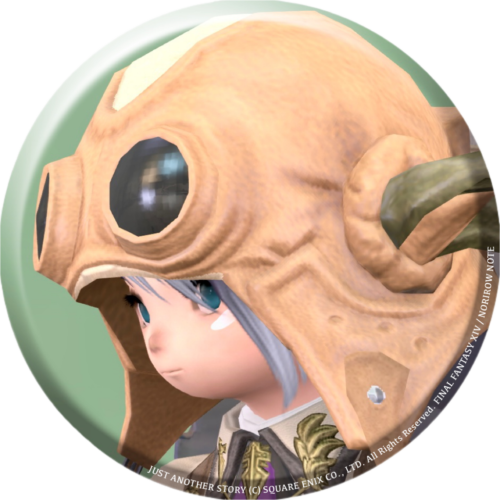 norirow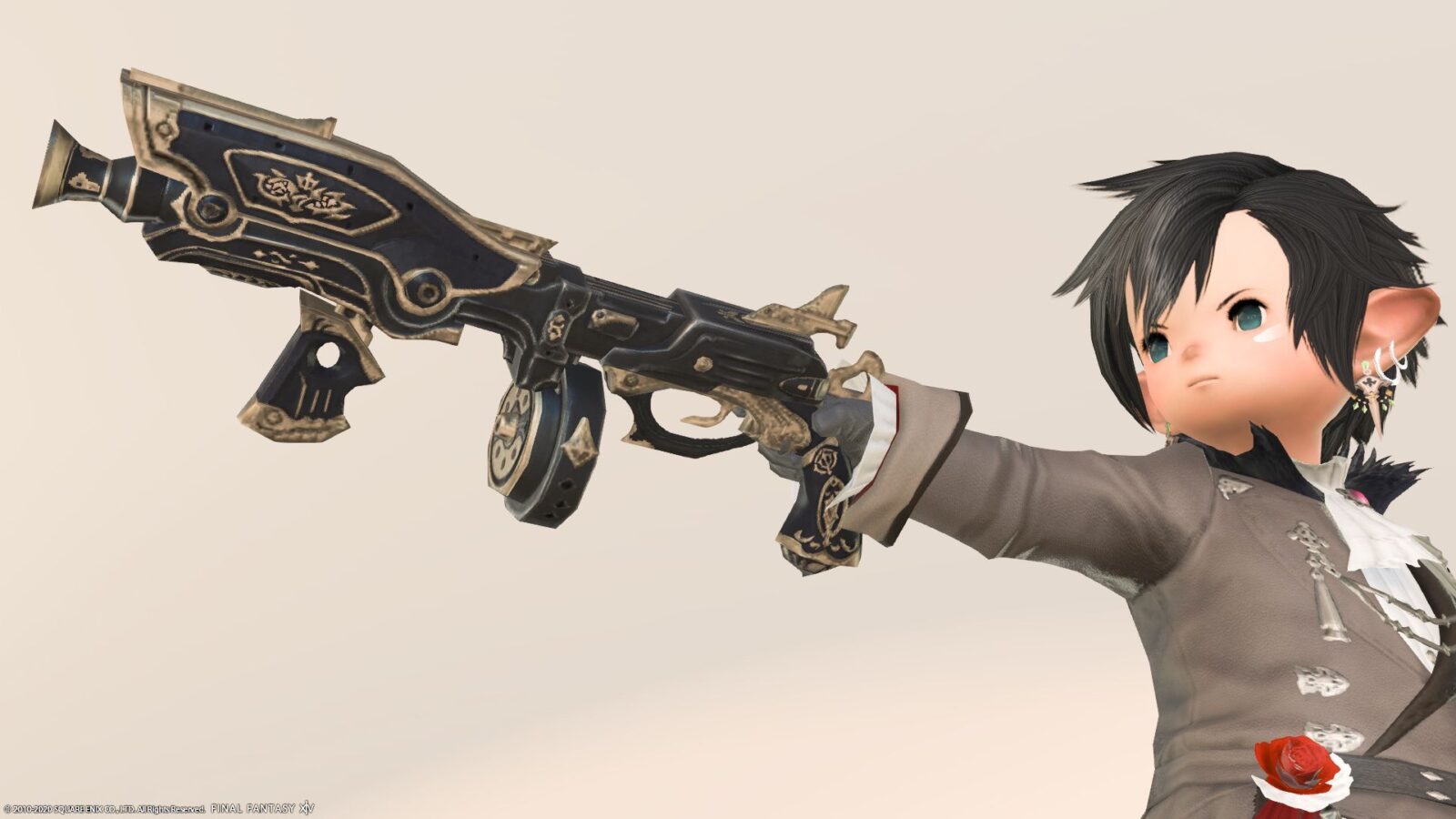 You can get "Antiquated Outsider" by proceeding with the job quest of the machinist. "Outsider" is available in the process of evolution in The Forbidden Land, Eureka Anemos.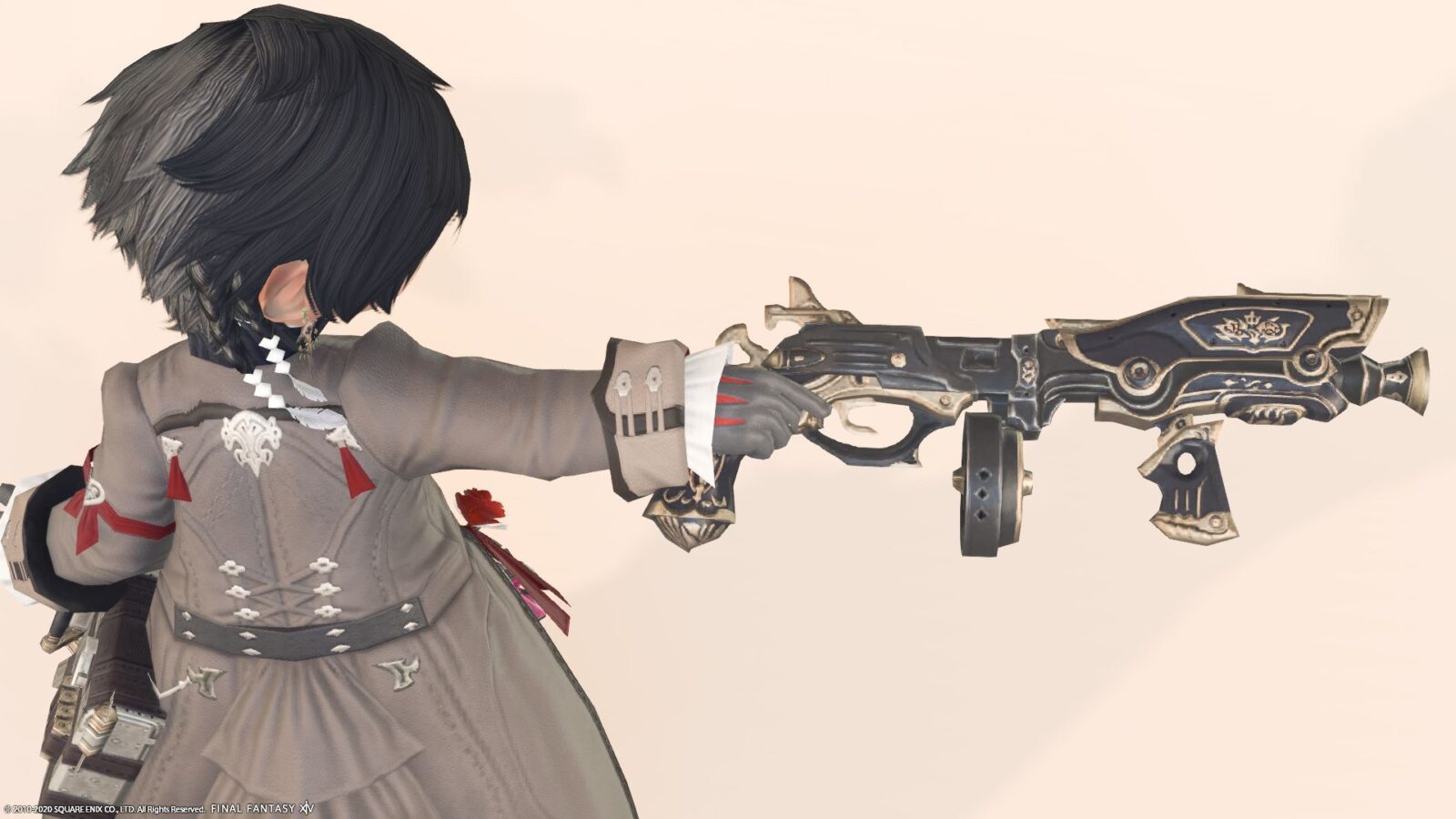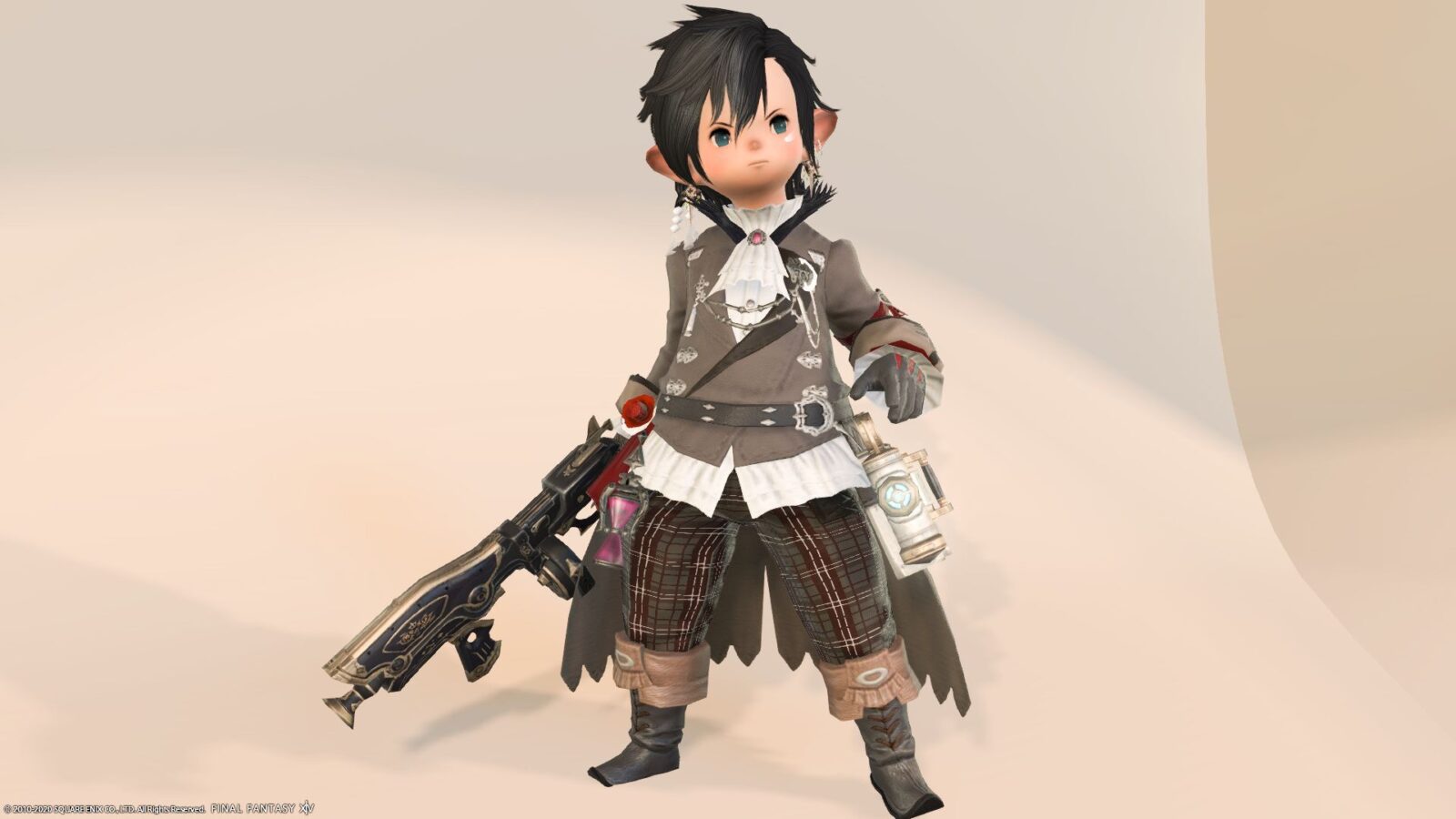 So, it was an introduction of the machine gun "Outsider" of a Machinist with an unusual design.
▼ Check out the video for details on weapons !
Related Posts
Machinist's successive AF weapons