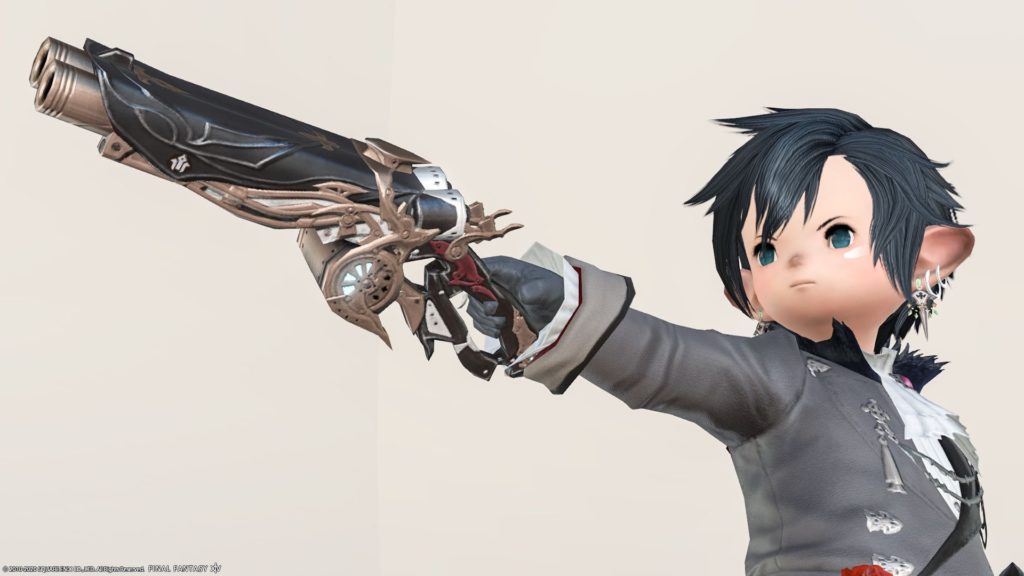 "Ferdinand" that was equipped with AF2 in the image illustration when the mechanic job appeared.
In addition, the first stage of anima weapon(AW) "Animated Ferdinand."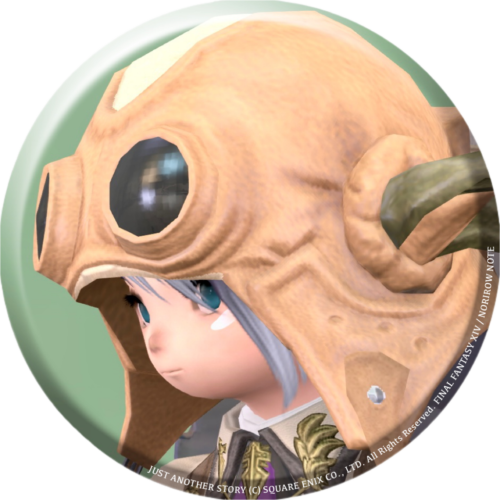 norirow
These are all guns with the same design.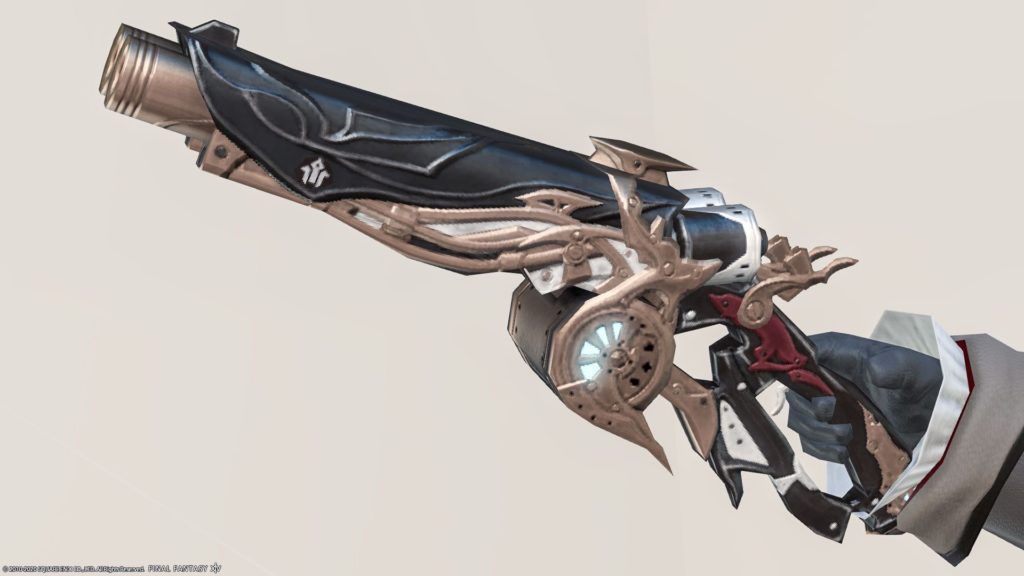 It has a very mechanical and sophisticated design.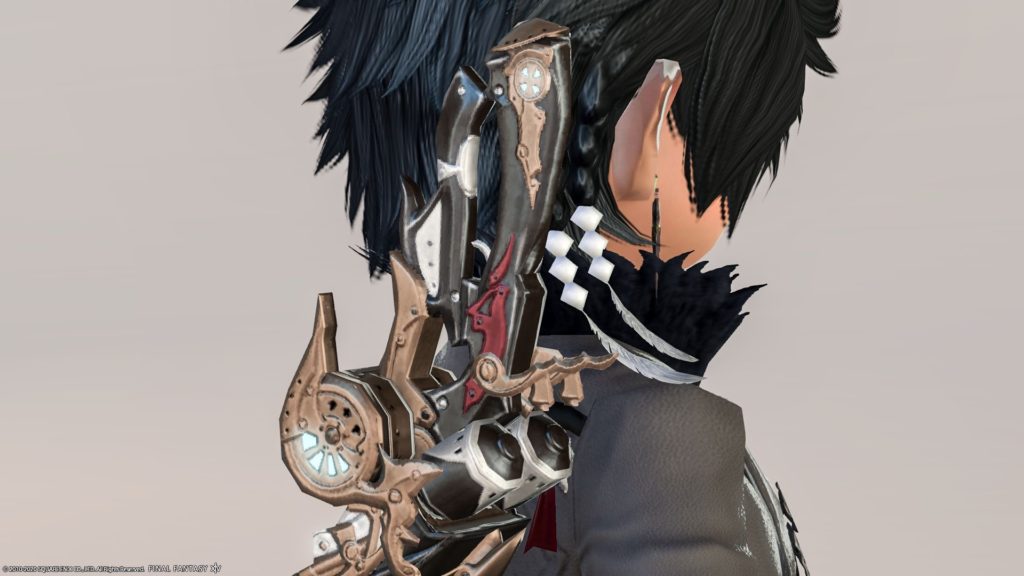 But it's kind of like a toy.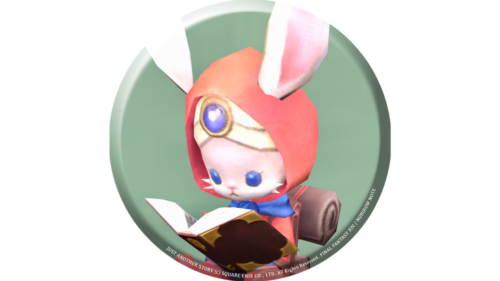 namingway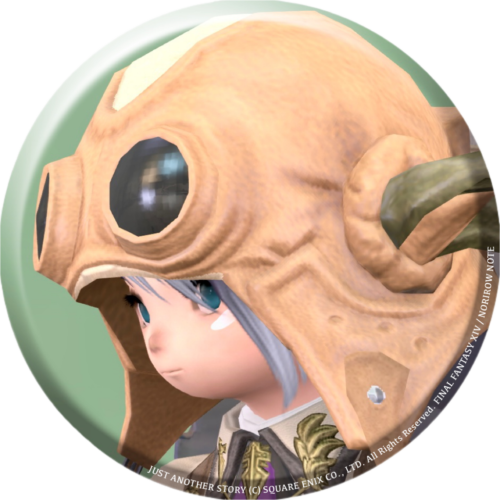 norirow
I think it's cool, but… 💦
When Lalafell carries his back, it looks like this.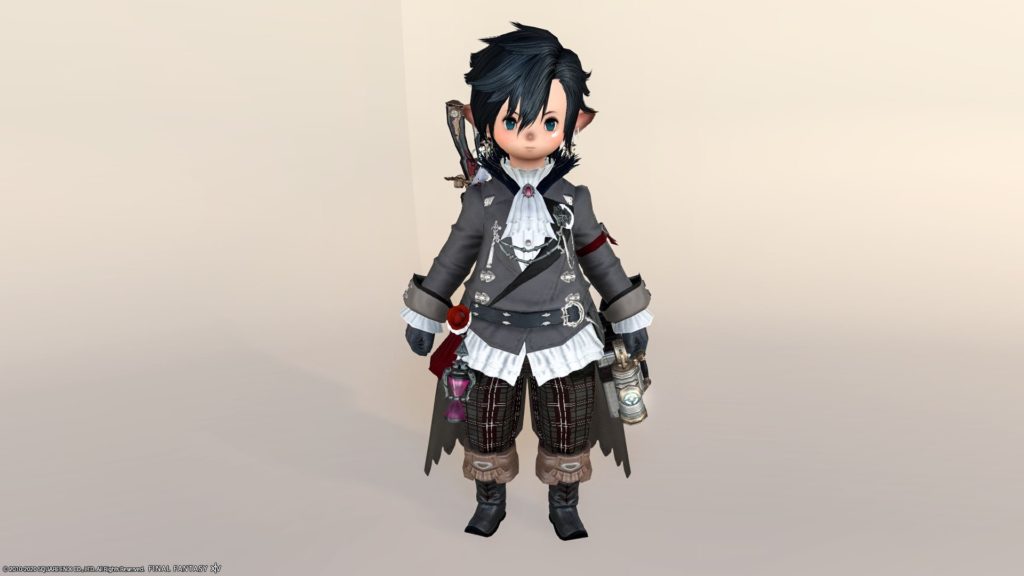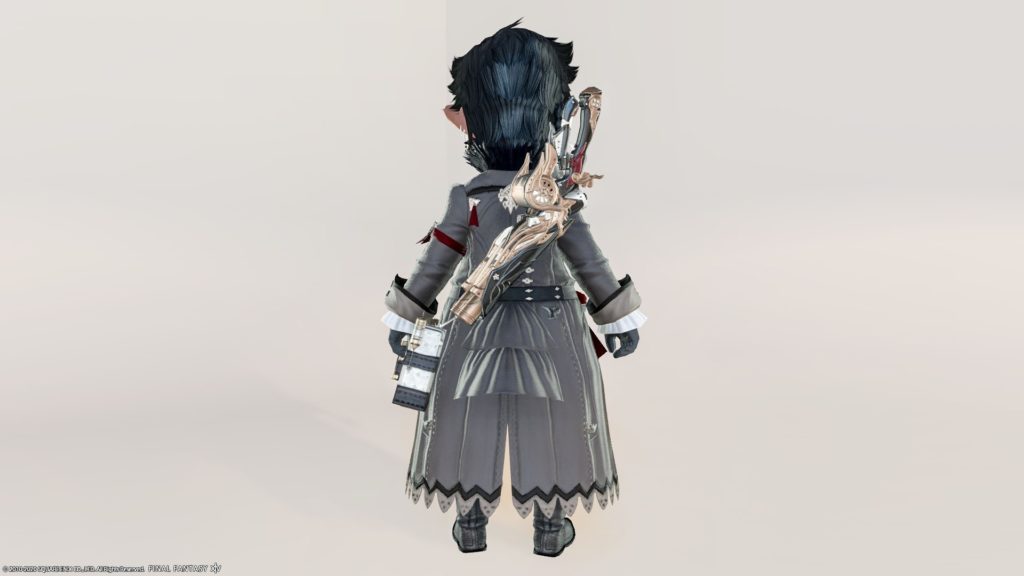 Since it is a thick gun, it has a strong presence.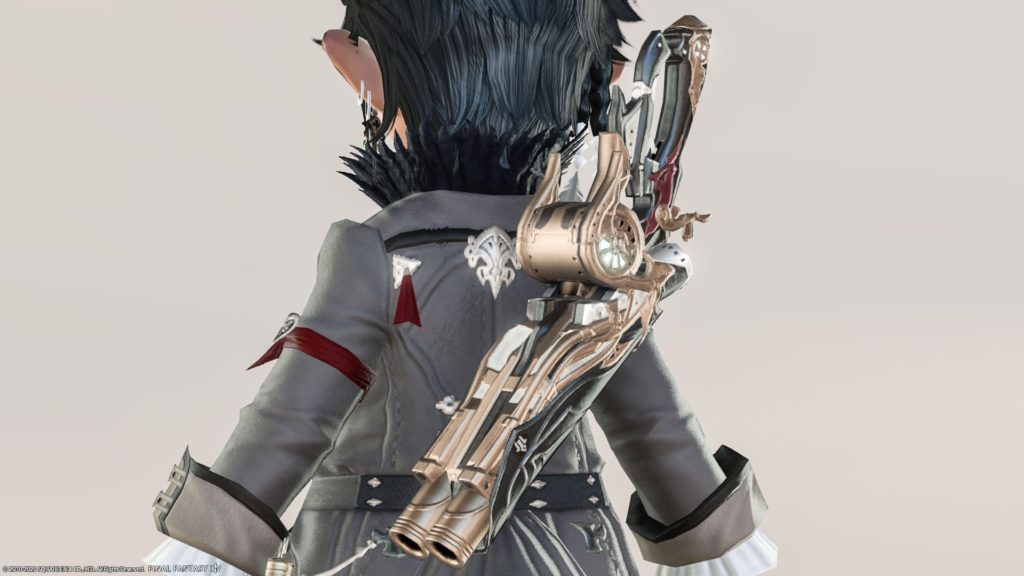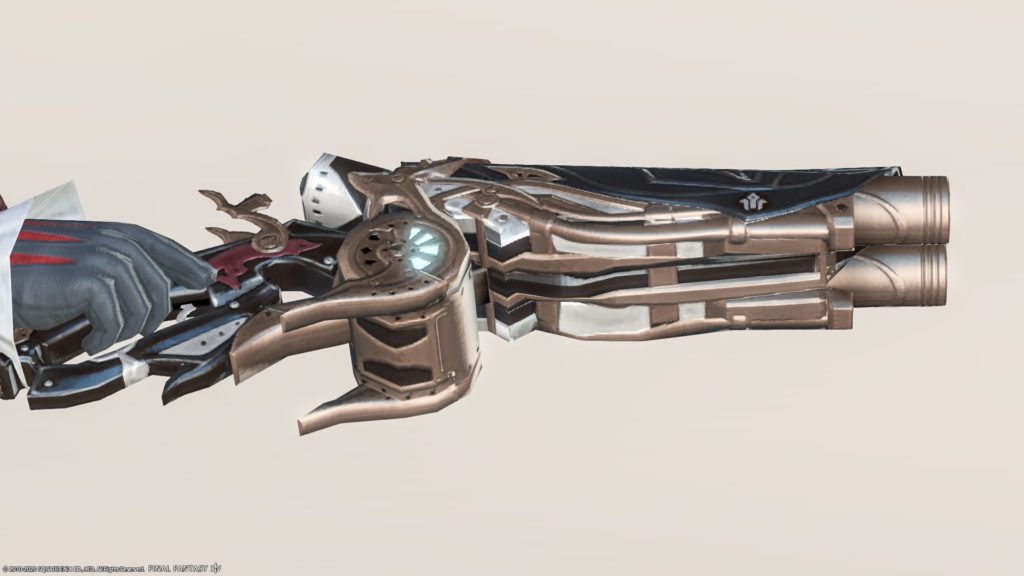 It's also a bit like a fishing tackle.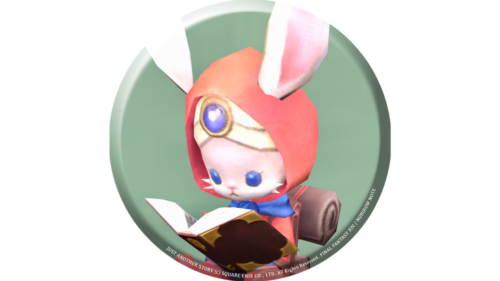 namingway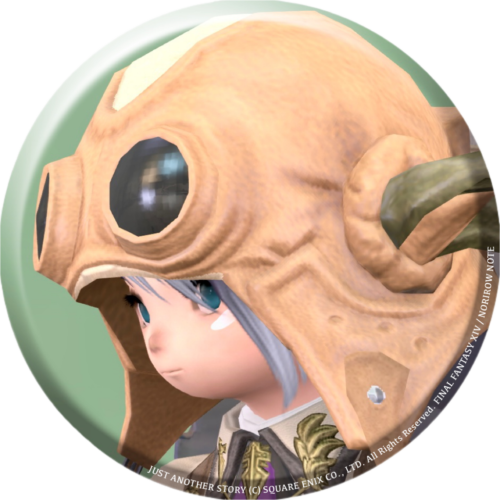 norirow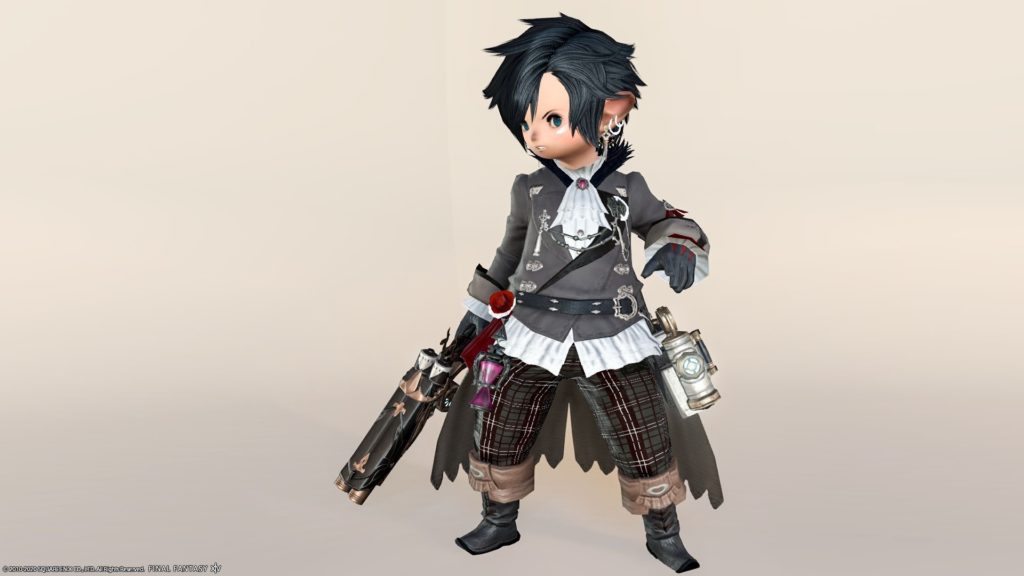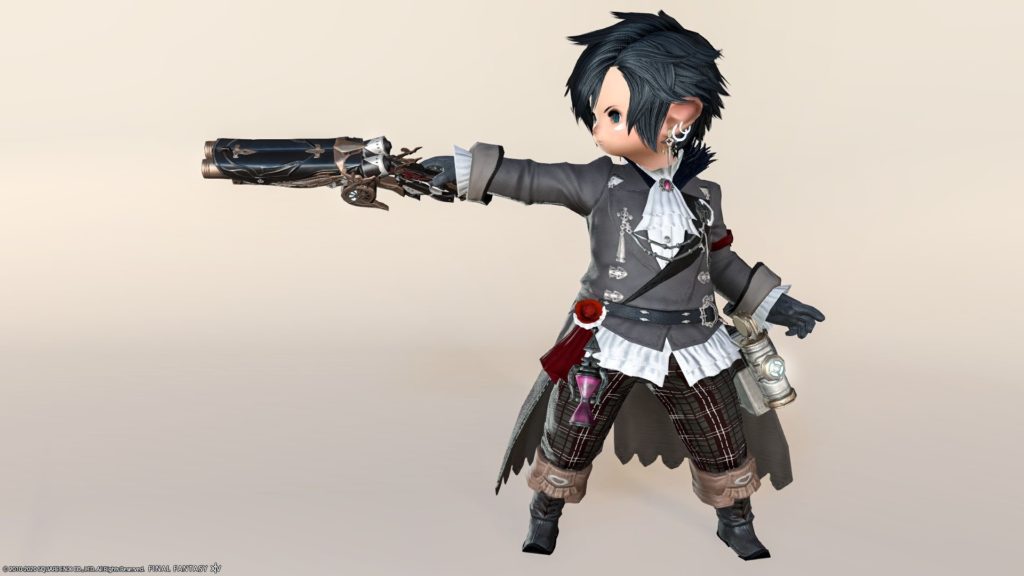 And it's a shorter gun than I expected.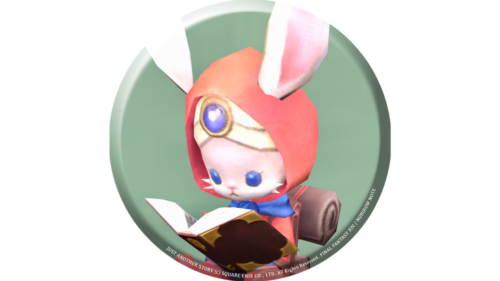 namingway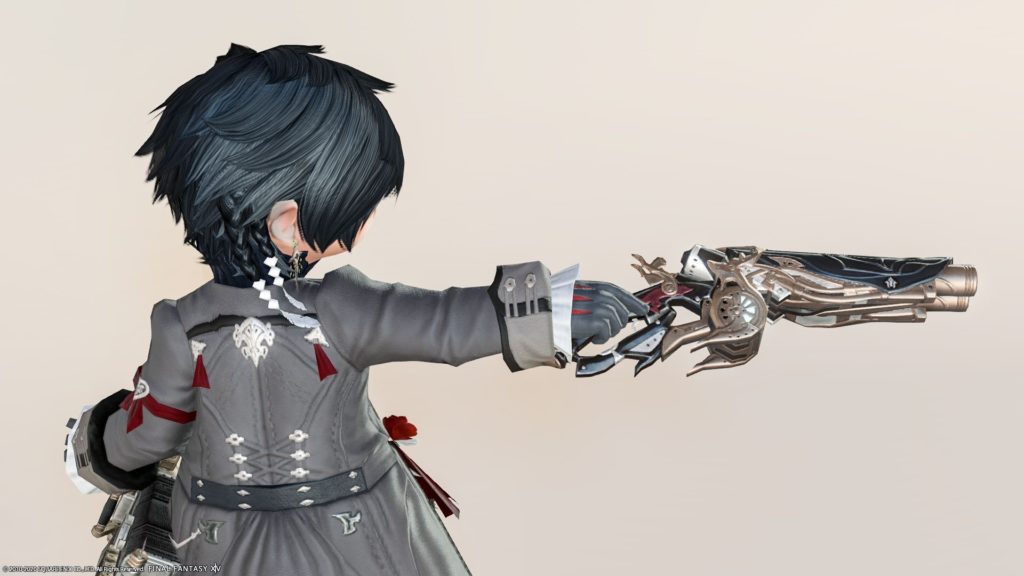 How to obtain each is as follows.
"Animated Ferdinand" … The first stage of the Anima weapon story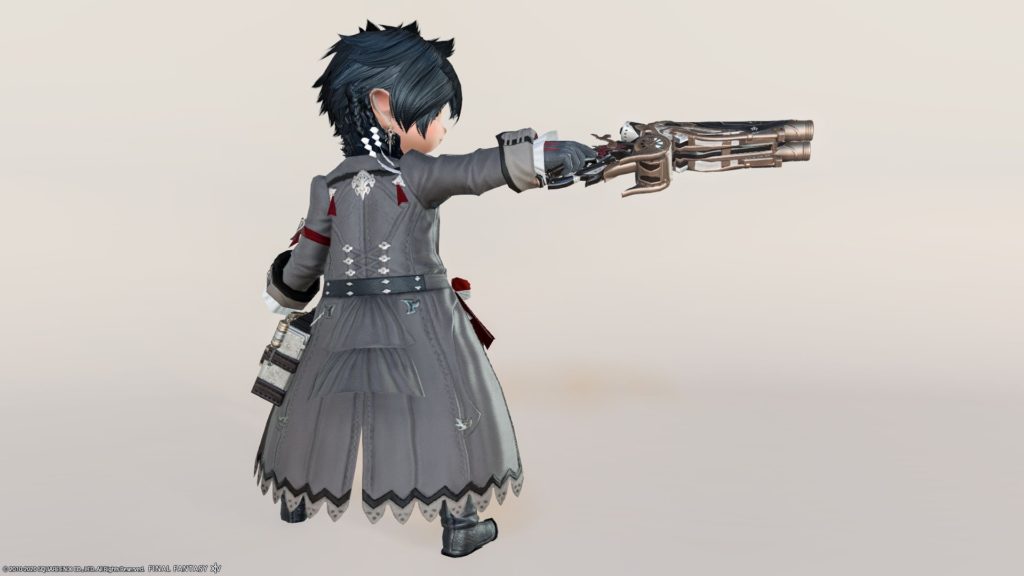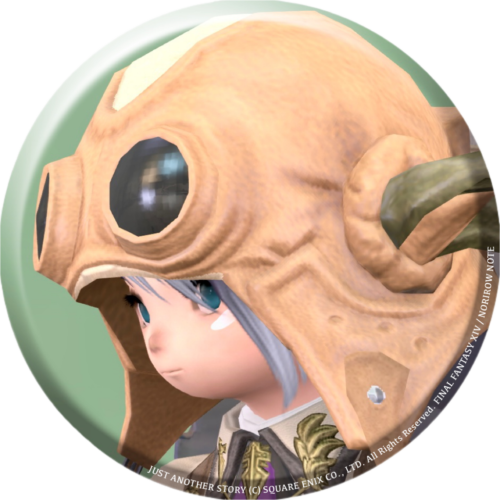 norirow
I think it's a very sophisticated and cool gun.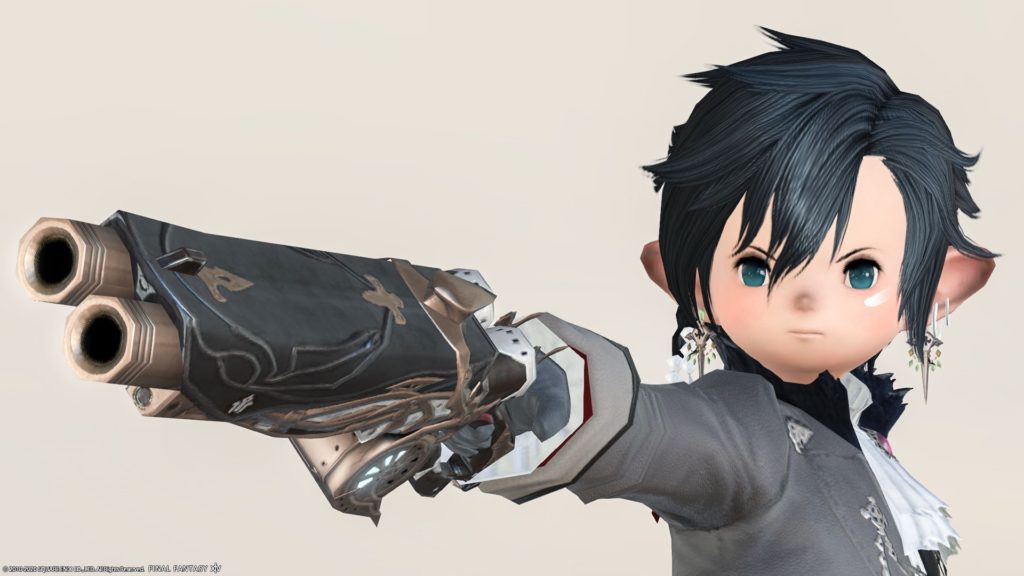 I like the double barrel.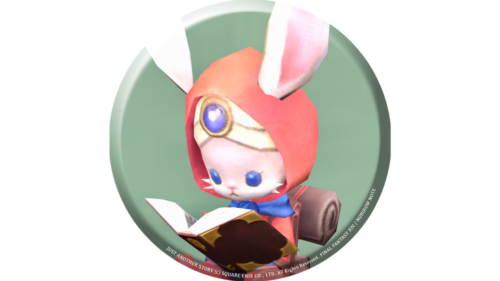 namingway
▼Click here for this shining version !
Anima Weapon (AW) Machinist's Arm "All Stages" Look Summary
Related Posts
Machinist's successive AF weapons