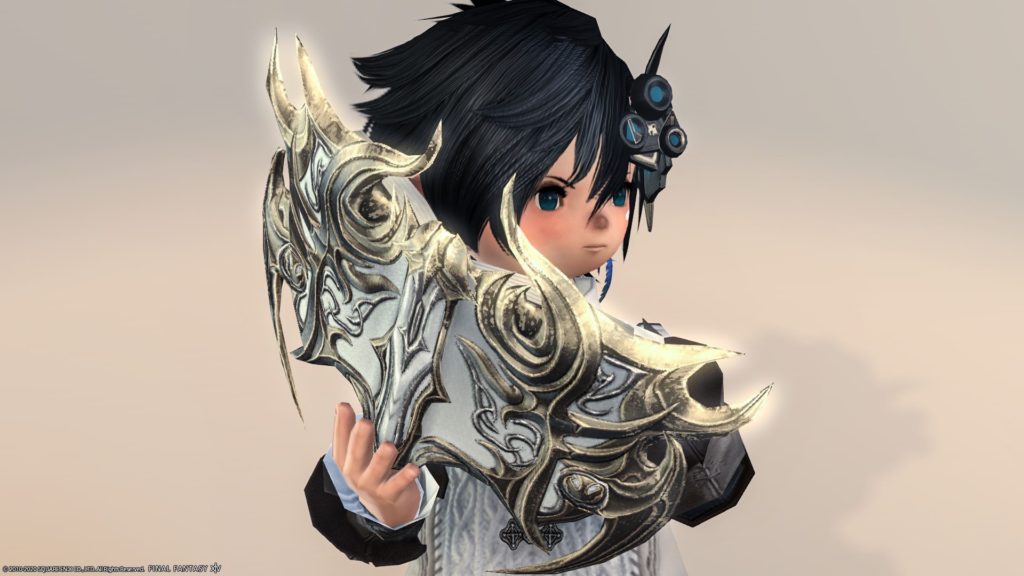 This is the scholar's arm, the magic book "Codex of Light," which can be obtained in the new extermination battle in Patch 5.3.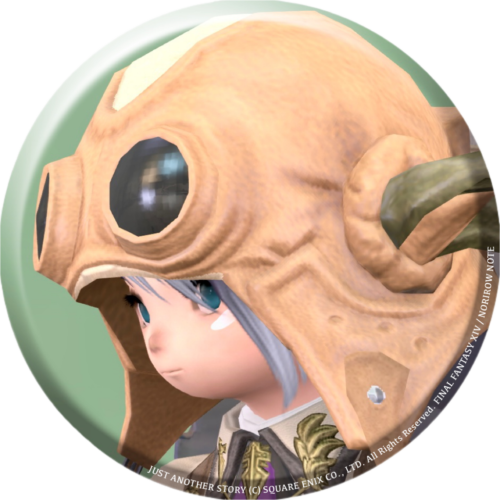 norirow
It is quite fashionable with a slightly glowing book !
If the book is closed, it will not glow.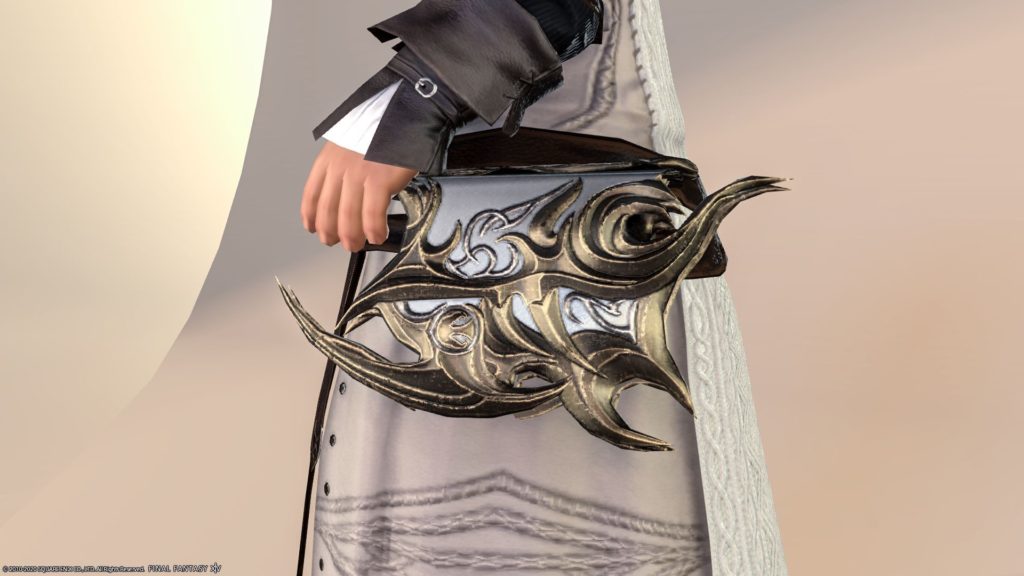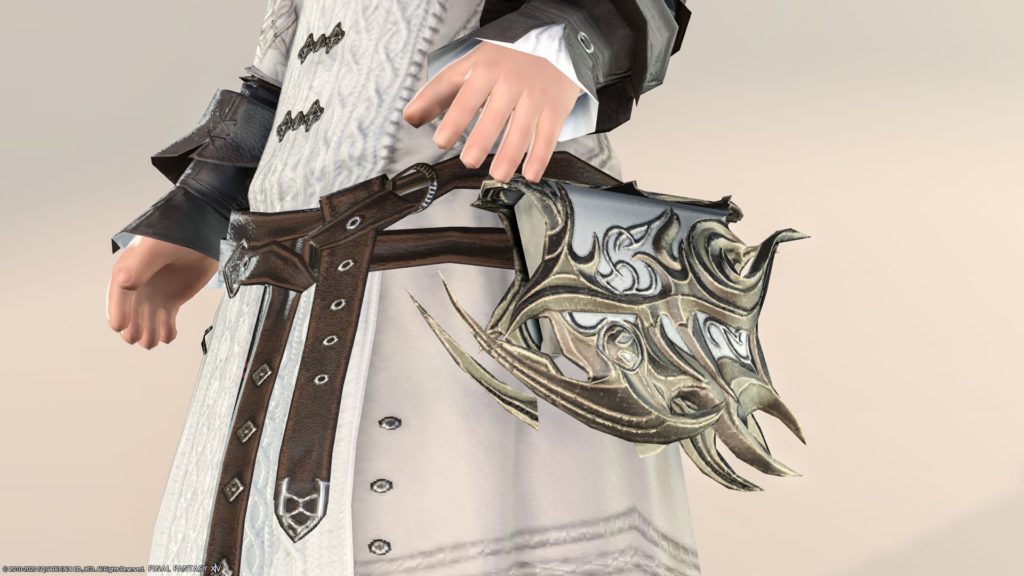 But when I open the book, it glows a little.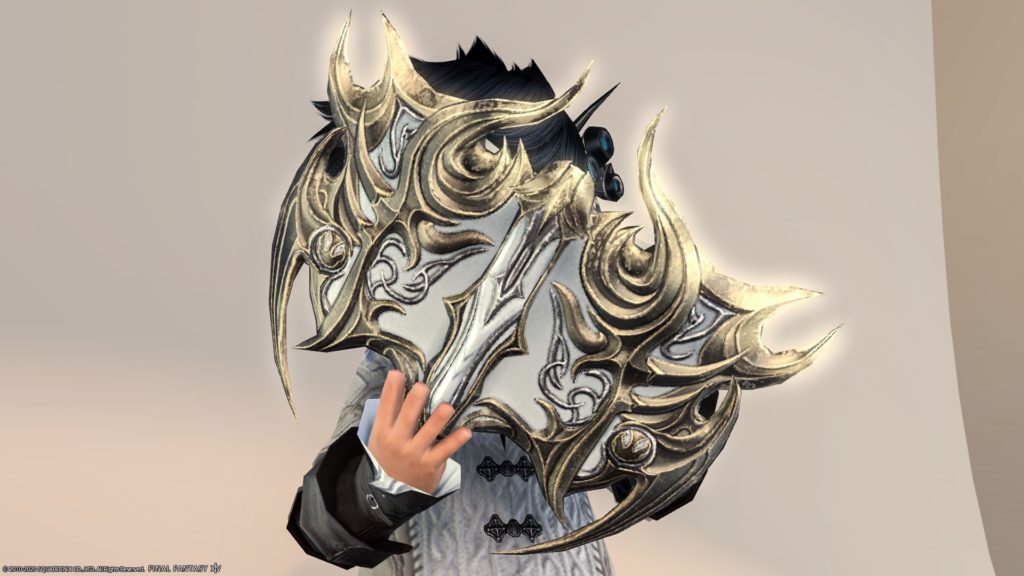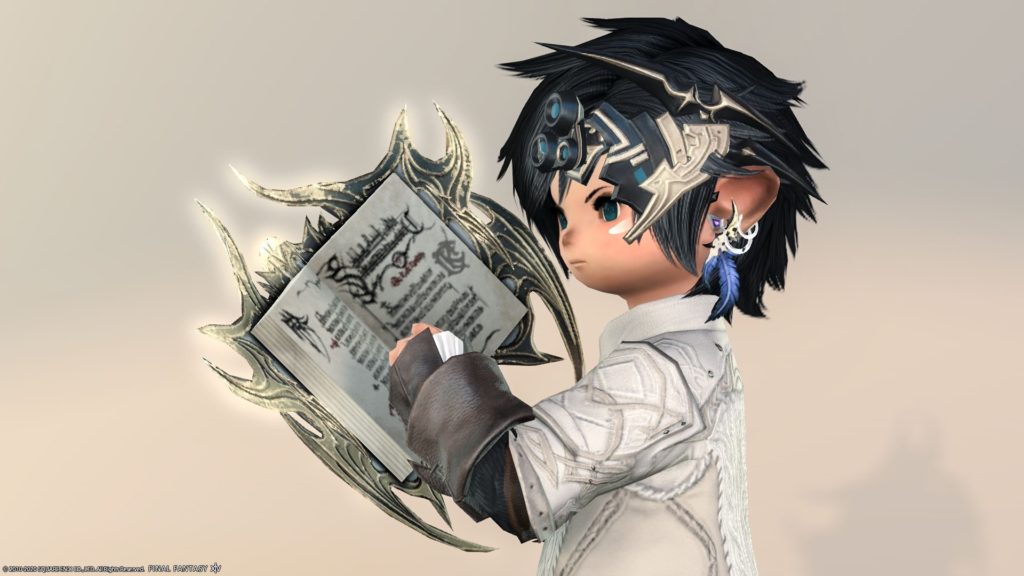 The written content is detailed.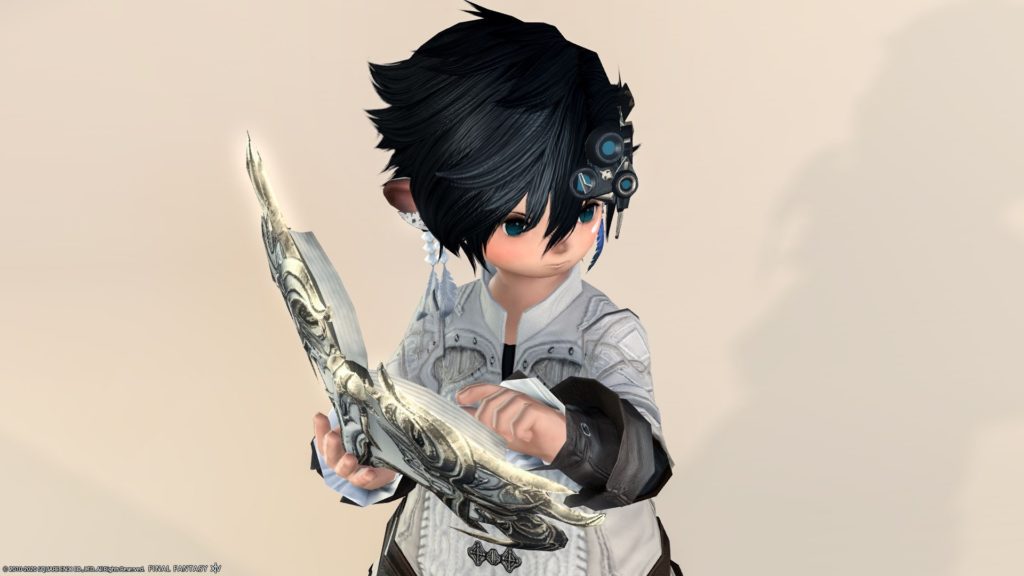 In addition, this magic book can be obtained rarely in "Warrior of Light Extreme." Also, you can exchange them by collecting 10 totems that you always get when clearing.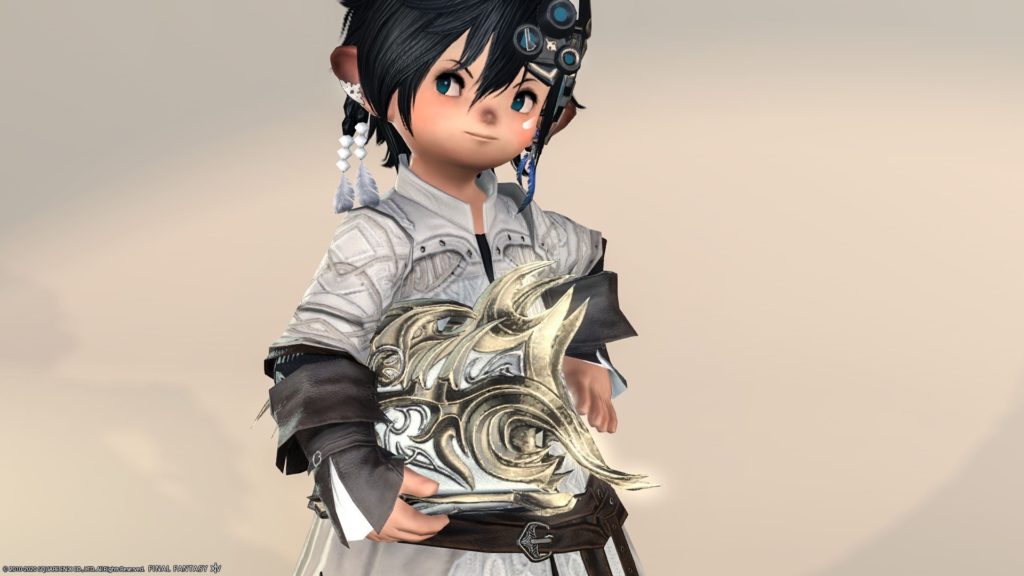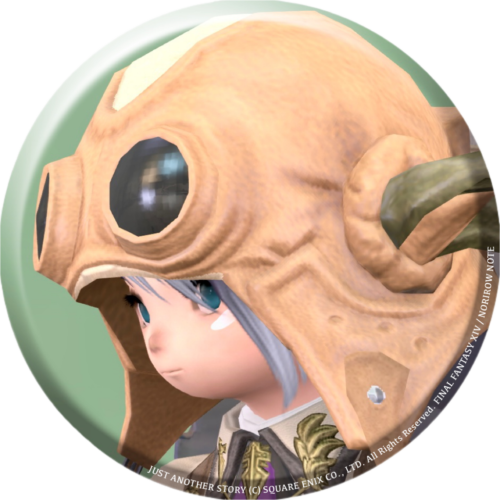 norirow
It's a book that seems to be easy to coordinate with its elegant design and effects.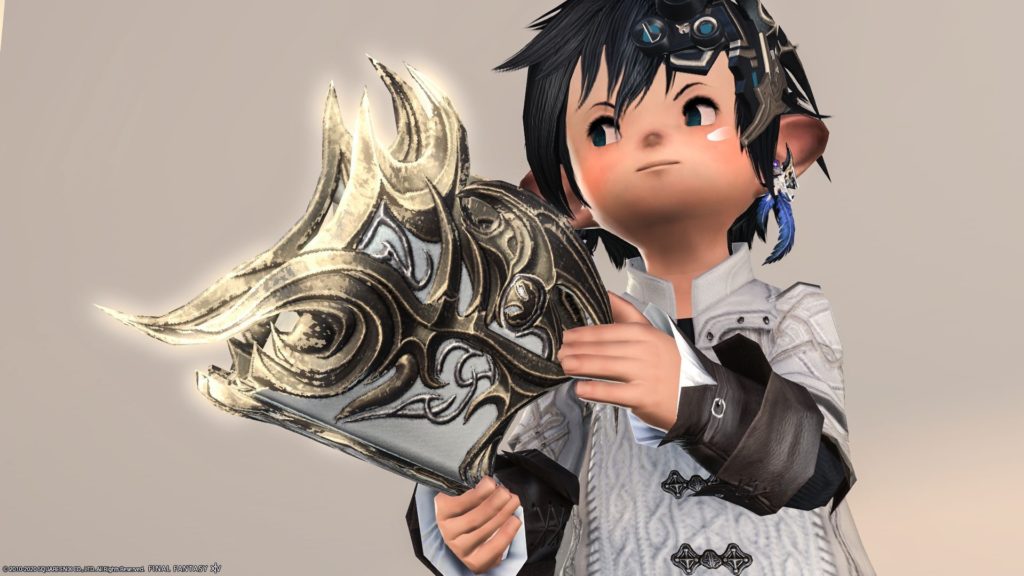 Many extreme weapons are daunting, but all of this series are simple and beautiful.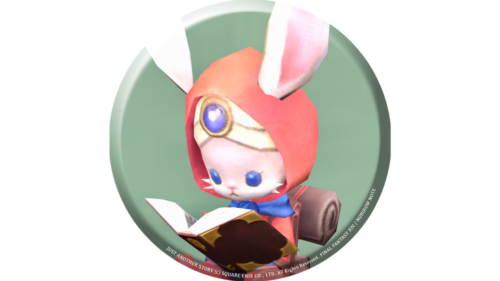 namingway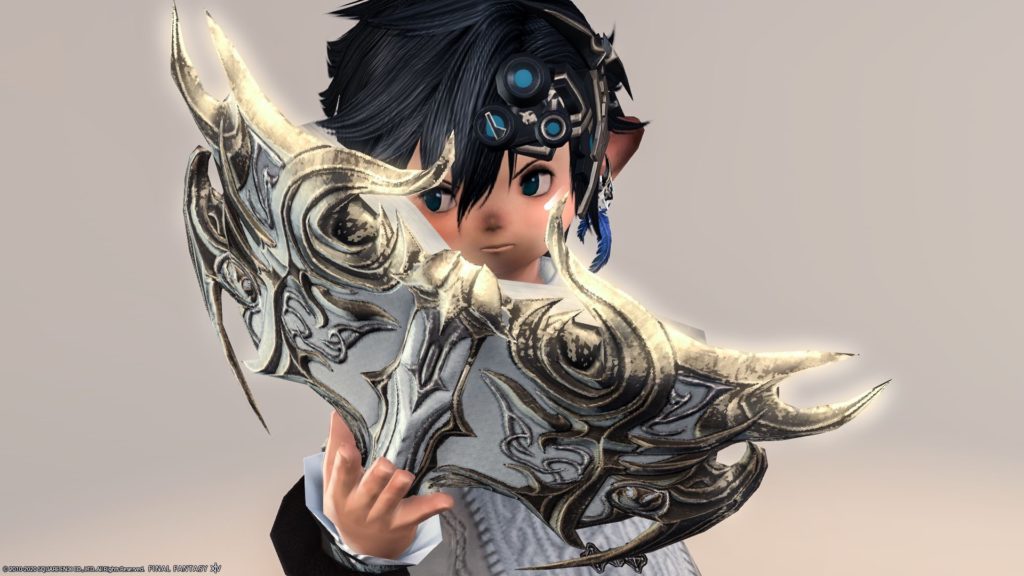 ▼Please check the video to see how it shines !