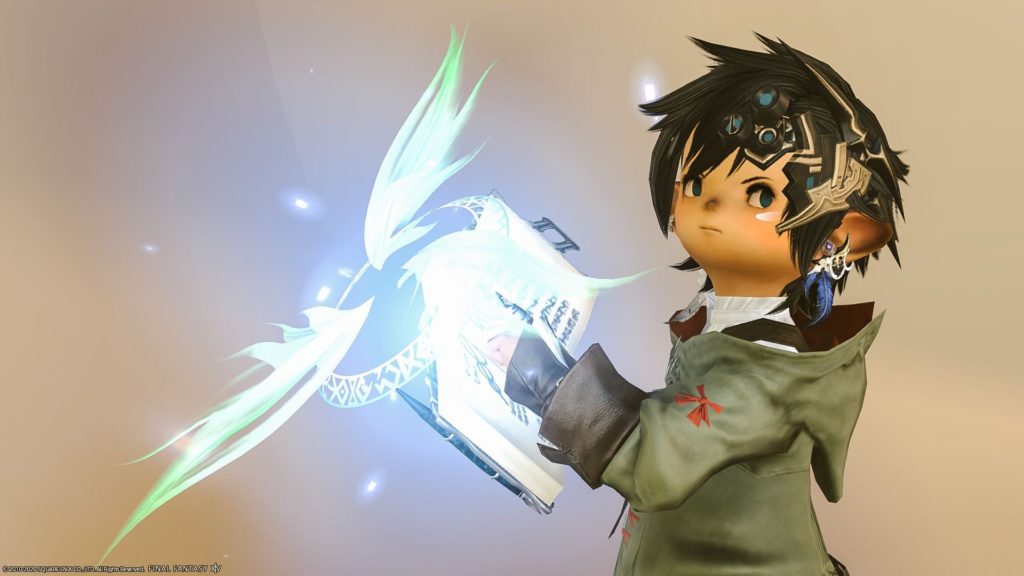 This is the 7th stage of scholar Anima Weapon (AW) "Anabasis."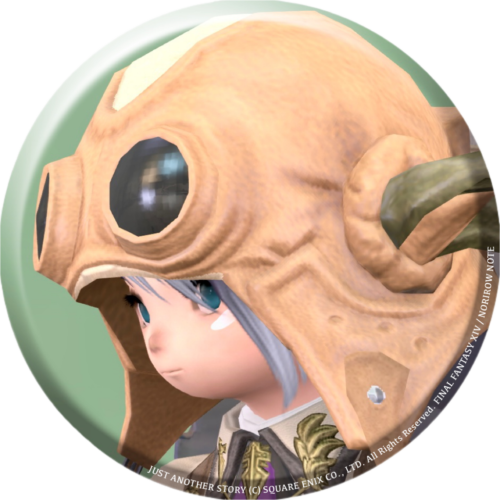 norirow
At first glance, the book is quite small and cute.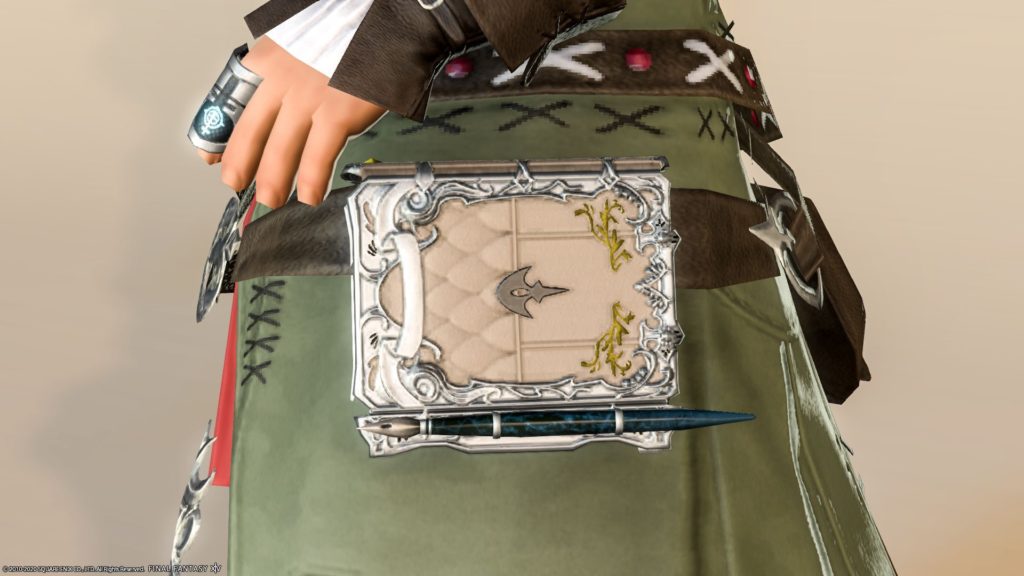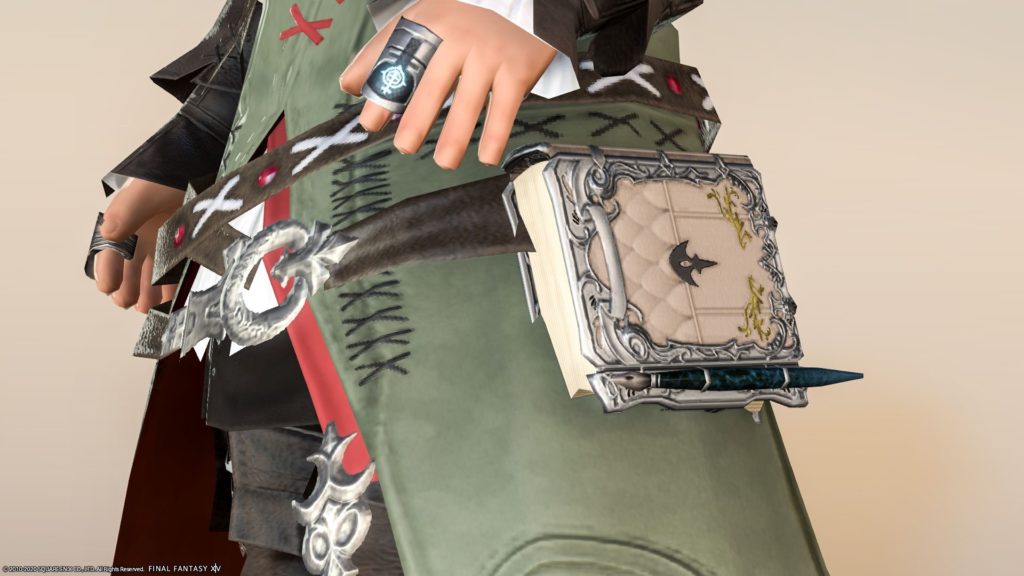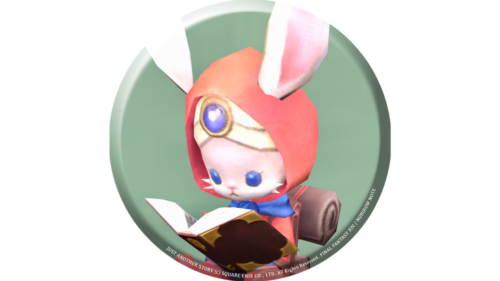 namingway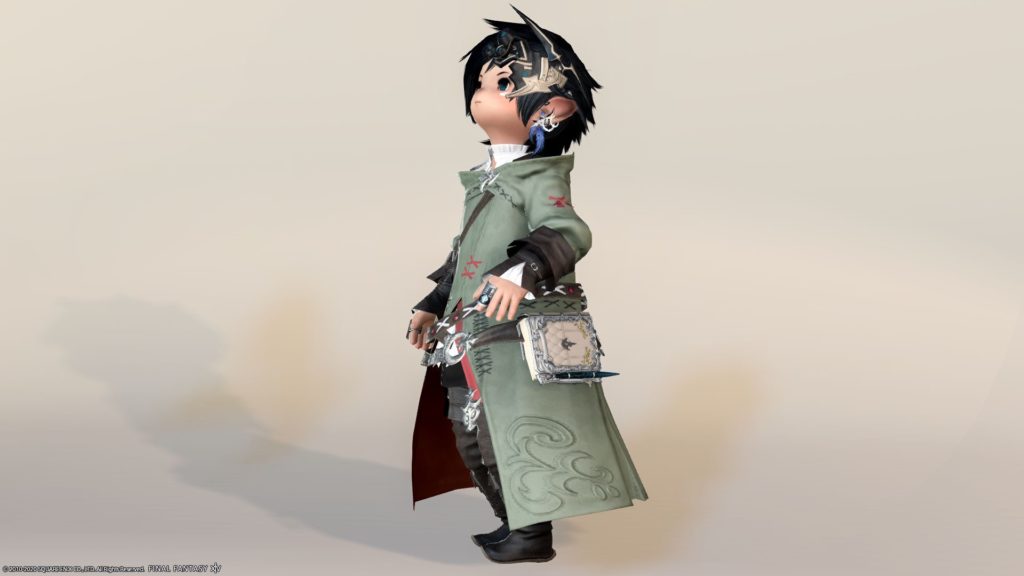 However, when you open the book, the amazing effect appears.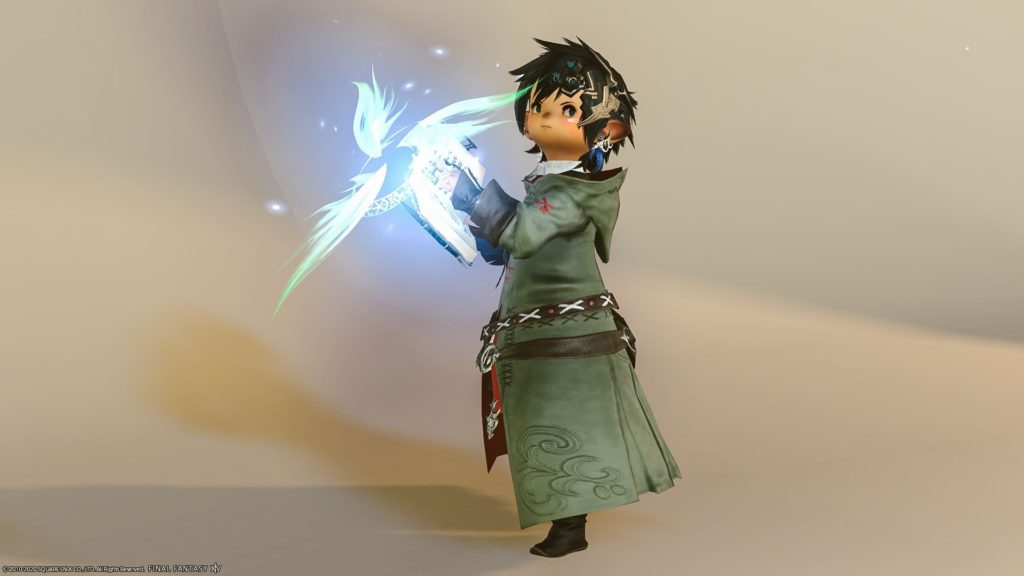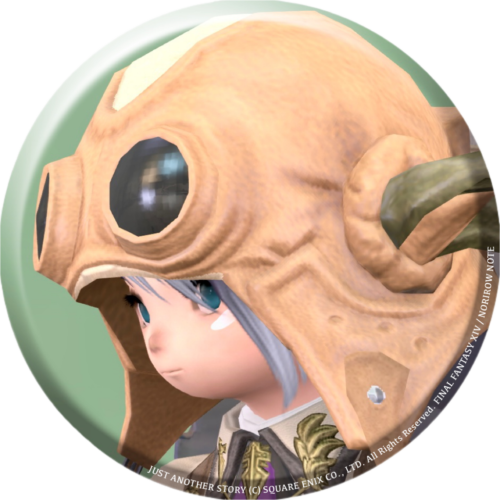 norirow
What ! The wings are growing and spinning !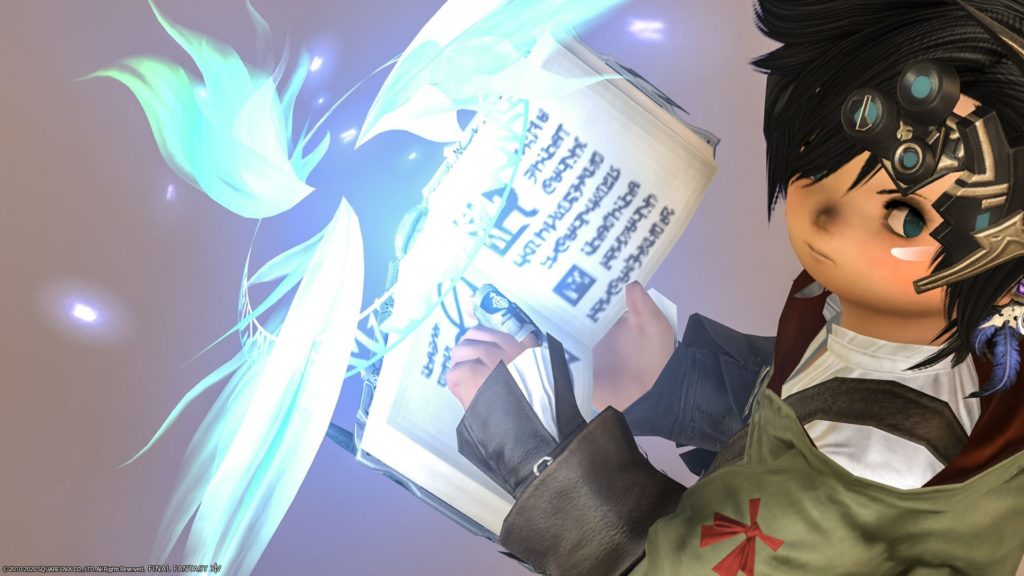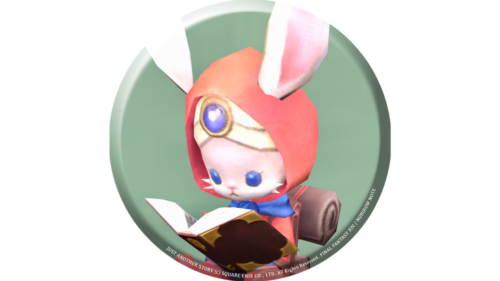 namingway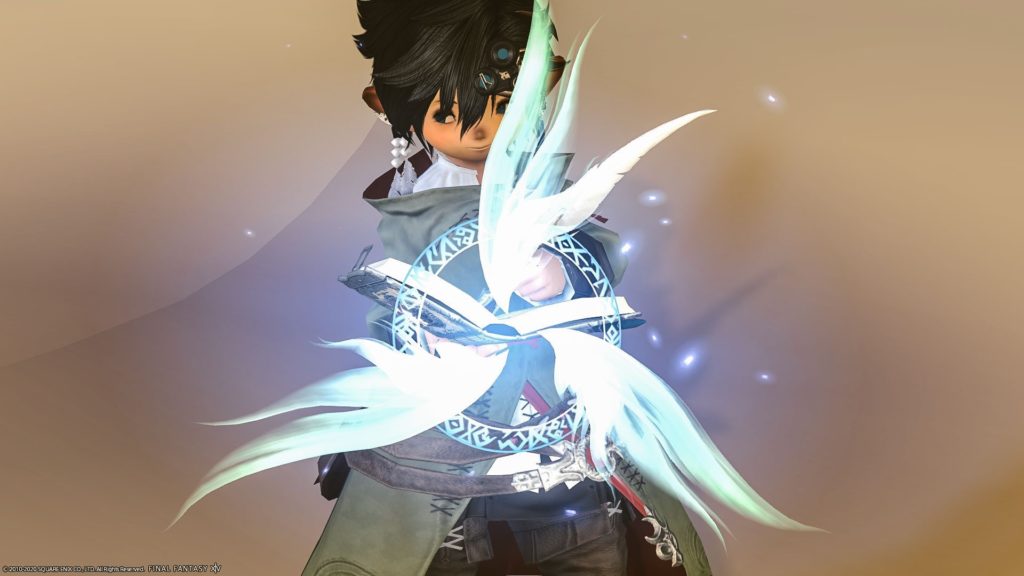 The design of the book itself is very cute, and the emblem also shines on the surface.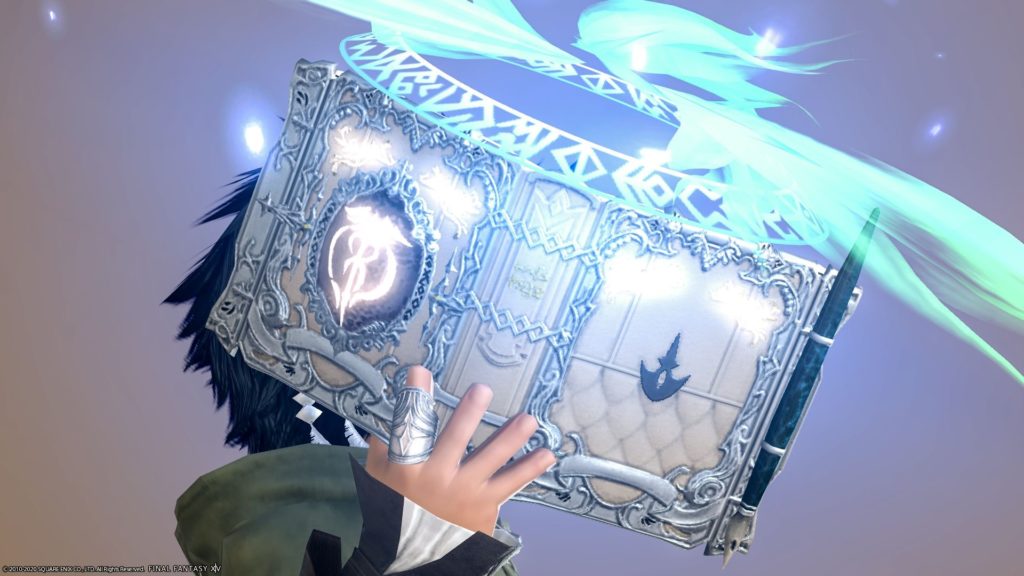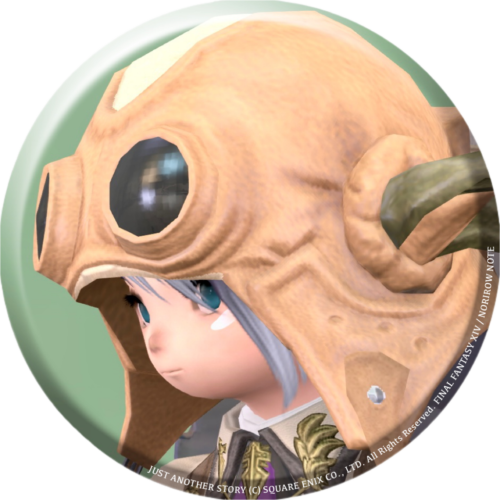 norirow
The beigeish color is also cute.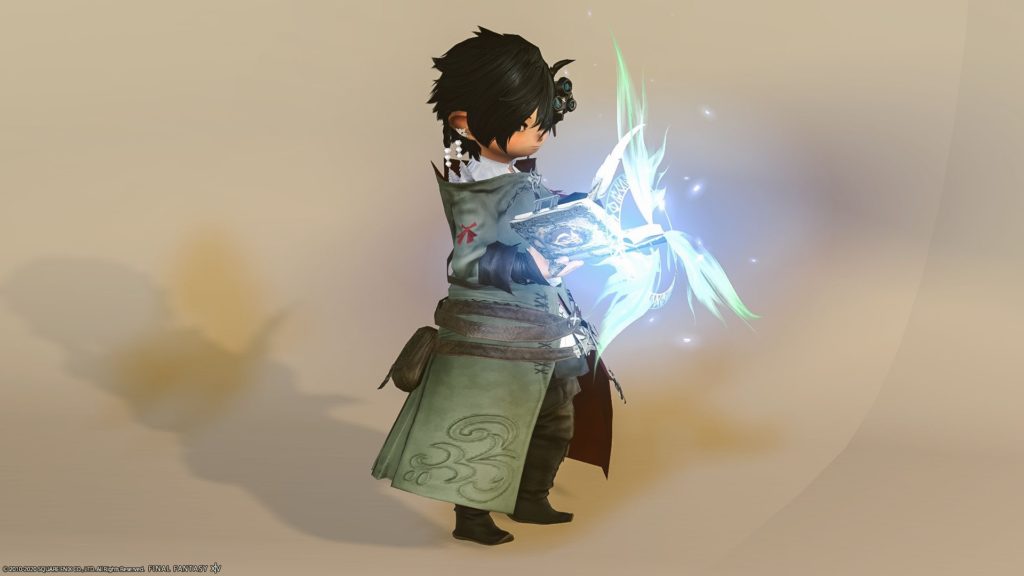 The wings of this light rotate slowly, but I don't think they can be seen in the image, so please check the video below.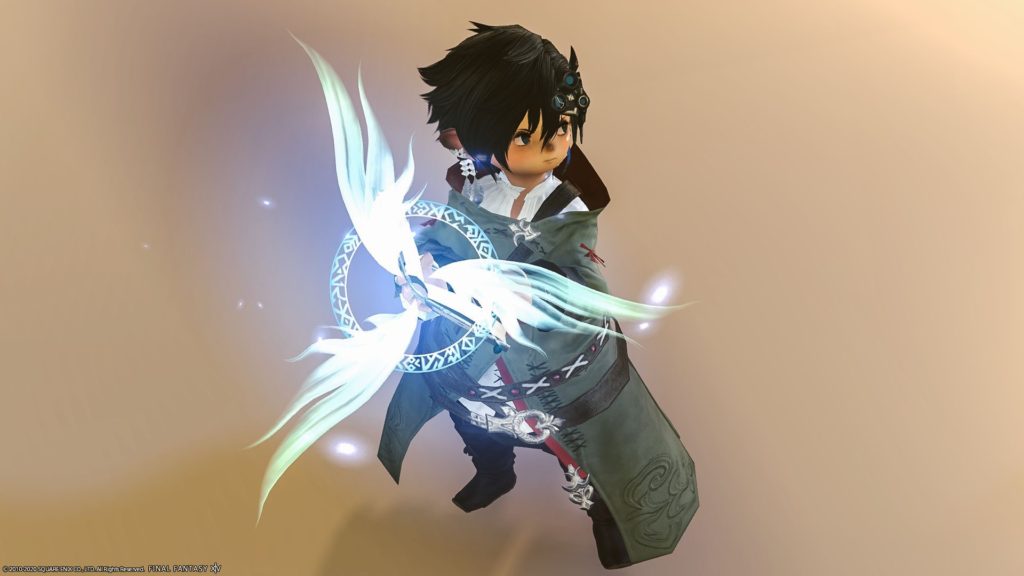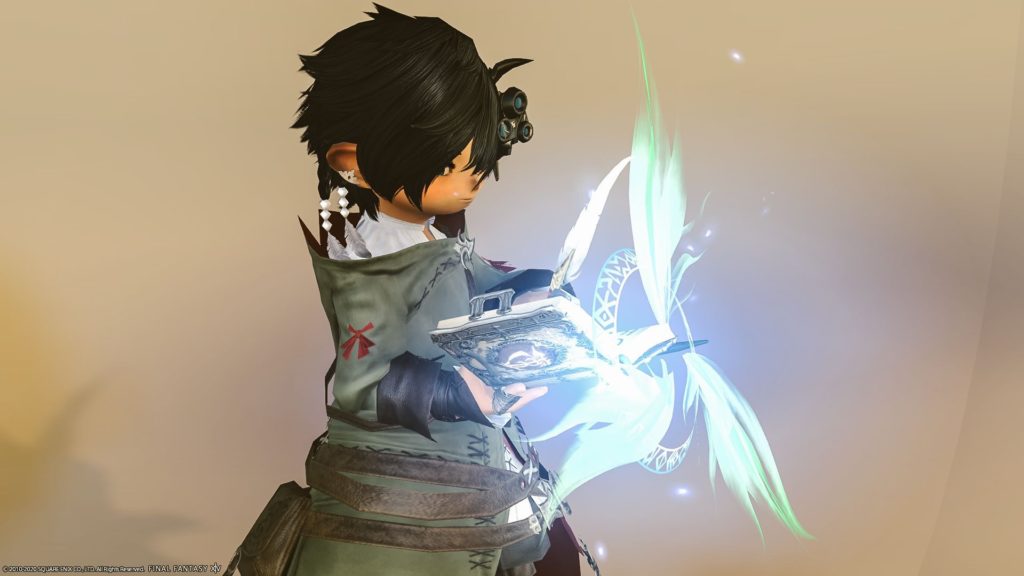 This is a very noticeable effect.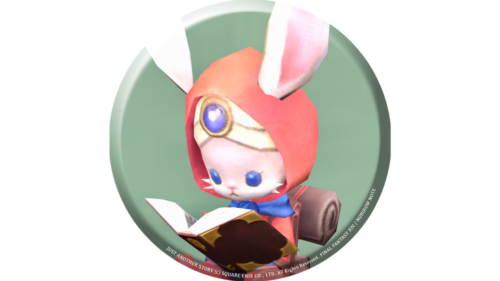 namingway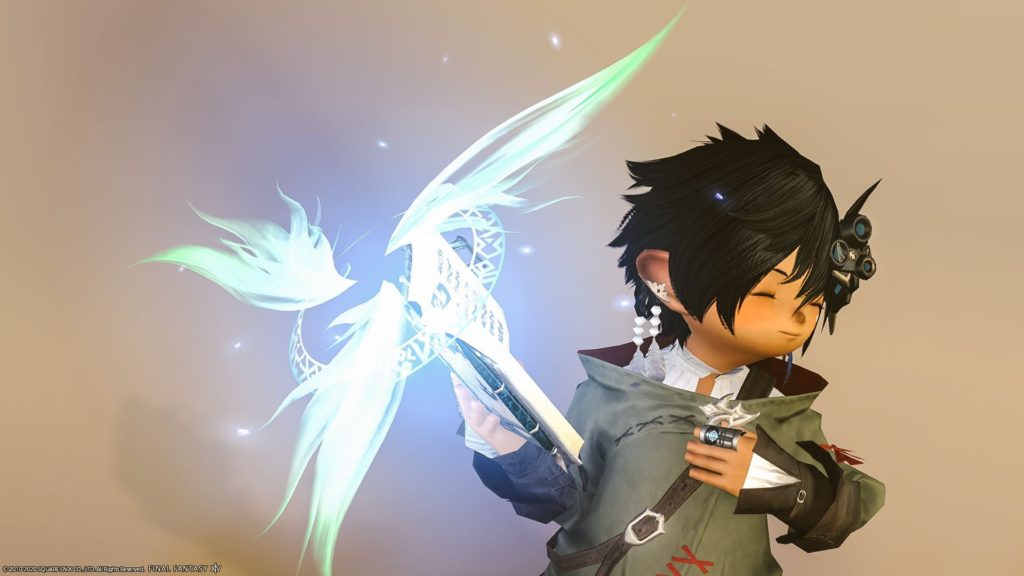 Not to mention the Zodiac Weapon, but the Anima Weapon is also a weapon strengthening quest whose evolution process is quite difficult.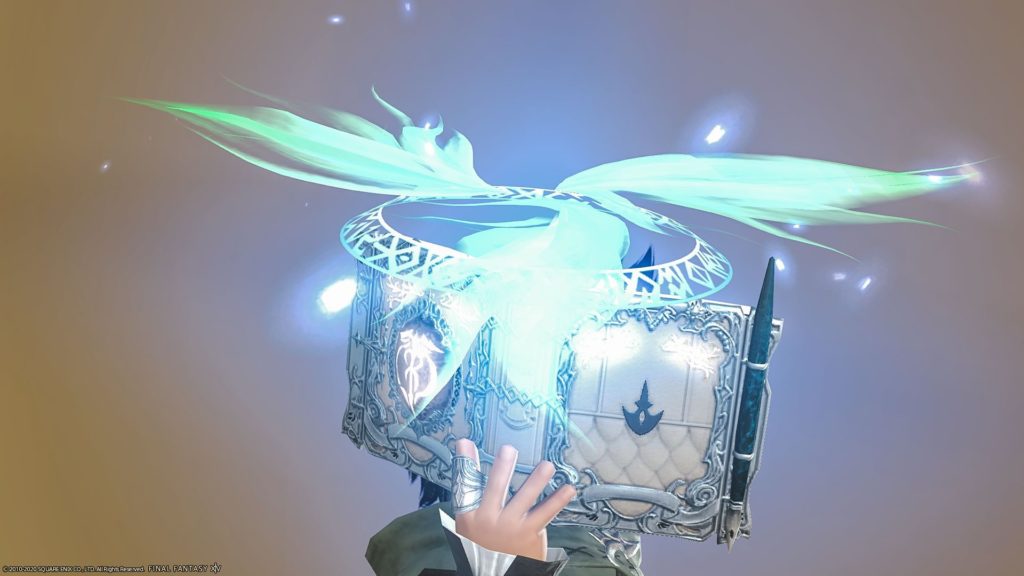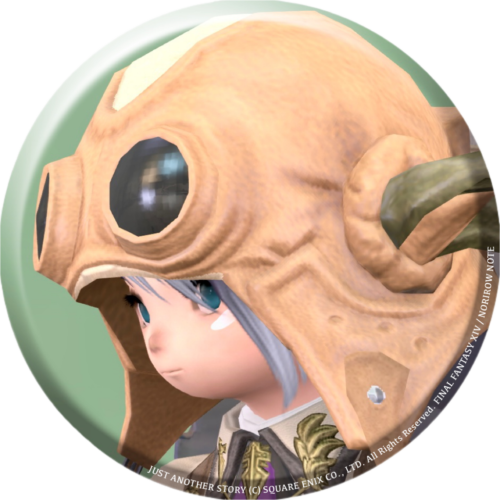 norirow
But if you get here, it's almost finished !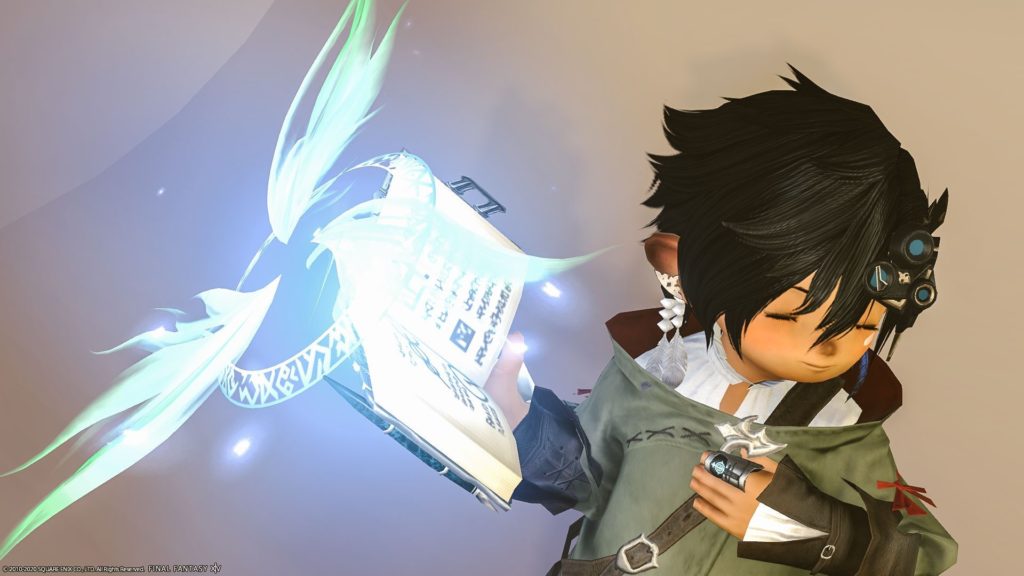 Good luck to the last one !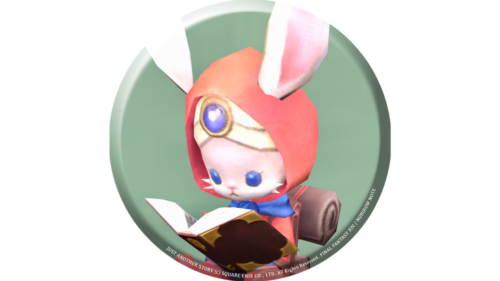 namingway
Related Posts