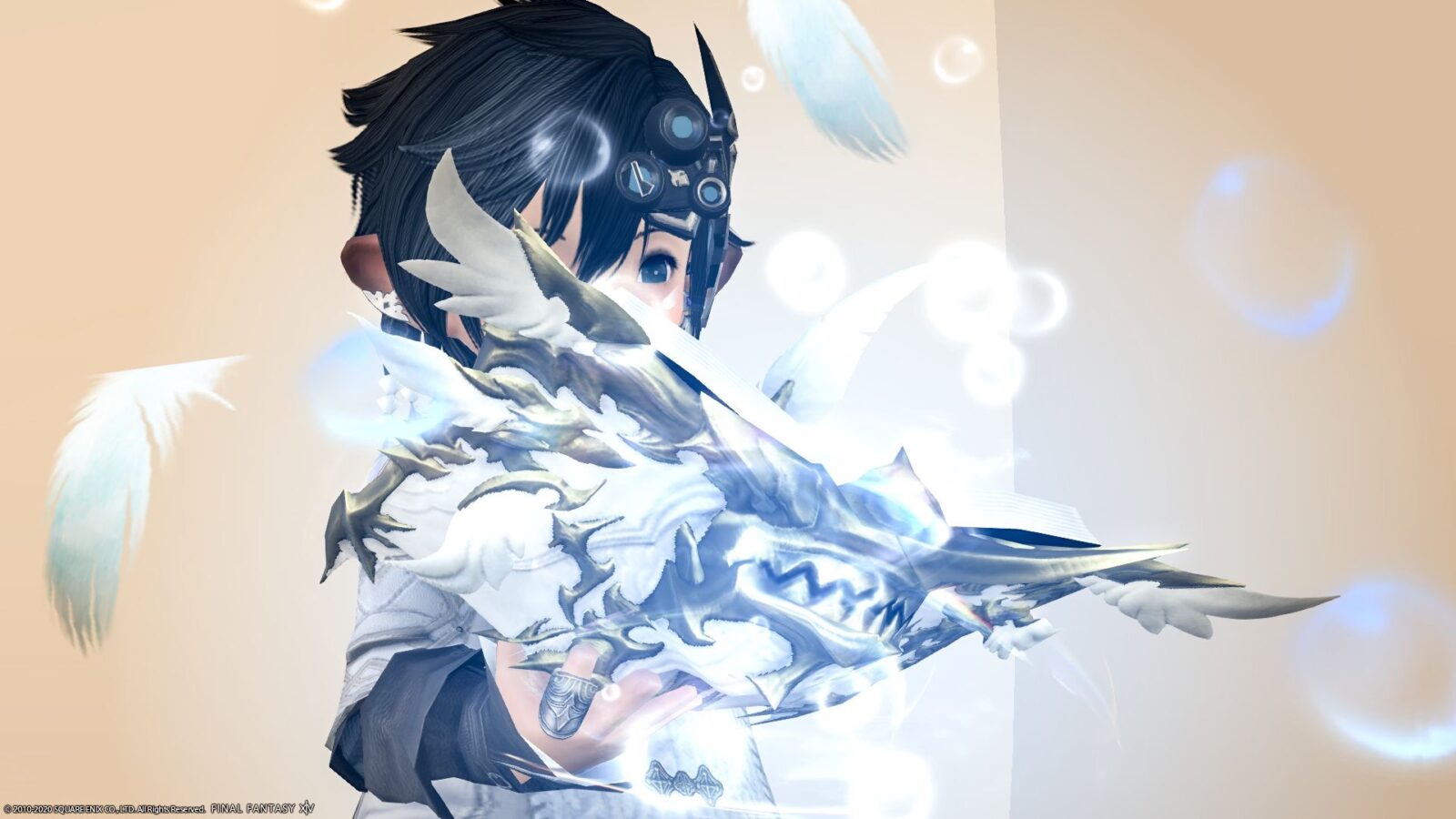 This is "Endless Expanse Codex," which is an evolution of Bismarck's scholarly weapon "Expanse Codex" and has effects.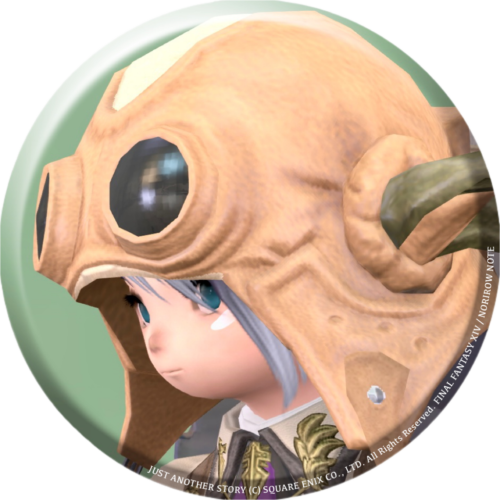 norirow
It's a very beautiful book with effects.
It's a book with an elegant design even when it's worn on the waist …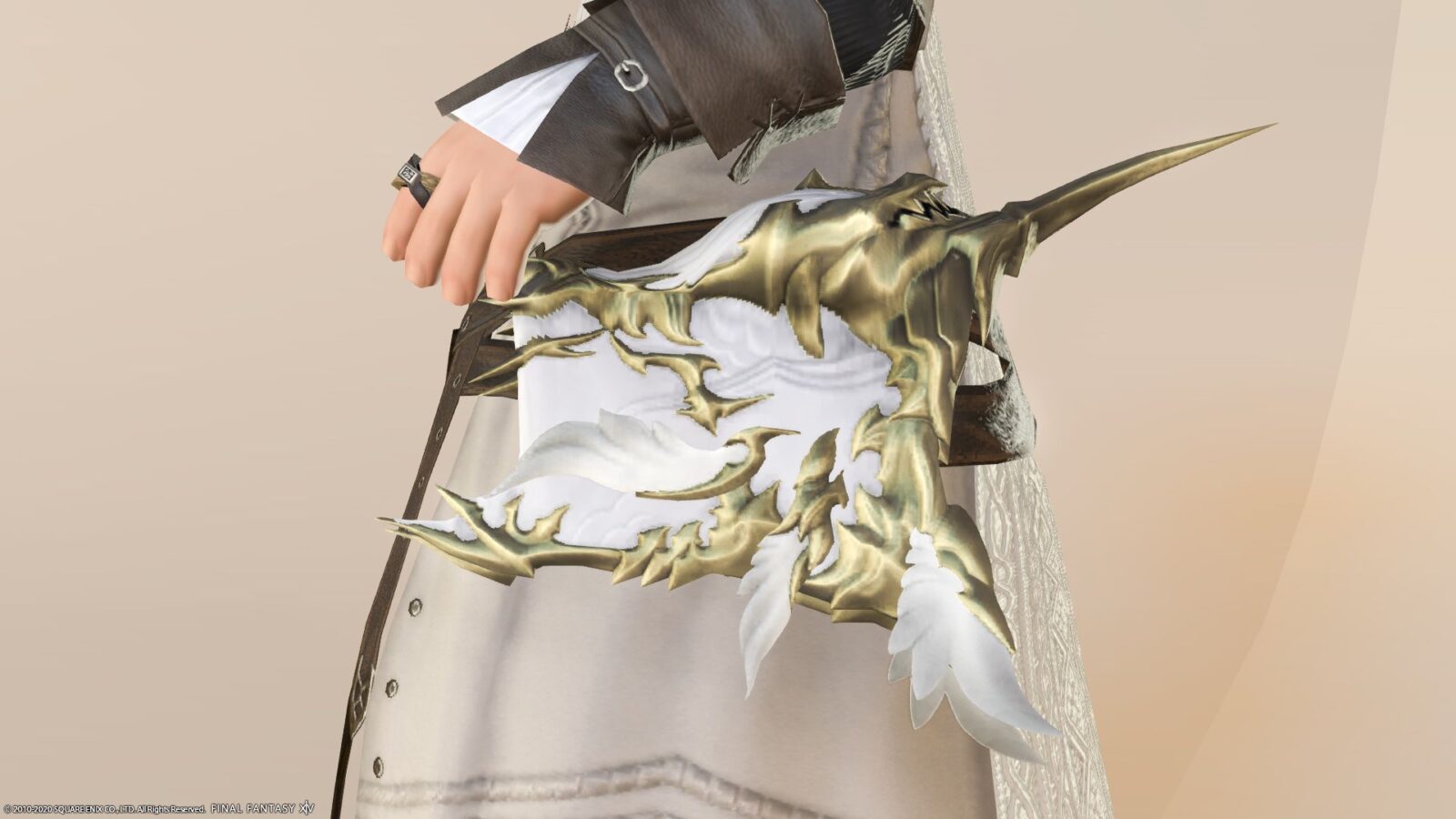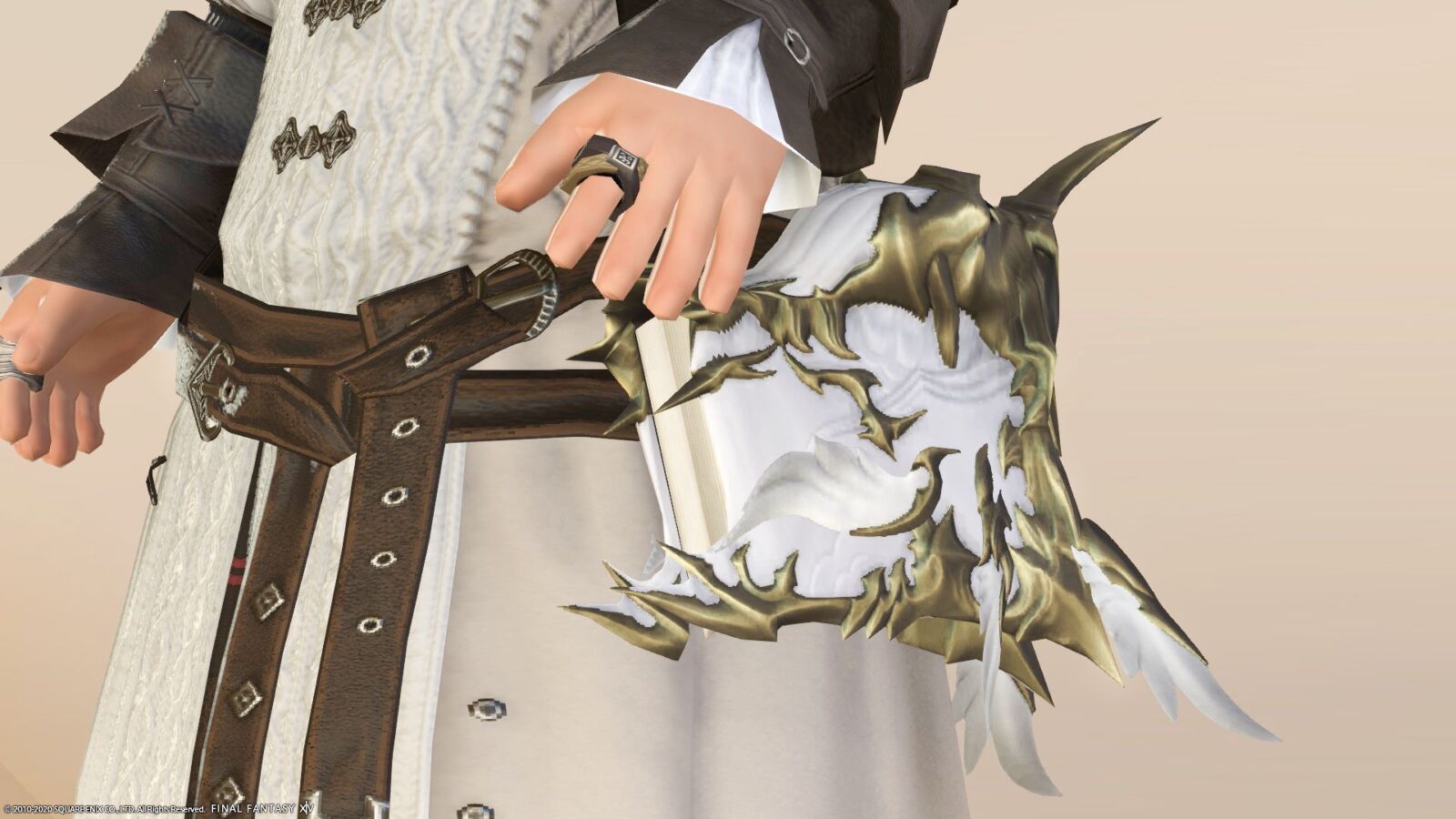 When you open the book, the wings and bubbles flutter and flutter, making it a very beautiful codex.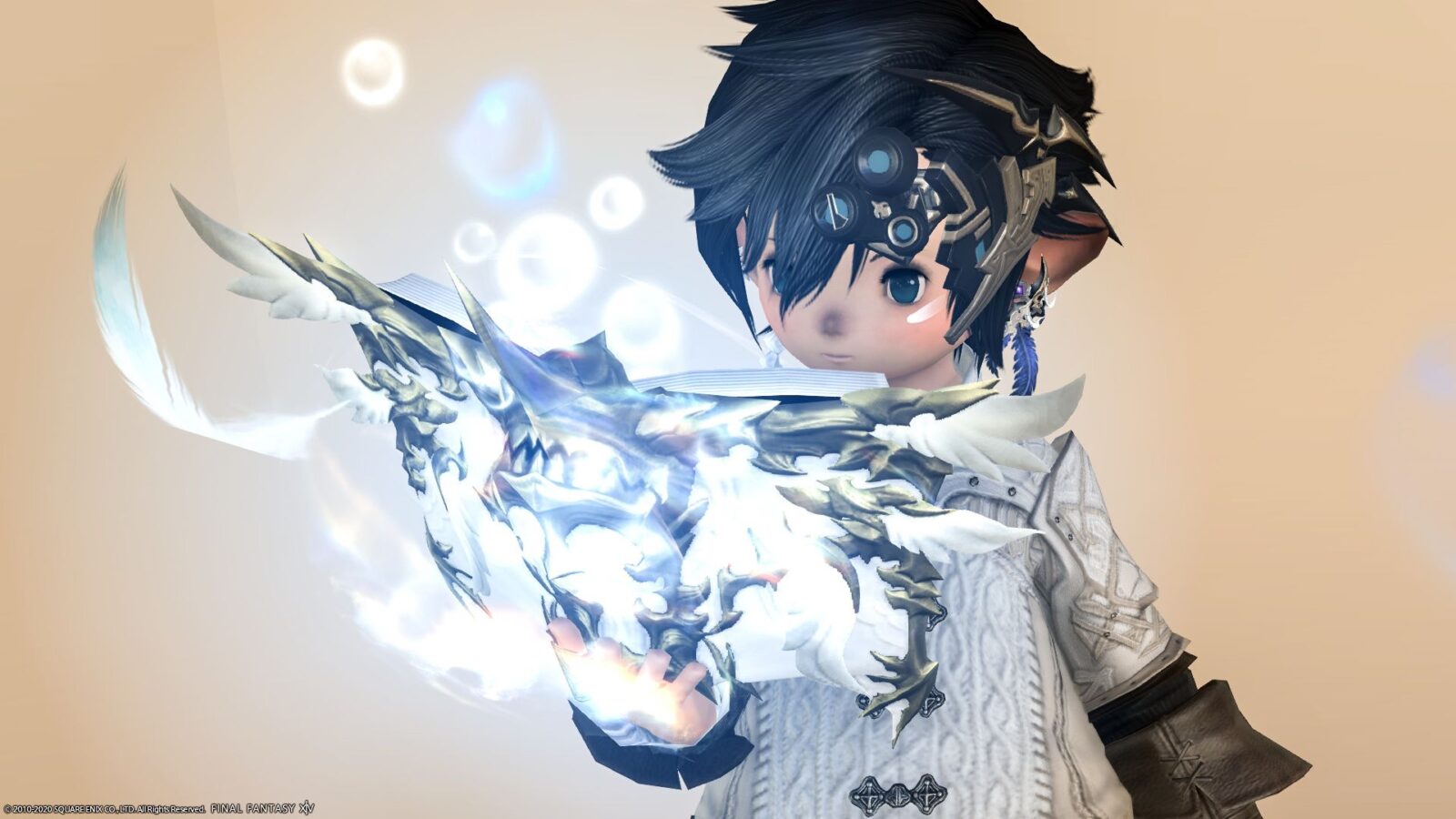 The savage god series has many stubborn designs, but I'm glad that this Bismarck series has many beautiful ones.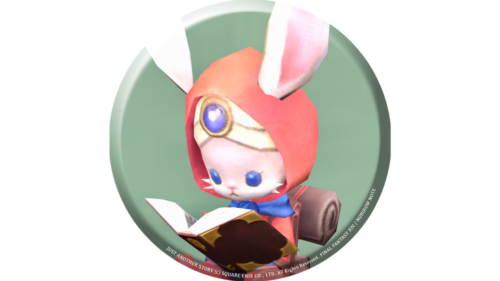 namingway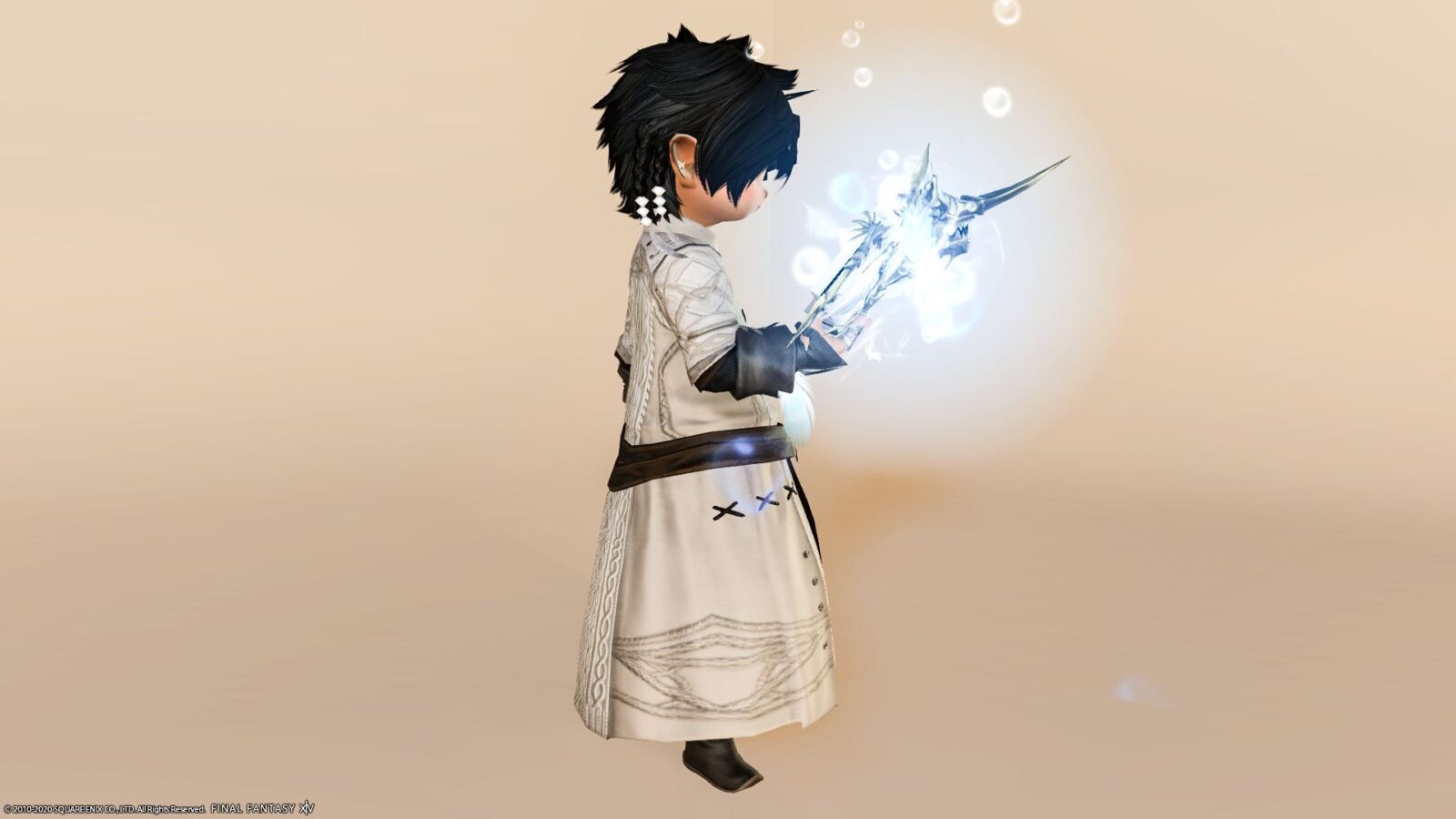 The magic crest style described in the book is a simple formula.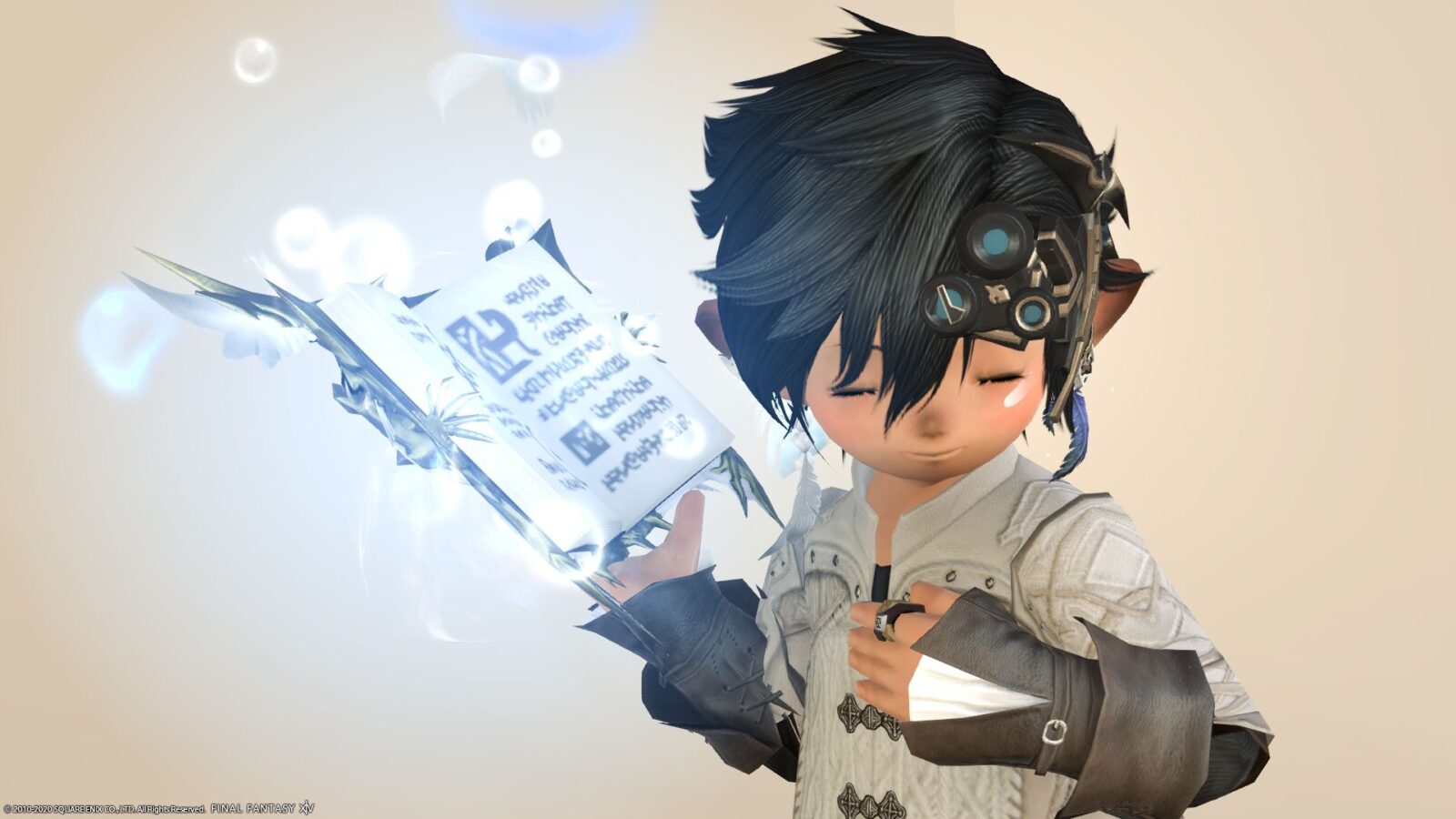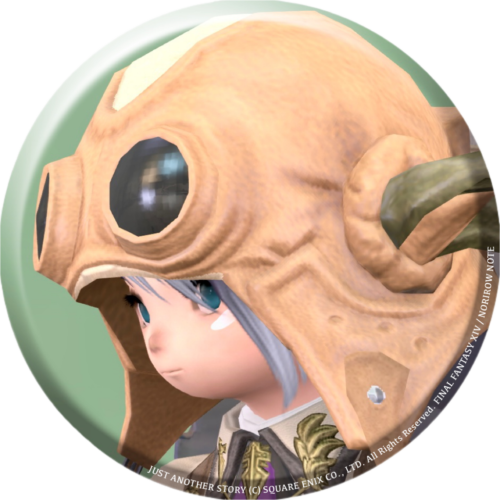 norirow
If you look closely, there is something like a mouth on the outside design and it looks like Bismarck's face, but it is so beautiful that you do not notice it.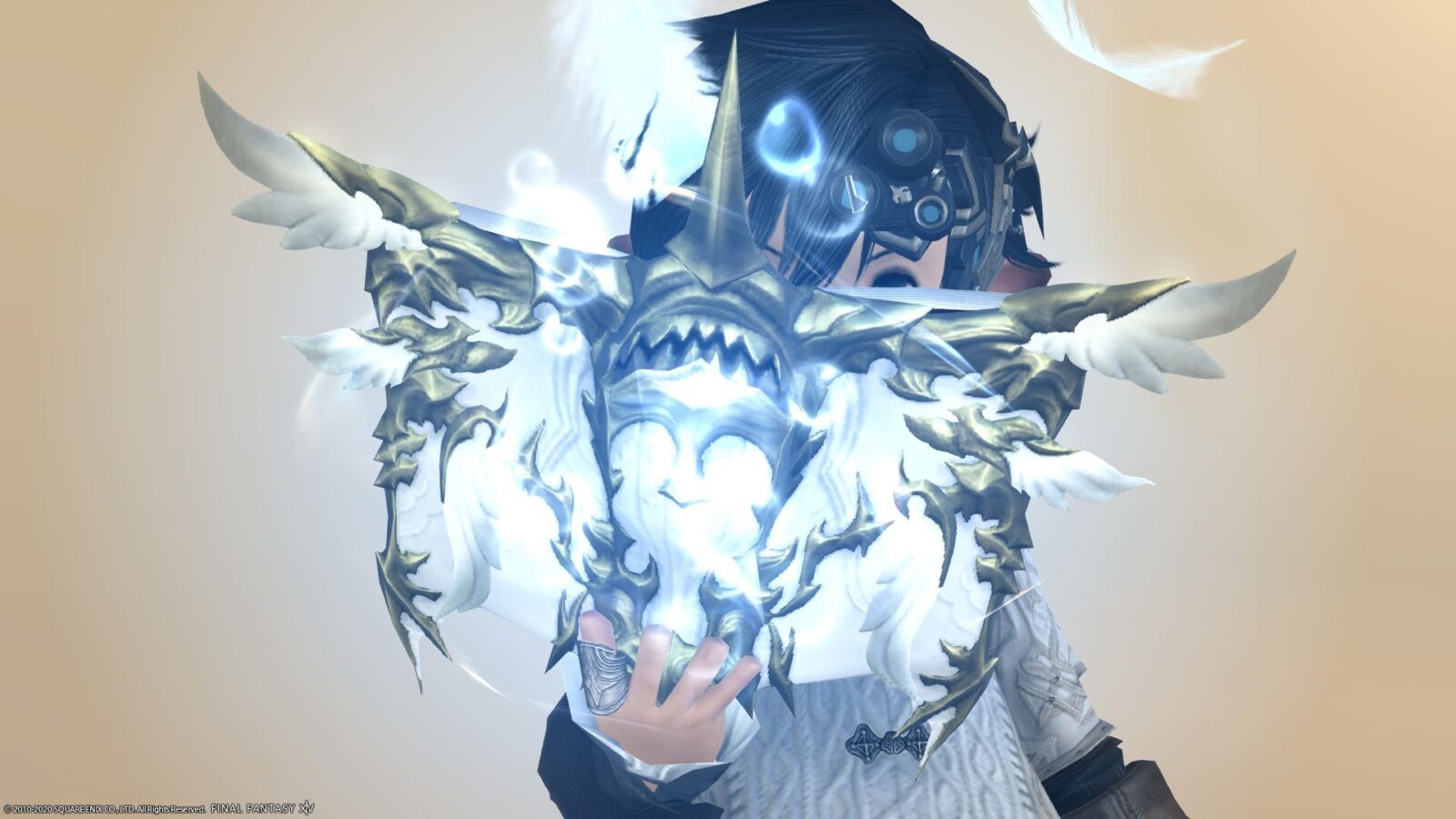 This scholar Codex is a crafter-made weapon of Alchemist Lv.60, so it can also be purchased on the market board.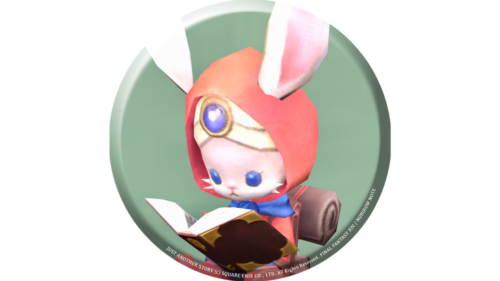 namingway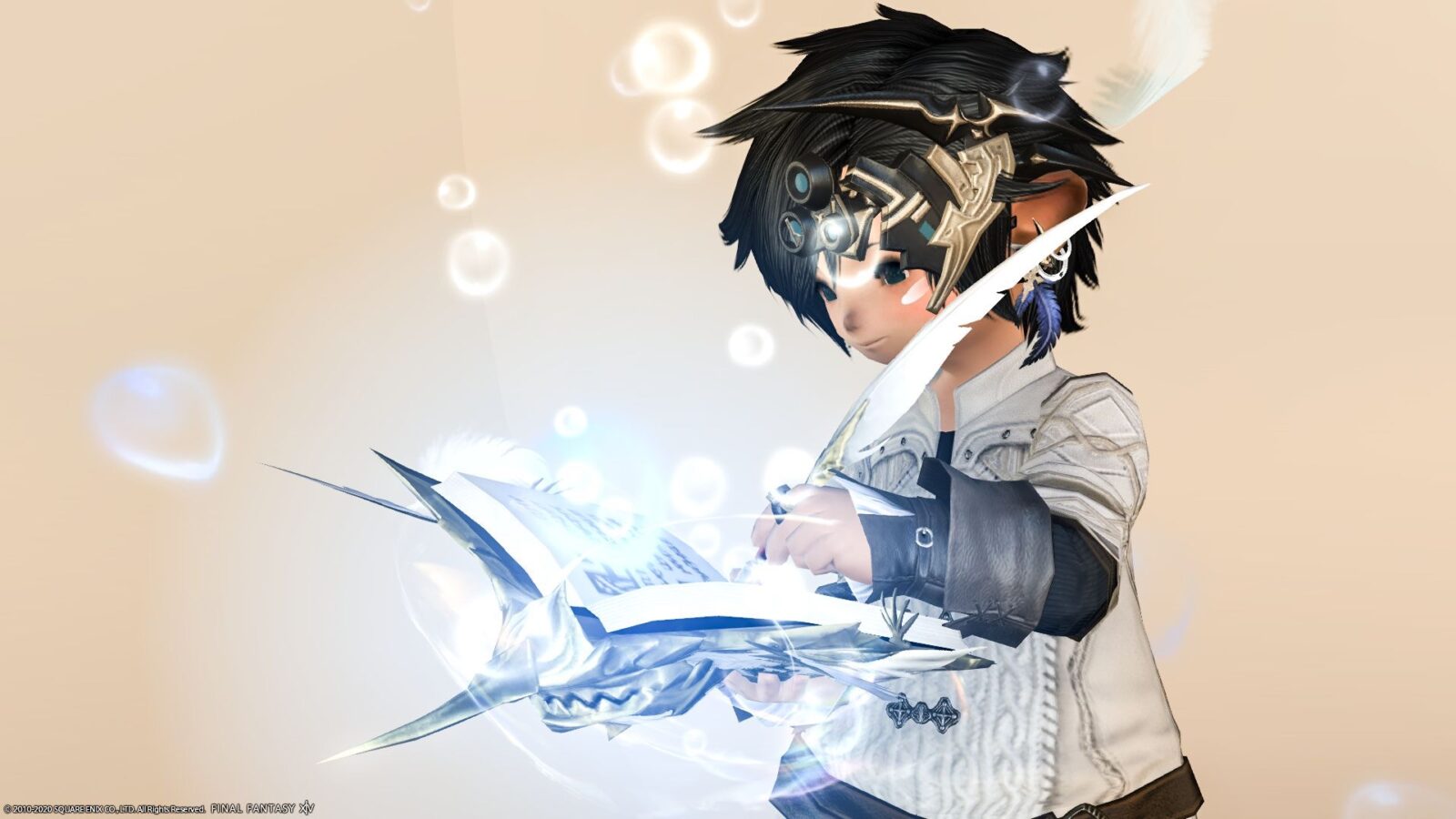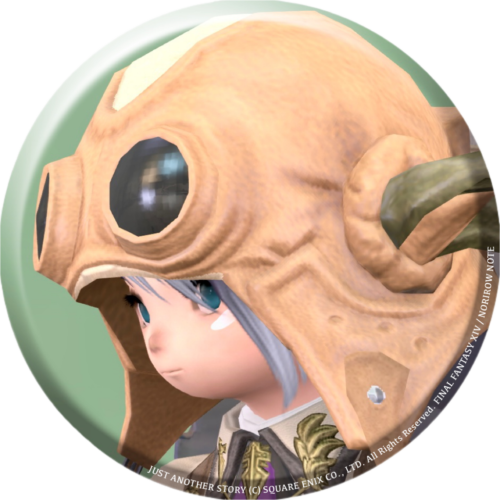 norirow
I'm glad that you can get such a beautiful book at a low price.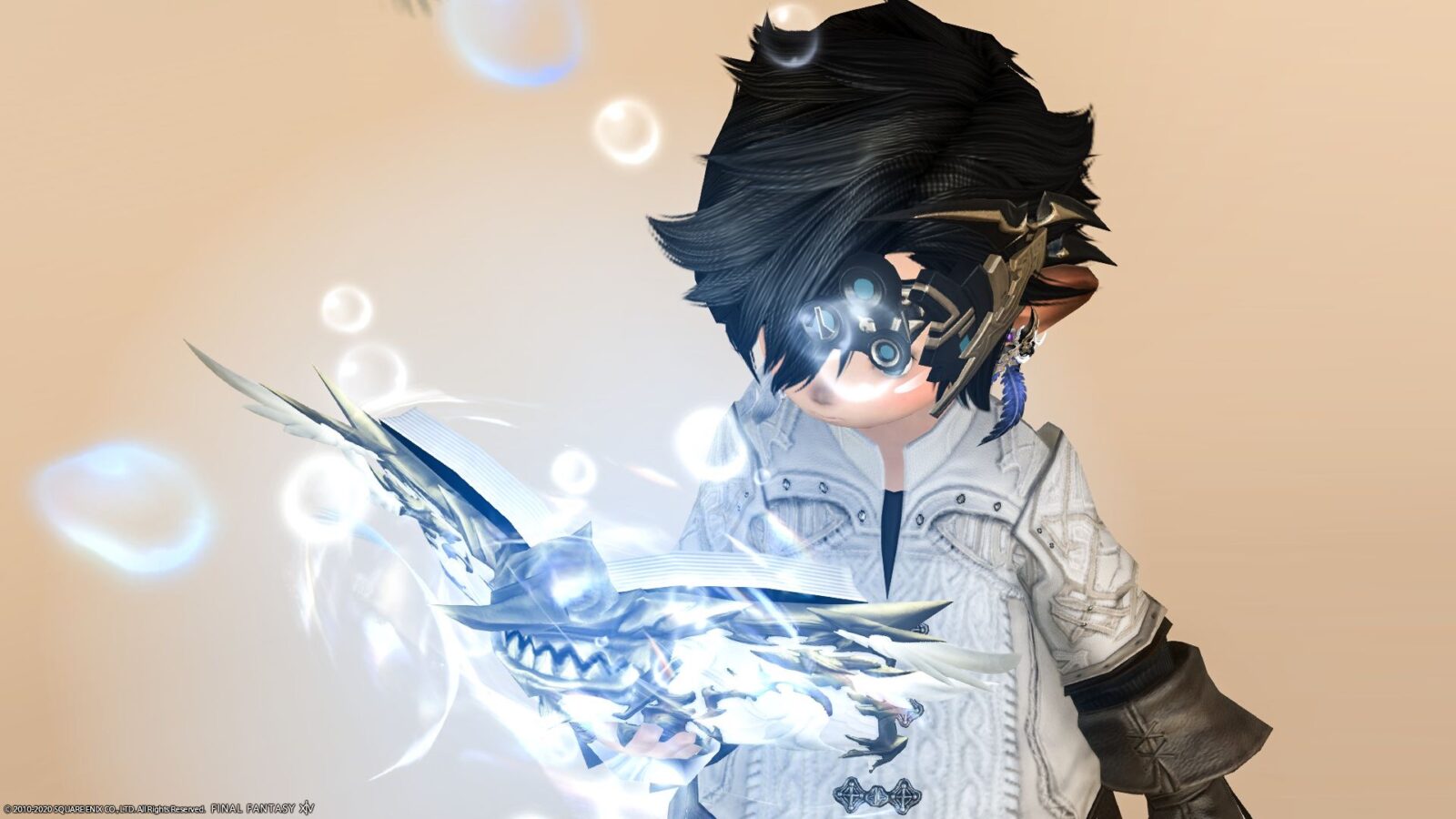 Although it is a weapon with effects that can be easily obtained, it is beautiful, easy to coordinate, and very useful.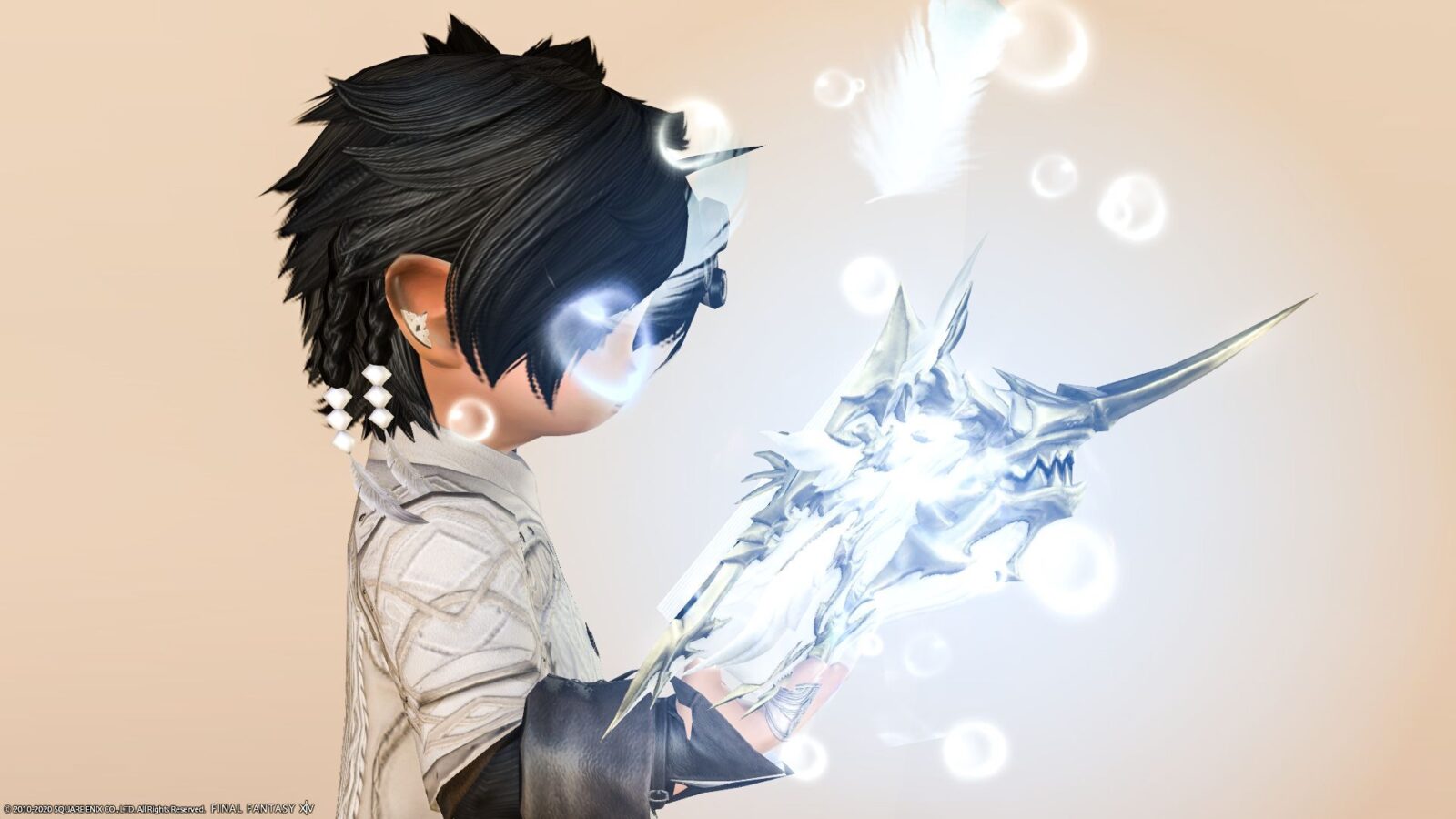 So, it was an introduction of Bismarck's scholarly weapon "Endless Expanse Codex" with effects.
▼ Check out the video to see how the effects work !
Related Posts
Weapons from the Bismarck series