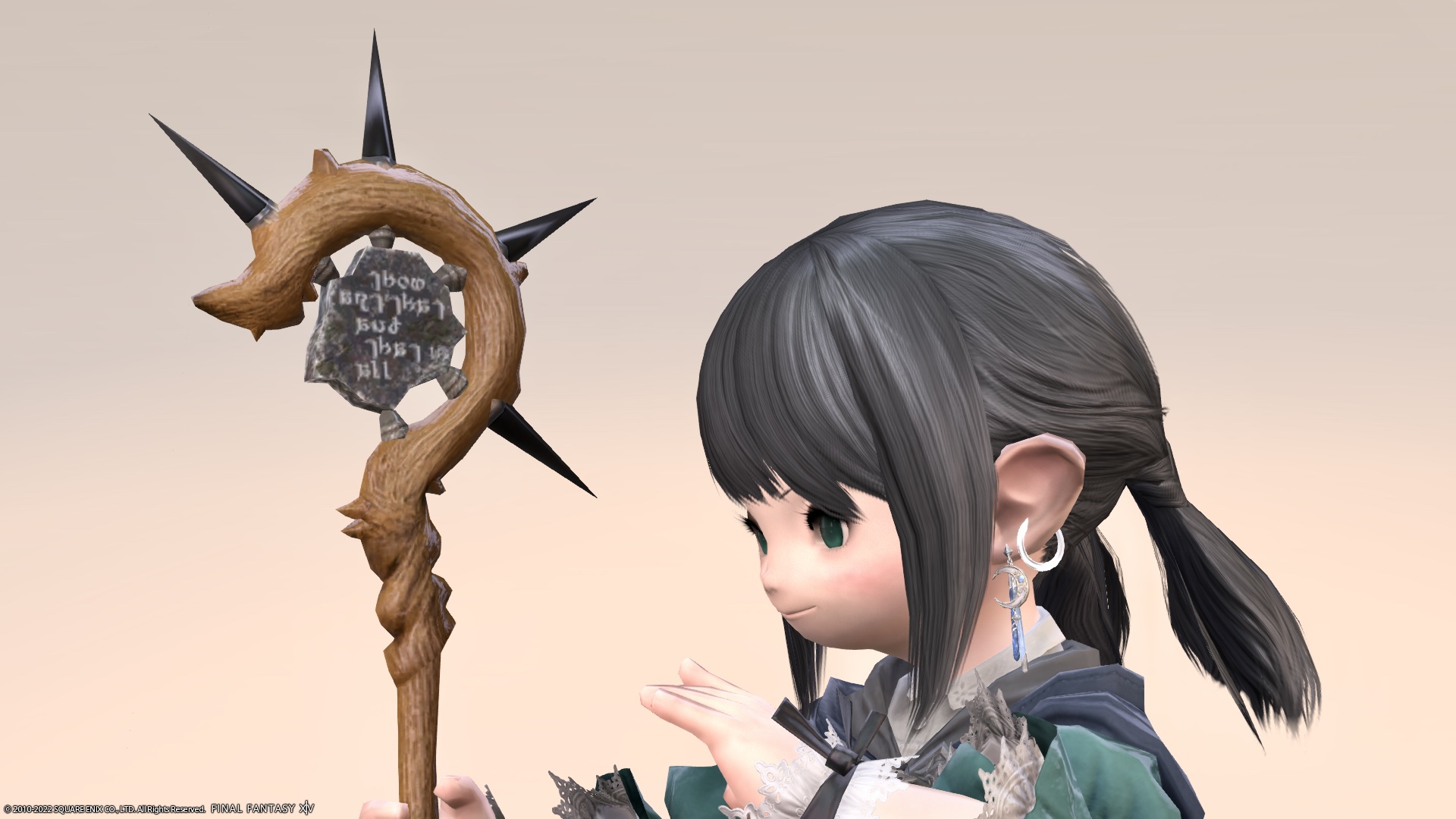 This is a record of the White Mage's Wand "Plundered Cane".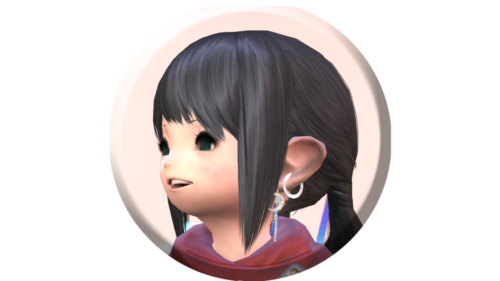 noriko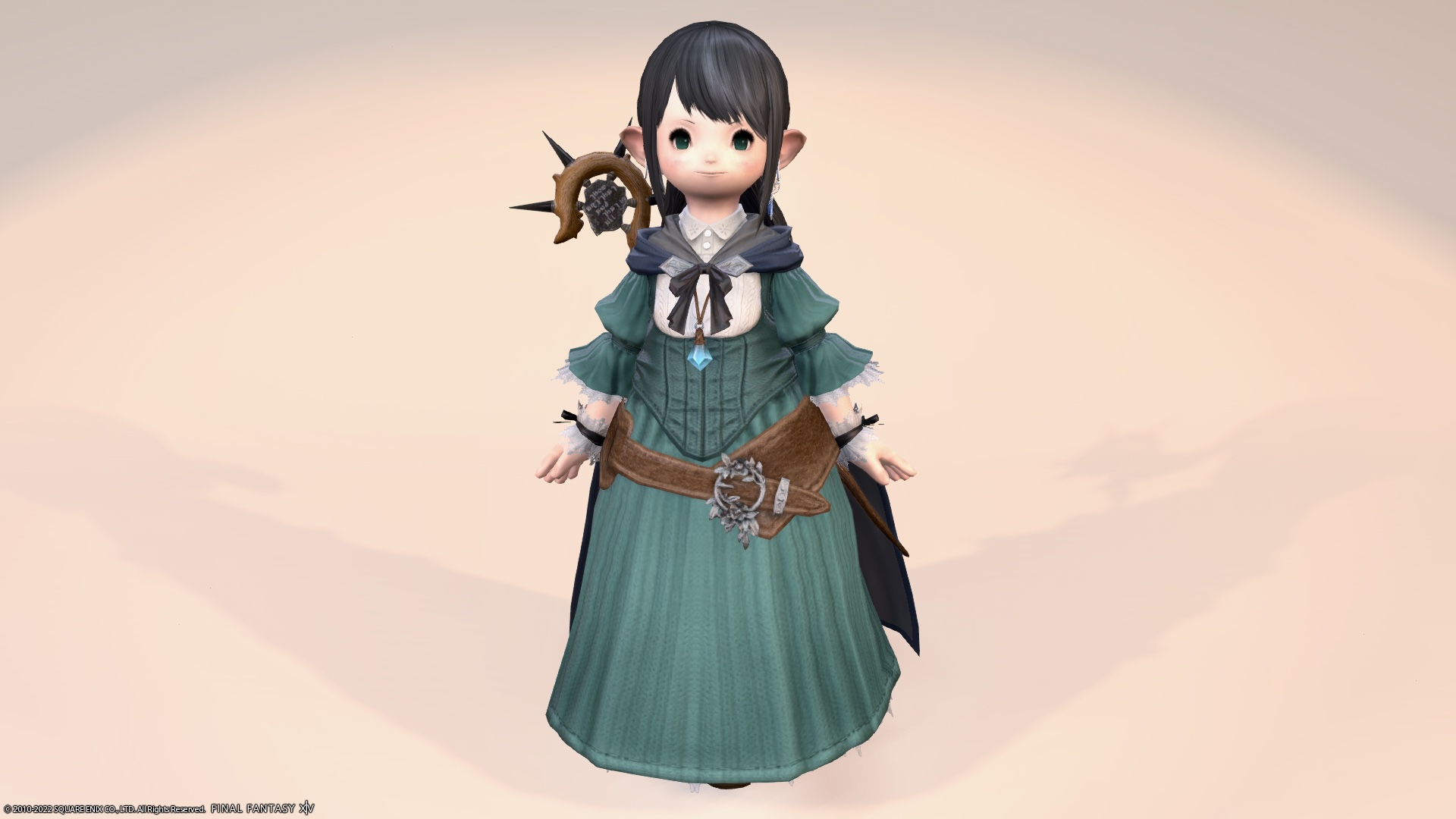 Nori-chan, today you have a thorny and strong wand.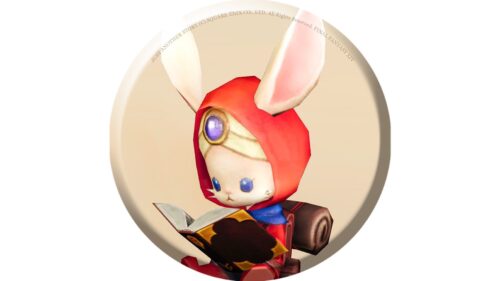 namingway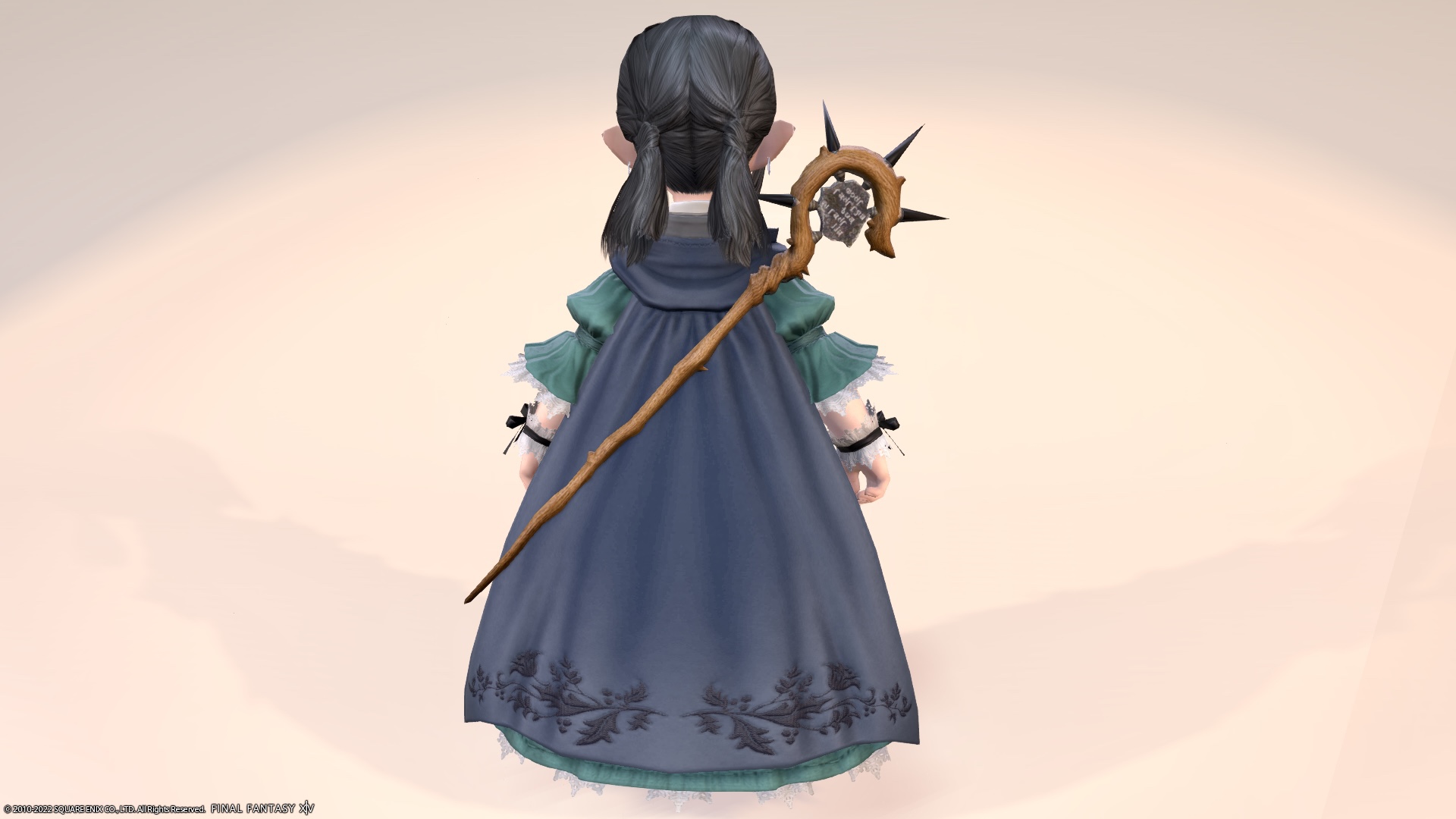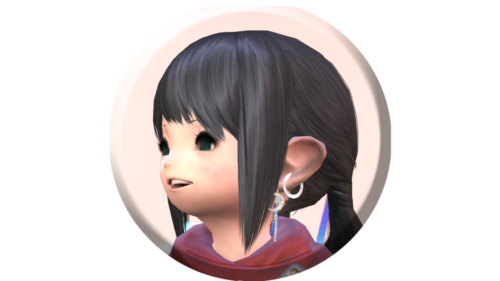 noriko
Ehe, it's the same wand as the Conjurer guild master "E-Sumi-Yan" ♪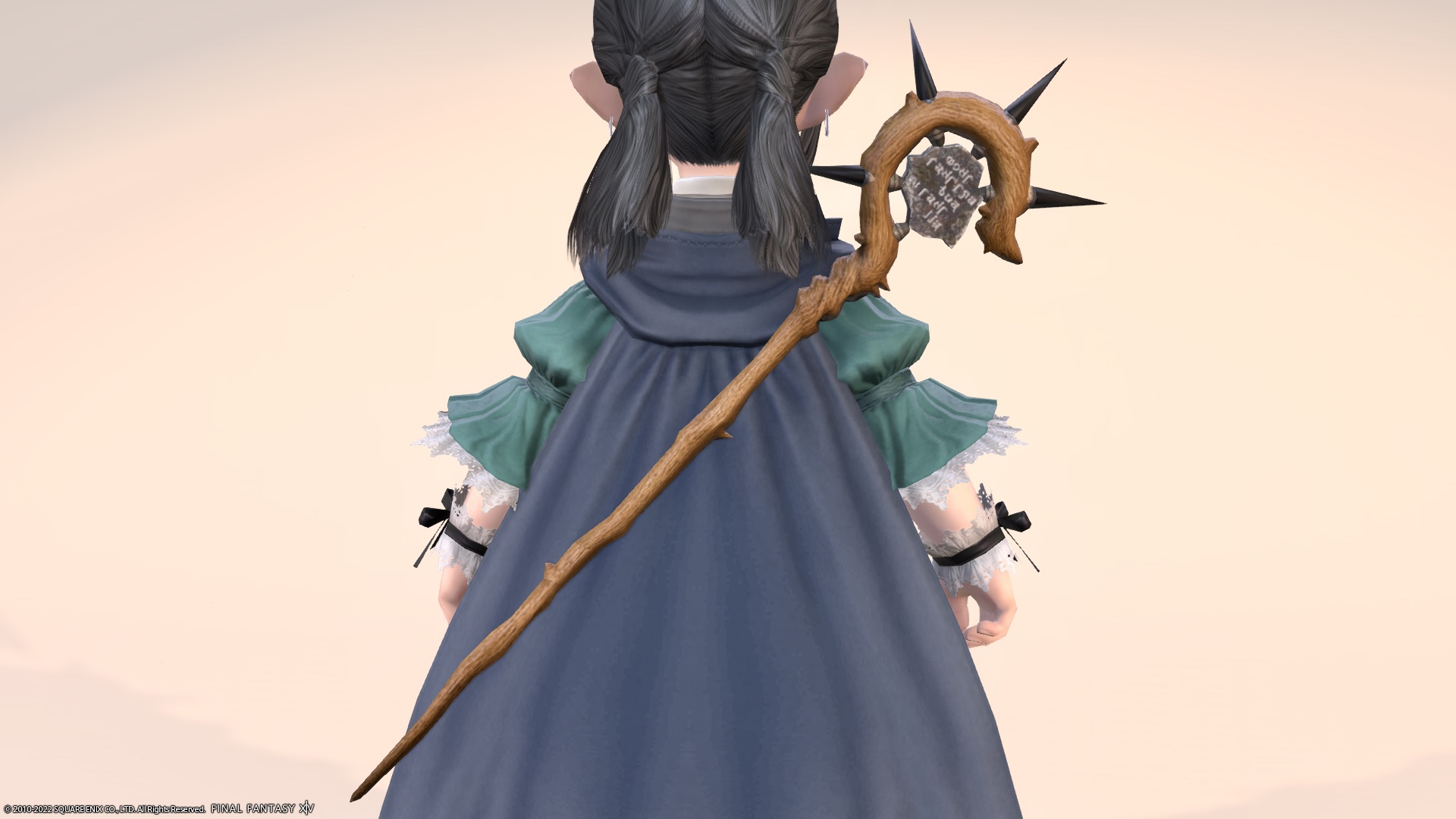 There is a metal plate and thorns on the top, and it is a cane with a very original design.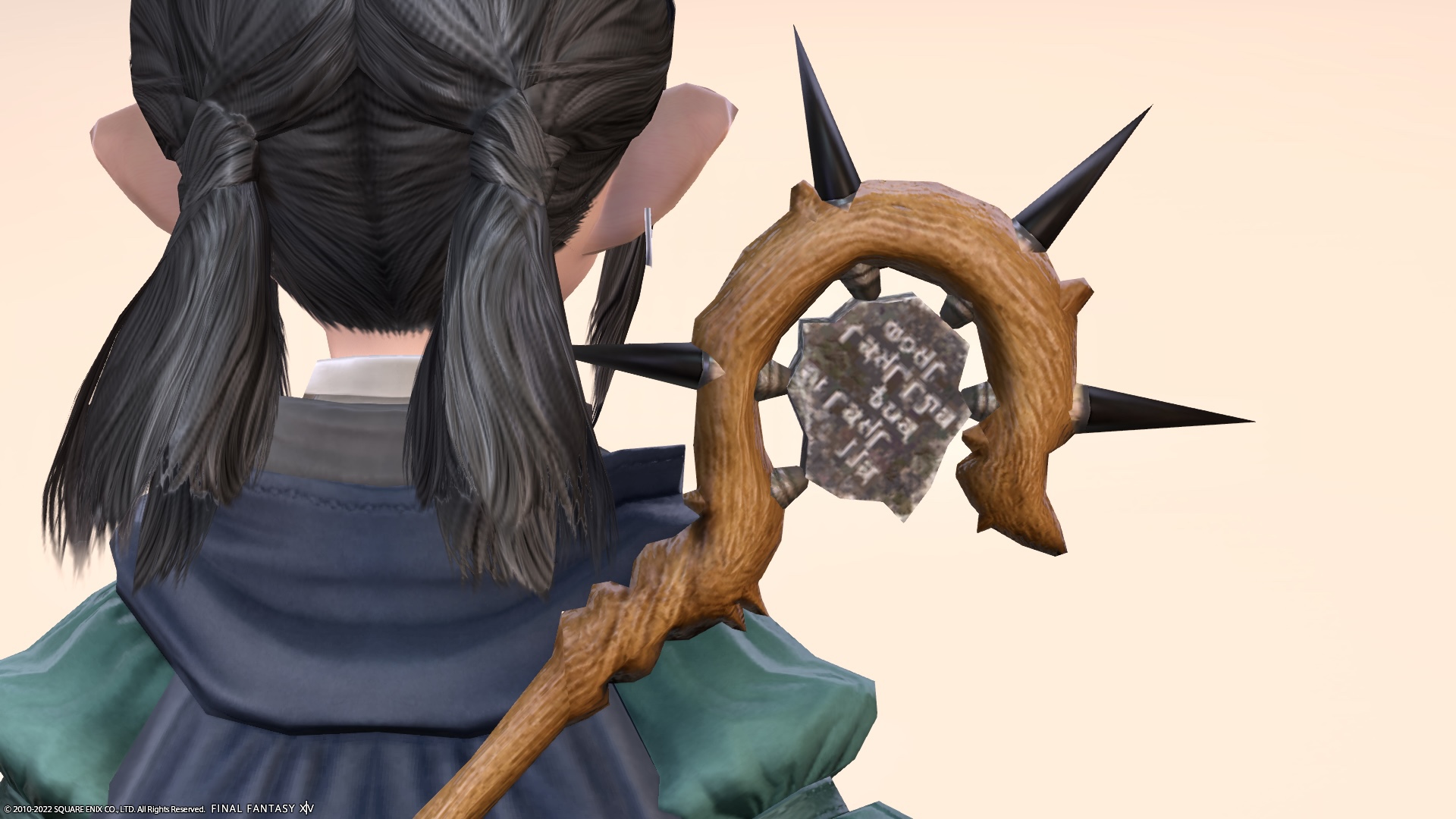 The color of the wood is quite dark brown.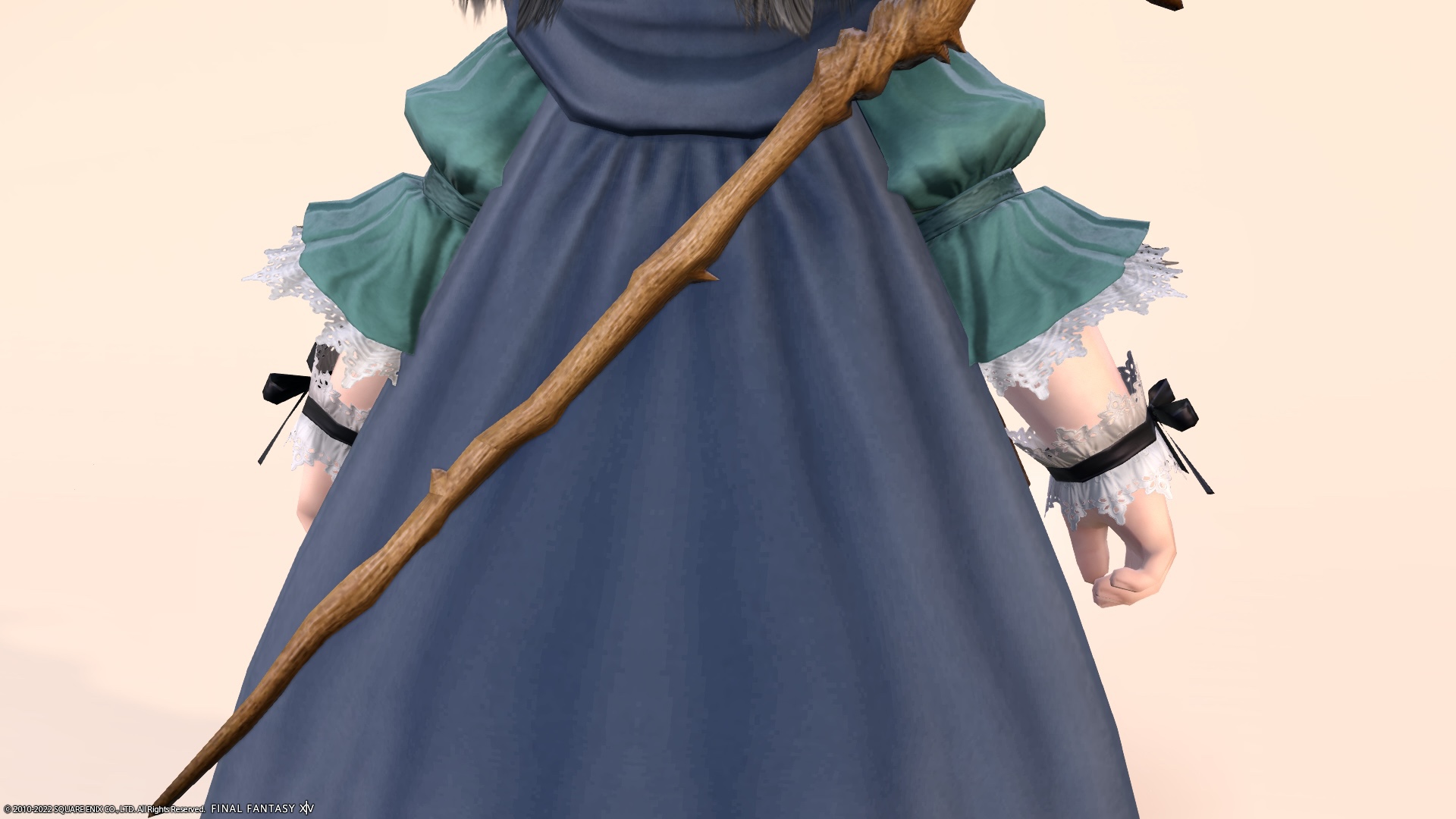 This "Plundered Cane" is available in the first dungeons, Sastasha, The Tam-Tara Deepcroft, and Copperbell Mines.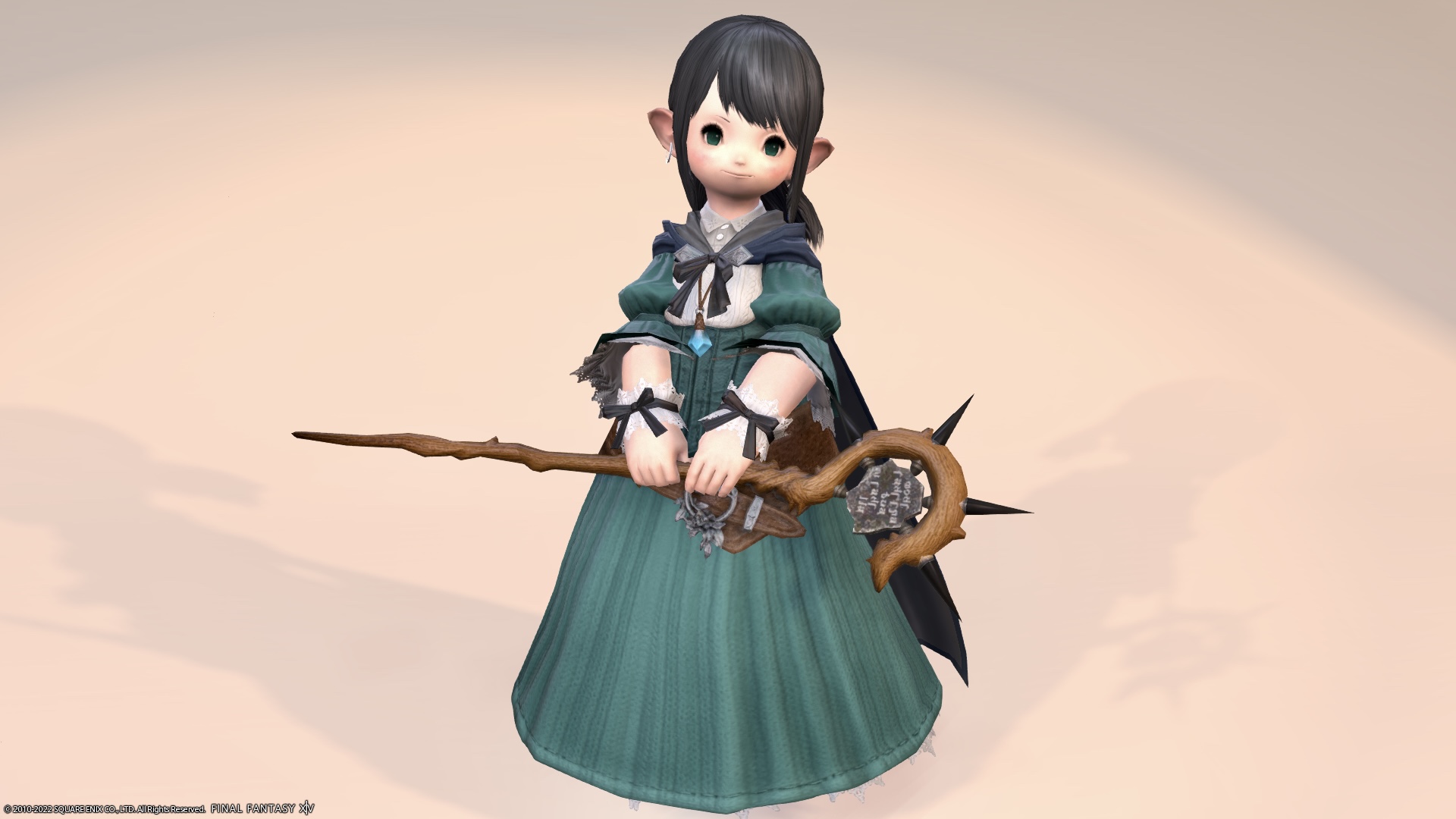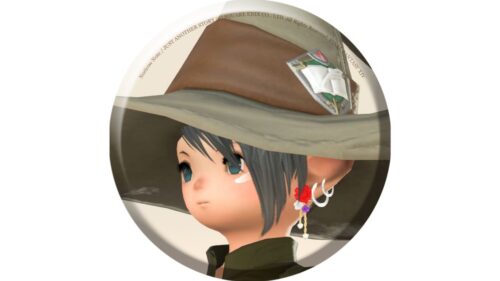 norirow
E-Sumi-Yan is a little "rock", isn't it?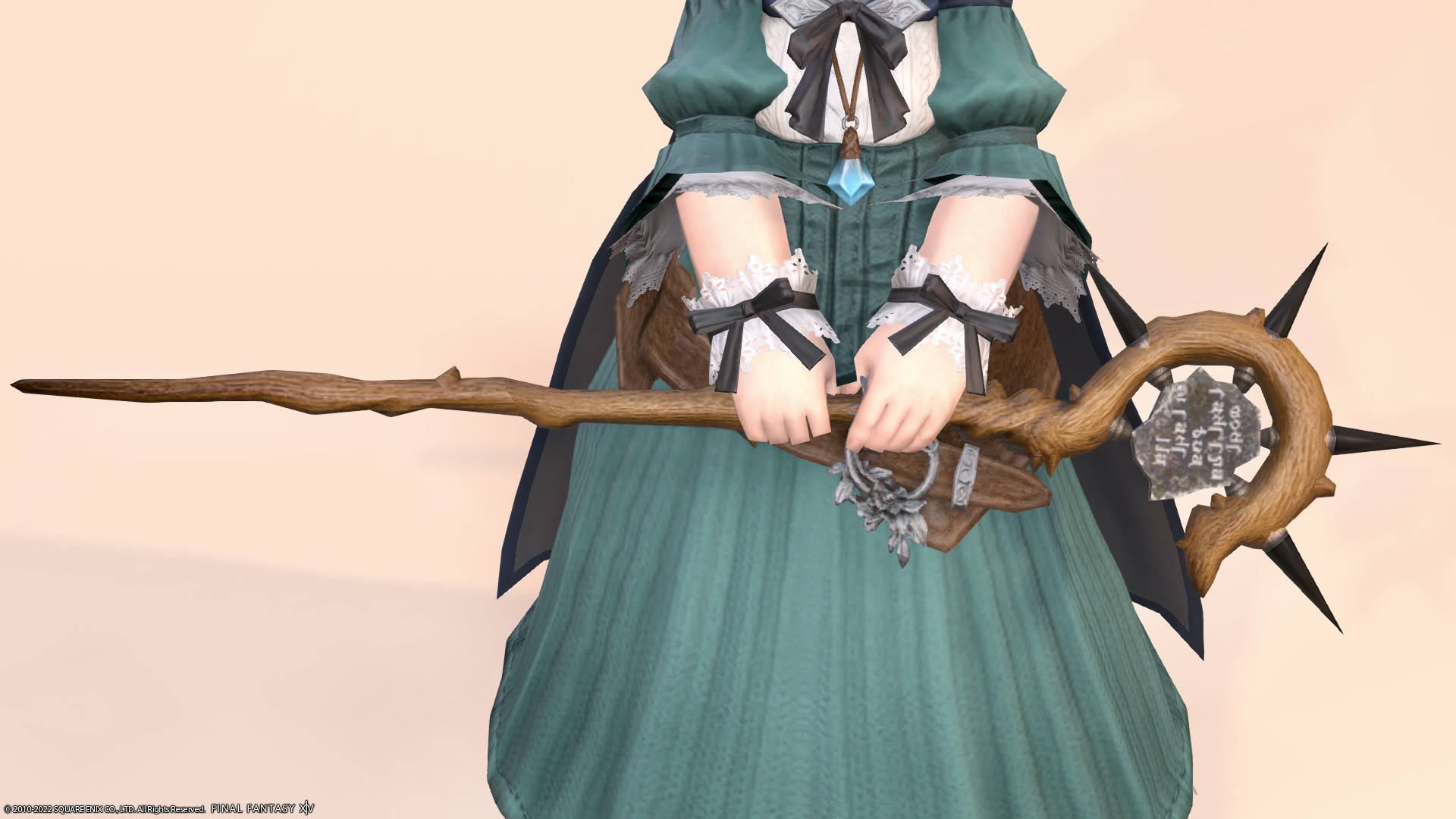 By the way, E-Sumi-Yan seems to be about 230 years old.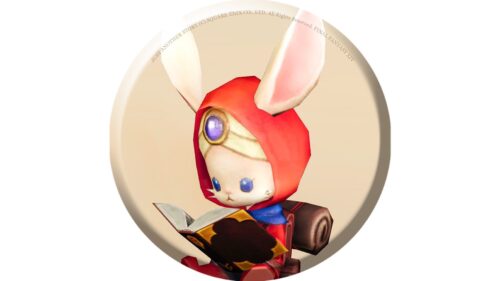 namingway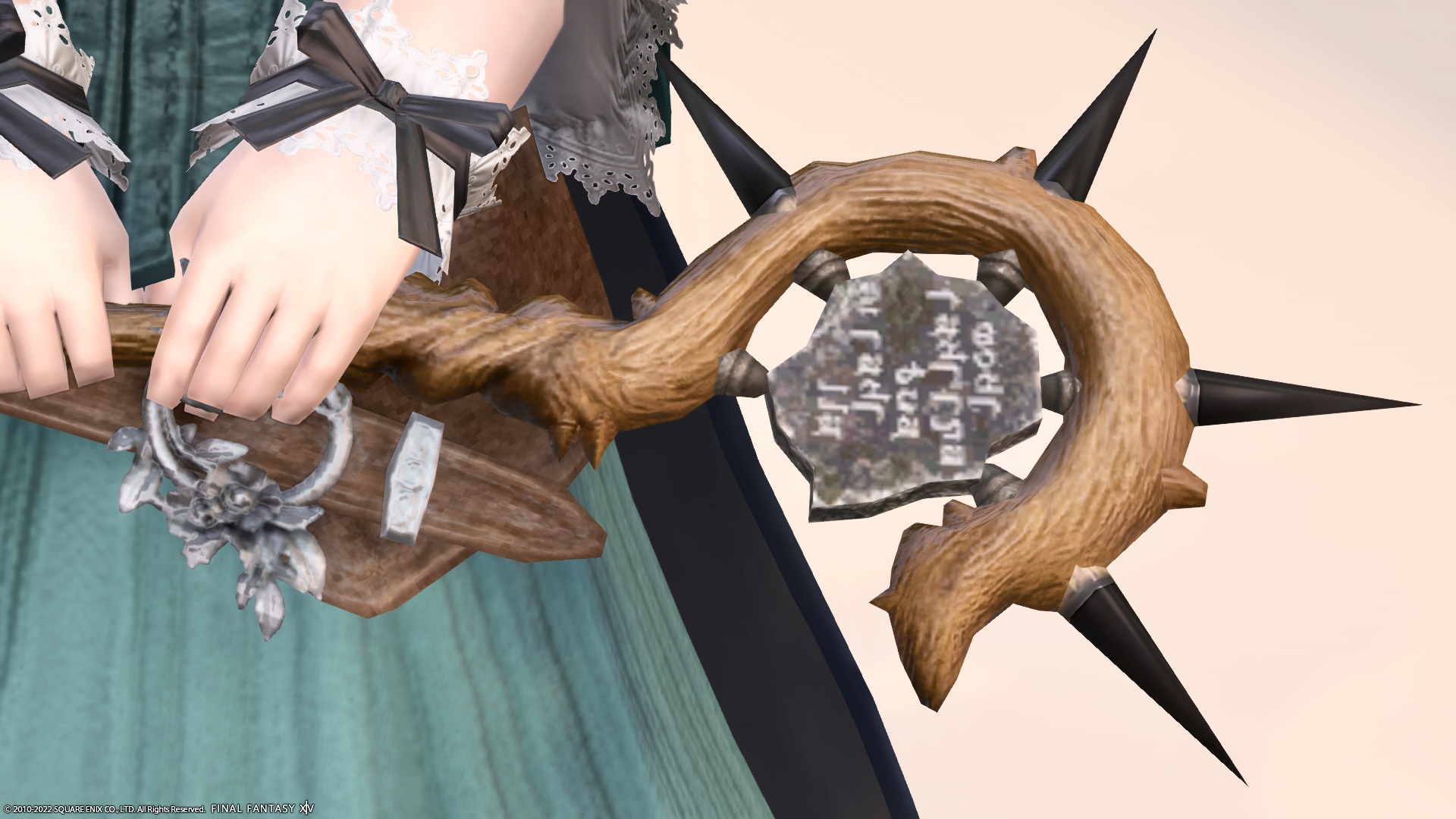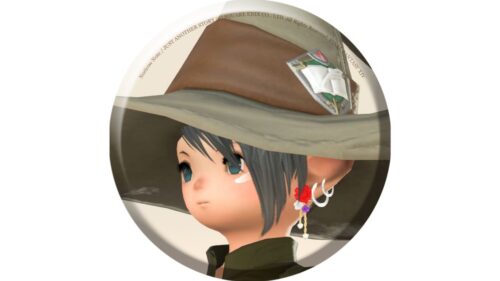 norirow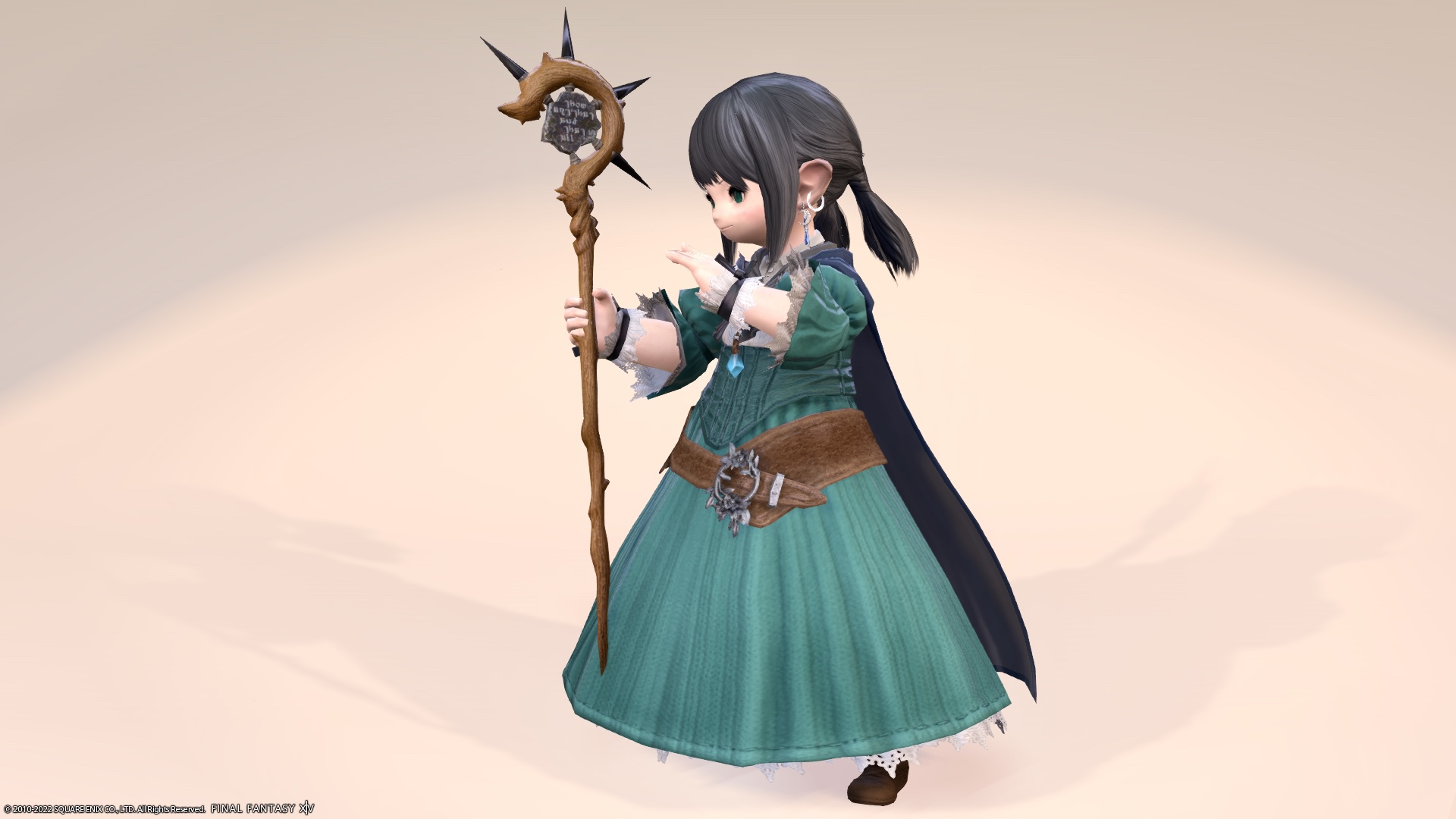 Padjal all live long. It seems that the growth of appearance will stop while still young. And in the current Padjal, E-Sumi-Yan seems to be the oldest.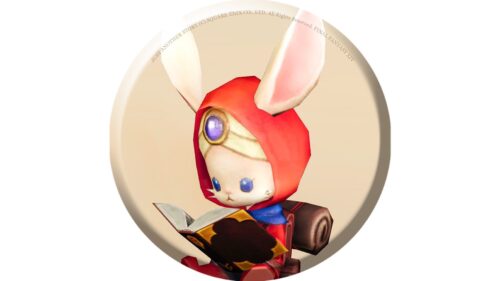 namingway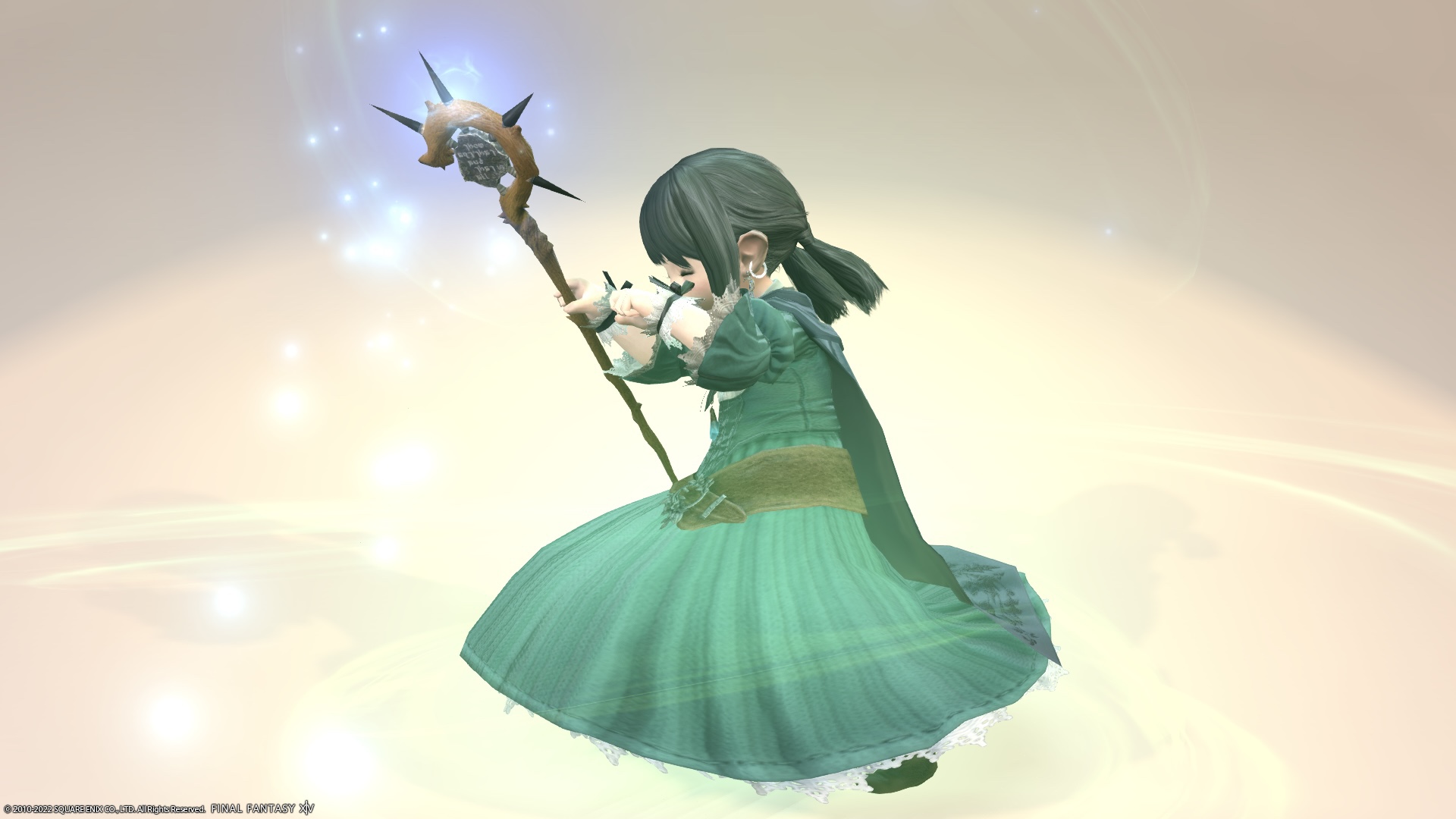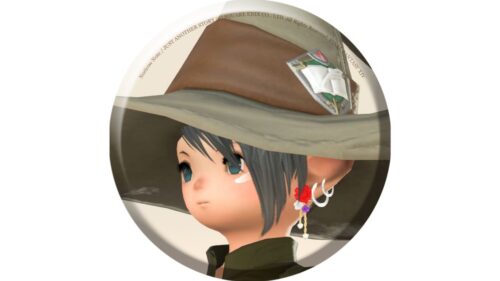 norirow
I wonder if Kan-E and his brothers and sisters will live longer as they are. It's amazing.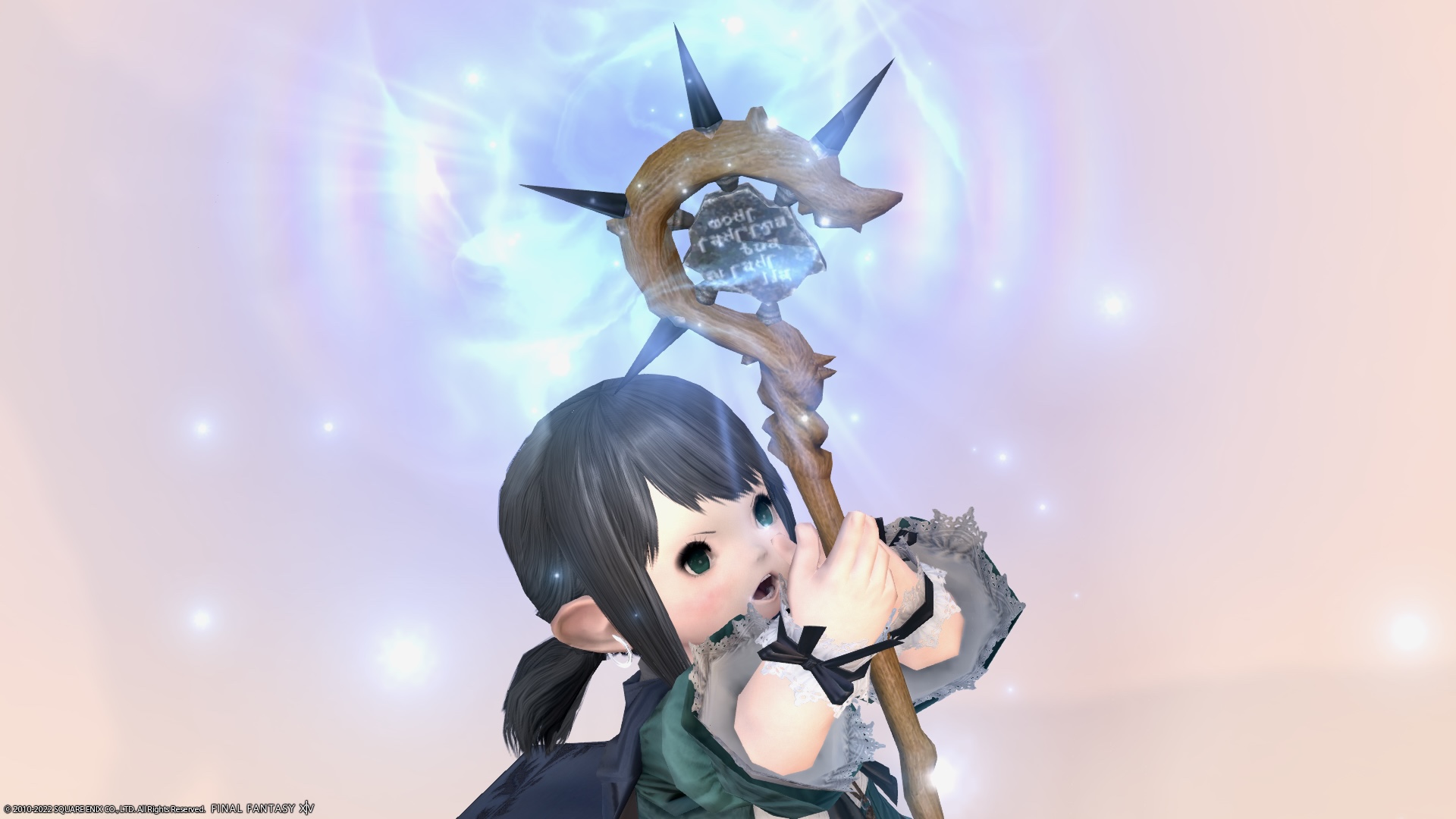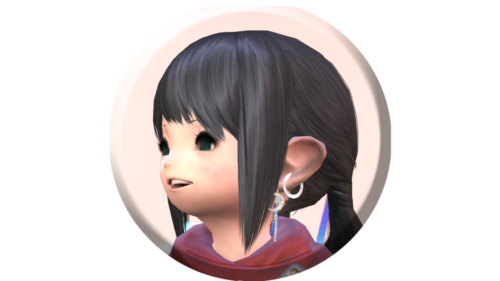 noriko
Kan-E and Raya-O are cute, so I'm jealous of them staying that way ♪
Video recording
So, it was a record of E-Sumi-Yan's wand "Plundered Cane".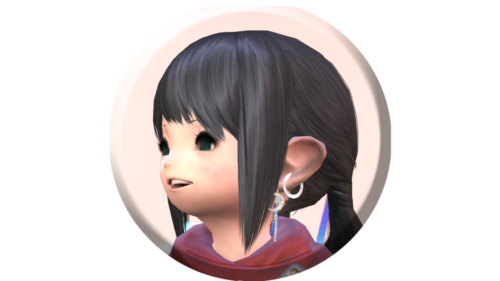 noriko
Fufu, E-Sumi-Yan is a rock and cool grandpa ♪
Related records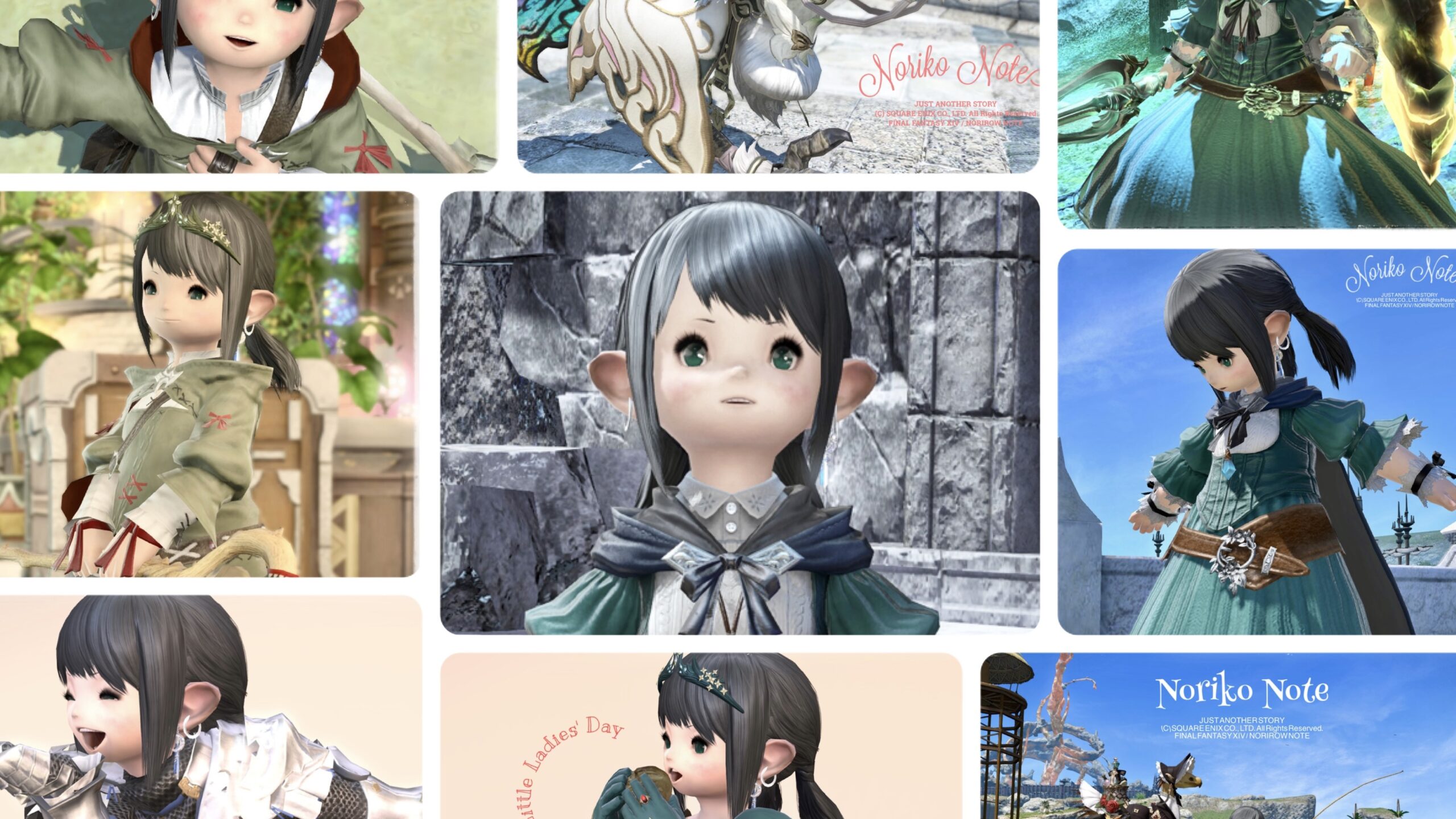 Noriko Note
This is a summary of Noriko's cute costumes and items! / ノリコちゃんの可愛い衣装やアイテムのまとめです!