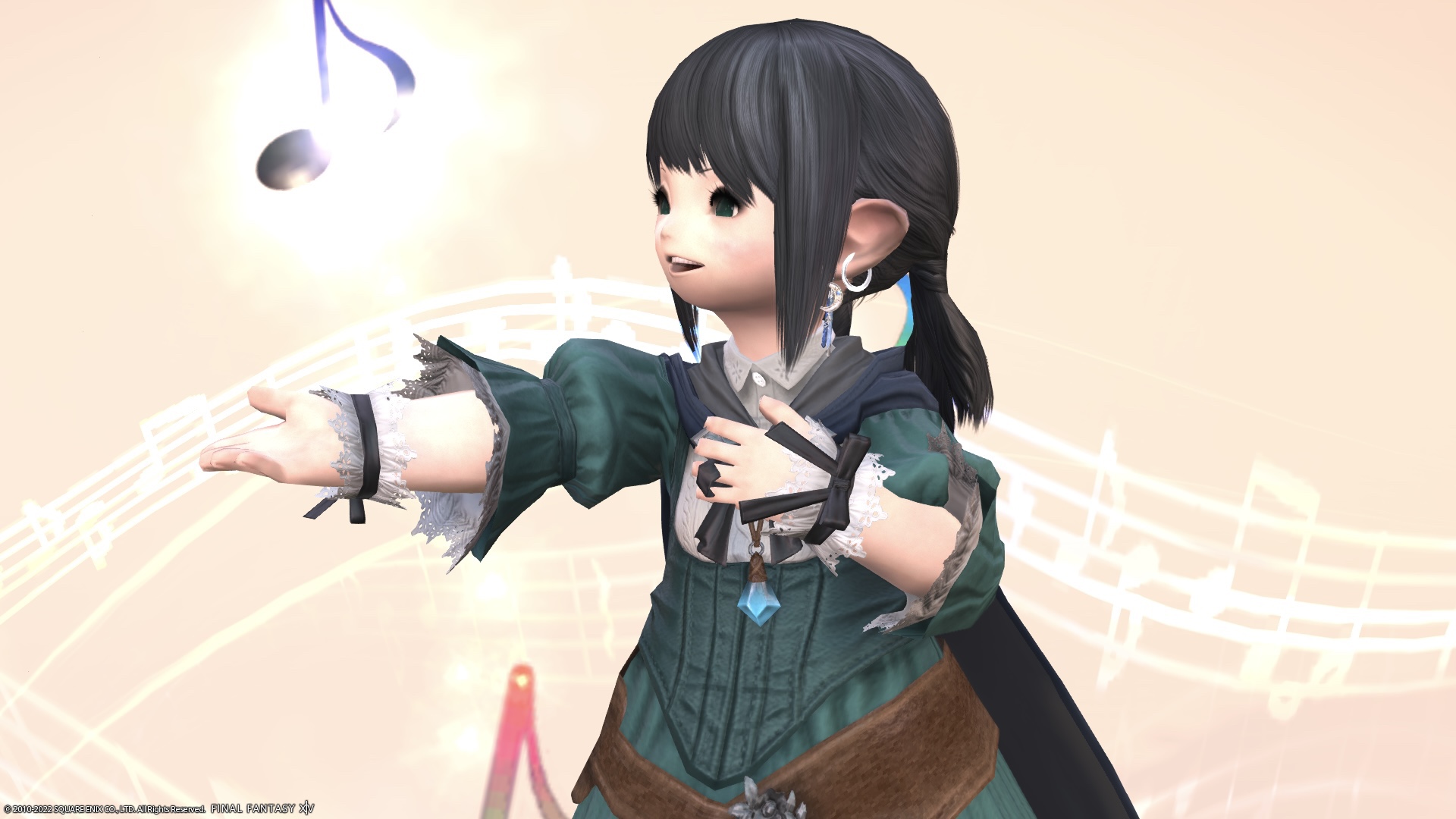 This is a record of the billing equipment "Alma's Attire" ("Majestic Dress" series) that can be purchased from the FF14 online store.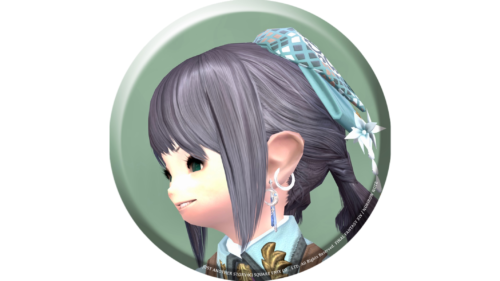 noriko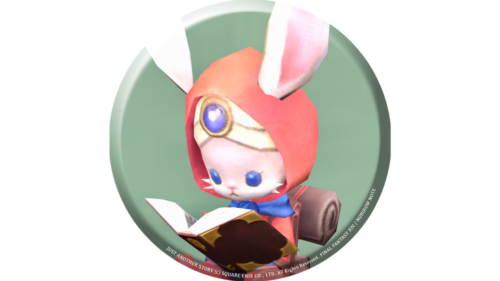 namingway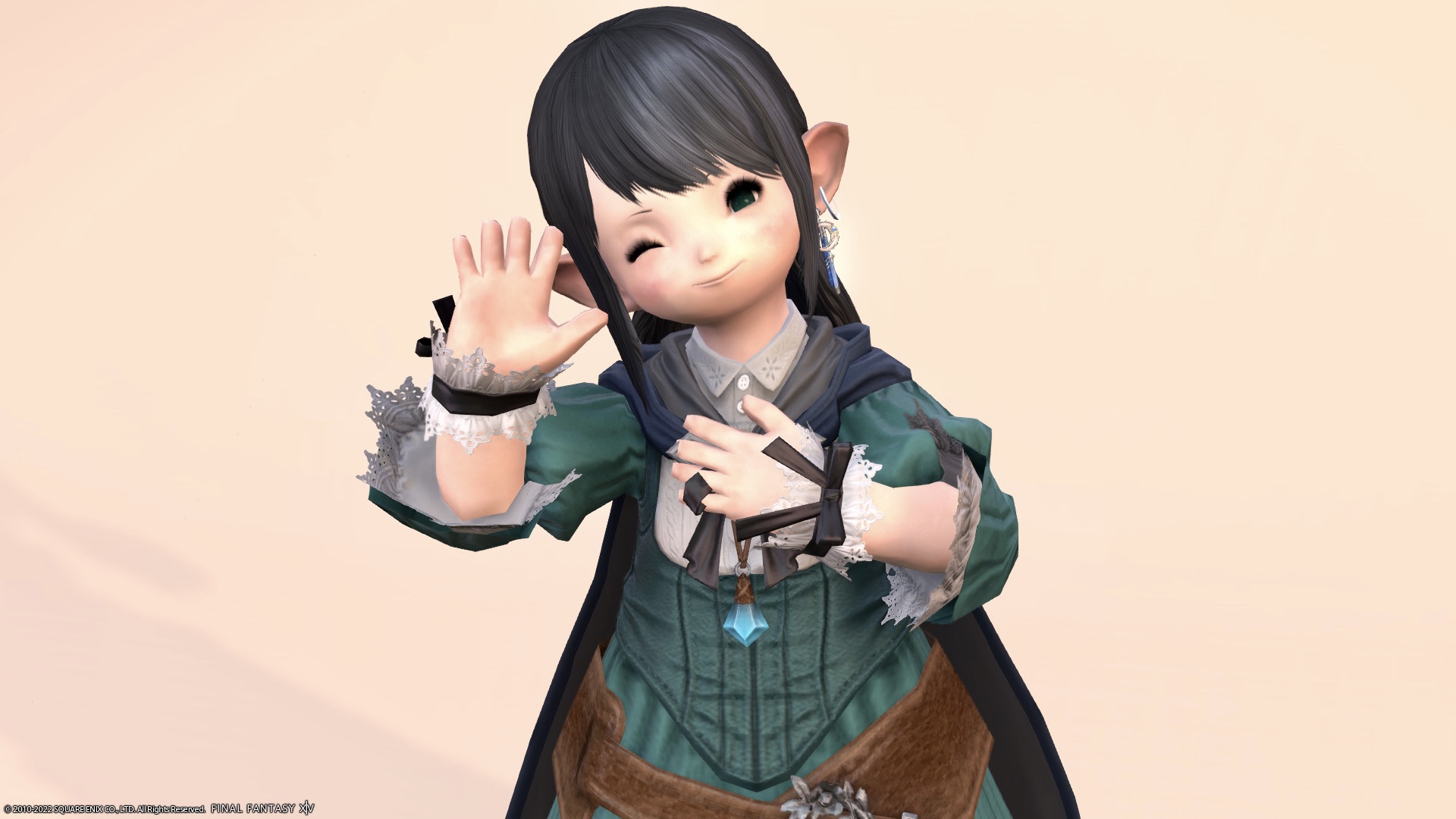 My brother sent me this outfit, so I'll record it!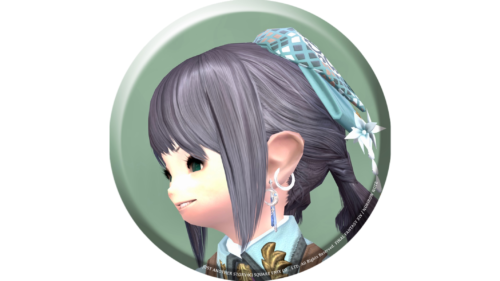 noriko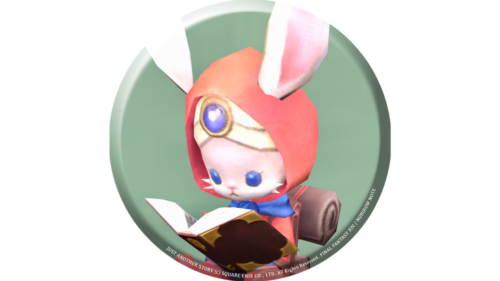 namingway
Norirow-san, there are some good points!
Because Noriko-chan was like this …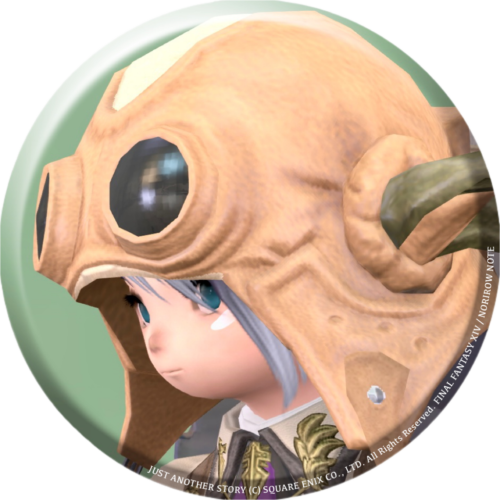 norirow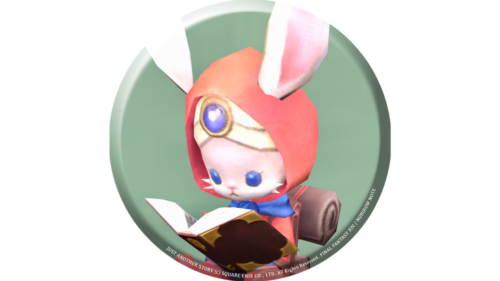 namingway
Certainly the strongest equipment at the beginning is like this.
Thank you for giving me ♪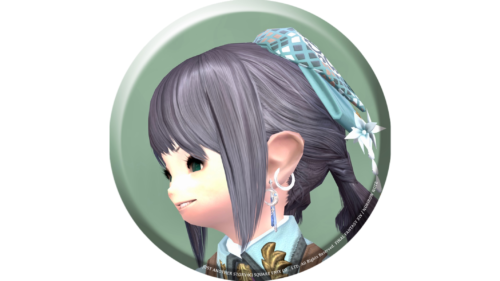 noriko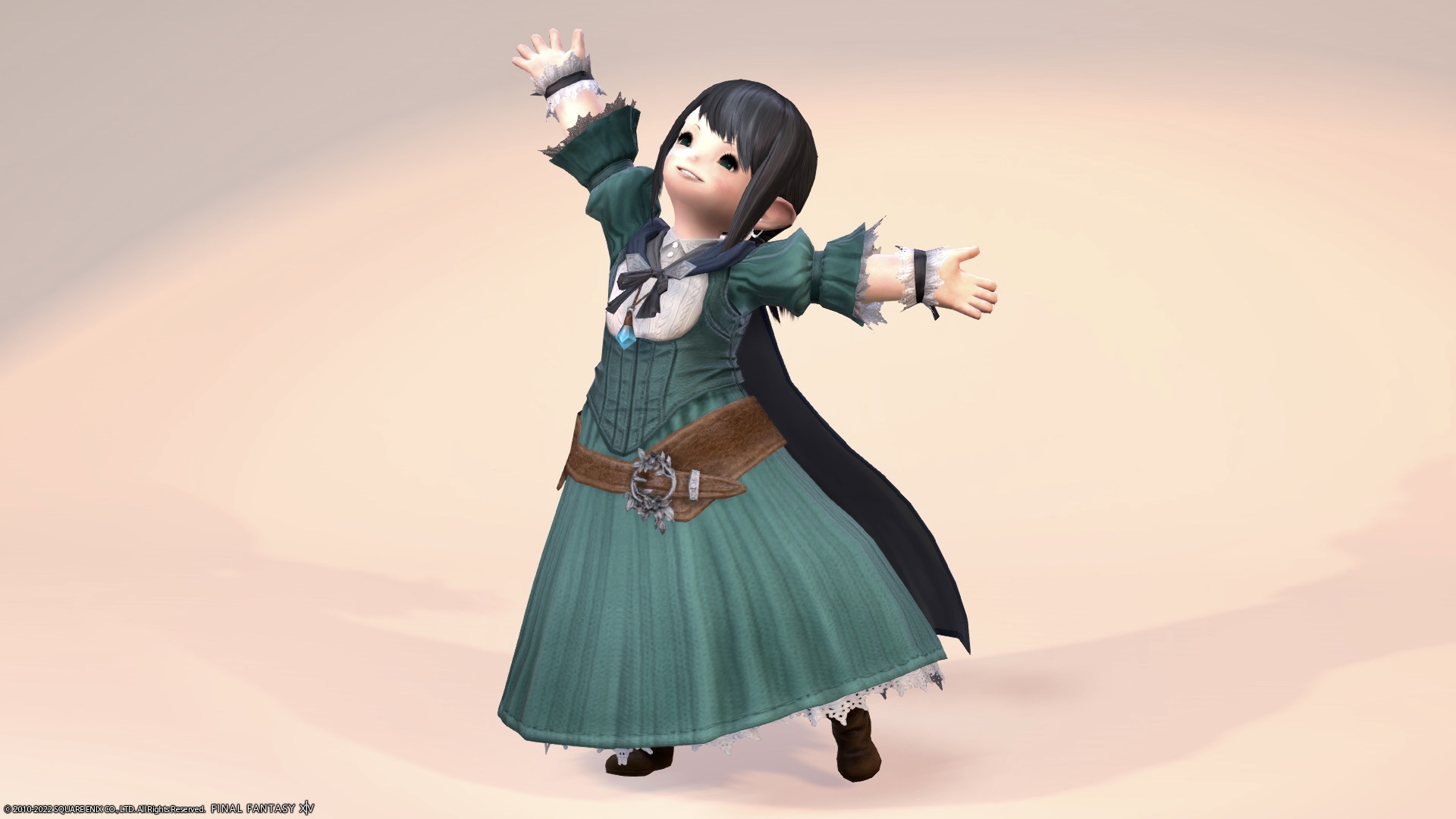 Alma's Attire
This is a billing equipment, so I'm happy that you can buy it at any time at the FF14 online store. All jobs can be worn from Lv1, so you can rest assured even if you are having trouble with fashion in the early stages.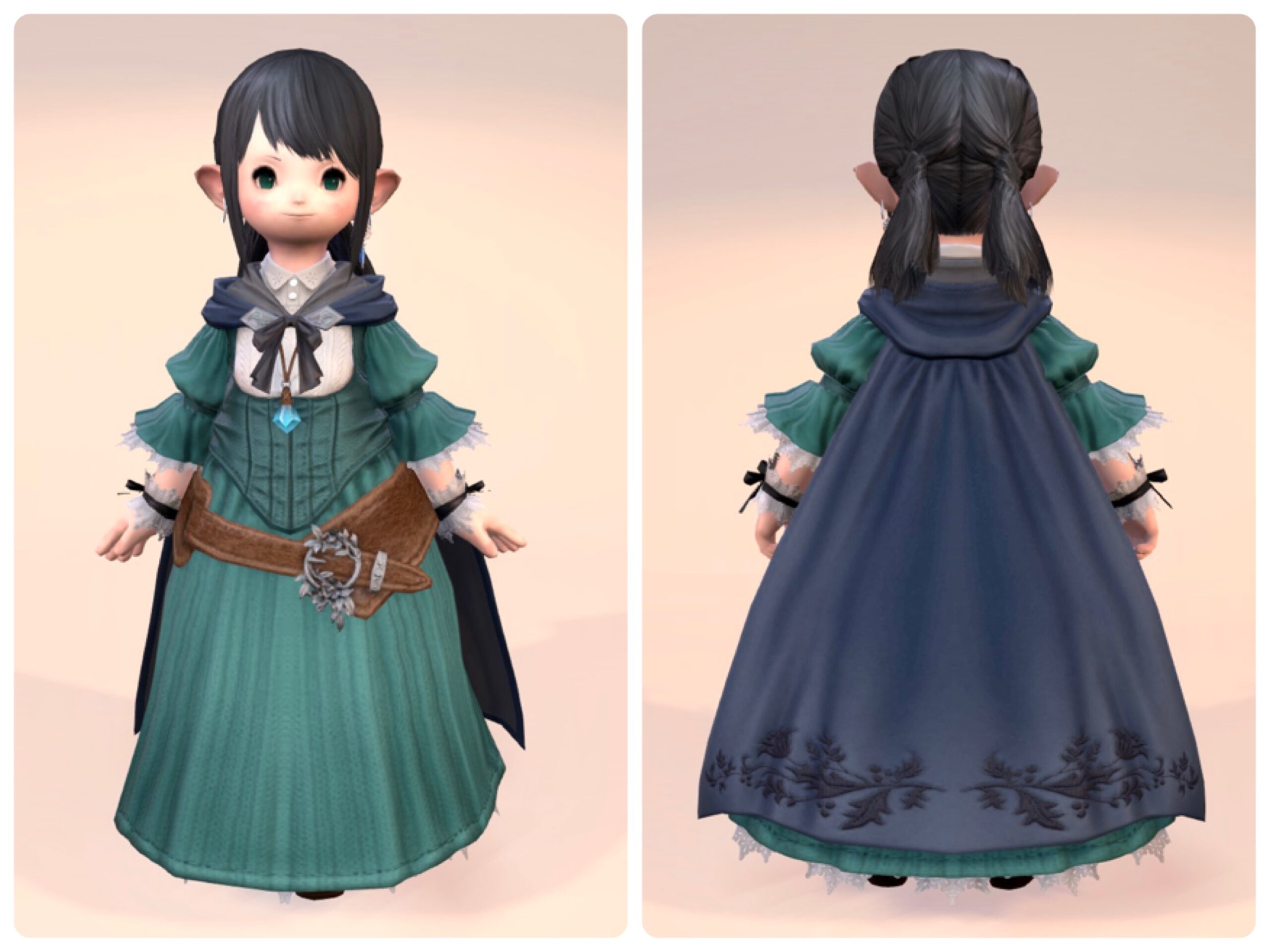 The torso equipment is a dress with a classic atmosphere and the dark green color is very beautiful.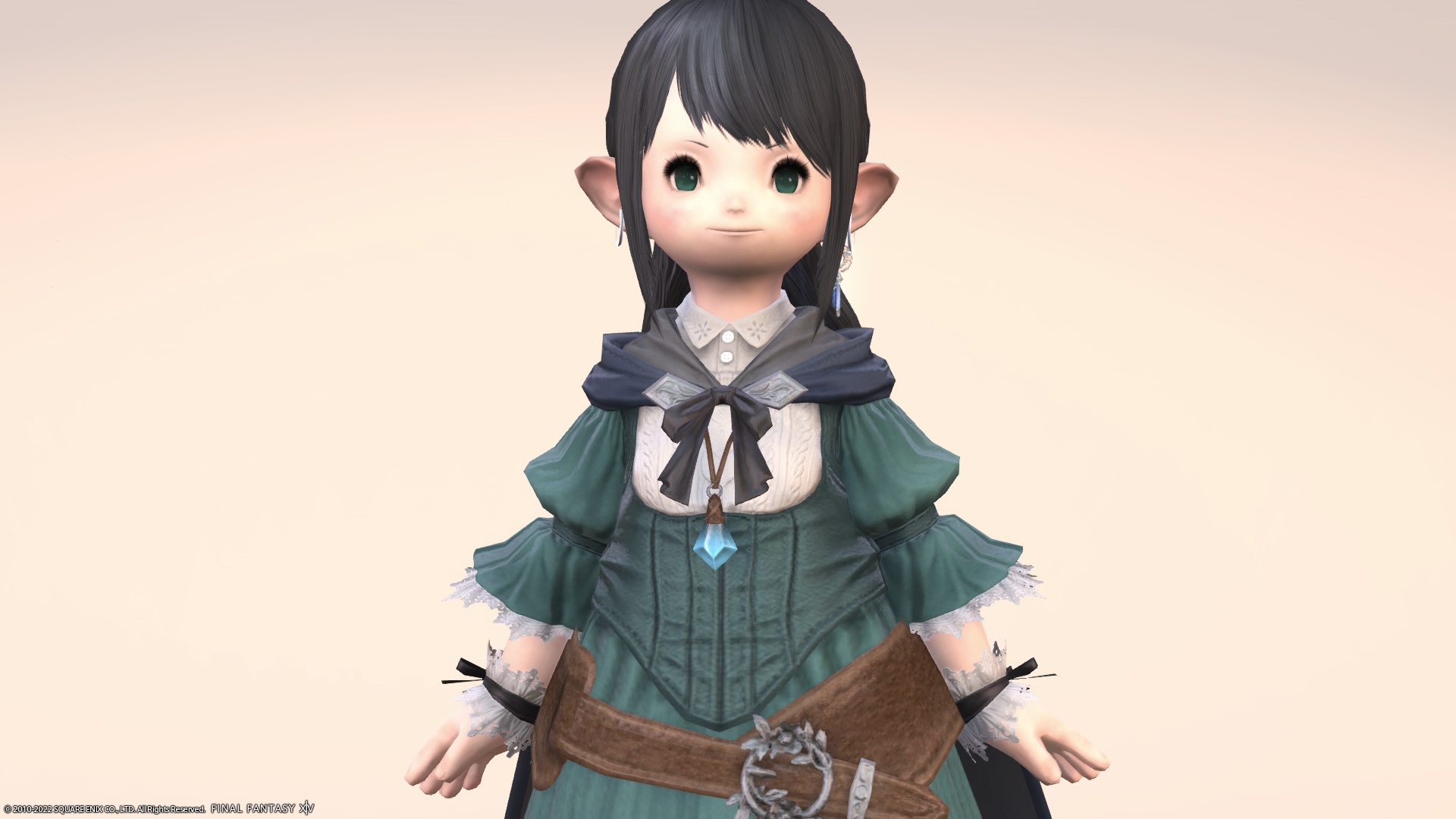 The collar area is also very cute, and the layers of shirts, knits, cloaks, and dresses are fashionable.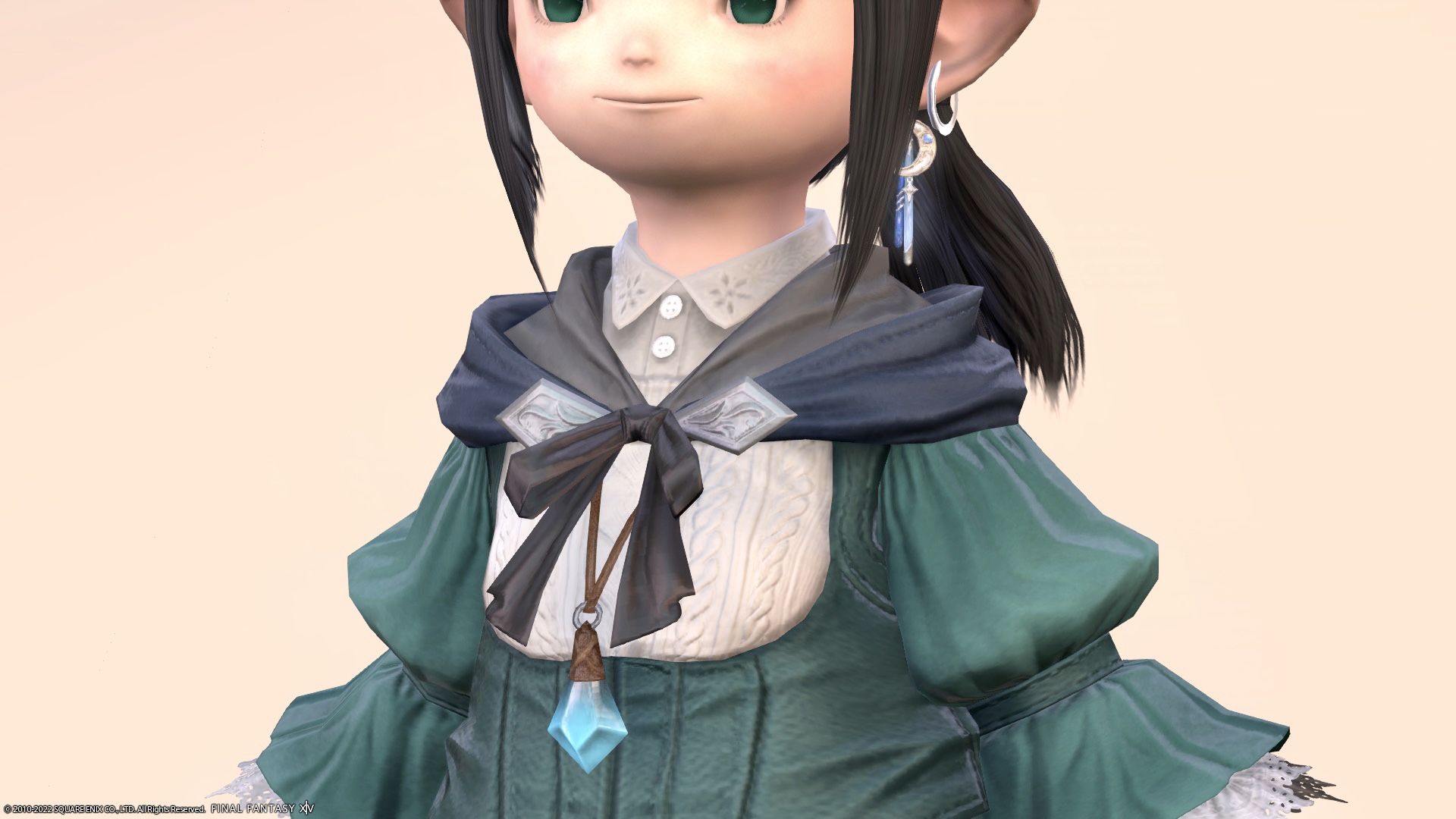 The knot of the cloak and the pendant of the sacred stone are arranged three-dimensionally.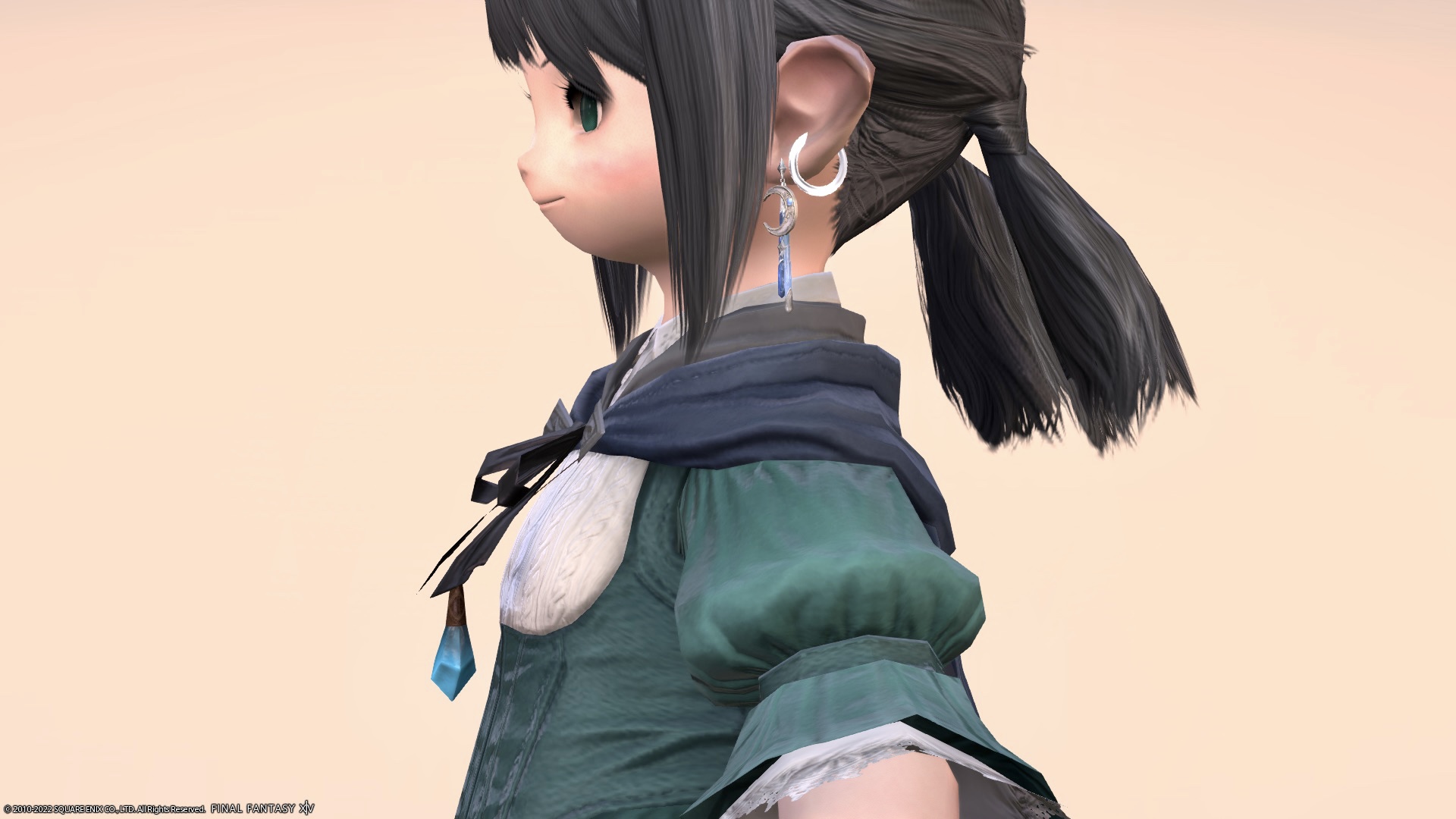 The overall bulging design is beautiful, especially around the sleeves.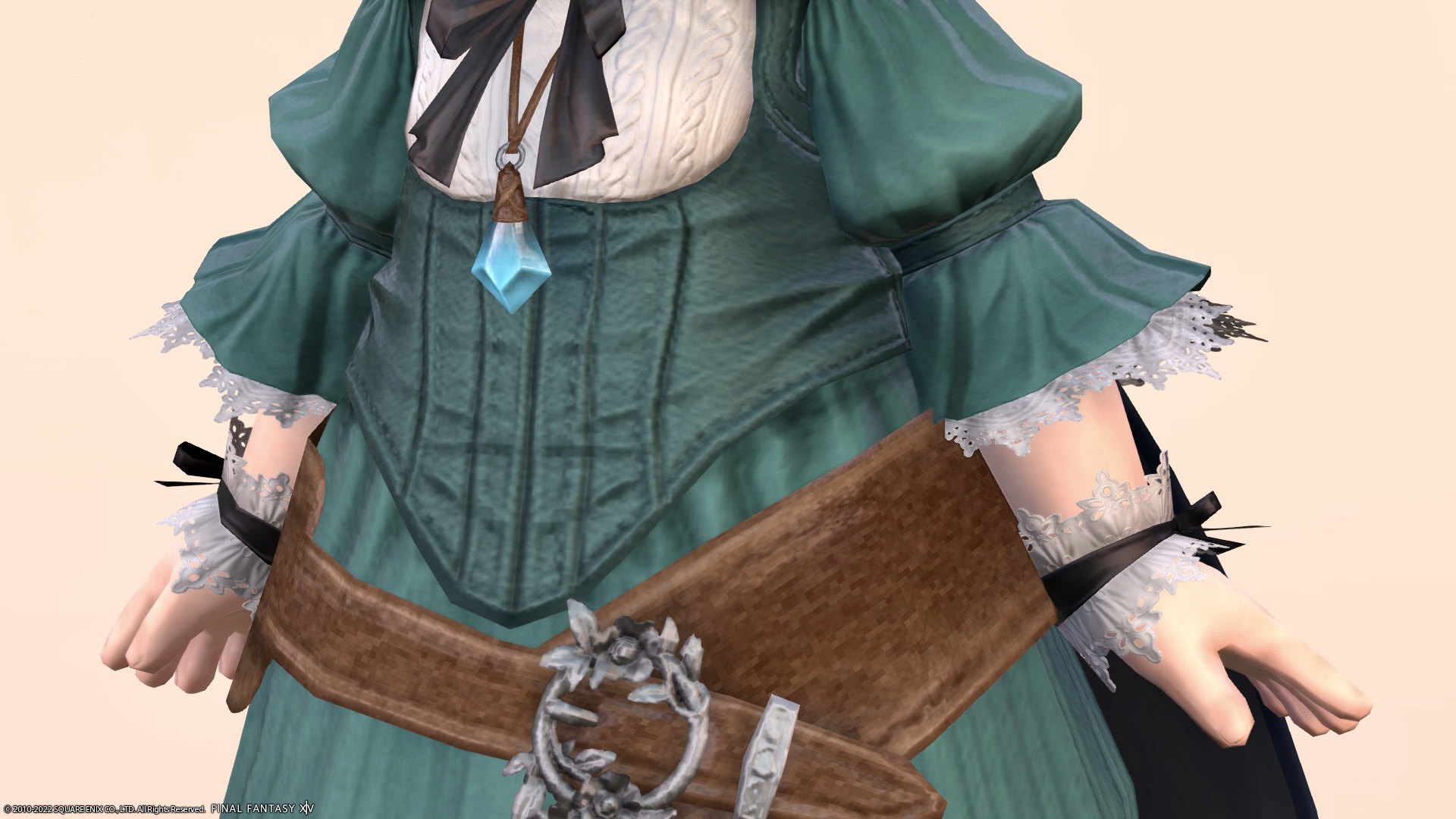 The equipment of the hand is a cute lace bracelet, and it seems that it can be used and coordinated with other things.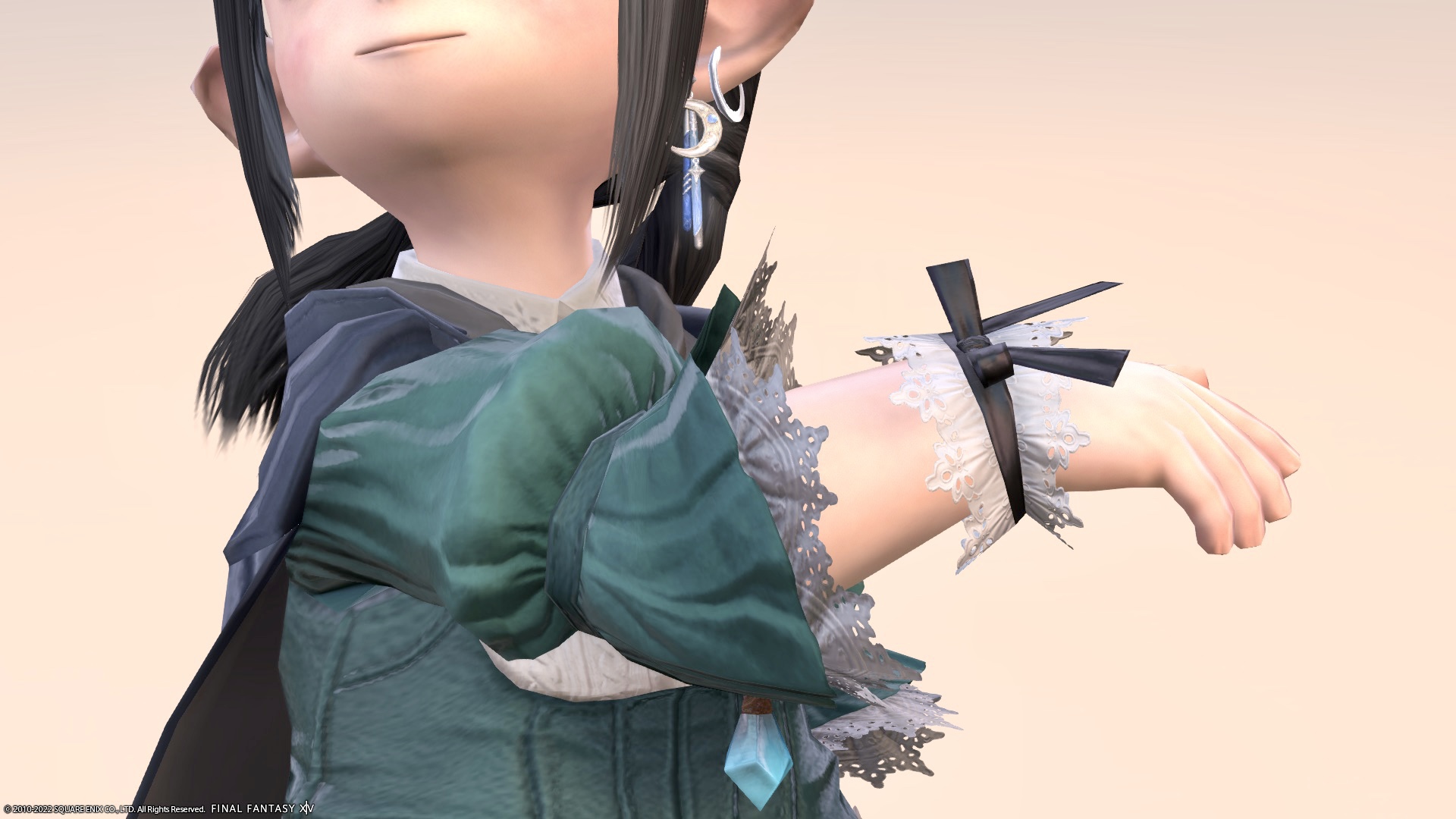 The leather belt is a nice accent.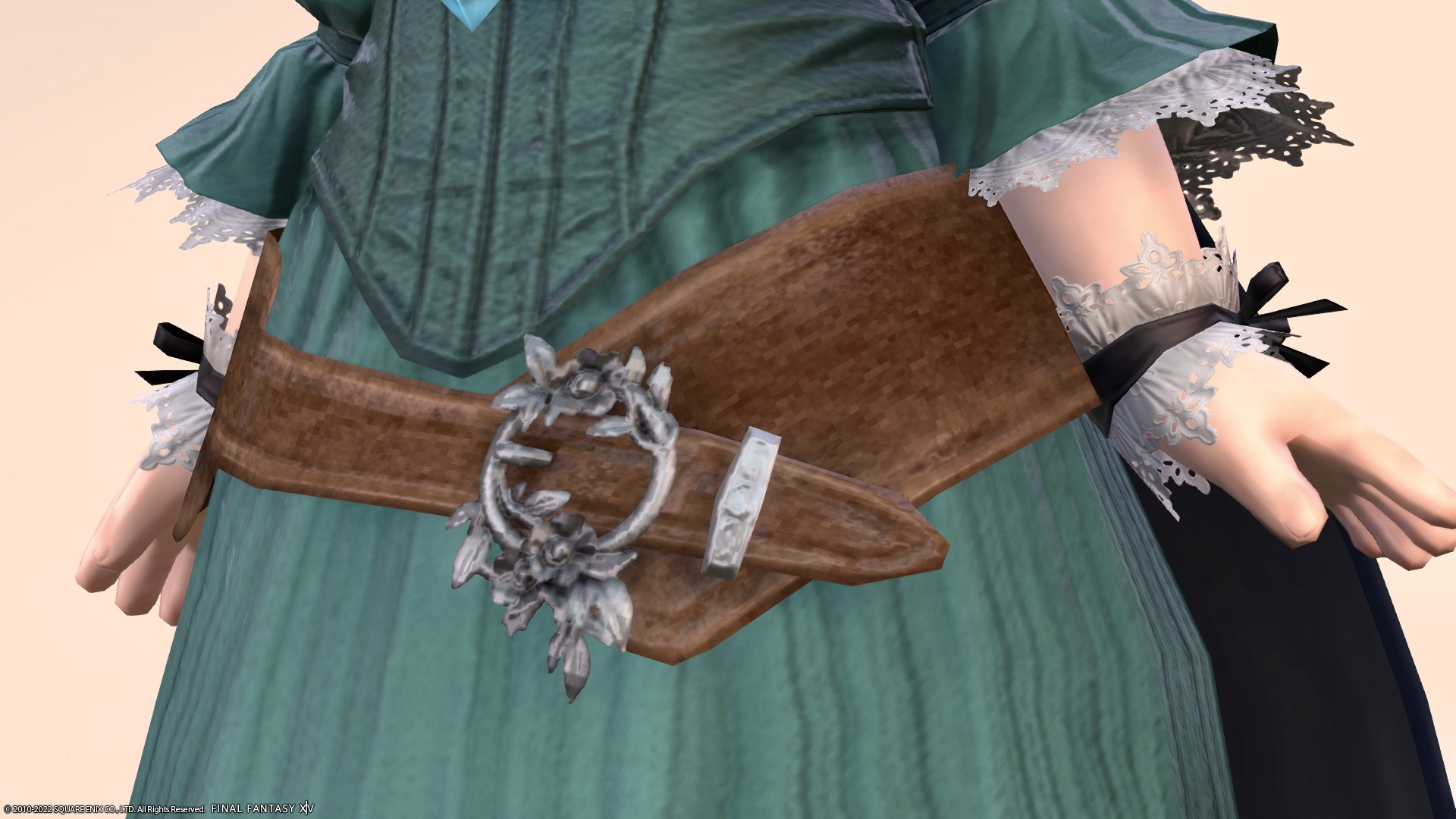 The line is beautifully flared over the hem and is very beautiful overall.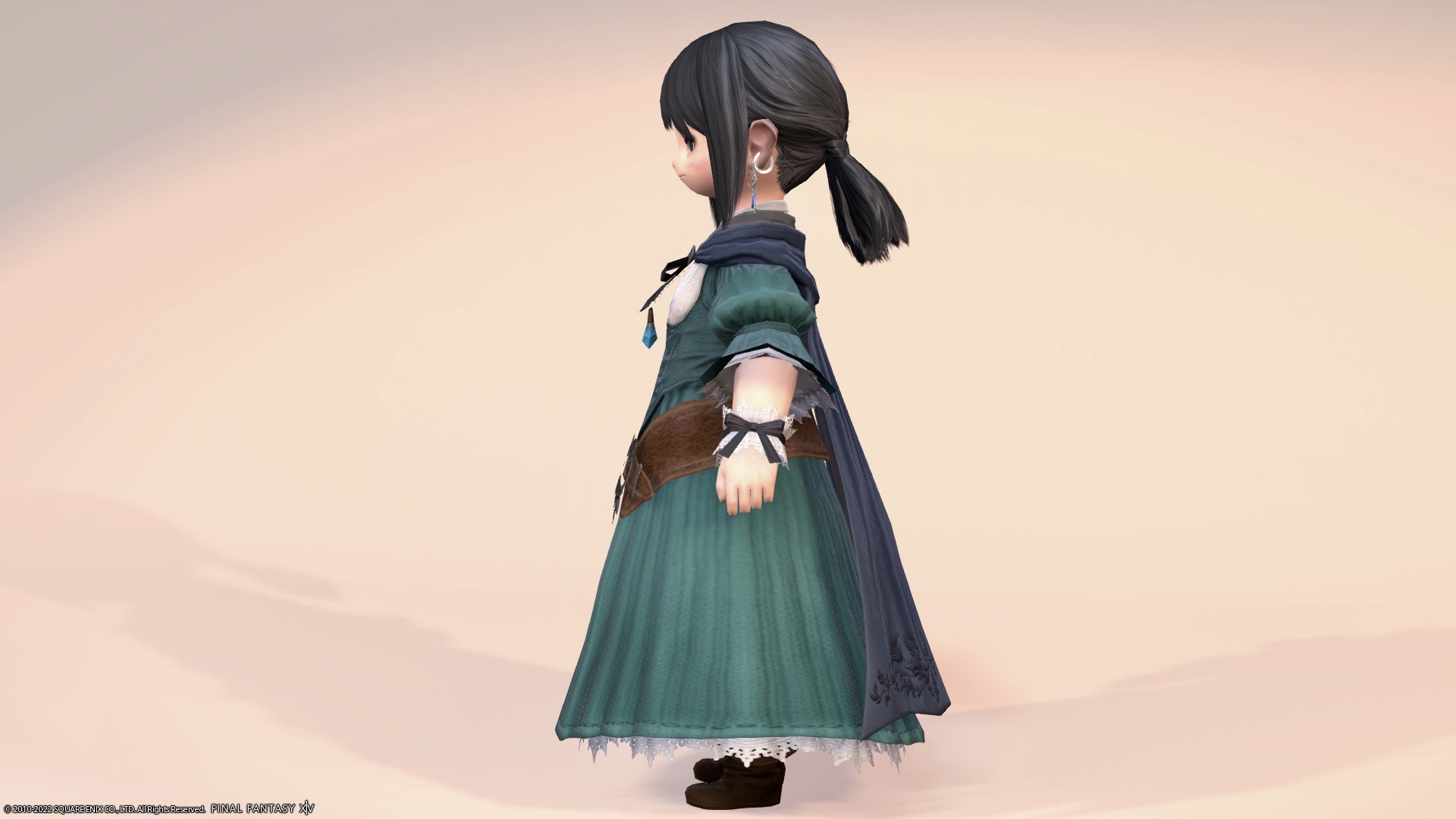 It is a dress with an elegant atmosphere.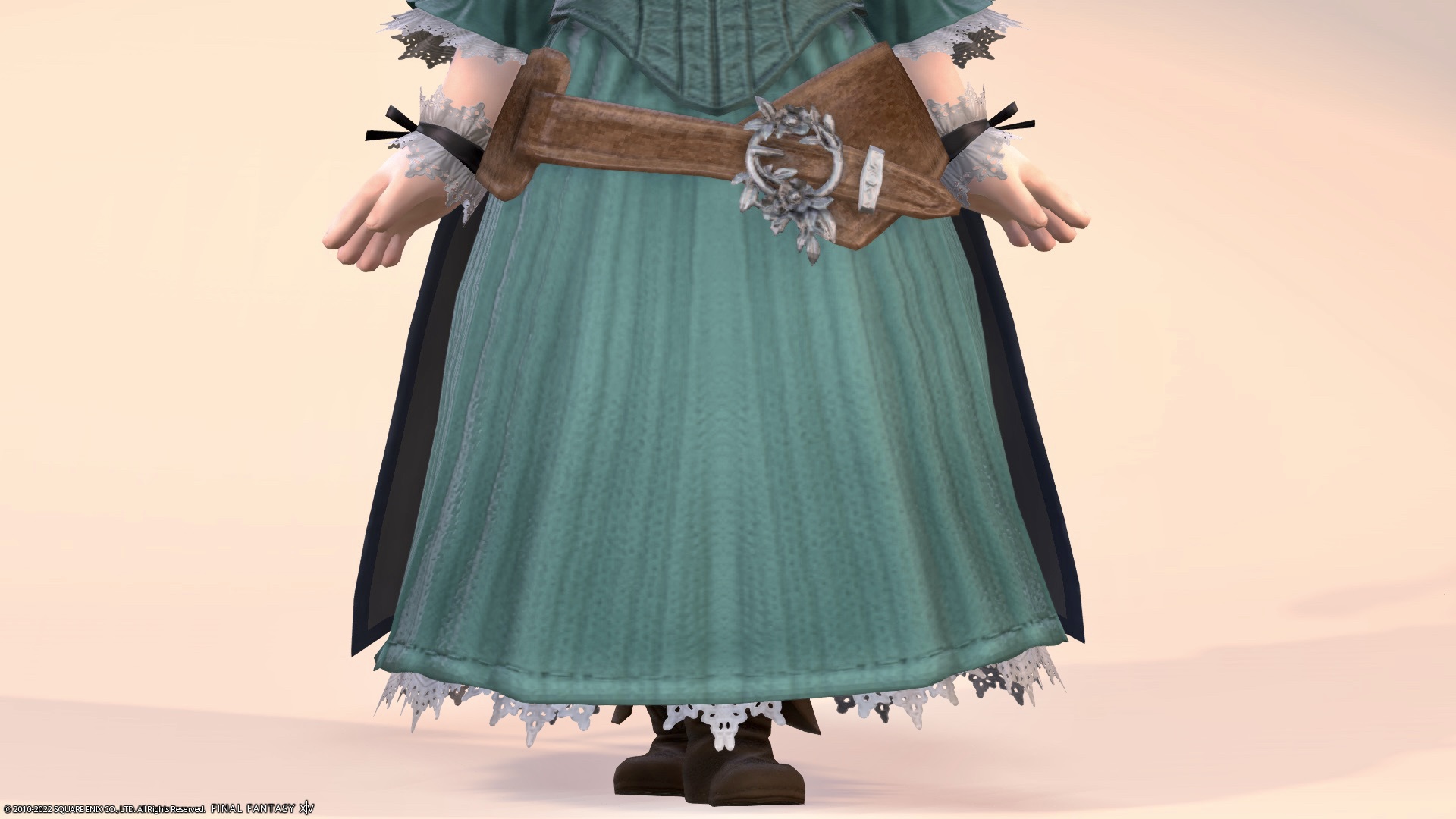 The dark blue cloak on the back adds to the cuteness.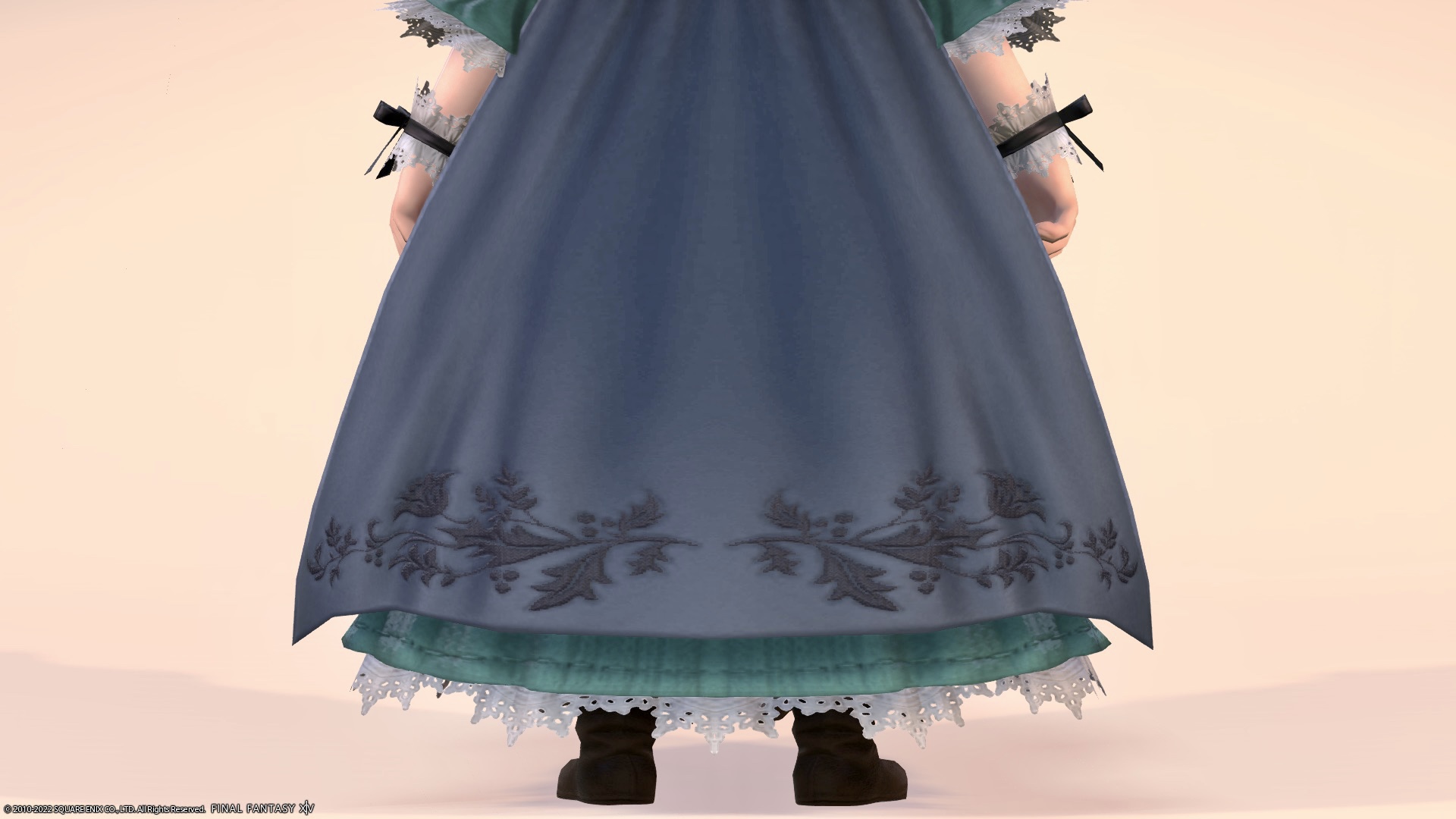 This is too nice! It's elegant, cute, and the best outfit!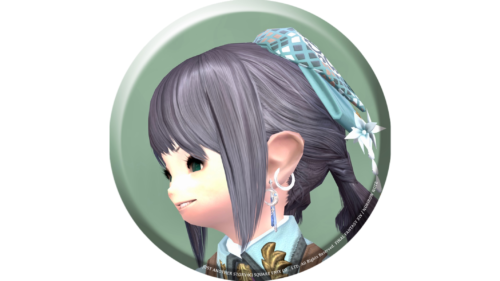 noriko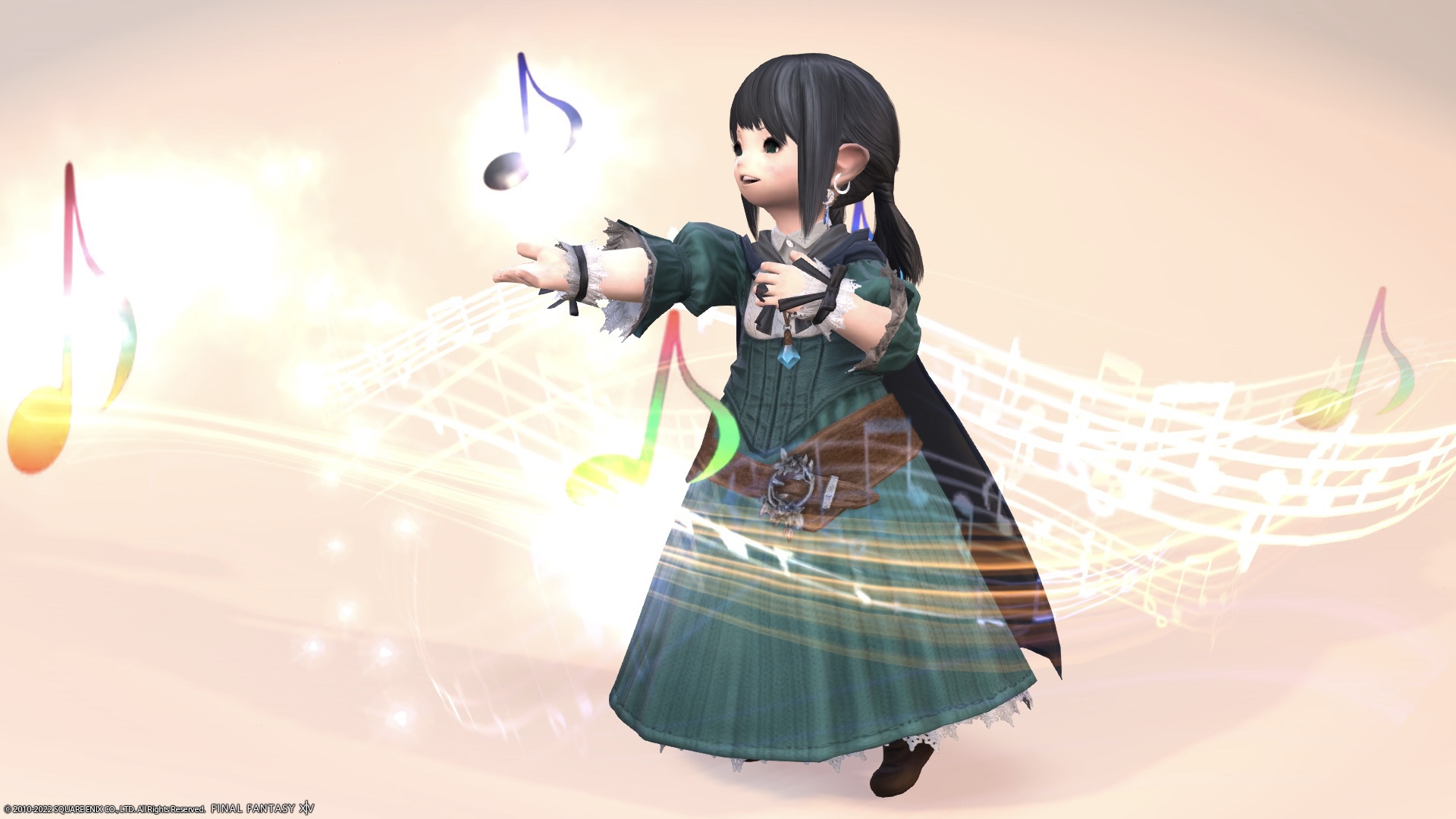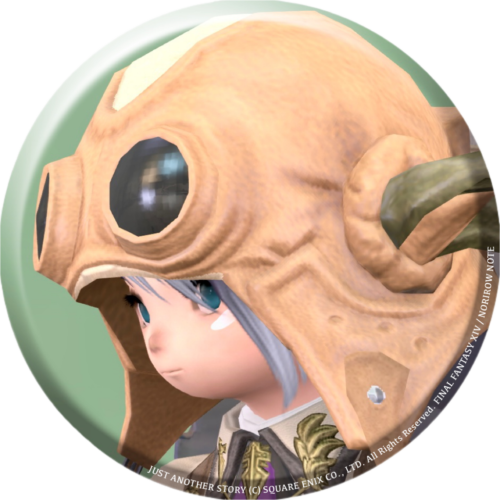 norirow
Yeah, I thought this costume was so cute and I wanted to wear it too.
Norirow-san, you want to wear girlish clothes right away …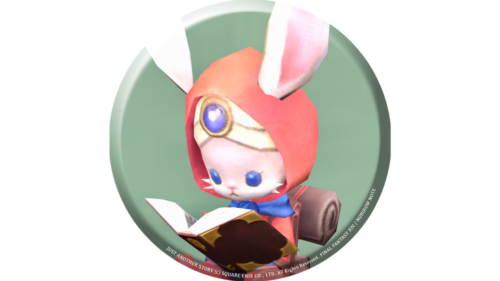 namingway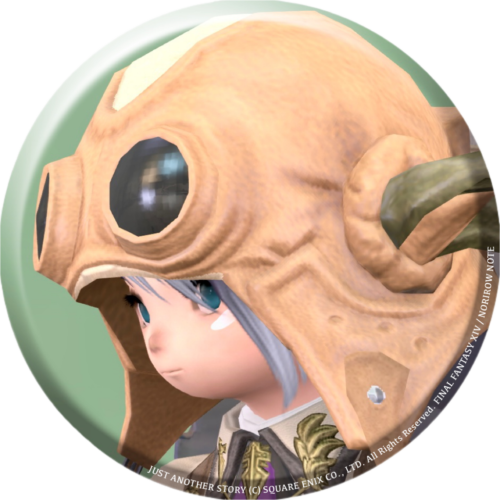 norirow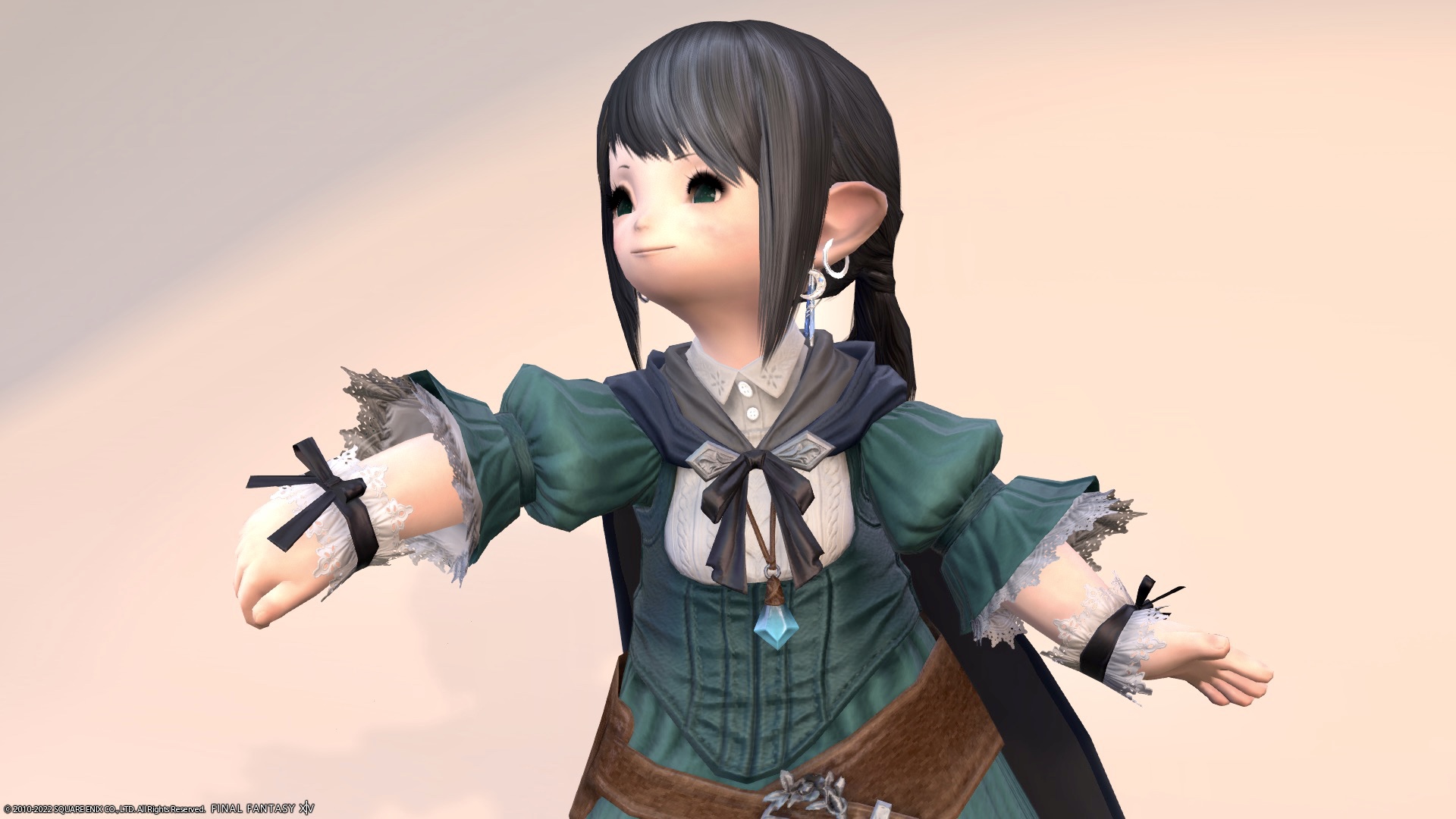 Fufu, I think it's good, I'm sure my brother will look good ♪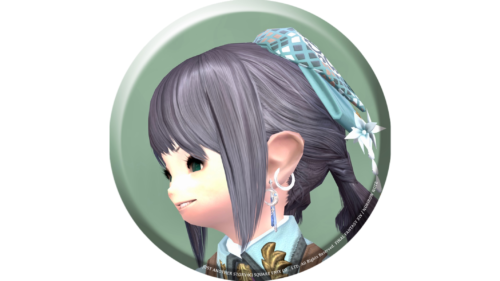 noriko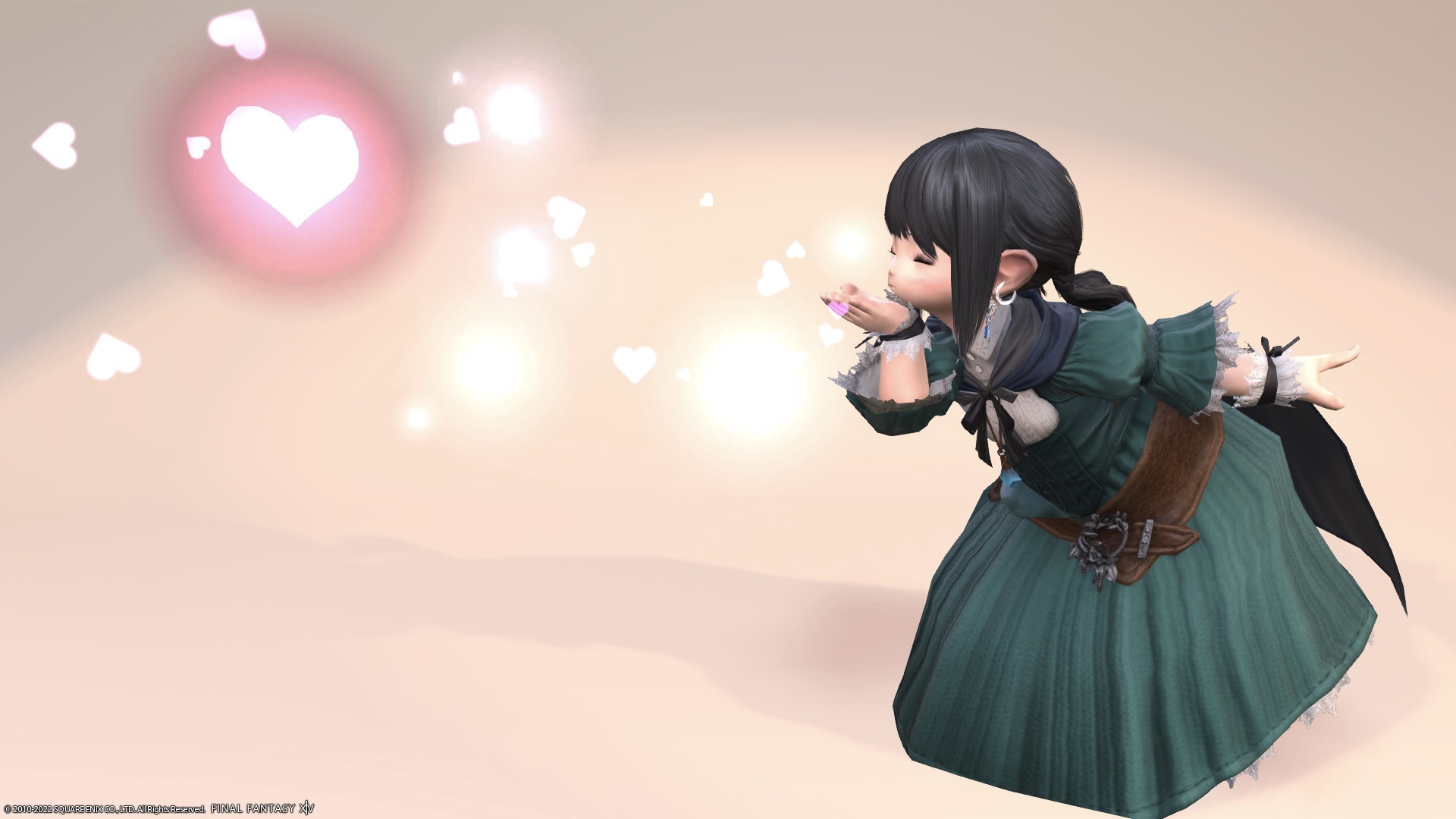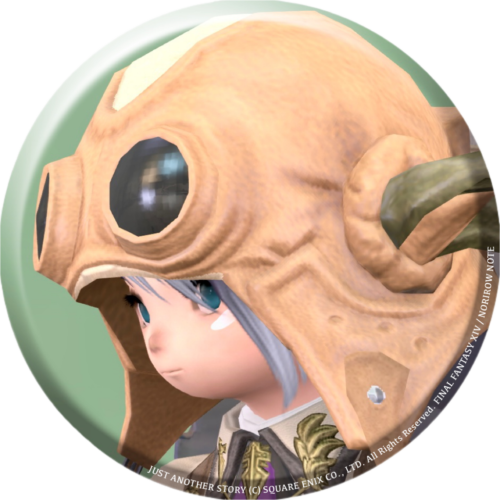 norirow
But I think this is really the supreme design!
Video recording
I recorded the movement of the fabric in the video!
By the way, it was a record of the billing equipment "Alma's Attire".
Related records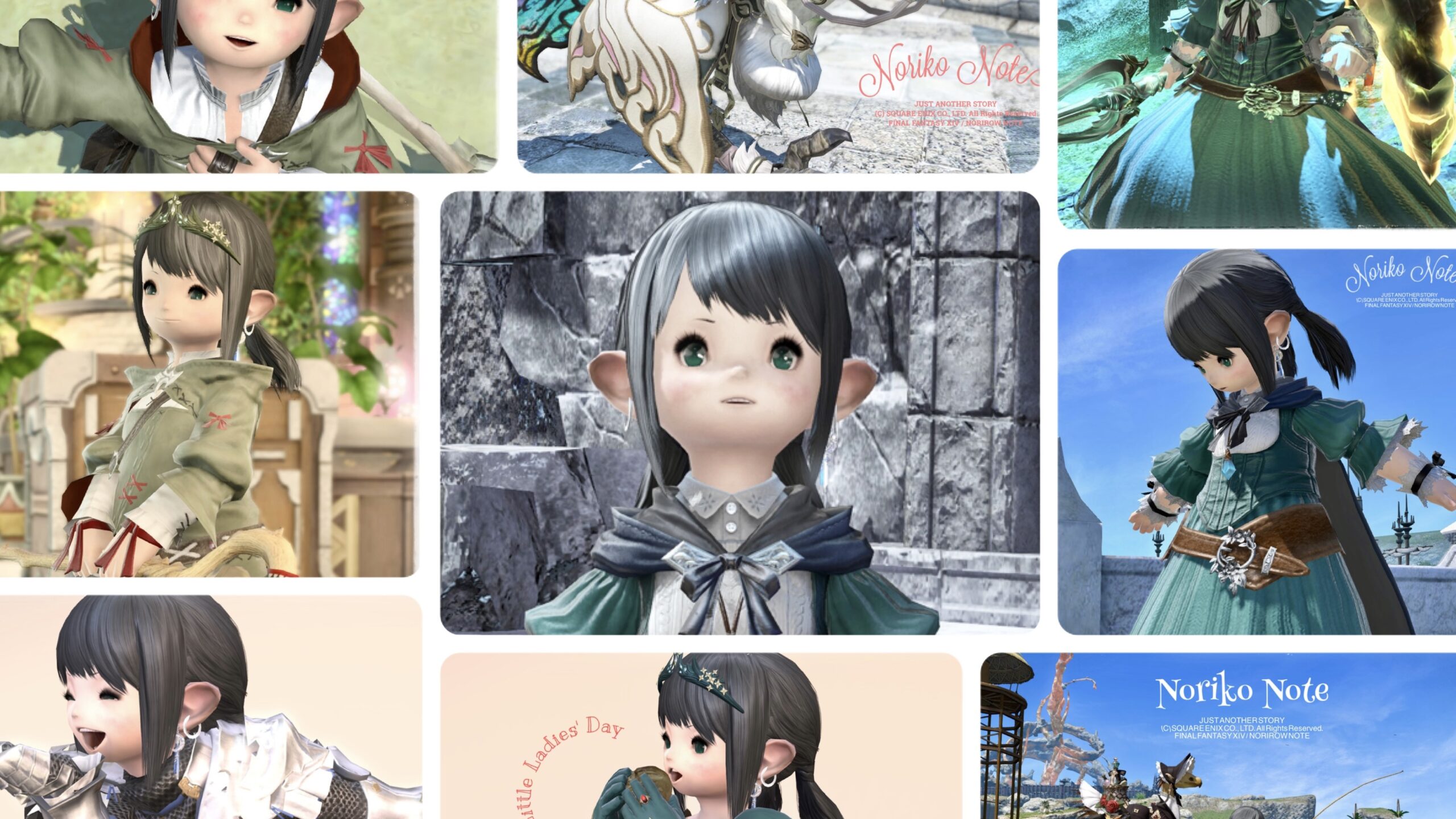 Noriko Note
This is a summary of Noriko's cute costumes and items! / ノリコちゃんの可愛い衣装やアイテムのまとめです!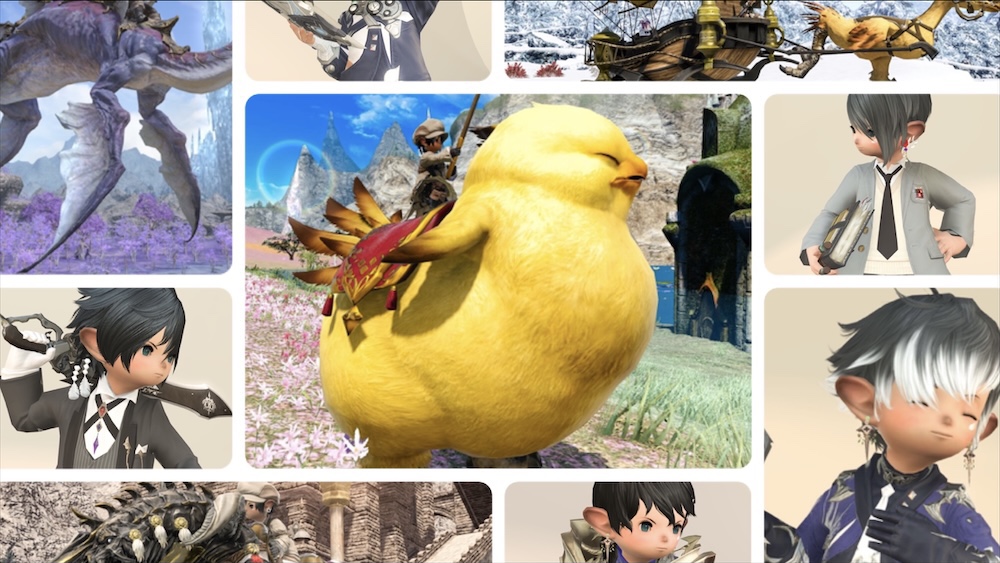 Billing items
A summary of billing equipment and mounts that can be purchased at the FF14 online store and Mog Station. / FF14オンラインストアとモグステーションで購入できる、課金装備と課金マウントのまとめです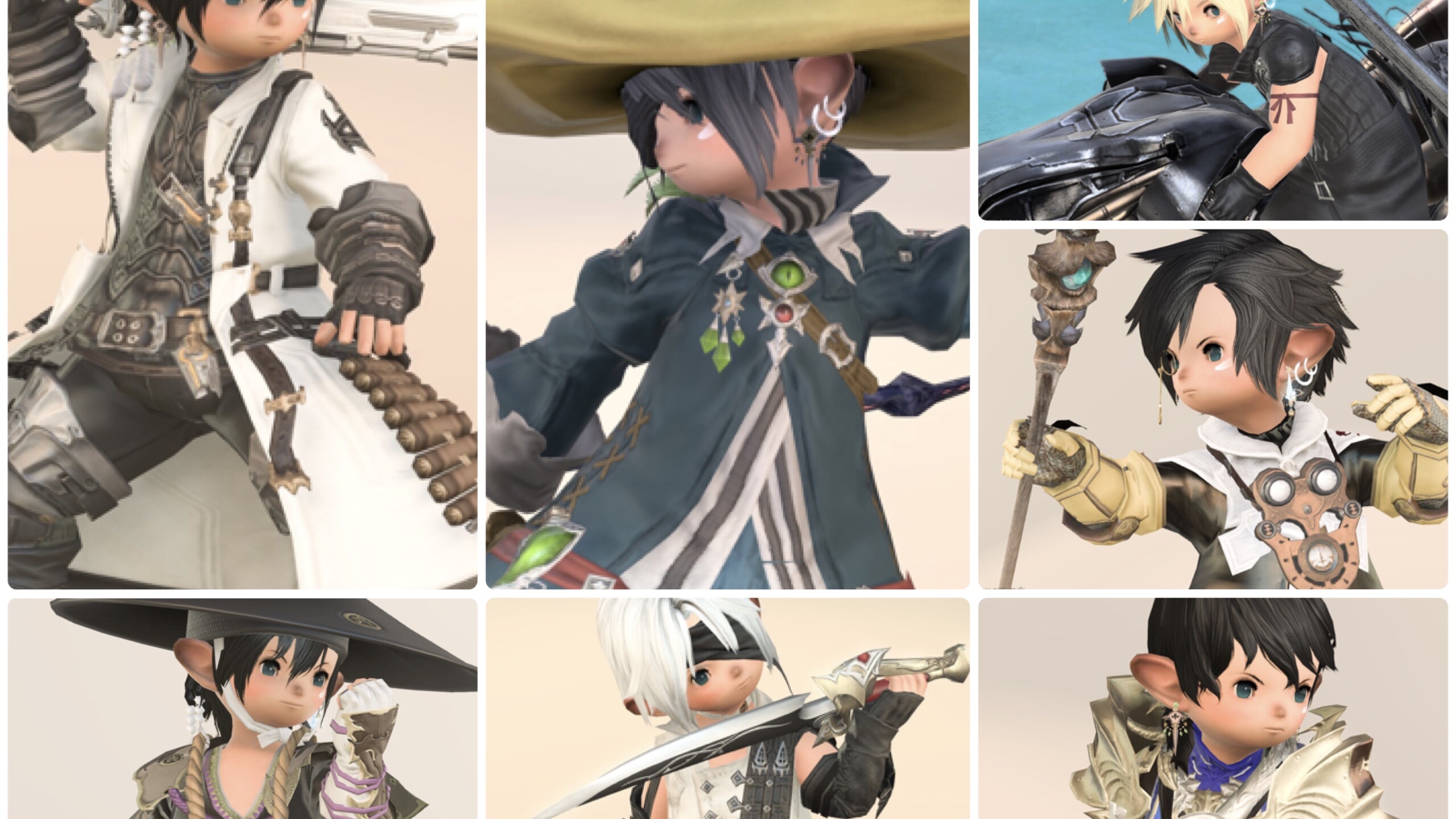 Cosplay
This is a summary of cute and cool cosplay Glamour that looks good on Lalafell. / ララフェルに似合う可愛くてカッコいいおススメの"コスプレ"ミラプリまとめです。