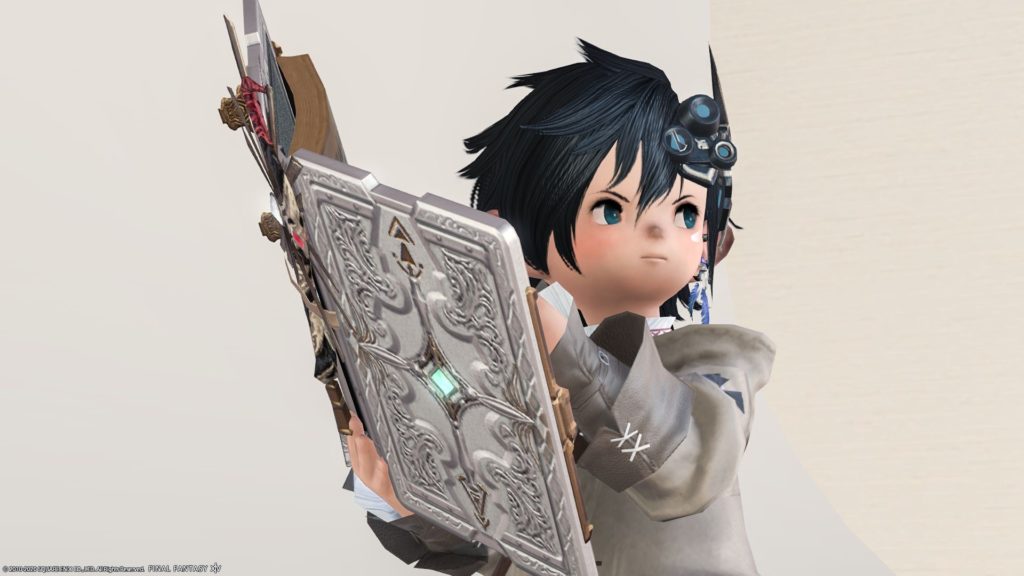 "Jebat" is the fifth form of scholar Eureka Weapon. This can be evolved with Eureka Hydatos.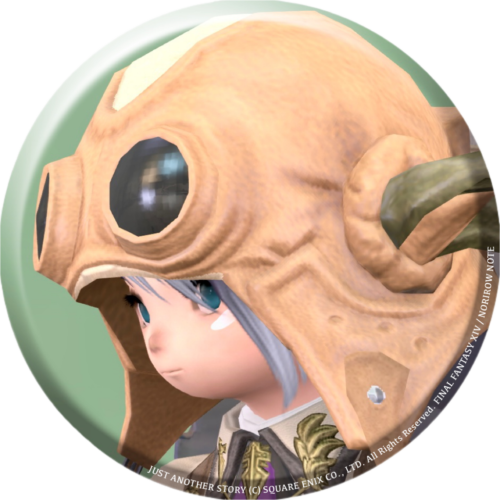 norirow
The design has changed dramatically and it has become a design like a large stone plate !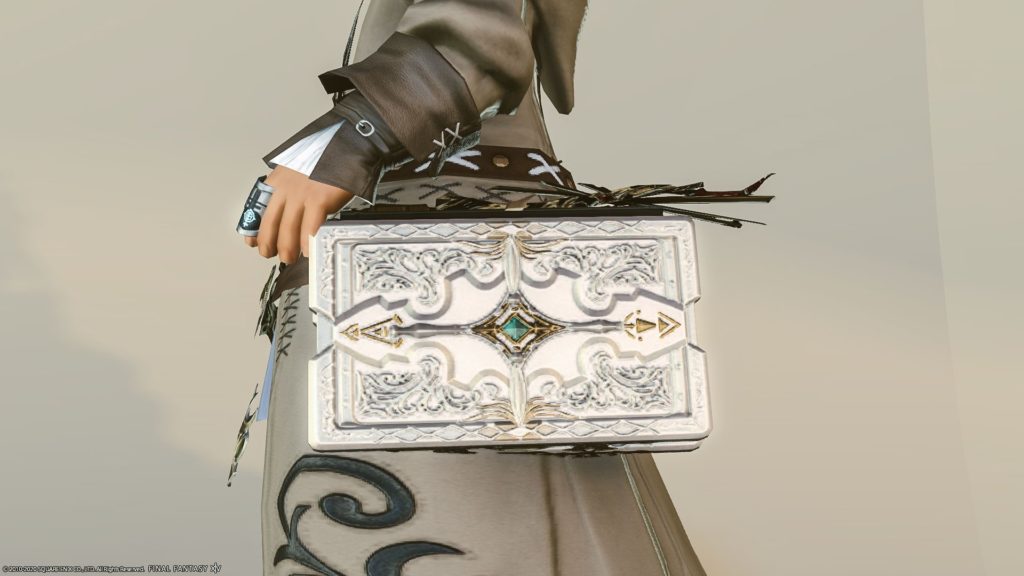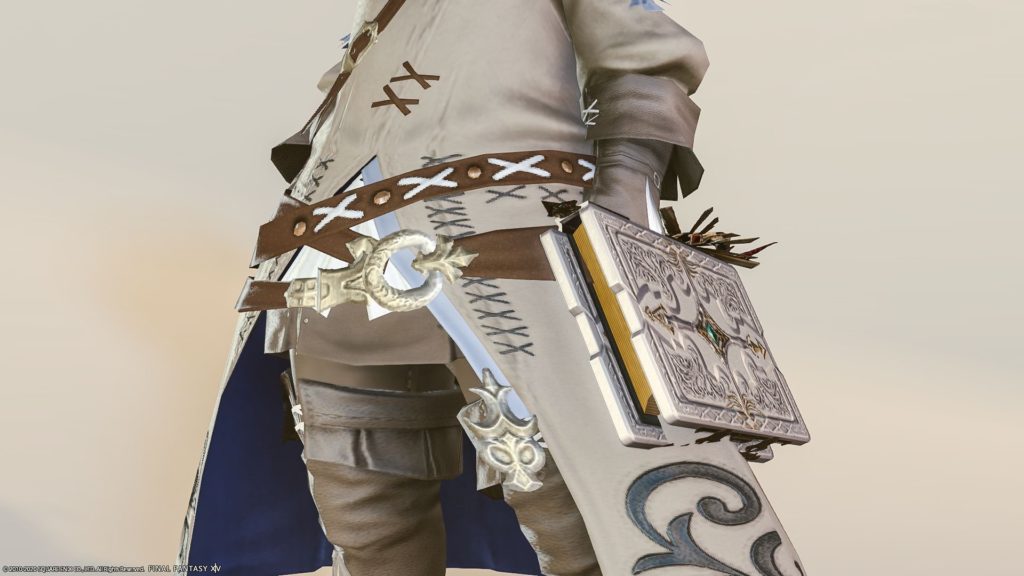 It's the biggest book I've ever had.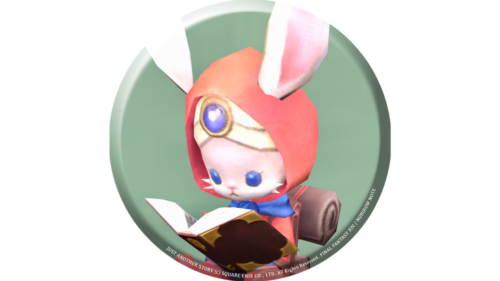 namingway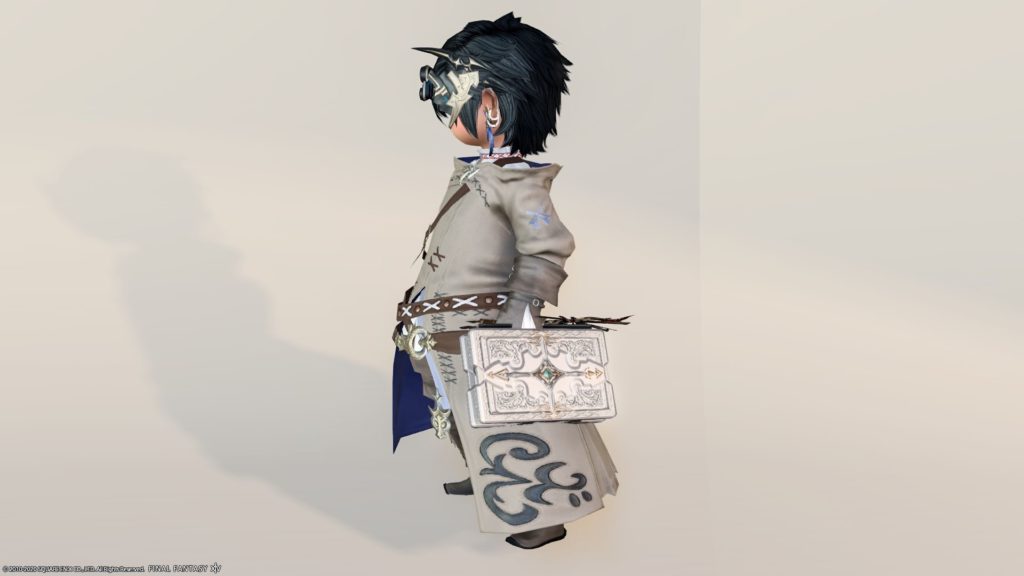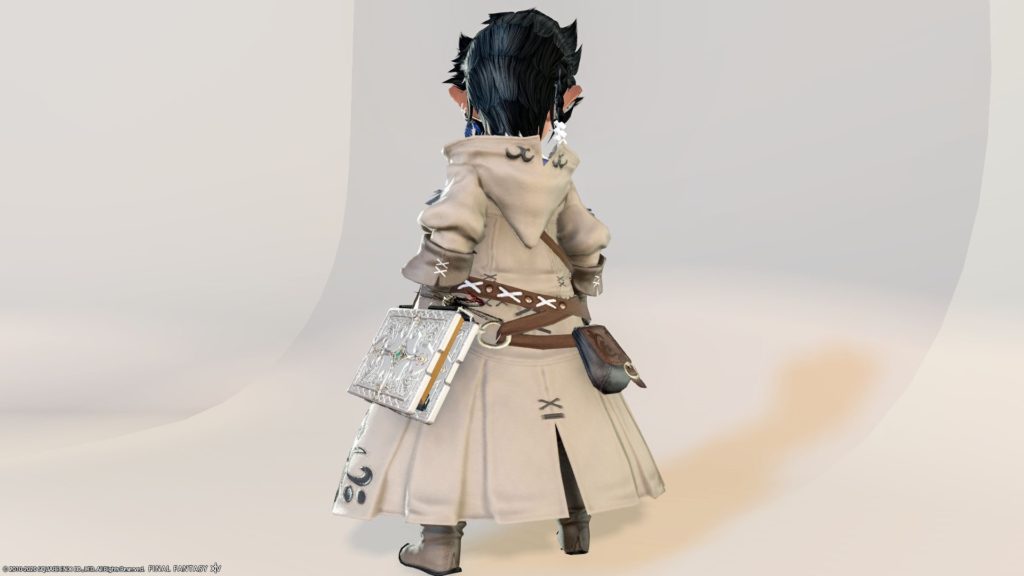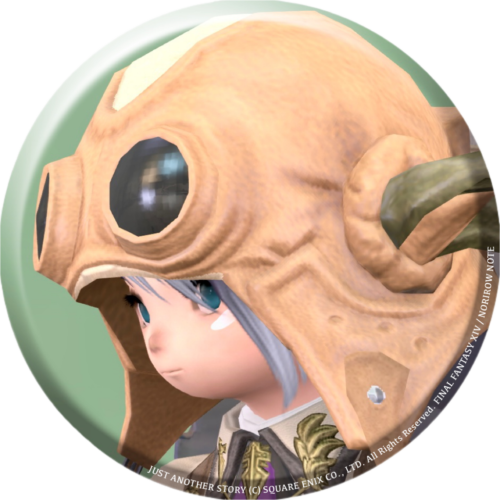 norirow
When you open the book, you can see that it is even bigger ! This is big !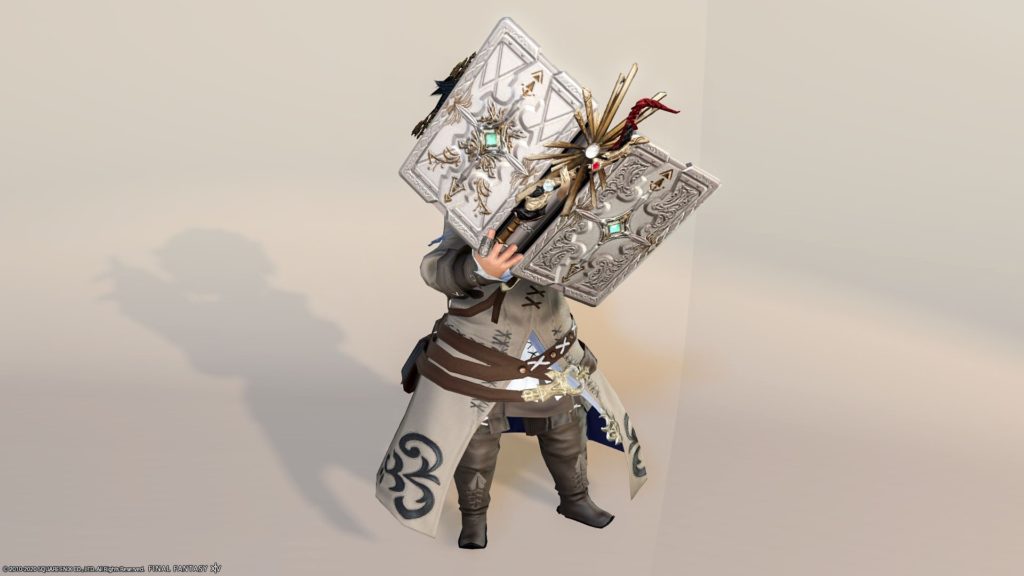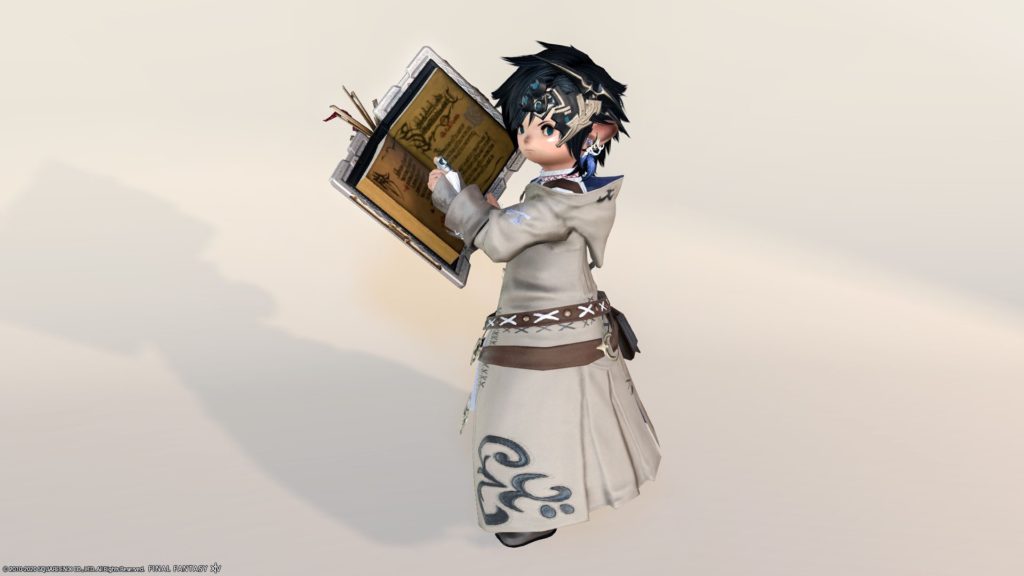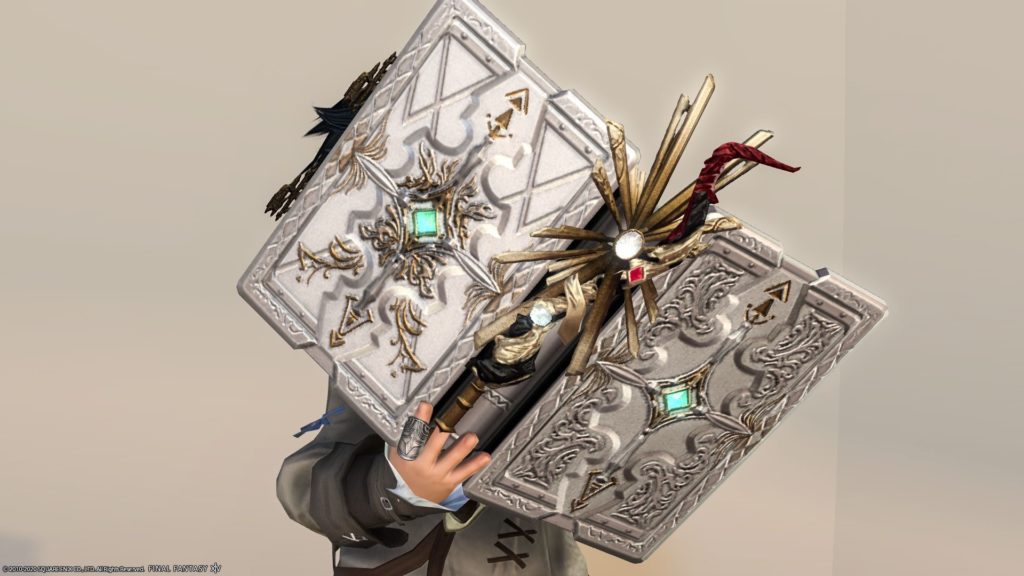 The letters are kind of big.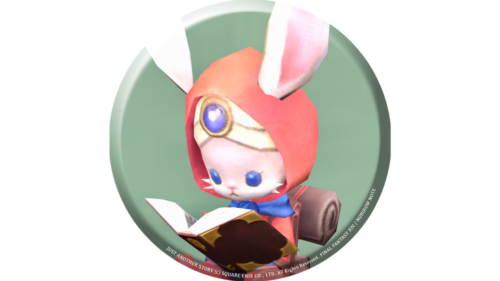 namingway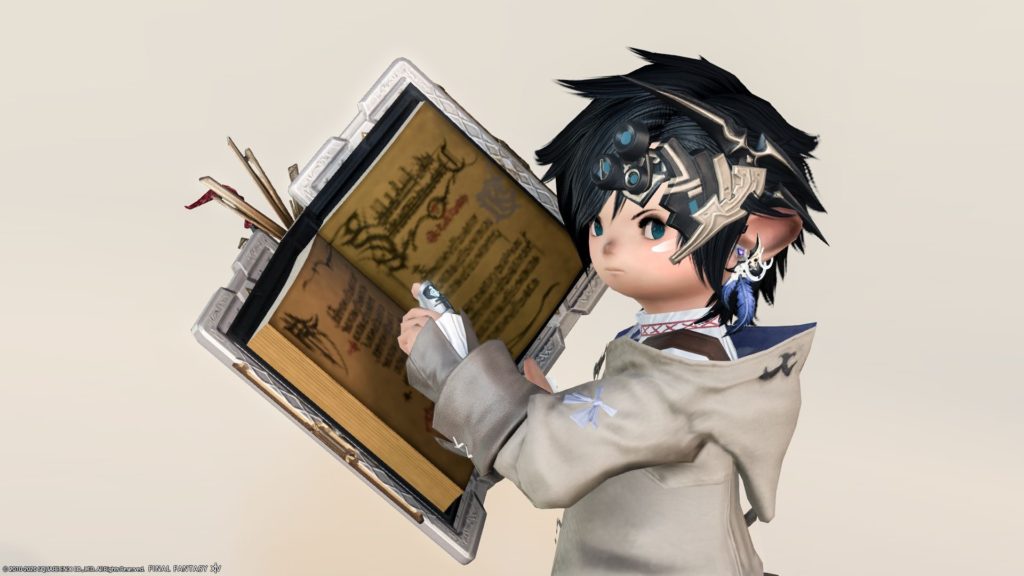 The contents written are detailed.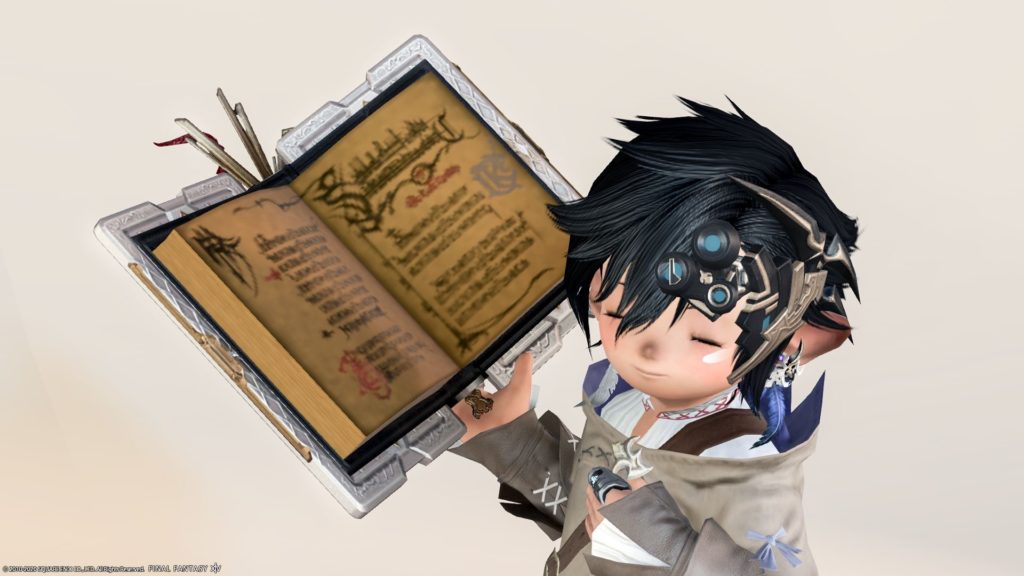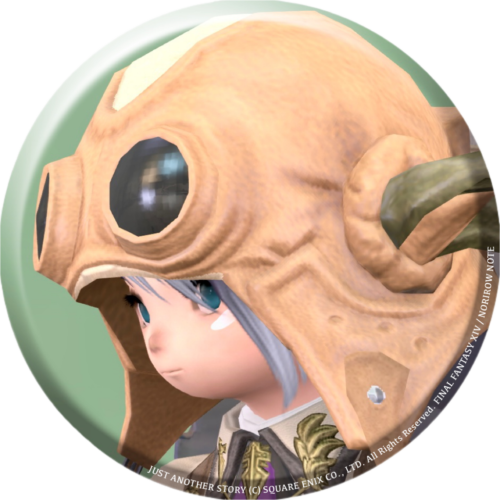 norirow
The color of the paper is old and it feels like an ancient book.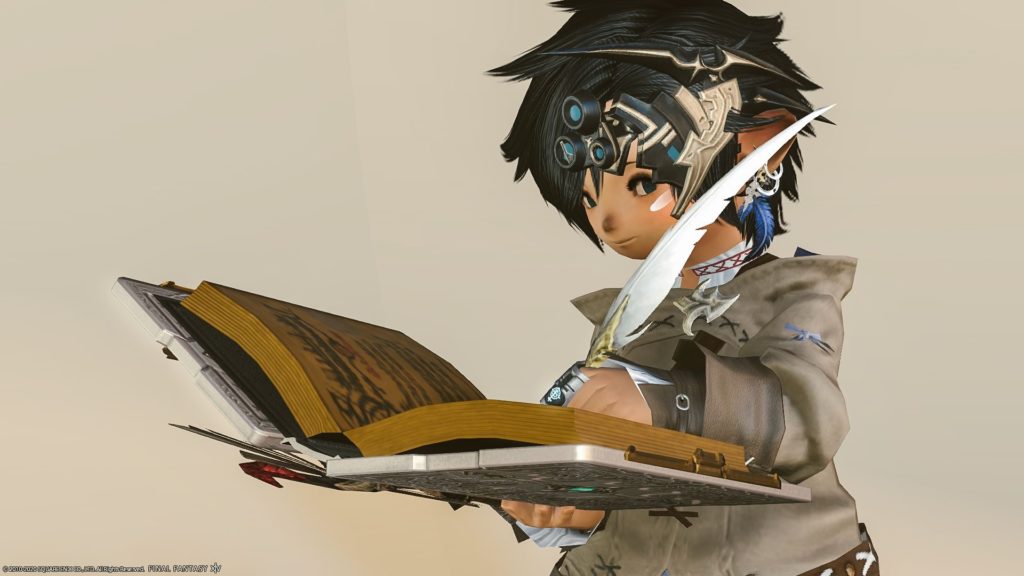 The coat of arms in the middle is also cool.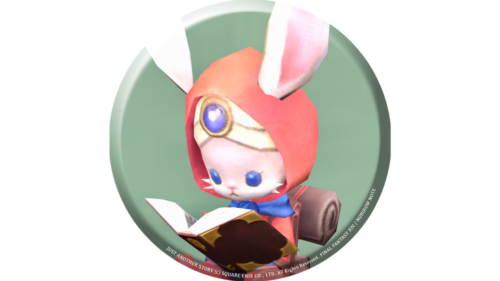 namingway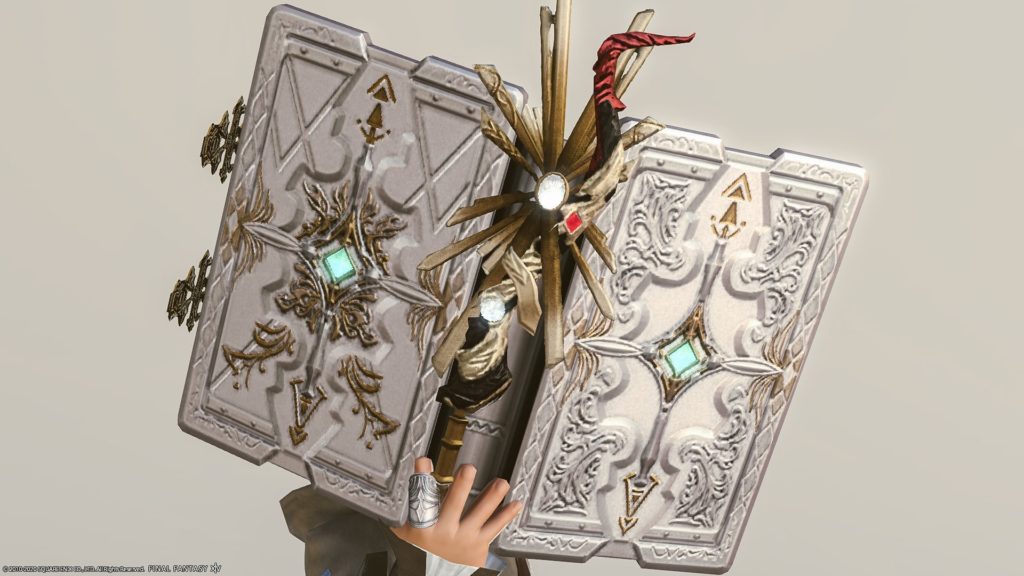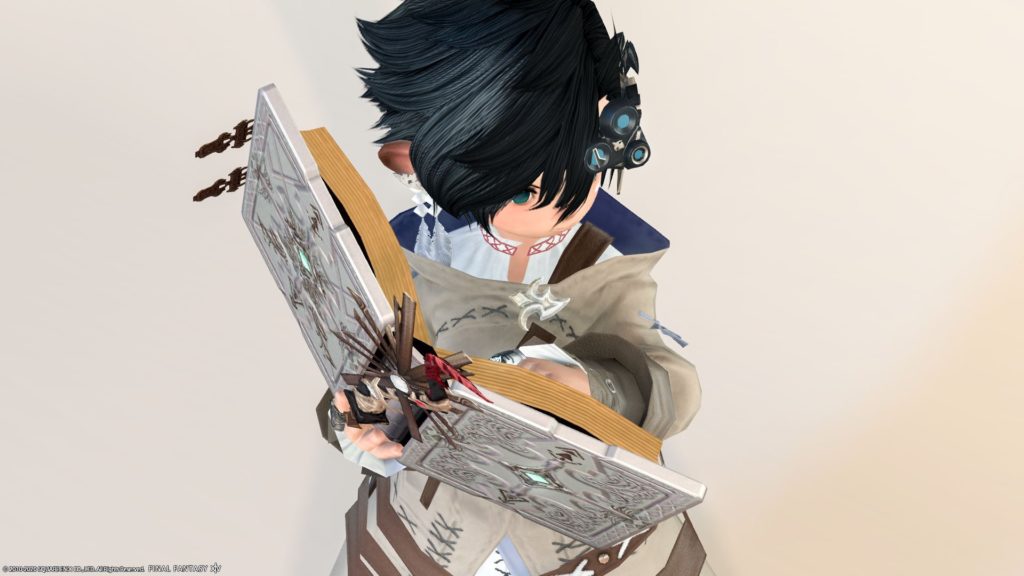 You can also dye this magic book.
▼ Mall Brown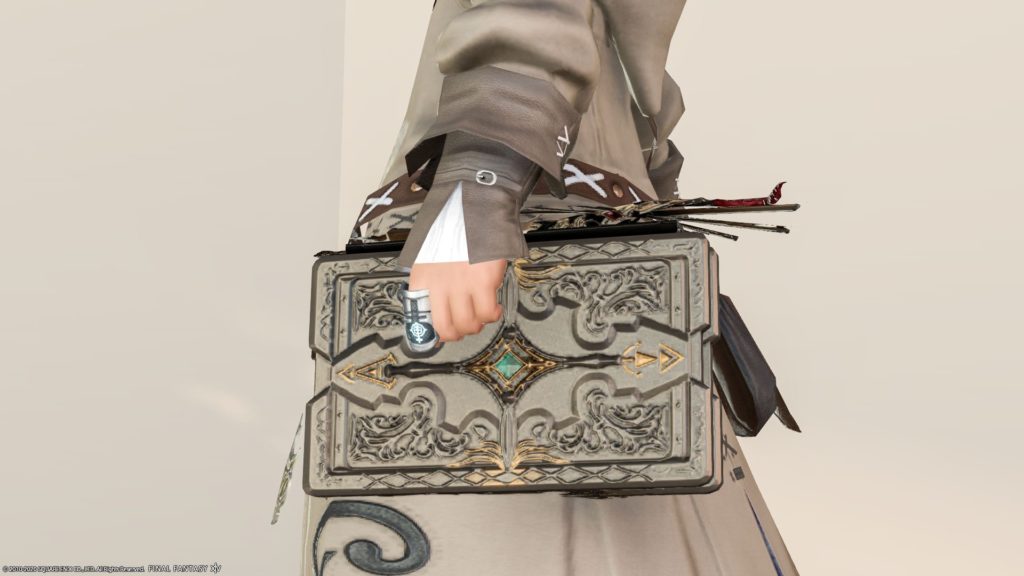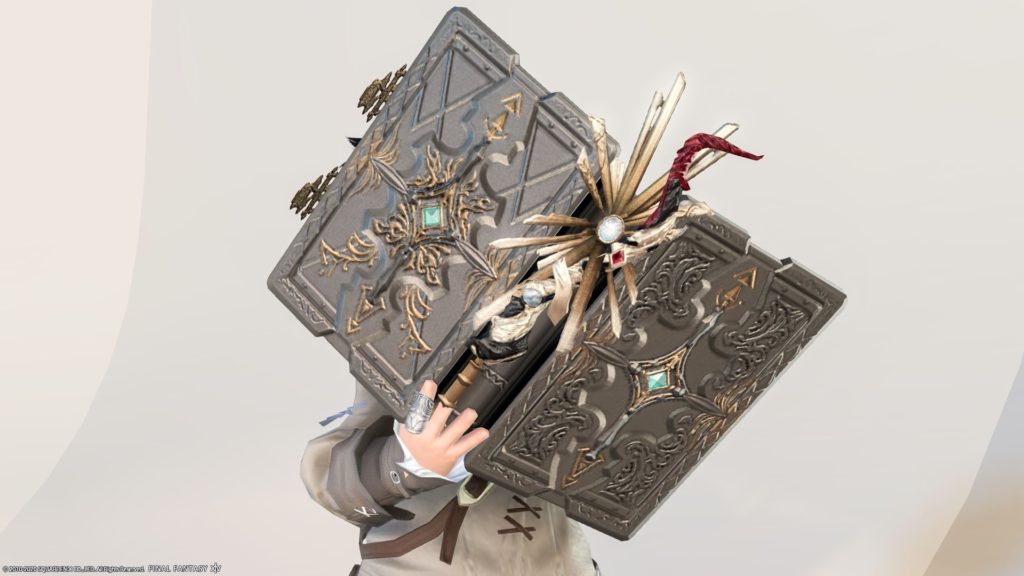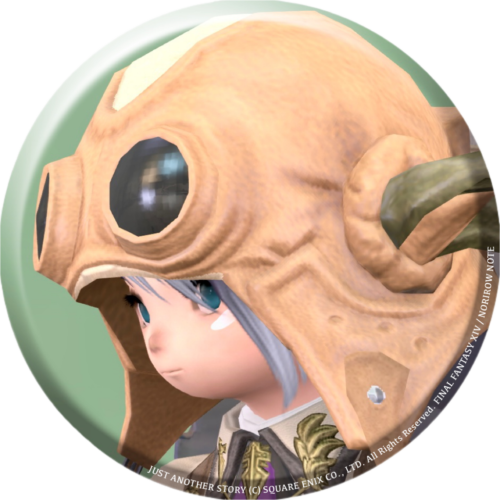 norirow
With these colors, it feels more like an ancient book.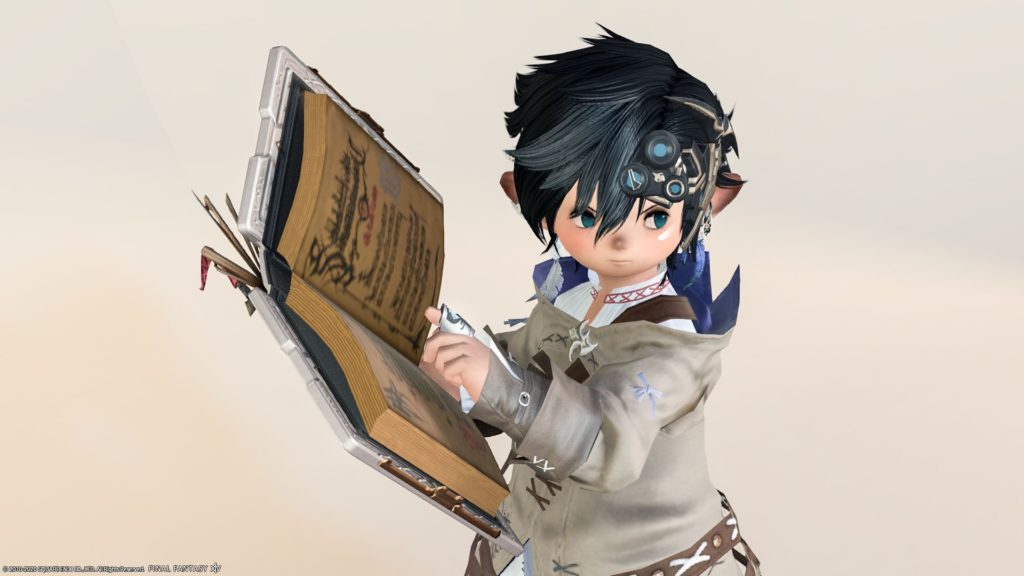 ▼Please check the texture in the video !
Related Posts