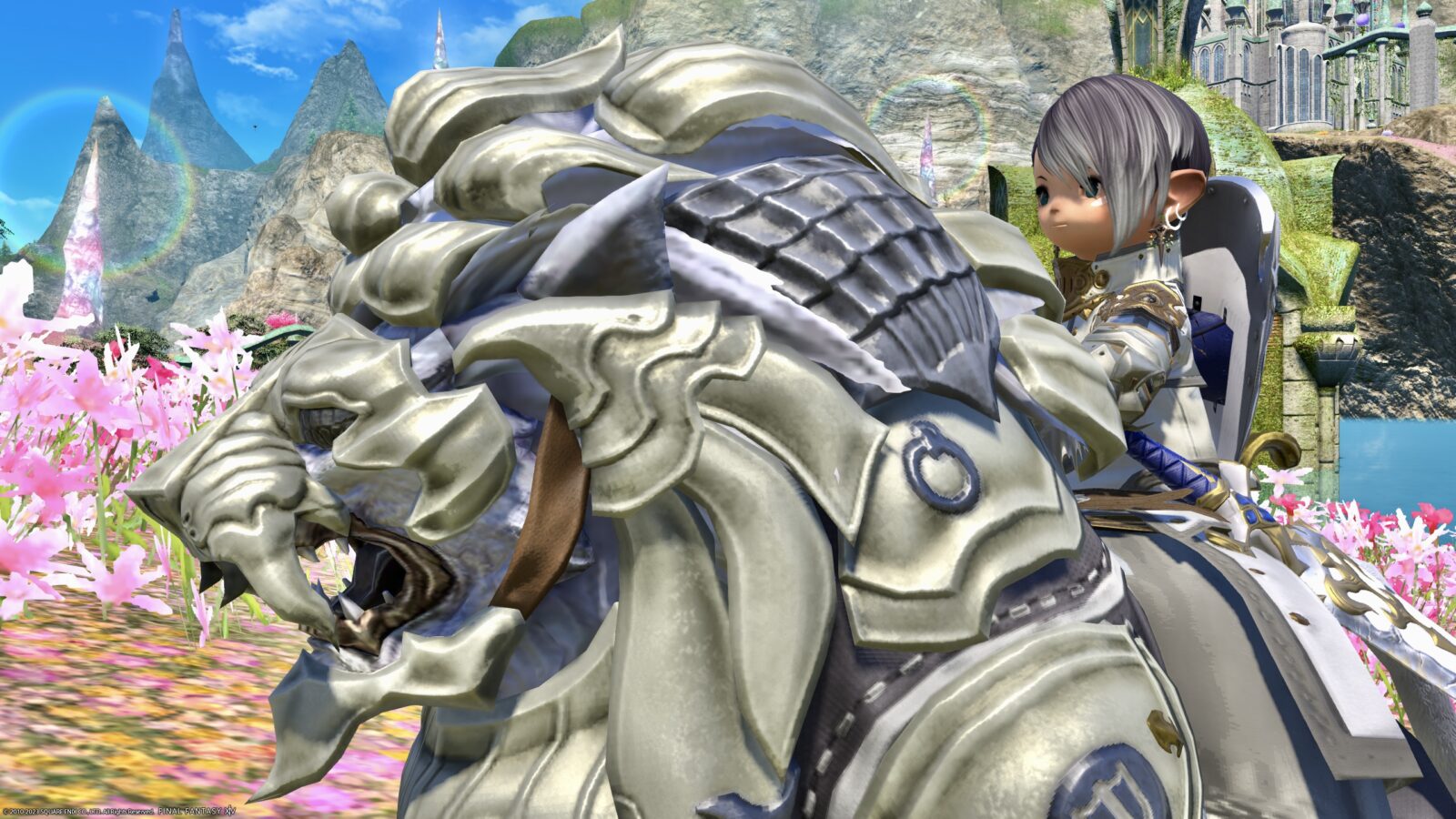 This is a record of the mount "Battle Lion" available through the paladin achievement "Tank You, Paladin III".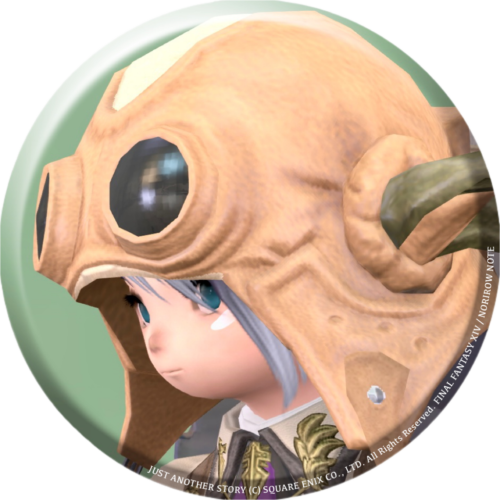 norirow
Oh, the lion is wearing armor!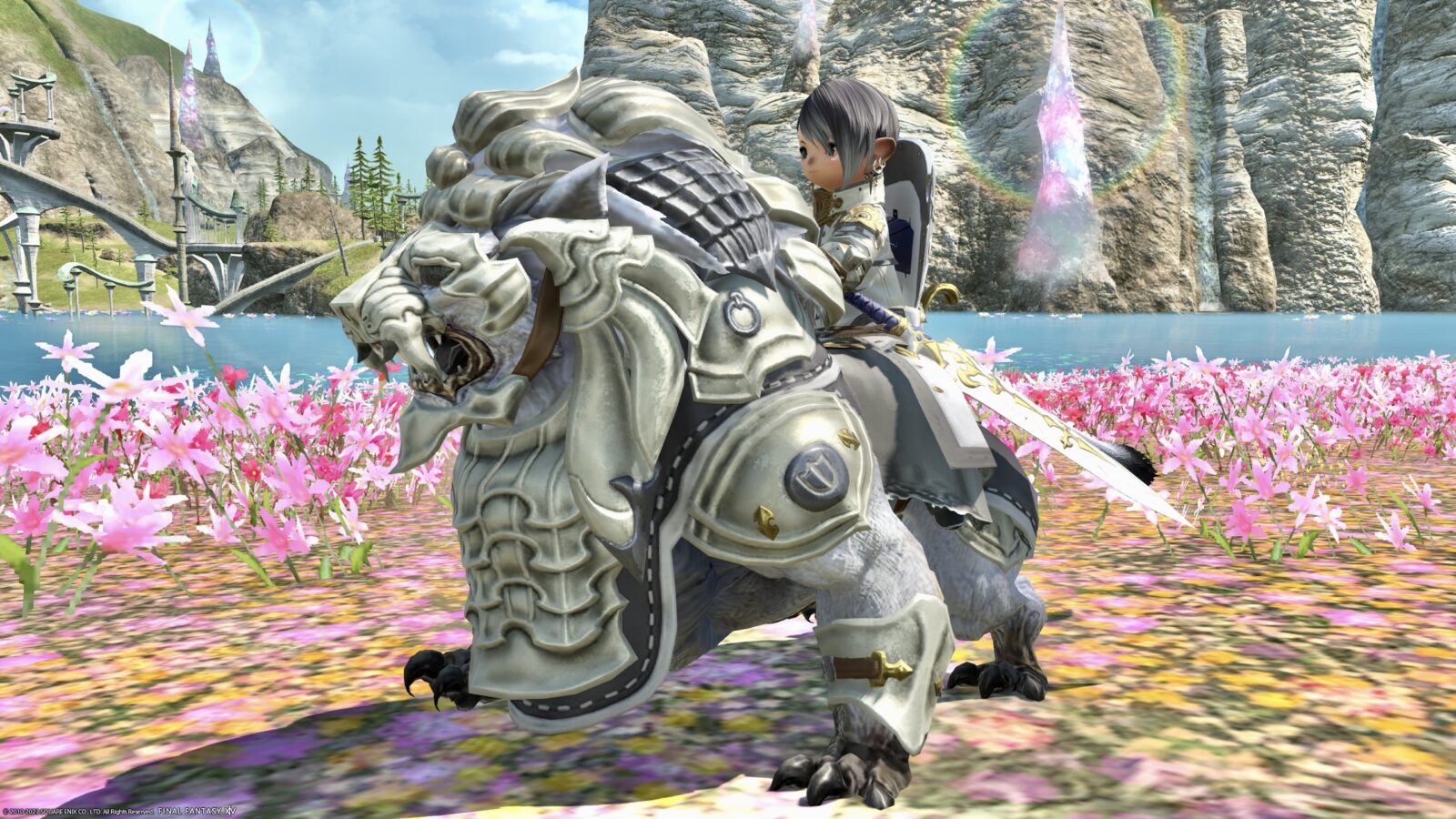 It was a very tough atmosphere.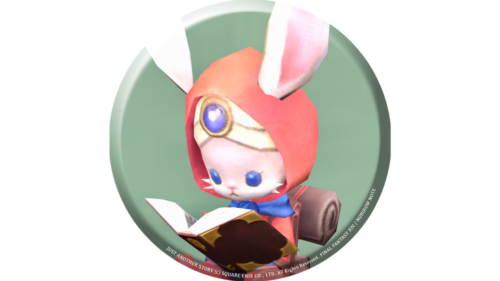 namingway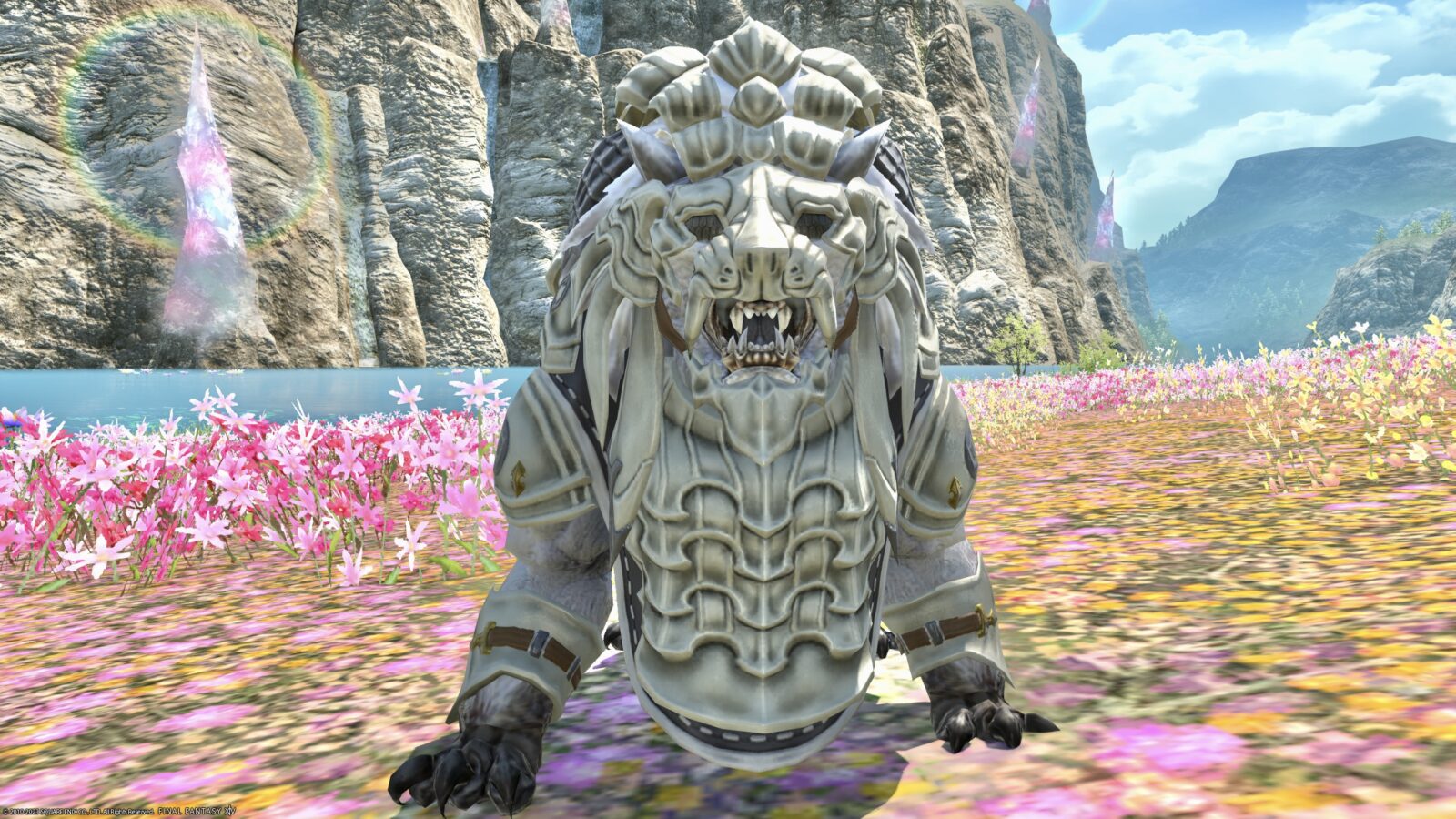 He wears armor around his head. The eyes are slightly honeycomb goggles.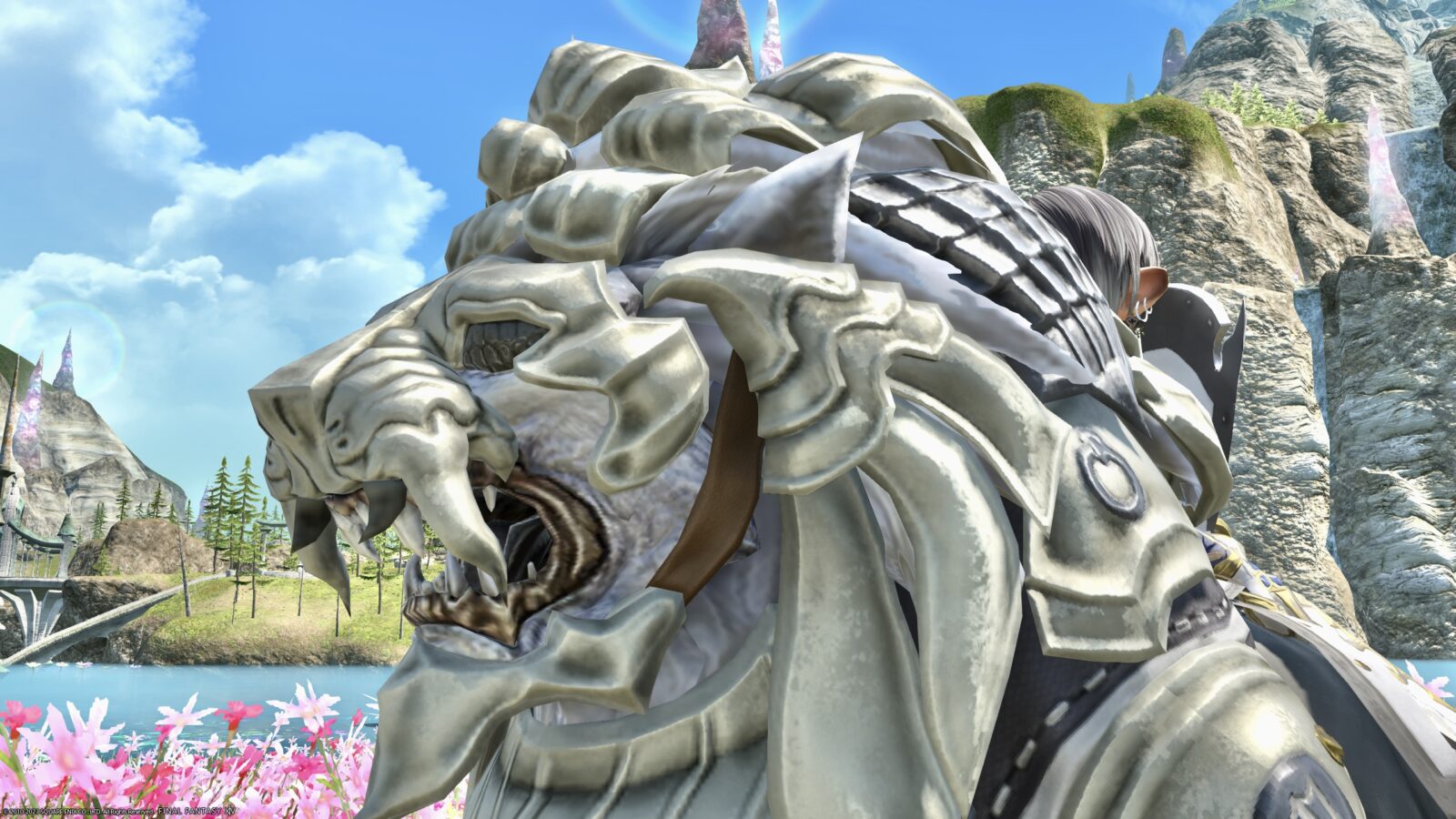 Exquisite decoration to match the mane.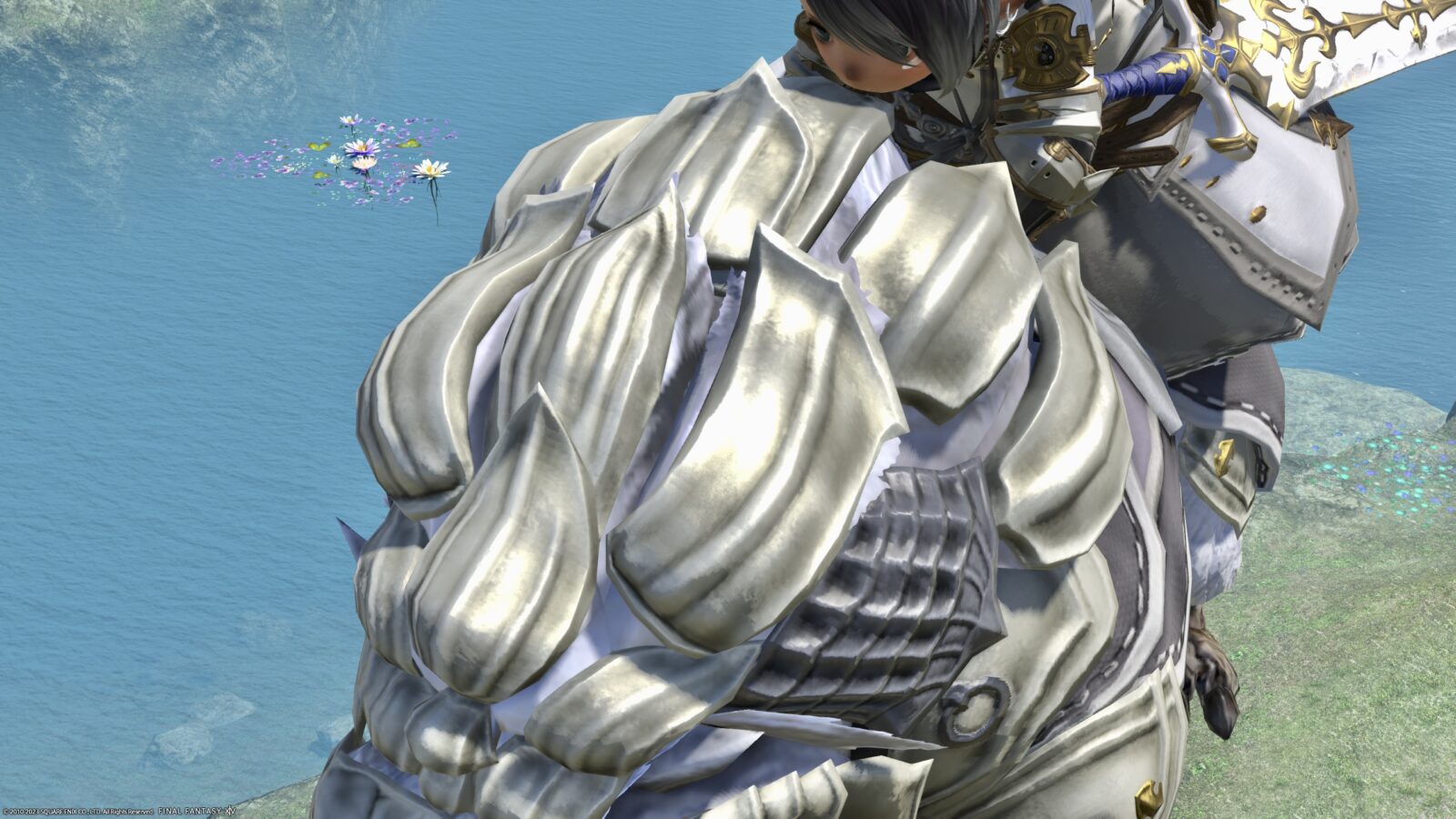 Overall, it has a slightly pearly color.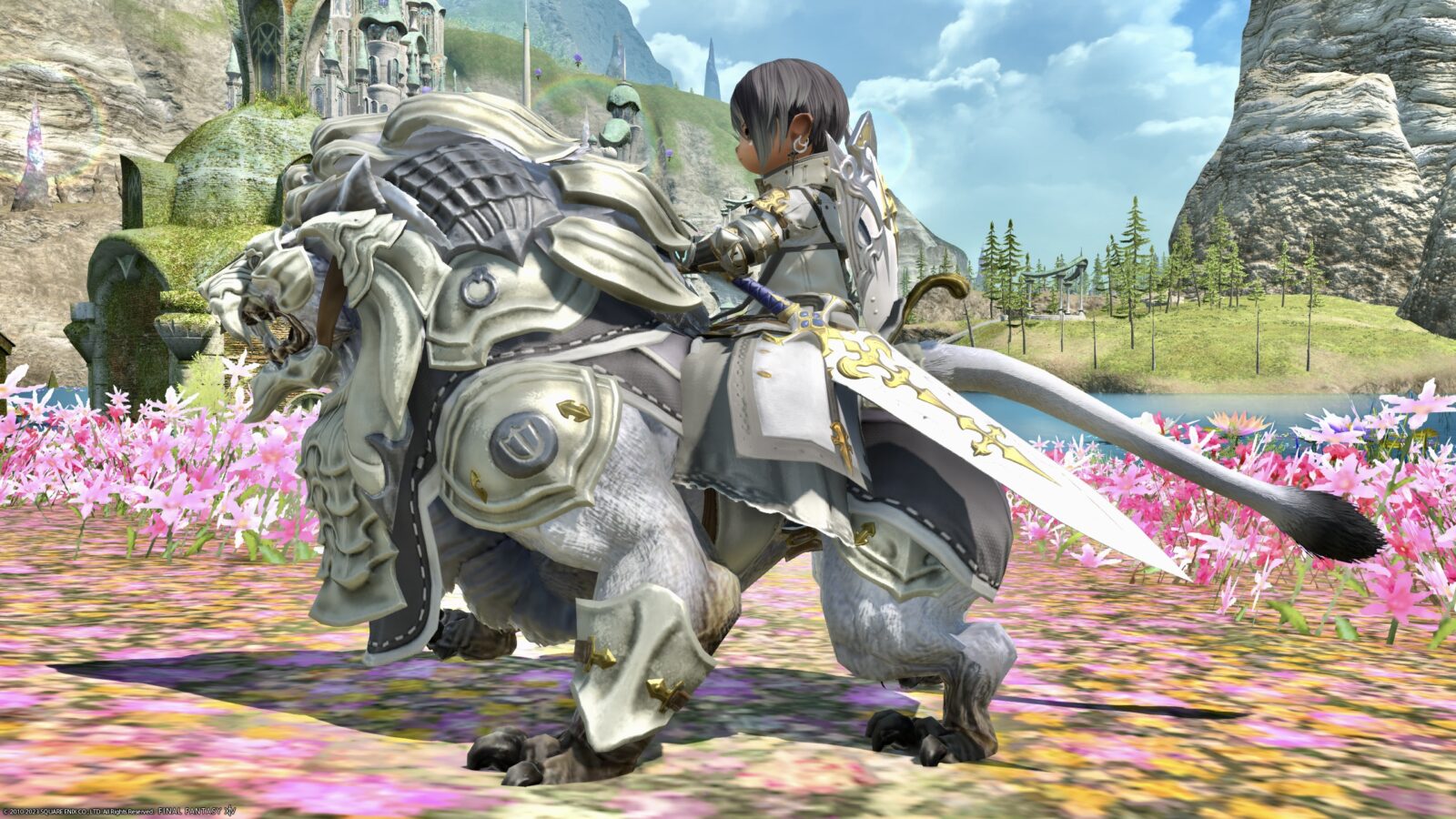 A paladin crest on his shoulder!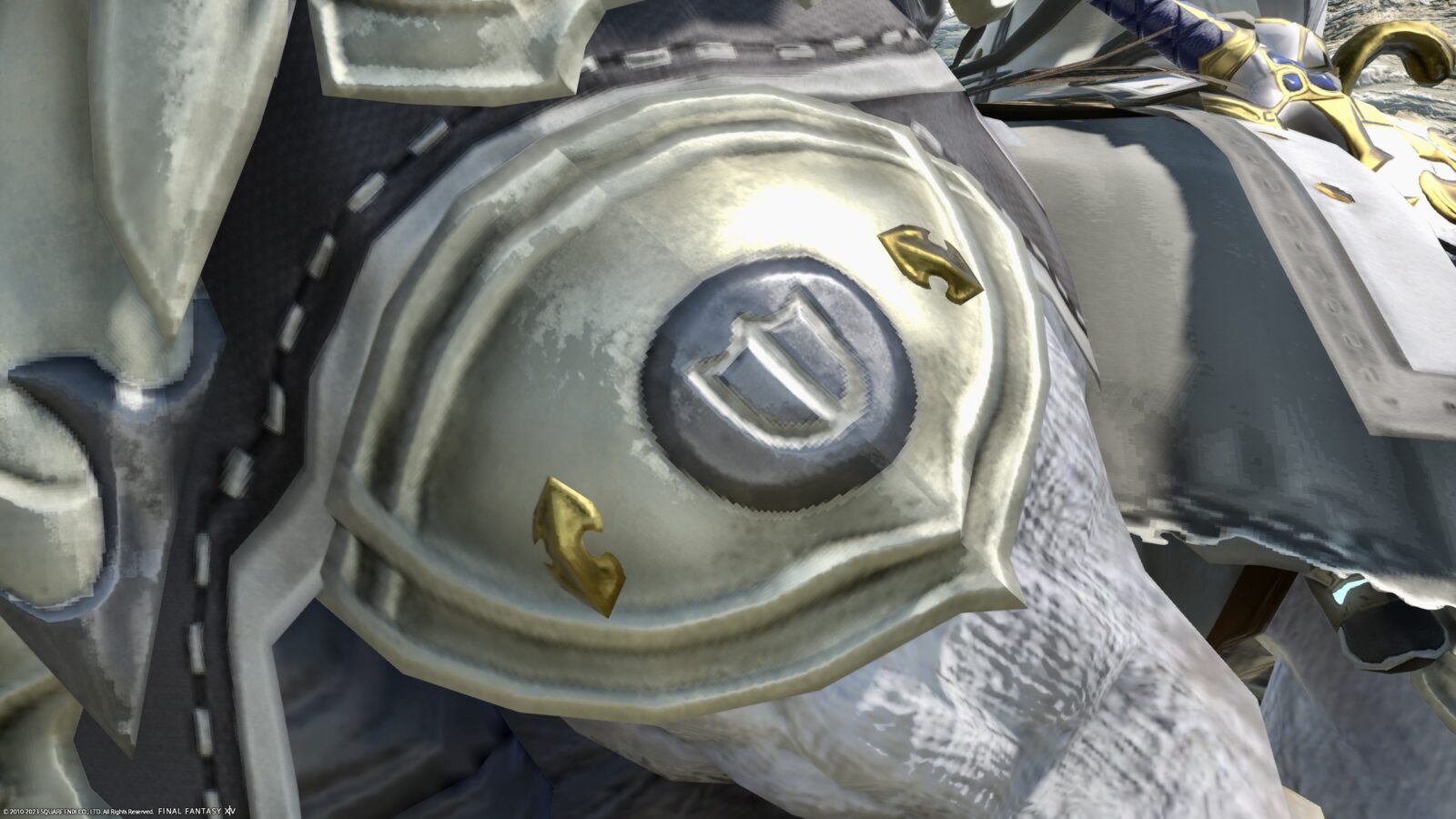 The lion's tail is so cute♪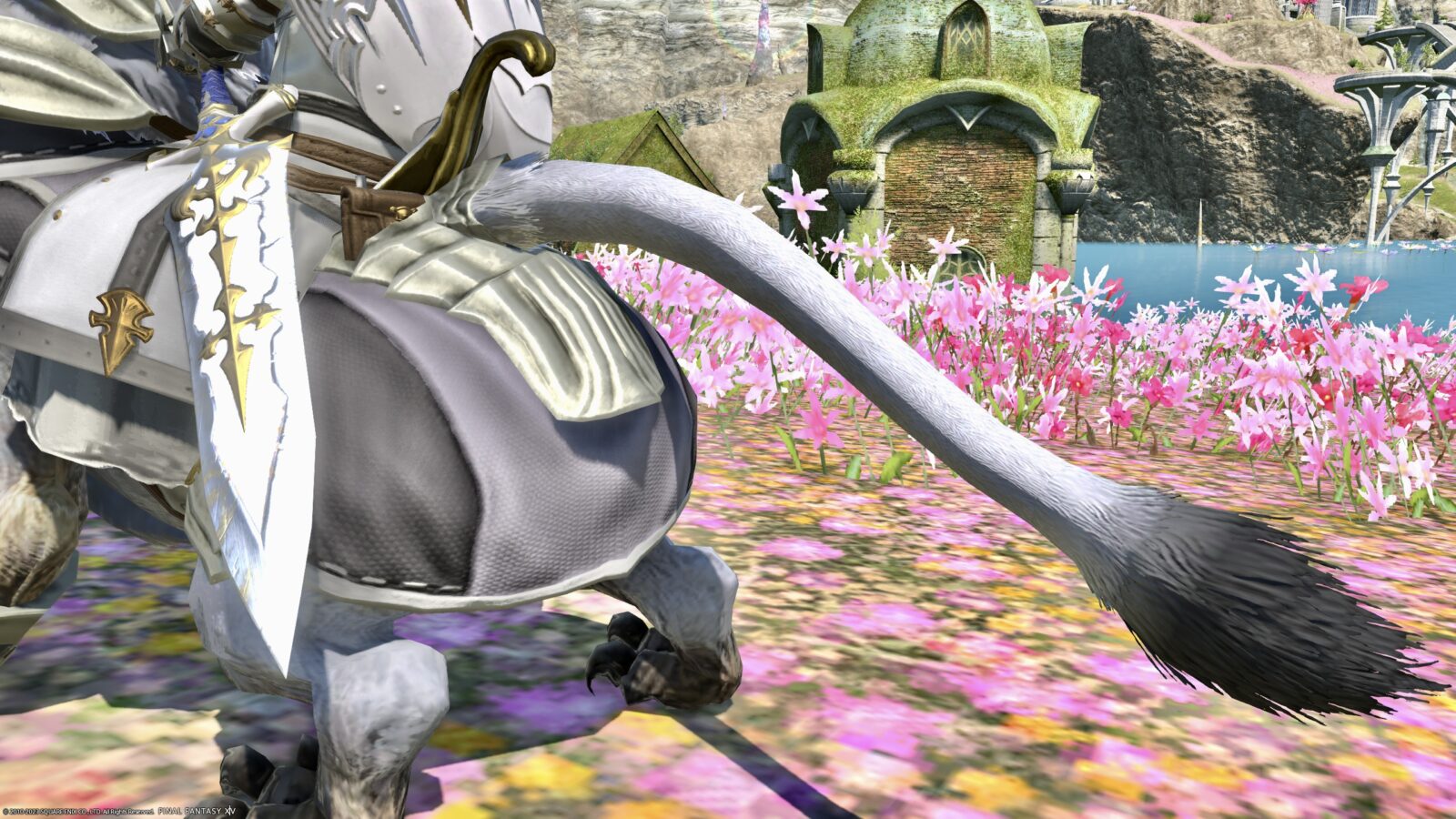 The armor seems to be fixed with a belt.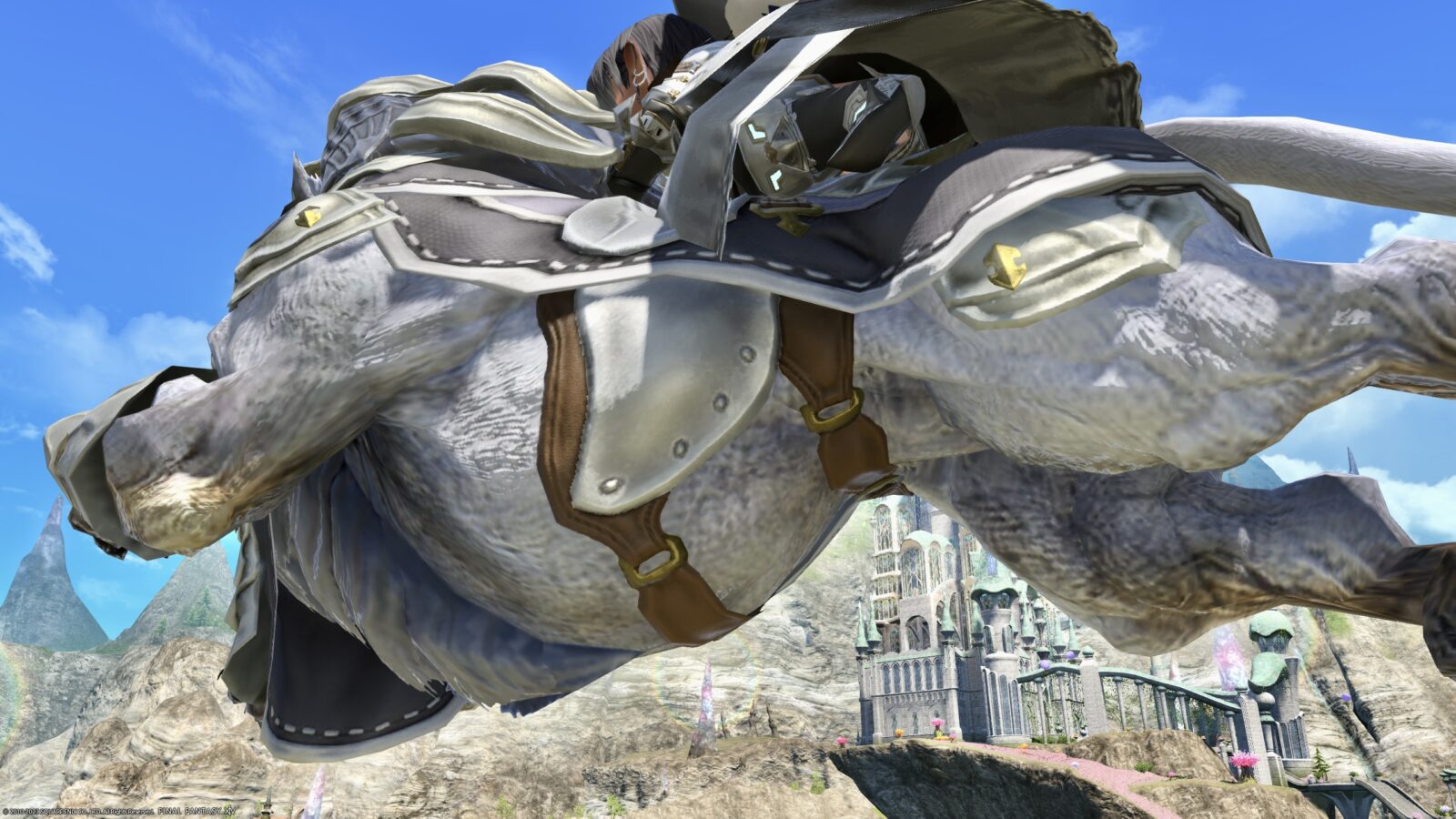 He wears clothes under his armor. Is it kindness to prevent the rugged armor from directly touching the body and causing pain?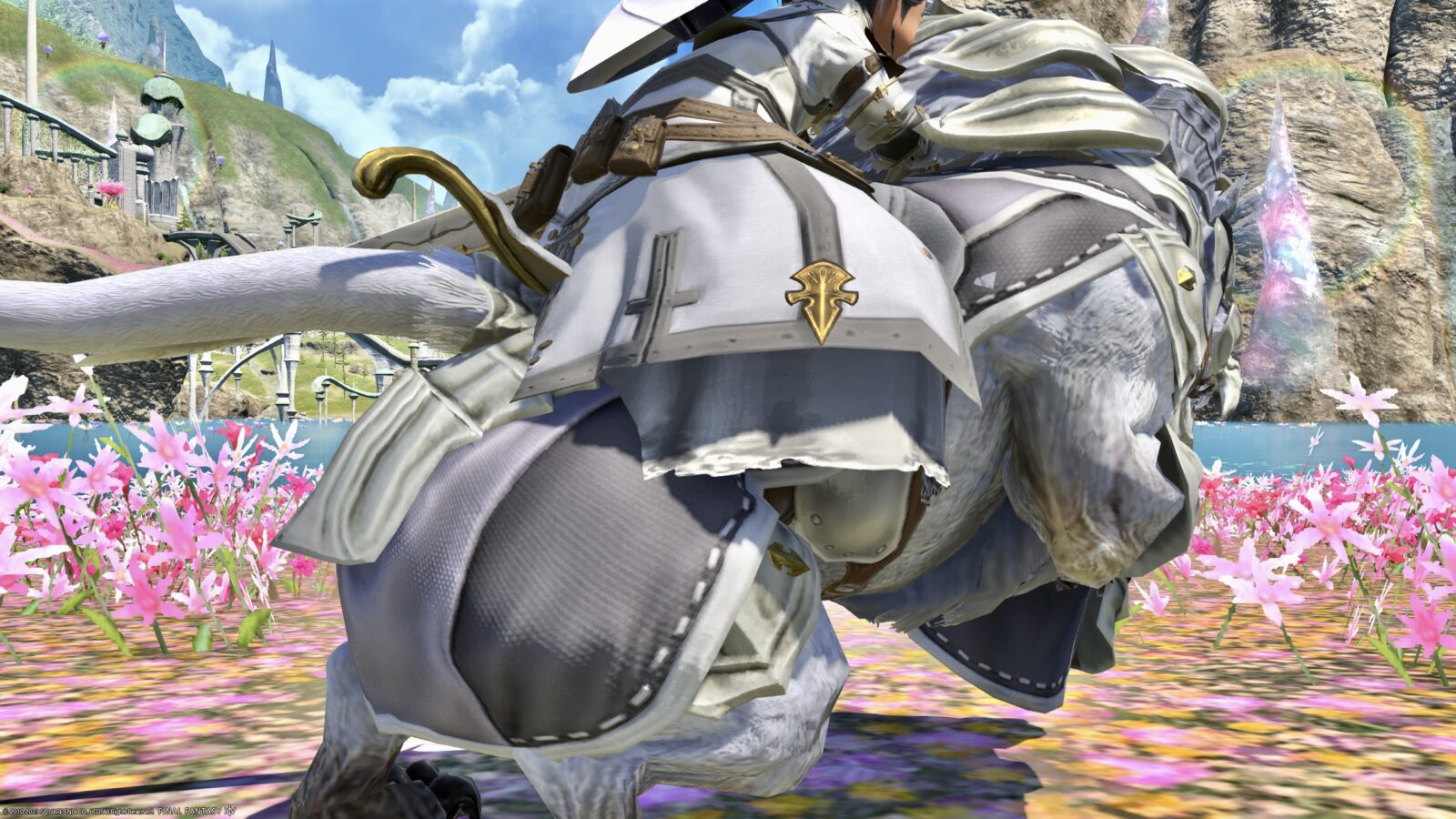 In the case of Lalafell boys, when they are stopped, they are grabbing only with their left hand …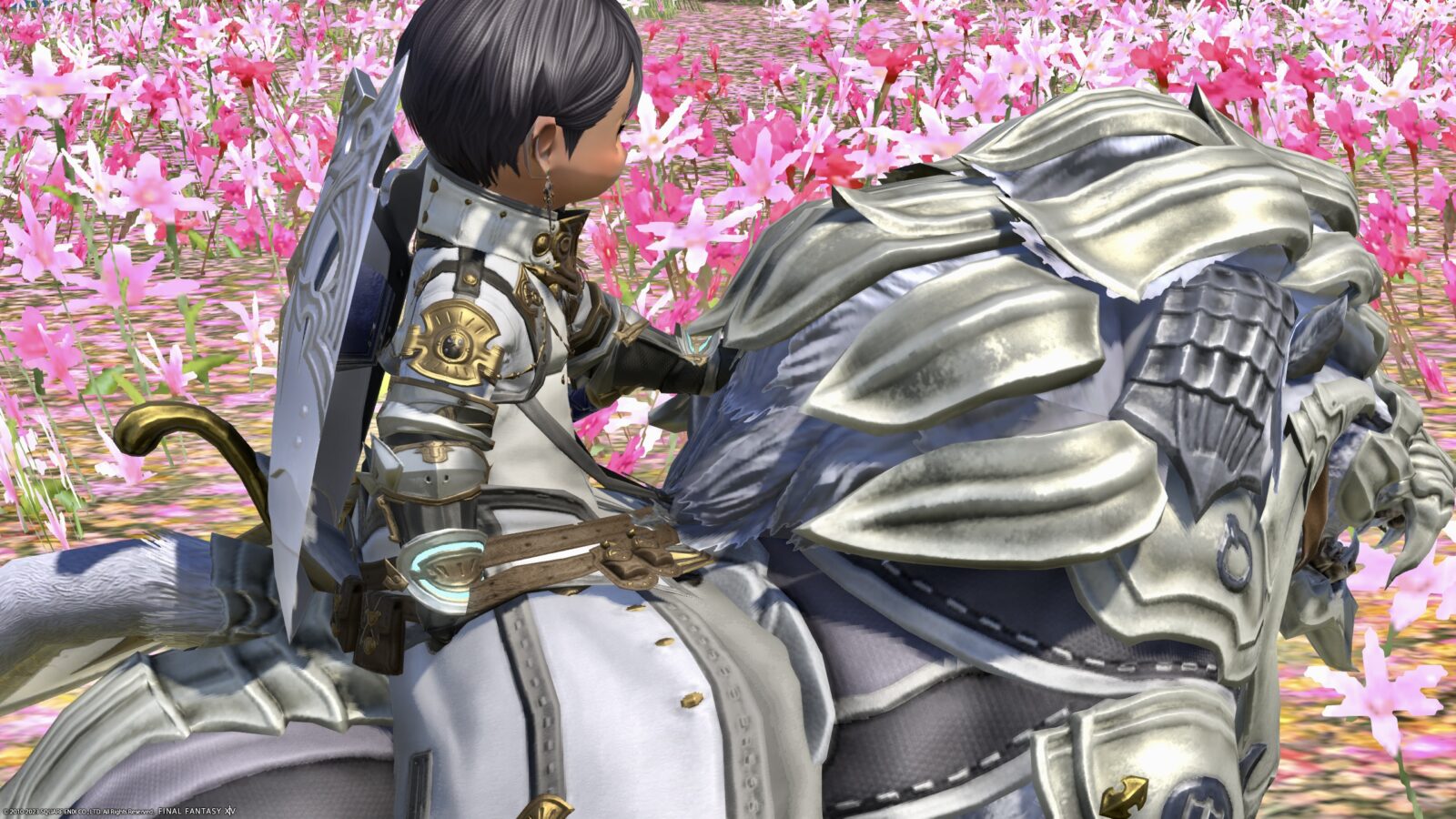 When he starts running, lean forward and grab him with both hands.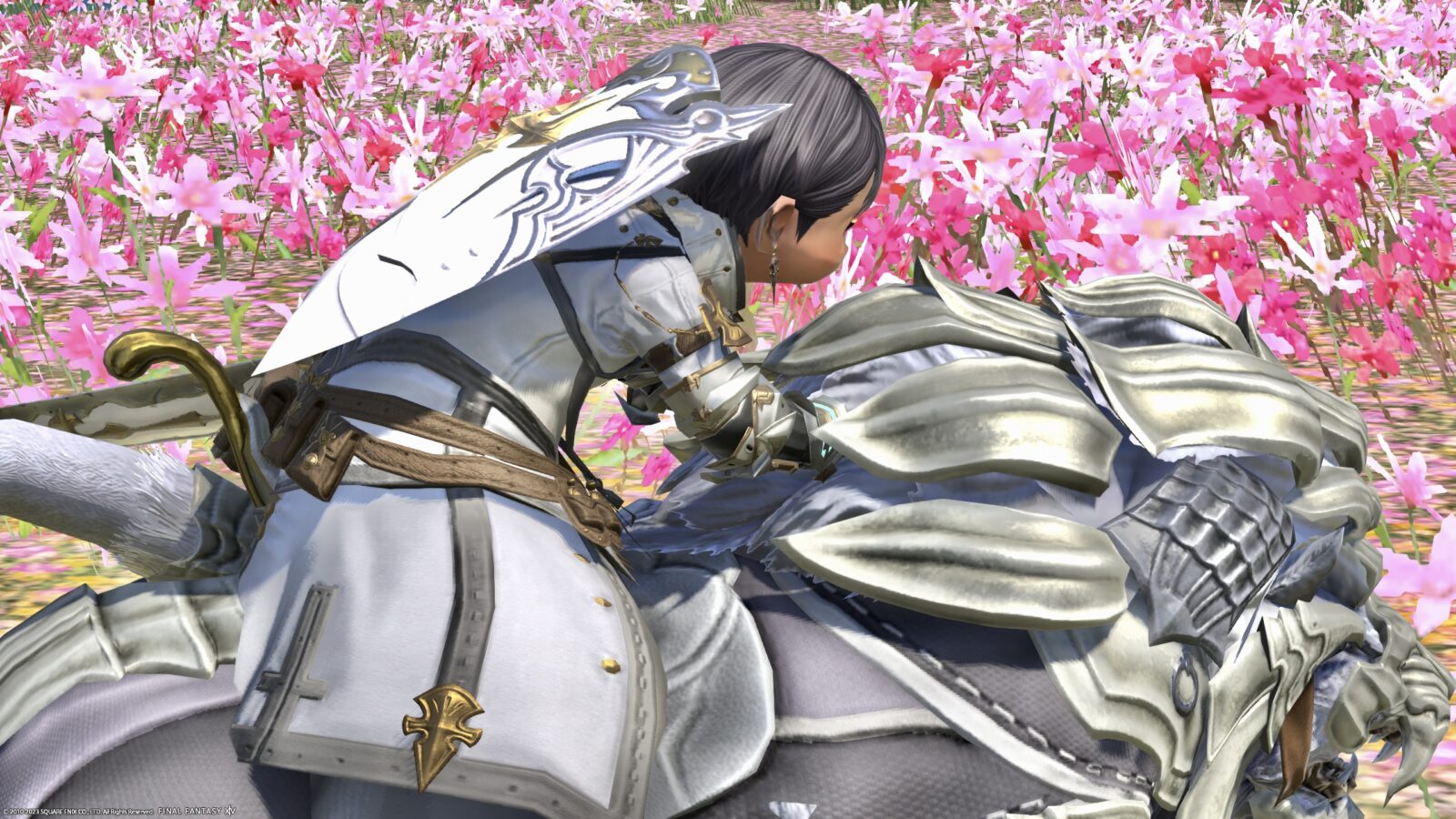 And after all it was related to Thavnair.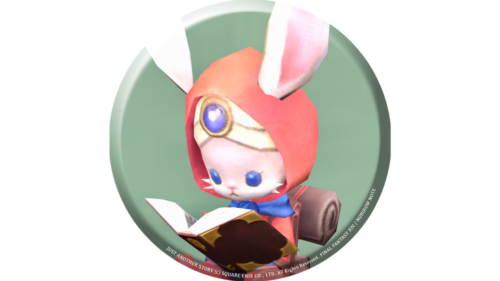 namingway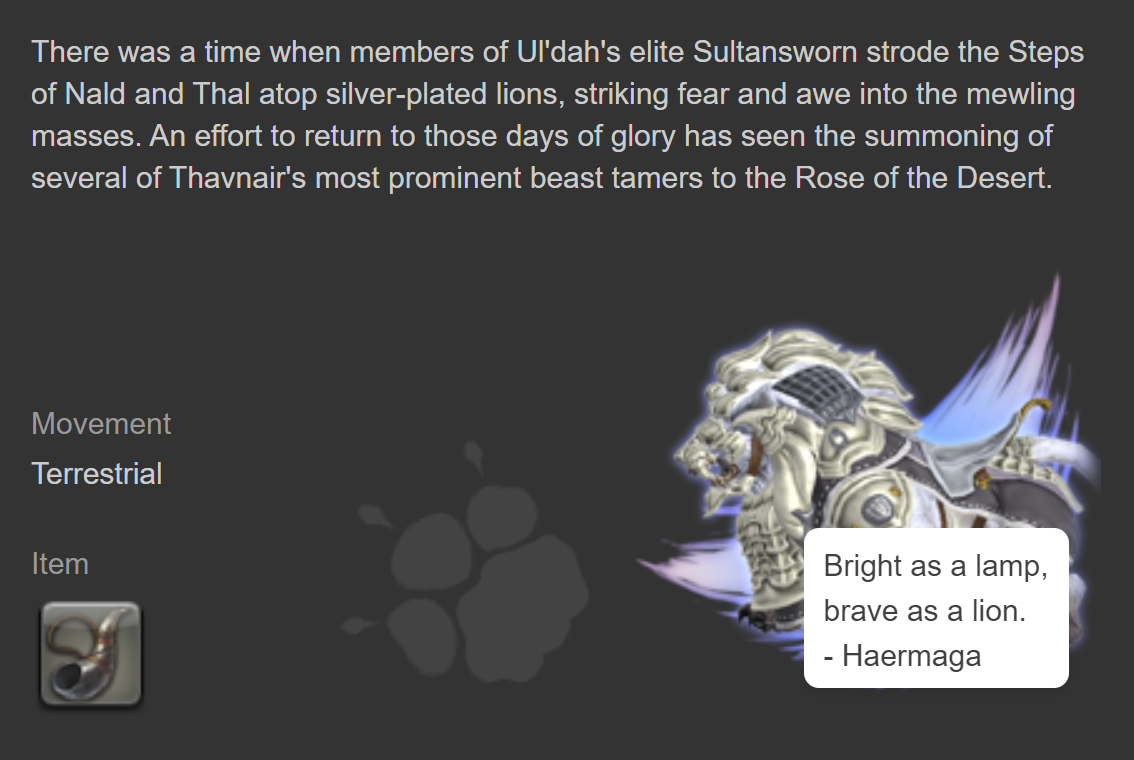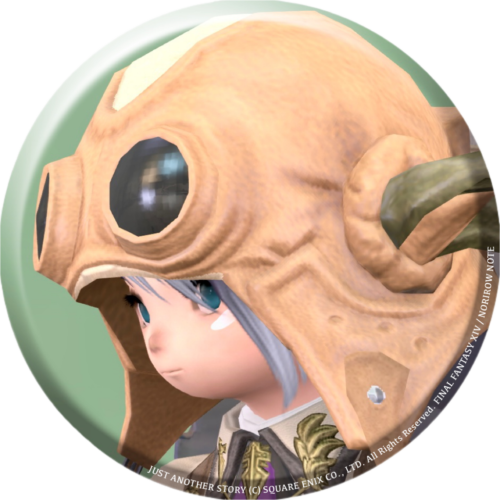 norirow
The atmosphere of the armor also feels like a Thavnaire.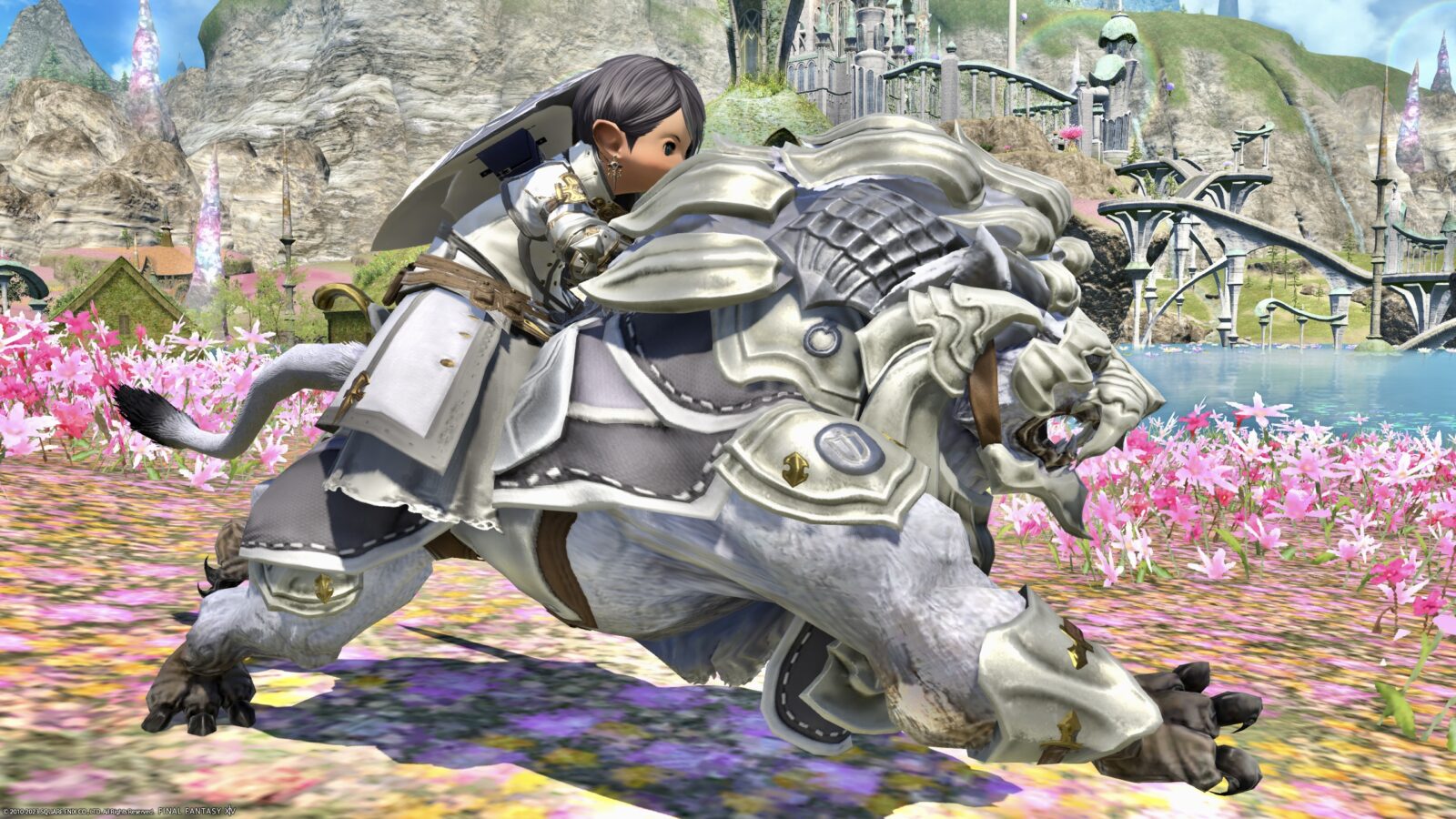 In addition, this "Battle Lion" can be obtained from the paladin achievement "Tank You, Paladin III".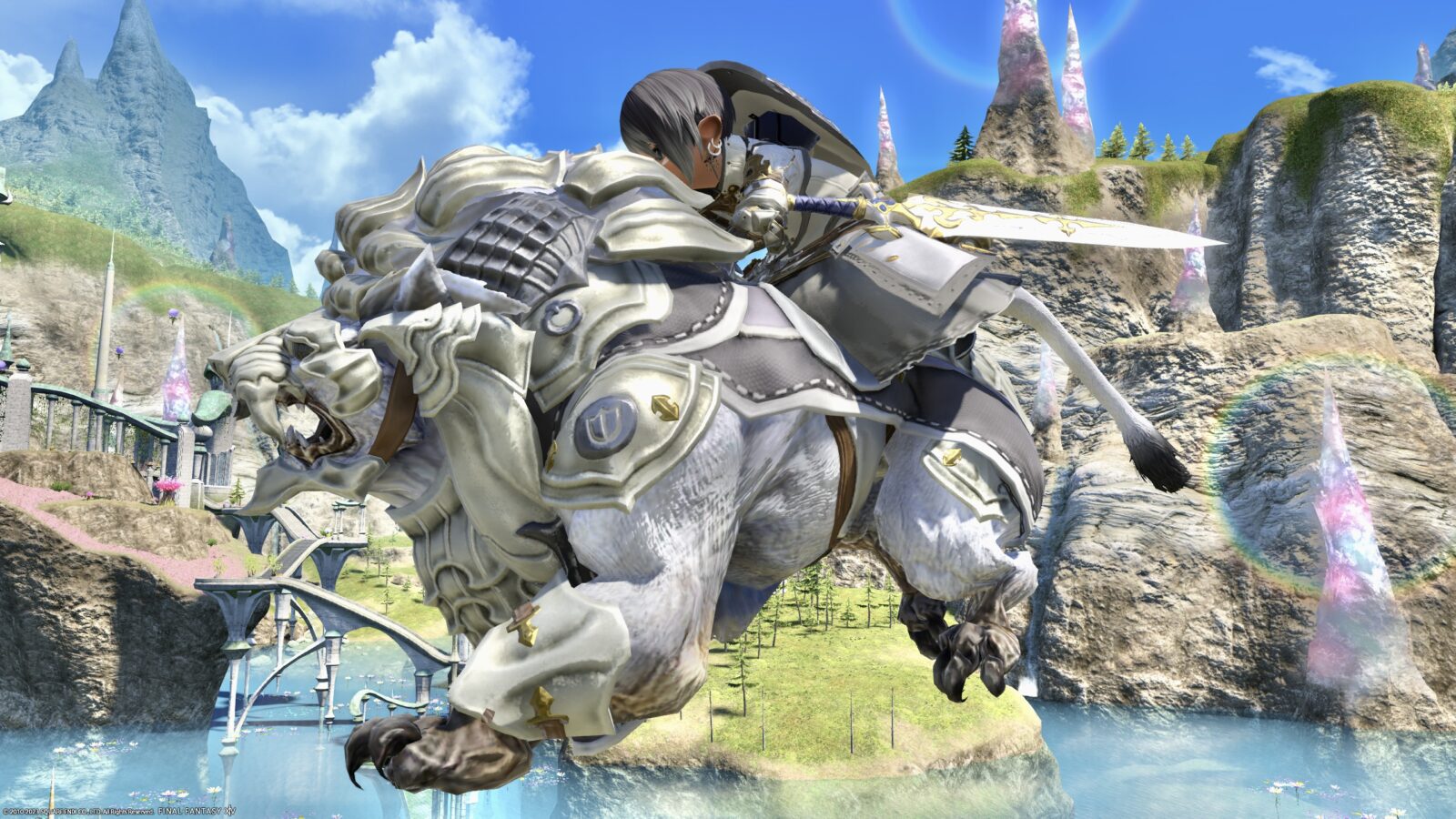 You started playing Paladin in earnest after me, didn't you? Too early!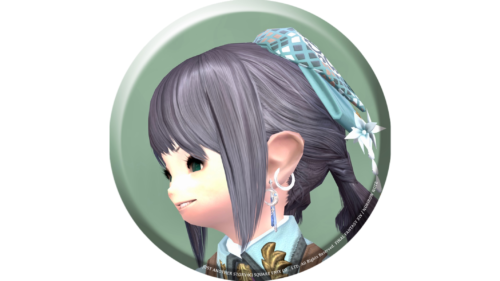 noriko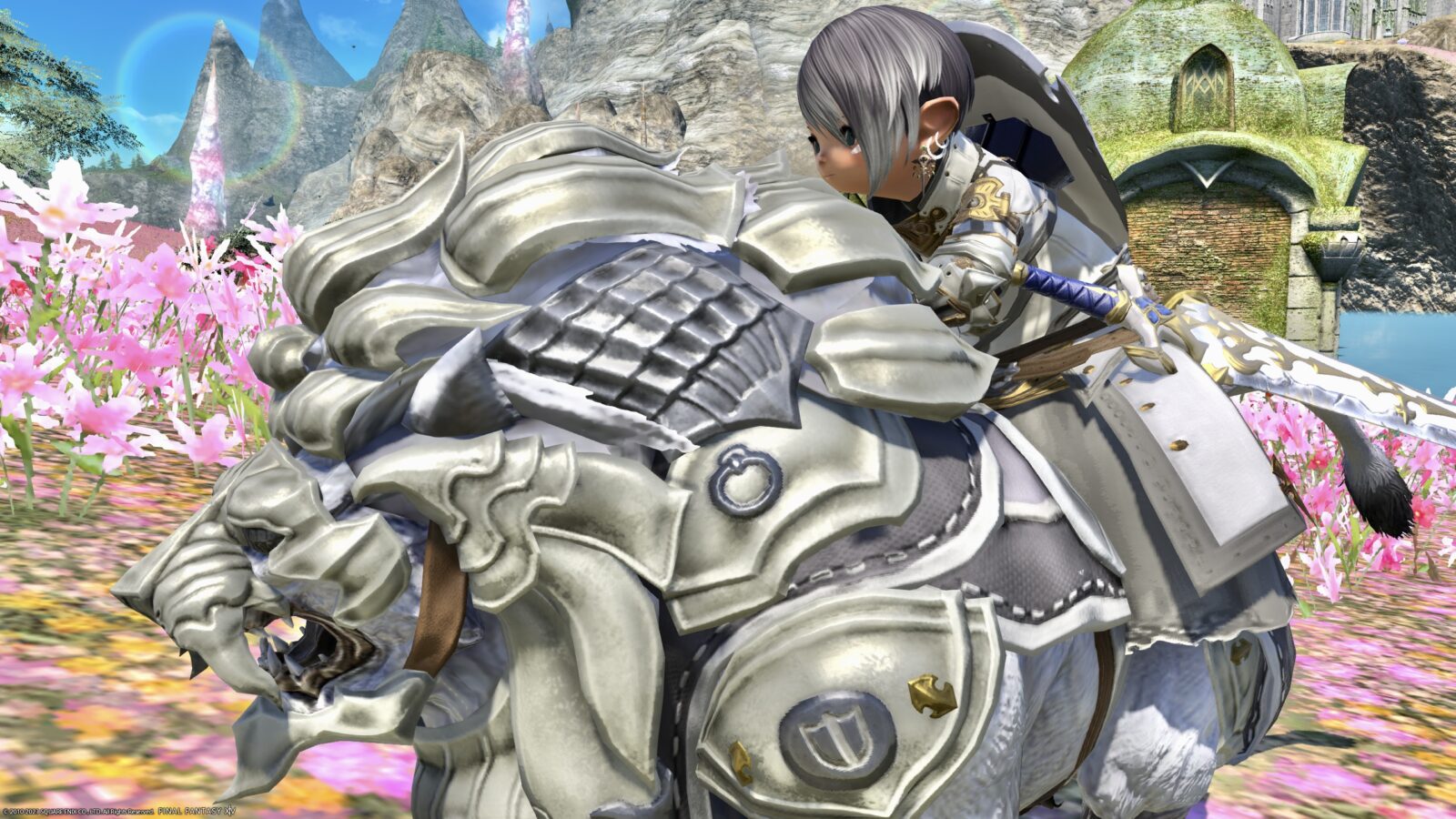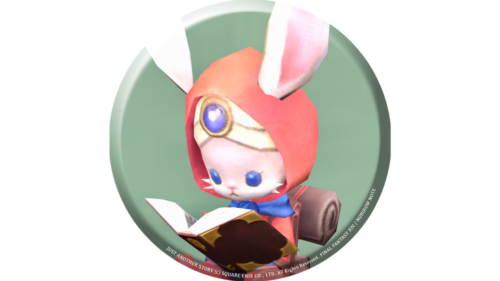 namingway
Norirow-san is an obsessive person, so once he decides he wants something, he goes all out and tries to get it…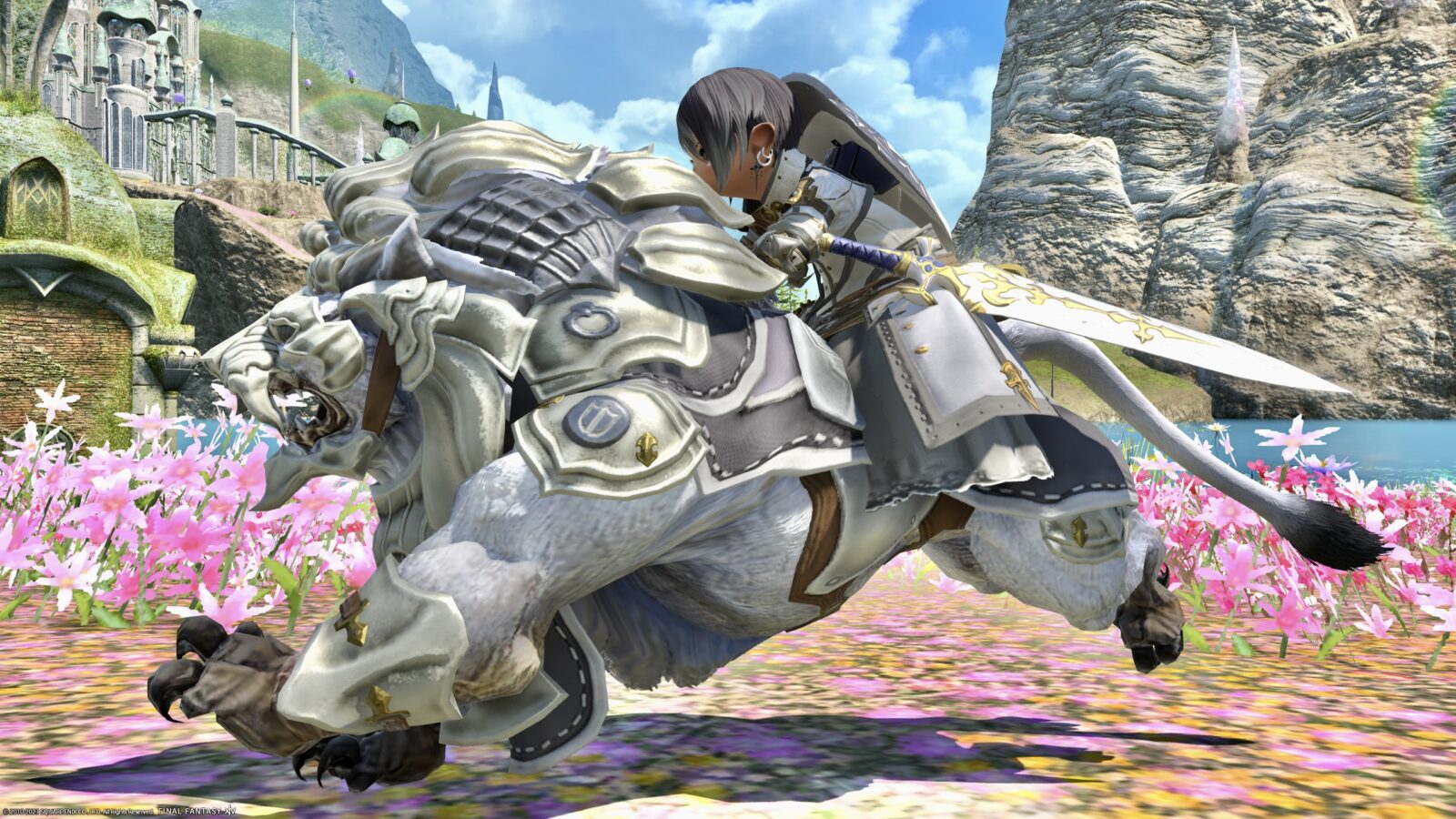 ▼
▼ I recorded a video of the movement!
That's it for the record of the achievement reward mount "Battle Lion" for Tank You, Paladin III!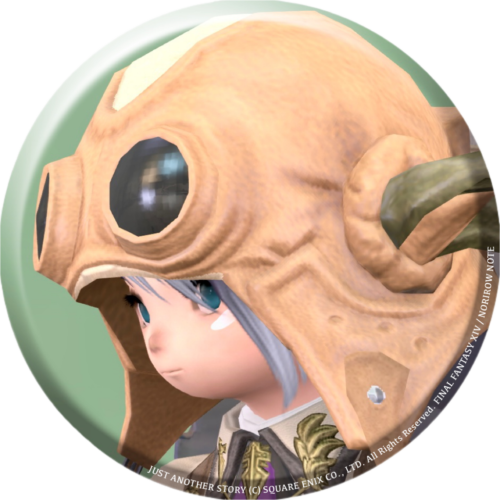 norirow
I like animals wearing armor♪
♦♦♦
Related record