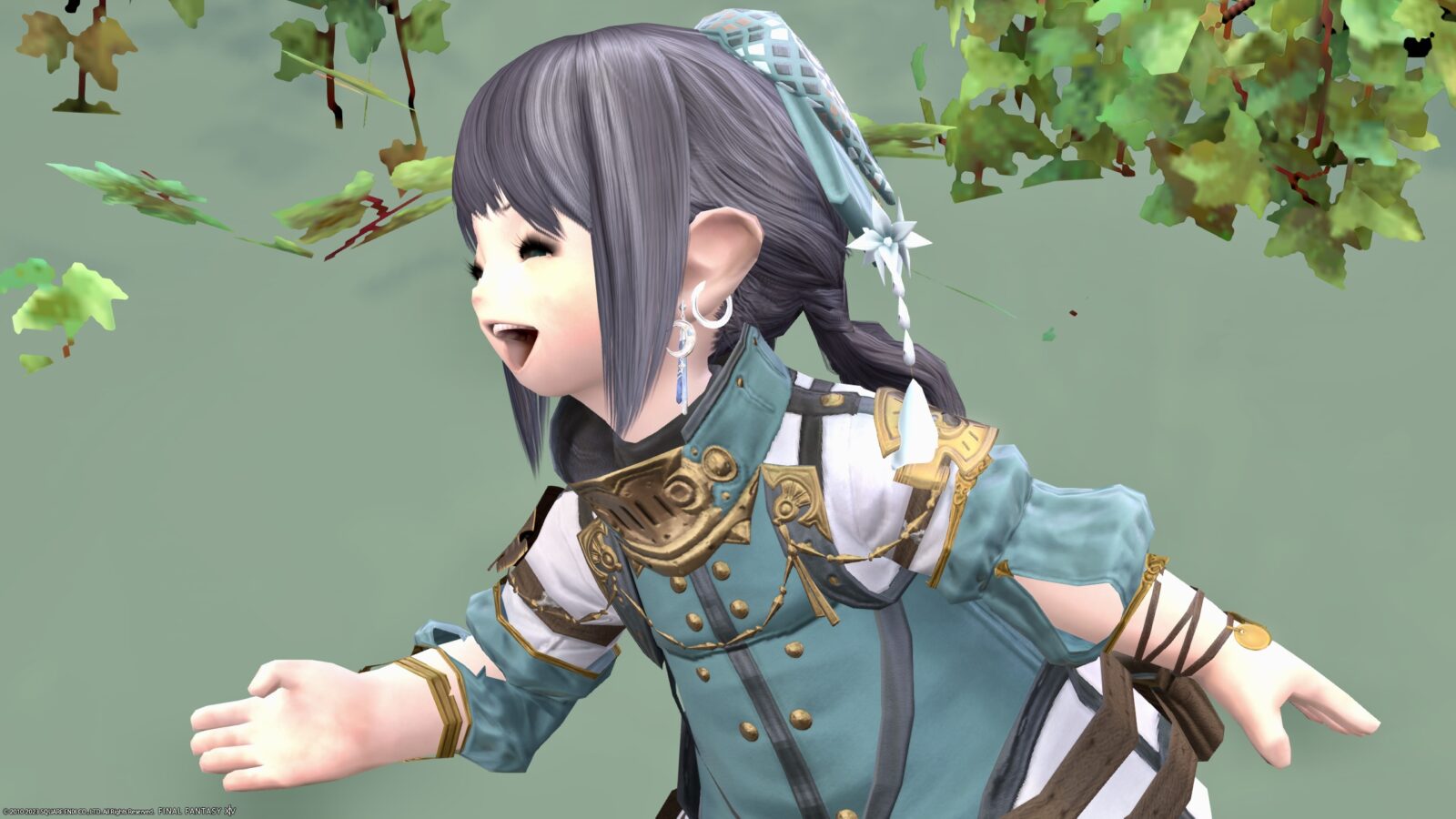 This is a record of Noriko's favorite Glamour for Tank.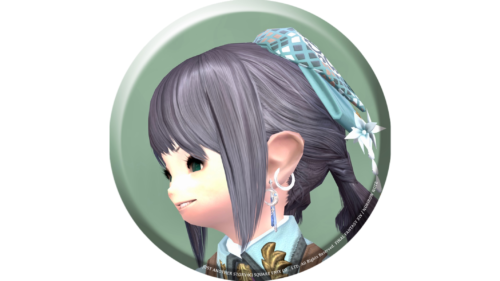 noriko
It's the Green bodyguard!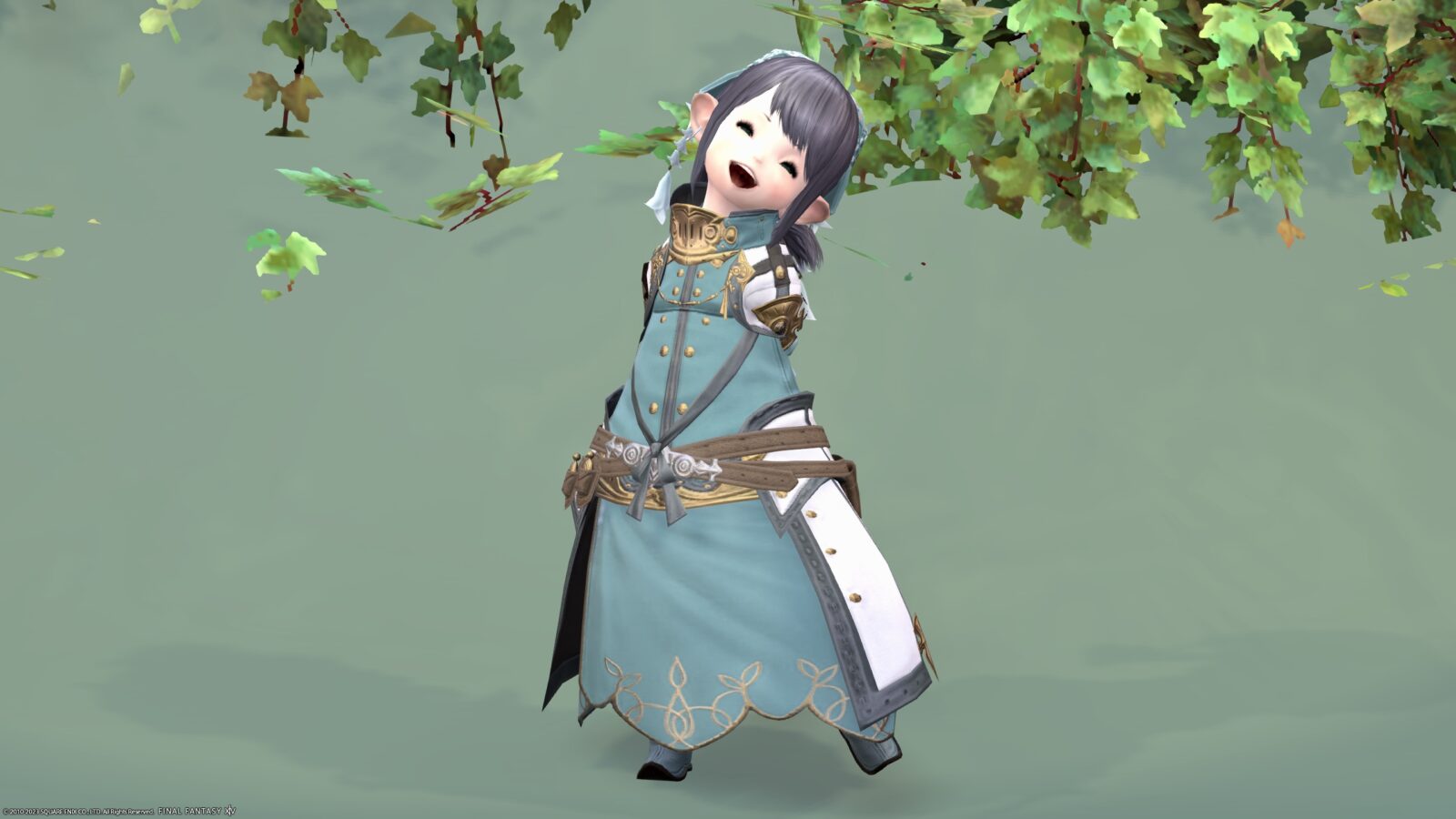 (The bodyguards…Whose bodyguard is she?…)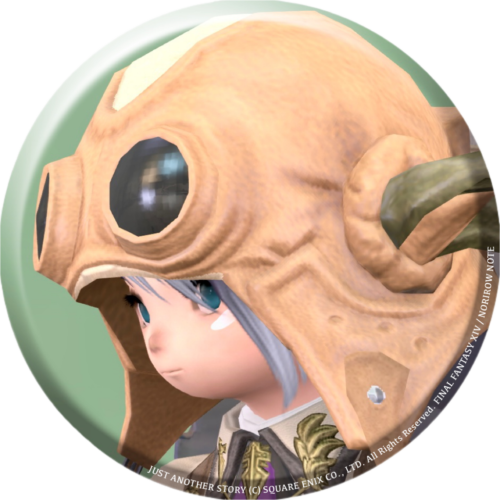 norirow
Coordination for this time
Everything is dyed in turquoise green here.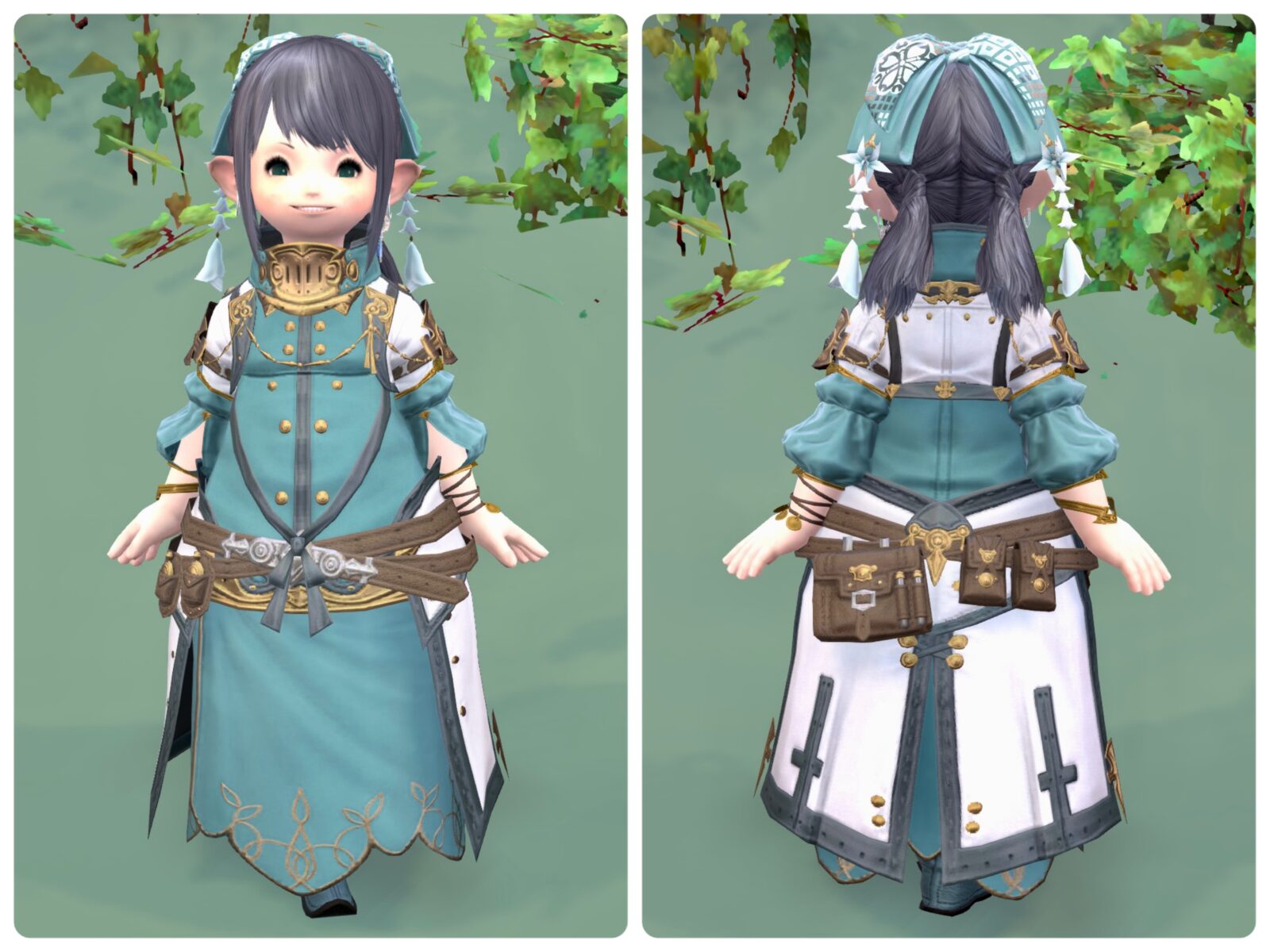 On her head is her favorite "Far Eastern Schoolgirl's Hair Ribbon."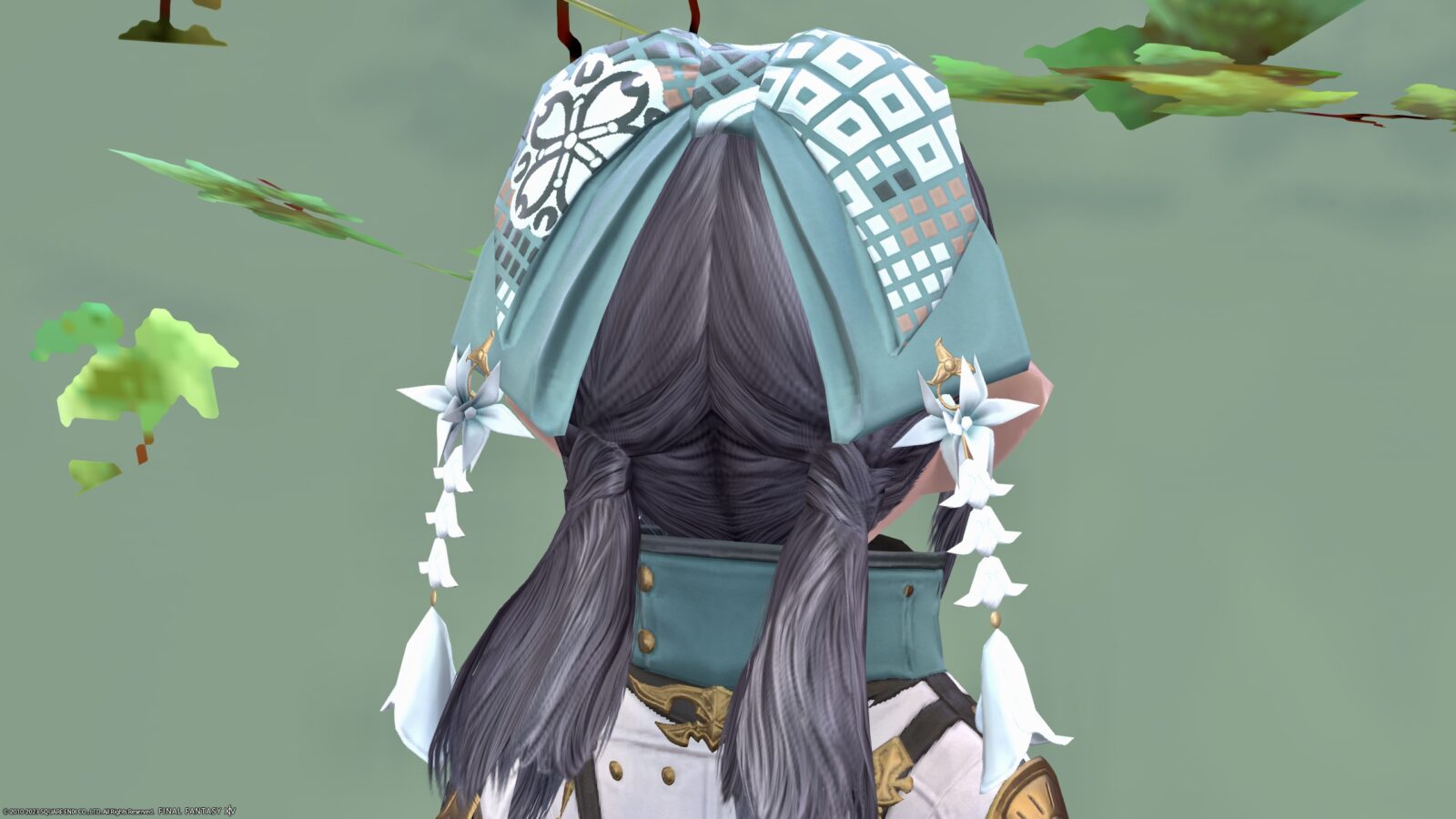 And the body equipment is "Skallic Coat of Fending" available in The Drowned City of Skalla.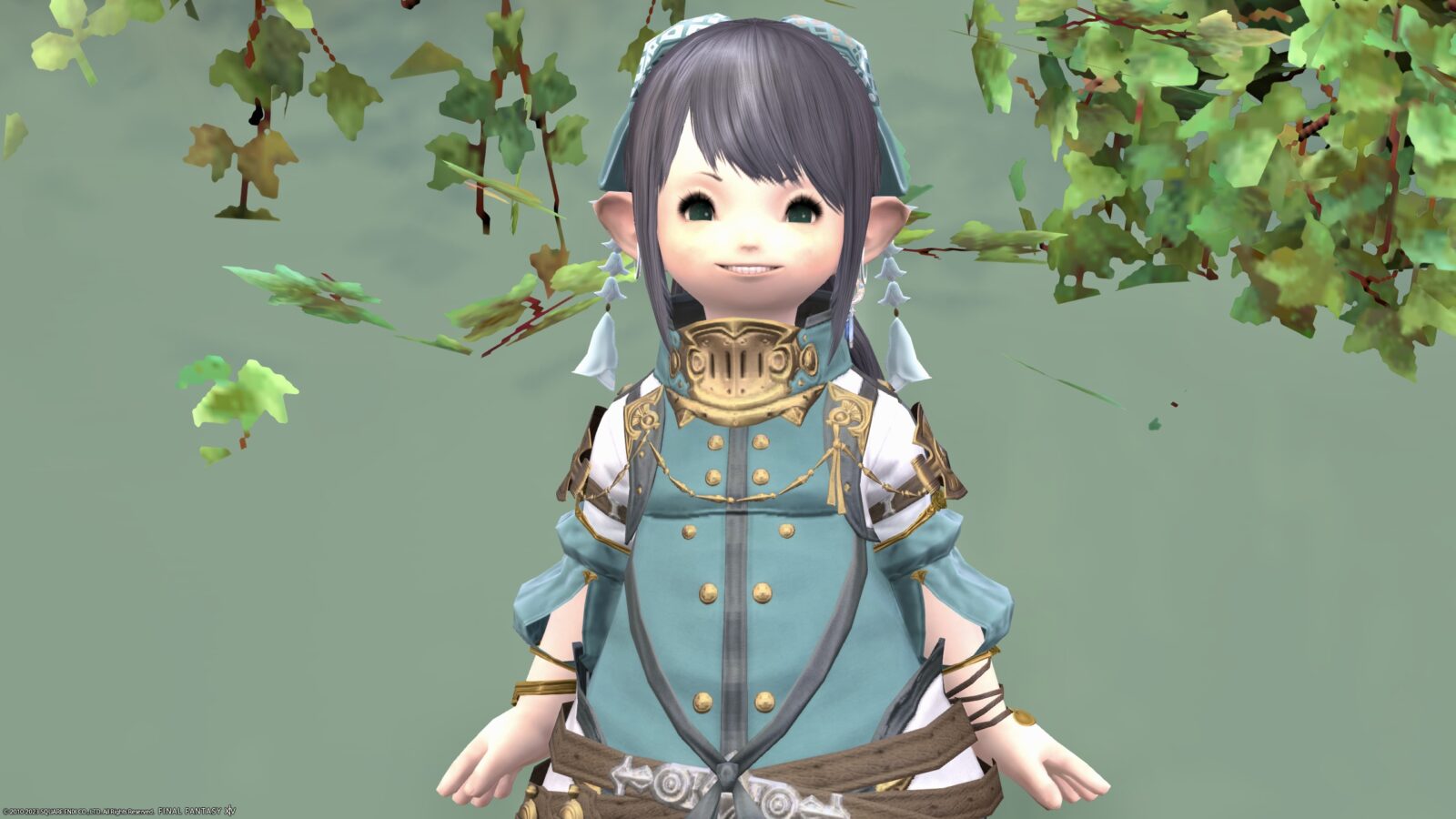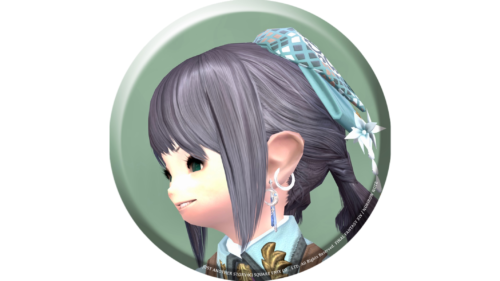 noriko
This looks like a military uniform and is cool, isn't it ♪ It's like the bodyguard, right?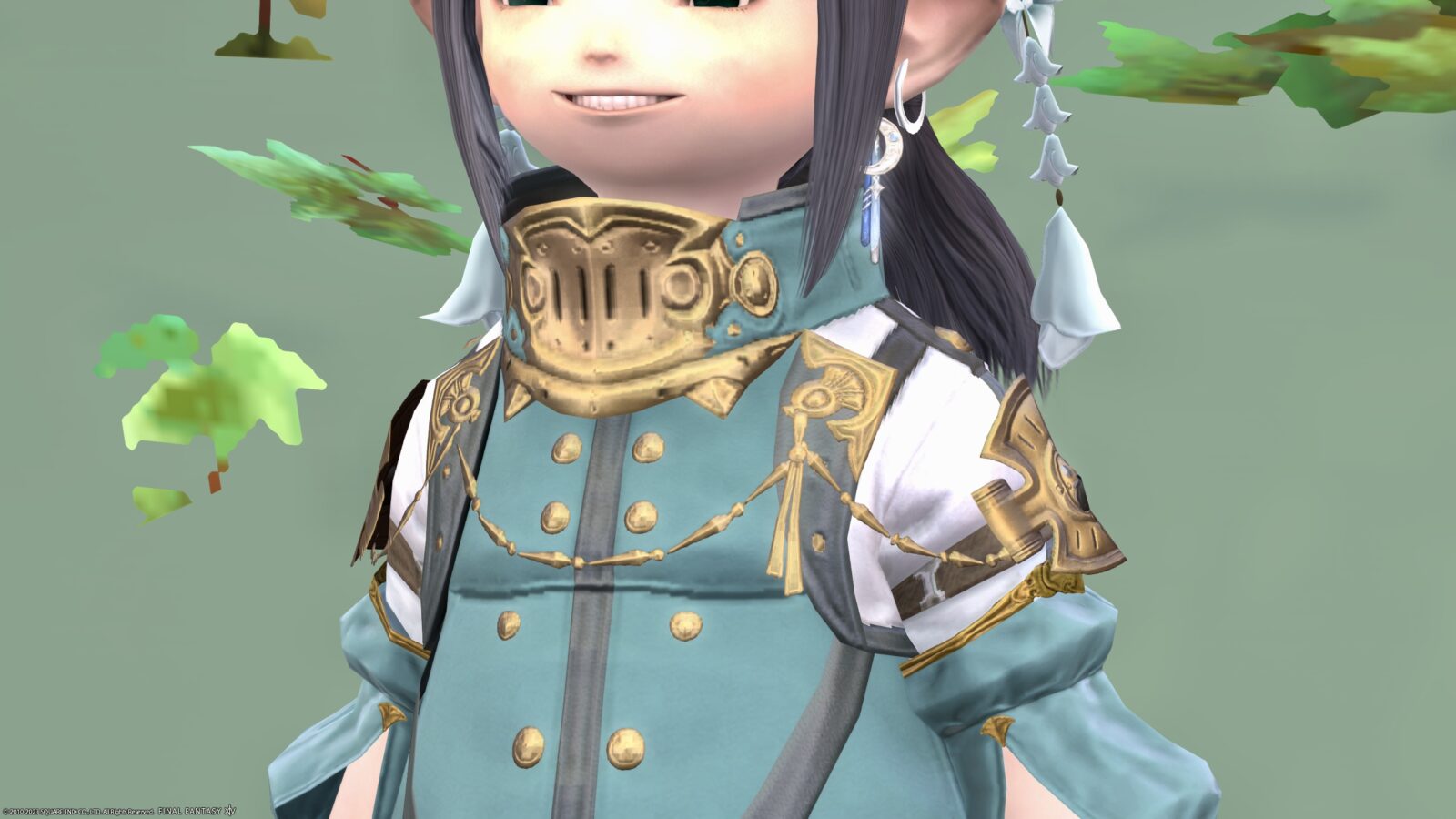 On her hands, she wears the magical equipment "Thavnairian Armlets" that turns anything into short sleeves.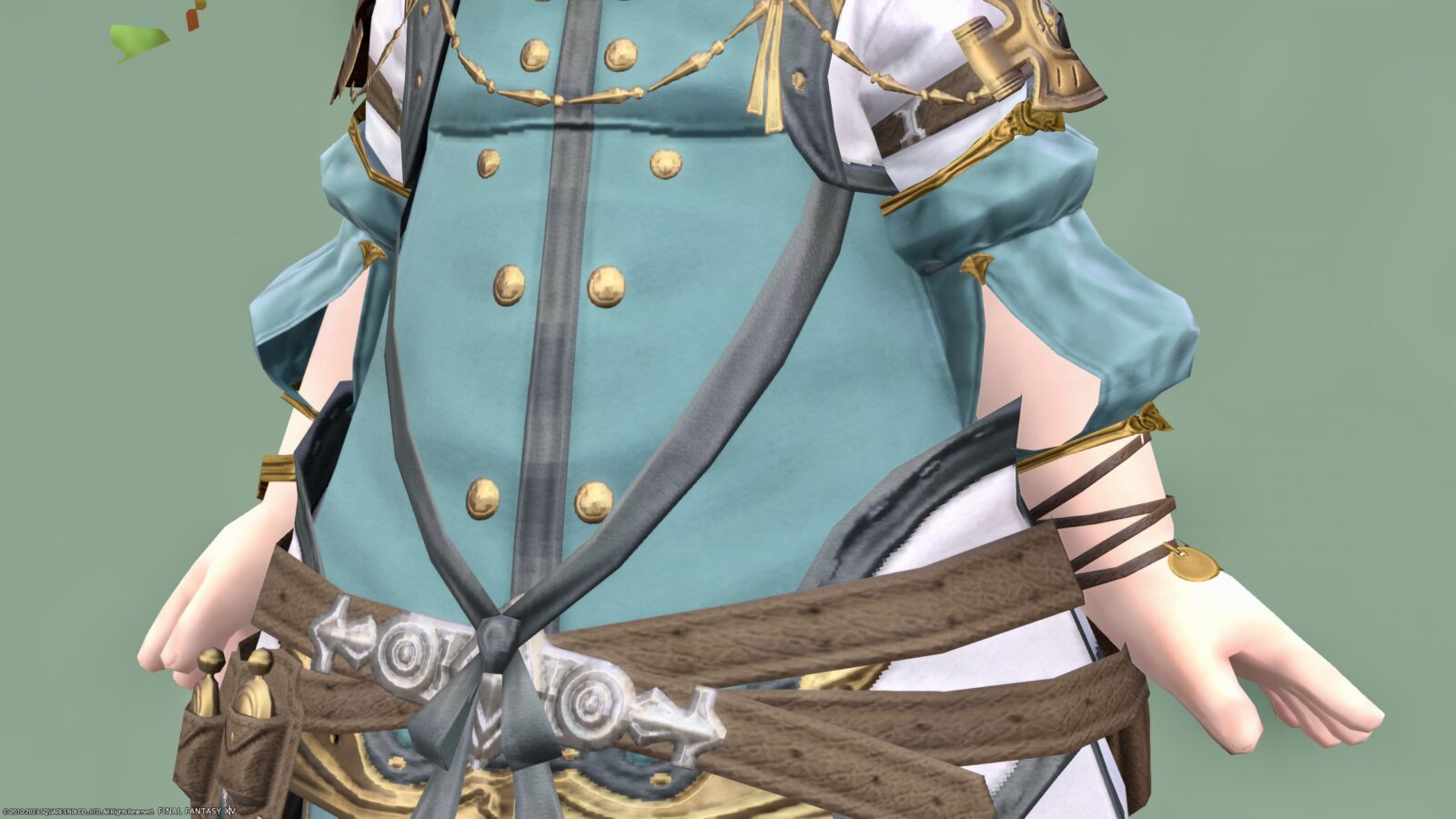 For her legs, she tried matching the "Faerie Tale Princess's Long Skirt", which is also useful for charging equipment.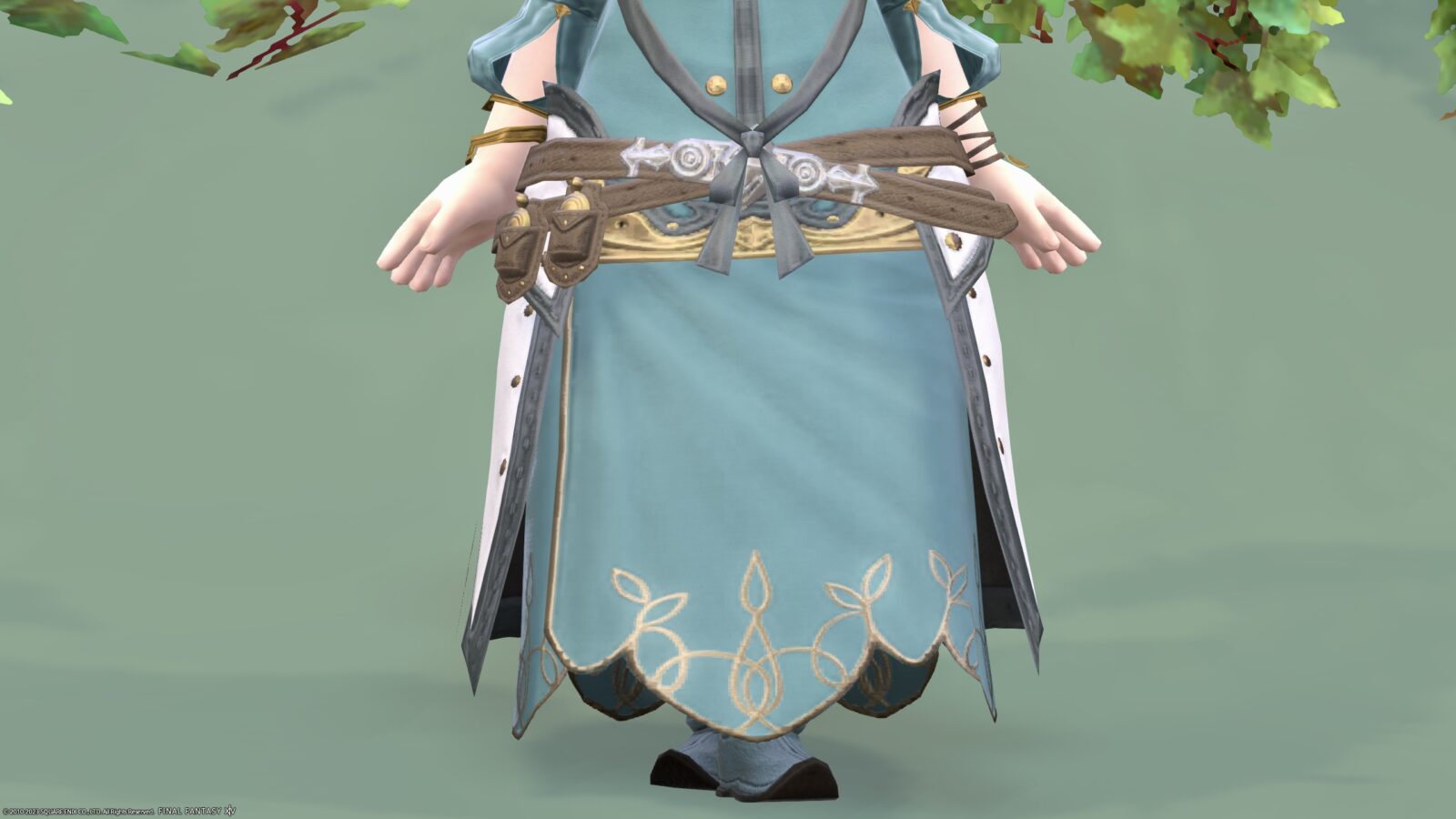 Skalla's equipment originally looks like a military uniform, but if you wear short sleeves and a skirt, it might be cool and cute.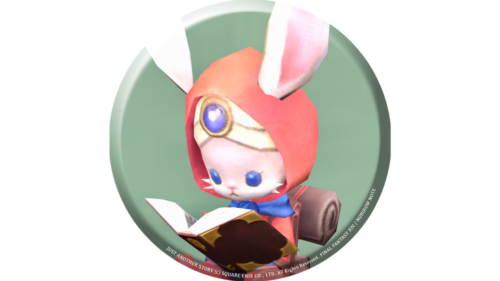 namingway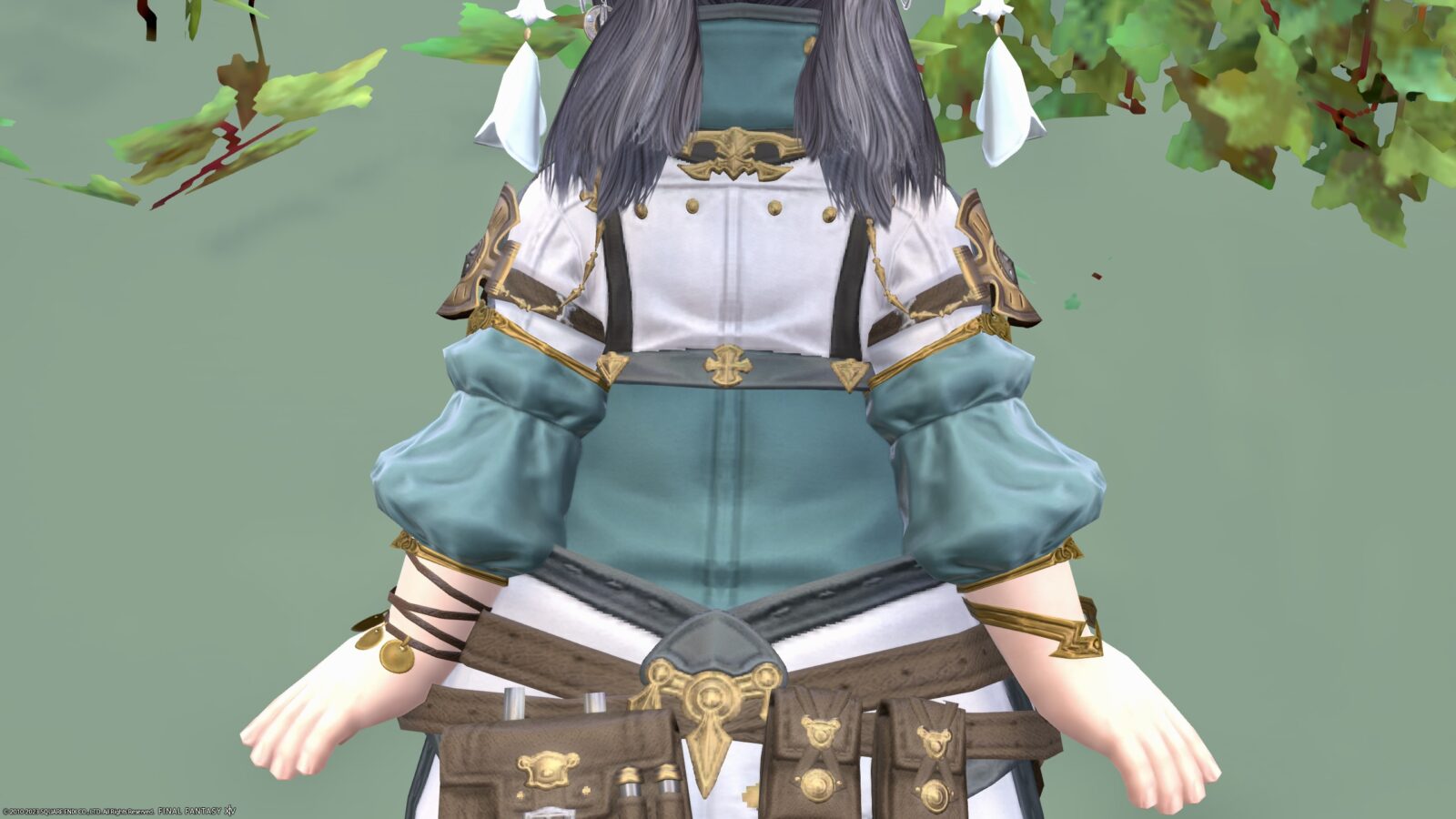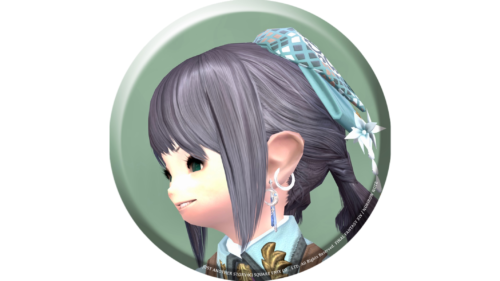 noriko
Fufu, and this waist has a sense of adventure, isn't it great?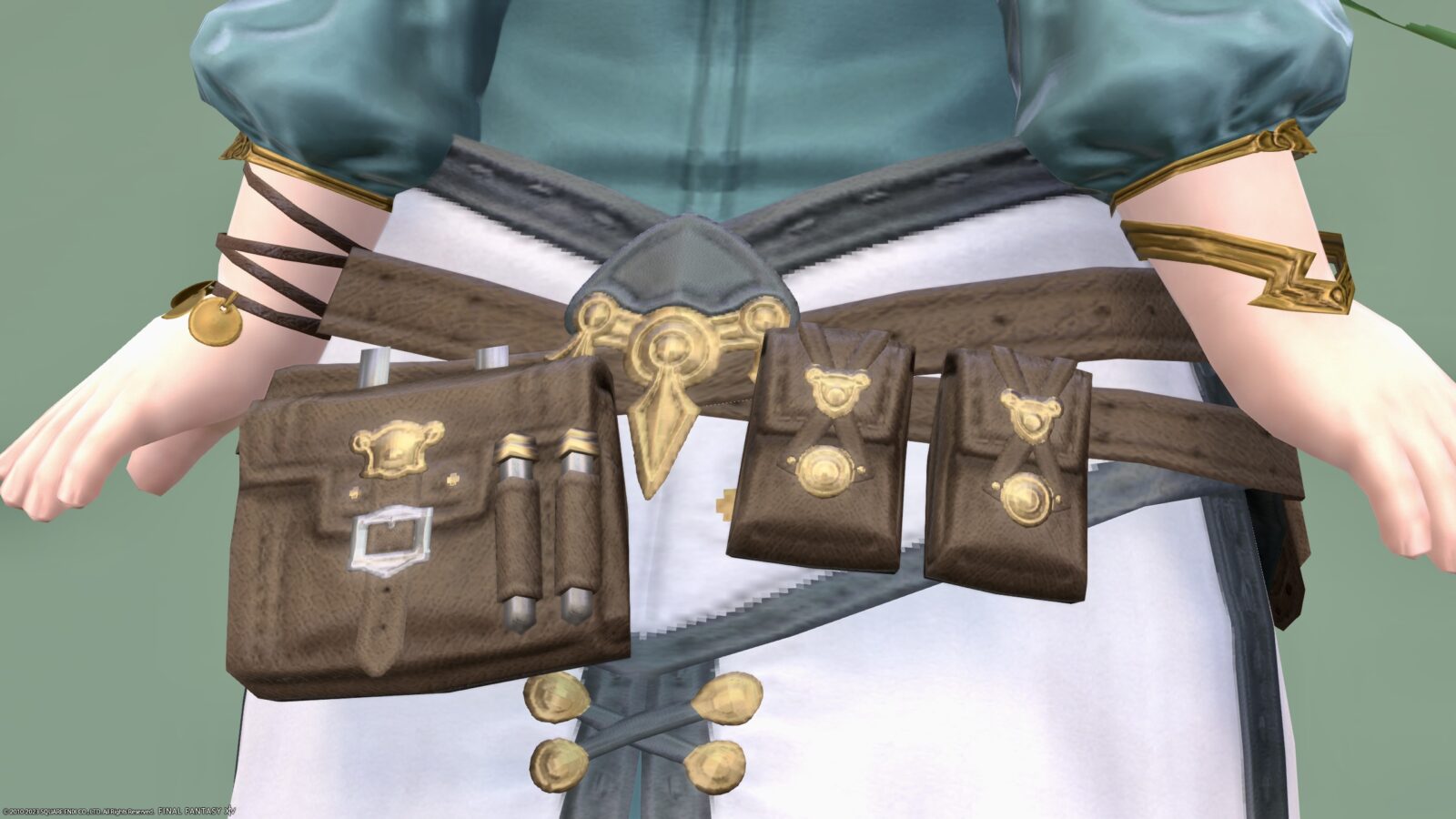 She really likes the way the legs have this beautiful A-line.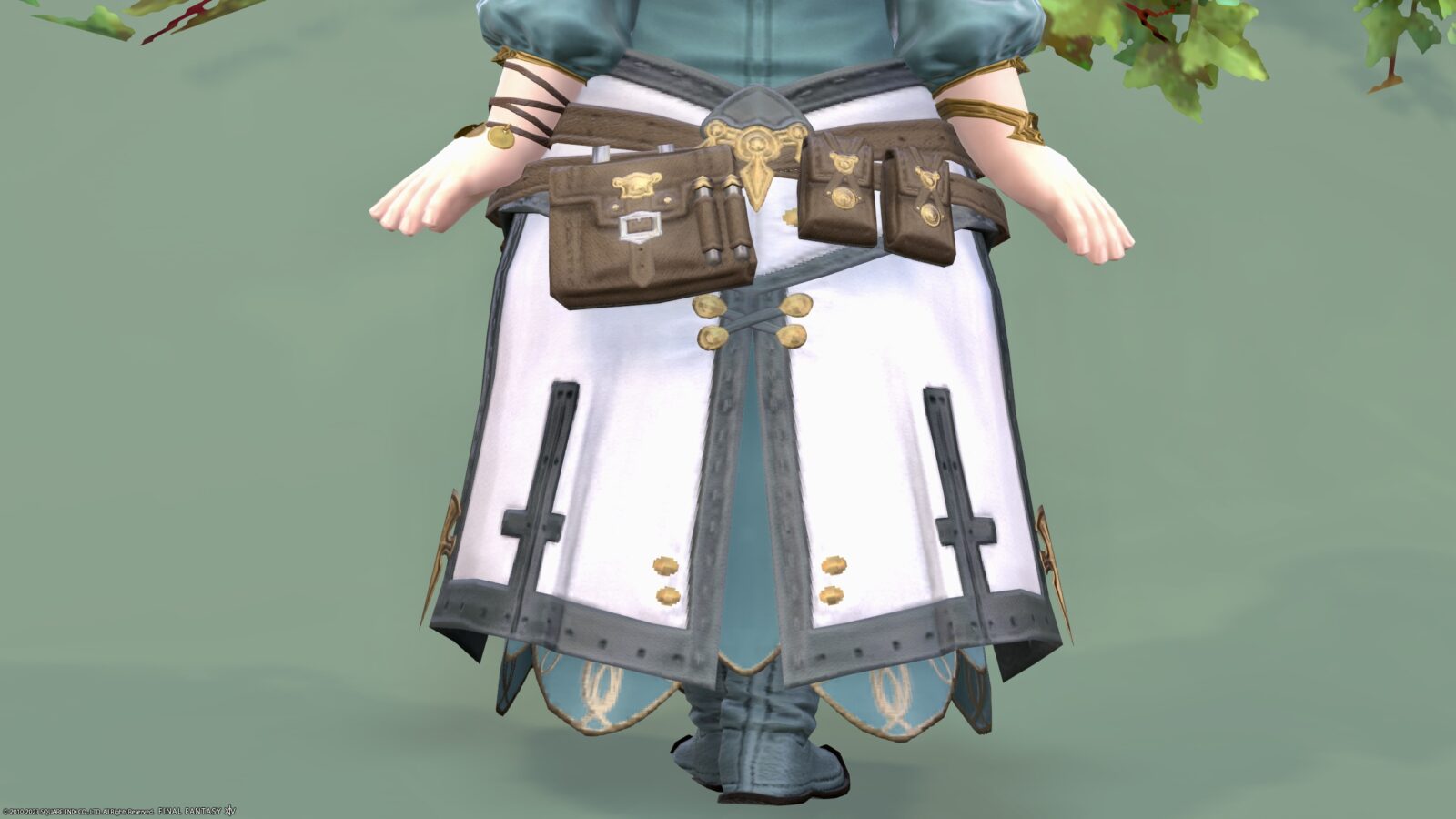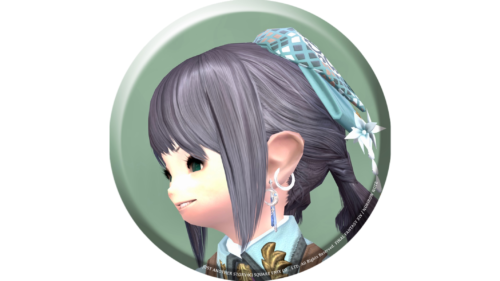 noriko
Hehe, the Green bodyguard is complete♪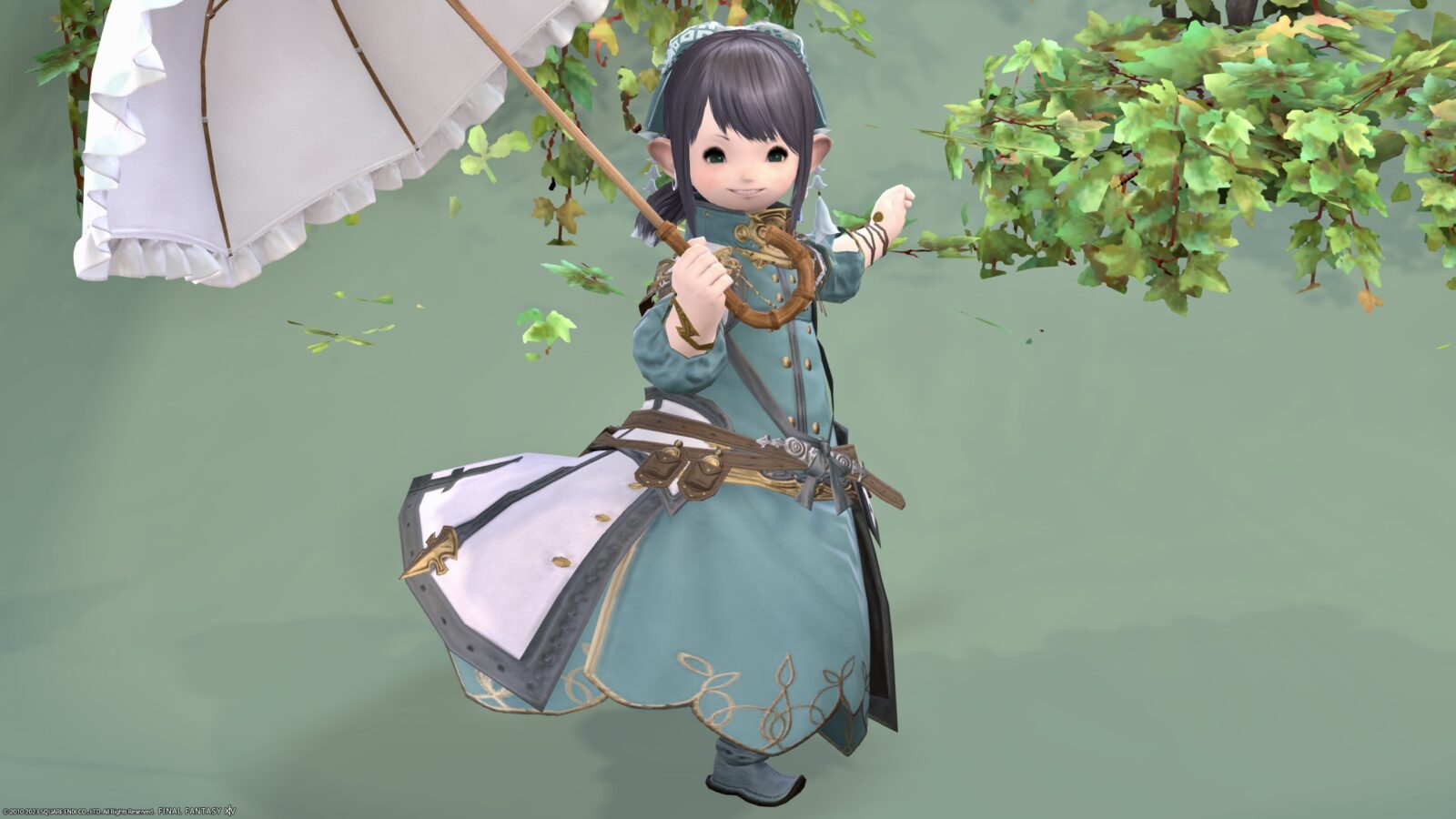 Norirow-san was also wearing Skalla equipment the other day, but even though they're brother and sister, they have completely different images.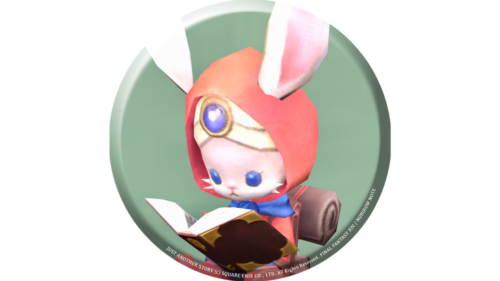 namingway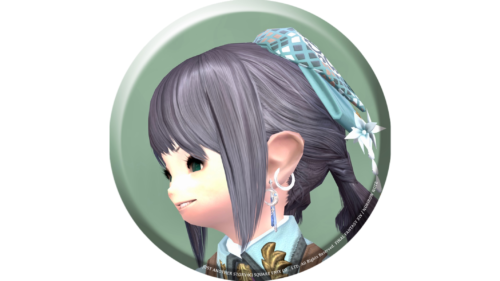 noriko
My older brother wore a skirt too.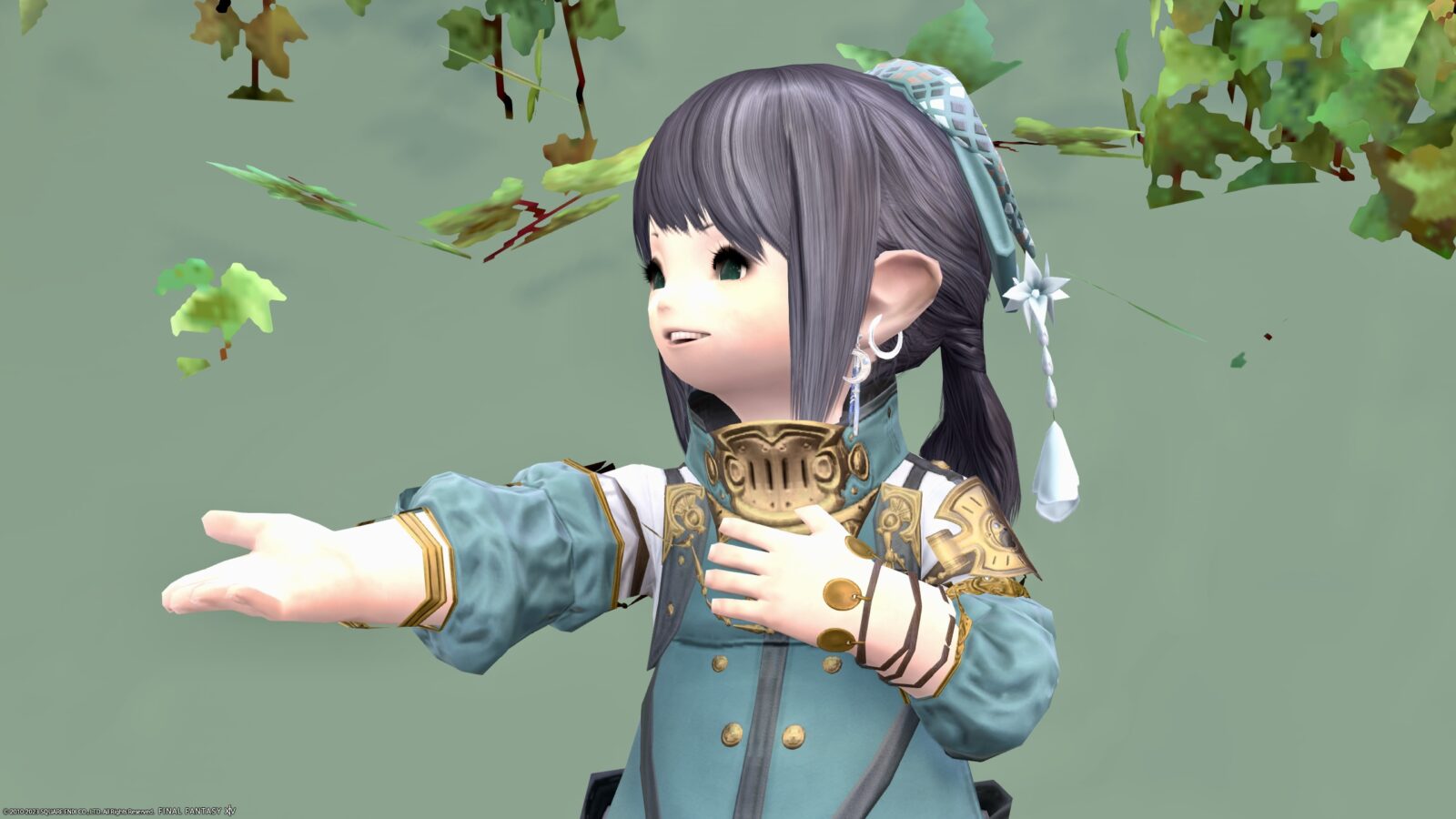 Oh yeah, Norirow-san, for some reason, he wants to wear a skirt right away.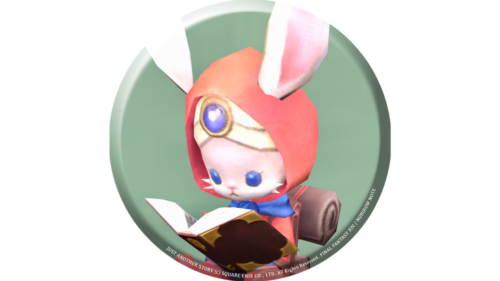 namingway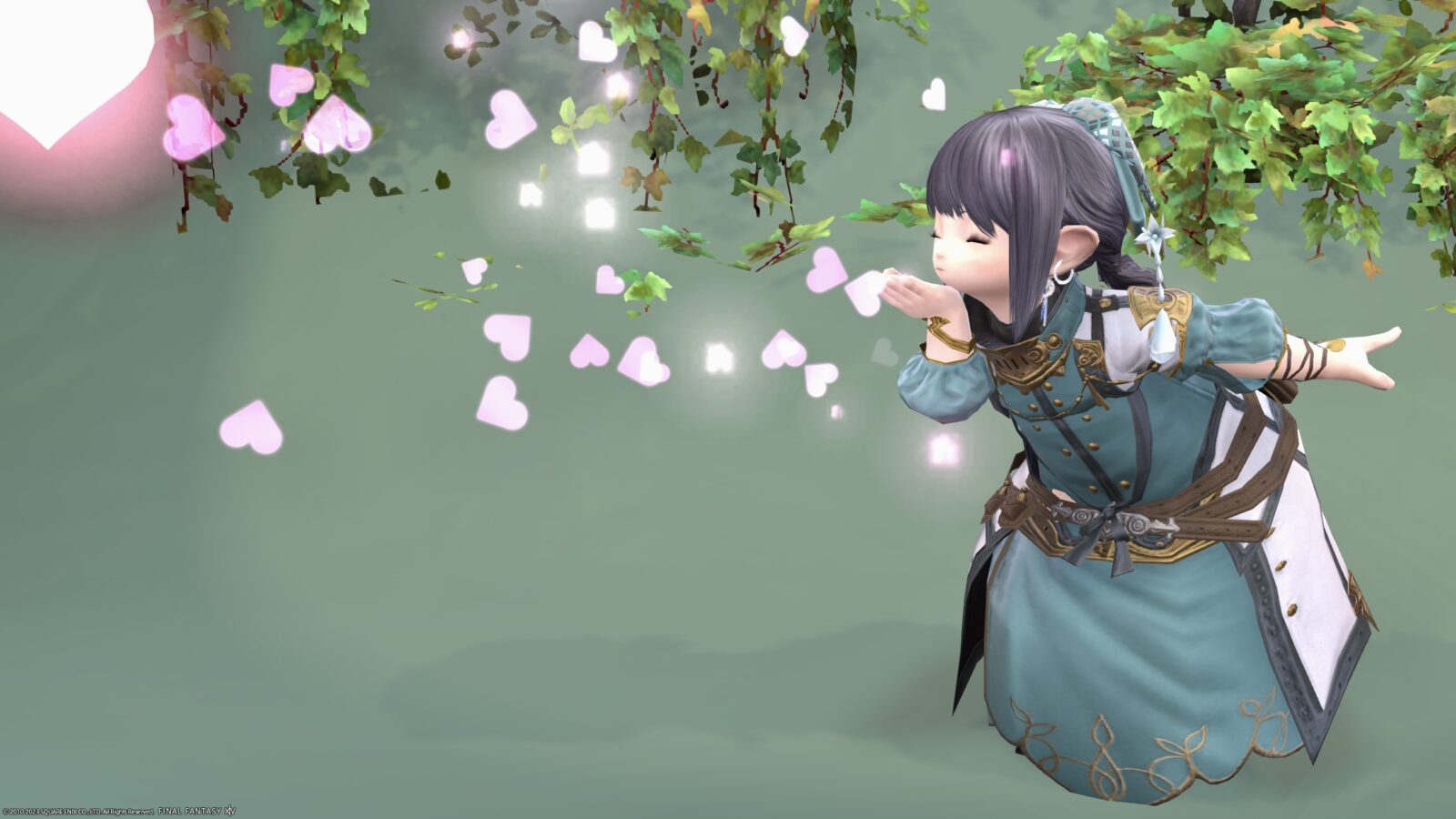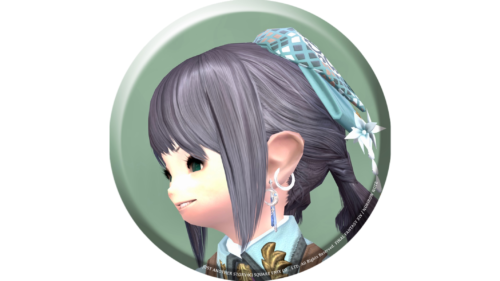 noriko
Fufu, I think his personality is cute♪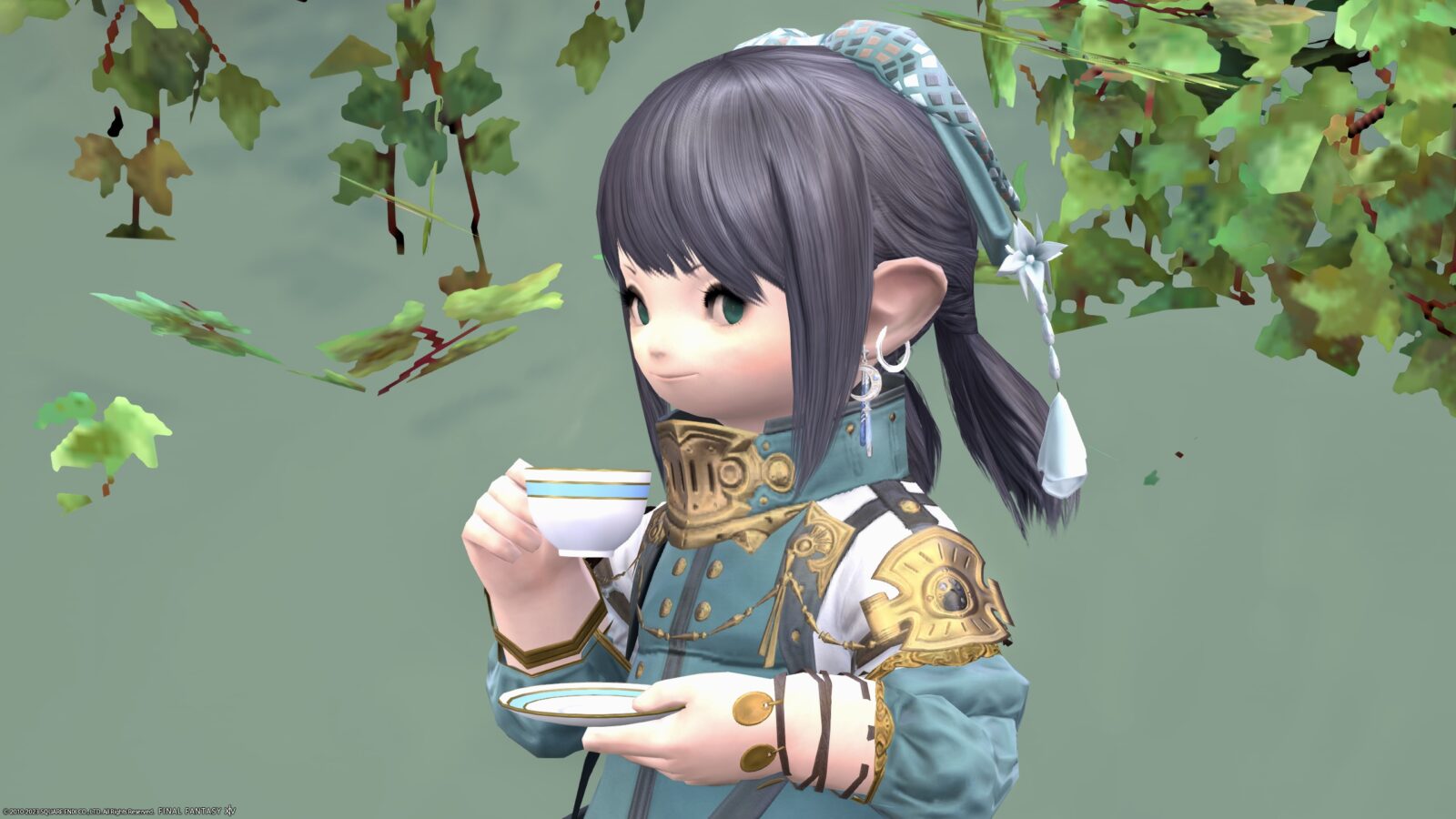 ▼
▼ I recorded a video of the movement!
So, that's it for Noriko's favorite tank Glamour "Green bodygurd" coordination record!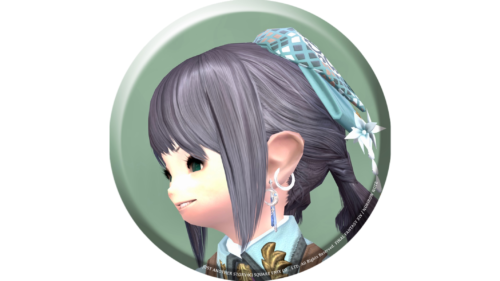 noriko