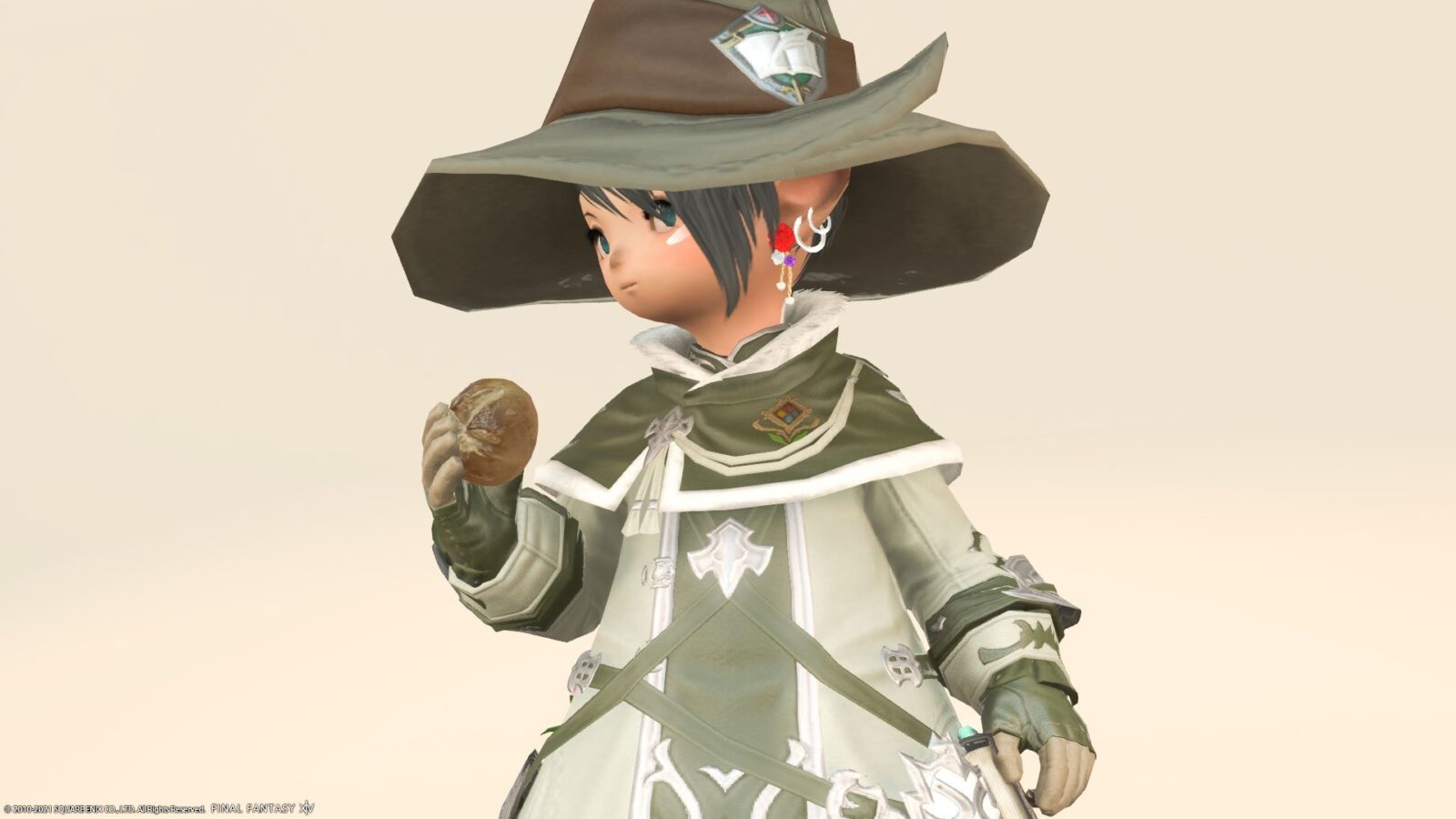 This is a record of your favorite healer coordination.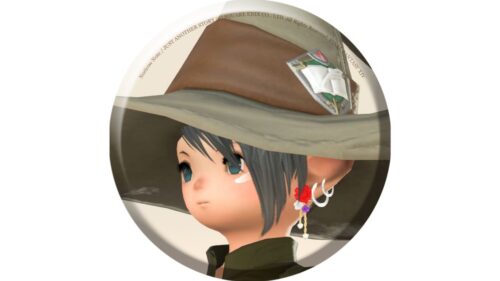 norirow
It's a green Botanist-like coordination.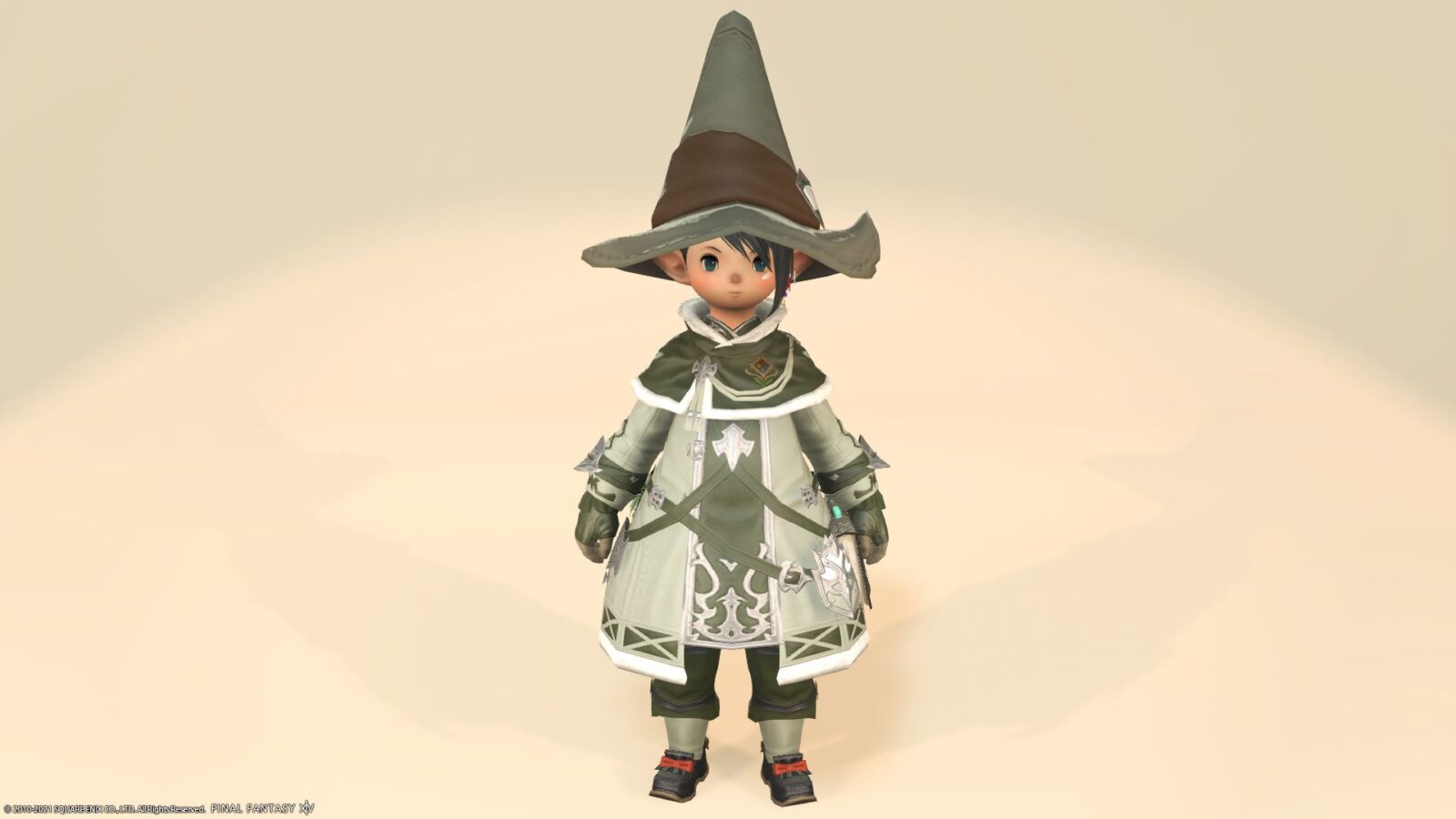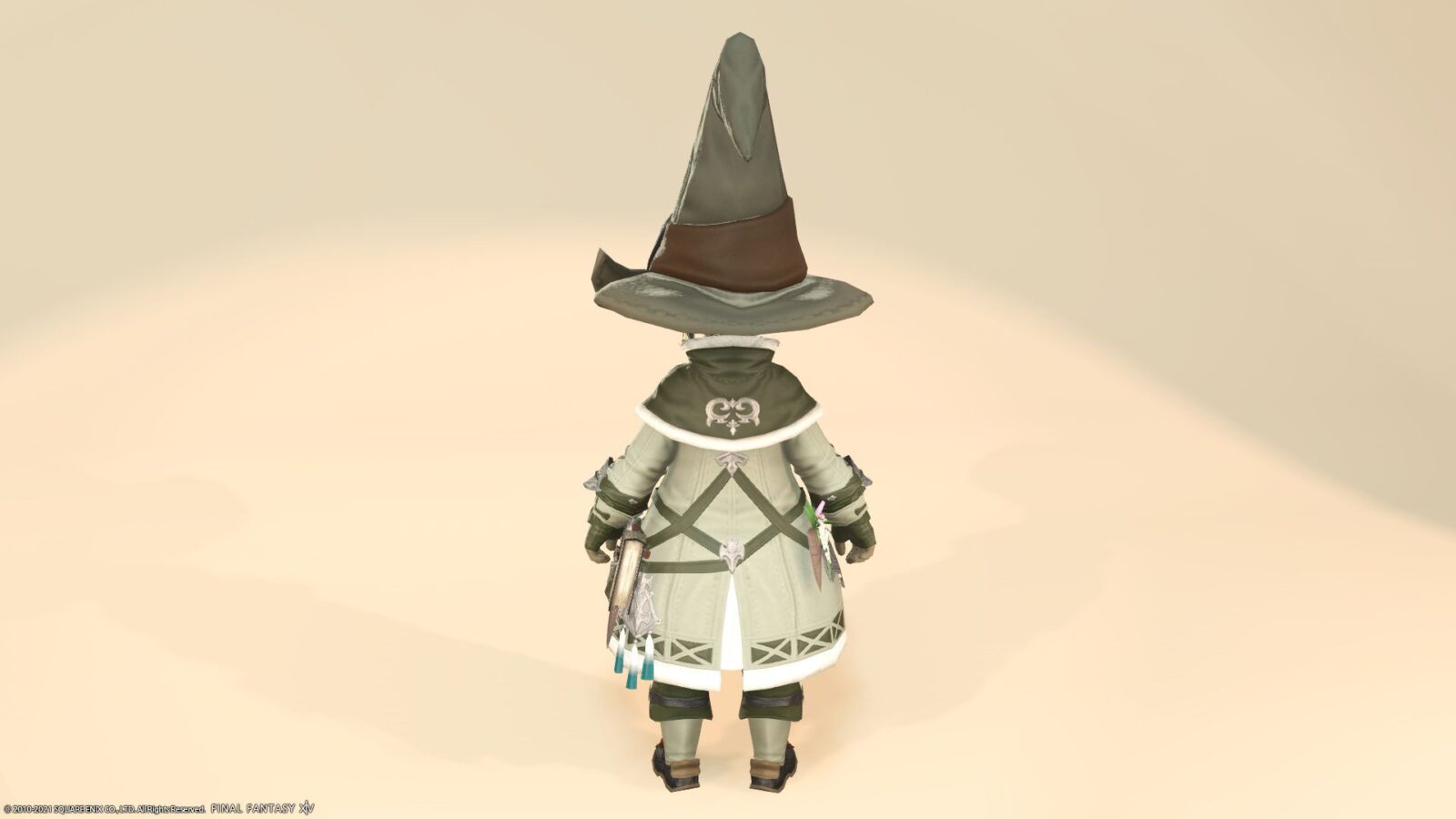 The coat of this design has the same design in "DoL equipment". It's cute, isn't it?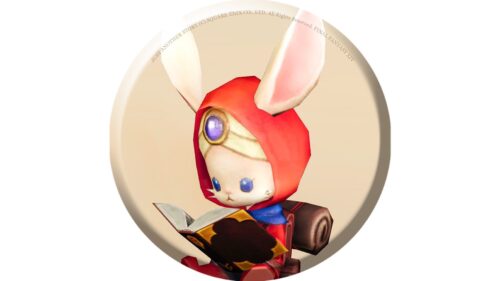 namingway
Coordination this time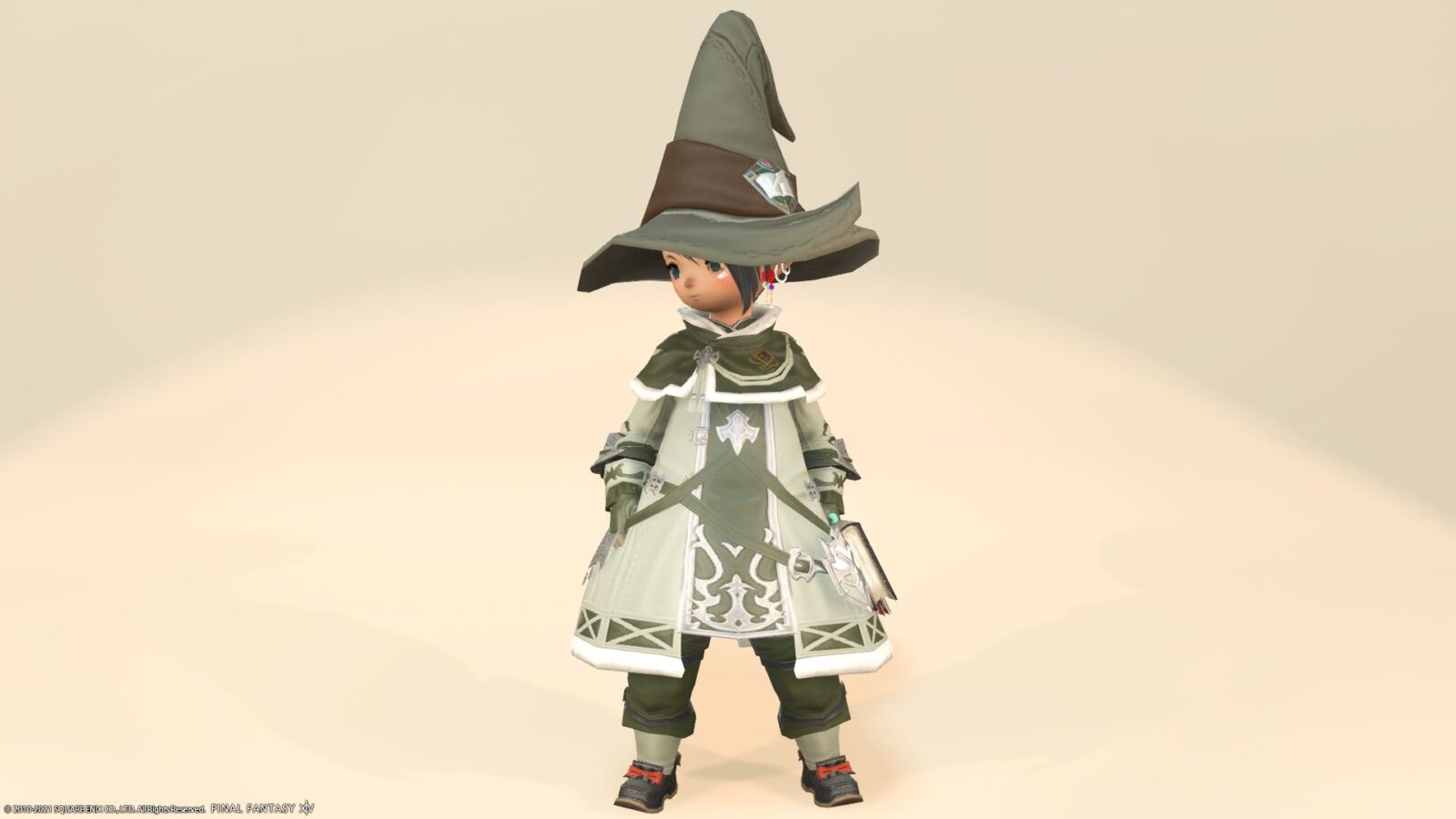 The head-equipped "Sharlayan Preceptor's Hat" is a pointed hat available at The Great Gubal Library.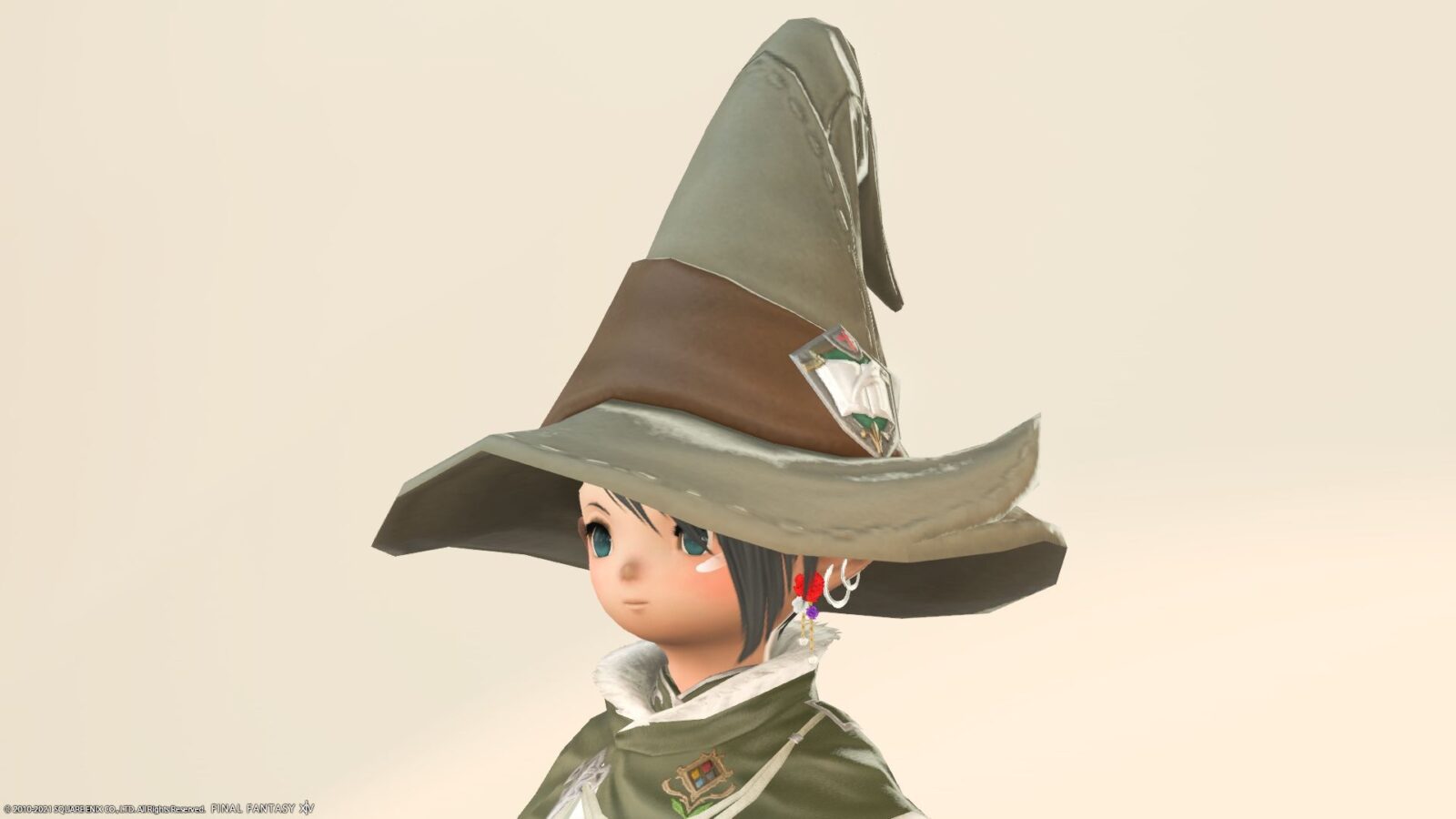 Are you wearing this hat again?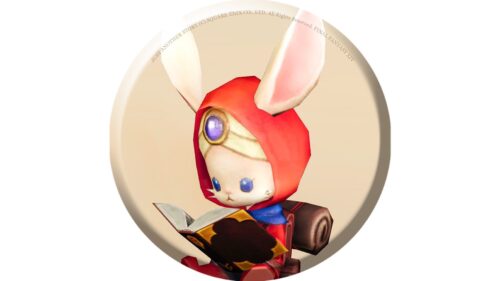 namingway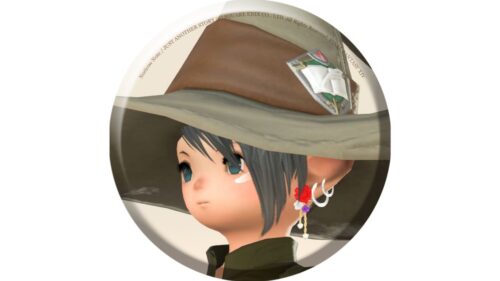 norirow
The "Alliance Coat of Healing" equipped with a torso is available on The Ghimlyt Dark. Here, it is dyed with marsh green to match the hat.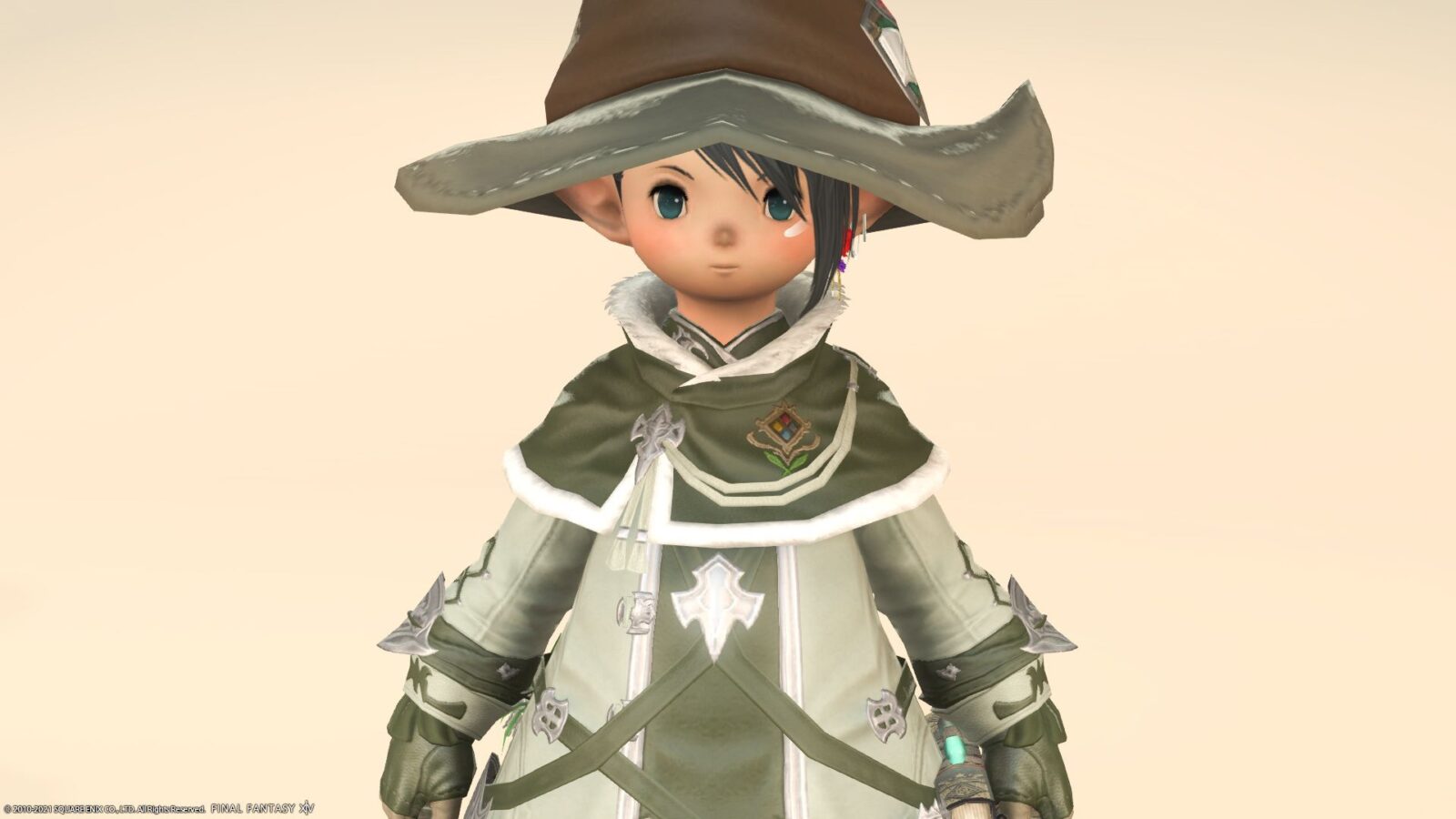 Apparently it is based on leather fabric. The design around the collar is excellent! The coat of arms, which seems to have a flower motif, is also very cute.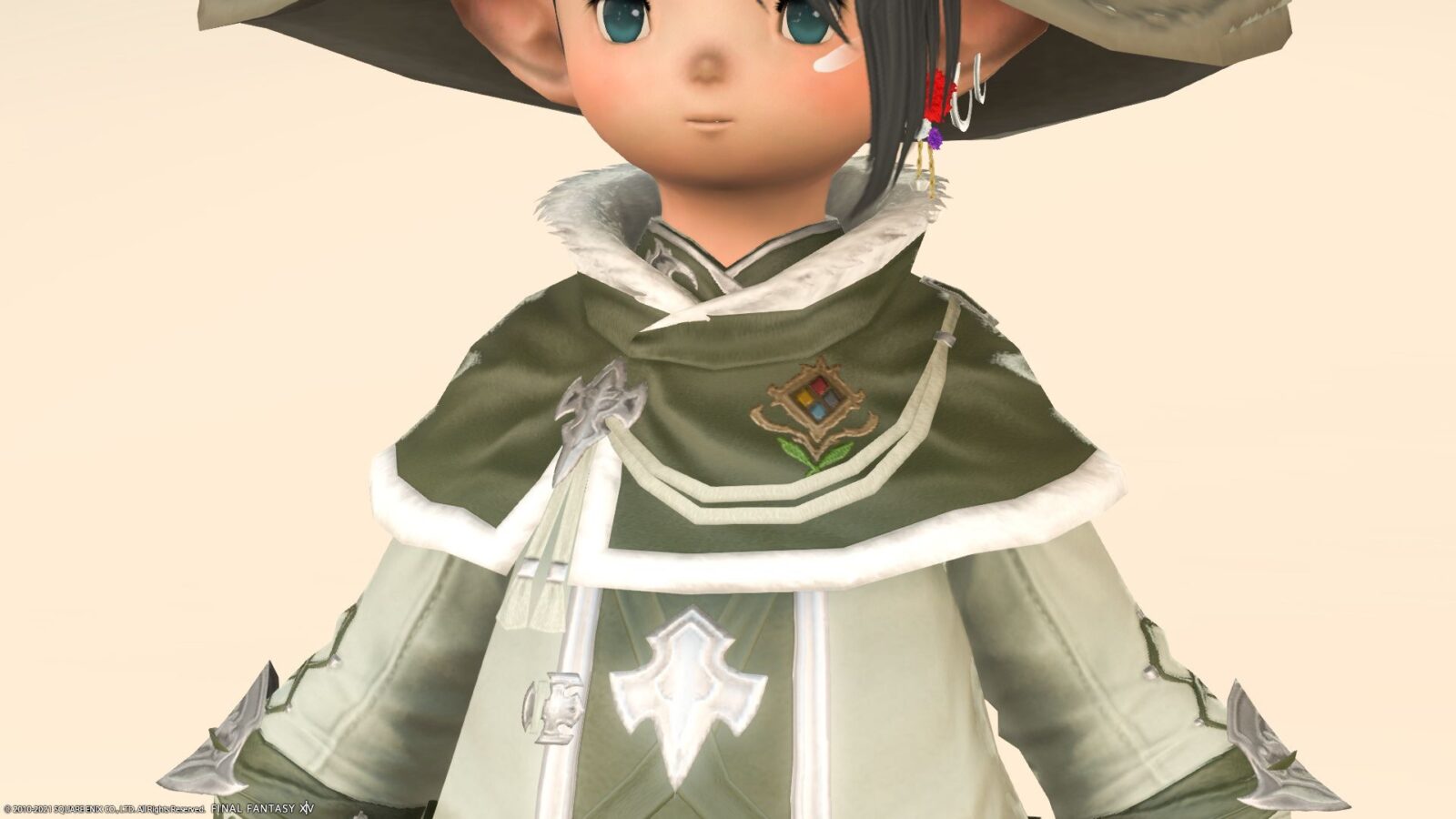 The length is about half coat. The accessories and how to use the belt are very fashionable. The cut-back of the dough is also perfectly balanced, and it is finished very nicely.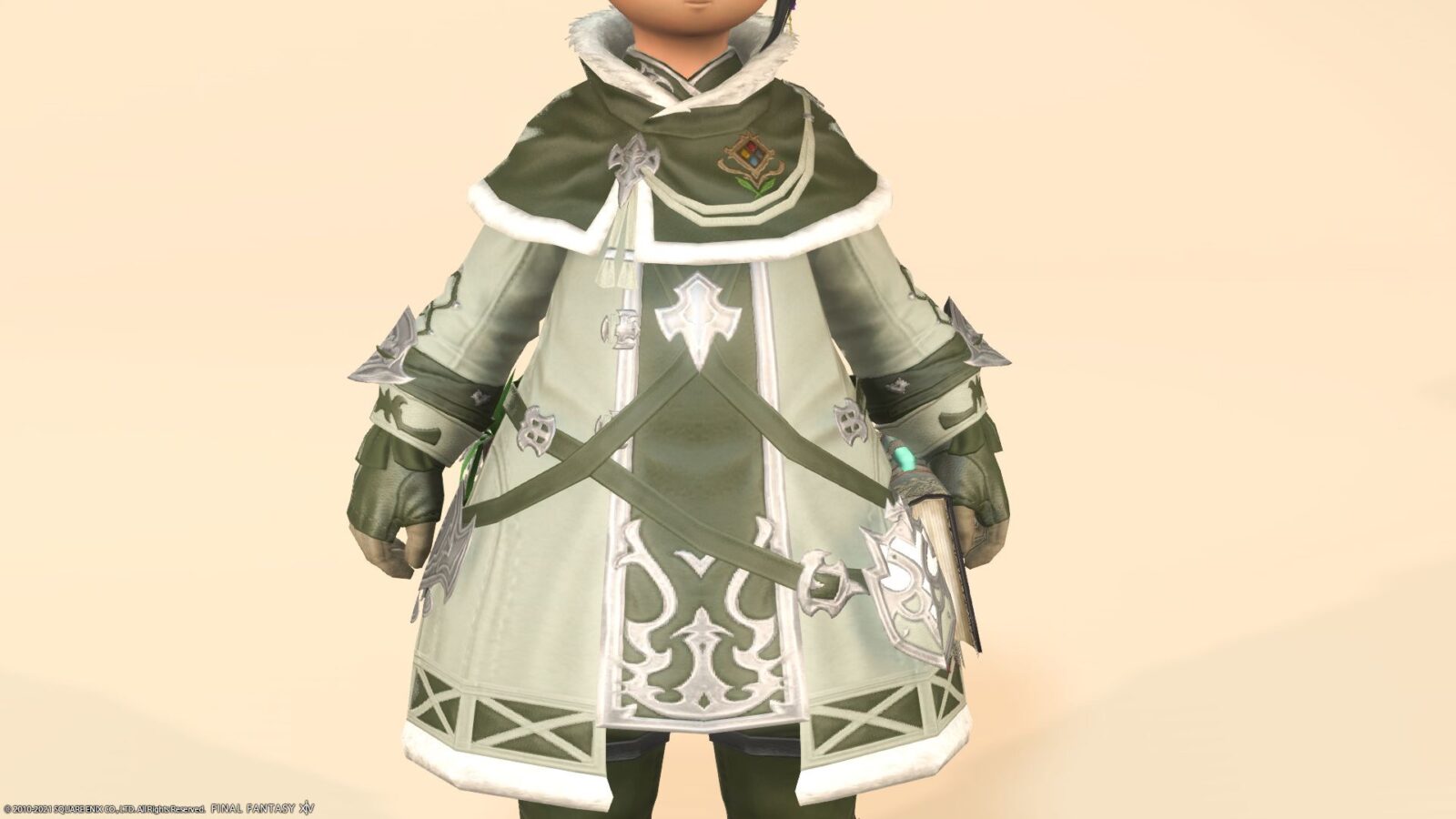 Another very cute point is that the flowers are attached to the waist.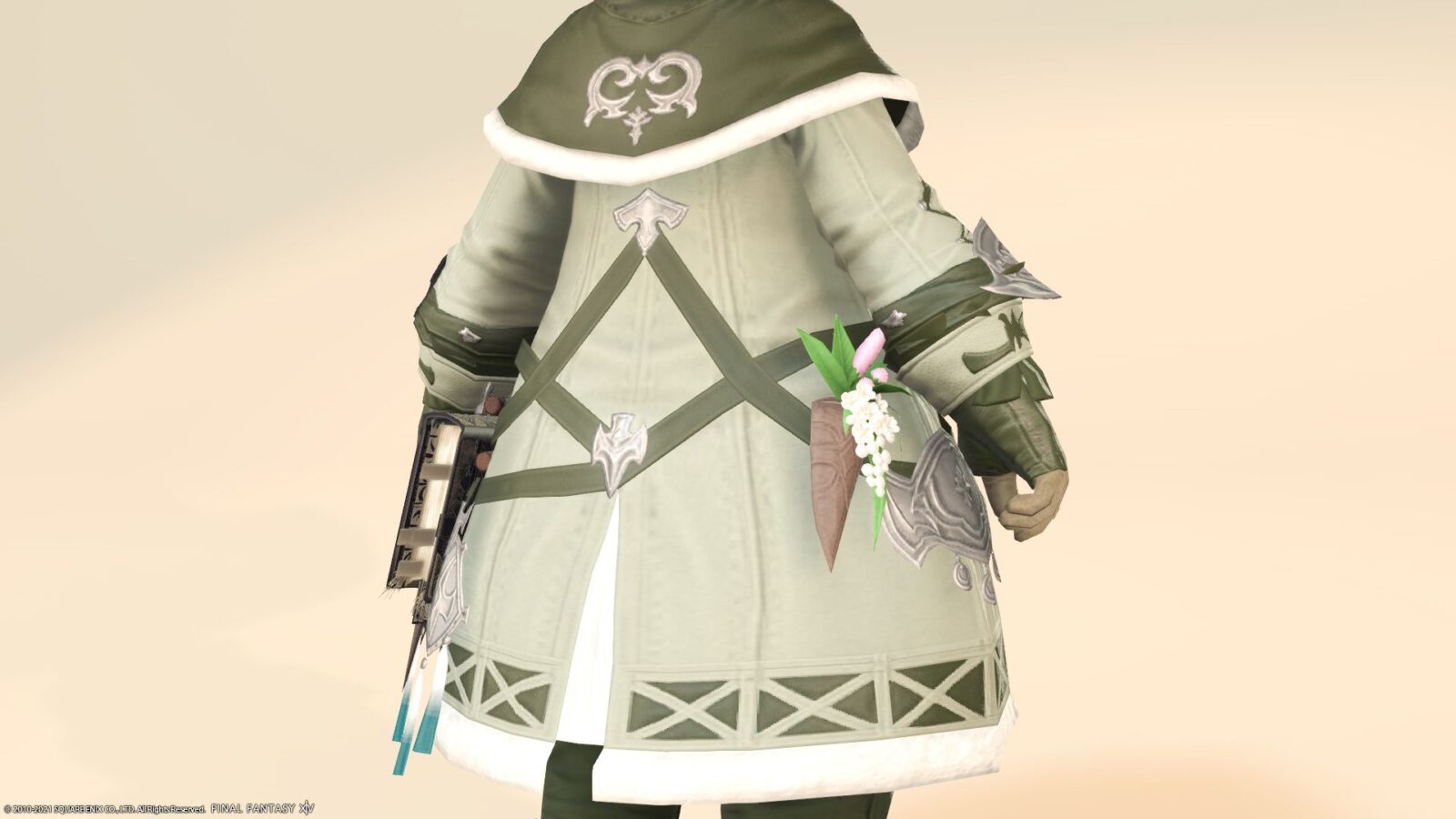 If you look closely, this is a carrot, isn't it?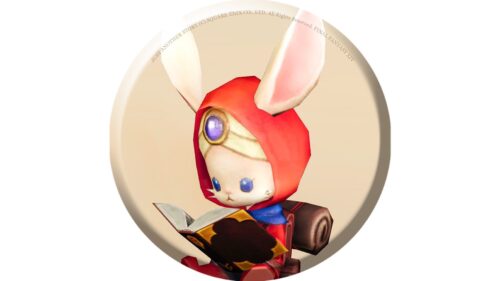 namingway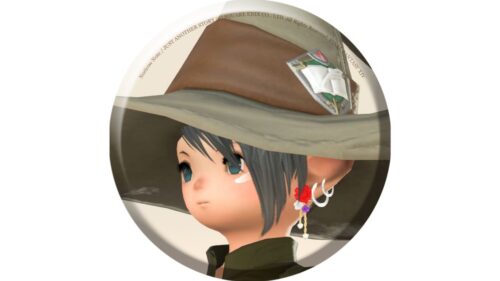 norirow
When you say that, it certainly looks like that …
For foot equipment, I brought "Augmented Scholar's Boots" from the scholar AF1. It comes in handy with surprisingly easy-to-use foot equipment.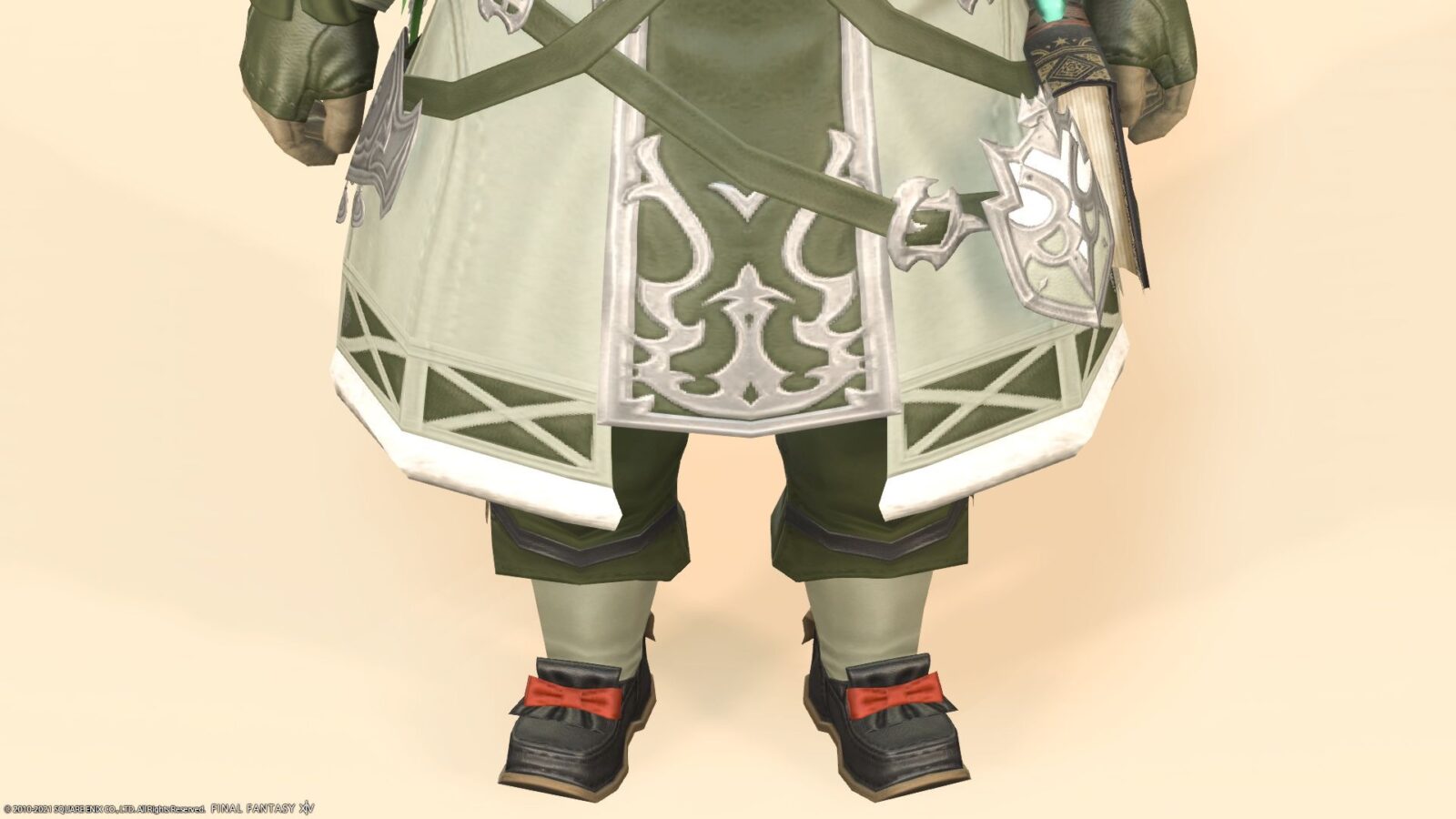 I also have a scholar's resistance weapon "Law's Order Codex" here.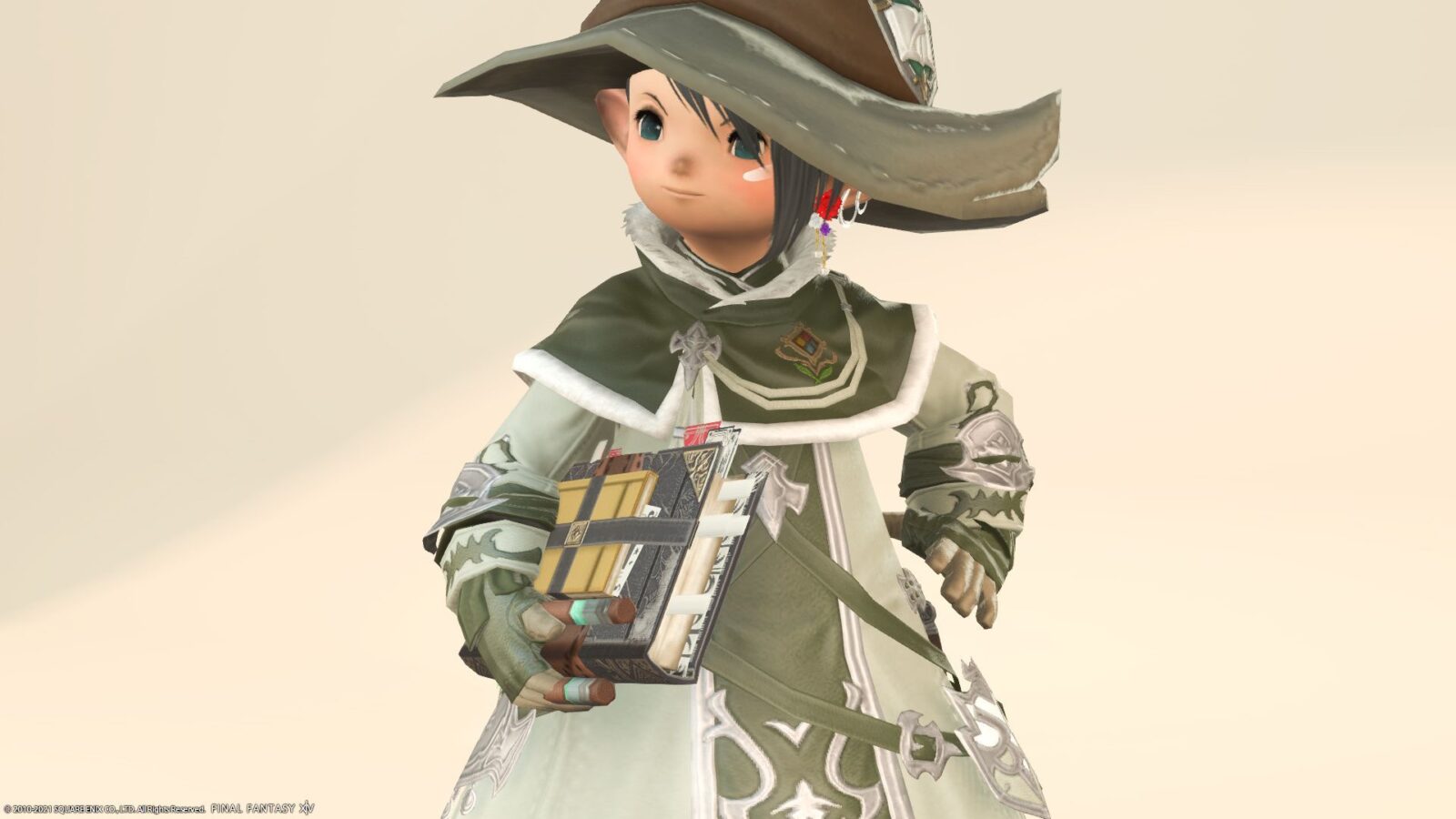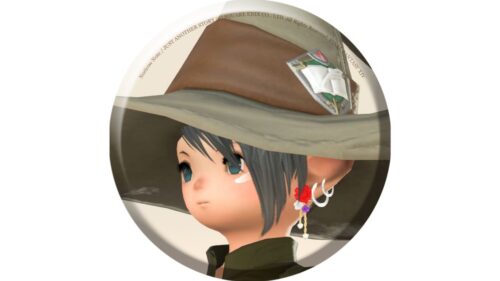 norirow
This book is also cute and very favorite.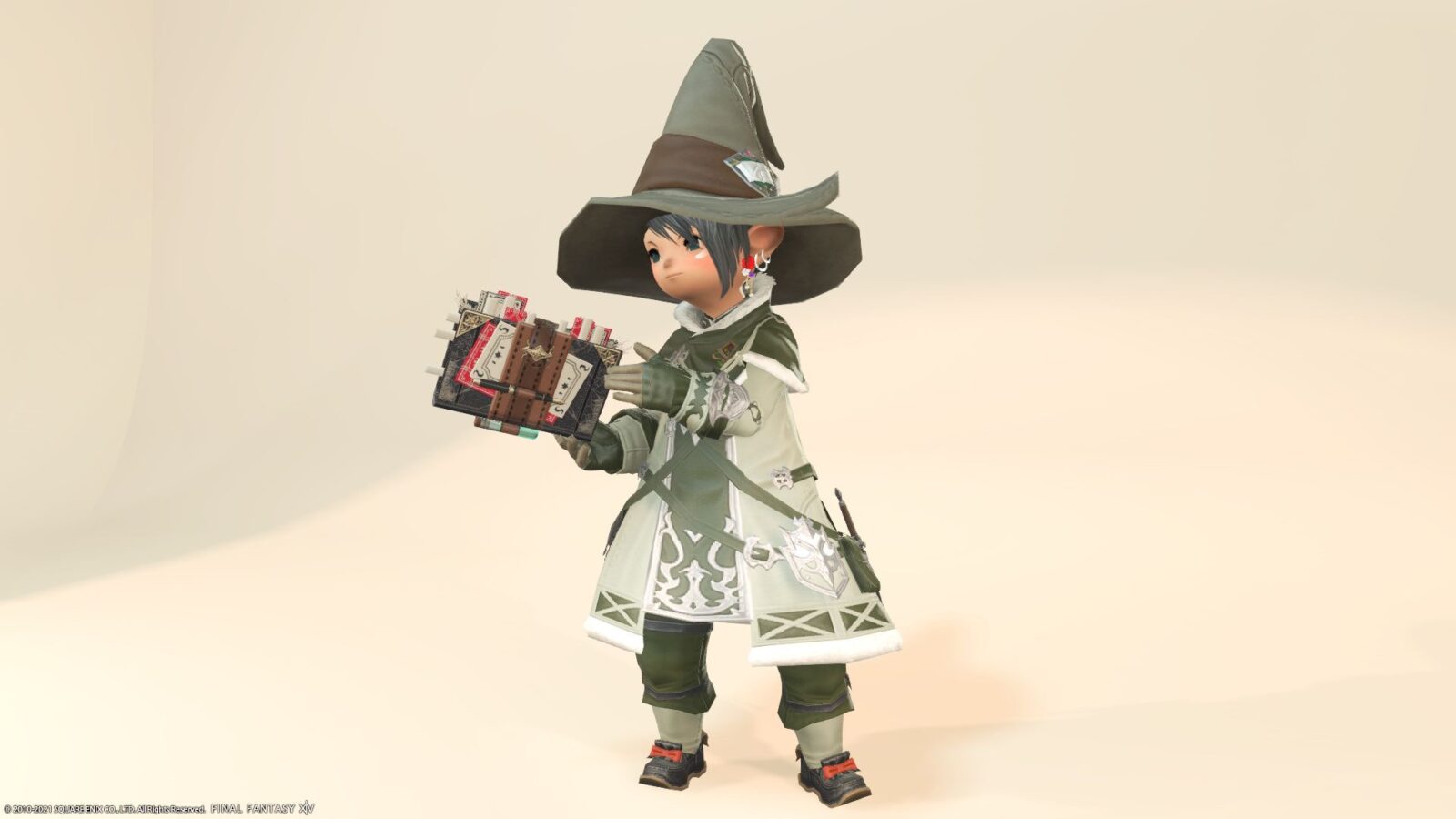 Both shining and not shining are cute.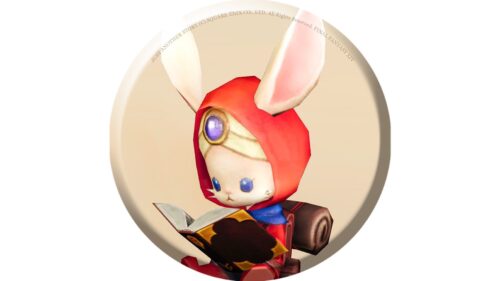 namingway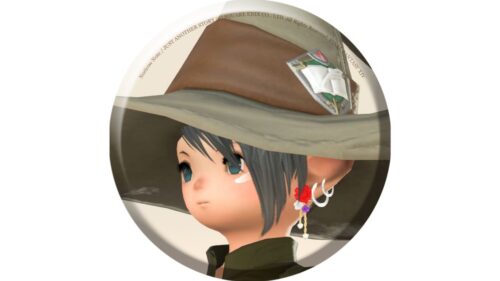 norirow
This completes the green Botanist-style healer coordination.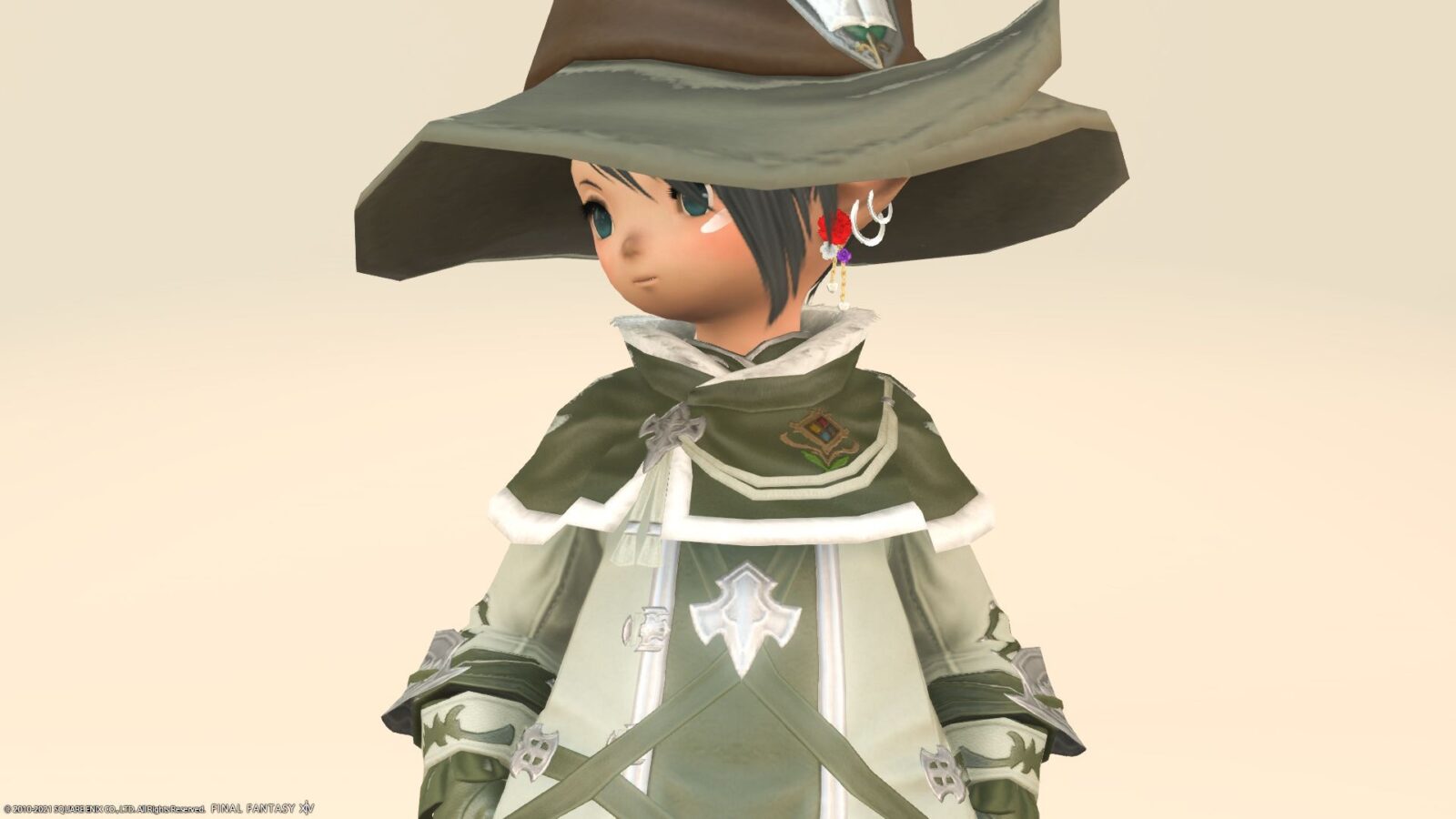 Norirow-san, there are too many "green coordination".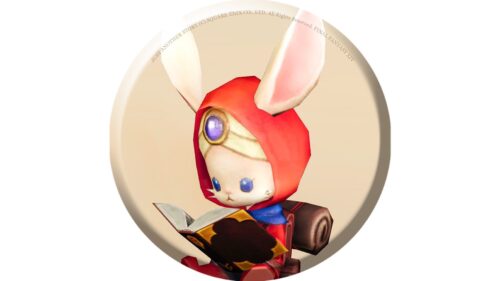 namingway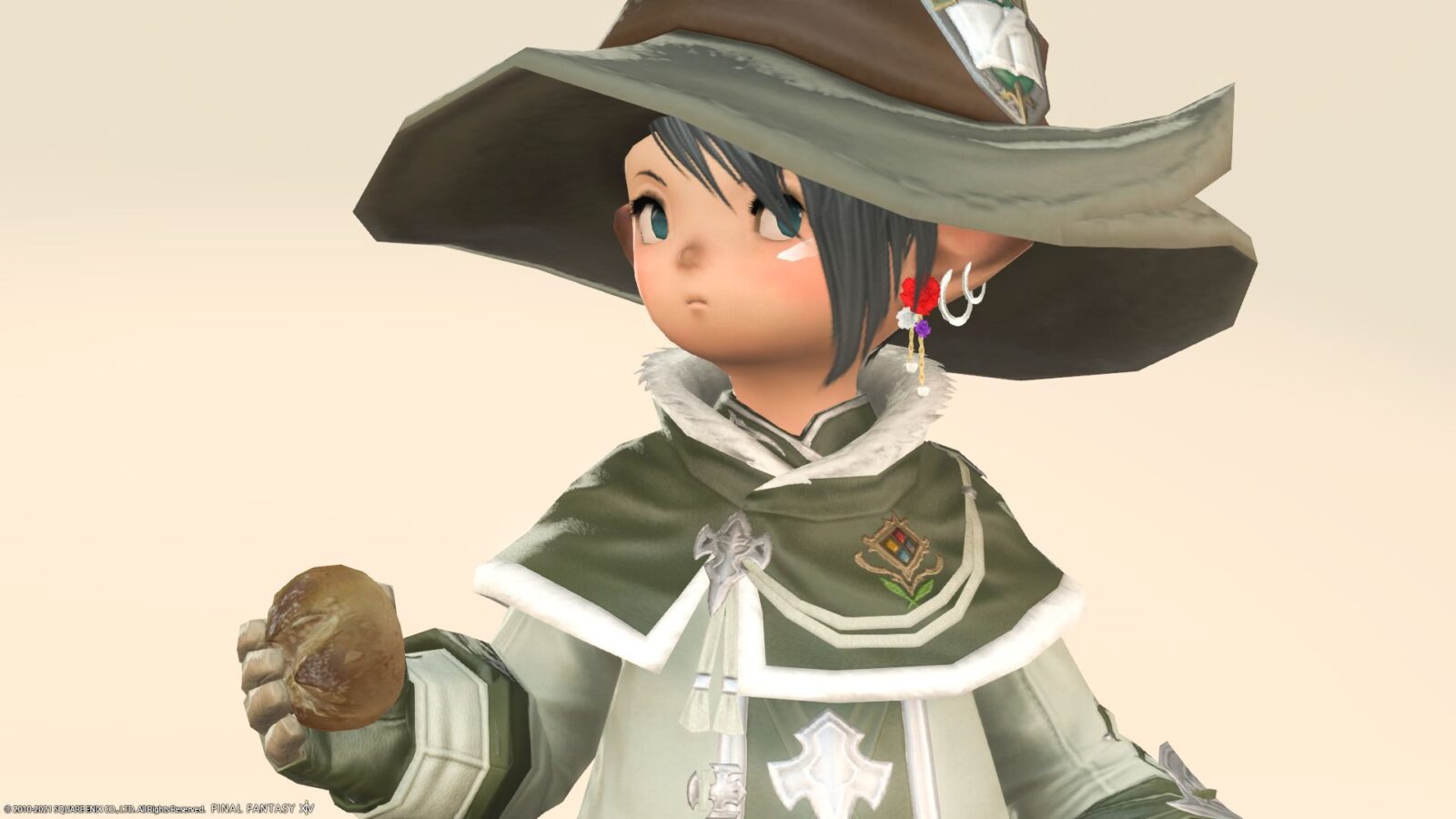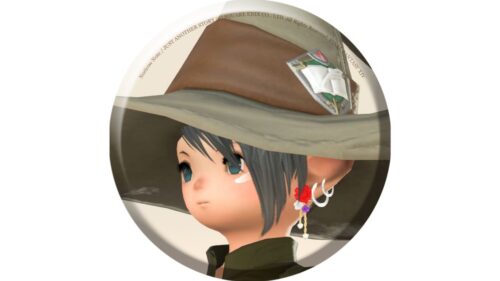 norirow
Because it's my favorite color 💦
So it was a record of my favorite healer coordination.
▼ Please check the video for the movement of the fabric!
Related records