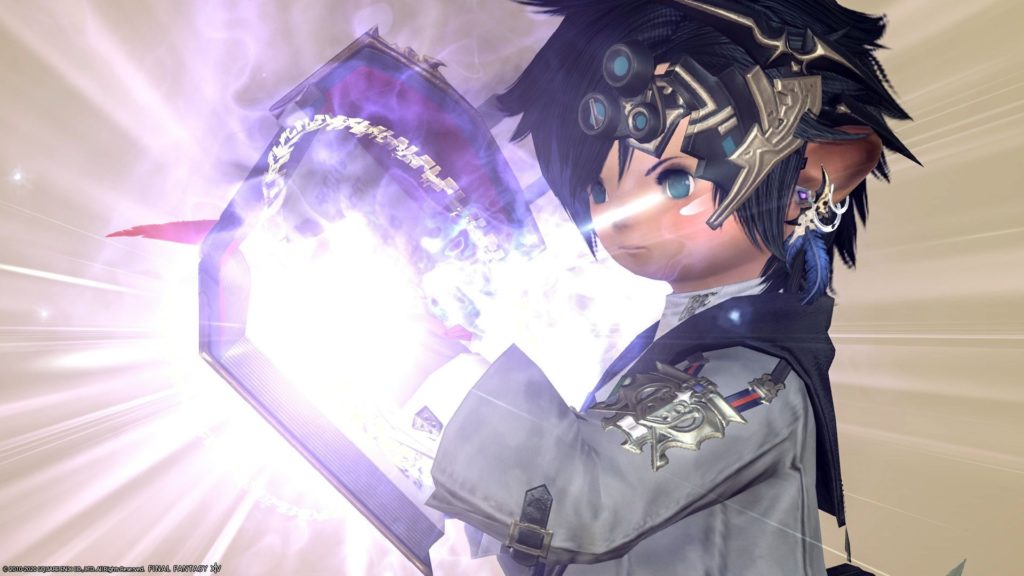 This is the sixth stage of the scholar Zodiac Weapon (ZW) "Omnilex Nexus."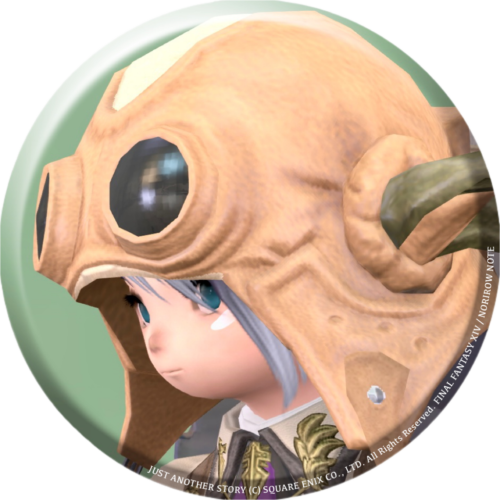 norirow
We are finally in the sixth stage !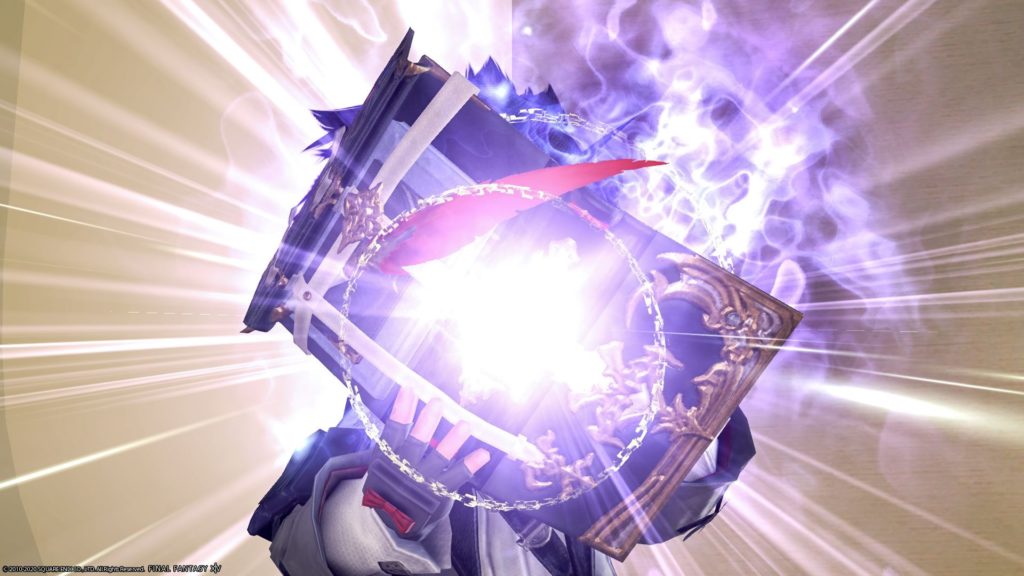 In addition to the way it glows up until now, this nexus will have a ring of angels across the book.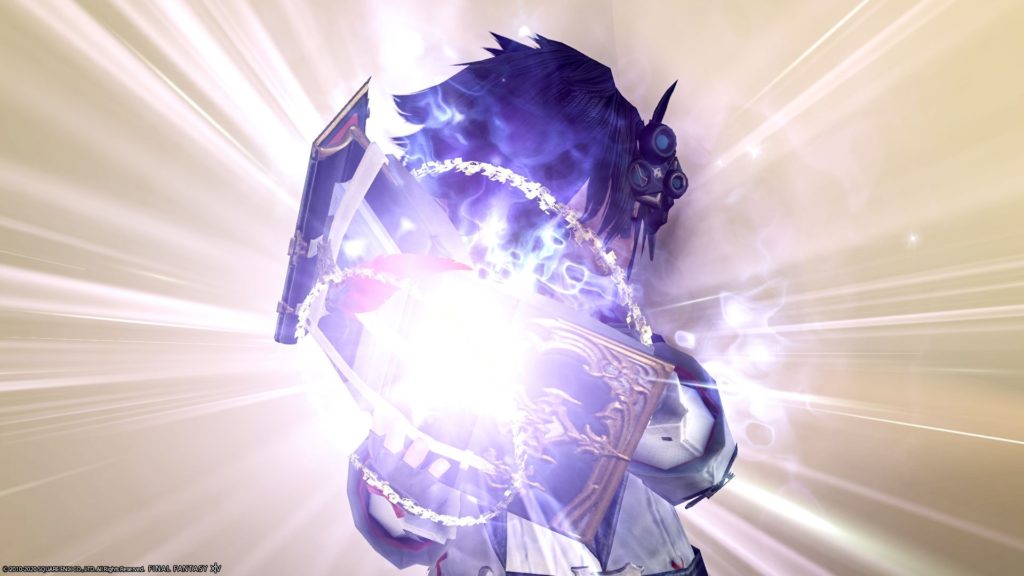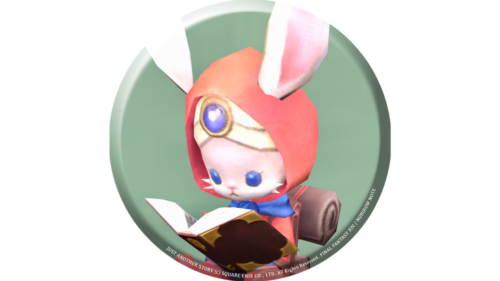 namingway
As long as the book is closed, it's just like Atma Animus Novus.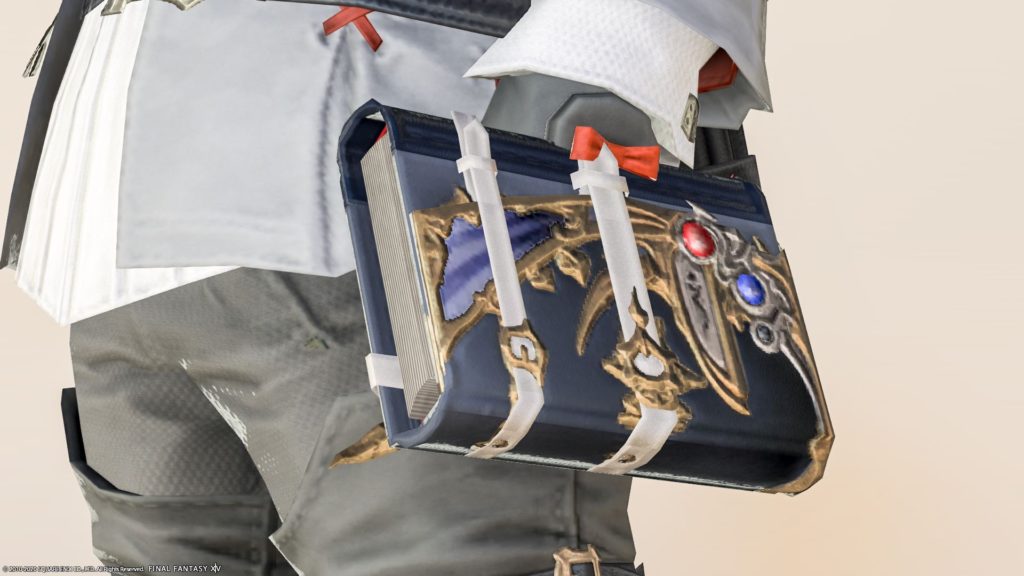 ▼ Click here for the previous glowing black magic book (both from Norirow Note)
Reference① ☞ Scholar Zodiac Weapon 4th Stage-Glittering Black Magic Book① "Omnilex Animus"
Reference② ☞ Scholar Zodiac Weapon Fifth Stage: Shining Black Magic Book ② "Omnilex Novus"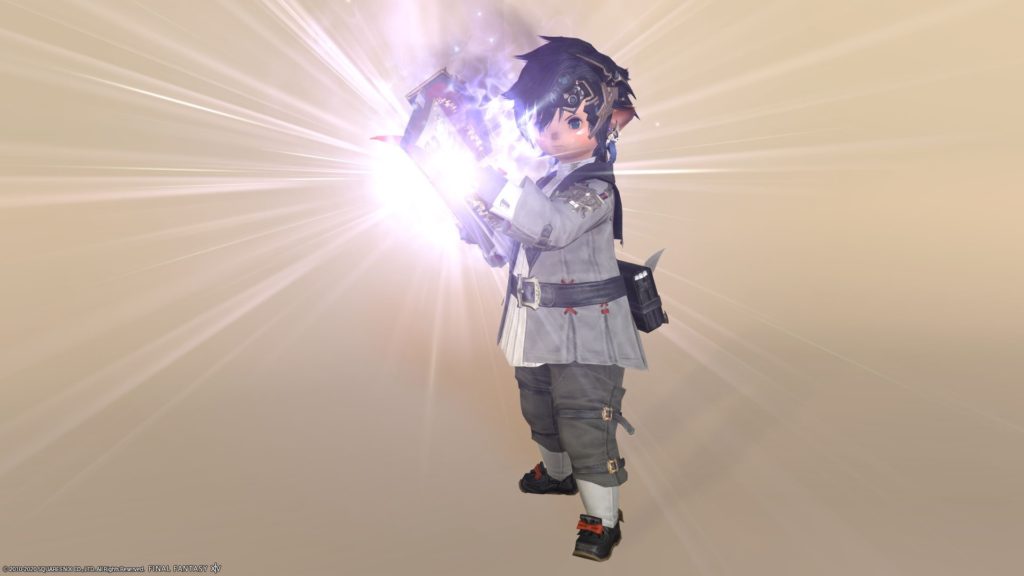 However, when you open the book, it emits more intense light than ever before.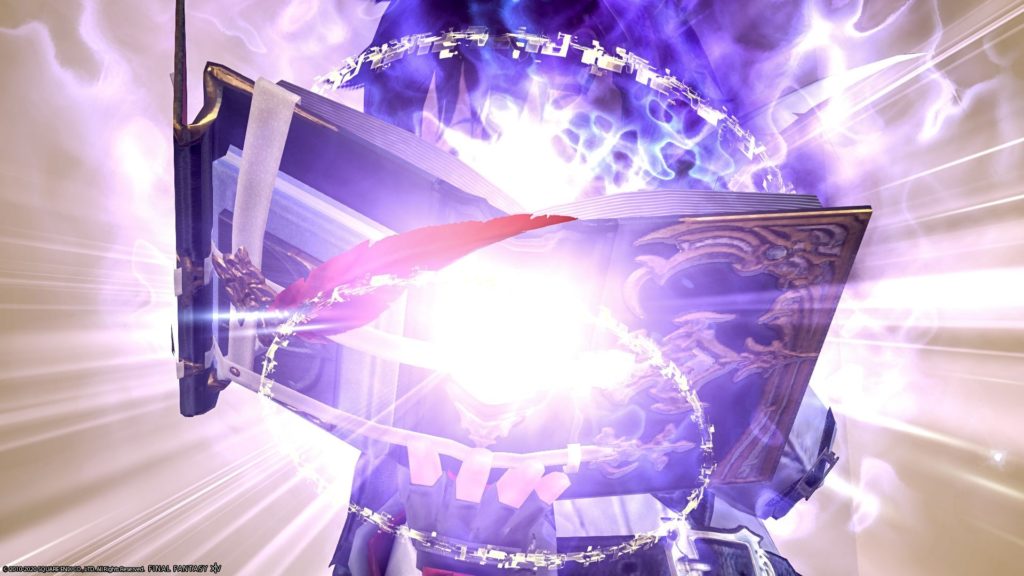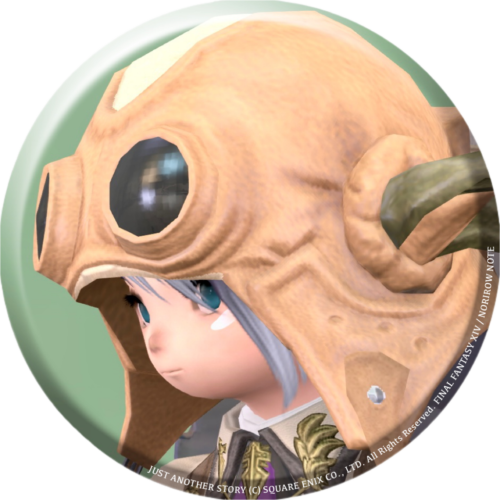 norirow
The glowing ring is godly.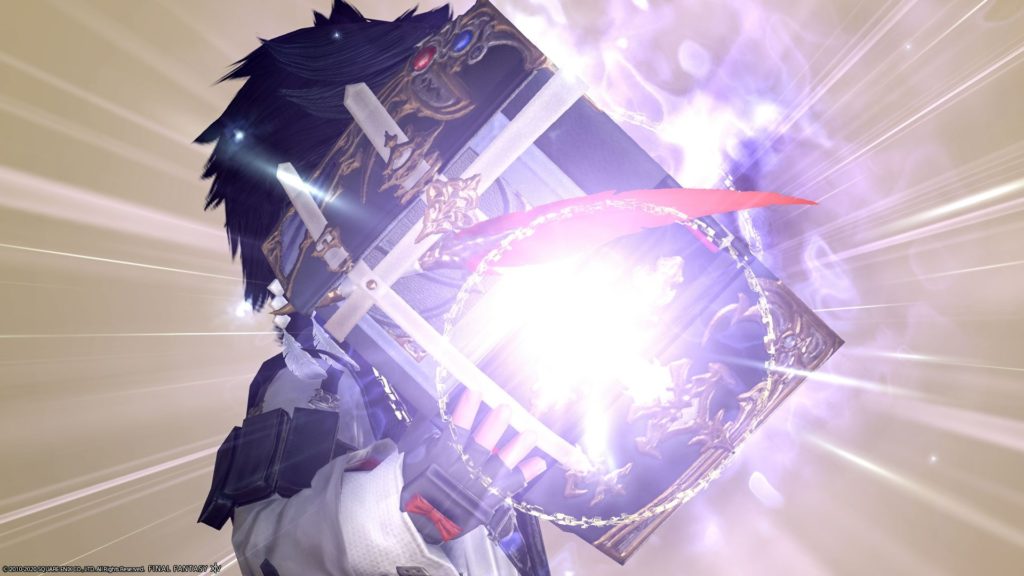 Well, dazzling… Norirow, you can't read?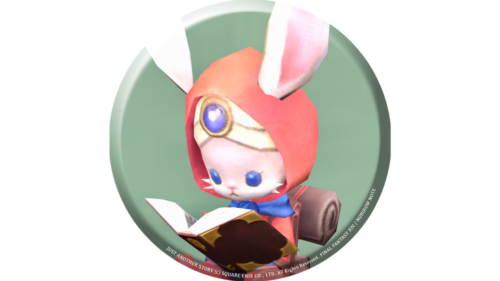 namingway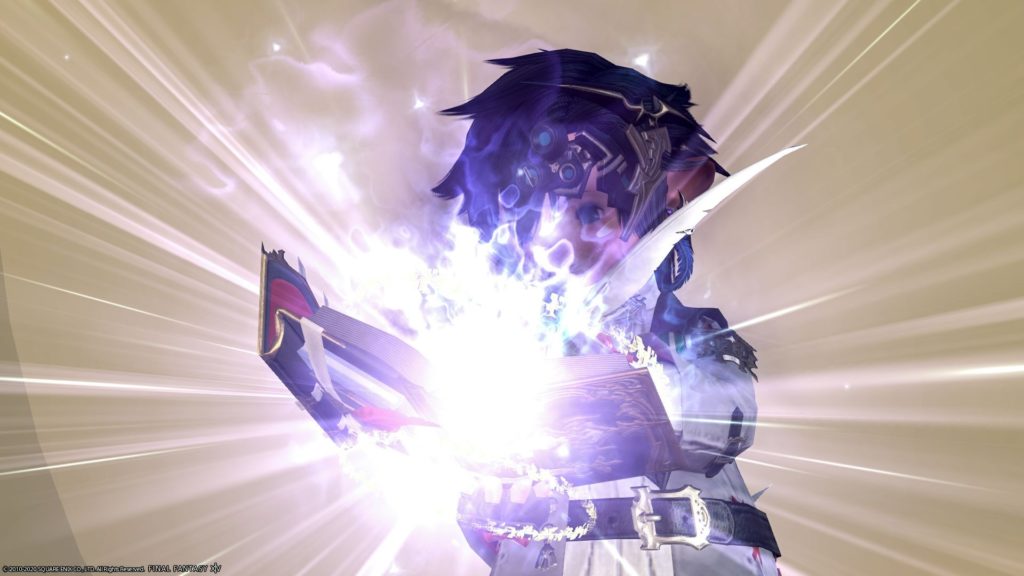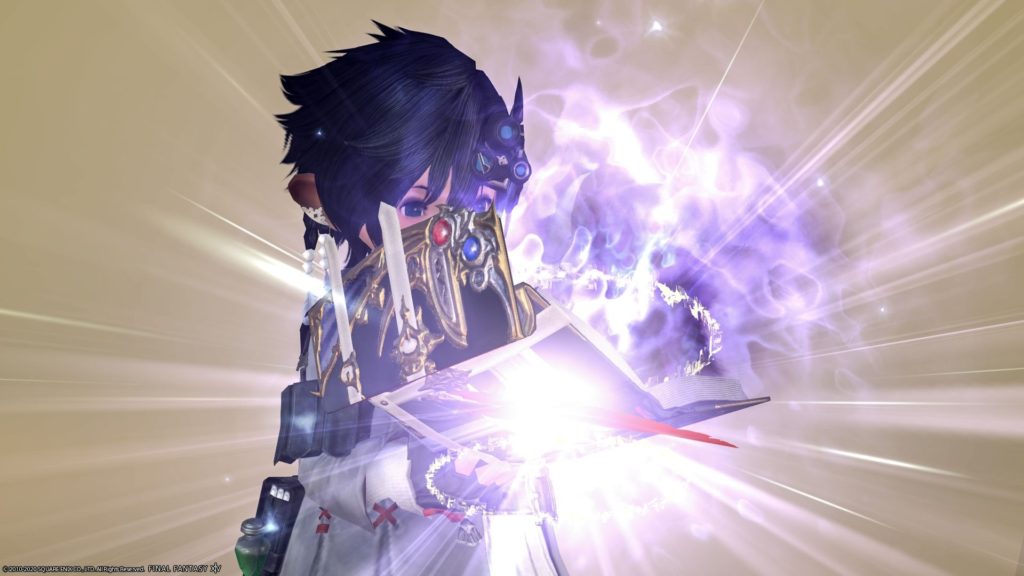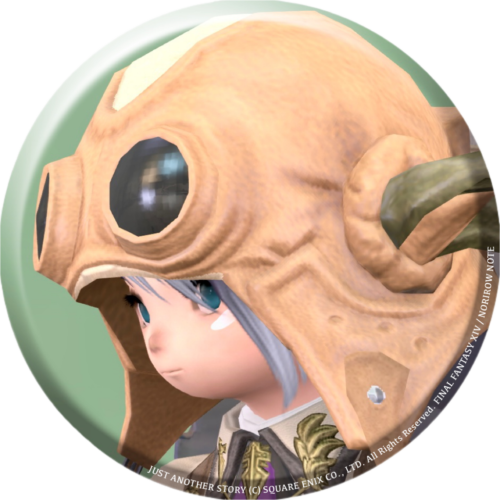 norirow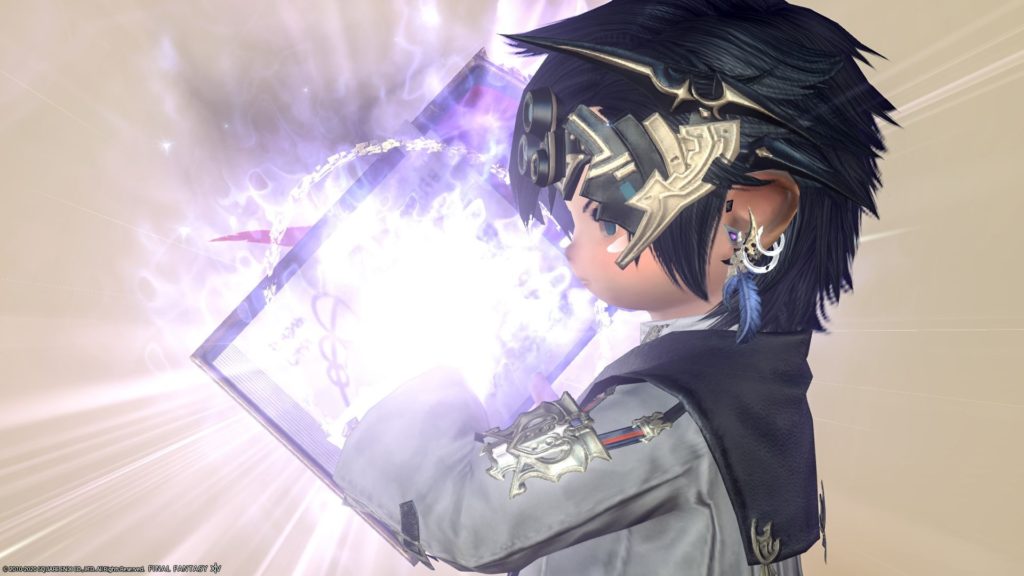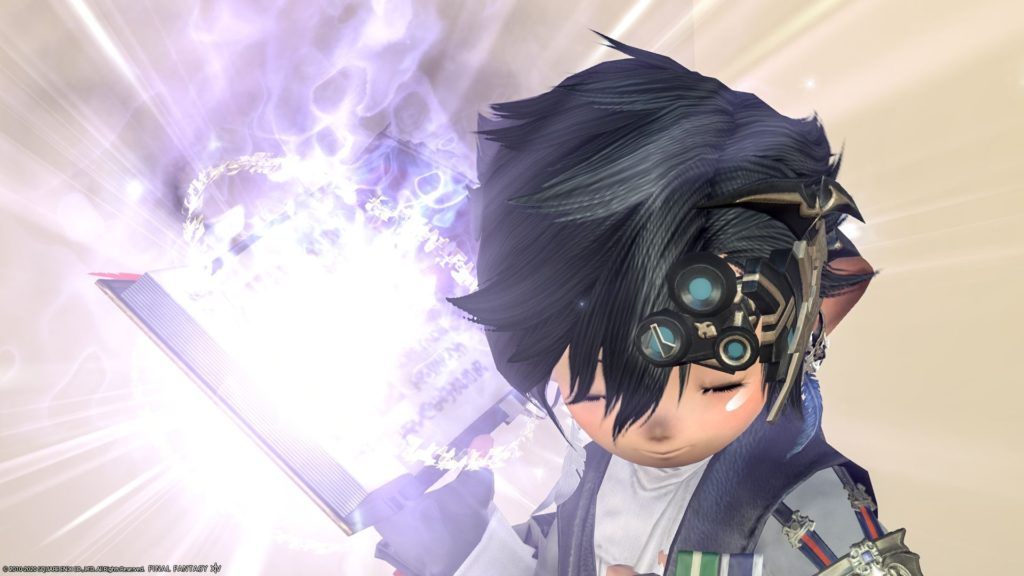 By the way, in the Japanese name, "Omnilex" is called "Madalemujien", but it seems to have been a humor that messed up with "Kojien."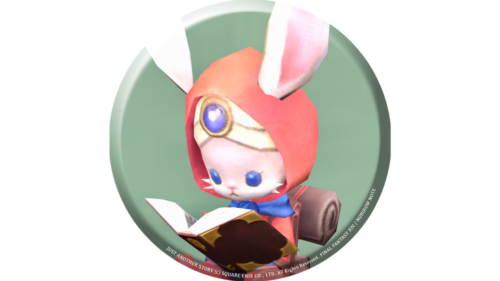 namingway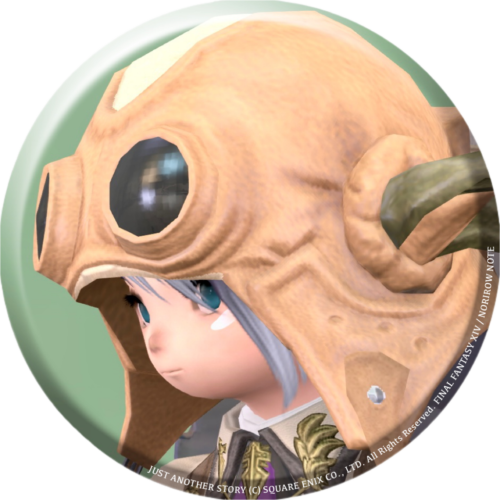 norirow
So that's it. So what does "Omnilex" mean?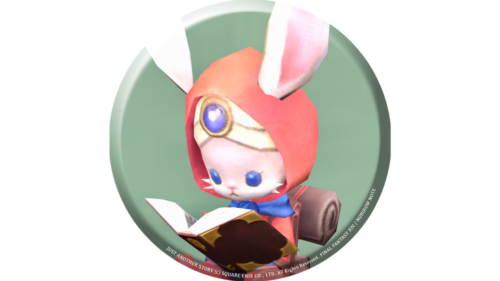 namingway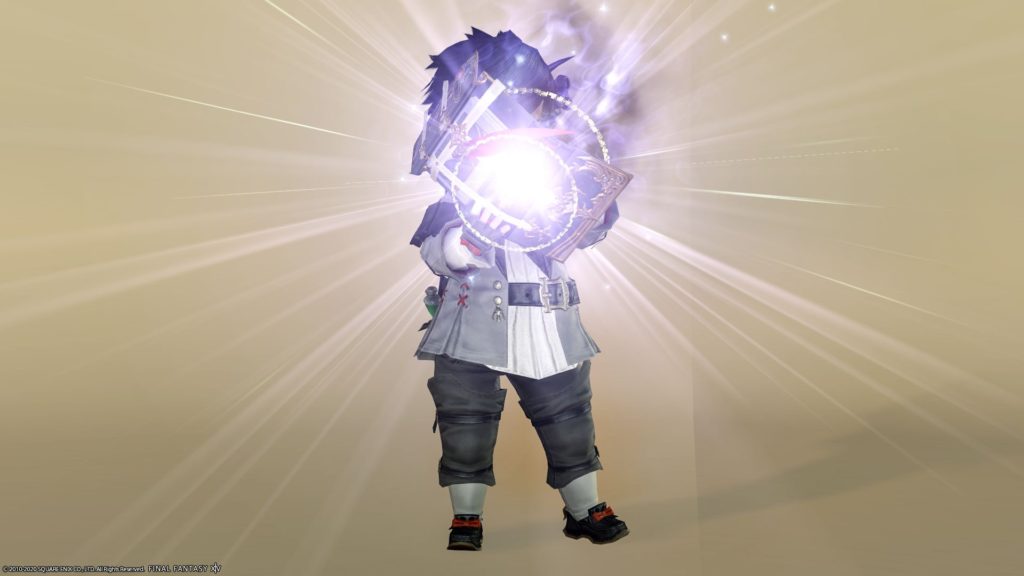 This may also be a humorous name for something.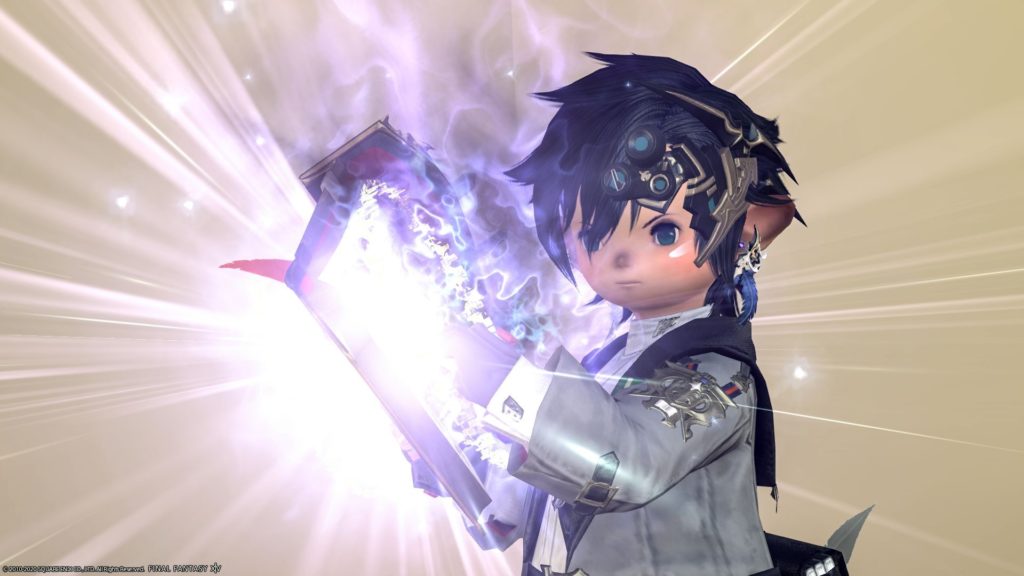 So, finally the Zodiac Weapon has reached the sixth stage. There are only two steps left !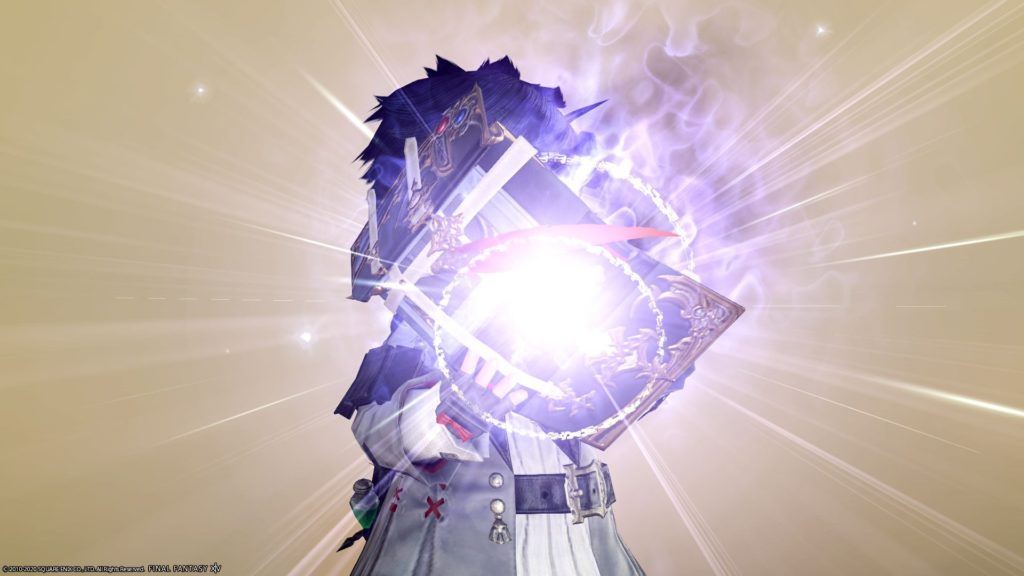 That's all for Omnilex. The design will change from next time !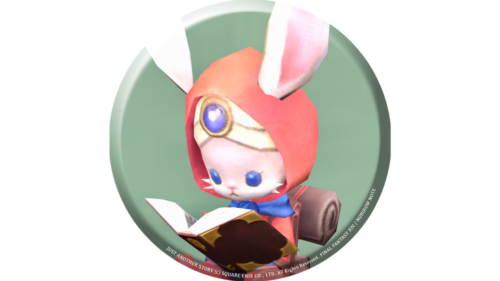 namingway
Scholar Zodiac Weapon (ZW) "All Stages" Appearance Summary