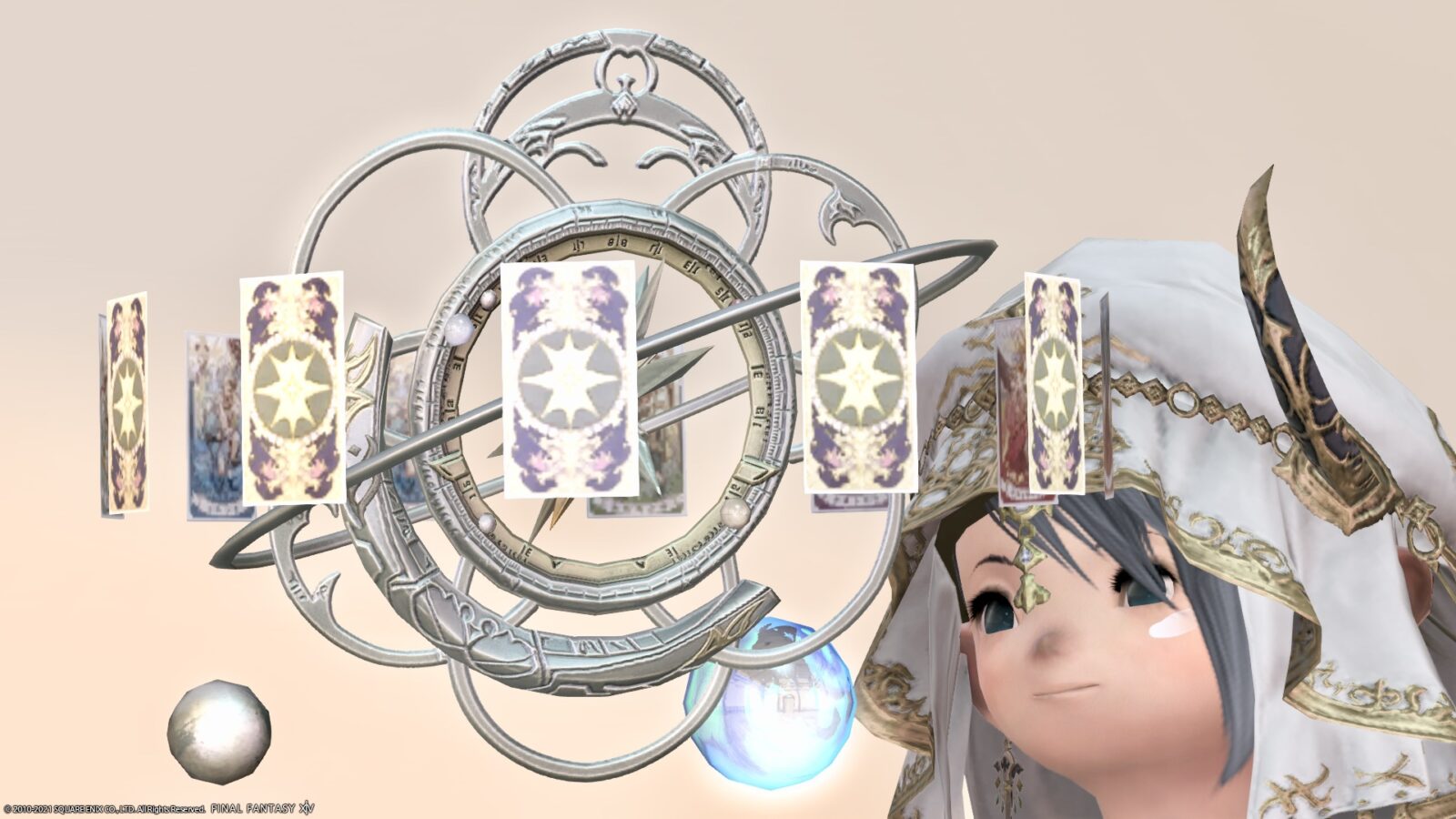 This is a record of the Astrologian's Resistance Weapon (RW) first form "Solstice".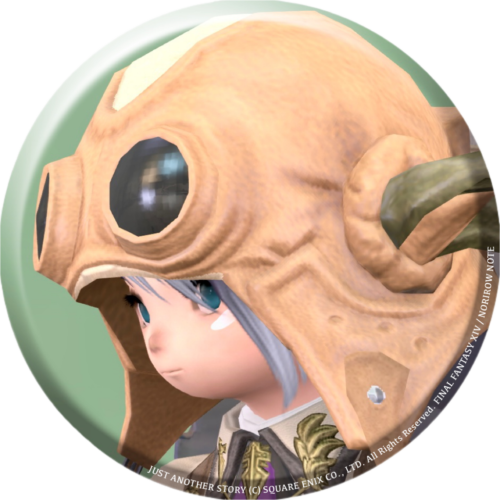 norirow
Oh, it's a cute celestial globe!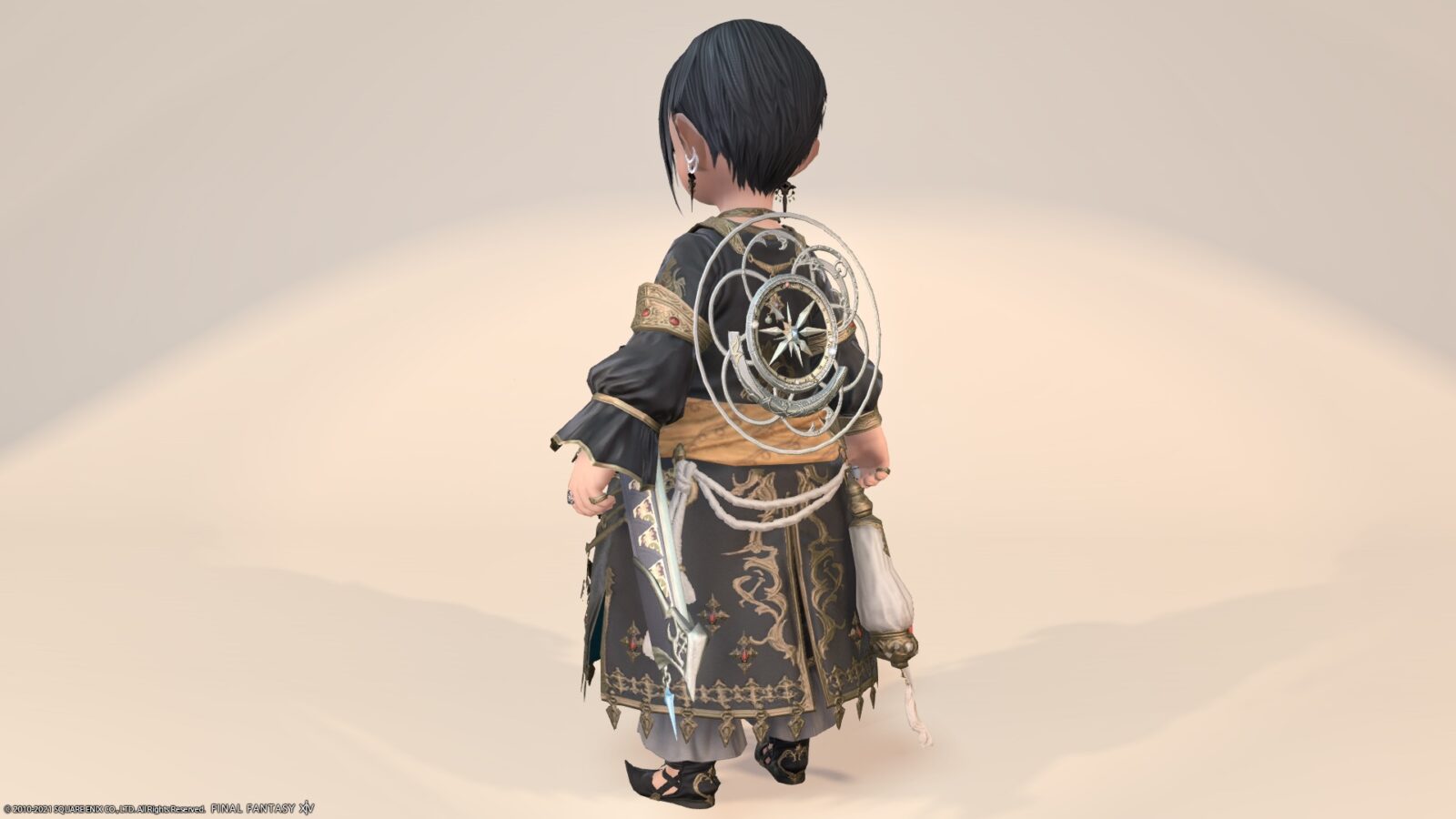 It looks like a flower and is cute.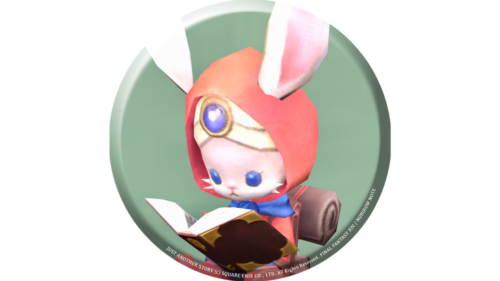 namingway
It is a very mysterious and beautiful design that combines the cuteness of a petal motif with the delicacy of a thin frame.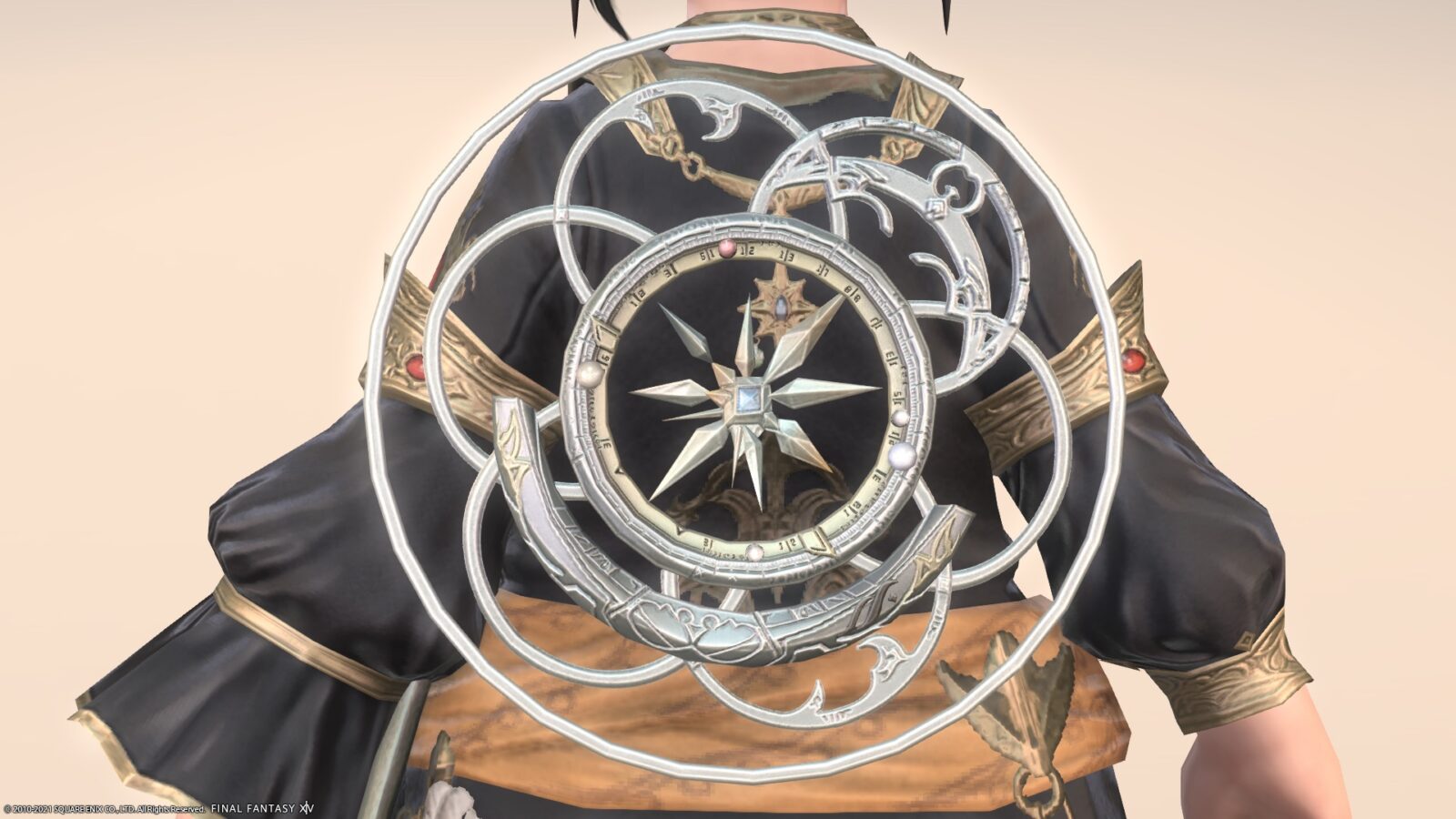 If you look closely, there is something like a memory such as a ruler or a protractor in the center.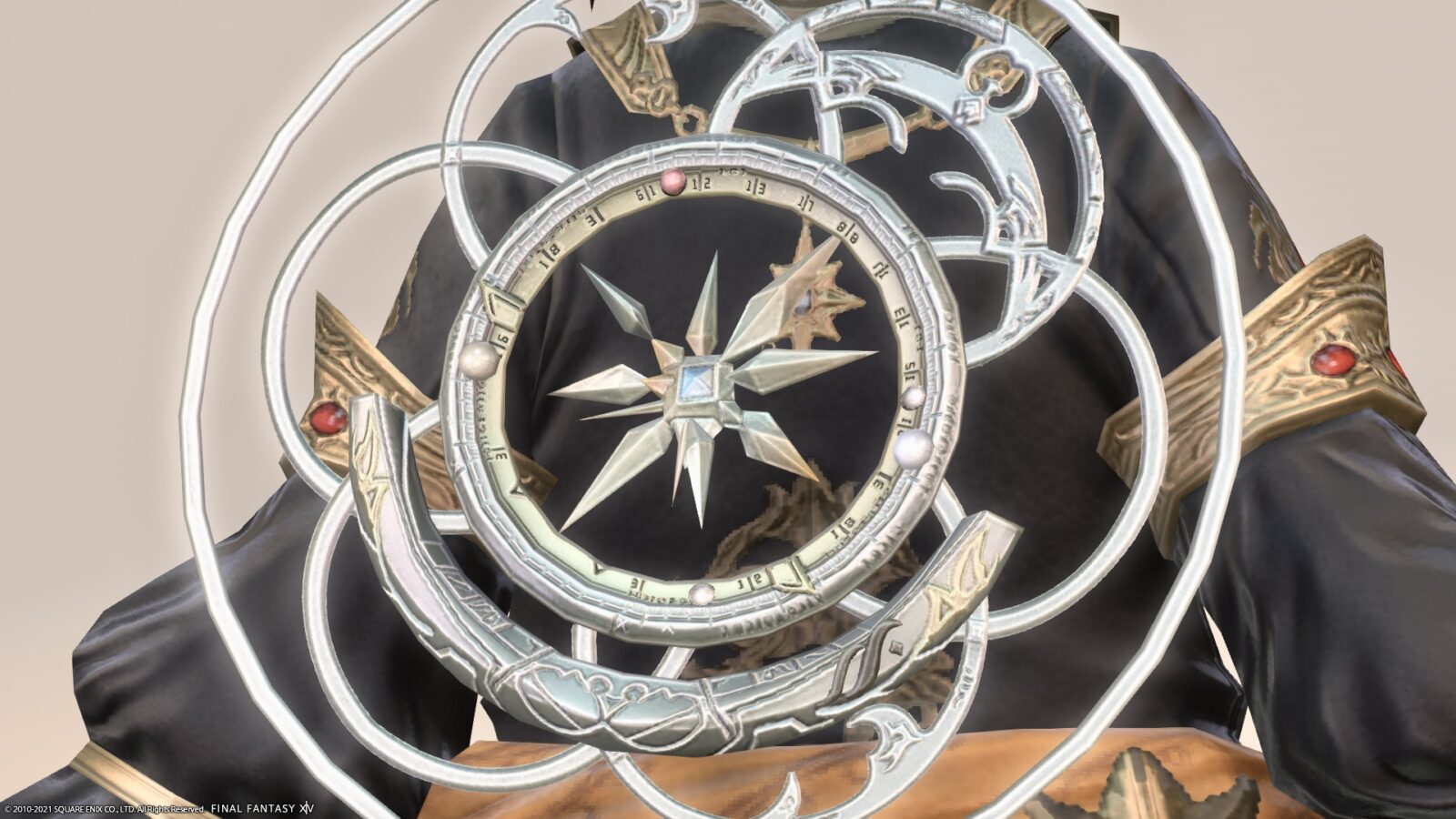 The name "Solstice" seems to mean the moment when the distance to the sun is maximized.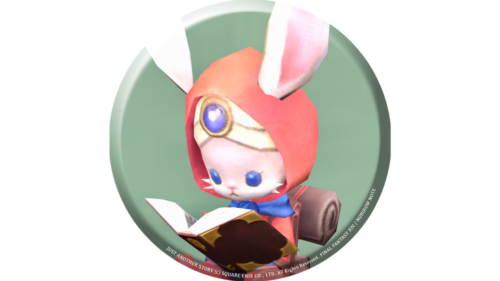 namingway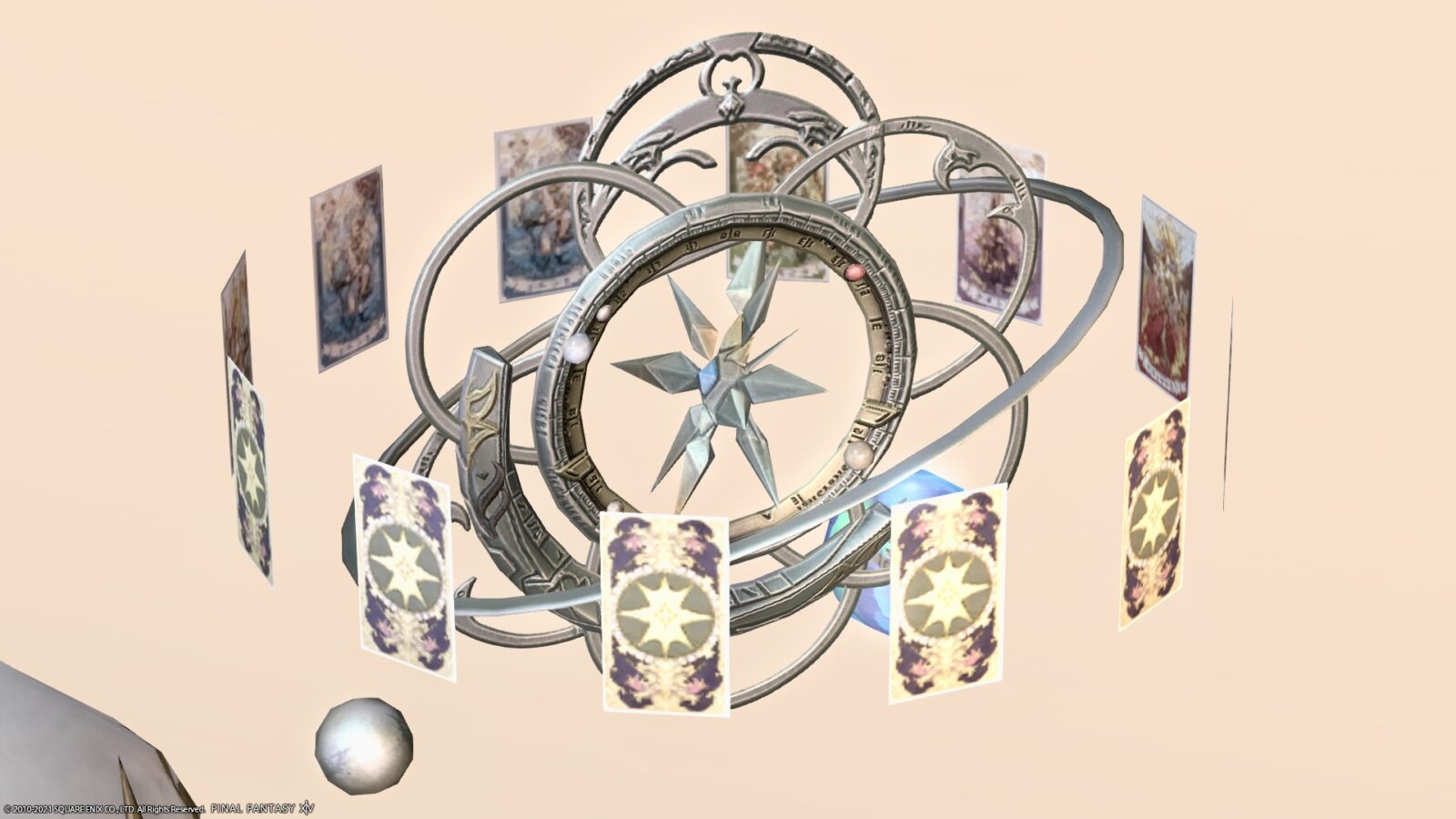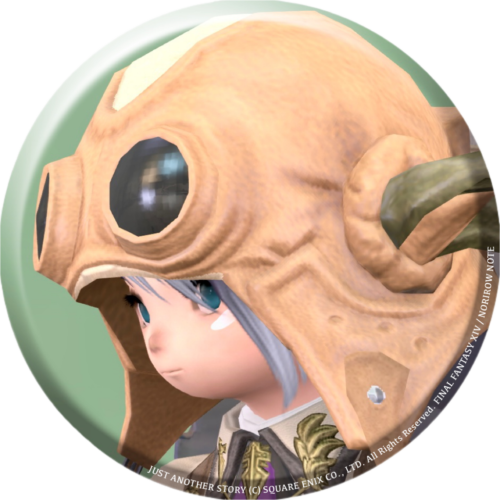 norirow
I see, that's why the memory is designed so that you can measure the distance.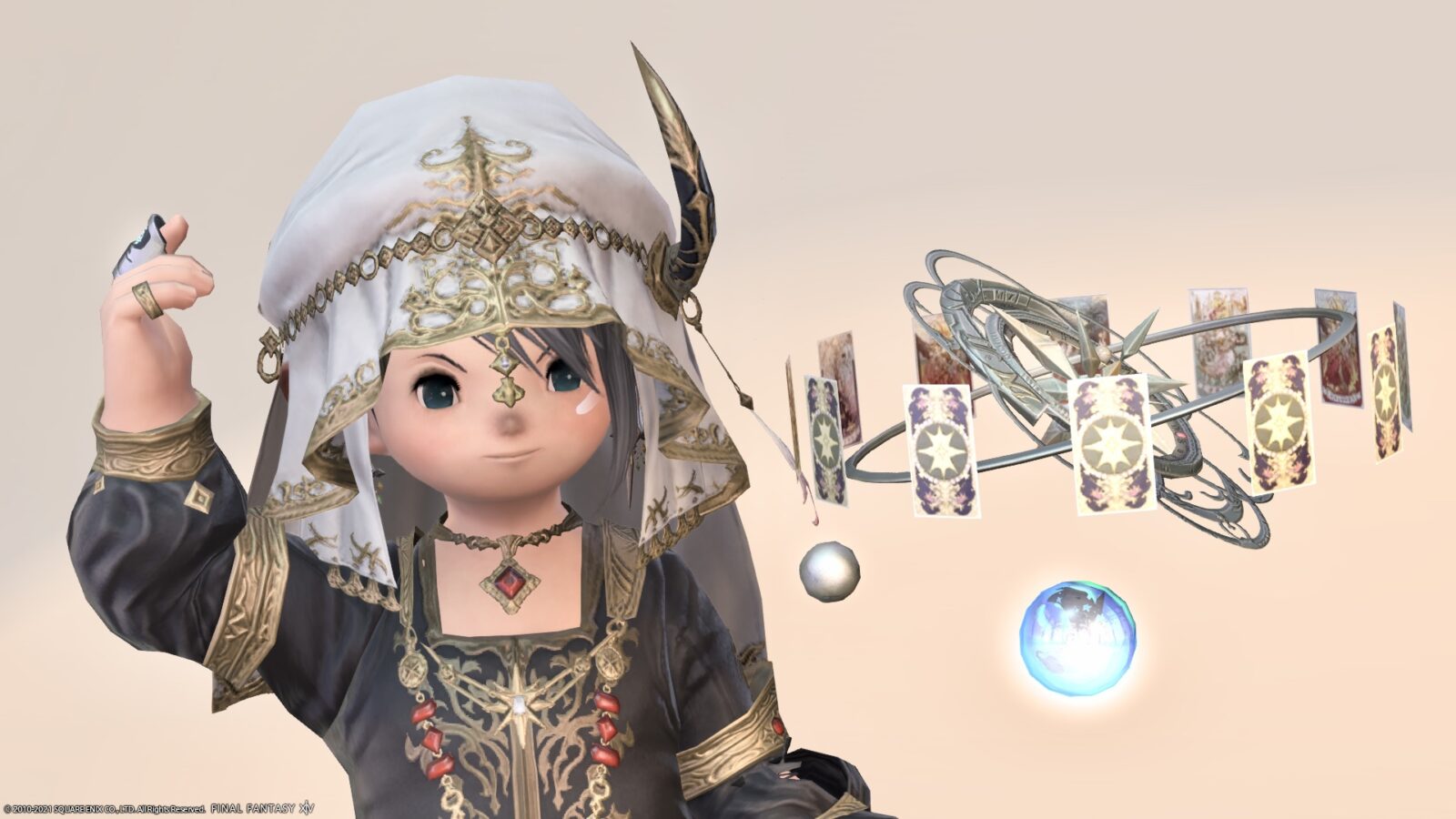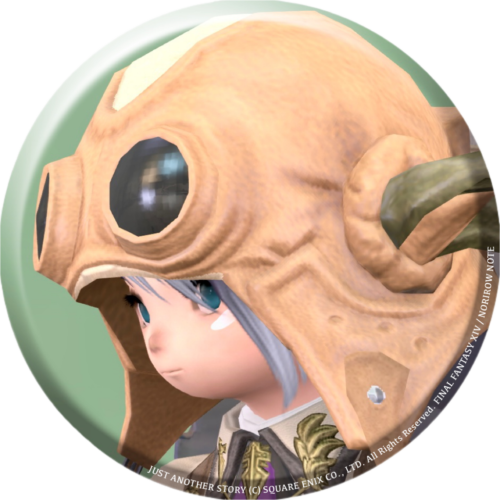 norirow
If you compare the name with the design, you will be impressed by the many weapons that deepen your feelings.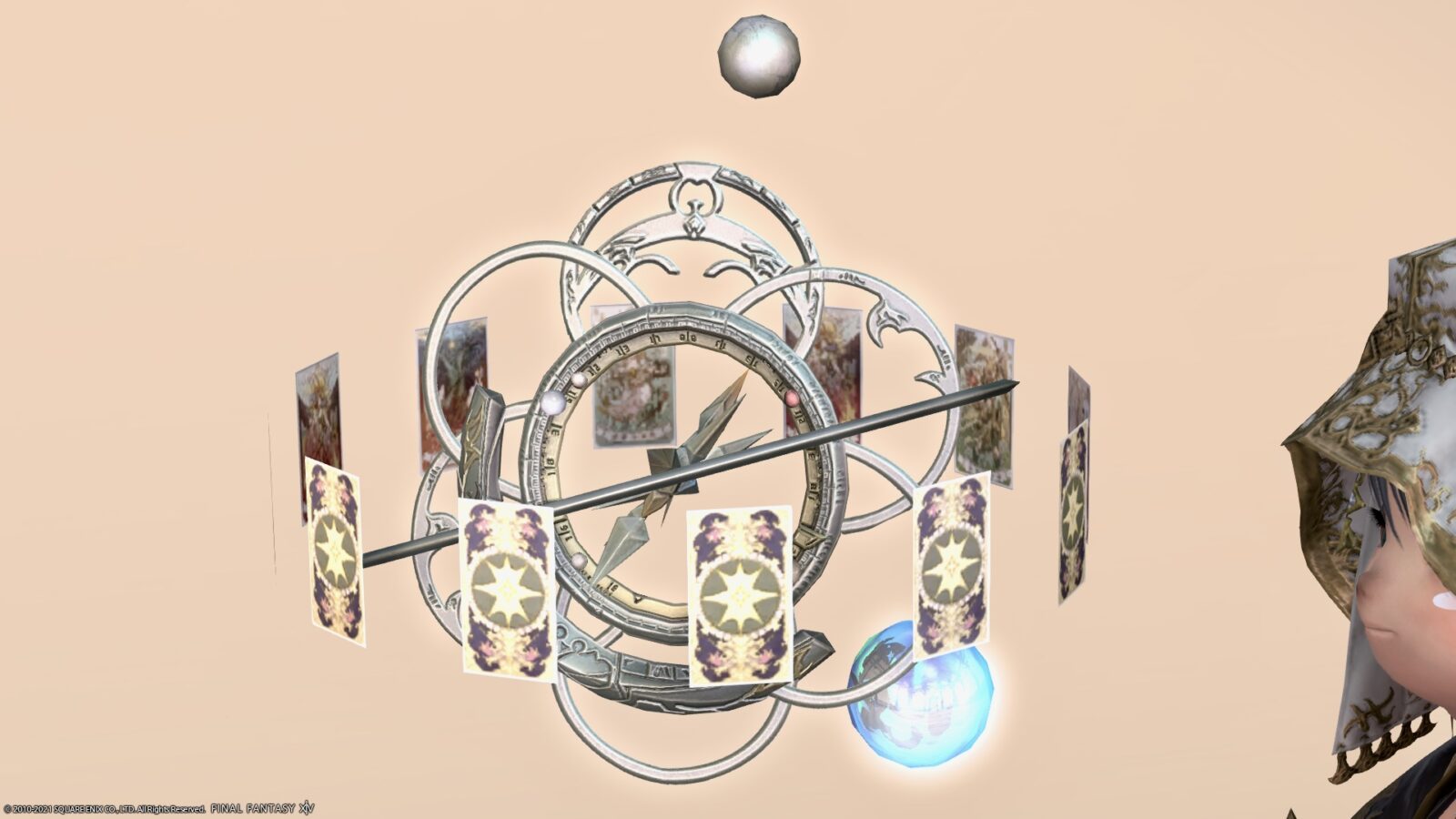 And while it is unfolding, the whole thing rotates, and at the same time, a blue earth-like sphere and a moon-like sphere are spinning around, which is somewhat mysterious.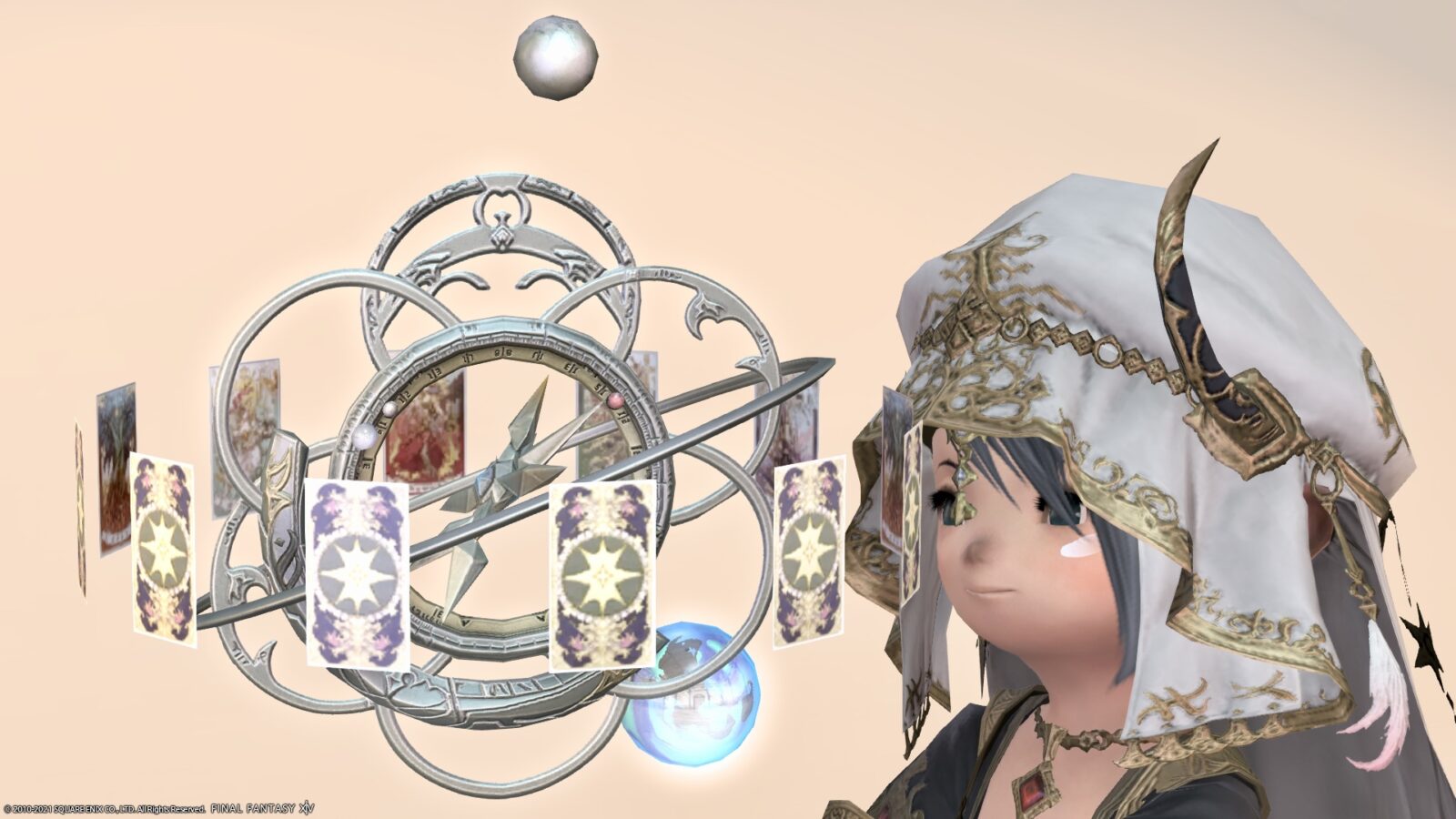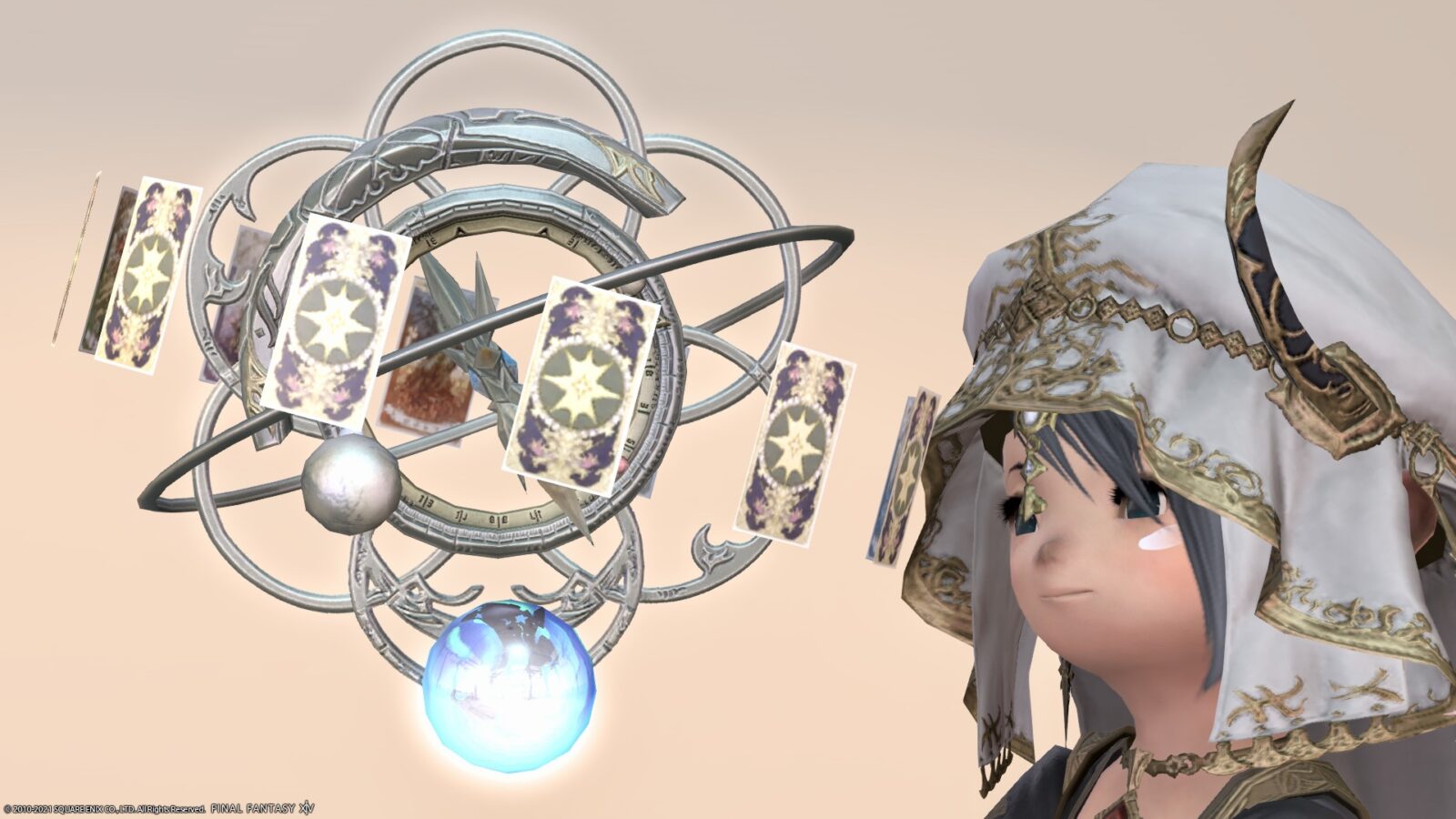 I think it's hard to tell how beautifully it rotates with just the photos, so please check it out in the video below!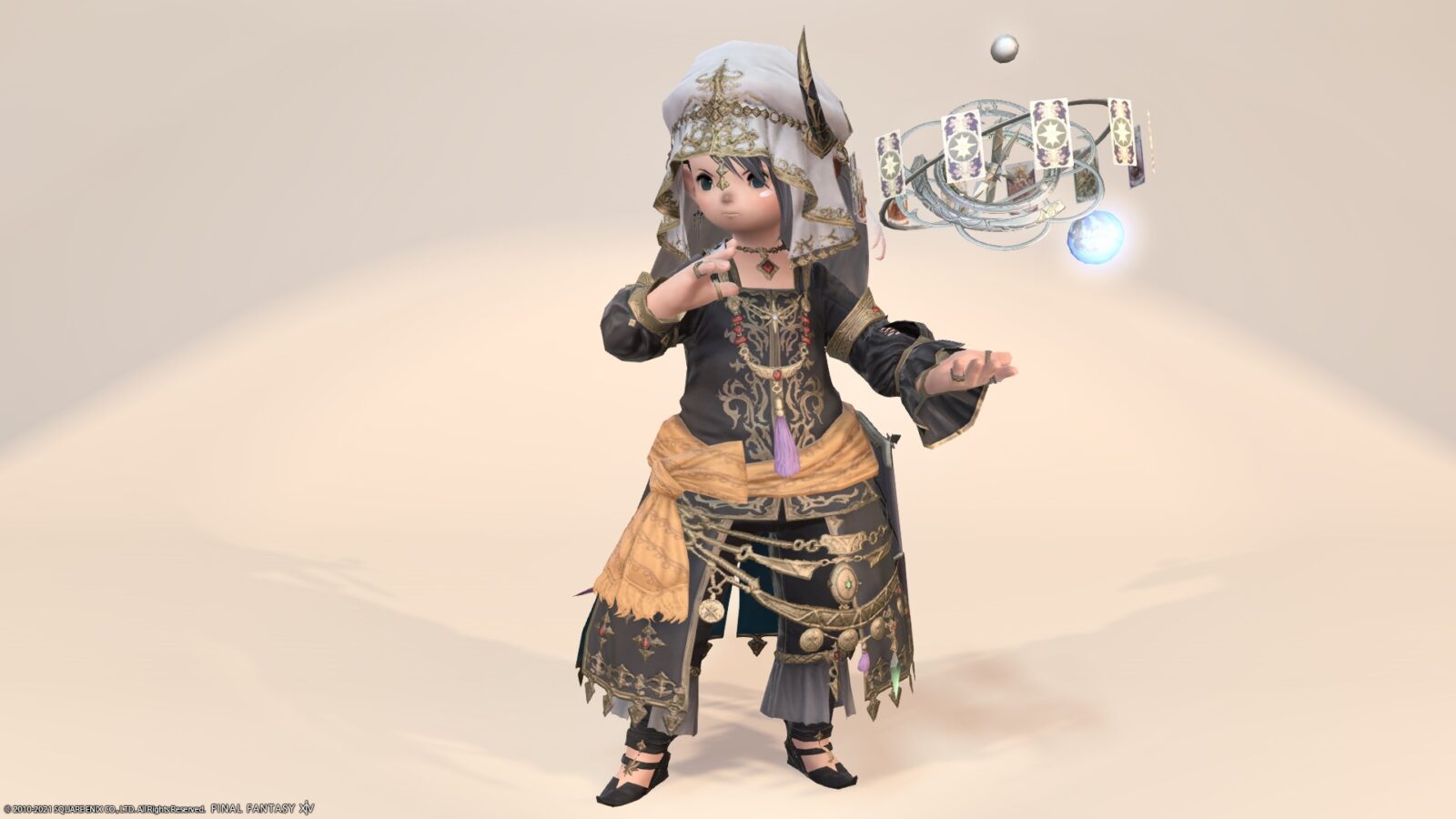 I'm glad that the inside of the card has a nice design.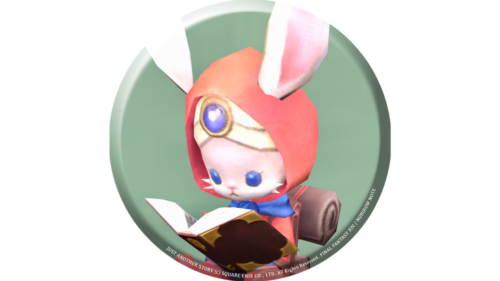 namingway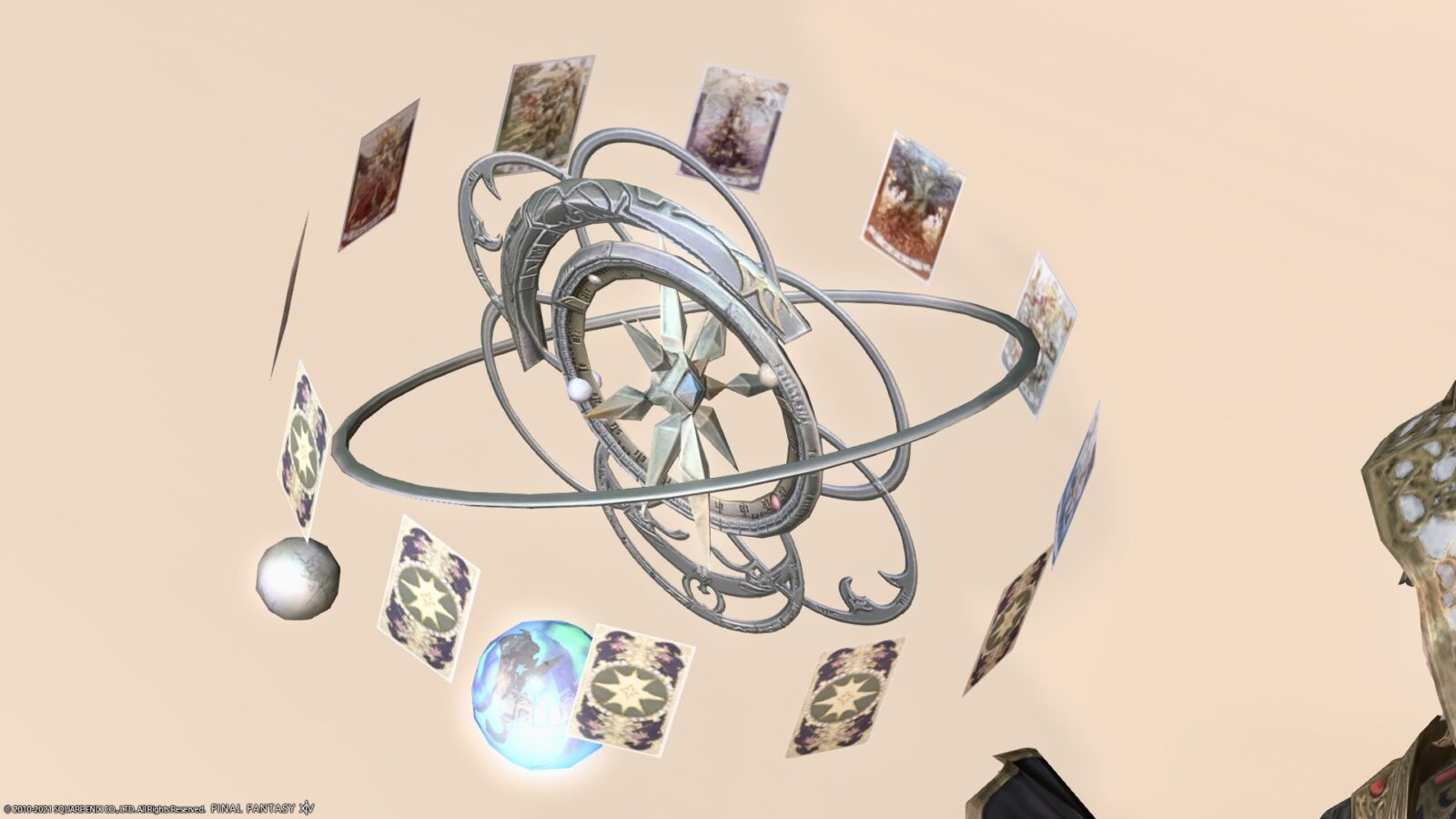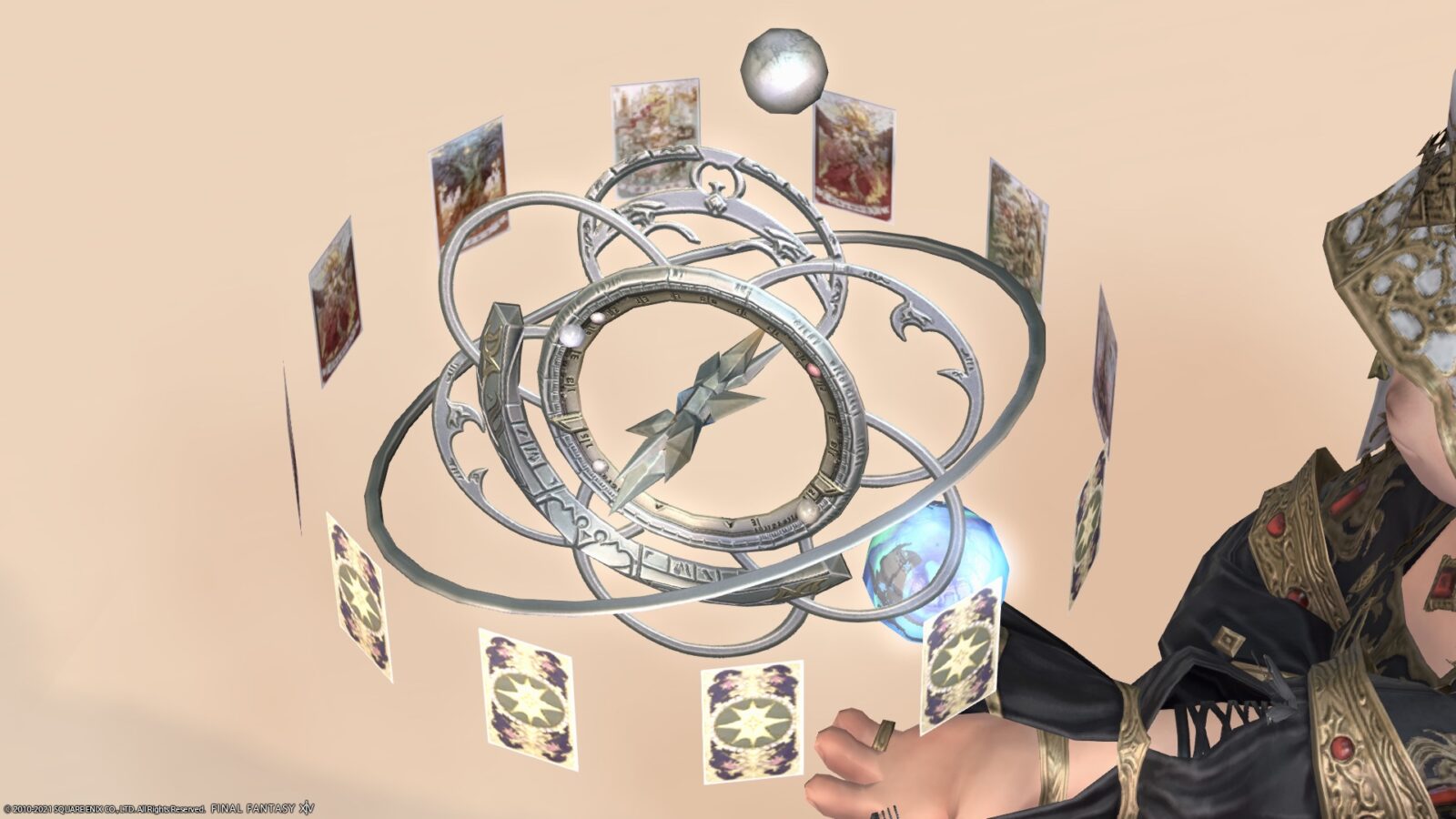 The first form of this Resistance Weapon can be obtained by simply advancing the story of Save the Queen for the first job.
For the second and subsequent jobs, it will be exchanged for 1,000 Allagan Tomestone Poetics.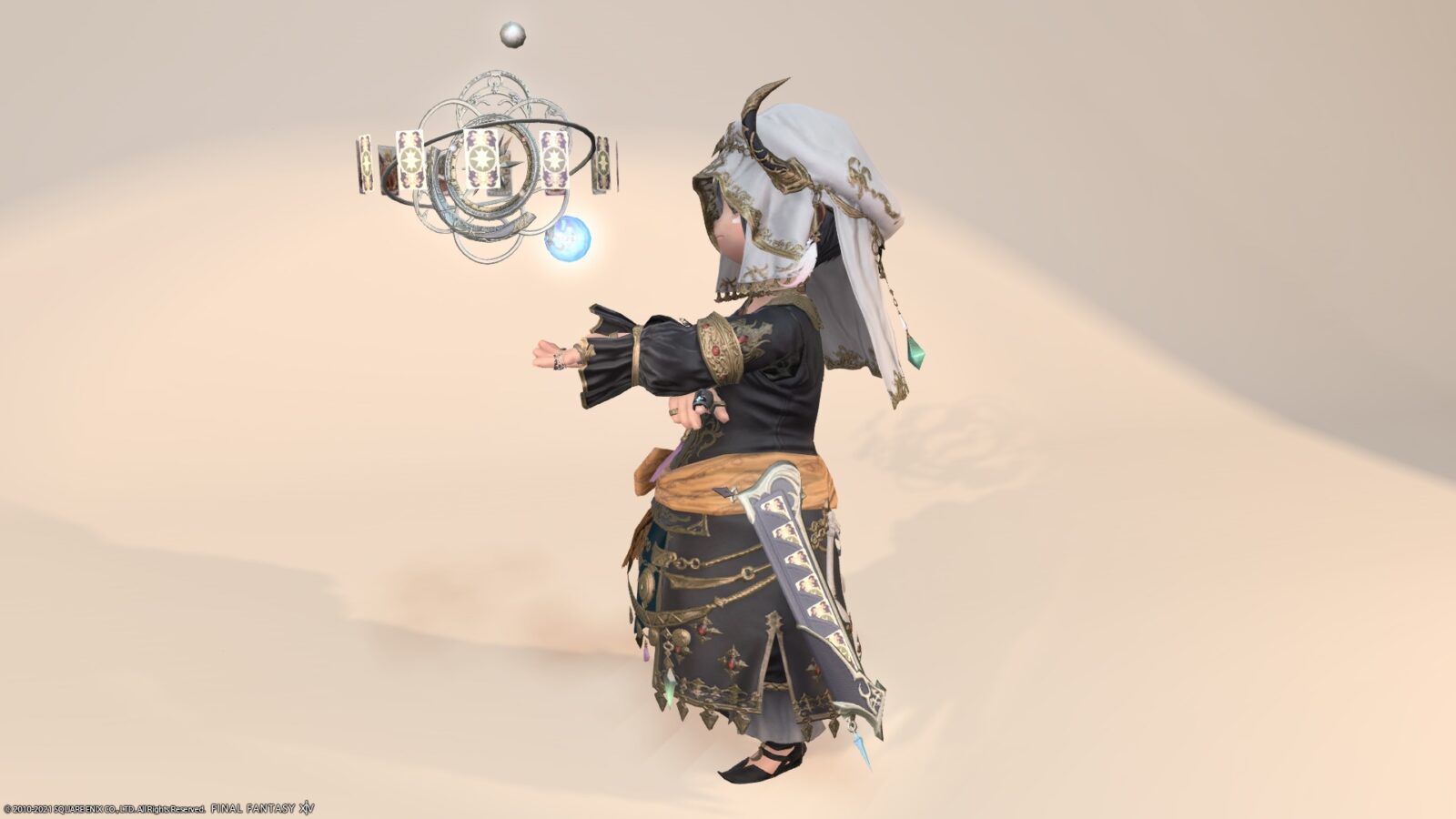 This is also easy to get, but I'm glad that it has such a nice design.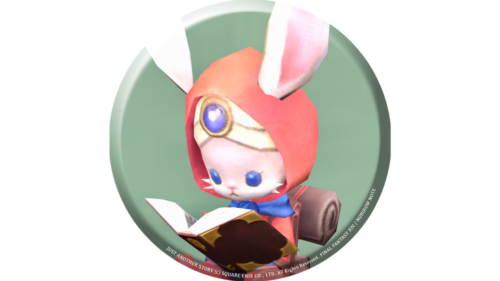 namingway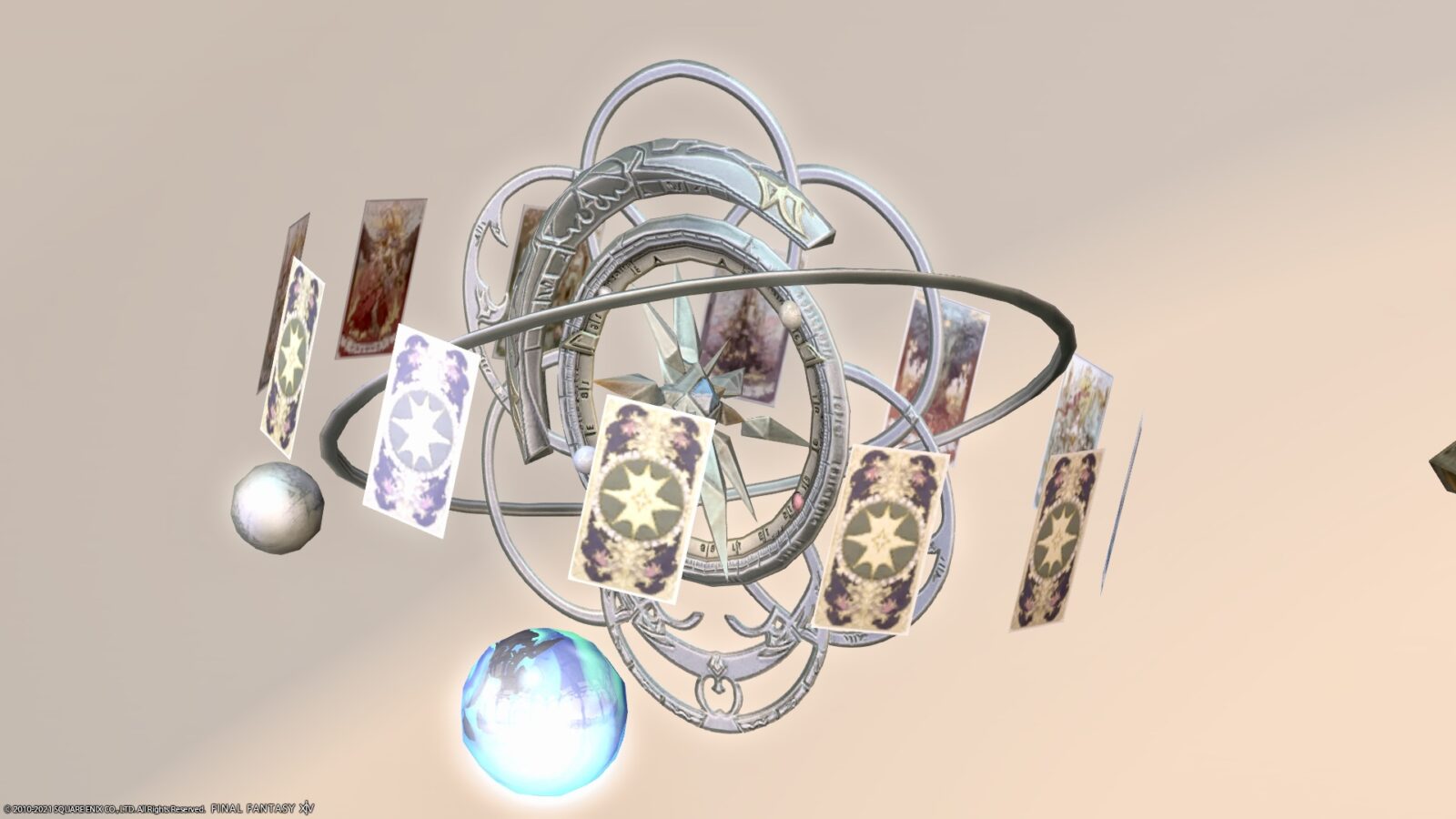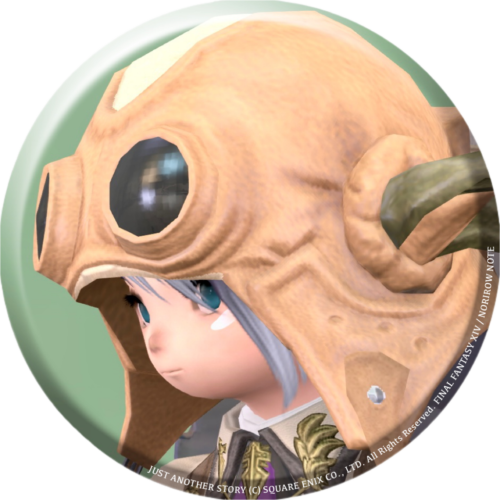 norirow
Yeah, I want to be an Astrologian just because I want to equip this.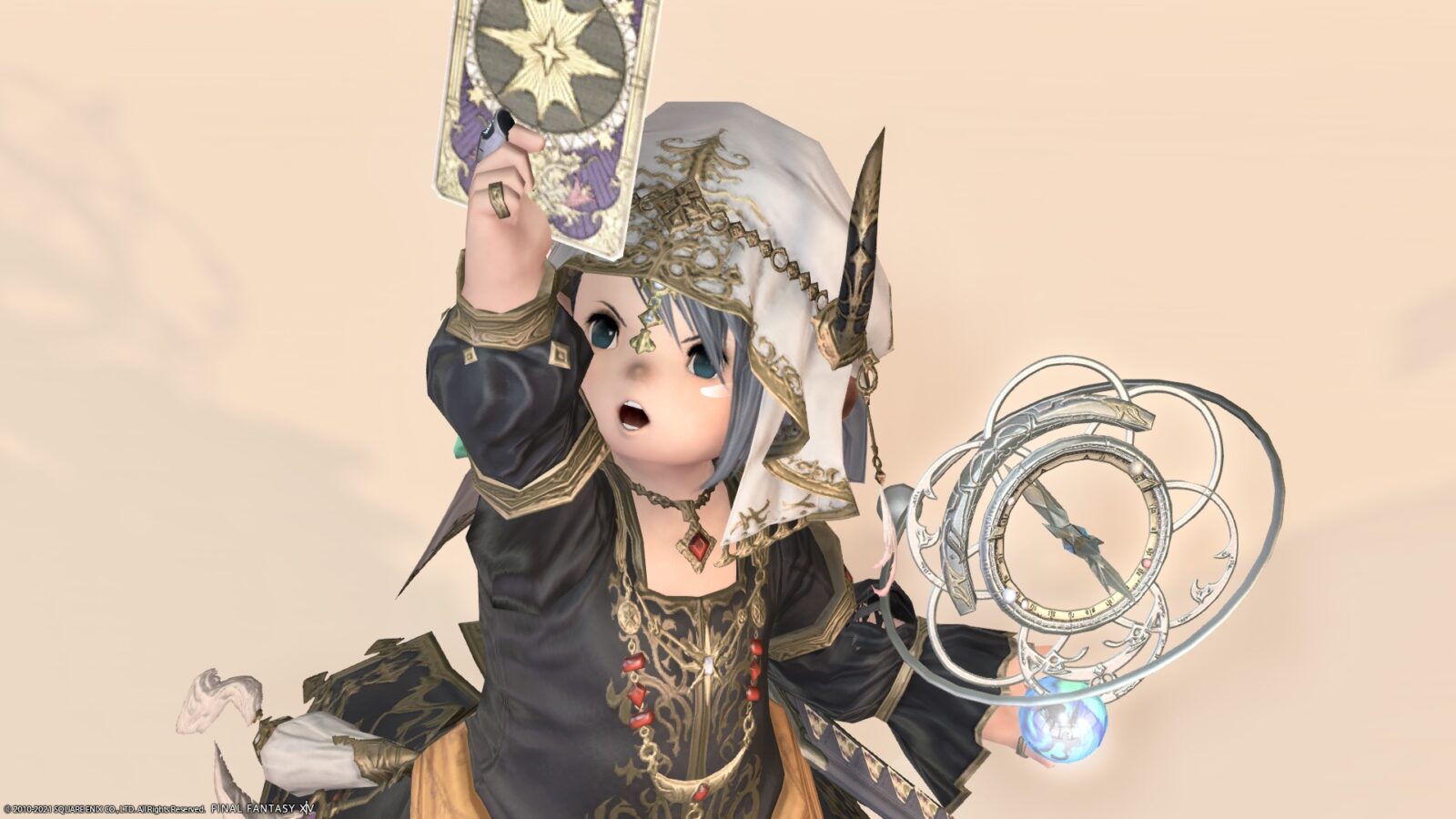 You have too many jobs you want to do.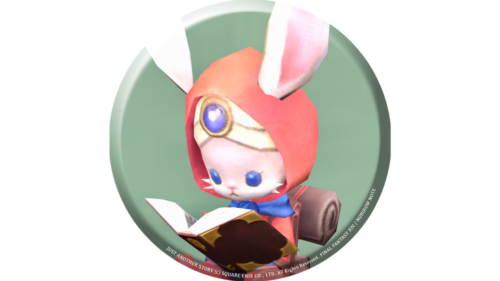 namingway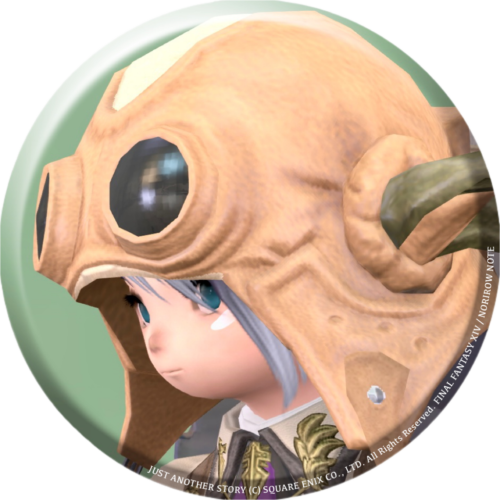 norirow
So, it was a record of the Astrologian's resistance weapon first form "Solstice".
▼ Please check the video to see how it rotates beautifully!
Related records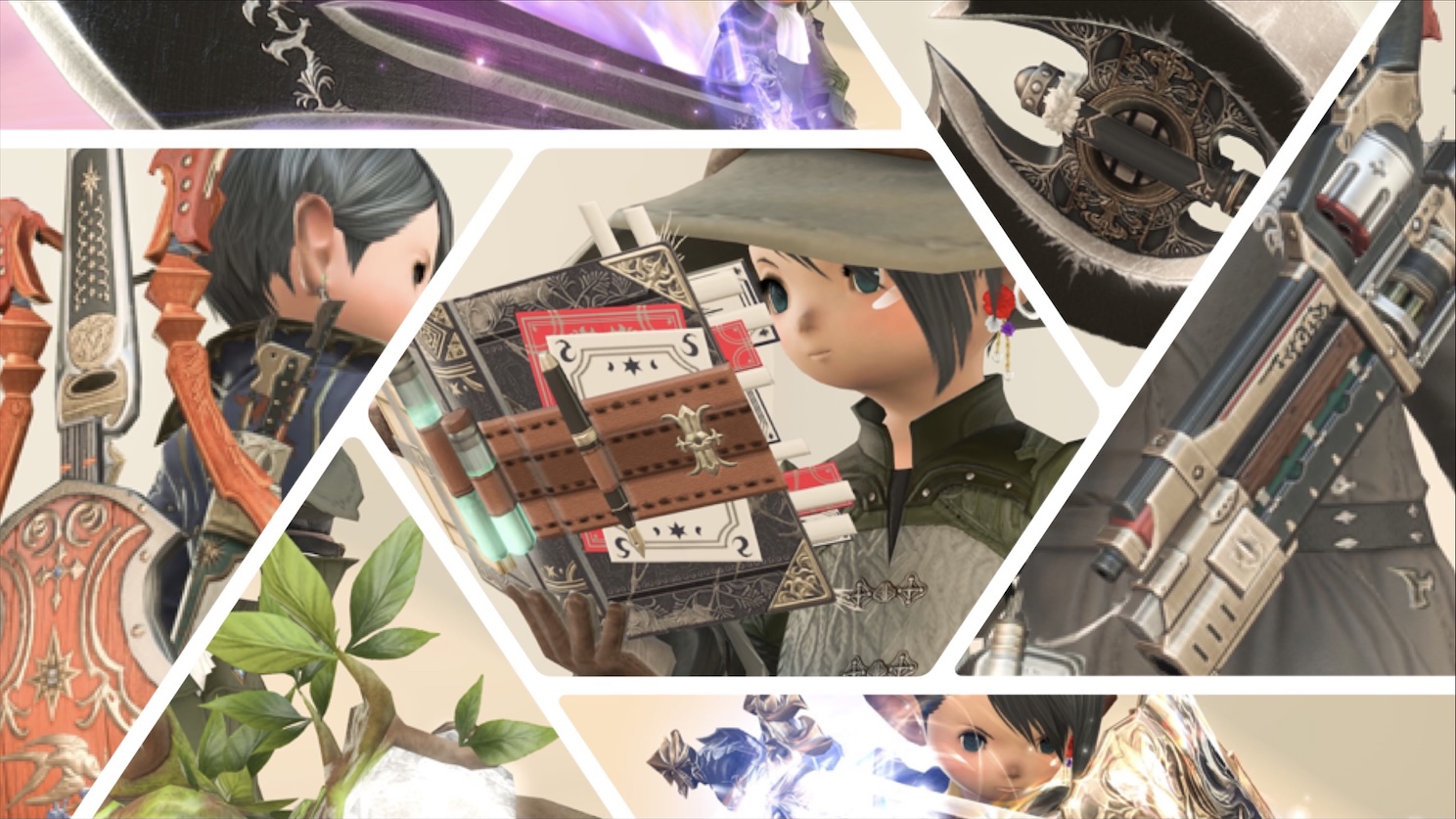 Resistance Weapons (RW)
This is a summary of Resistance Weapons. / レジスタンスウェポンのまとめです!