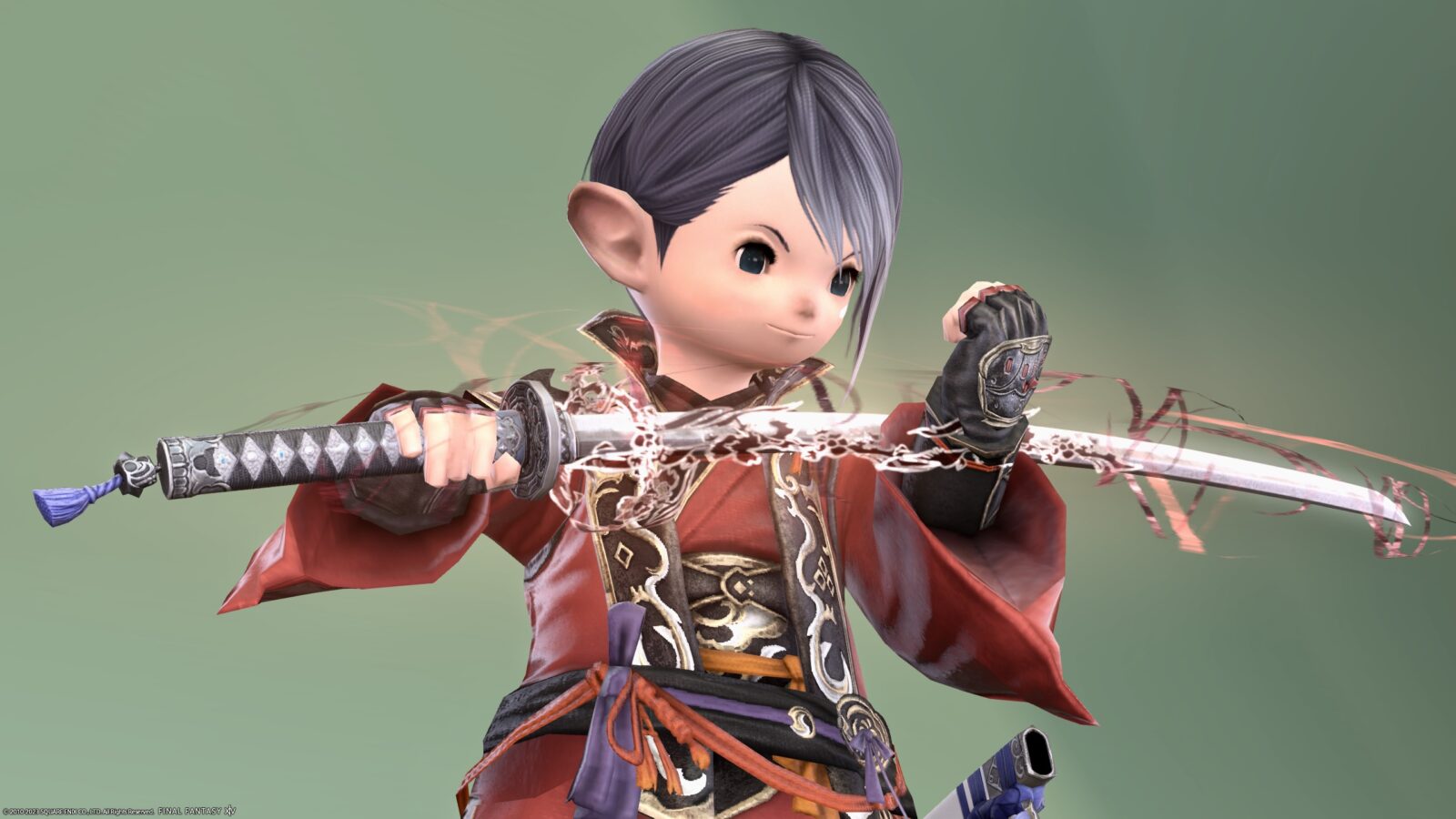 This is the record of the samurai's Manderville Weapon (MW) second form "Amazing Manderville Samurai Blade".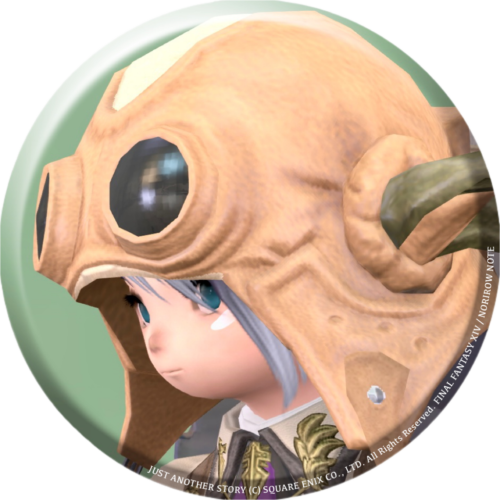 norirow
Wow, it turned into a white scabbard.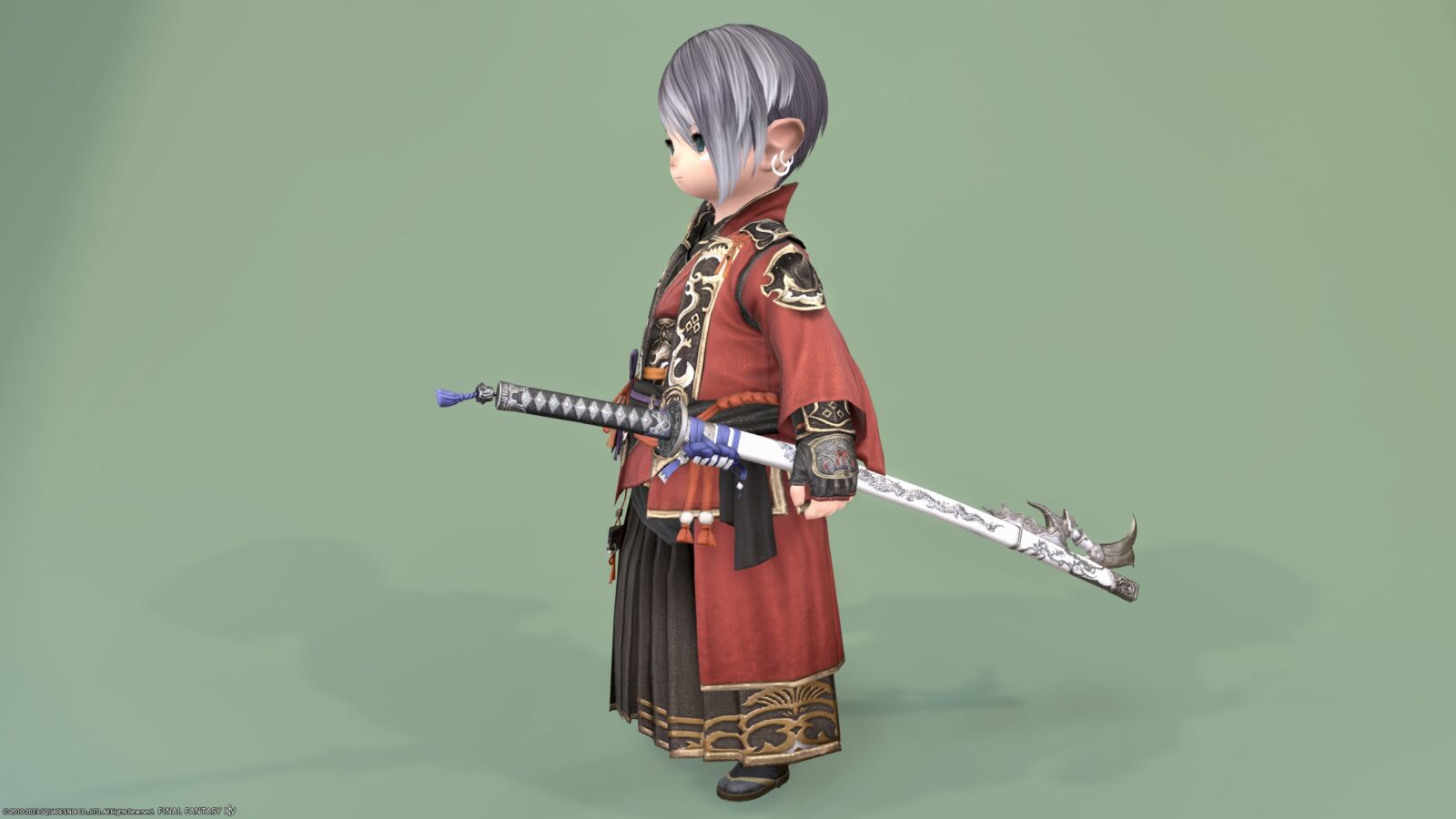 Because the first stage was black.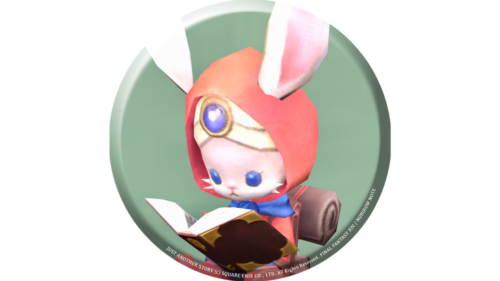 namingway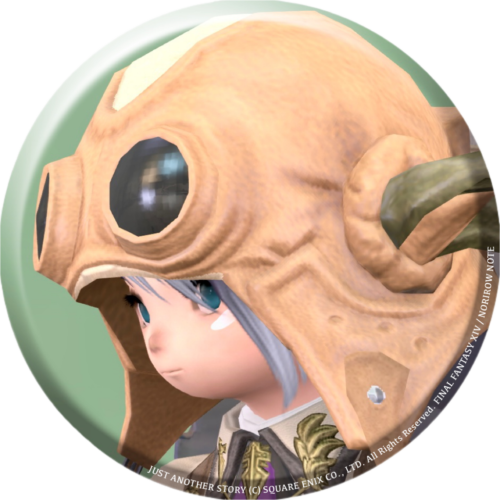 norirow
The blue accent color is refreshing and nice!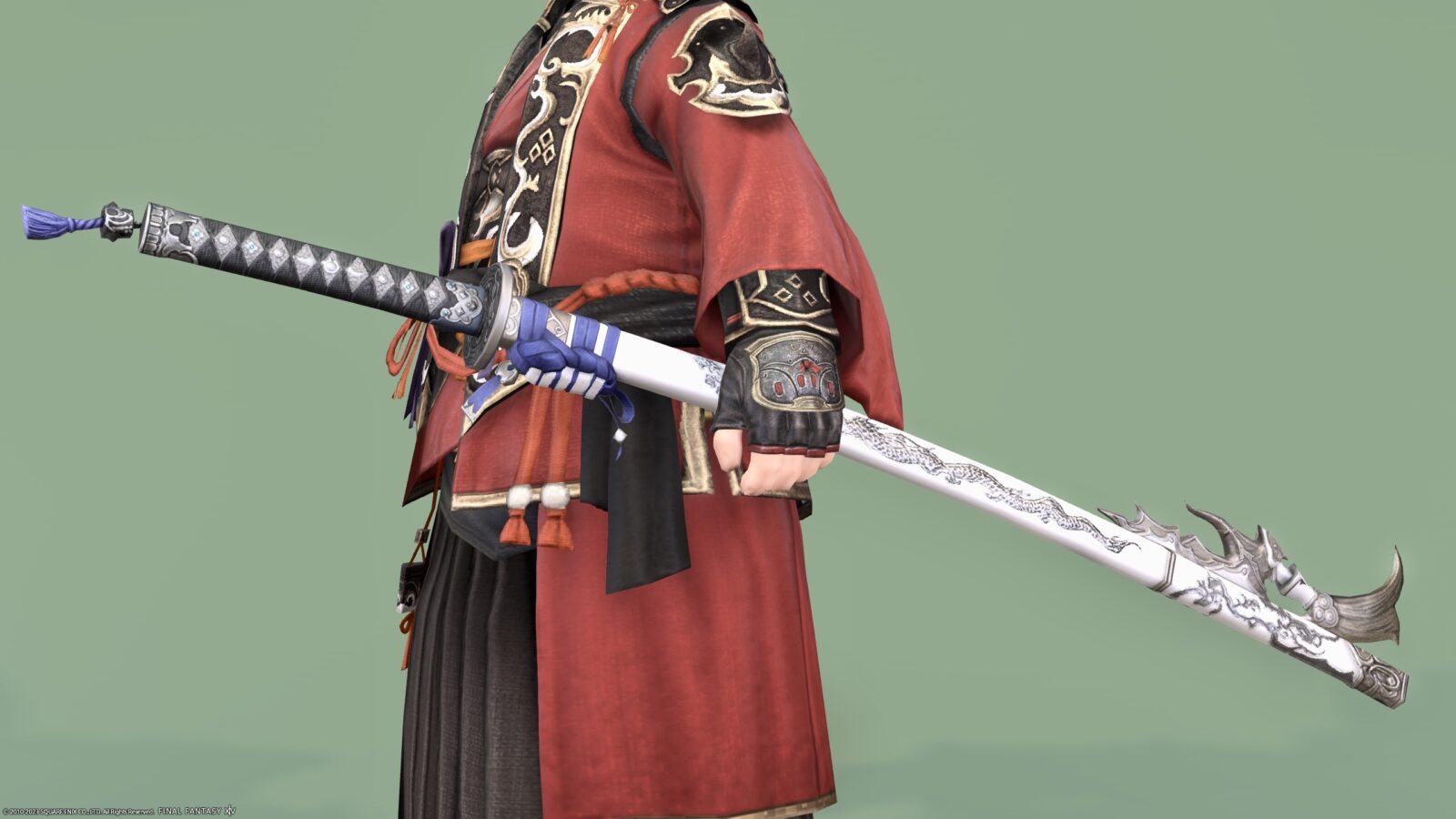 If you look closely at the handle, a small gem is embedded and it is beautiful.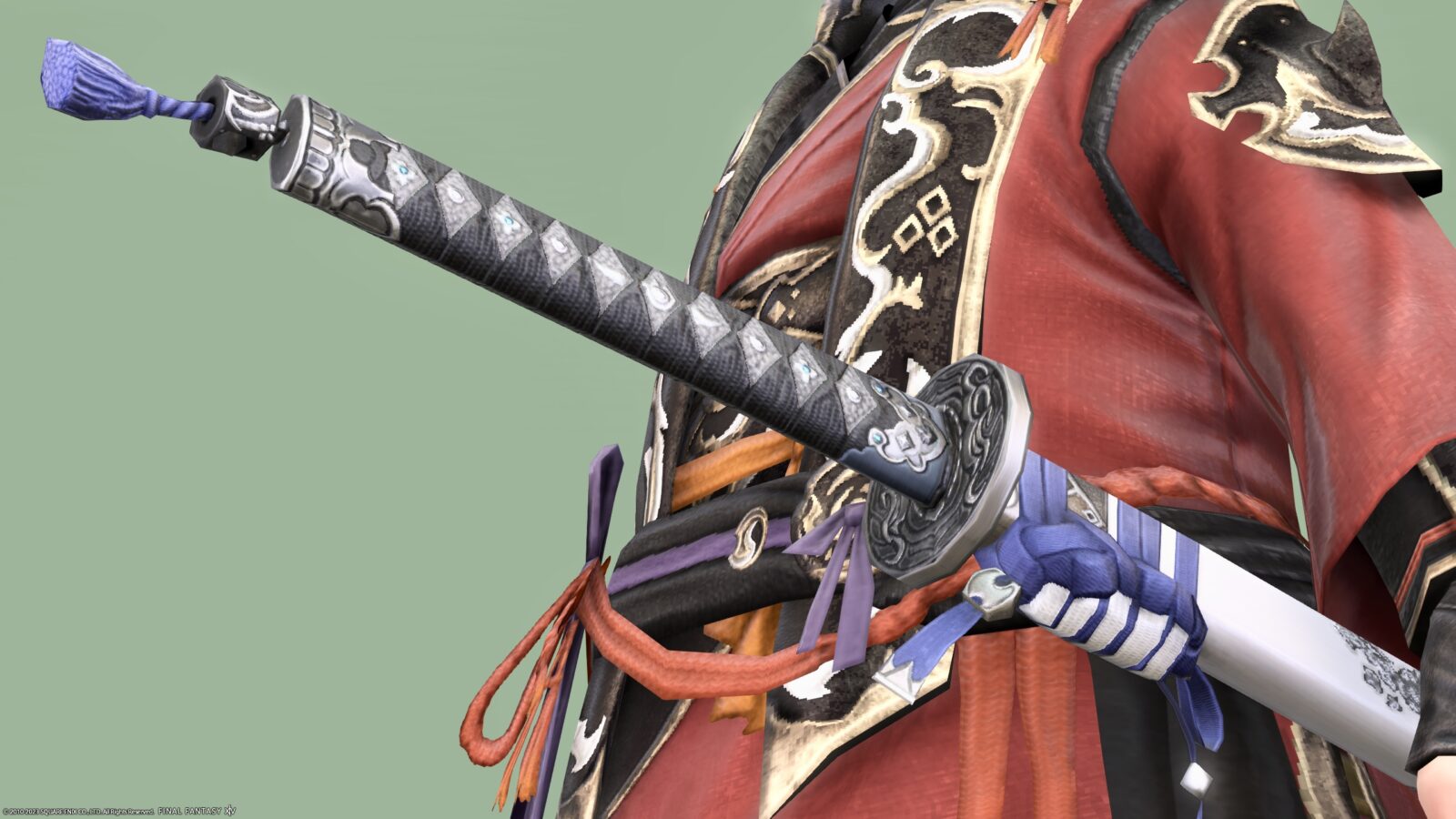 The scabbard has a dragon-like design. Does the tip of the scabbard look like a shachihoko?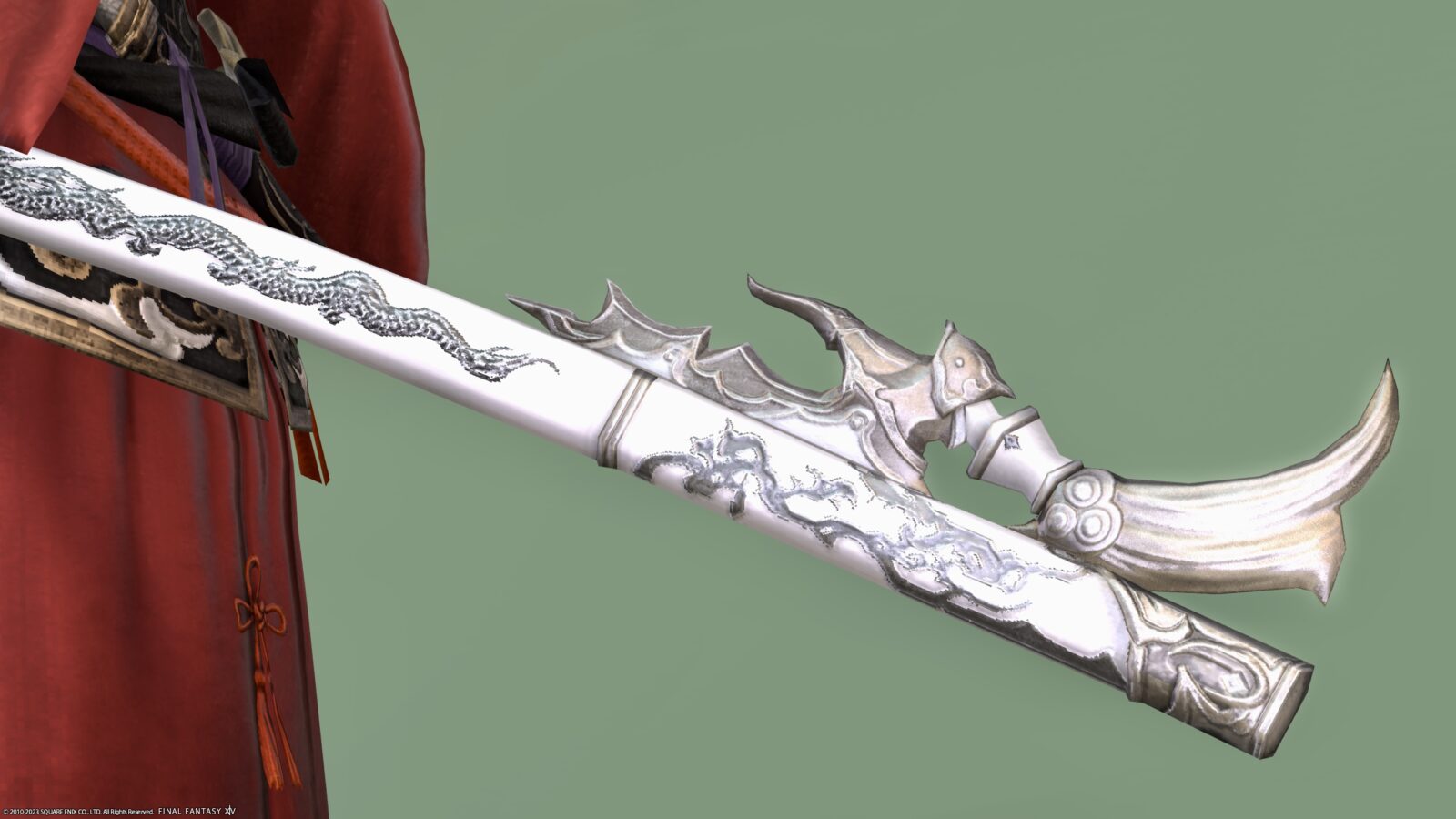 And when the sword is drawn, a glowing effect wraps around the sword!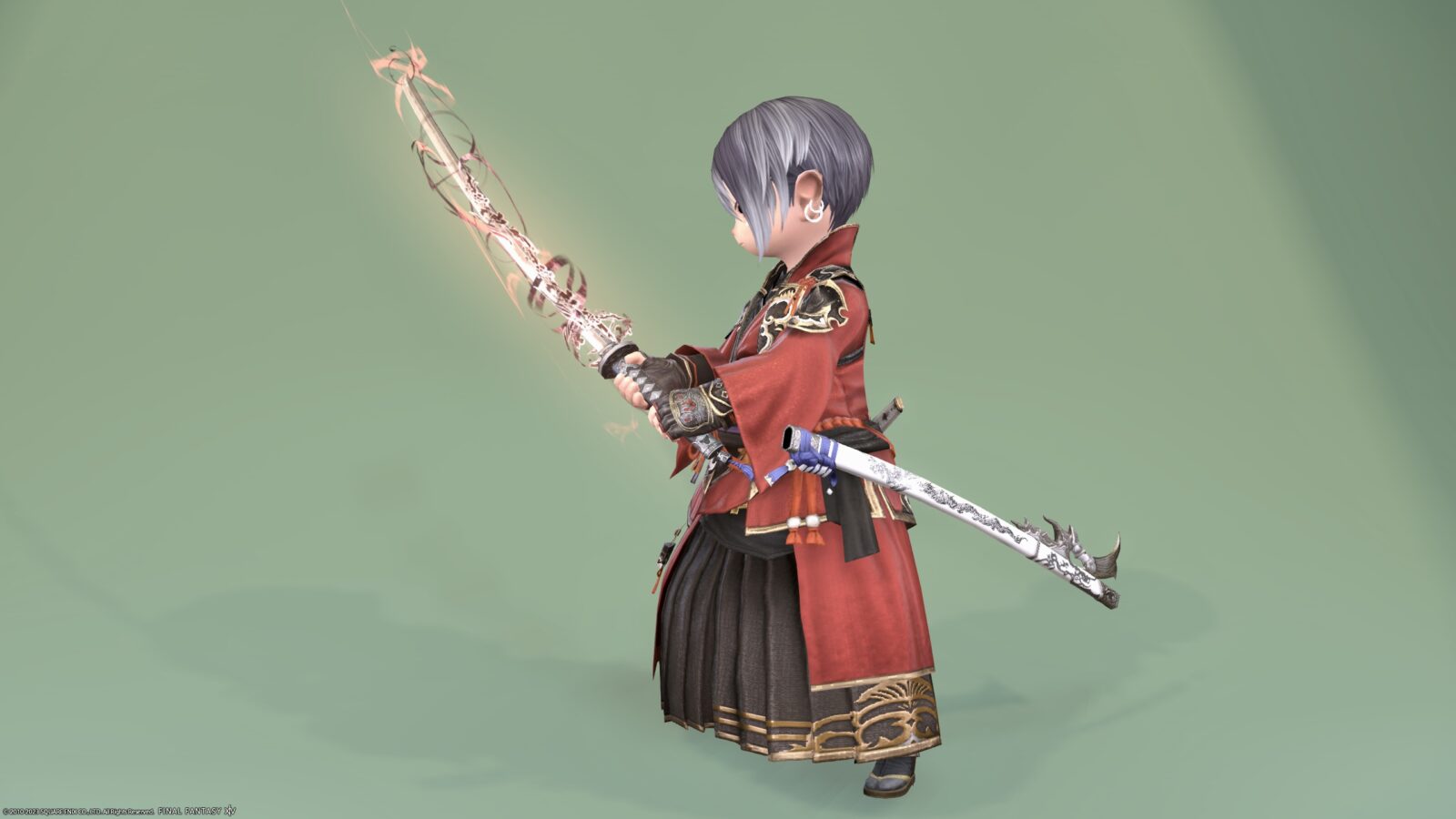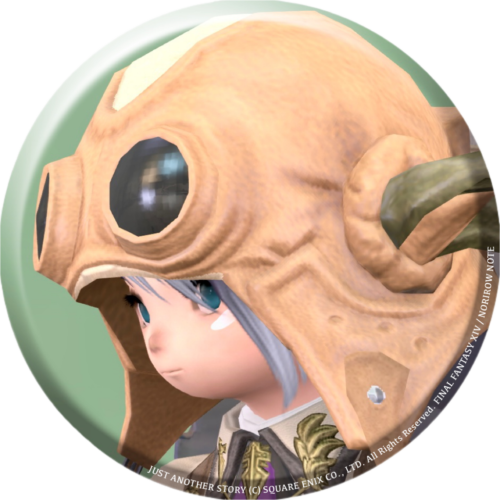 norirow
Oh, the red effect! This looks strong!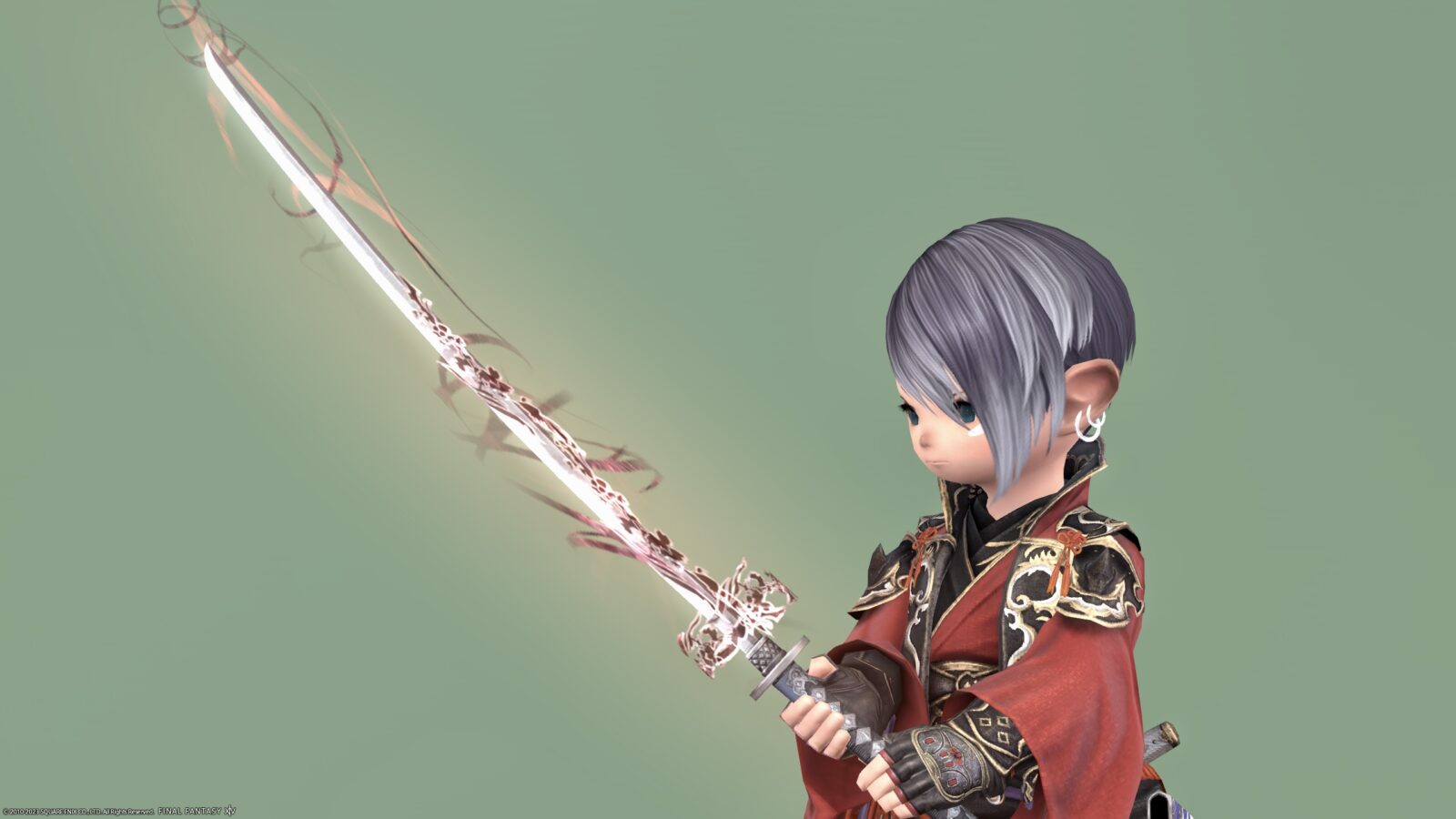 A red swirl surrounds the entire sword, and something like a crest is floating on the blade.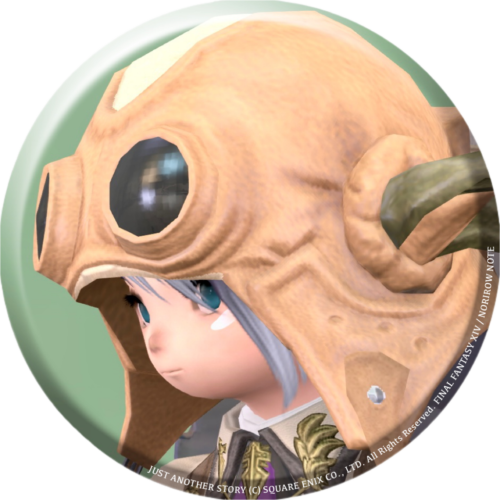 norirow
What kind of pattern is this… a Japanese flower?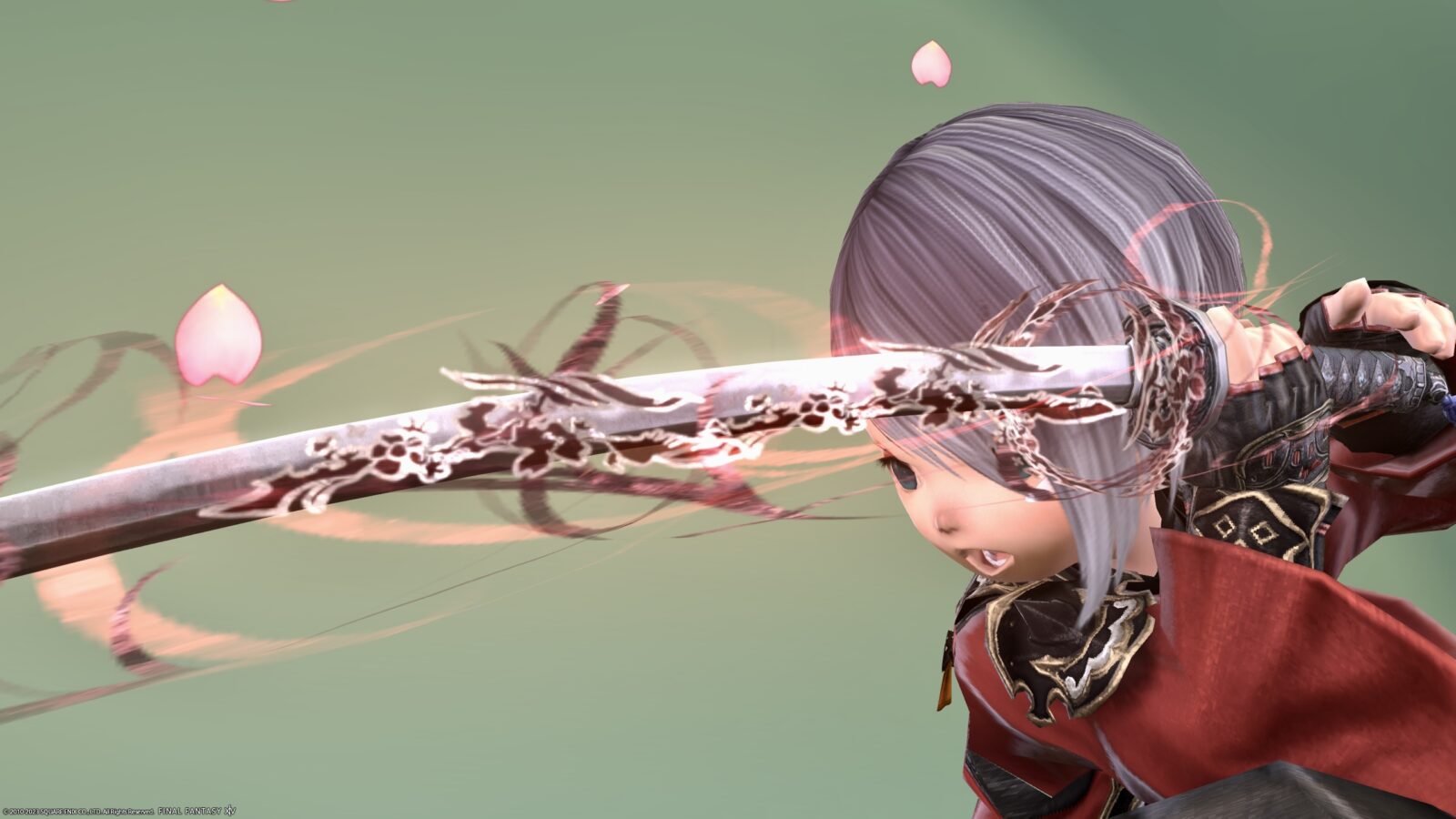 And the same pattern is rotating on the tsuba.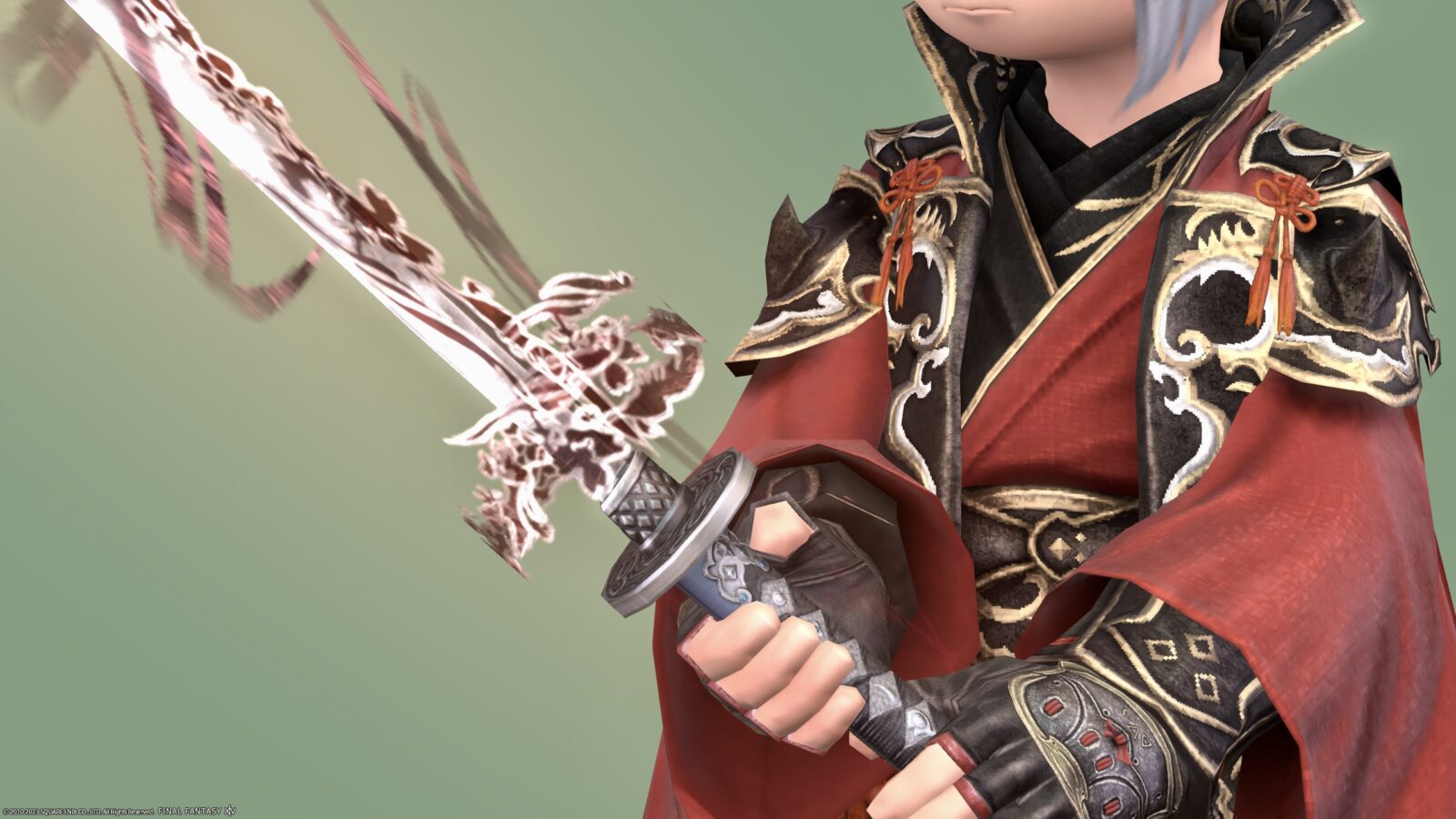 The red vortex is quite long.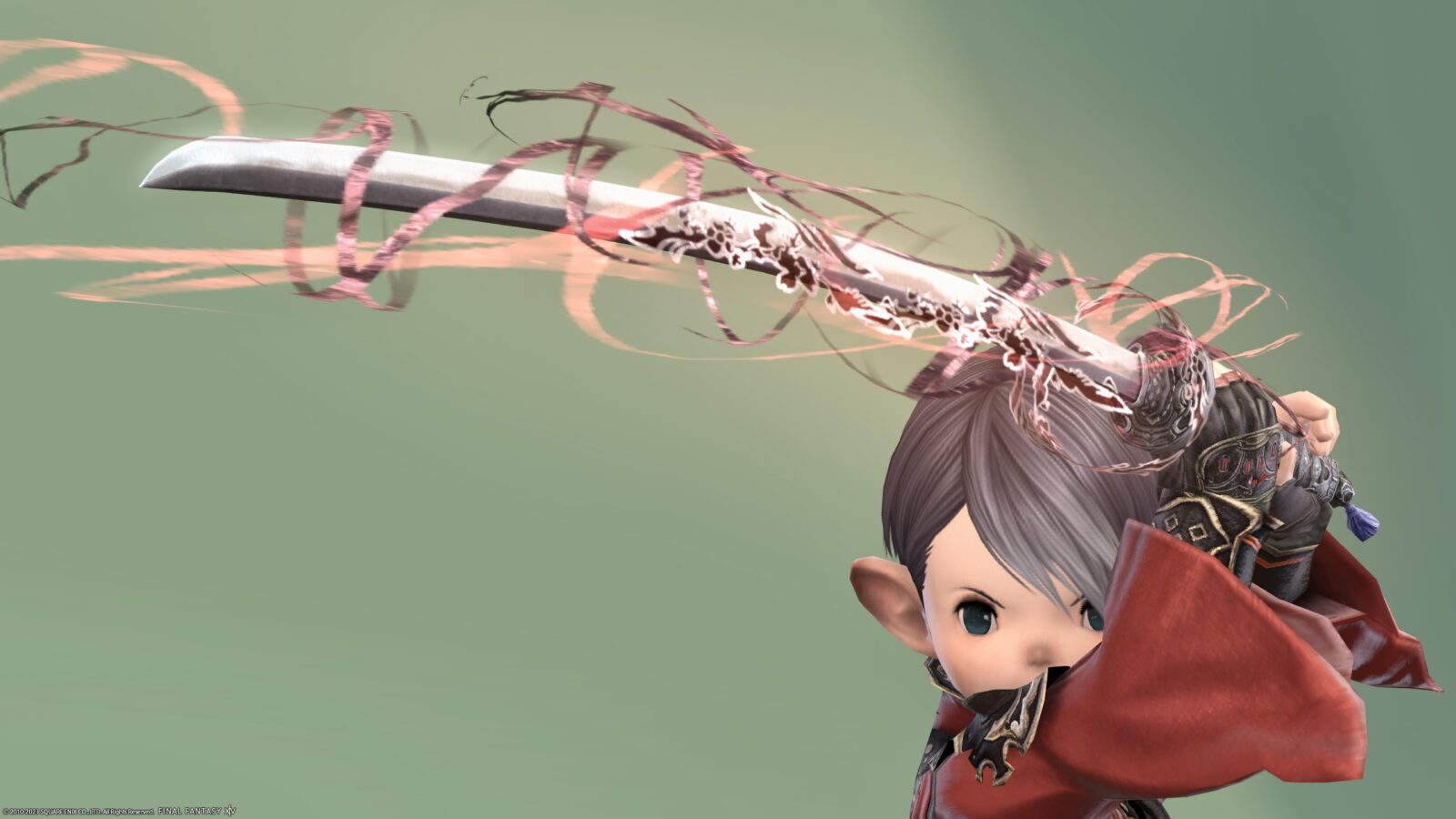 It continues to a position far ahead of the tip of the sword.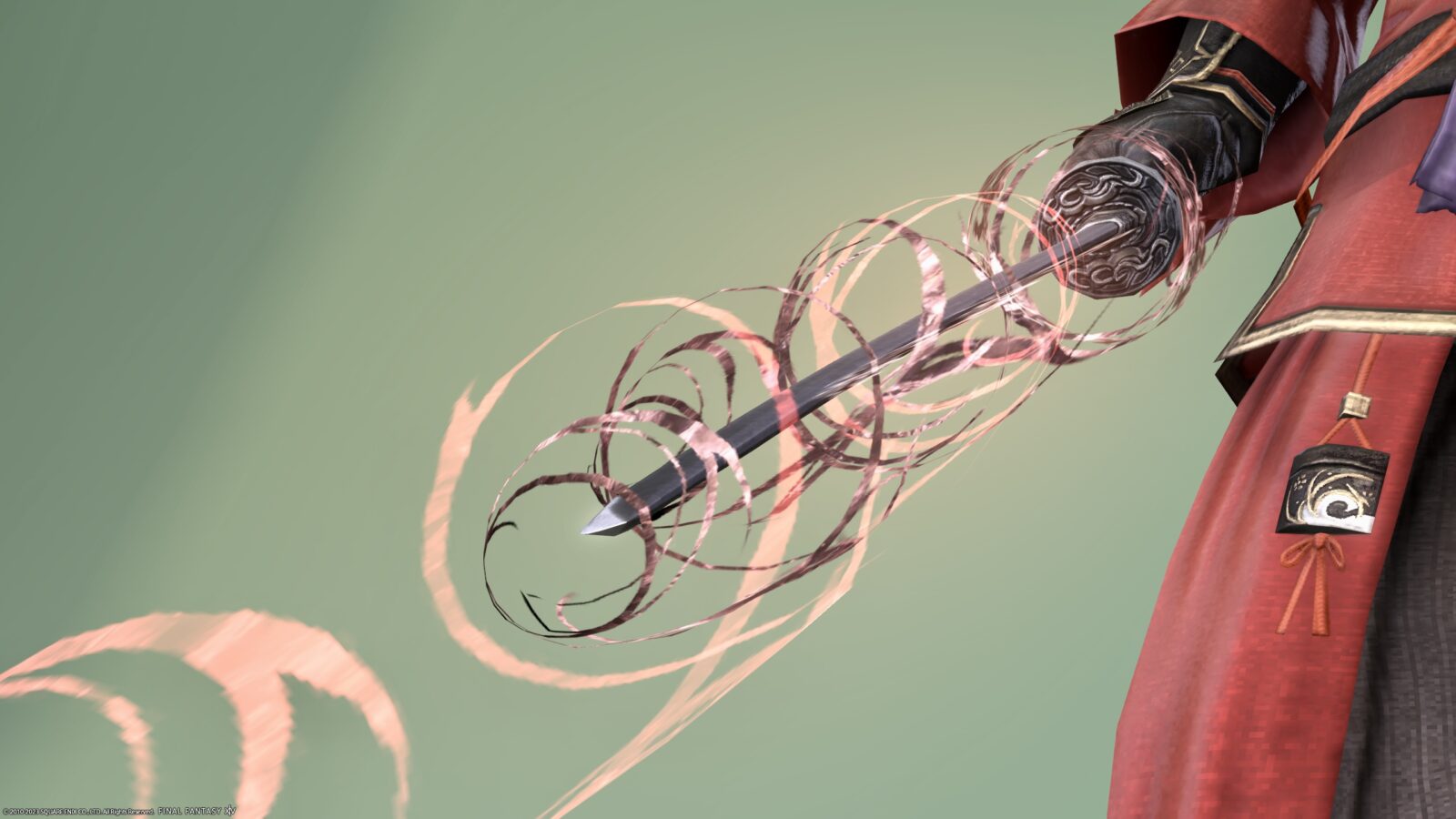 Round and round ……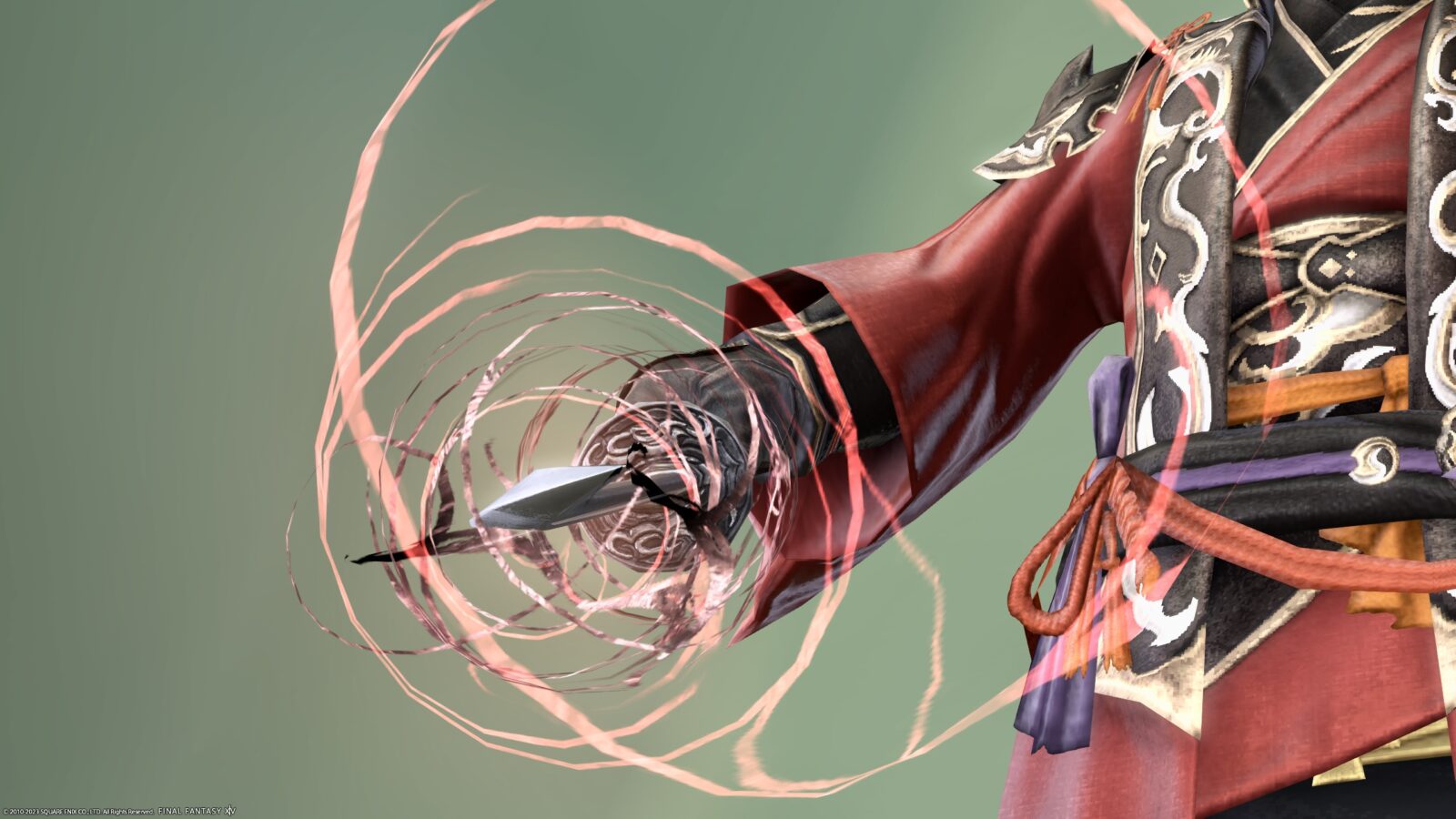 I don't think you can get a sense of the glowing effect from just a photo, so be sure to check it out in the video below!
Dyed pattern
The tip of the scabbard, the cord decoration, and the handle are dyed.
Original Color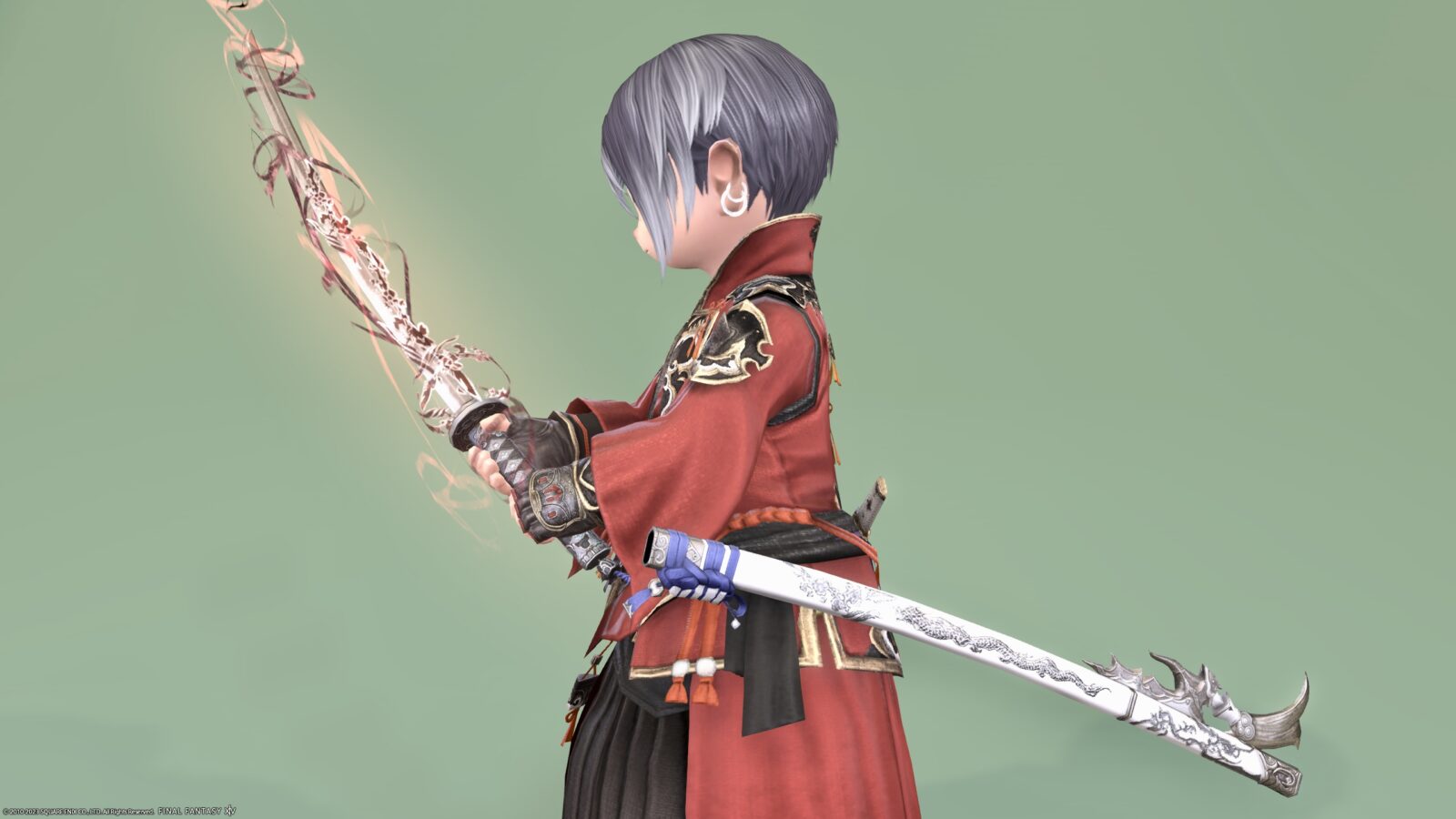 Snow White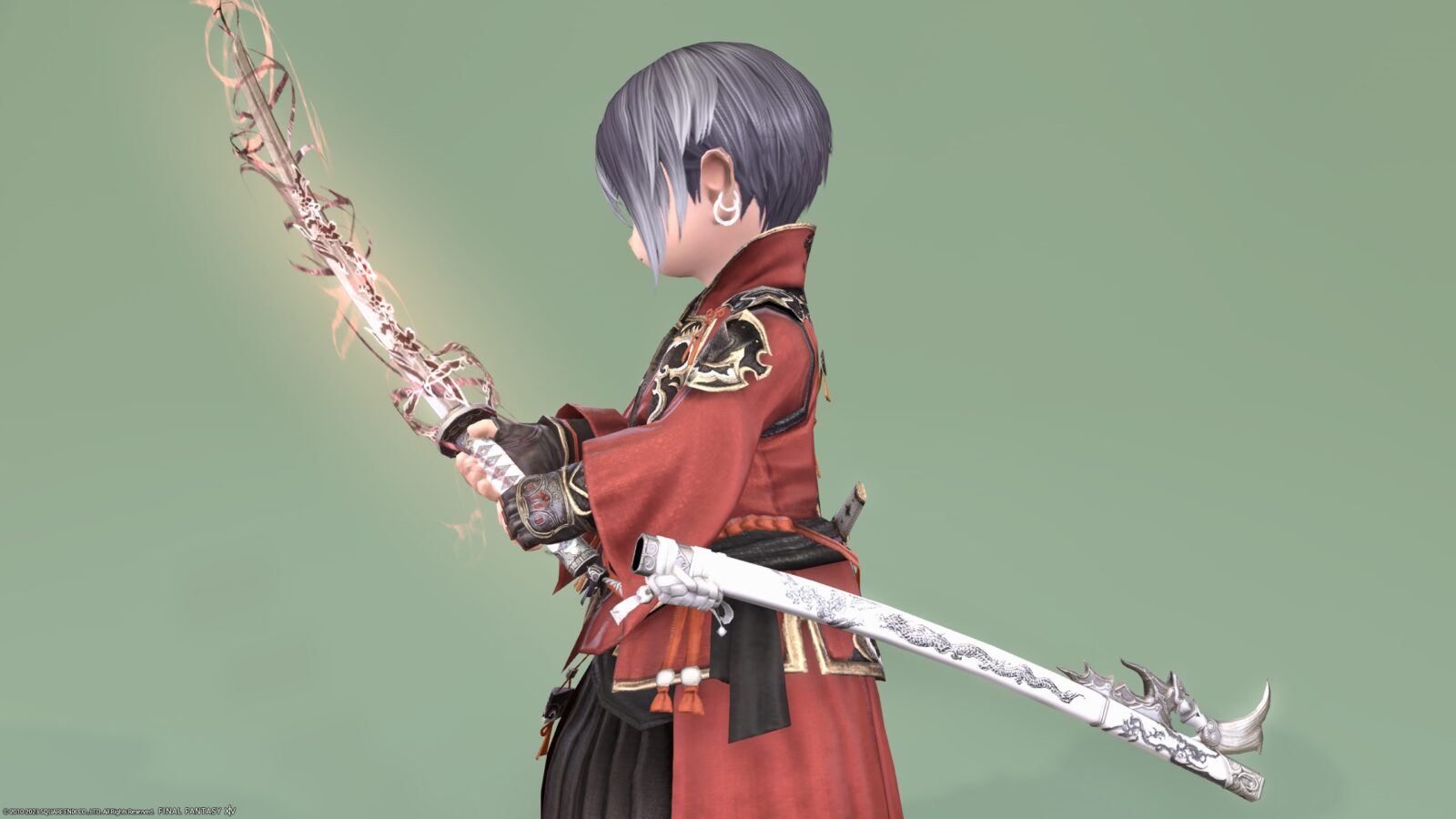 Dalamud Red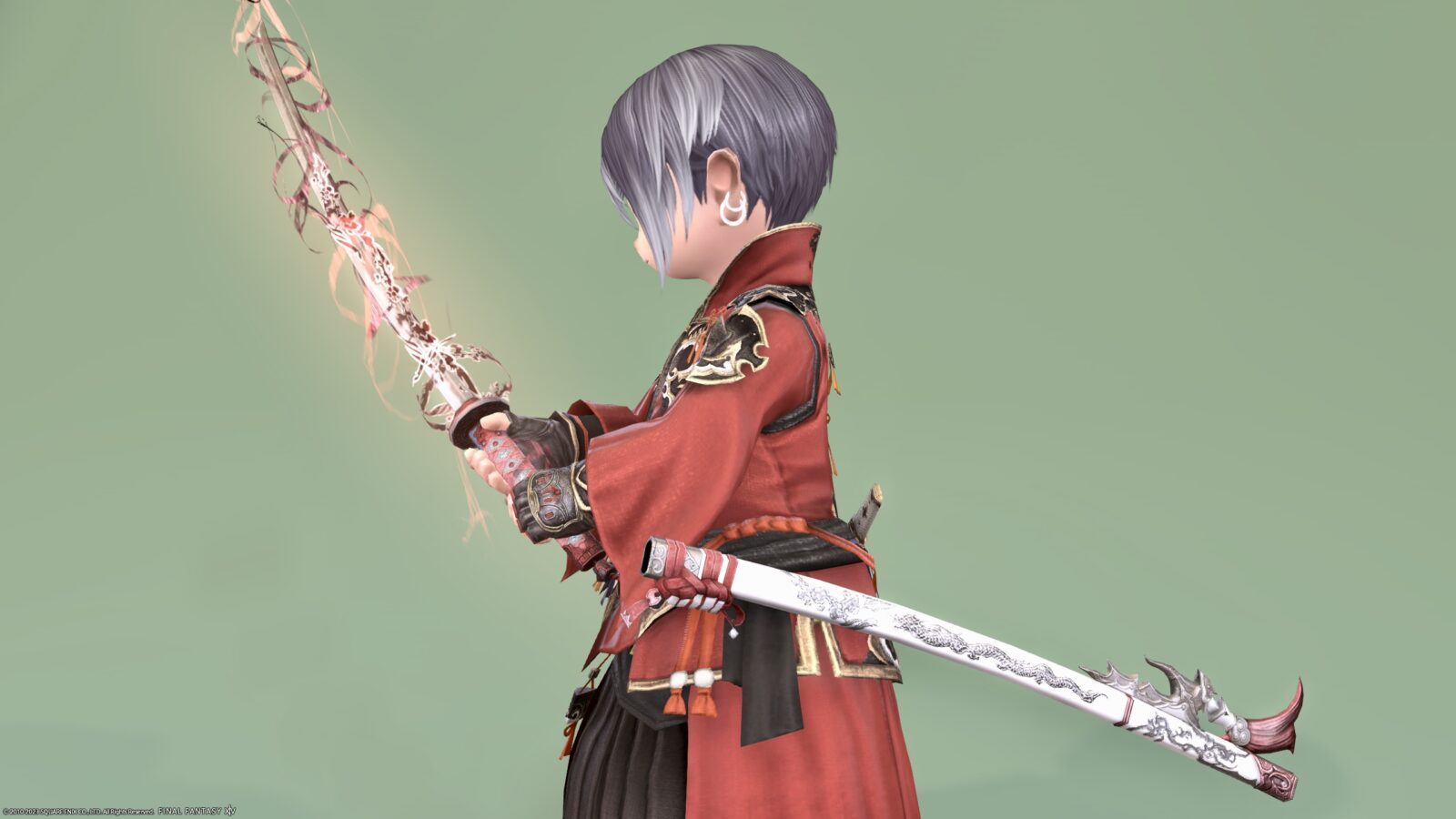 Honey Yellow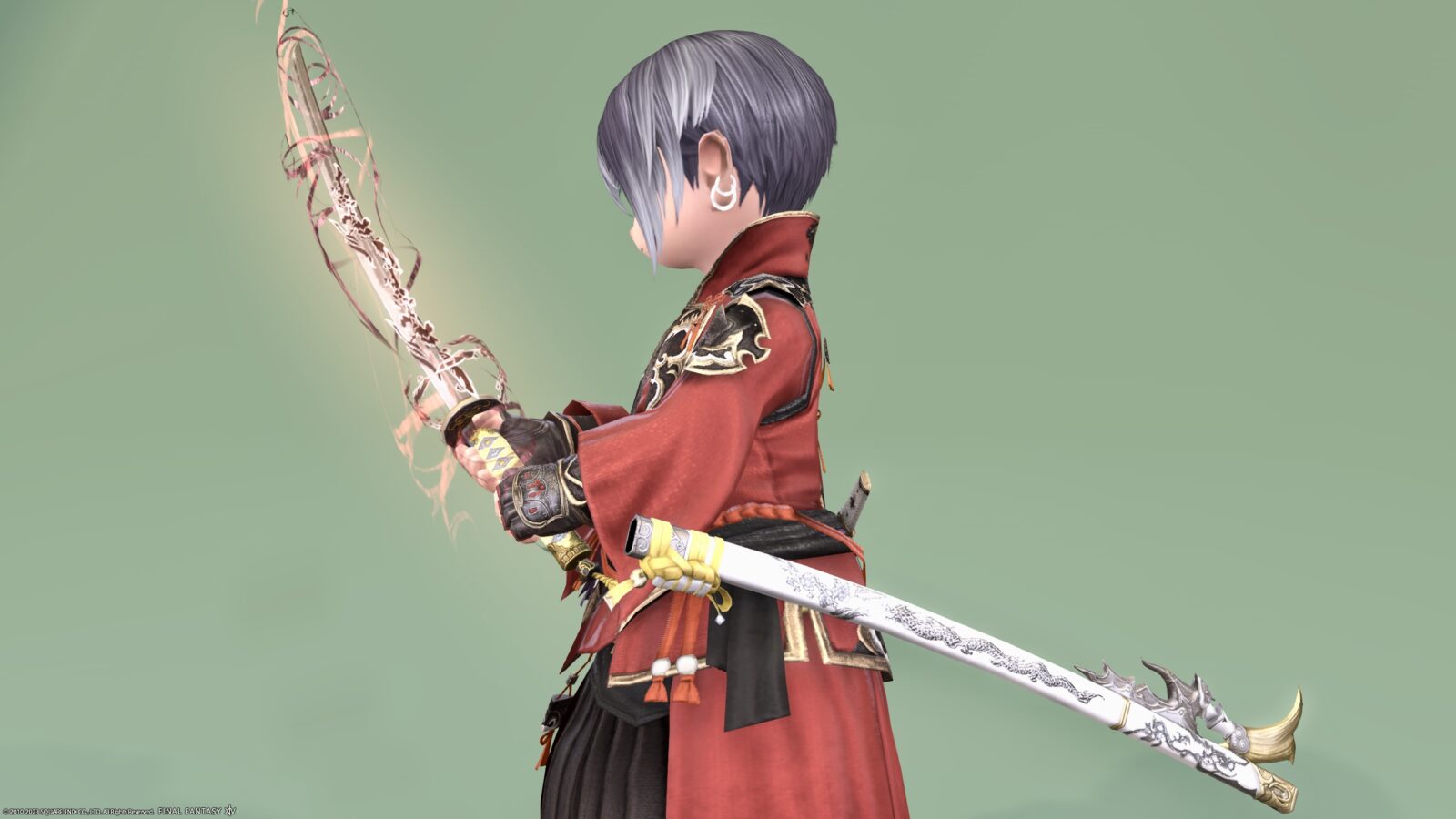 Turquoise Green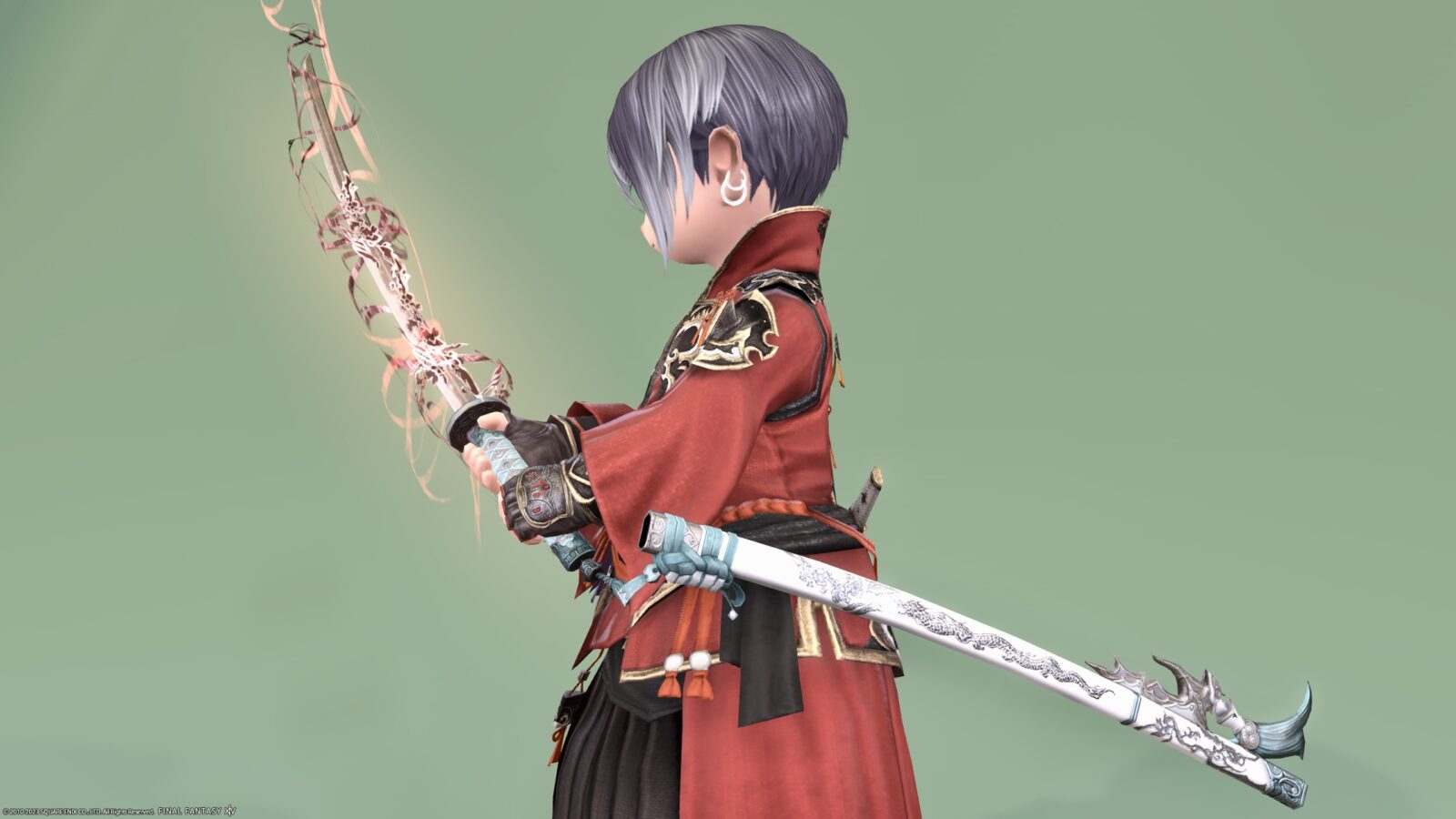 The white of the scabbard is not dyed.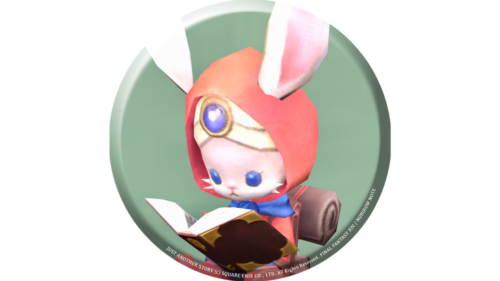 namingway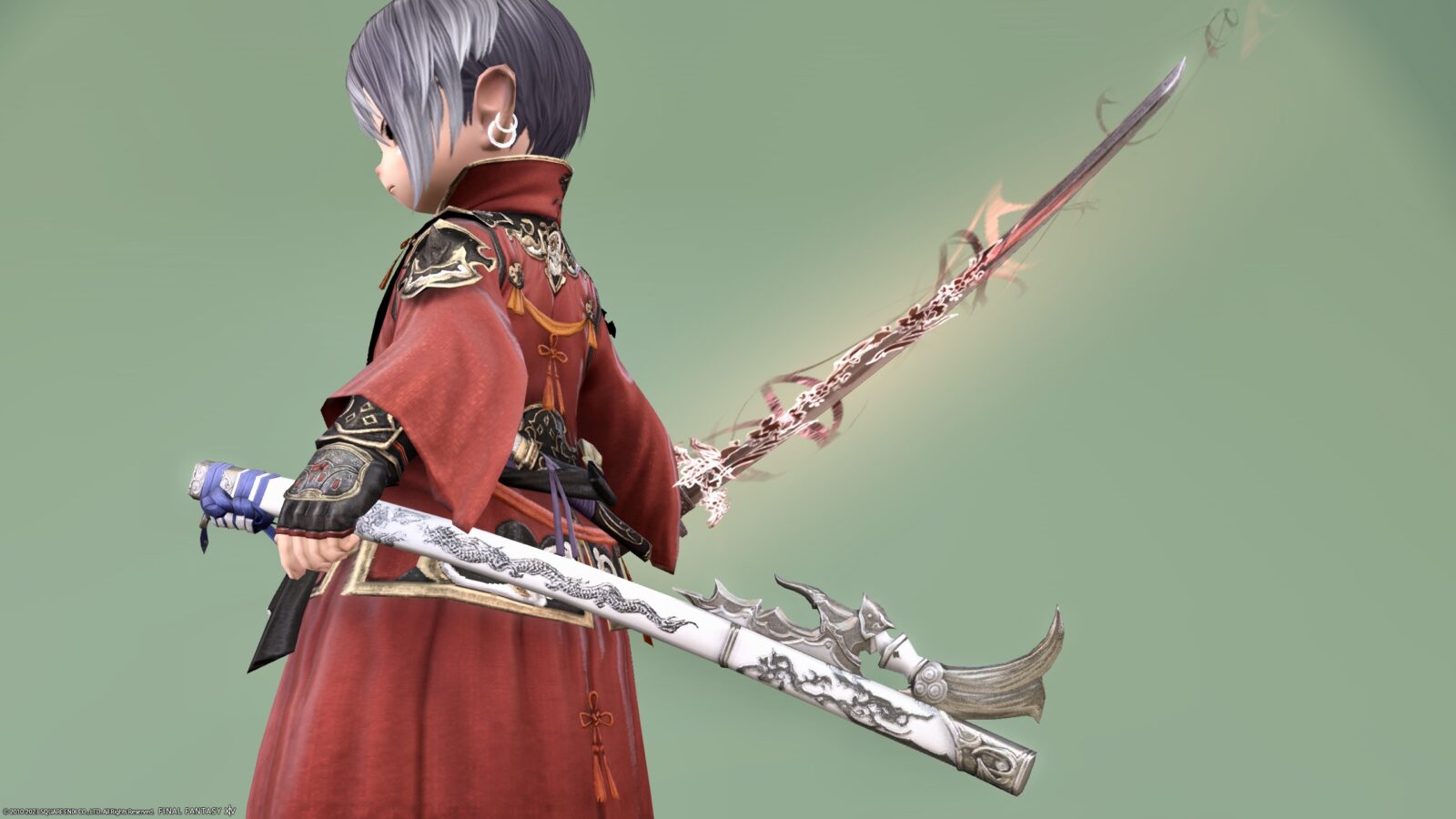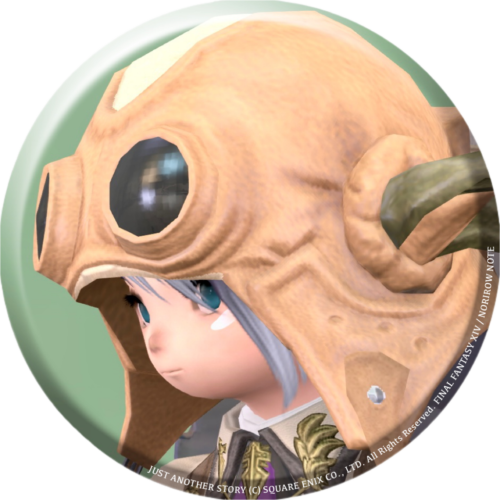 norirow
It's a refreshing scabbard, and the sword looks very strong! I'm sure it's a tornado katana!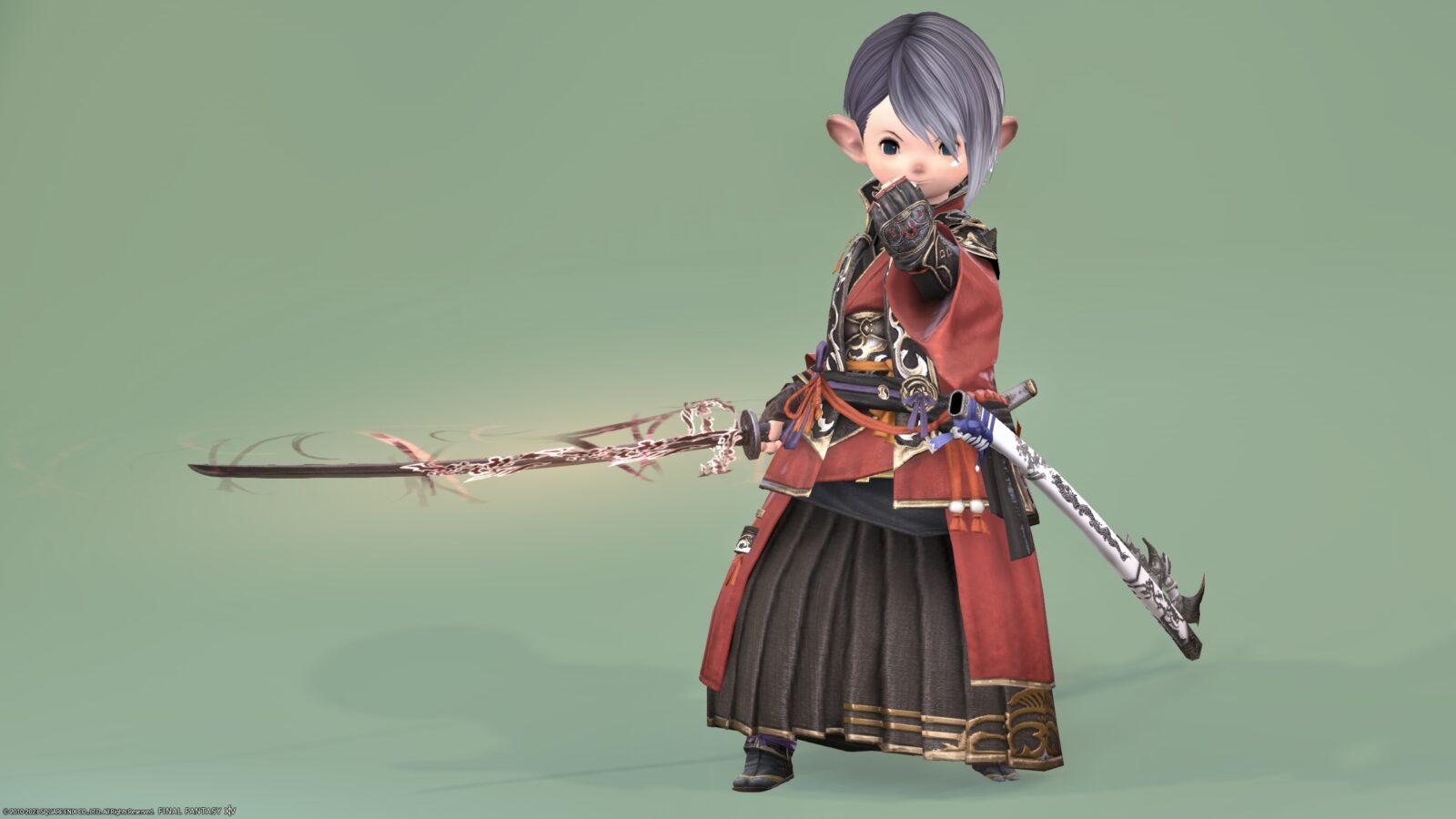 ▼ I recorded the glowing effect in the video!
So, that's it for the second stage of the Samurai's Manderville Weapon, "Amazing Manderville Samurai Blade"!
What is a tornado katana…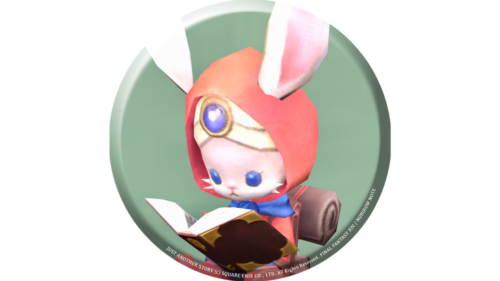 namingway
♦♦♦
Related records