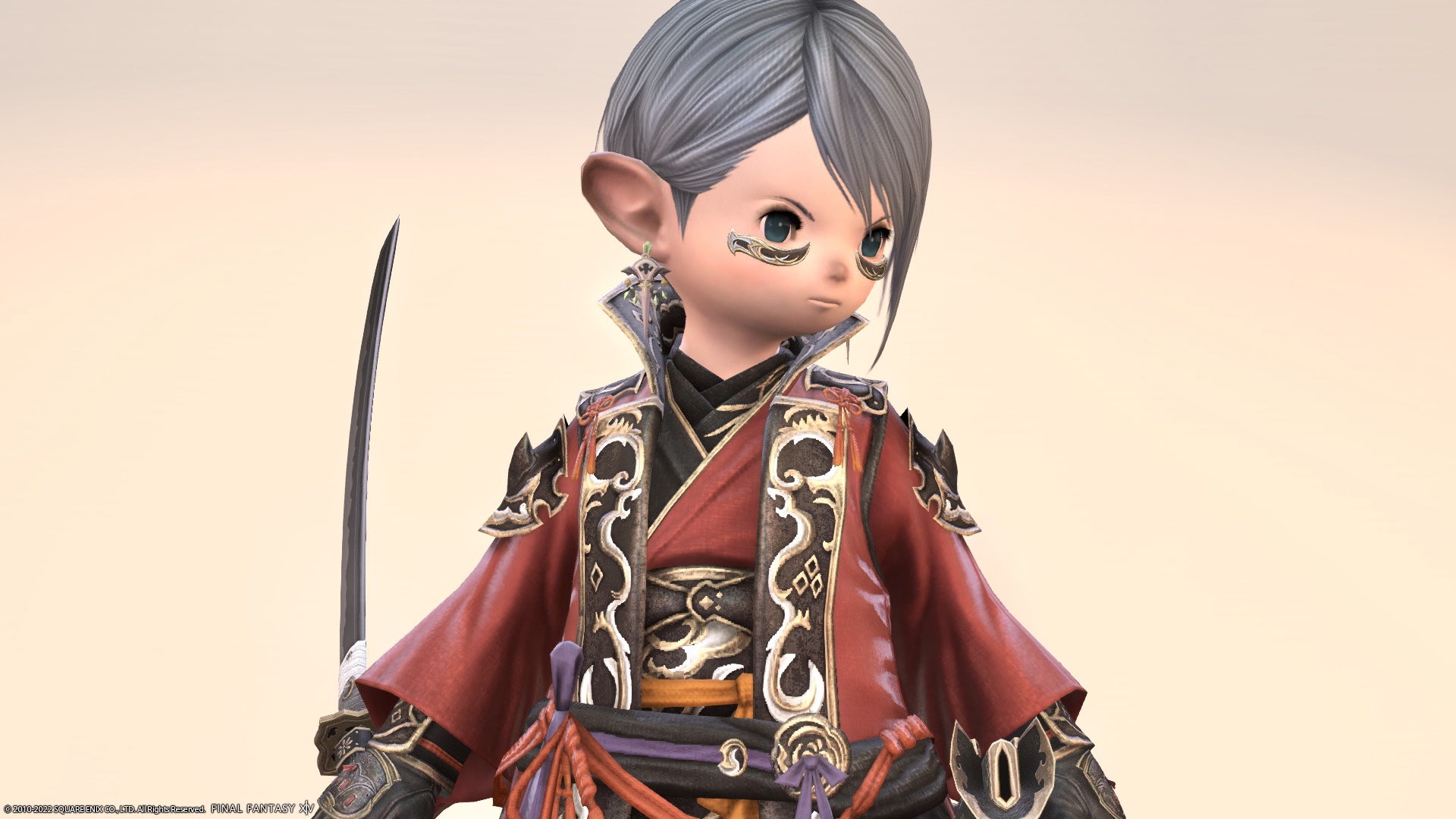 This is a record of the "Saotome" series of samurai AF5 equipment (artifact equipment that can be equipped from Lv89).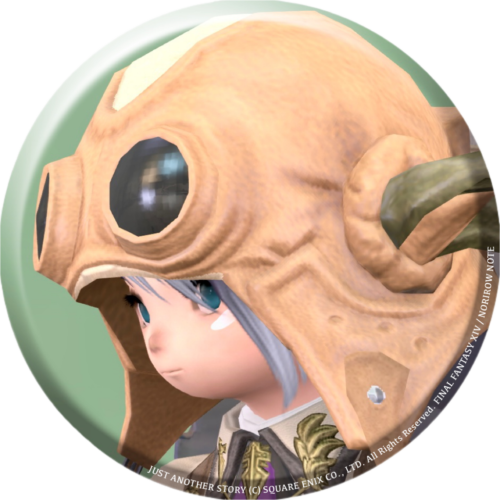 norirow
Oh, this is also a stylish kimono!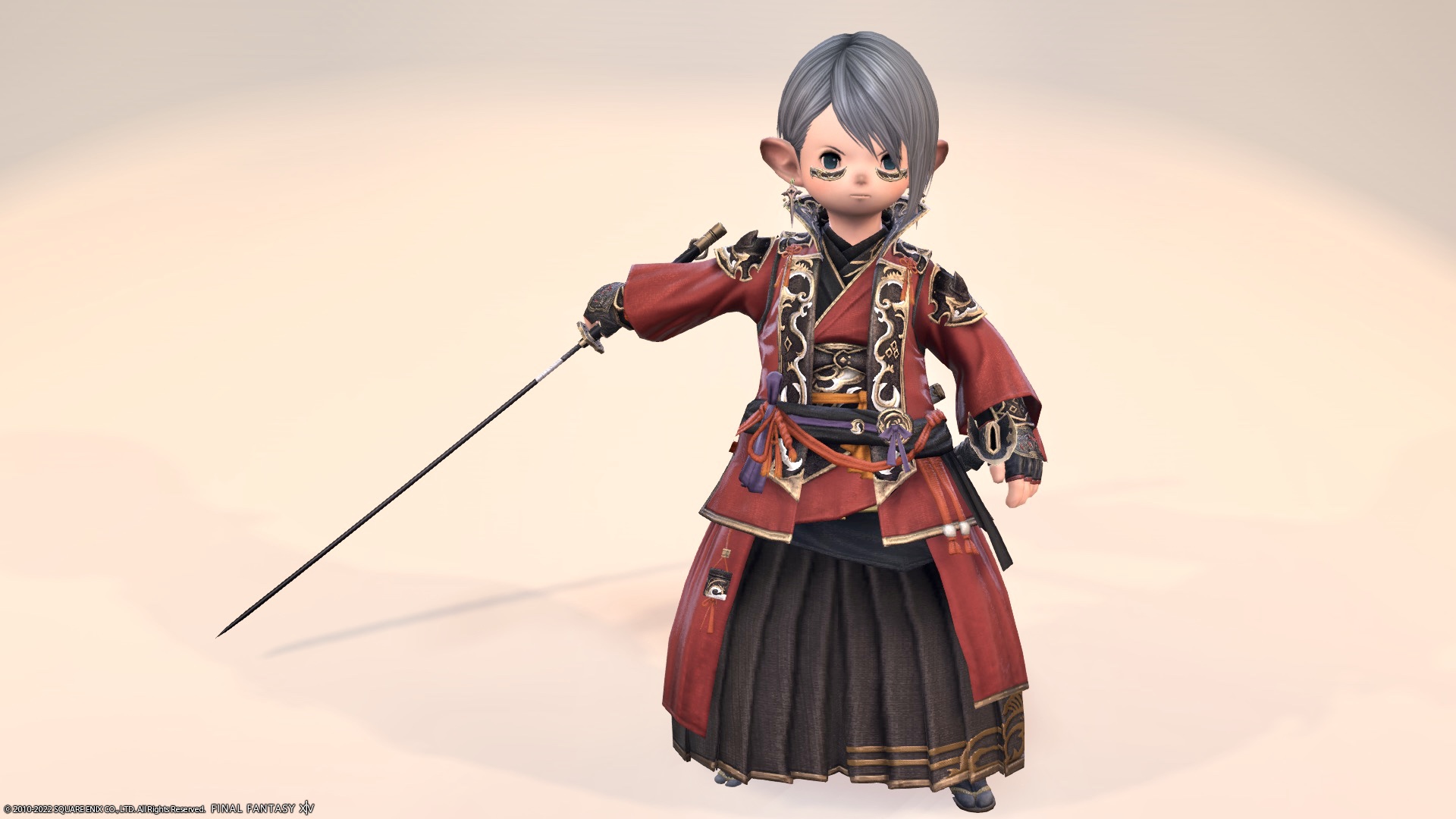 Norirow-san, do you have dark circles under your eyes?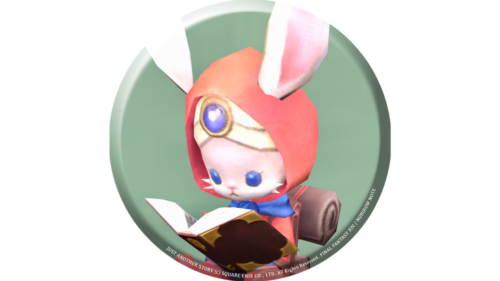 namingway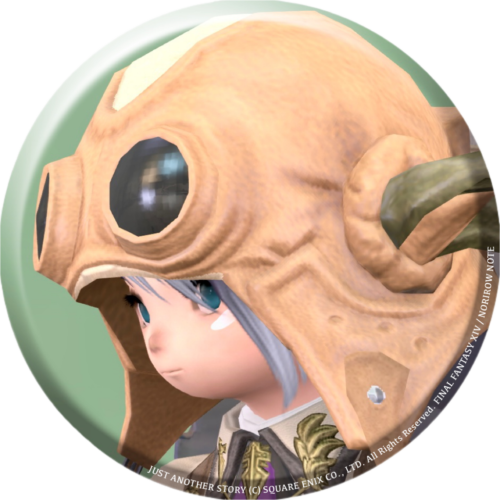 norirow
Samurai AF5 equipment
These should be available somewhere as you progress through the Endwalker story.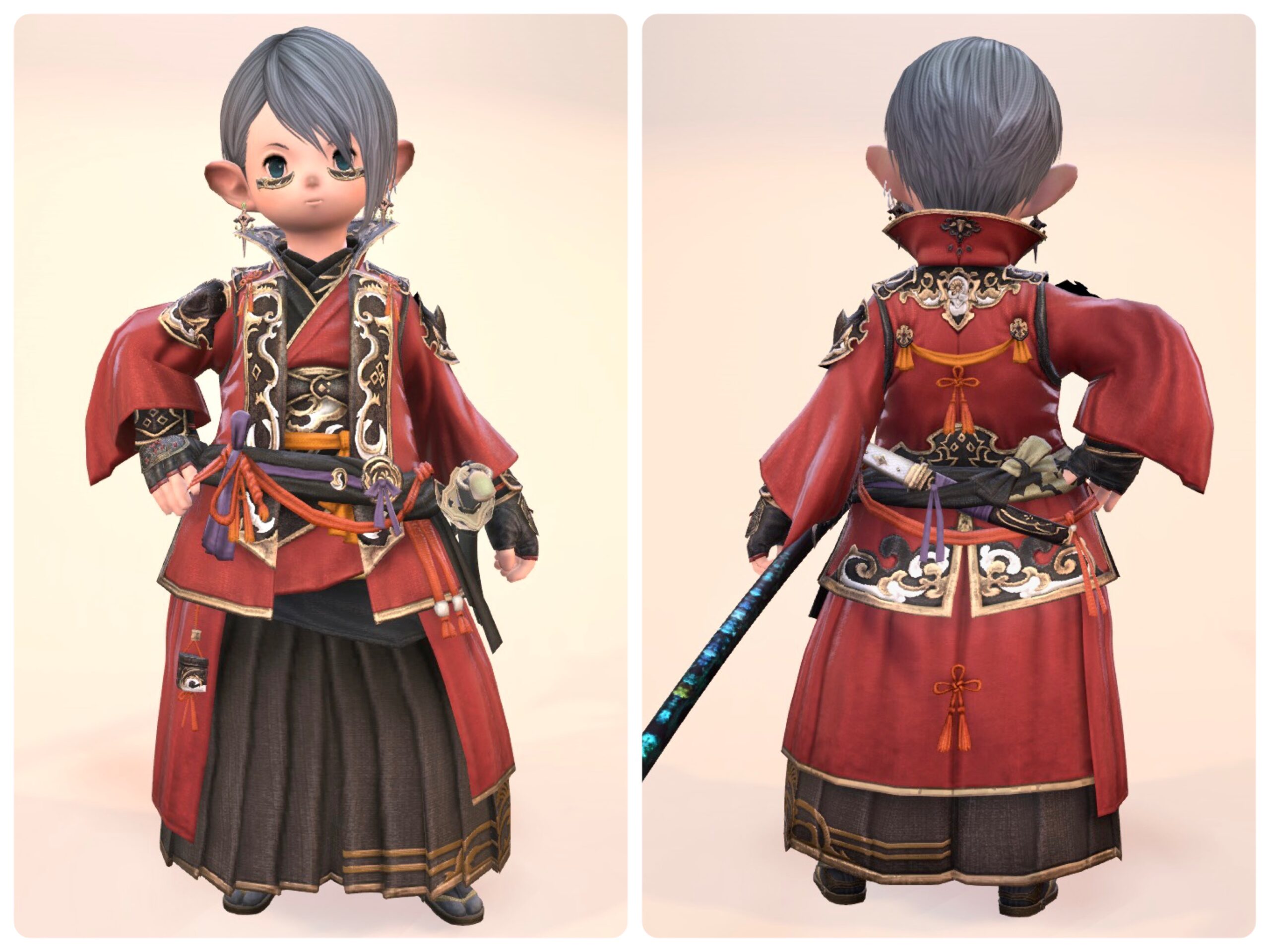 The head equipment is quite distinctive, guarding only under the eyes.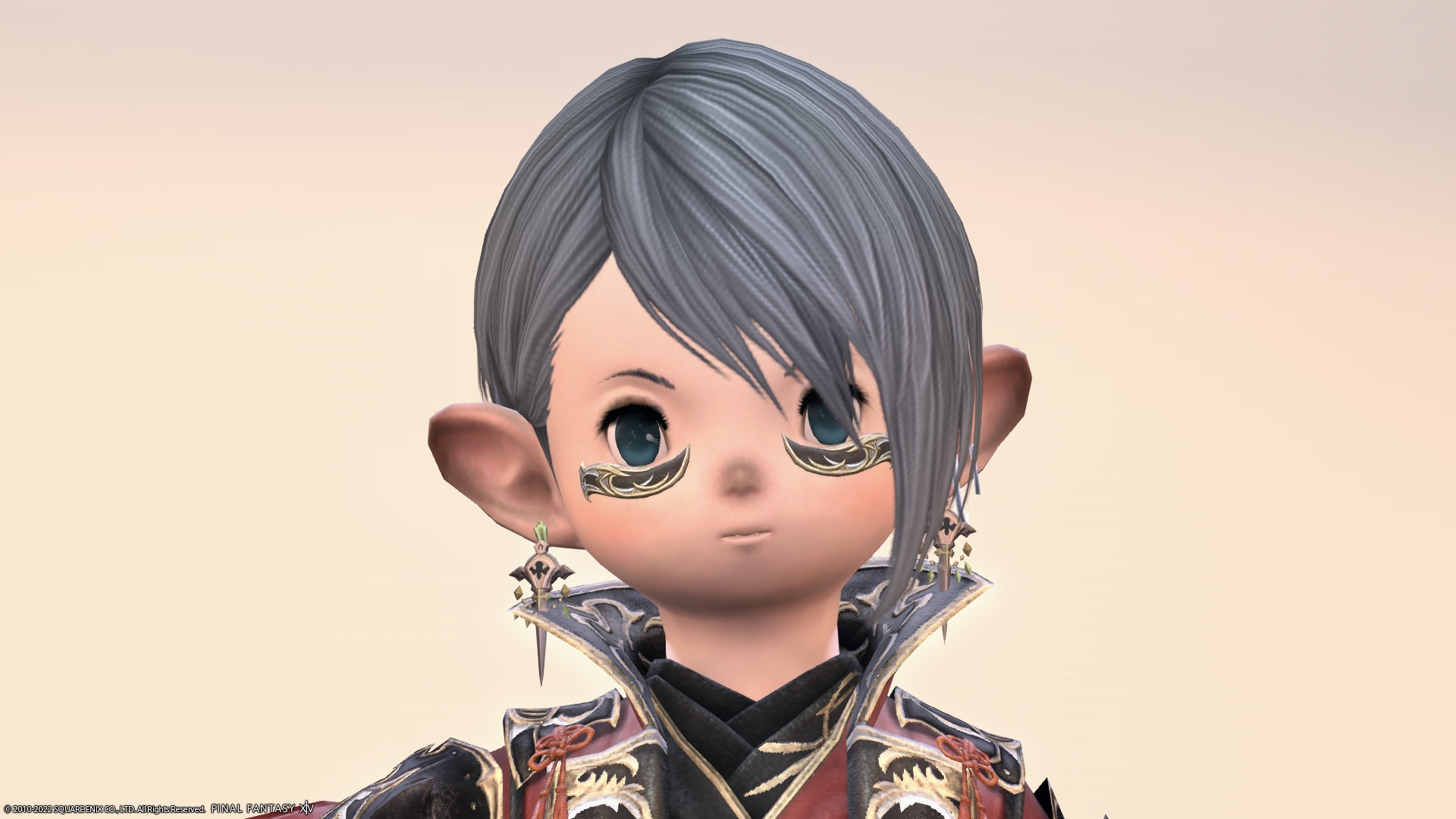 Oh, it wasn't the dark circles under your eyes.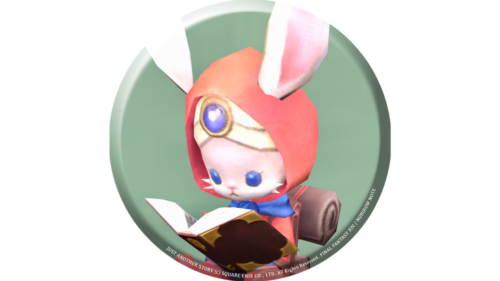 namingway
And the body equipment is a very stylish Western-style Jinbaori.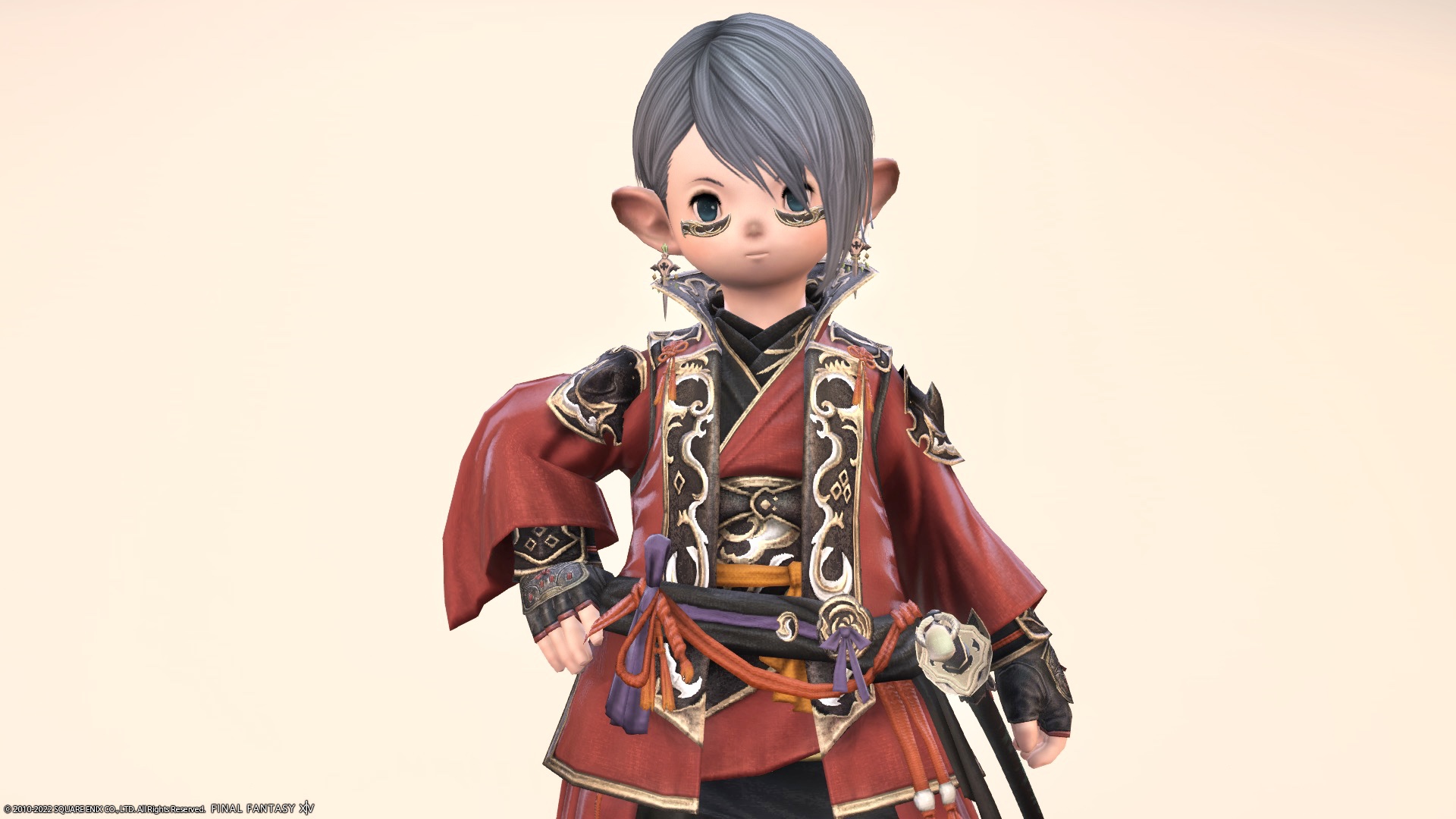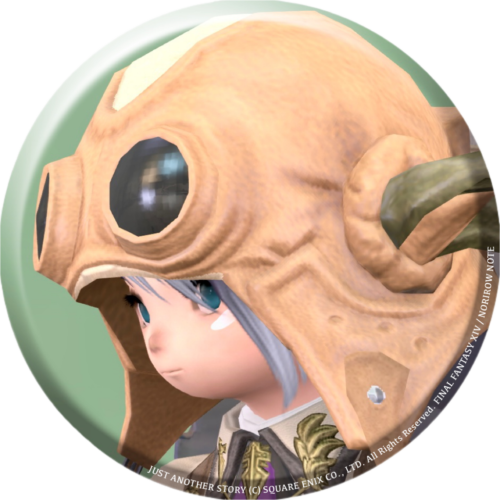 norirow
Doesn't this remind you of Oda Nobunaga?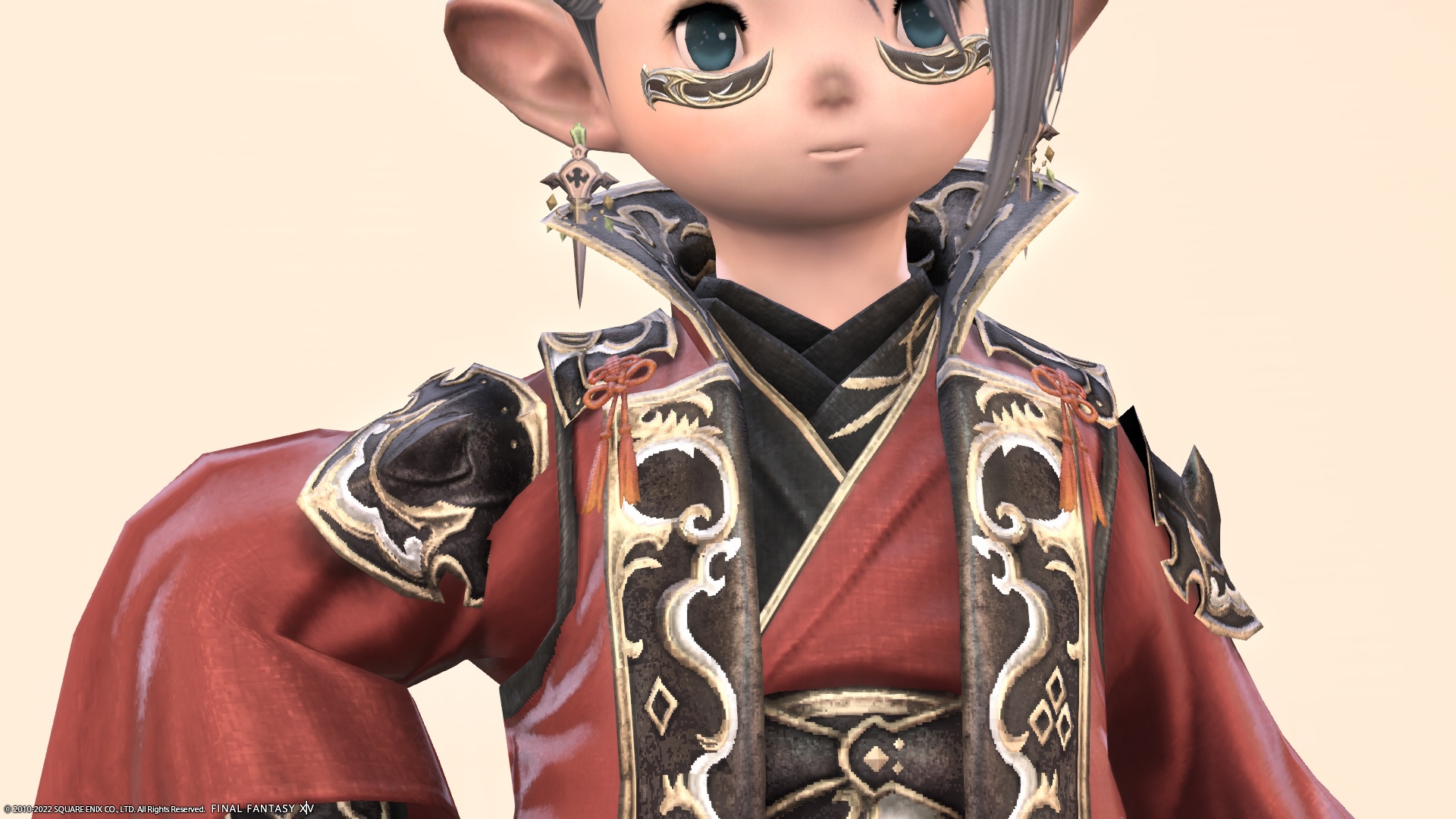 He certainly has the image of wearing something like this.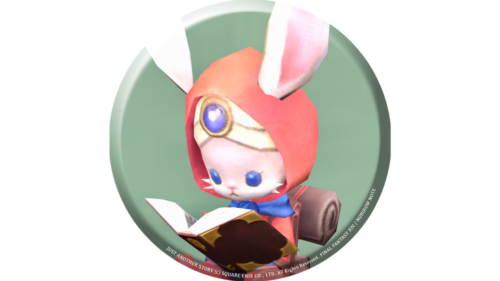 namingway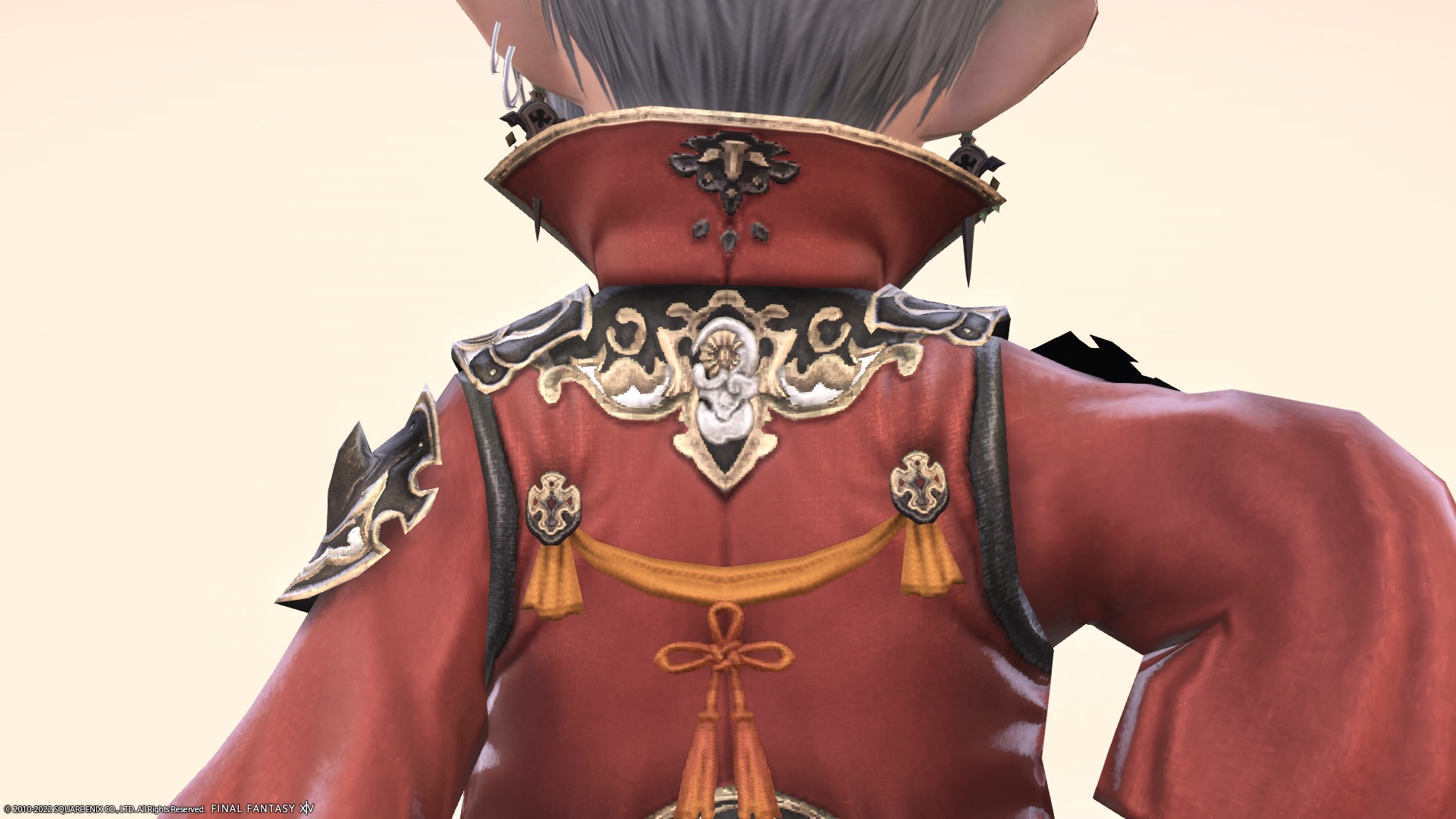 I feel like I often see illustrations with such an image, but did Oda Nobunaga actually wear a Western-style fashionable costume?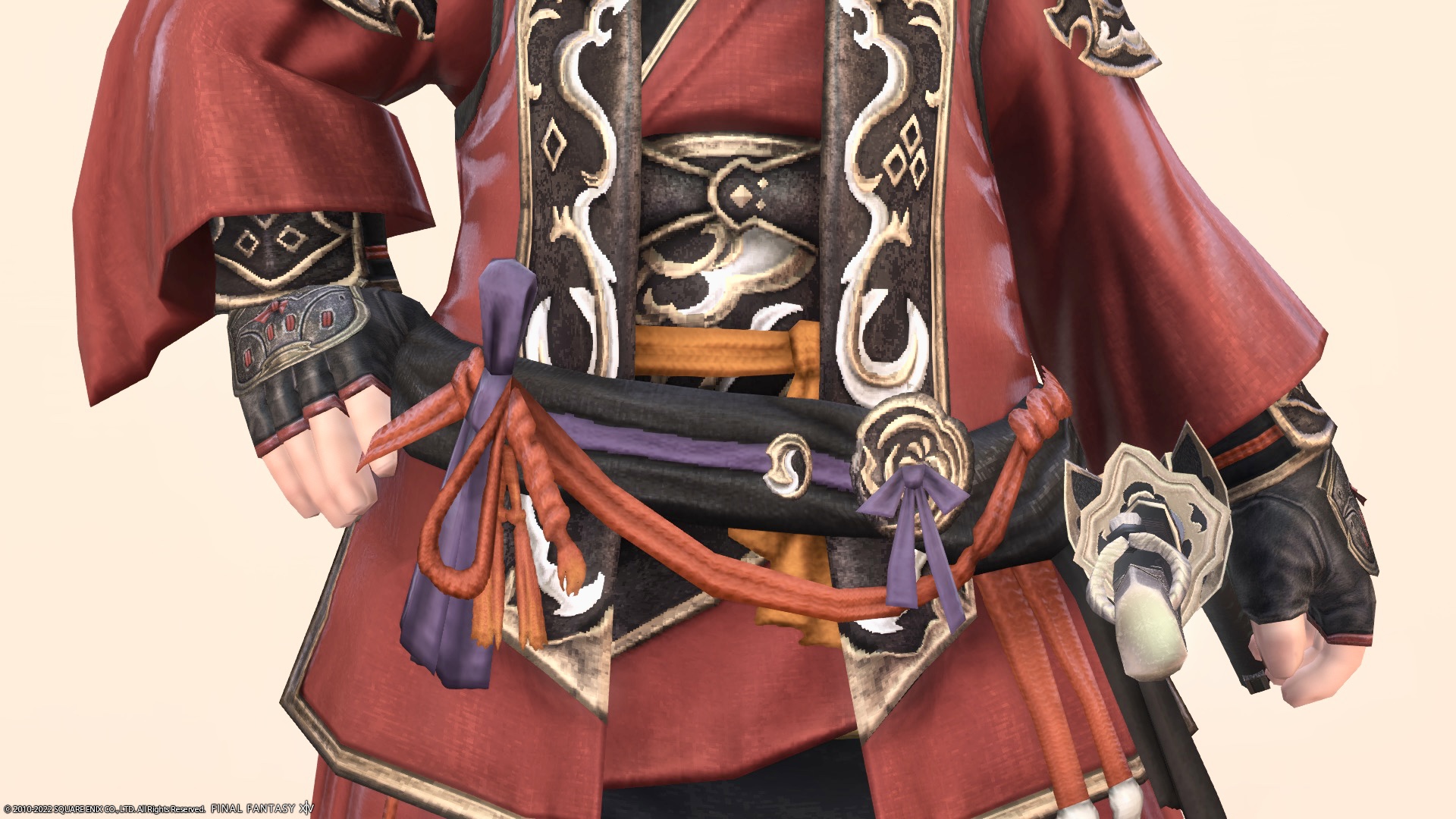 It also has a small sword on its back.
The feet are long hakama and thick fabric is used. If you look closely, you can see something like a "inro" on the right side?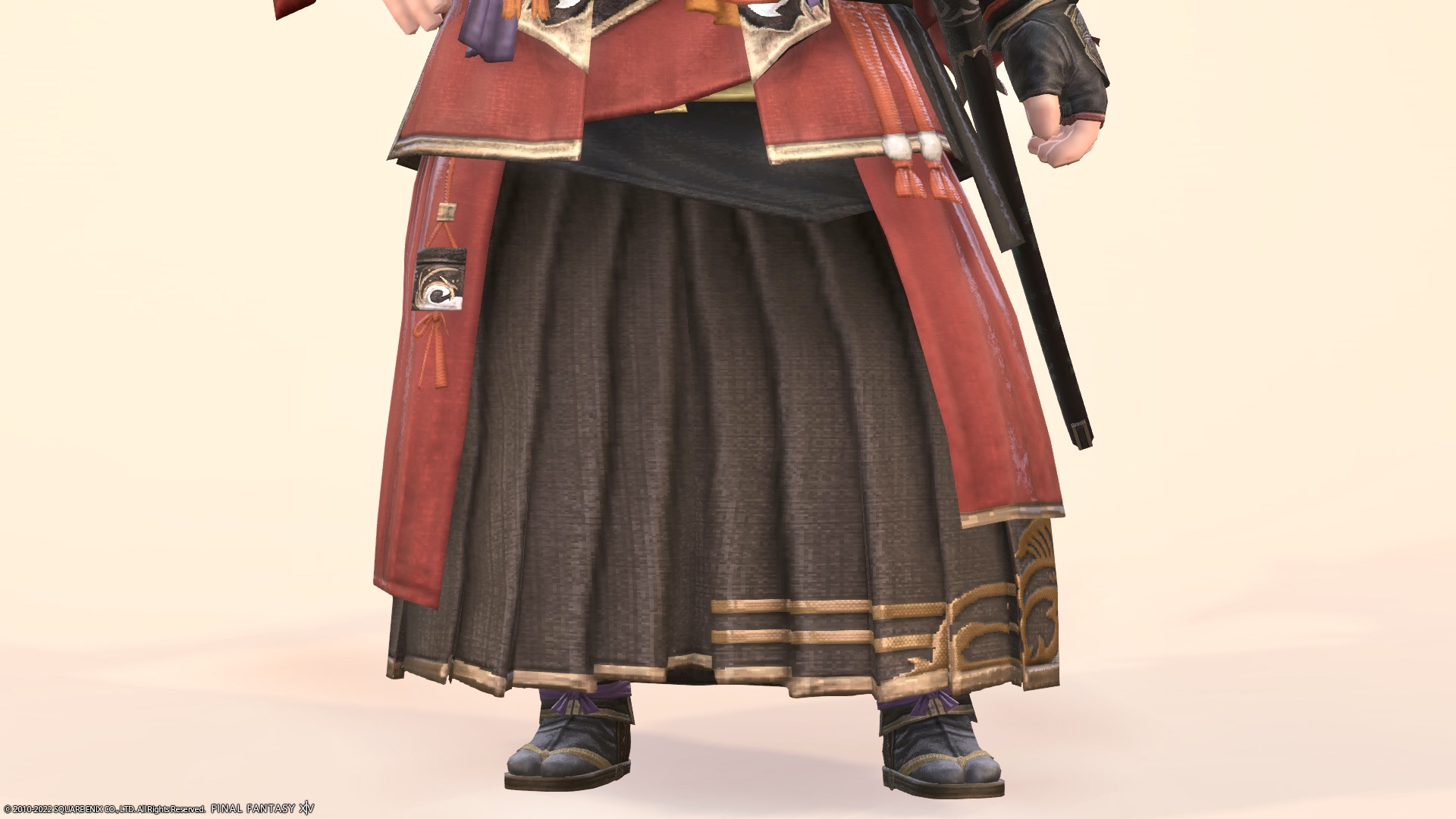 Both the front and back are surprisingly asymmetrical, which is also very fashionable.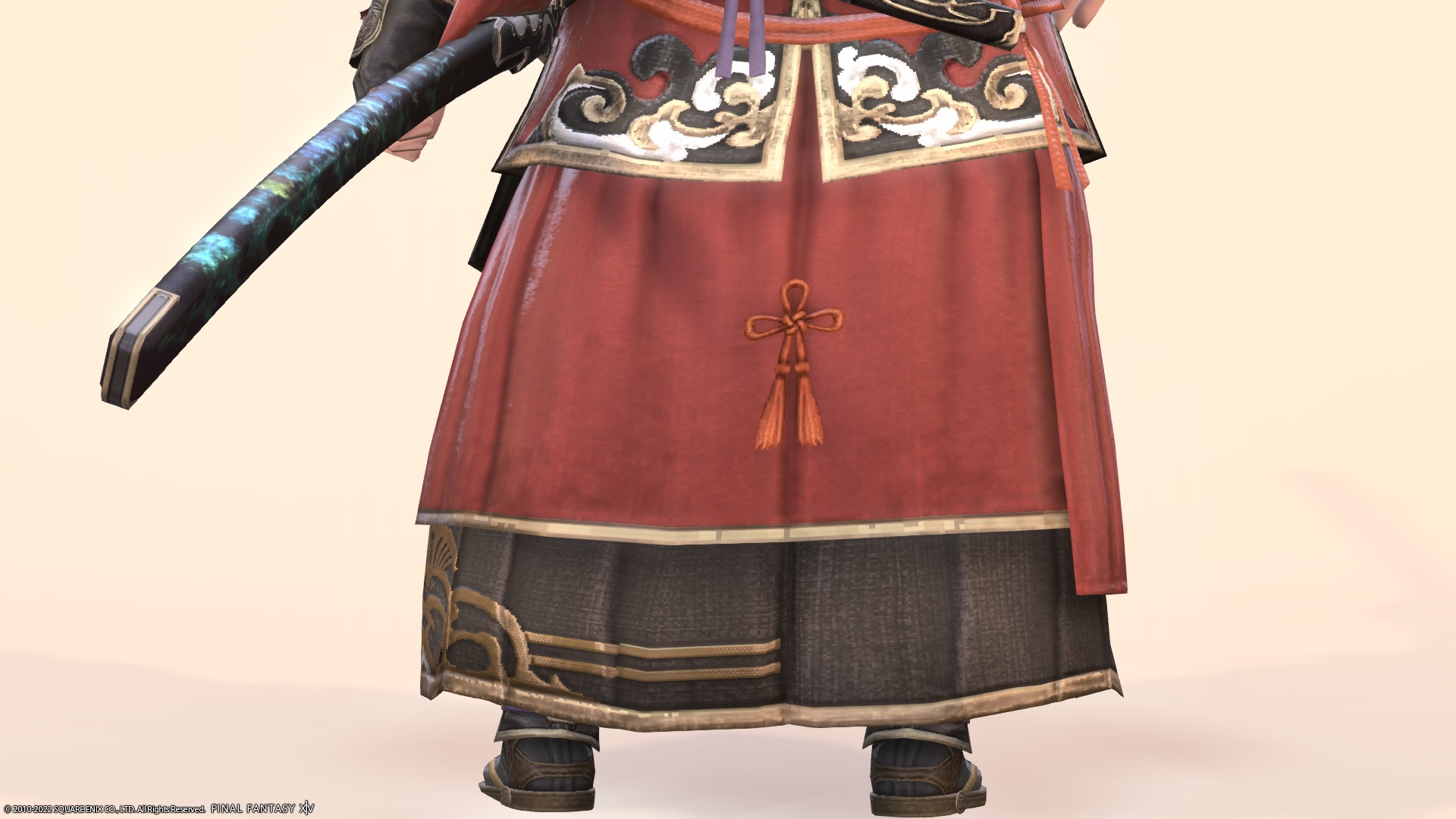 Dyed pattern
If you clear the Endwalker melee DPS job quest, you will be able to dye it.
Snow White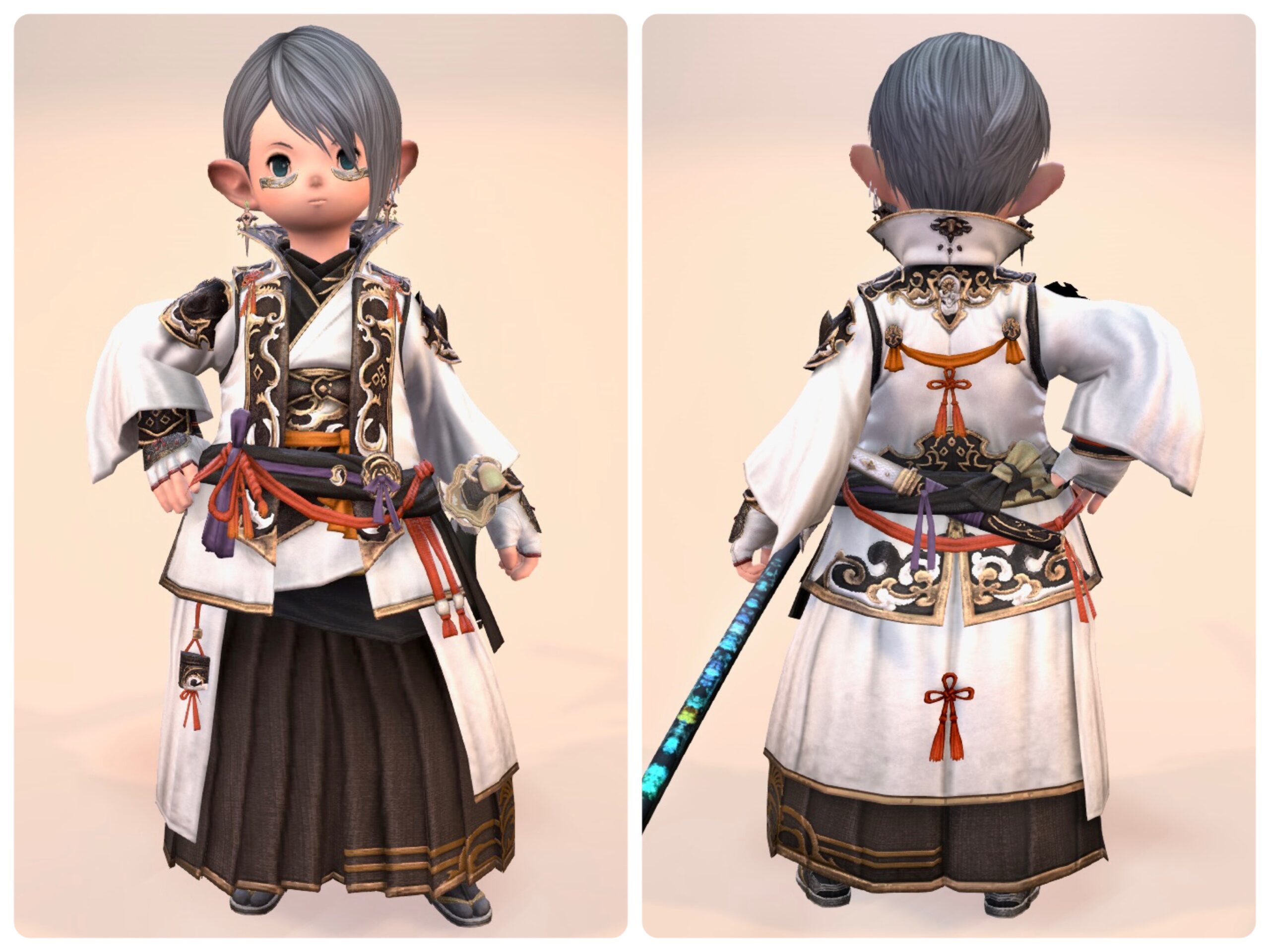 Soot Black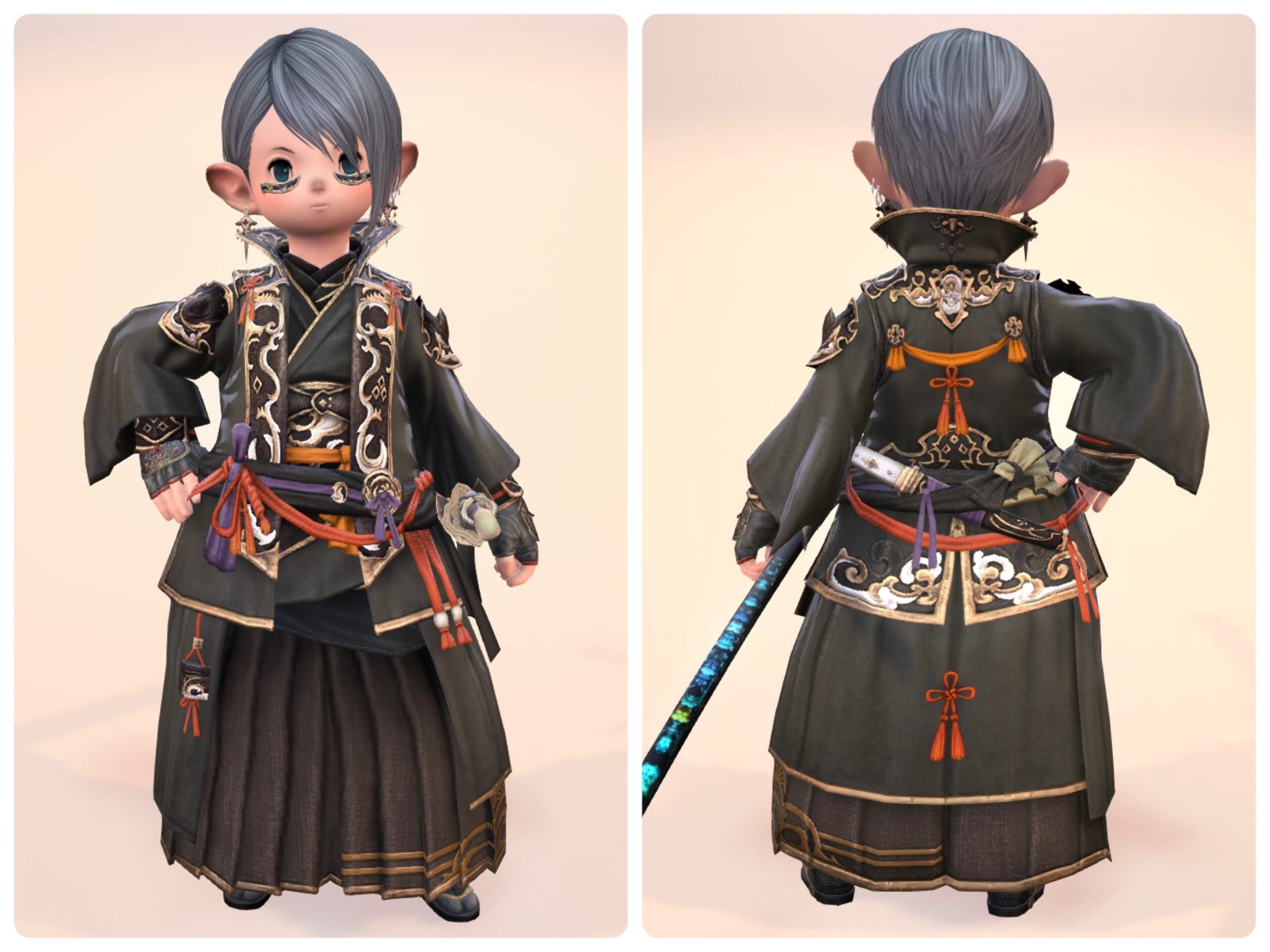 Honey Yellow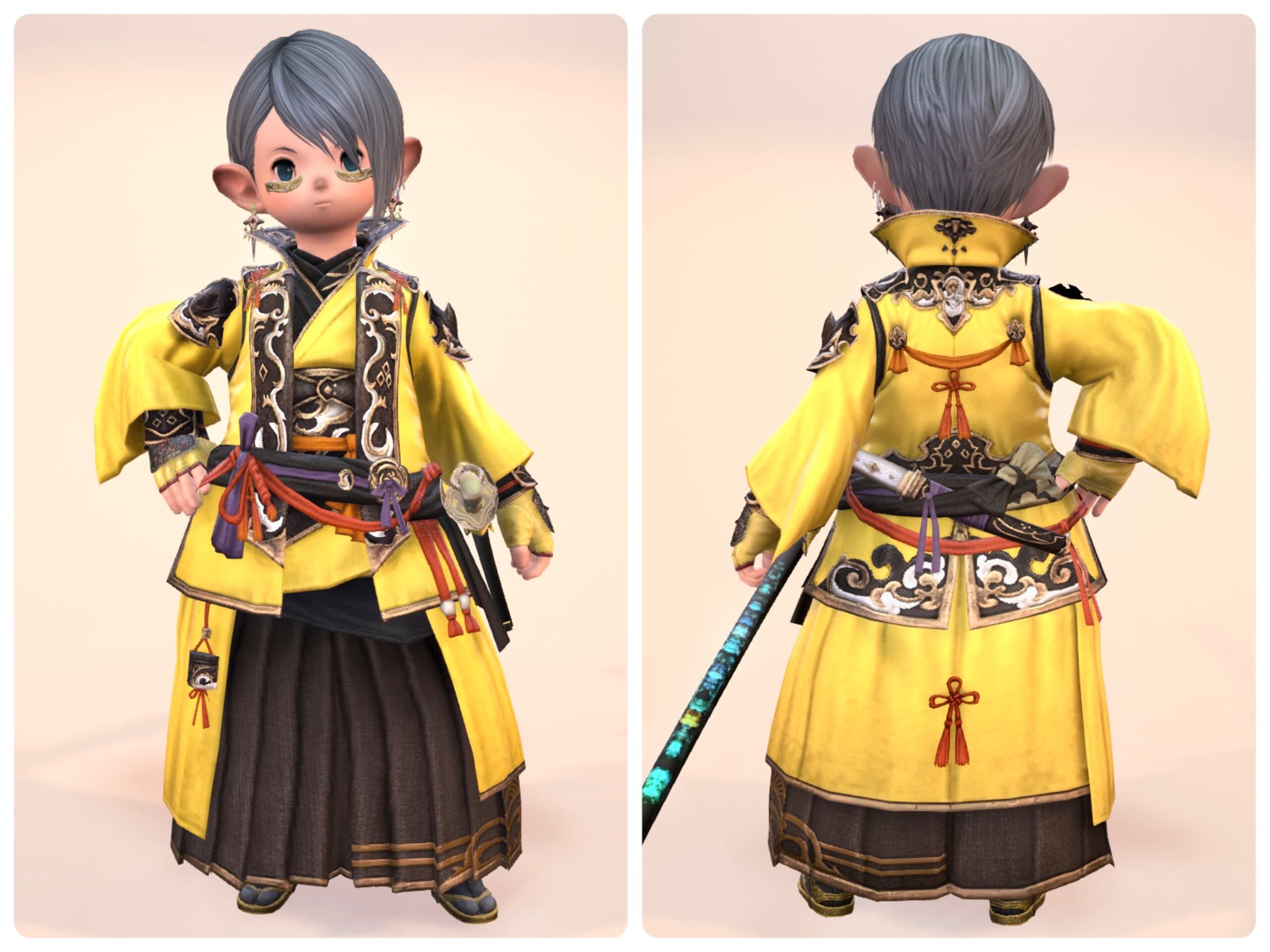 Olive Green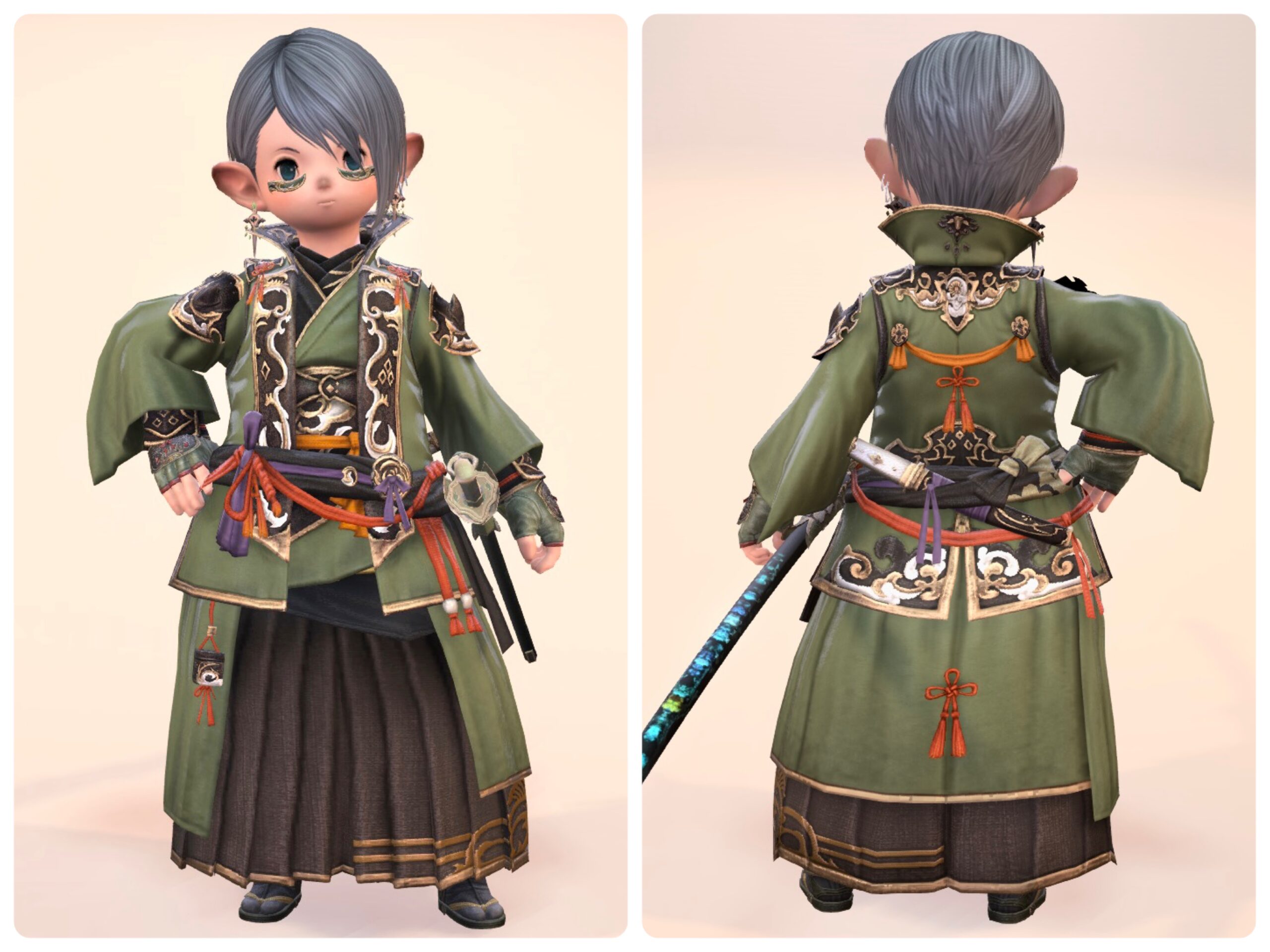 Ceruleum Blue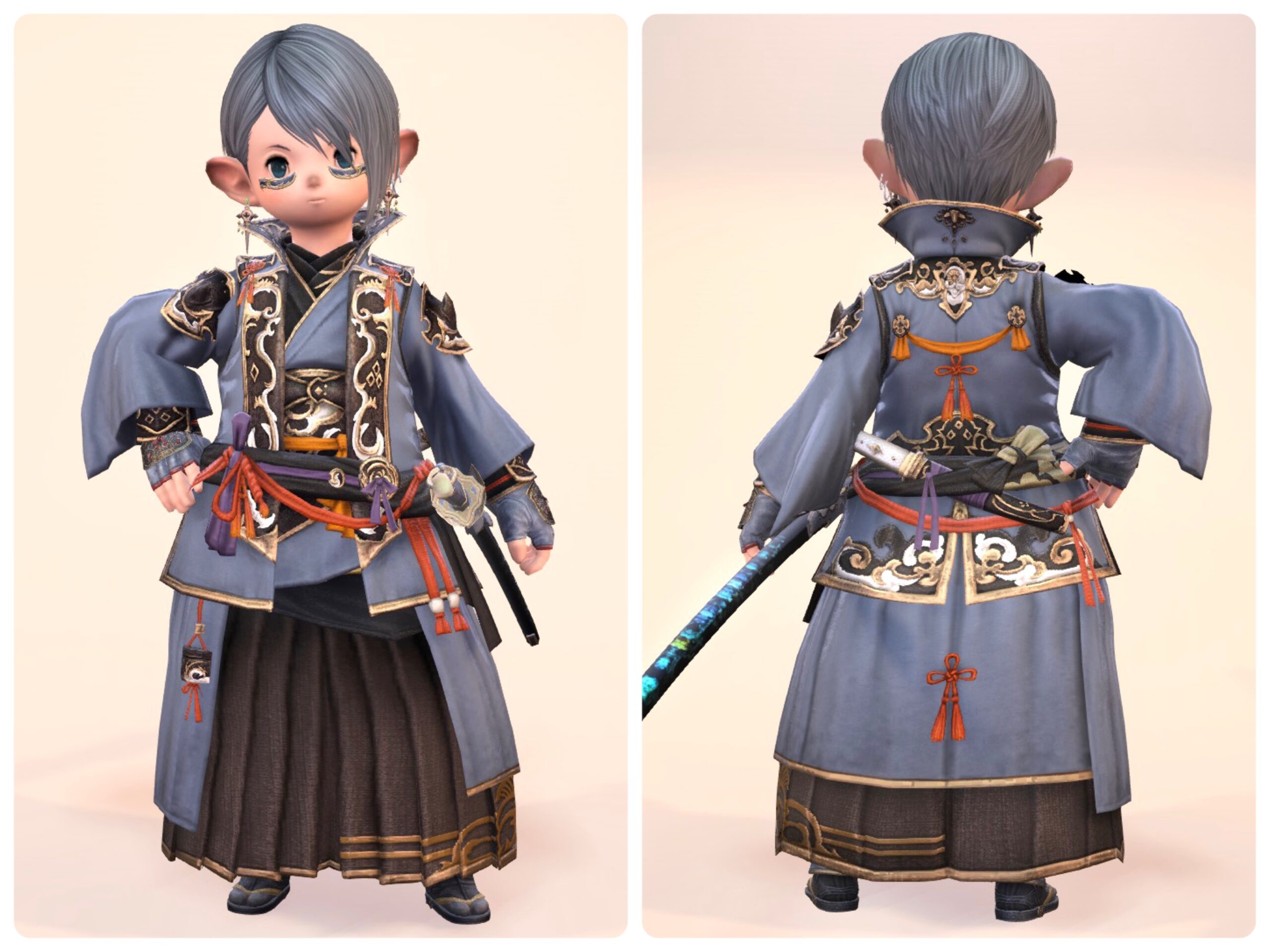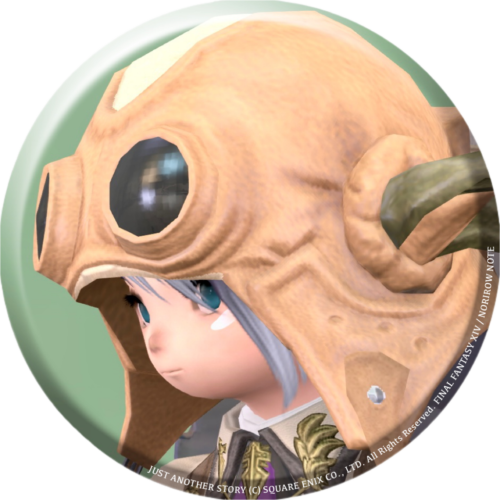 norirow
Even so, "Saotome" is a cool name, isn't it?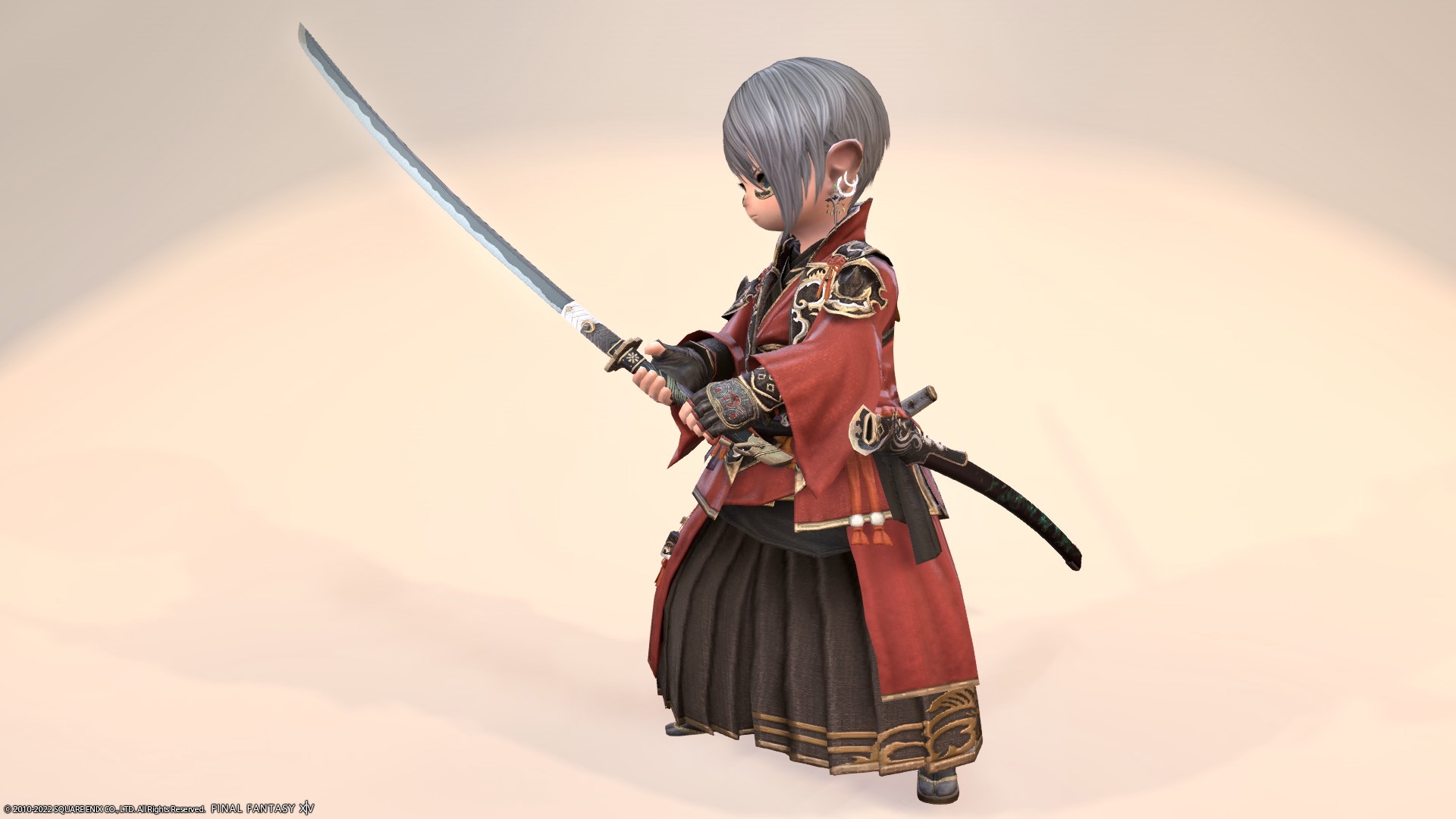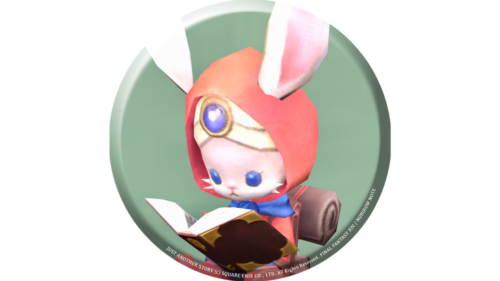 namingway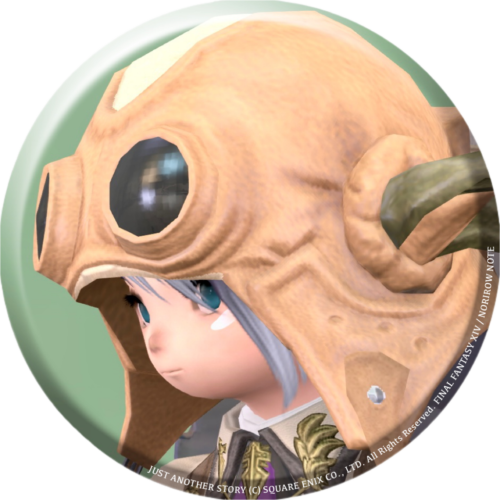 norirow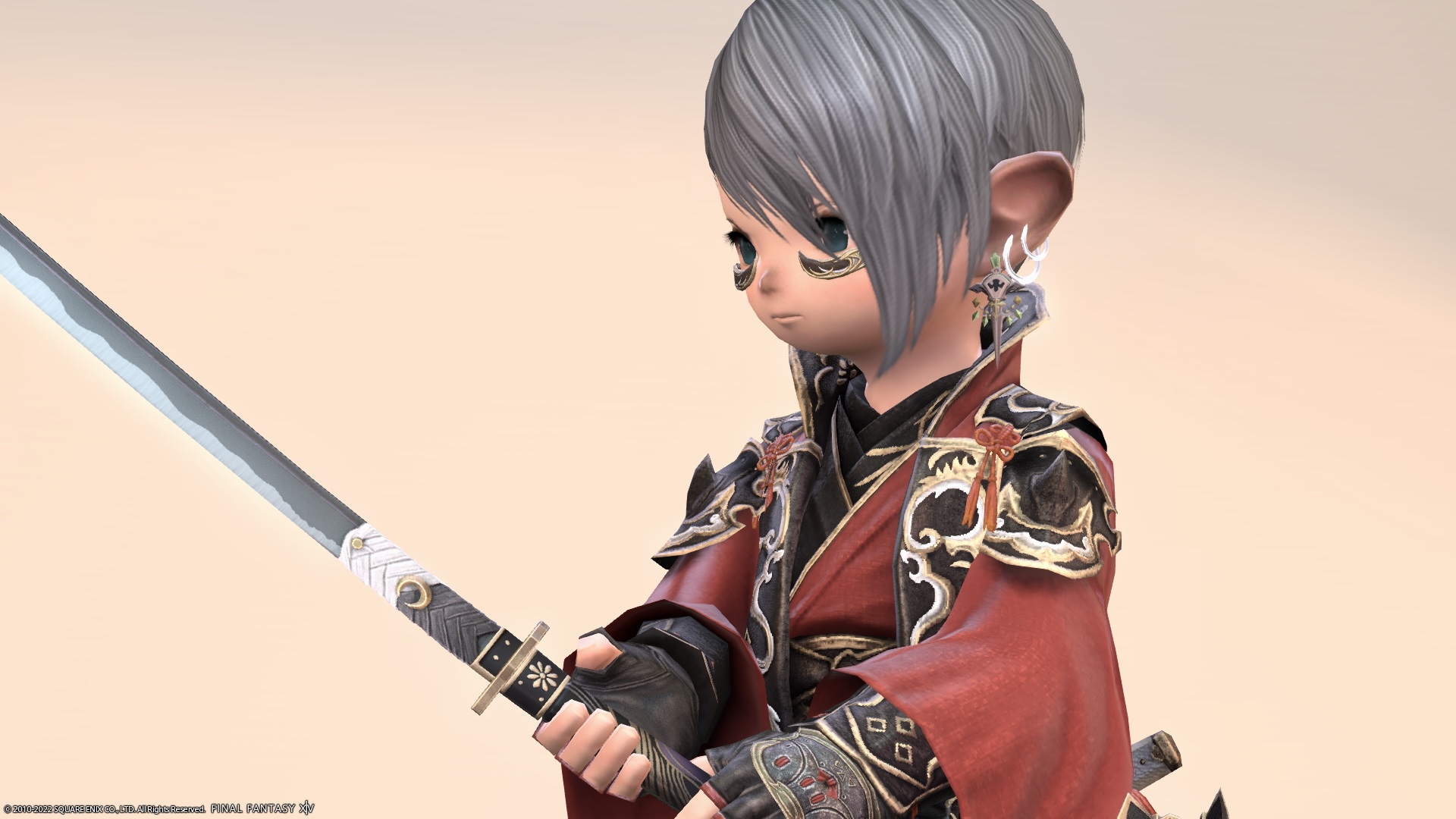 By the way, the original etymology of "Saotome" seems to be "a woman who planted rice."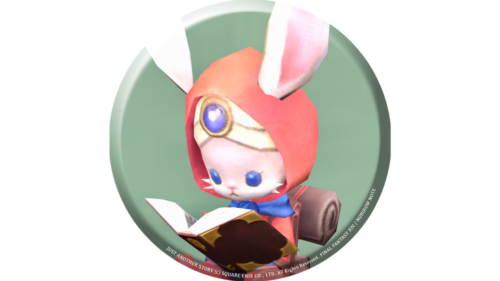 namingway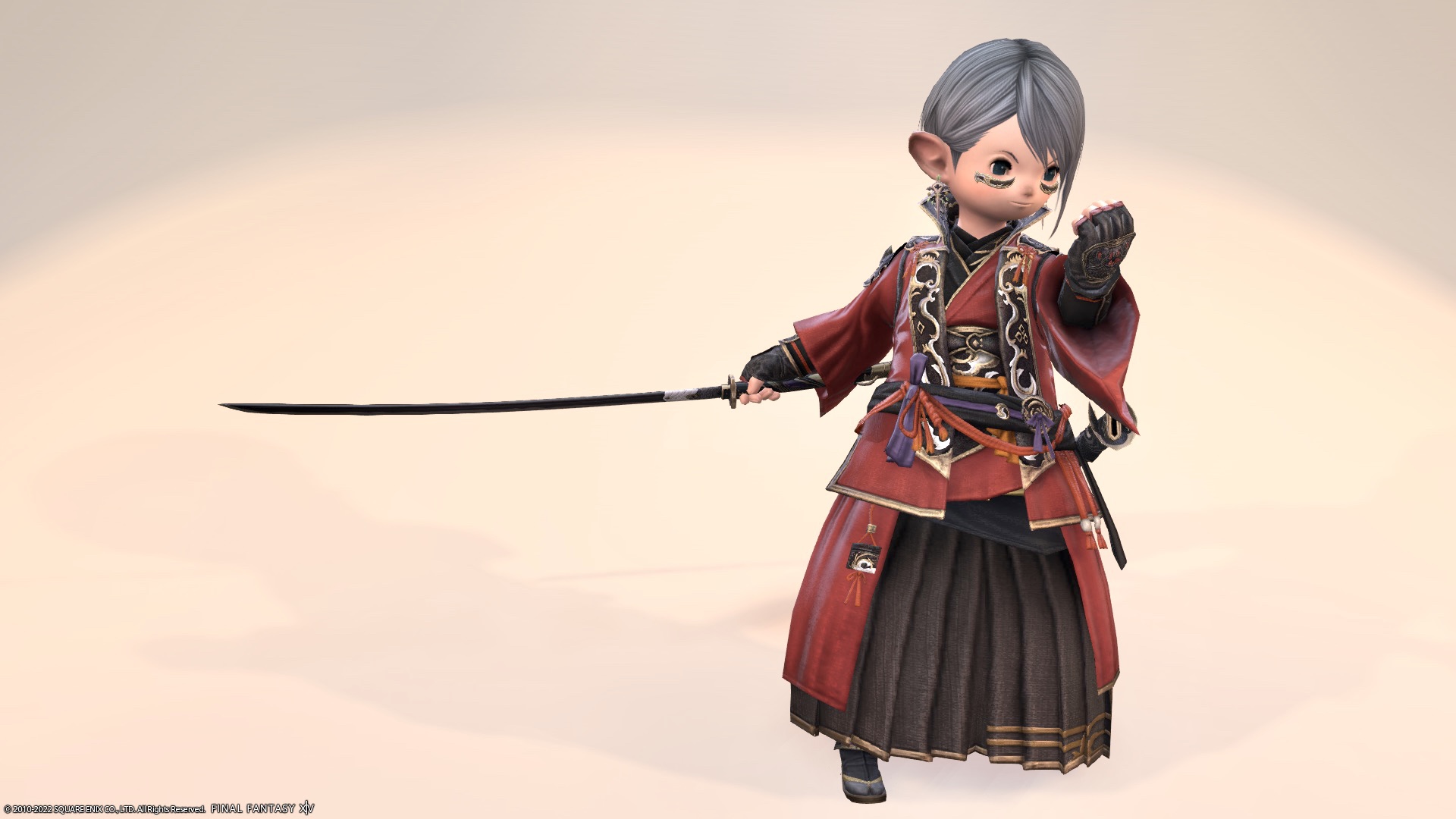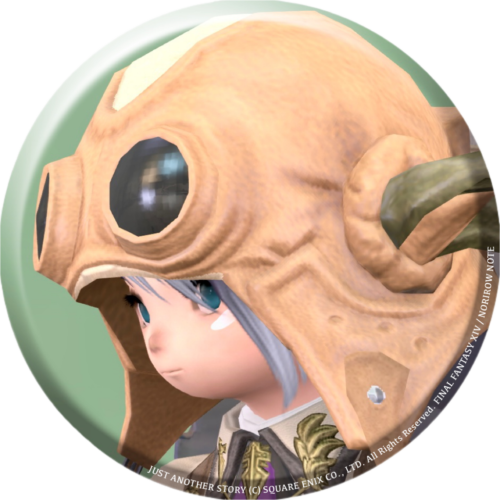 norirow
I wonder if this was originally an image worn by women?
Video recording
I recorded a video of the movement!
So, it was a record of the Saotome series of samurai AF5 equipment.
Related records
Samurai's successive AF equipment