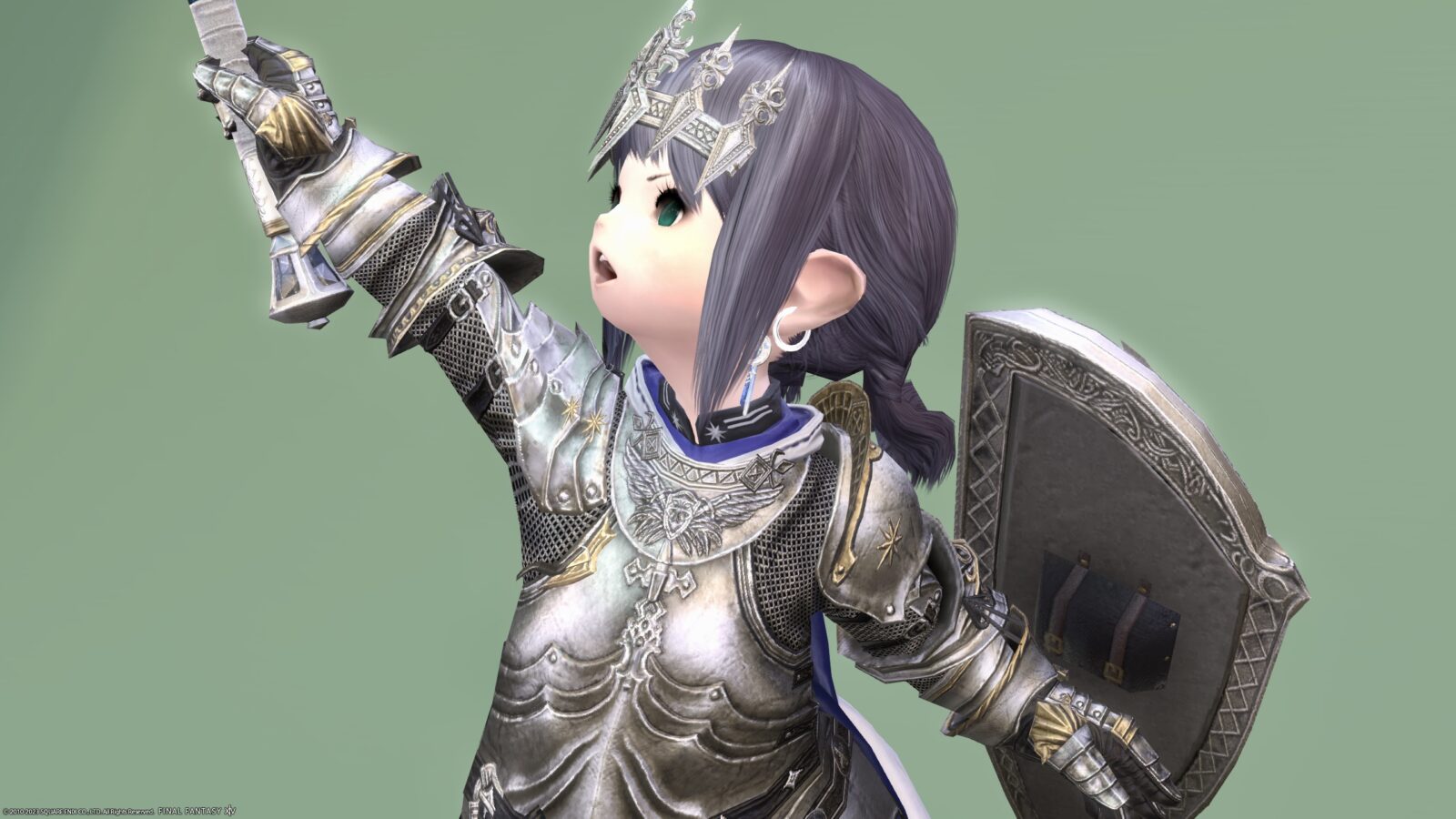 This is a record of the Paladin's AF5 equipment (Endwalker's artifact equipment that can be equipped from Lv89) "Reverence" series.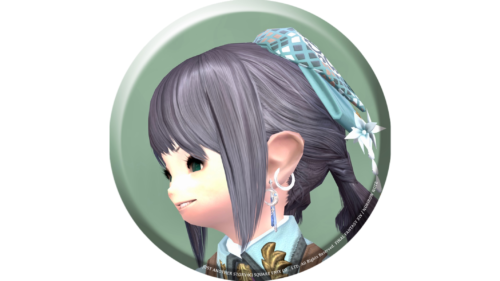 noriko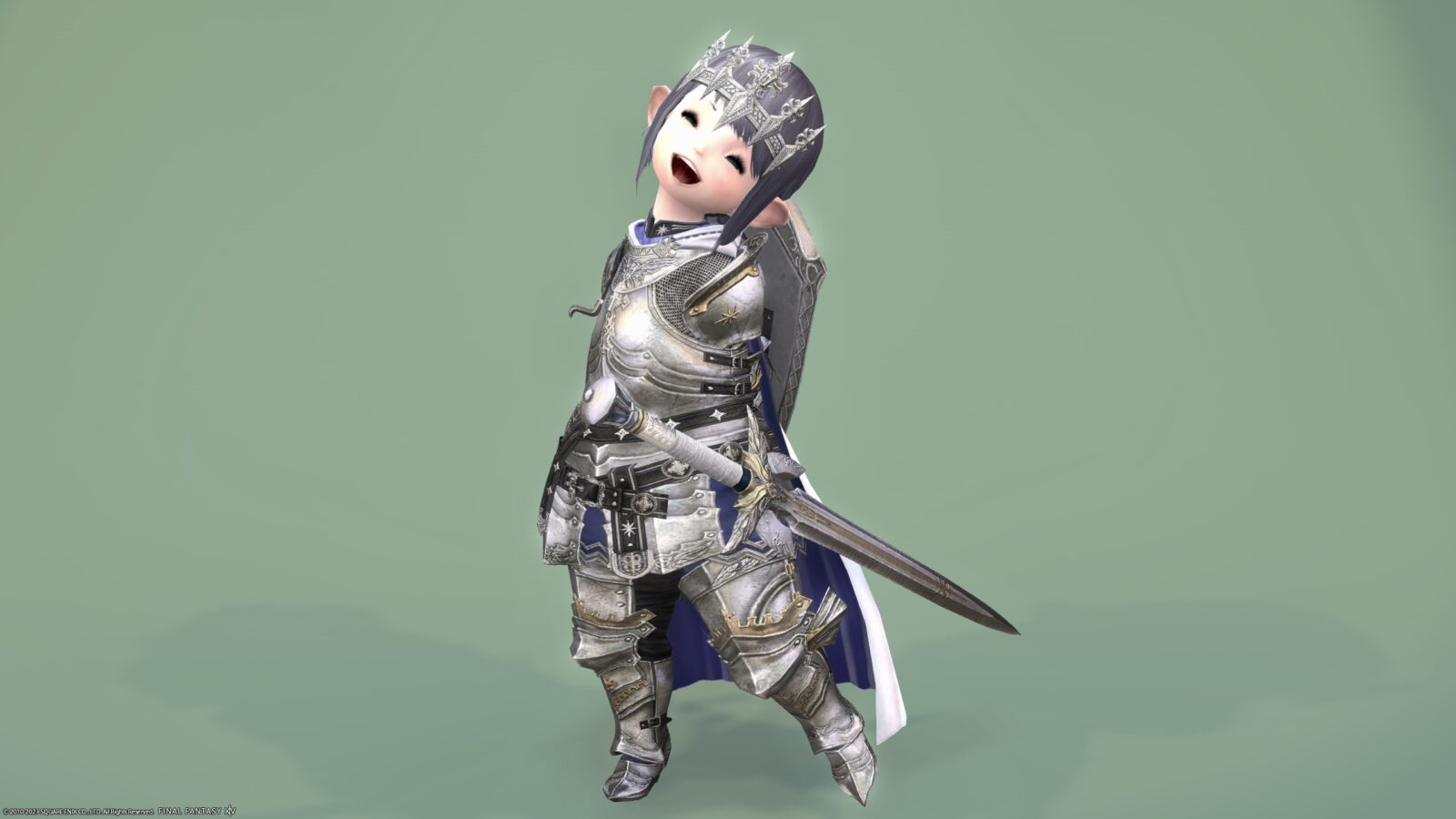 Wow! I'm deeply moved that Noriko-chan is Lv90…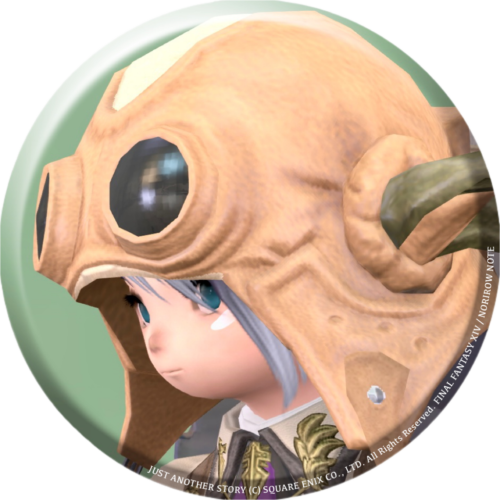 norirow
Paladin's AF5 equipment
These should be available somewhere as you progress through the Endwalker story.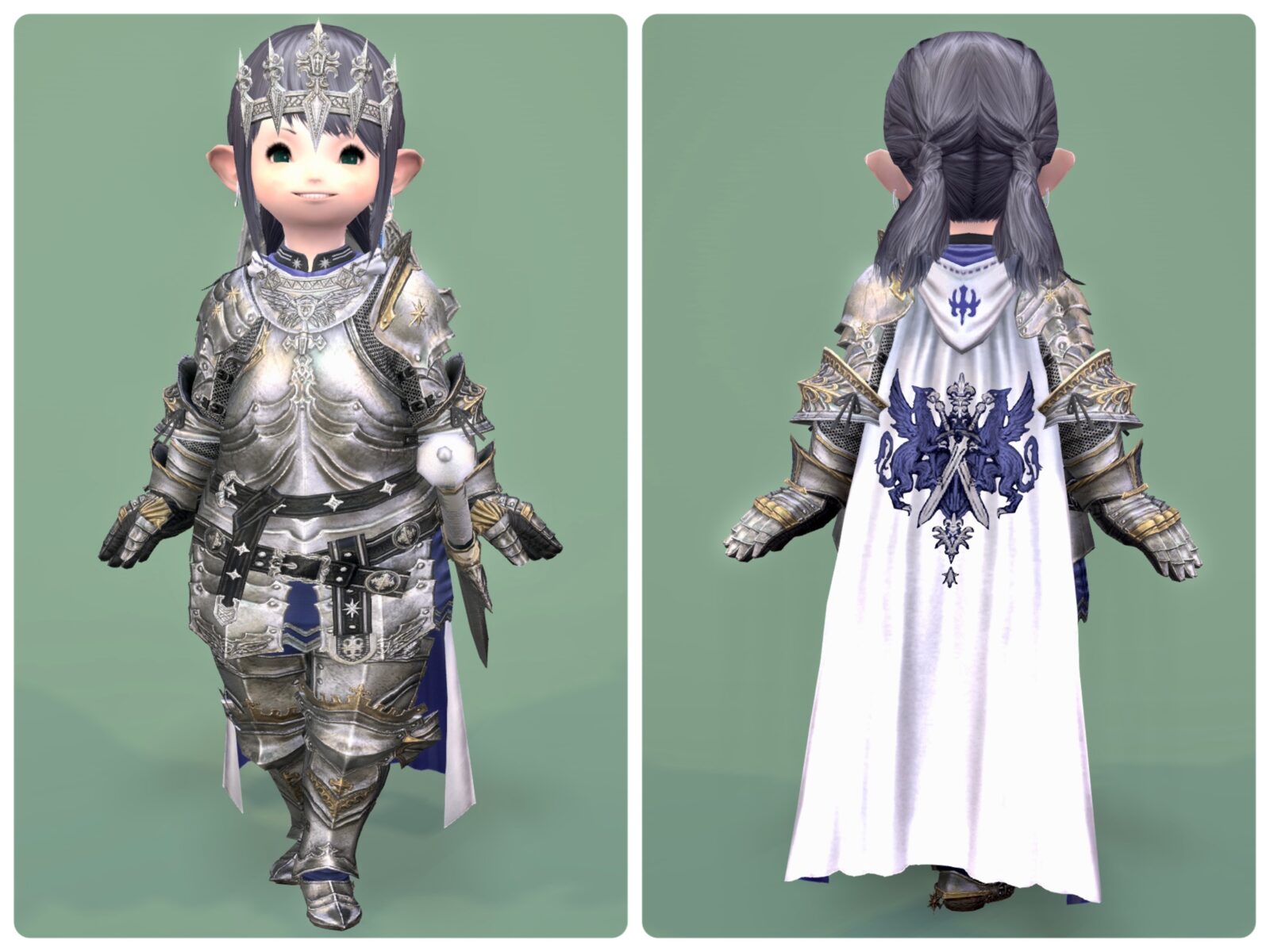 It's a pretty sturdy armor that Noriko-chan wouldn't normally wear.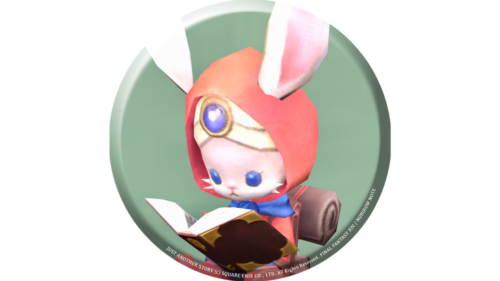 namingway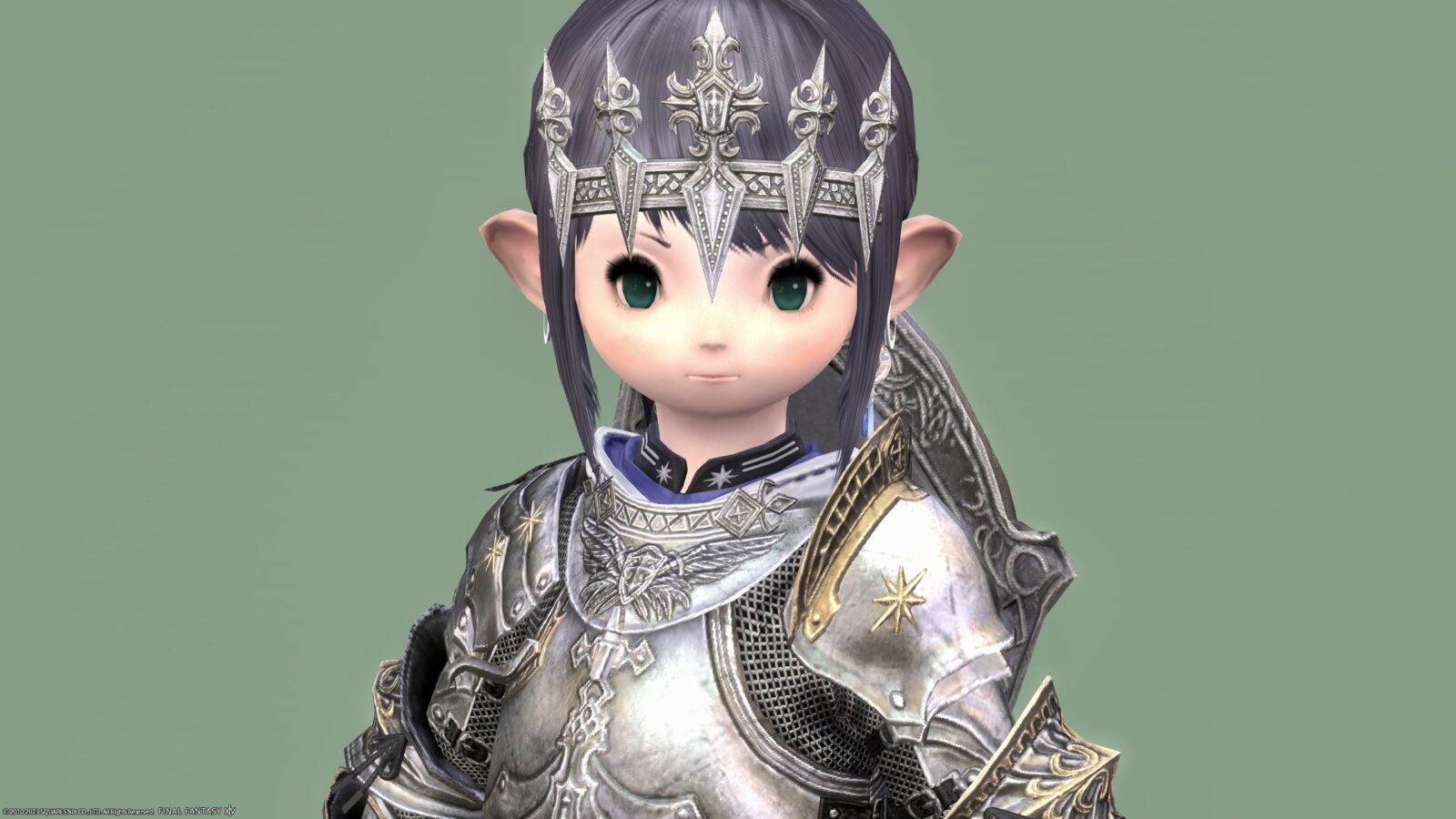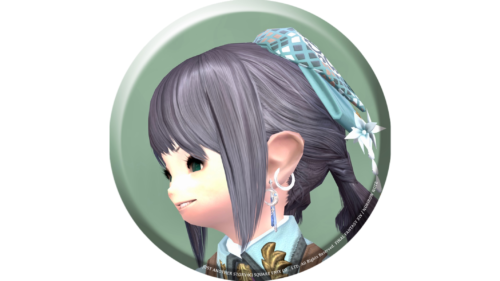 noriko
Fufu, this kind of thing is cool once in a while, isn't it?
The head equipment is a fashionable crown that guards only the front.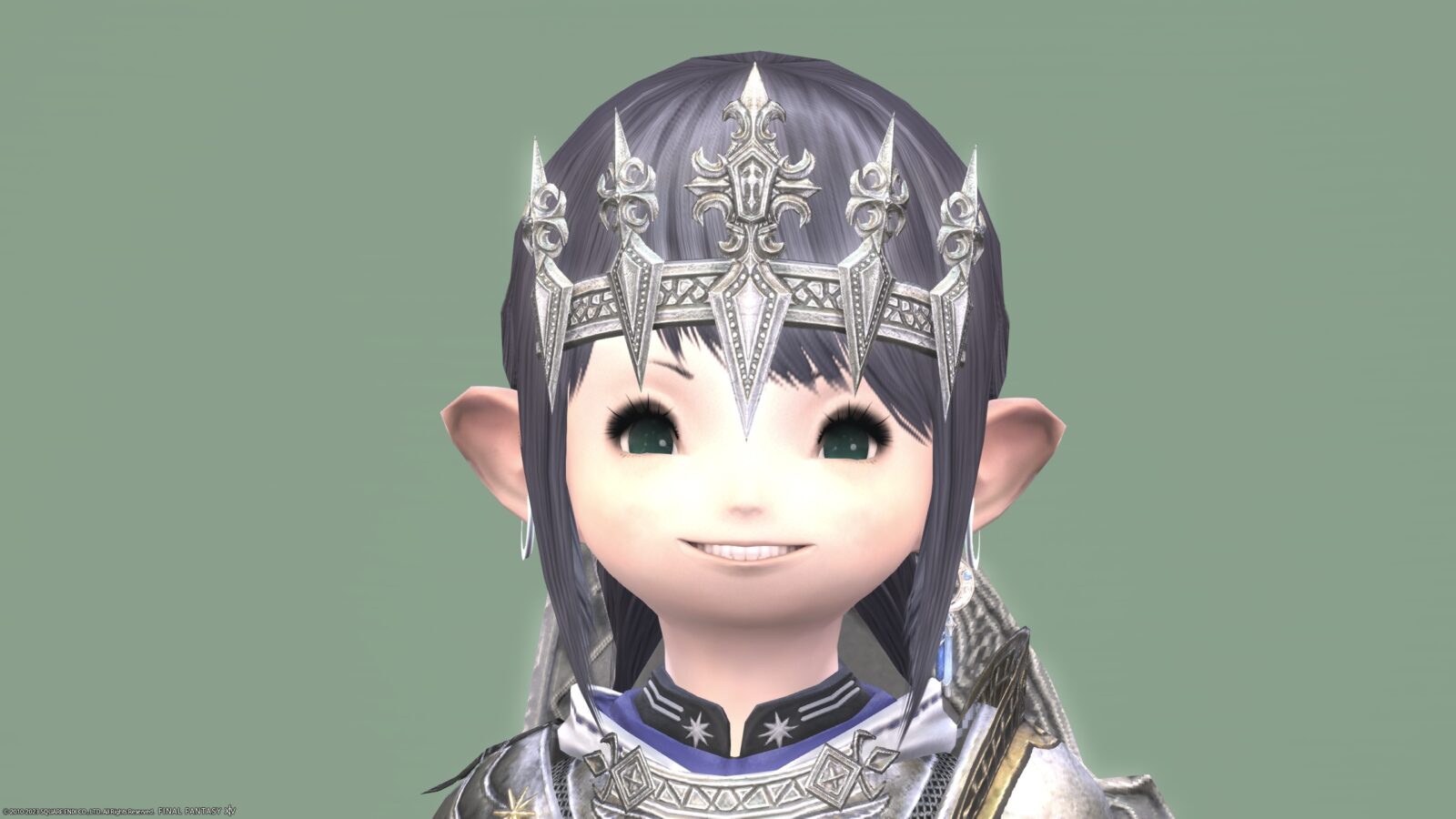 The torso armor is the most robust armor ever for a Paladin's AF armor.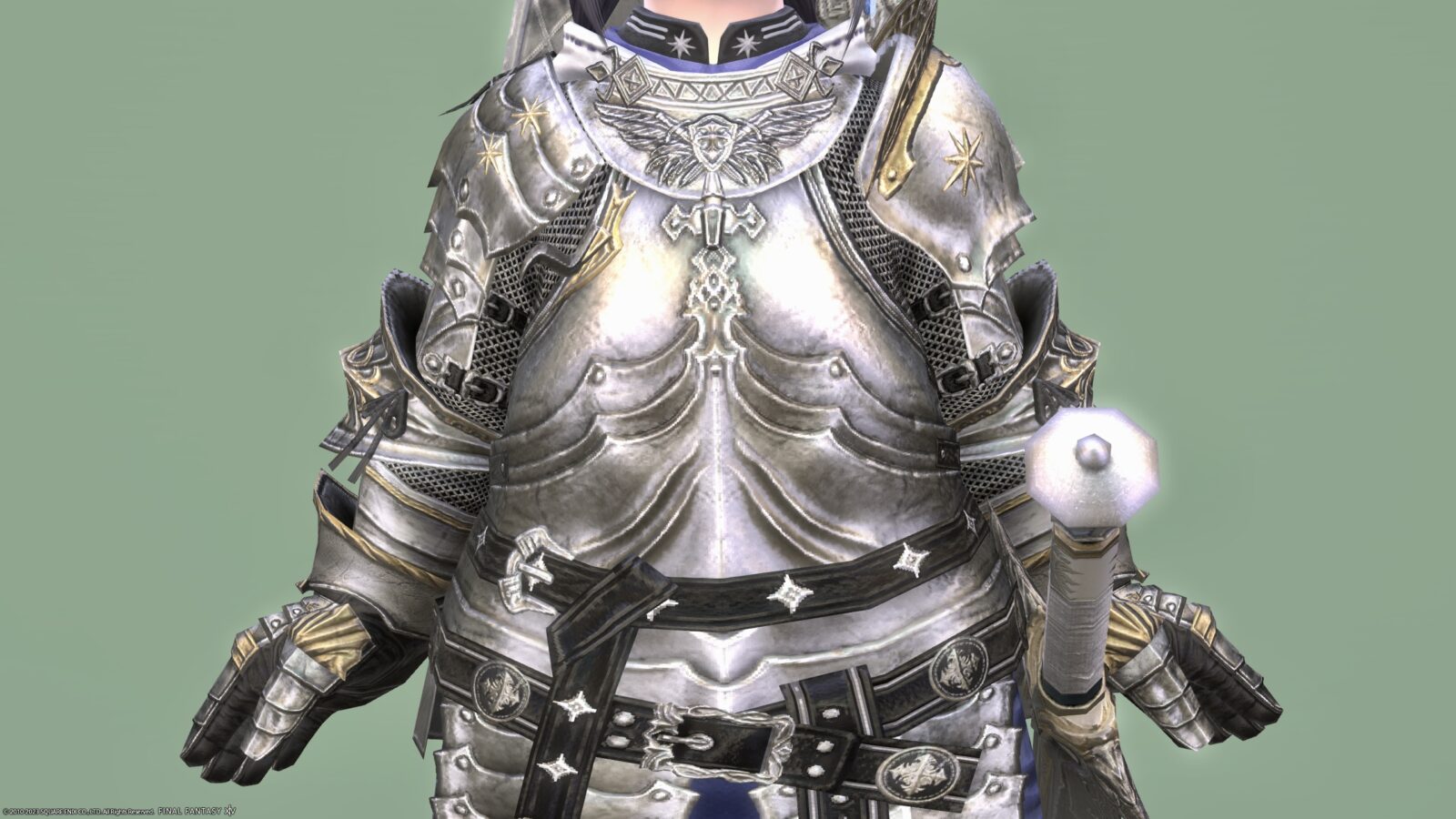 The neck feels a little sporty.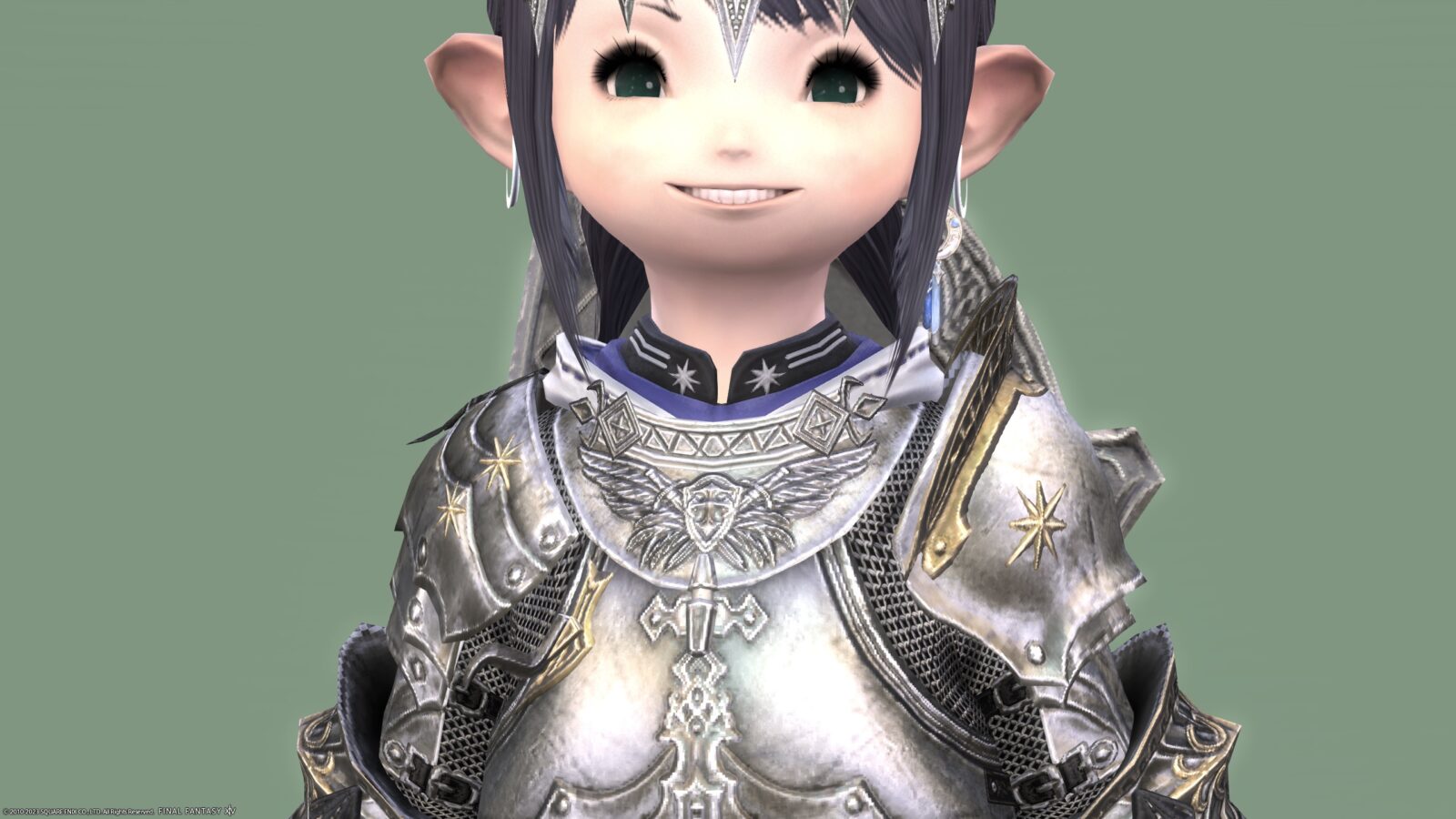 The arm is a gauntlet that seems to be quite sturdy.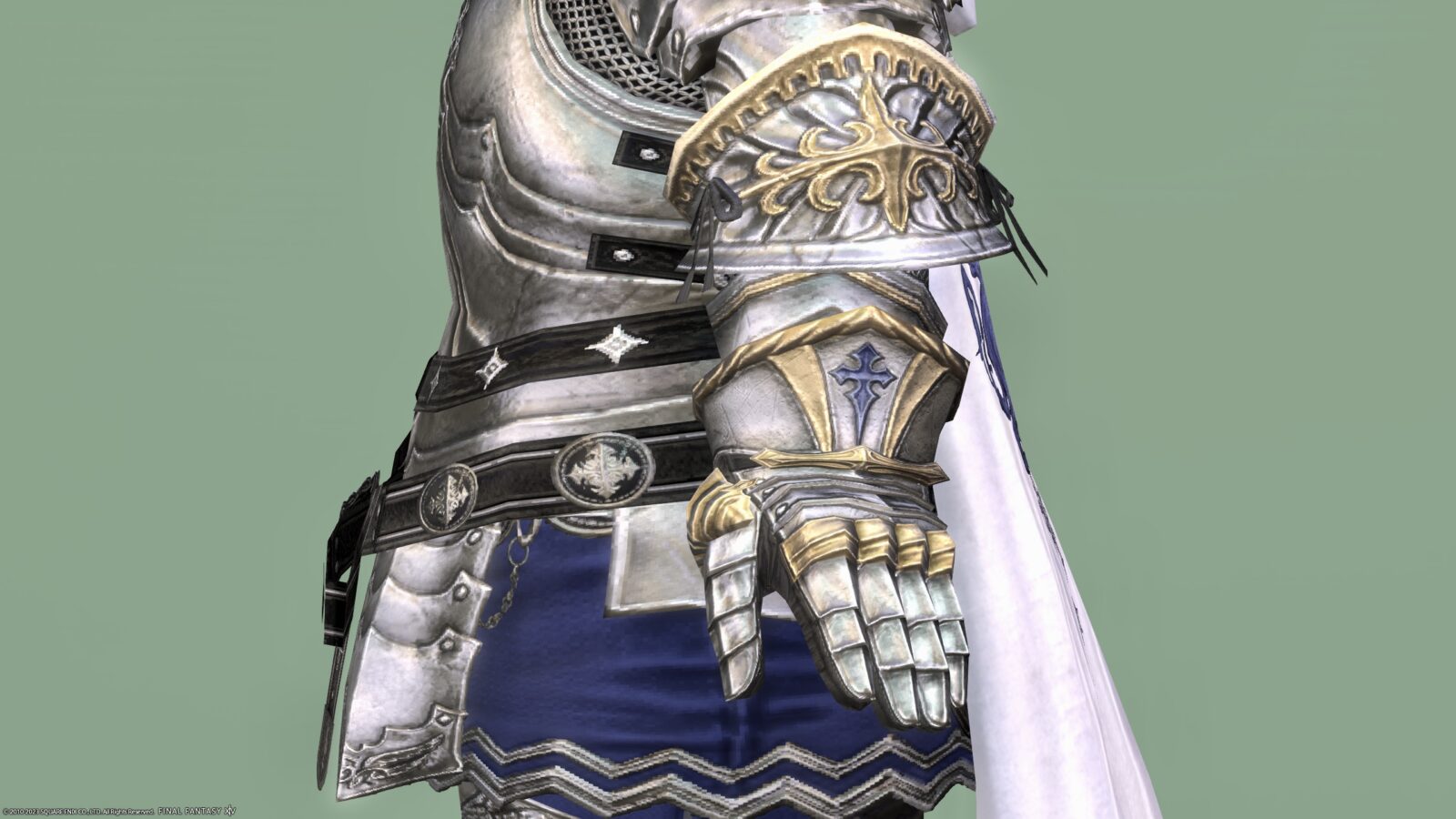 This foot is also fully protected.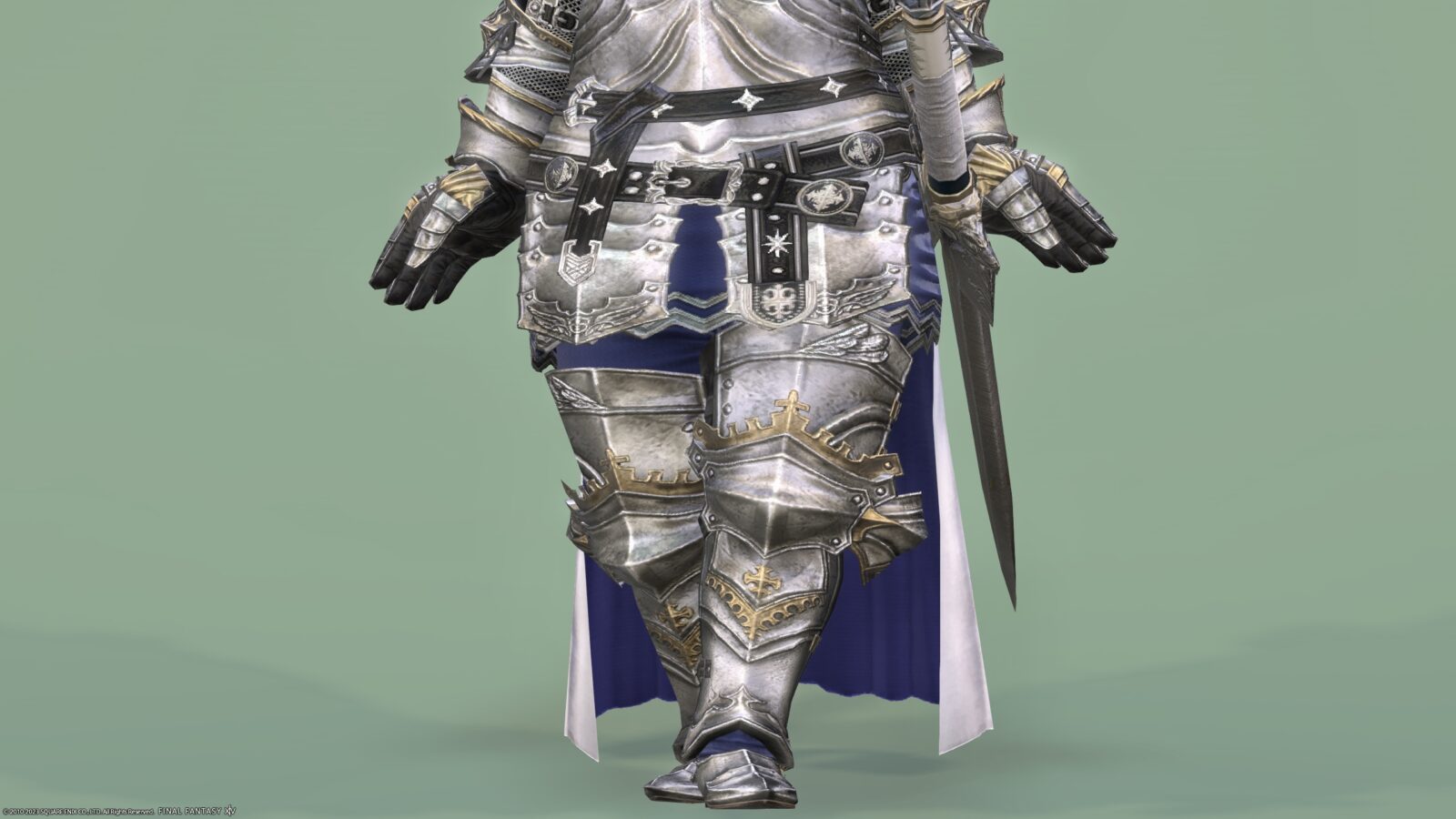 The star spur on the heel is quite stylish.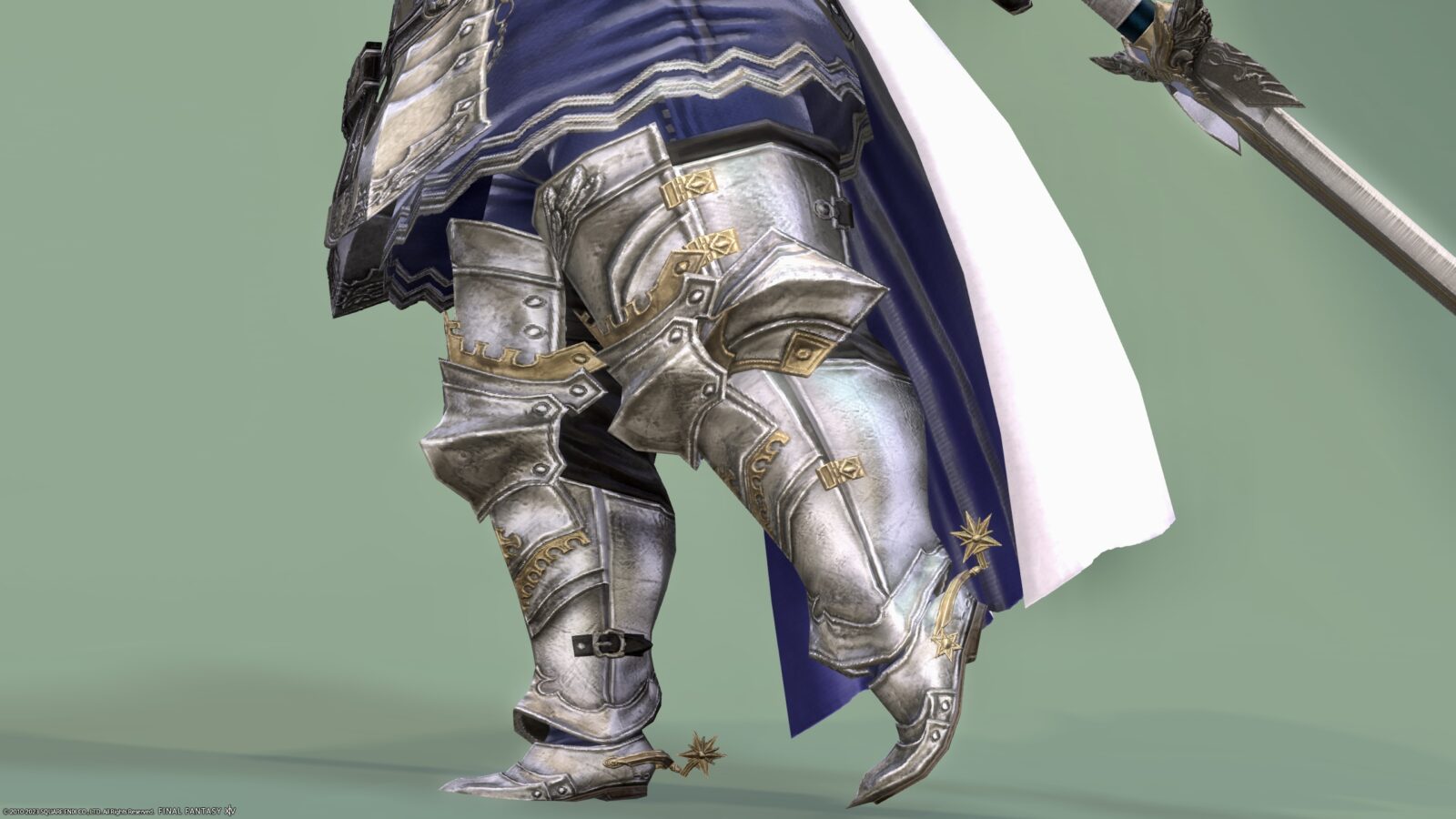 And the pattern on the cloak is cool because it looks like a paladin skill!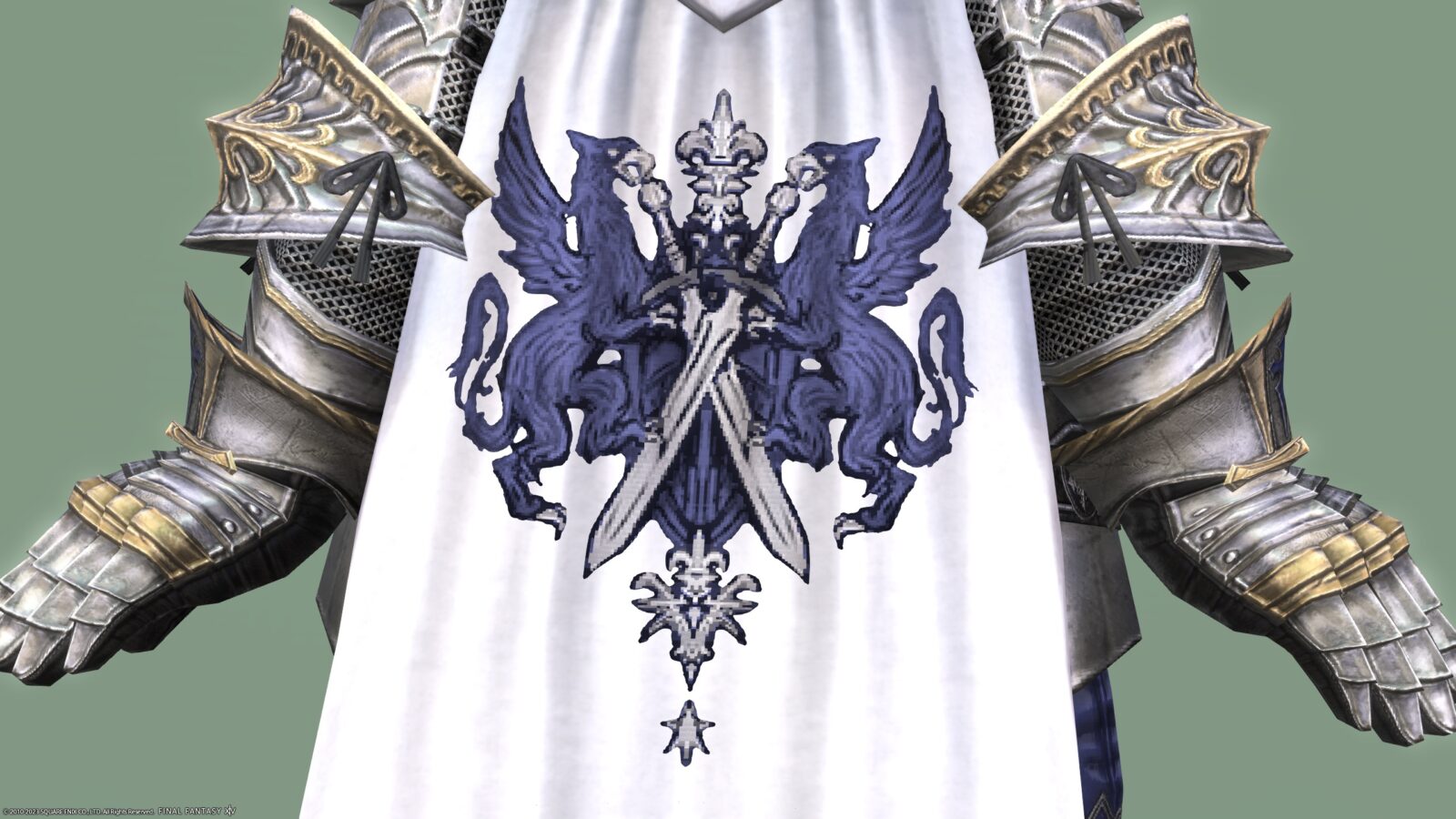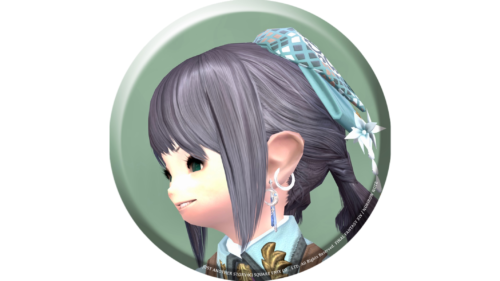 noriko
Fufu, I look strong, don't I?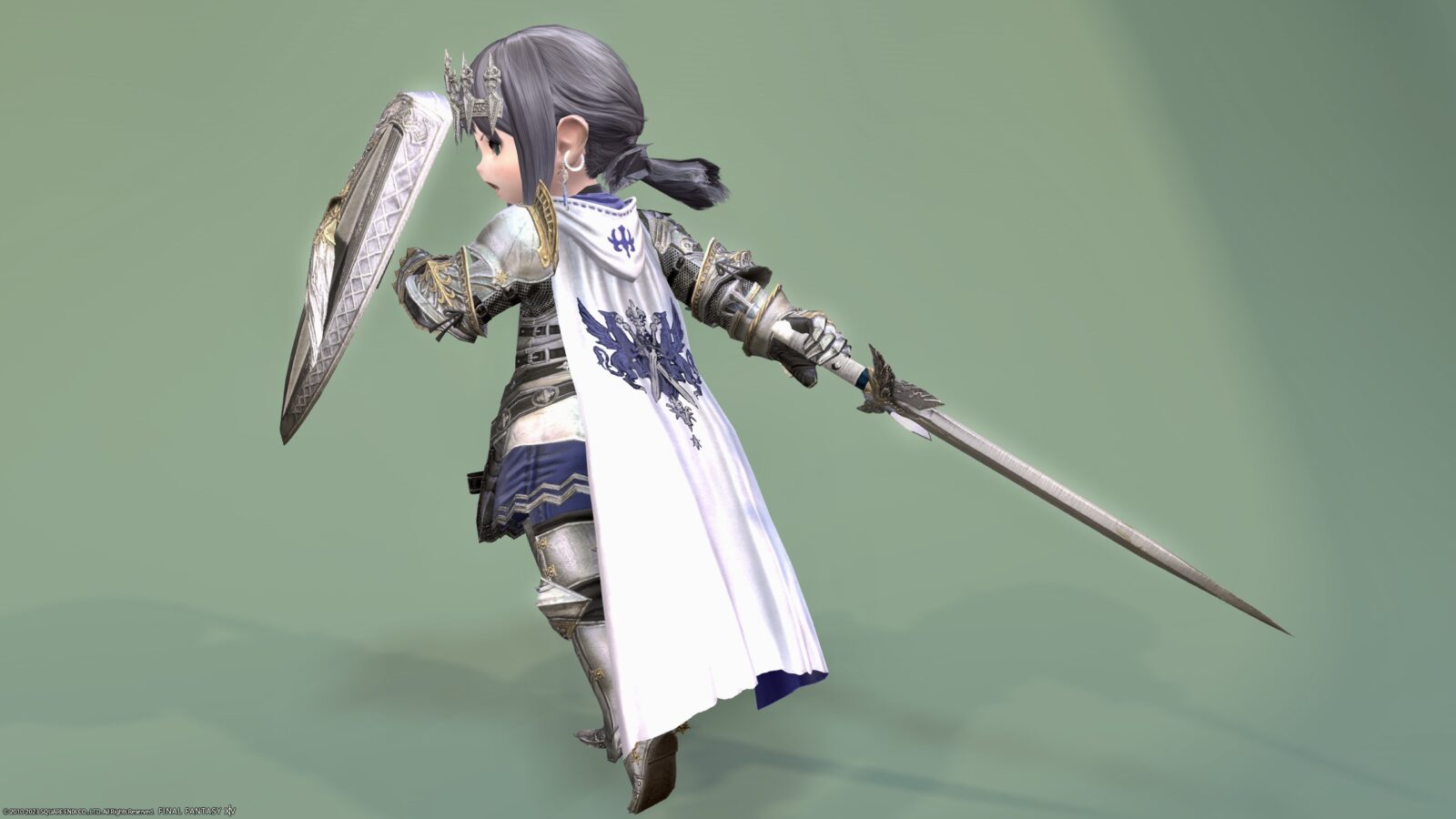 Dyed pattern
Complete the Endwalker tank role quest to be able to dye. Only the torso and leg equipment are dyed here.
Snow White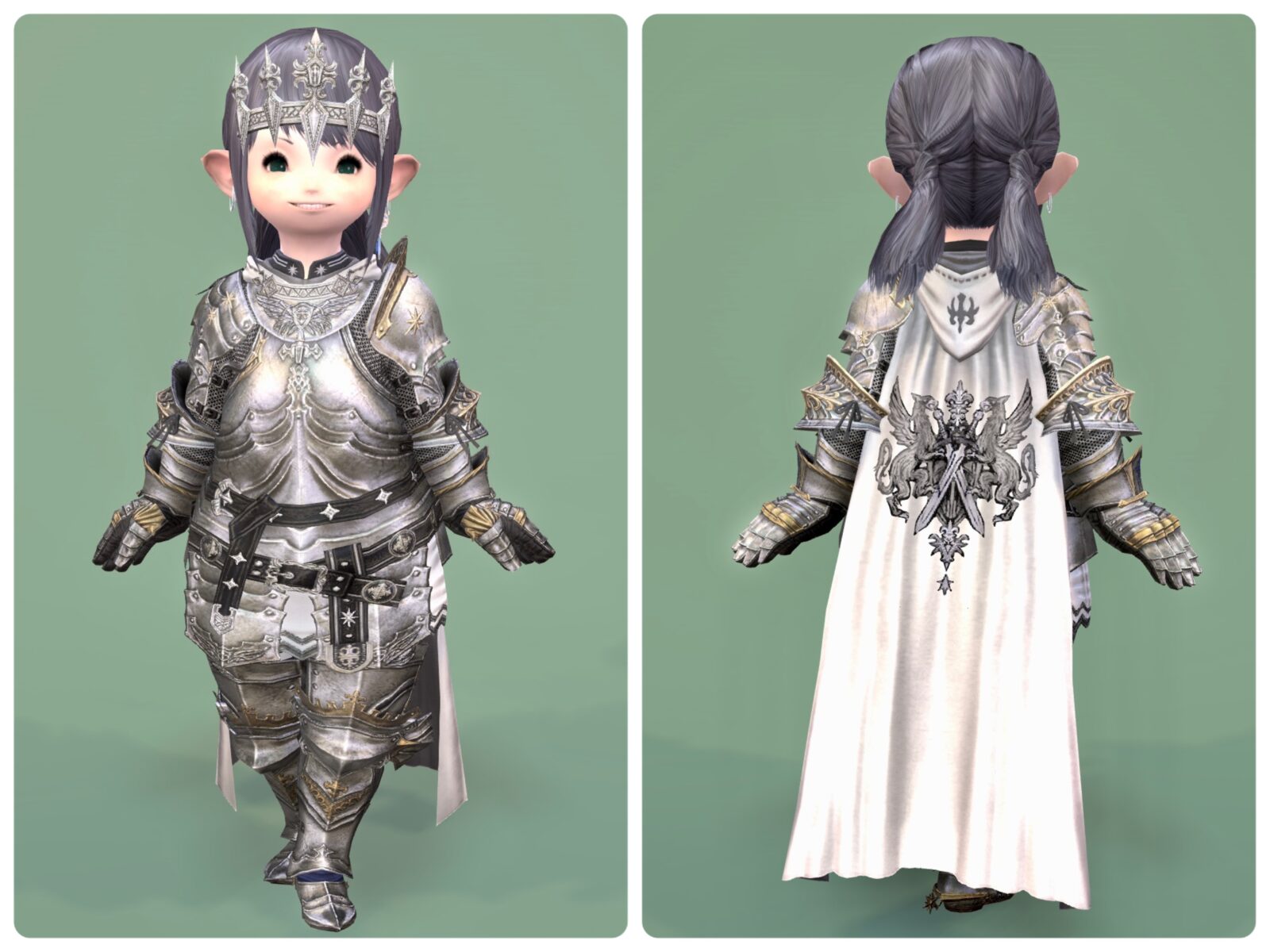 Soot Black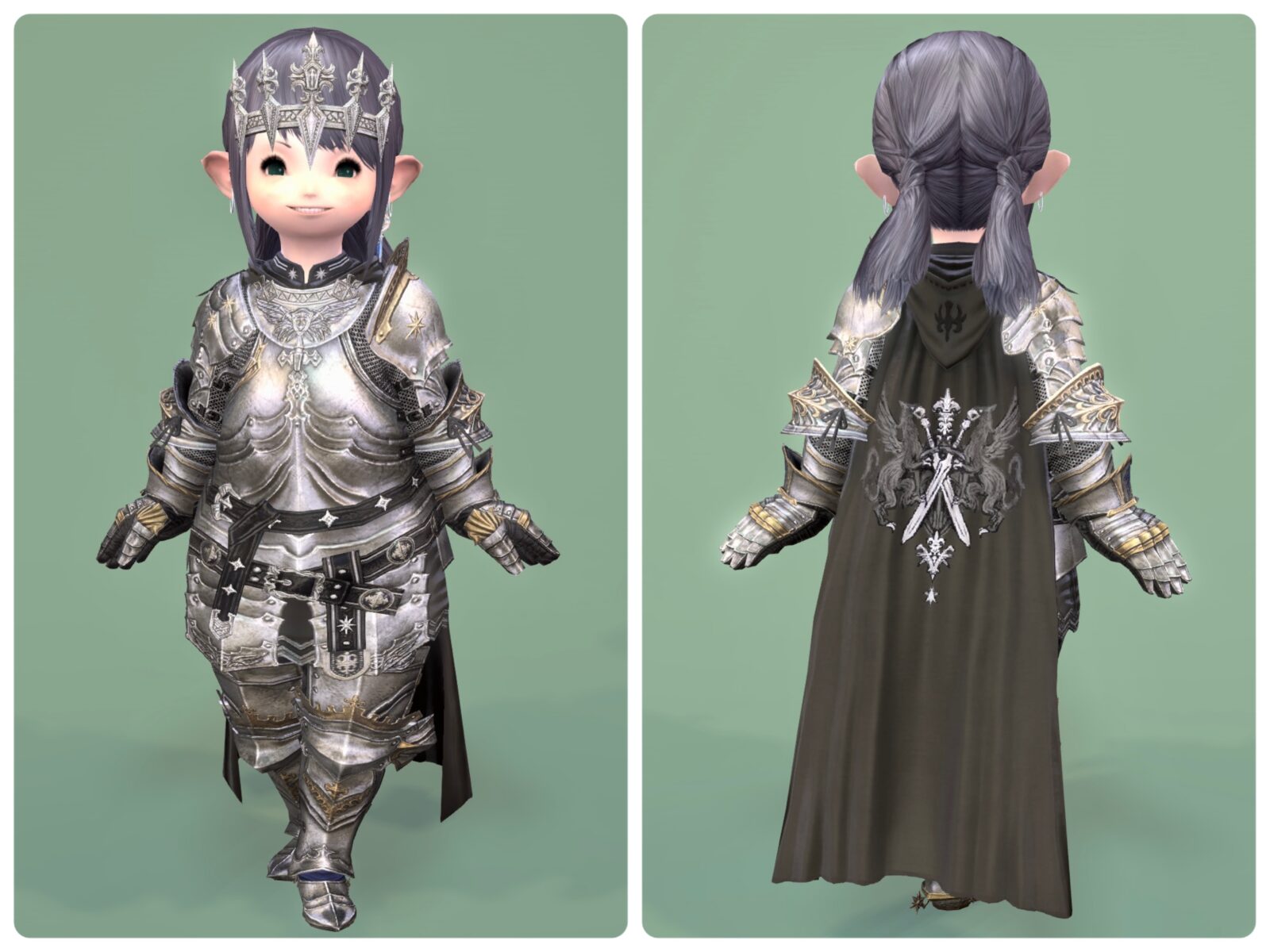 Dalamud Red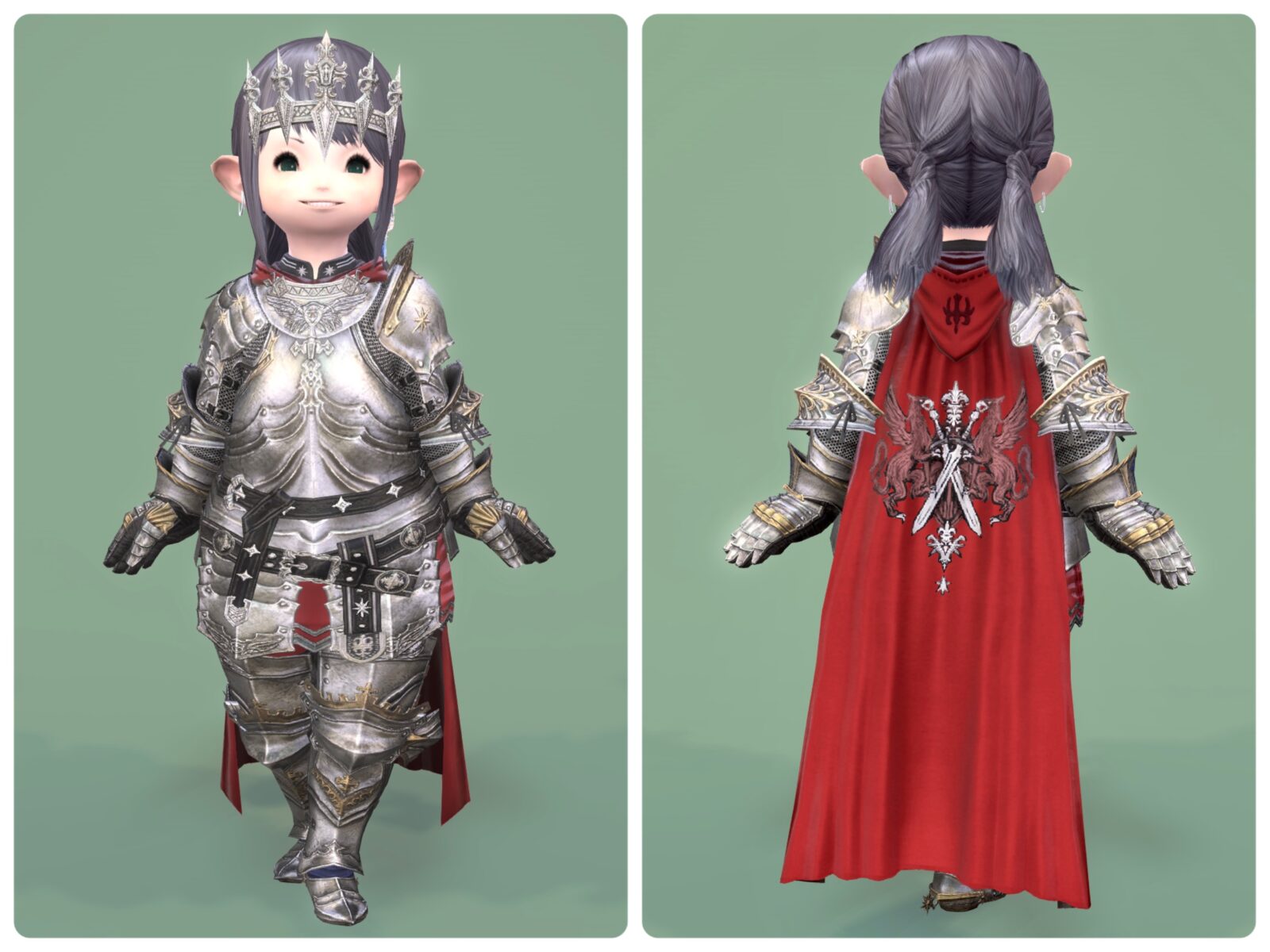 Honey Yellow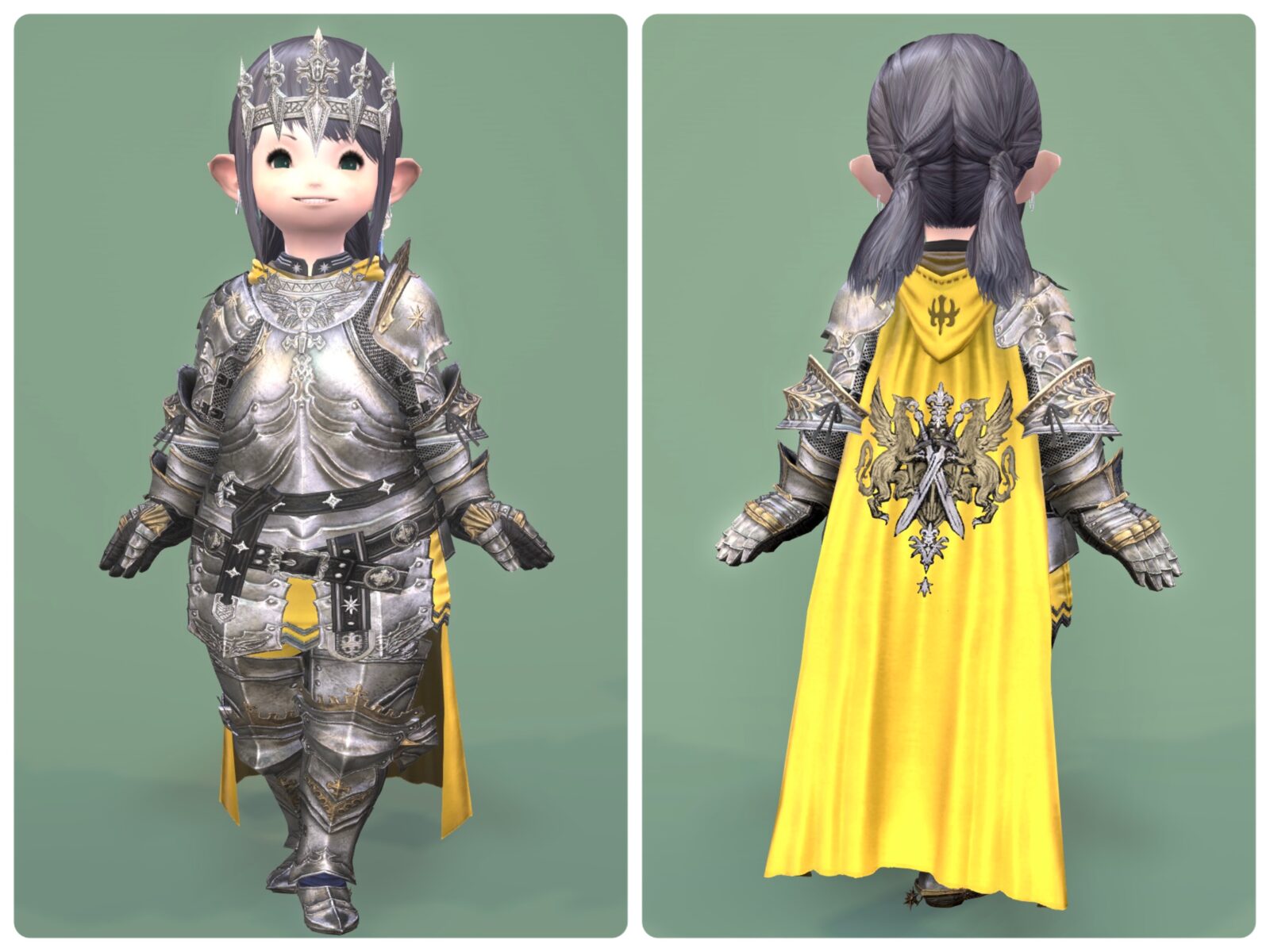 Celeste Green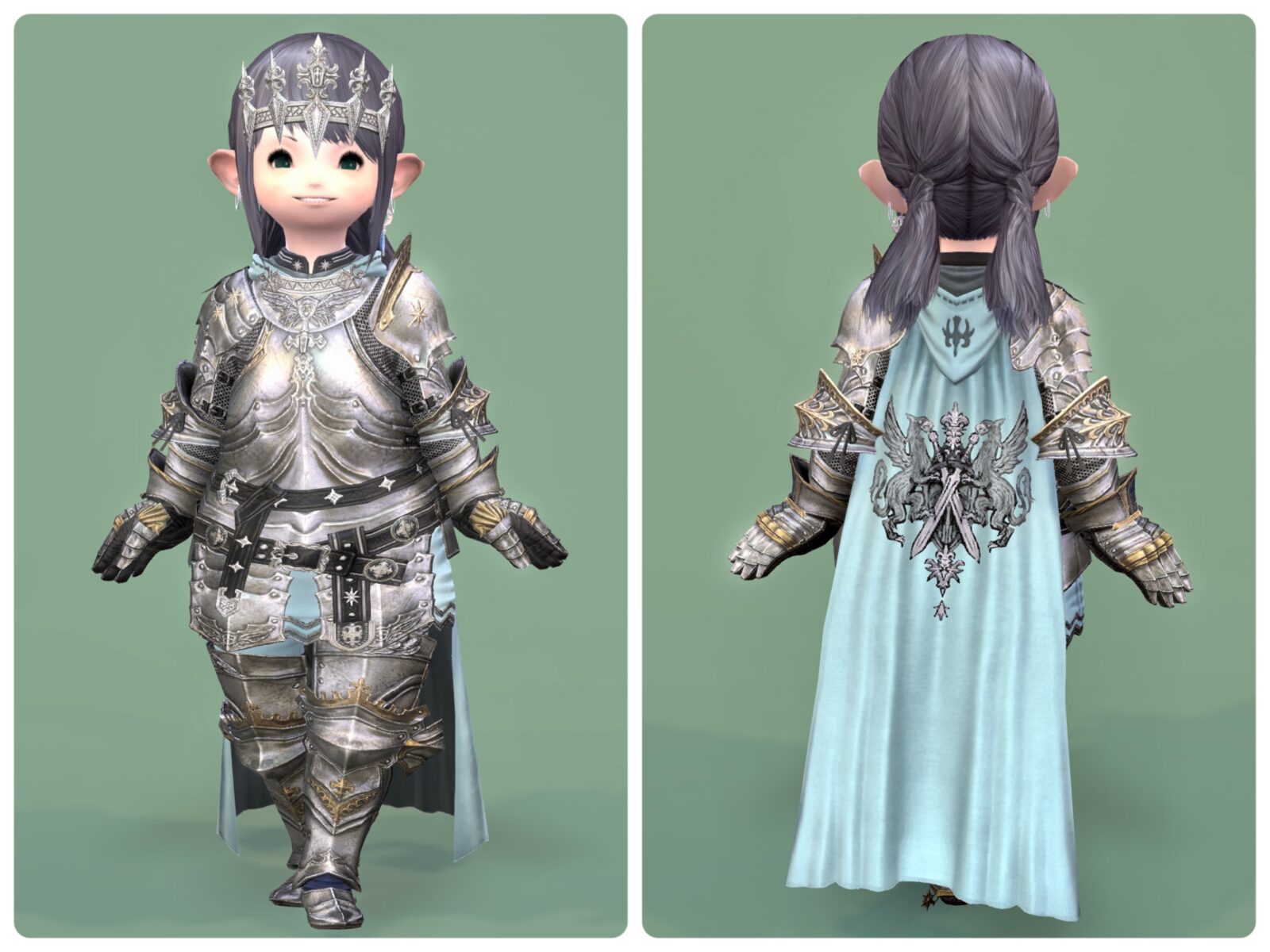 Only the cloak and cloth are dyed, so it looks almost the same from the front.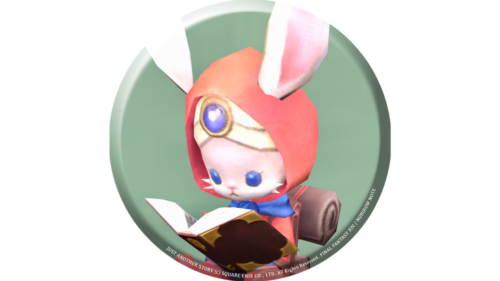 namingway
In addition, this paladin's AF5 equipment is the costume worn by a person who seems to be the main character in the Endwalker opening trailer.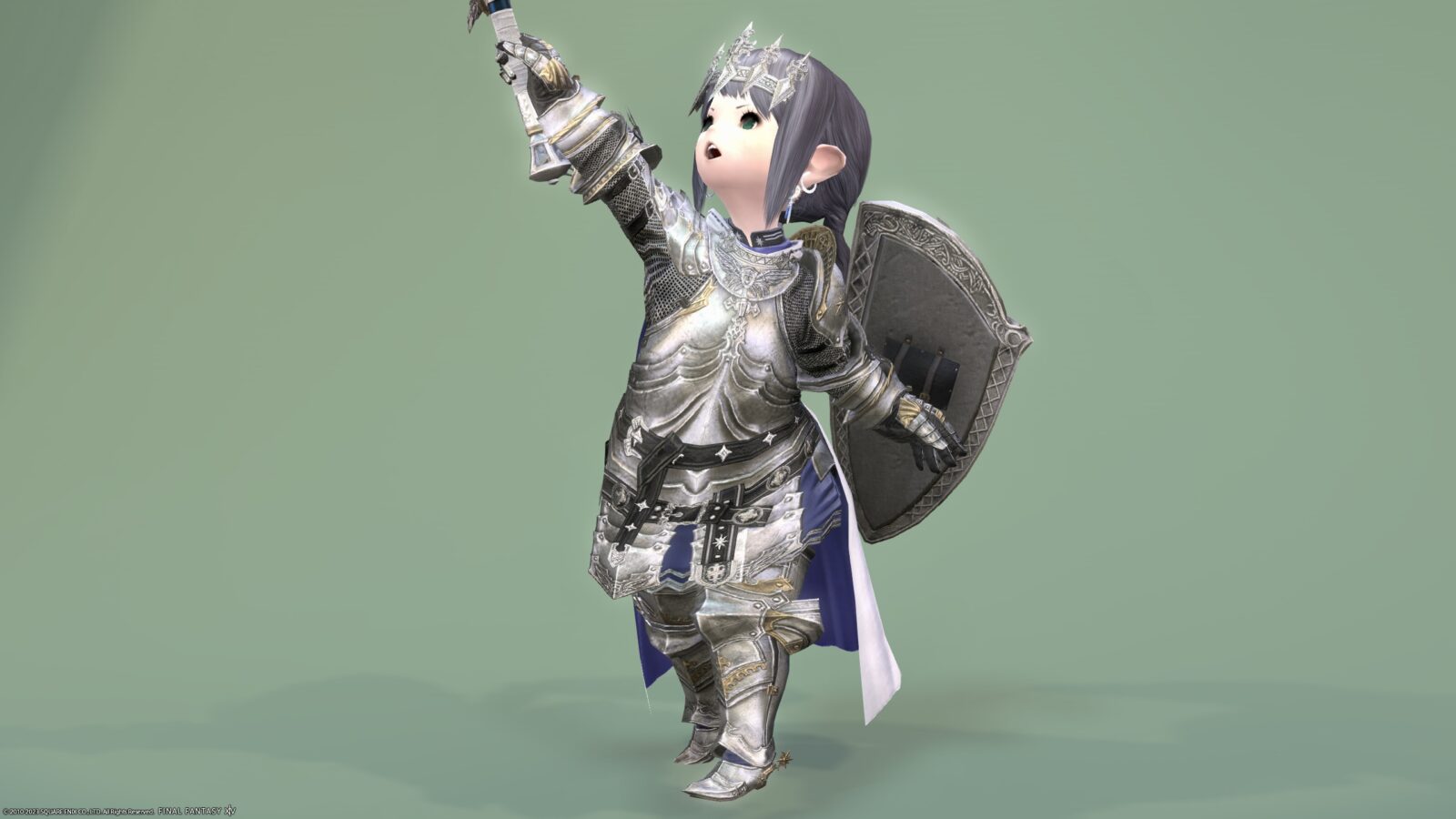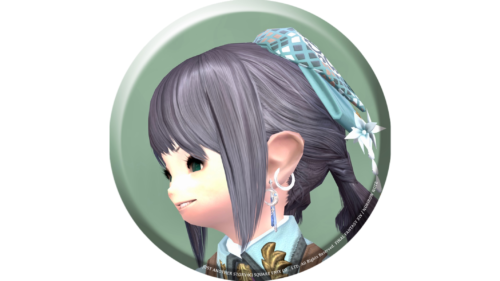 noriko
It took about a year, but I finally caught up with my brother!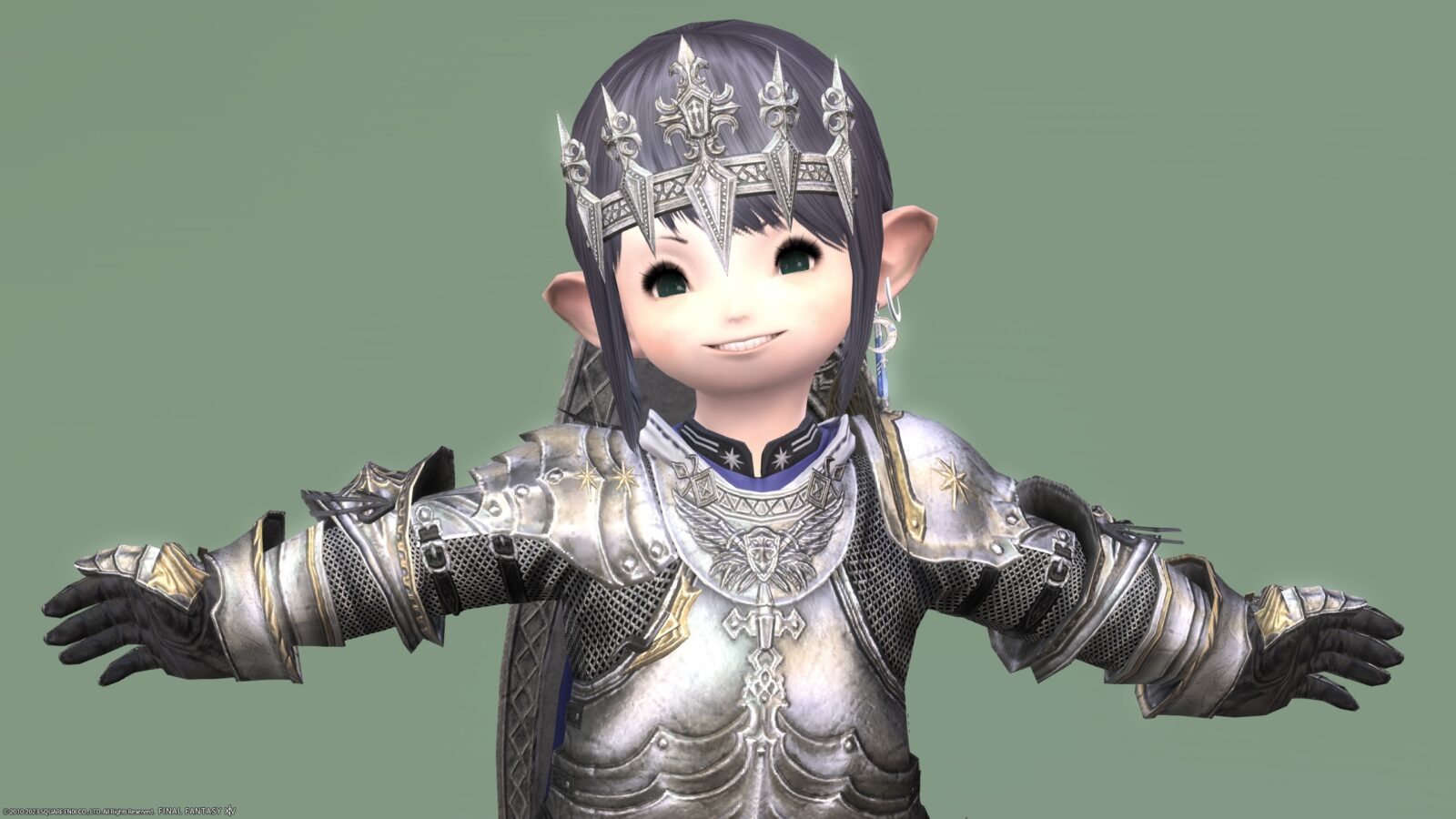 You've worked hard so far, I'm really impressed.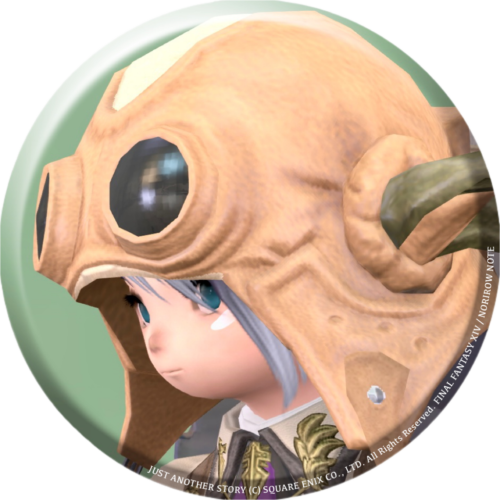 norirow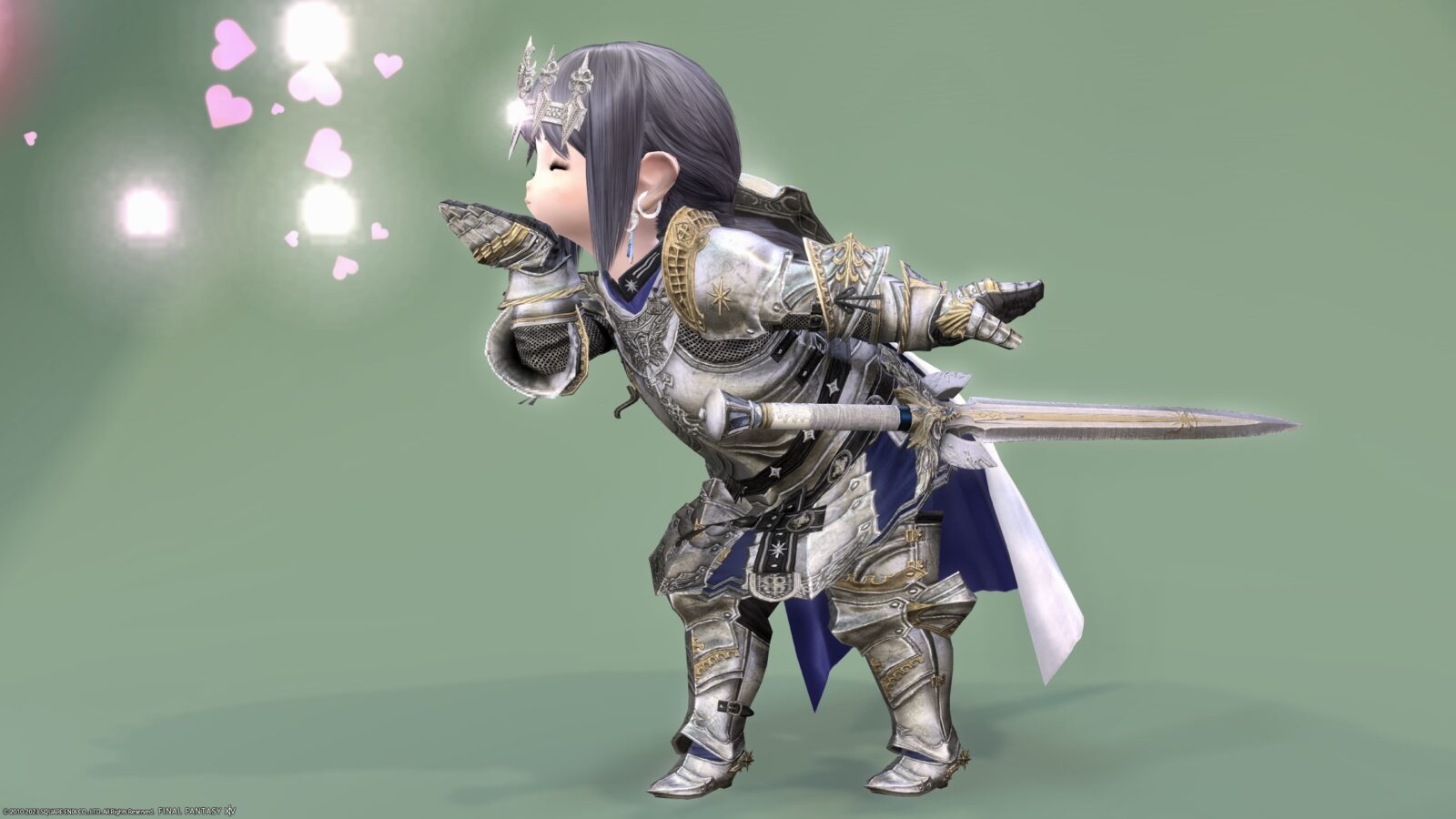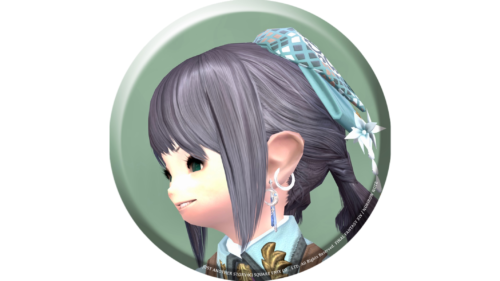 noriko
Fufu, I am very happy to follow in your footsteps♪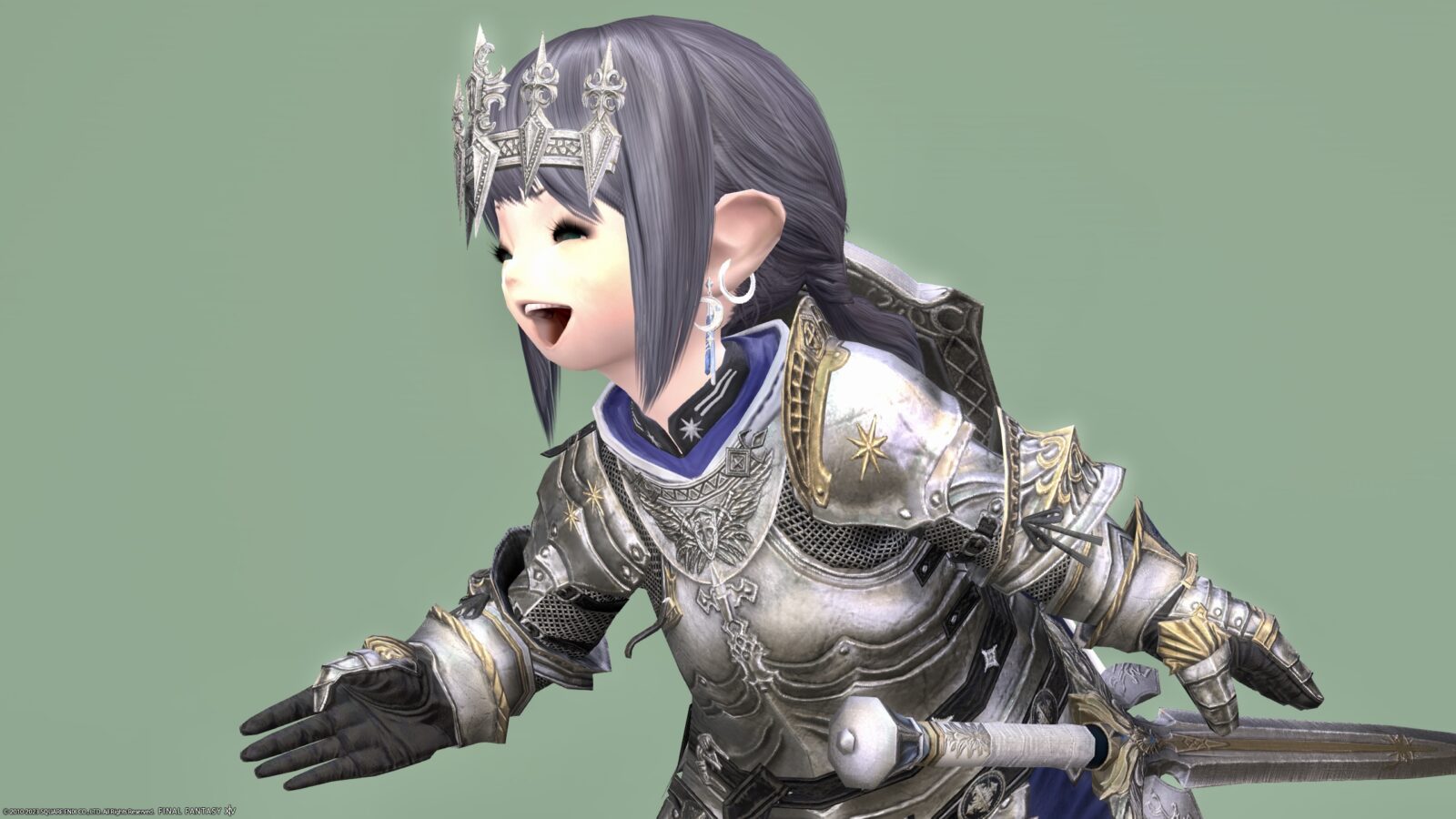 ▼ I recorded a video of the movement!
So, that was the record of Paladin's AF5 equipment "Reverence" series.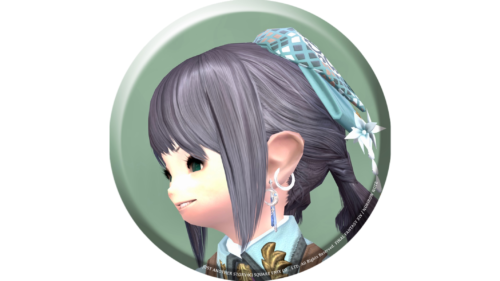 noriko
Every day I'm impressed that I didn't know such a wonderful adventure was waiting for me!
♦♦♦
Related record
Paladin's successive AF equipment