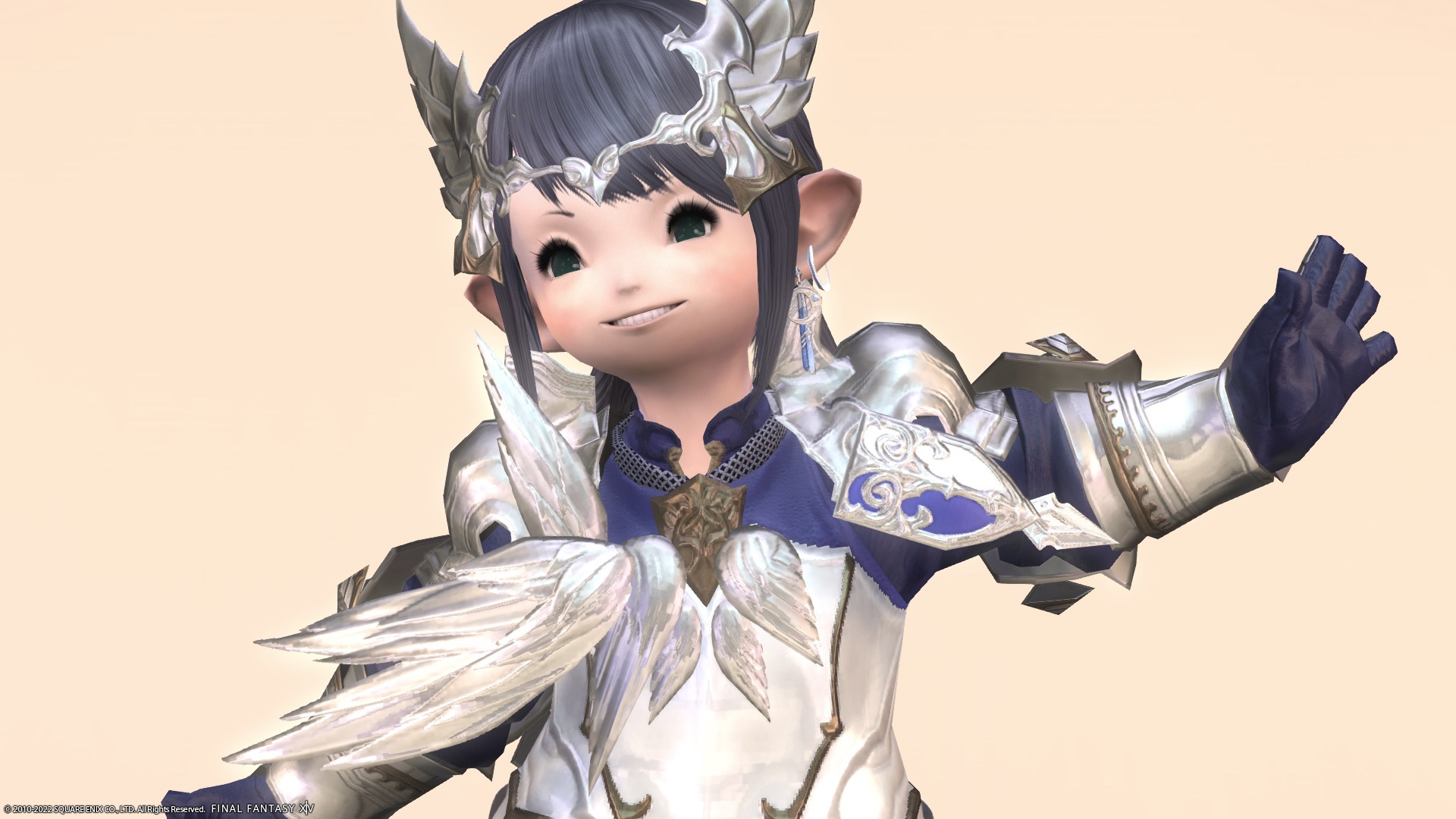 This is a record of Paladin's AF2 costume (Lv60 artifact) "Creed" series.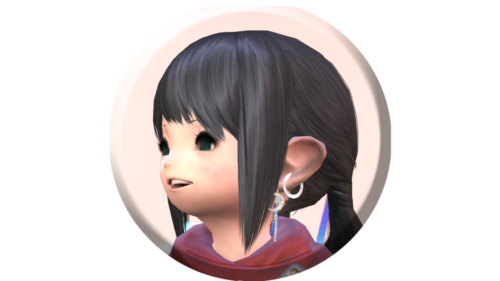 noriko
I also got the AF2 equipment of Paladin!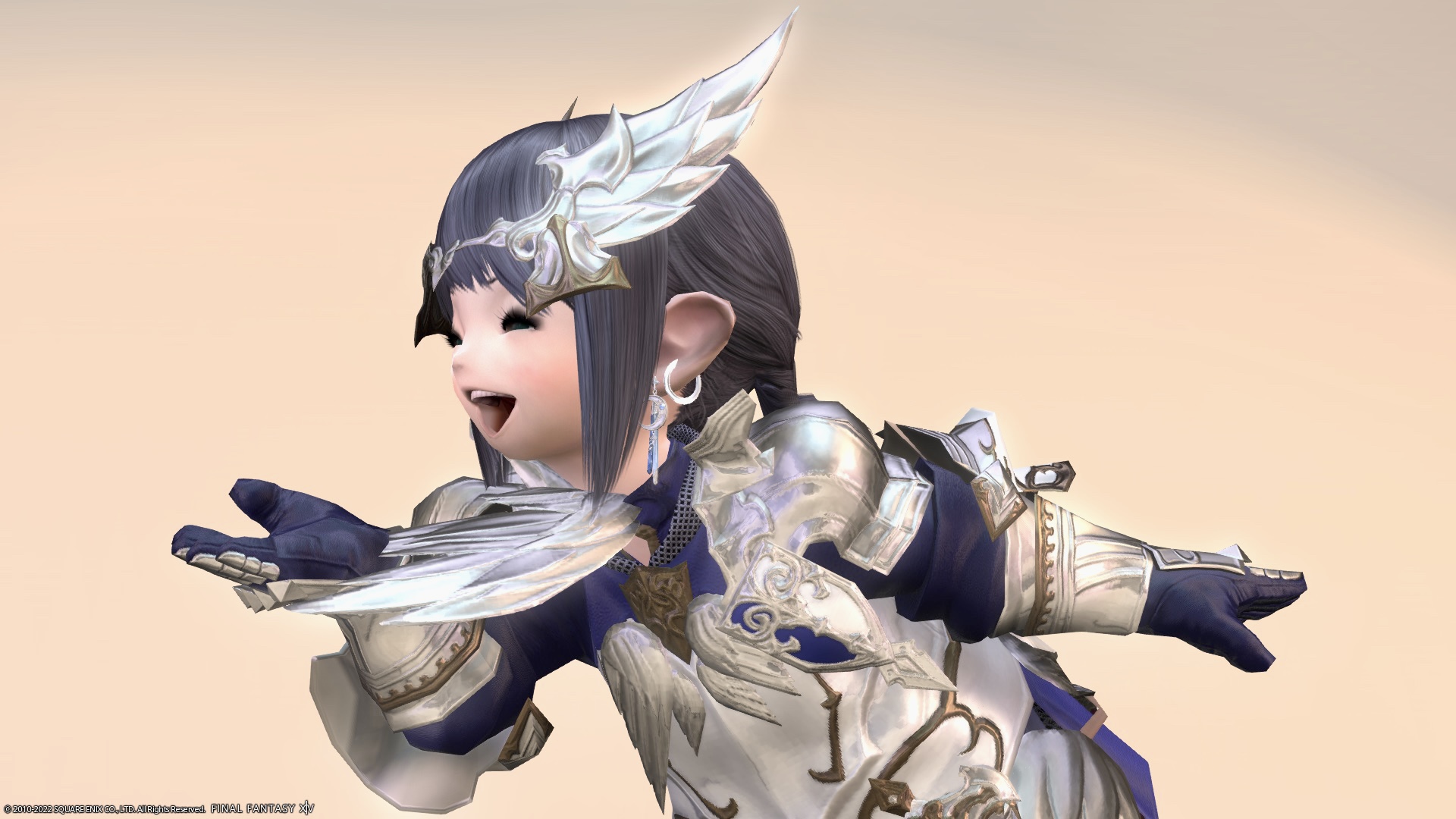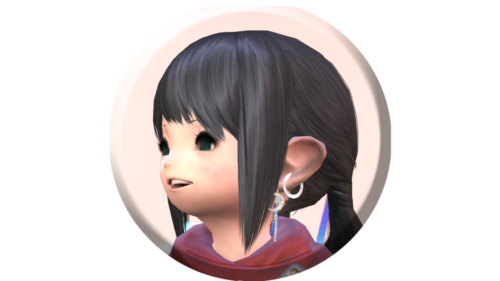 noriko
But I don't think it suits me …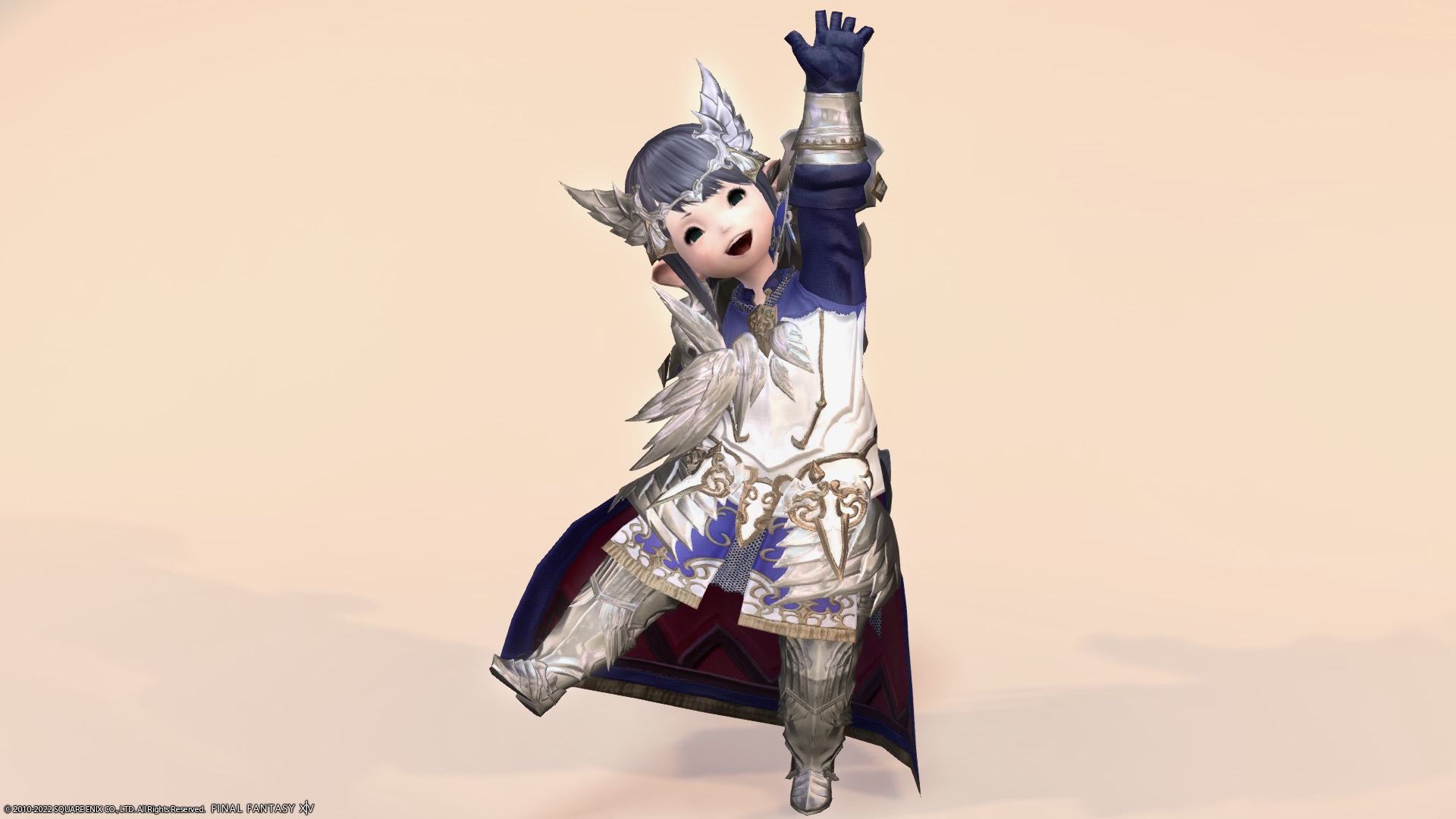 Fufu, rest assured! In the case of Norirow-san, it didn't look better.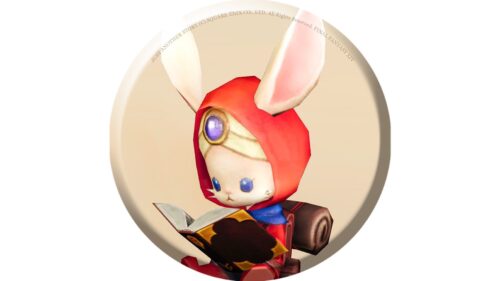 namingway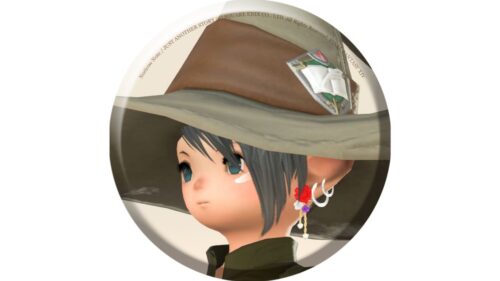 norirow
Paradin AF2 equipment
These can be obtained by completing the Lv60 Job Quest of the Paladin. Alternatively, it can be obtained in exchange for the Centurio Seal at Ms. Yolaine in Foundation.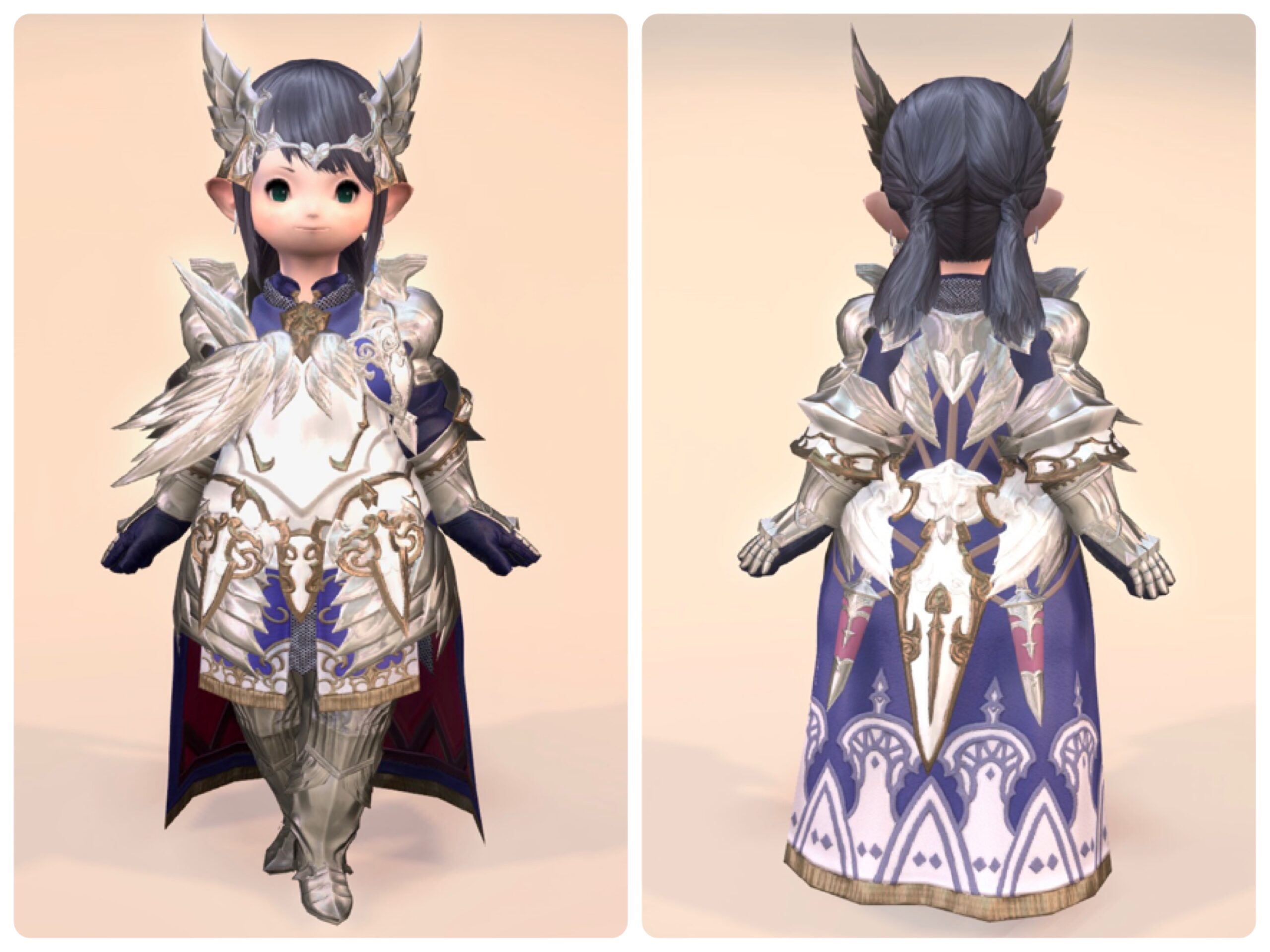 The head equipment is a circlet with wings spread on both sides.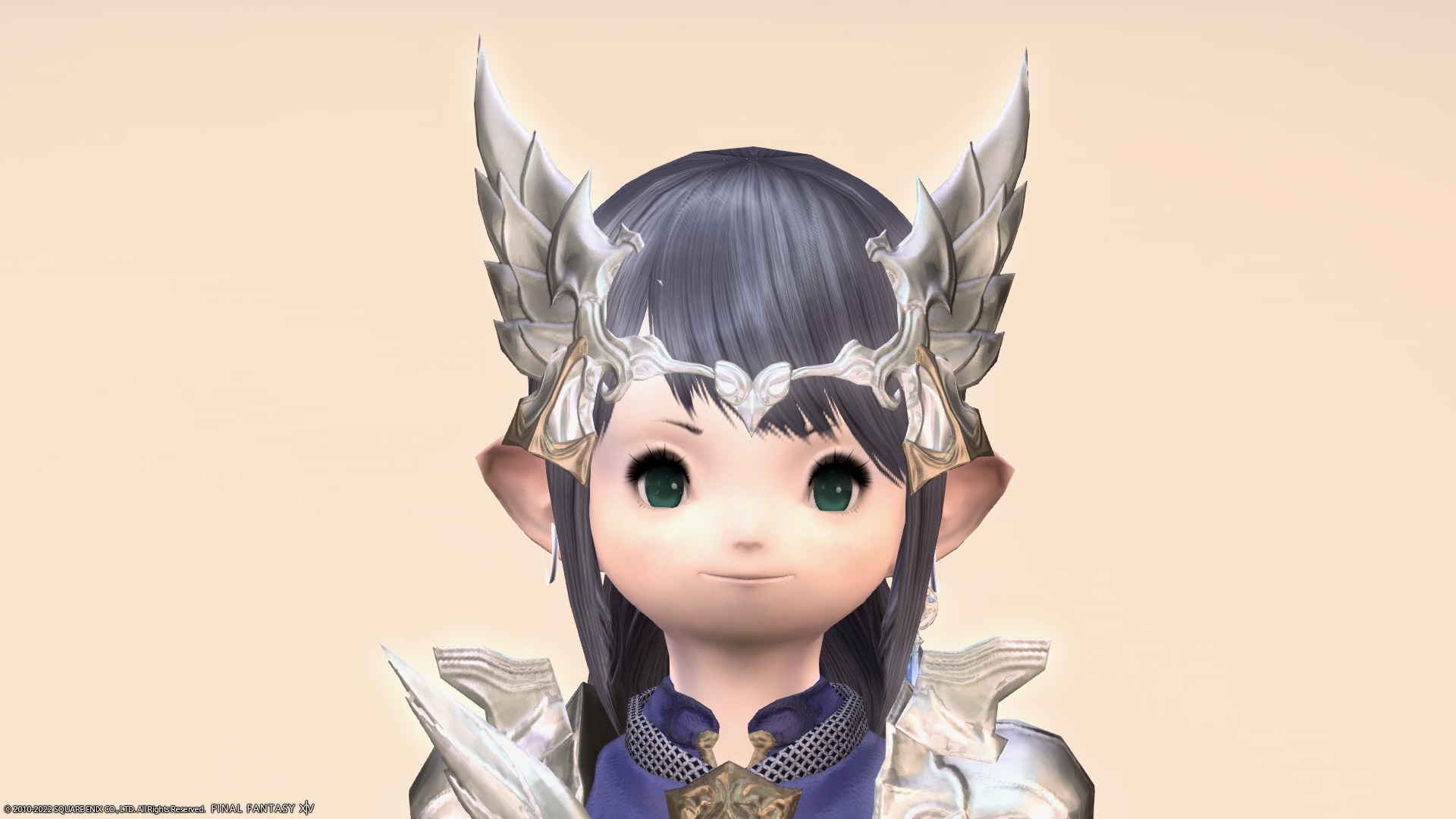 It is a very characteristic design.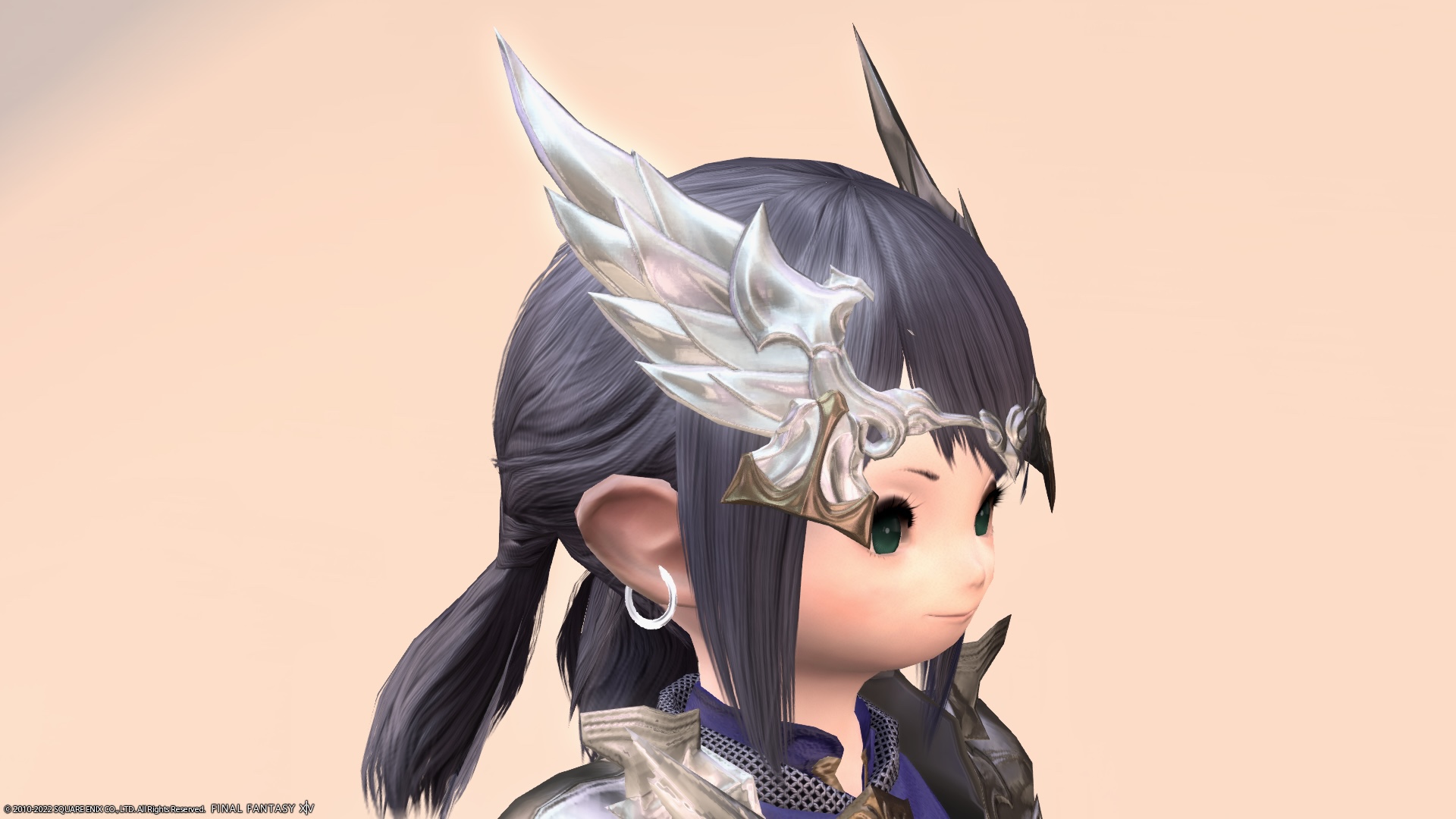 And the body equipment is also armor with wings as a motif.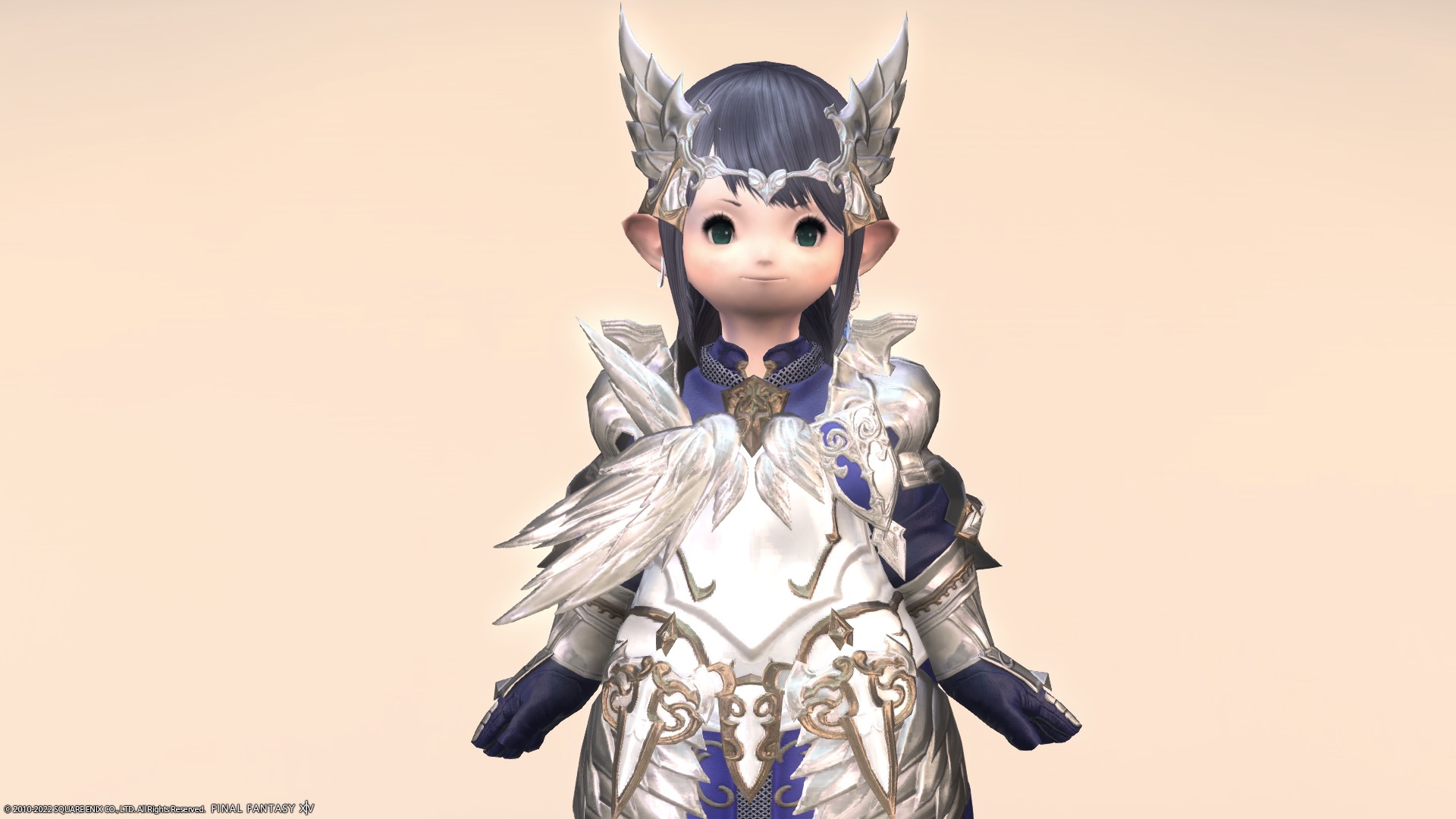 Along with the wings, the design of the shield is also given.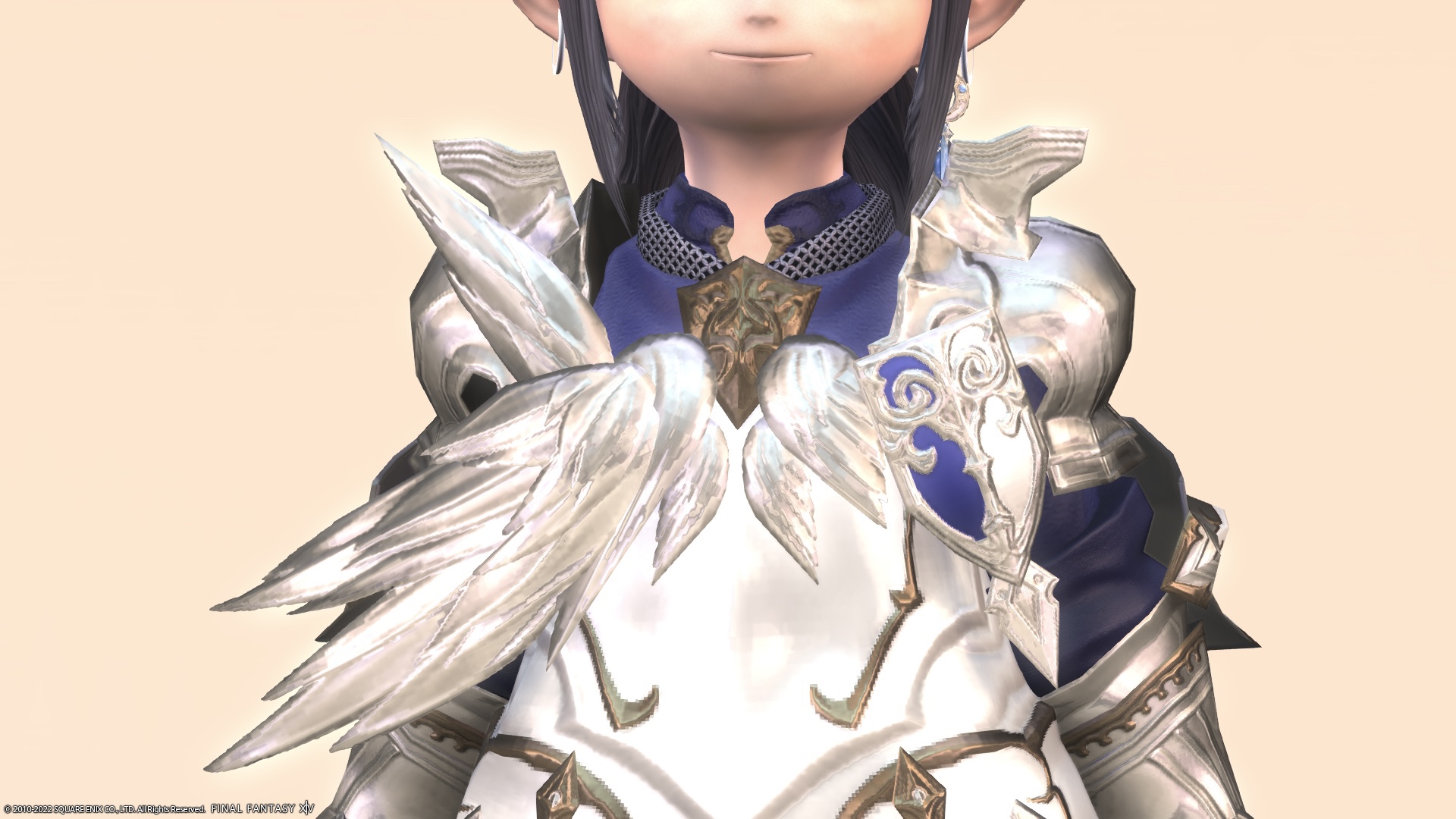 There are also wings around the waist!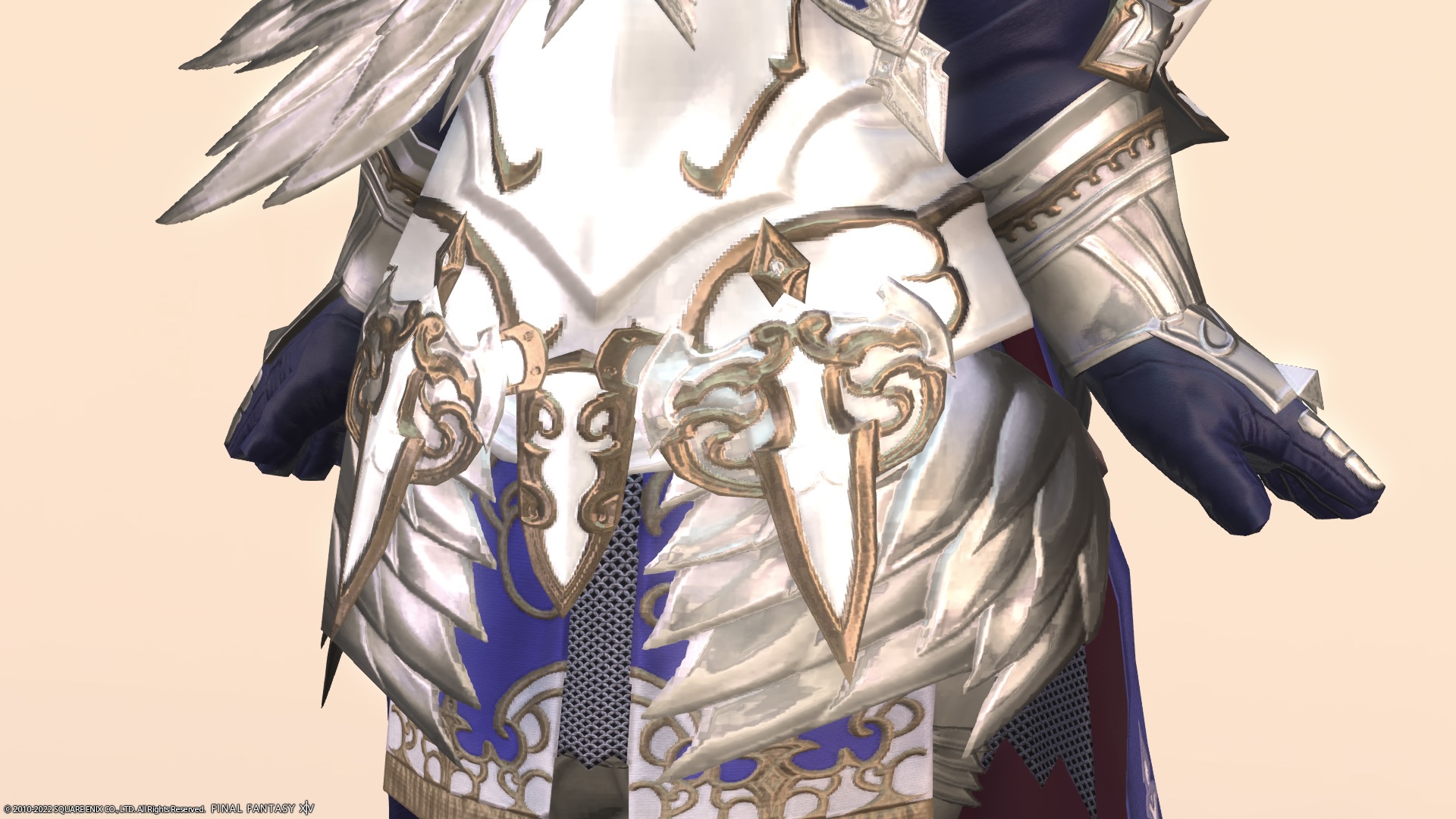 There are also small wings on the back.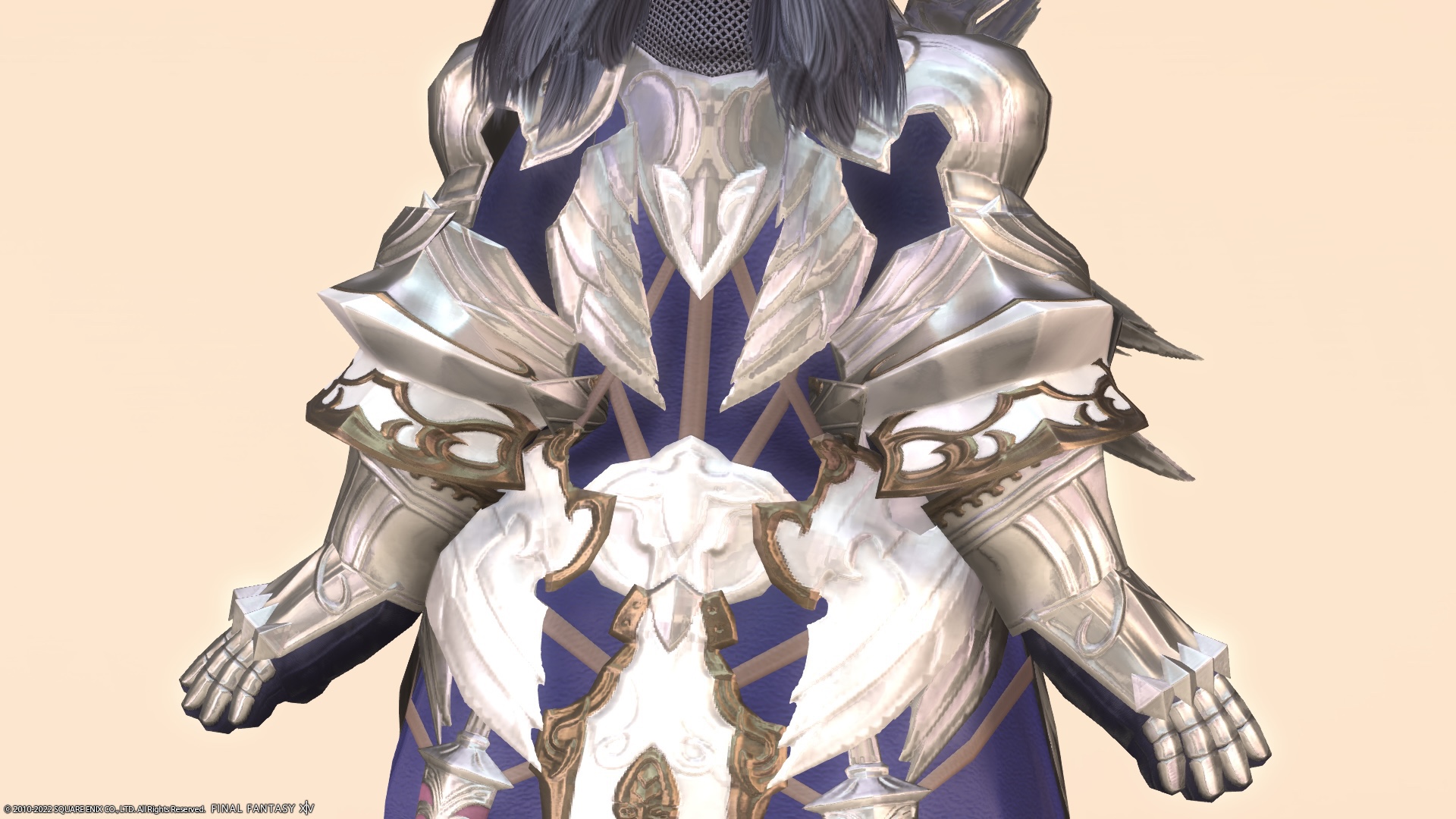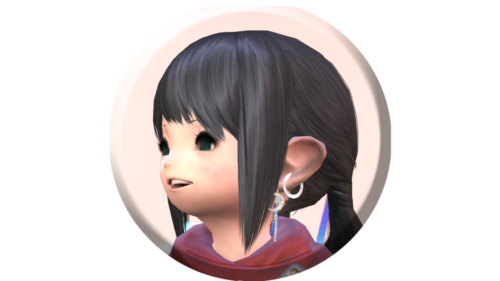 noriko
It's amazing, it's a costume with a feather motif!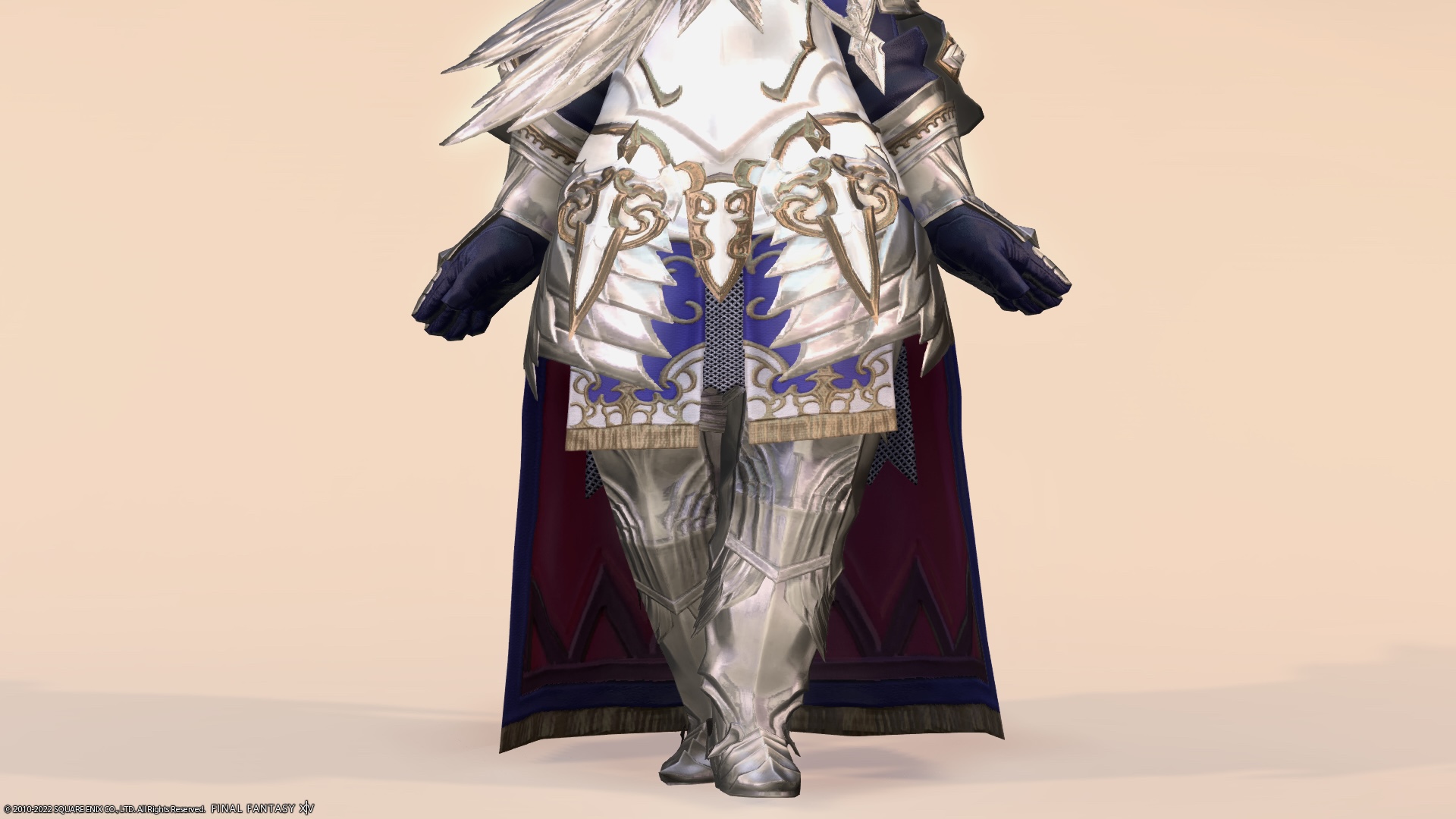 For some reason, Paladin has a lot of equipment and skills related to wings.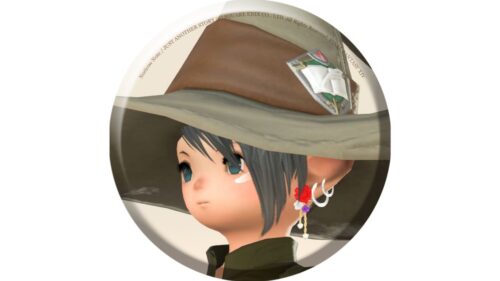 norirow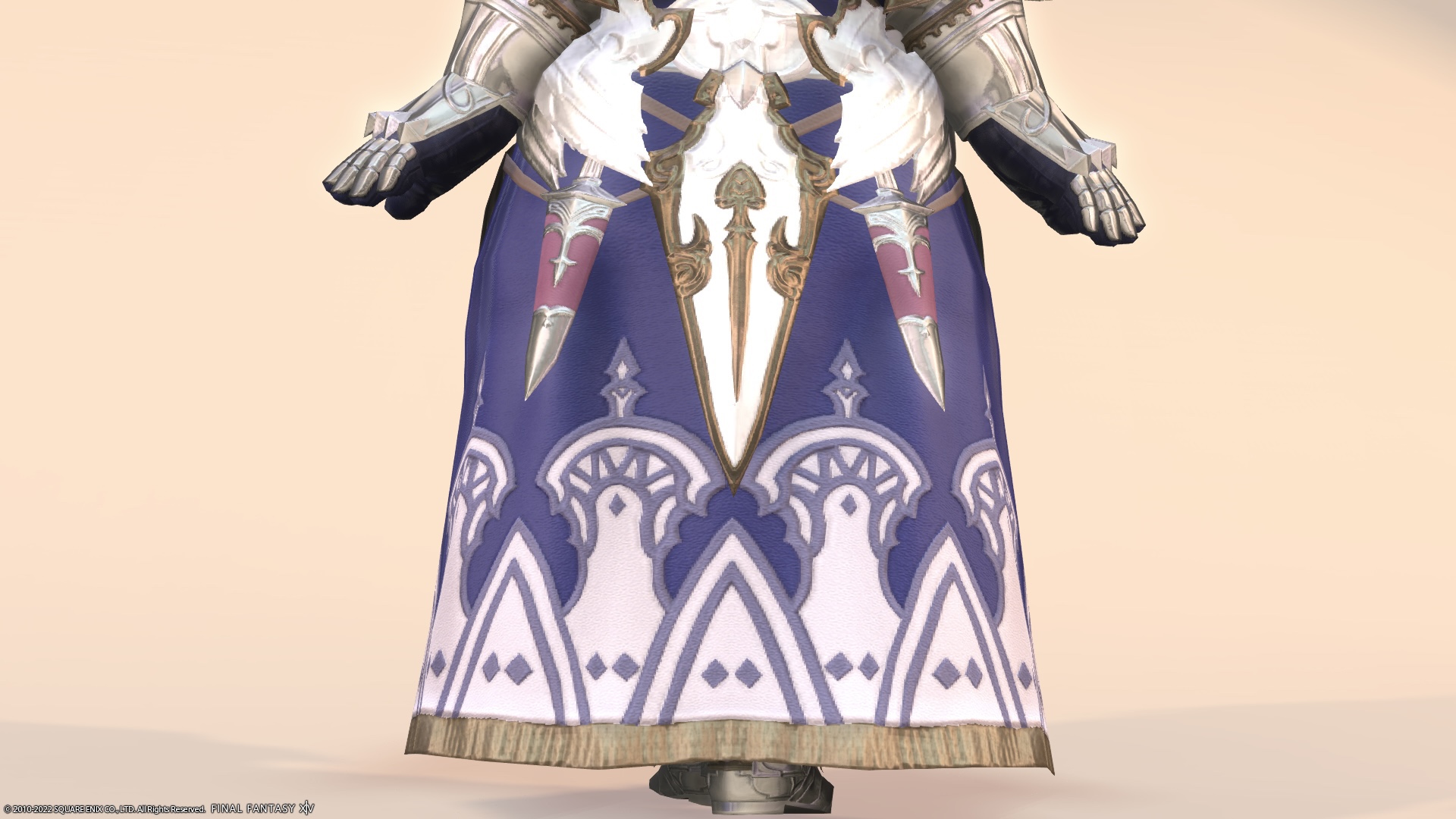 Dyeing pattern
The part other than the white part is dyed, and the image changes considerably.
Soot Black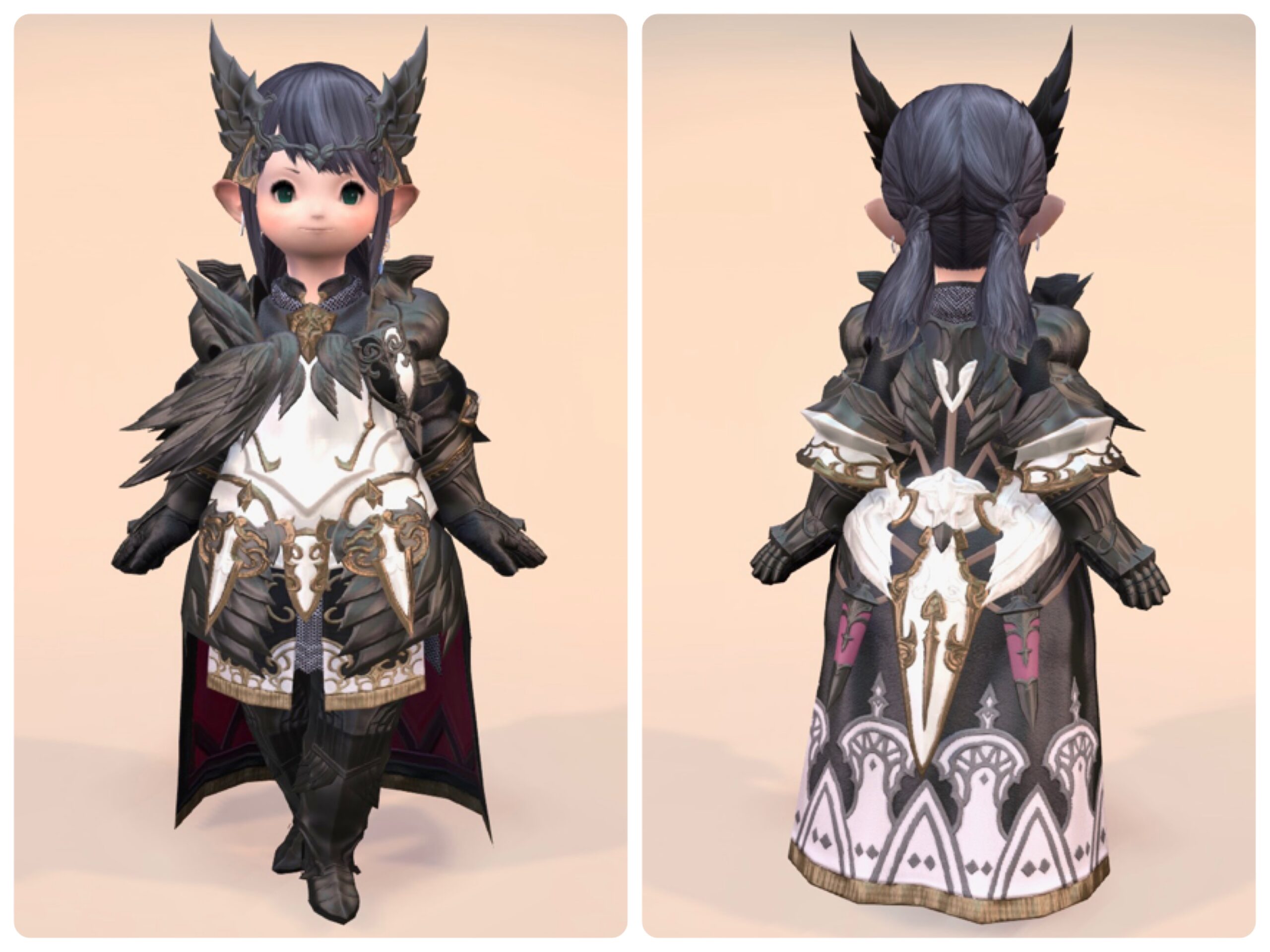 Rose Pink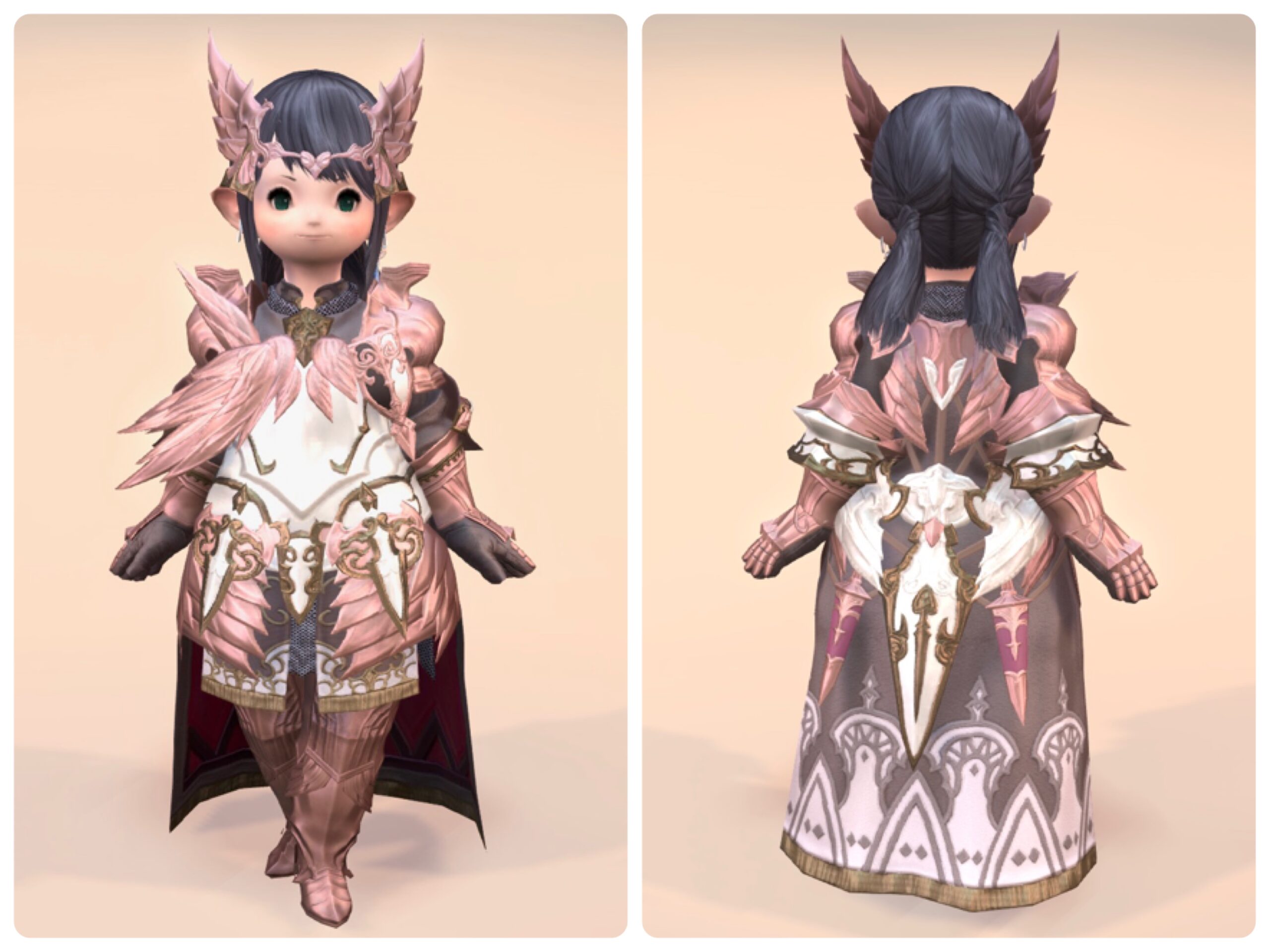 Honey Yellow
Olive Green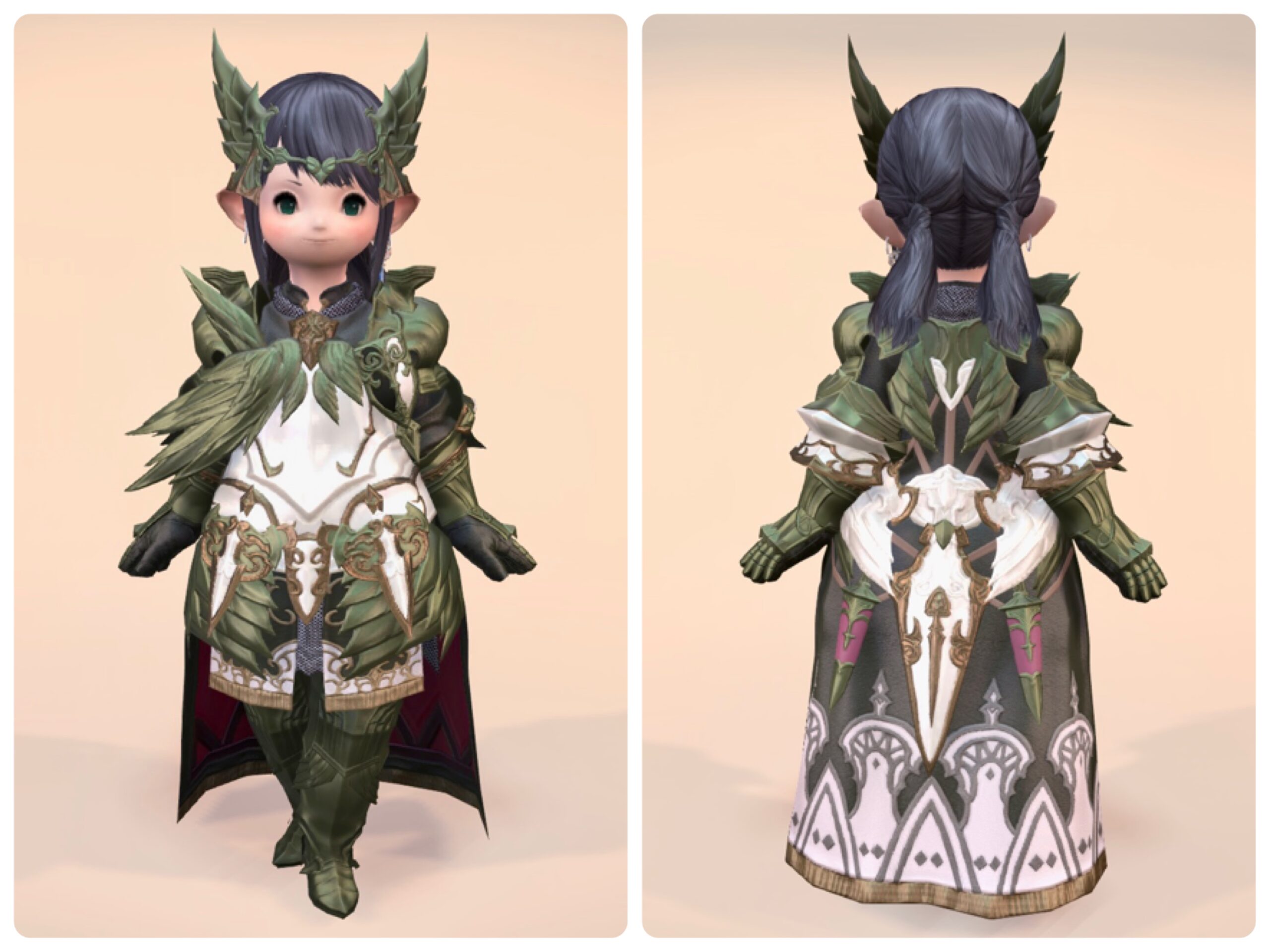 Ice Blue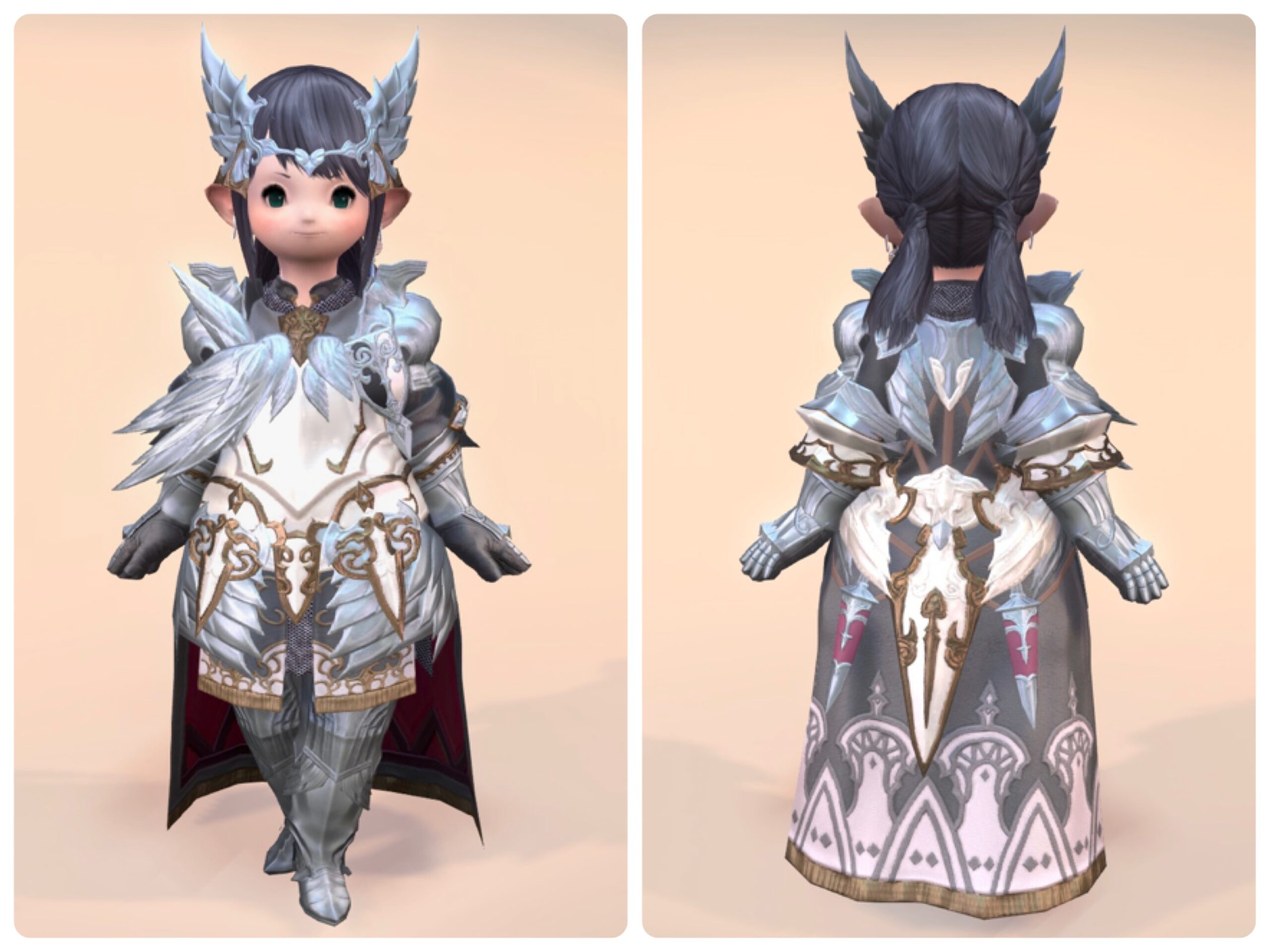 Noriko-chan, unlike Norirow-san, is pretty cute, right?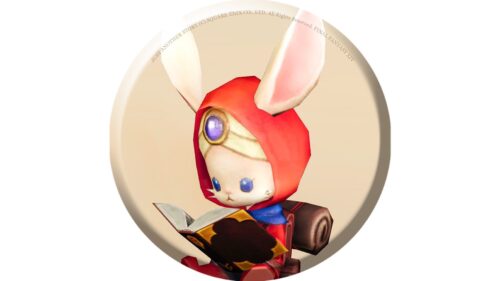 namingway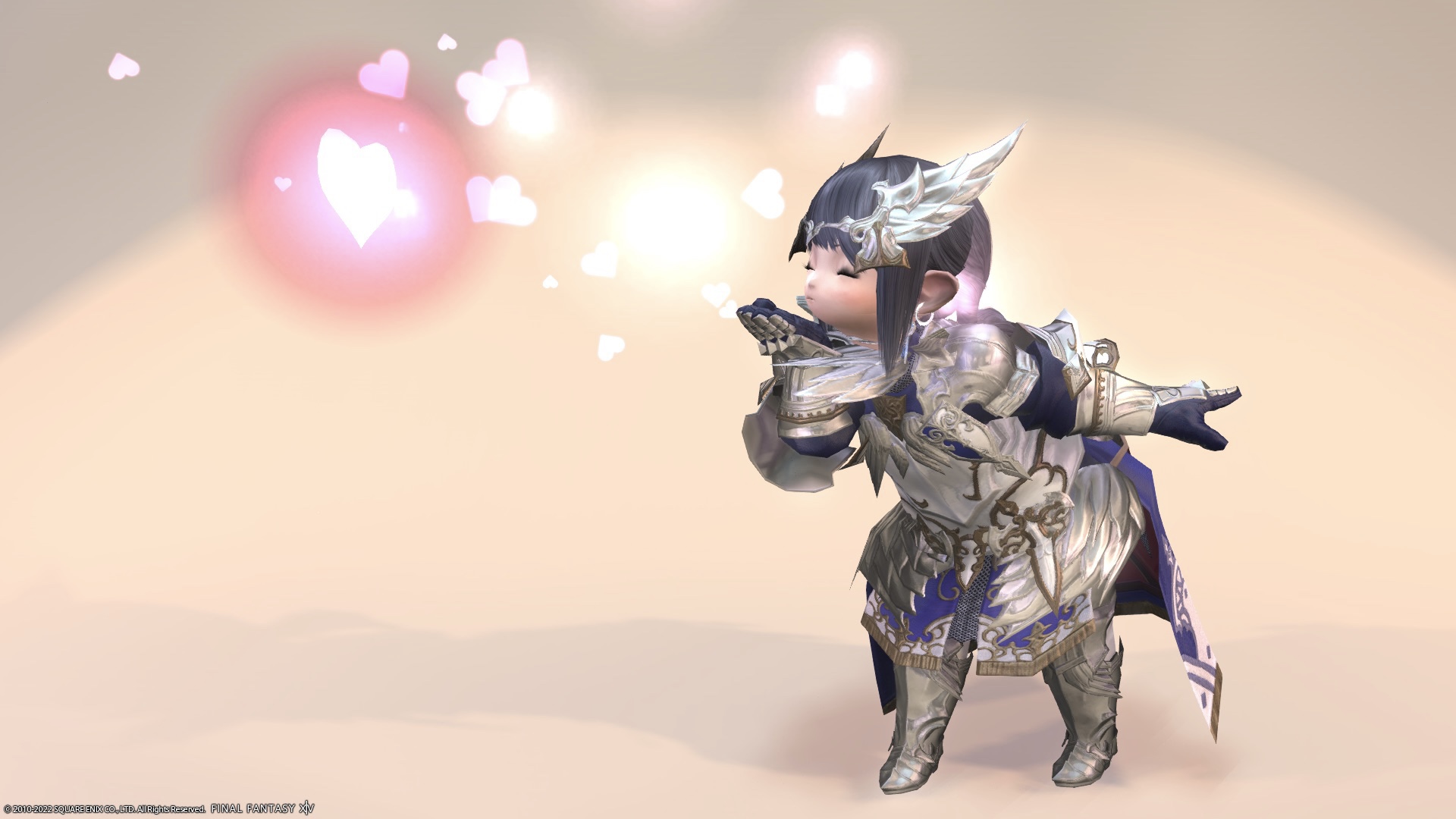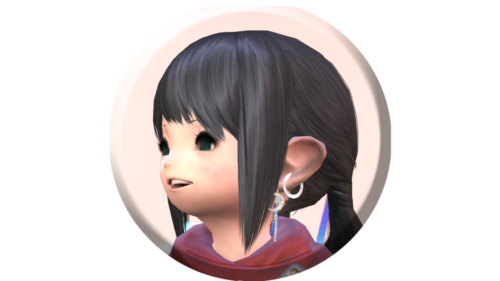 noriko
Wow, thank you Namingway ♪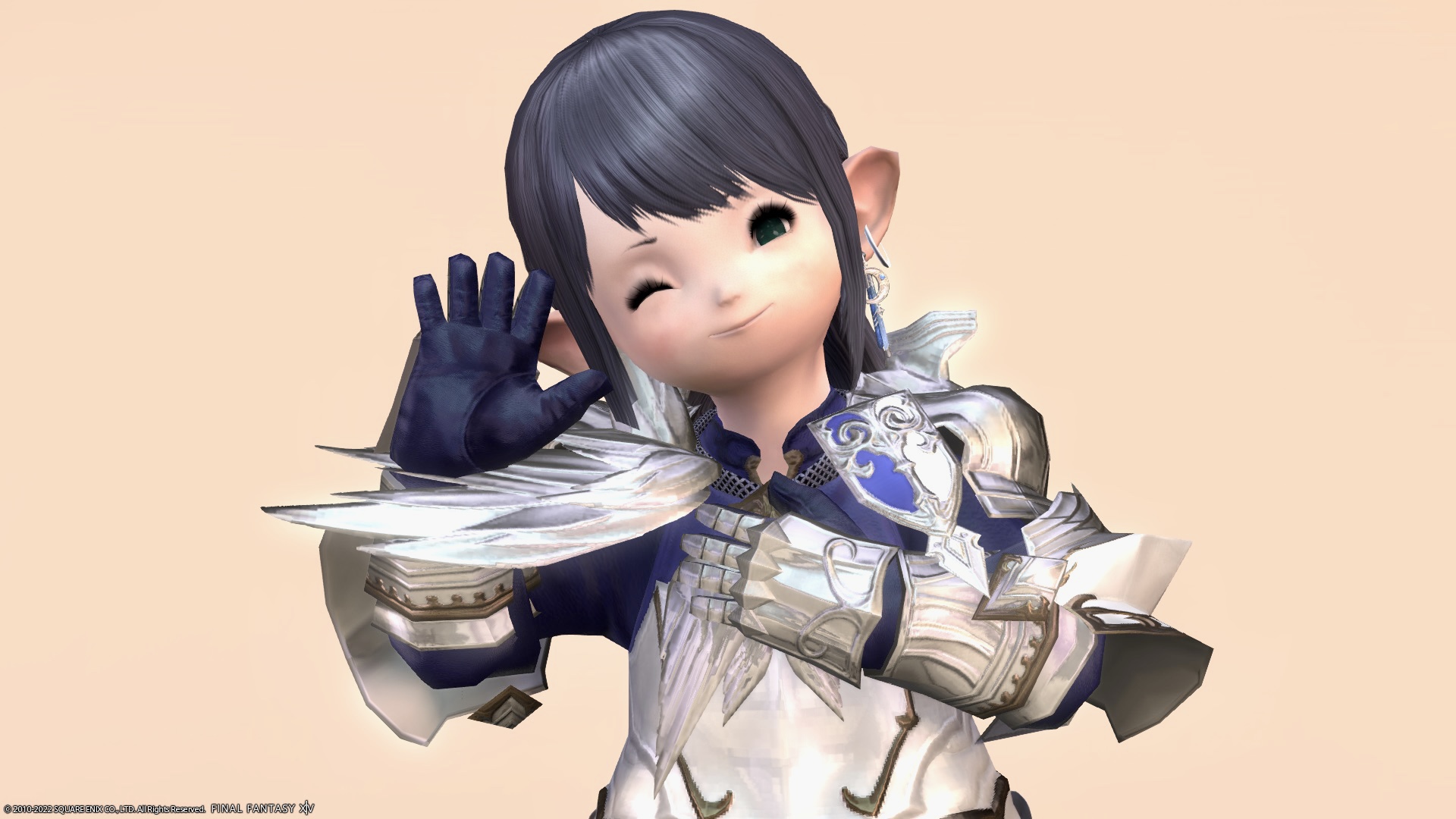 That's true, but … I have mixed feelings … 💦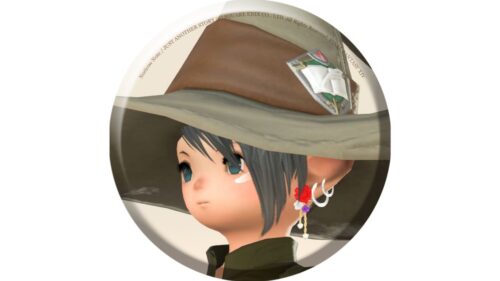 norirow
Video recording
So, it was a record of Paladin's AF2 equipment "Creed" series.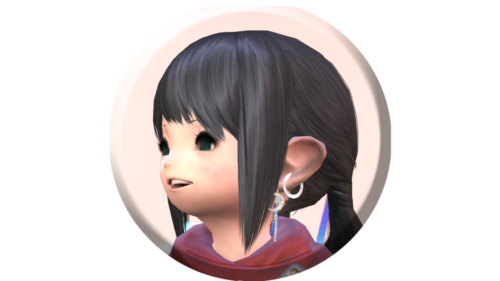 noriko
Related records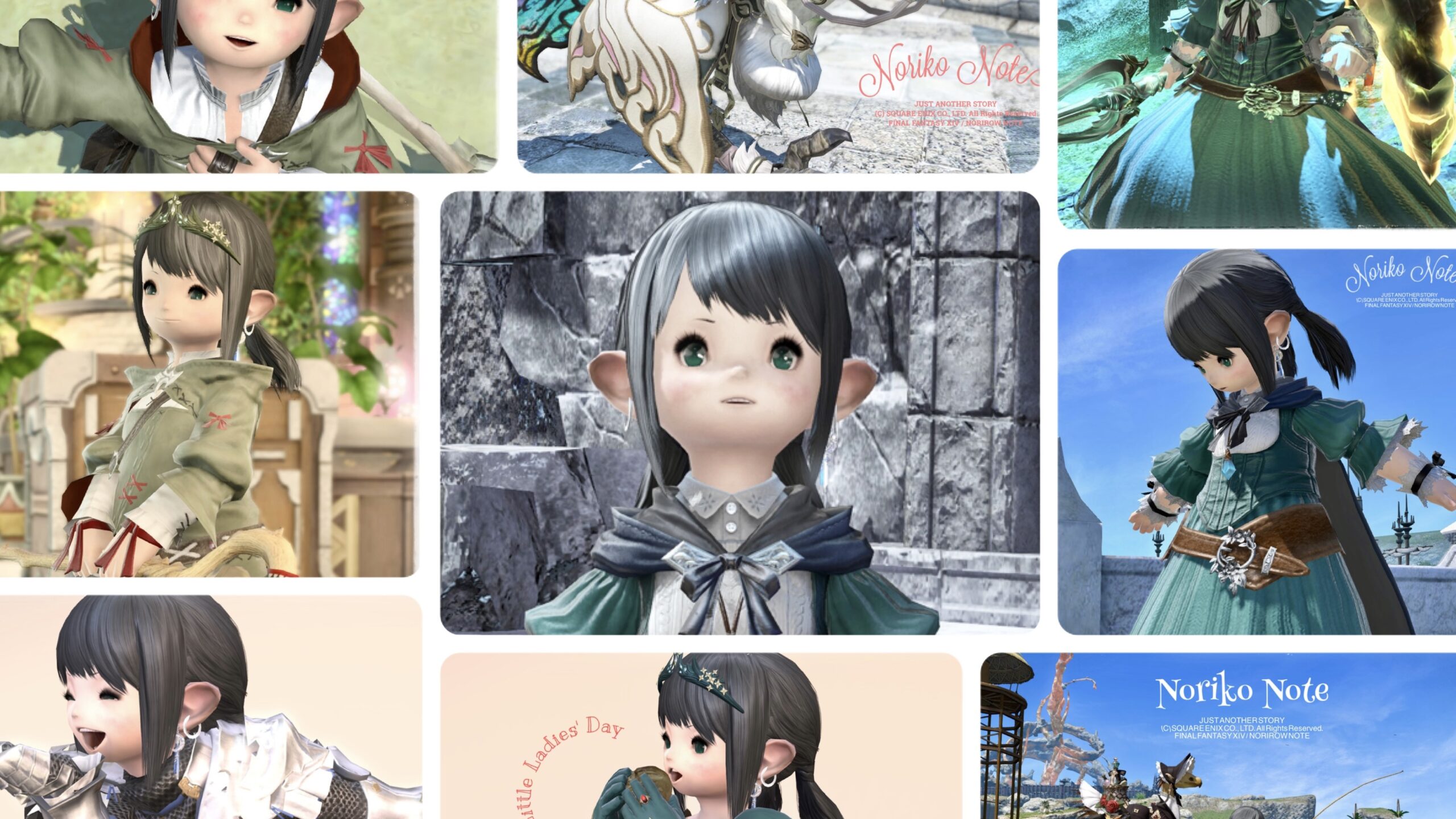 Noriko Note
This is a summary of Noriko's cute cost…
Paladin's successive AF costumes