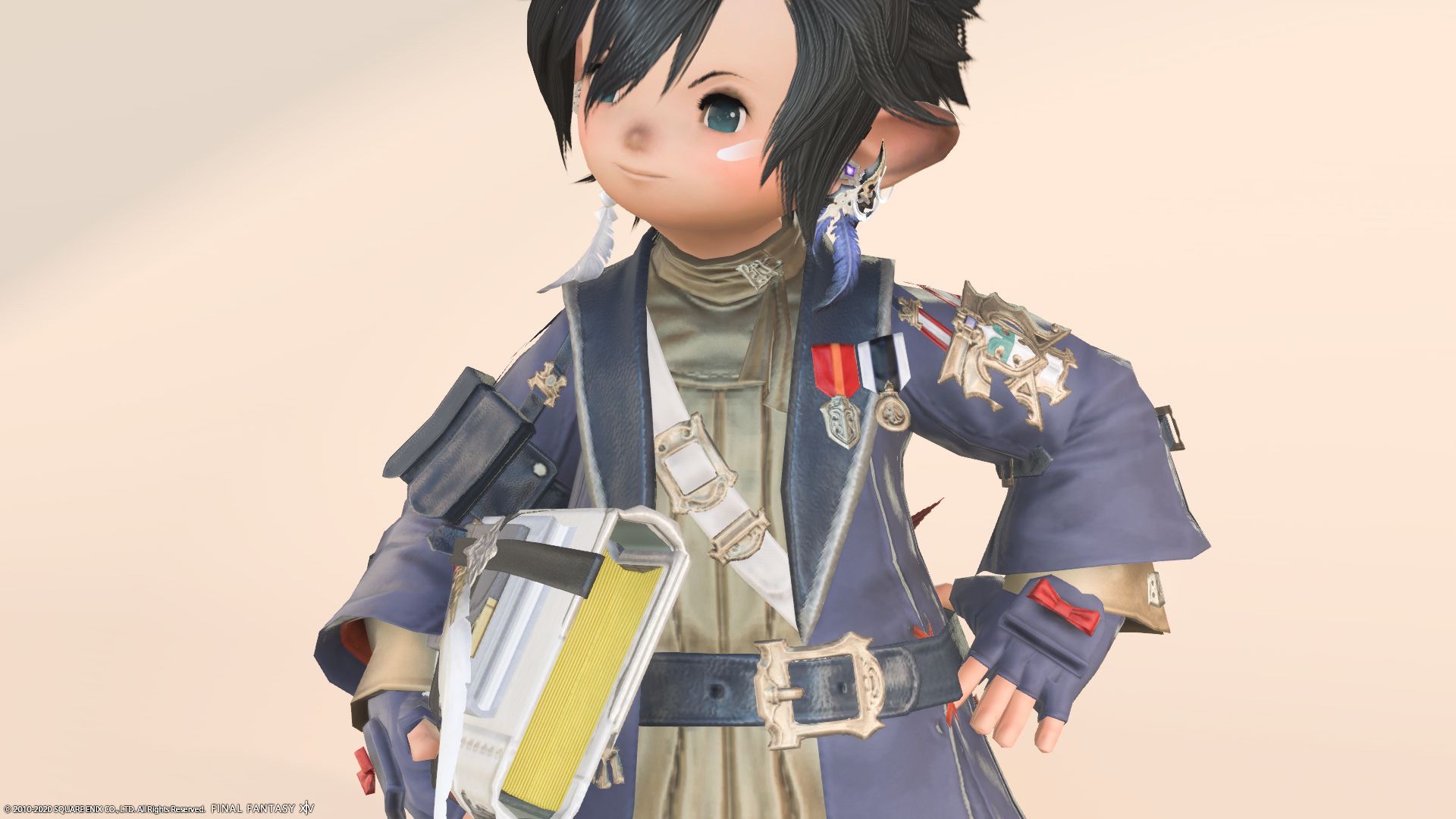 This is the "Argute" series in different colors equipped with the scholar AF1.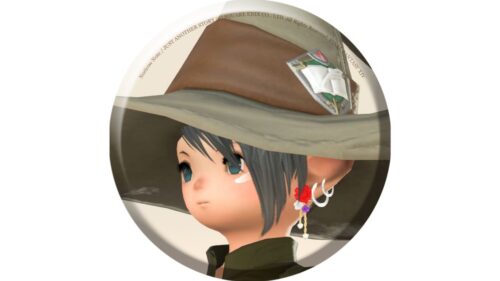 norirow
I like this color scheme because it's a little luxurious and cute.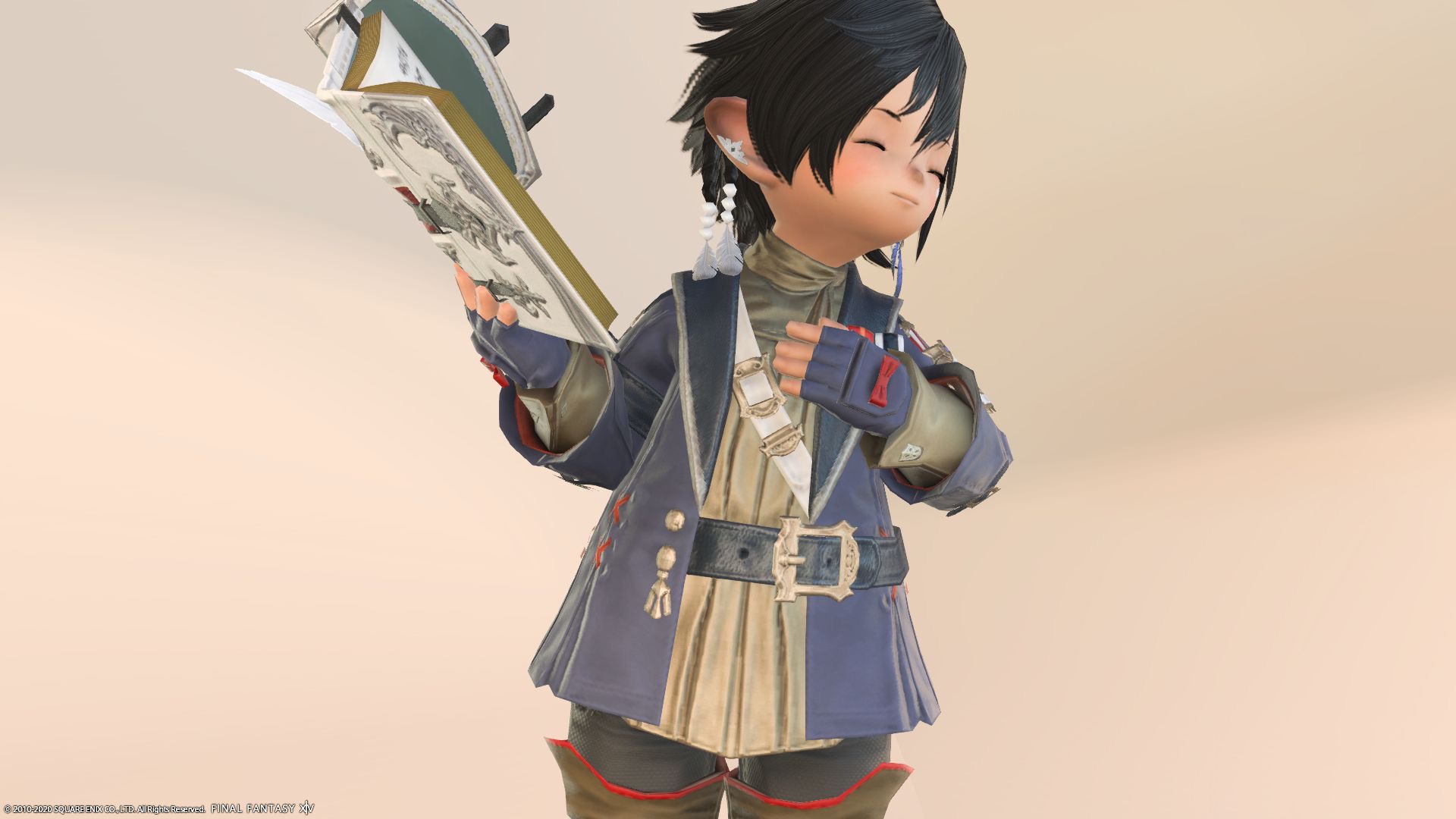 A blue jacket and a gold shirt are pretty fashionable, aren't they ?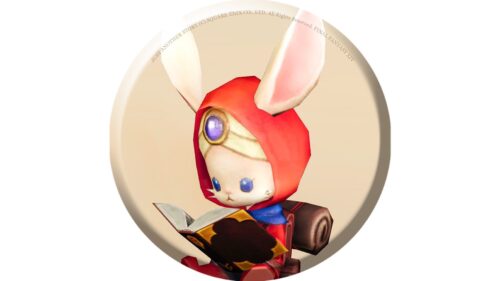 namingway
"Argute" series
These can be obtained by clearing the Lv50 Job Quest, and can be exchanged for "Antique XX" later.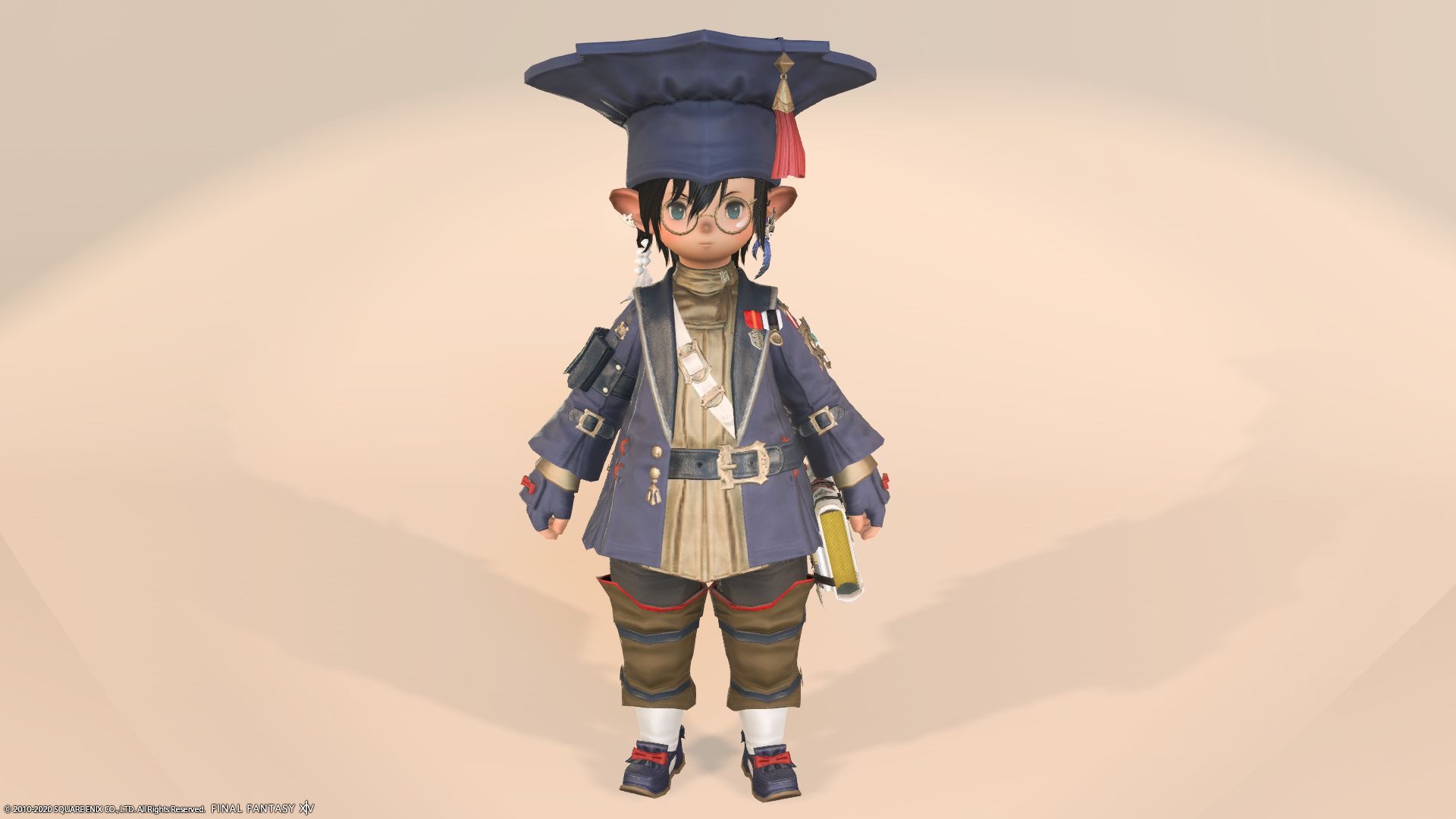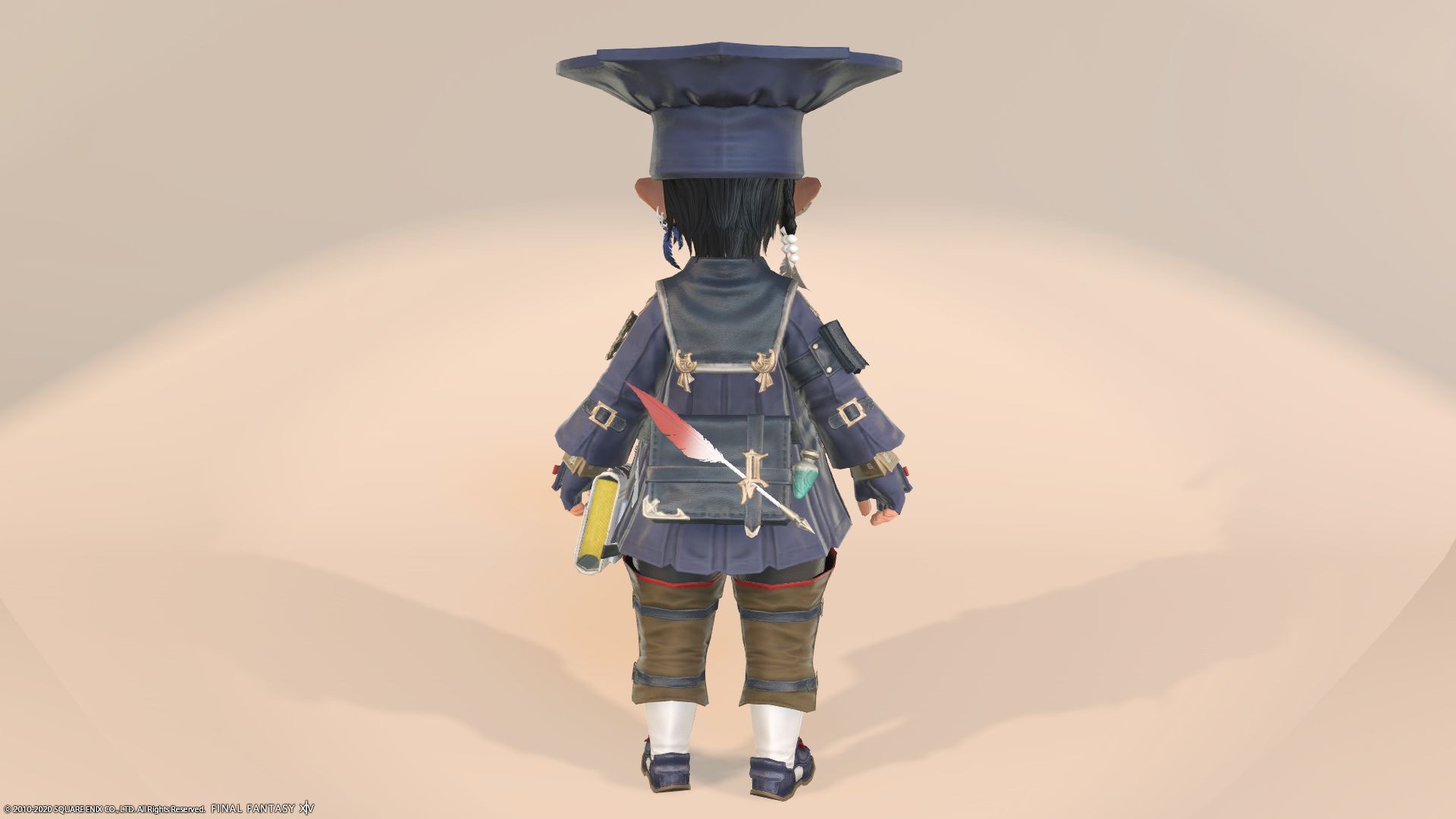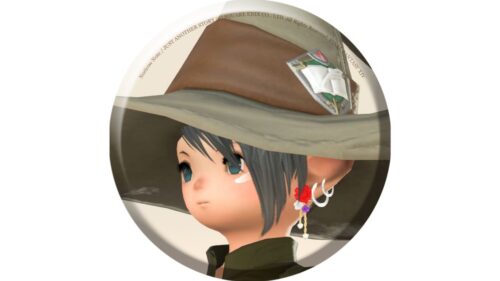 norirow
This is a different color from the AF1 equipped "Scholar" series, but I think this one is easier to use.
The glasses on the hat are removable.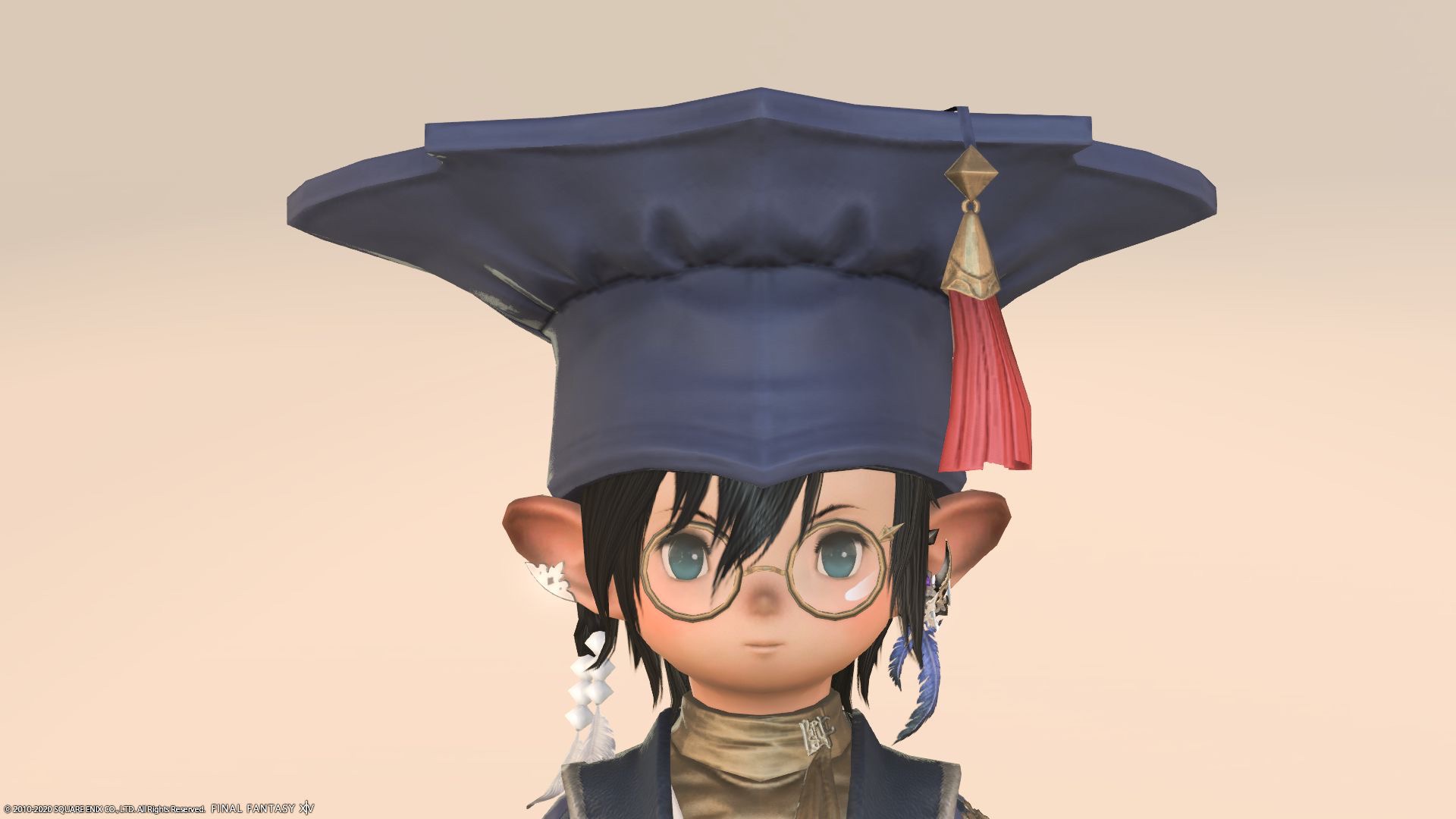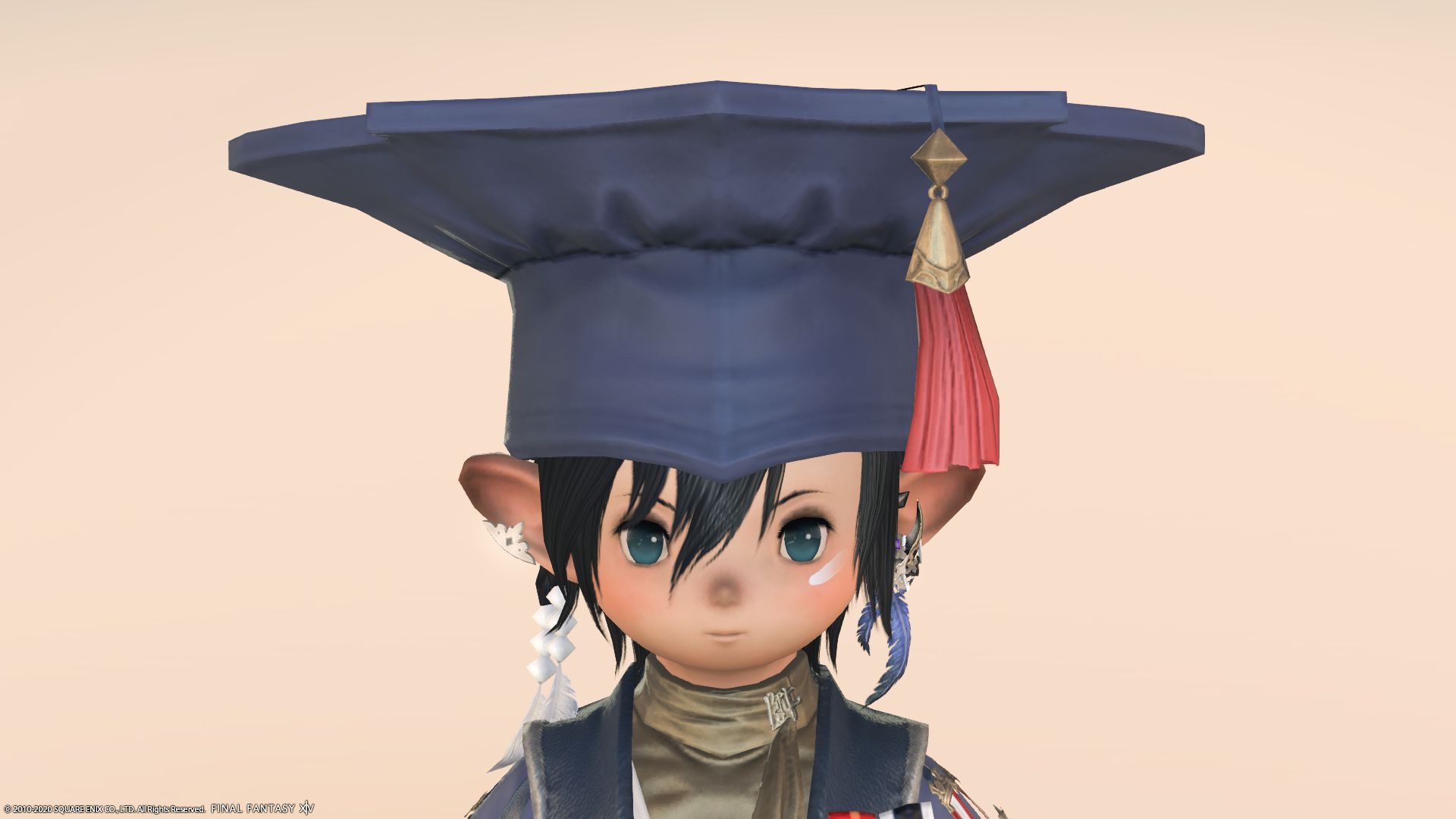 If you look closely, the torso equipment is quite elaborate, such as the medal and the belt that is half wrapped around the jacket.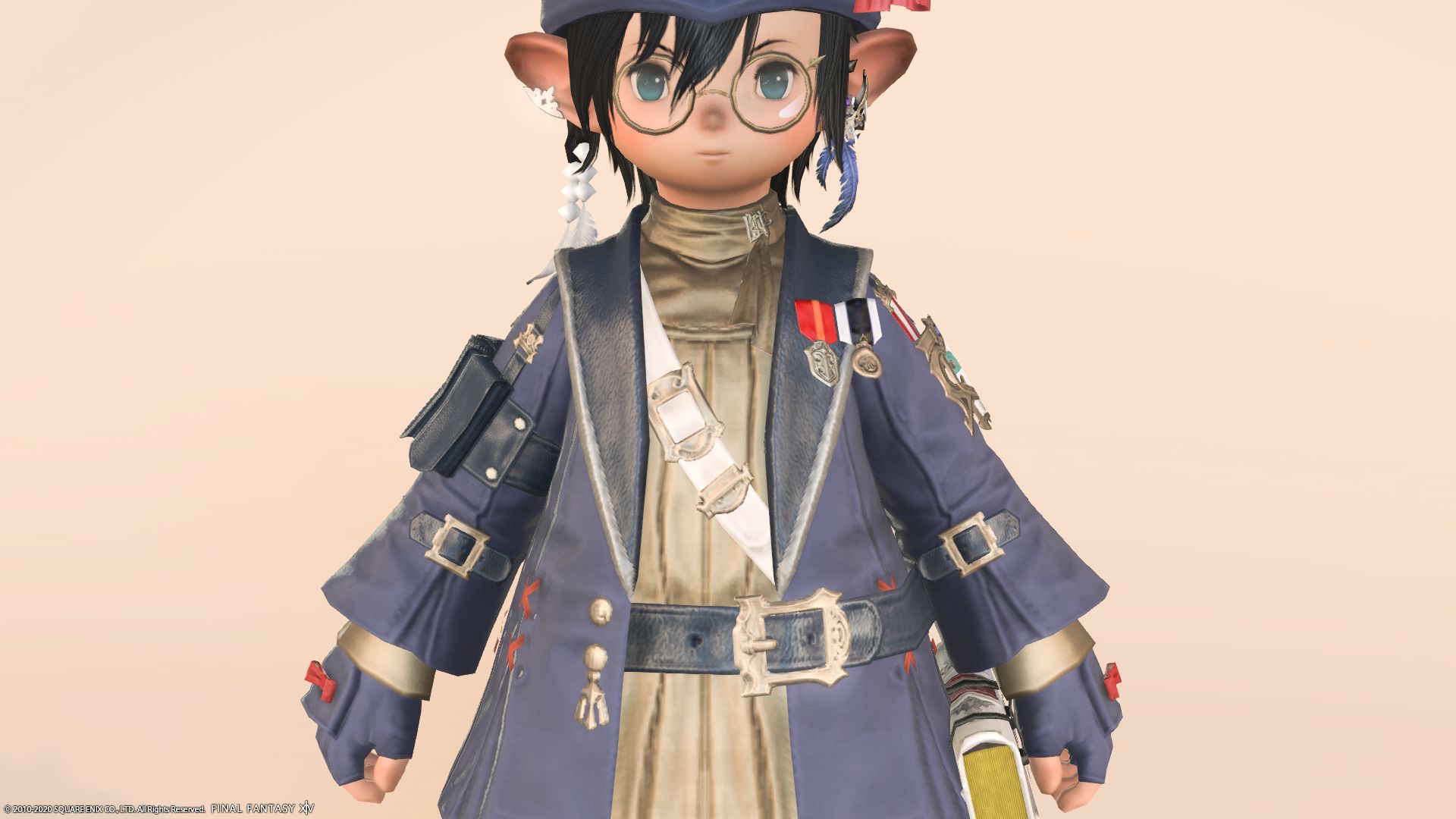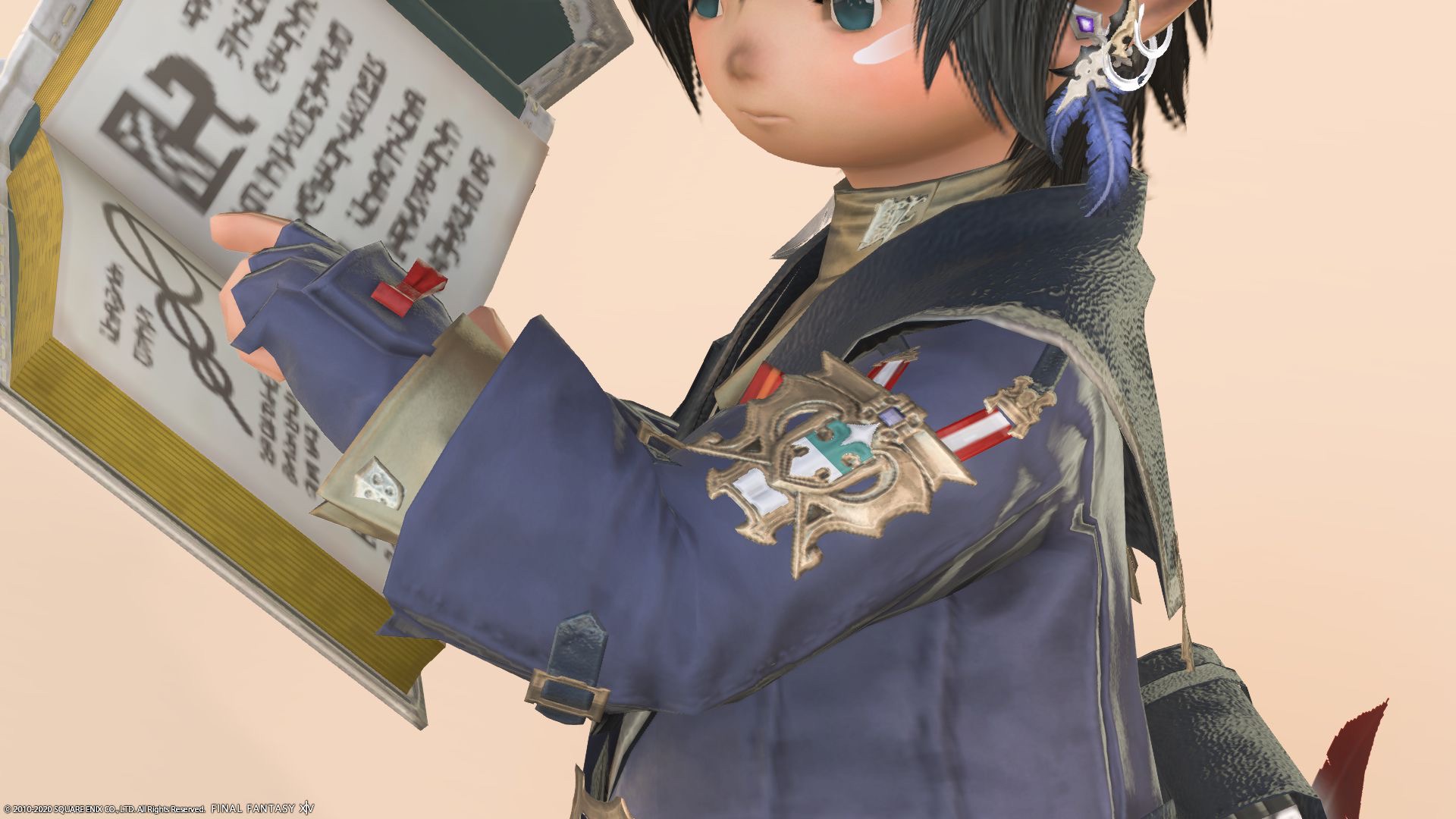 The bag on the back is a cute leather bag full of books.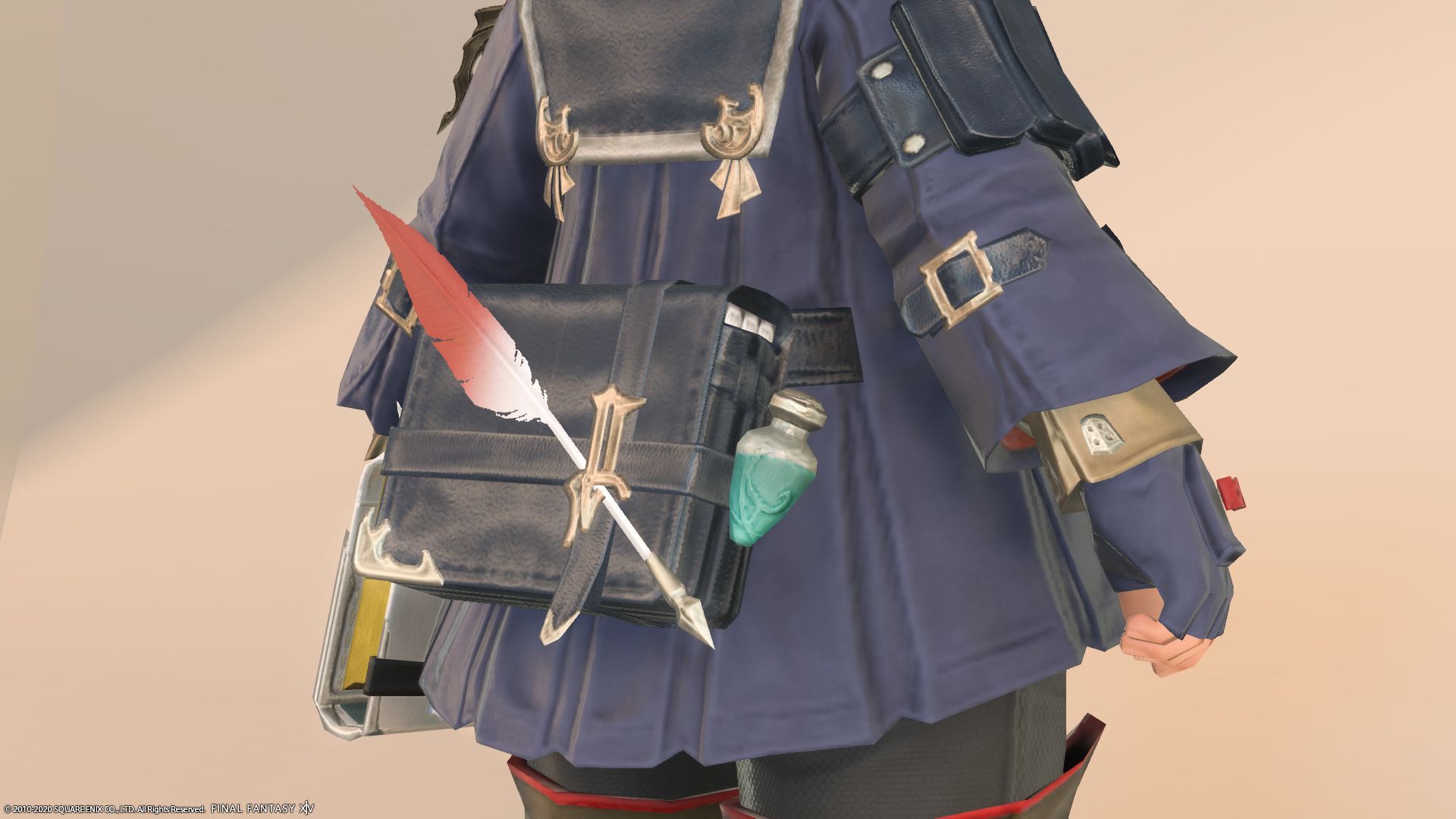 Hand equipment is a half glove with a ribbon.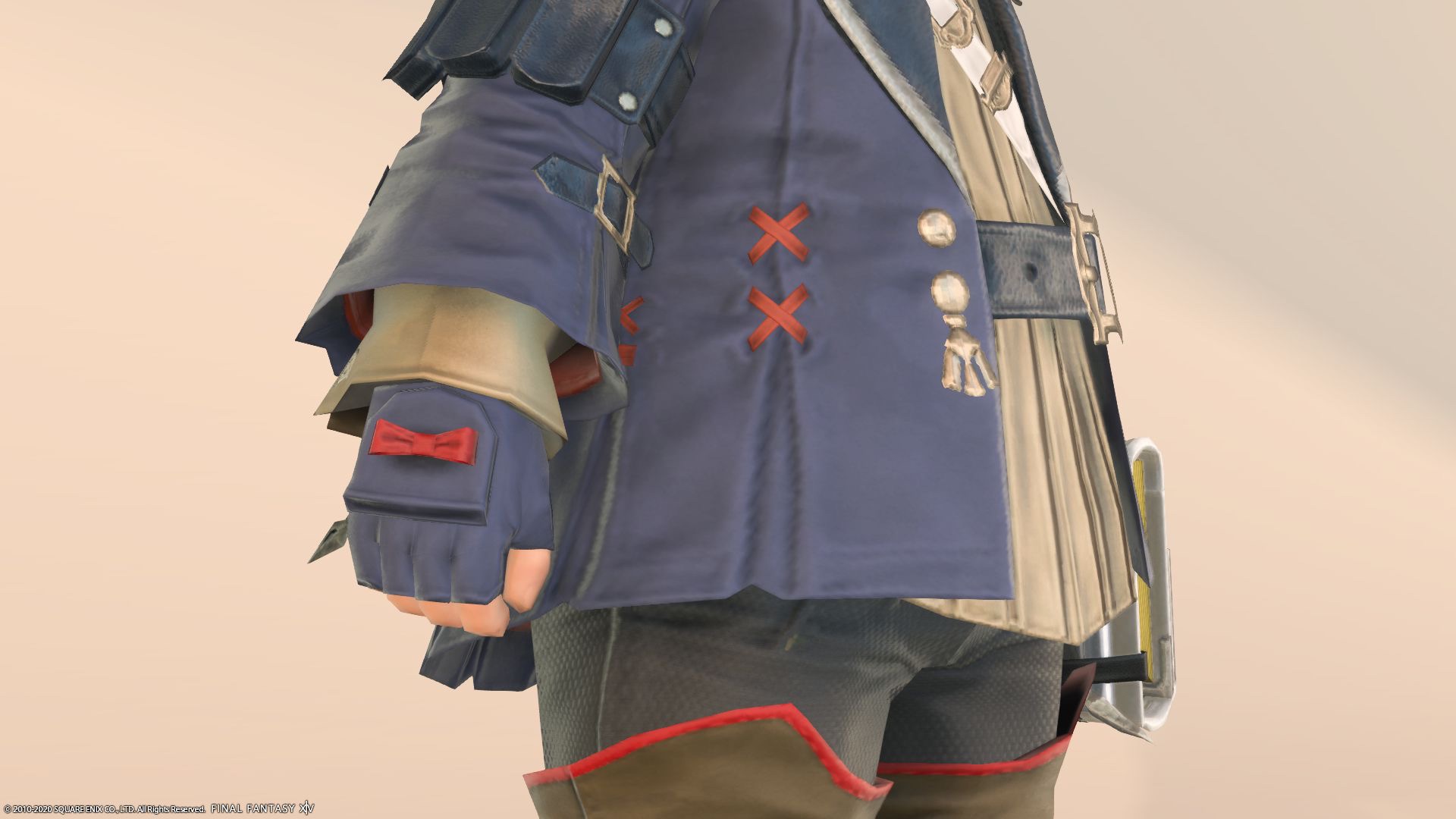 The foot equipment is a boot with a unique design that has double knees and is integrated with a loafer with the same ribbon as the glove.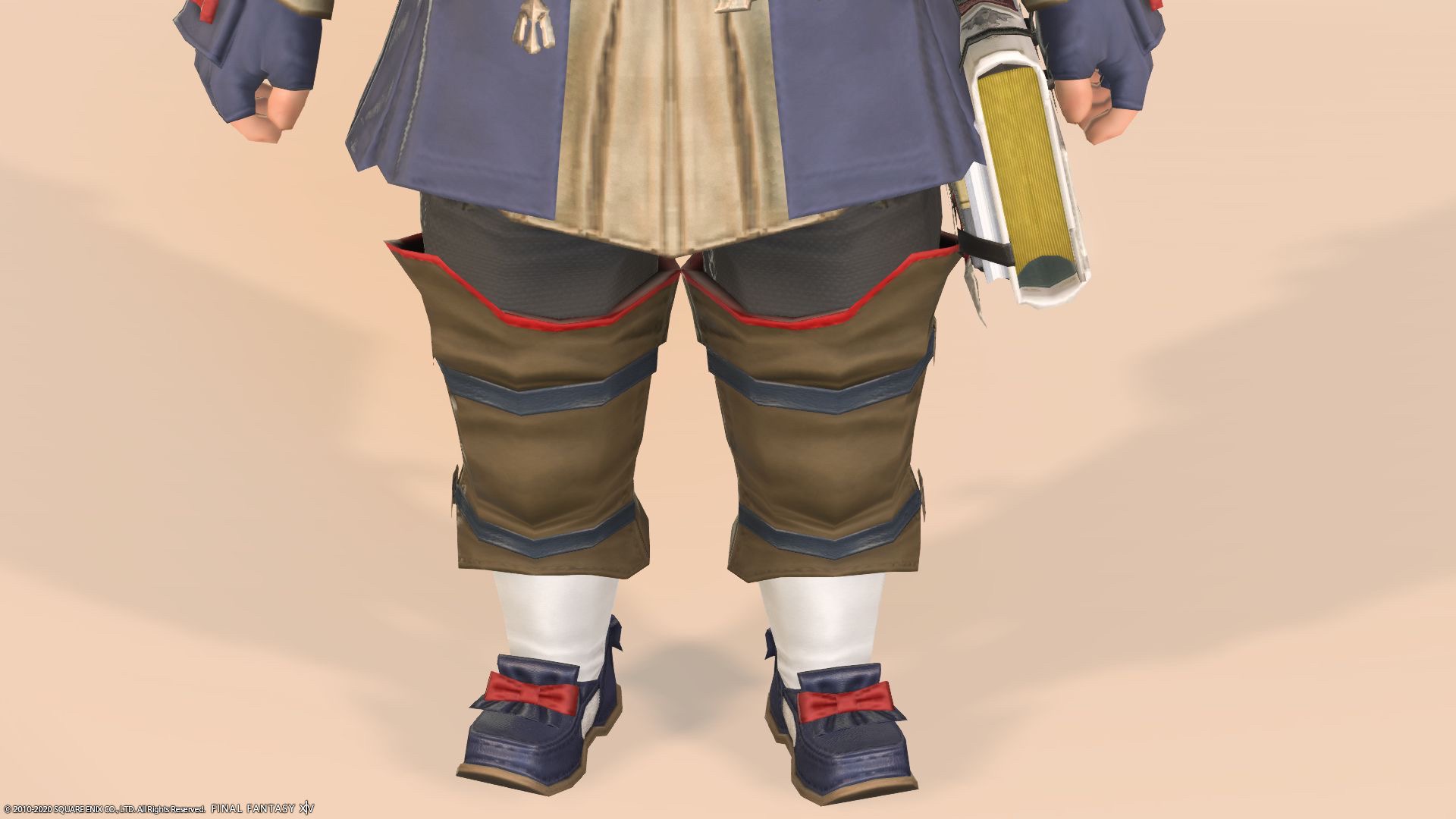 The color scheme of the "Scholar" series was strange, but this "Argute" series has a well-balanced color scheme.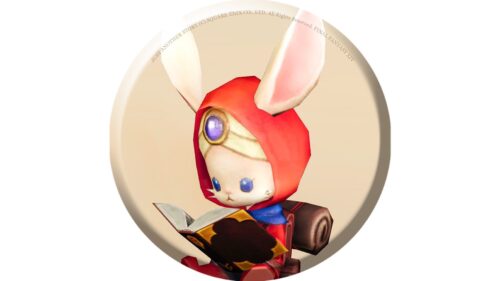 namingway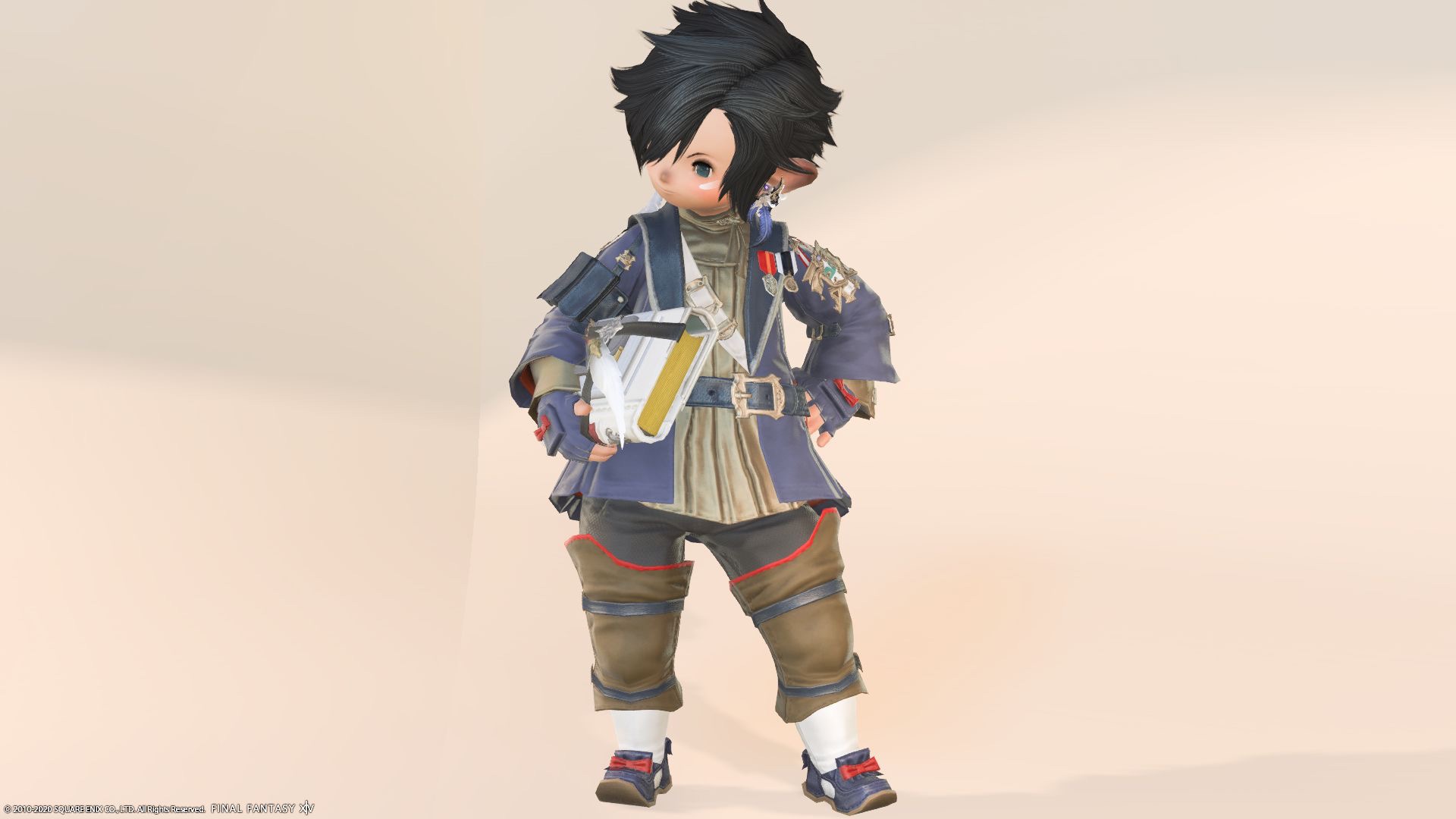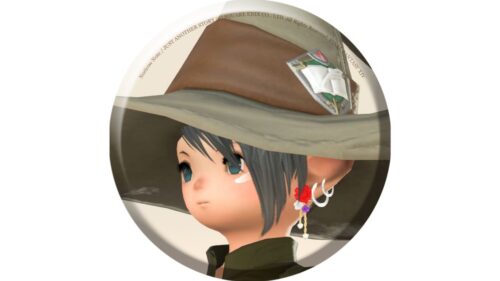 norirow
If I take off my hat, it's very cute as a casual wear, so I like this set.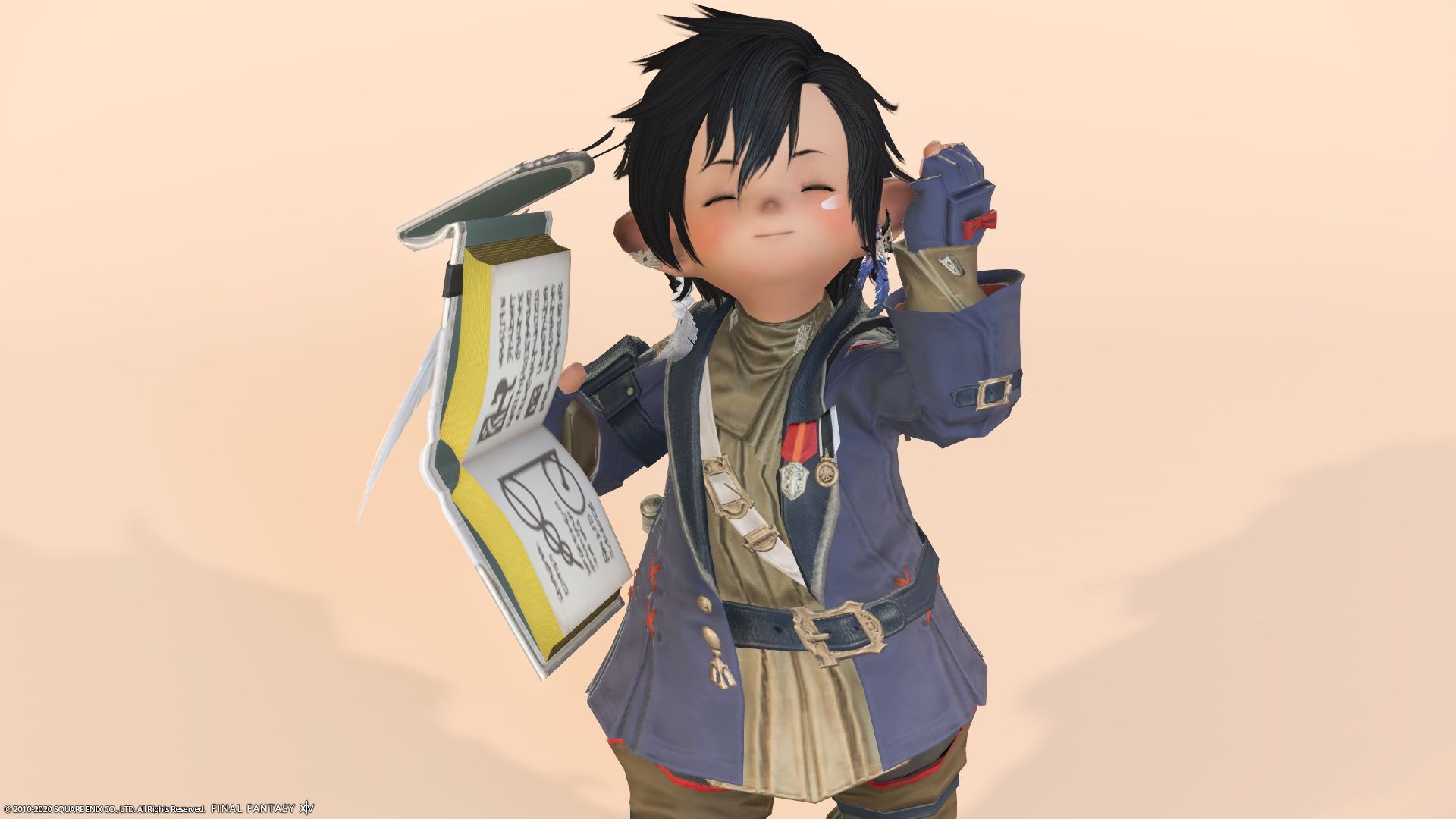 So, it was a record of the scholar AF1's different color "Argute" series.
▼ Please check the video for the movement of the fabric !
Related records