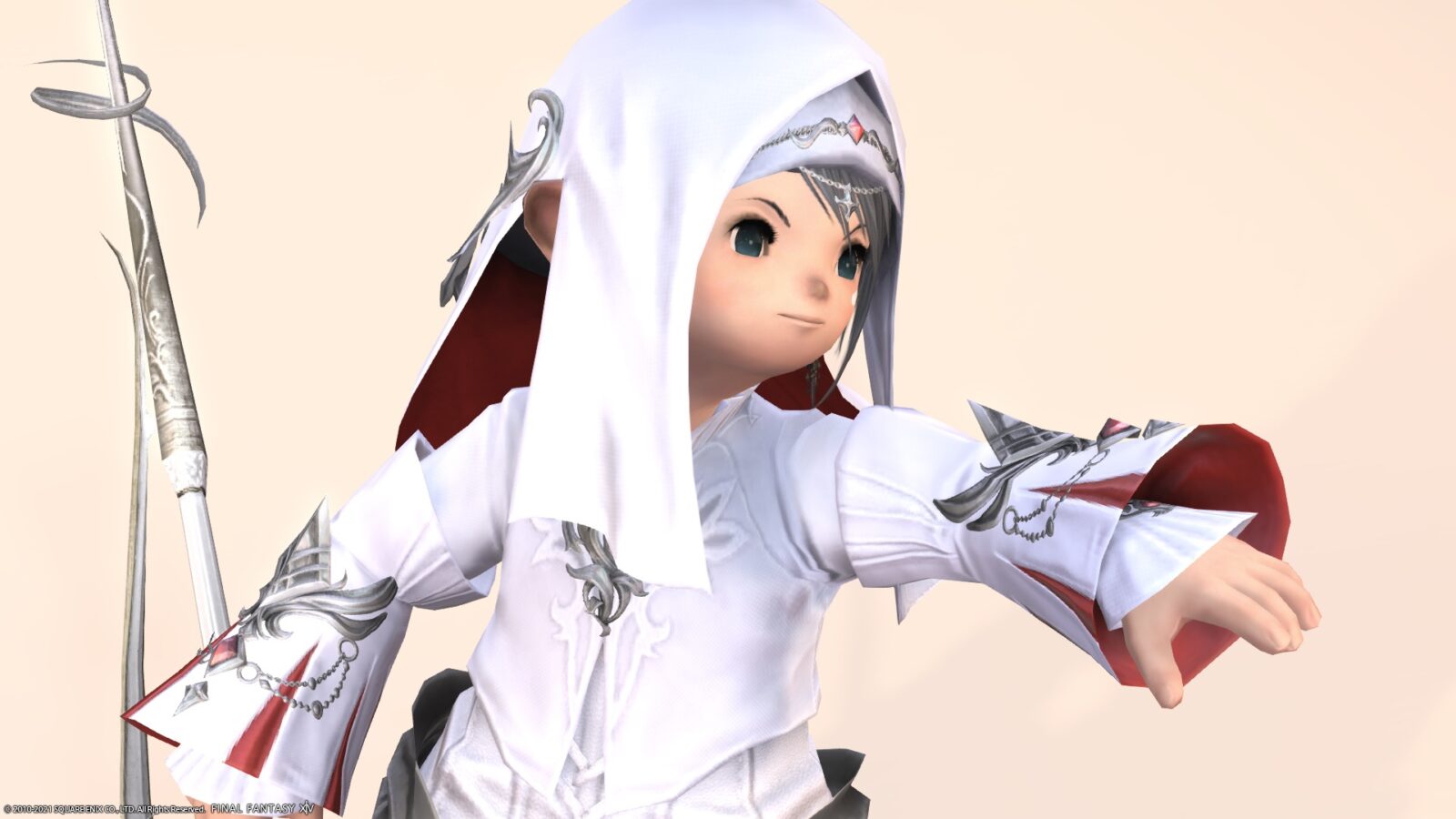 This is a record of the White Mage's AF4 equipped "Ebers" series.
※ AF4 equipment is an abbreviation for Lv80 artifact equipment, which means "special equipment unique to each job". The artifact equipment is a milestone and a special outfit with a fairly elaborate design. (AF4 is a costume for SHADOWBRINGERS)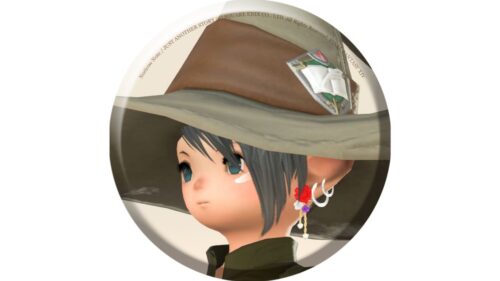 norirow
Wow, it's a very neat outfit!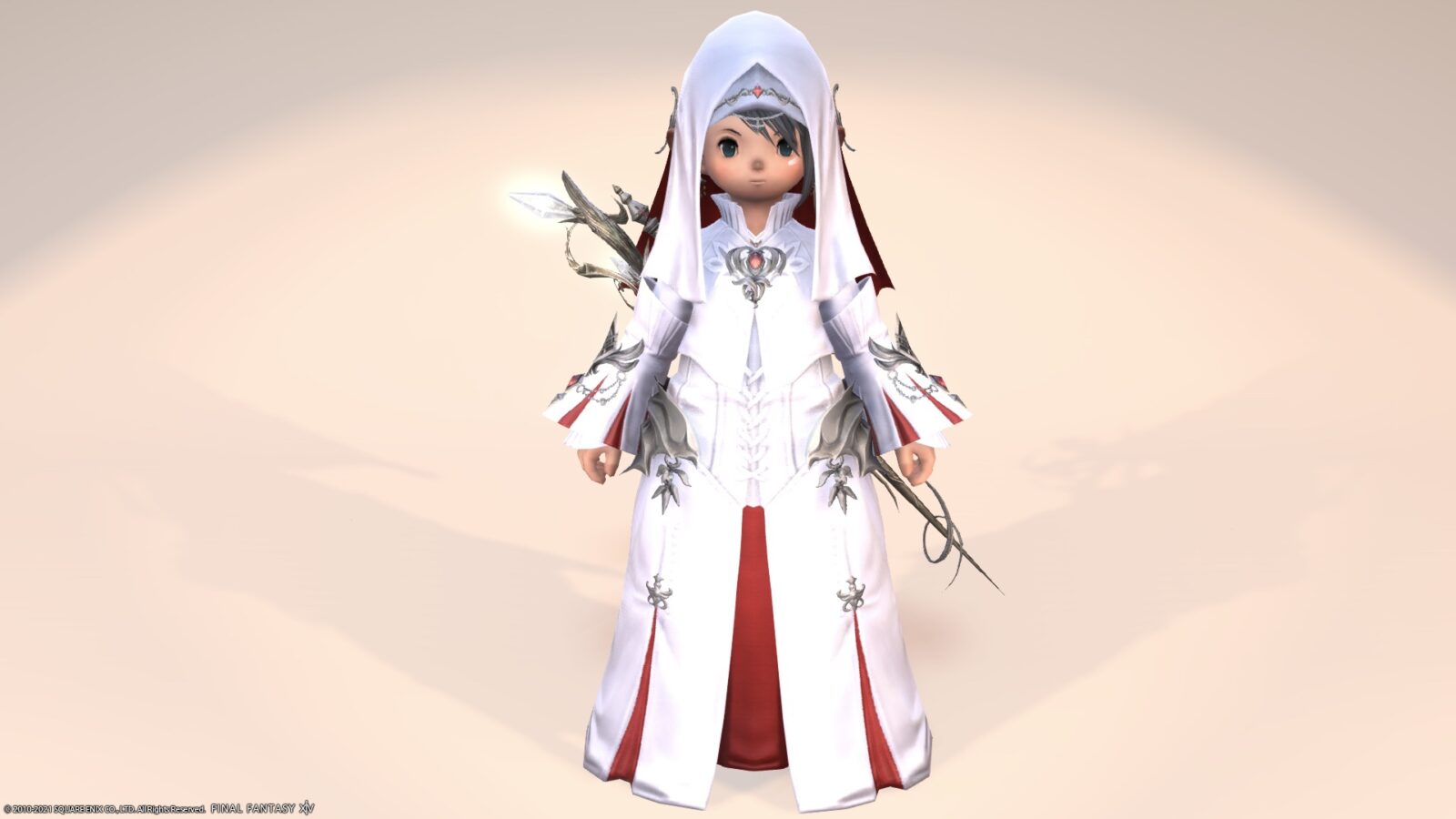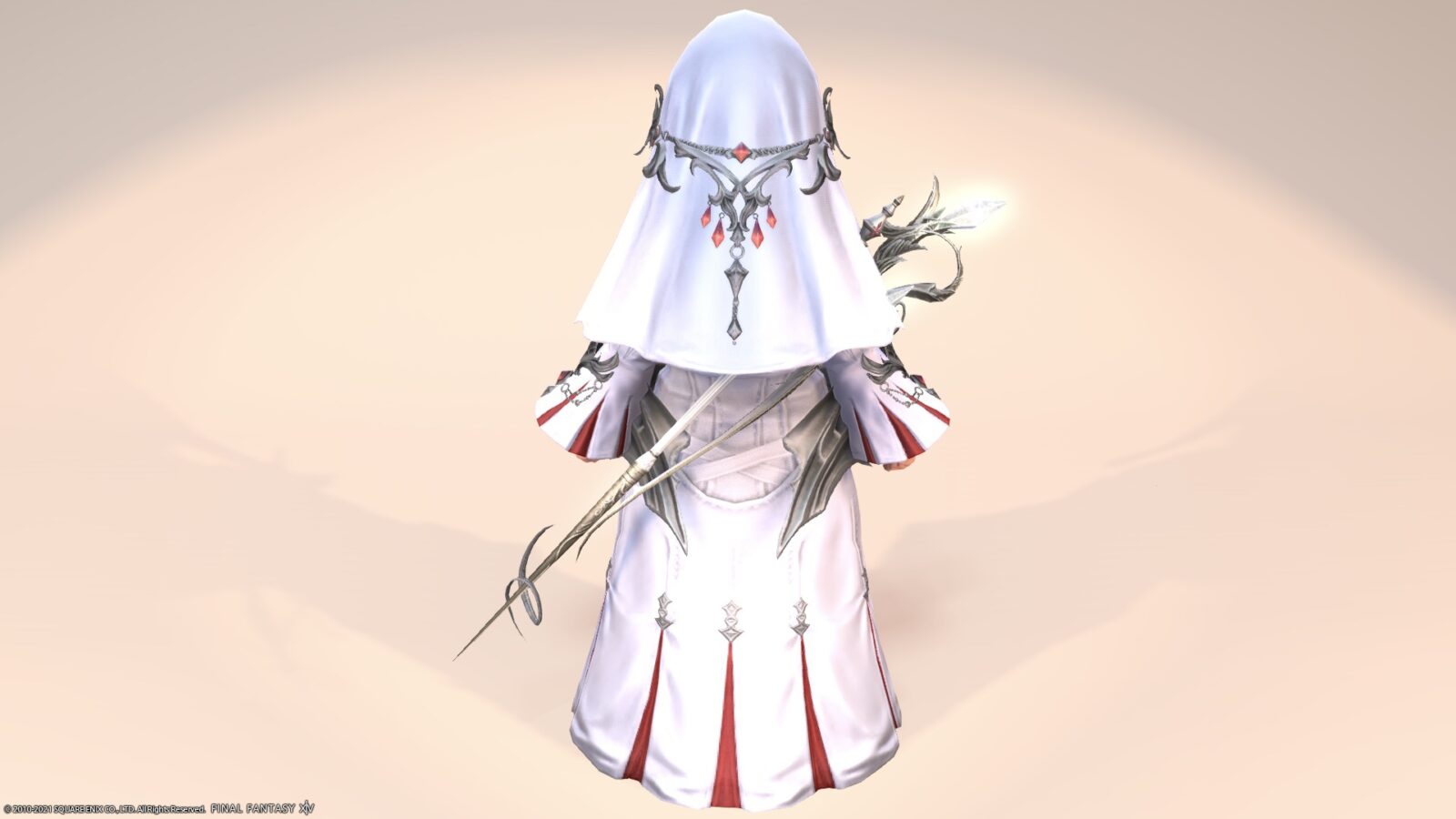 (Neat … a word that doesn't suit Norirow-san)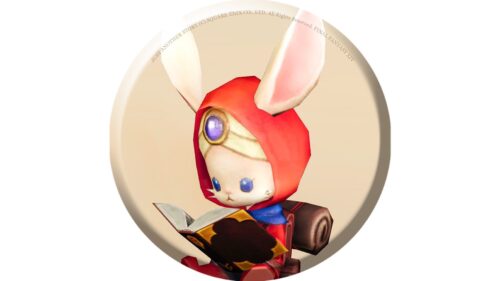 namingway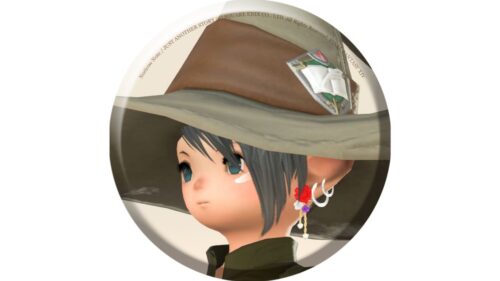 norirow
eh! You said something! ?? 💦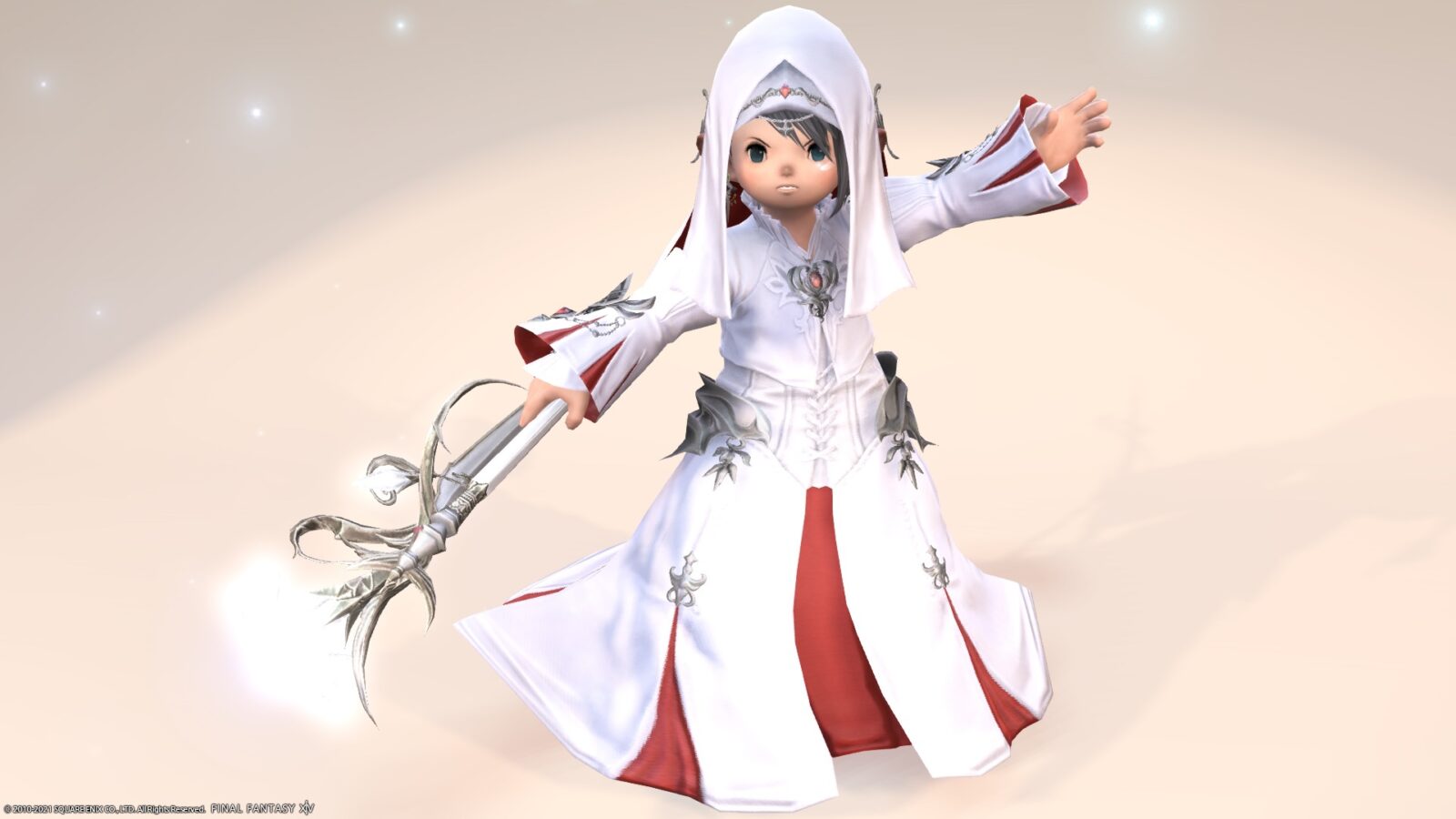 White Mage AF4 "Ebers" Series
These can be obtained at Tempest's Workbench as you progress through the SHADOWBRINGERS story.
The head equipment is the most characteristic nun-style hood.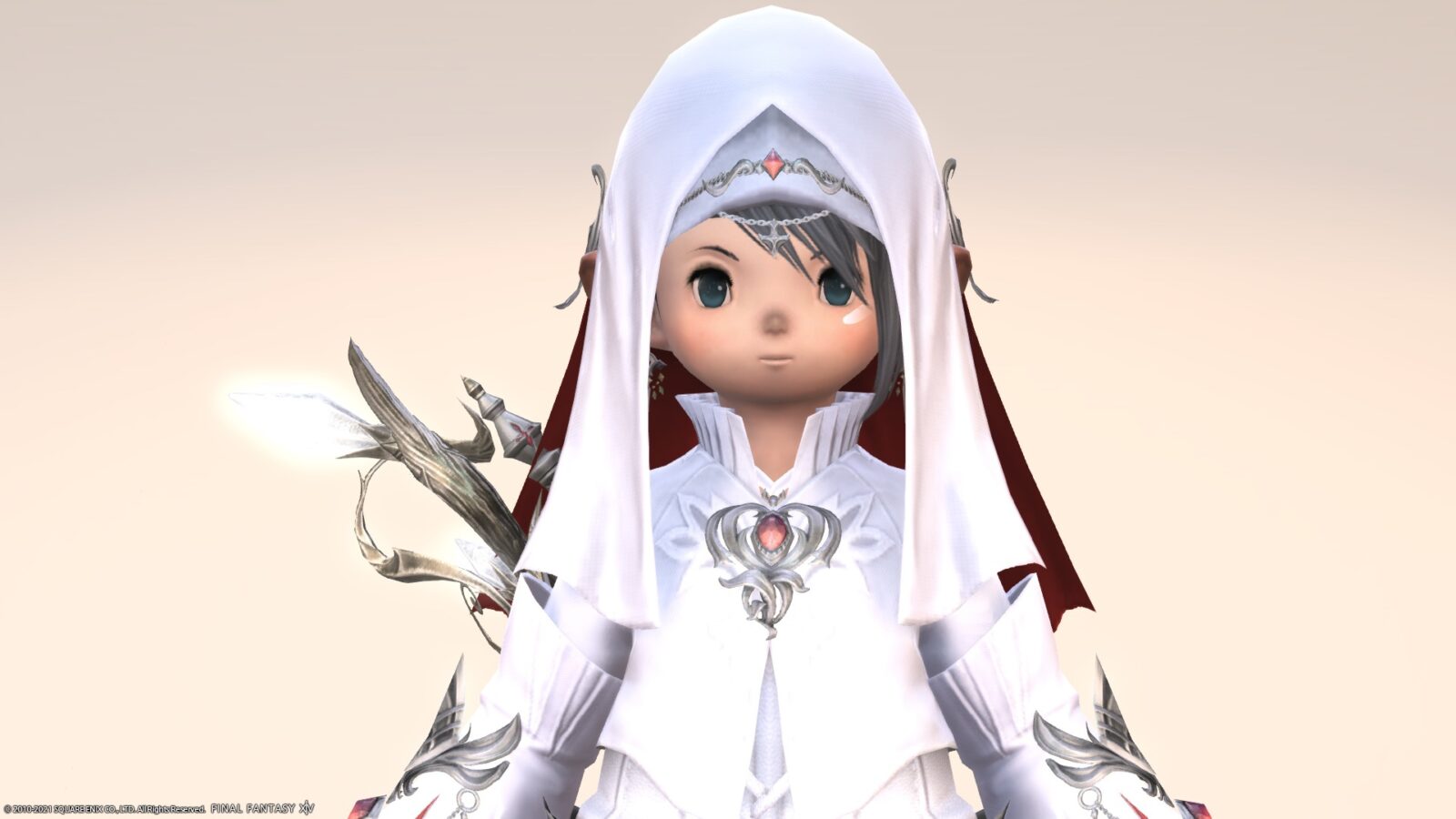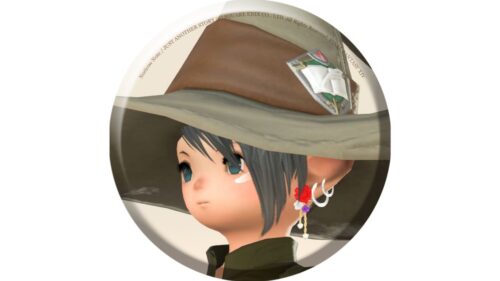 norirow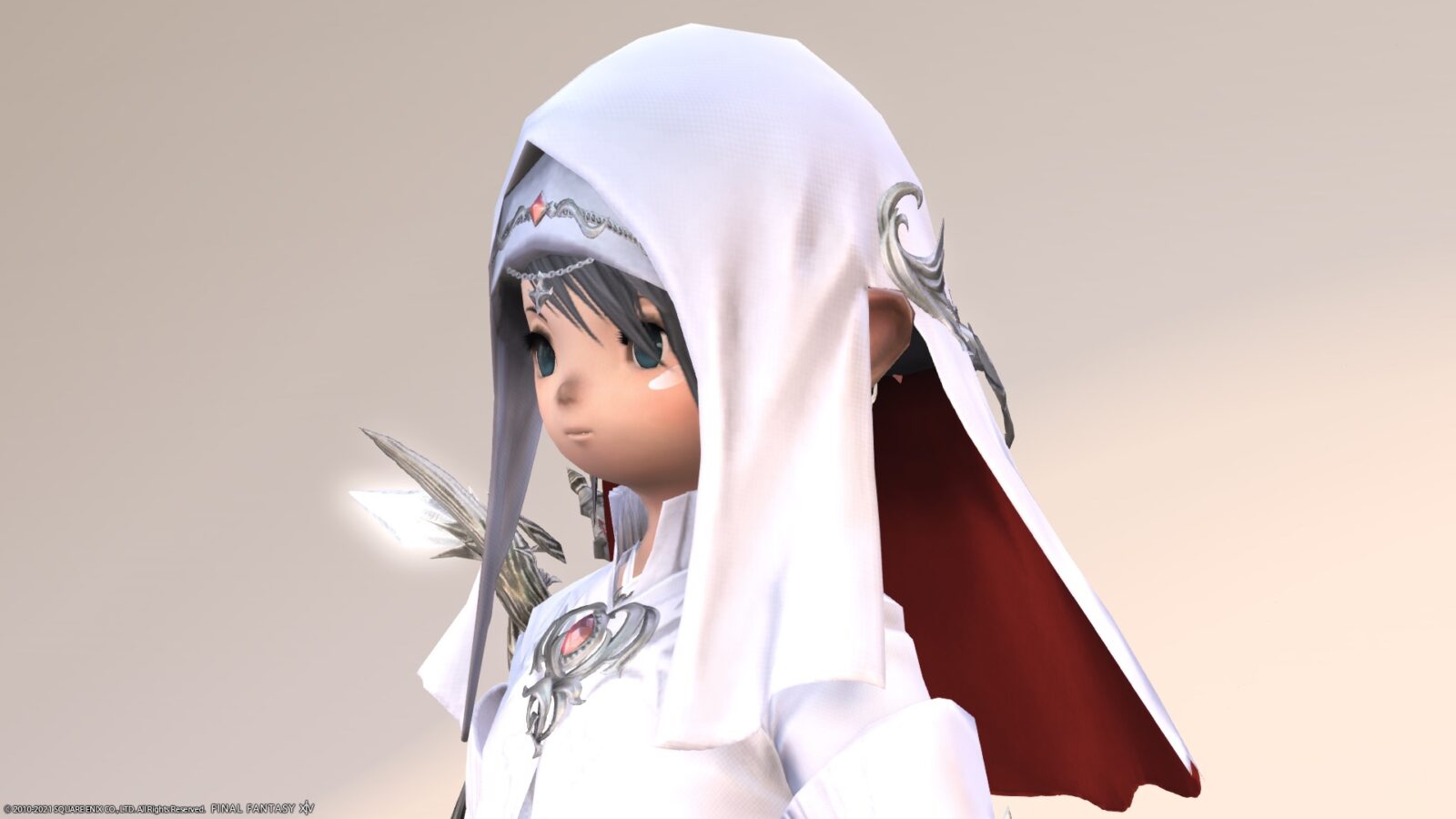 The back is also decorated with cute accessories.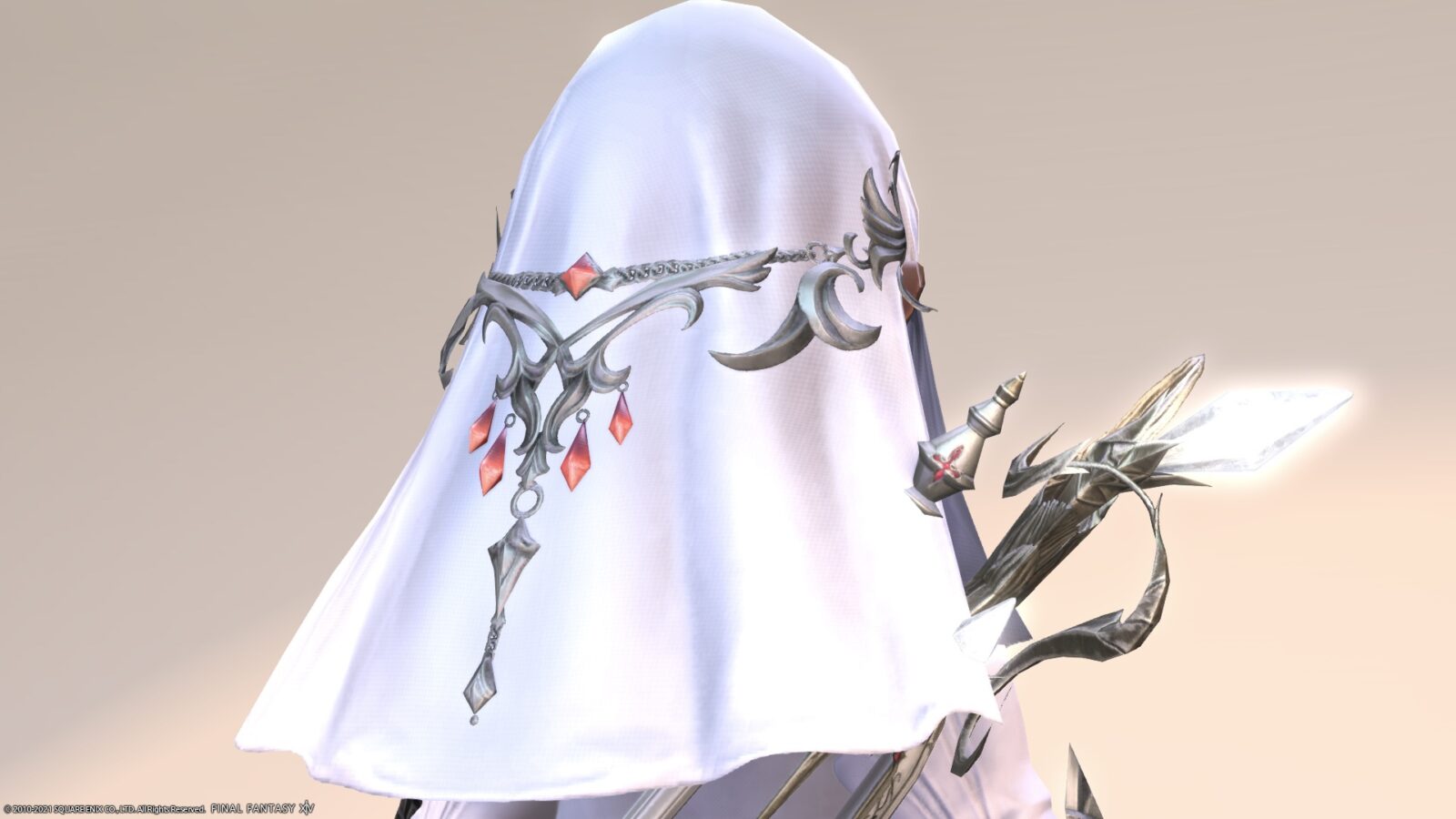 The torso equipment is a robe with a very neat design.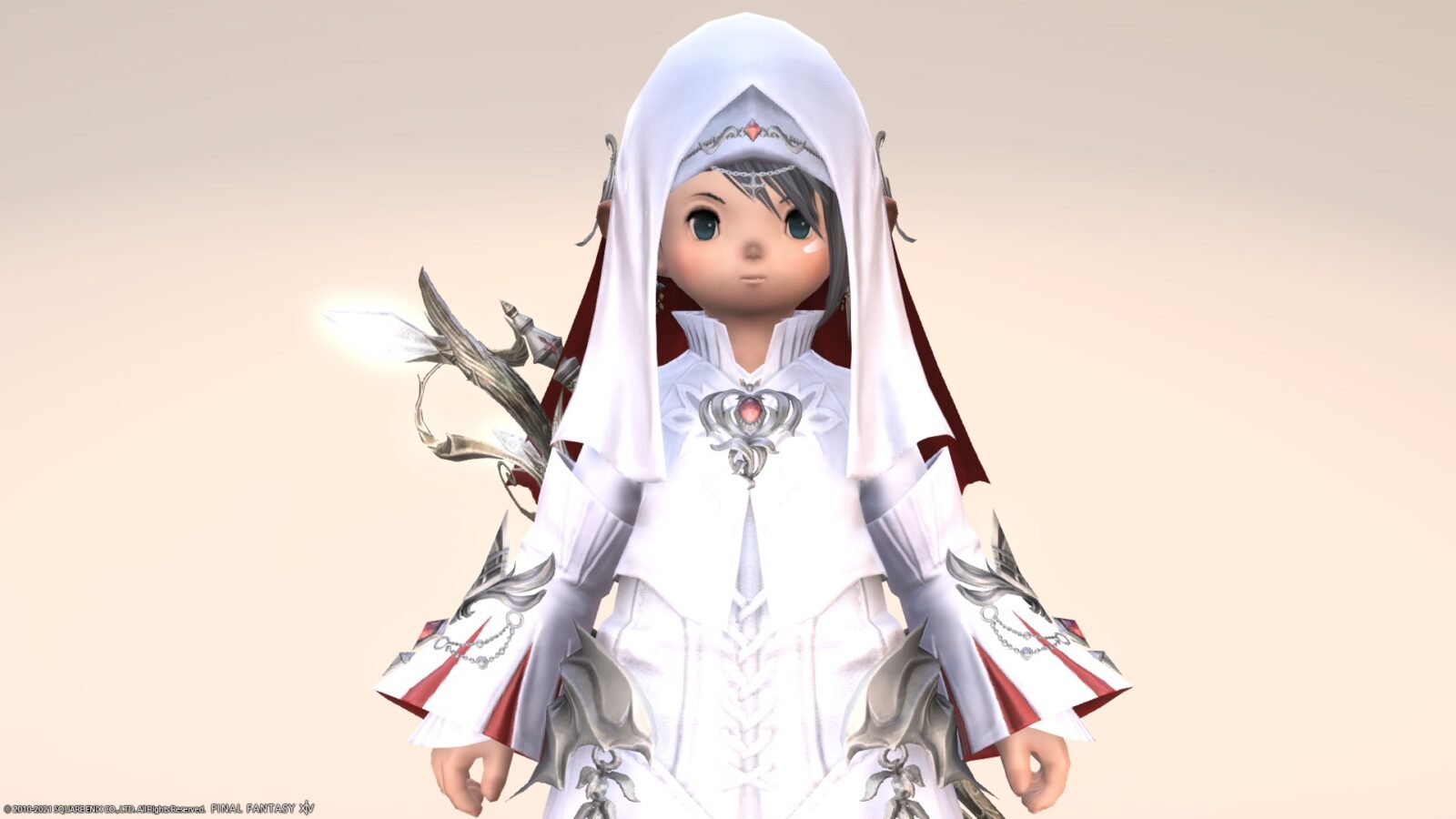 The design of the collar is cute, and the heart-like accessories on the chest are also fashionable. The embroidery on the chest is also very elaborate.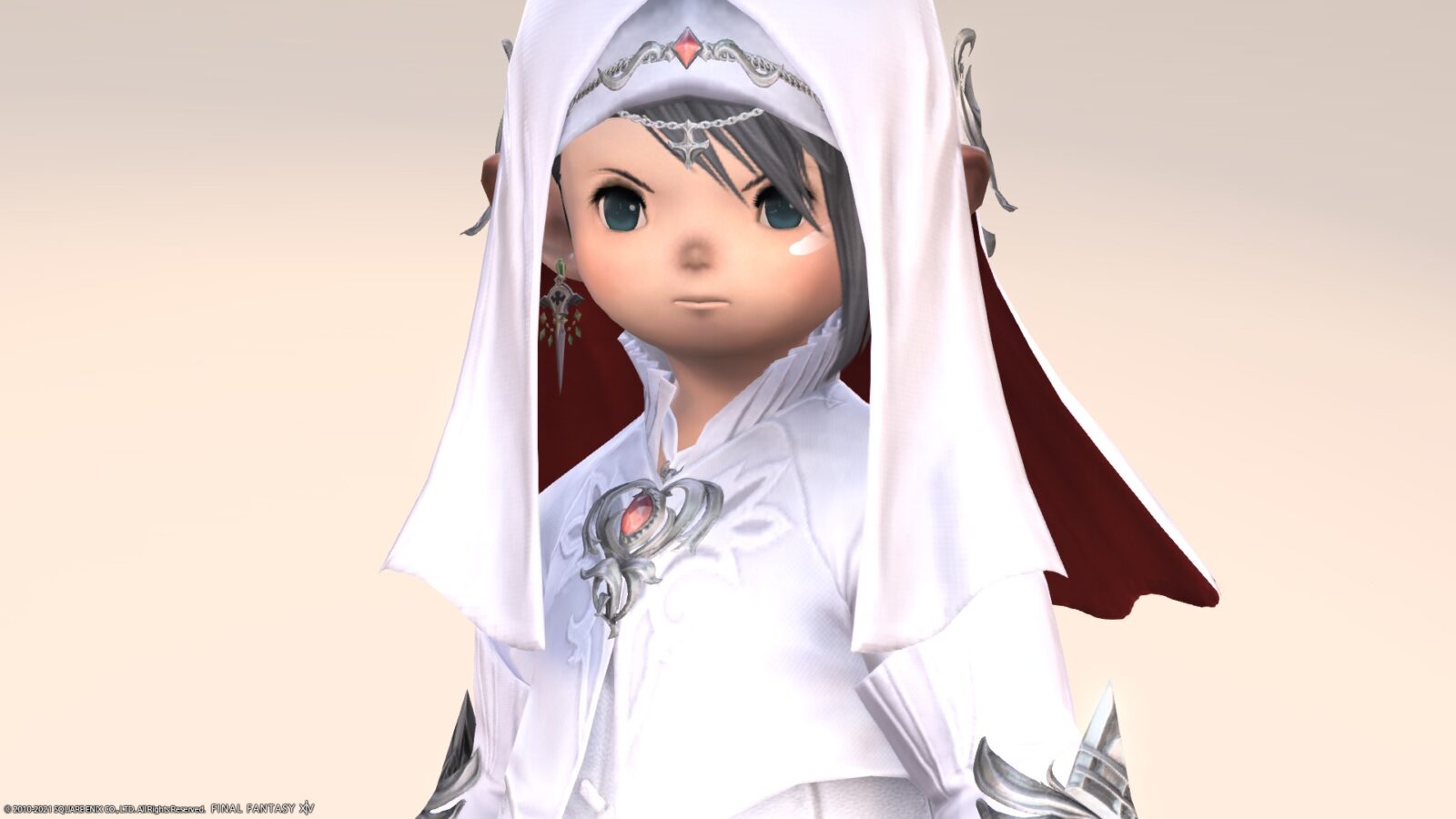 There is a cut back around the waist, and it is a fairly three-dimensional structure as a whole.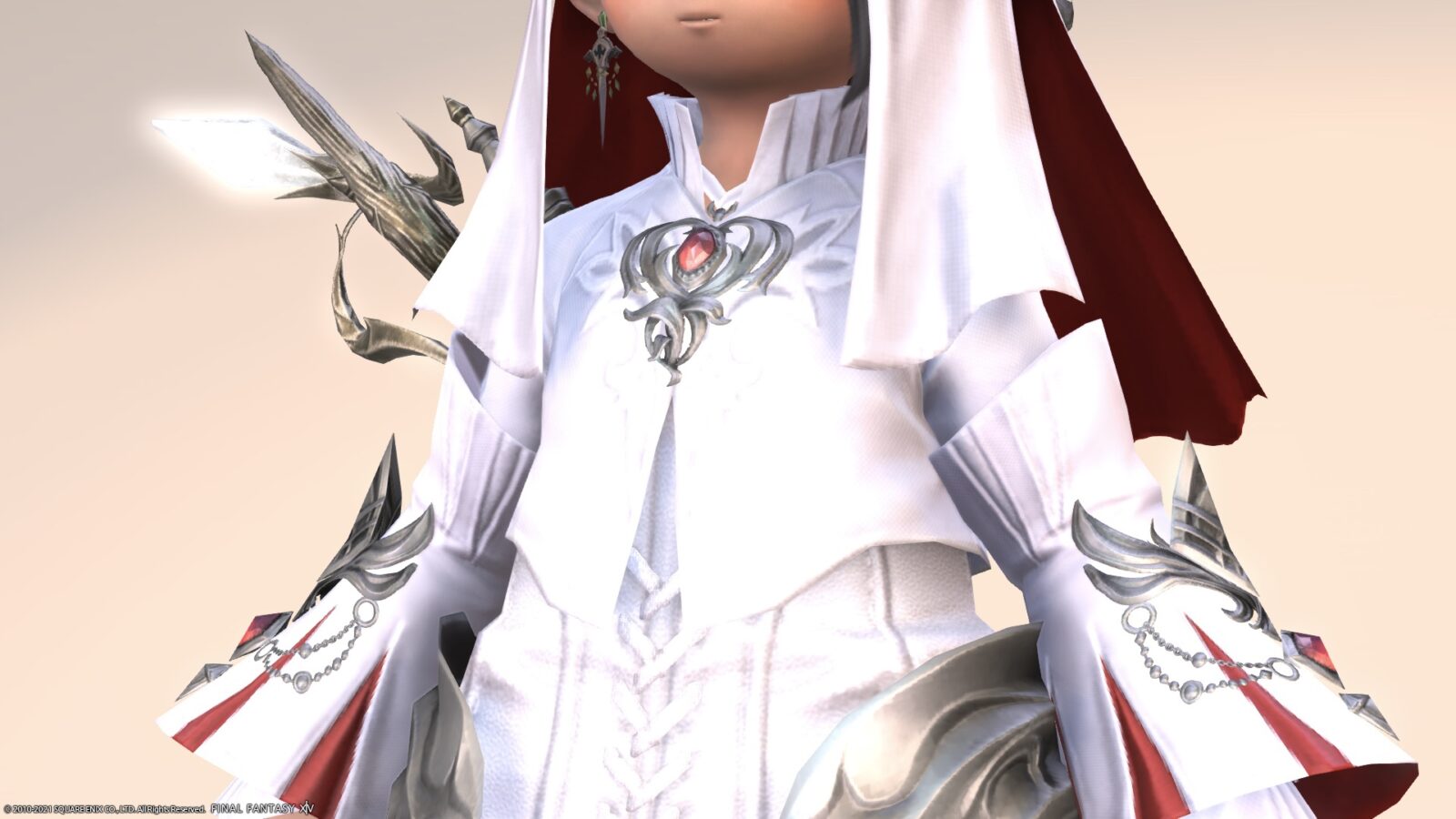 The arm equipment is a cute red and white design that follows the conventional white mage AF.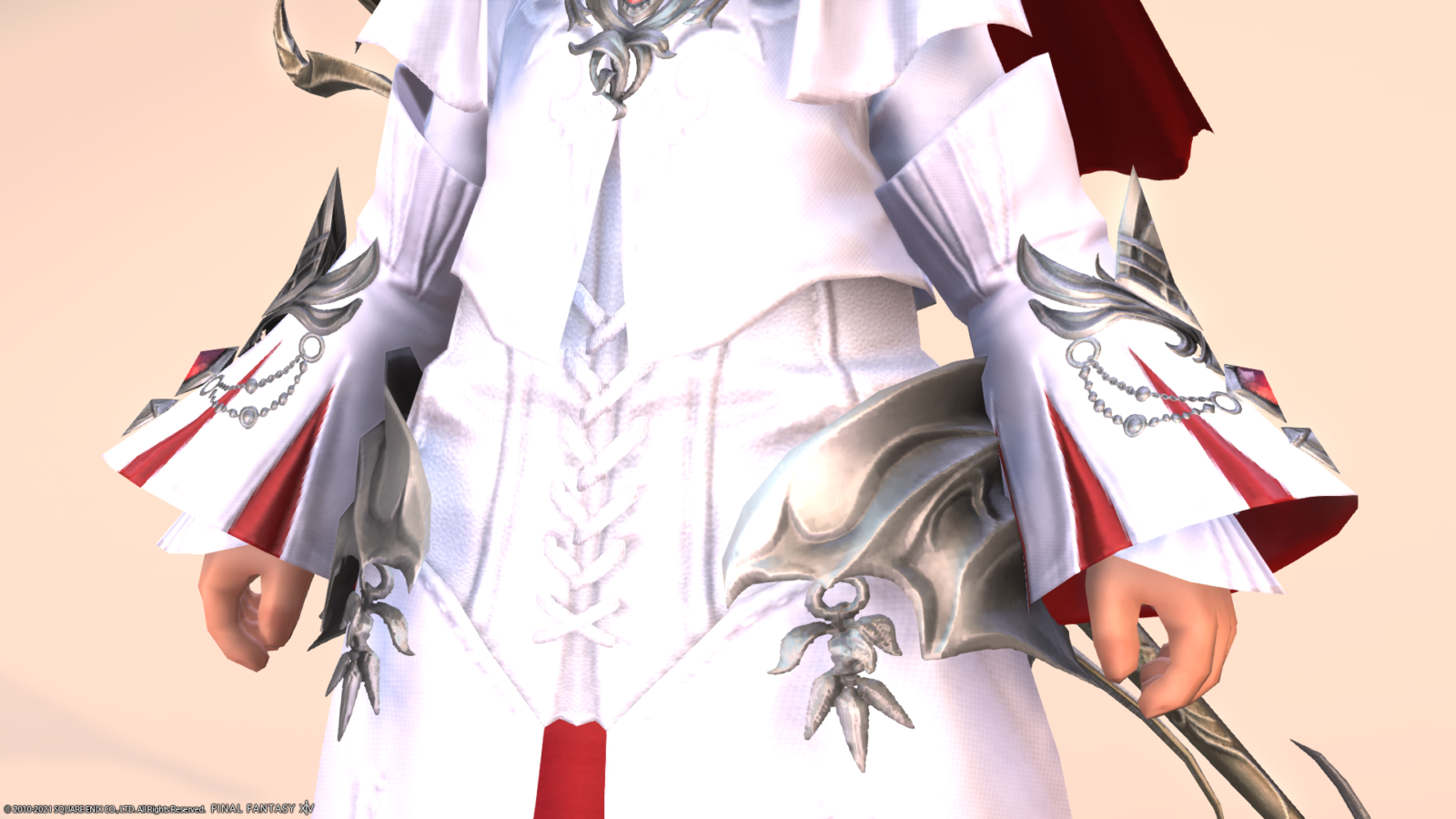 Each one of the accessories is fashionable and nice.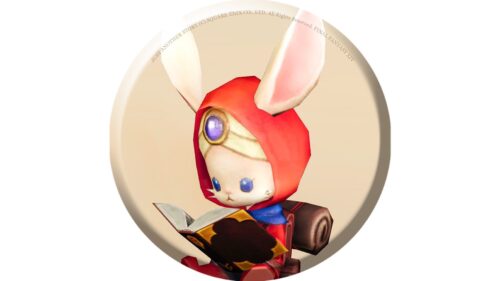 namingway
The crochet around the waist and the balance of the large metal armor are also very nice.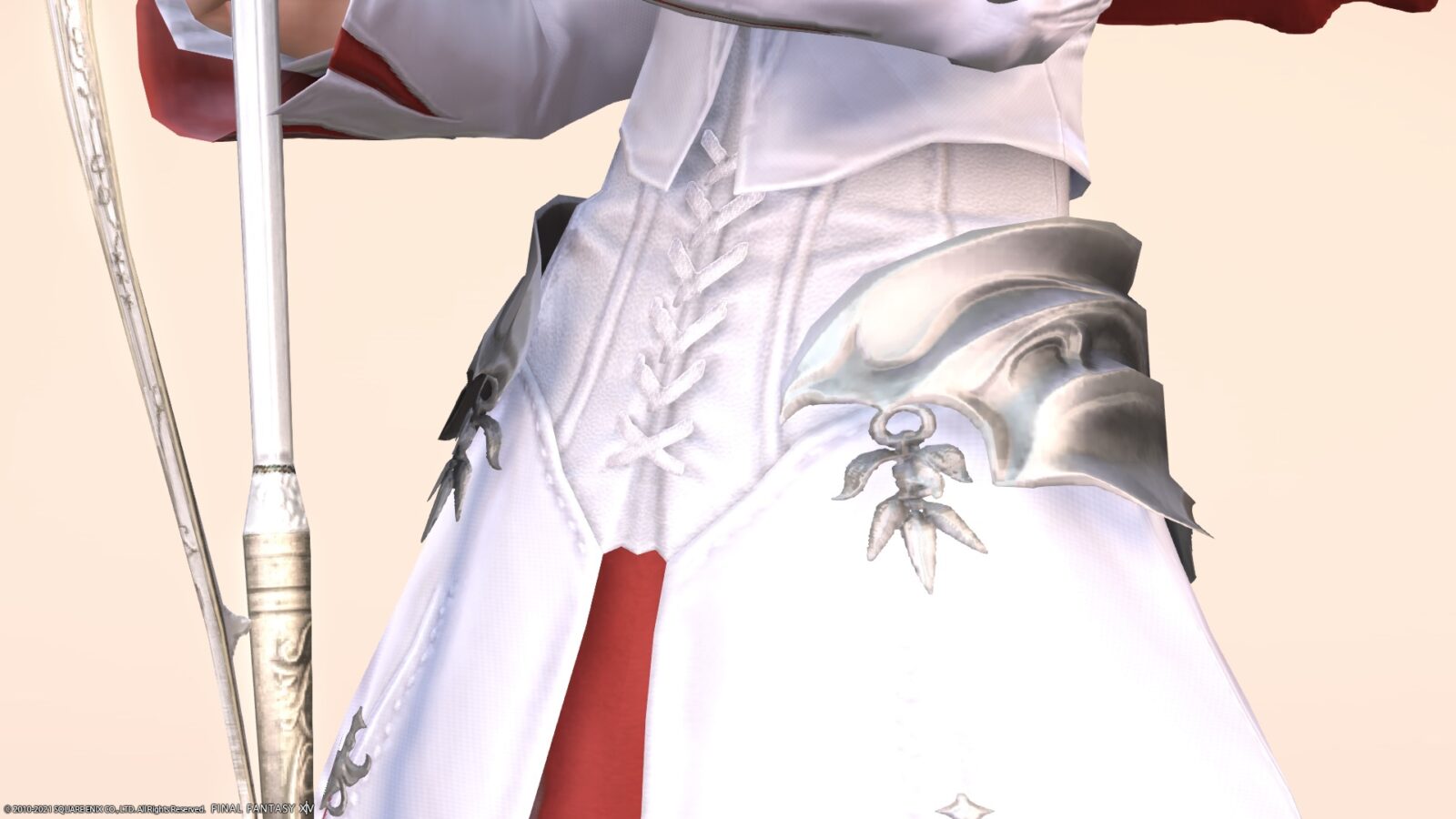 The hem circumference is also a red-white design that follows the conventional white mage AF.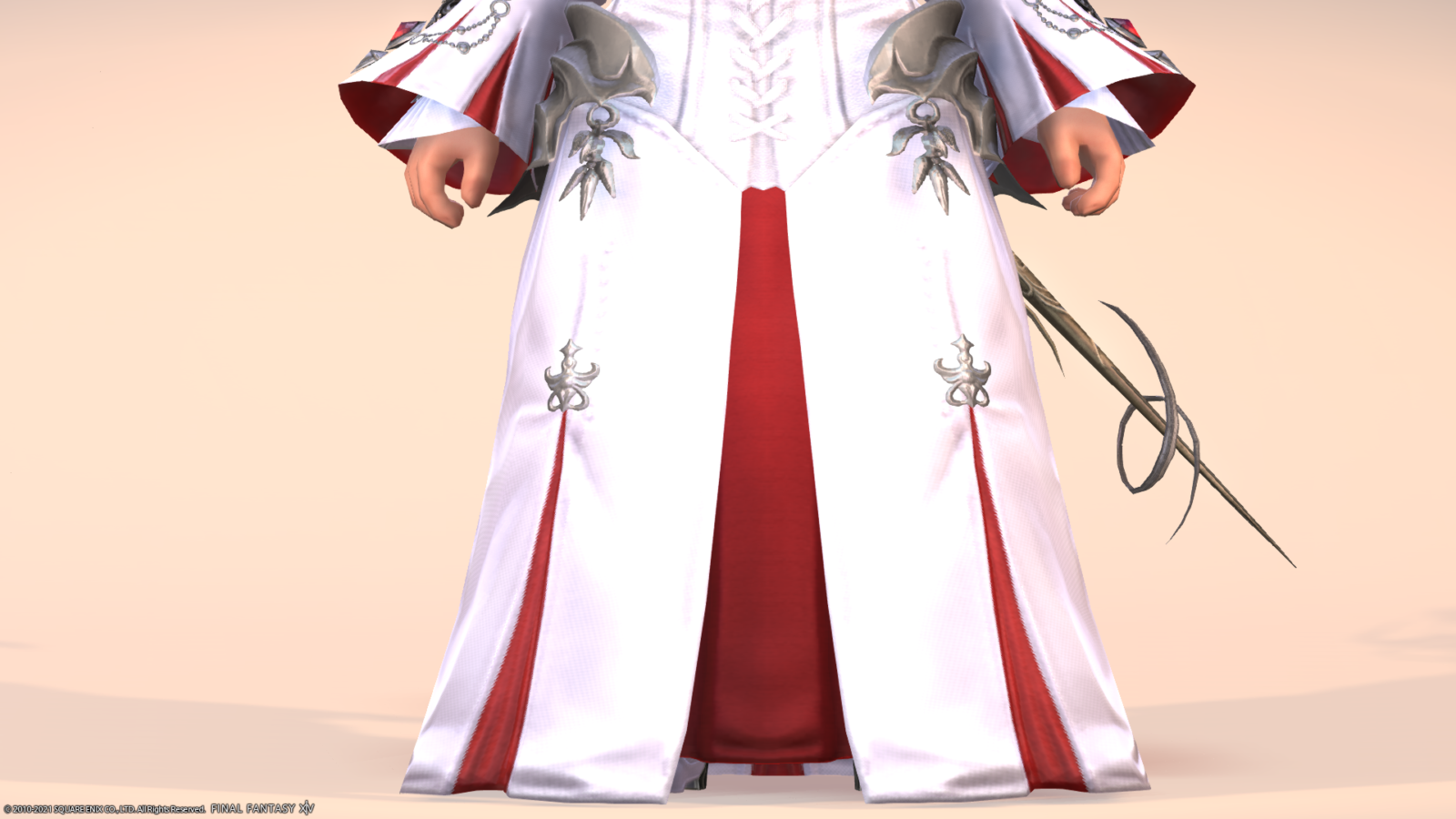 The drape feeling is very beautiful.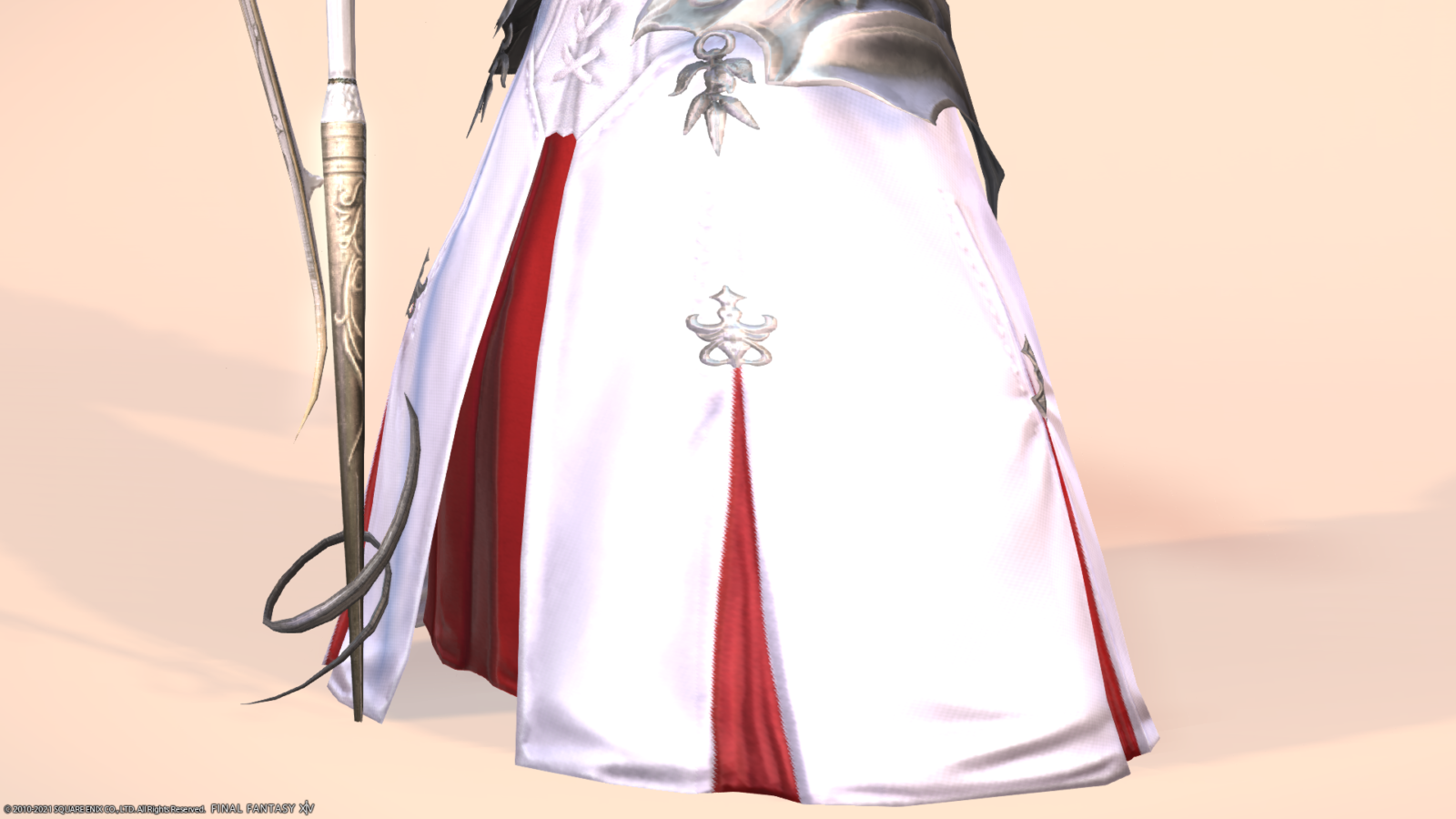 It is a fairly long hem.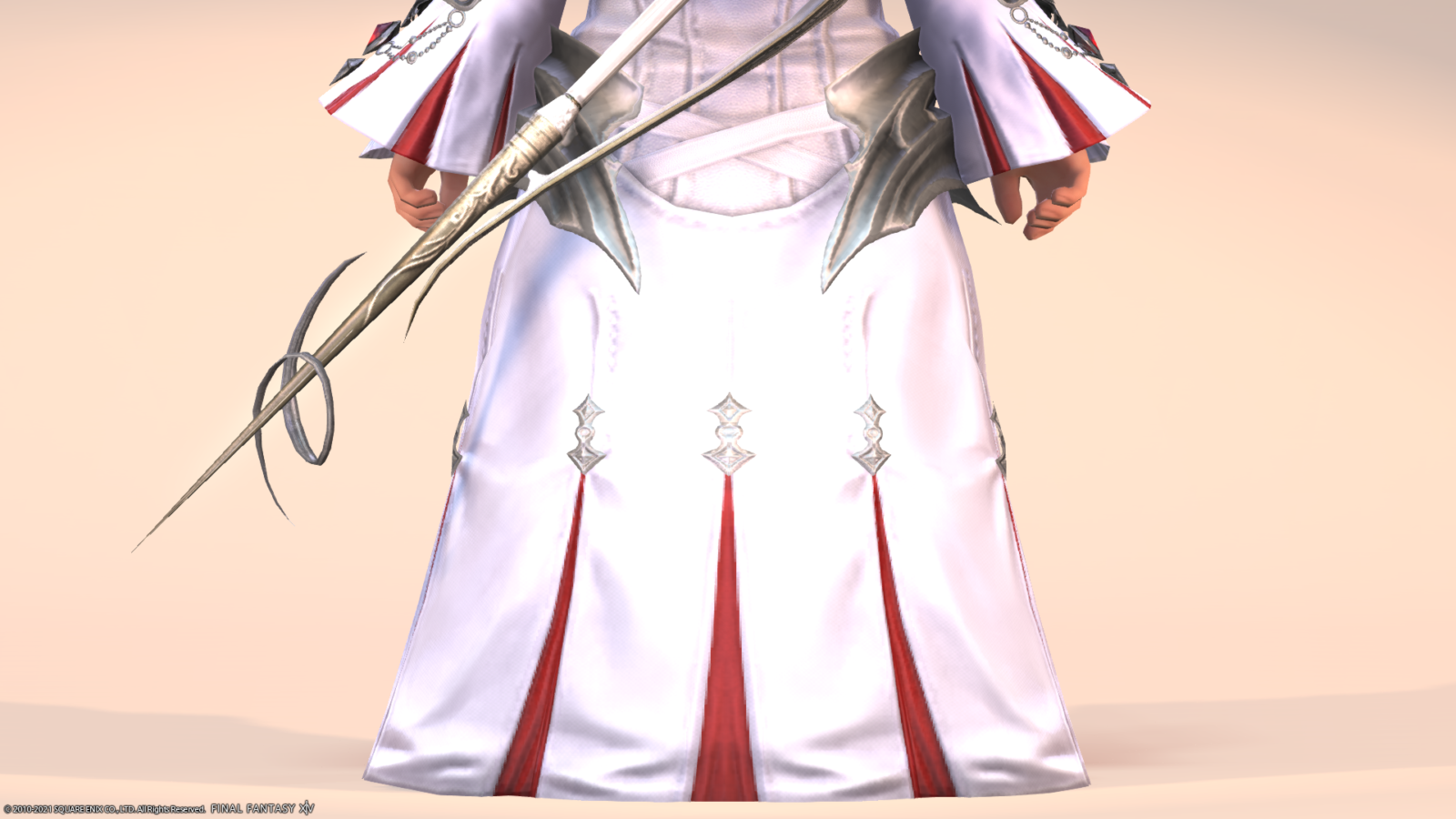 These cannot be dyed, but a version that can be dyed with "Memoria Misera (Extreme)" is available.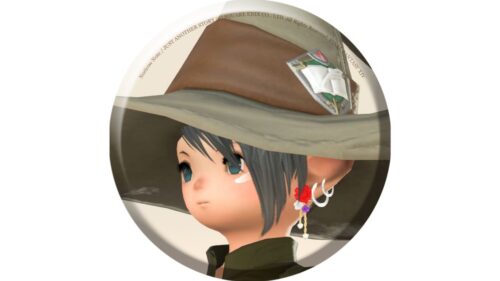 norirow
It's a pretty nun-like design and it's nice!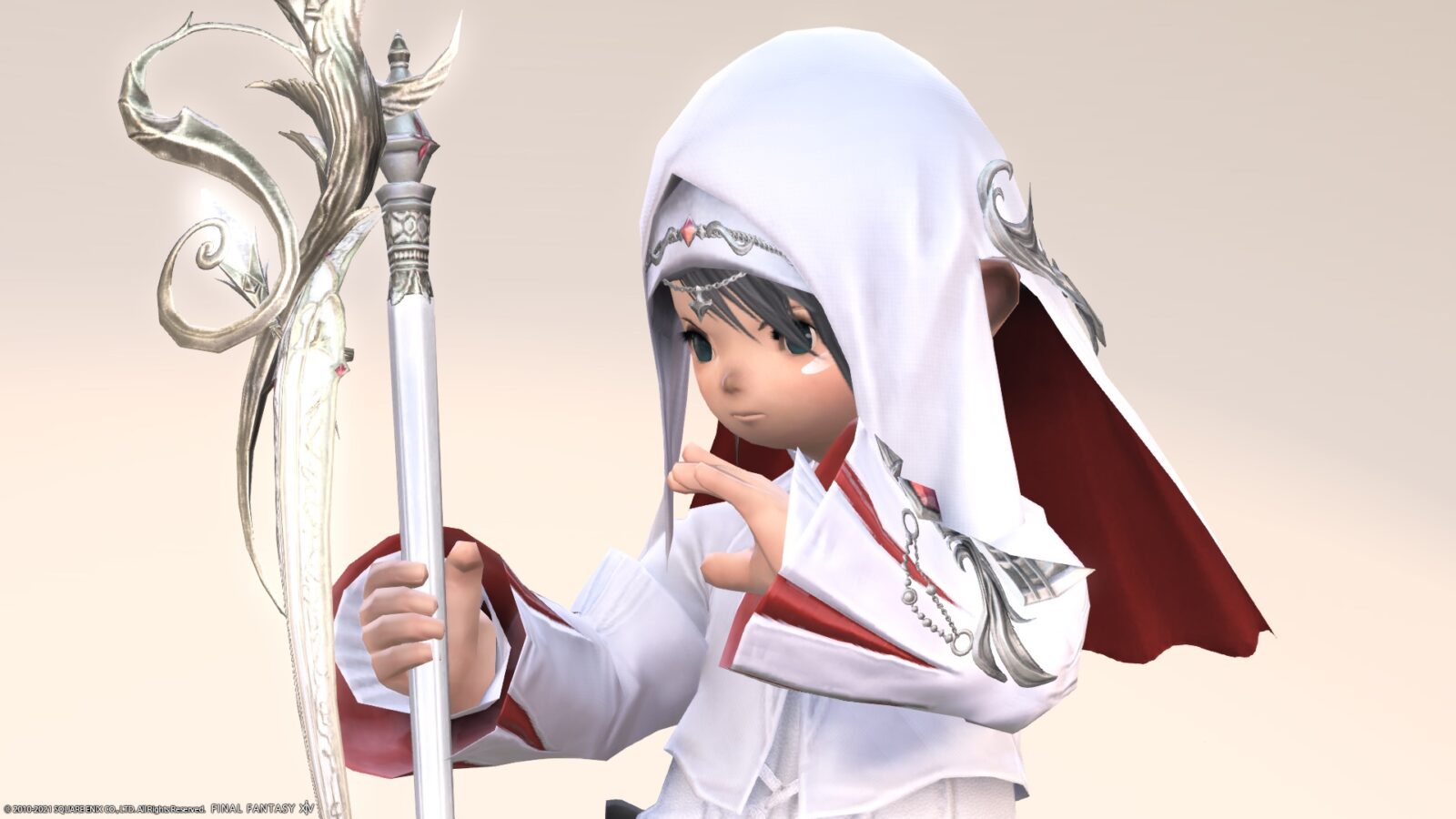 It's nice to look good on you unexpectedly.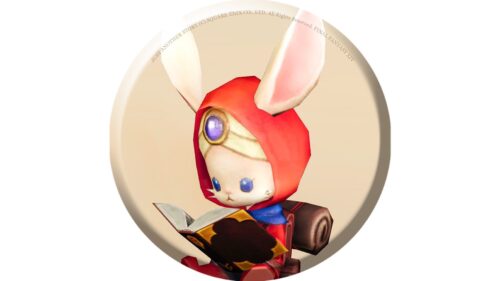 namingway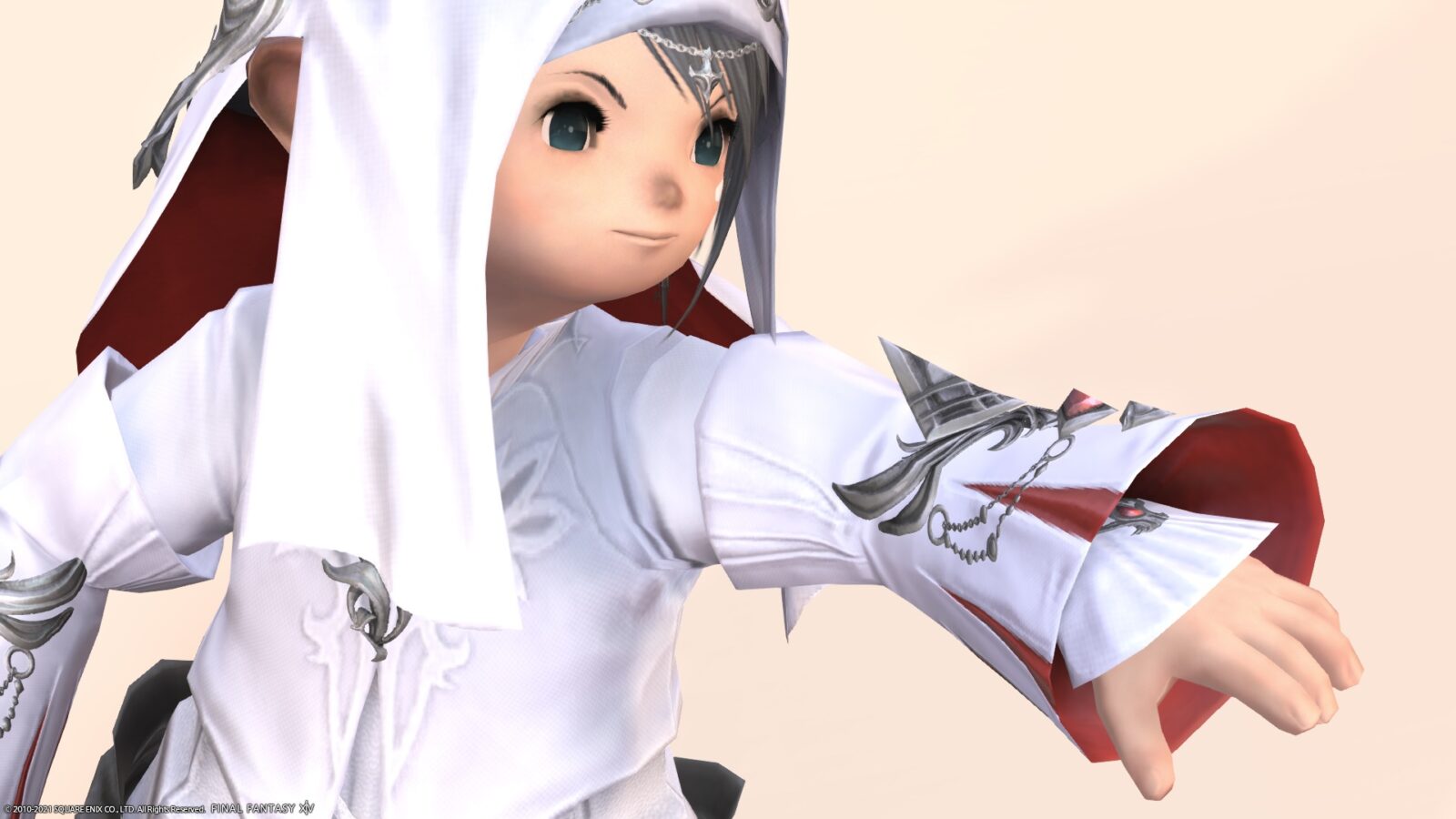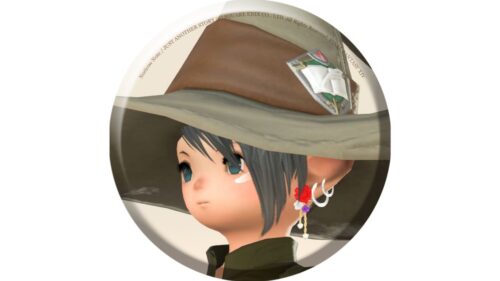 norirow
What does "unexpectedly" mean! ?? 💦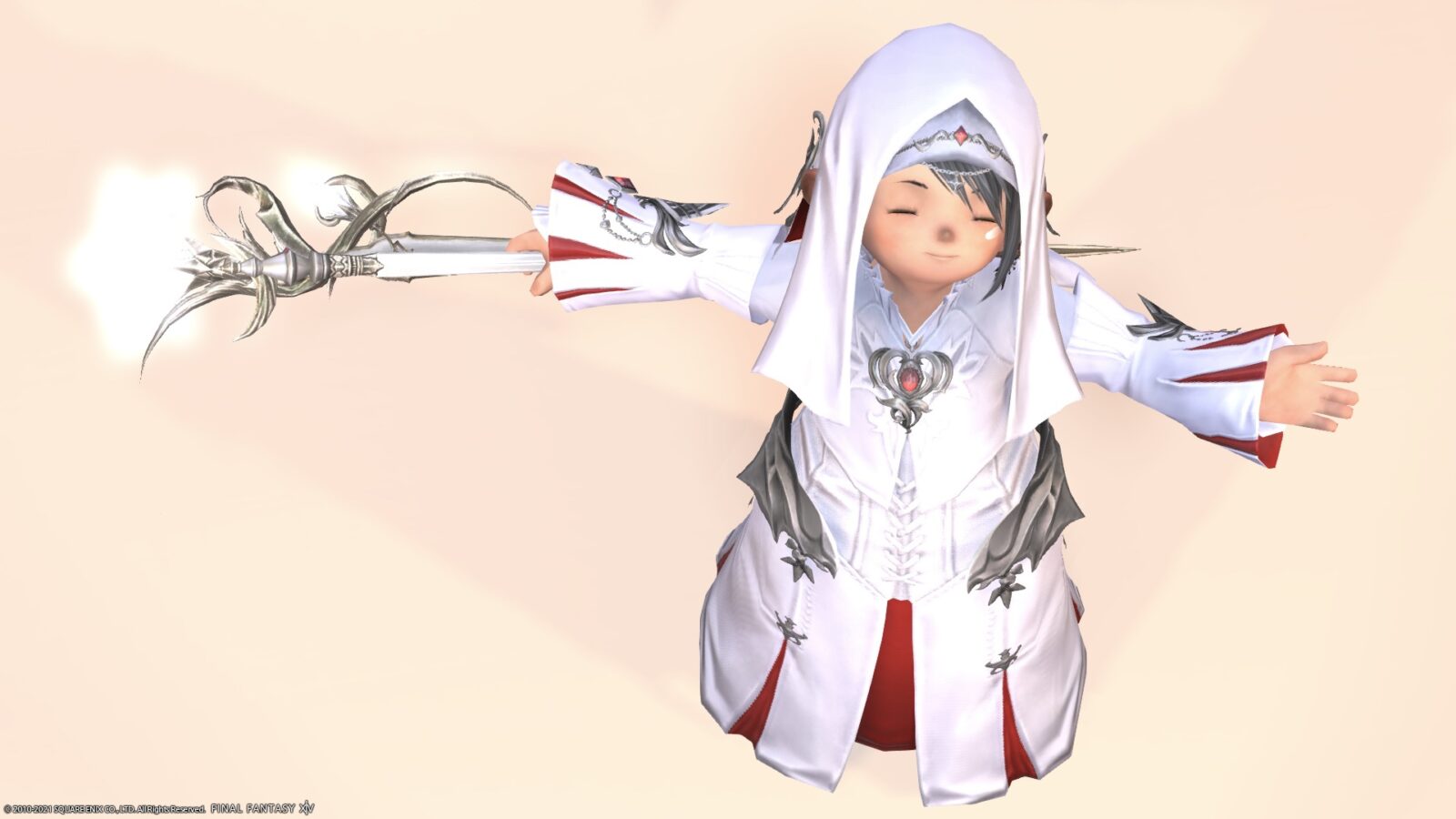 So, it was a record of the AF4 equipment "Ebers" series of white mage.
▼ Please check the video for the movement of the fabric!
Related records
Successive AF equipment for white mages