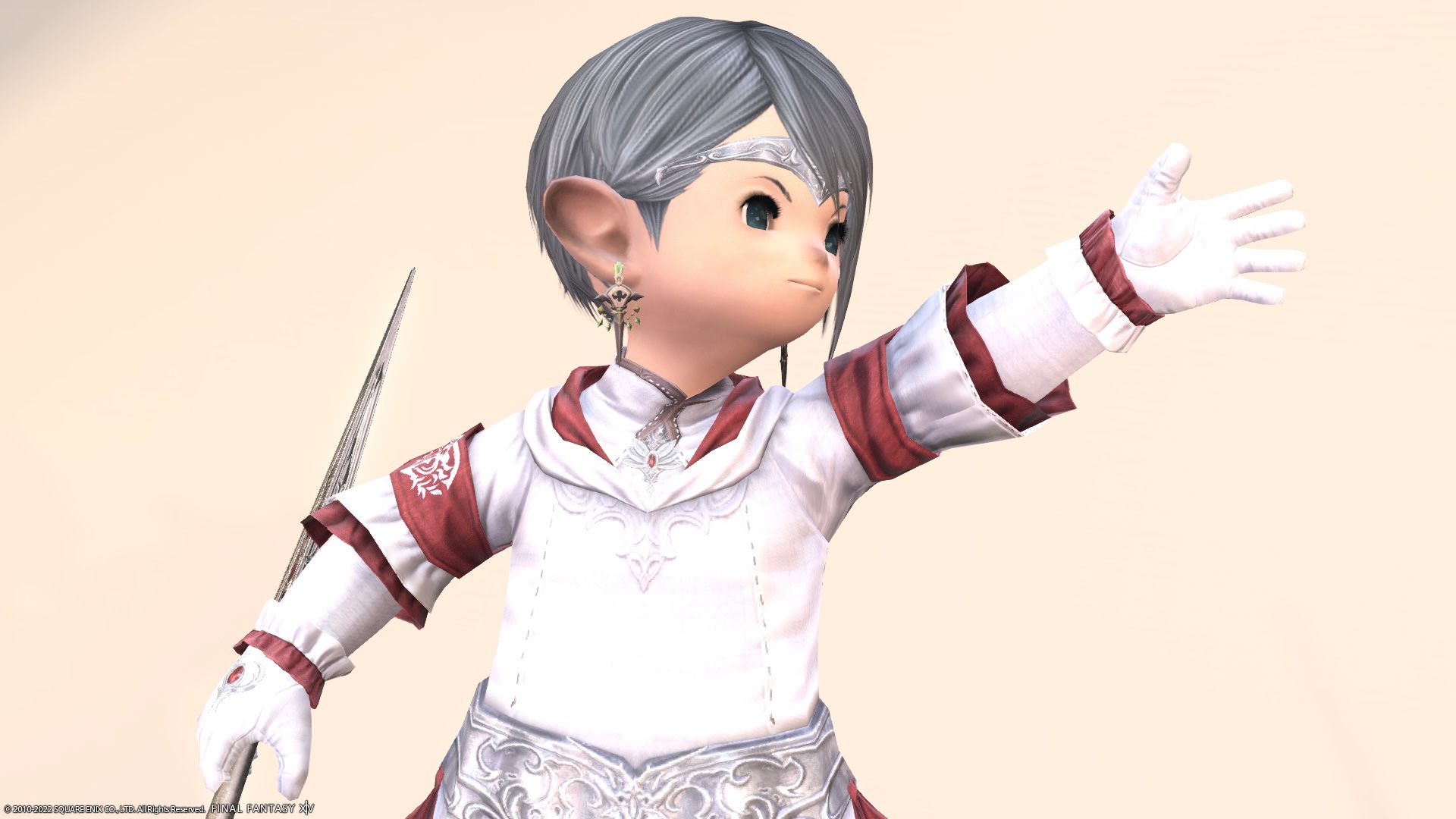 This is a record of the white mage's AF5 equipment (artifact equipment that can be equipped from Lv89) "Theophany" series.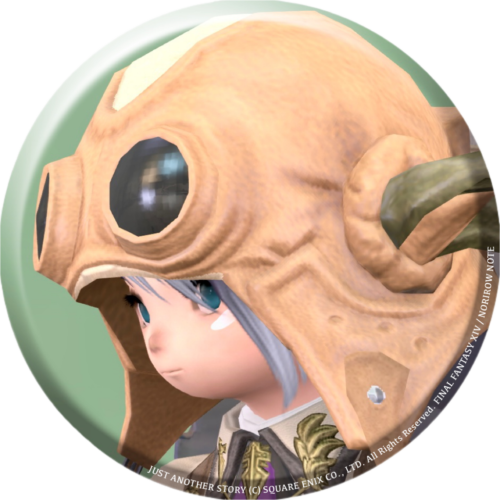 norirow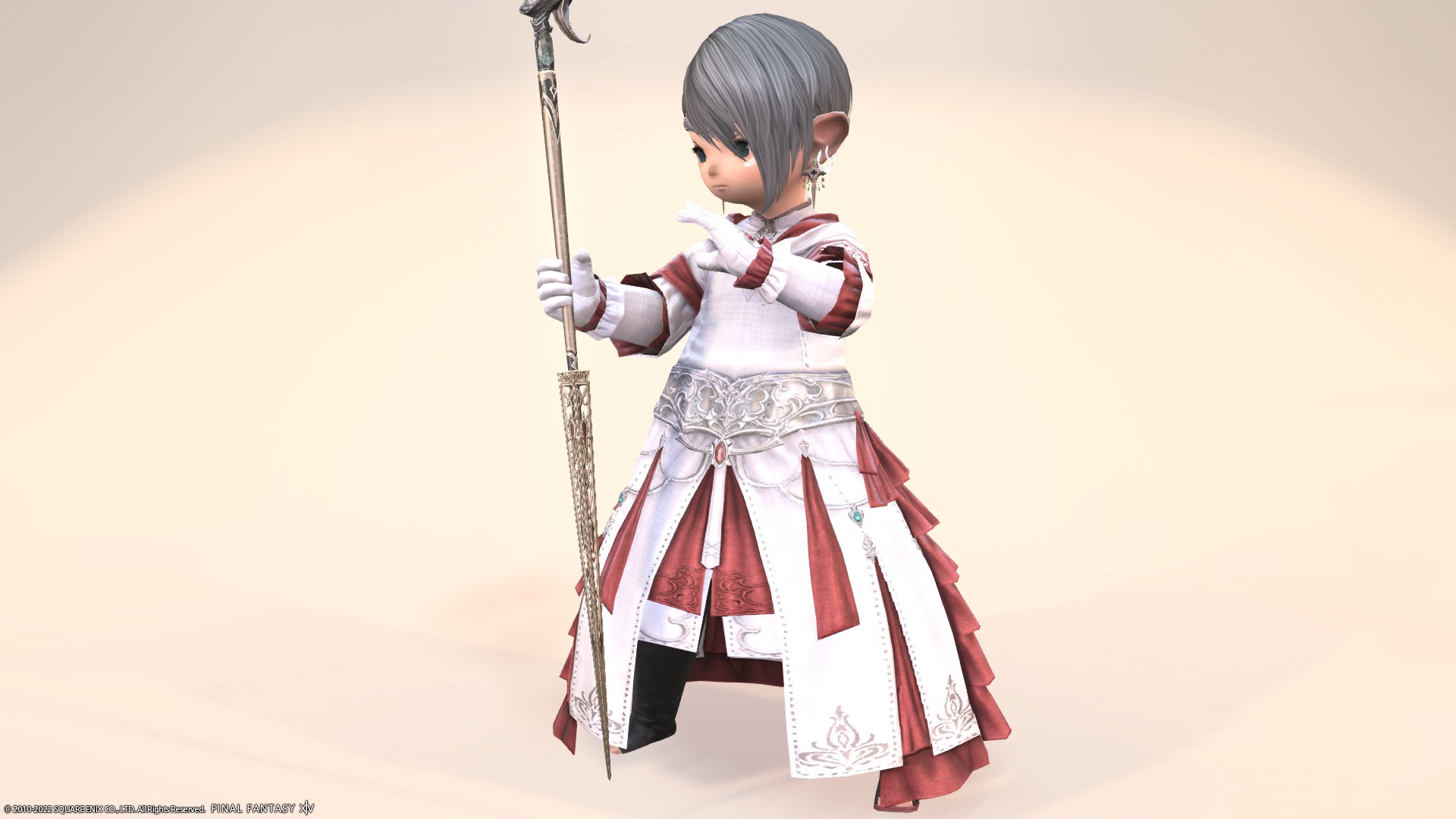 Norirow-san, you don't look very good, do you?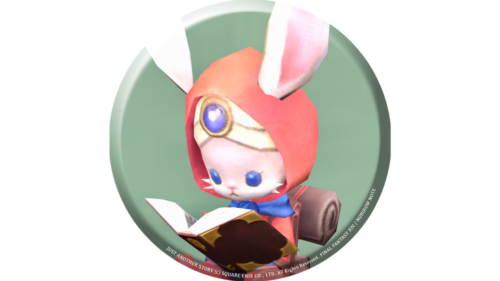 namingway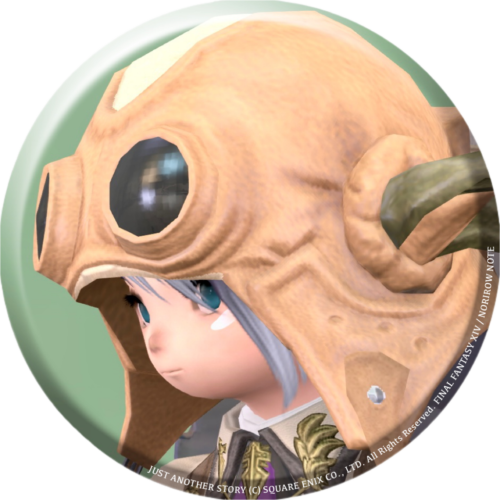 norirow
White mage AF5 equipment
These should be available somewhere as you progress through the Endwalker story.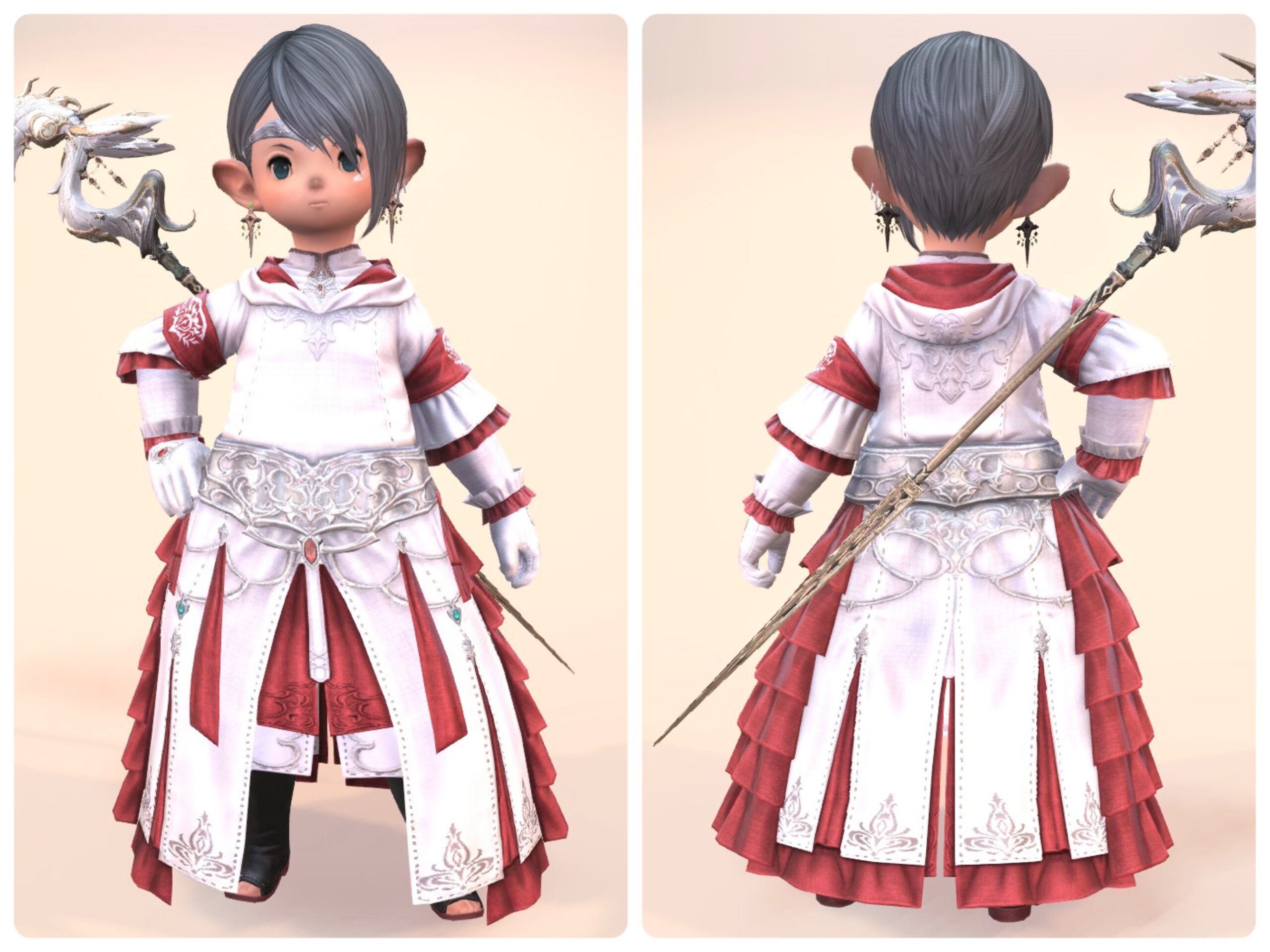 The head equipment is a simple circlet.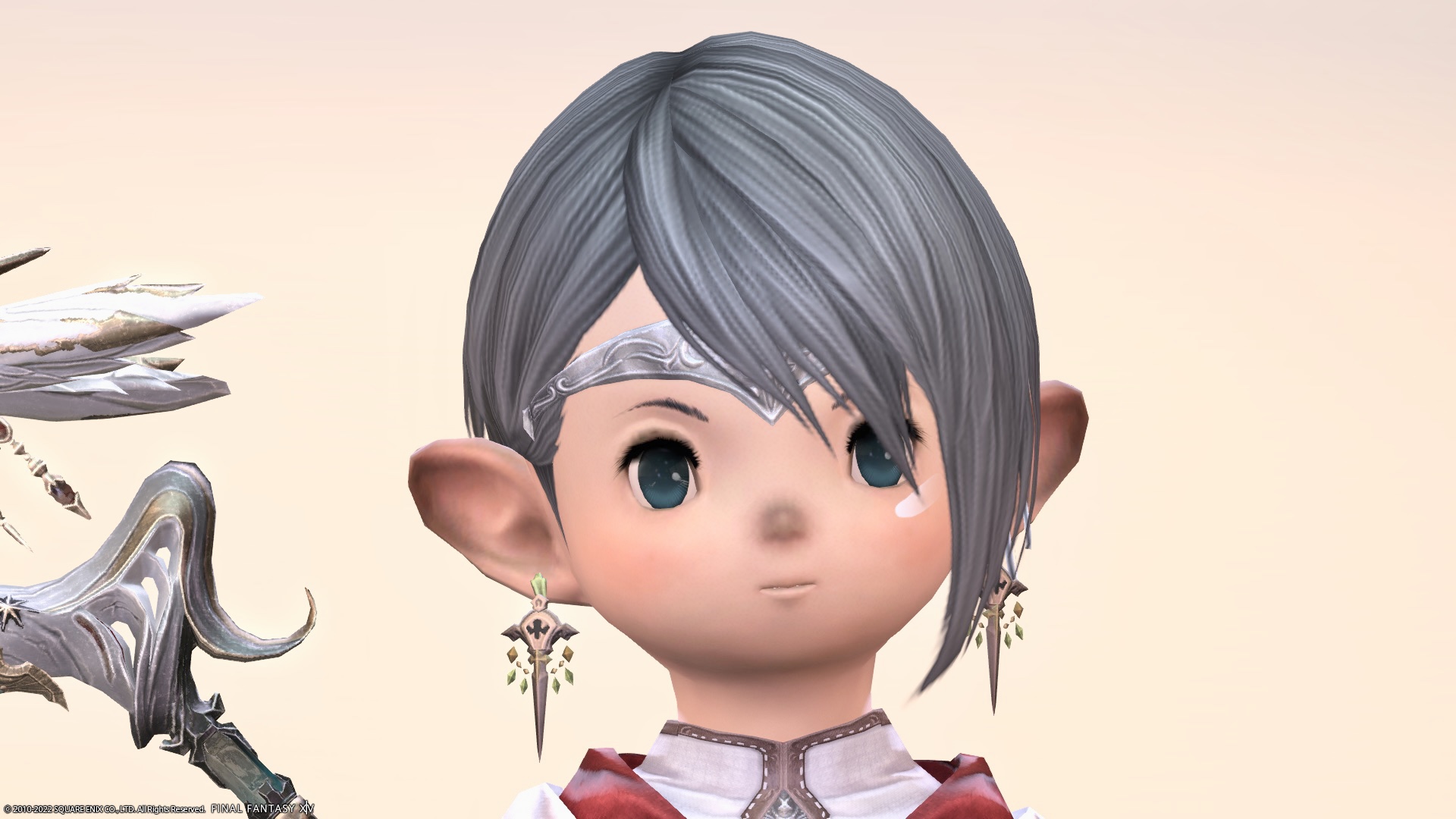 And the body equipment is a very cute ribbon-shaped robe!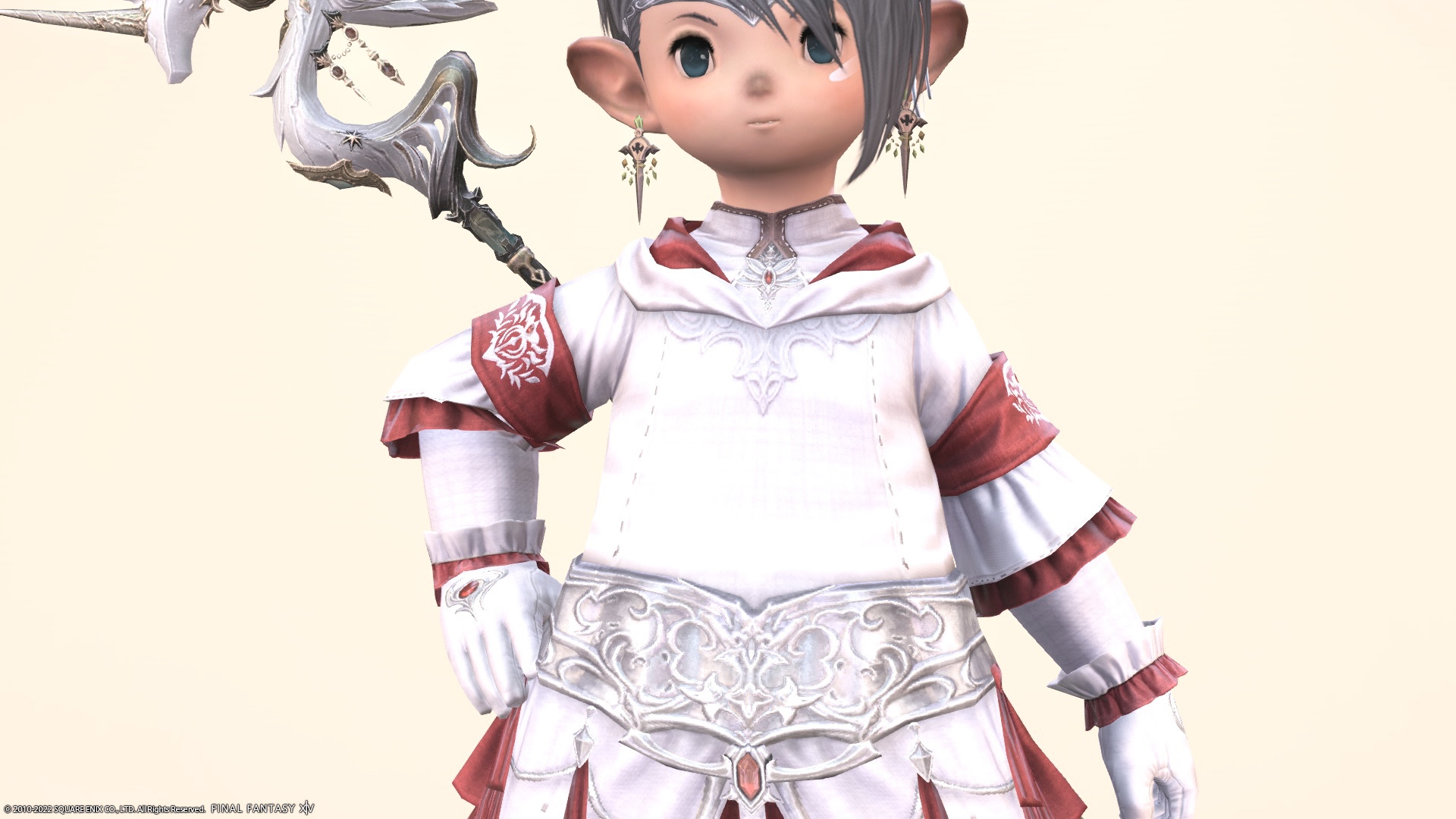 A slightly glossy material is used, and if you look closely you can see a faint lattice pattern. Is it layered?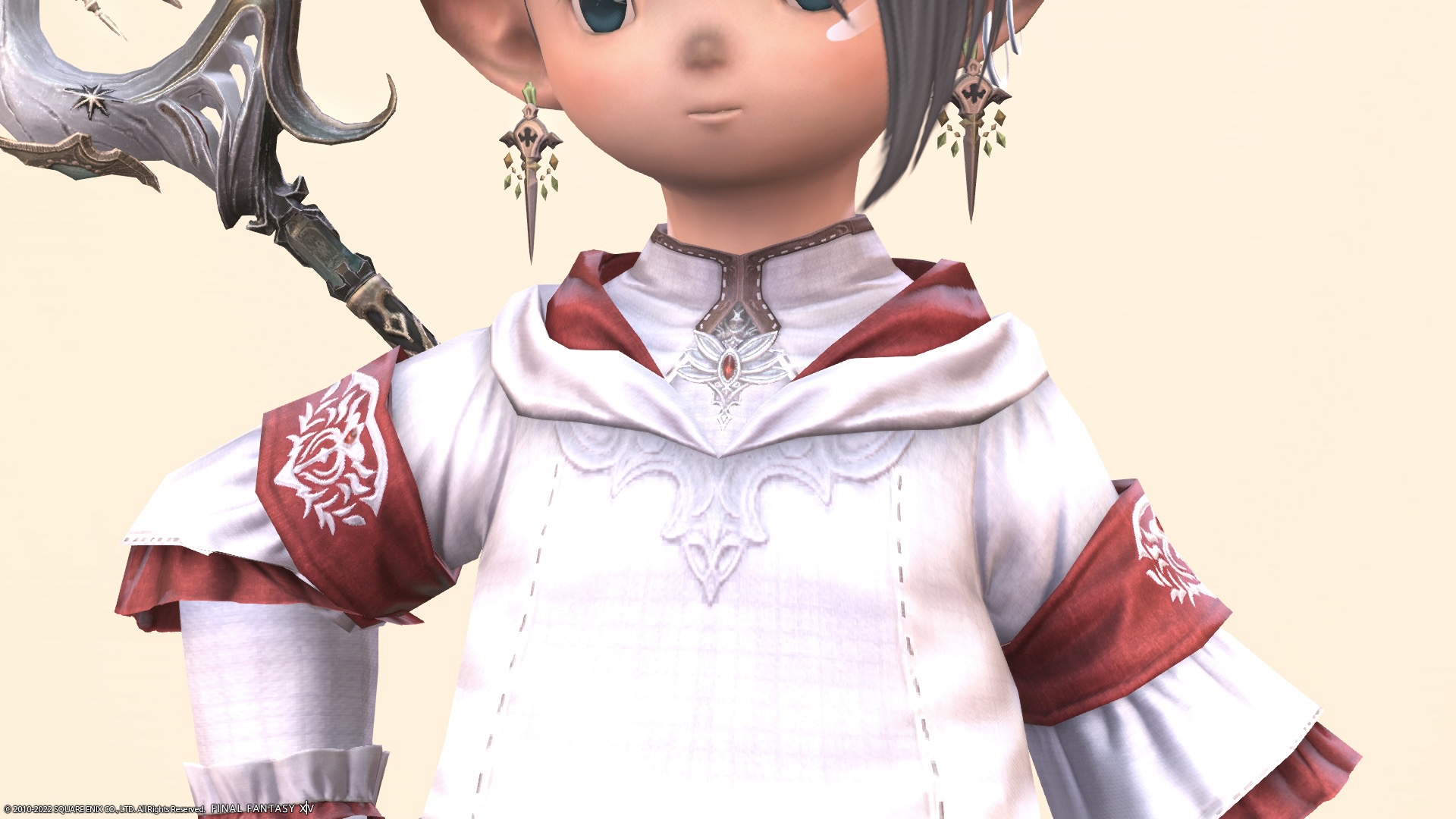 It looks like it has a hood.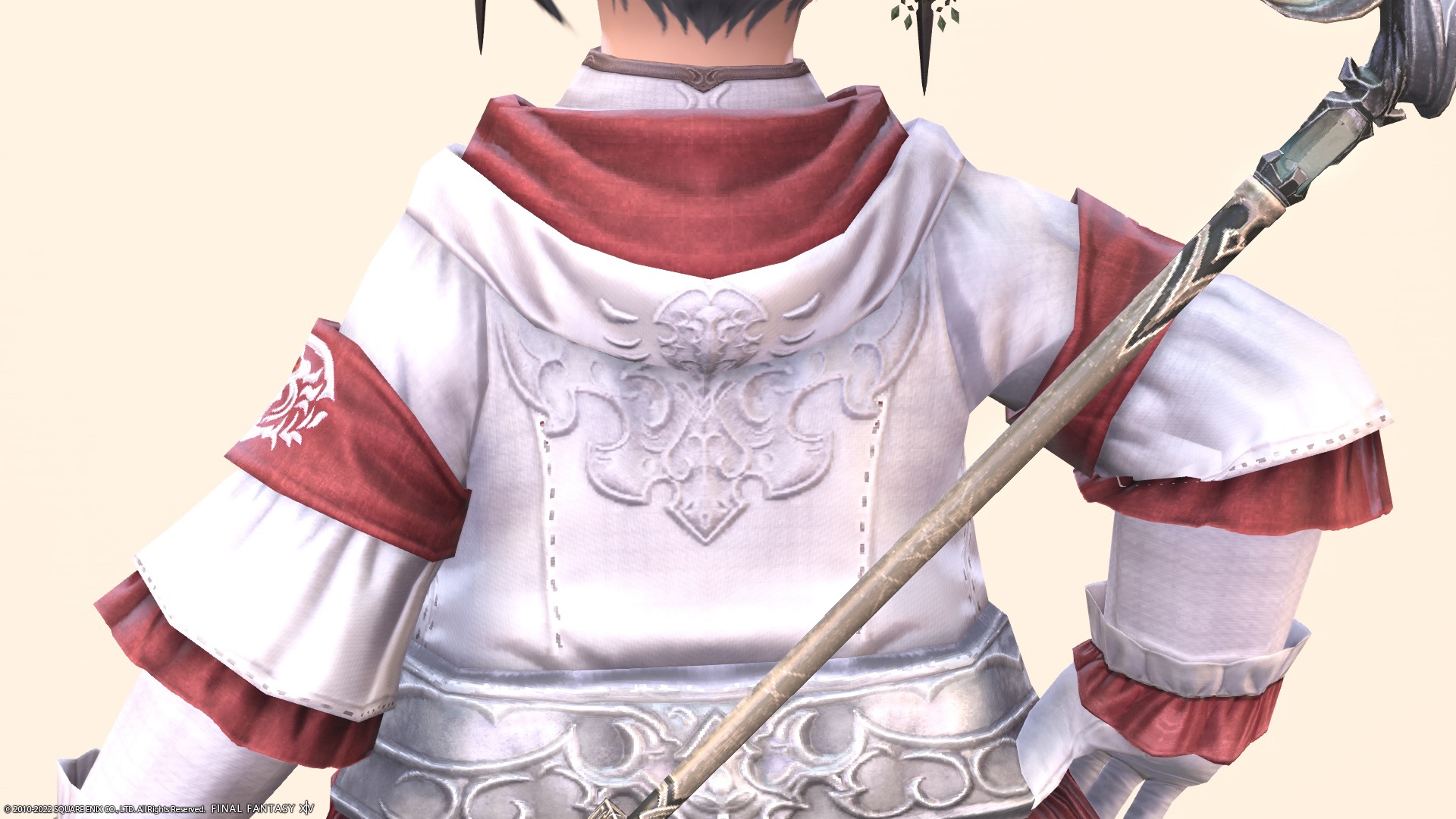 A large silver belt is attached to the waist.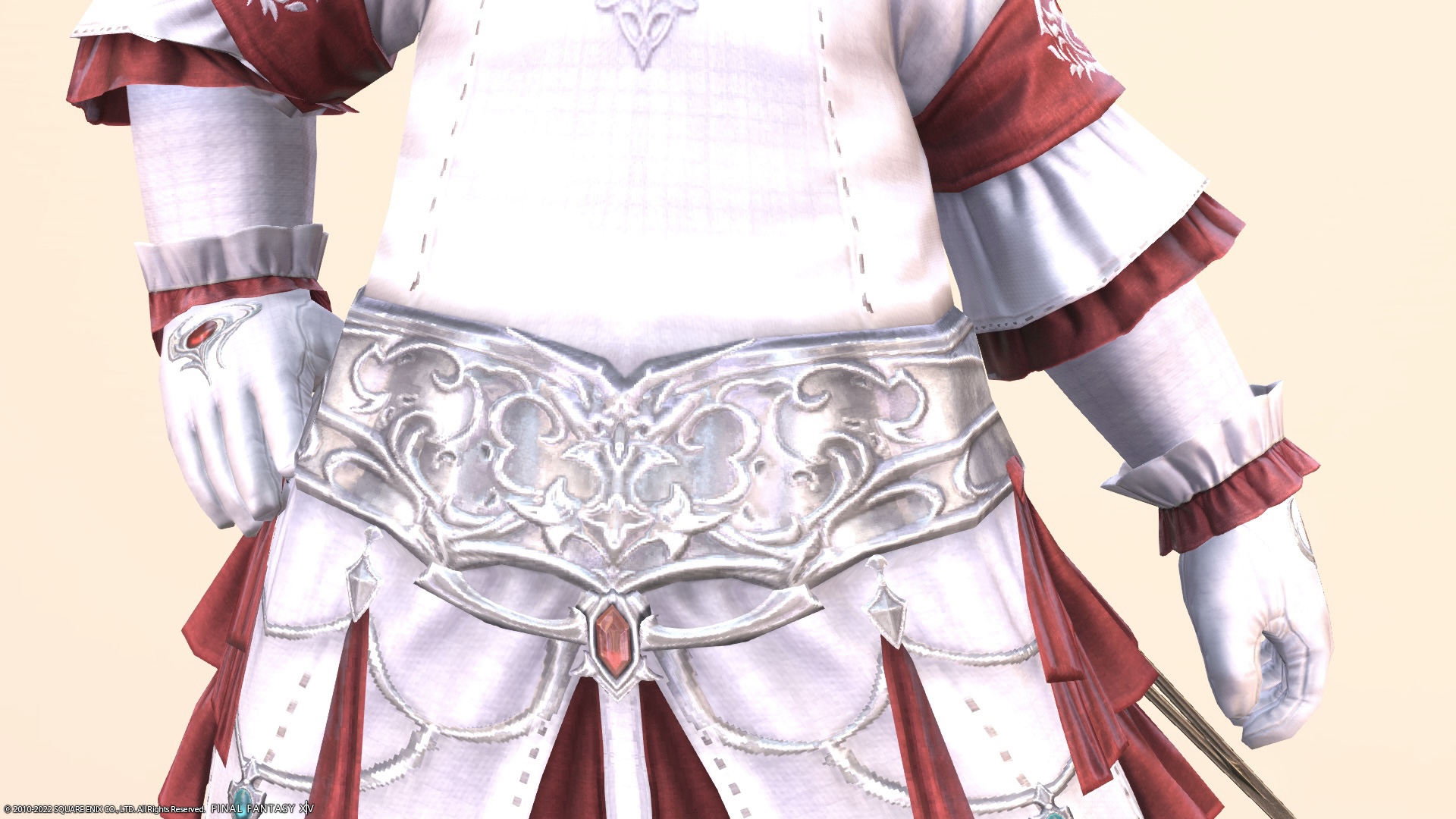 Wearing an armband, the fluttering design is cute.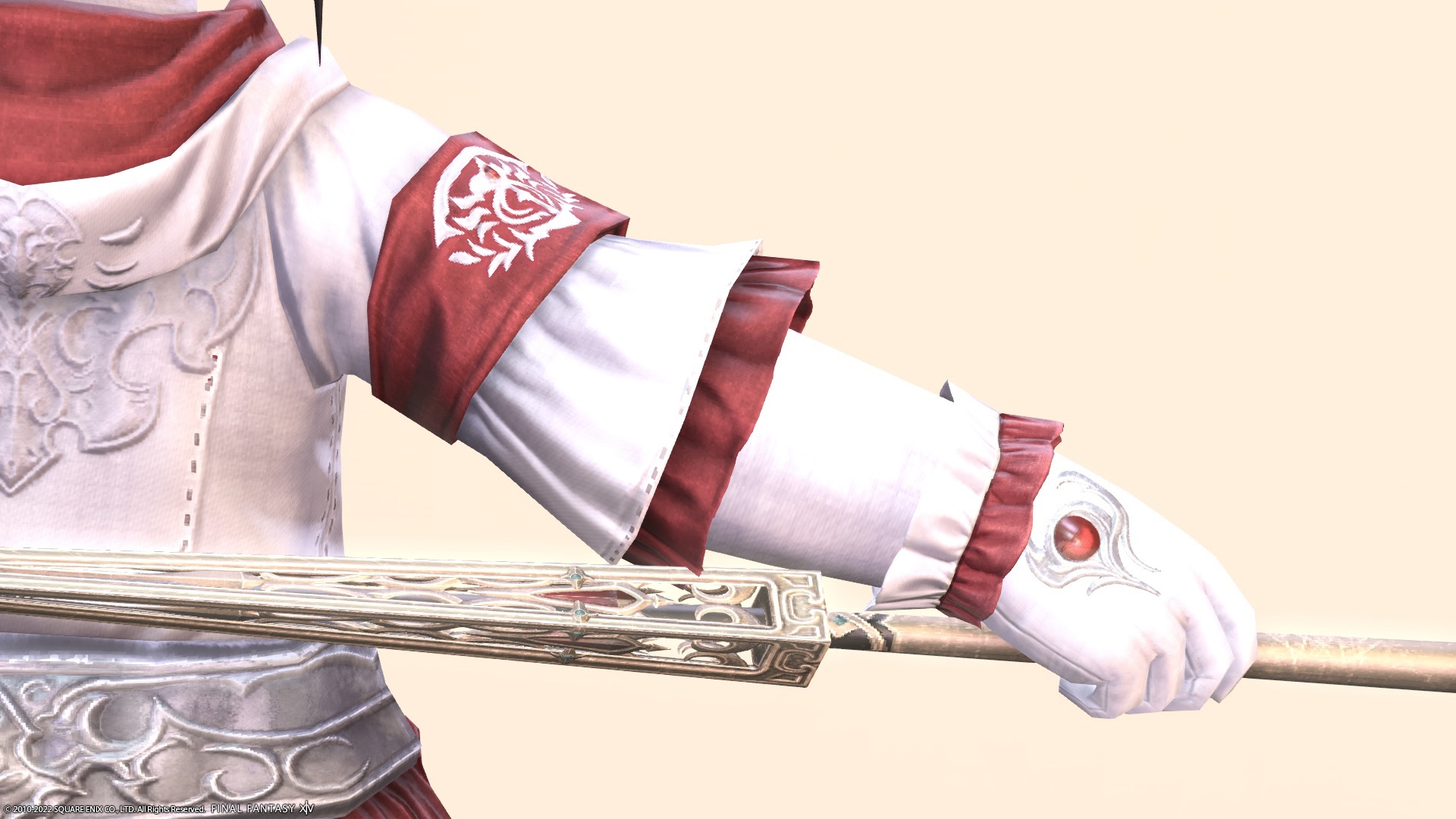 And most of all, the hem design is distinctive, and it is a treatment that is reminiscent of a ribbon.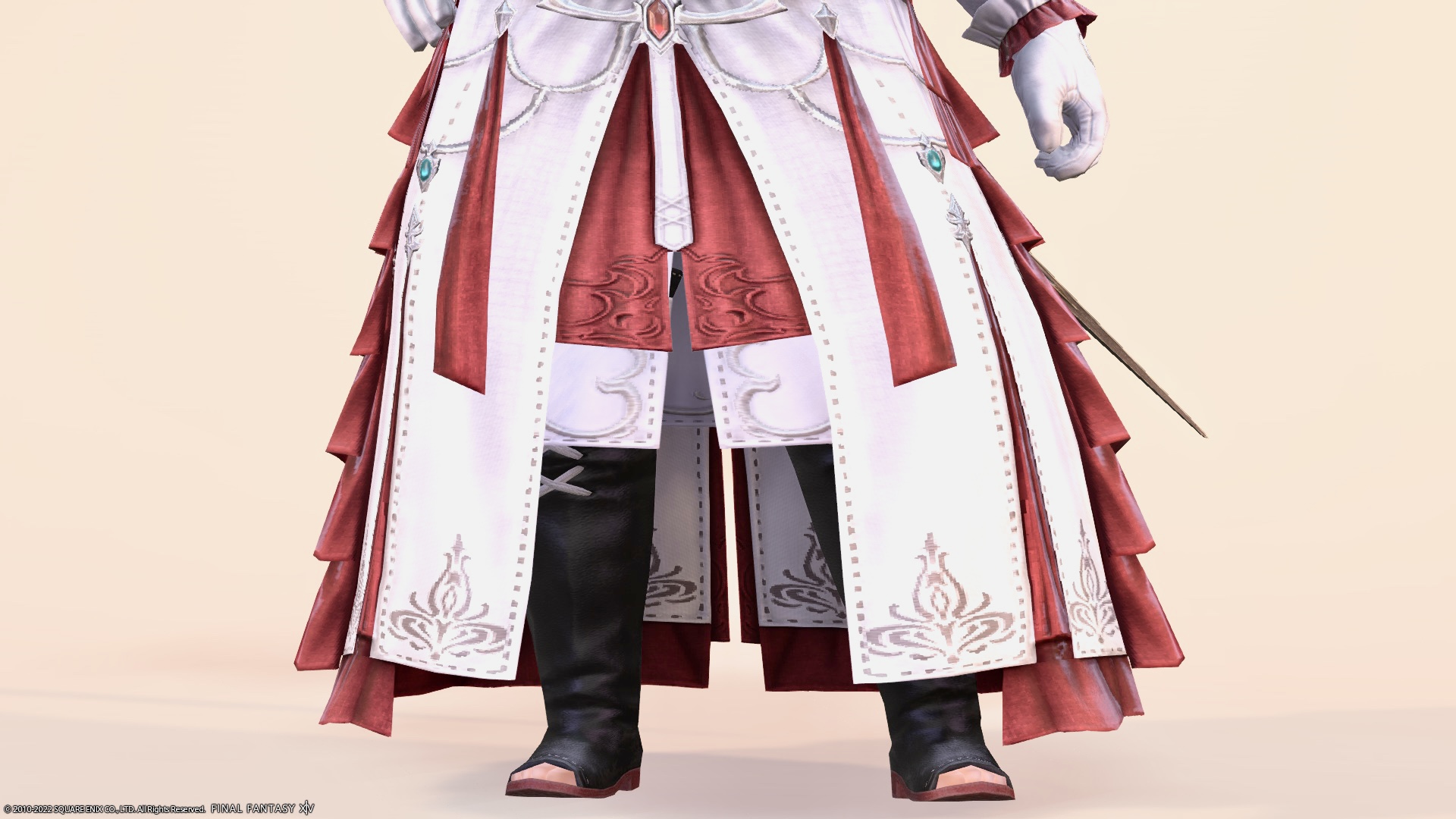 The design looks great from both the back and side.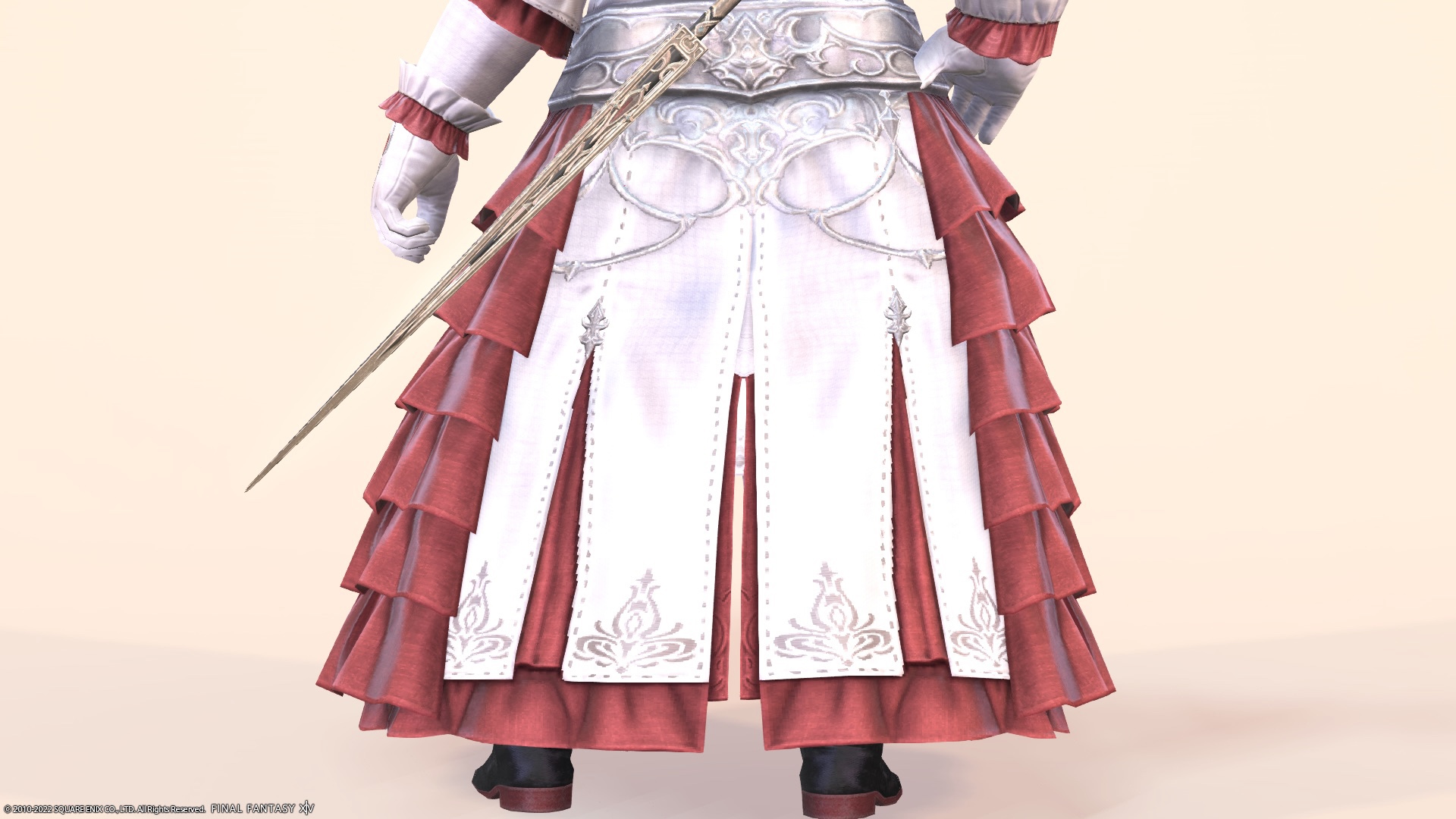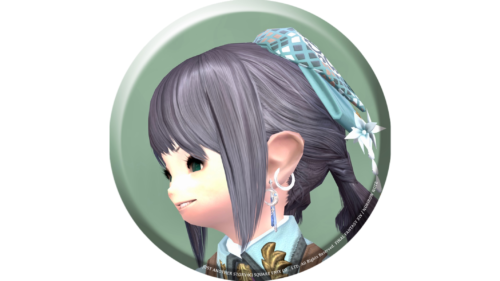 noriko
pretty! I want to wear this!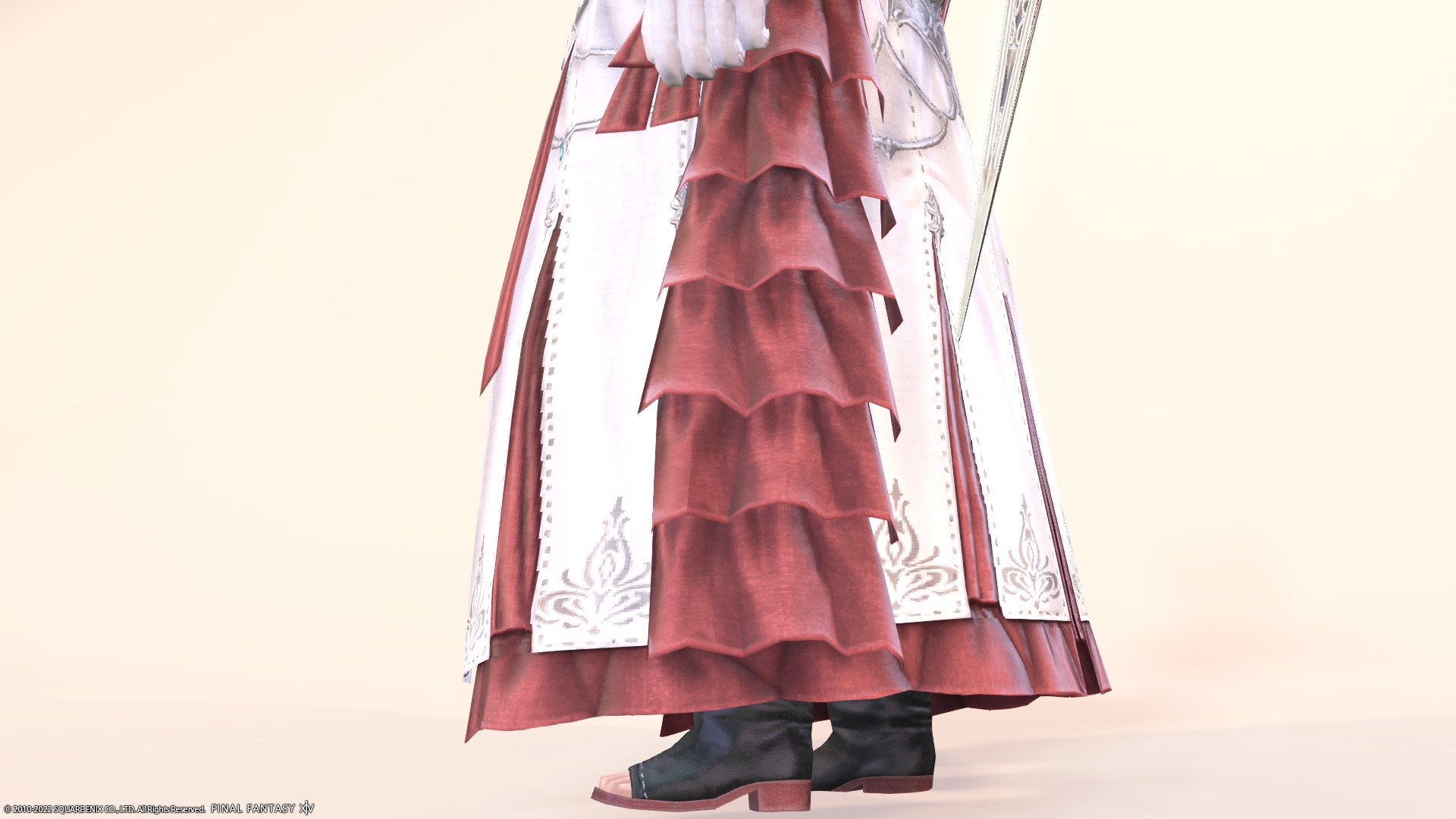 It would be cute if Noriko-chan wore it.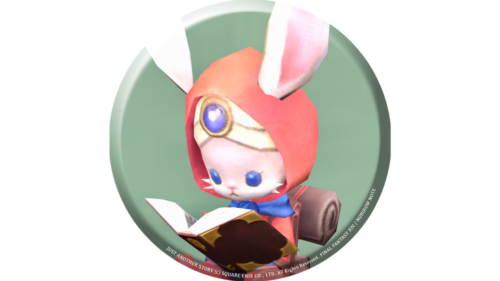 namingway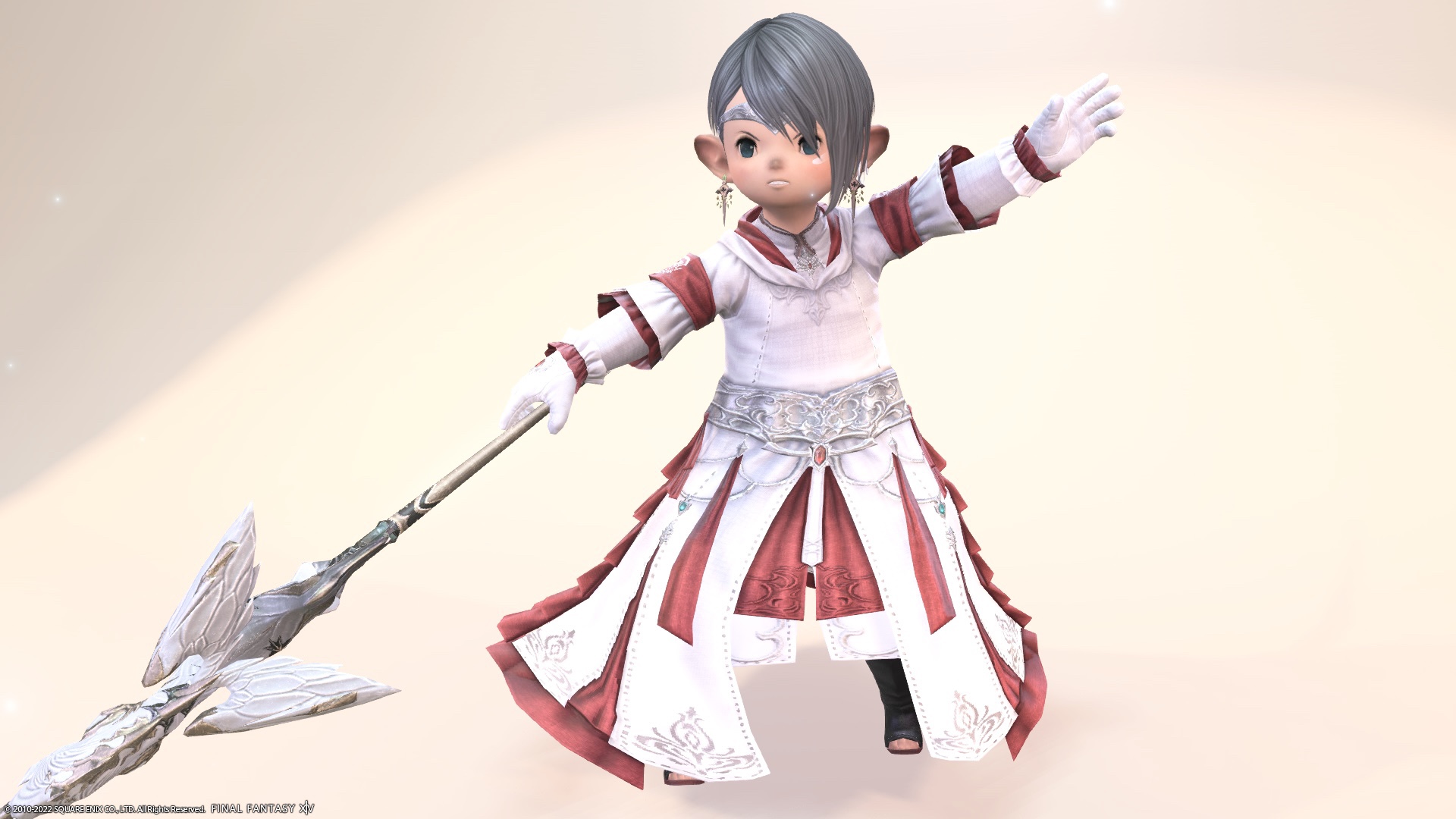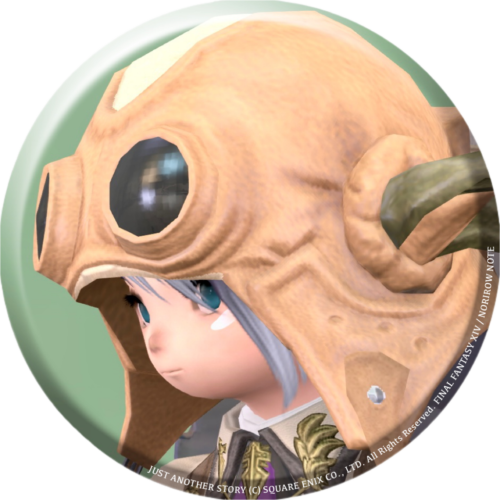 norirow
Ugh, that's definitely true…
Dyed pattern
After completing the Endwalker healer job quest, you will be able to dye.
Soot Black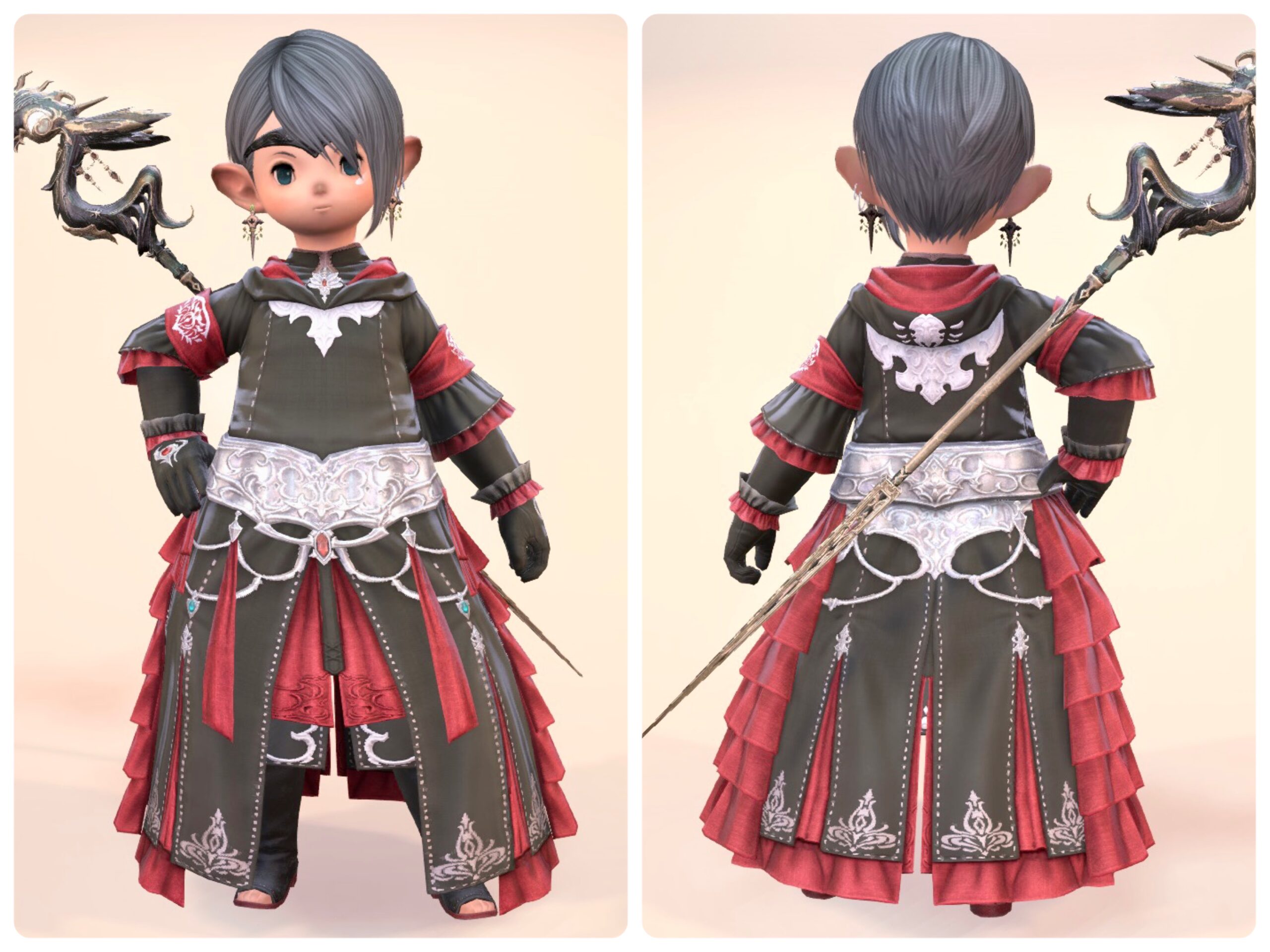 Dalamud Red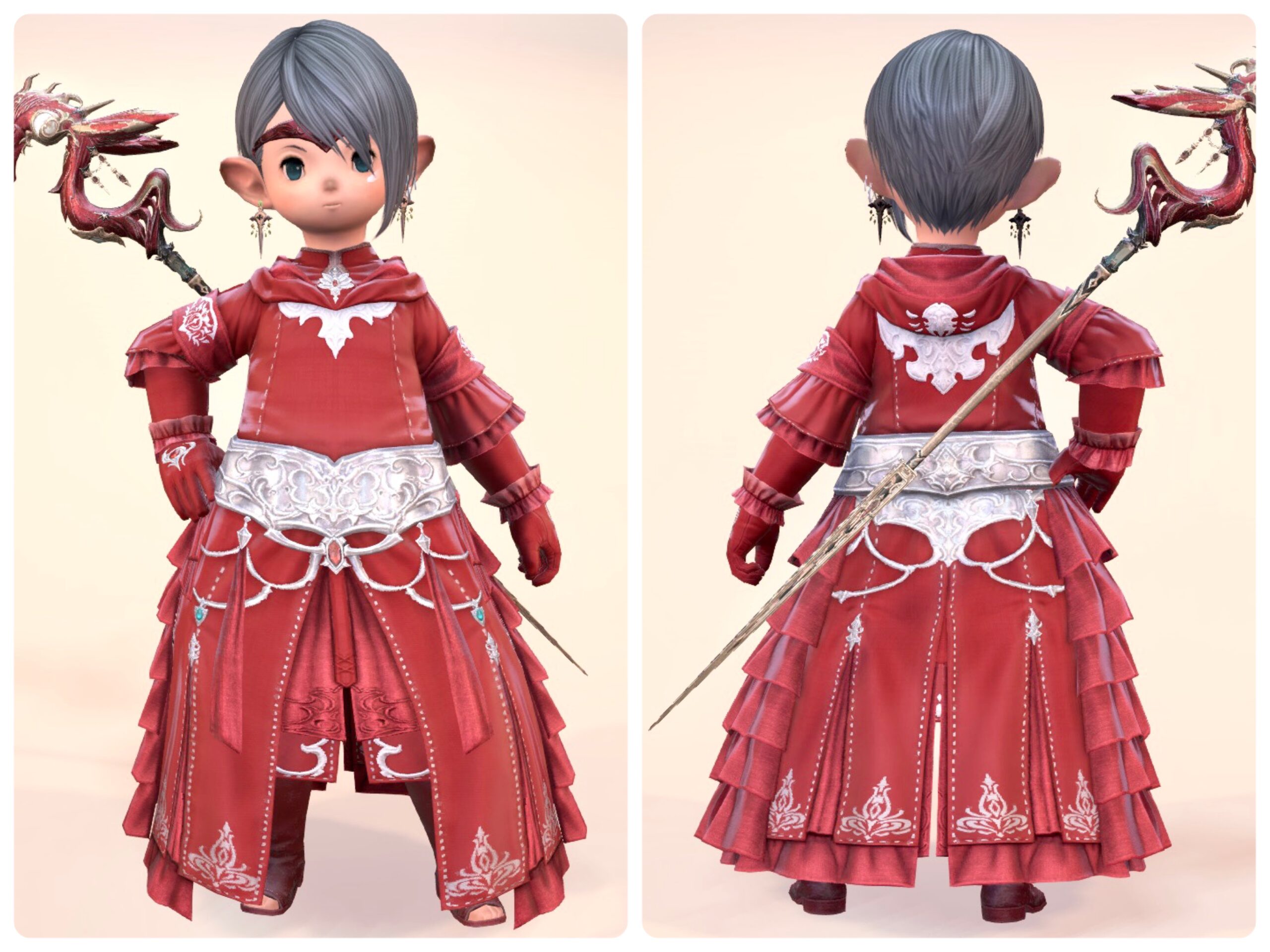 Honey Yellow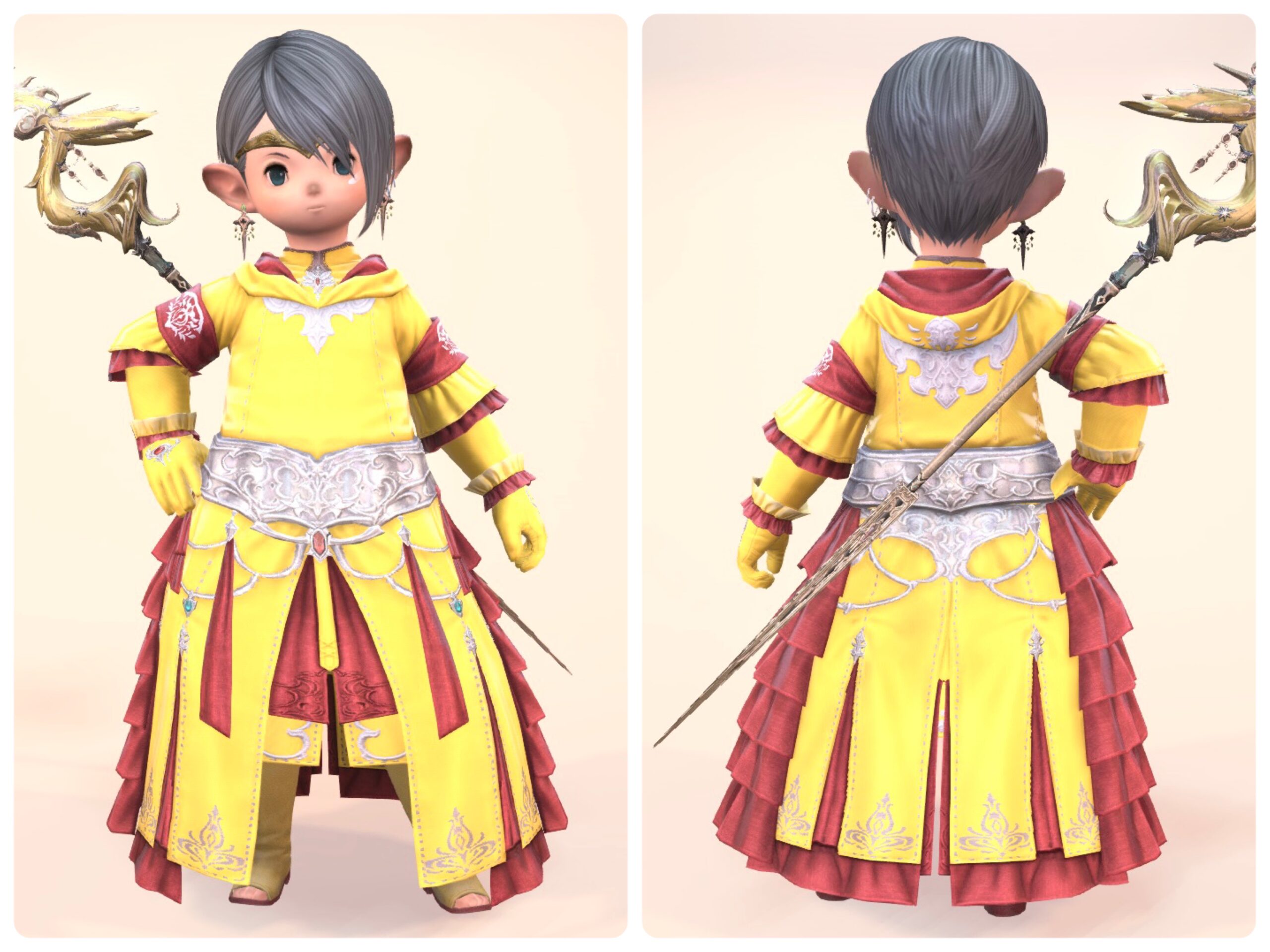 Olive Green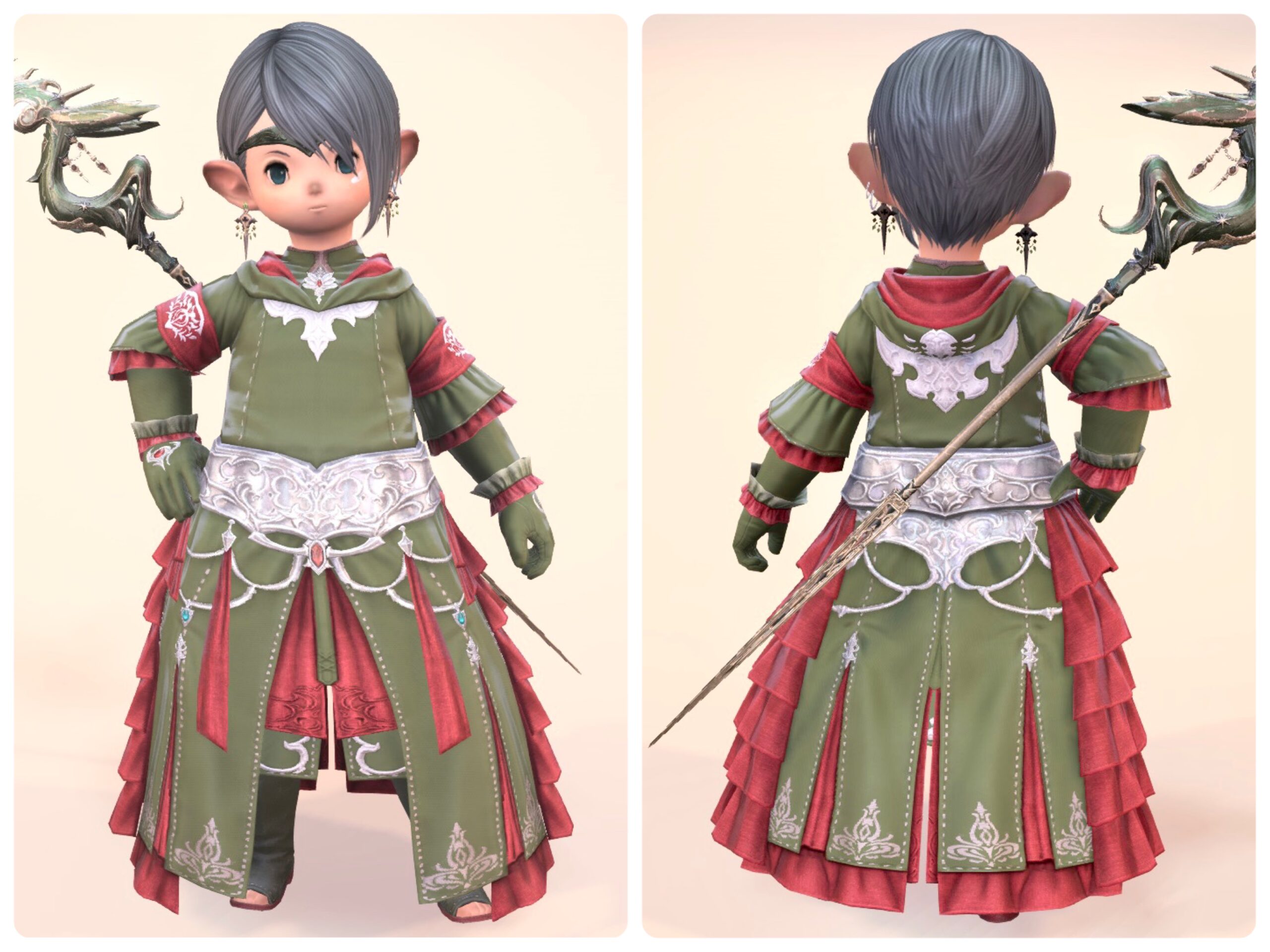 Ceruleum Blue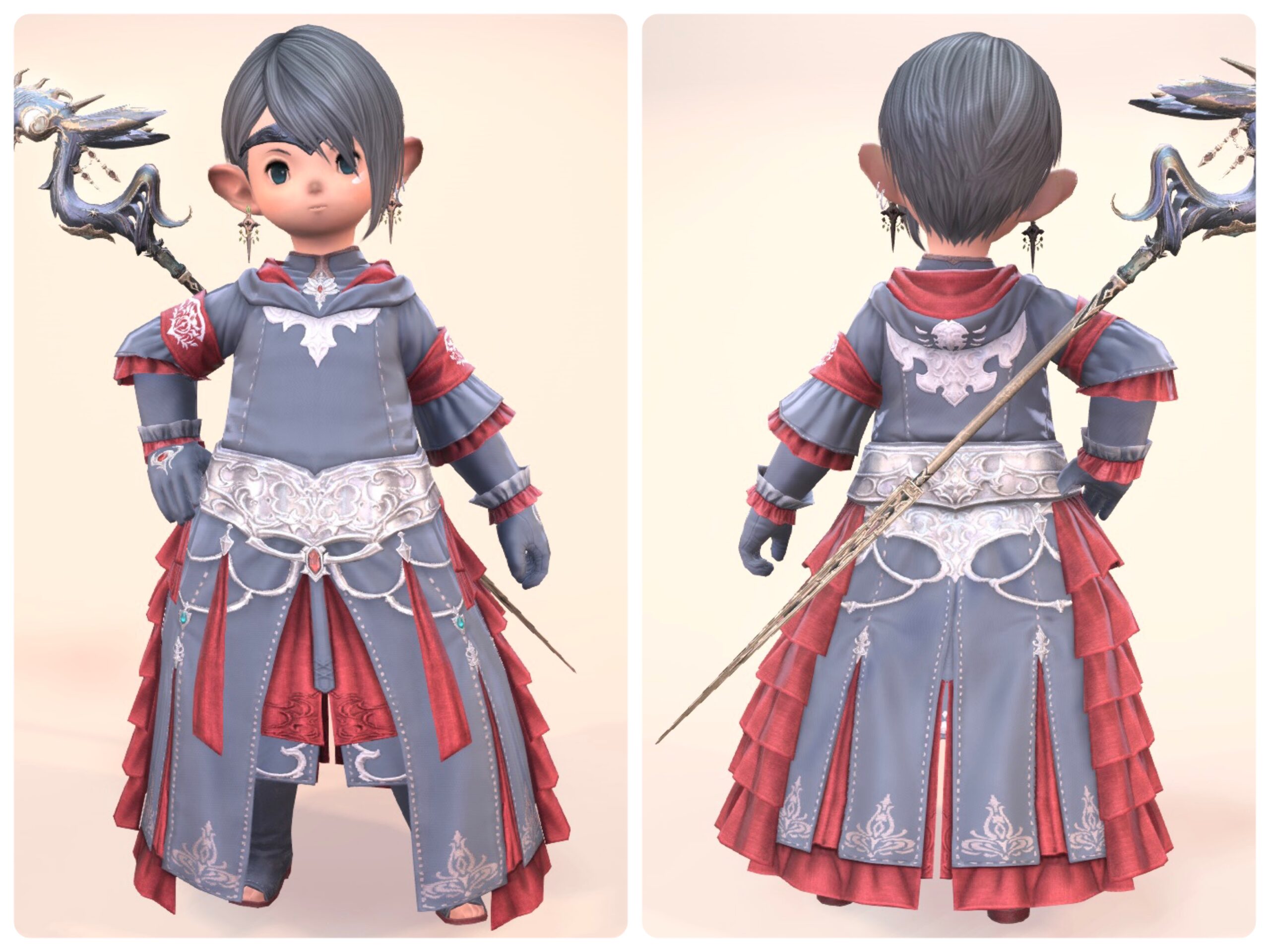 By the way, "Theophany" seems to be derived from the name of a Christian festival.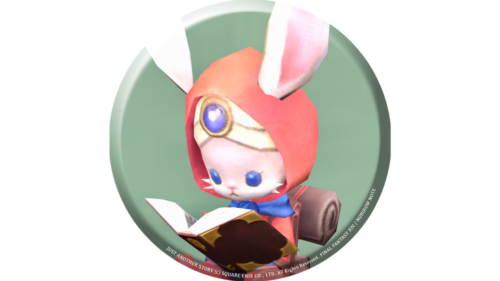 namingway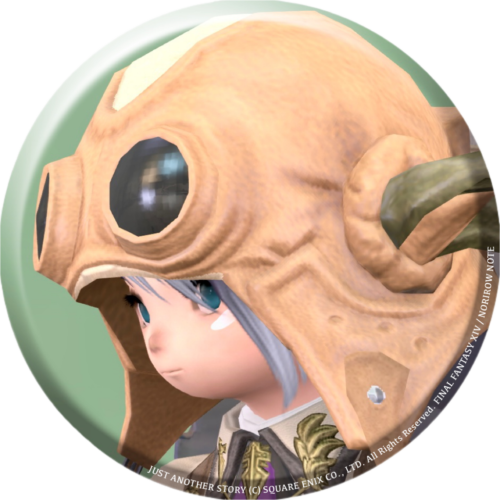 norirow
Oh, it was a costume with a very sacred name.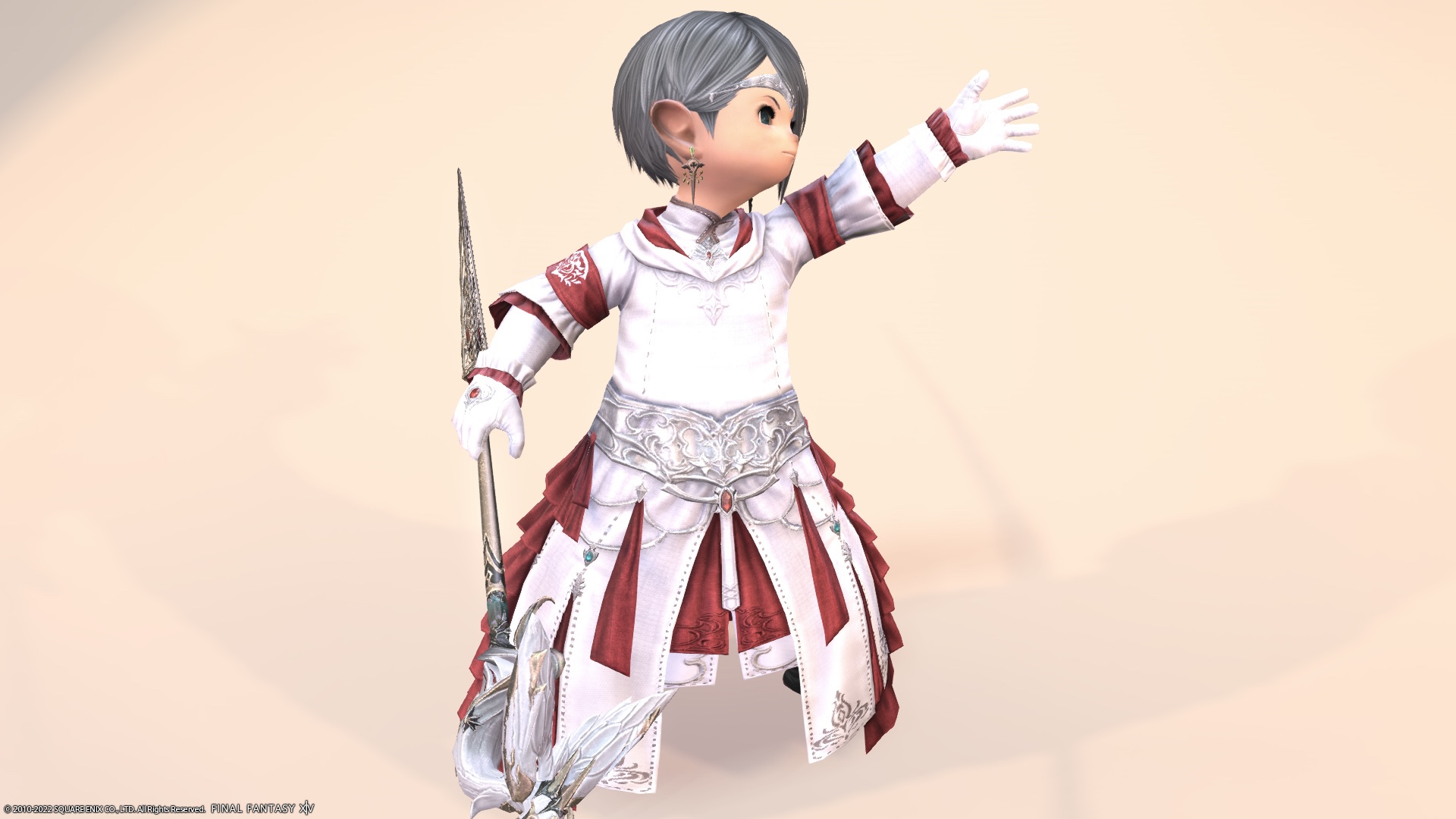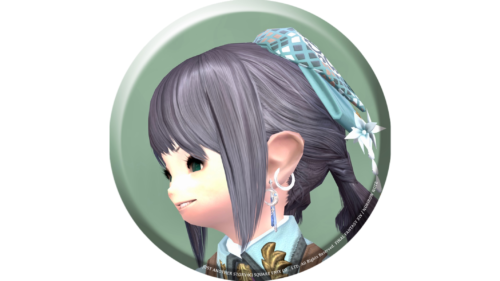 noriko
I want to wear it quickly, so I'll do my best to level up as a white mage!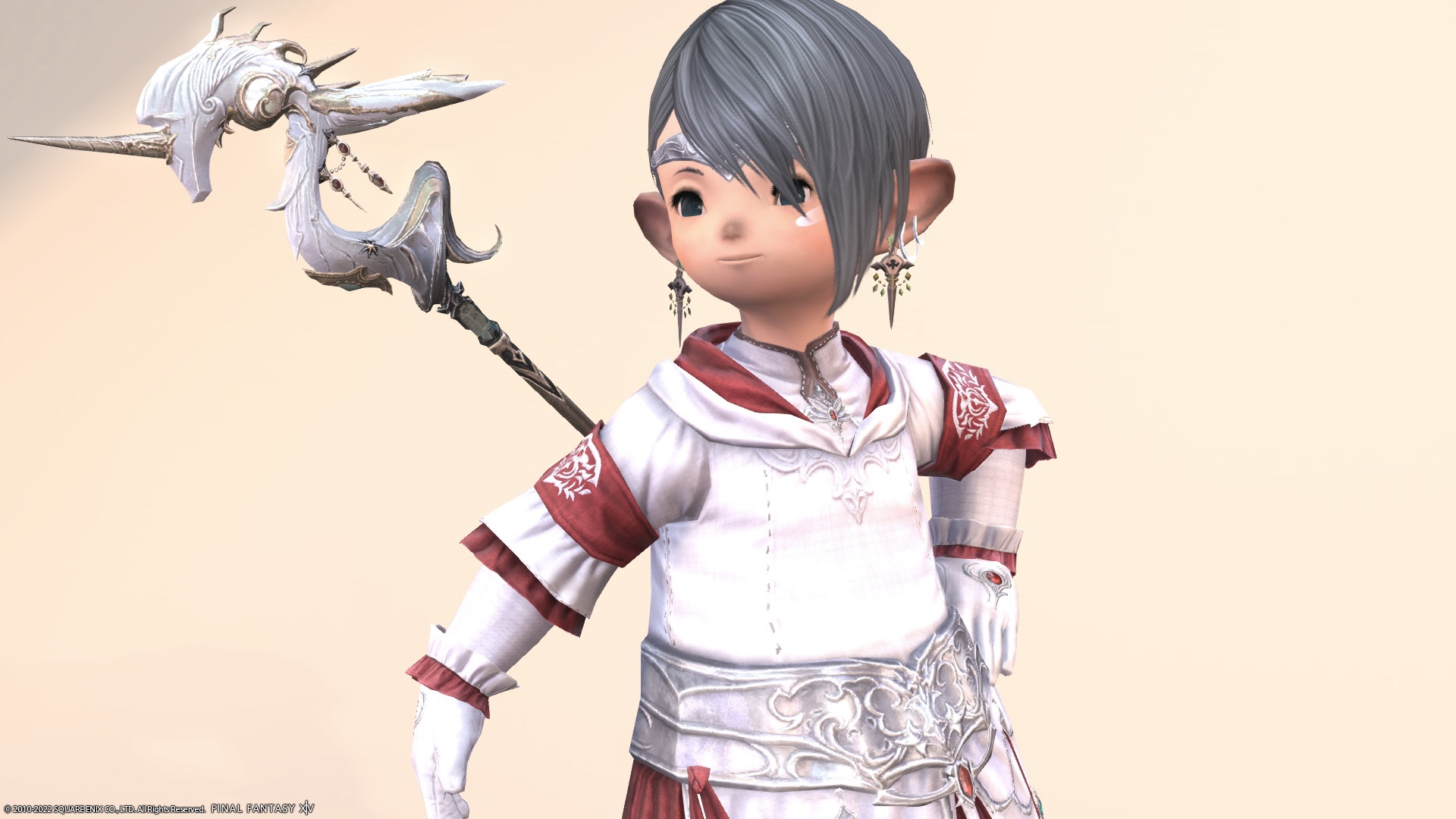 None of the white mage costumes suit Norirow-san, so I definitely want Noriko-chan to wear them.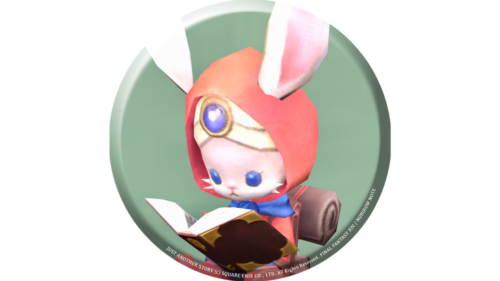 namingway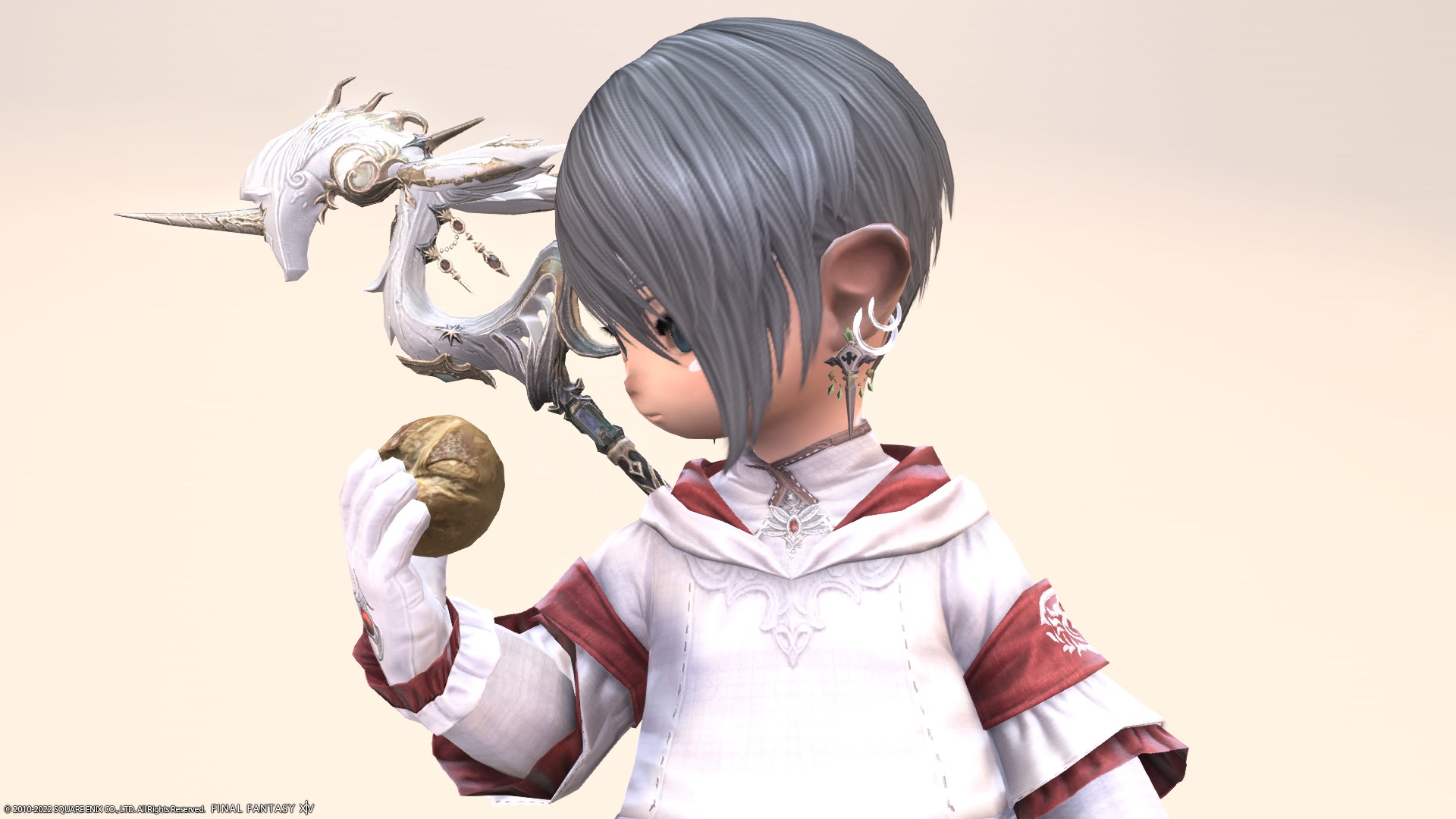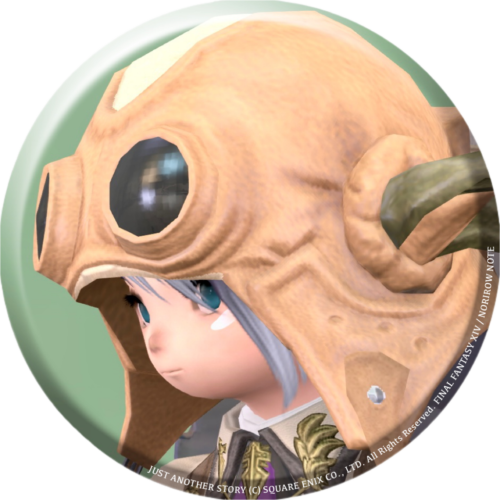 norirow
Video recording
I recorded a video of the movement!
So, it was a record of the white mage's AF5 equipment "Theophany" series.
Related records
Successive AF equipment for white mages
Lalafell Girl Ver.