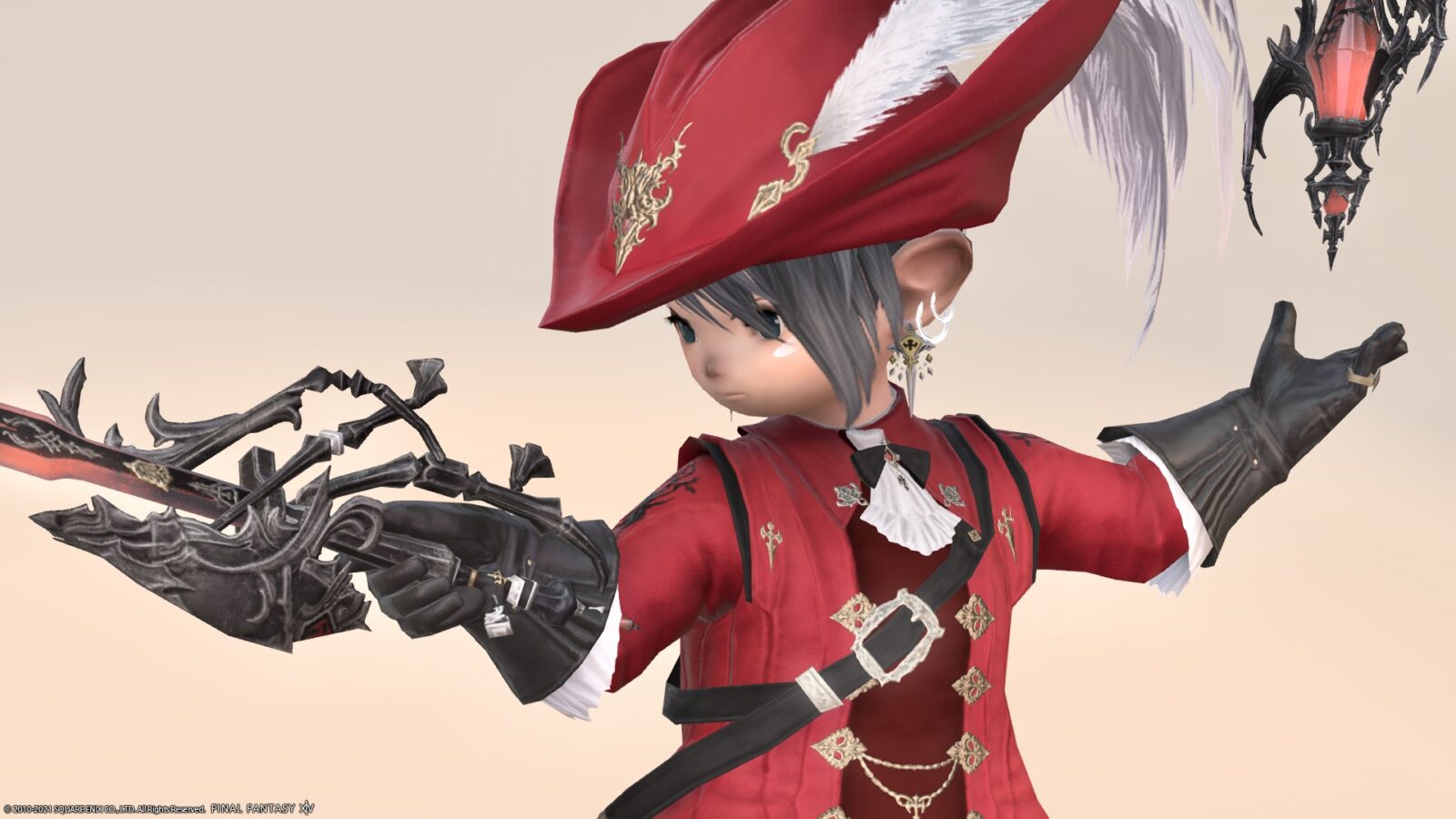 This is a record of the Red Mage's AF3 equipment "Duelist" series.
※ AF3 equipment is an abbreviation for Lv70 artifact equipment, which means "special equipment unique to each job". The artifact equipment is a milestone and a special outfit with a fairly elaborate design. (AF3 is a costume for Stormblood)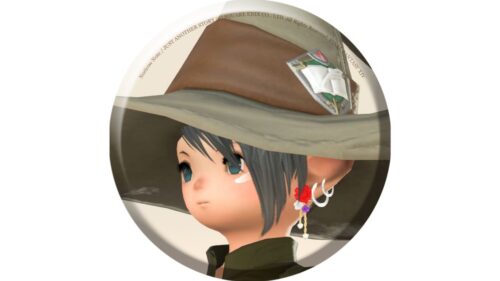 norirow
Wow, the clothes are perfect for the image of a red mage in the FF series!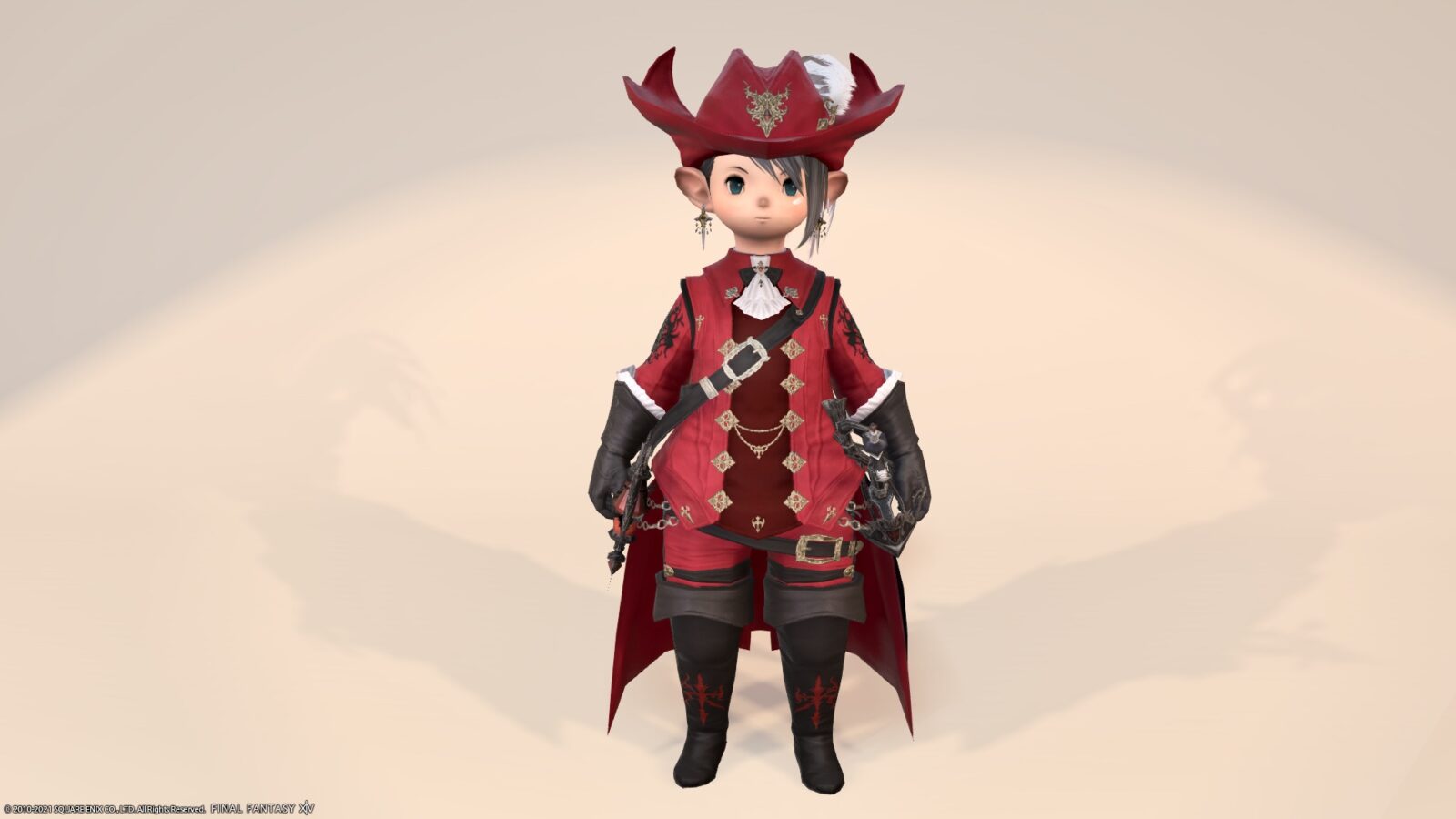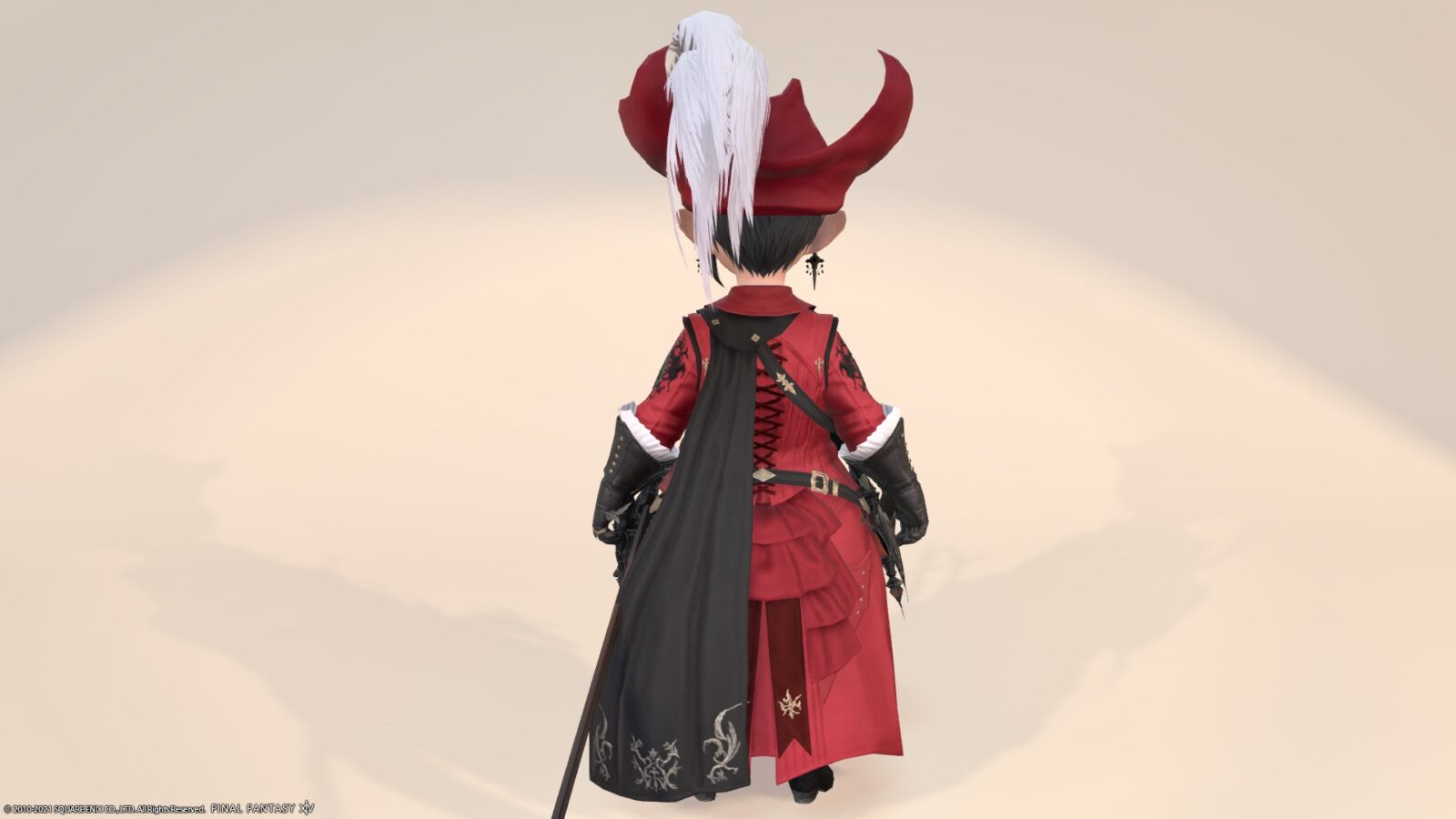 It was already such an image from FF1.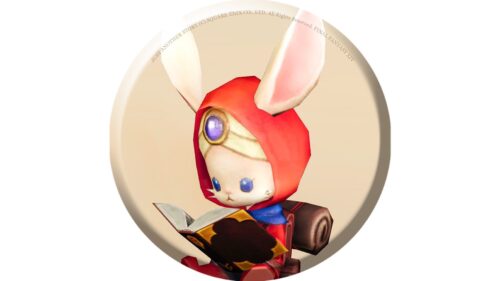 namingway
Since the Red Mage is from Stormblood, the AF equipment is a commemorative set for the first time.
Red Mage AF3 Equipment "Duelist" Series
These can be obtained by completing the Lv70 Job Quest of the Red Mage.
The head equipment is a hat with large wings that has characterized the most red mage in FF of all time.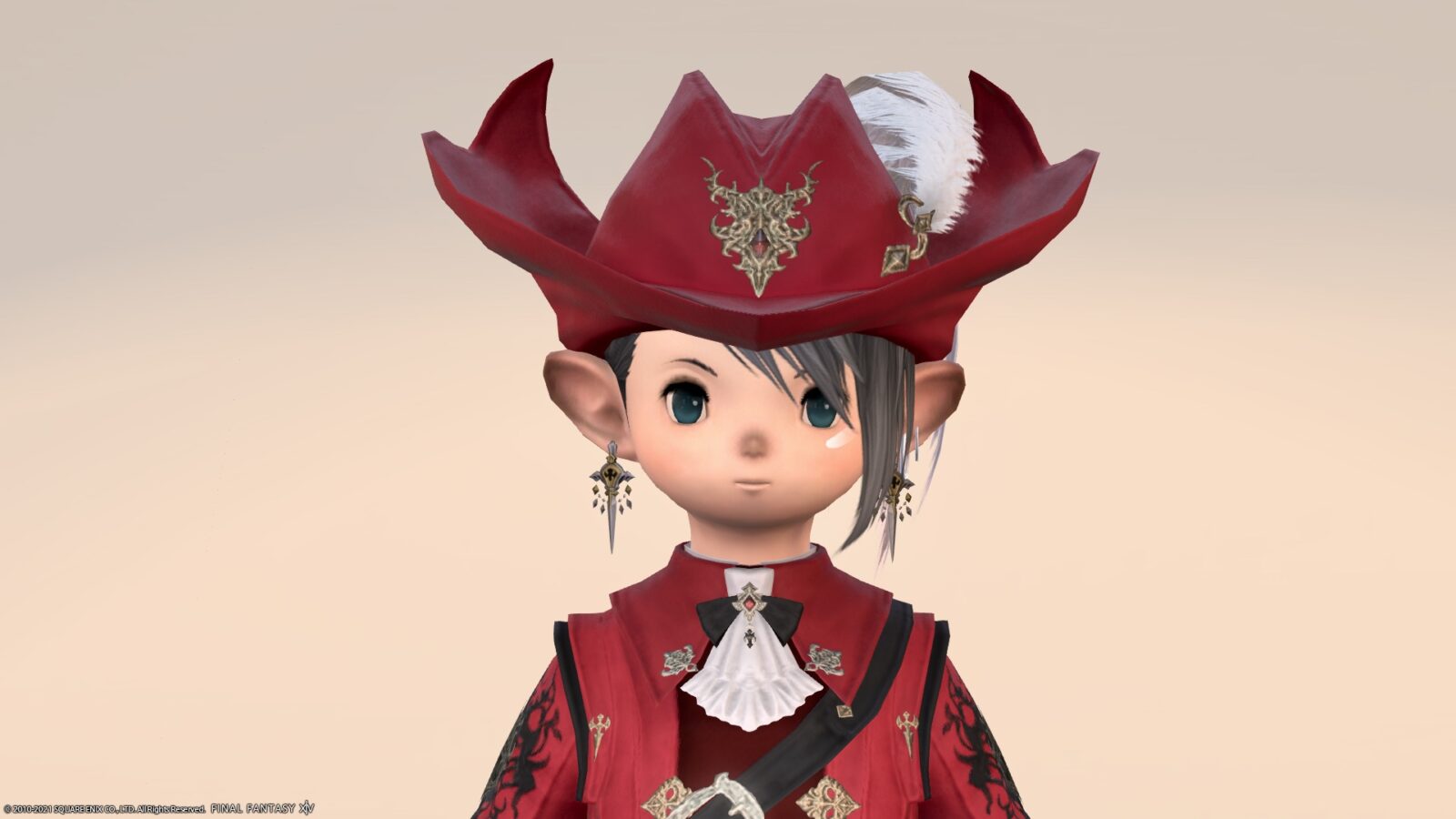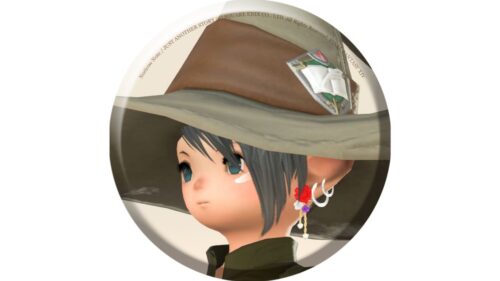 norirow
This is the Red Mage! It feels like that.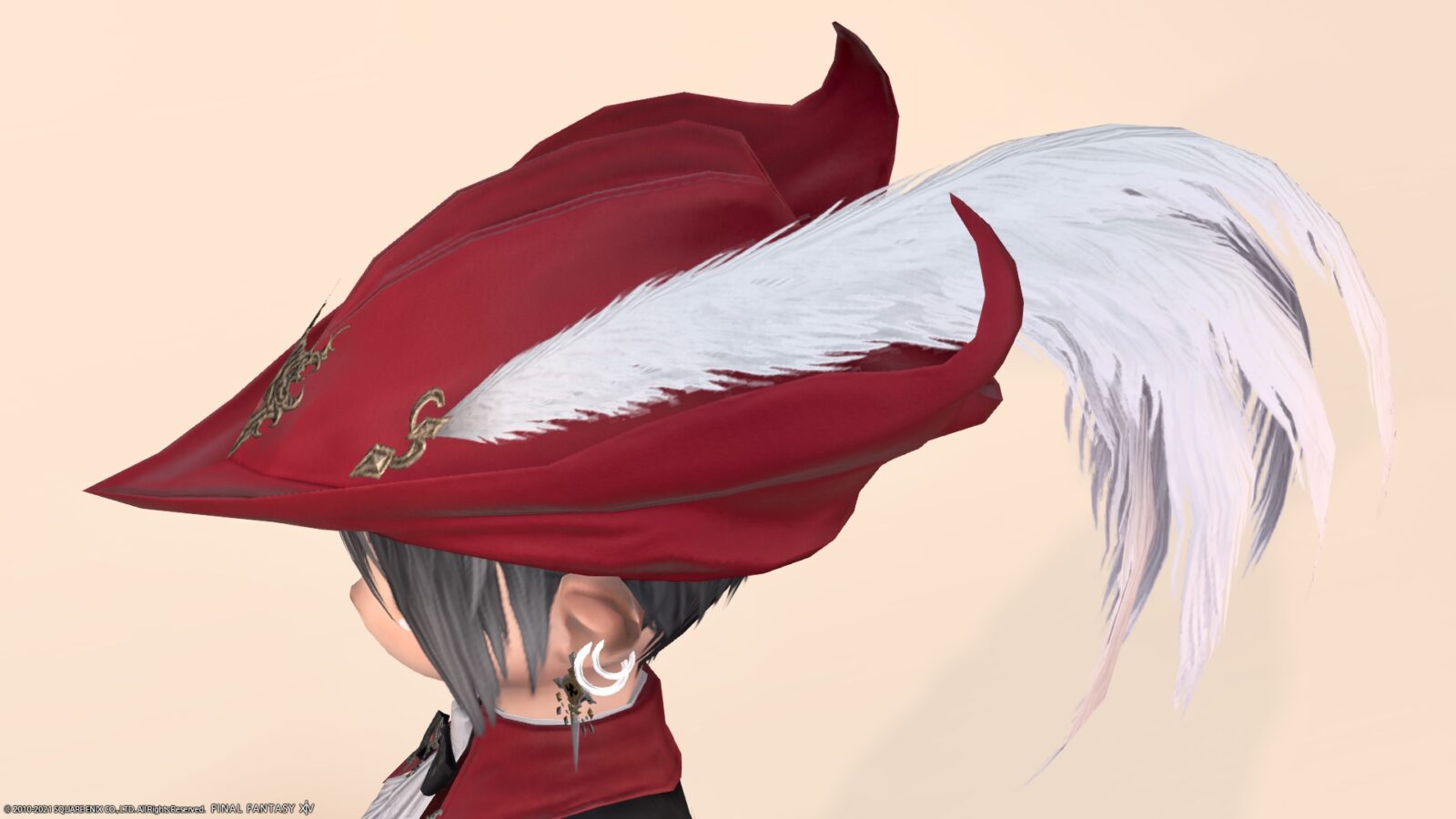 The torso equipment is a fashionable jacket with chiefs and noble accessories.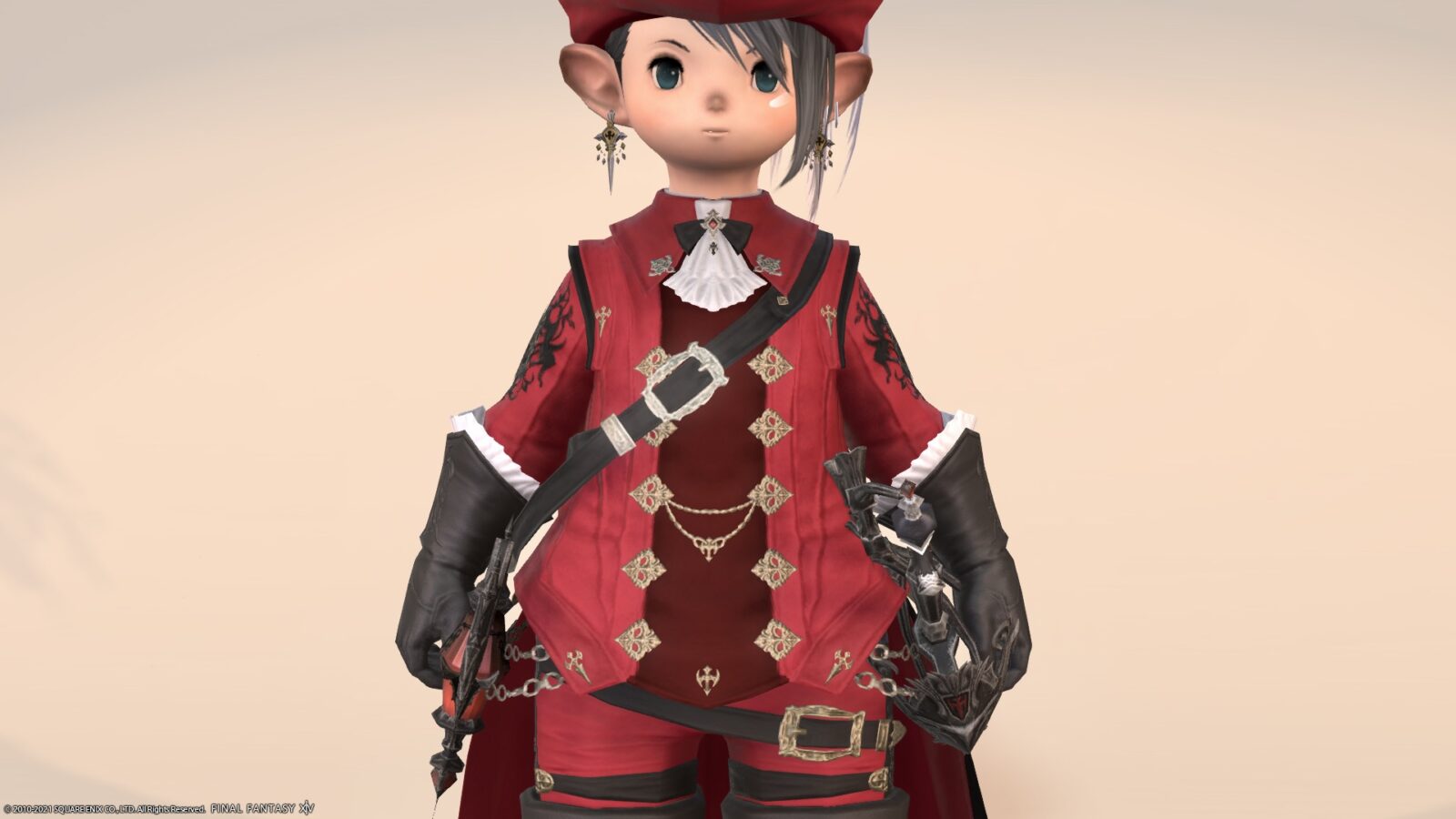 The collar is very cute, isn't it?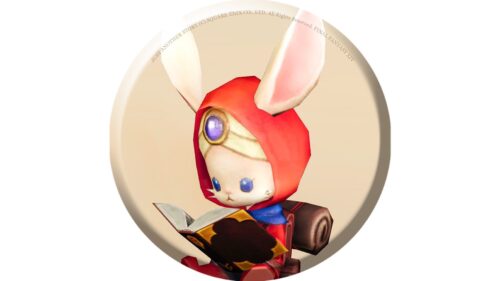 namingway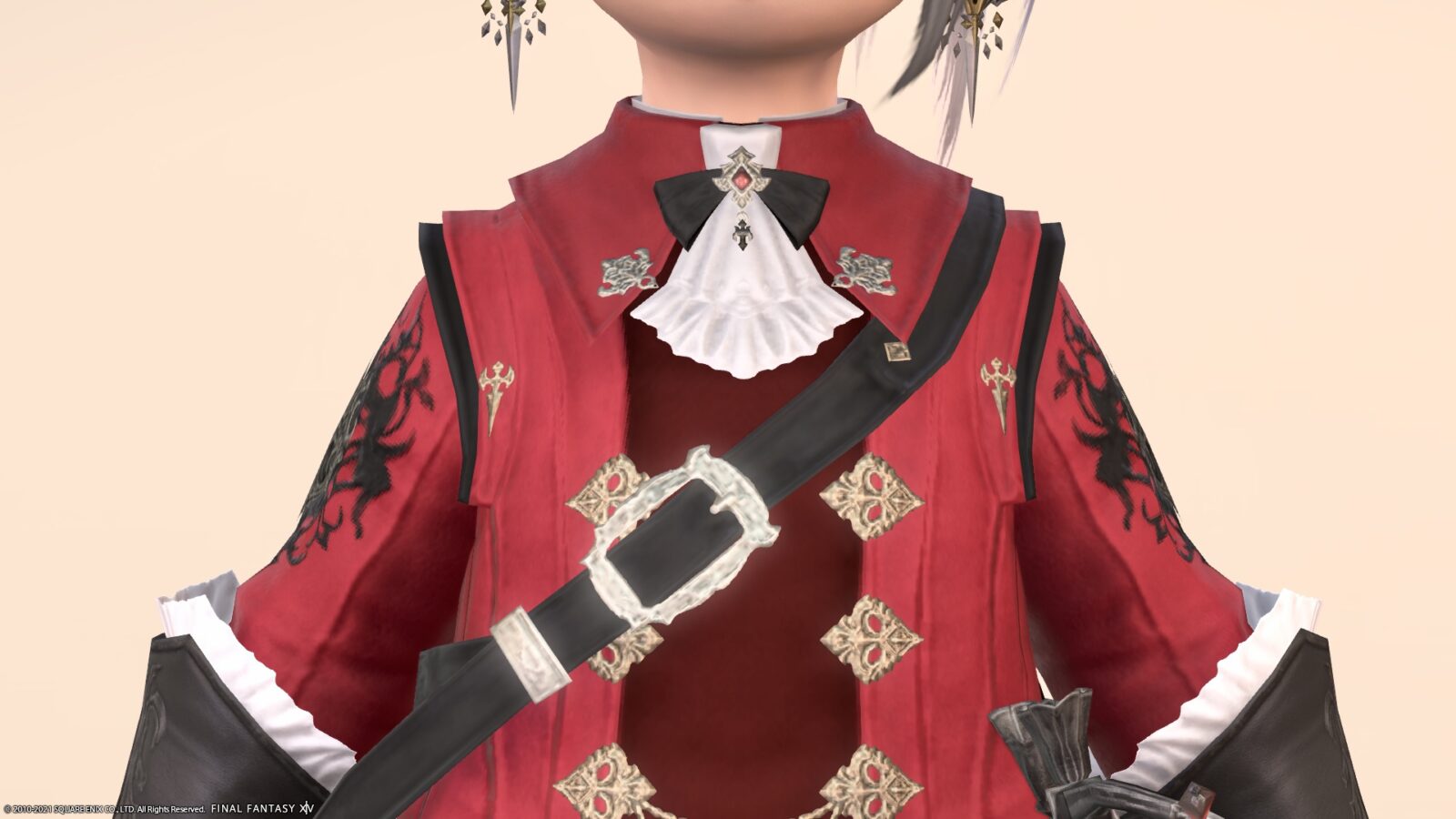 The gloves seem to be high class.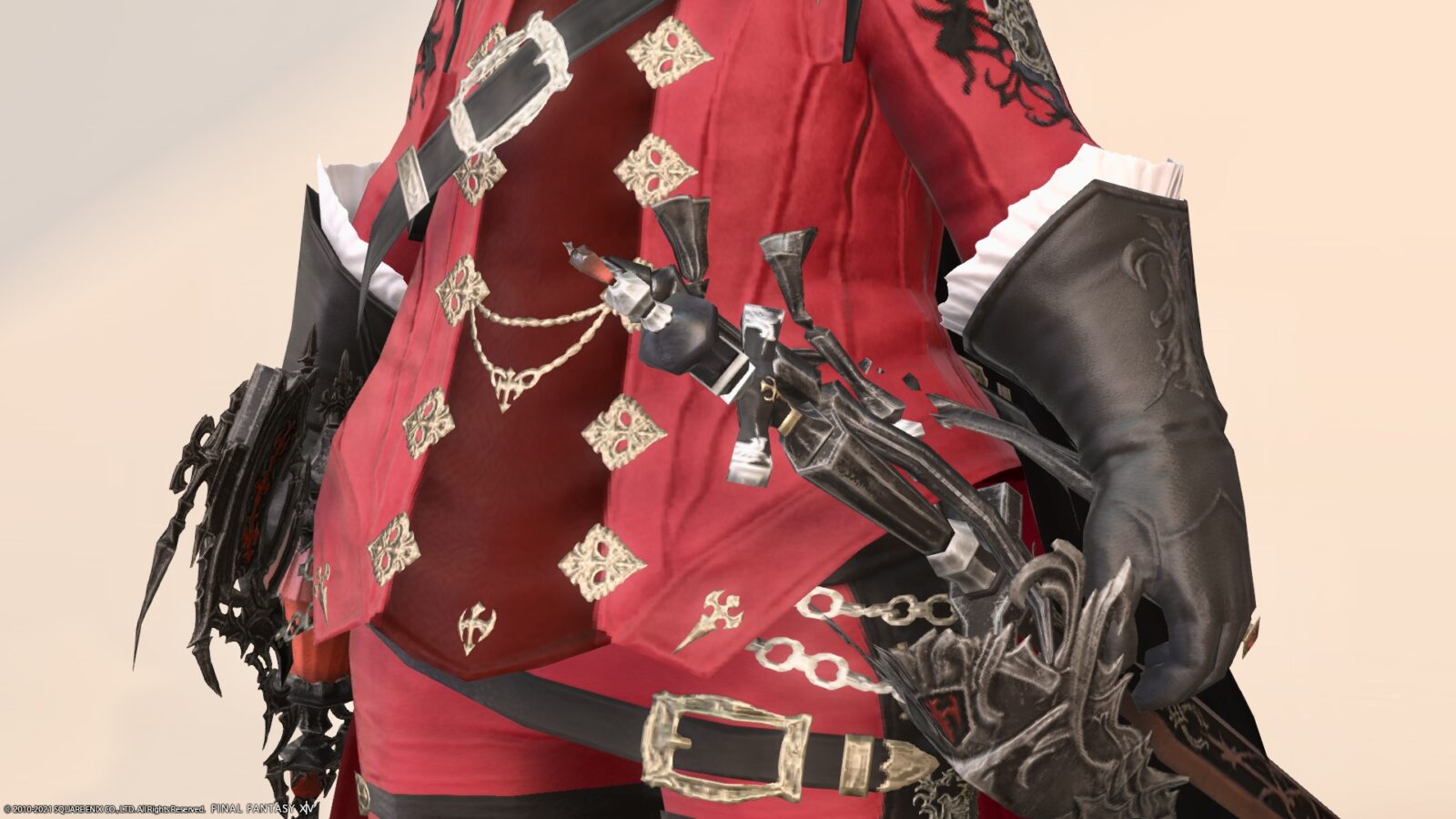 A ring is attached to the little finger.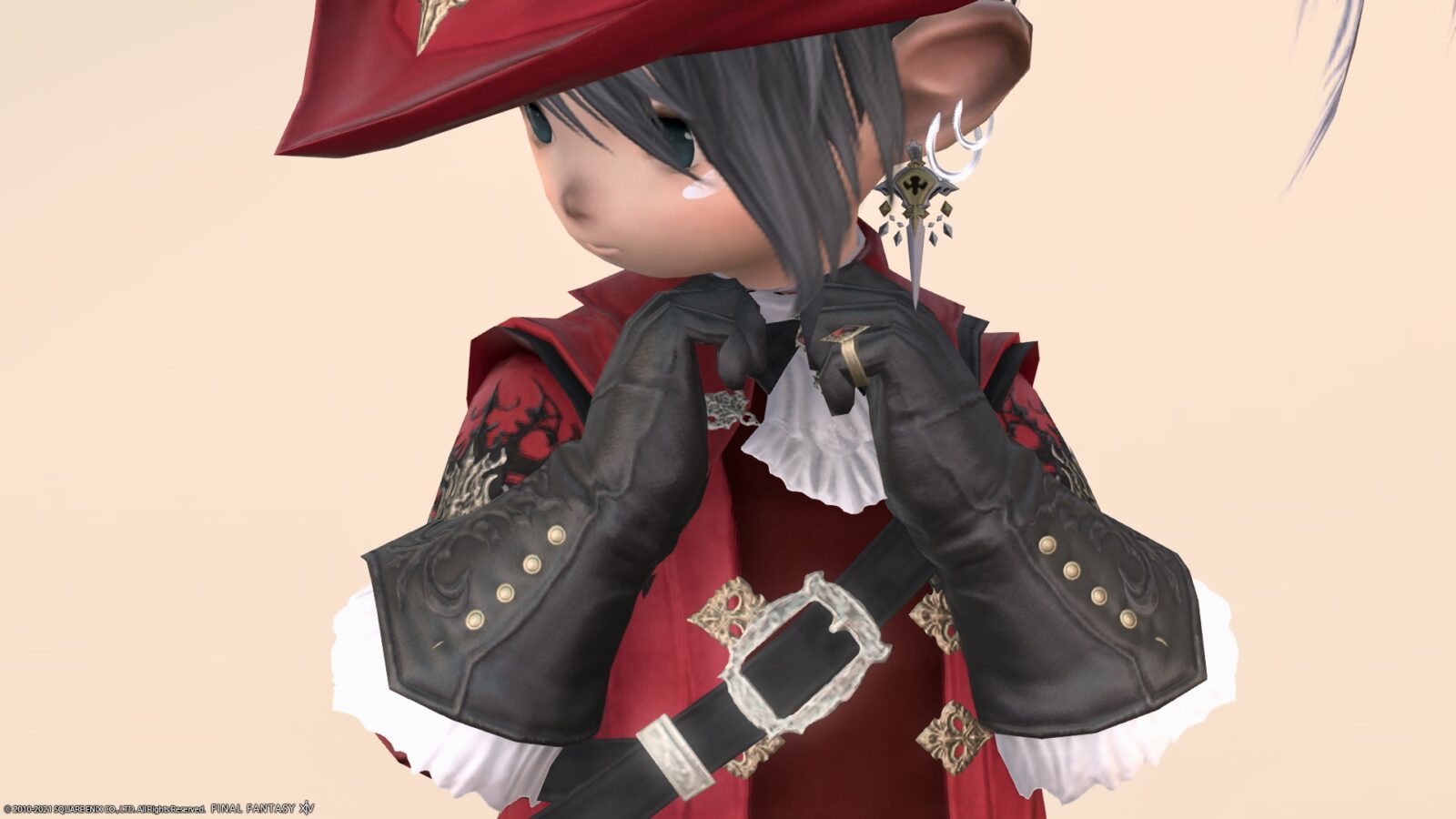 The back has a cloak only on the left half.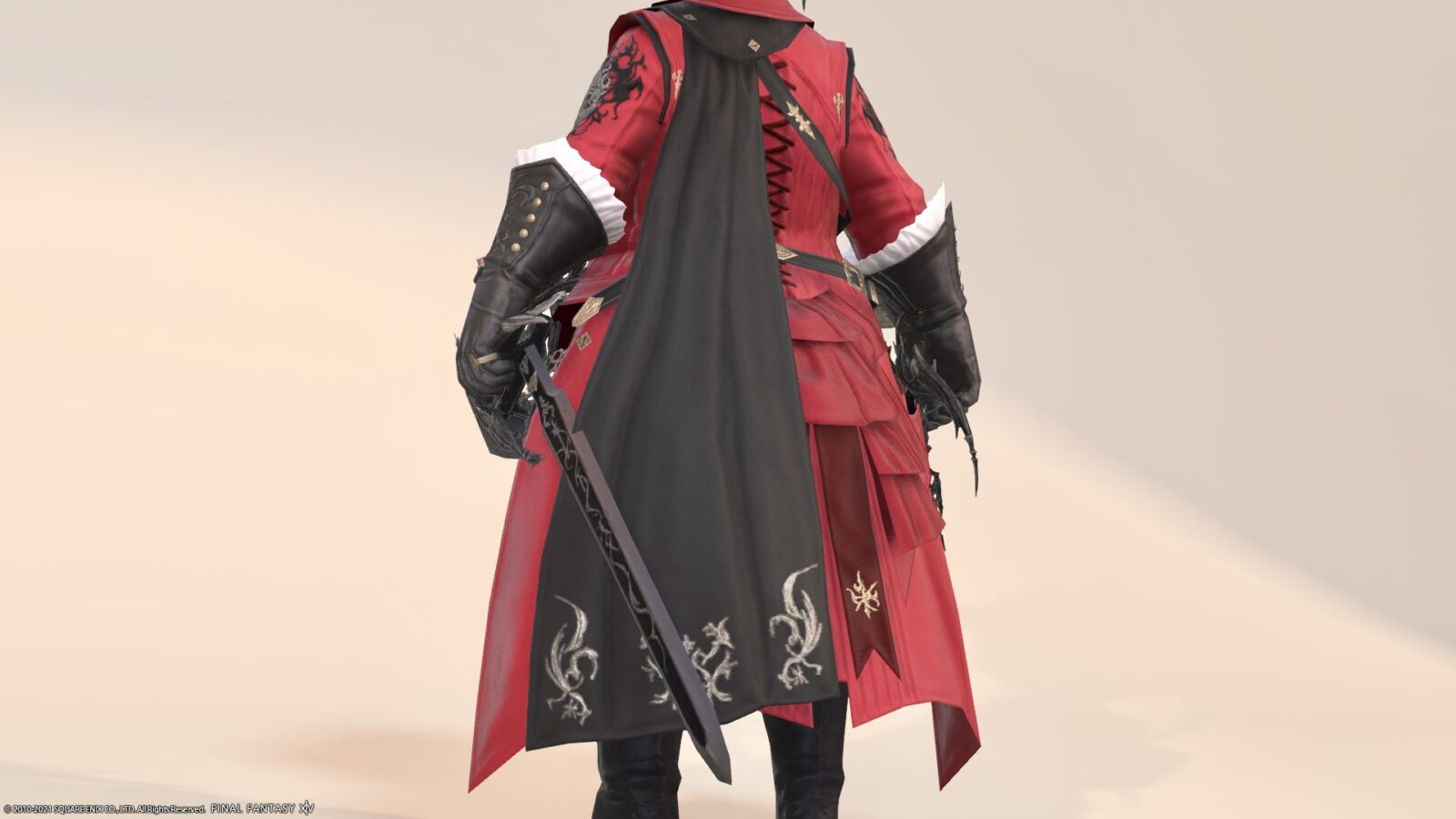 The back is also quite gorgeous.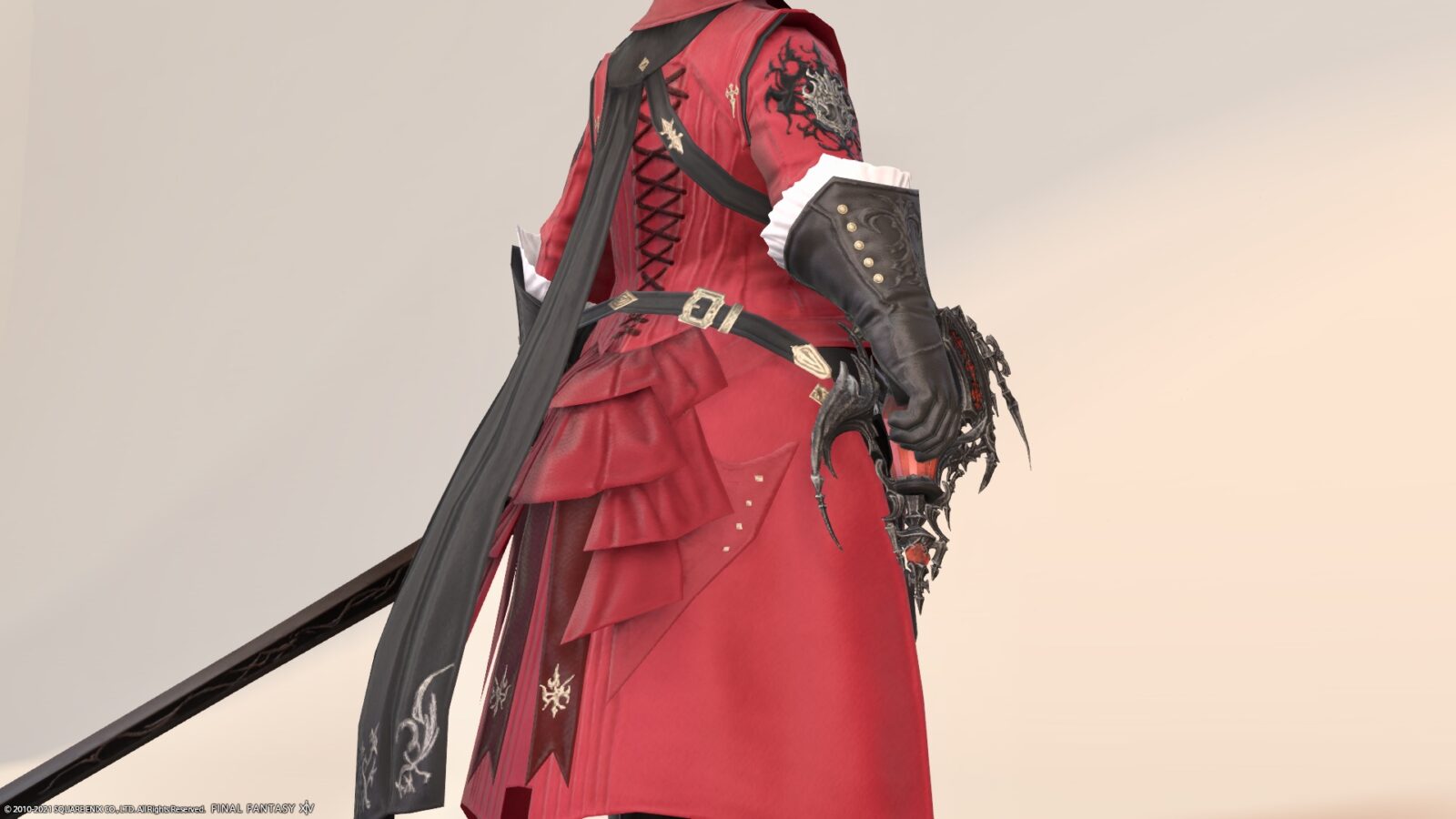 Fashionable decoration with plenty of belts, including around the waist.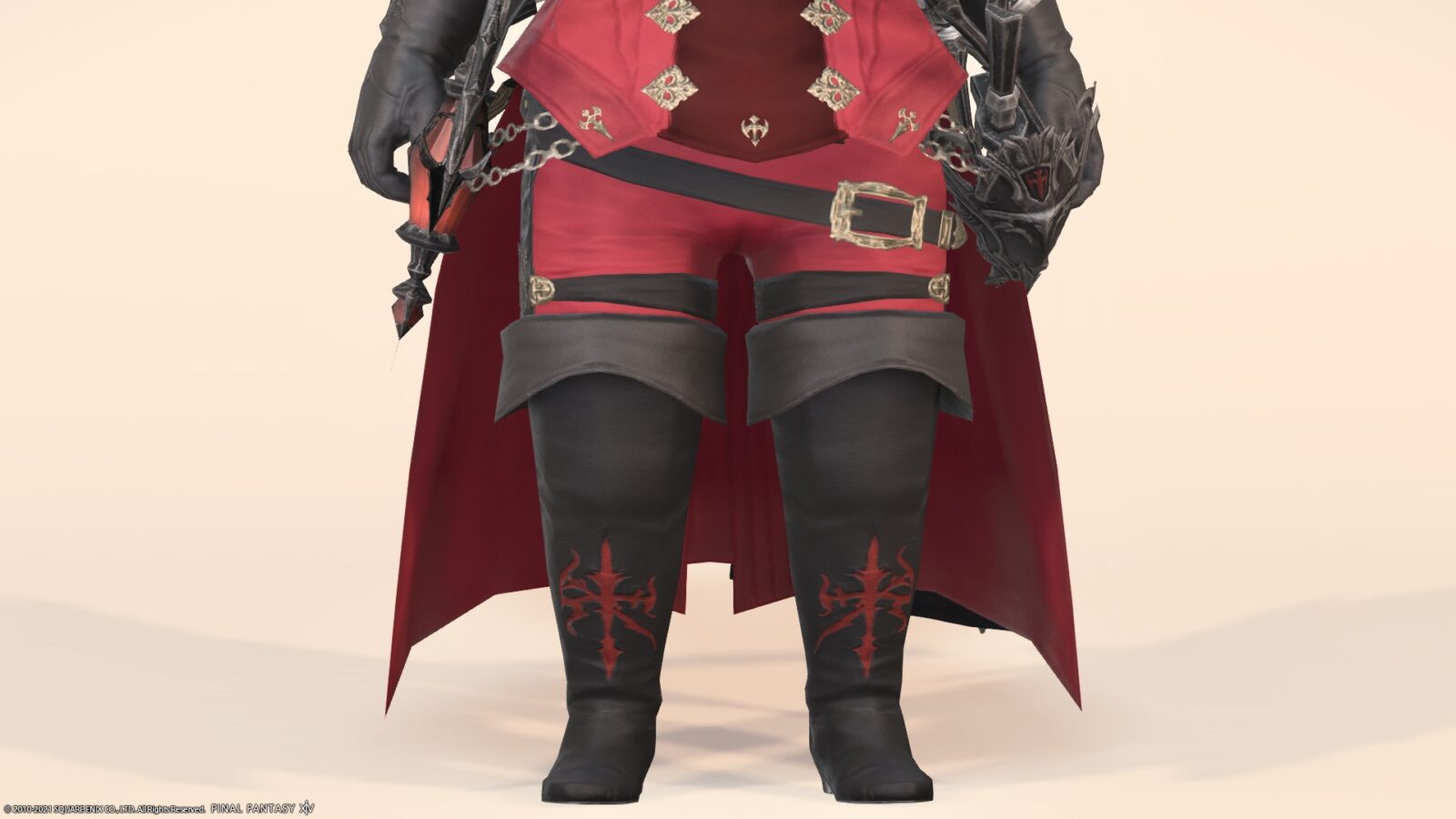 The weapon is also Gothic and has a very cool design.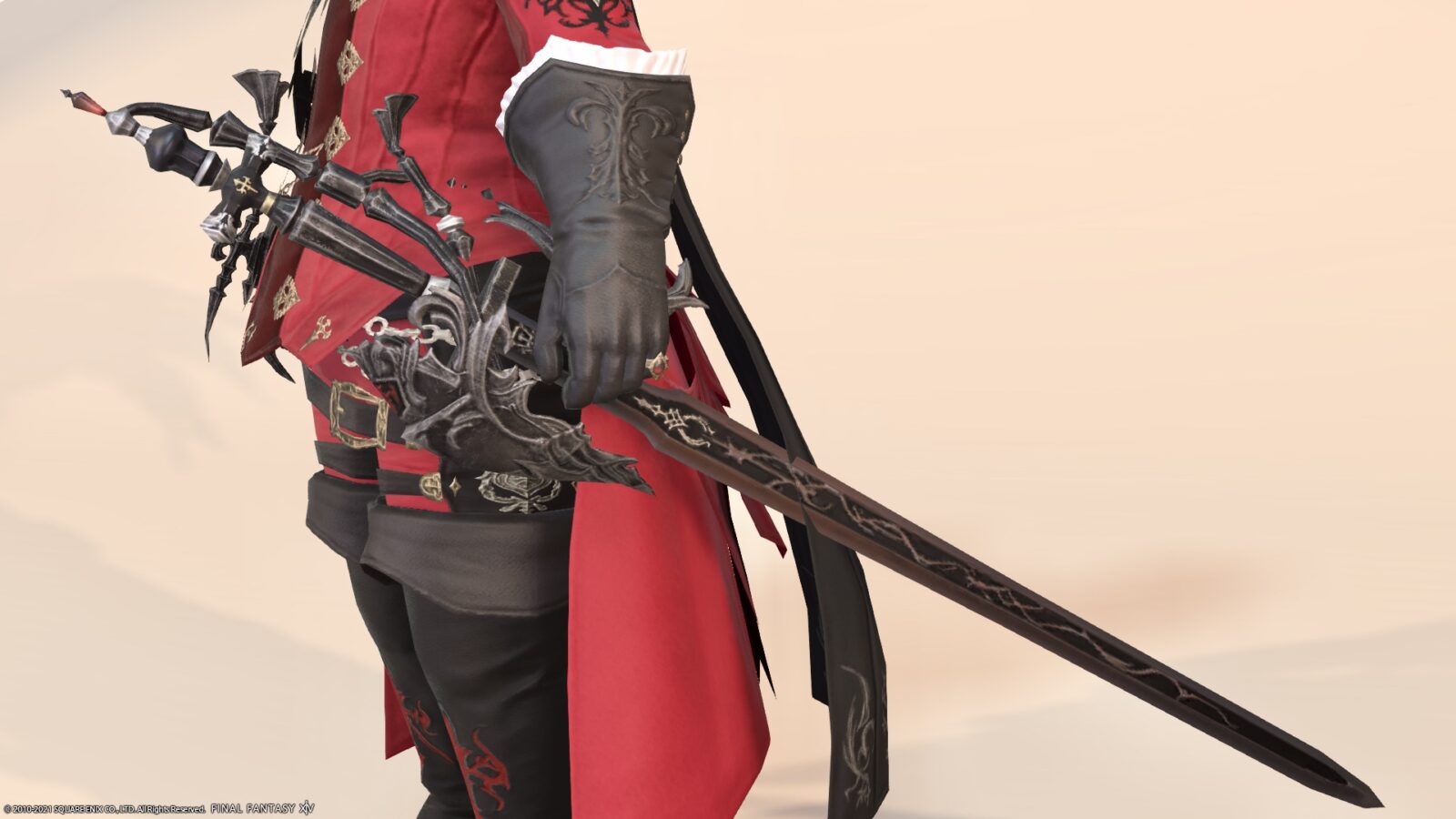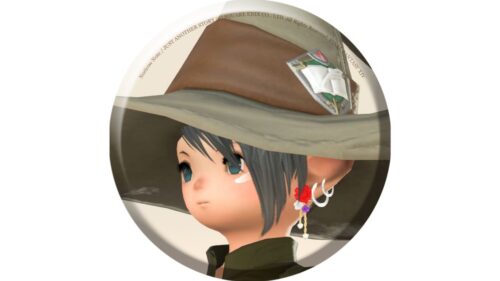 norirow
This weapon is very fashionable again ♪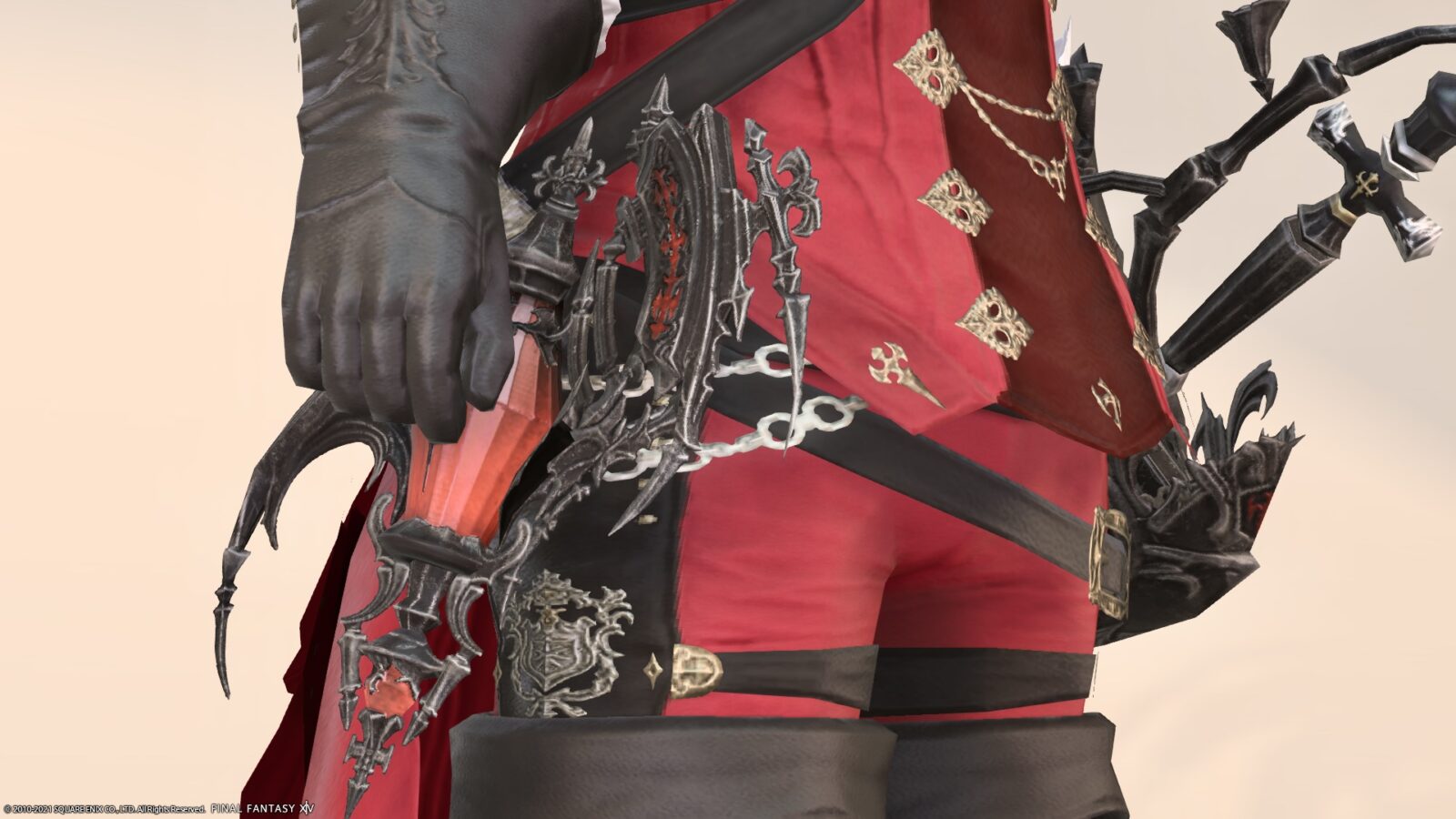 The "Duelist" series itself cannot be dyed, but it can be dyed by evolving it in the forbidden land Eureka.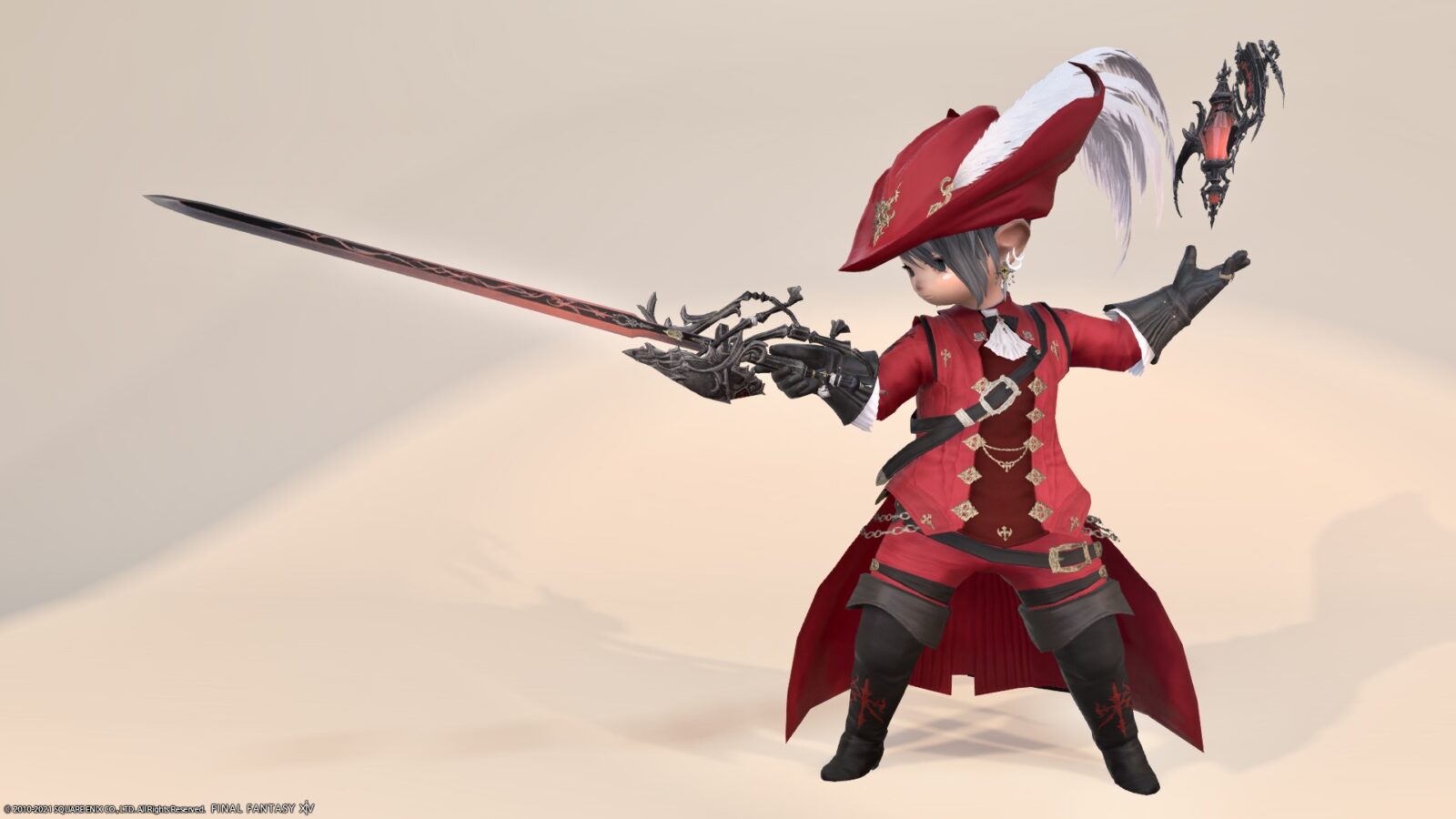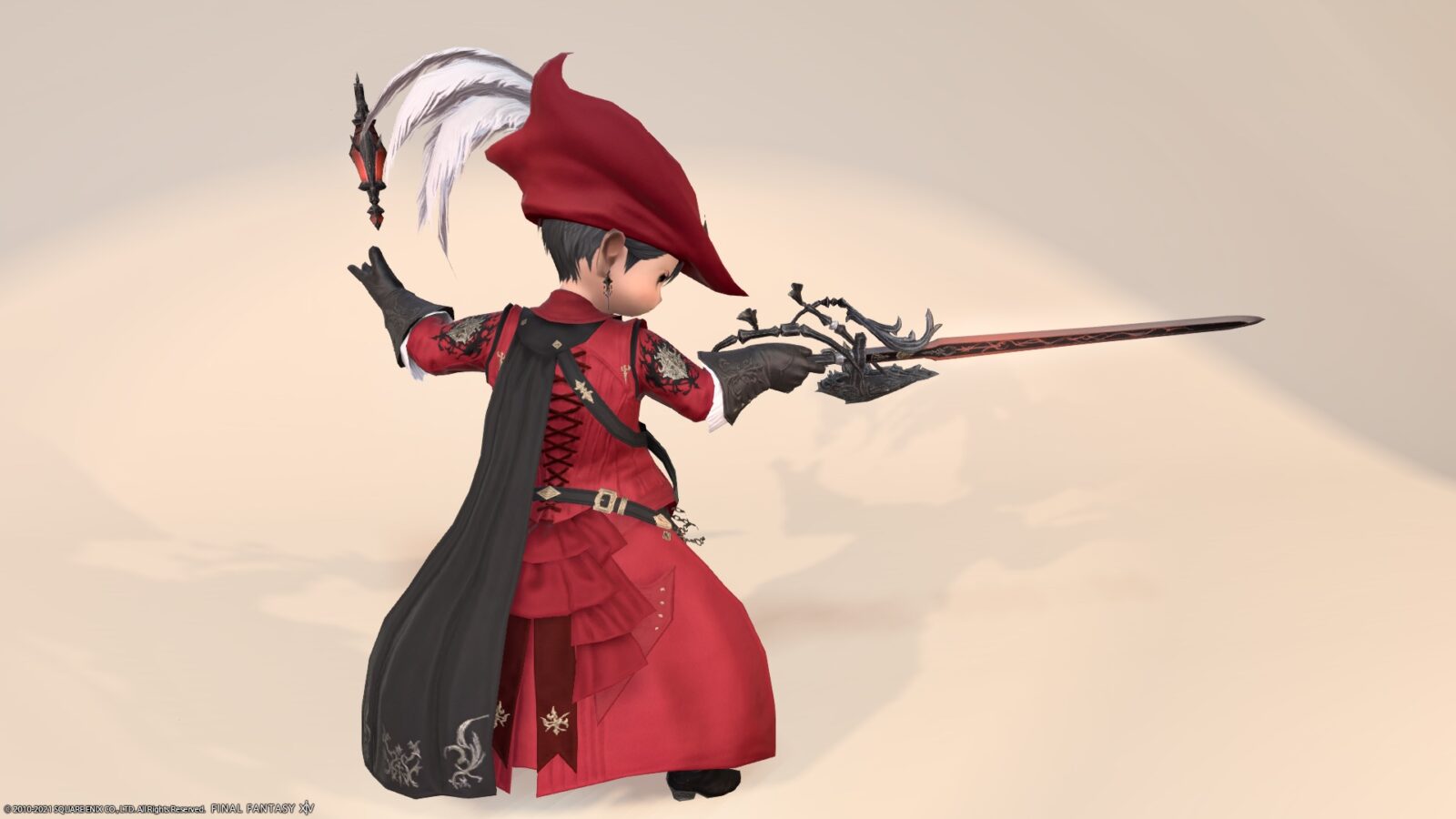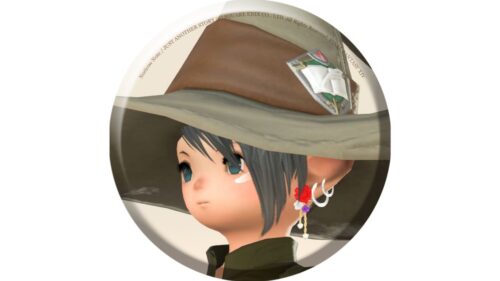 norirow
It's worth making the Red Mage Lv70 just to wear this equipment!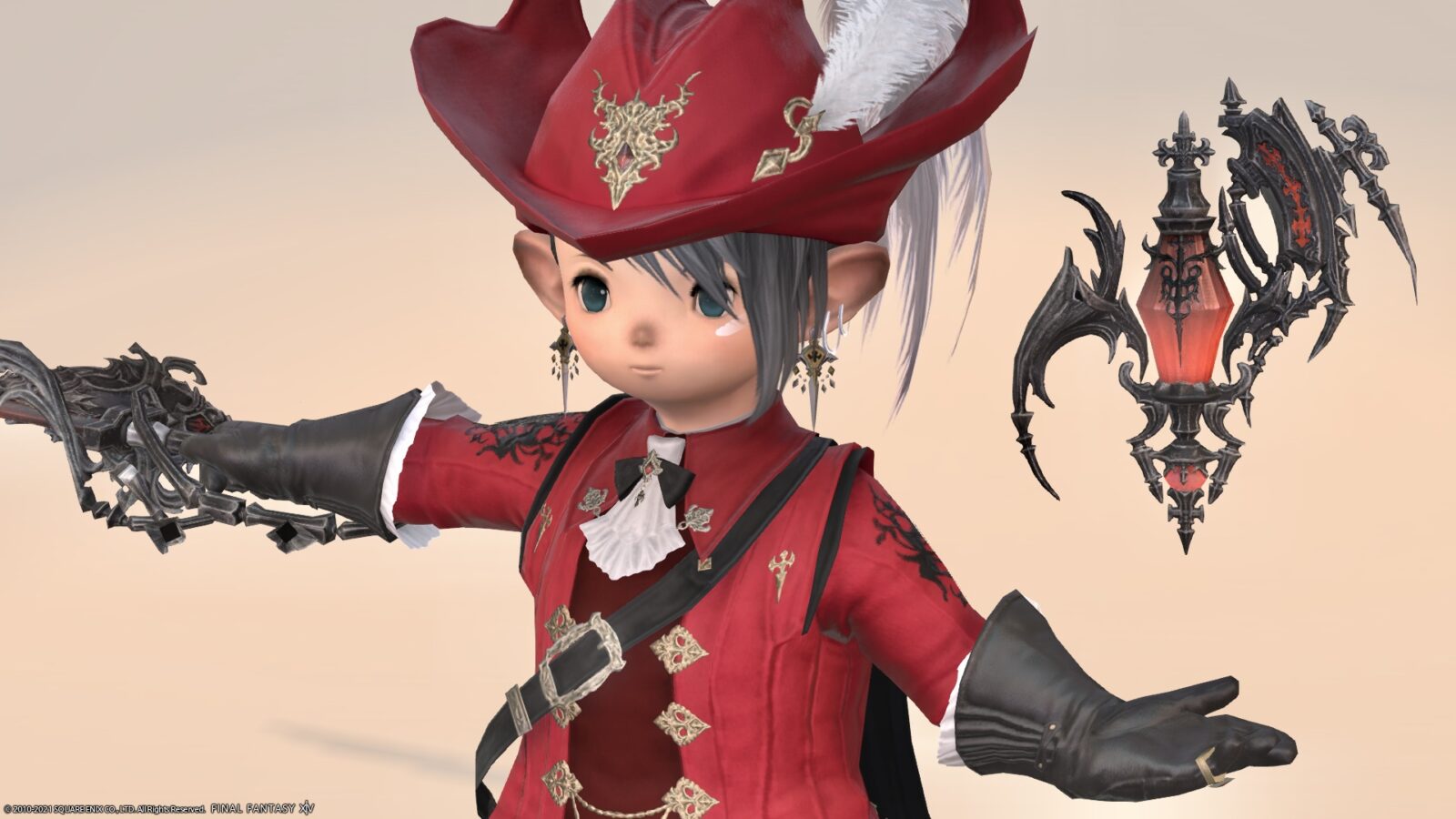 You can't master a red mage at all, right?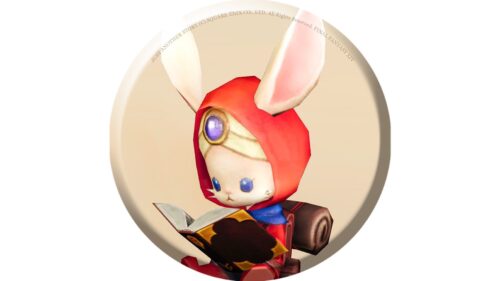 namingway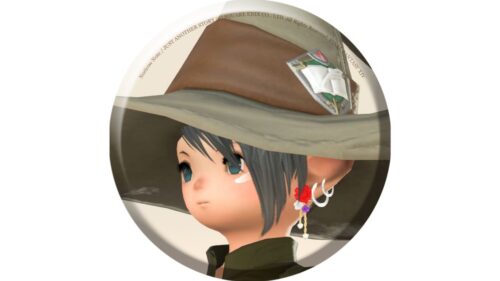 norirow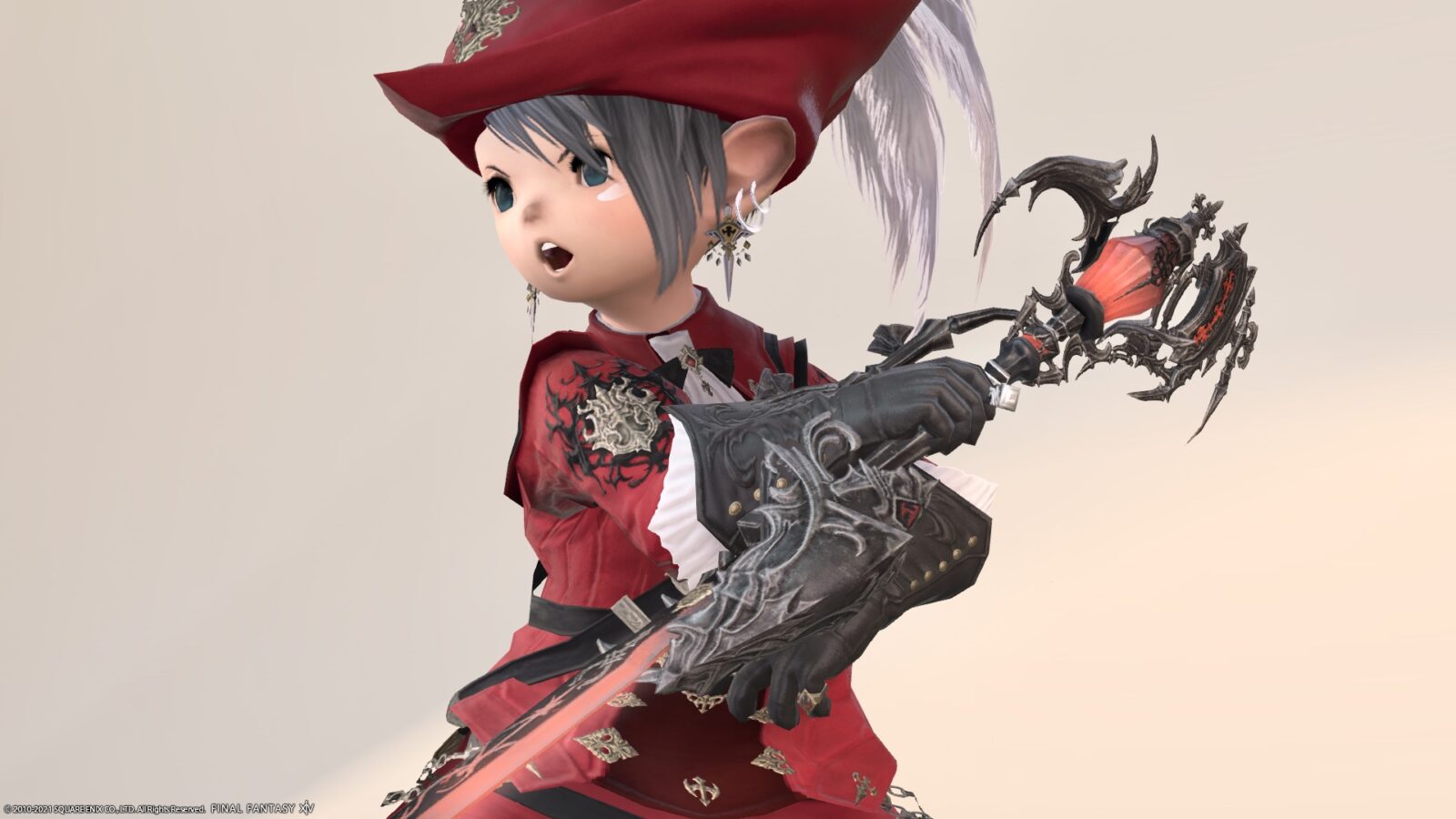 So, it was a record of the AF3 equipment "Duelist" series of red mage.
▼ Please check the video for the movement of the fabric!
Related records
Successive red mage AF equipment