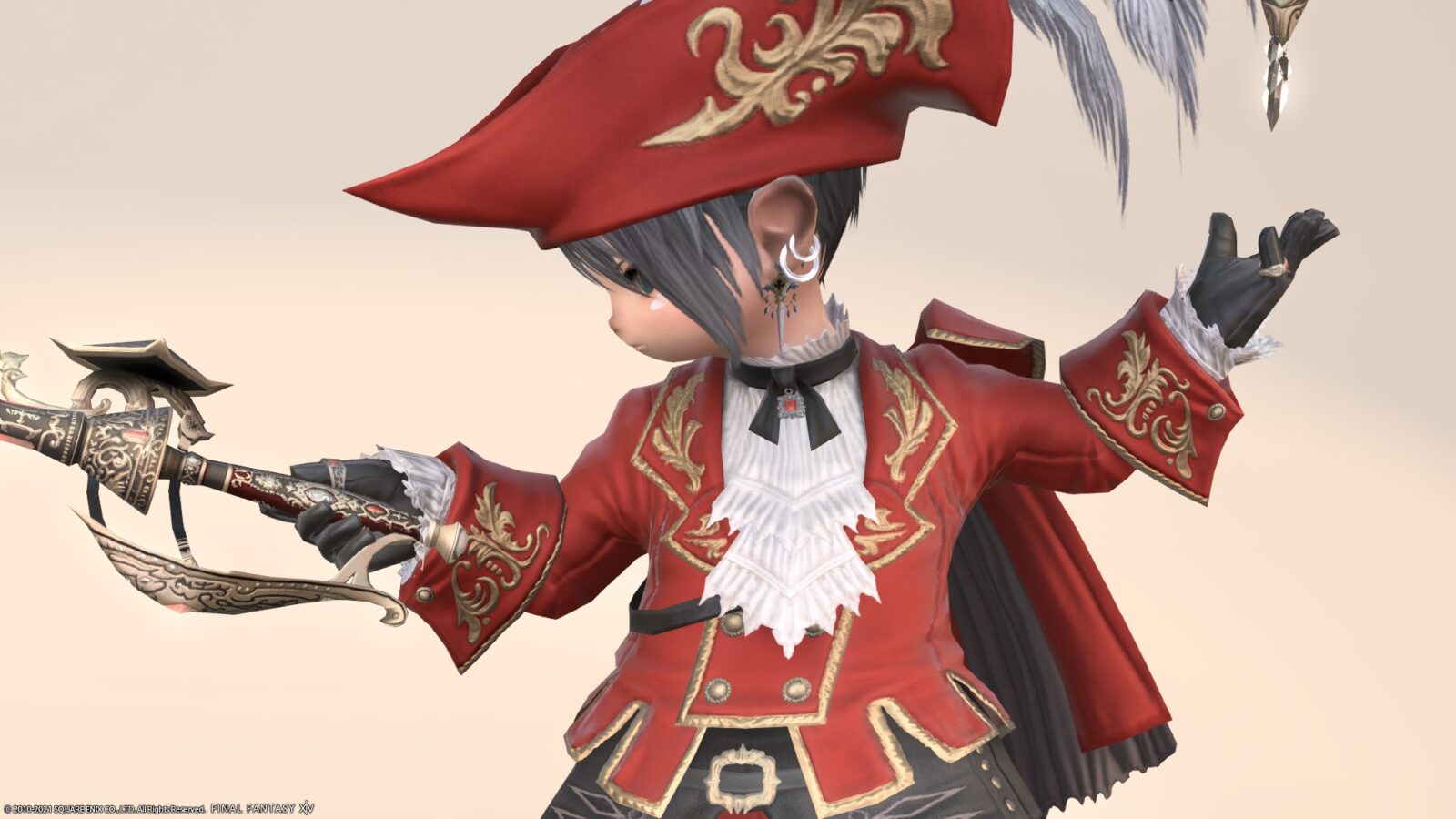 This is a record of the Red Mage's AF4 equipped "Estoqueur" series.
※ AF4 equipment is an abbreviation for Lv80 artifact equipment, which means "special equipment unique to each job". The artifact equipment is a milestone and a special outfit with a fairly elaborate design. (AF4 is a costume for SHADOWBRINGERS)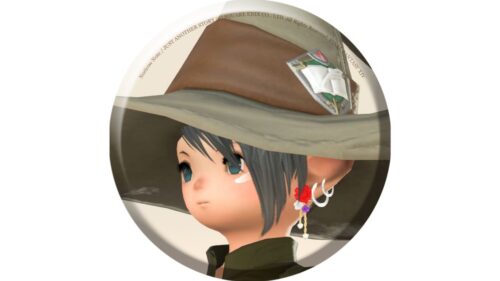 norirow
Wow, it's a cool costume like a Les Trois Mousquetaires!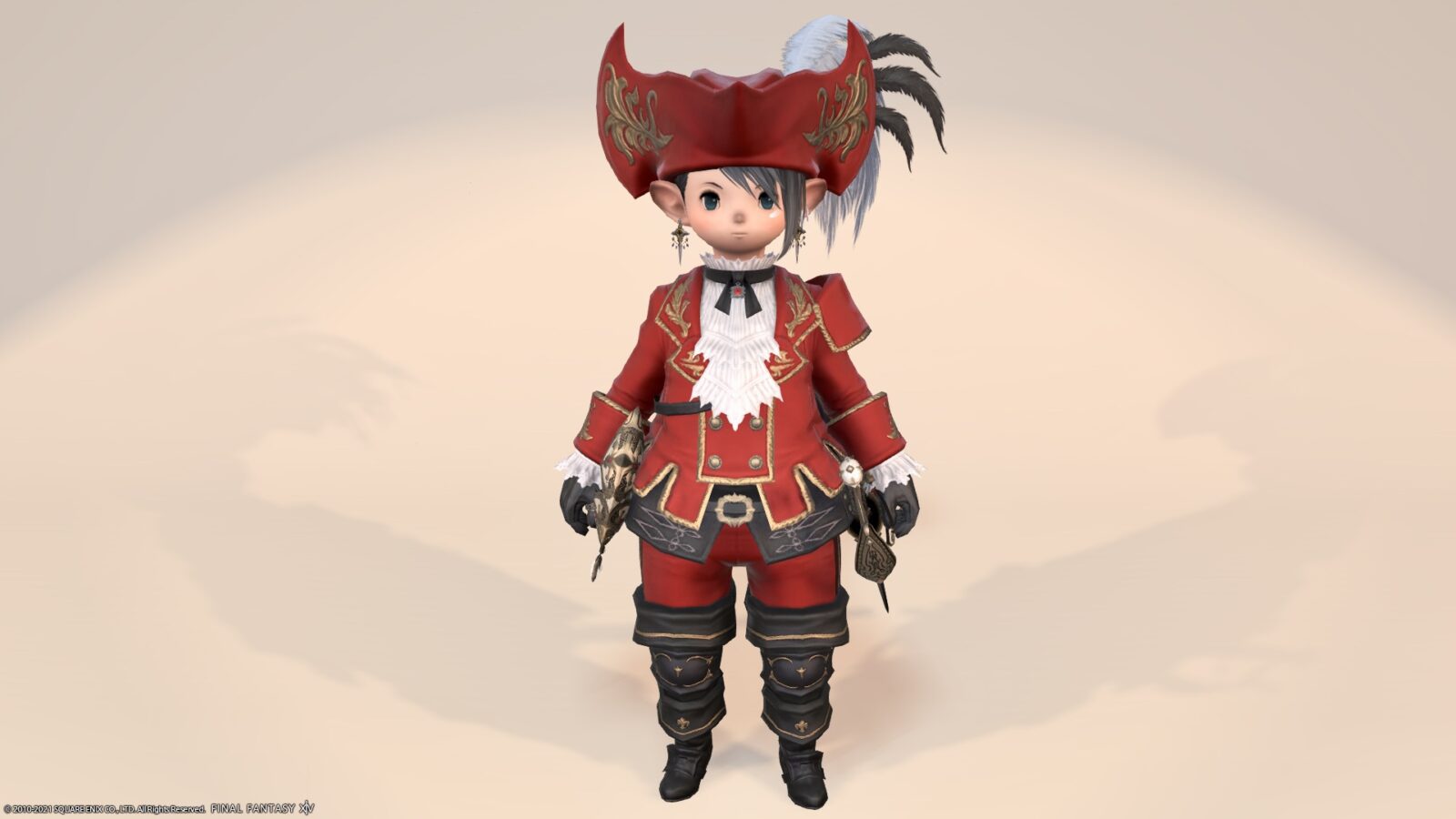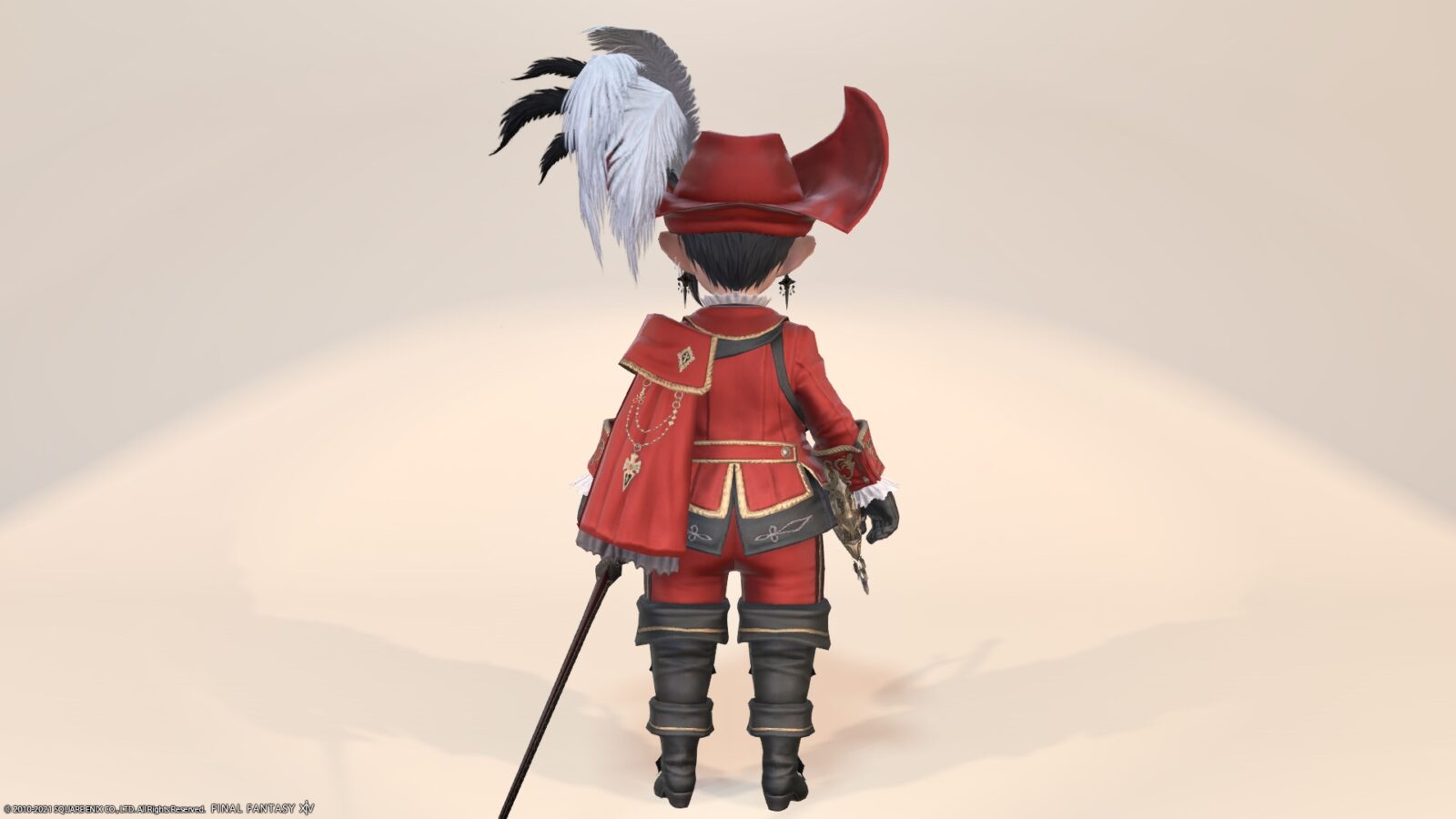 It's a fashionable outfit.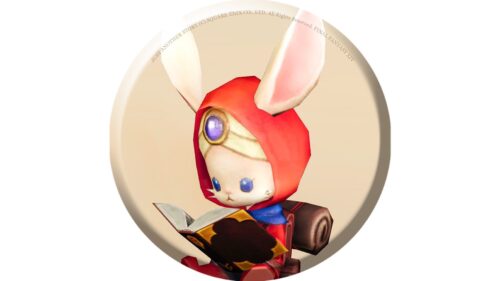 namingway
It is a cool set that seems to have evolved the conventional Red Mage AF costume and made it even more noble.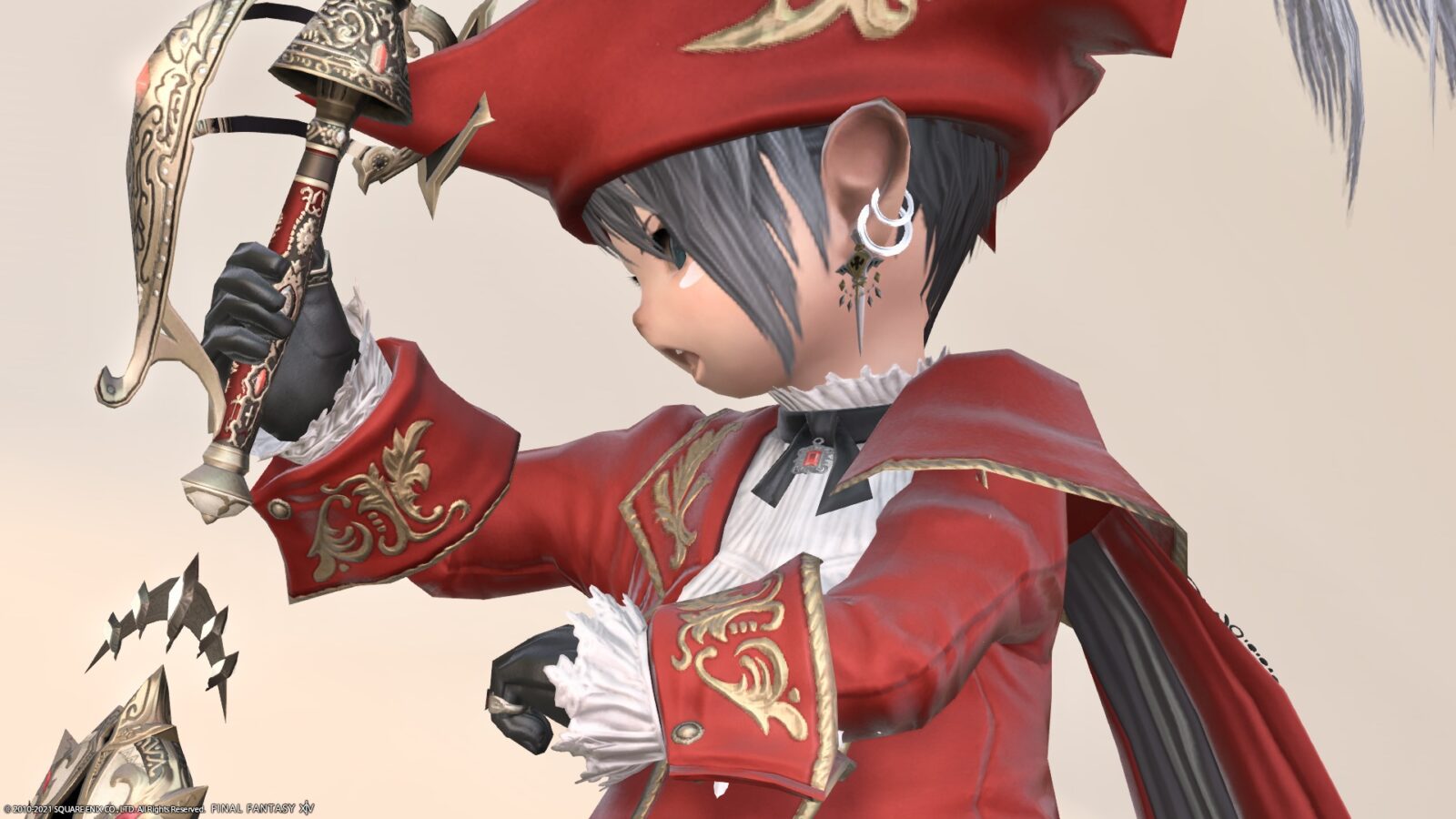 Red Mage AF4 "Estoqueur" Series
These can be purchased at Tempest's Workbench as you progress through the SHADOWBRINGERS story.
The head equipment is a triangular hat featuring a large feather decoration.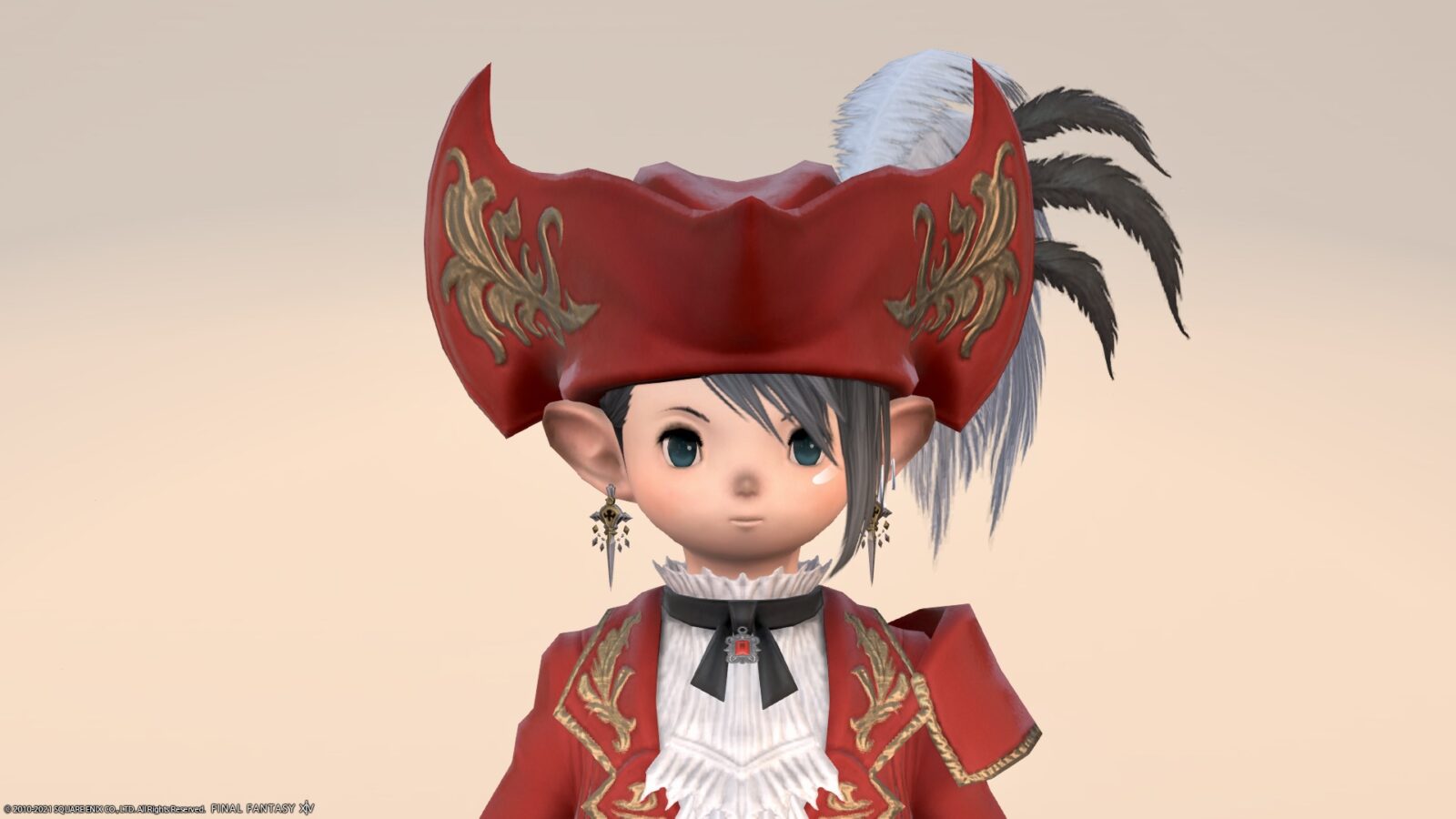 The hat itself is quite large, and the two-color feather decoration and gold embroidery are very fashionable.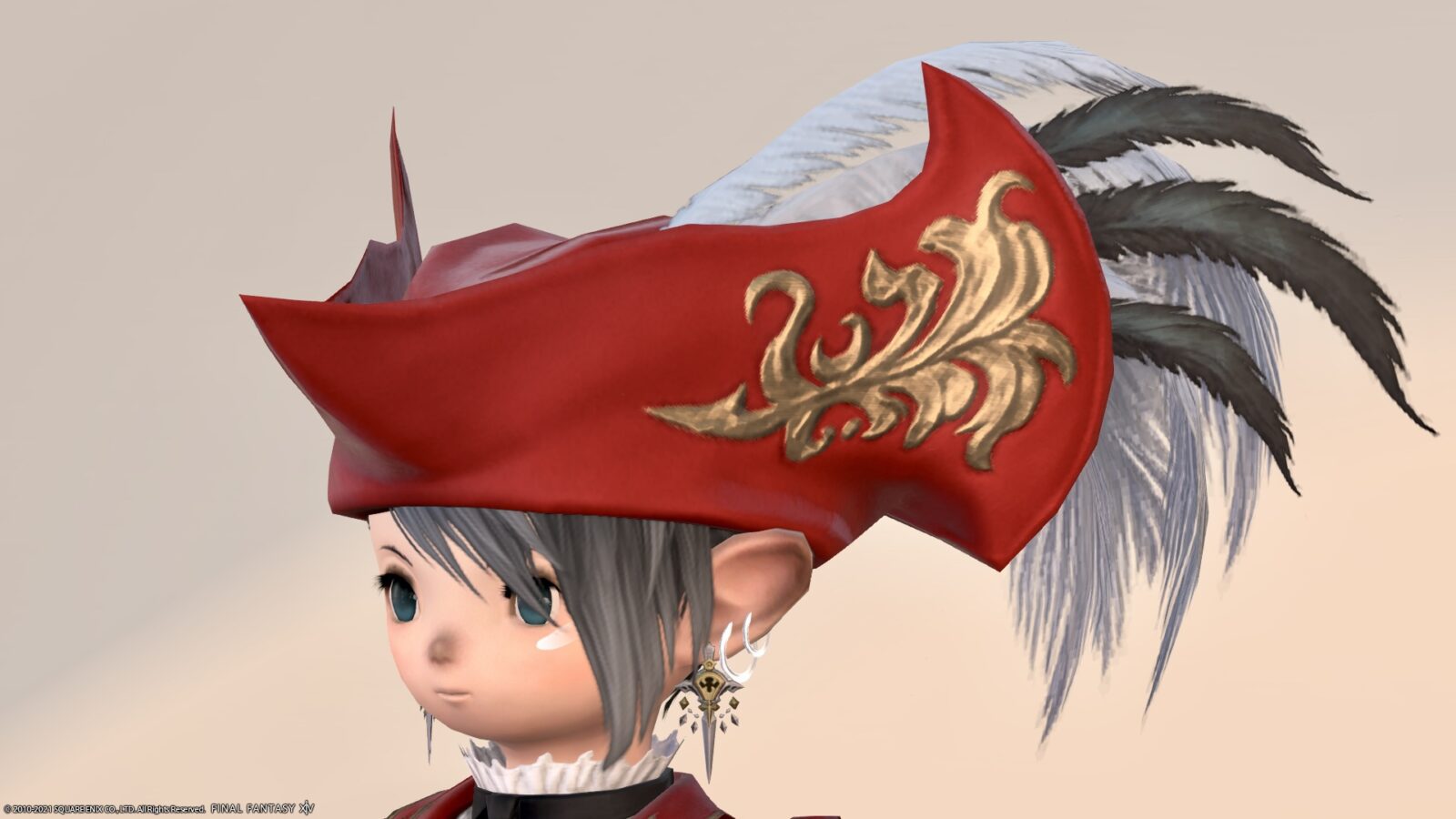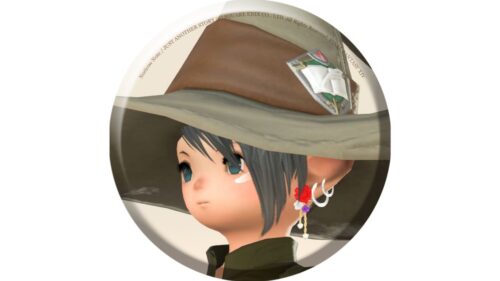 norirow
I'm cool even if I take off my hat ♪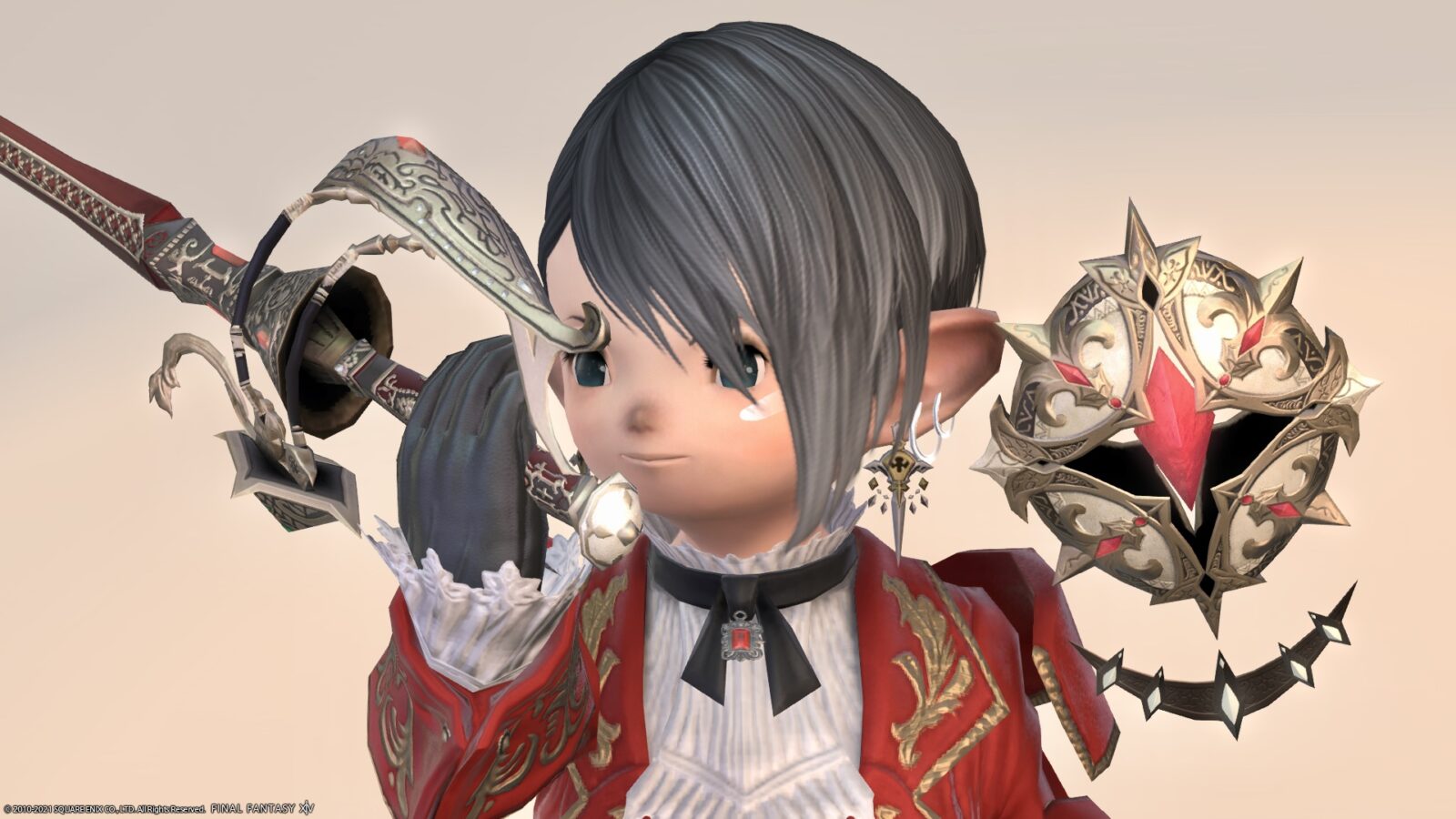 The torso equipment is a luxurious Bliaud.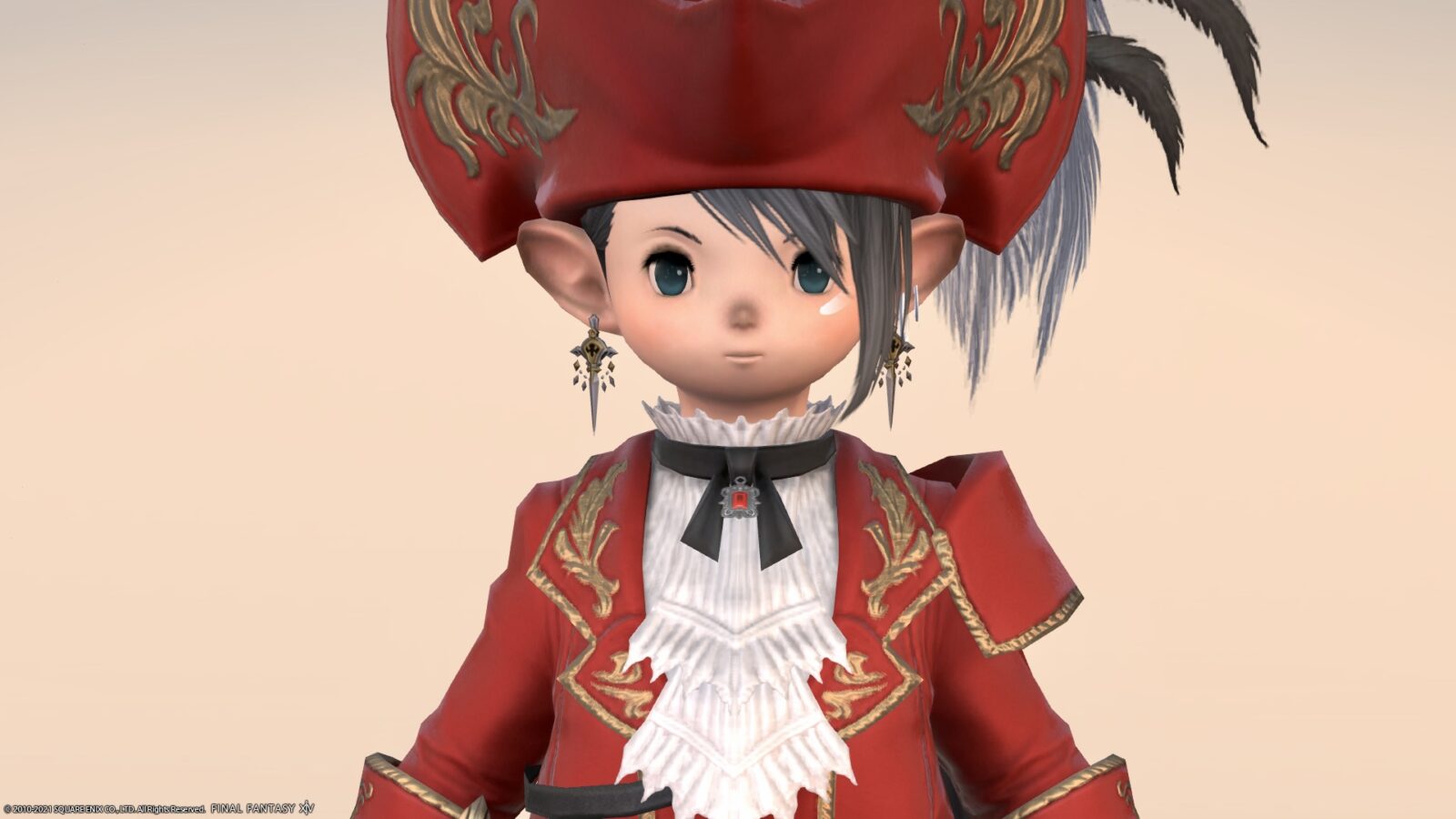 The design of the collar is very cute.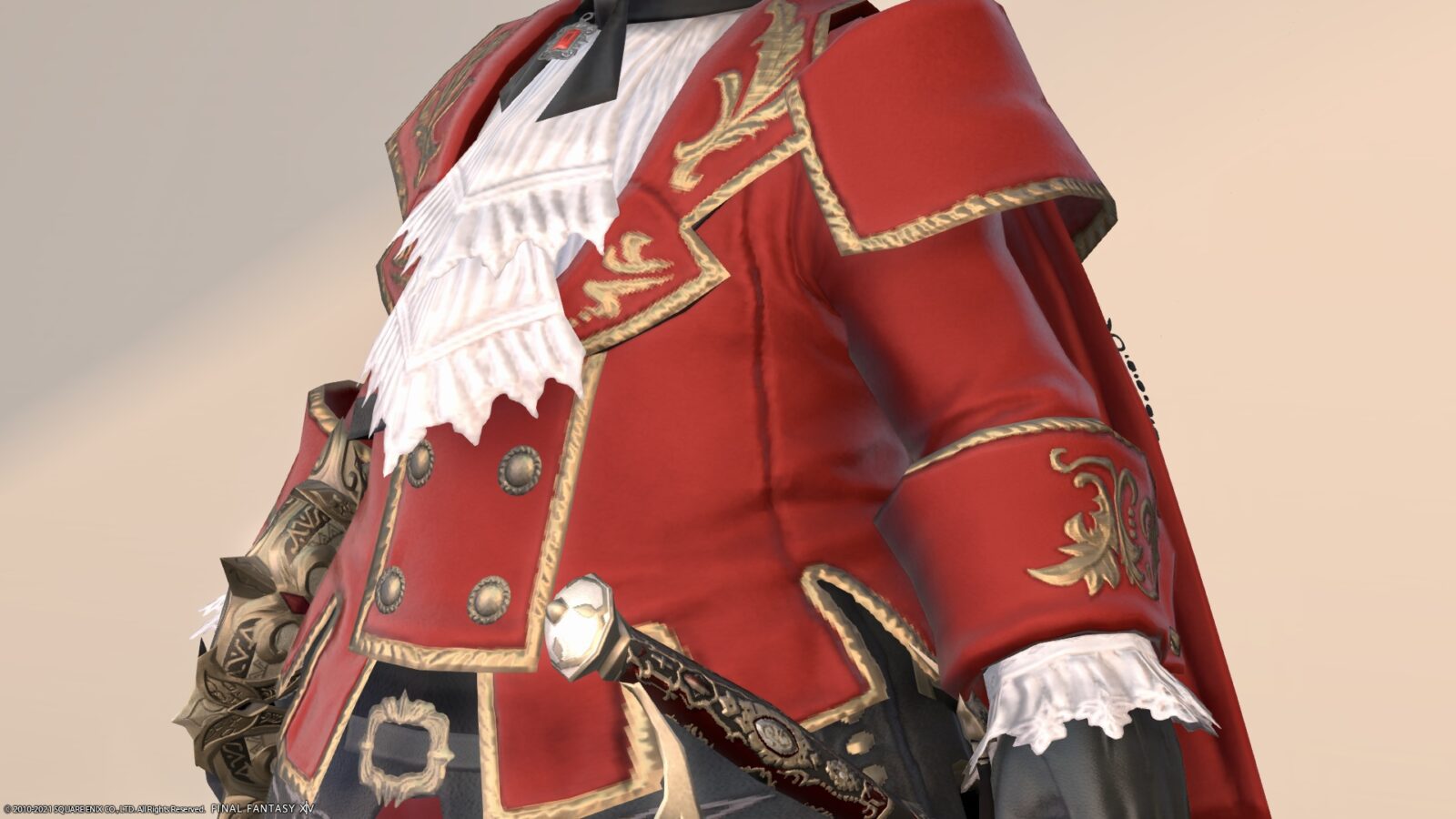 The color scheme of red, black and gold creates a very noble atmosphere.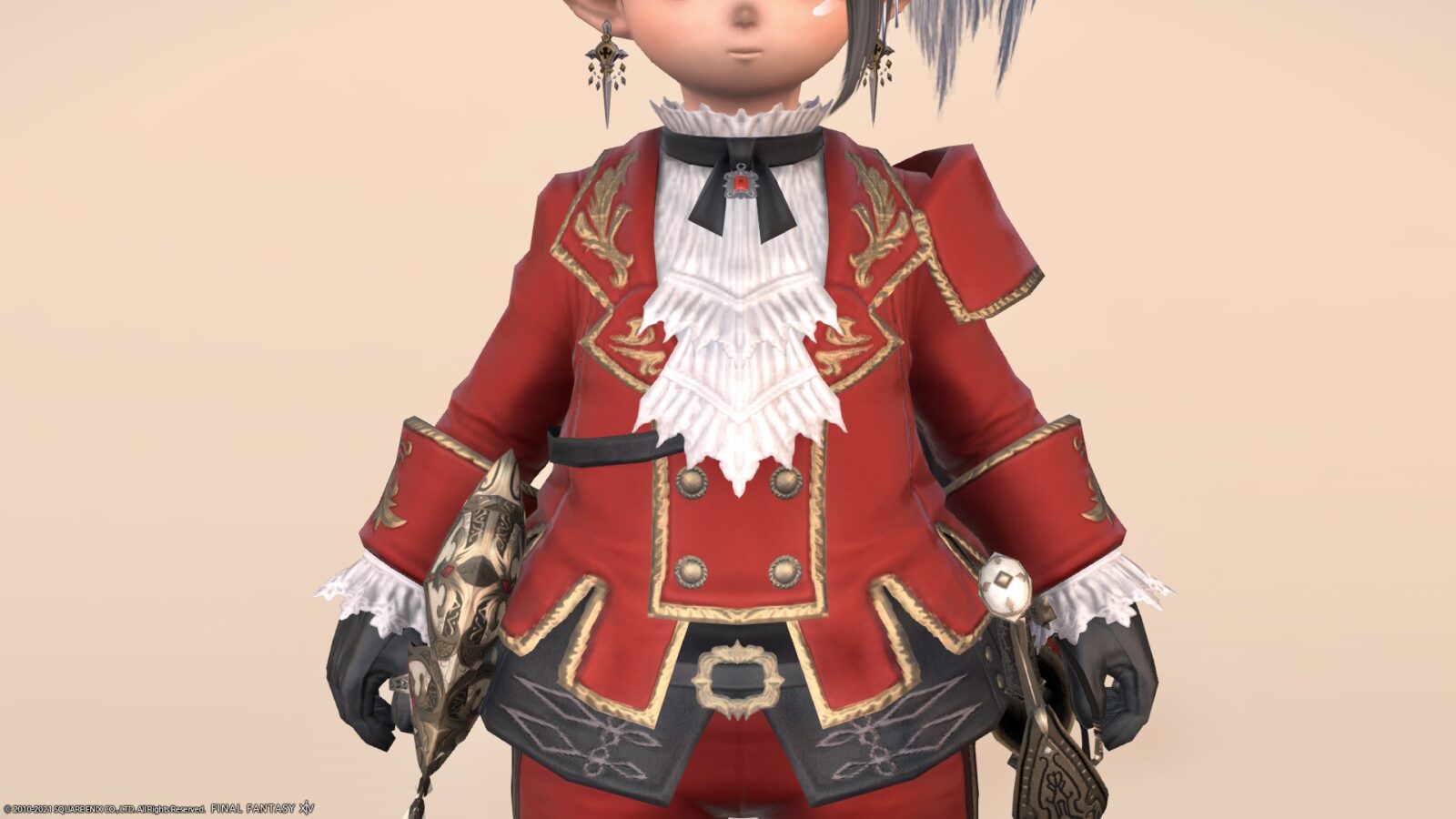 And the structure of the left shoulder is quite elaborate, and it is designed like a half cloak at the back.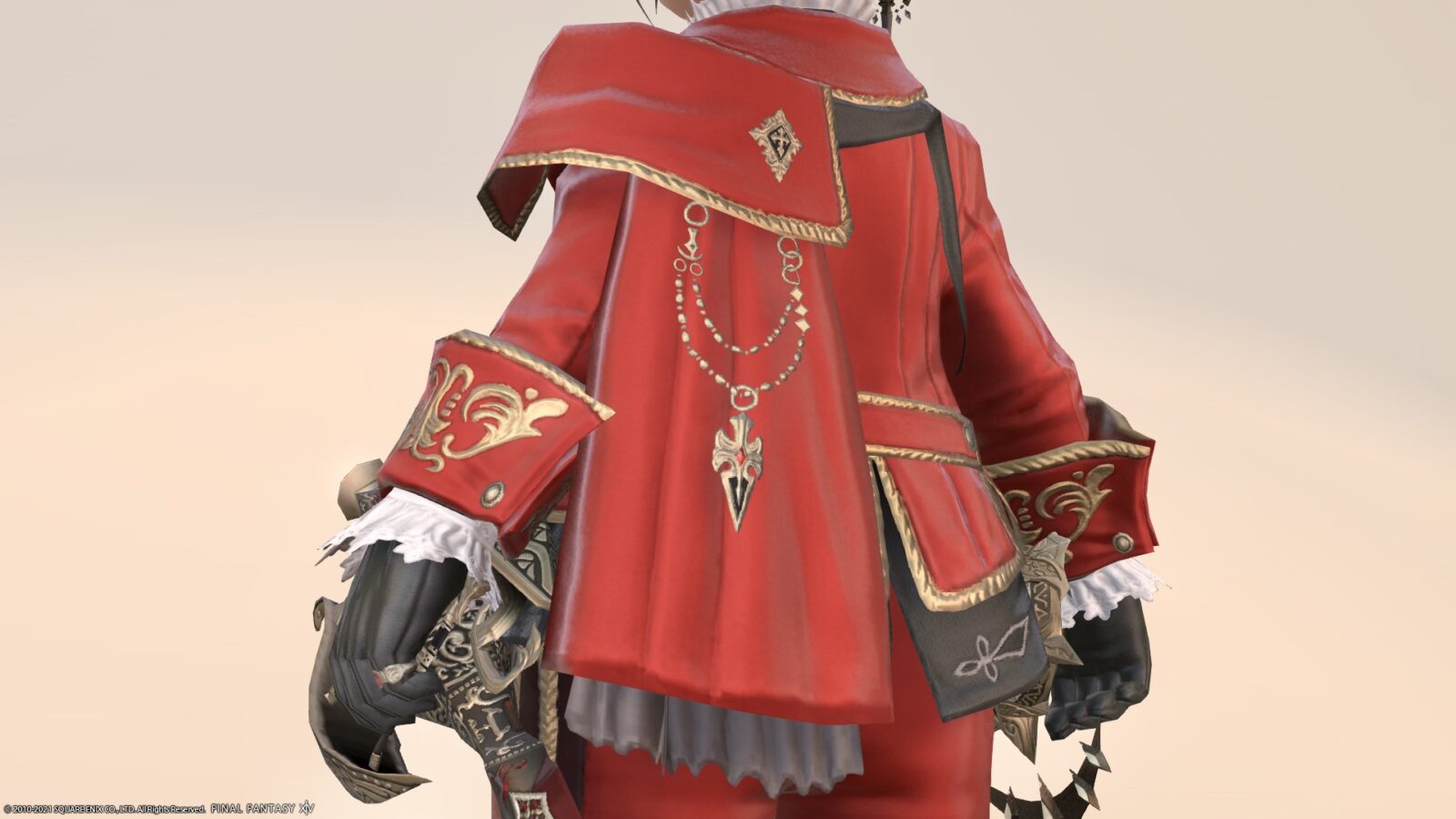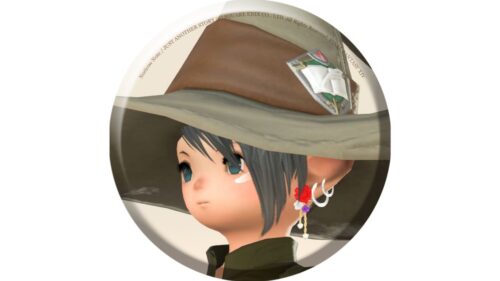 norirow
This part is cool and my favorite point ♪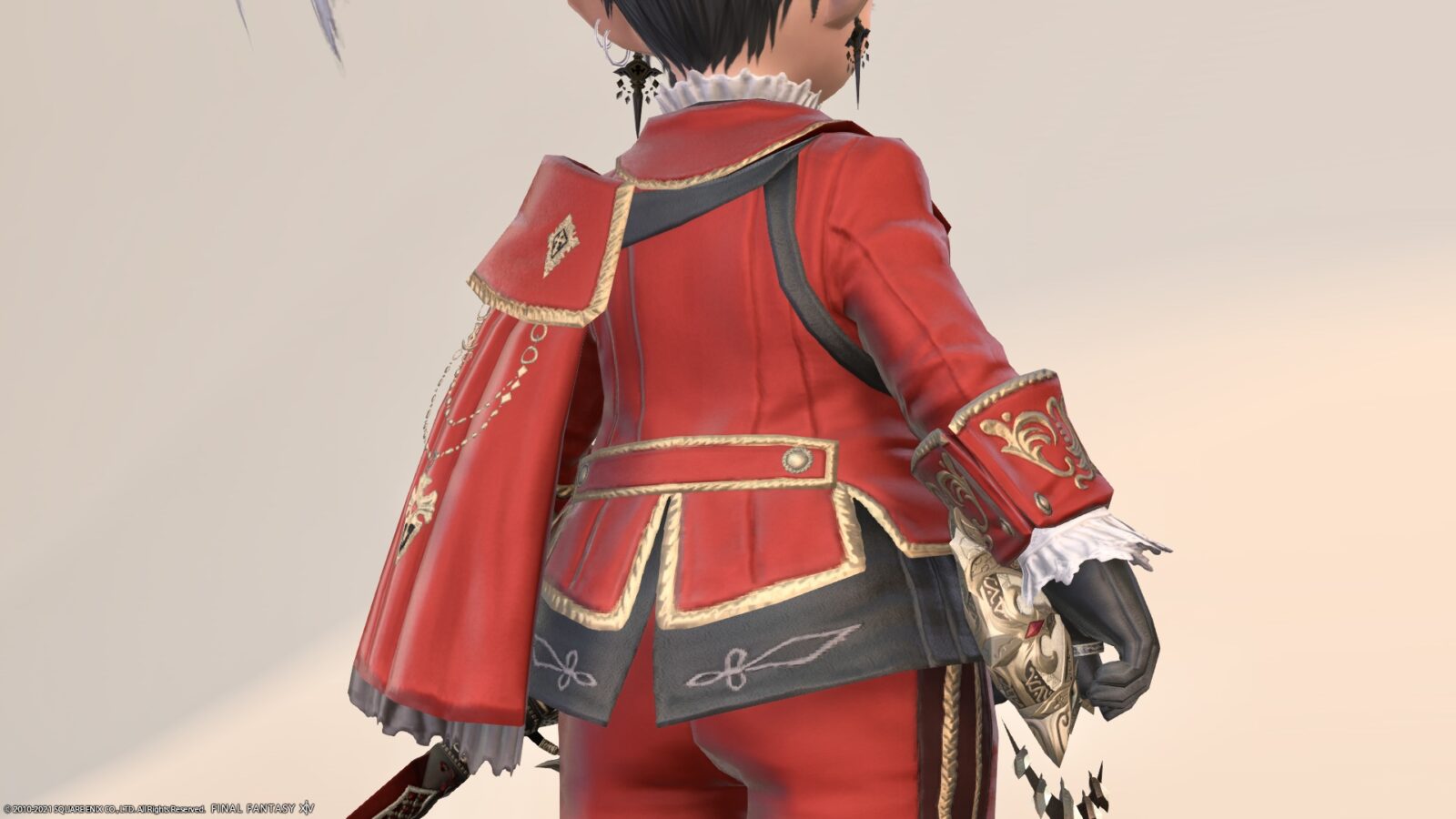 It looks like a stage curtain.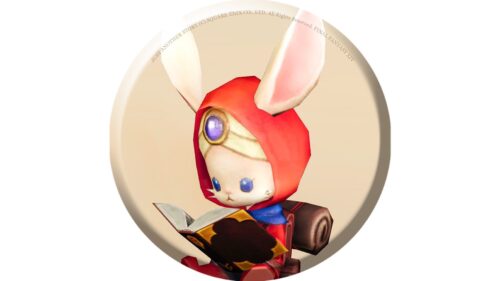 namingway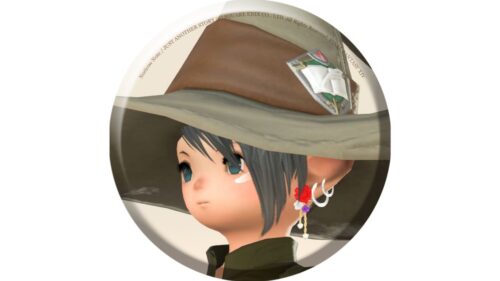 norirow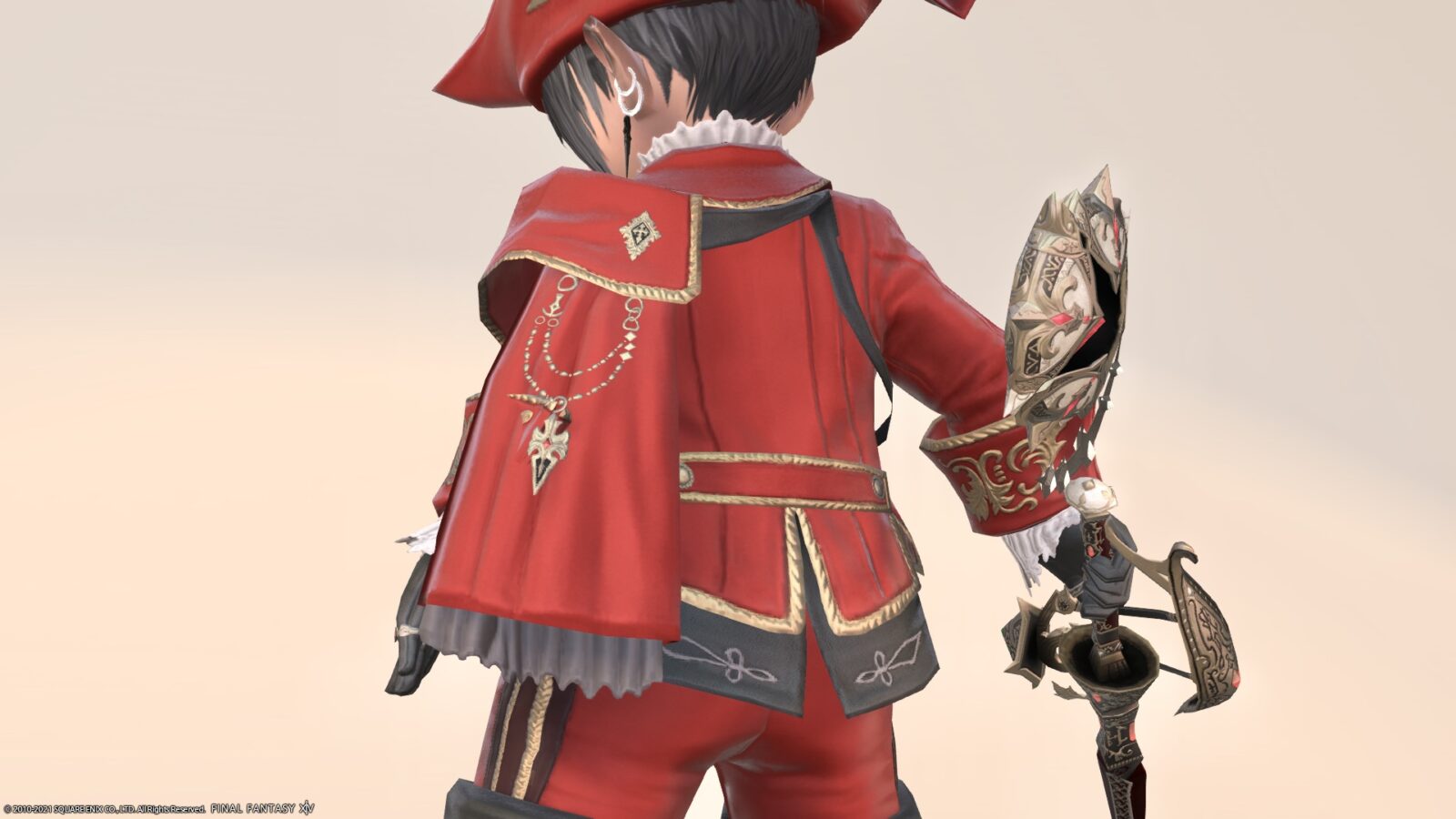 As for the arm equipment, the large cuffs and sleeves of the inner shirt are cute, and it is a design that can be reused for other purposes.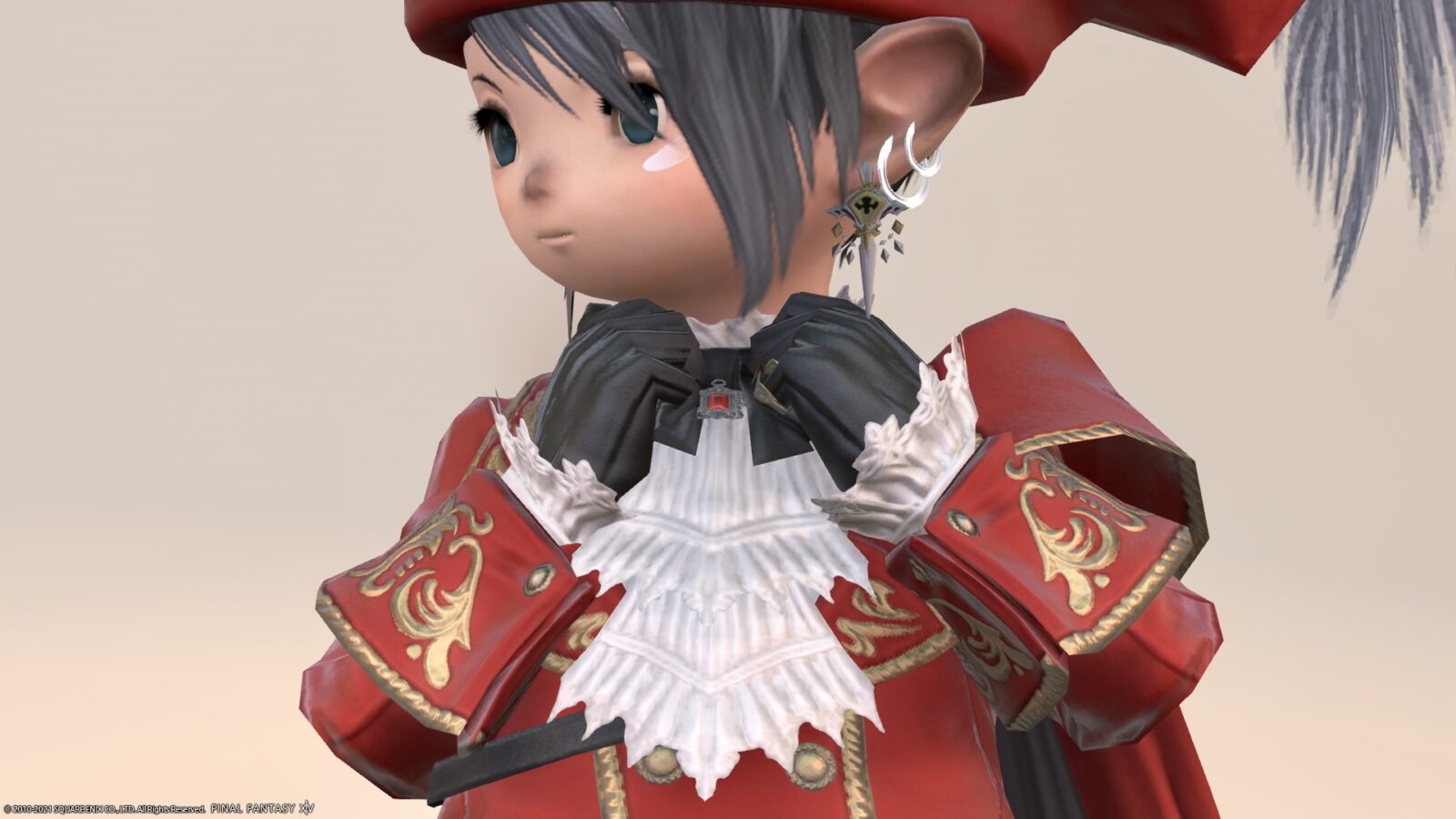 In addition, the long boots with very distinctive foot equipment are very cool.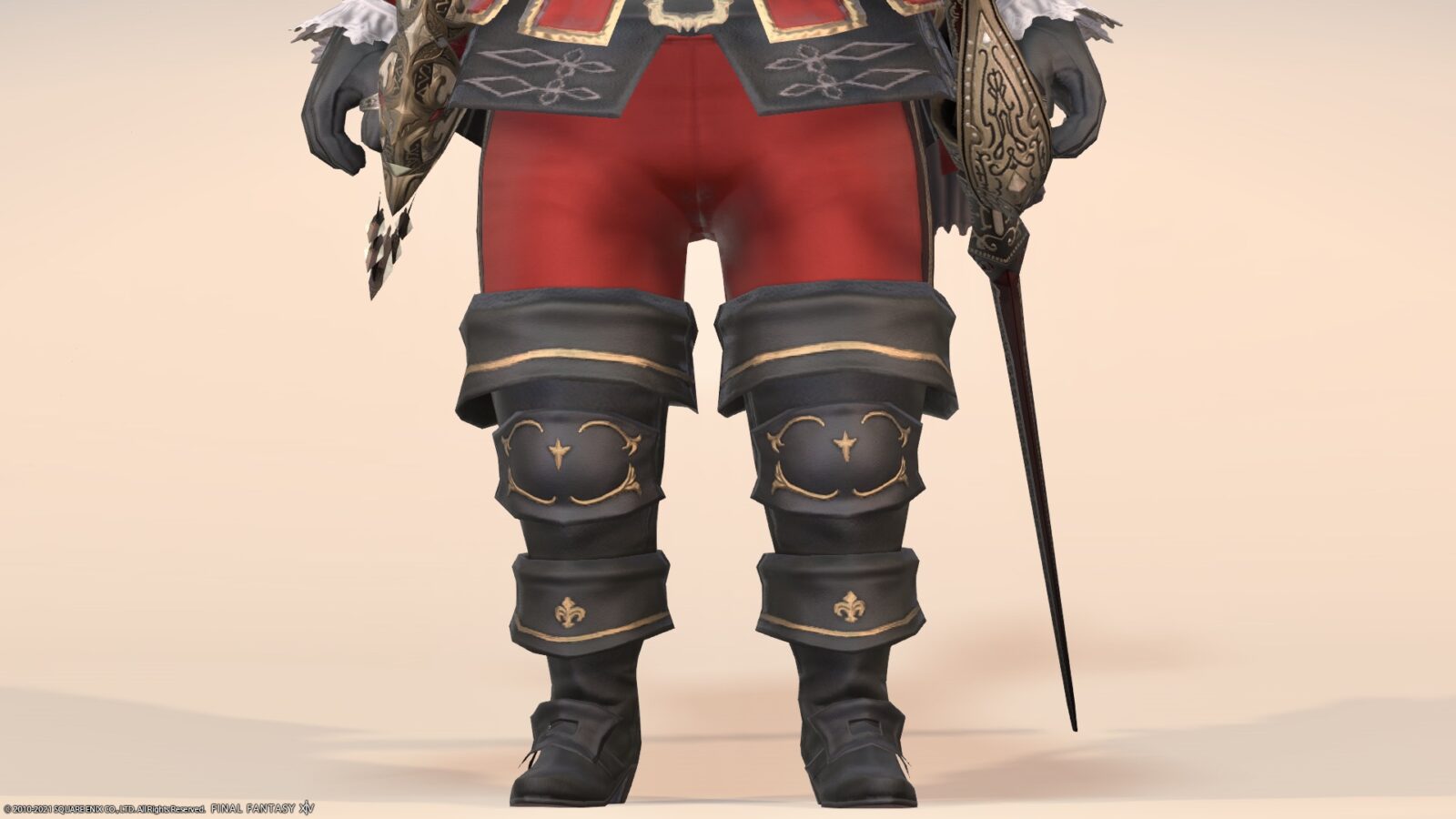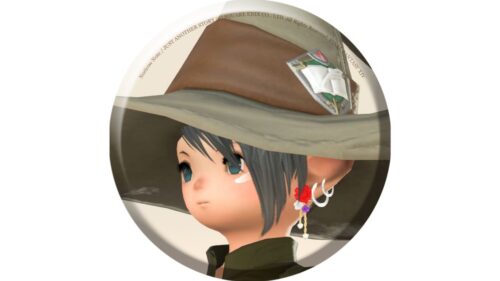 norirow
Every part has a very sophisticated design, isn't it?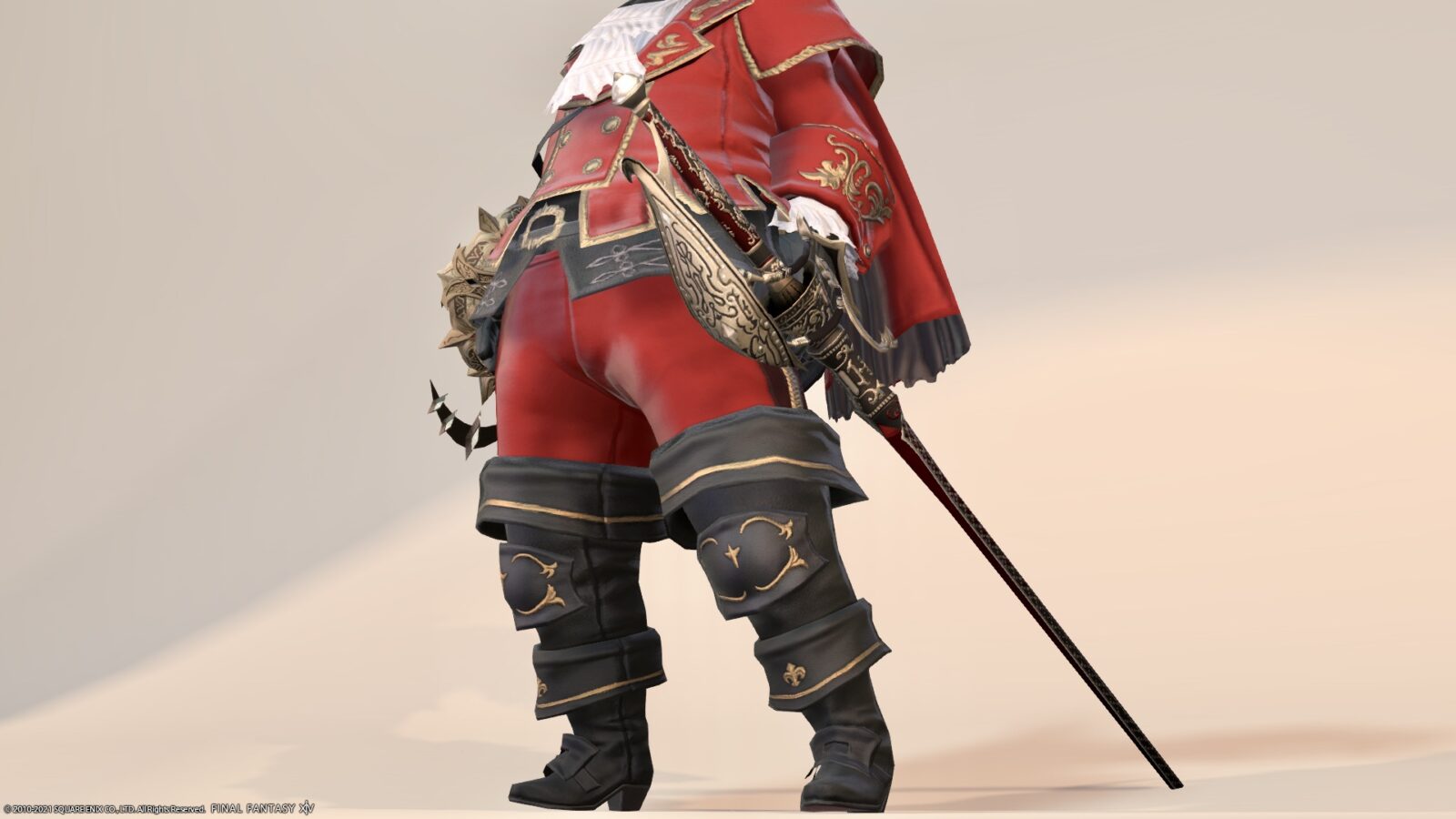 Even if you're not usually noble, you'll be happy because it looks noble.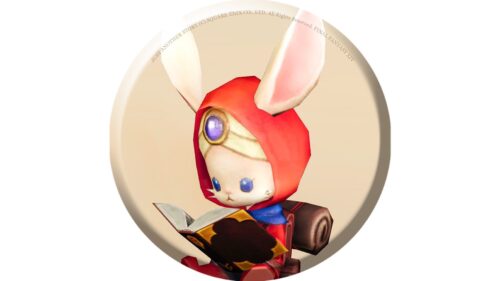 namingway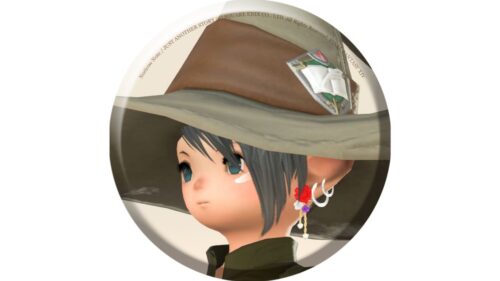 norirow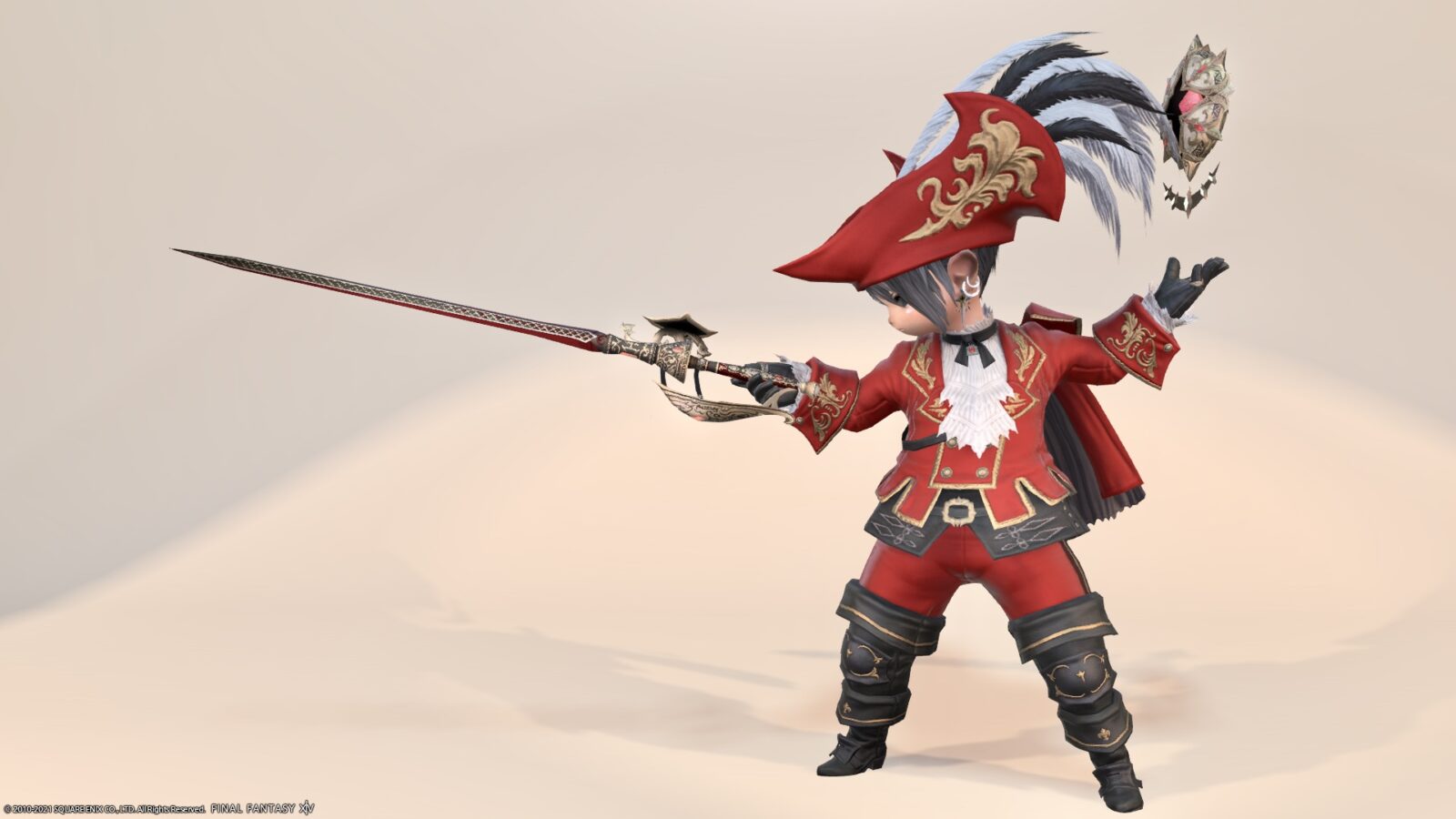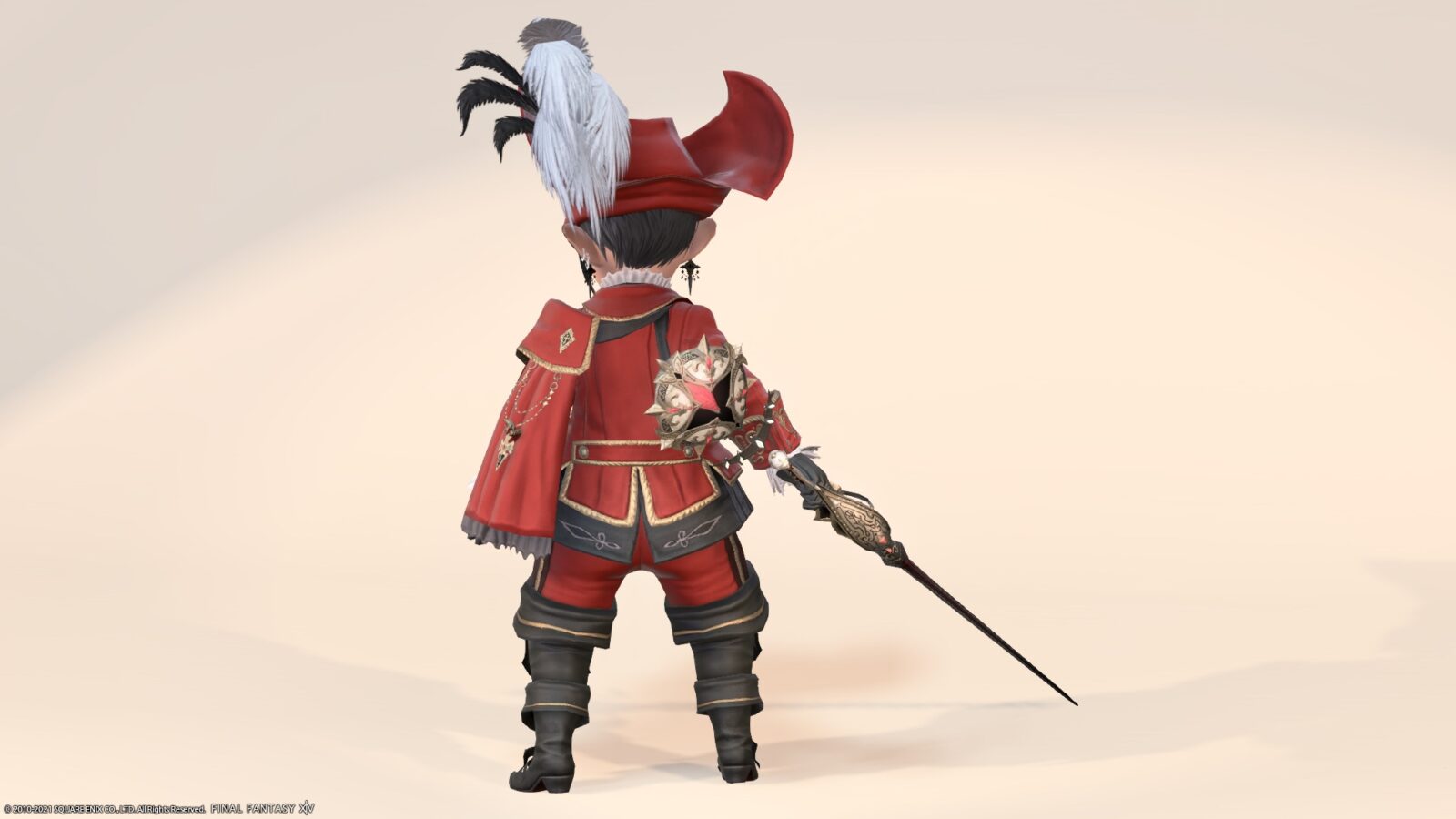 These cannot be dyed, but a version that can be dyed with "Memoria Misera (Extreme)" is available.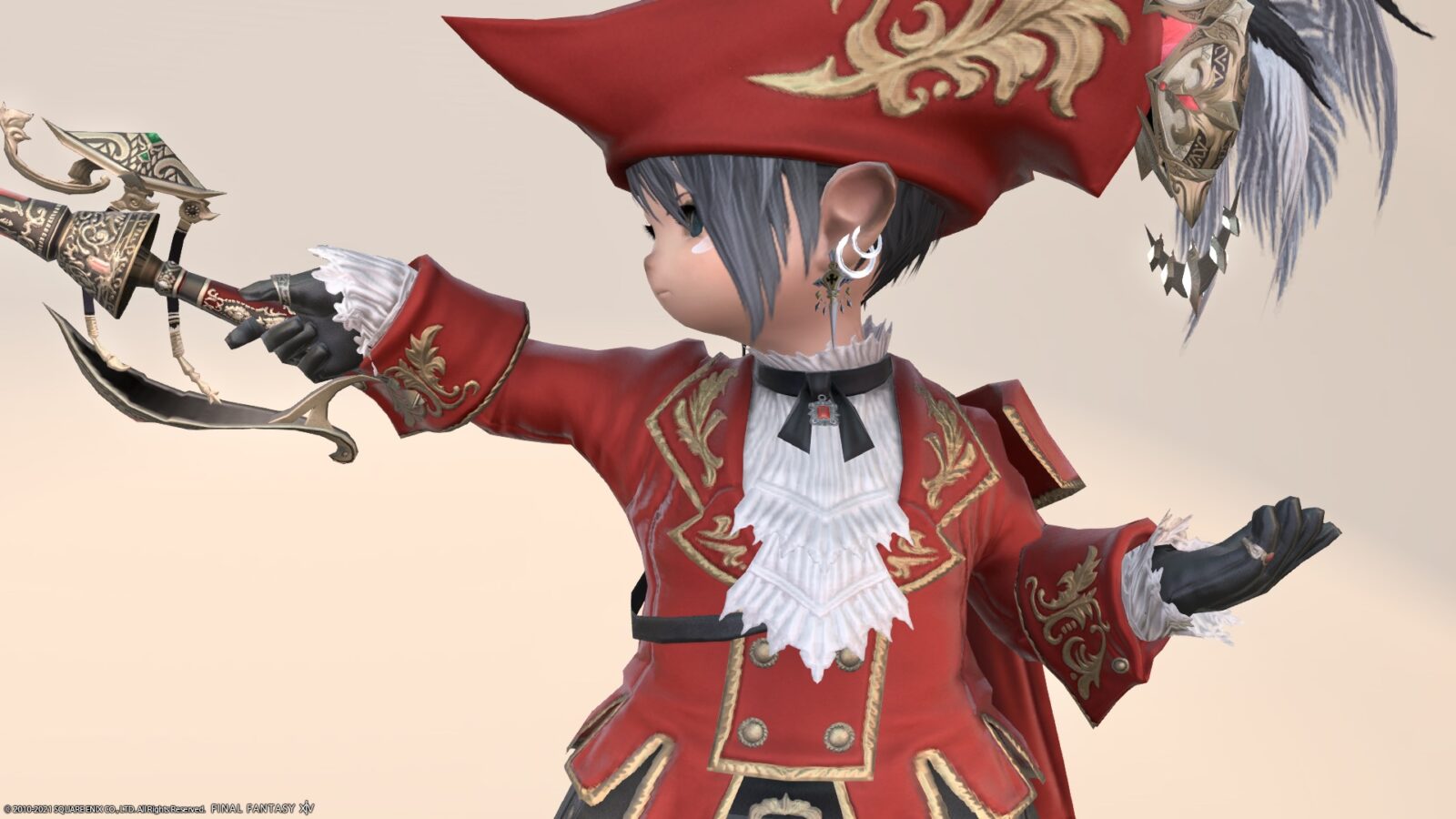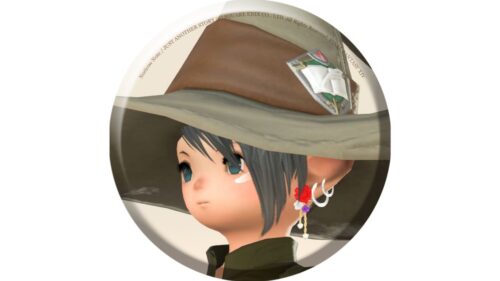 norirow
Because I want to wear this, I want to do my best as a red mage!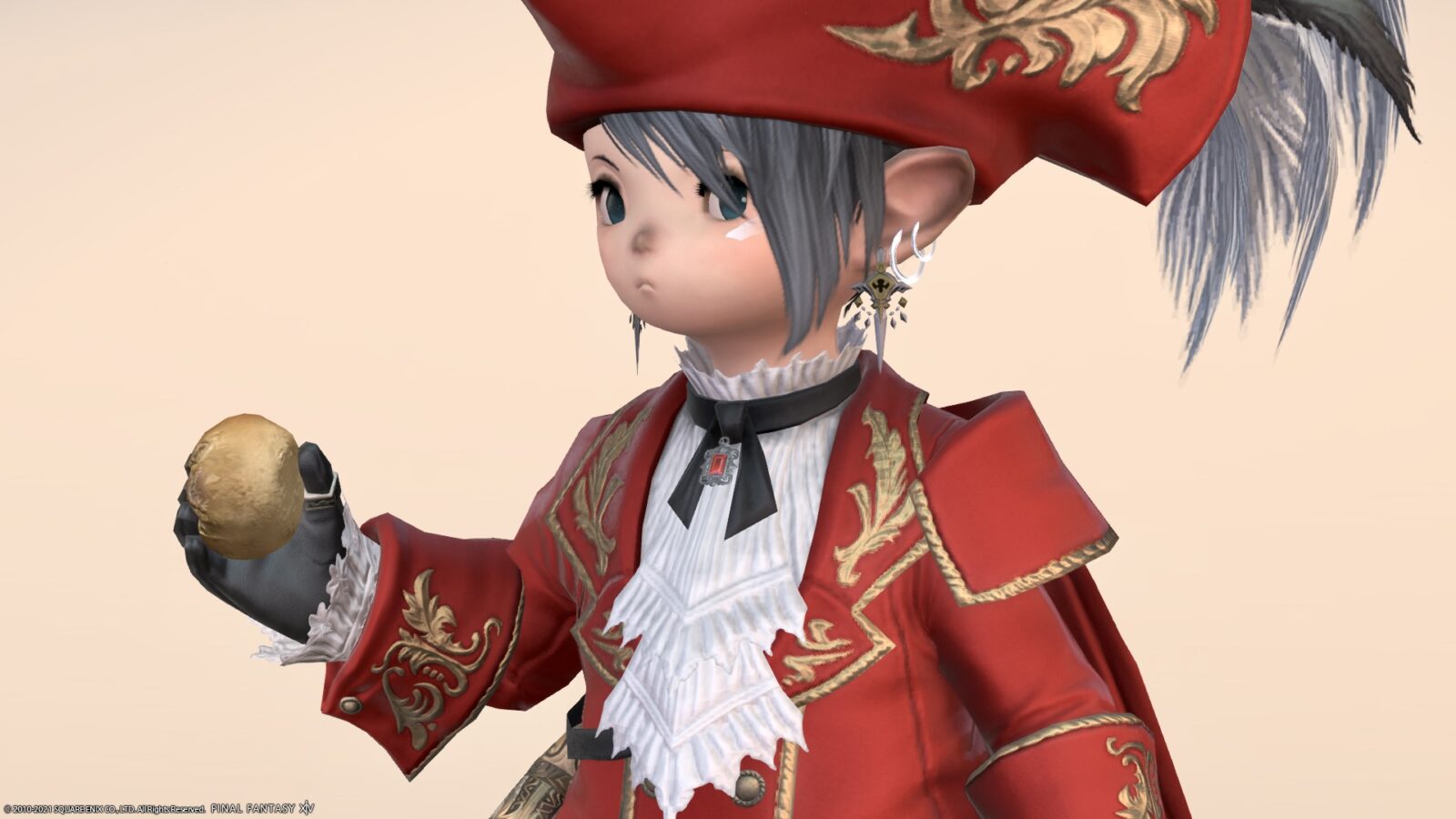 So, it was a record of the Red Mage's AF4 (Lv80) equipment "Estokuru" series.
▼ Please check the video for the movement of the fabric!
Related records
Successive red mage AF equipment