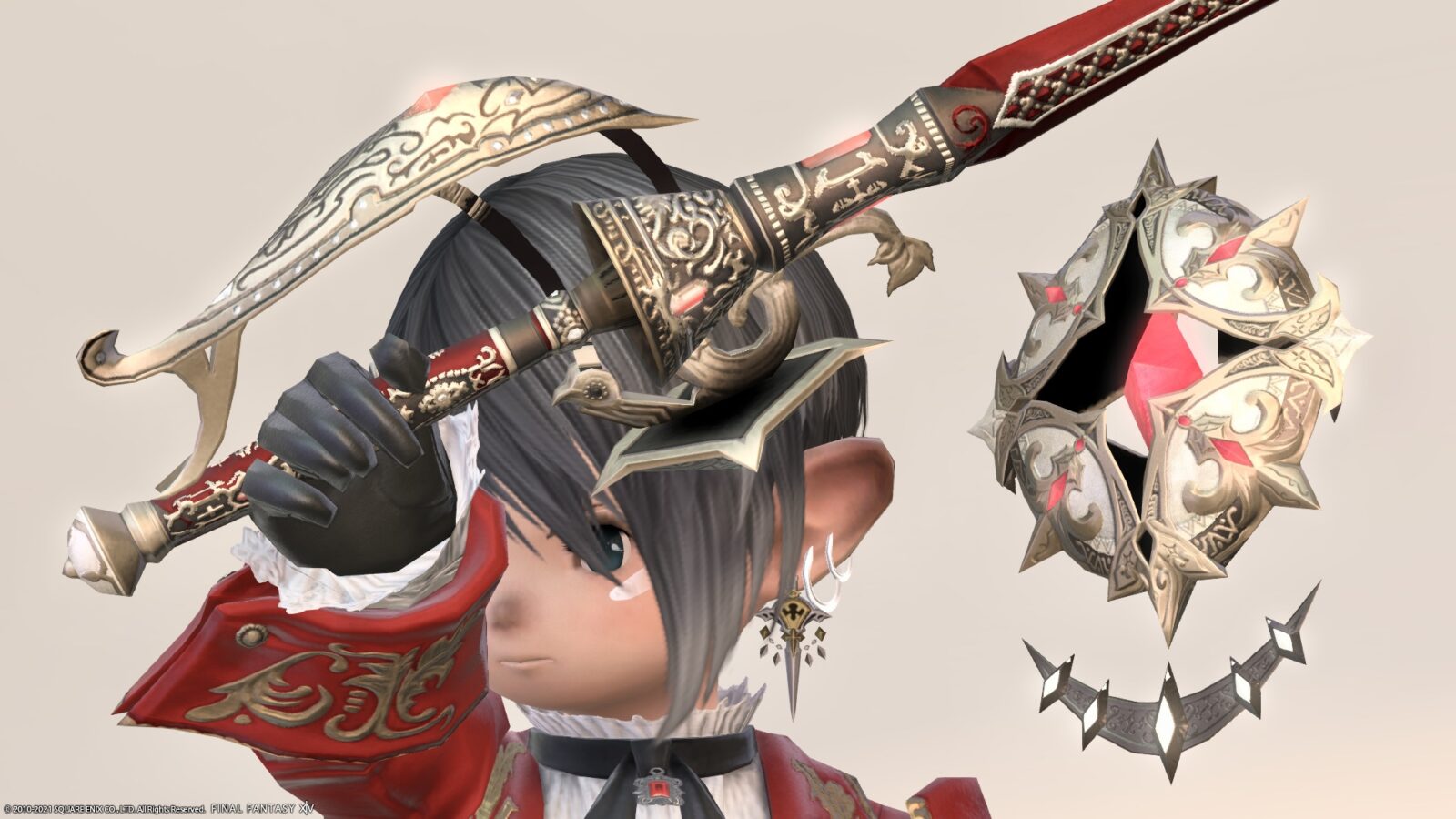 This is a record of the Red Mage's AF4 (Lv80) weapon "Aeneas".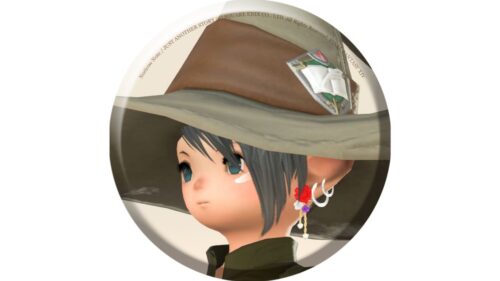 norirow
Wow, it's a gorgeous rapier, perfect for AF4 outfits!
It feels like the red blade has a strong magical power.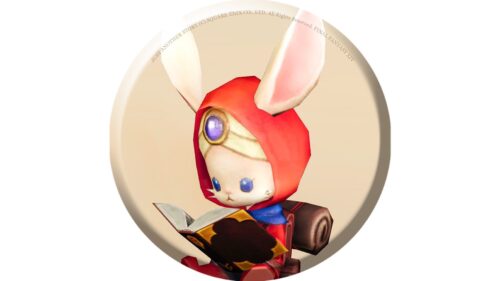 namingway
It is a sword with a pretty beautiful design, with a red body and golden decoration.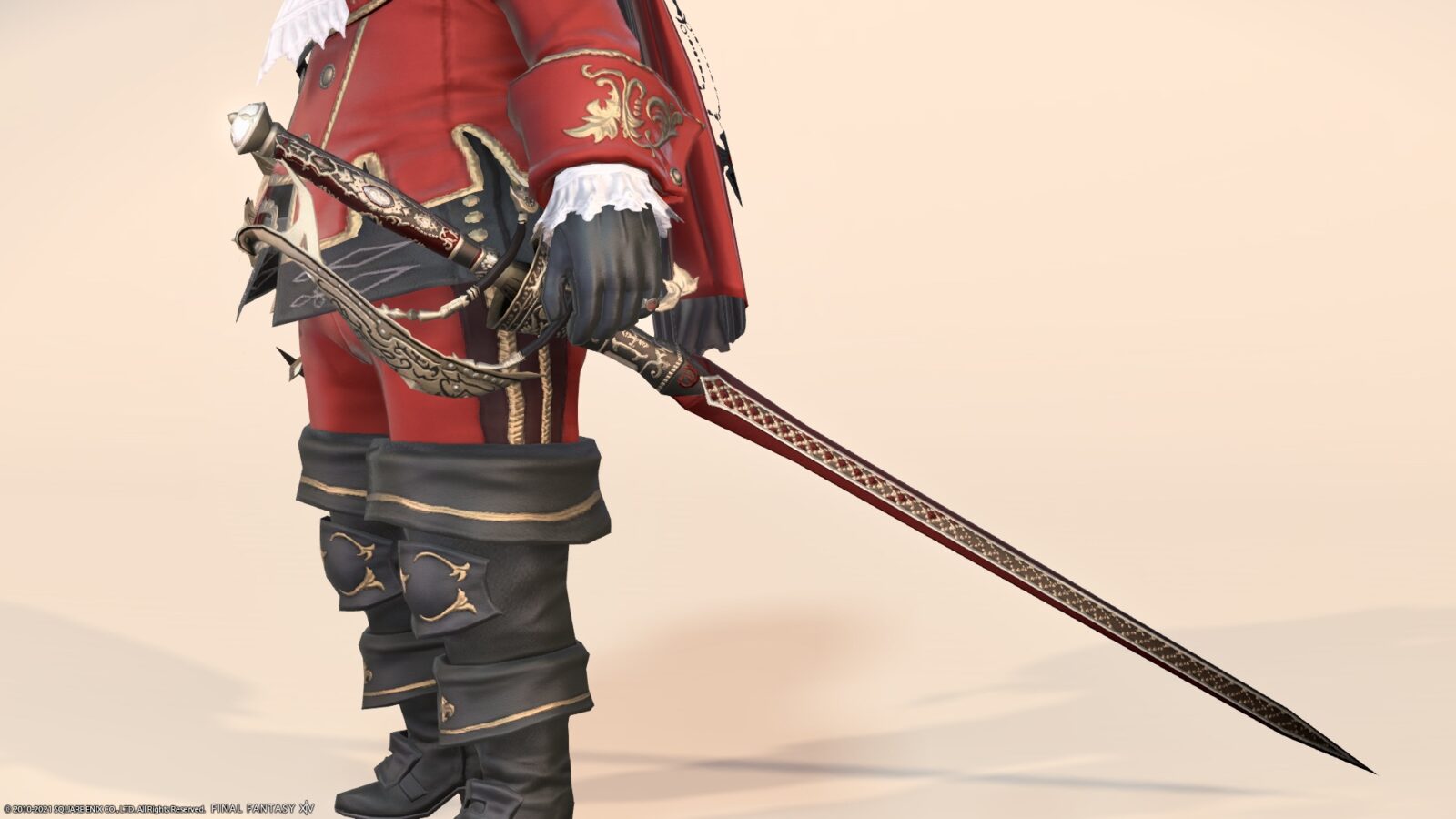 The floating crystal is protected by a disk-shaped object.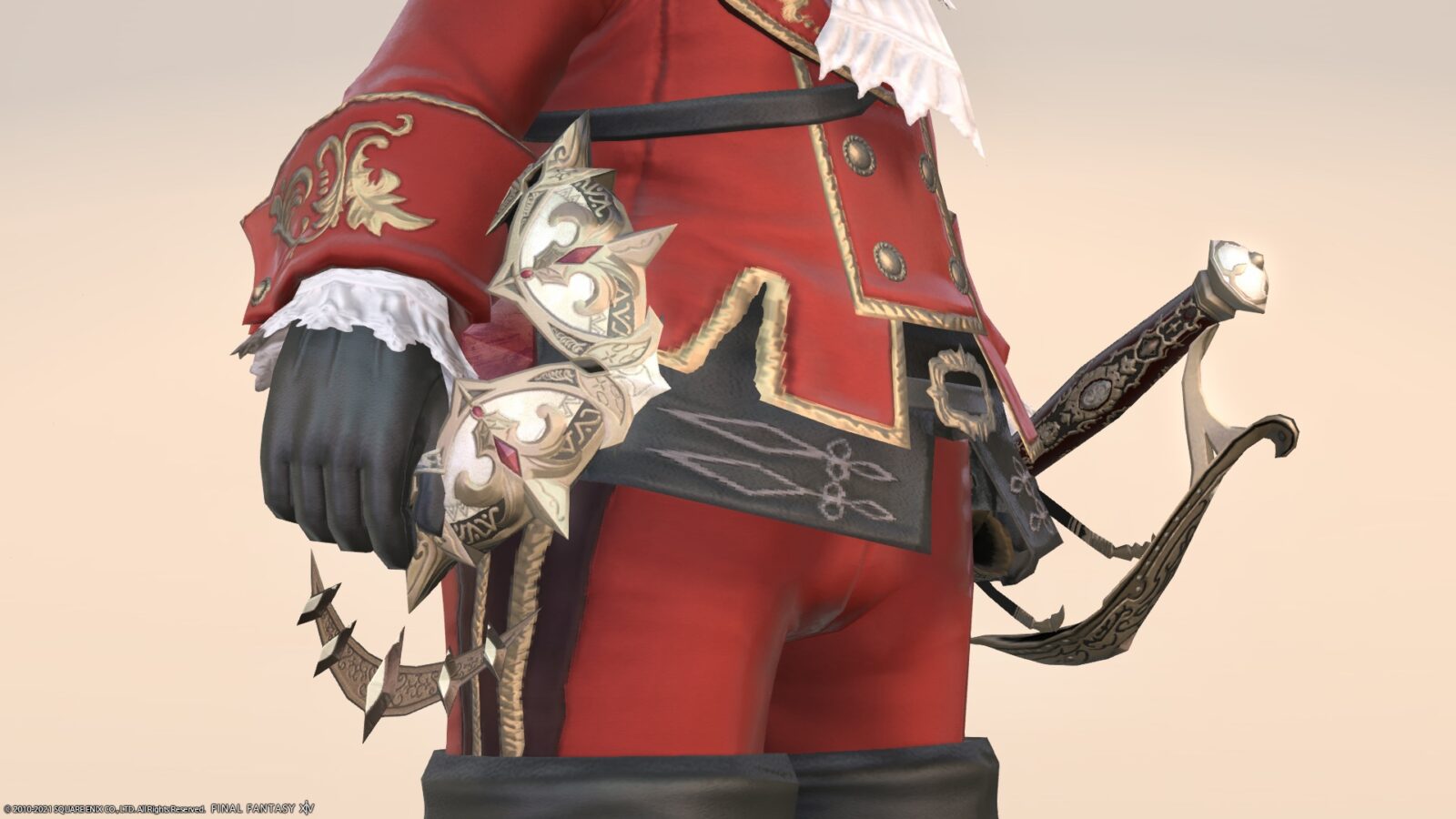 When you pull out the sword, the crystal glows faintly.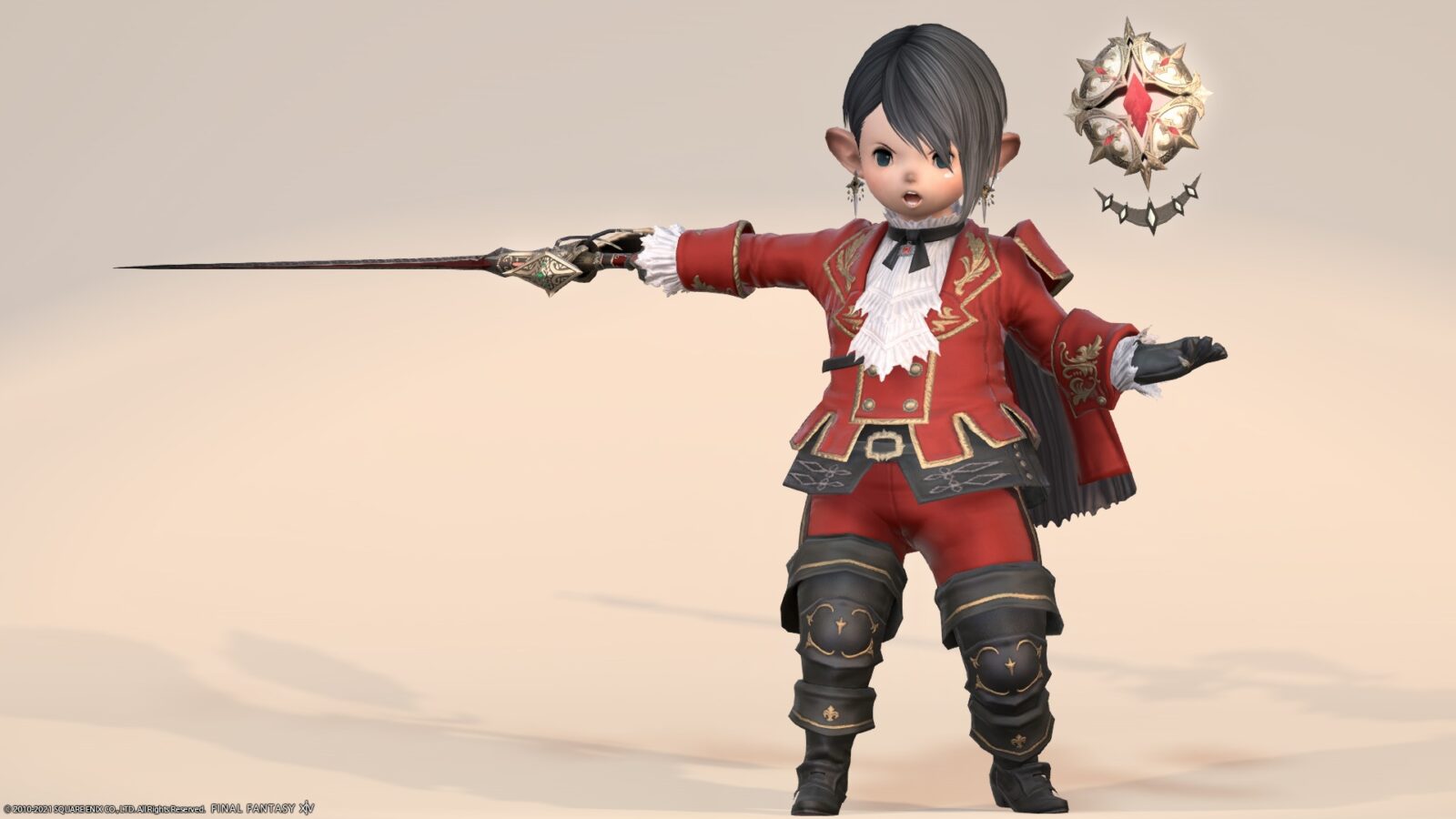 The blade has no particular effect, but since it is originally a transparent red, it looks like it is shining with complementation in the brain.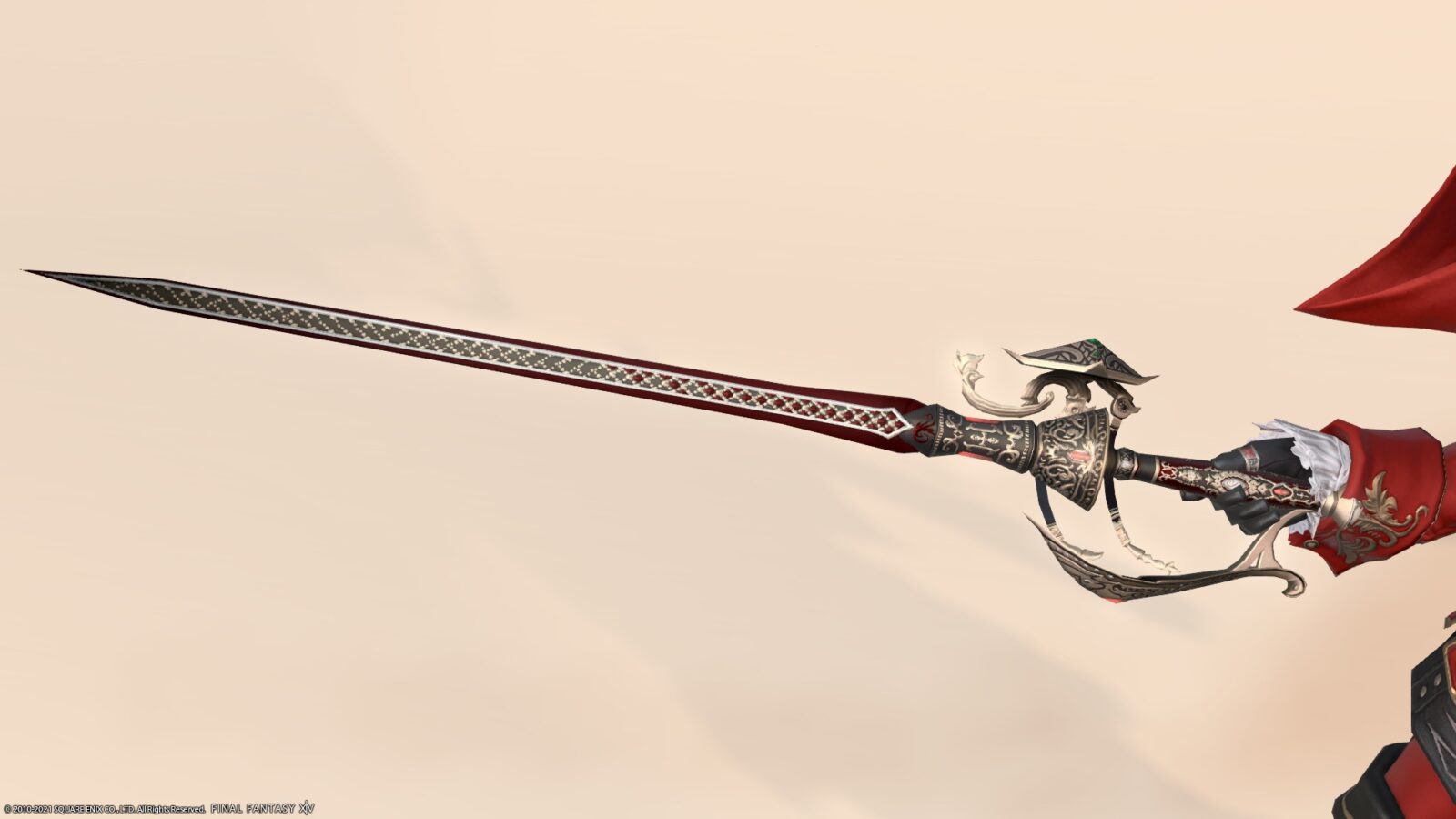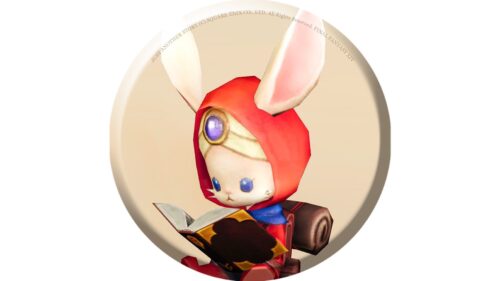 namingway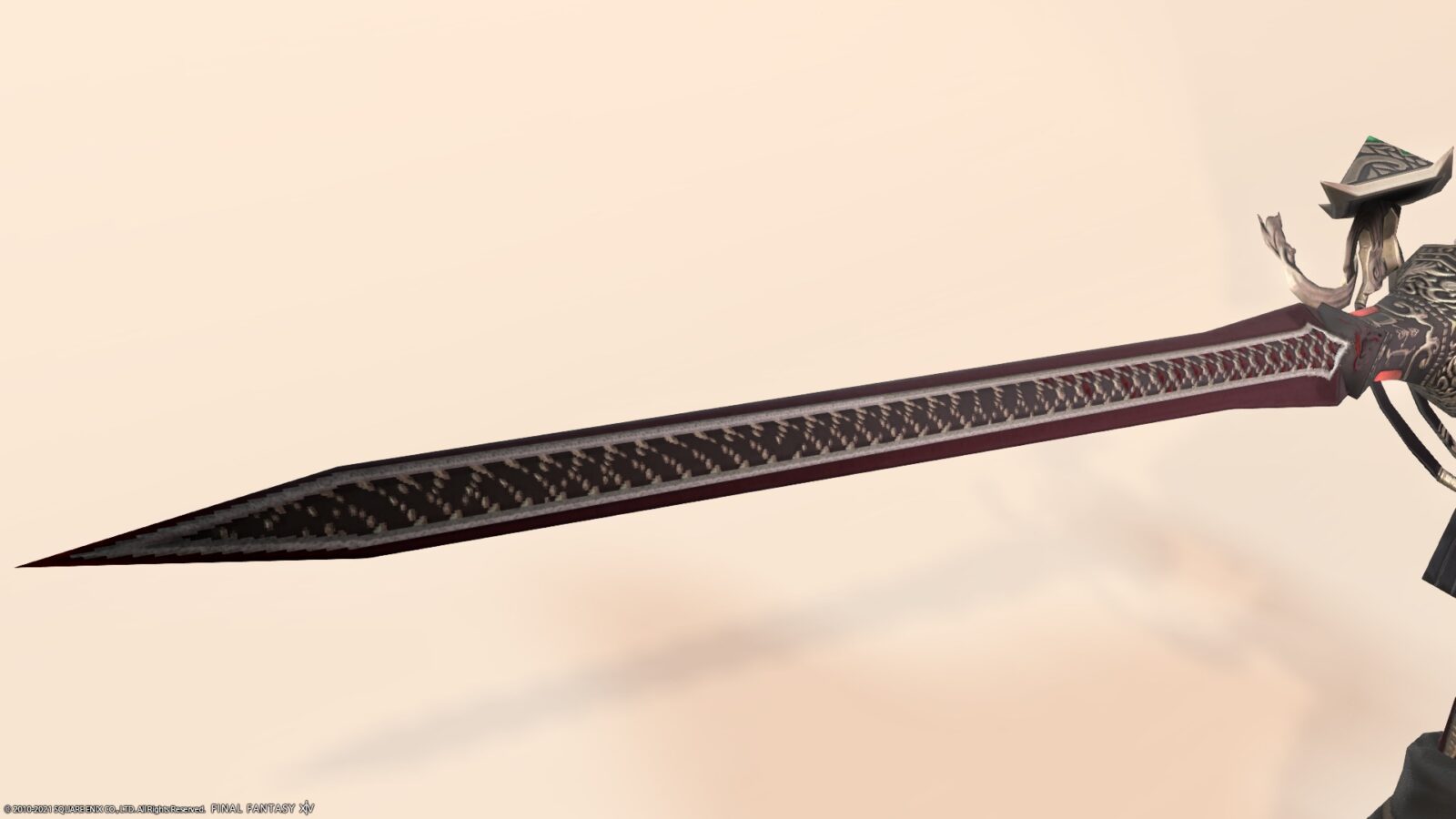 As you can see from a closer look, it is quite beautifully decorated.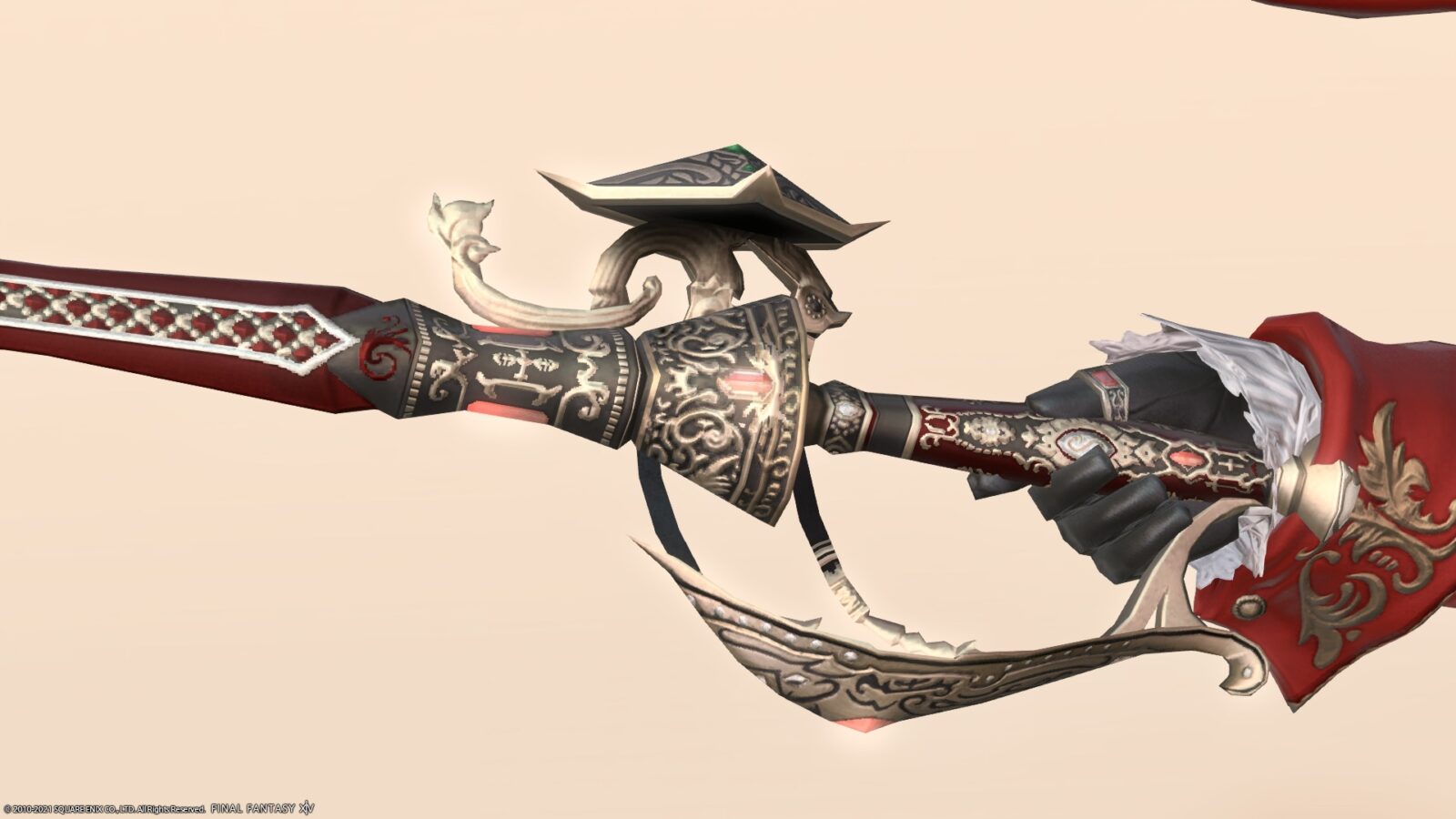 Does the crystal part look like an "eye"?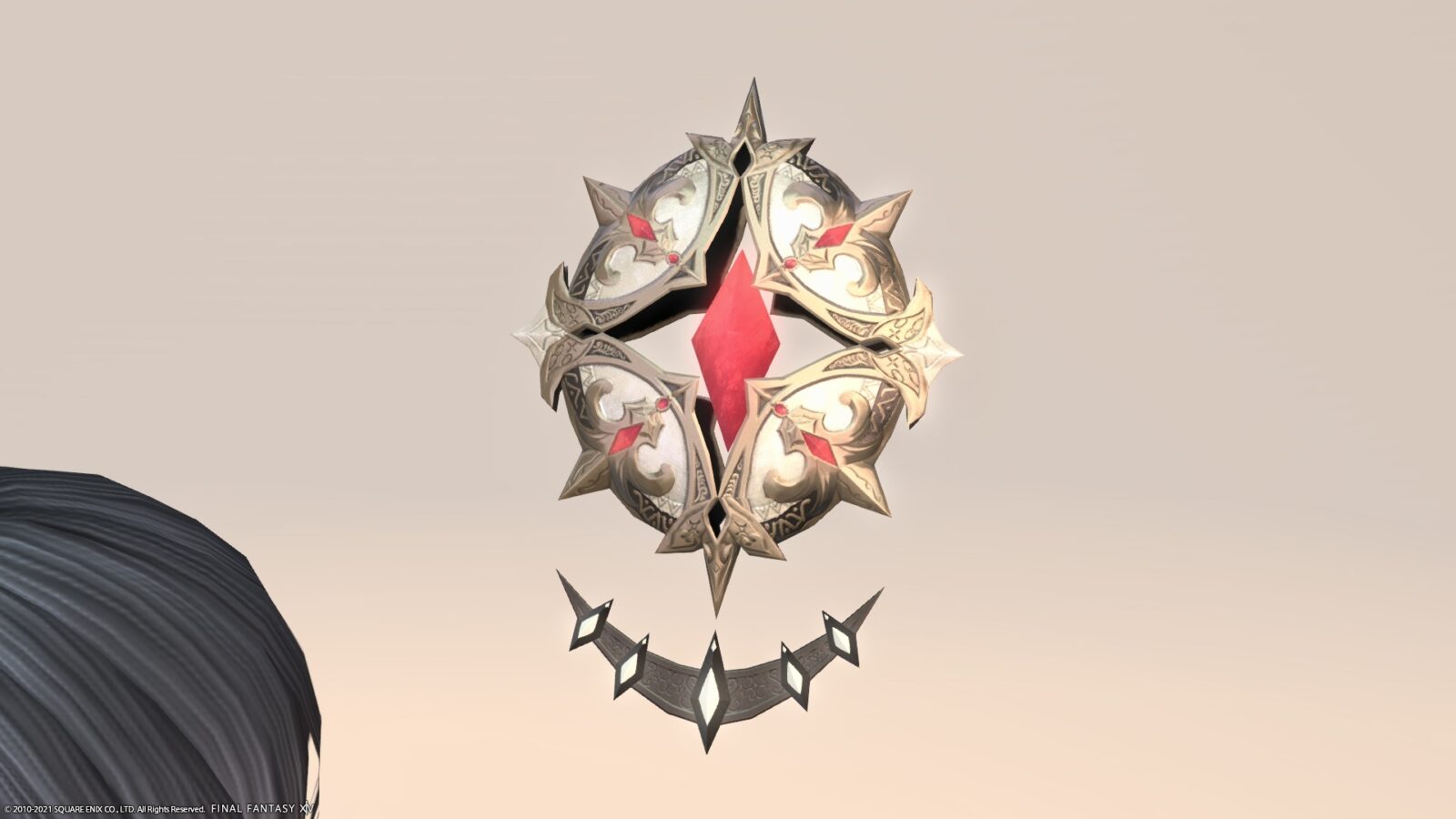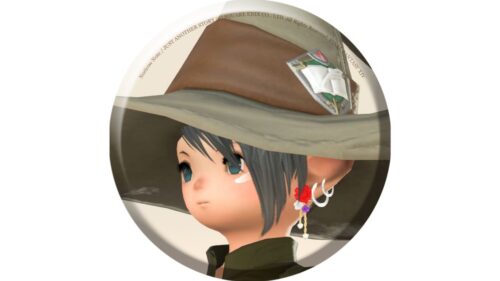 norirow
This sword is modest at first glance, but cool!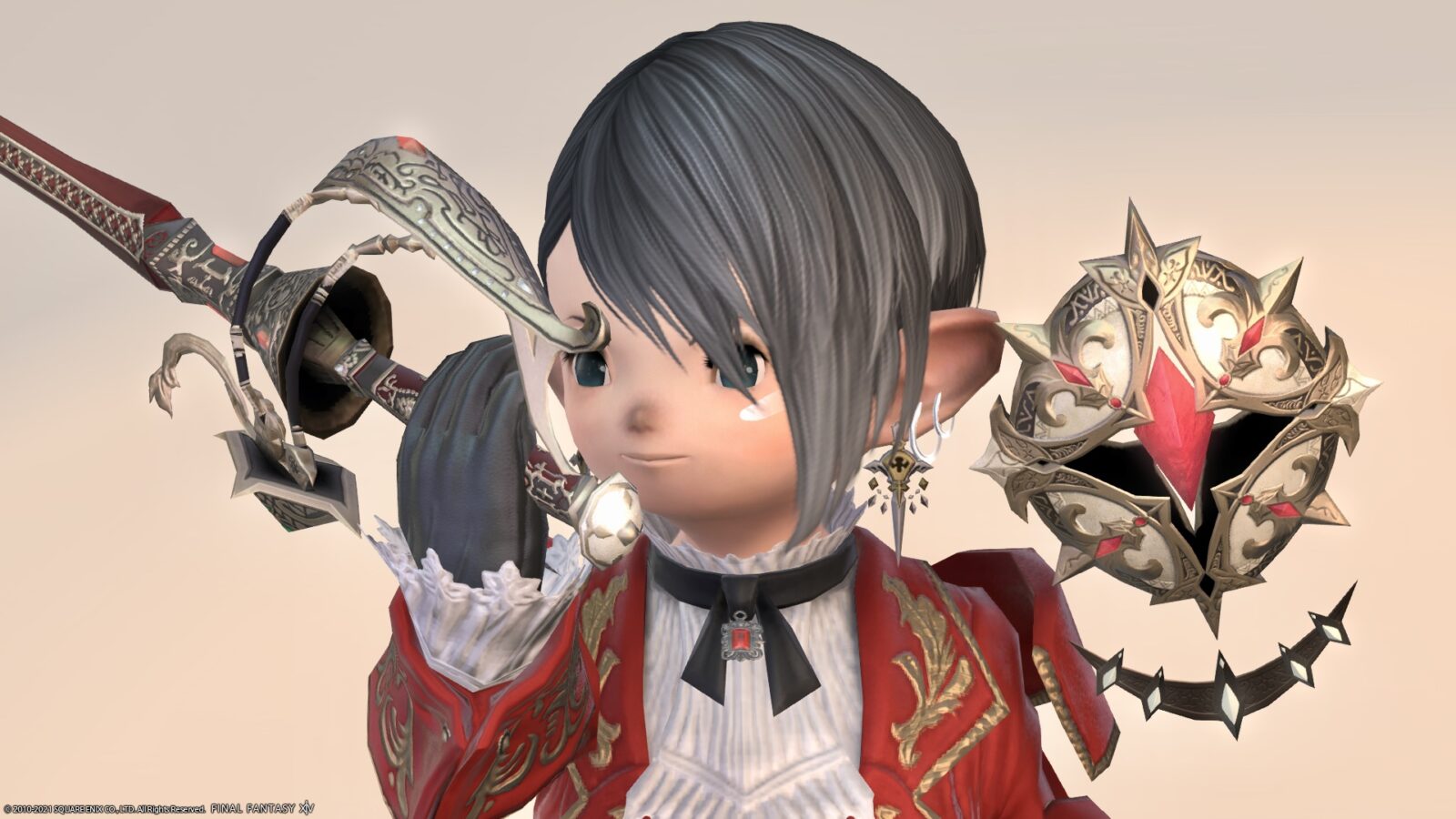 These can be purchased at Tempest's Workbench as you progress through the SHADOWBRINGERS story.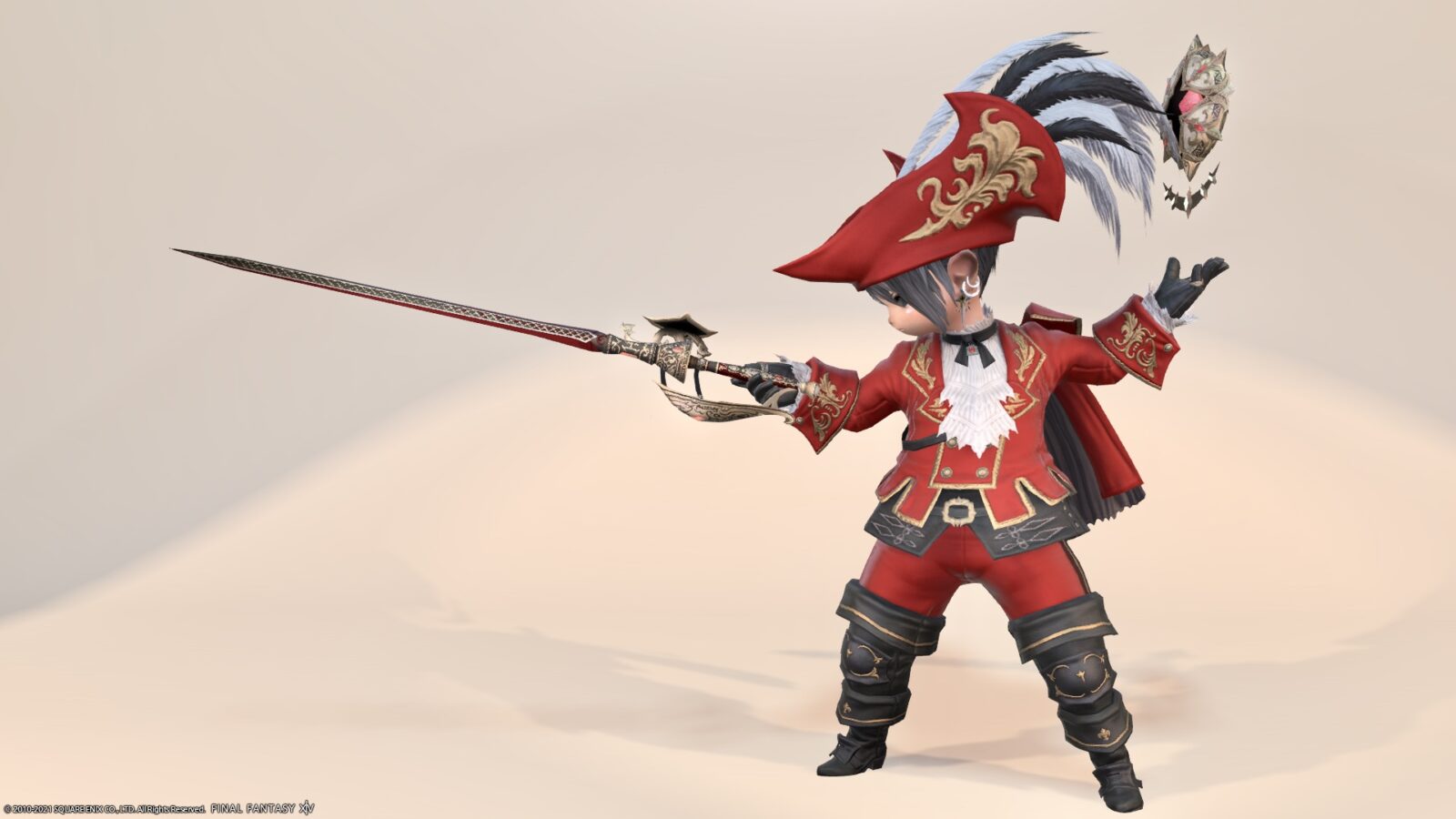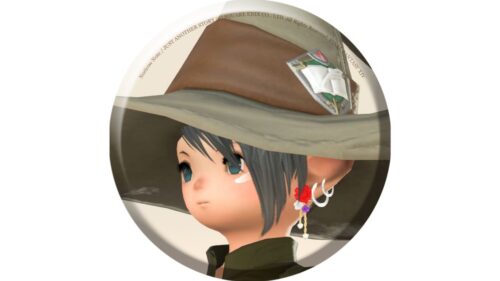 norirow
By the way, what is the origin of the name "Aeneas" …?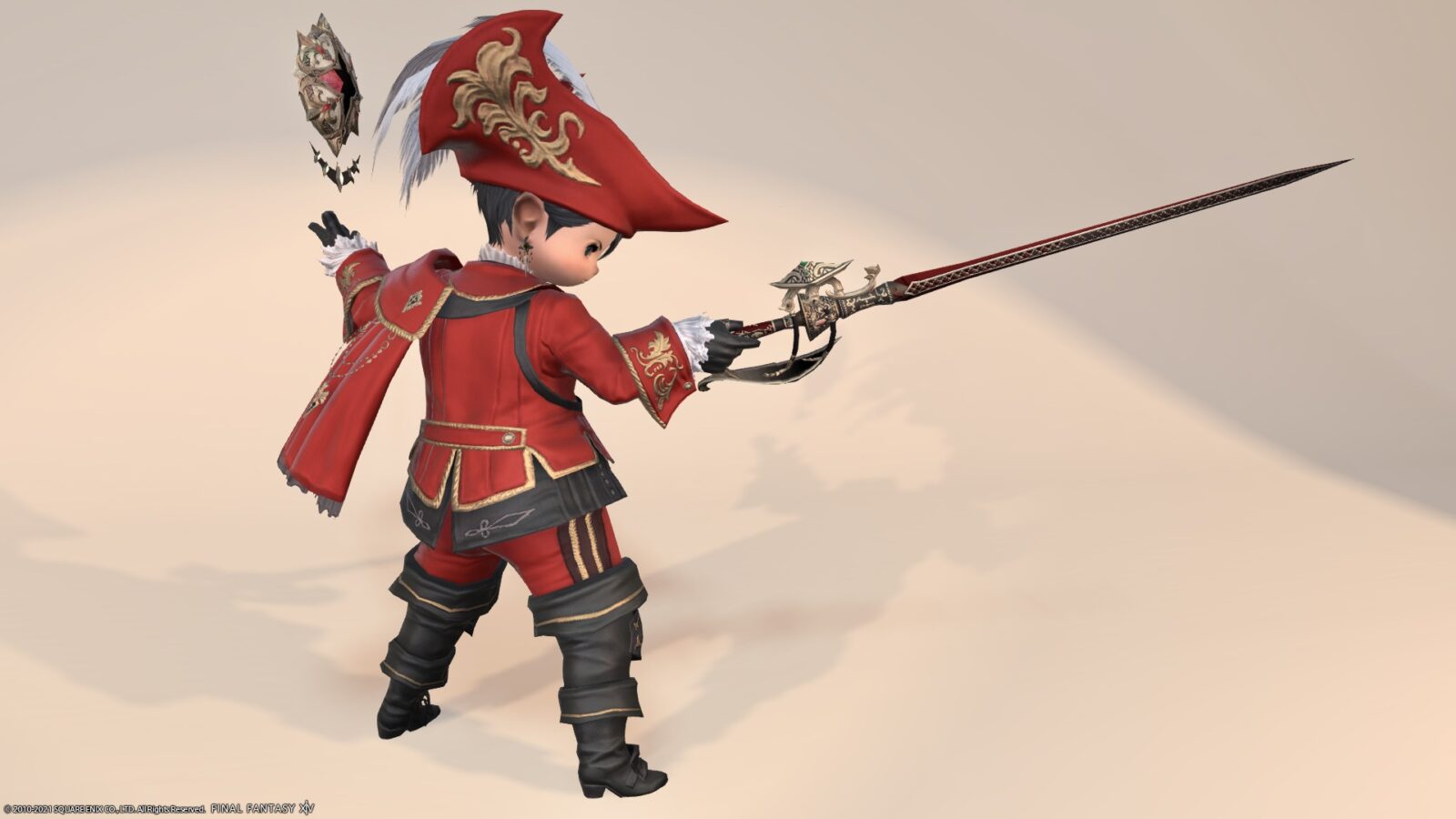 I feel that it comes from the half-god "Aeneas", the founding of Rome.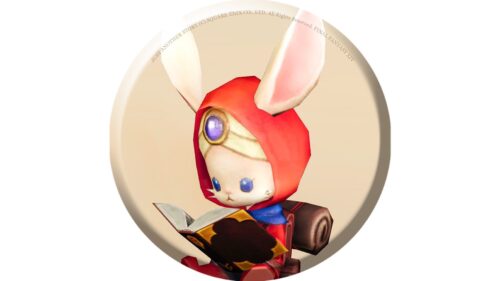 namingway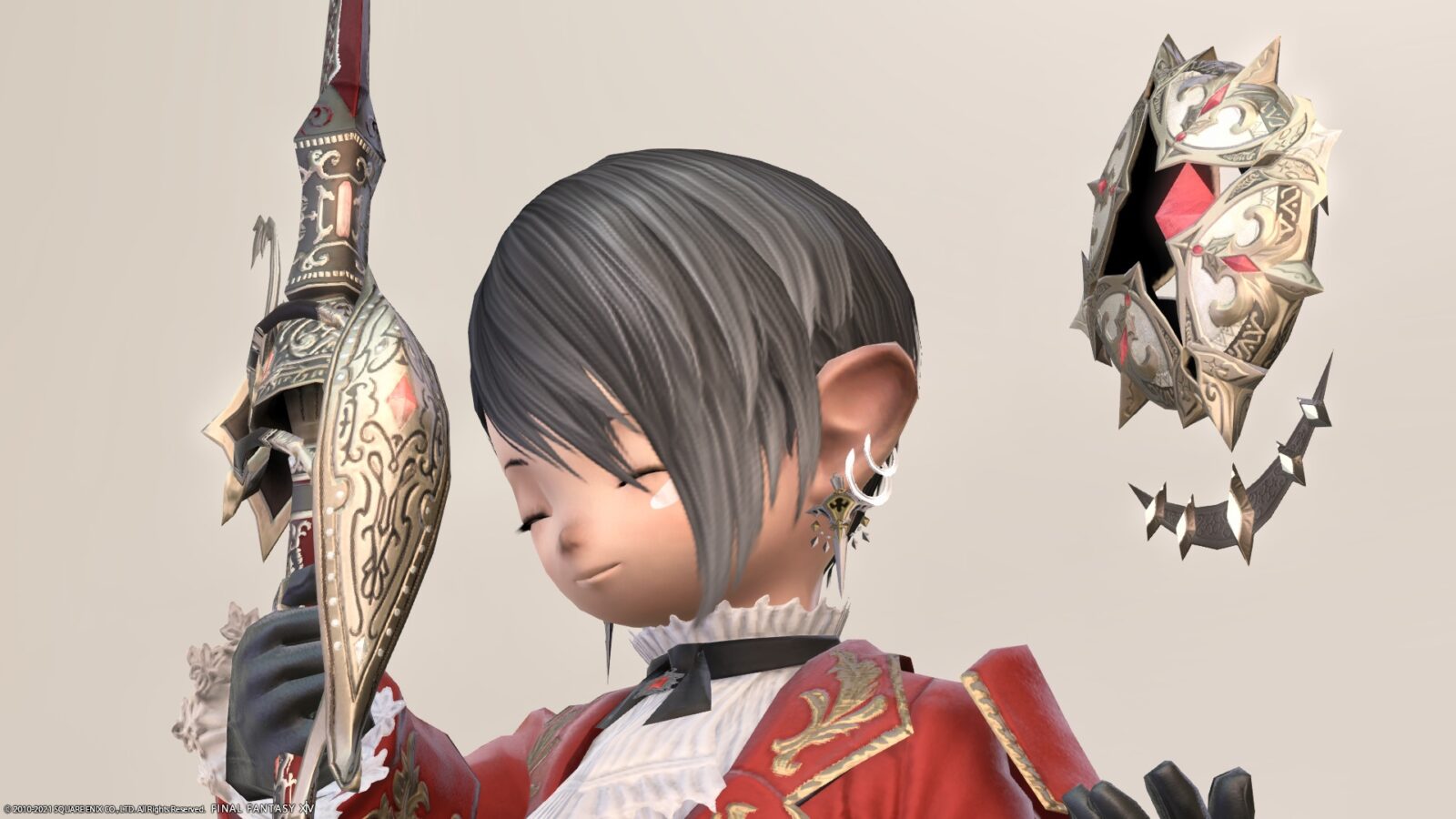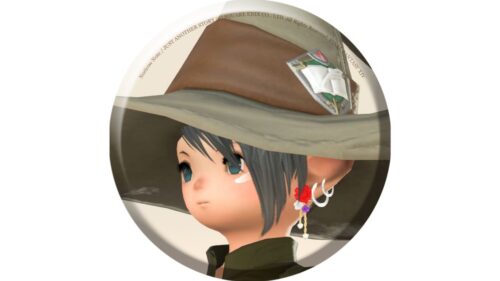 norirow
I see, I don't know, but it's an ancient Roman god.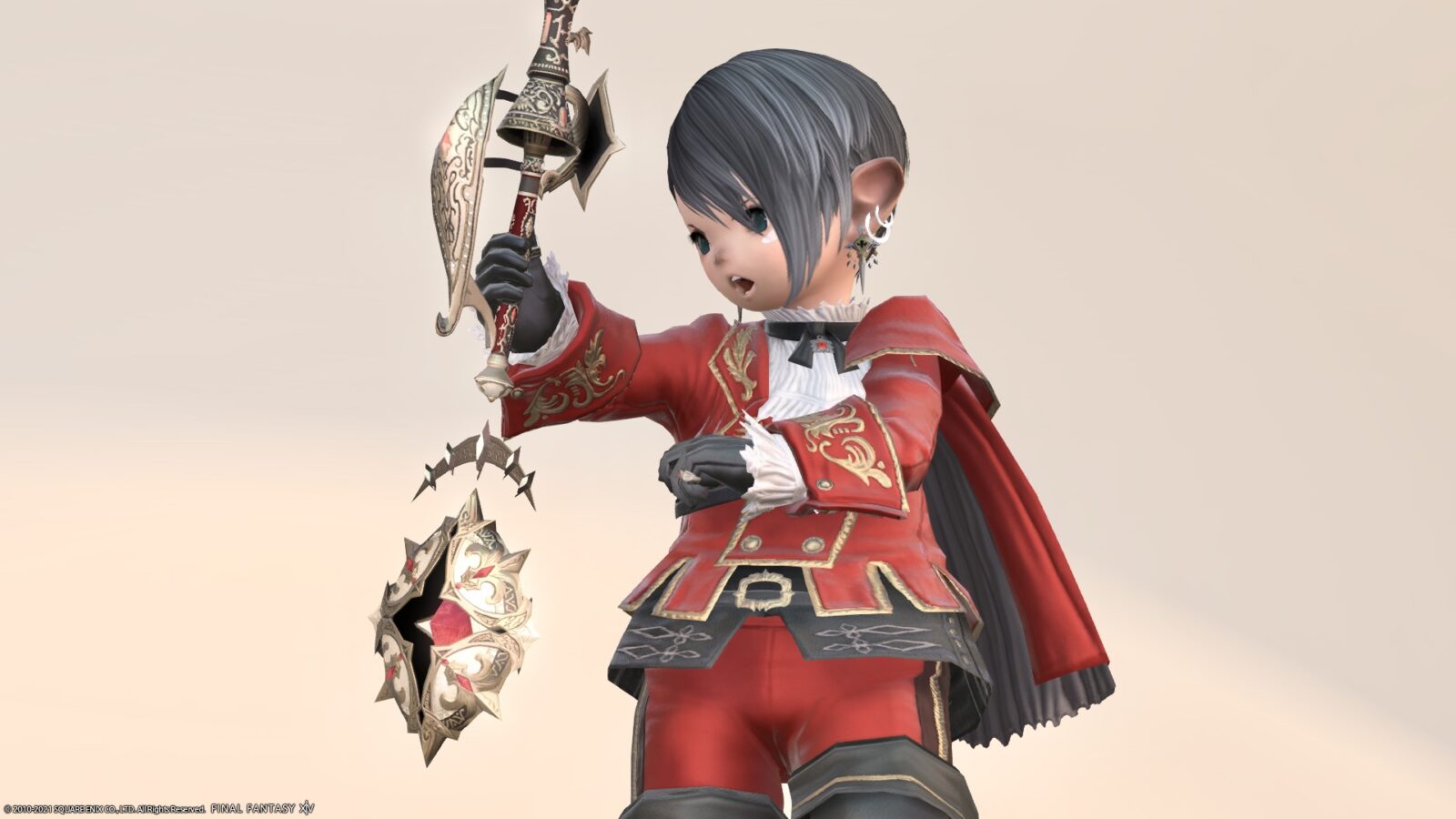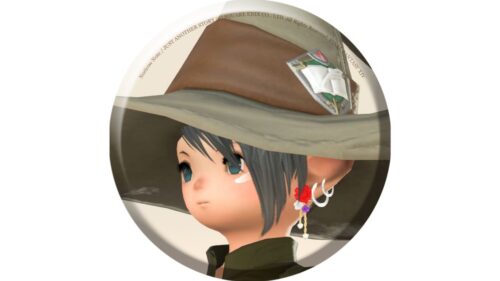 norirow
So this is a rapier with a Roman atmosphere.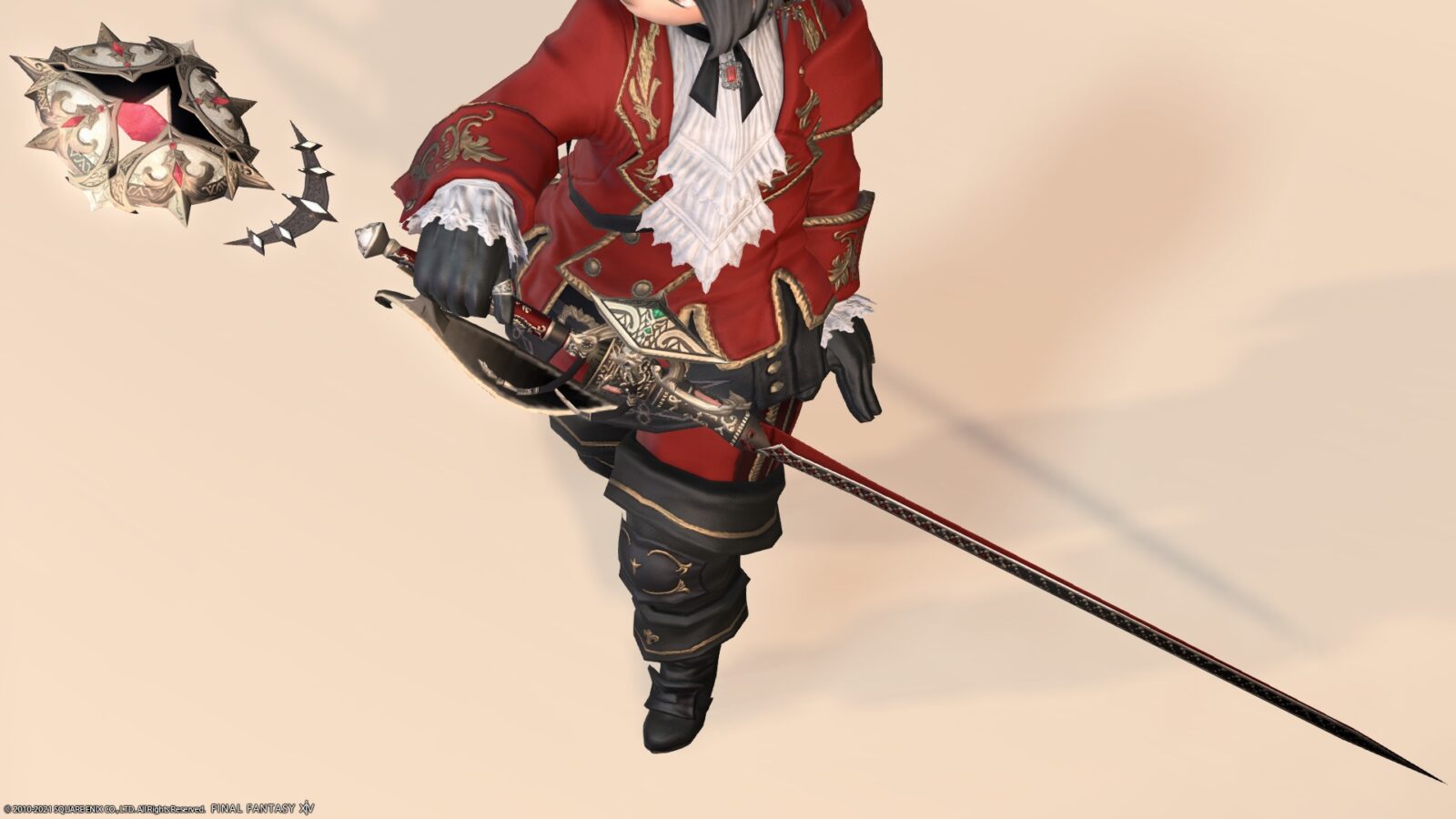 Norirow-san, do you know the Roman atmosphere?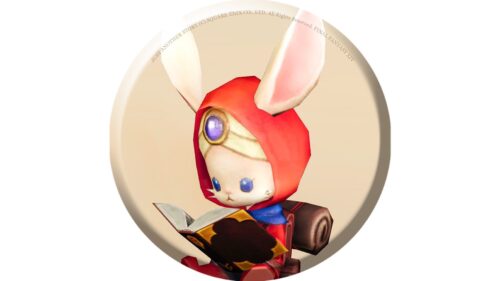 namingway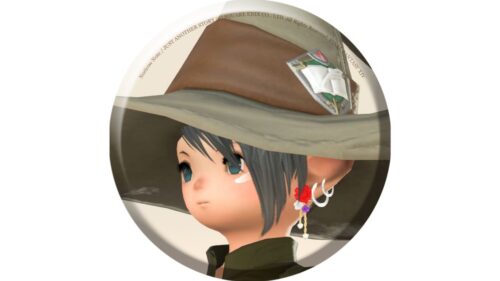 norirow
No, I just wanted to say 💦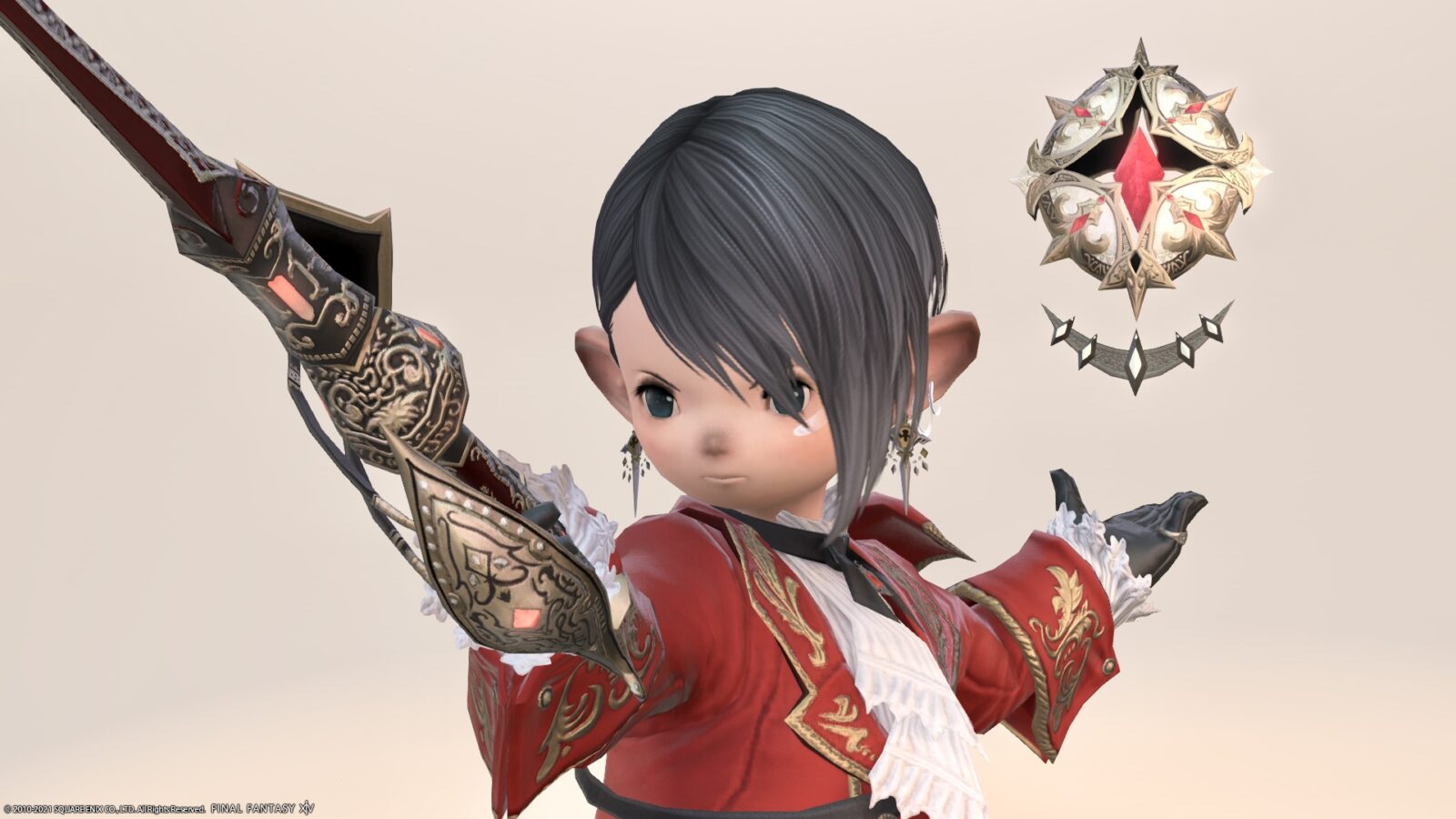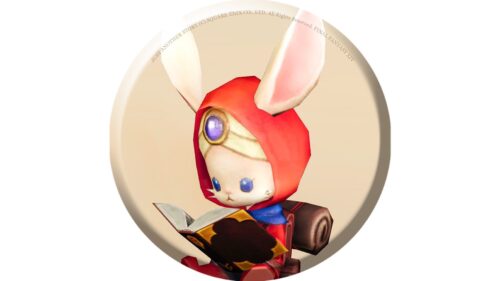 namingway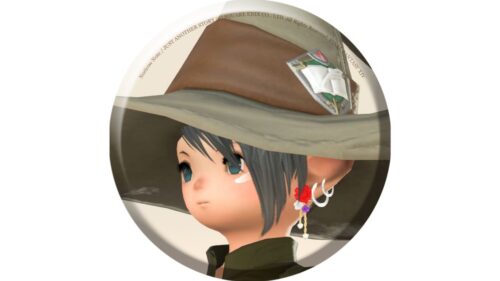 norirow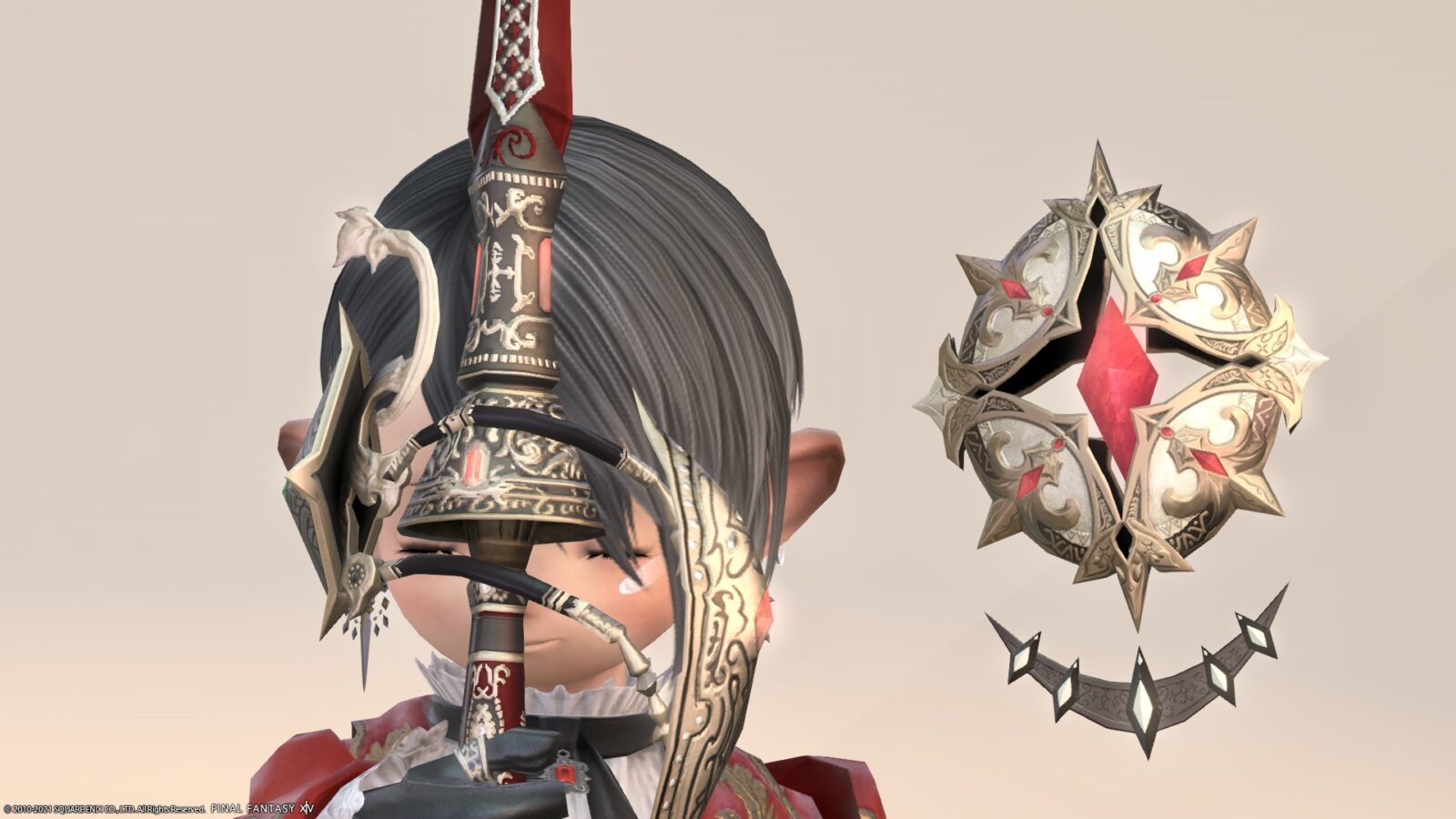 So, it was a record of the AF4 weapon "Aeneas" of the Red Mage.
▼ Please check the video for the movement when equipped!
Related records
Successive Red Mage AF Weapons