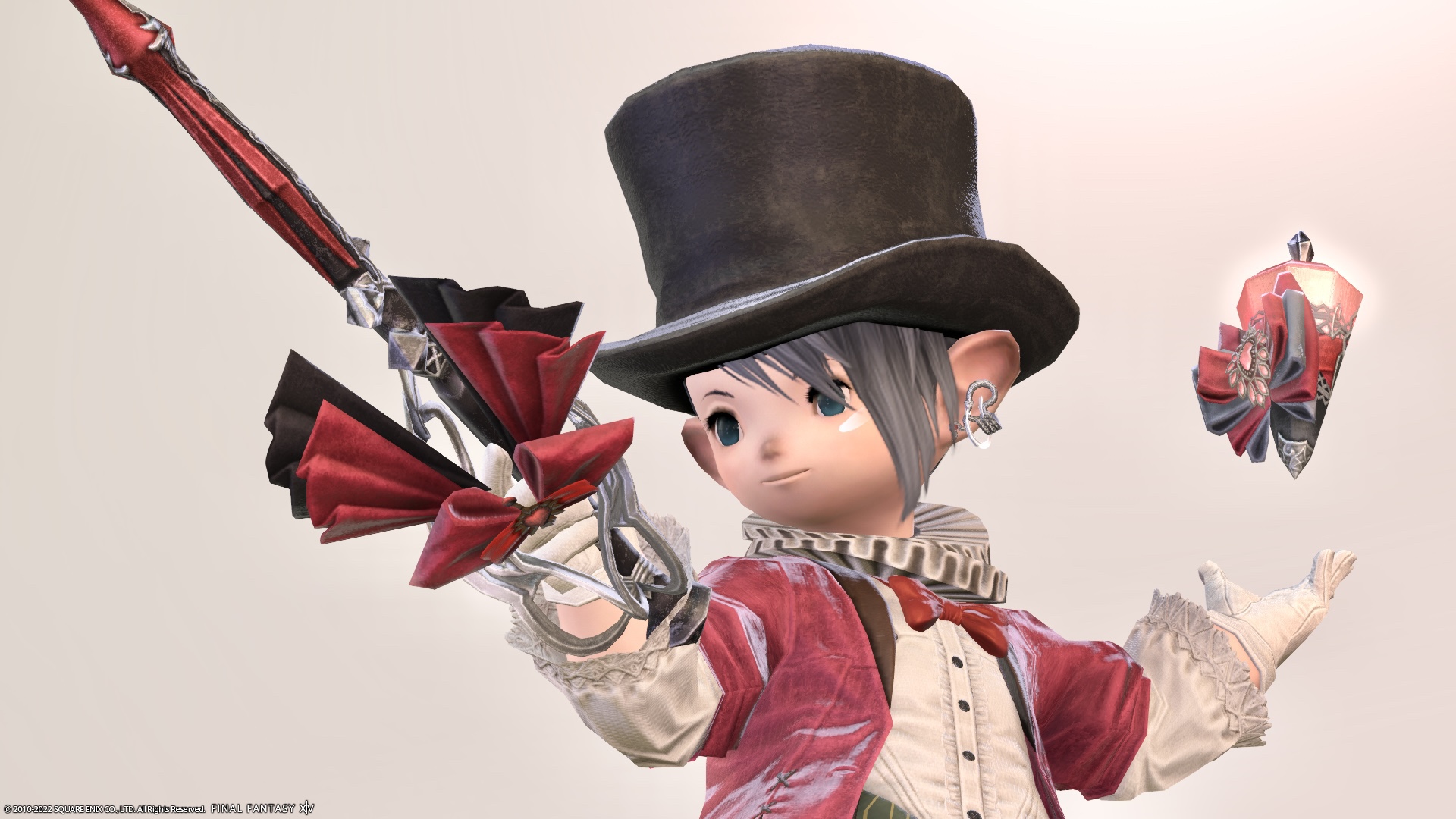 This is a record of the Red Mage weapon "Tropaios Rapier" that can be obtained as a PvP reward.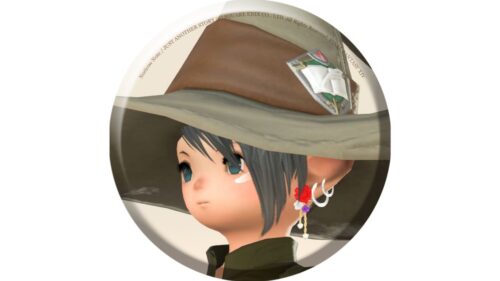 norirow
Wow! This is a rapier with a very cute design!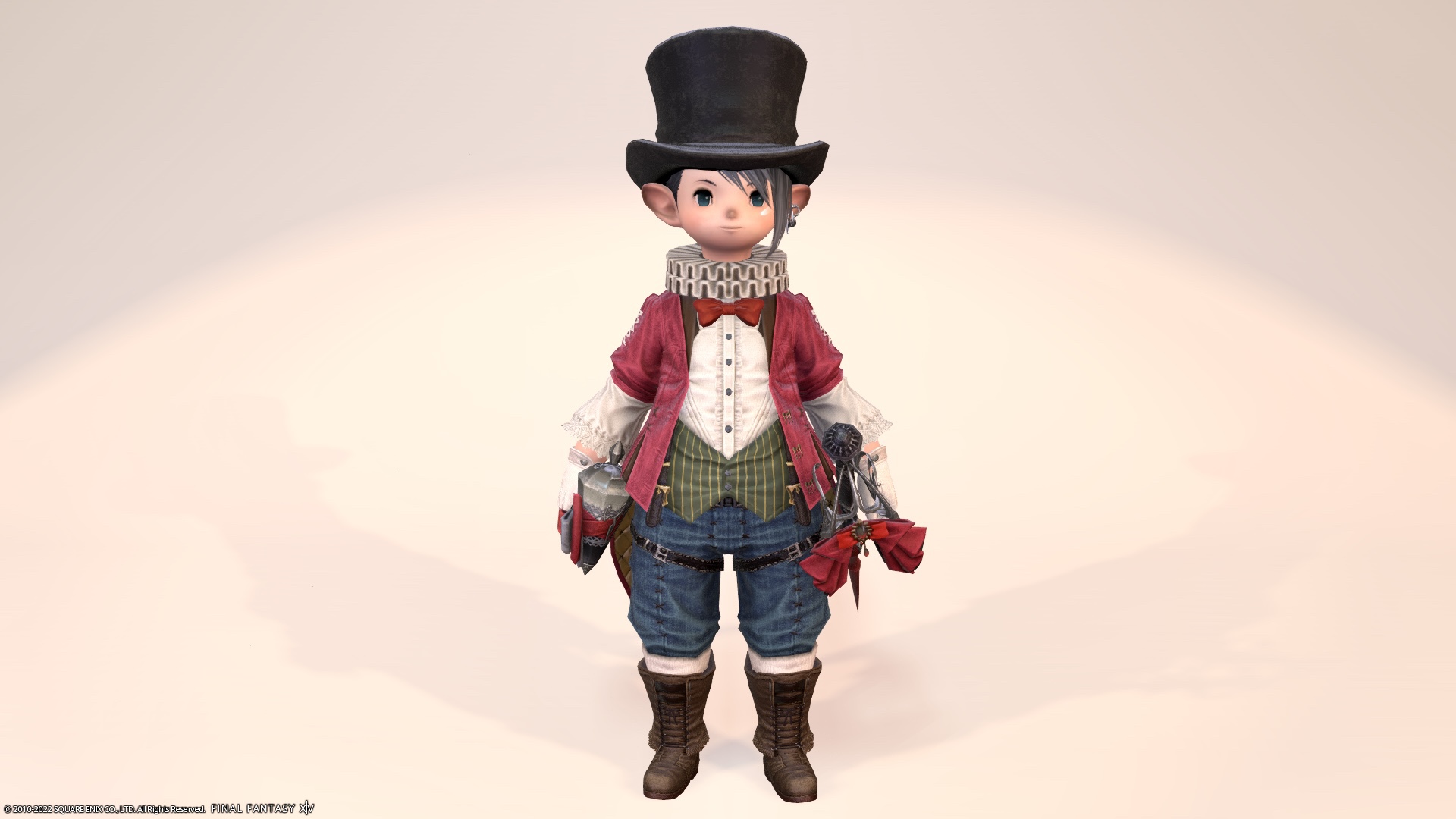 It's nice to have an impact even when you carry it around your waist.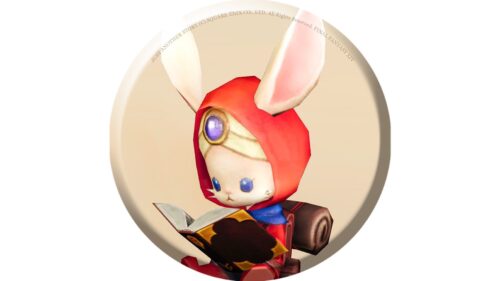 namingway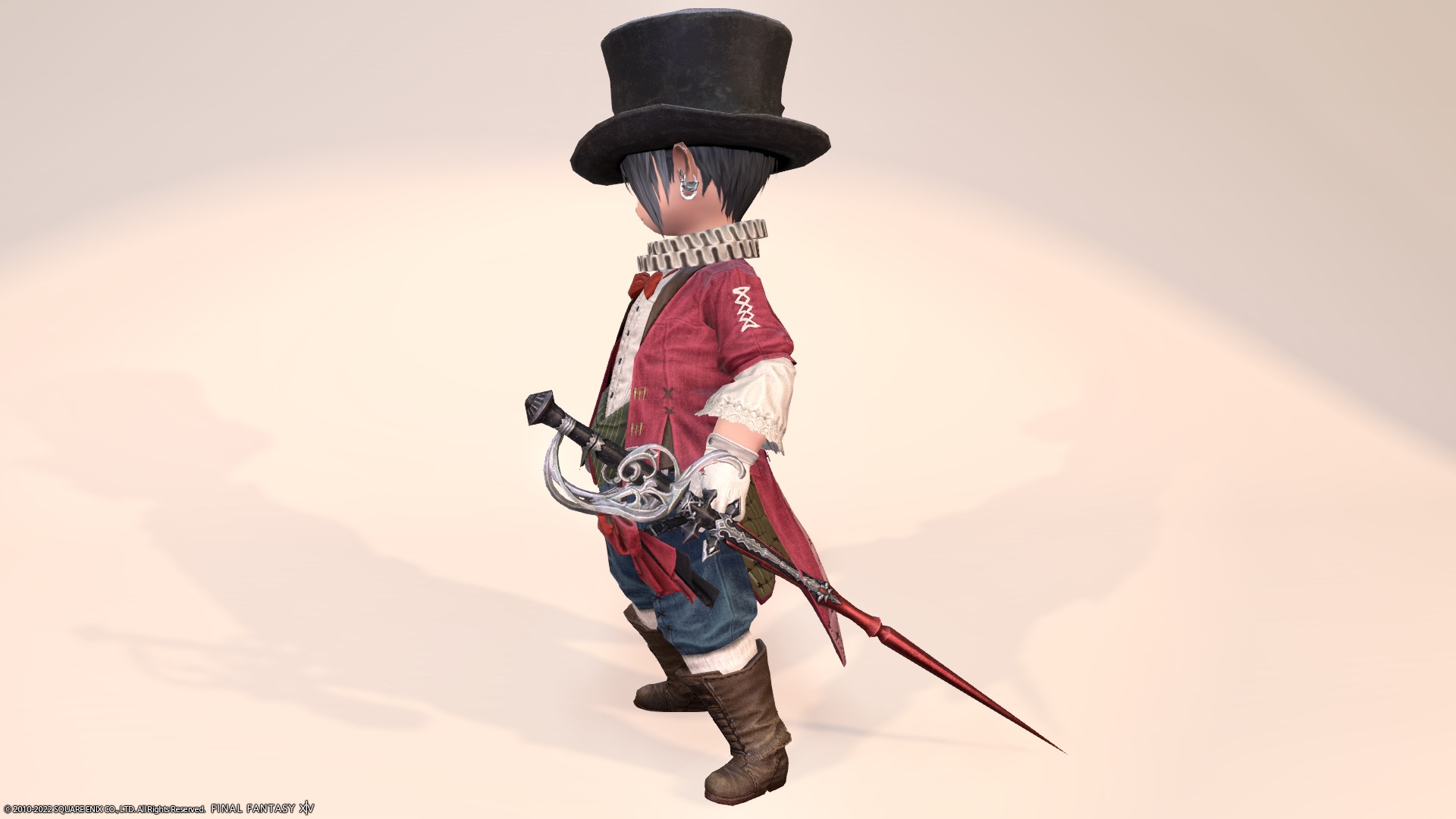 A fine sword with a large ribbon decoration, it is very fashionable.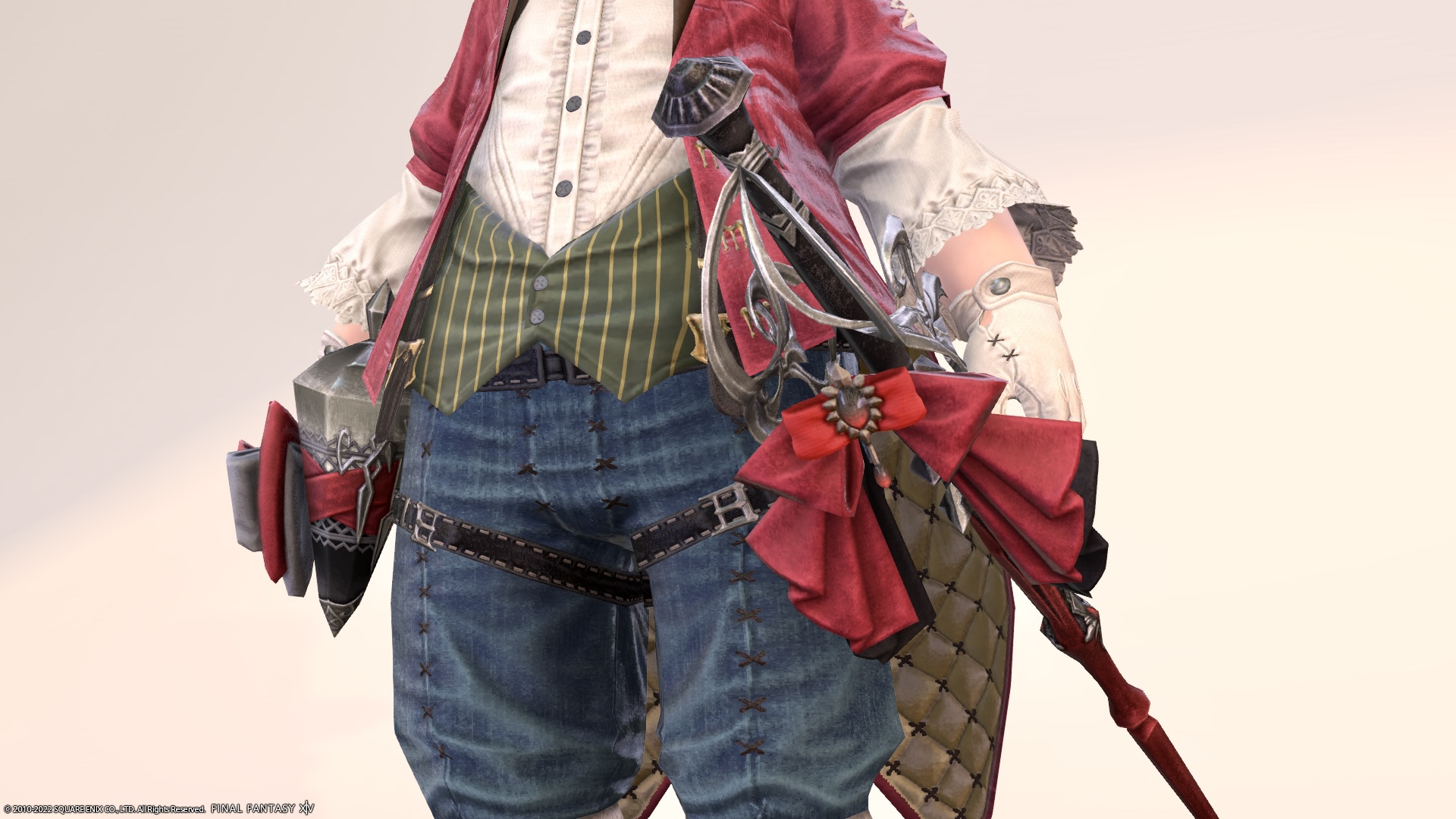 The floating crystal is also double-wrapped with a ribbon, which is very cute.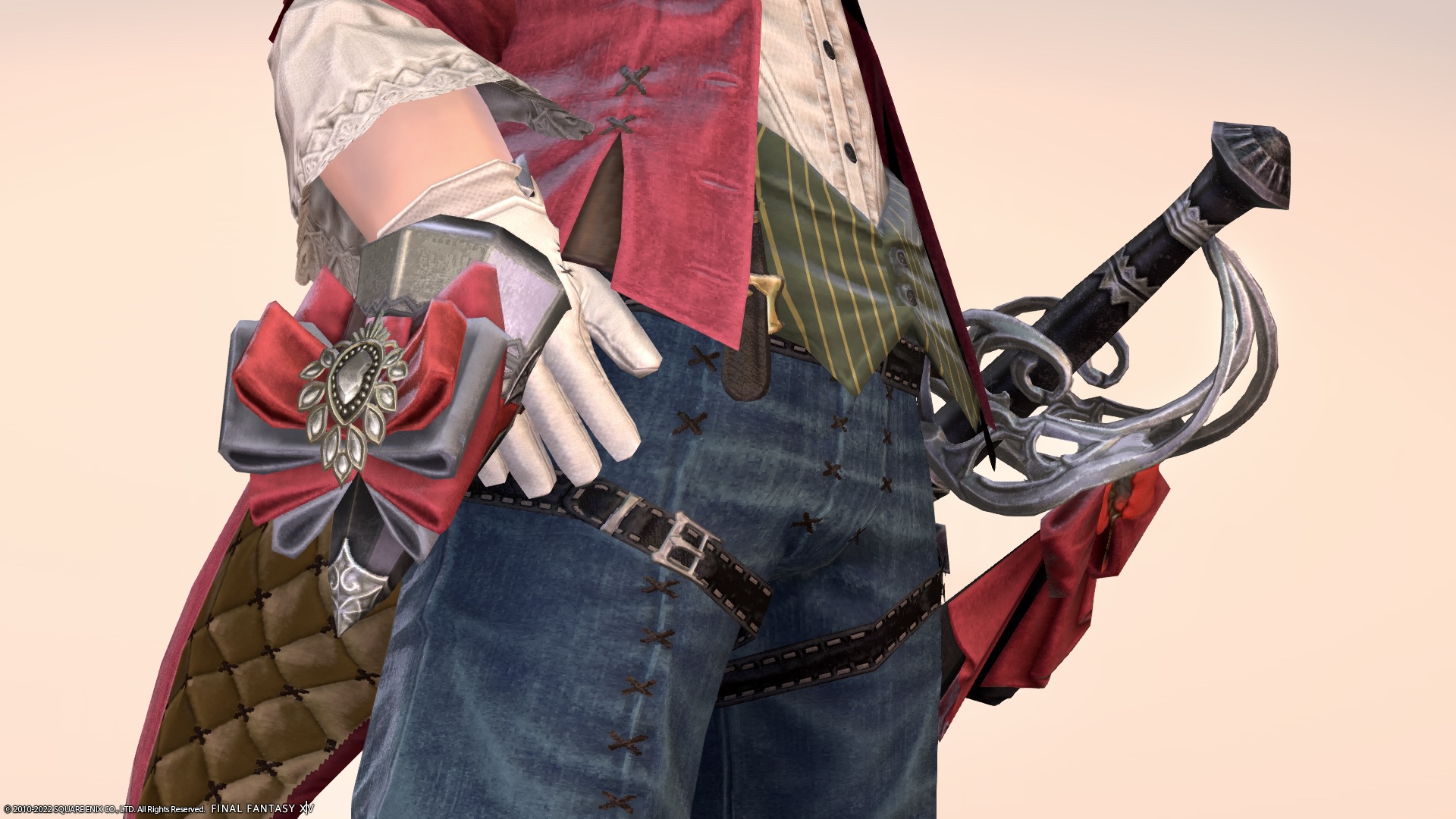 This rapier is designed entirely for "poke".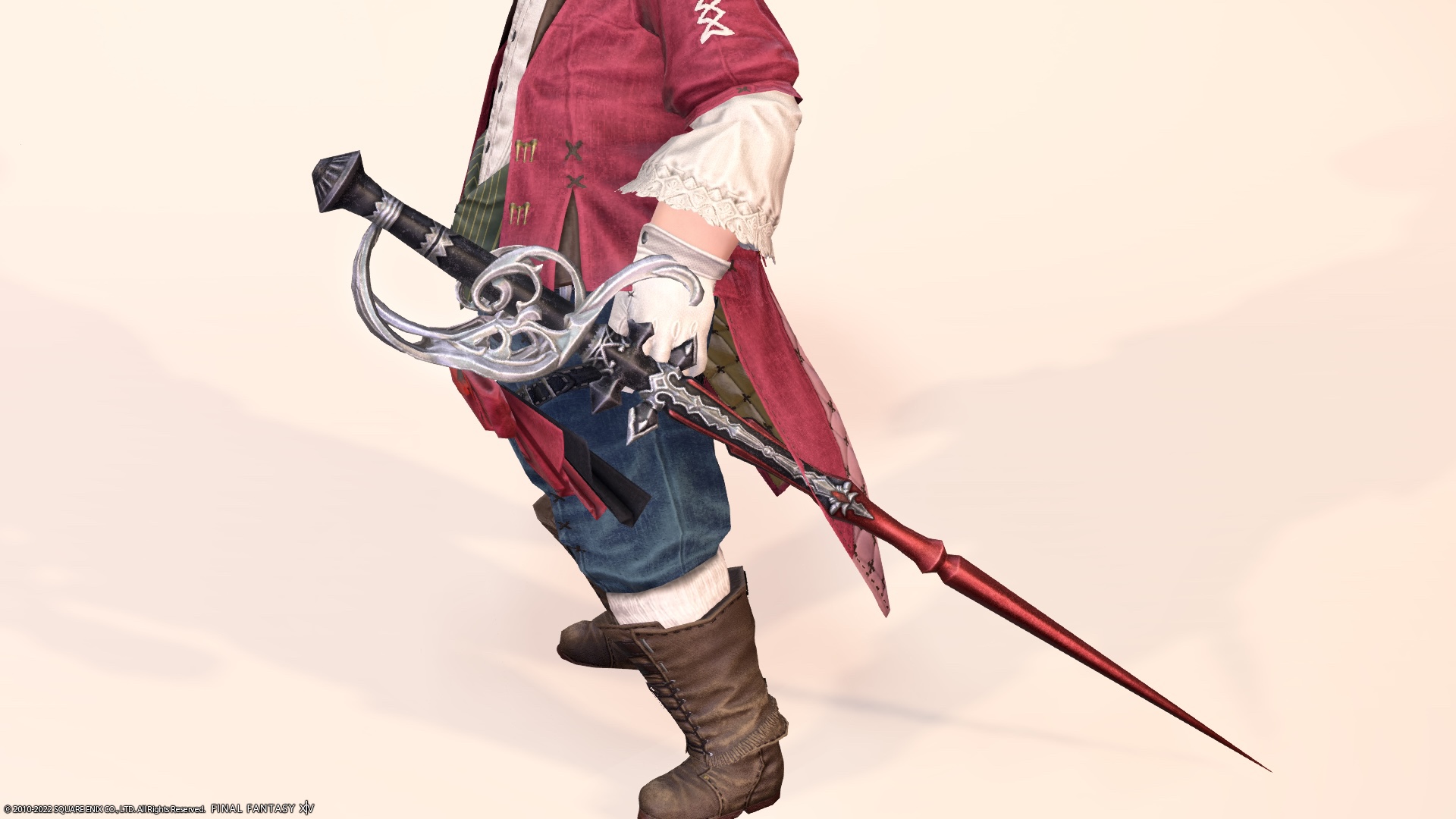 Even if you hold it, it will look very elegant.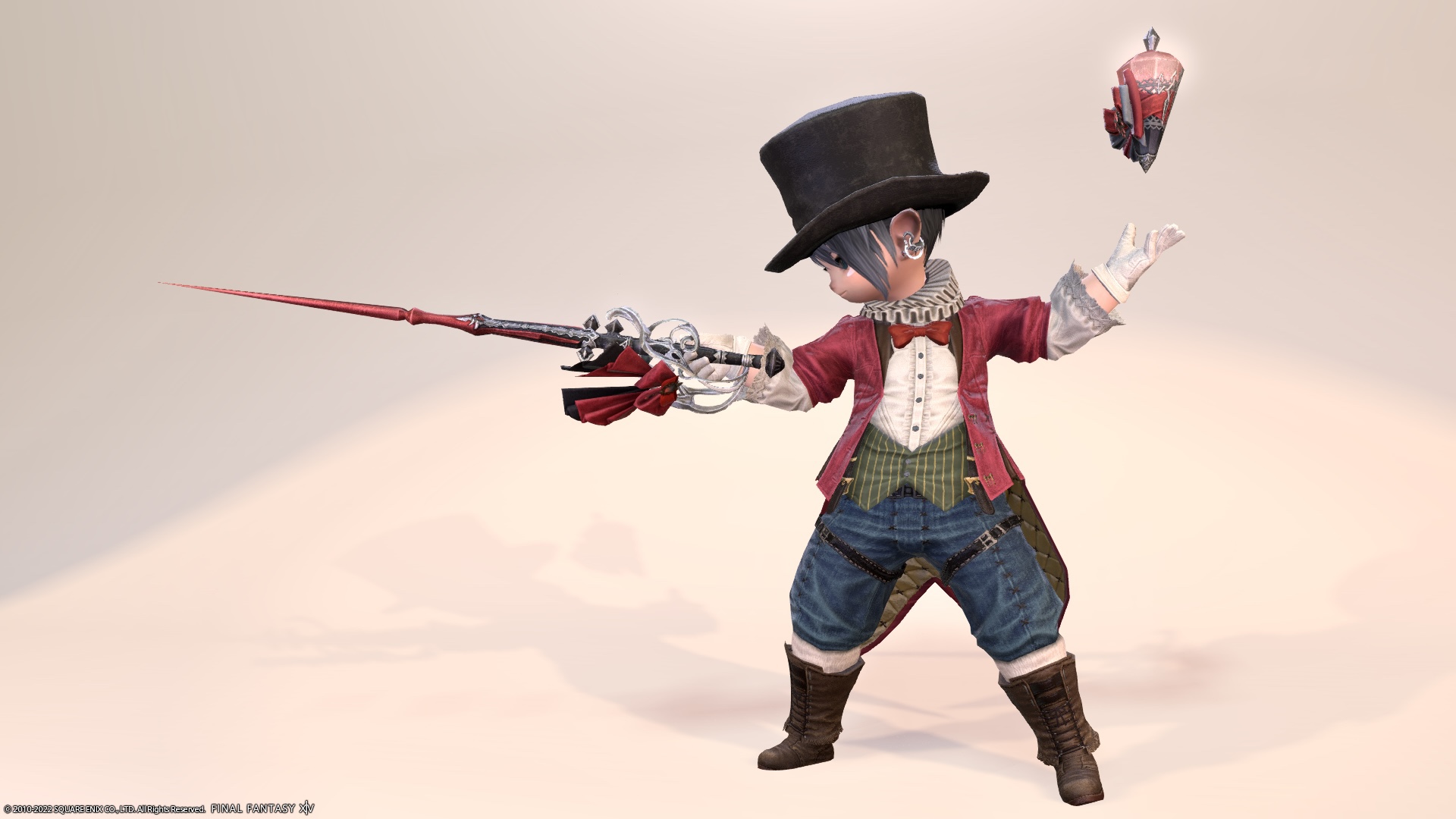 The tip of the blade is red and cool.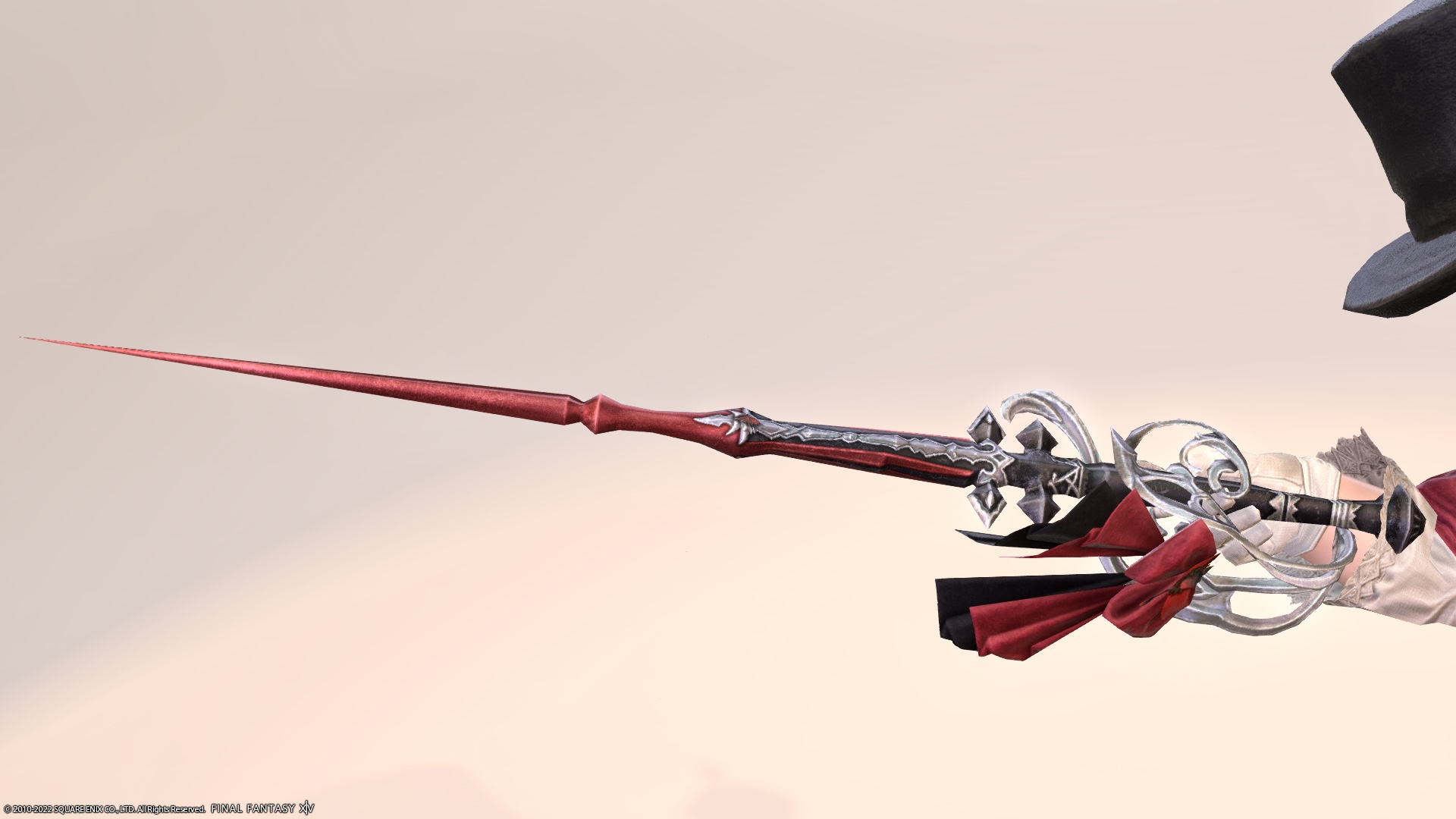 The big ribbon stands out.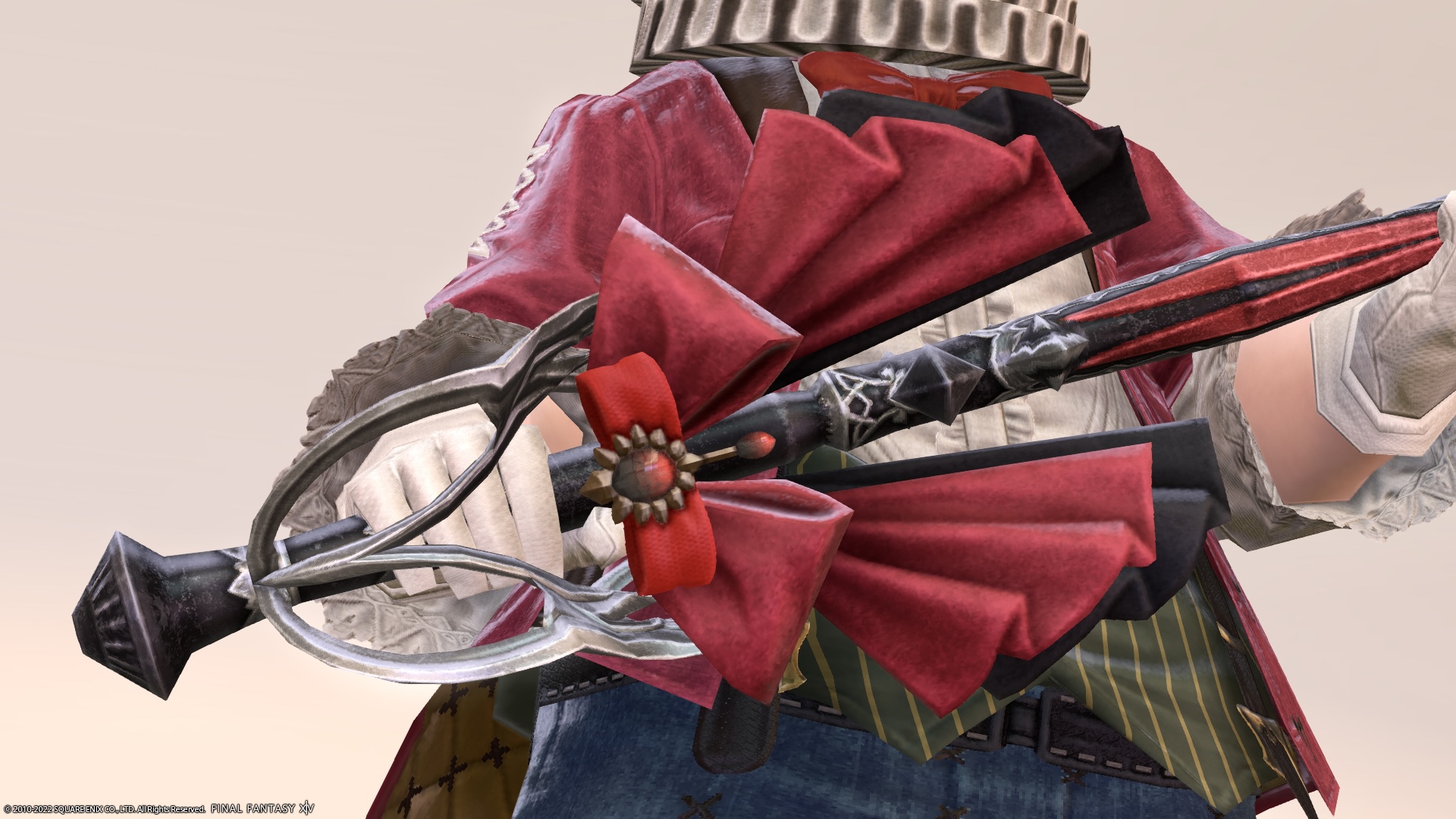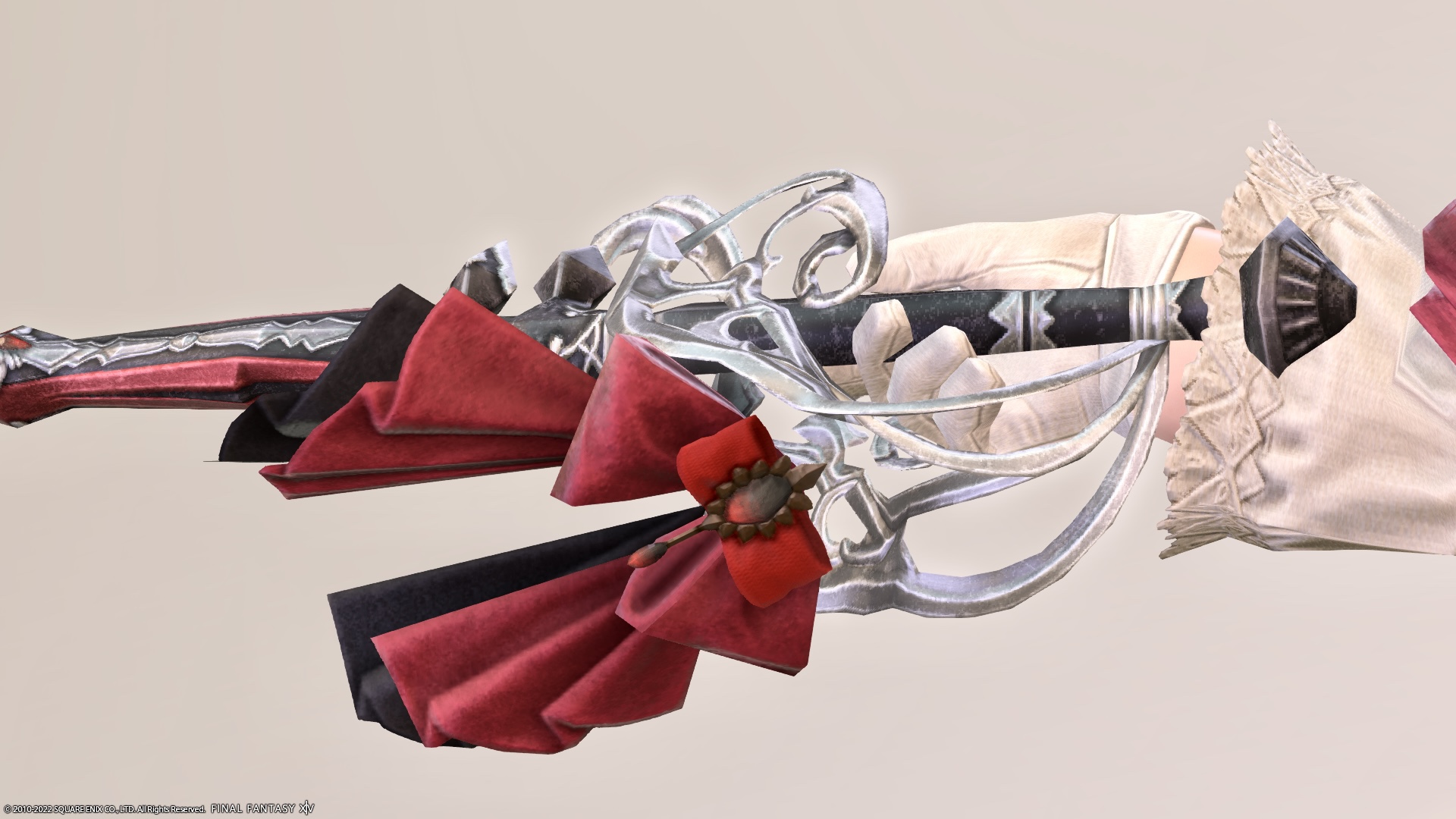 The knuckle guard part is three-dimensionally arranged in silver, and it is a decoration with a very noble image.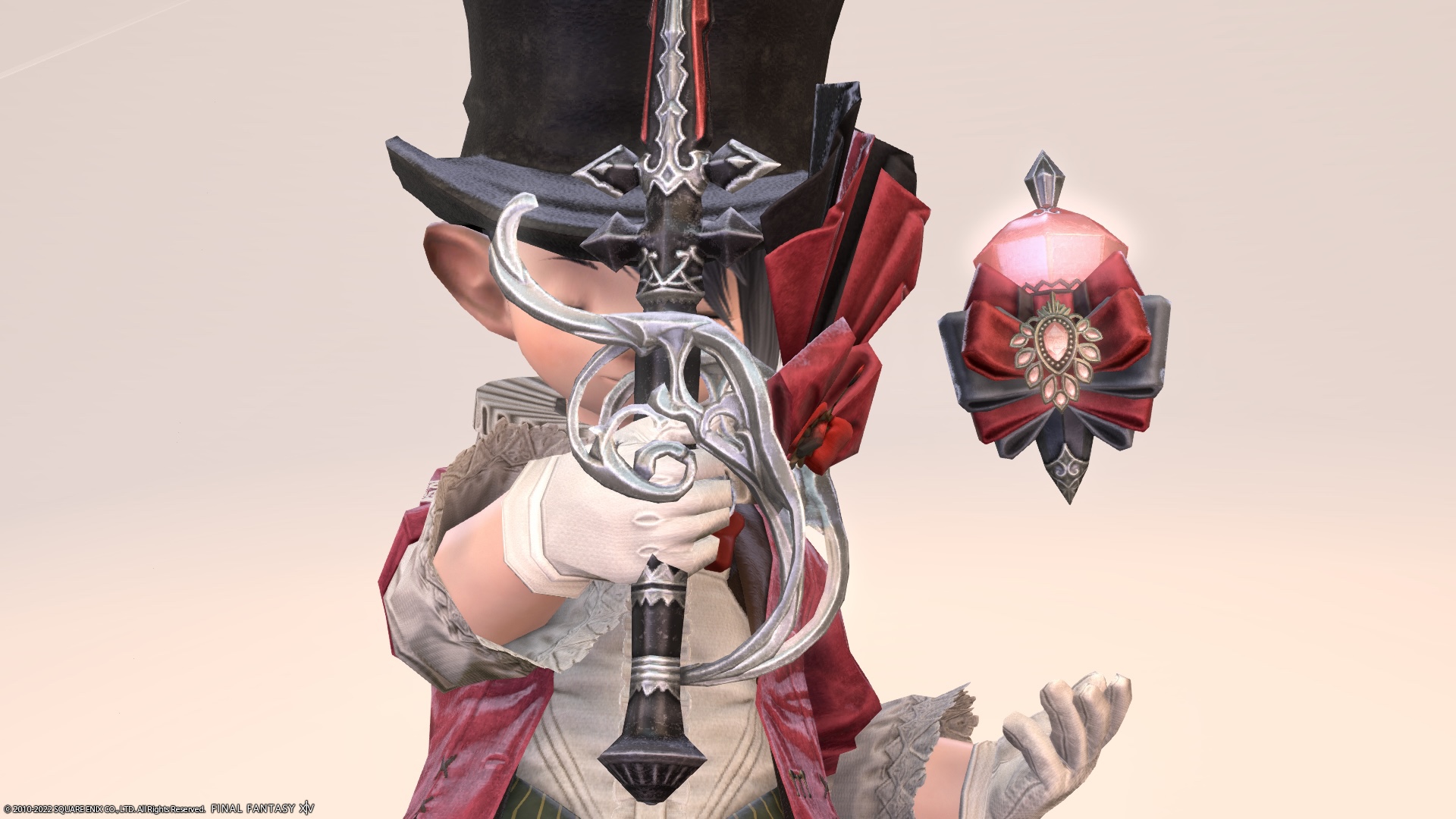 The floating crystal glows pink and flashes slowly to breathe lightly.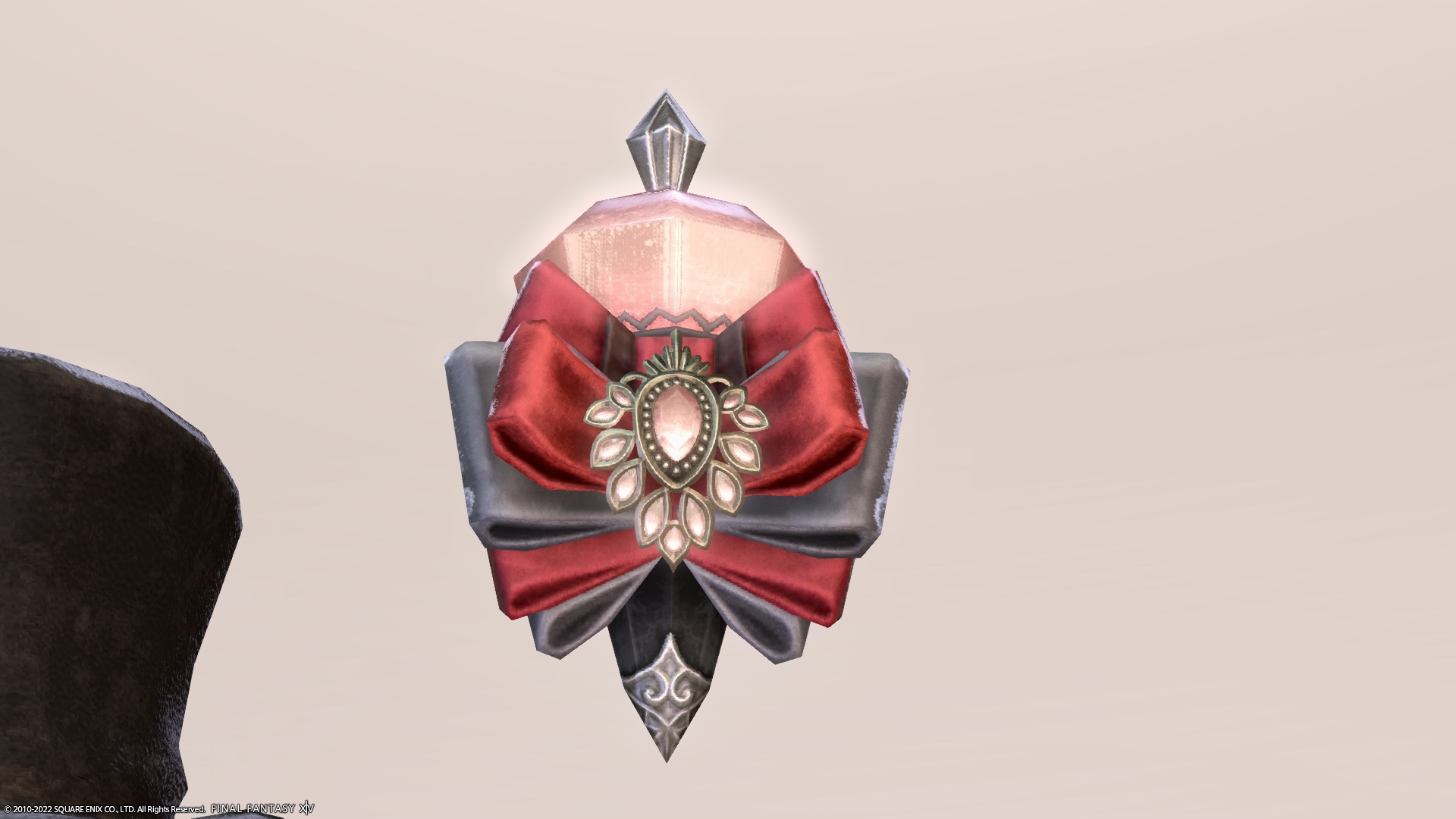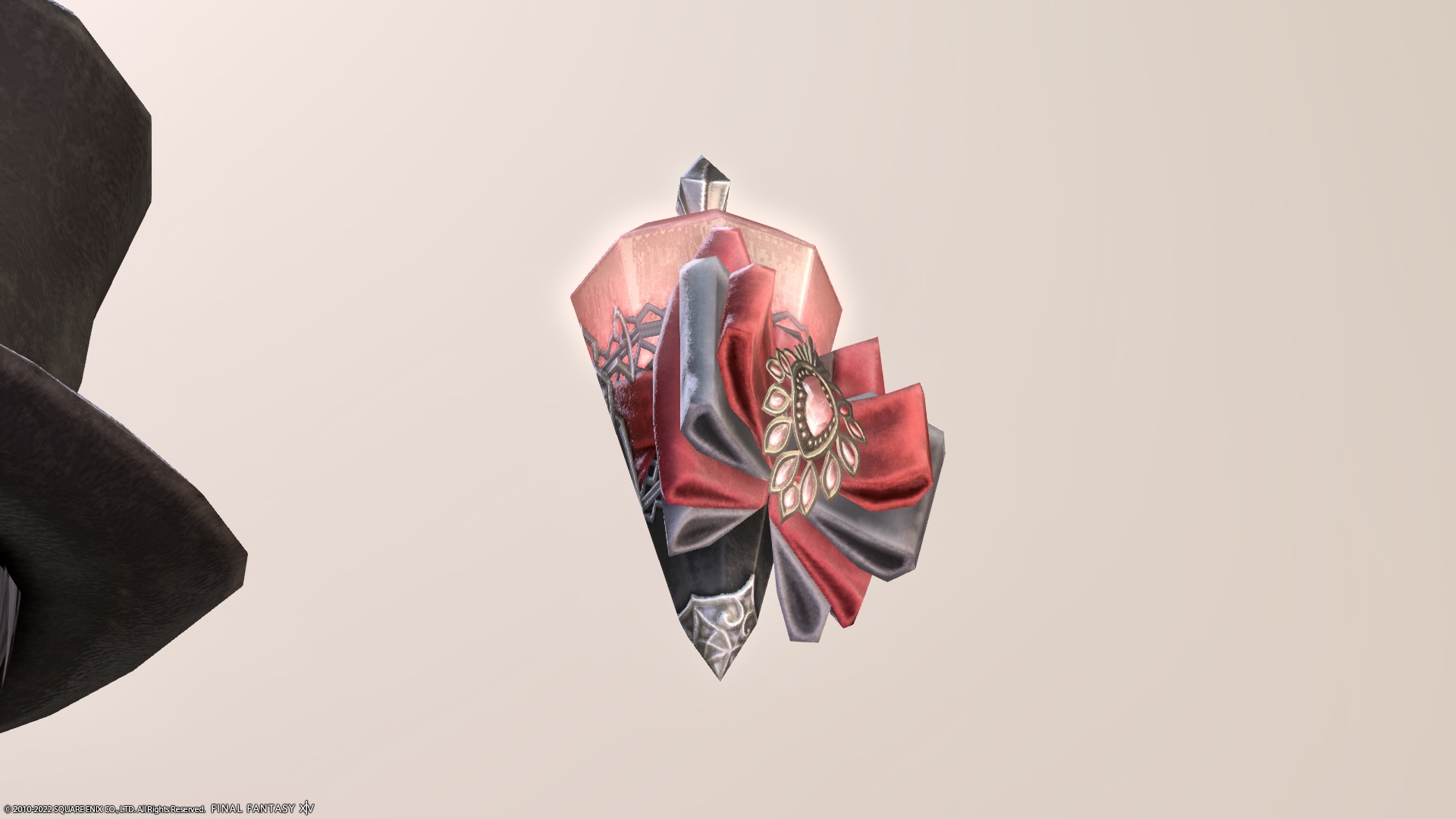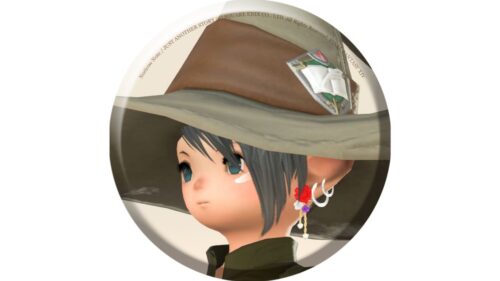 norirow
This is my favorite sword ever!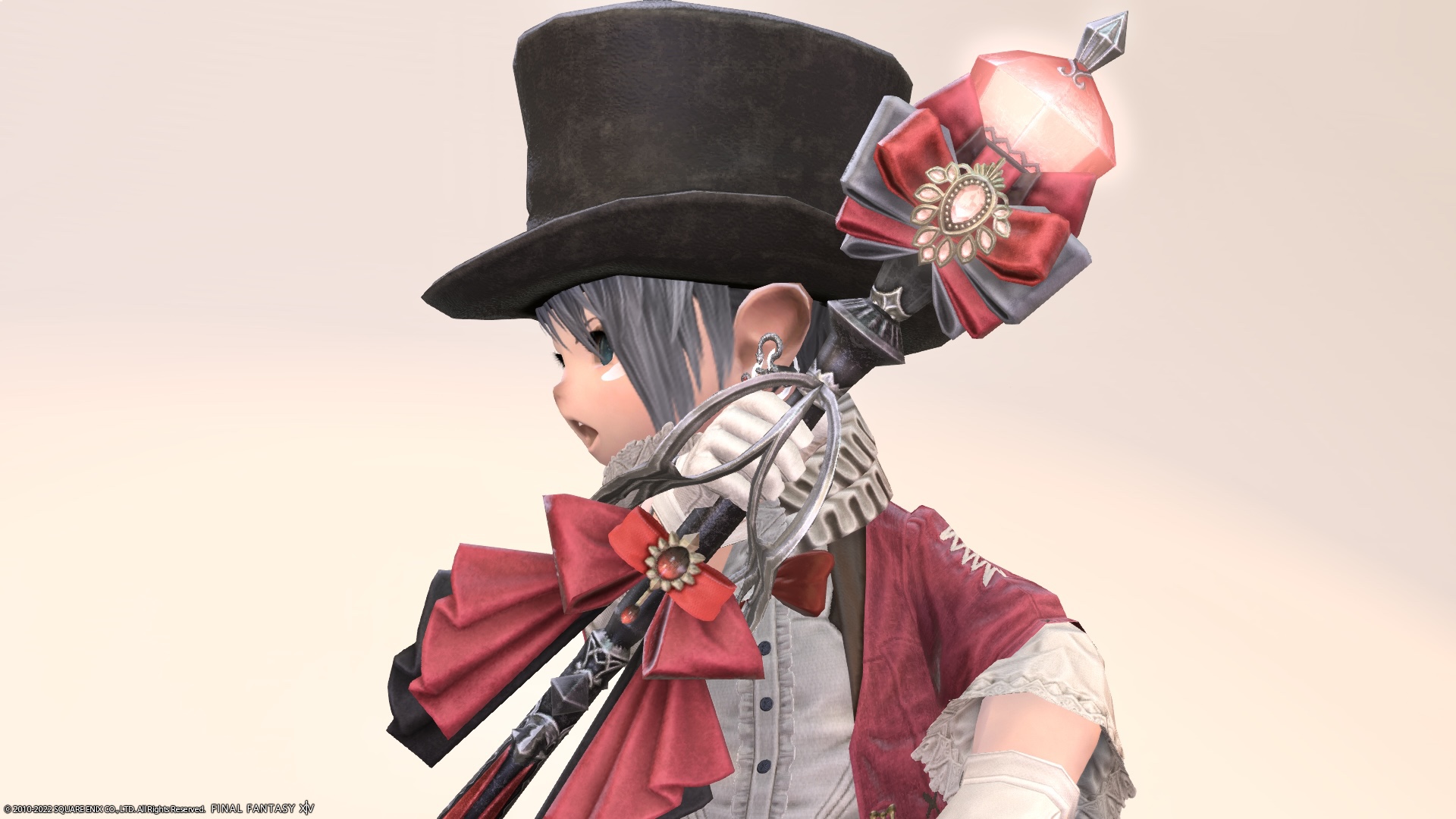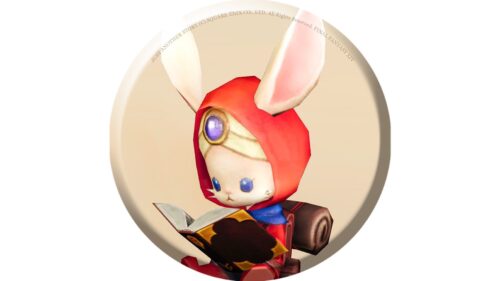 namingway
Dyeing pattern
Both the ribbon and the blade are dyed, so the image changes considerably. It seems to be suitable for various coordination.
Original Color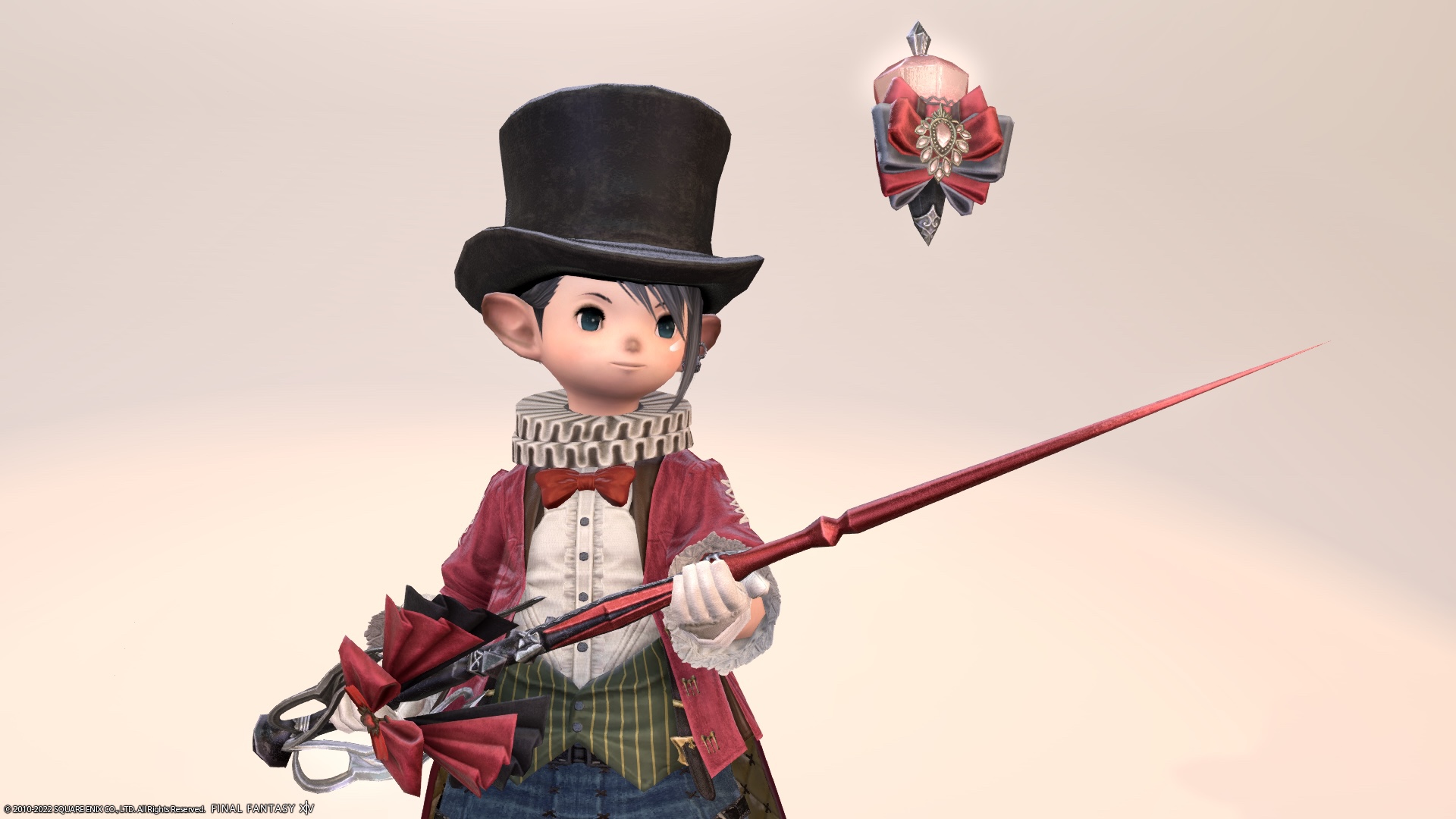 Snow White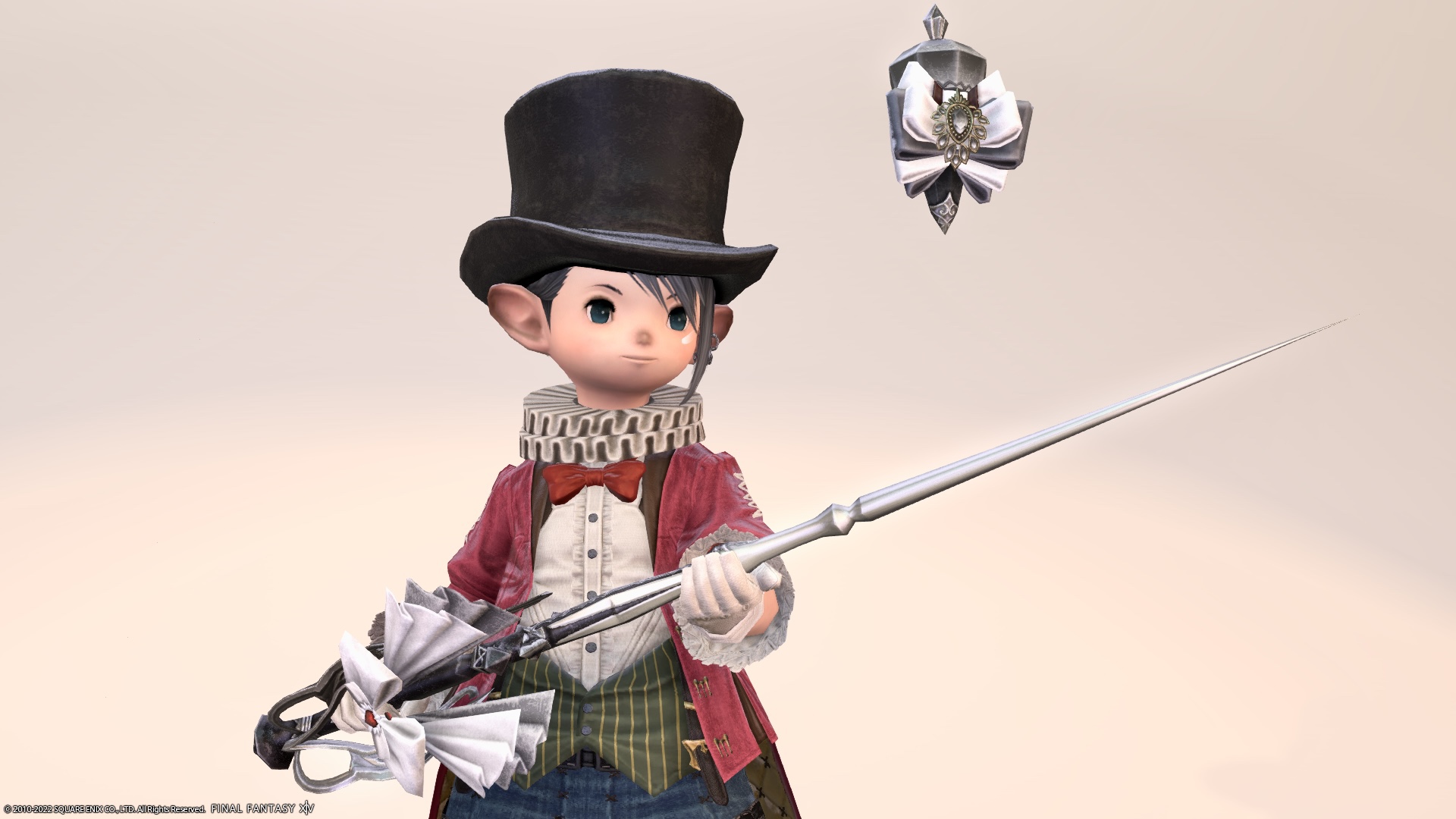 Soot Black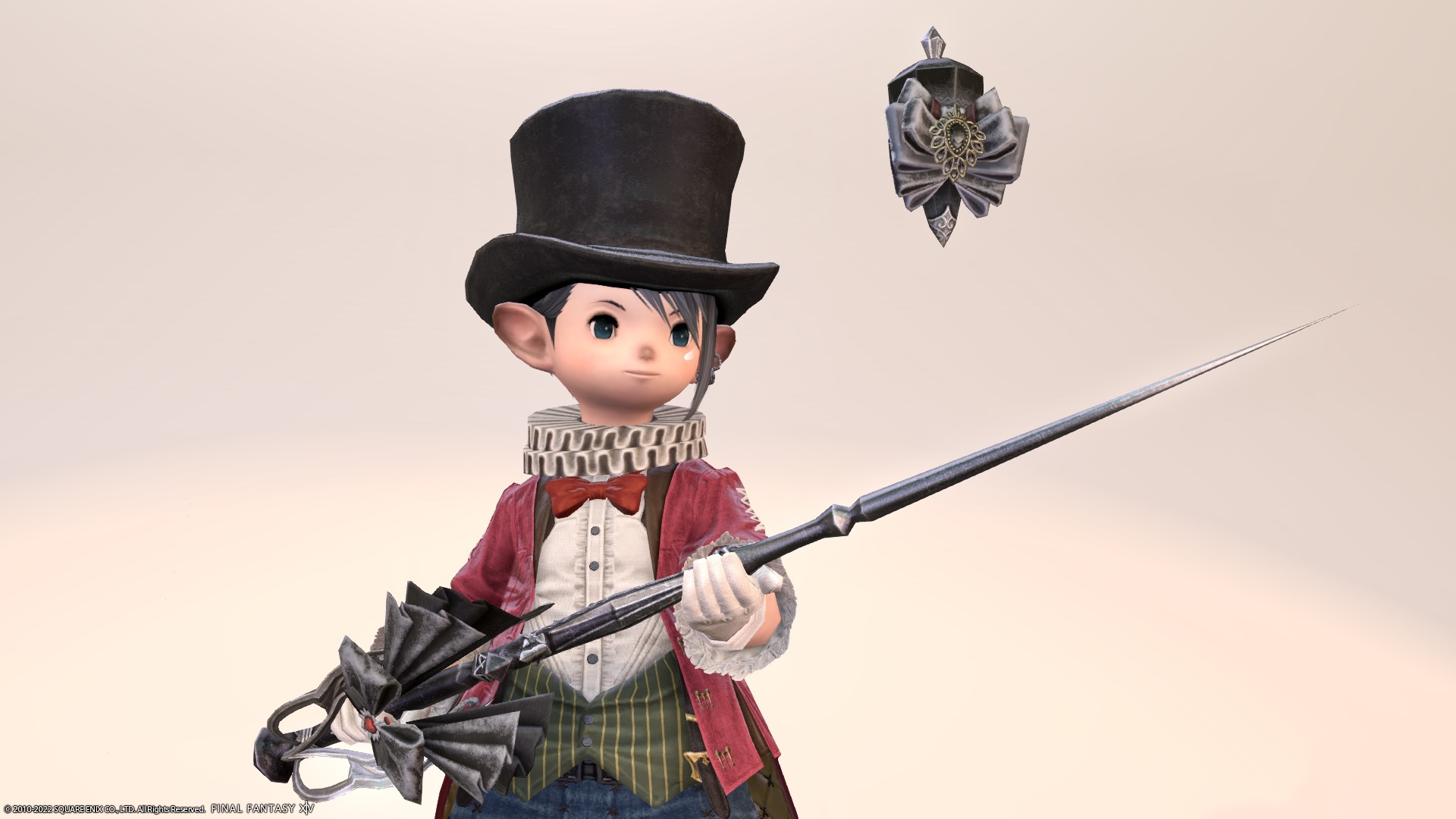 Honey Yellow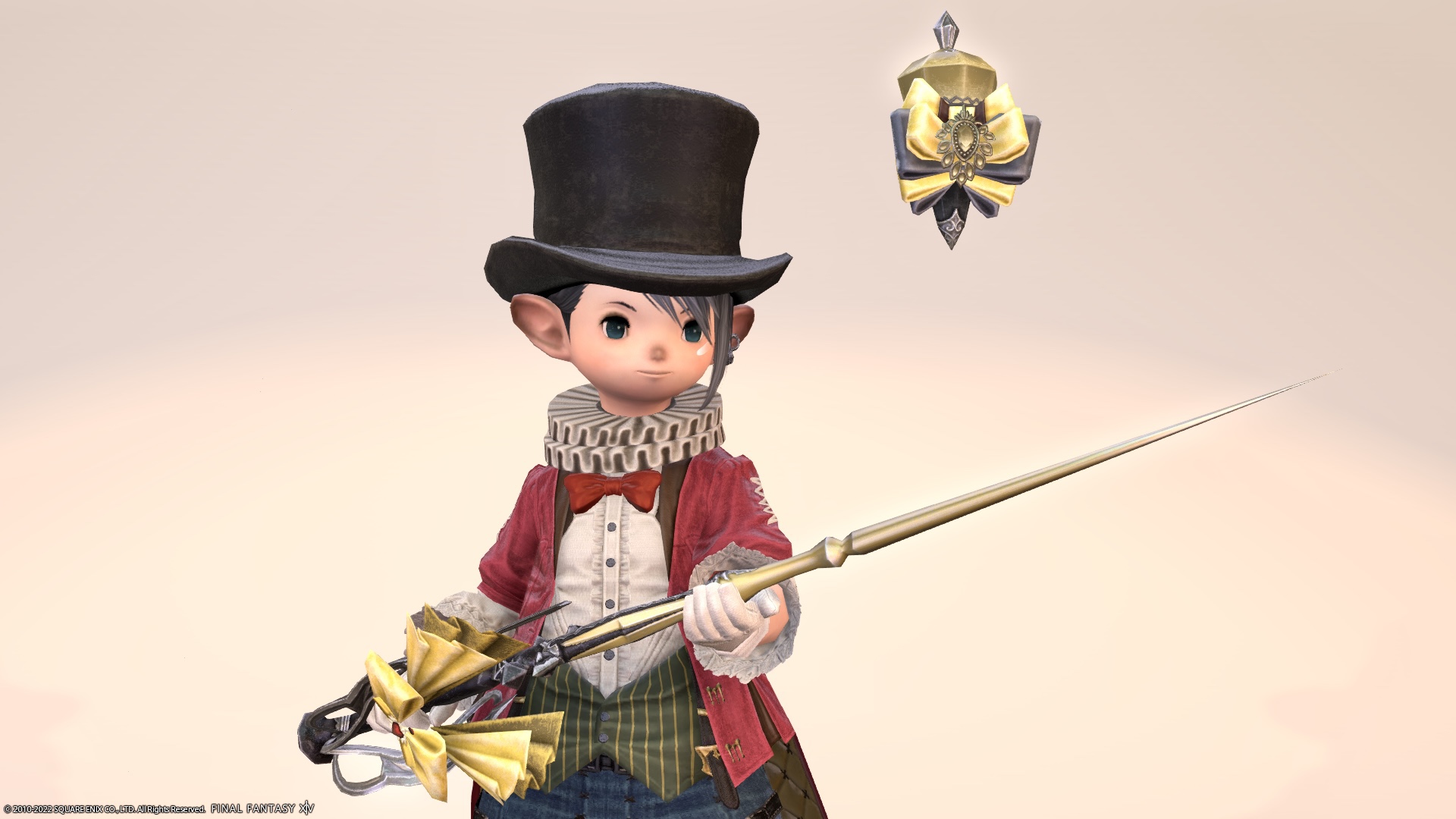 Sylph Green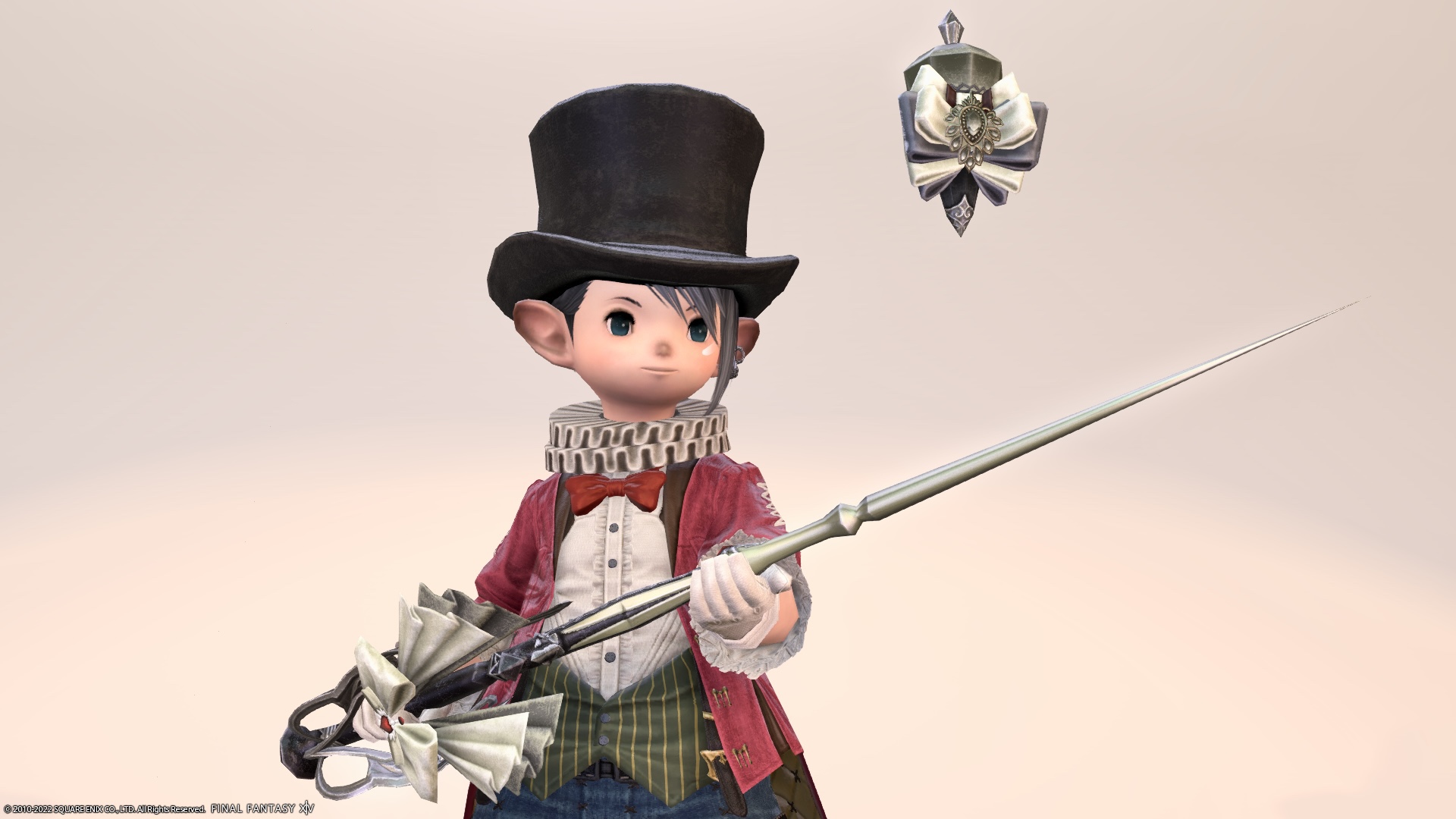 Ceruleum Blue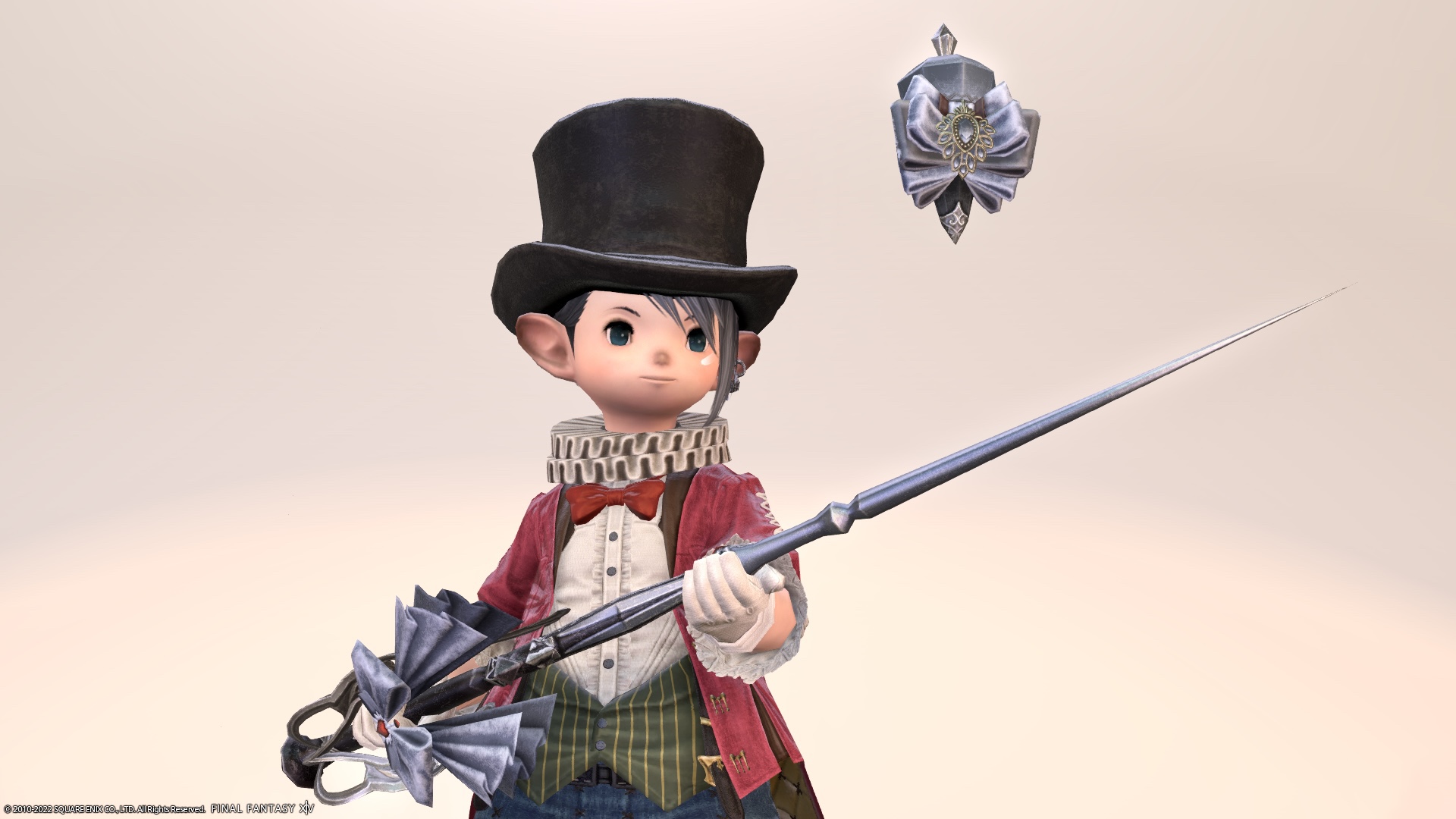 It can be obtained in exchange for PvP Trophy Crystal 3,000. It's a number that can be accumulated in a few crystal conflicts, so I'm happy that the difficulty of obtaining it is not so high!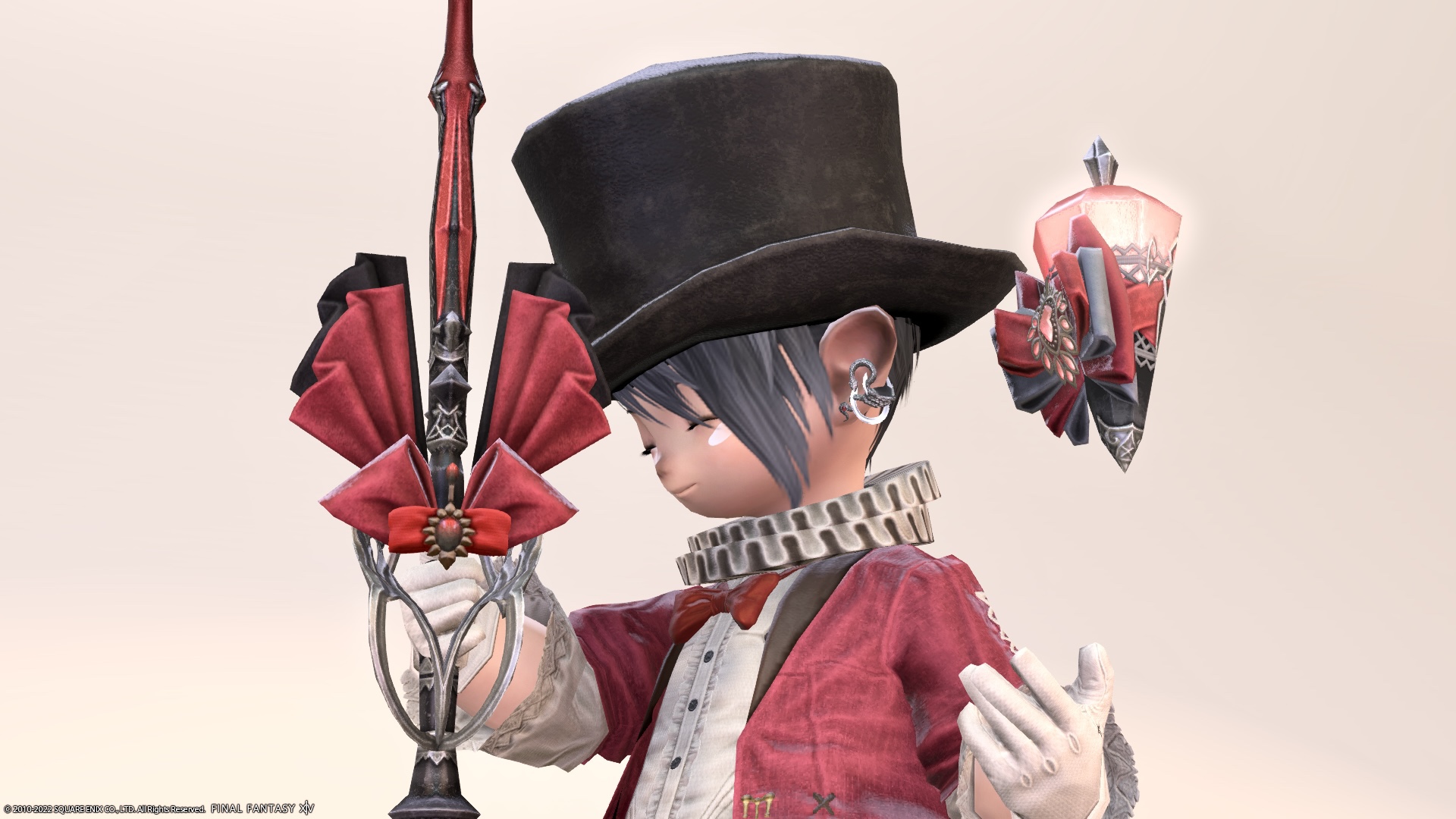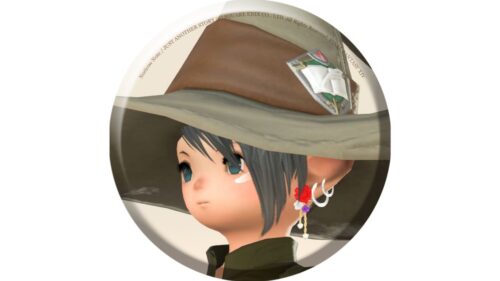 norirow
I'm glad that Crystal Conflict has a short time!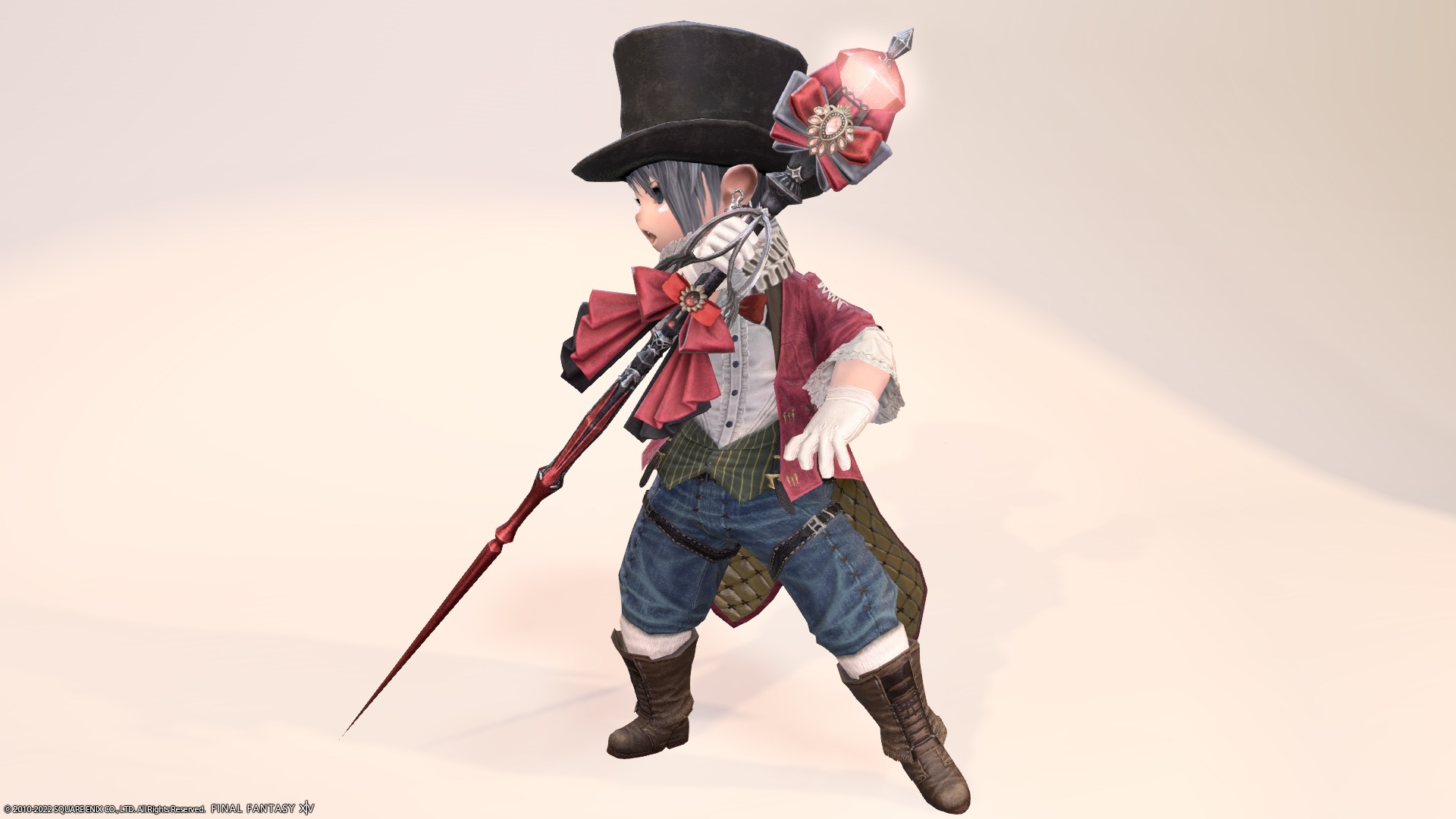 Norirow-san is fatally weak in PvP, so you should take this opportunity to practice.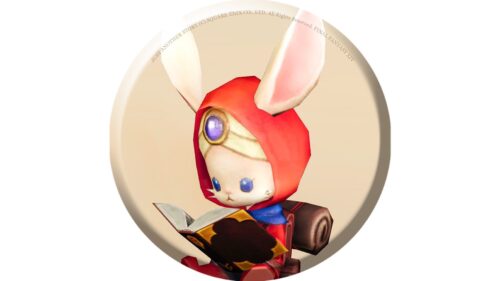 namingway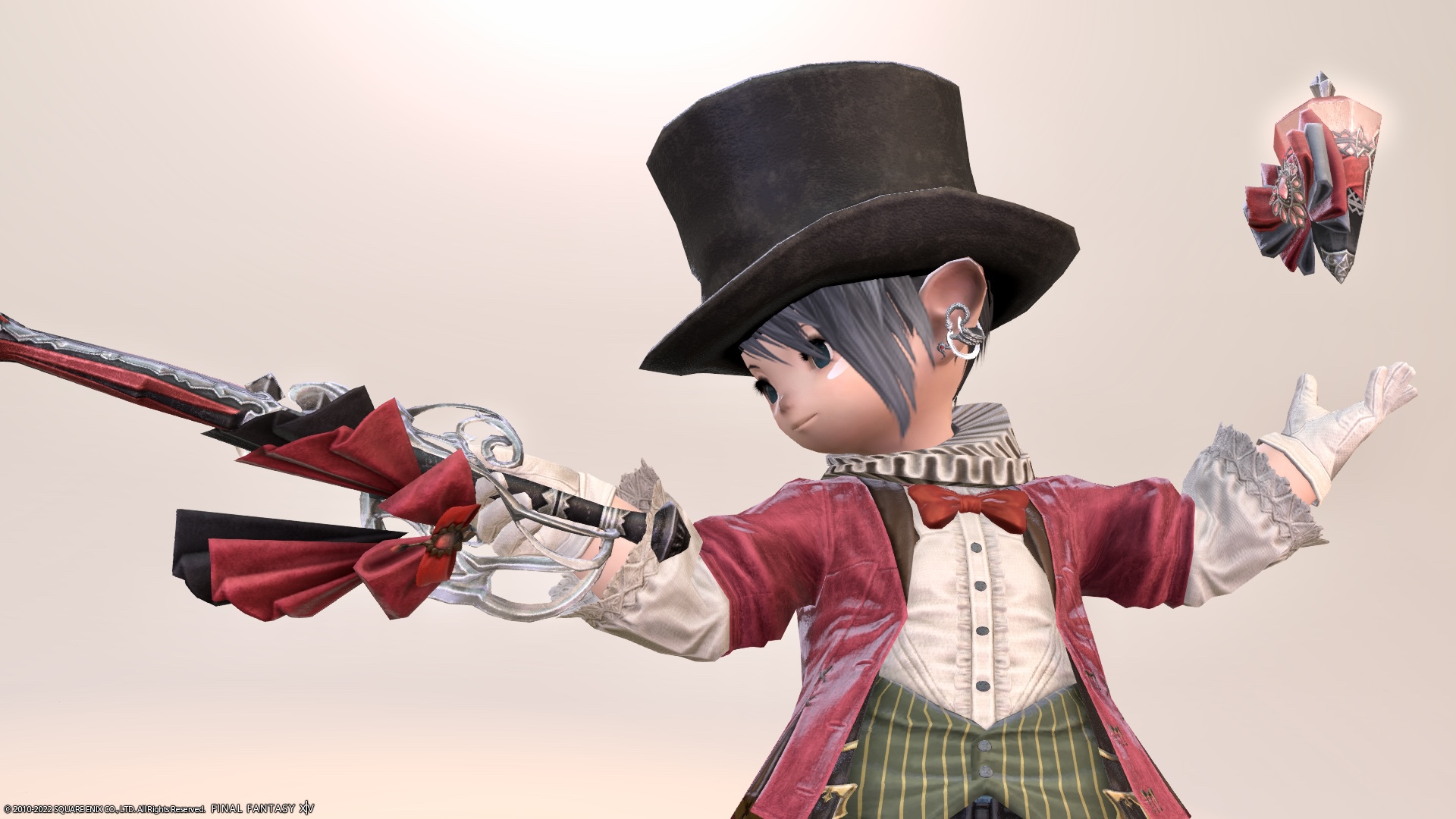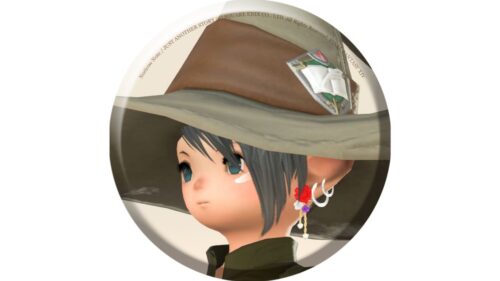 norirow
Video recording
So, it was a record of the fashionable red mage weapon "Tropaios Rapier" that can be obtained in PvP.
Related records