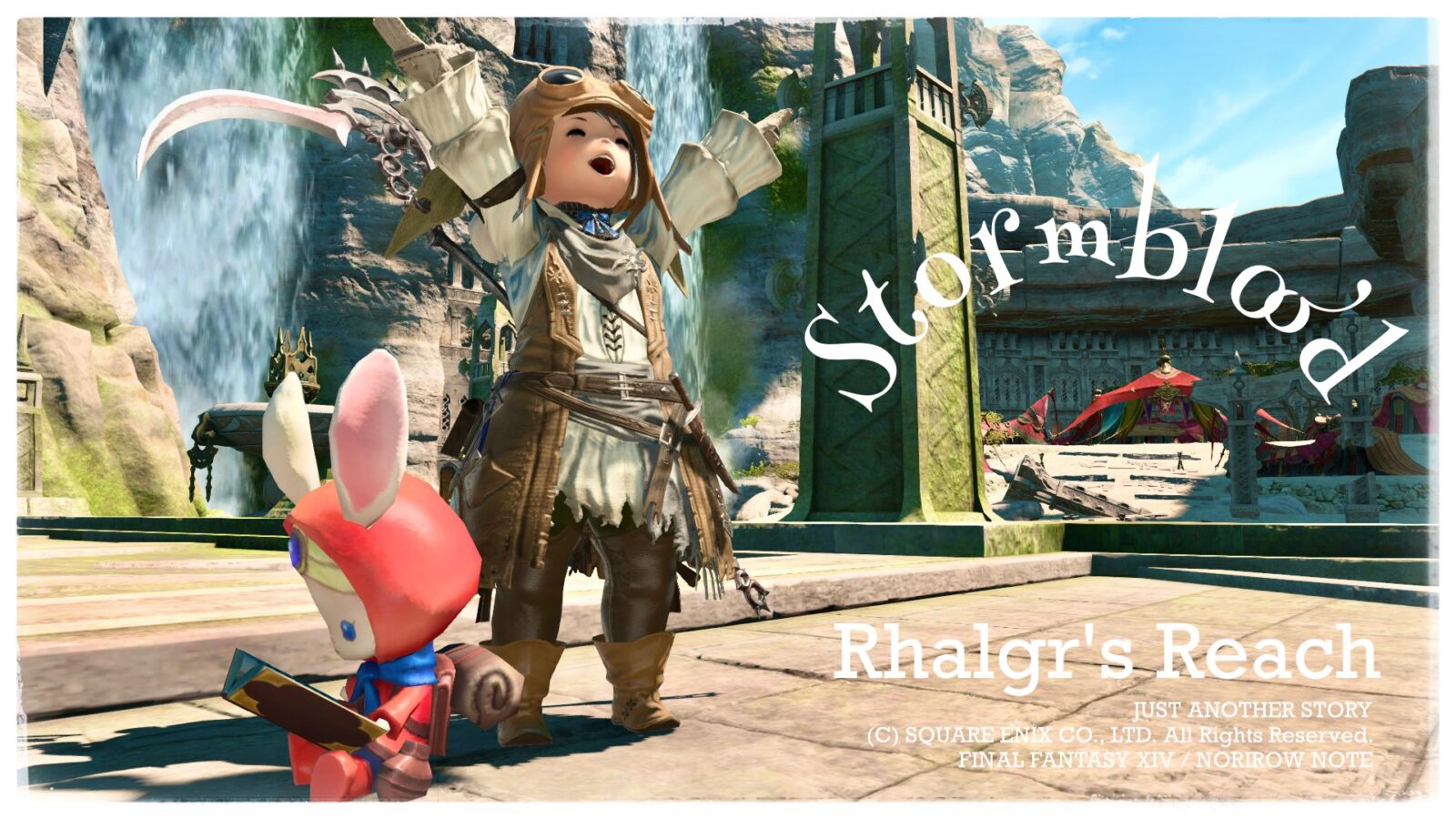 This is a review of the record of traveling to "Stormblood" in "New Game +" with "the SS frontispiece".
※caution

Since I look back on the story, there is a spoiler element. Those who have not cleared Stormblood should not see this!

From the adventure record of Norirow Note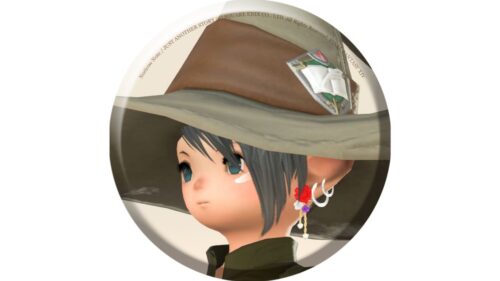 norirow
At last we have come to Stormblood.
After all, it takes about a month if you go around slowly.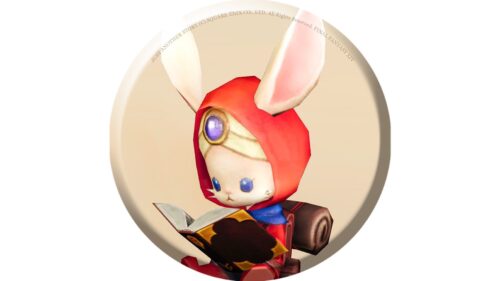 namingway
▼ Travelogue of adventures so far
It's interesting that your clothes are getting worn out.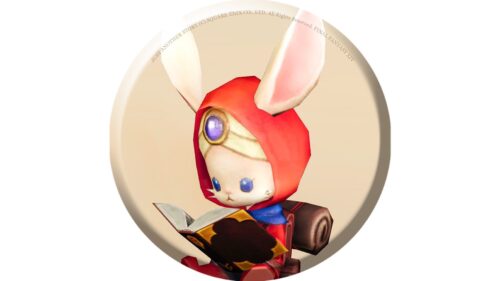 namingway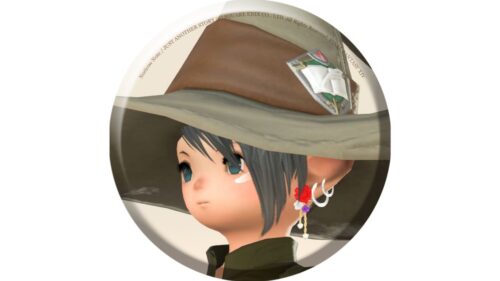 norirow
Now, let's look back on the Stormblood with the SS frontispiece.
The Fringes
It starts with The Fringes, but the autumn leaves are very beautiful and surprising.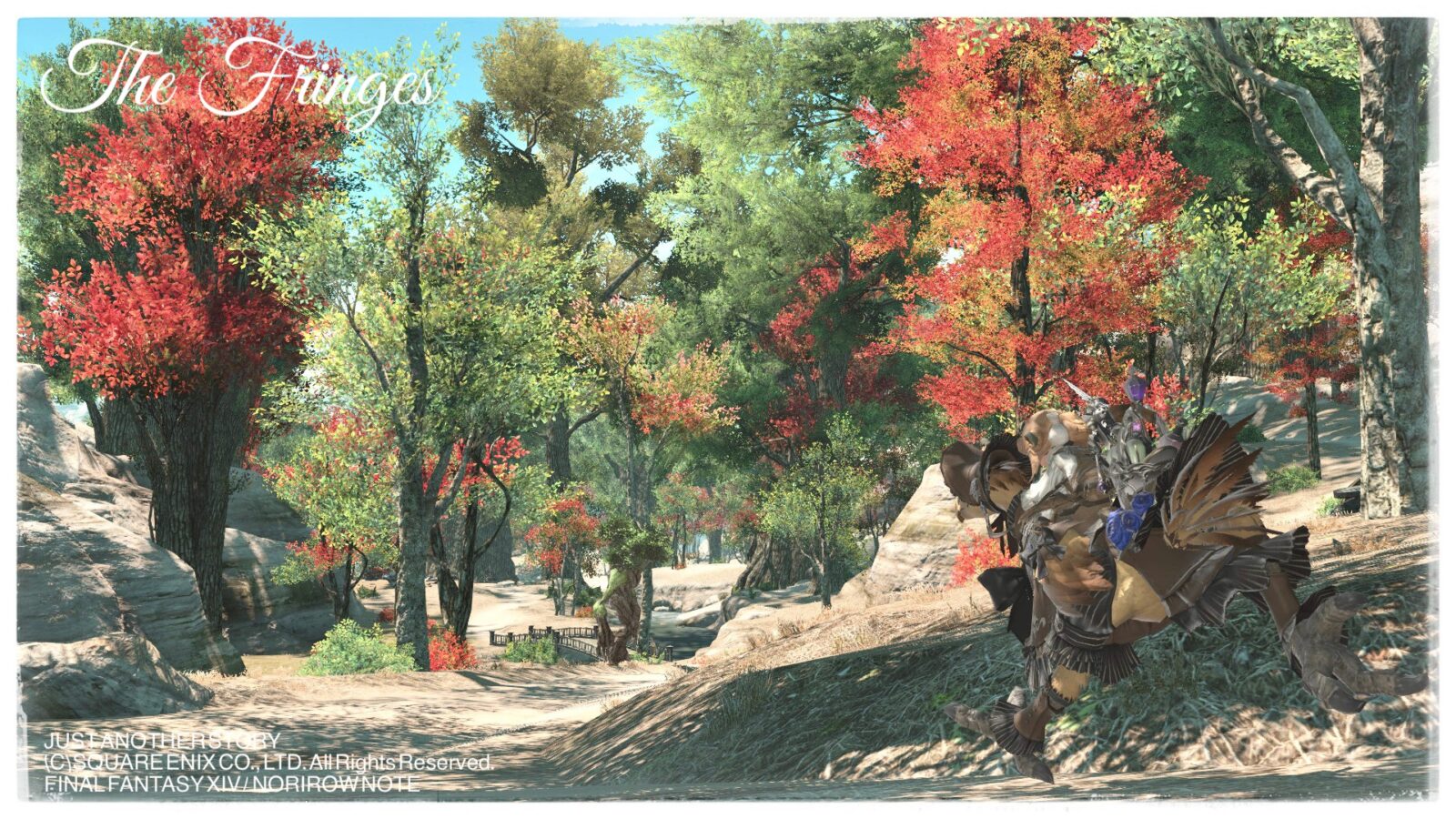 It's a pretty bright image compared to the Gridania forest.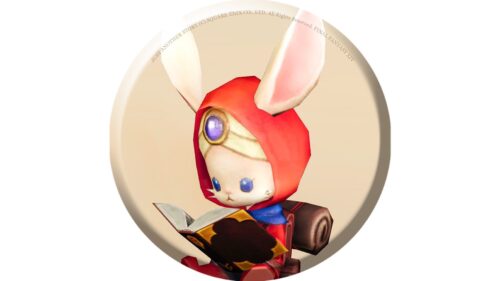 namingway
The Peaks
Next we will visit the adjacent The Peaks. I didn't know until now, but there was a bench quietly on the hill. Did someone install it here?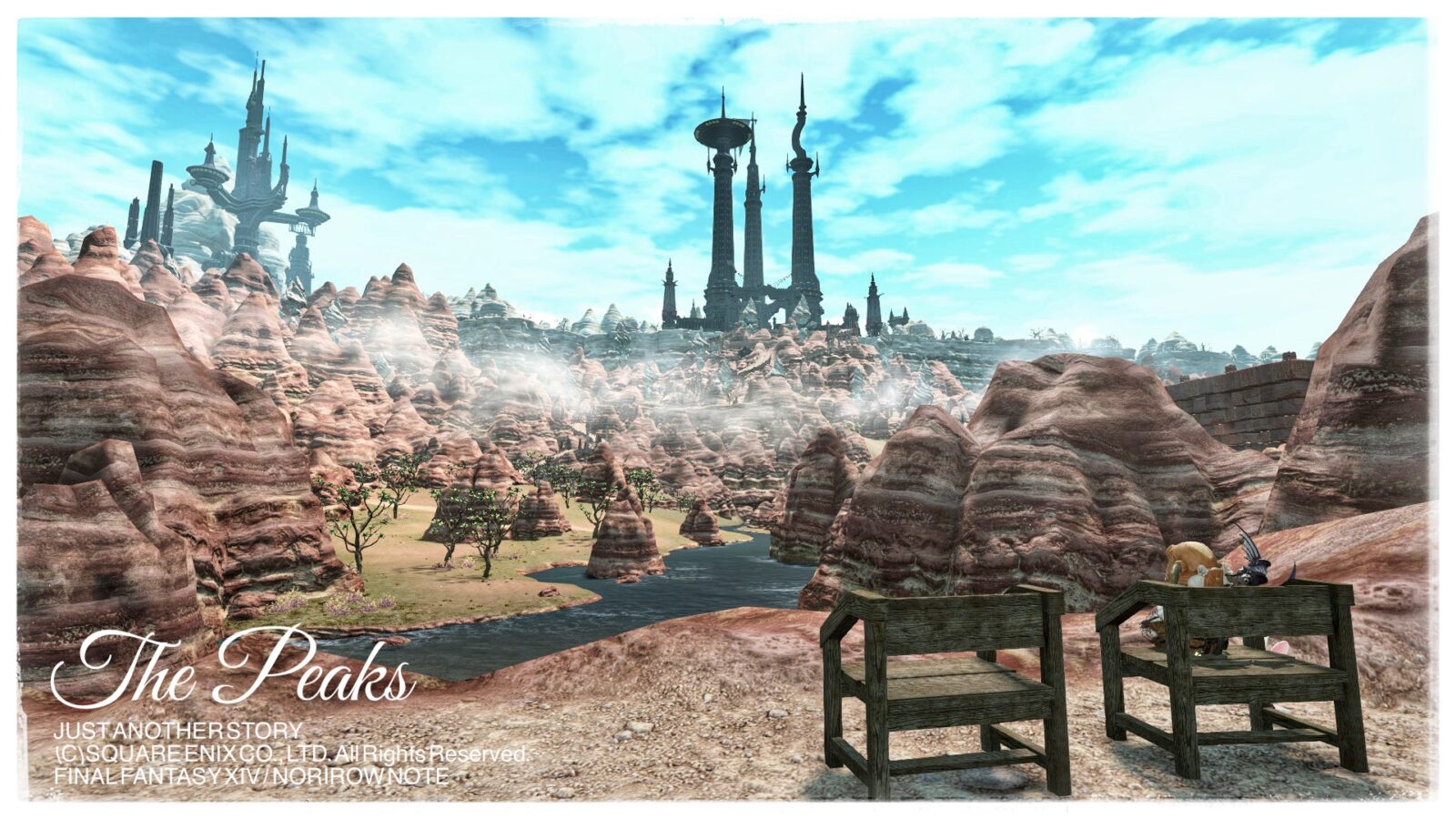 This is a beautiful place where the sky becomes very clear when it is sunny sometimes in the dry air mixed with sand.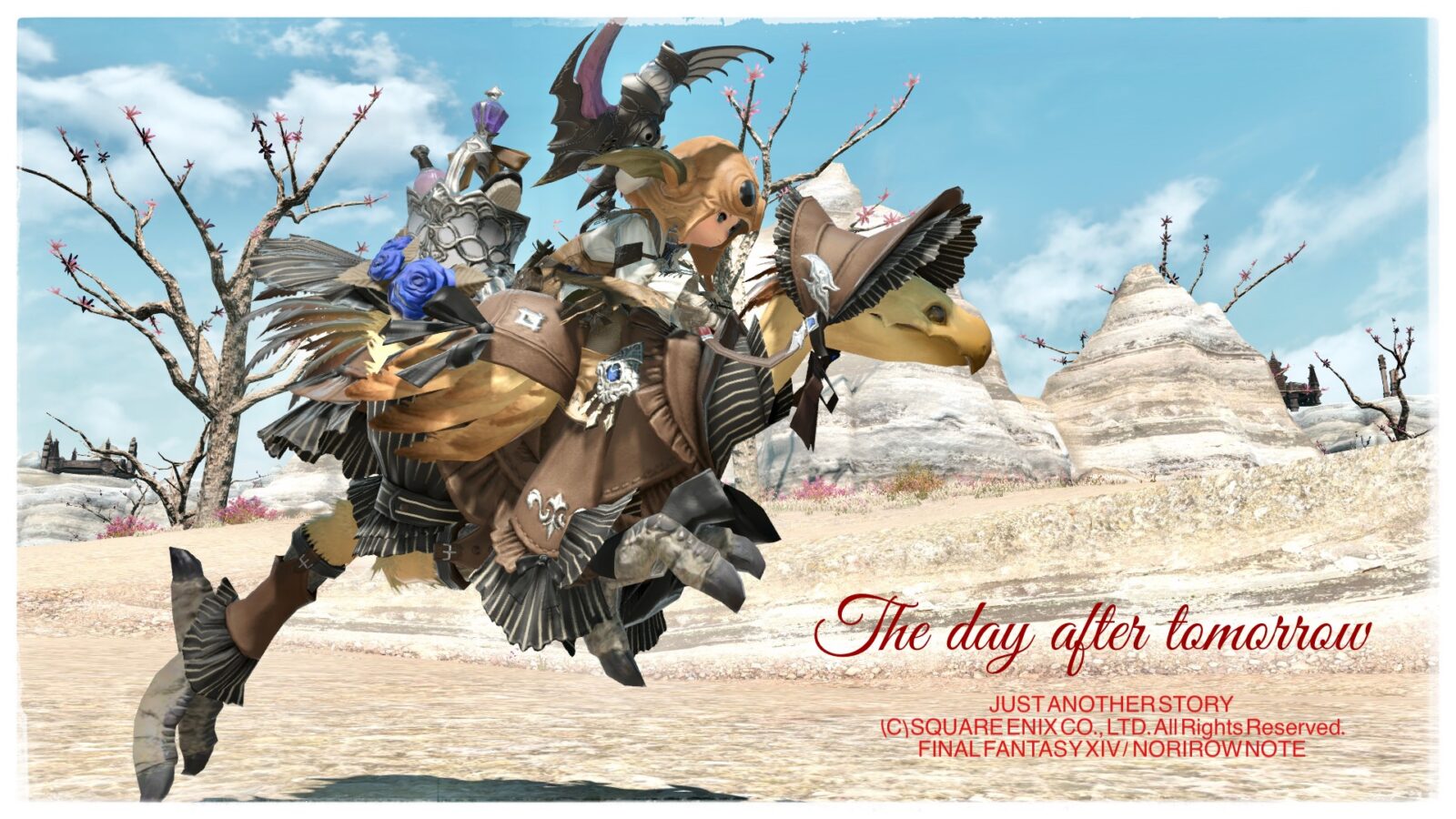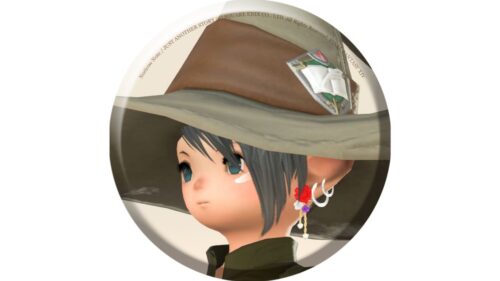 norirow
The Qiqirns in The Ziggurat are cute and I like them so I always go to see them, I want to wear this kind of clothes ♪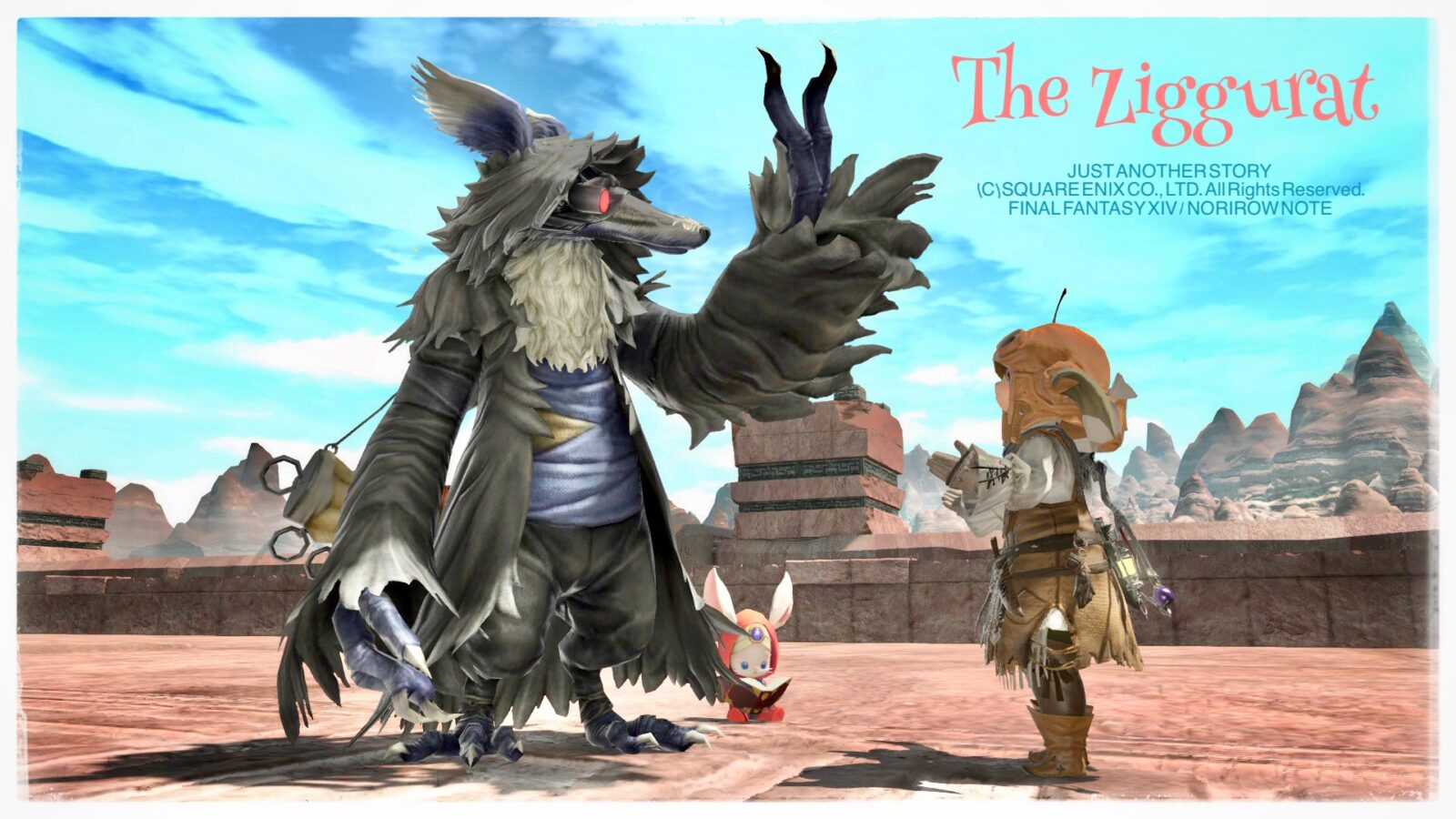 Zenos yae Galvus
Stormblood starts with a heavy atmosphere from the beginning, but it becomes even heavier with the advent of Zenos.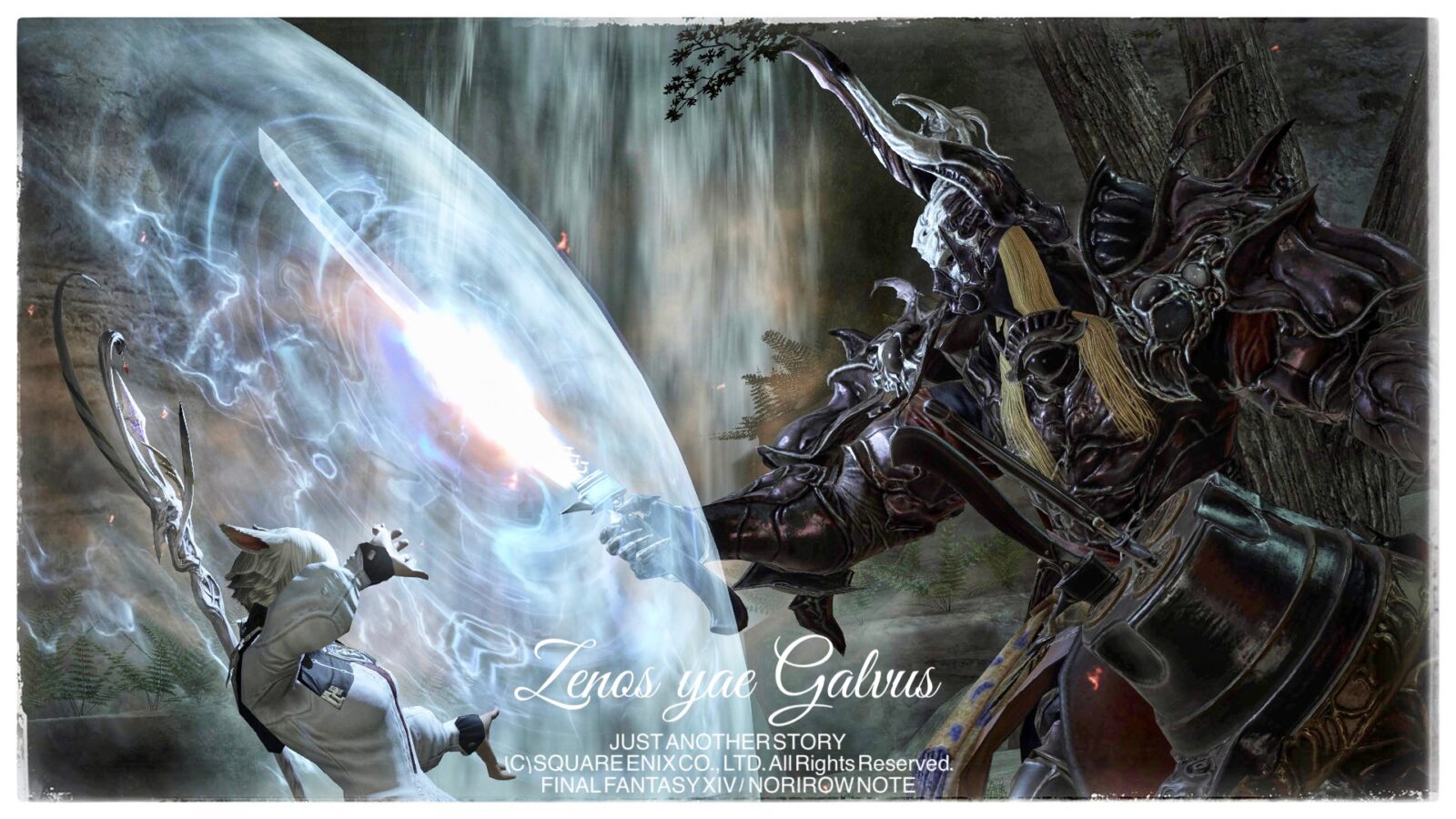 The design of the armor of the Garlean Empire is strange, isn't it?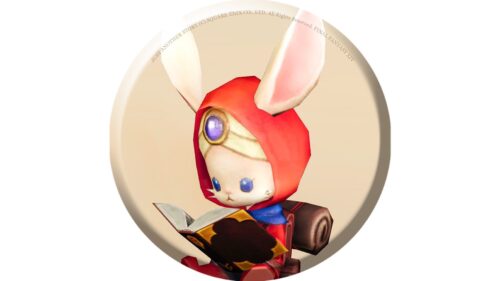 namingway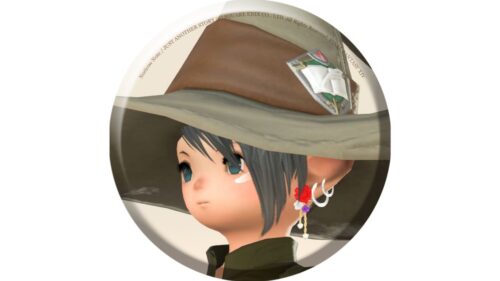 norirow
Norirow Note and his friends heading east to distract from Ala Mhigo.
The Sirensong Sea
However, it was unexpected that I would encounter a ghost ship during the voyage.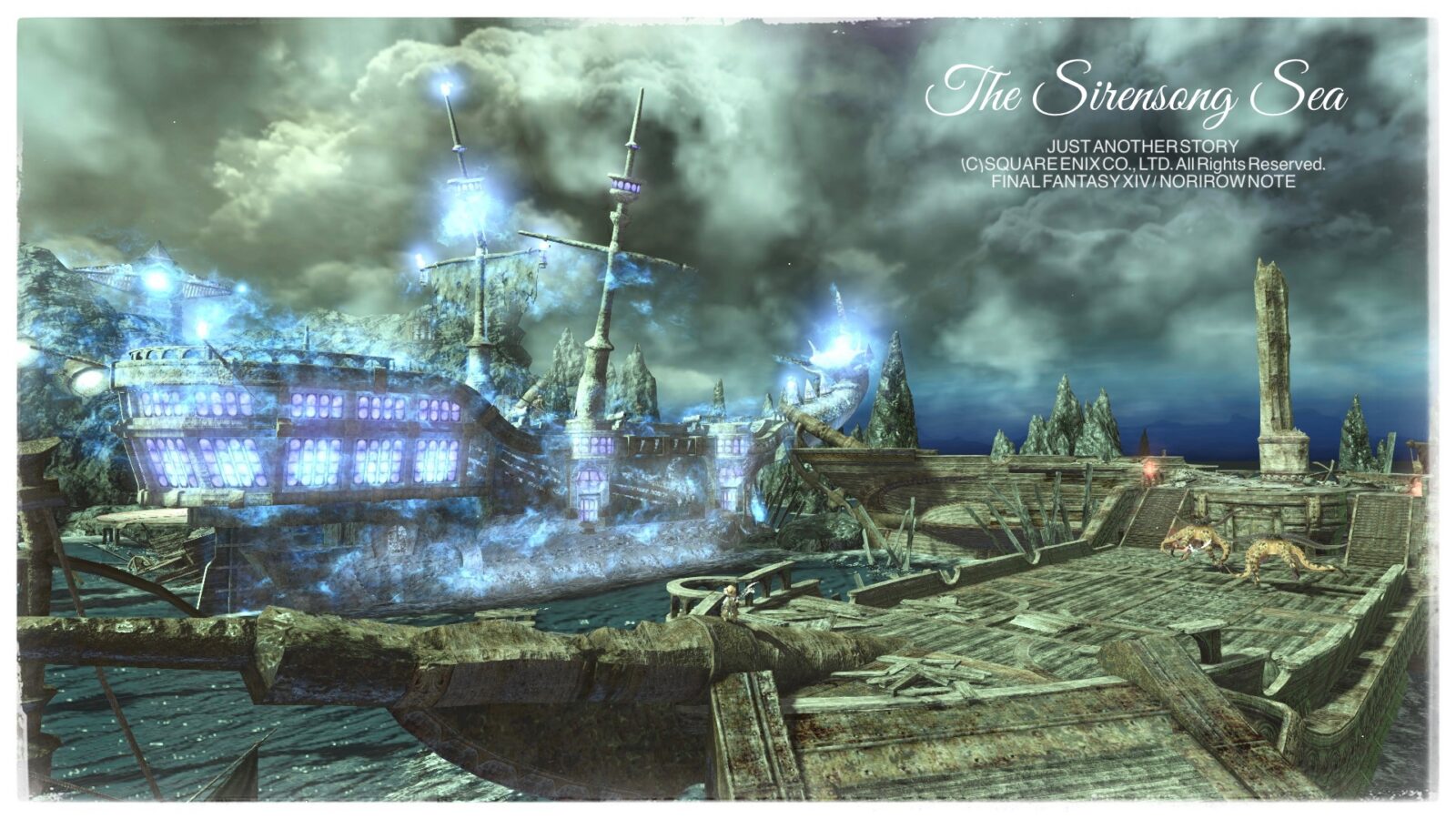 Kugane
Norirow Note and Namingway managed to arrive at Kugane while being attacked by ghosts.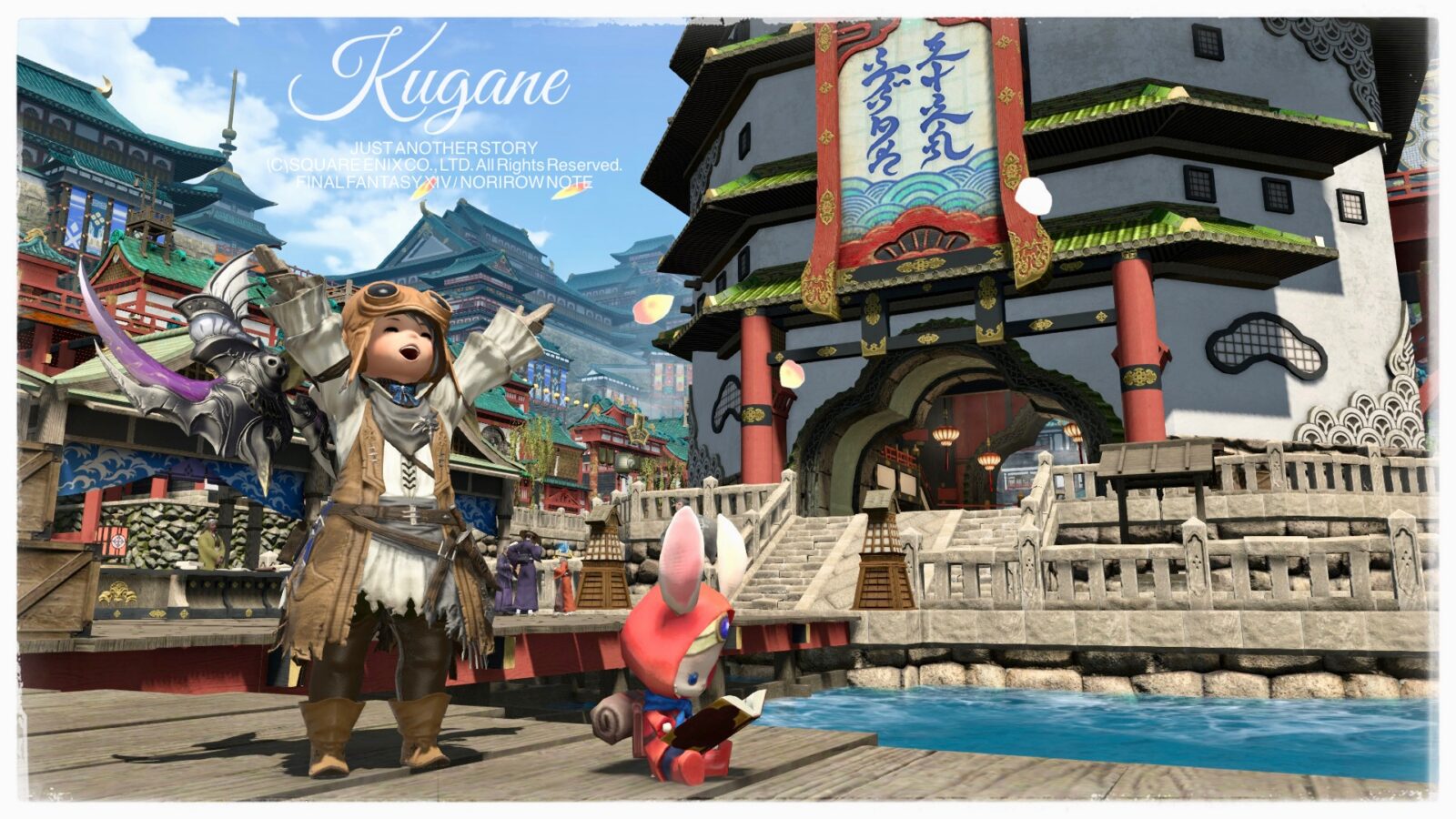 We come to Kugane and finally feel like Stormblood.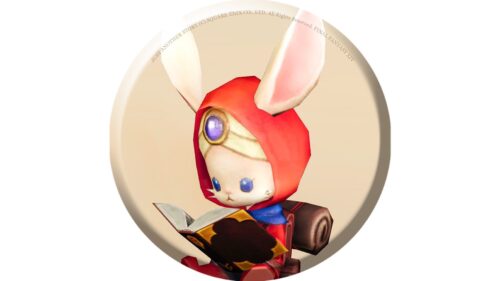 namingway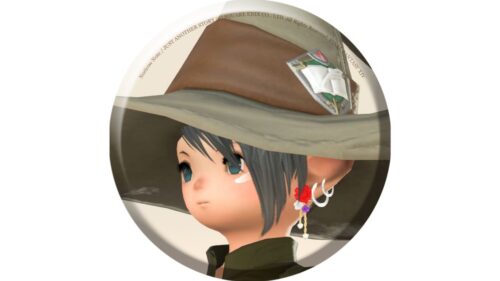 norirow
Even so, Kugane is a really colorful and beautiful city, isn't it?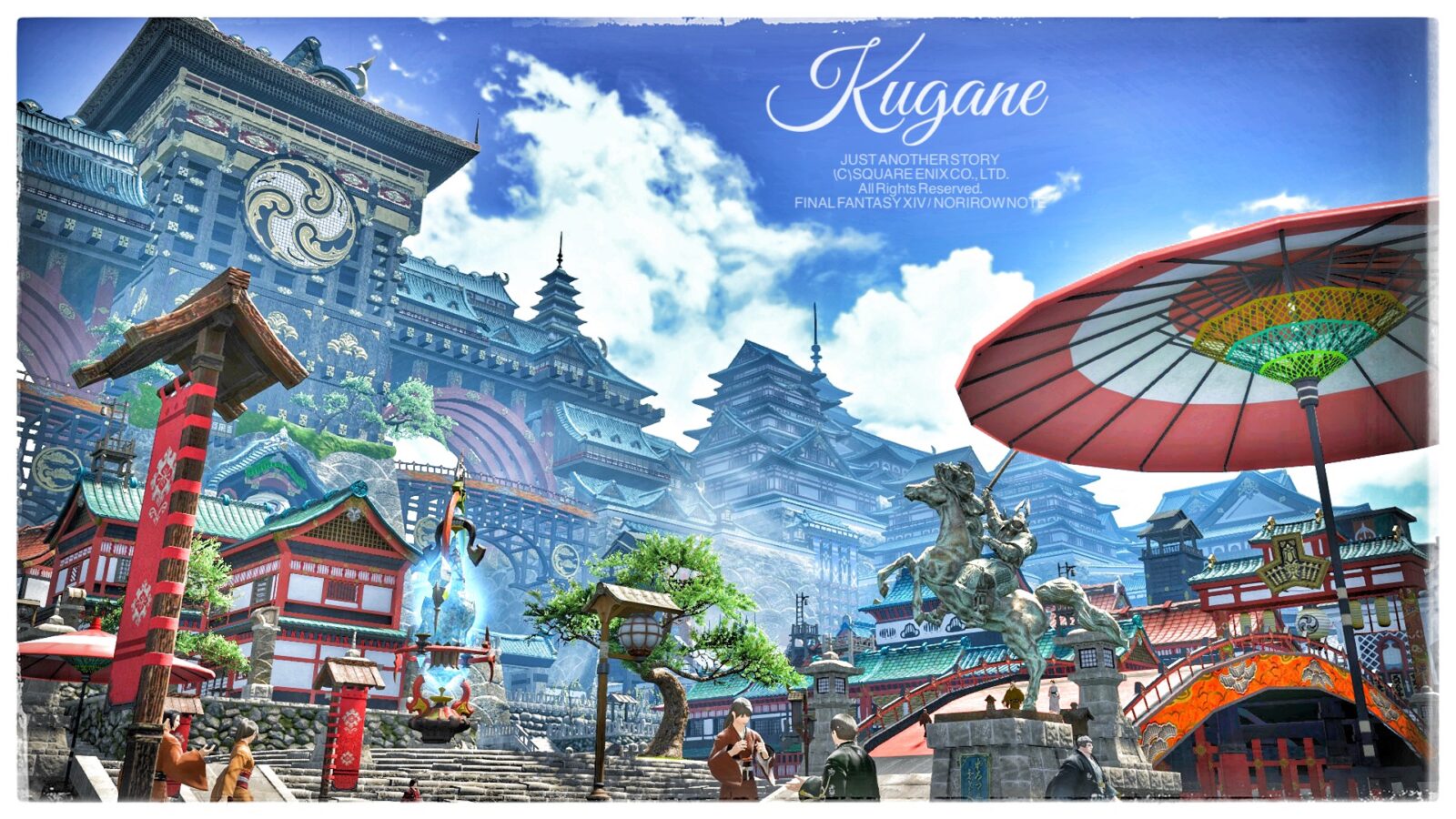 the Ruby Sea
The Ruby Sea, which is adjacent to Kugane, is a landscape with a mysterious Japanese scent, unlike the sea of Eorzea. Is it because there is a tree like a pine tree?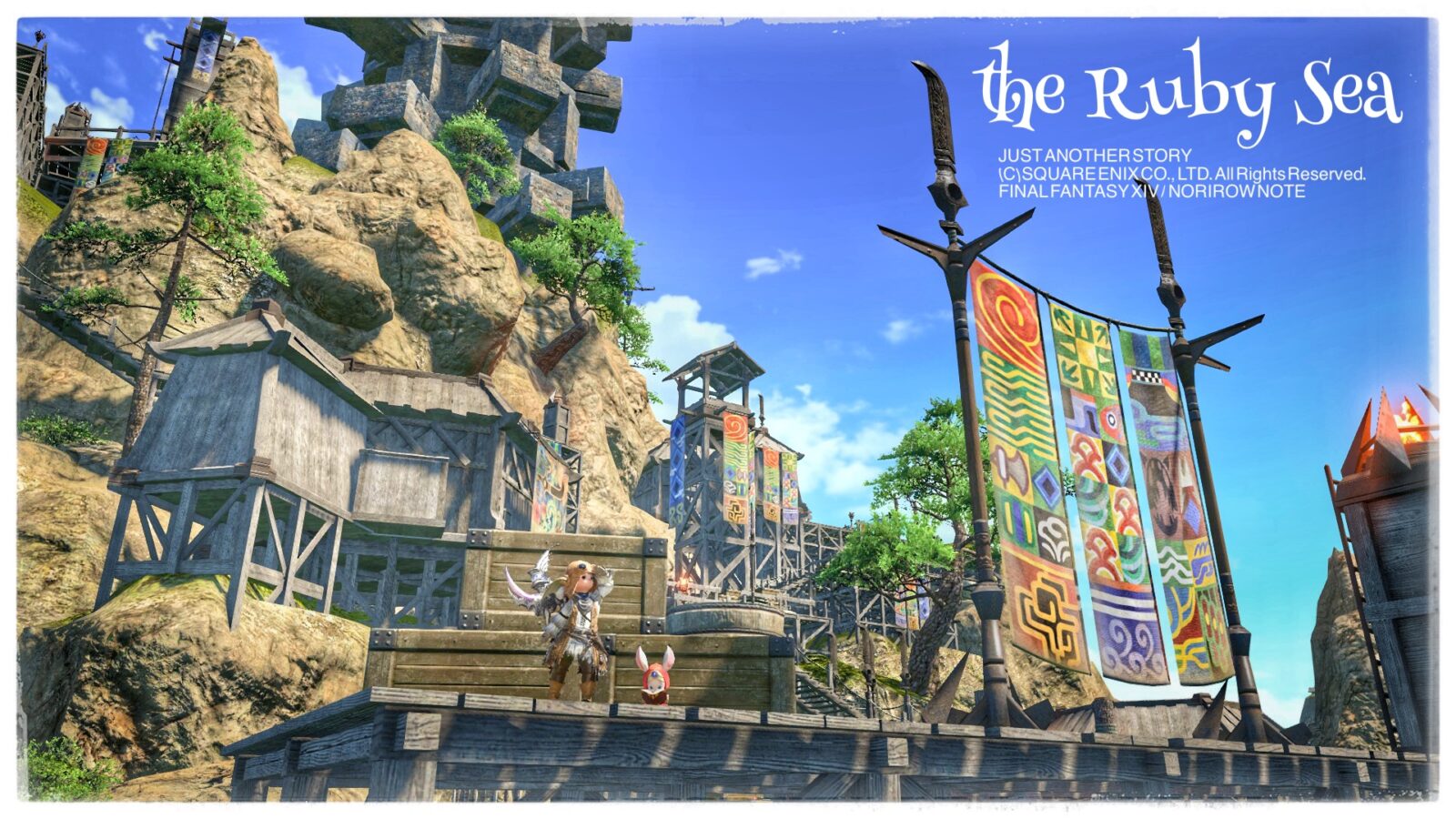 Meet the pirates here.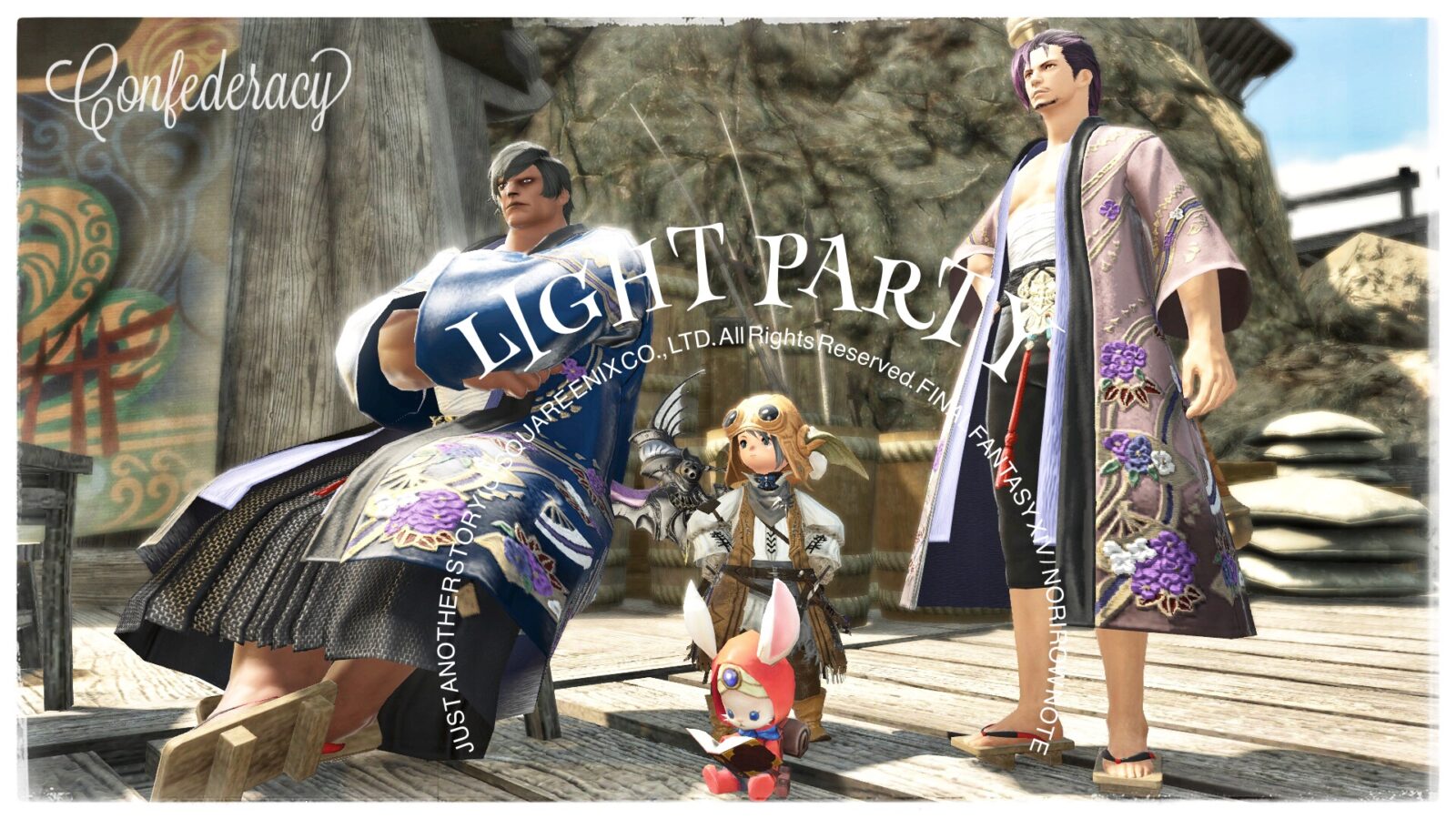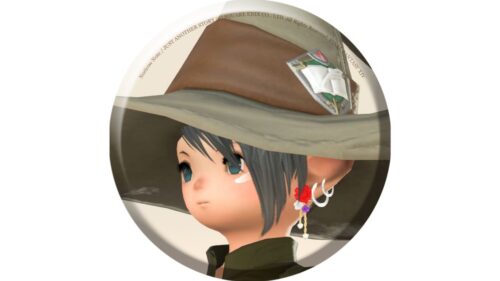 norirow
I will be the Pirate King!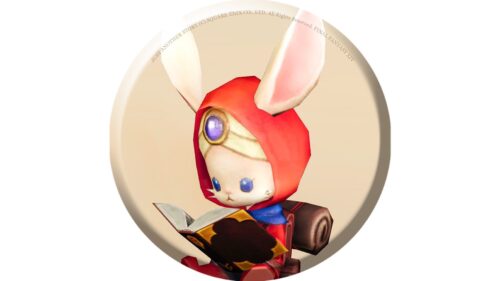 namingway
Susano
And Susano, who will be the first primals of "Stormblood".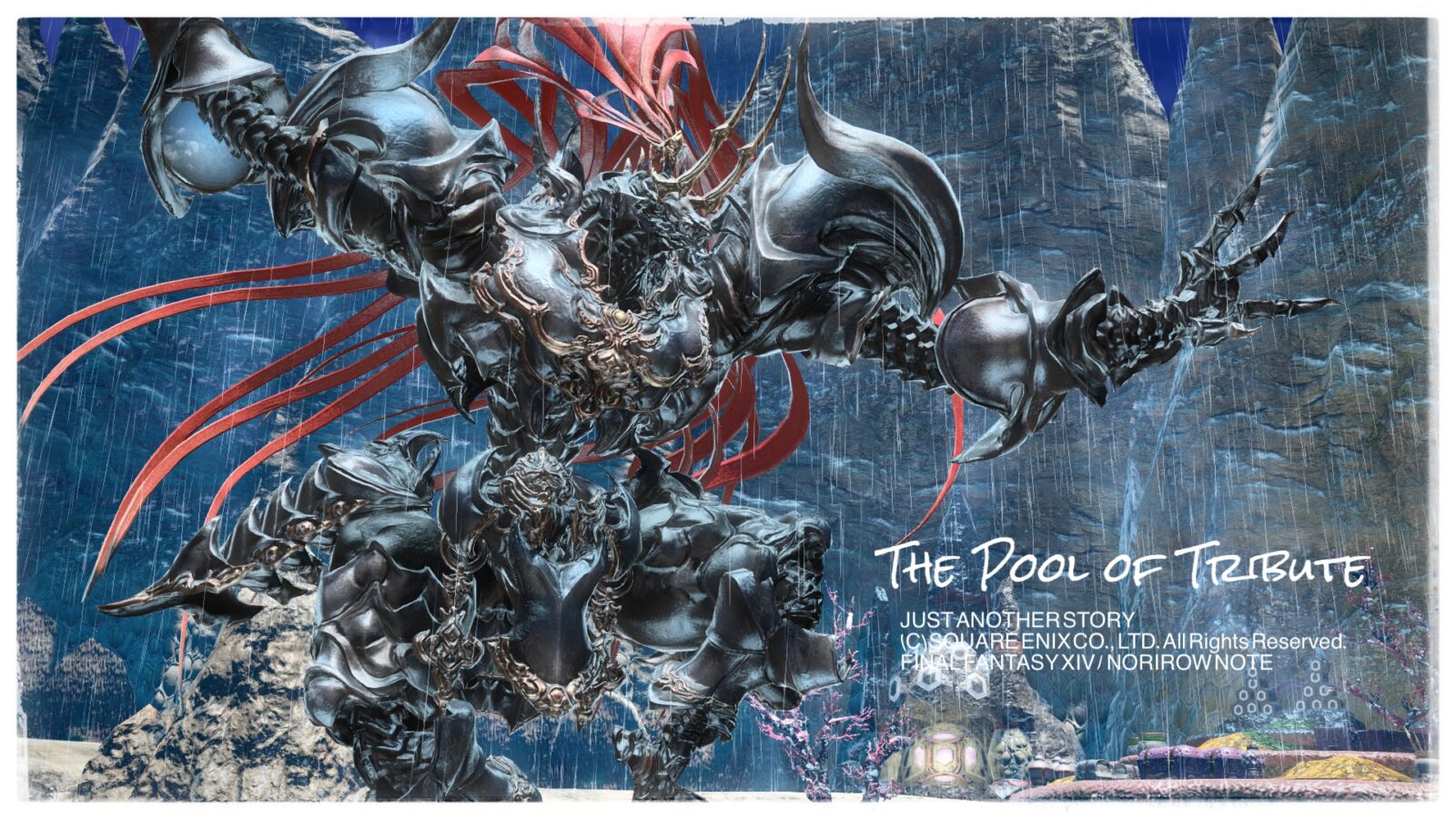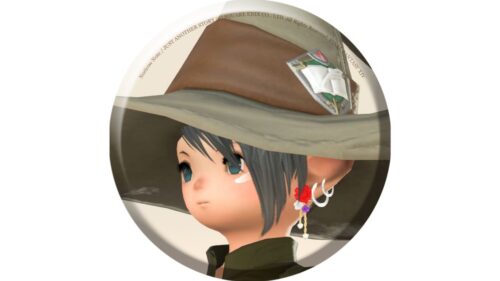 norirow
I couldn't beat it alone 💦
Yanxia
Then, aim for Doma and enter the land of Yanxia .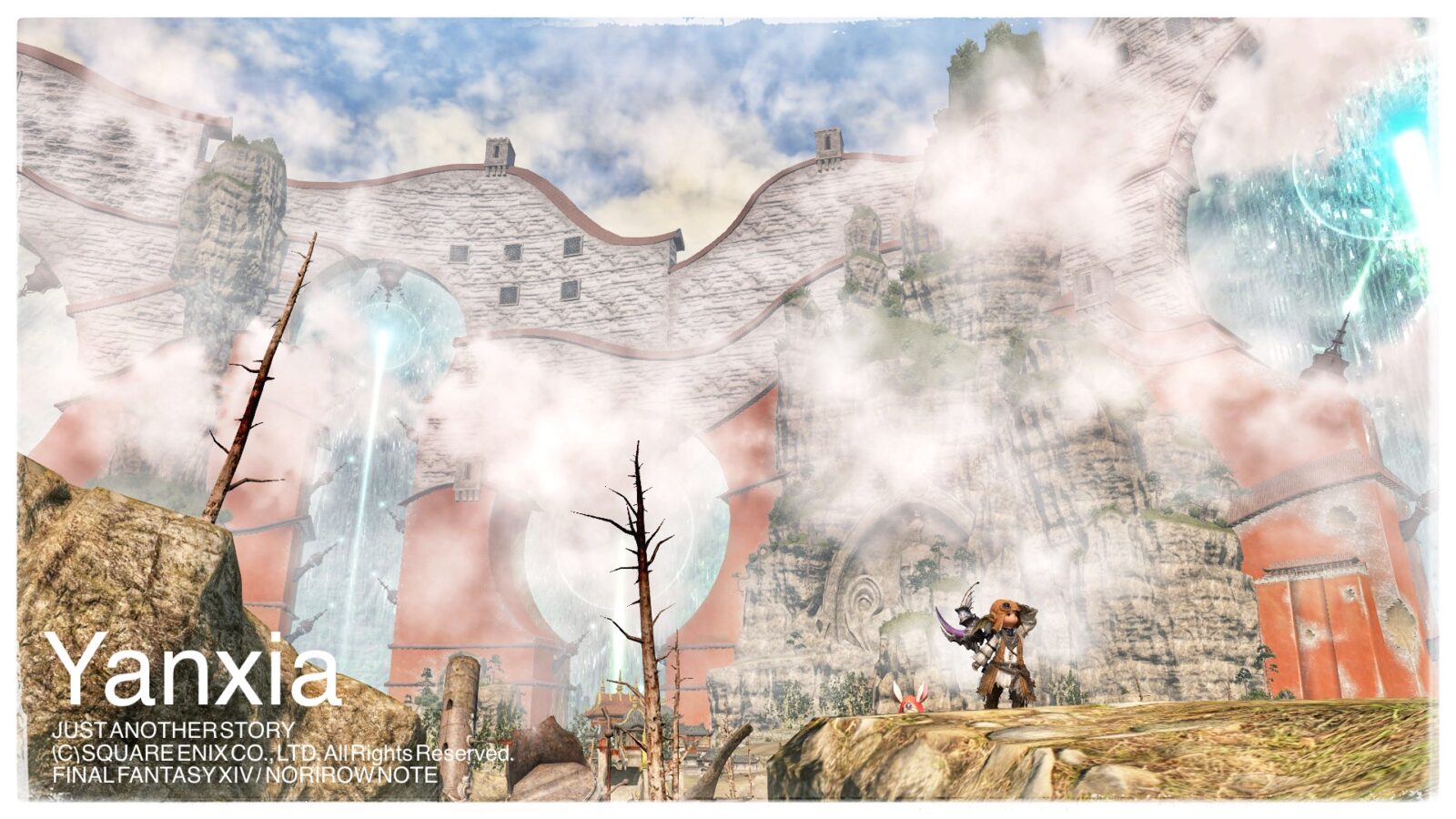 It's kind of like a hot spring resort.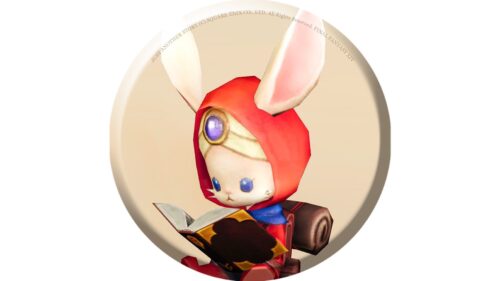 namingway
Yugiri who sometimes shows a very cute expression.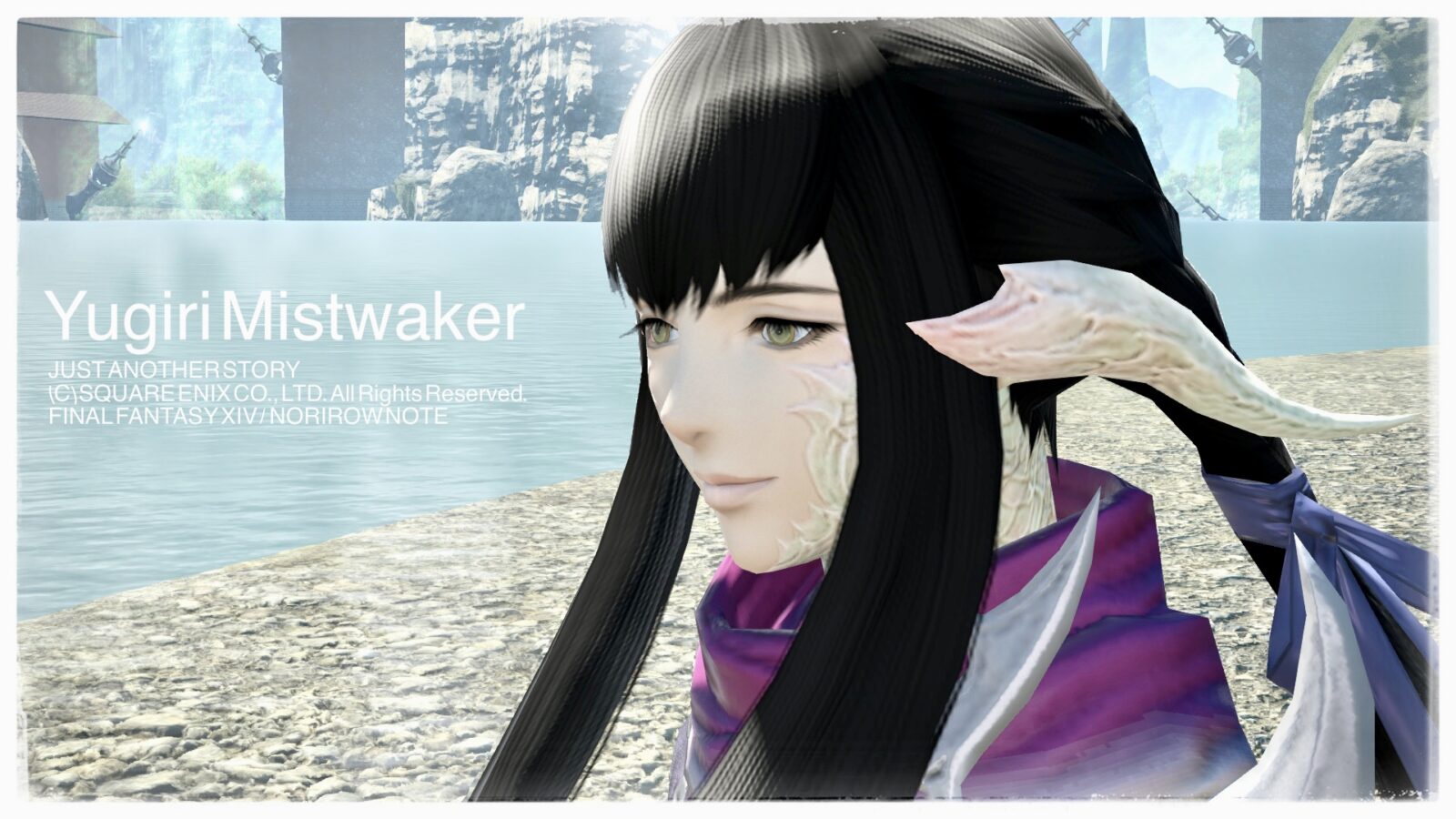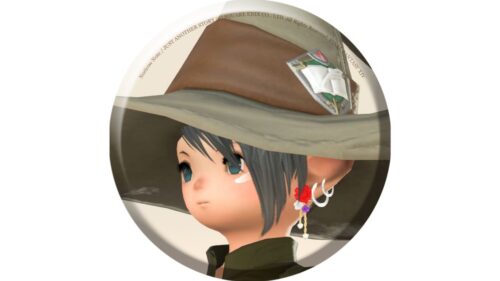 norirow
Yugiri is very beautiful!
the Azim Steppe
Next, we went to the Azim Steppe in search of Hien.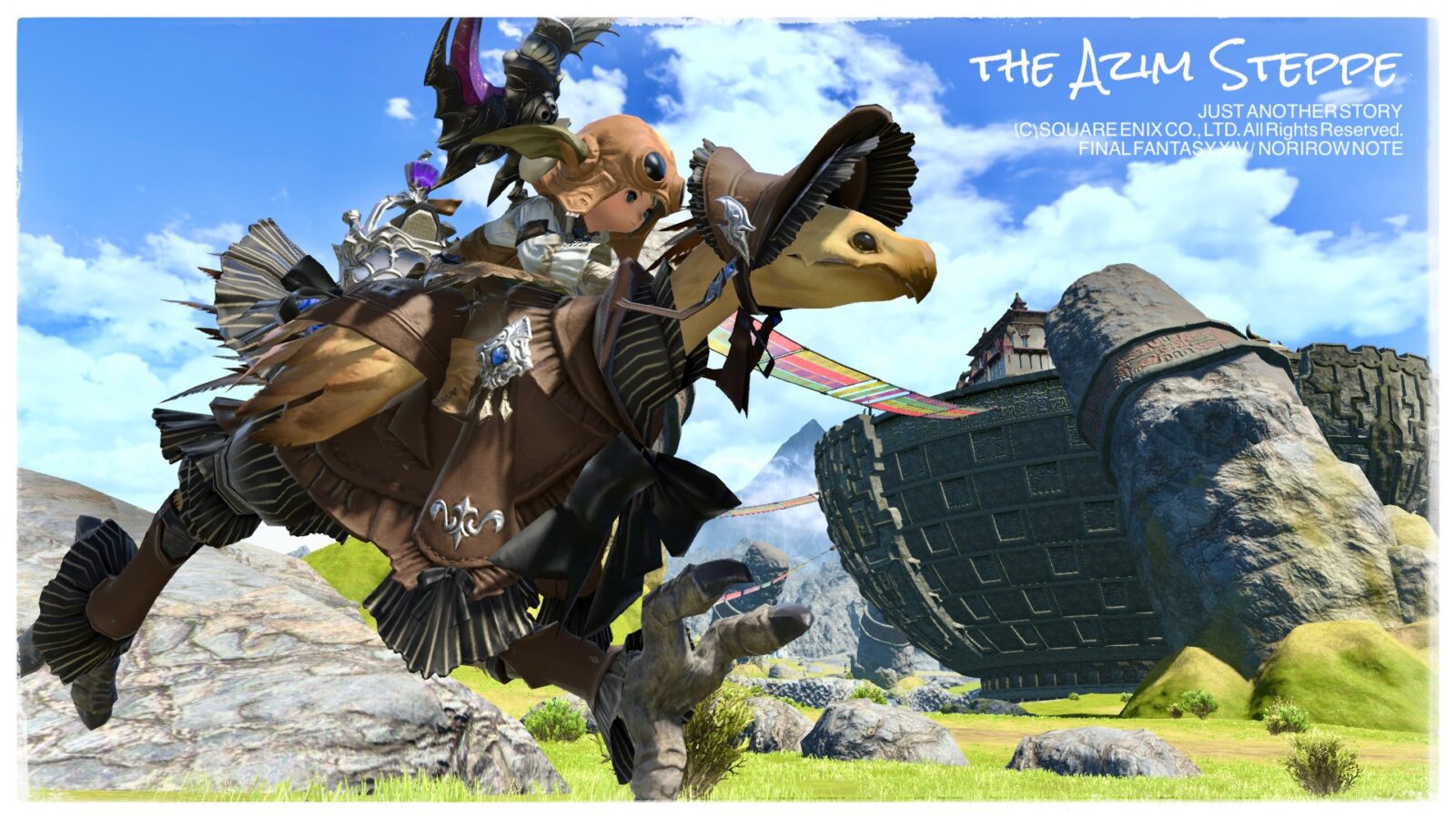 It was a very vast and refreshing land, wasn't it?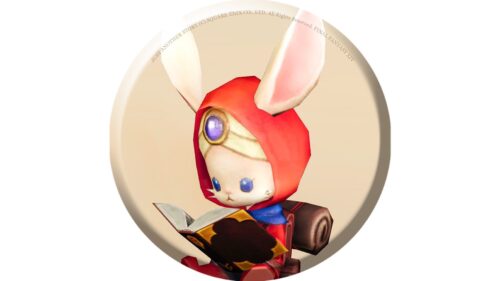 namingway
I meet Sadu here.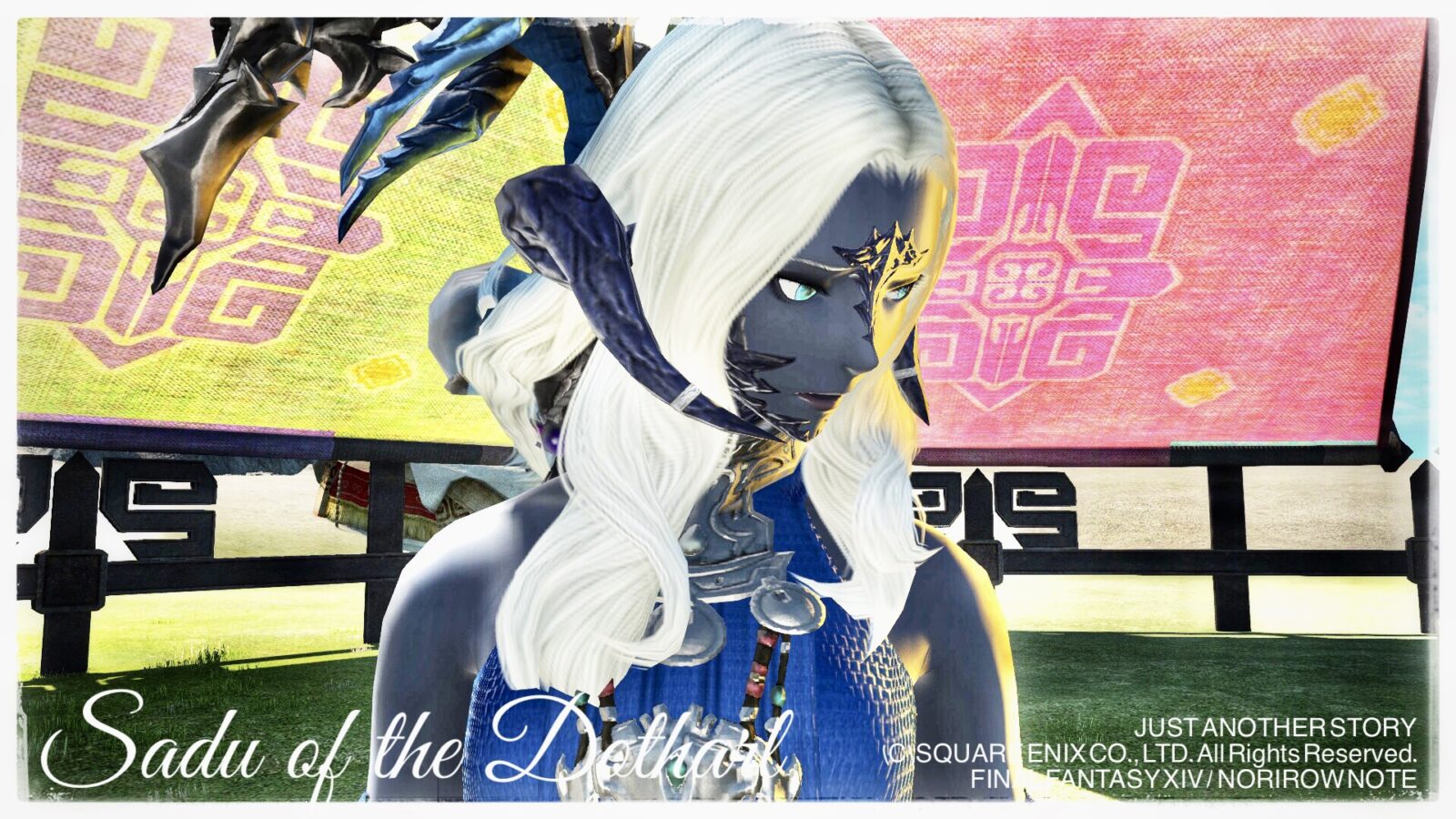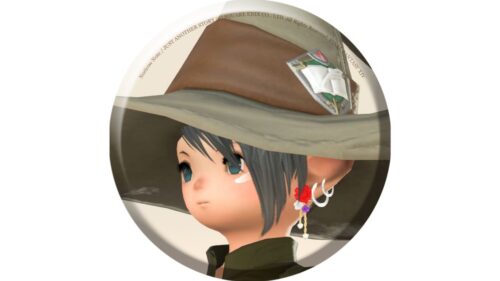 norirow
Sadhu reminds me of "Princess Mononoke", "Live … you are beautiful."
Bardam's Mettle
Next, I will challenge the Bardam for Naadam.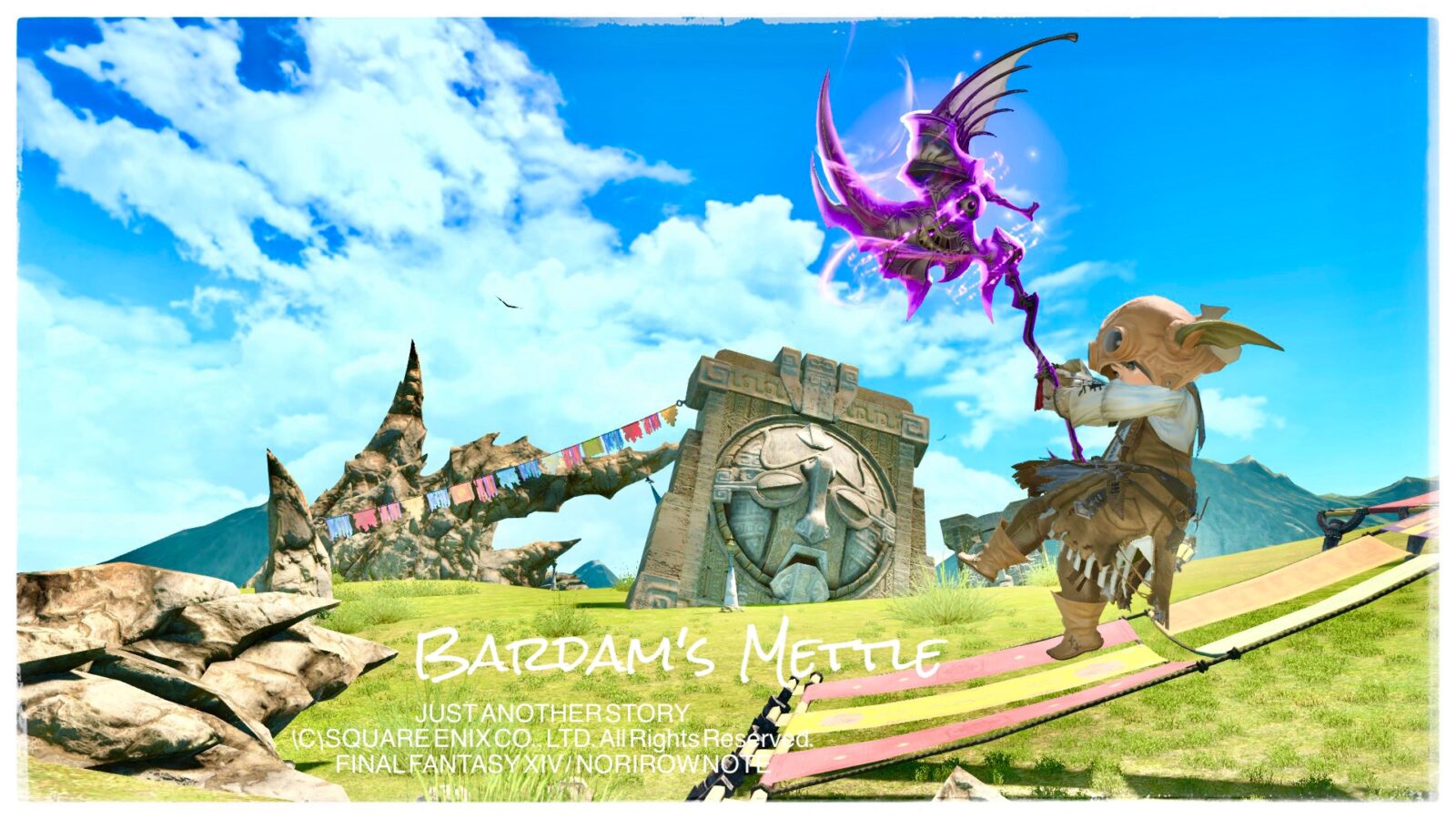 It was kind of like an amusement park.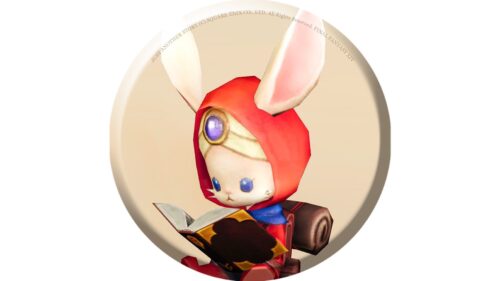 namingway
With Naadam in control and the cooperation of the nomads at the Azim Steppe, we finally decided to aim for the recapture of Doma.
Gosetsu
Doma's samurai general with melancholy.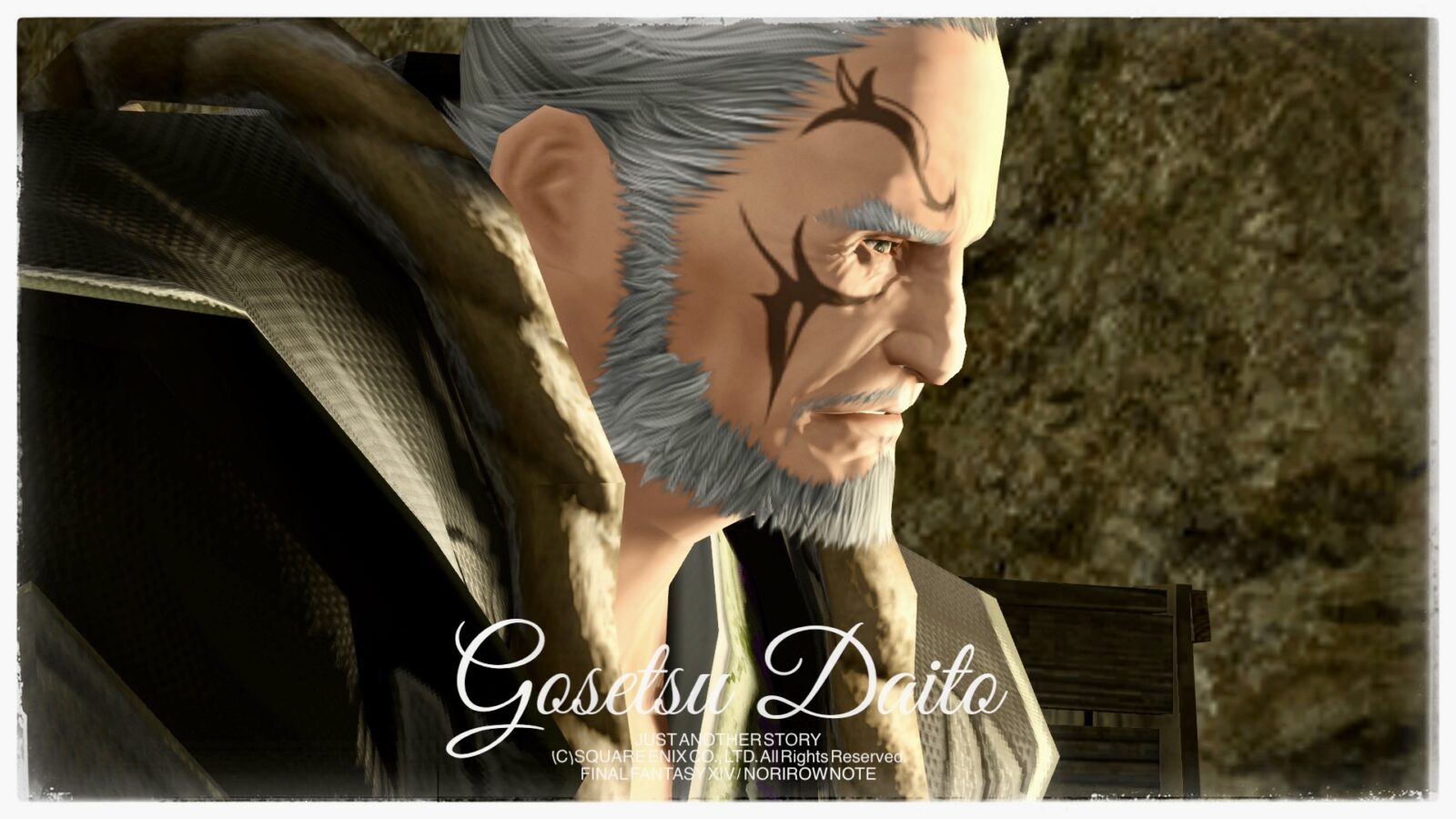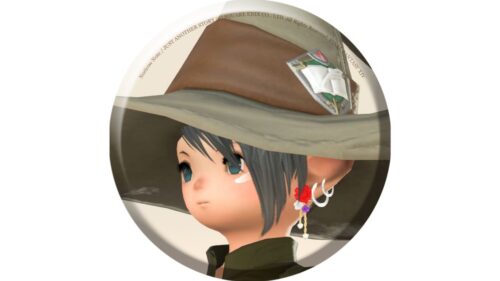 norirow
When I was listening to Gosetsu's story, I was crying a lot …
Yotsuyu
Doma's deputy governor-general Yotsuyu. She is a bewitching beauty.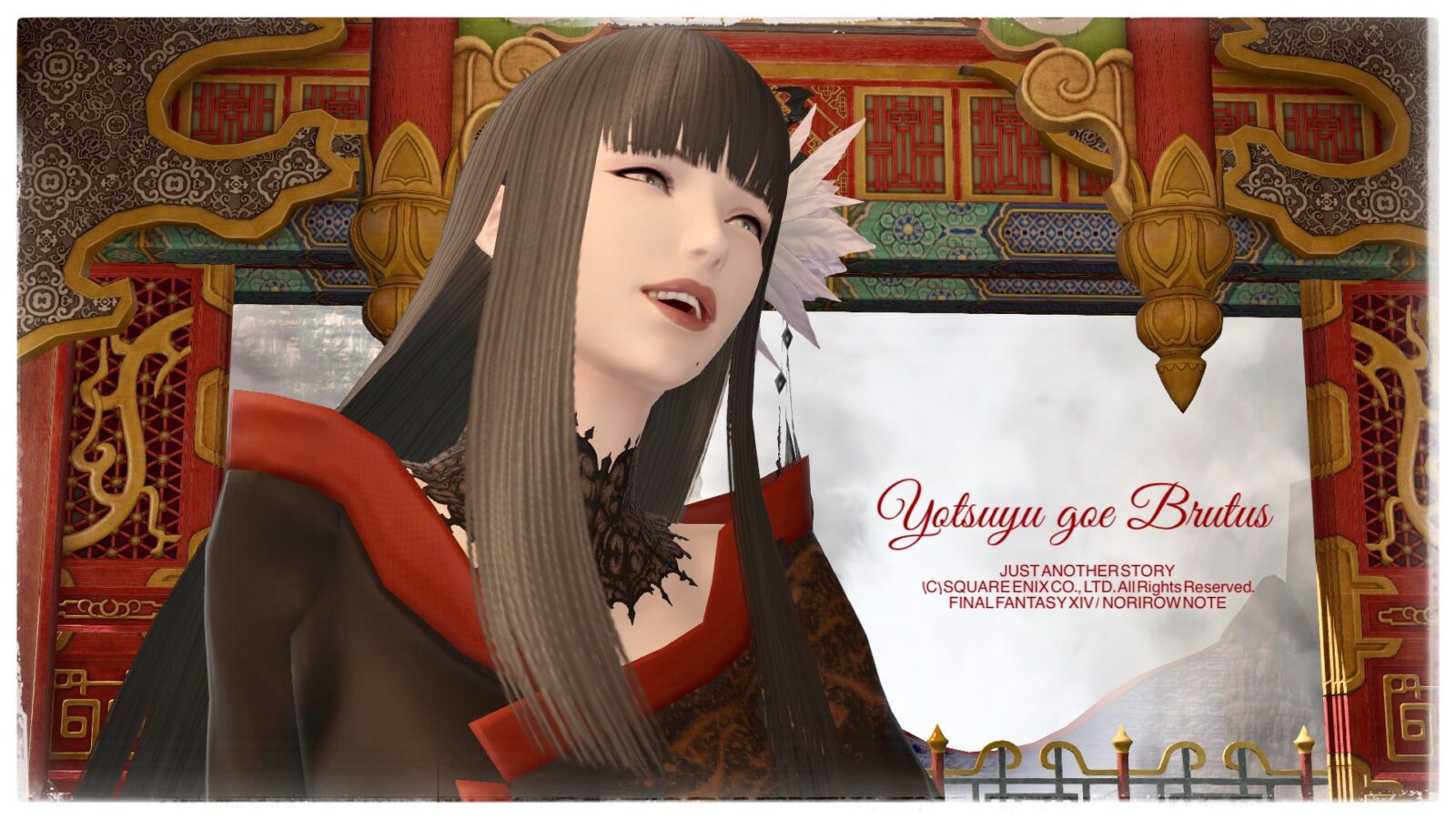 Yotsuyu's kimono and necklace are cute, aren't they?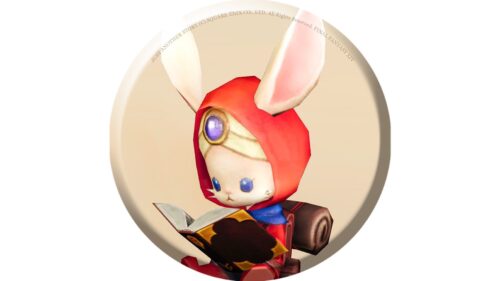 namingway
Doma Castle
And finally, we will recapture Doma Castle.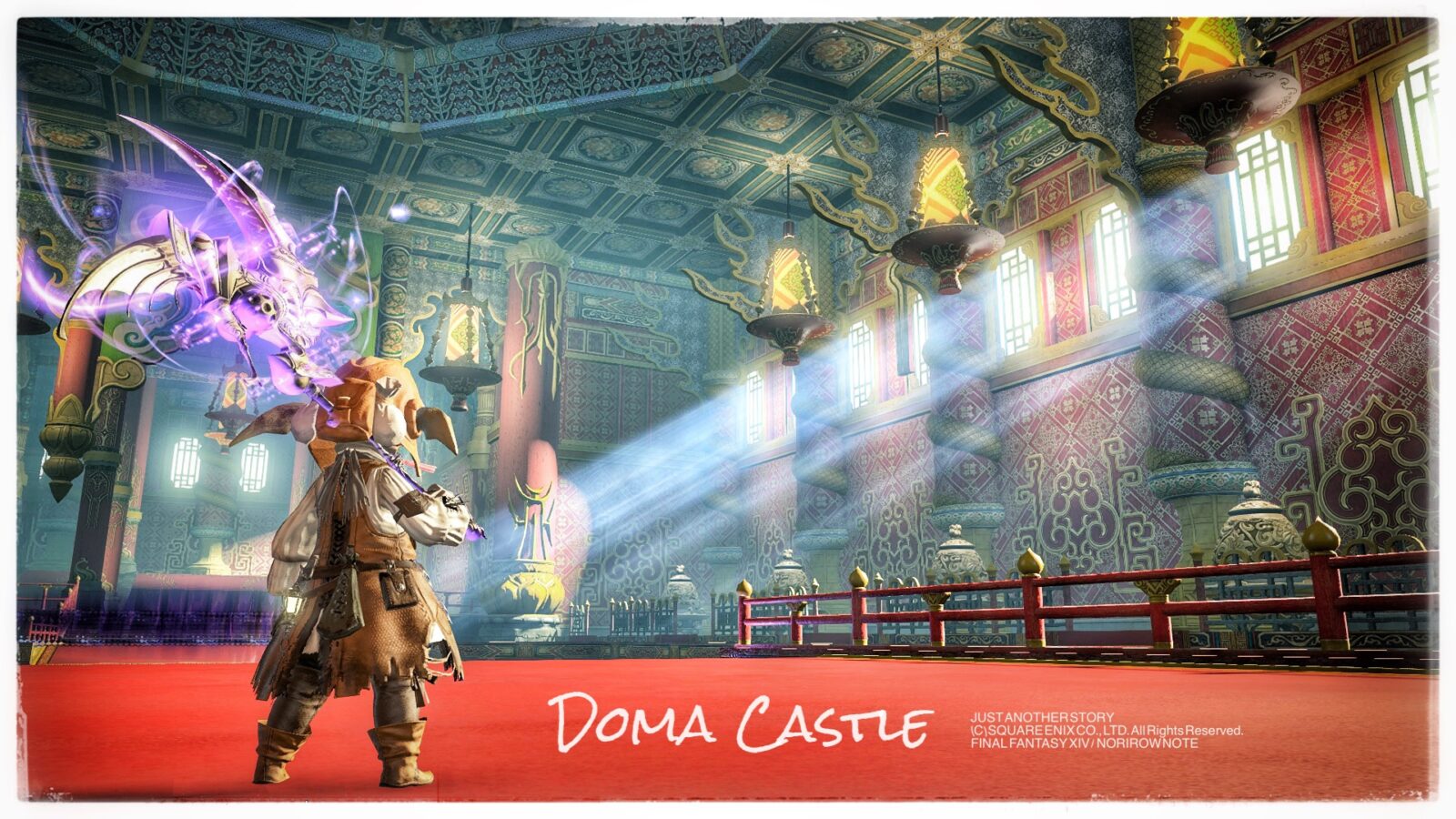 I didn't like Grynewaht, but it was a sad ending …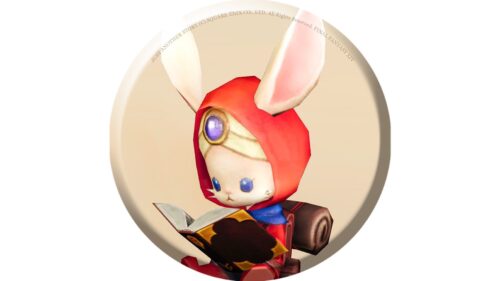 namingway
The group of Noriro Note, who succeeded in regaining Doma, then heads for the recapture of Ala Mhigo.
Conrad
Captain Conrad Kemp who led the Ala Mhigan Resistance. He was a 70-year-old grandpa.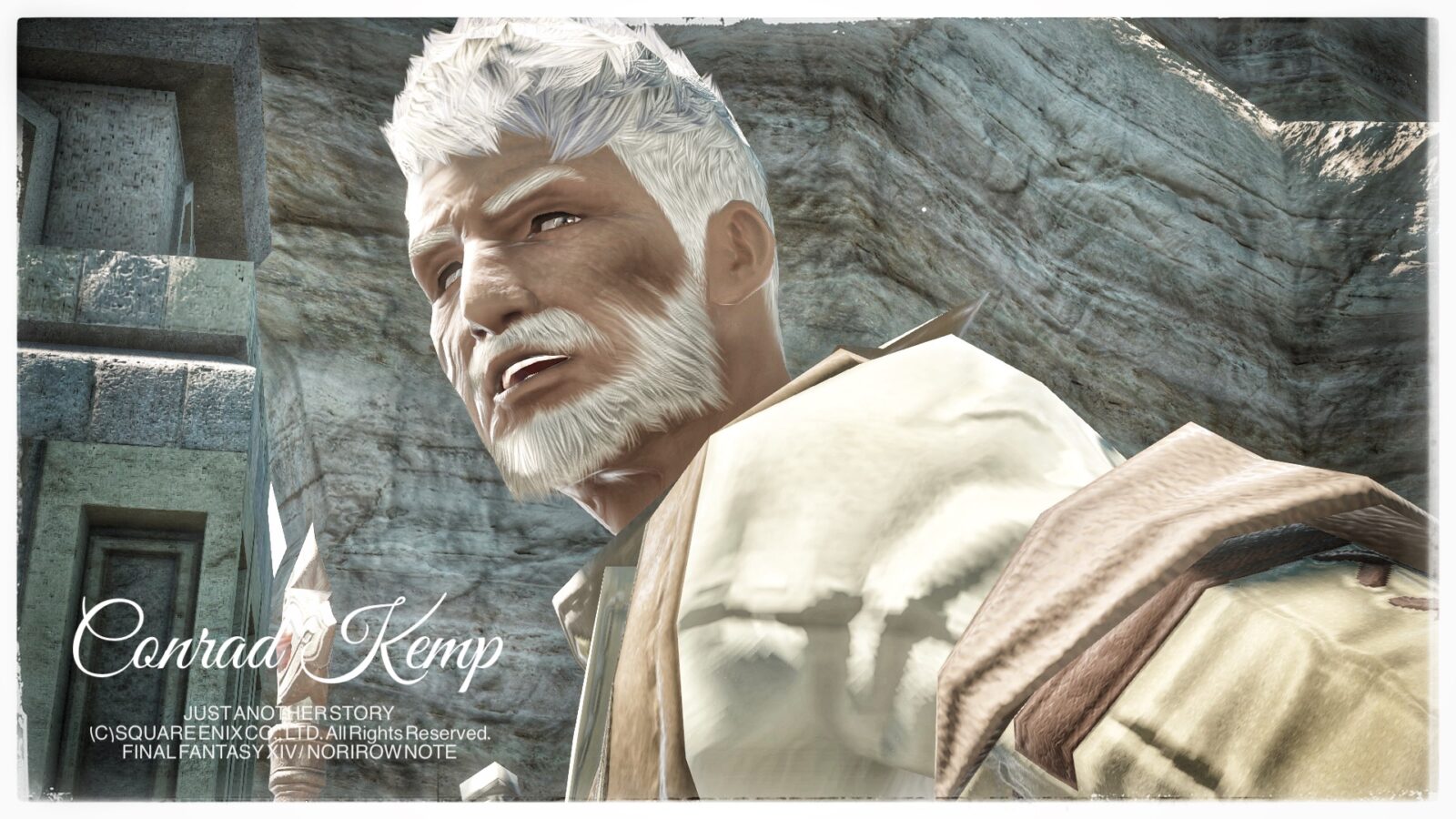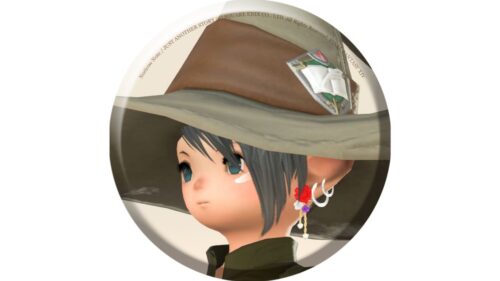 norirow
The Eorzean Alliance
A major member of The Eorzean Alliance, including Raubahn. I think they are true heroes.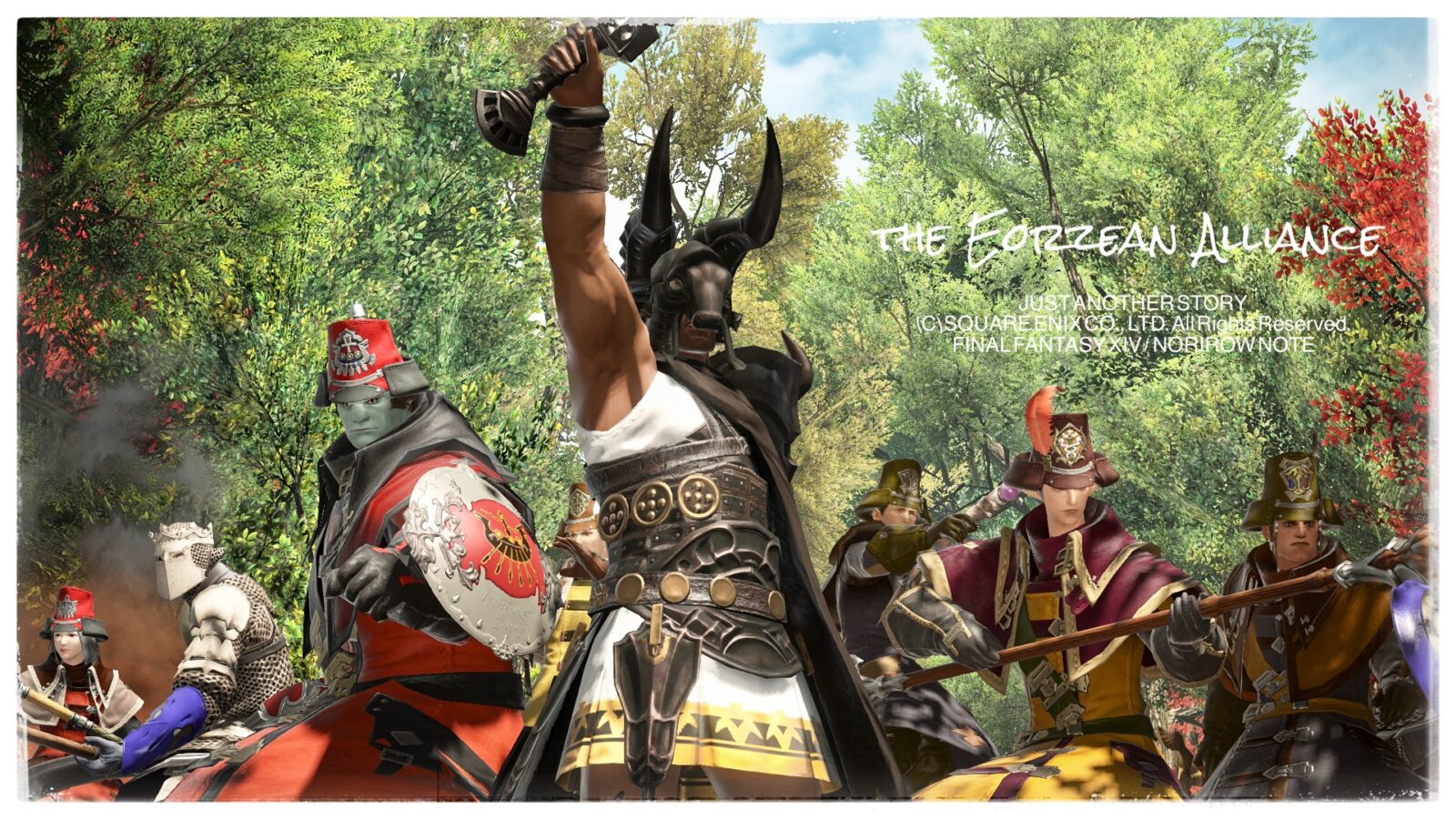 It's cool because the fierce men from all over Eorzea are gathering together.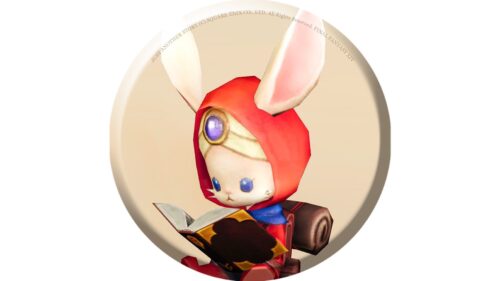 namingway
Lakshmi
And I will fight Lakshmi in the sad story of the Ananta.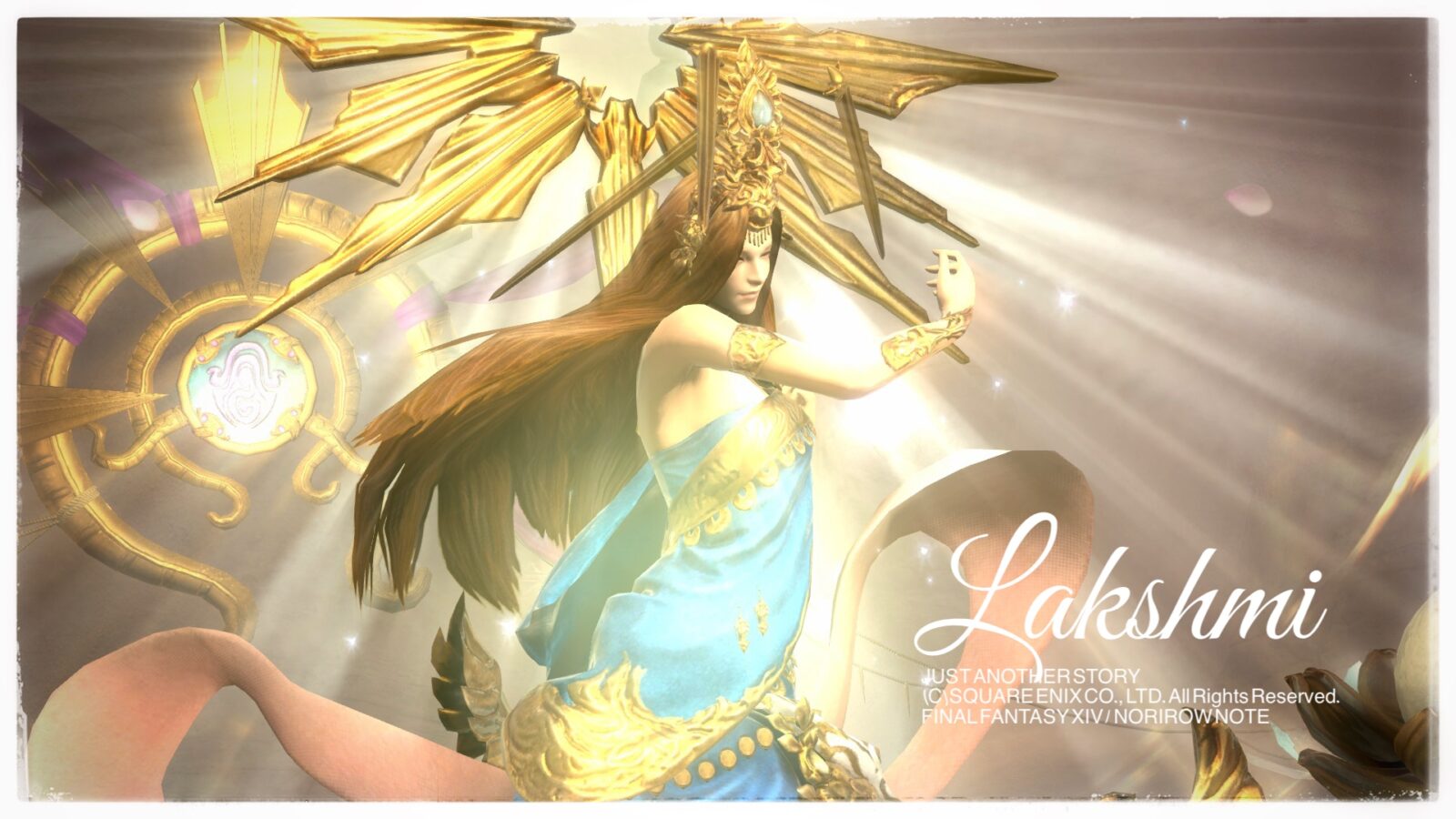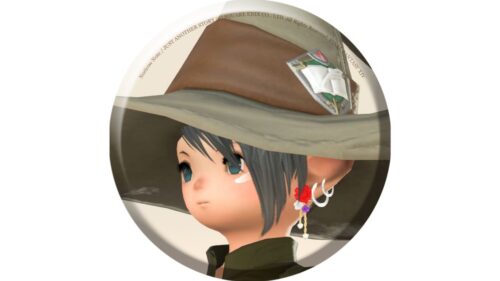 norirow
I was able to defeat Lakshmi alone!
Castrum Abania
We will capture Castrum Abania to go to The Lochs, aiming for Ala Mhigo.
Unlike the dungeon atmosphere, there are lots of cute equipment.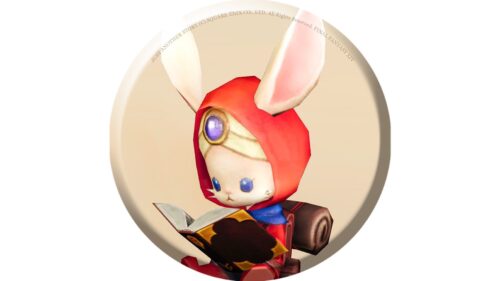 namingway
The Lochs
Overall white land with a salt lake.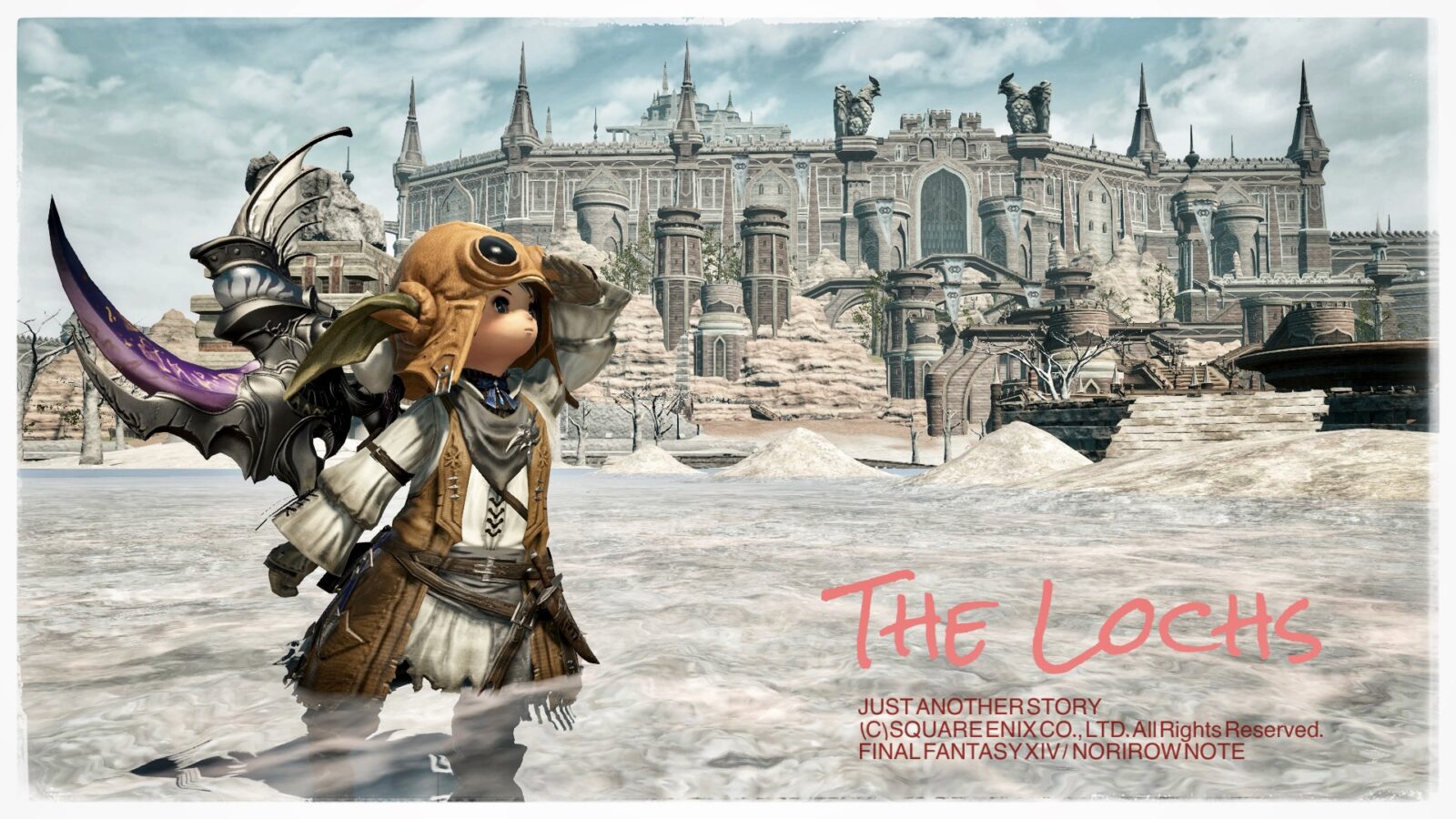 And finally to recapture Ala Mhigo.
Hien
When I was about to challenge Ala Mhigo, Hien and his friends came from the east.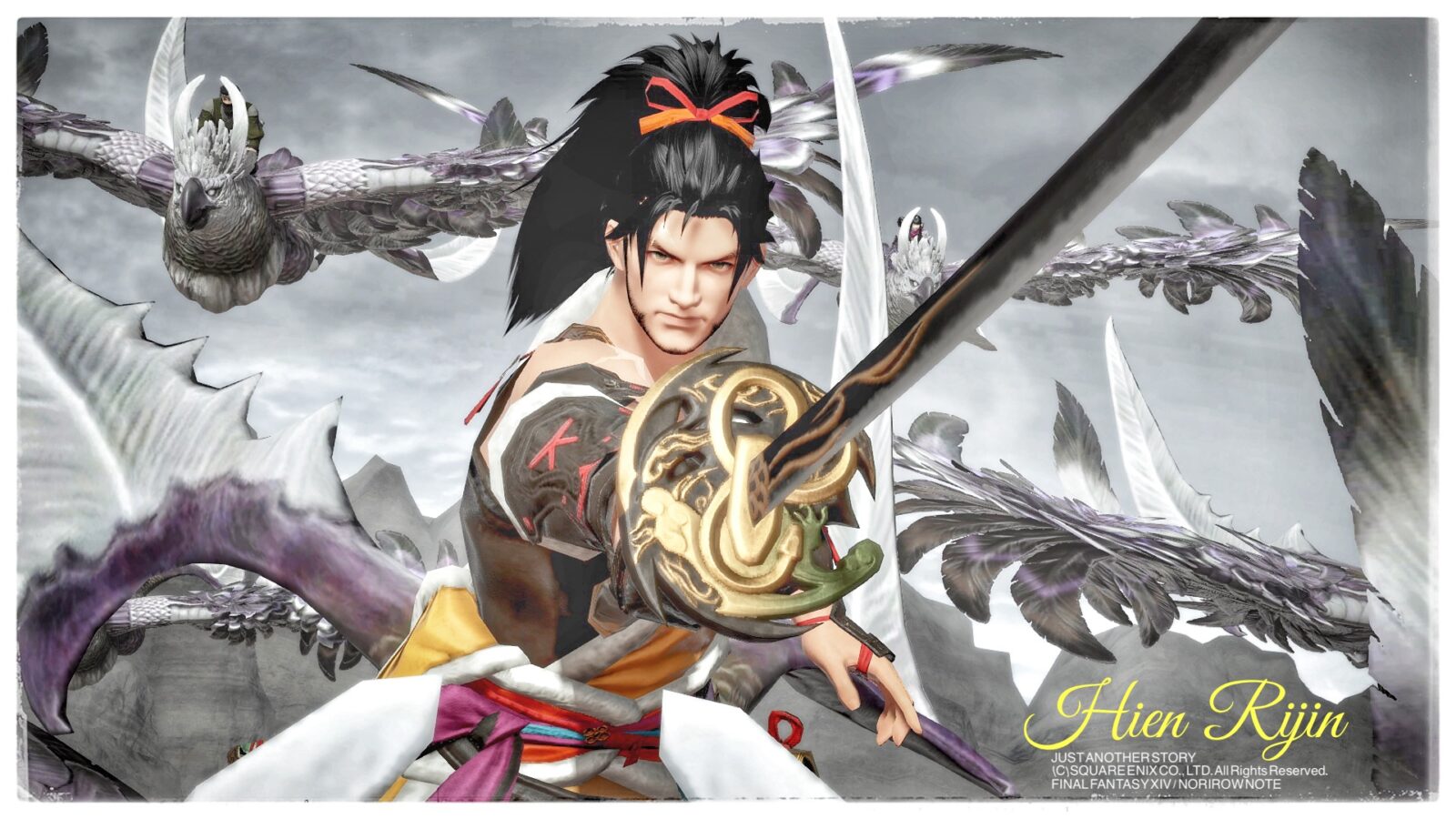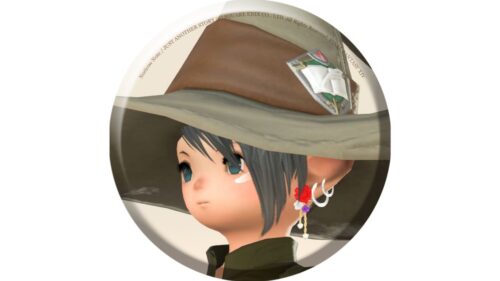 norirow
I cried here … The friends I've been connected to so far rushed in from afar … I'm kind of happy ( ノД`)・・・
Ala Mhigo
We challenge Ala Mhigo, the final dungeon of patch 4.0.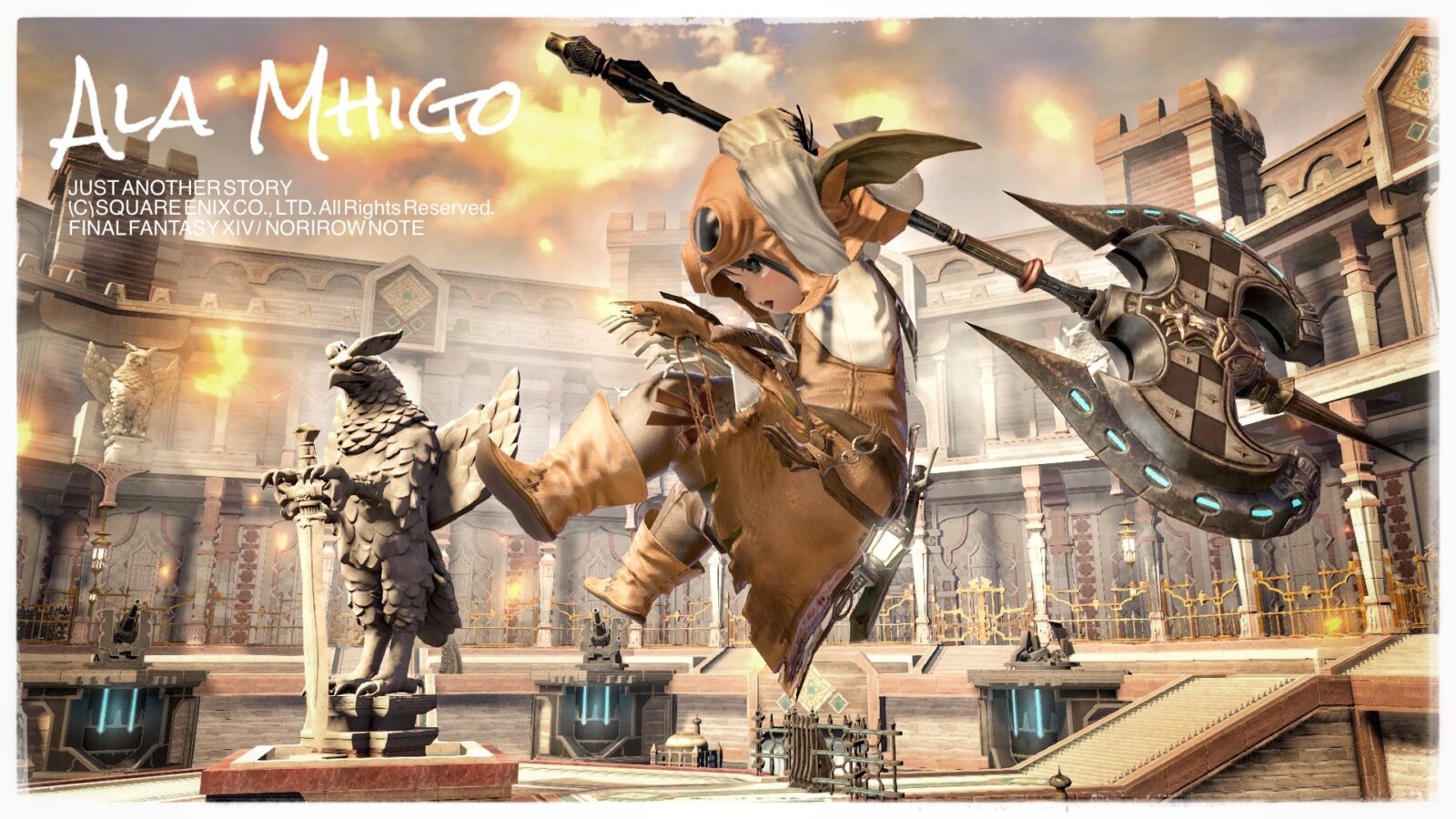 Shinryu
Then, confront the Shinryu revived by Zenos.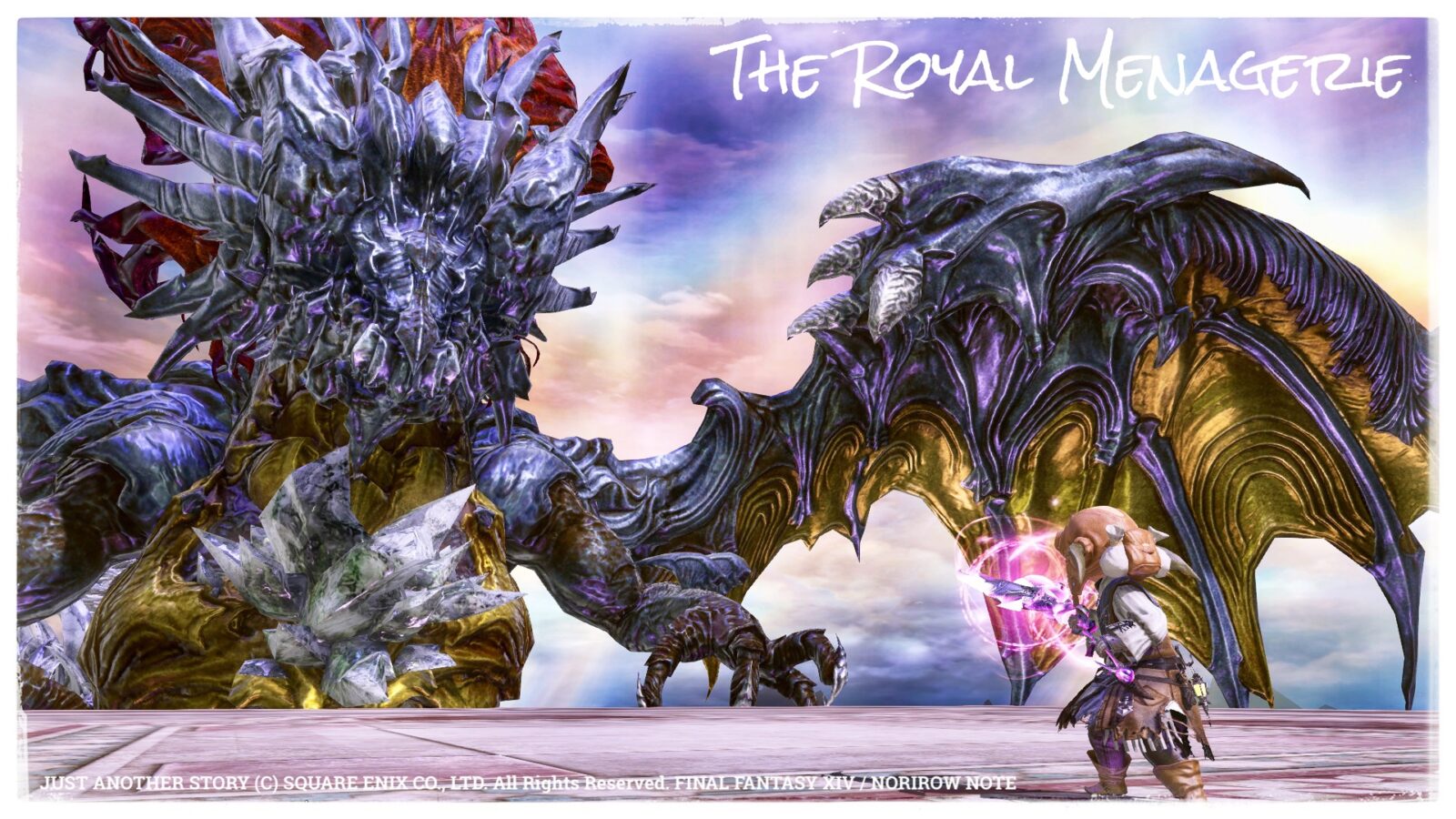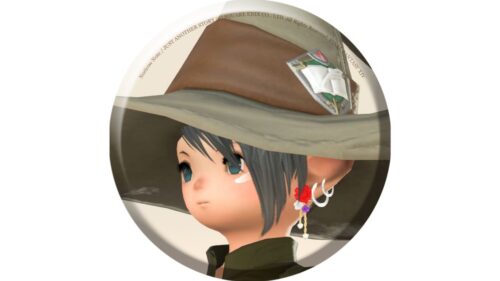 norirow
If I did my best, I could beat Shinryu alone!
Unlike Gaius of A Realm Reborn and Toldan VII of Heavensward, I think Zenos was a very straightforward "villain".
Both Gaius and Toldan VII might have created a peaceful world if I hadn't defeated them … I still often think so. However, in the case of Zenos, I think I was just fighting as a hobby, so I was able to fight without hesitation … I feel like that.
Of course I don't know the true meaning of Zenos, but …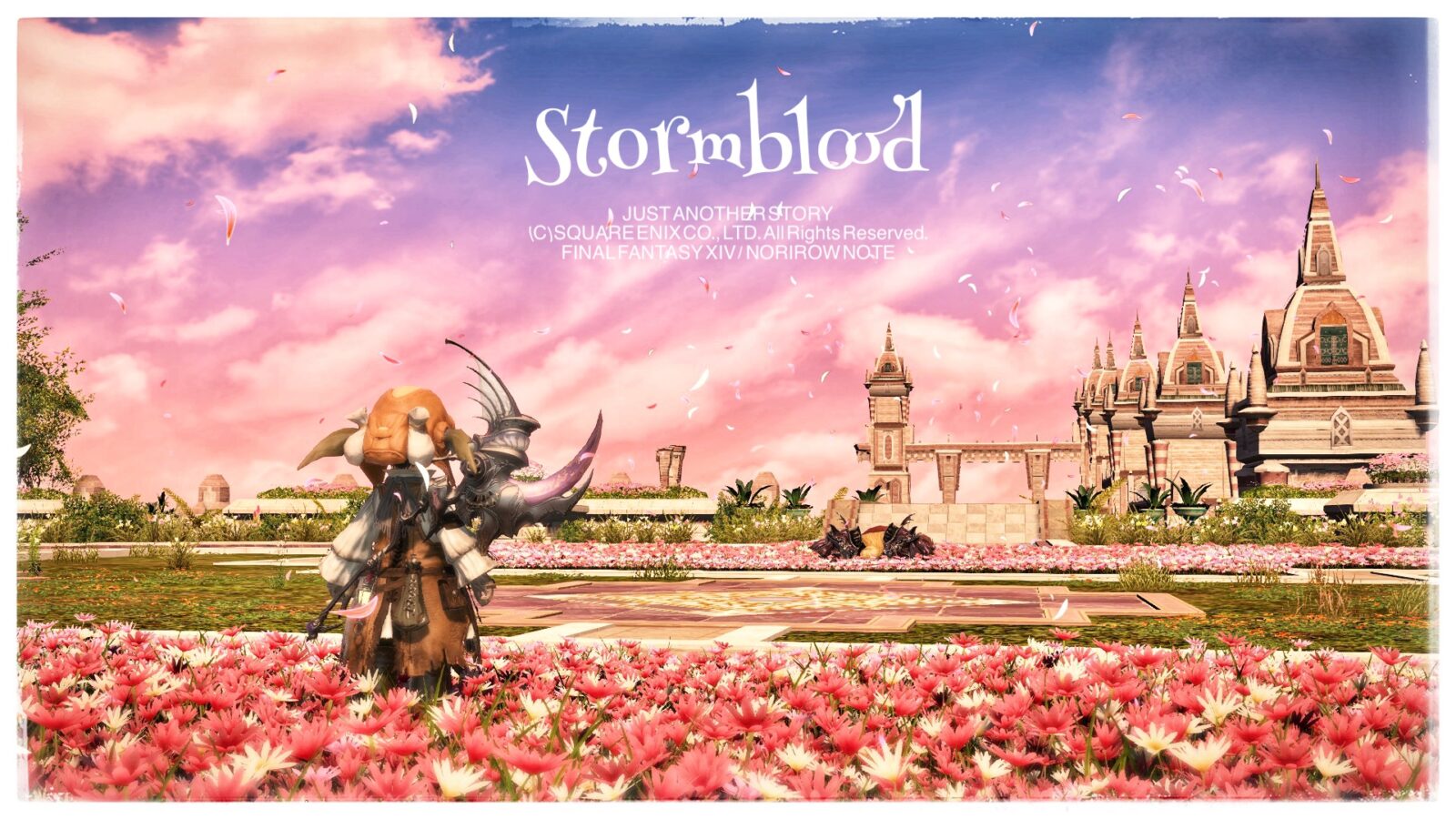 And here is the ending.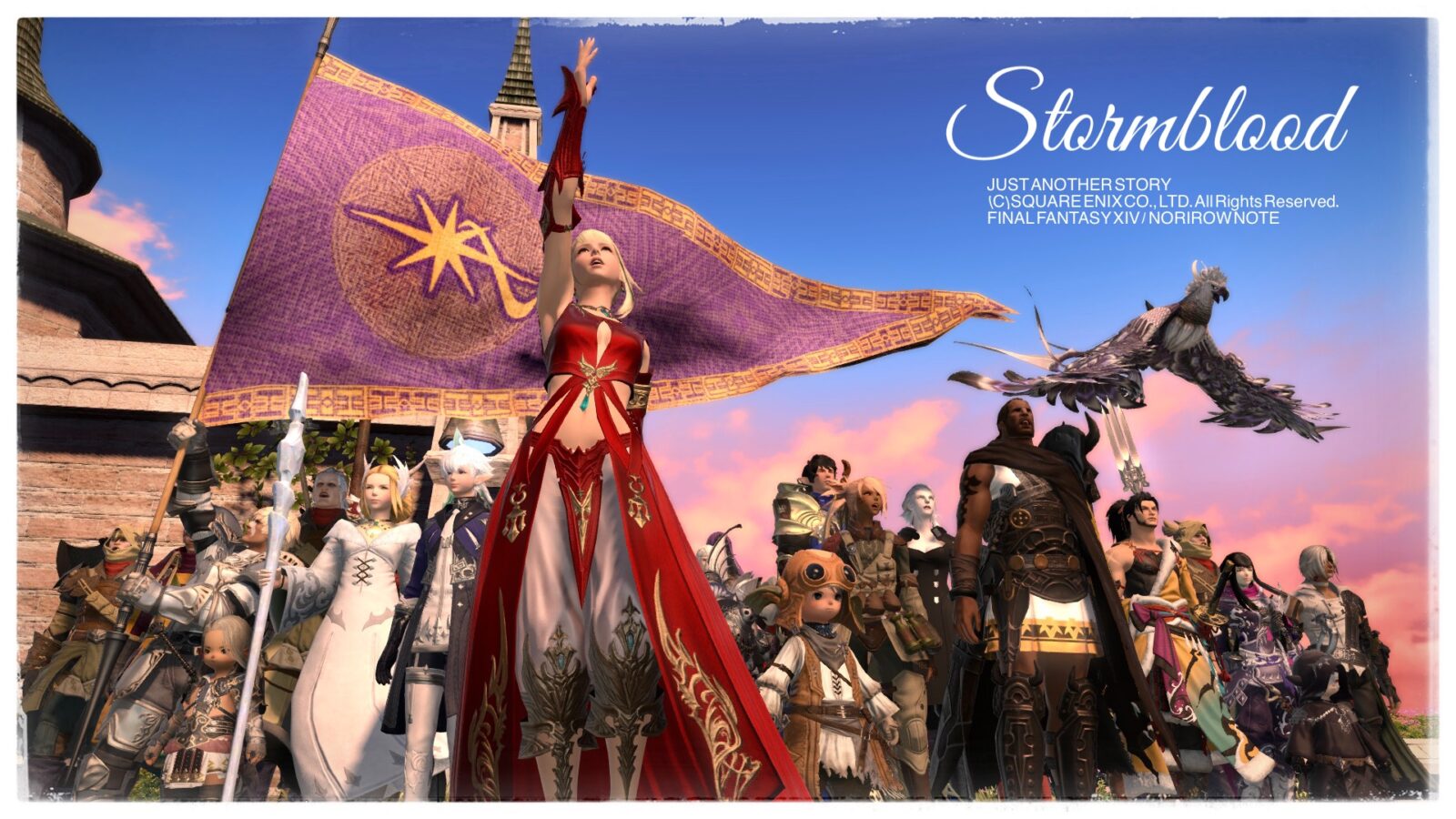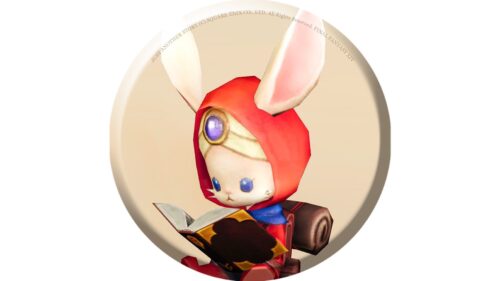 namingway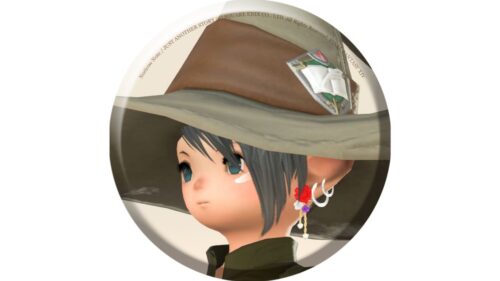 norirow
I should have watched it many times, but when I come to the ending, my memories come back and I cry 💦
It ends here, but the Stormblood will continue for a while.
The Bend of Time – OMEGA
The Bend of Time-OMEGA is the story that completes the story of Heavensward's final OMEGA. In addition to the story being very interesting, it was also a story that made me happy when many boss characters from FF in the past appeared.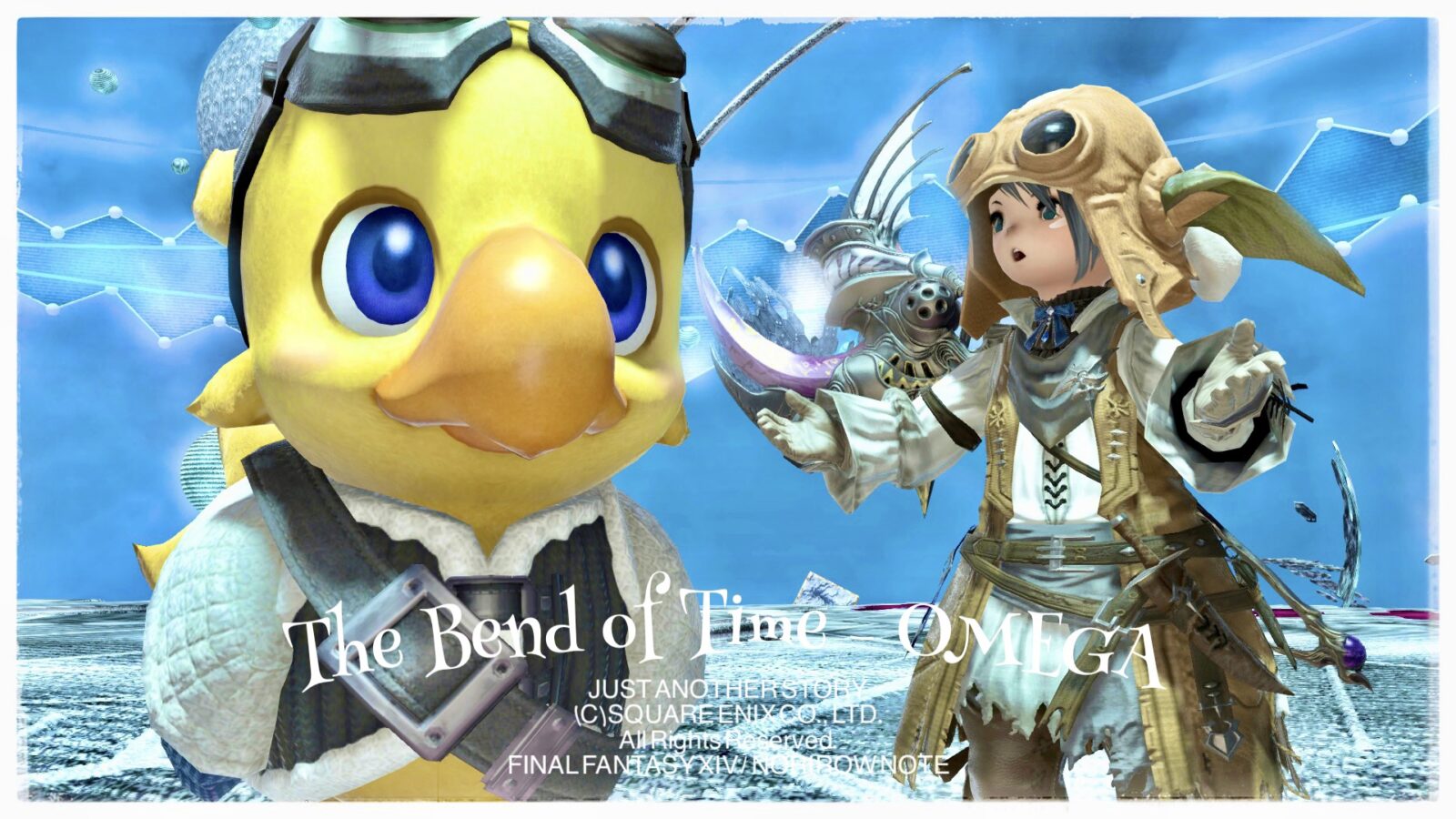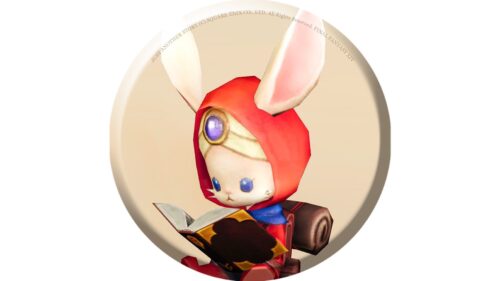 namingway
And Nero wore a Magitek Suit for the first time in a long time.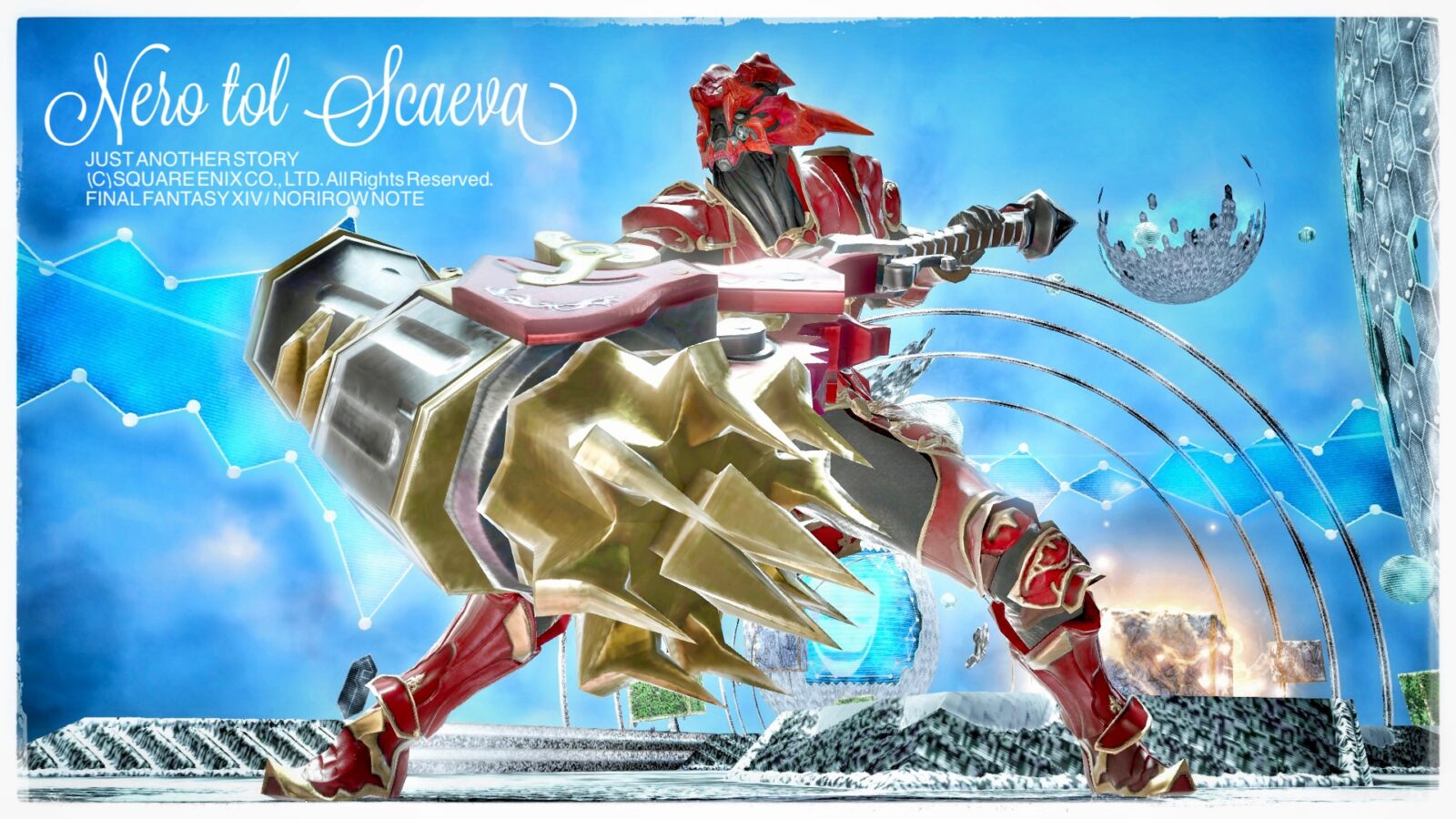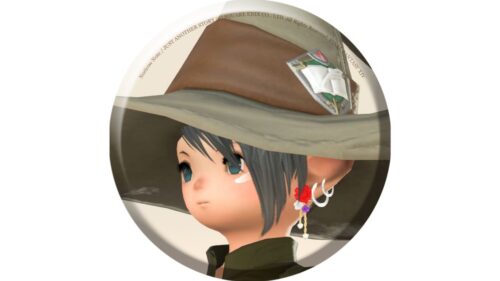 norirow
This hammer is called "Mjolnir".
"Mjolnir" is a mallet that Thor, who appears in Norse mythology, had.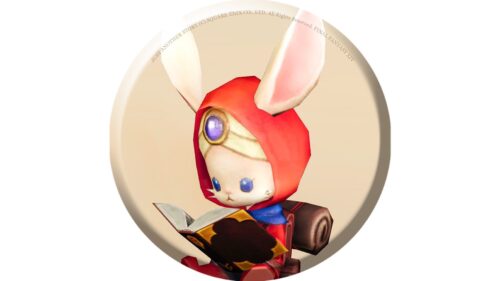 namingway
Kefka
I was surprised that Kefka appeared from FF6.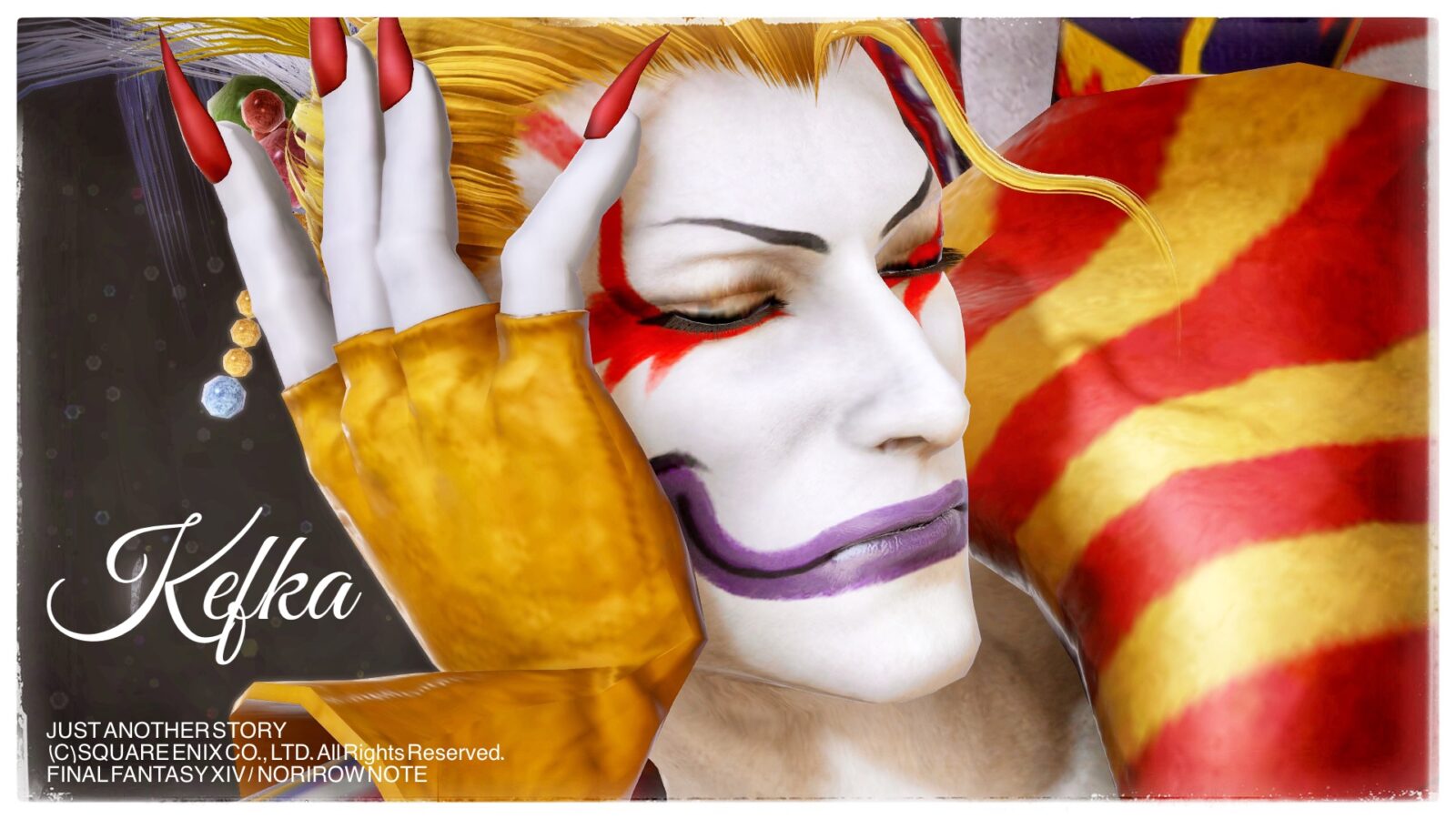 You fell many times and it was fun. lol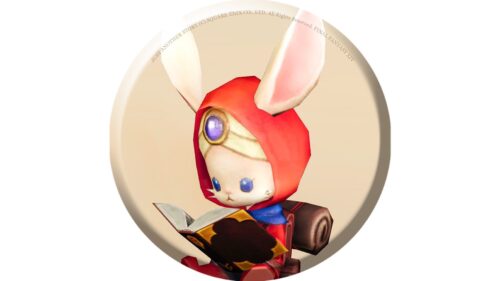 namingway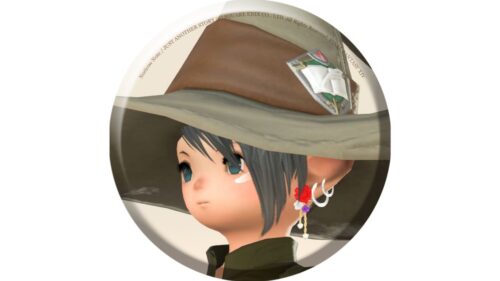 norirow
Chaos
And Alphascape 1 is chaos from FF1.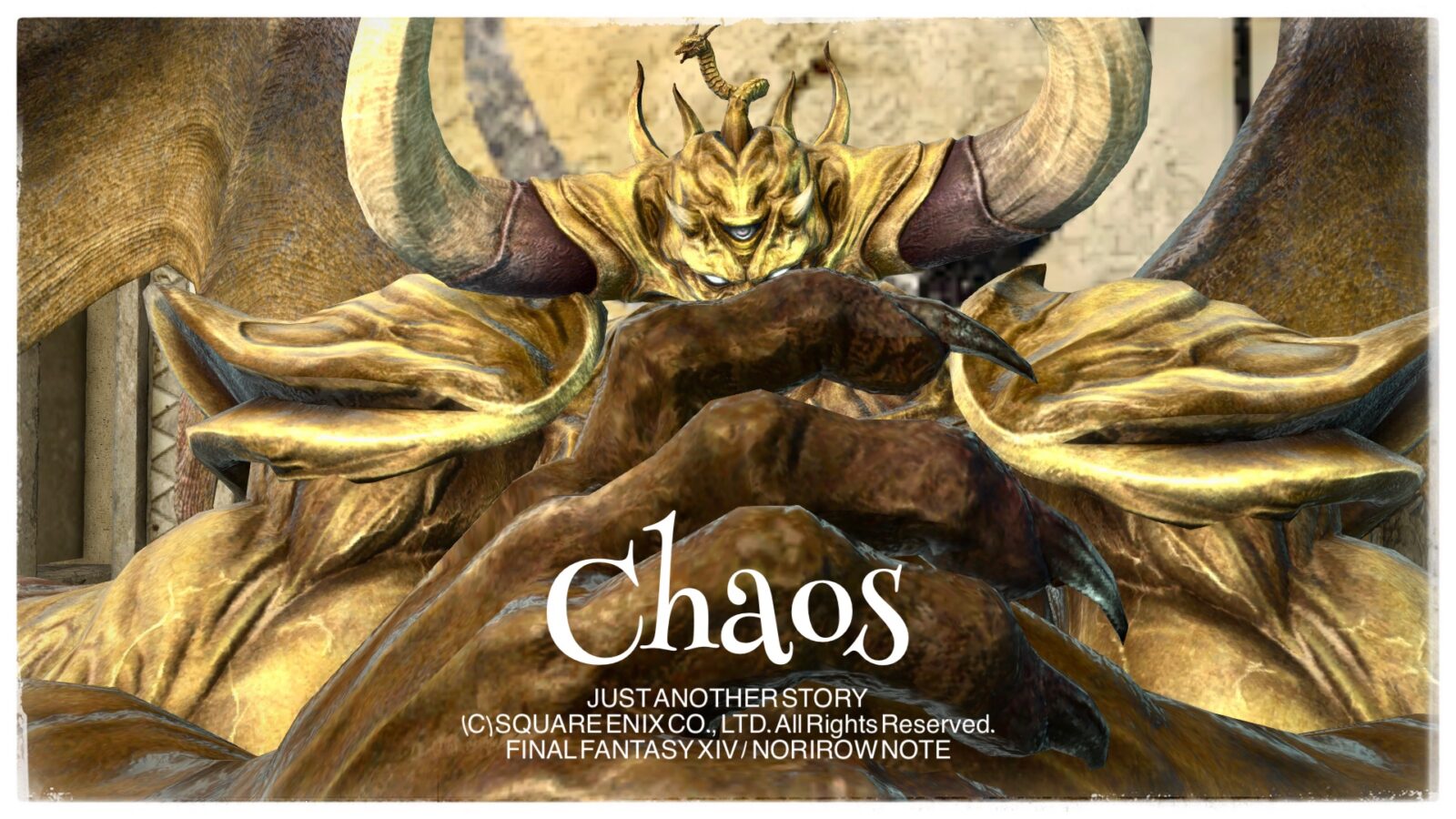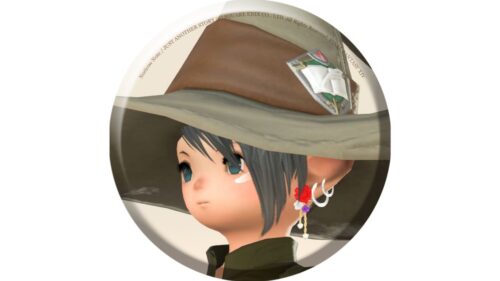 norirow
Alphascape is the most difficult content I tried first and last. I'm trembling just listening to BGM … 💦
Midgardsormr
Alphascape 2 Midgardsormr.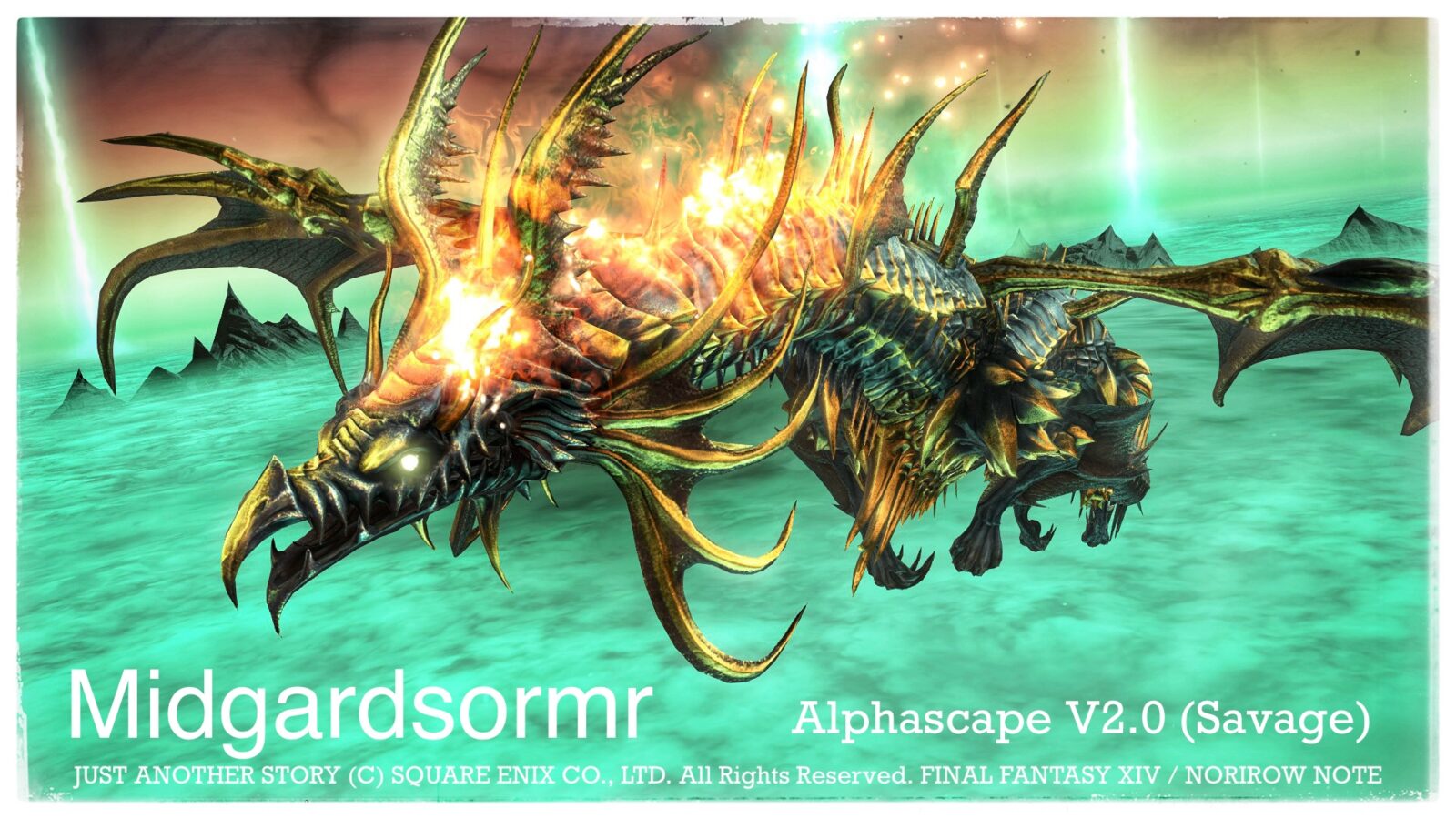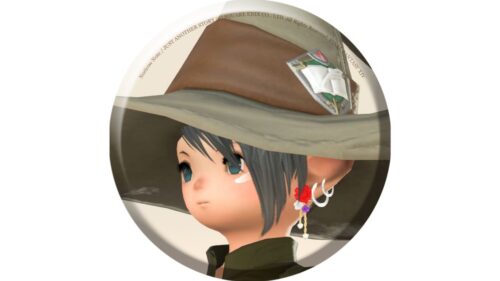 norirow
Here too, I used to go every day, but I couldn't clear it at all, and I remember having been stuck for about a month … 💦
Omega
Alphascape 3 Omega.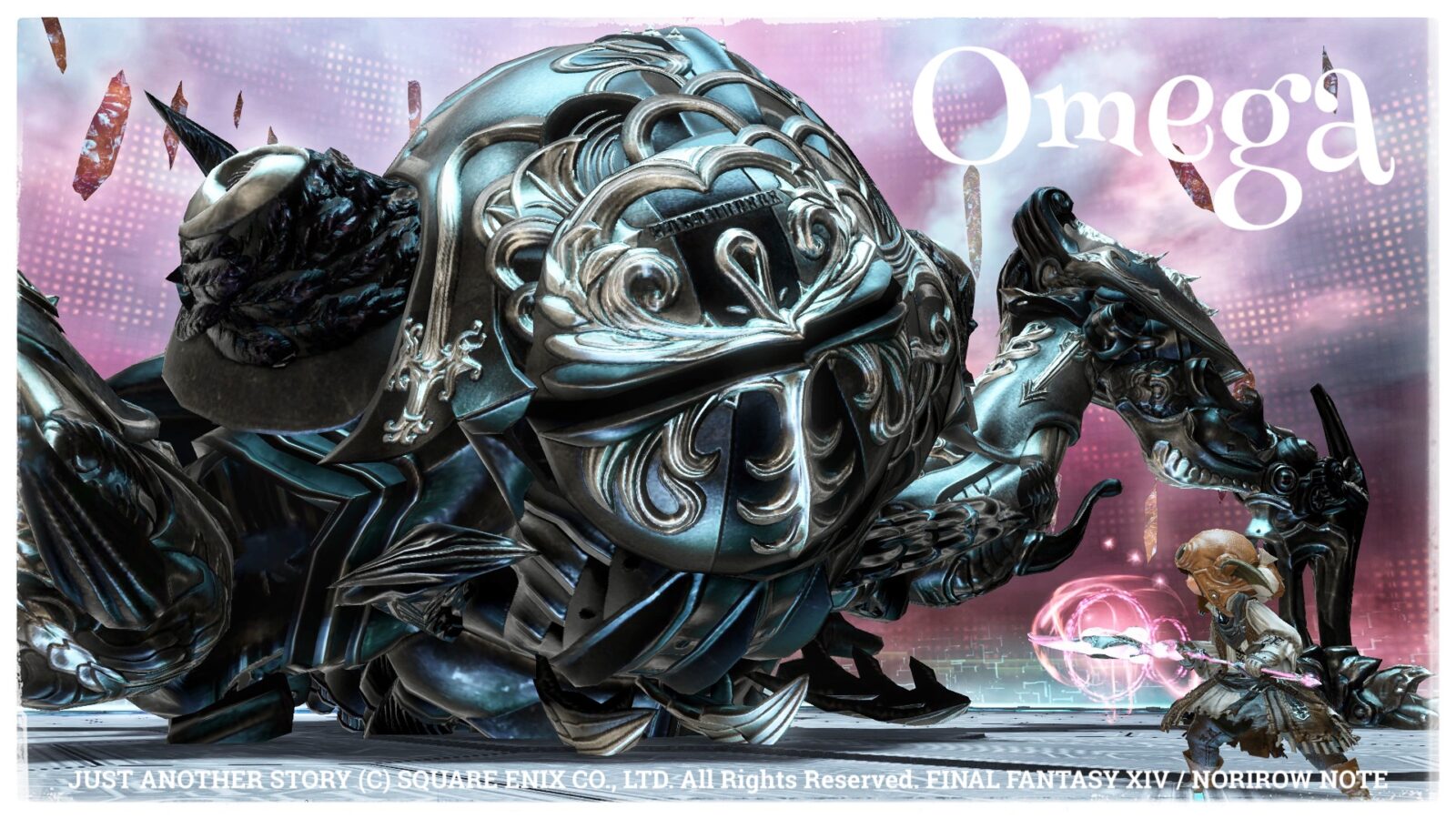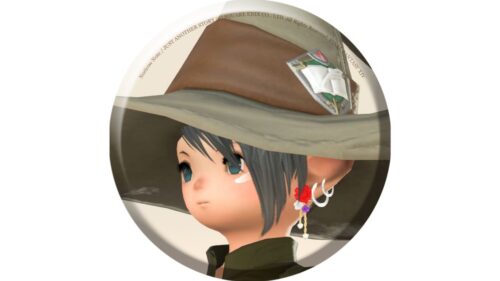 norirow
I really like the Omega mount ♪
Finally, a variant of Omega that appears only in Savage 4.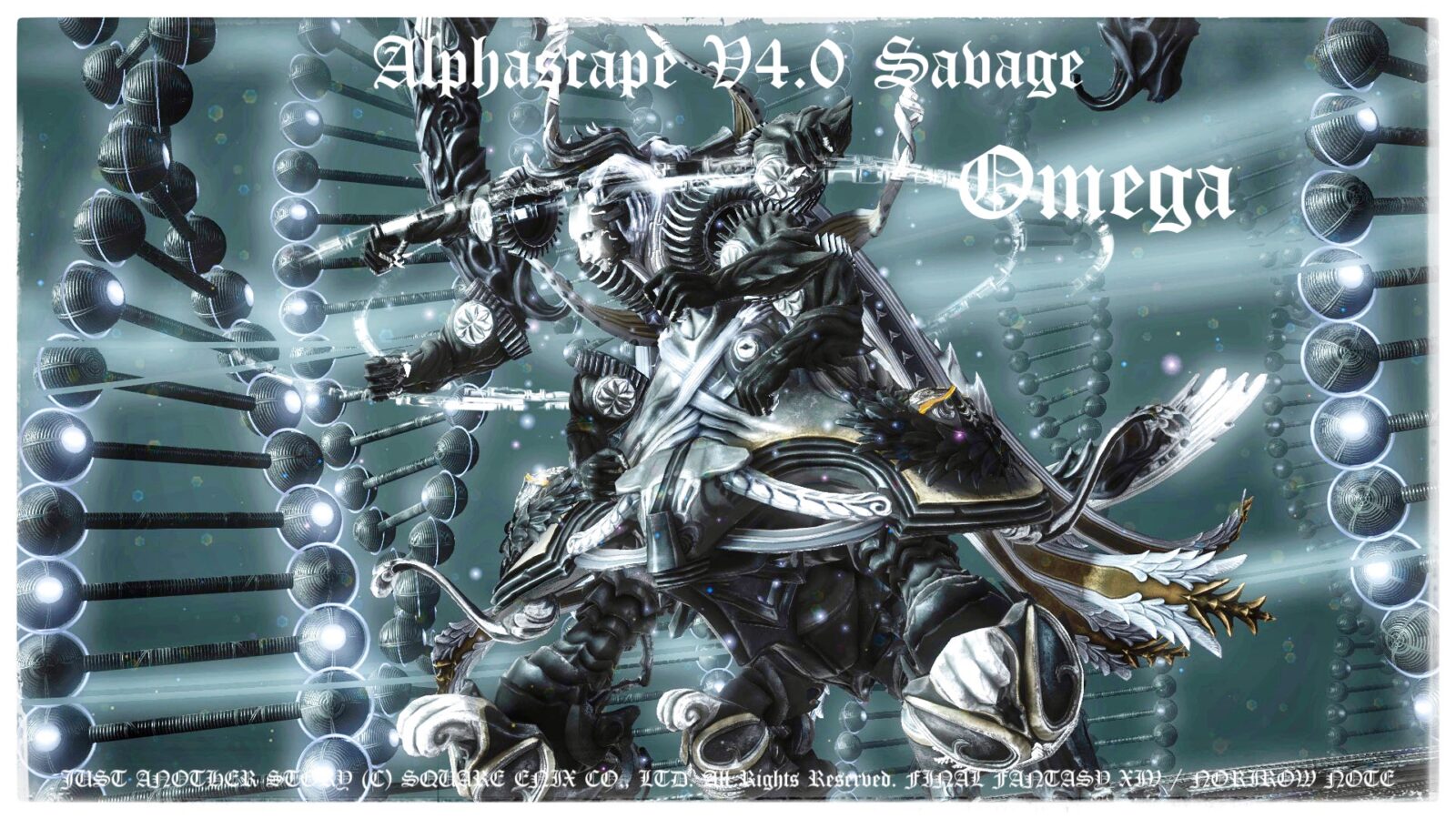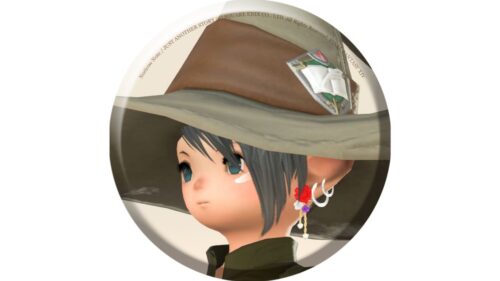 norirow
Alphascape was a really memorable place 💦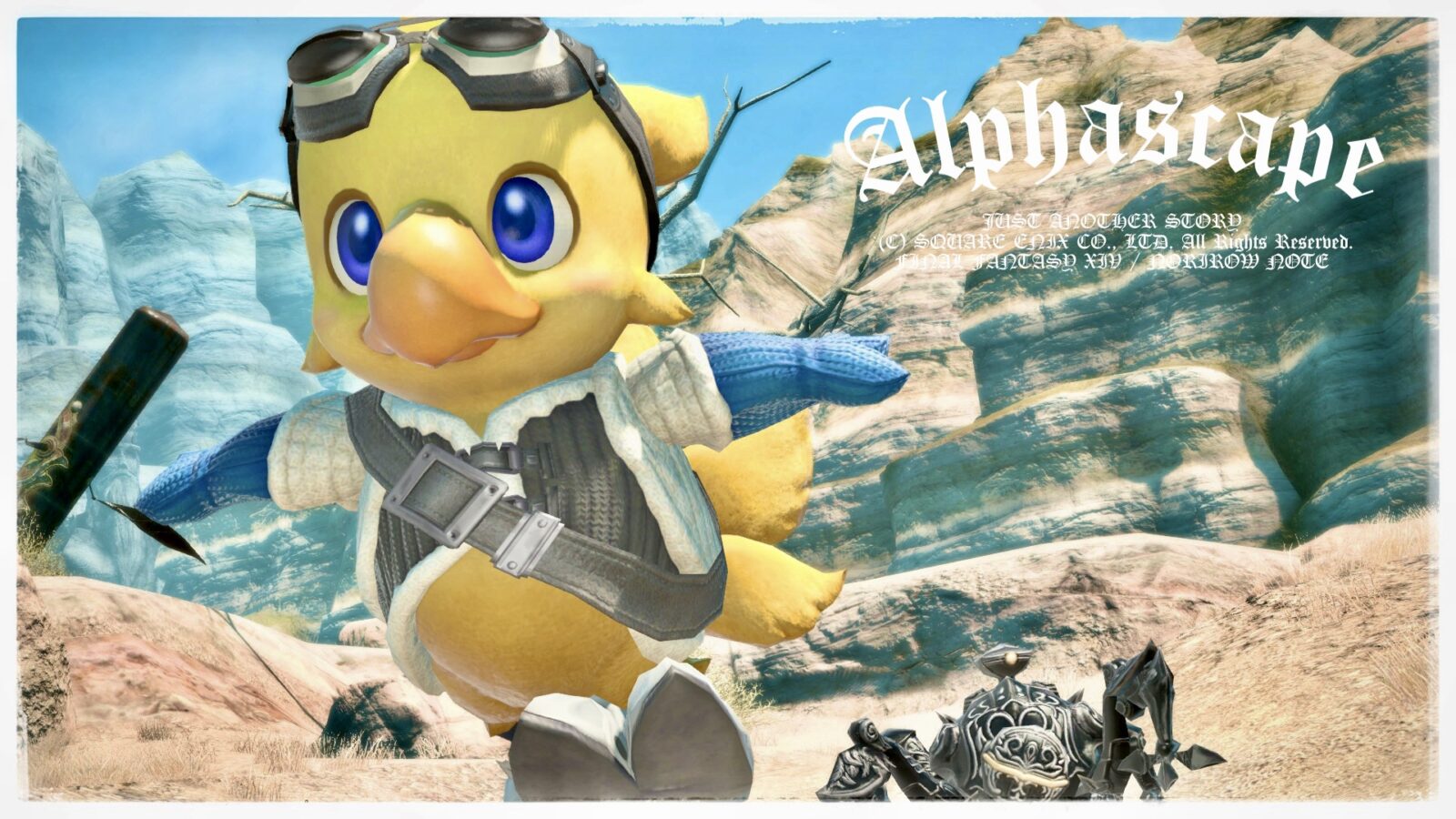 The story was also interesting.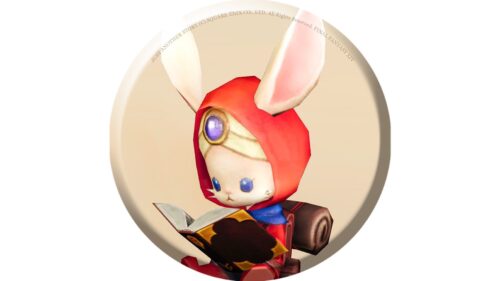 namingway
Then, we will return to the main story again.
The Drowned City of Skalla
I came to Skalla in search of the hidden treasure of Ala Mhigo.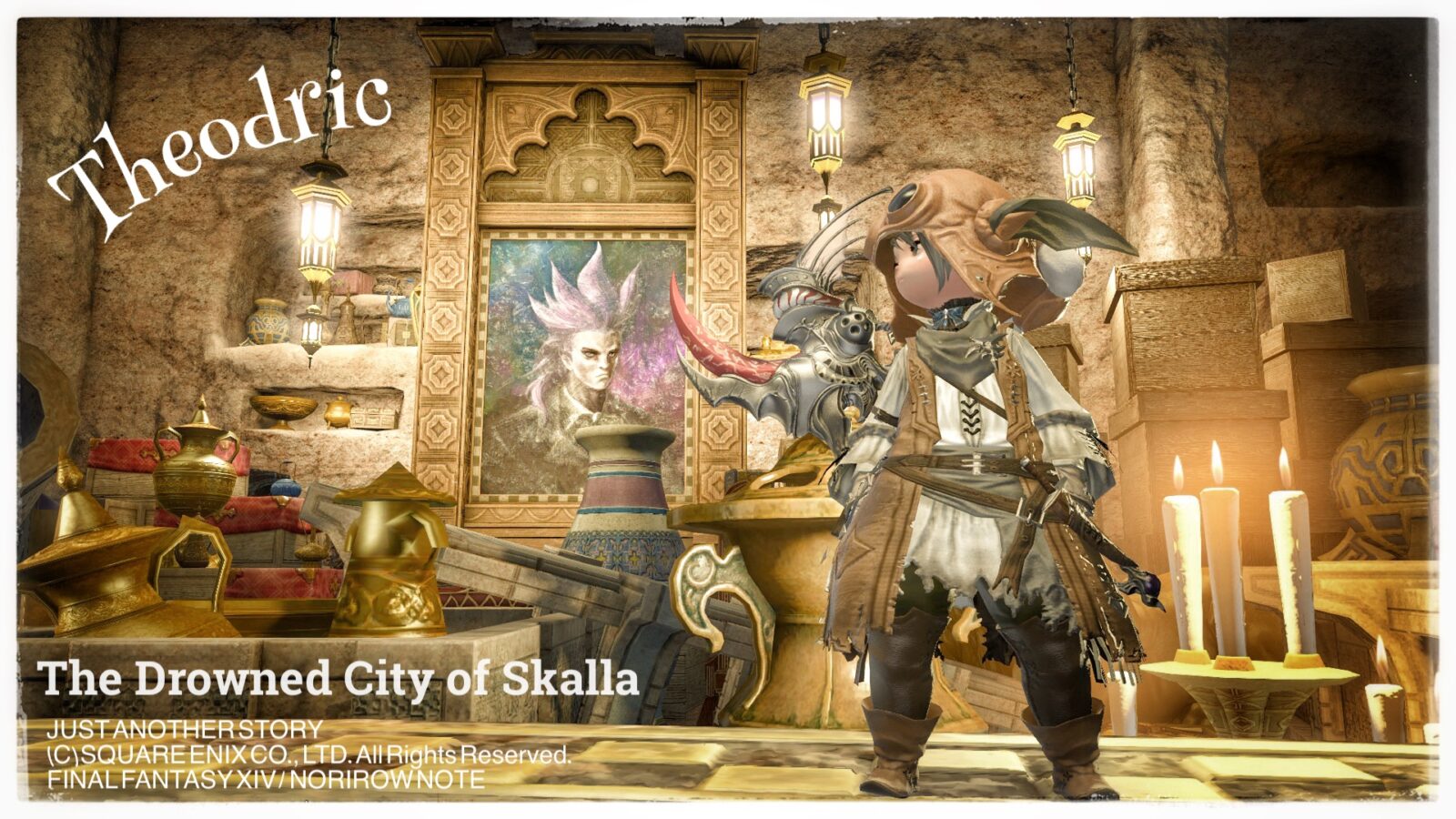 Theodoric's hairstyle is amazing.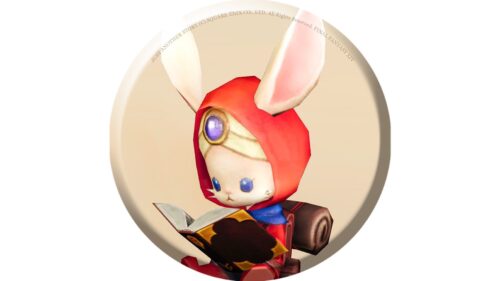 namingway
Sultana Nanamo Ul Namo
Here, there was a story about Raubahn returning to Ala Mhigo.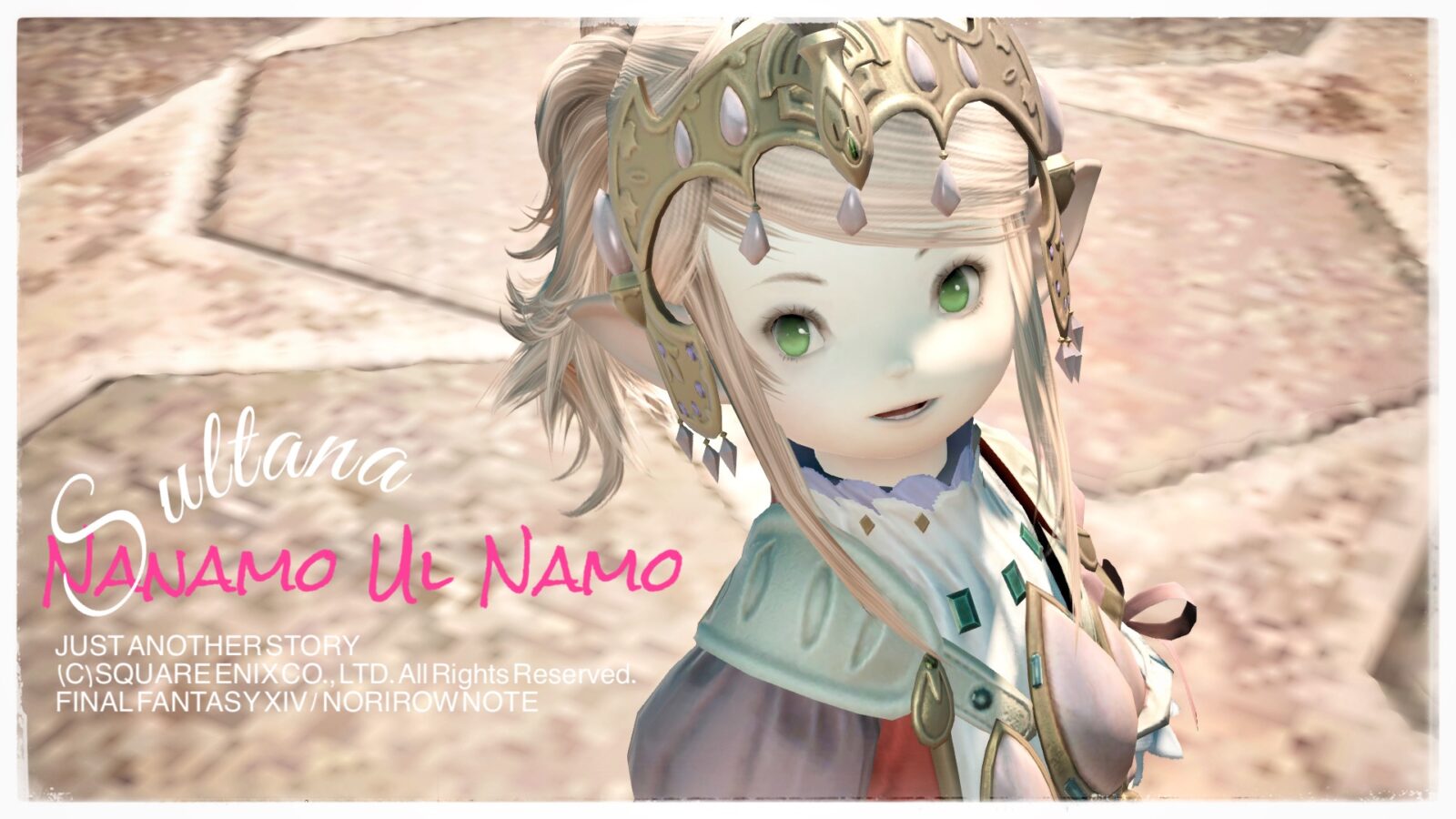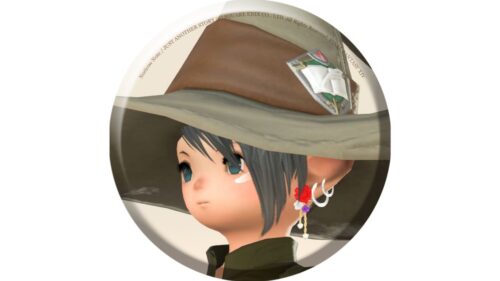 norirow
Really, I cried here too …
While saying that, you are taking a picture with Sultana Nanamo.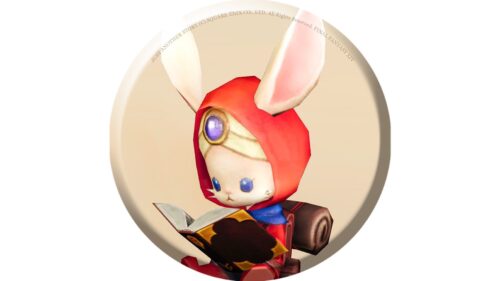 namingway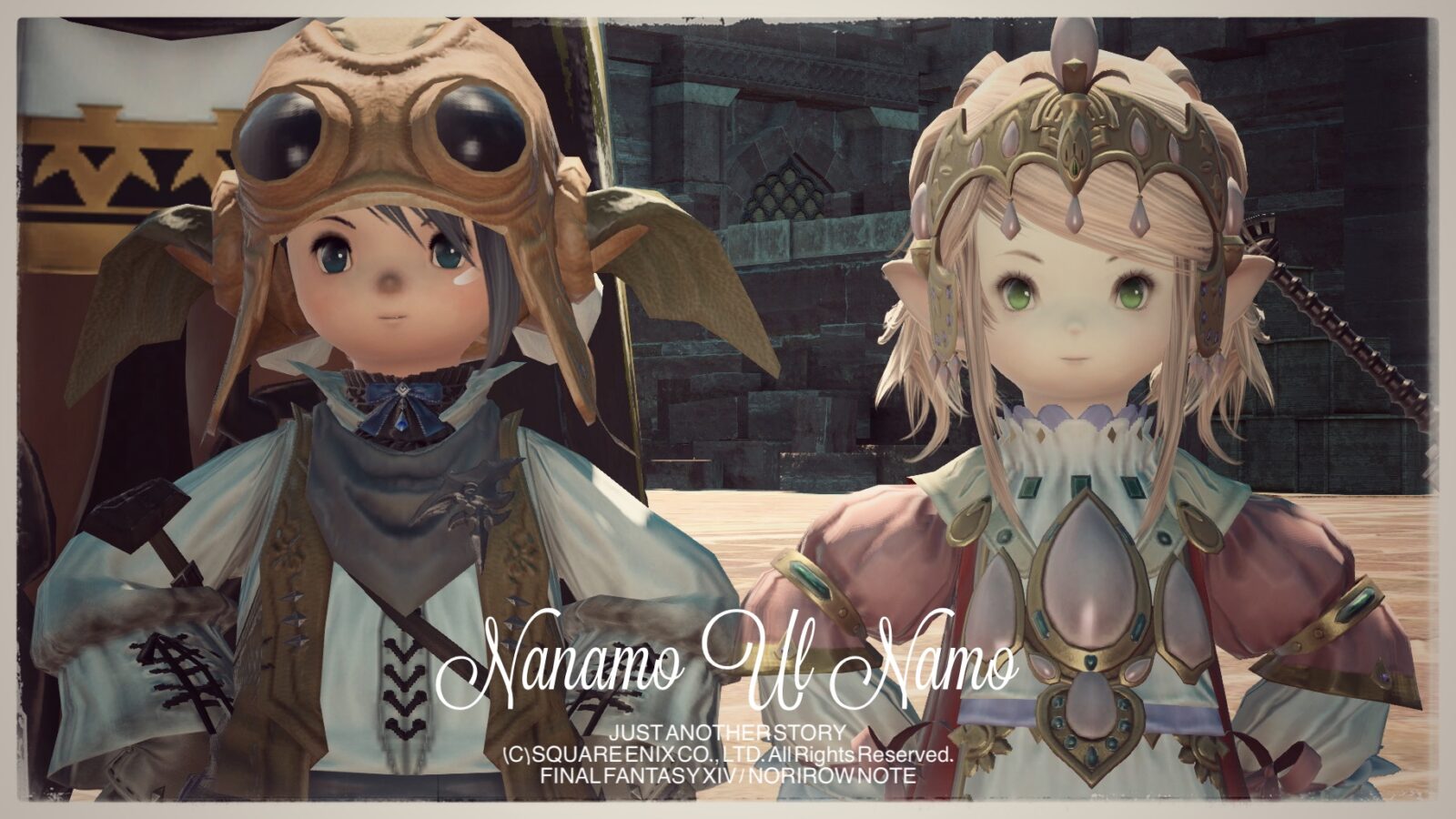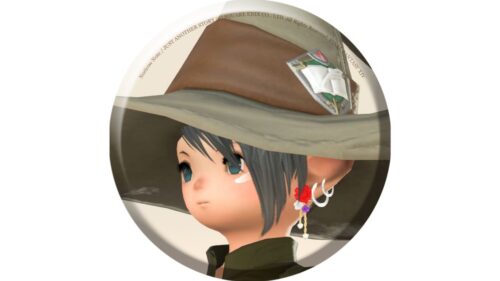 norirow
Then, after going through the story of Gosetsu and Tsuyu, we will finally confront Tsukuyomi.
Tsukuyomi
Very beautiful Tsukuyomi.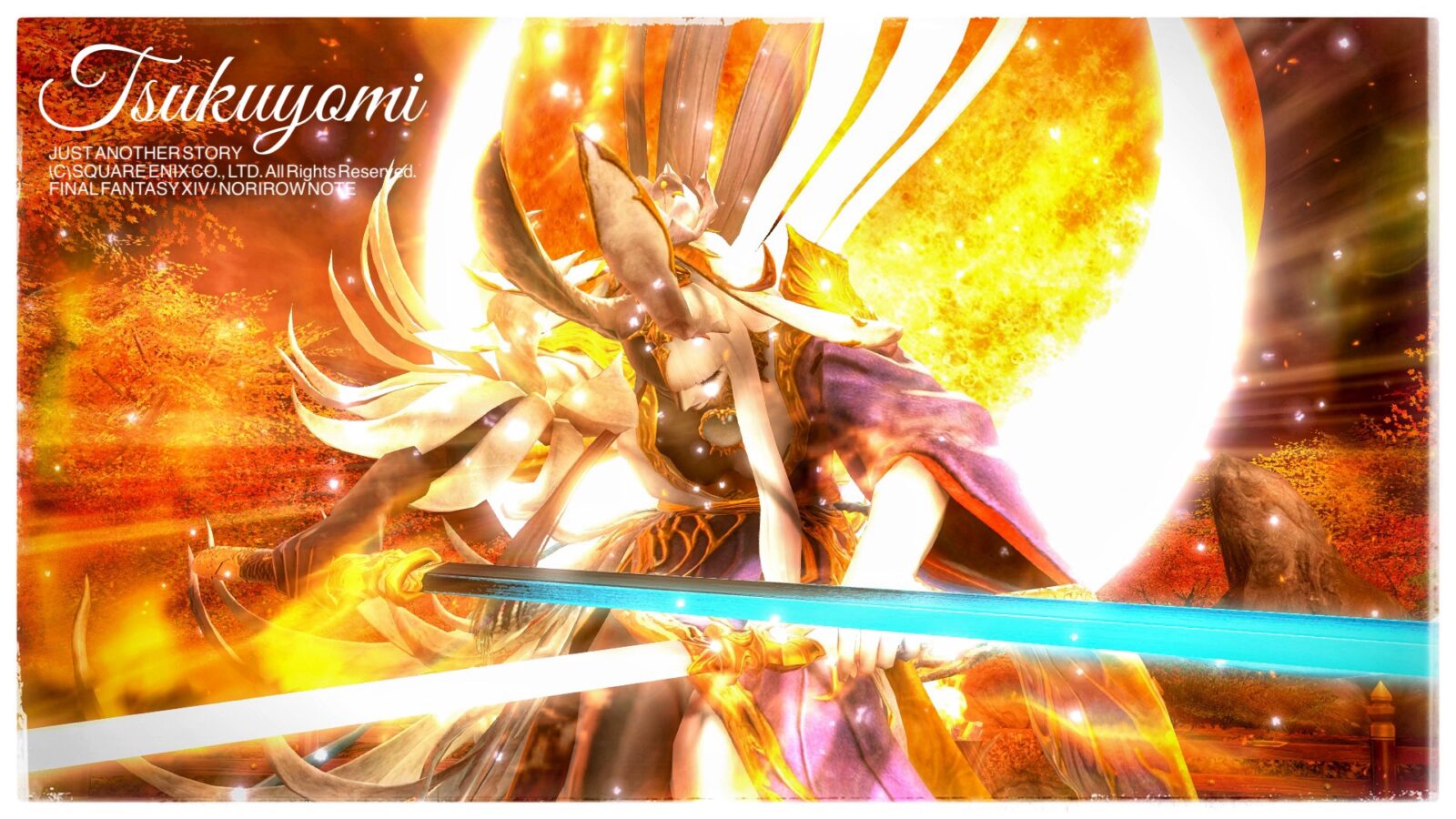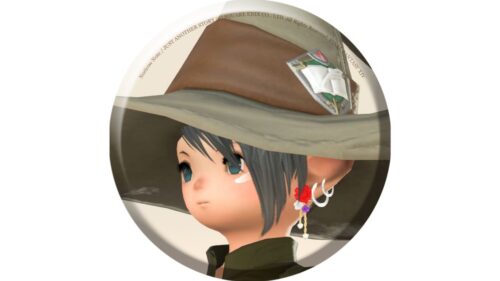 norirow
Alphinaud travels to the Garlean Empire and then follows his footsteps at The Burn.
The Burn
The land "The Burn" where aether is depleted and nothing is left.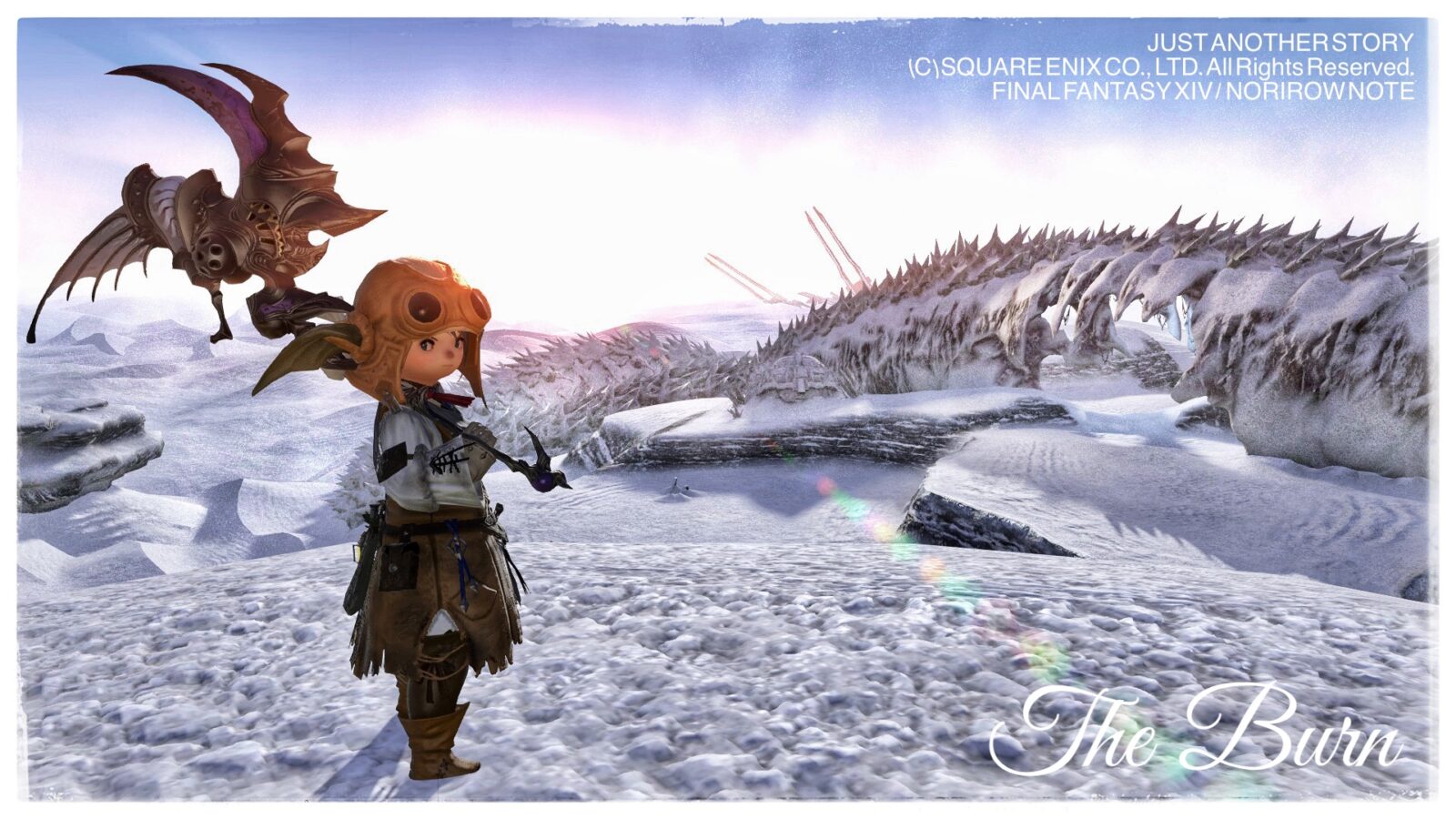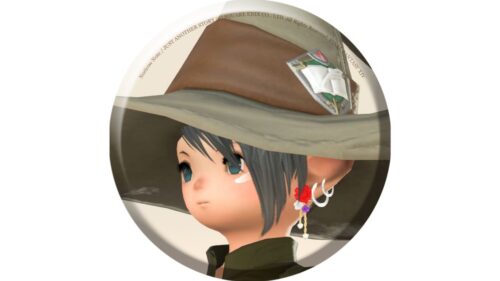 norirow
But it's a really beautiful place, isn't it?
In a sense, it may be a purified land.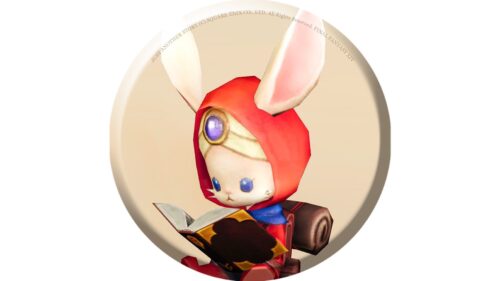 namingway
After all, the world may be cleaner if there are no "people" …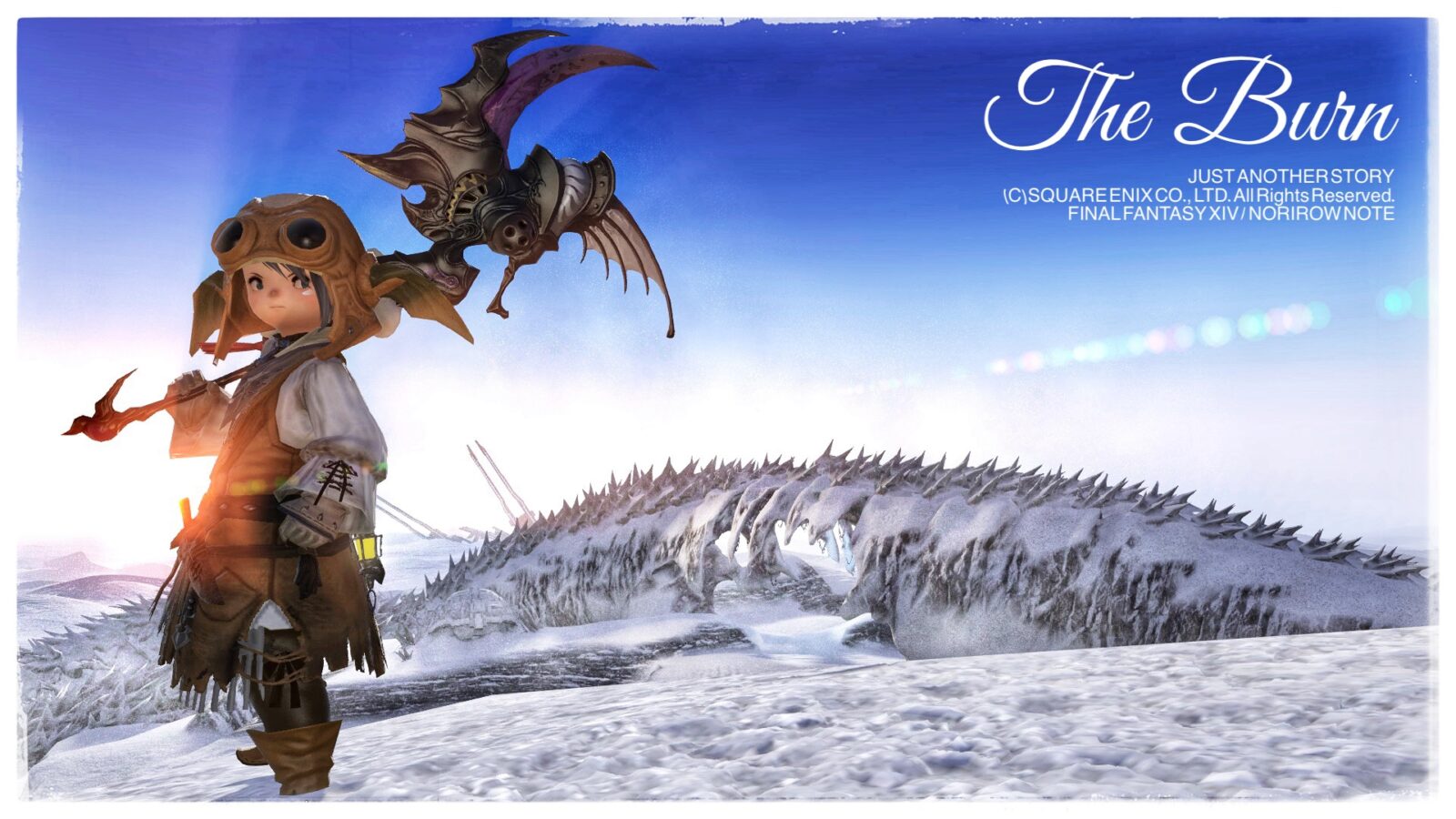 Varis zos Galvus
After that, we will meet with the emperor "Varis zos Galvus".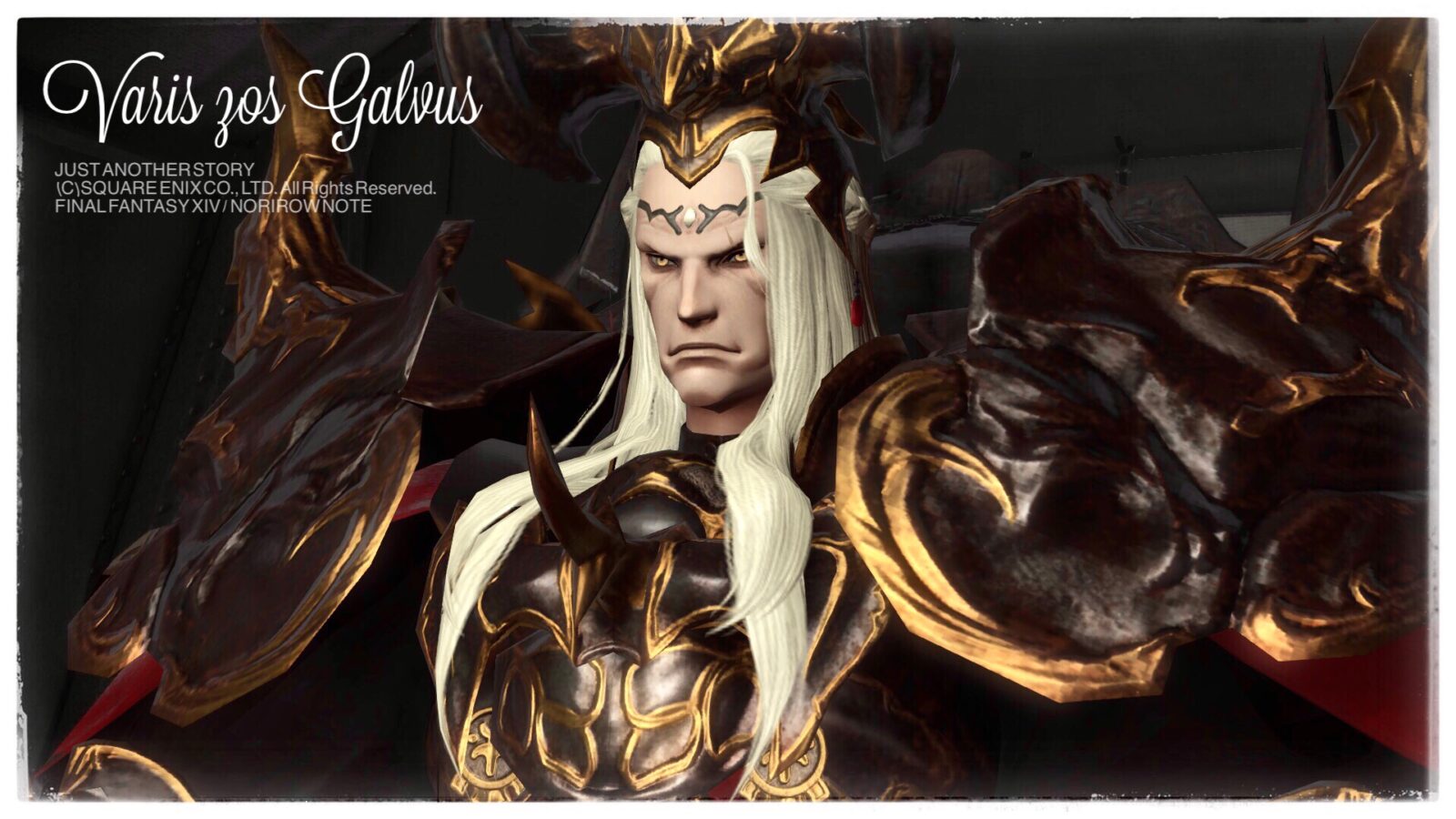 Varis's ideal … It's more peaceful if the world is unified … I think so too. However, in the history of humankind, the world has never been unified, and in the end, chaos continues.
Is it wrong to aim for unification in the first place?
True peace … It's a very difficult problem.
Solus zos Galvus
So-called Emet-Selch. It's finally here.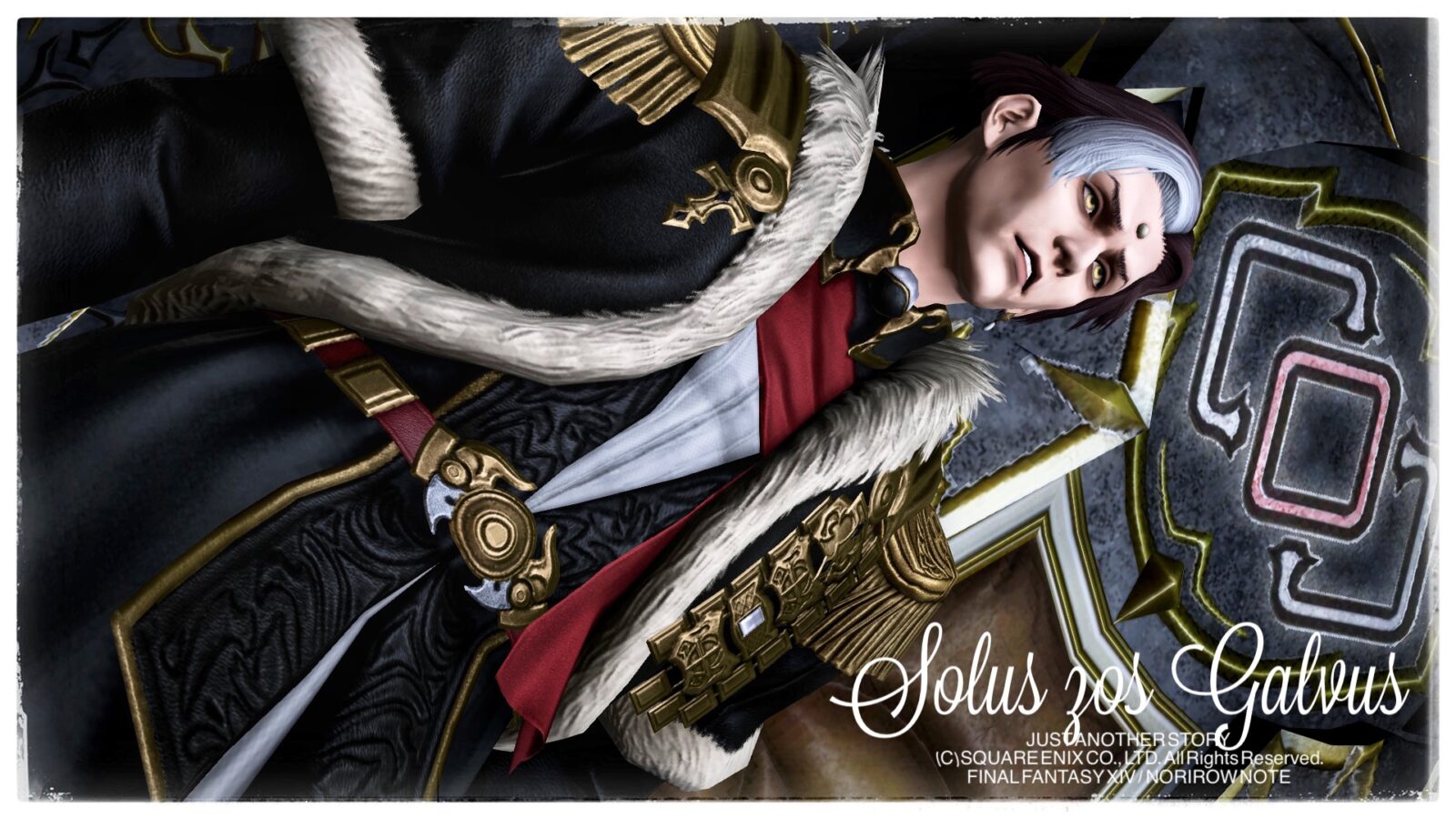 Unlike other Garlean executives, the clothes are decent.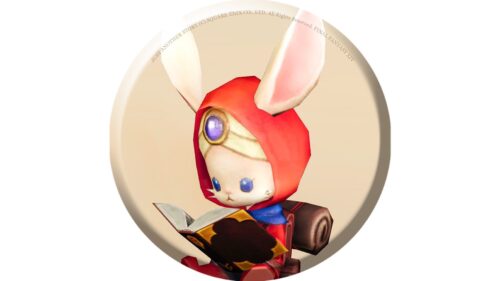 namingway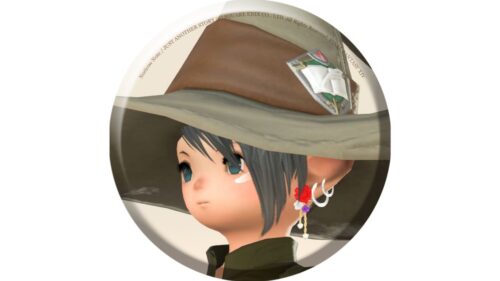 norirow
And to the last dungeon, Ghimlyt Dark.
The Ghimlyt Dark
It was a battlefield atmosphere, and the last boss was quite strong to fight alone … (Once annihilated)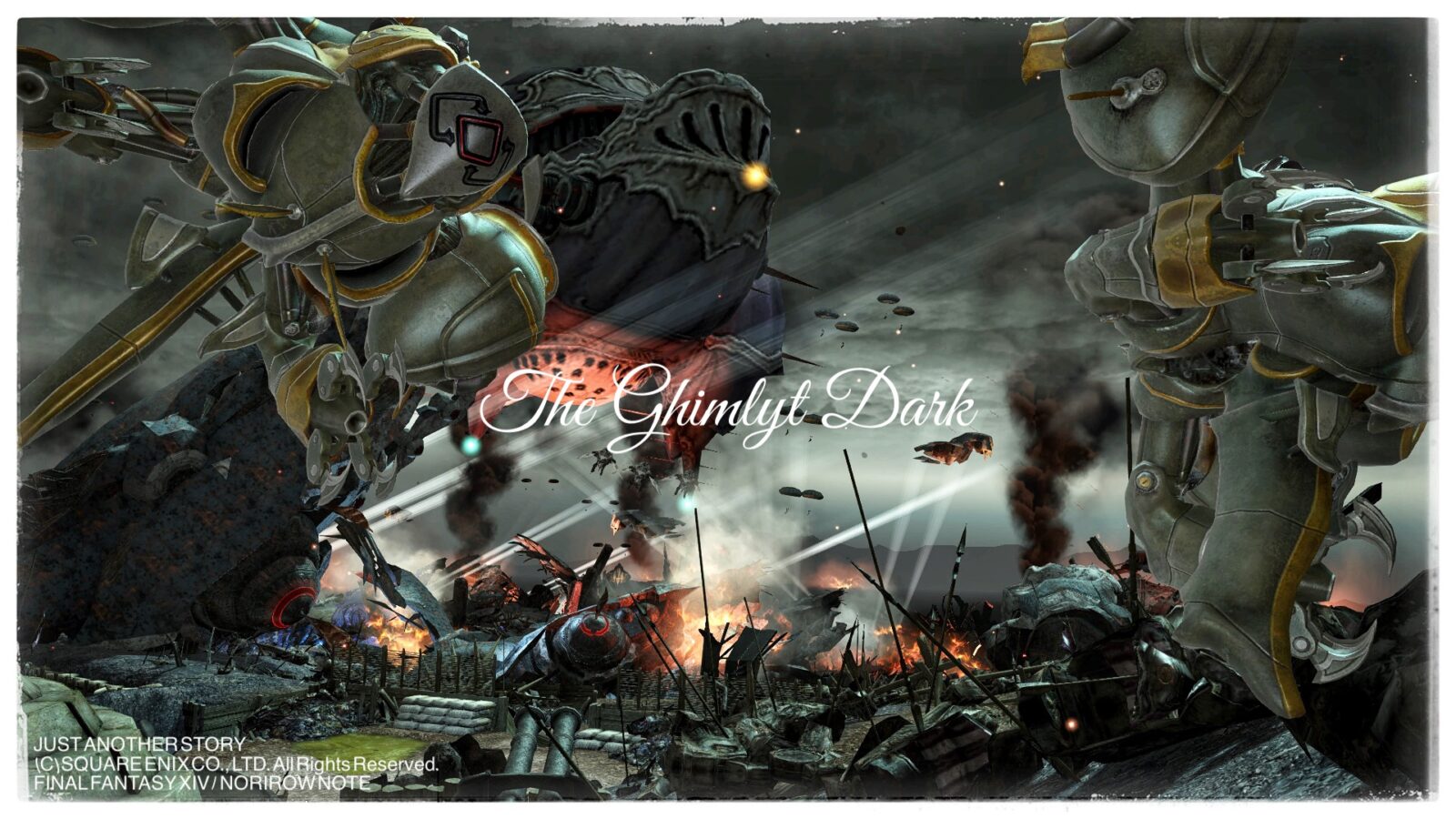 During this time, members of The Scions of the Seventh Dawn are falling down one after another.
Then, called by a mysterious voice, I will aim for the Crystal Tower with Ms. Tataru's prayer.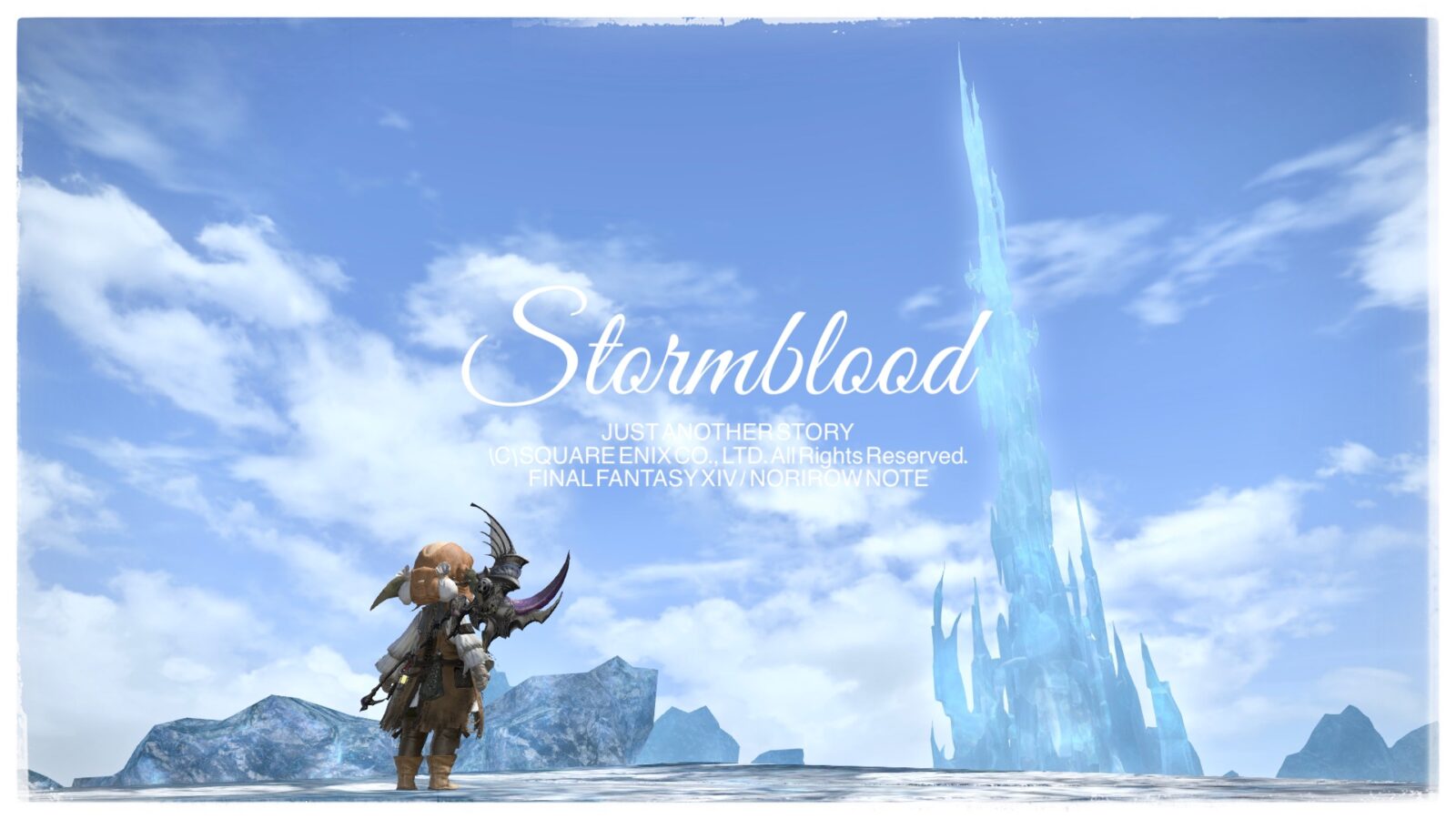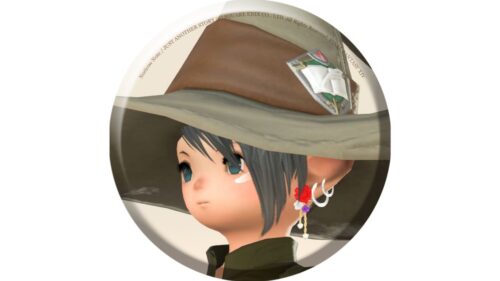 norirow
When I see Tataru crying, tears overflow to me … ( ノД`)・・・
This was the end of Stormblood and continued to Shadowbringers.
to be continued.
Finally
Stormblood was also a very nice story, and I kept crying from beginning to end.
I cried too much and the area around my eyes was swollen until the next day 💦
Thank you to all the developers who made such a wonderful story.
I am happy to have another adventure in this way.
I hope this wonderful world will continue forever.
And for more and more people, I hope that "another world" will be born here and that the lives of as many people as possible will be even more happier.
See you.
Related records