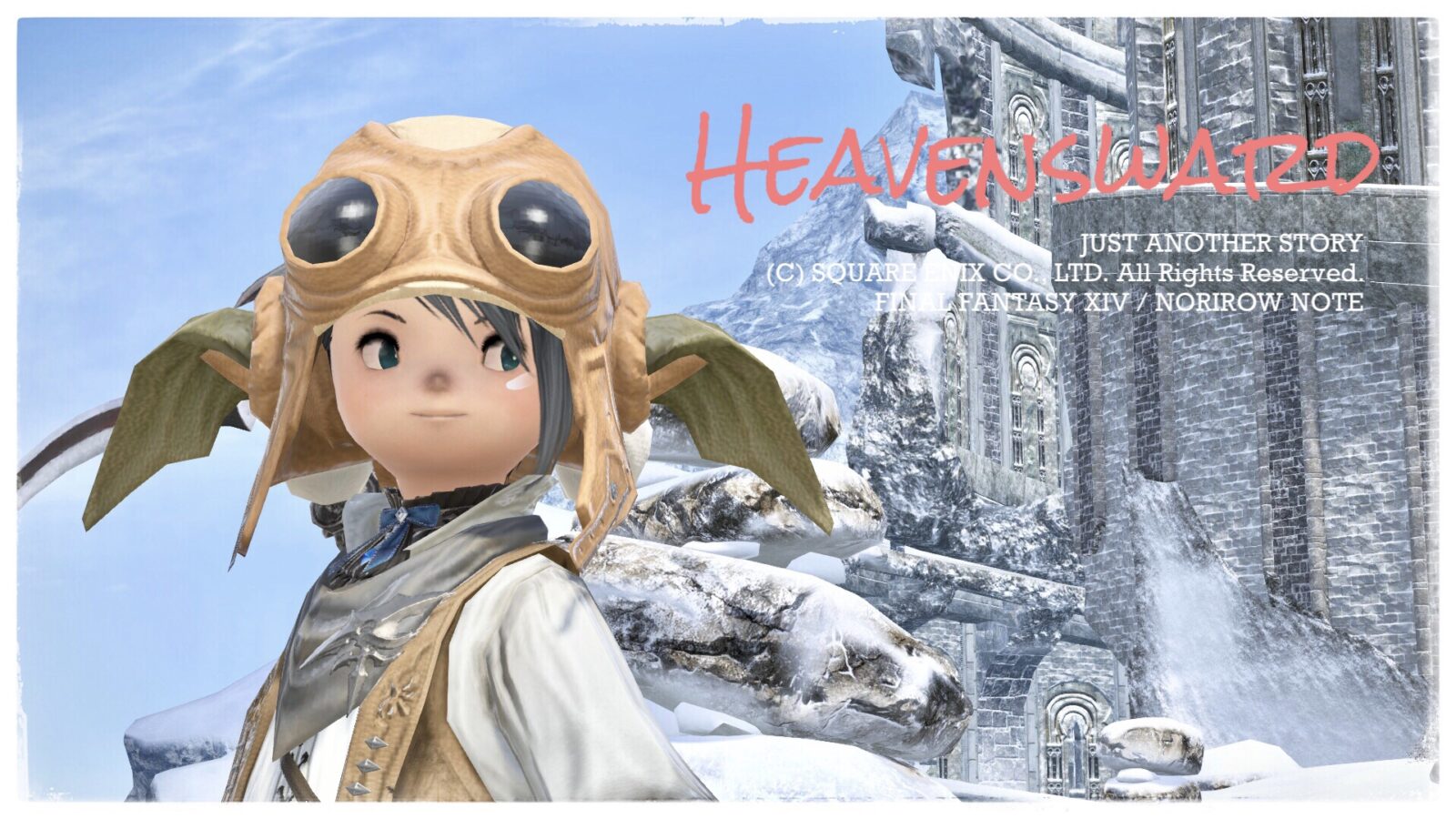 This is a review of the record of traveling to "Heavensward" in "New Game +" with "the SS frontispiece".
※caution

Since I look back on the story, there is a spoiler element. Those who have not cleared Heavensward should not see this!

From the adventure record of Norirow Note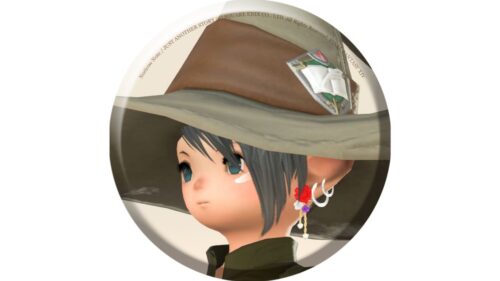 norirow
Heavensward also had various events, and it was a tremendous long journey.
You've traveled too much and it took just about a month to play "New Game +"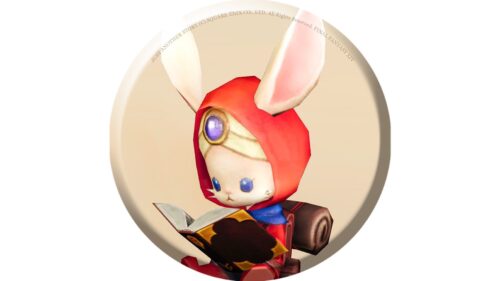 namingway
When I travel again, there are many things I didn't notice at that time, and I just took a closer look, which made it a long trip.
▼ Click here for the previous "A Realm Reborn" edition
Now let's look back at the SS frontispiece.
Arrive at Ishgard
First of all, a group of novice adventurer Norirow Note who escaped and entered Ishgard.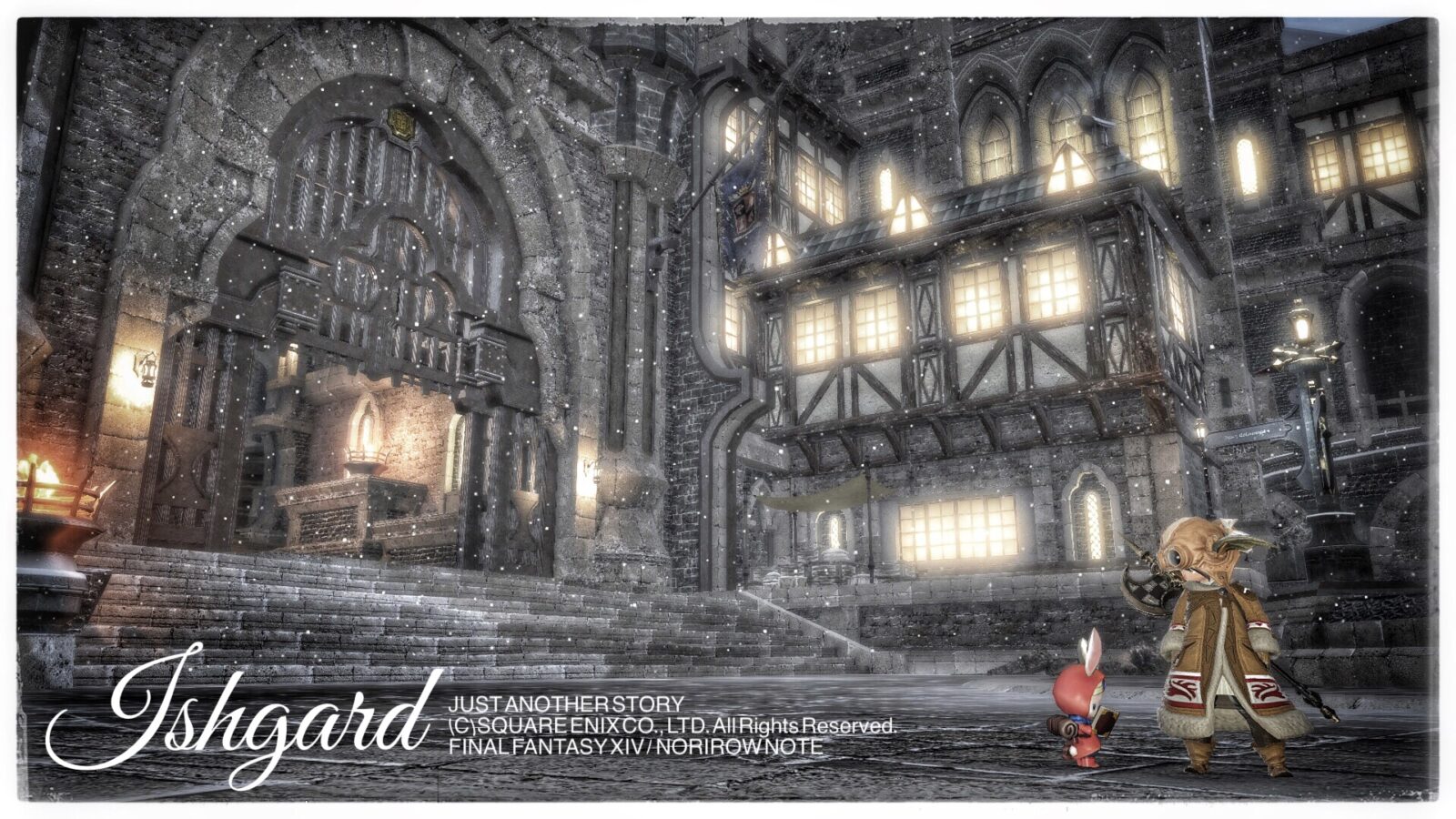 However, Mr. Norirow Note, who forgets his situation in such a magnificent cityscape, unintentionally frolics. lol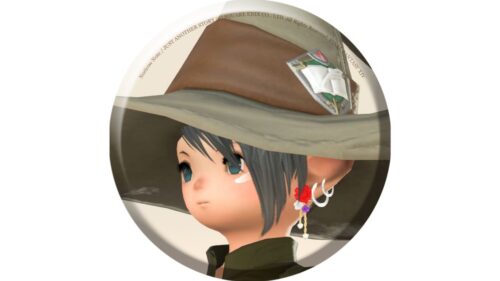 norirow
Well, Ishgard is a really beautiful cityscape, so it can't be helped 💦
The foggy Ishgard is also very beautiful.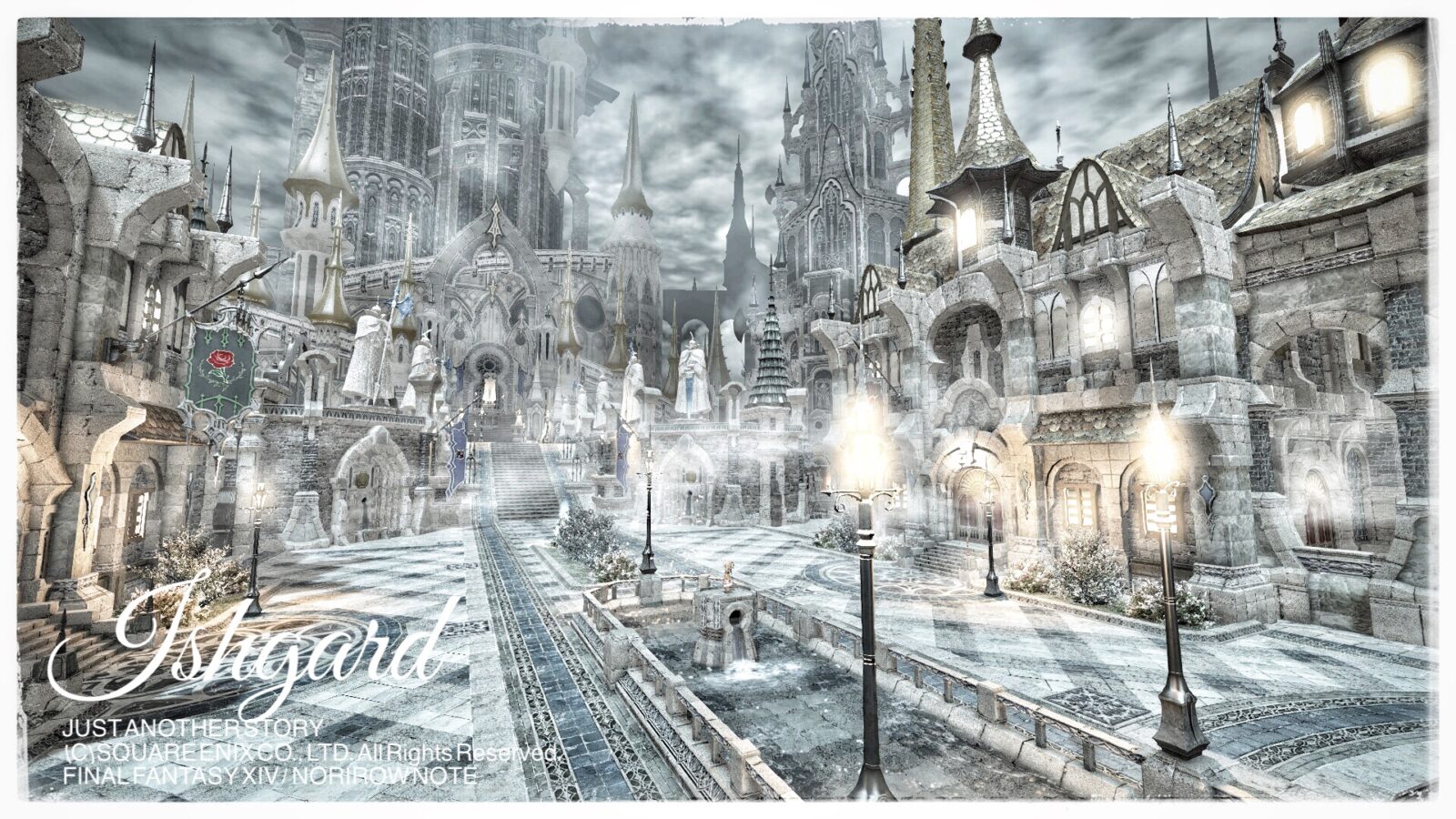 The Sea of Clouds
And in the story, the next place I visited was The Sea of Clouds …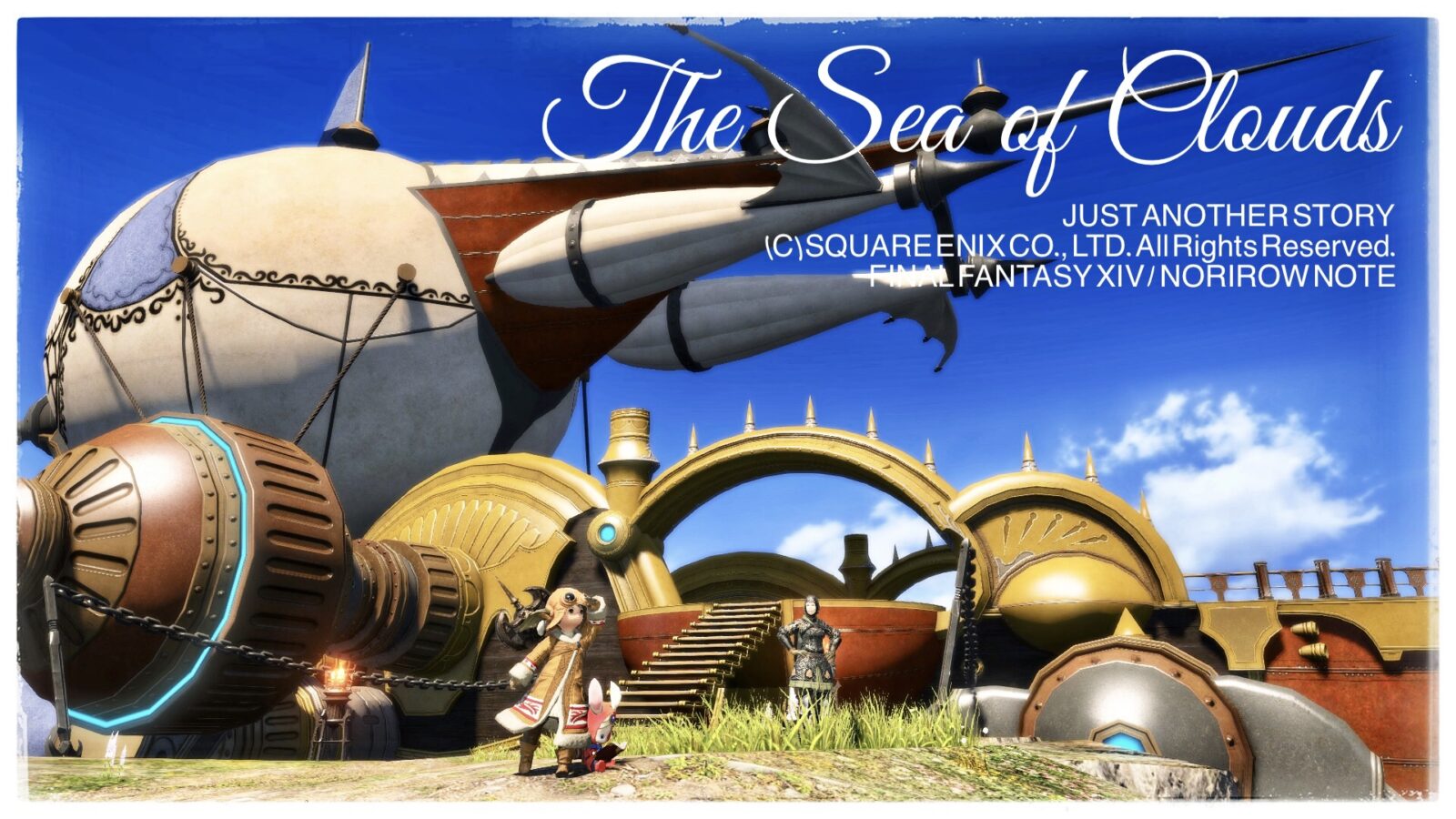 You wore a thick coat because Ishgard is a snowy country, but it seemed hot without snow at all. lol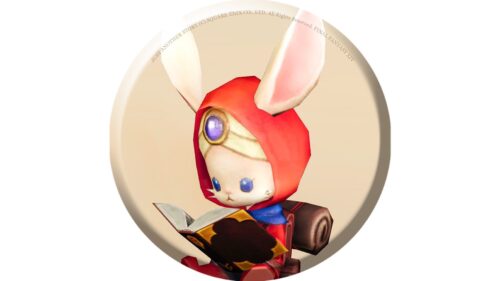 namingway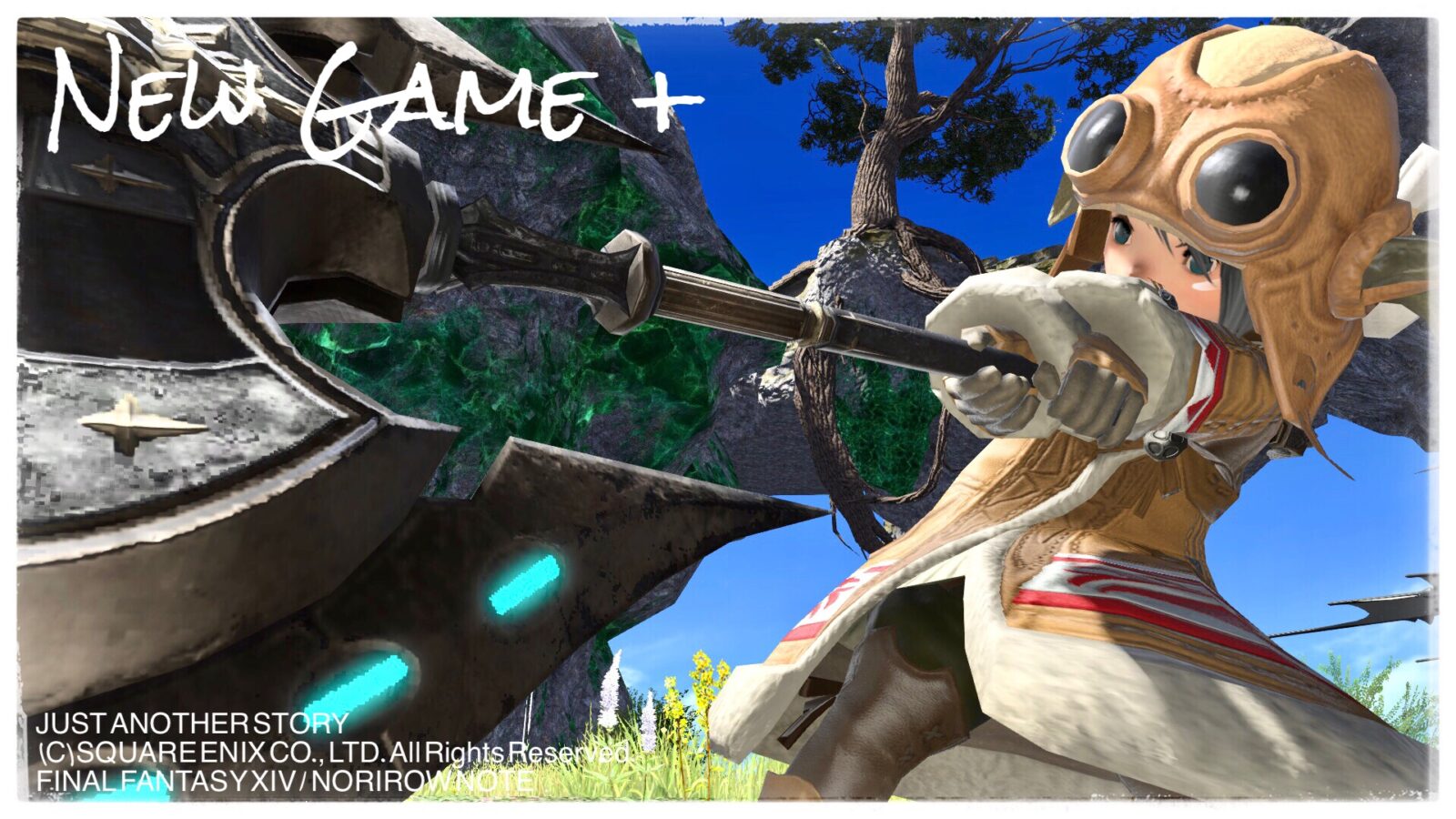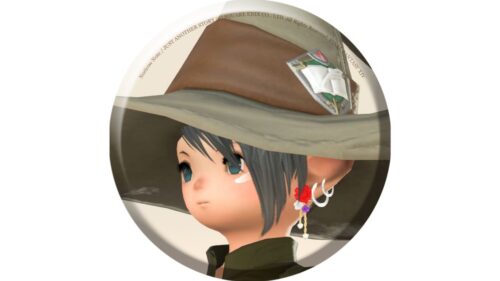 norirow
Oh yeah 💦 But I was impressed by this blue sky and the refreshing scenery.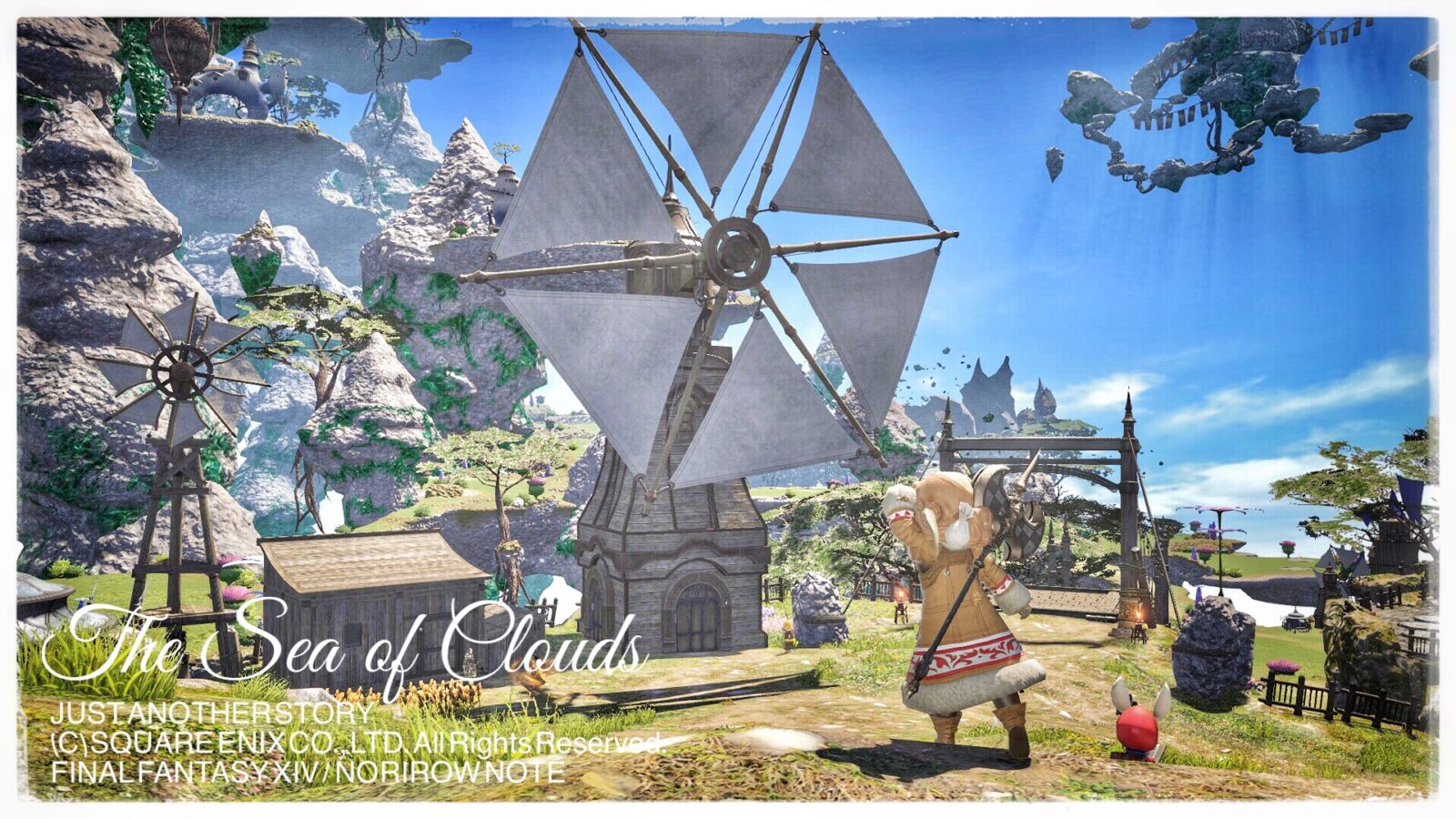 The Dravanian Forelands
The next place I visited was The Dravanian Forelands . A very nice place with ruins in the great outdoors.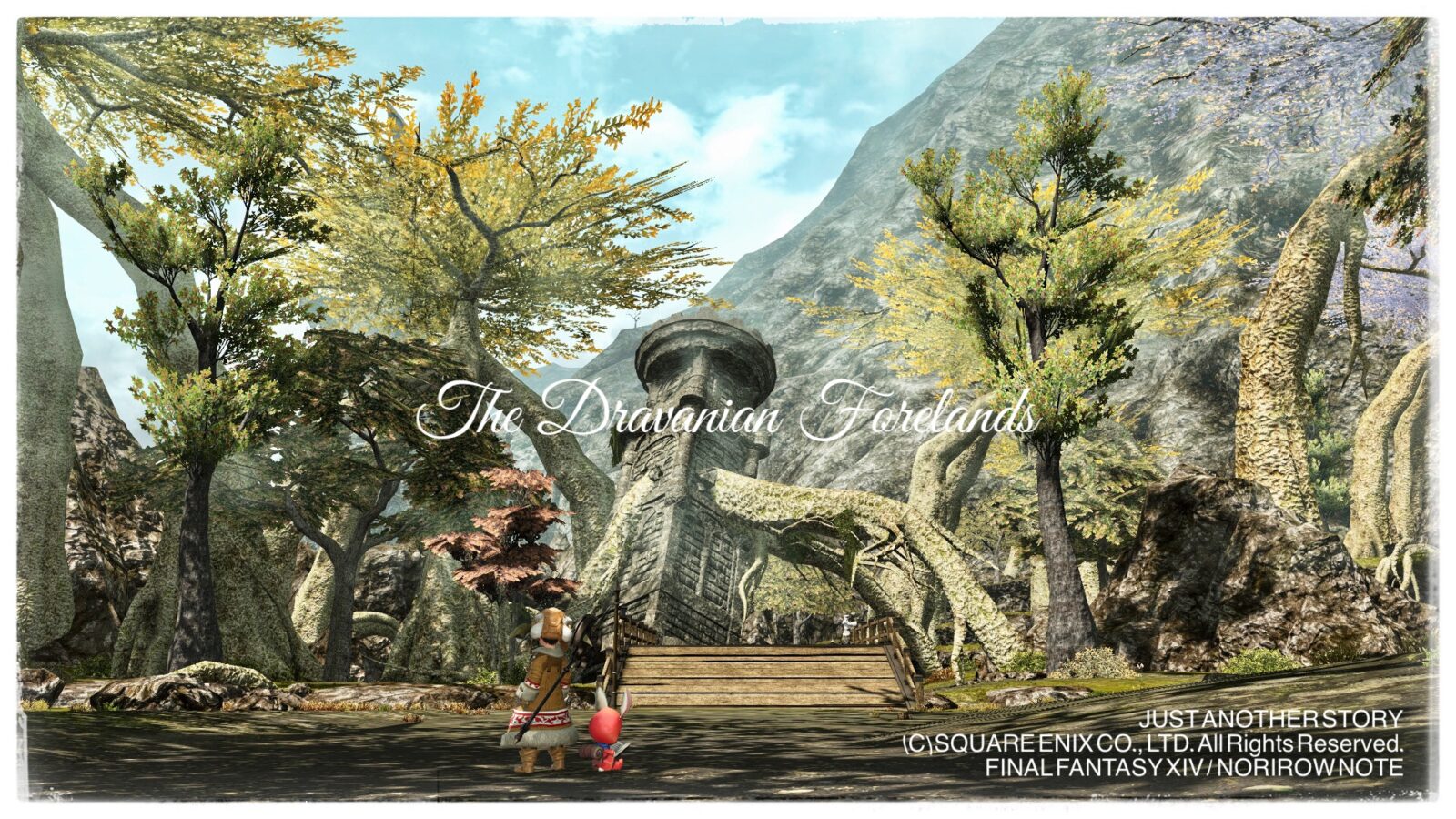 You are still wearing a coat …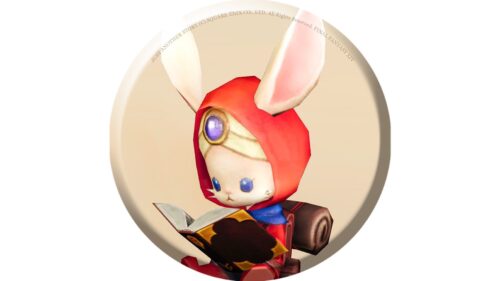 namingway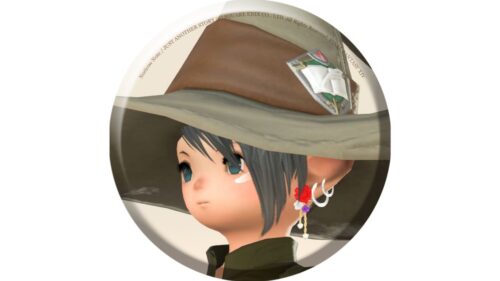 norirow
Well, it's pretty cool because it's highlands 💦
Thok ast Thok (Hard)
And finally, Mr. Norirow Note who takes off his coat and challenges the primals.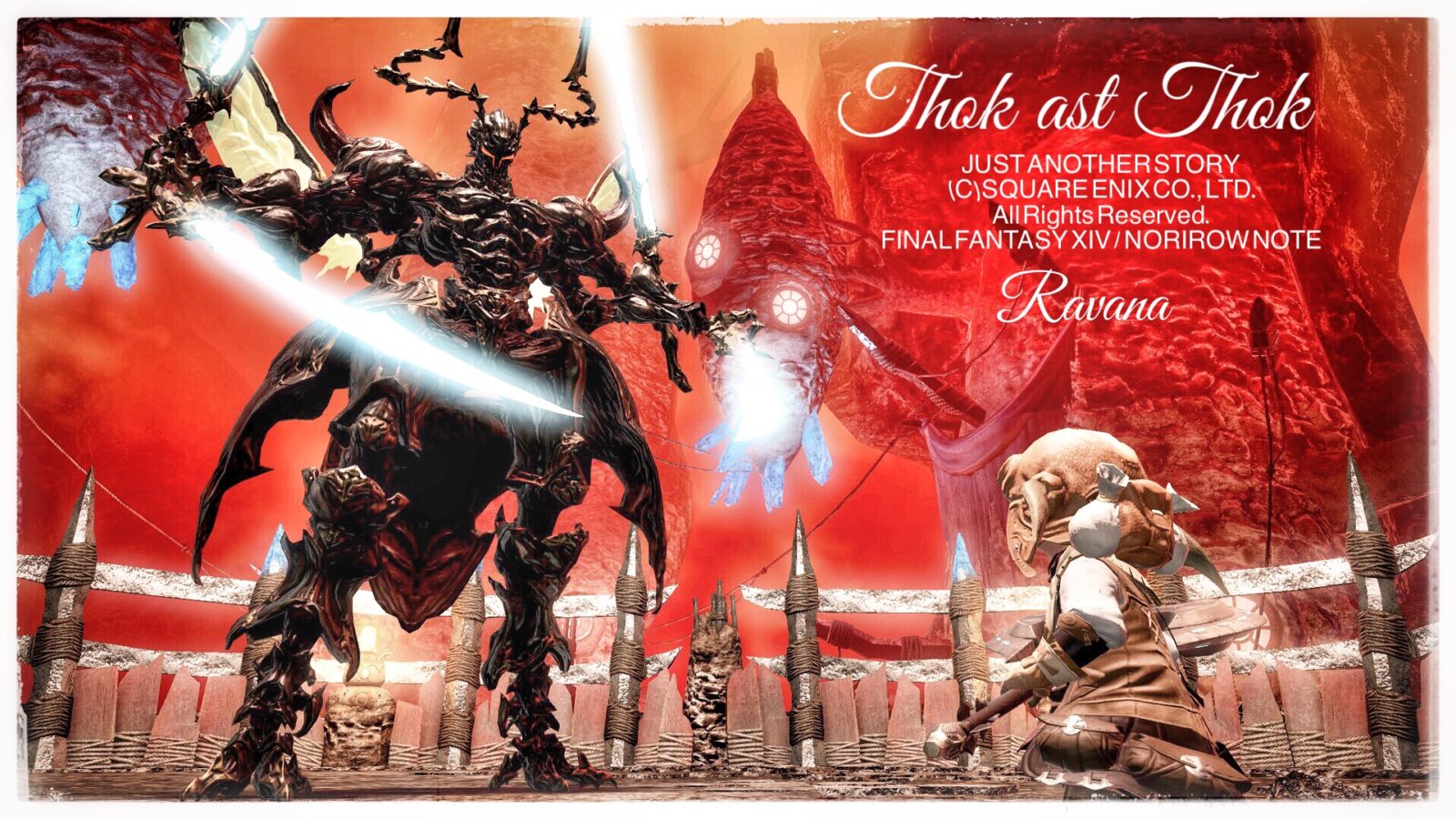 Sohm Al
The next dungeon to visit is "Sohm Al". I aimed at heaven.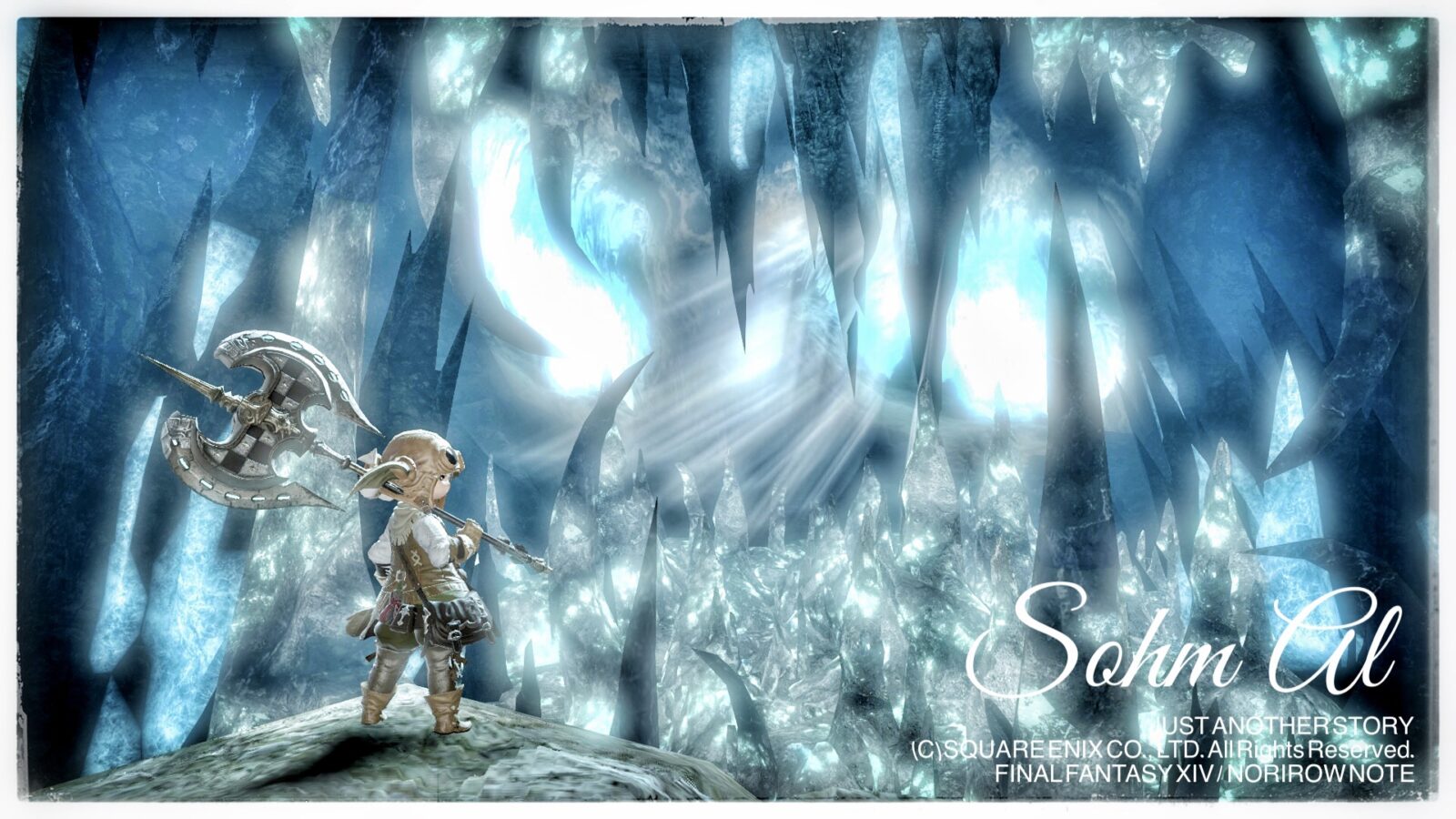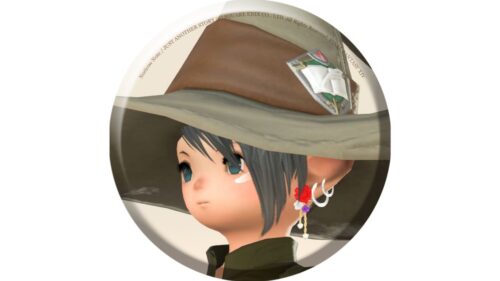 norirow
This is a very memorable place, so I was happy.
The Churning Mists
And Norirow Note who arrived at the heavens.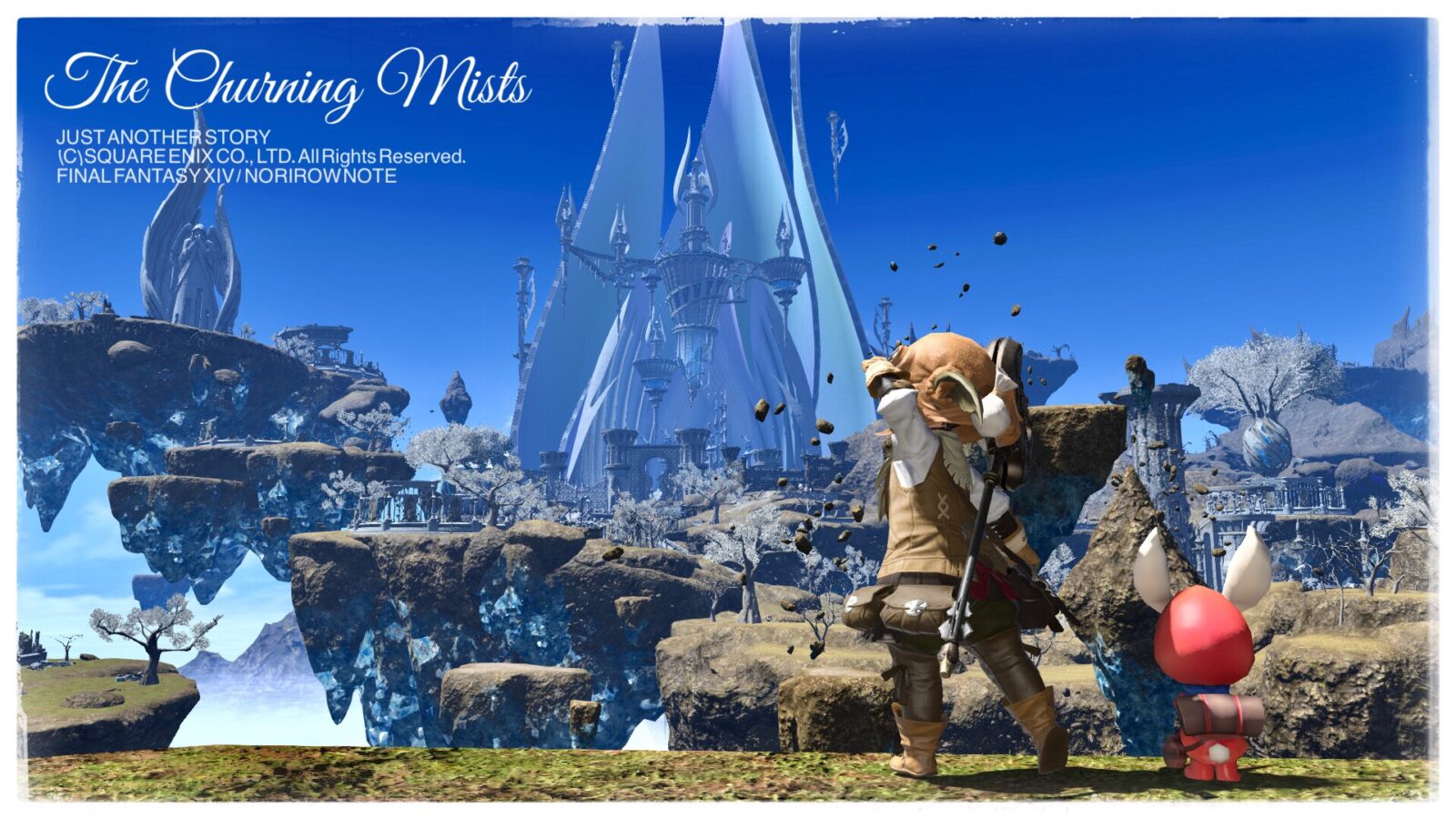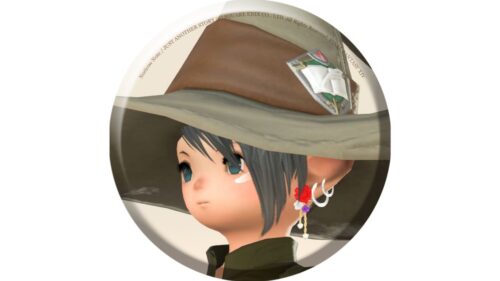 norirow
When I come here, it feels sour and sweet.
Then I traveled with Estinien, Ysayle and Alphinaud.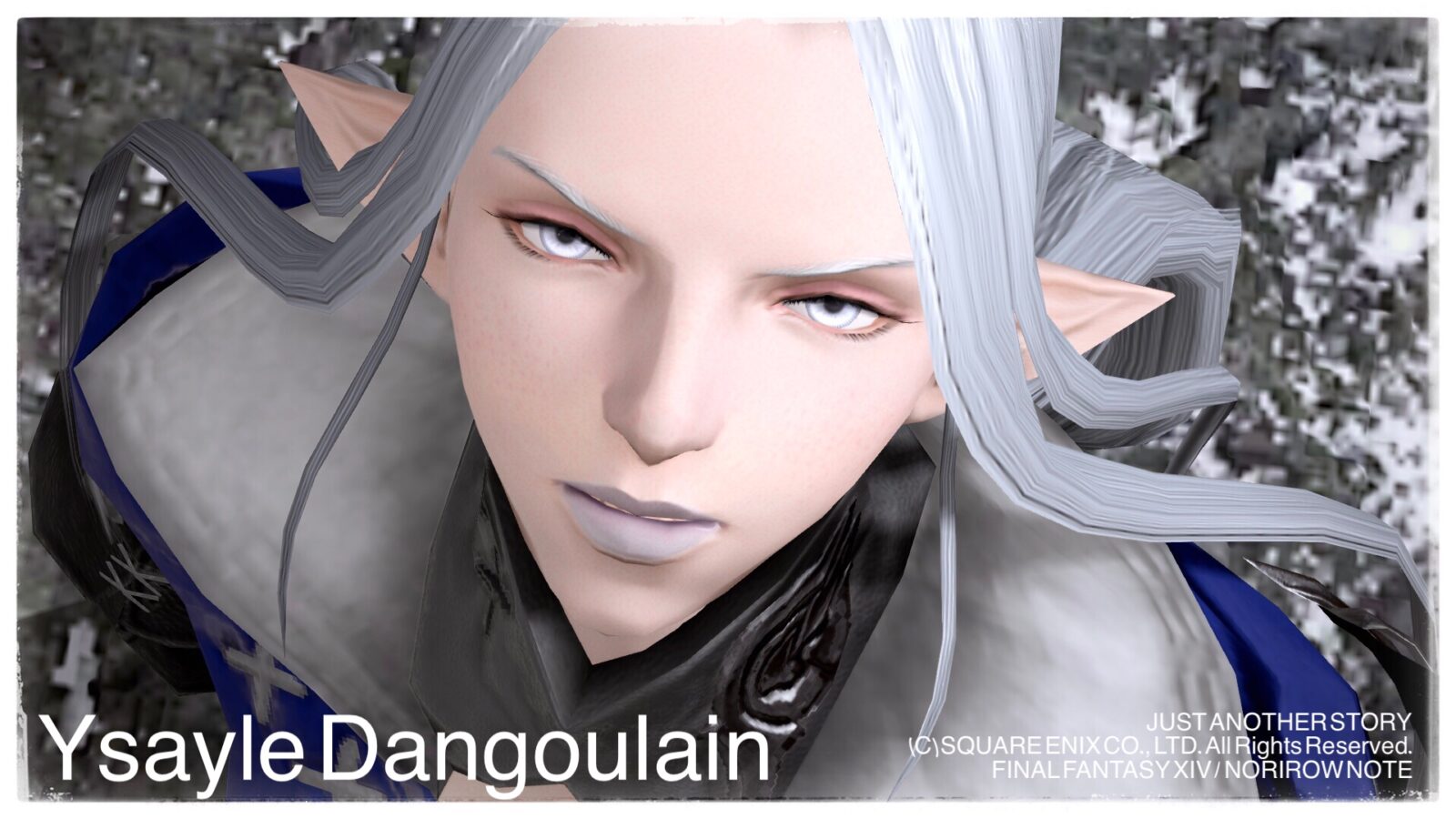 Ysayle had a very scary face at first, but I was happy that she gradually became a gentle face.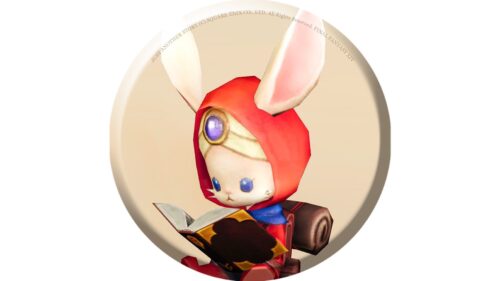 namingway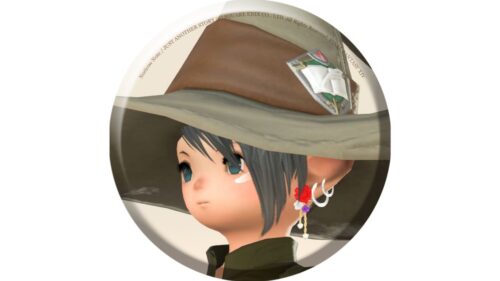 norirow
Oh yeah, she said "Moogle is cute" and her maiden side was very cute.
And a bonfire with everyone who became an unforgettable memory. I wish the time had stopped like this …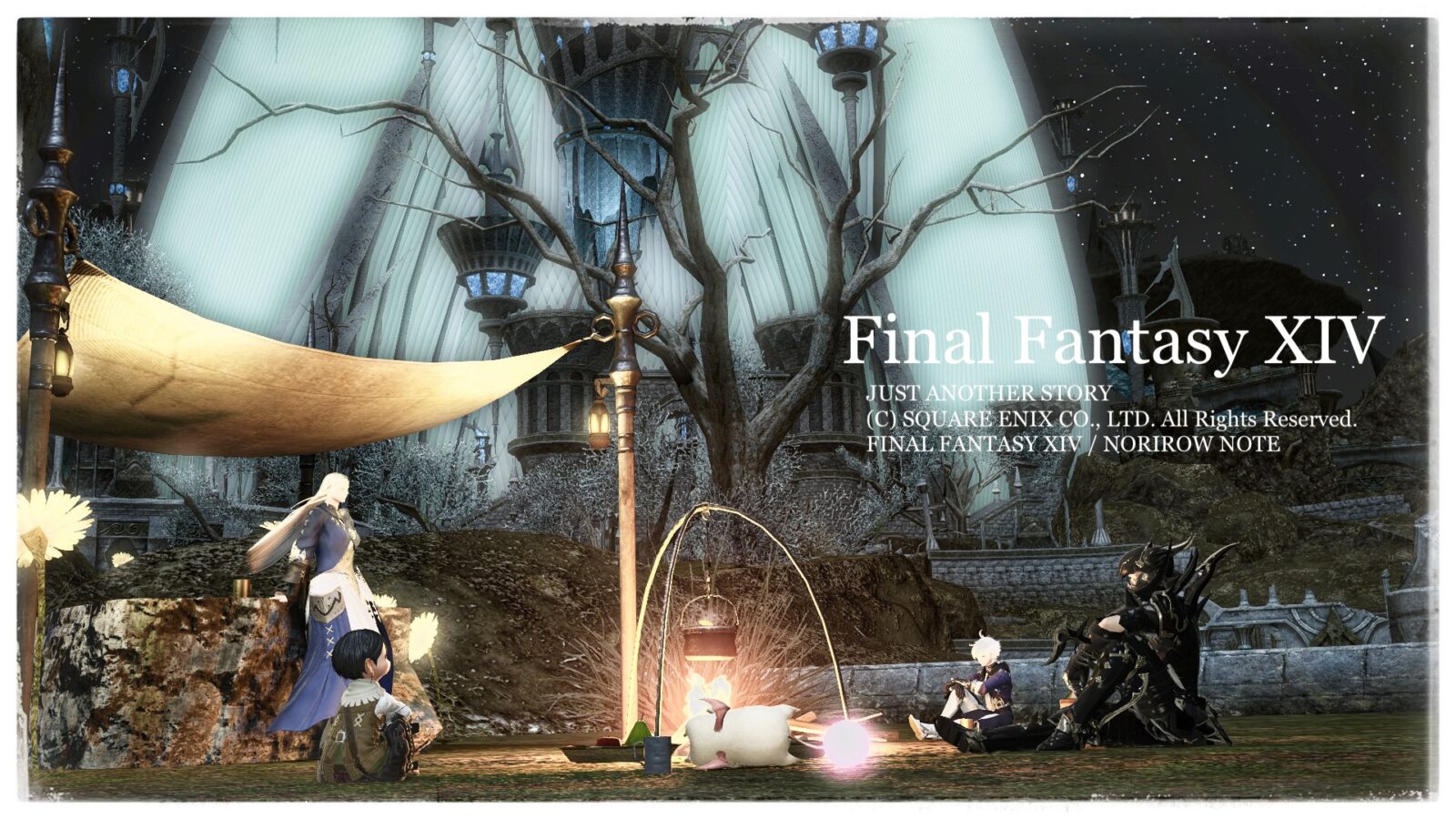 After that, I met Hræsvelgr, but not all of them went well.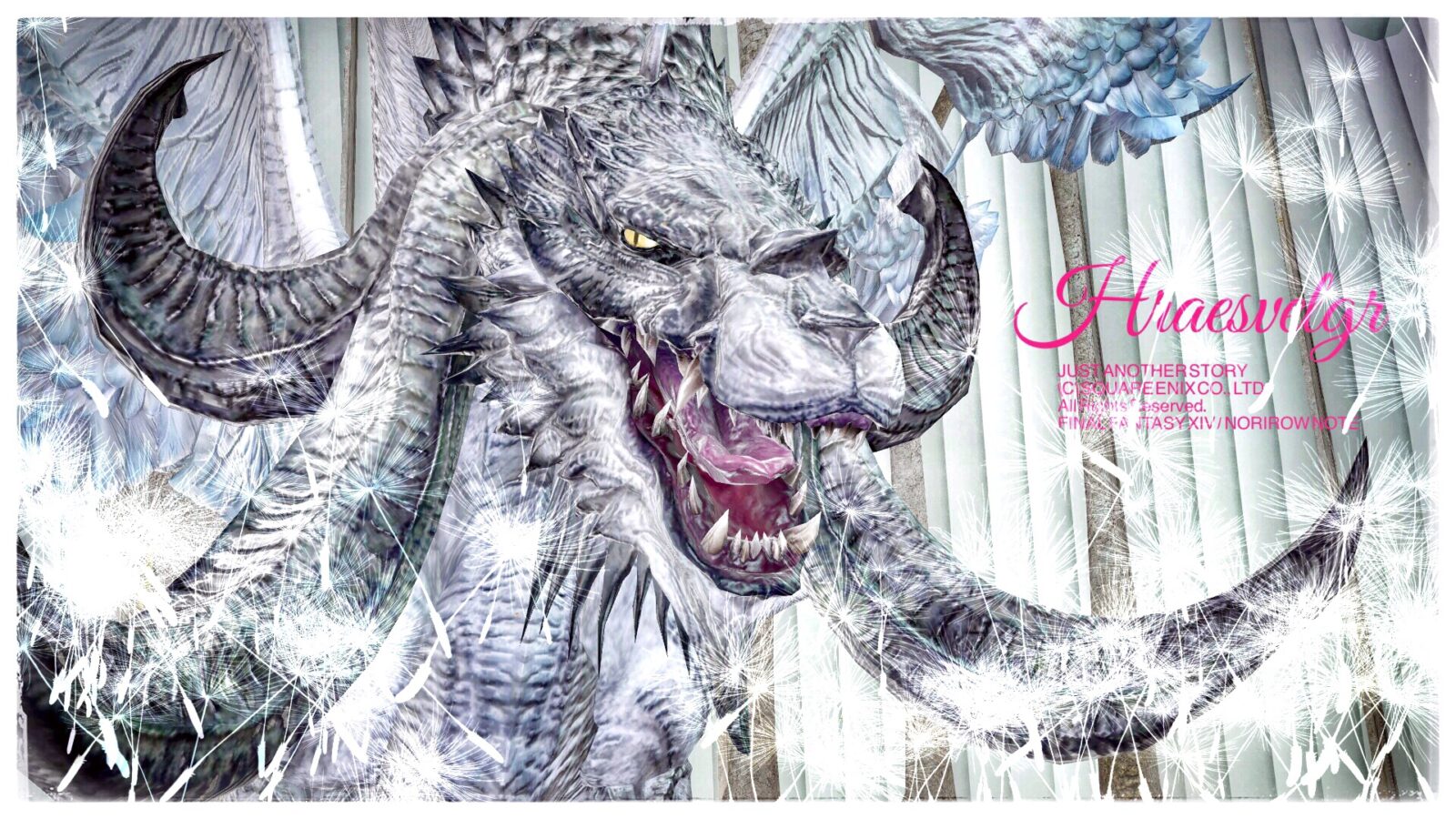 Then, get the Manacutter and head to the dragon's nest where Nídhogg lives.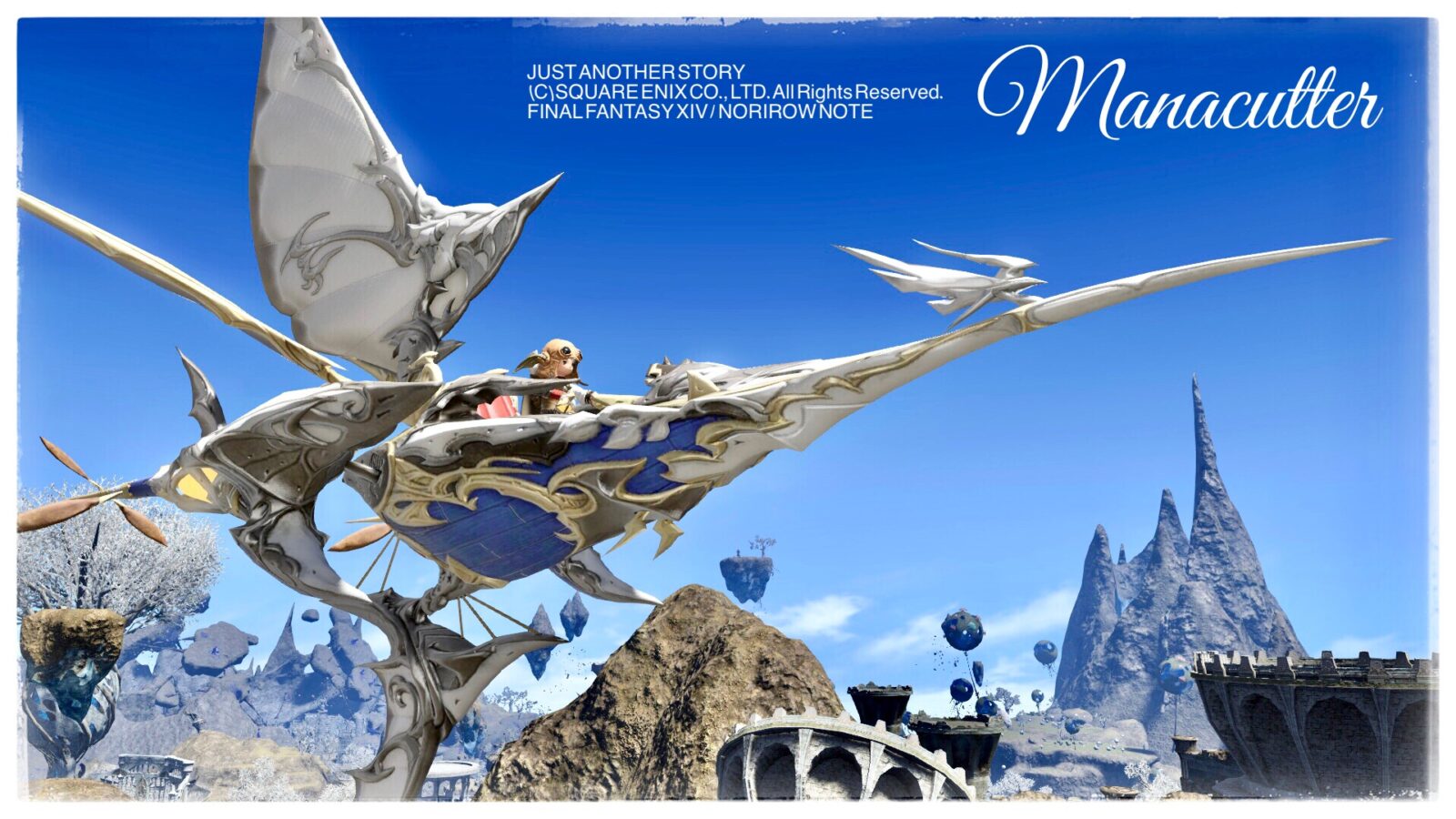 The Aery
Norirow Note and Estinian managed to get Nídhogg into a corner.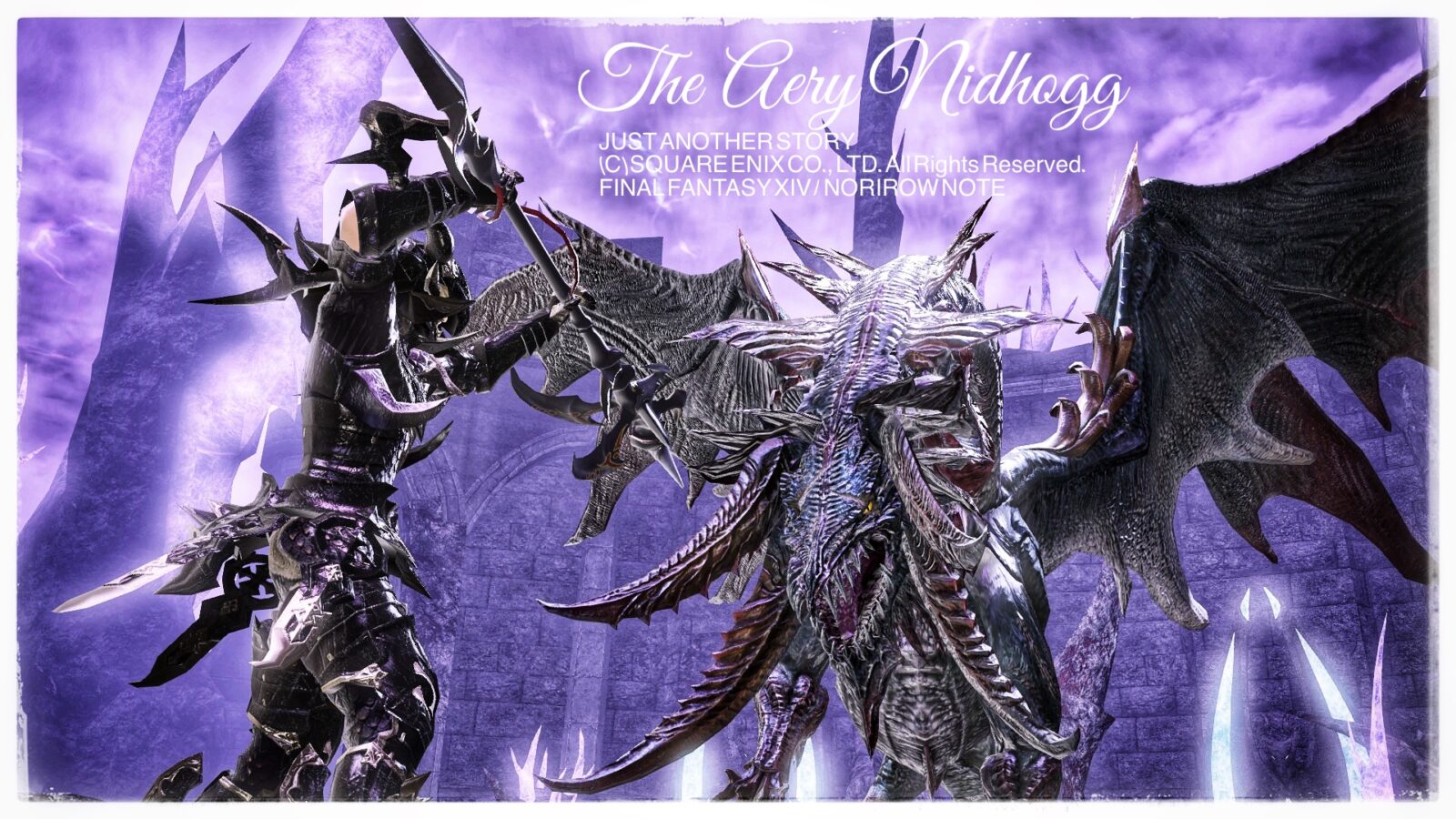 House Fortemps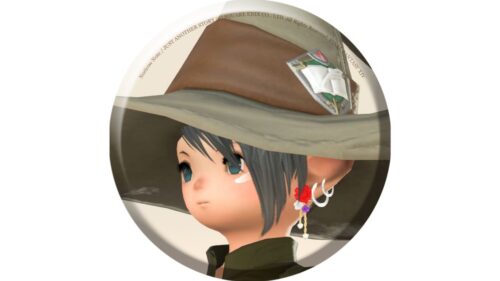 norirow
I loved the time of the Fortan family, and I wish I could continue this warm family time …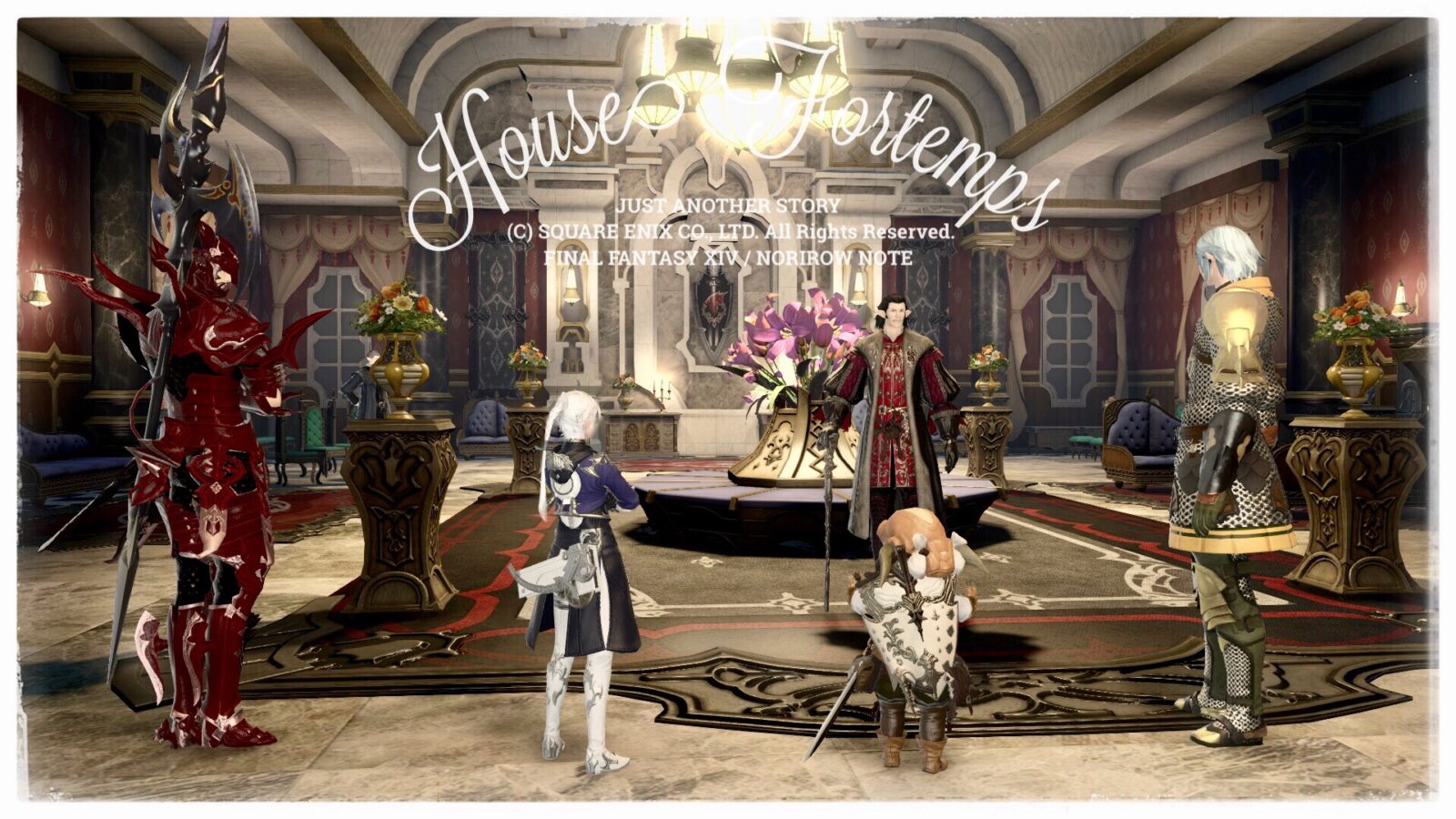 The Vault
And Norirow Note, who rushes into The Vault …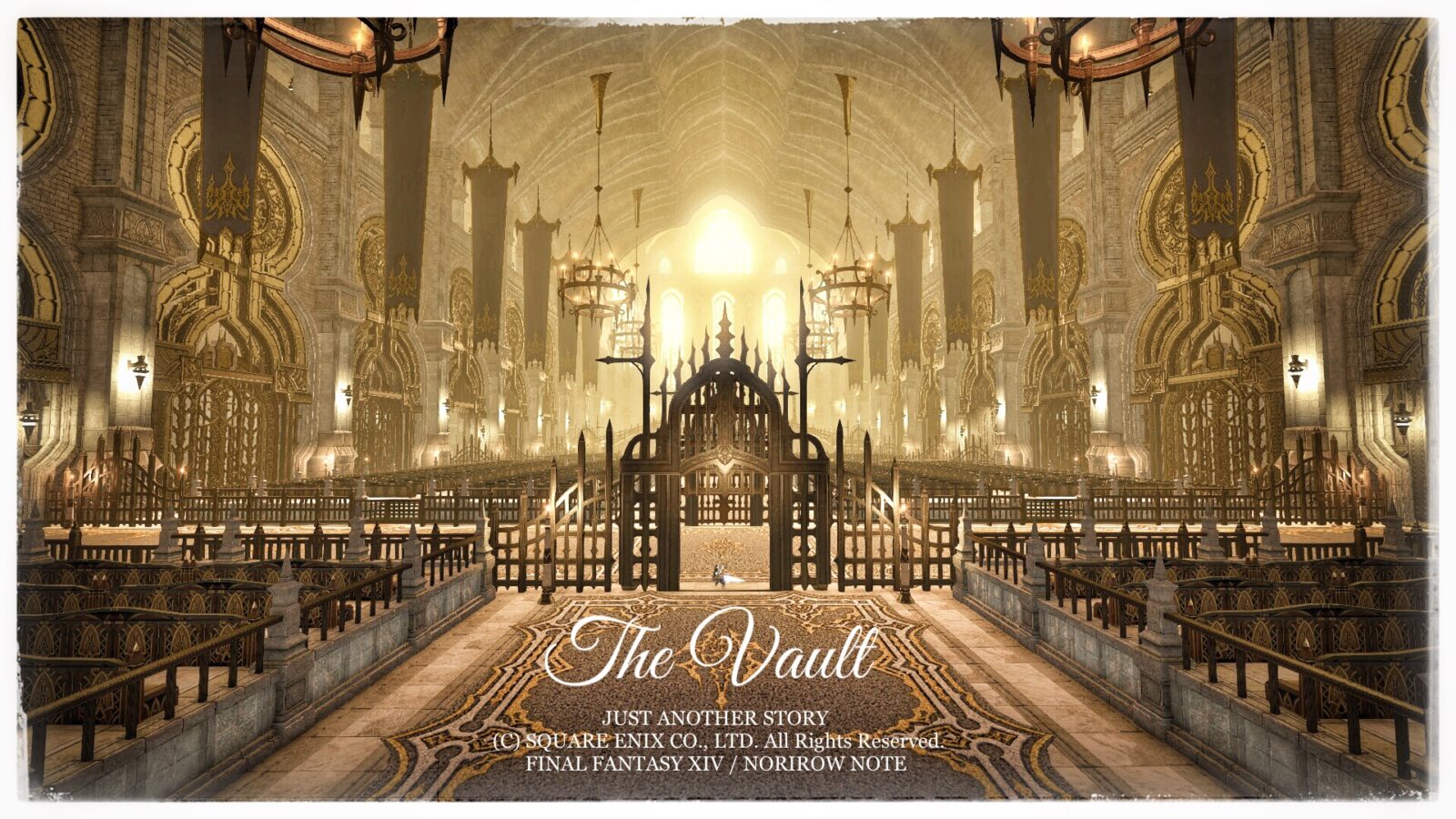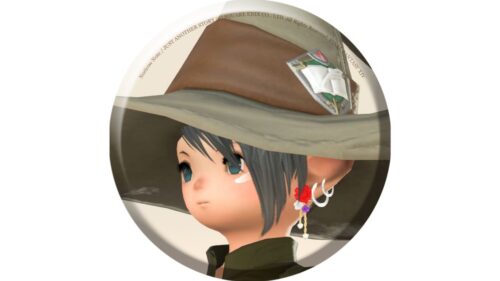 norirow
I didn't want to come here … I was "time leap" in "New Game +", so I was wondering if I could change the future …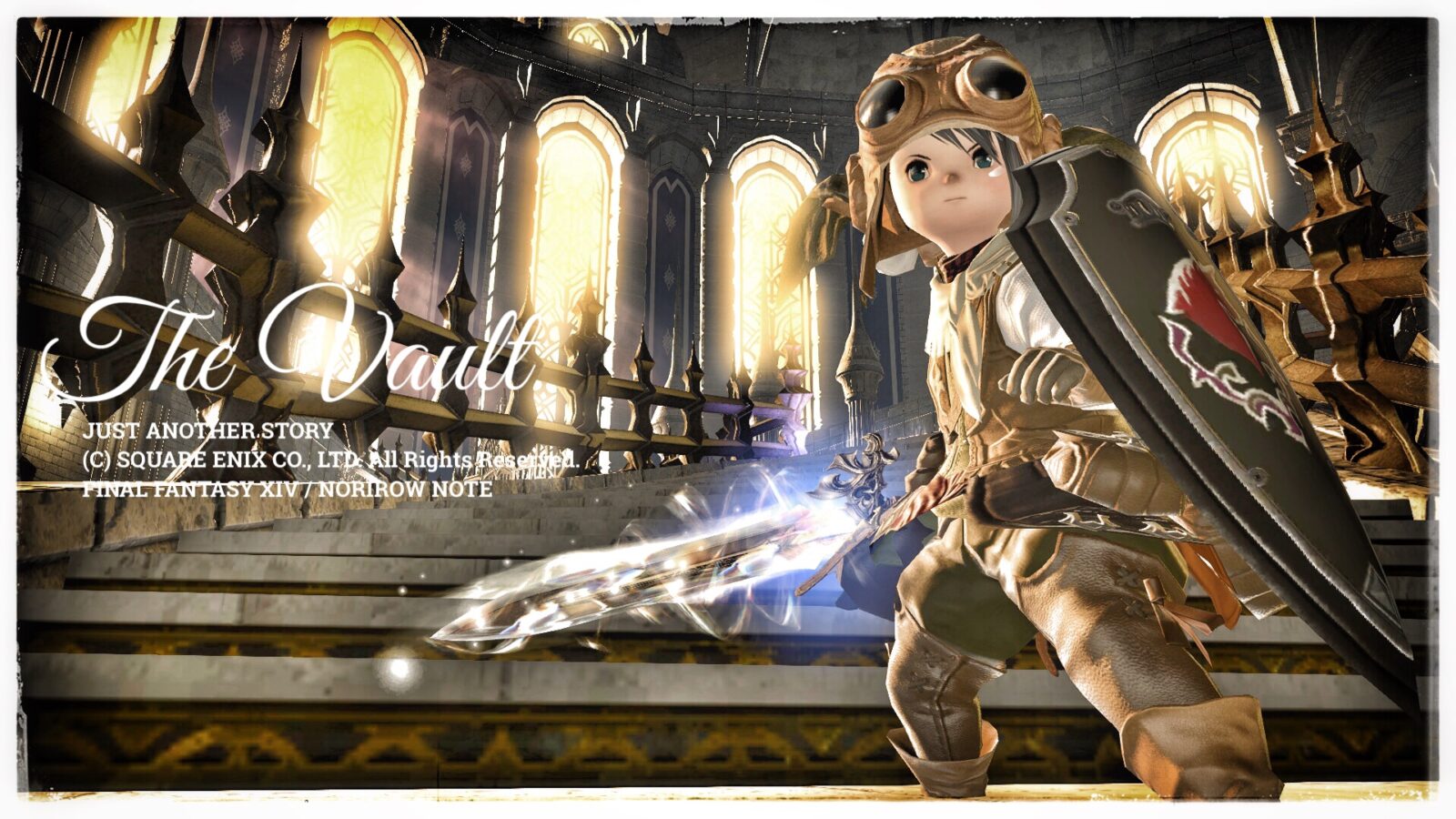 After all, the future couldn't be changed …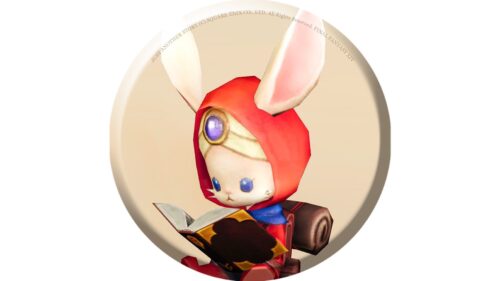 namingway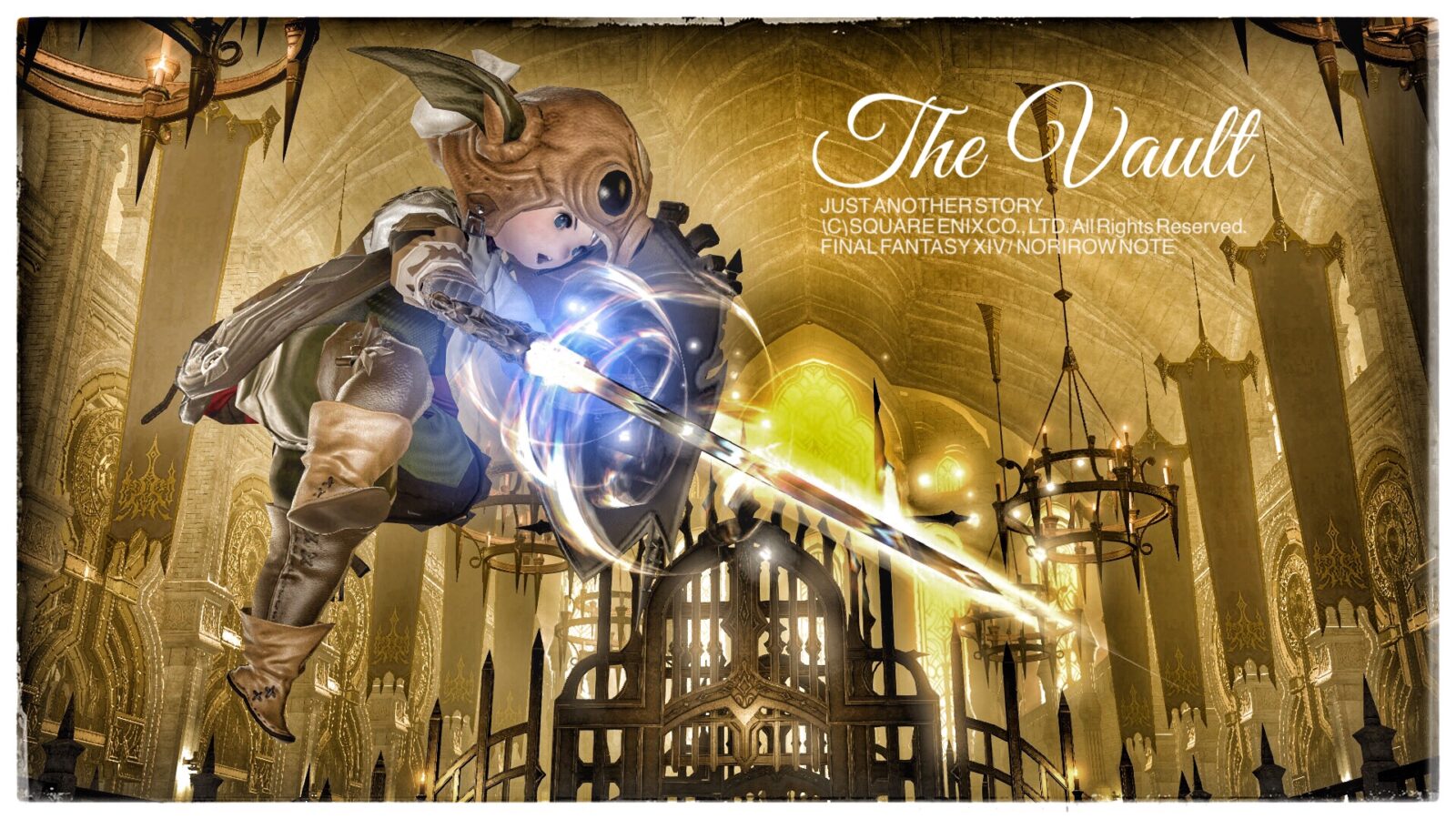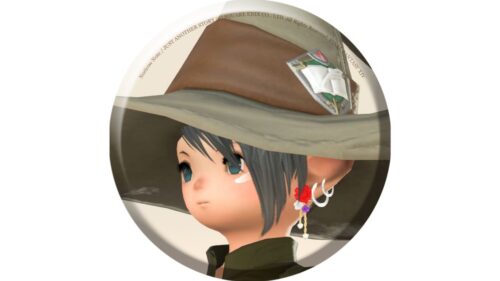 norirow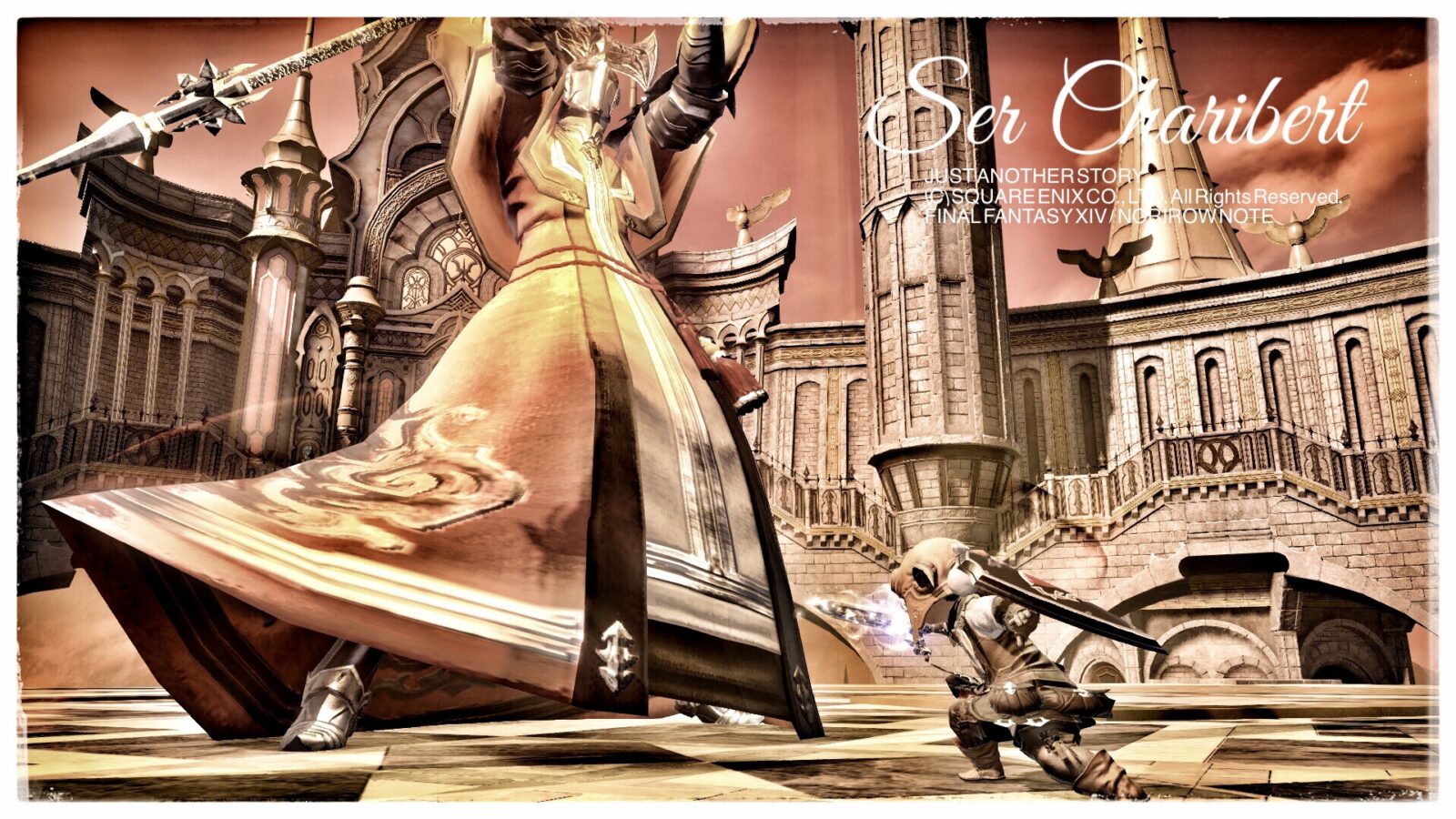 The Limitless Blue (Hard)
After that, I went to the Bismarck battle.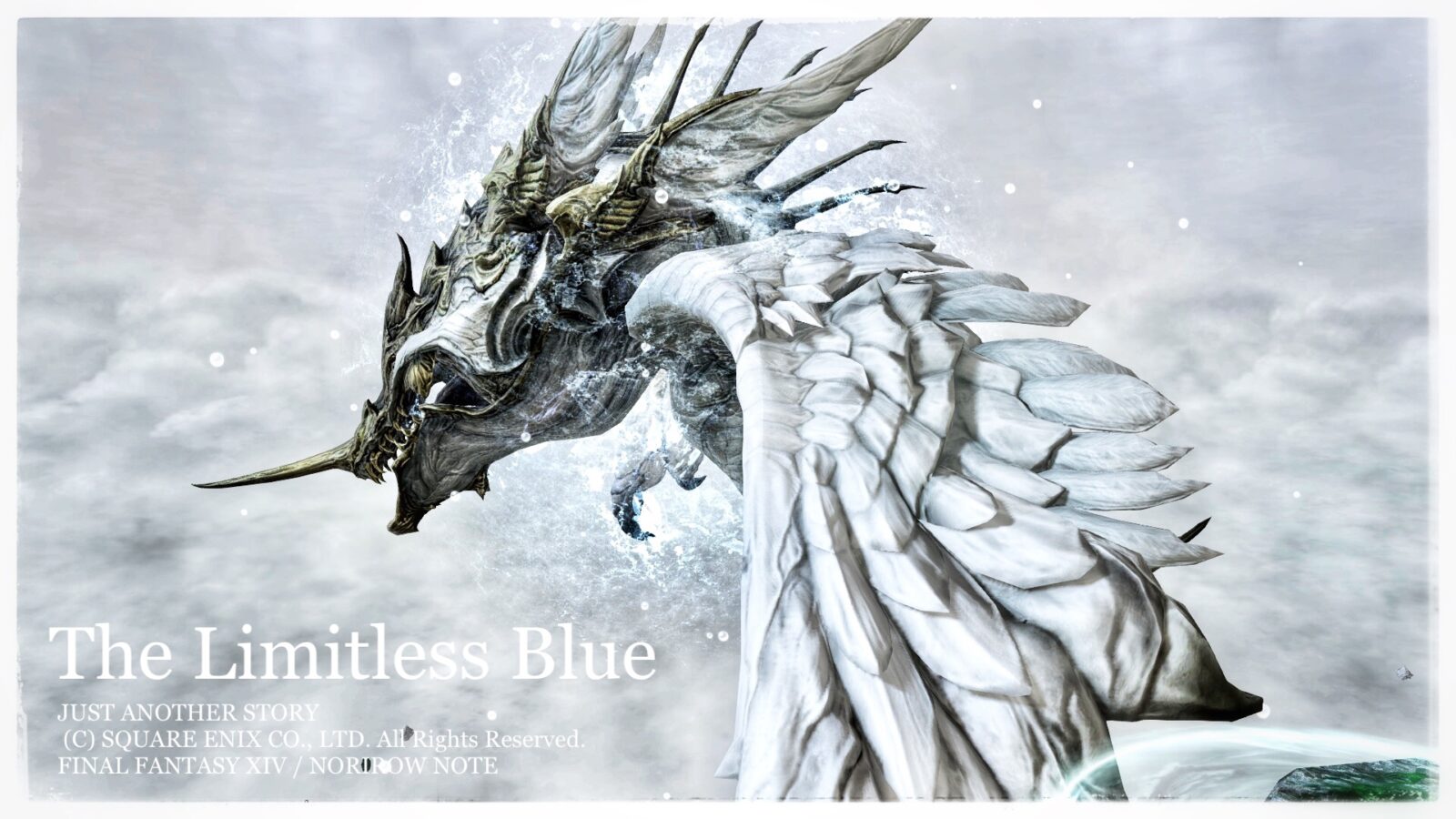 I didn't know that this whale had such a big feather.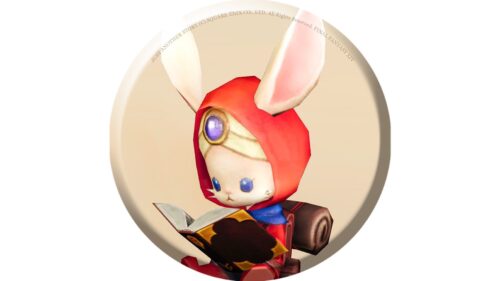 namingway
Idyllshire
On my way to Matoya, I stopped by Idyllshire. What is written on the stone monument is "Knowledge seeks no man."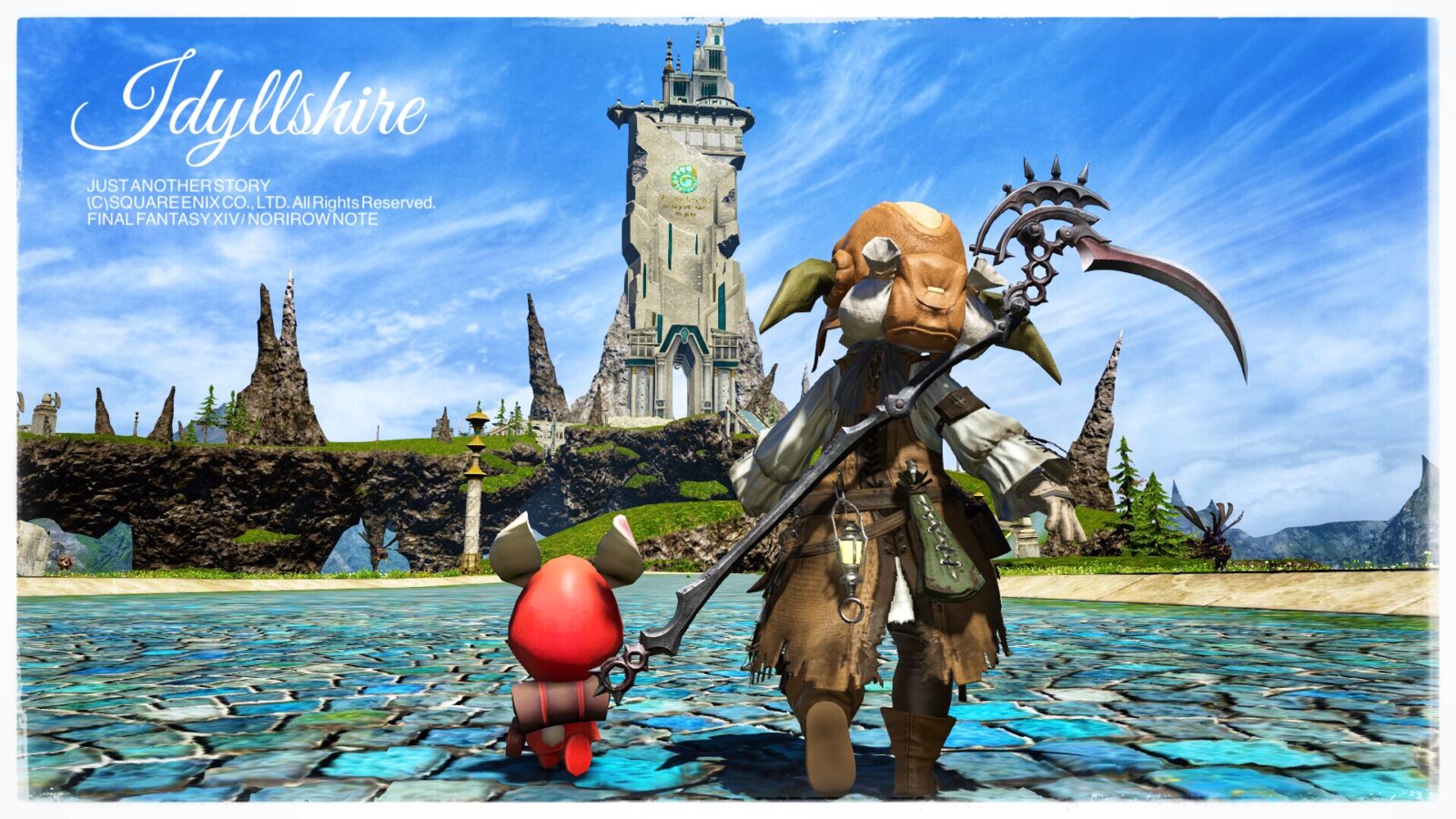 The Great Gubal Library
I went to The Great Gubal Library to look for a forbidden book. The equipment available here is all pretty and it's a nice dungeon.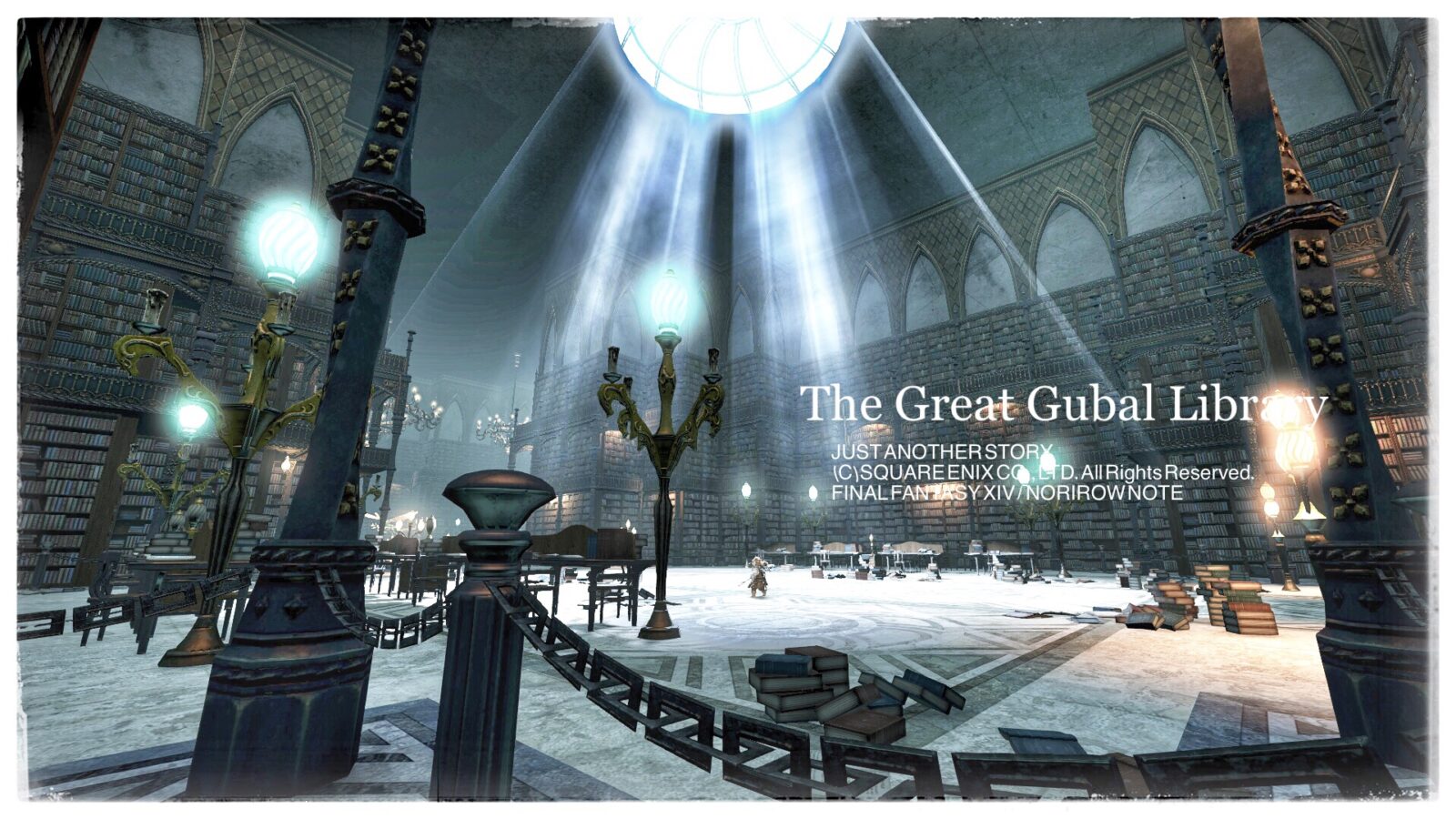 The bookshelf is up to the ceiling, which is overwhelming.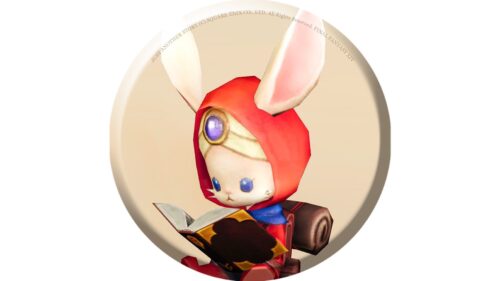 namingway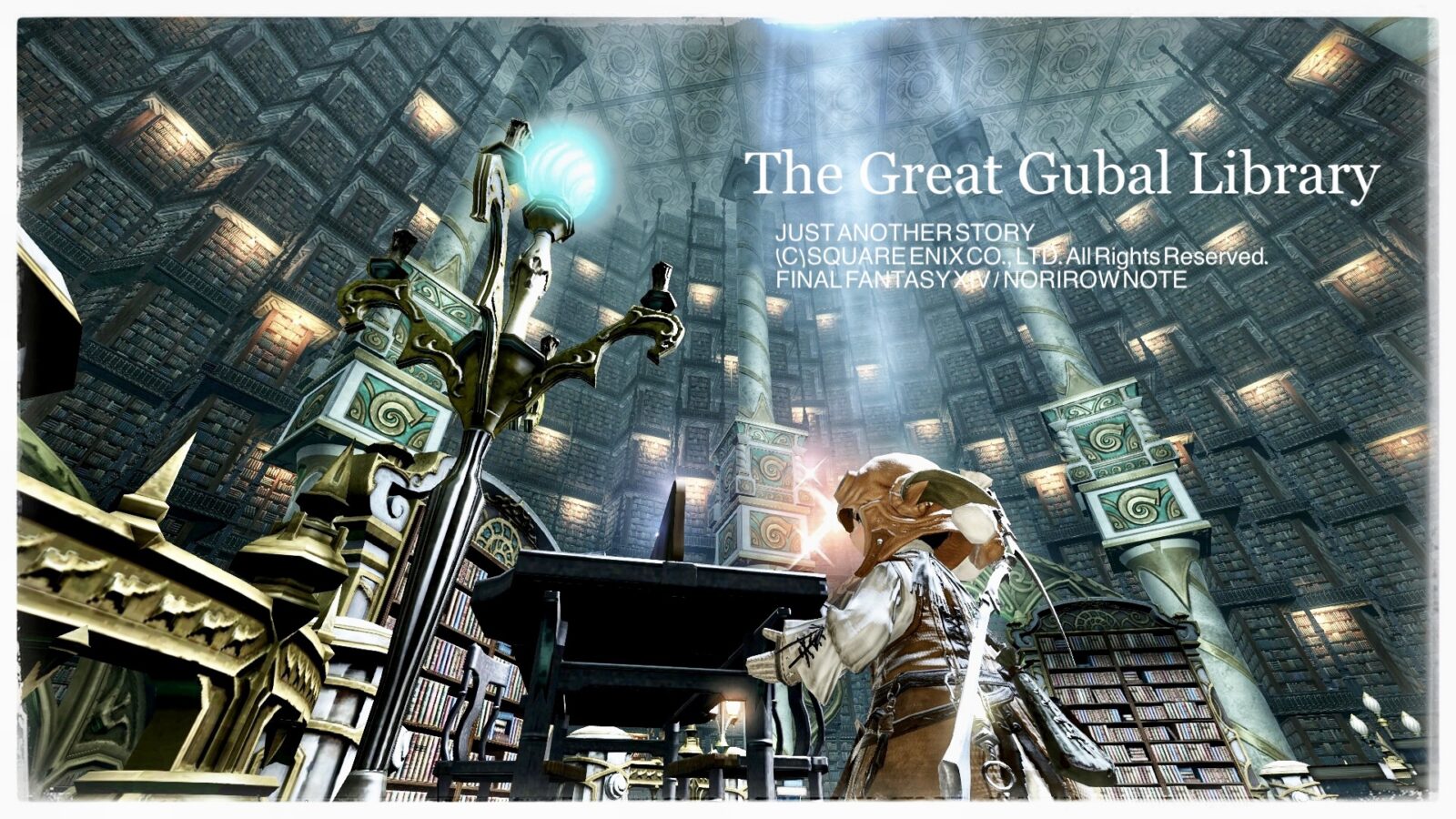 To the Floating Continent
And Norirow Note and his party start preparing for the Floating Continent tinent.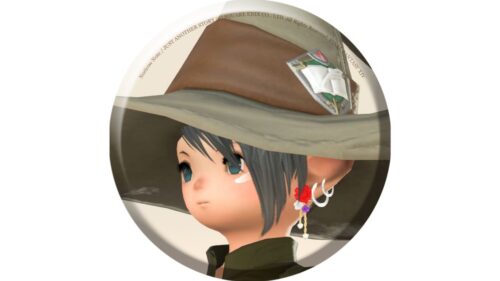 norirow
I like the injection port of Enterprise Excelsior because it's cool!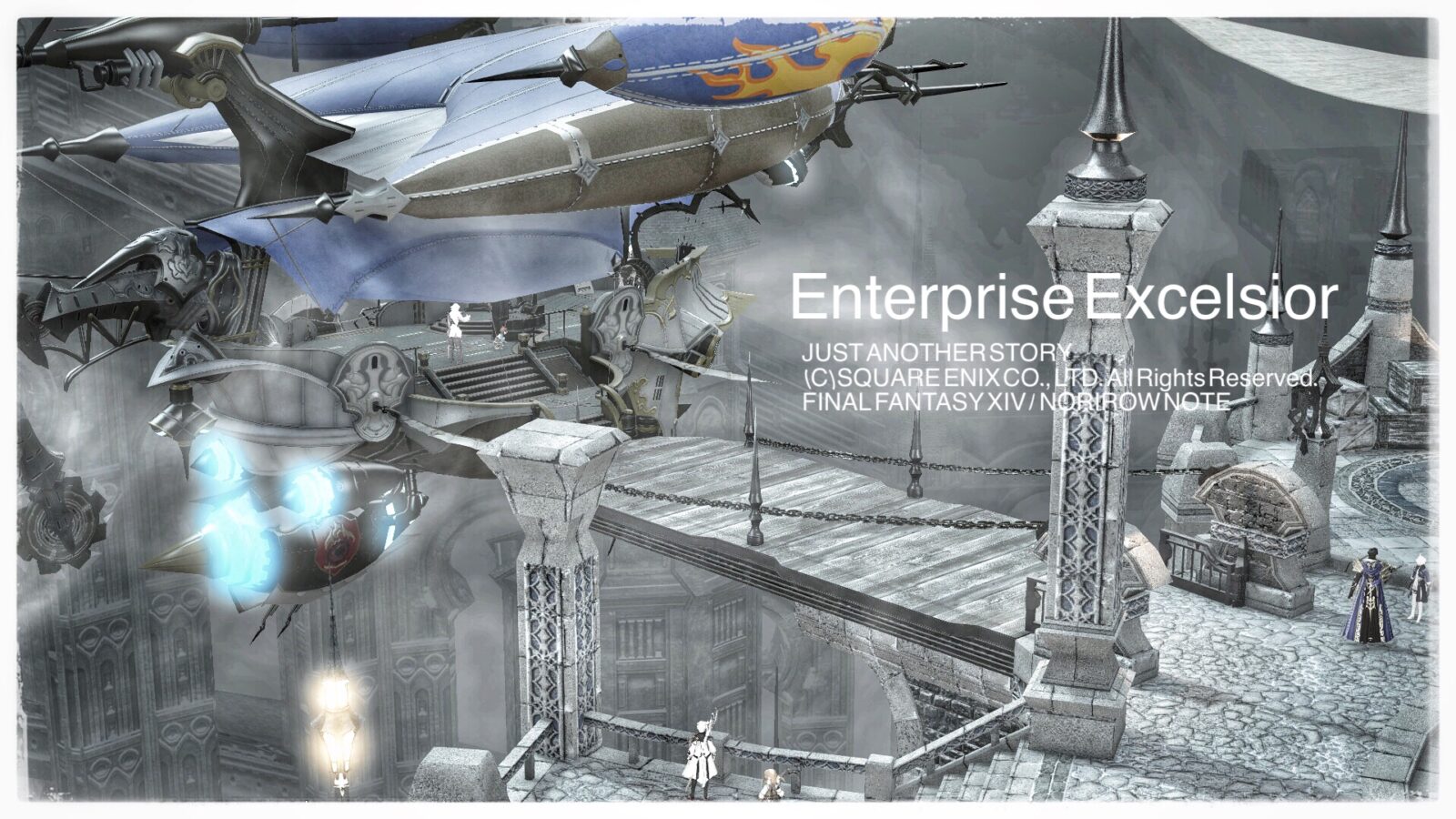 After that, I finally board the Floating Continent …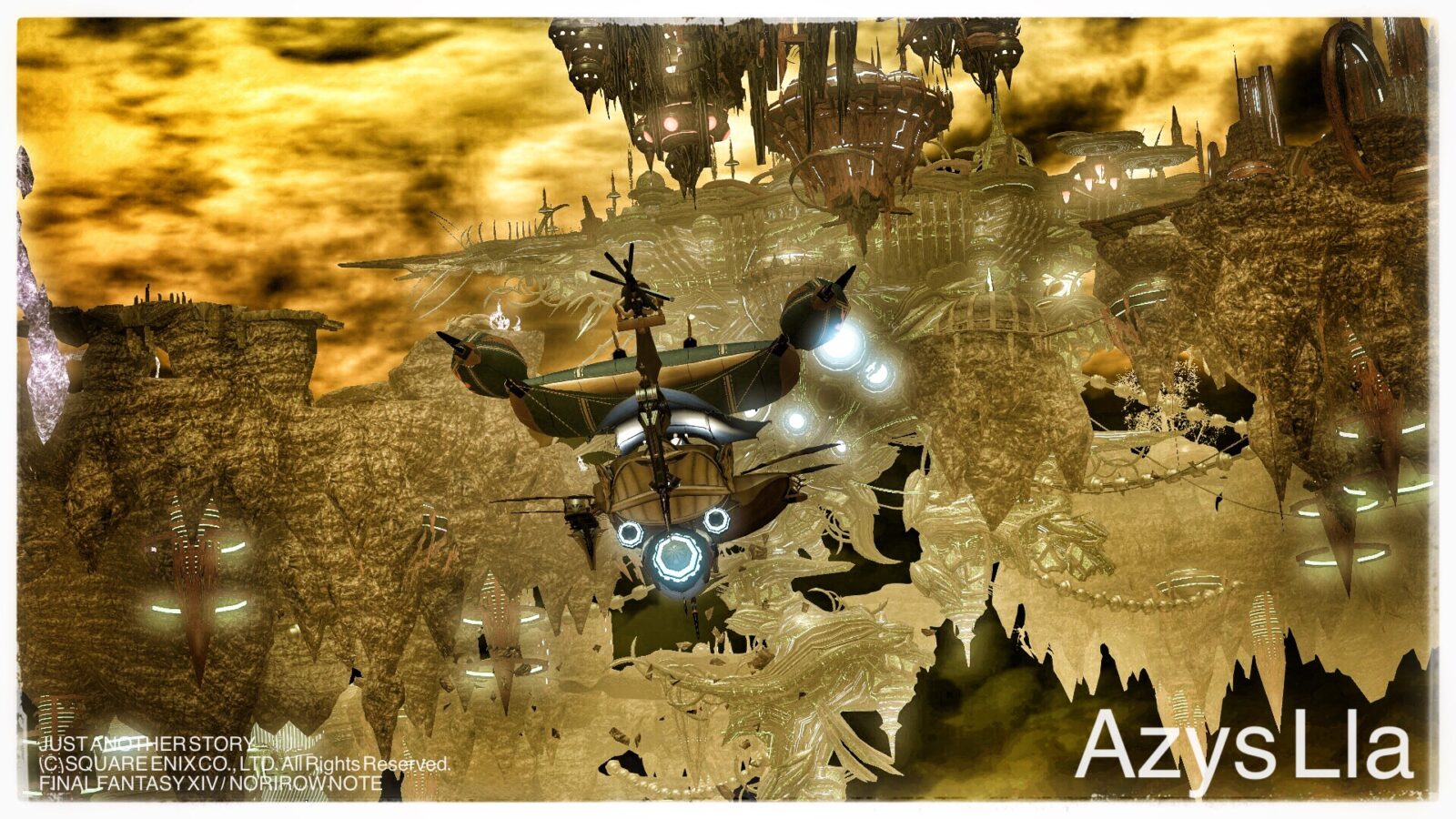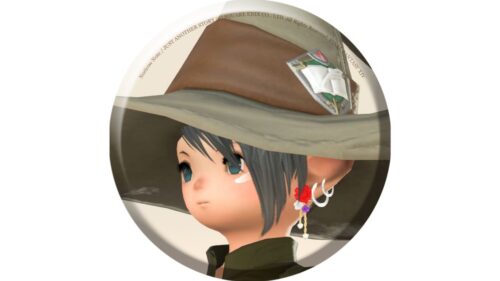 norirow
Ah … I didn't want to visit here … I wanted to change this future …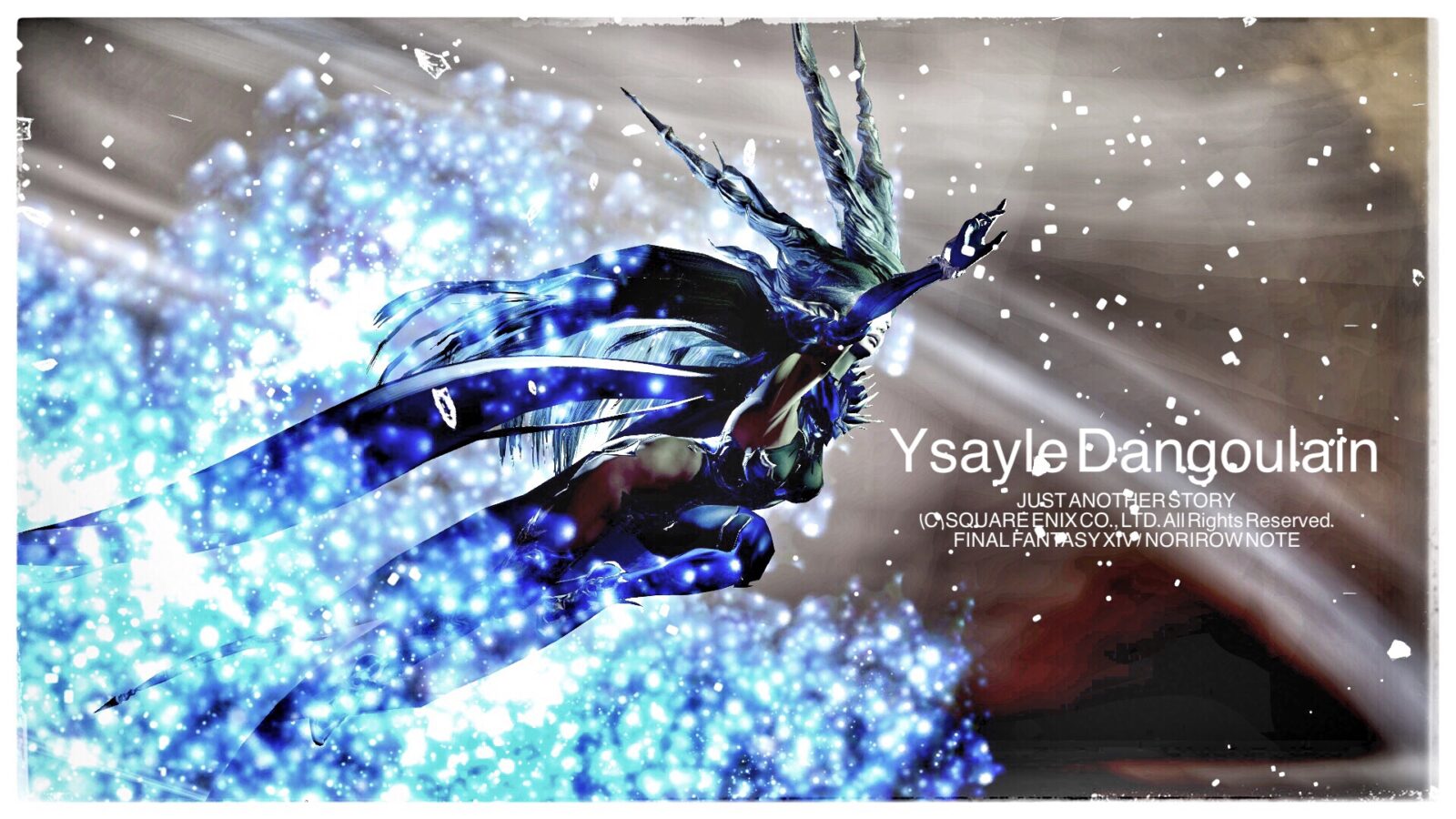 This is the scene where I cried the most in the Heavensward …
Azys Lla
Azys Lla, like a giant battleship.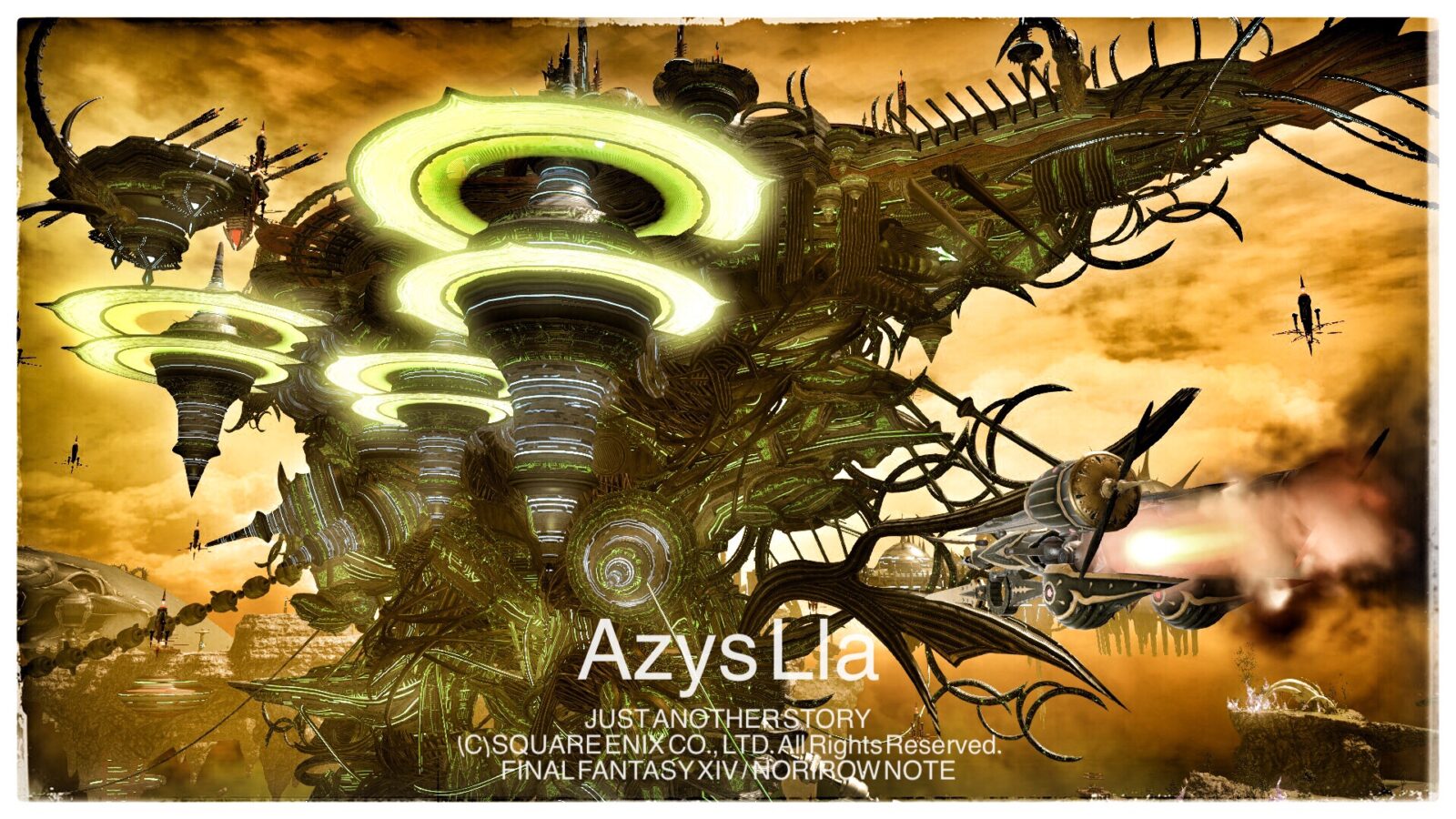 Here, I met Tiamat, who will appear later.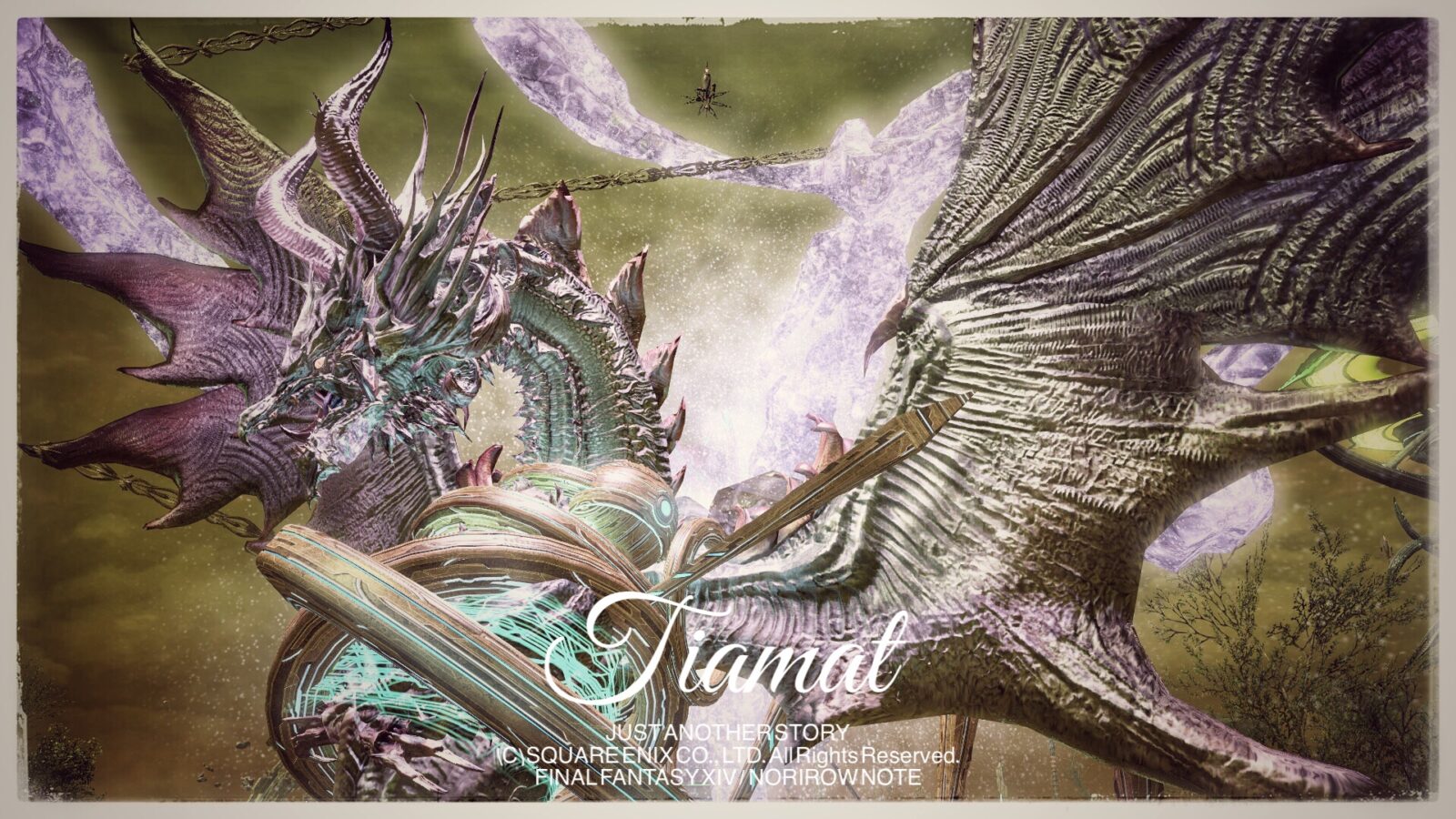 The Aetherochemical Research Facility
Then, to the final dungeon, The Aetherochemical Research Facility.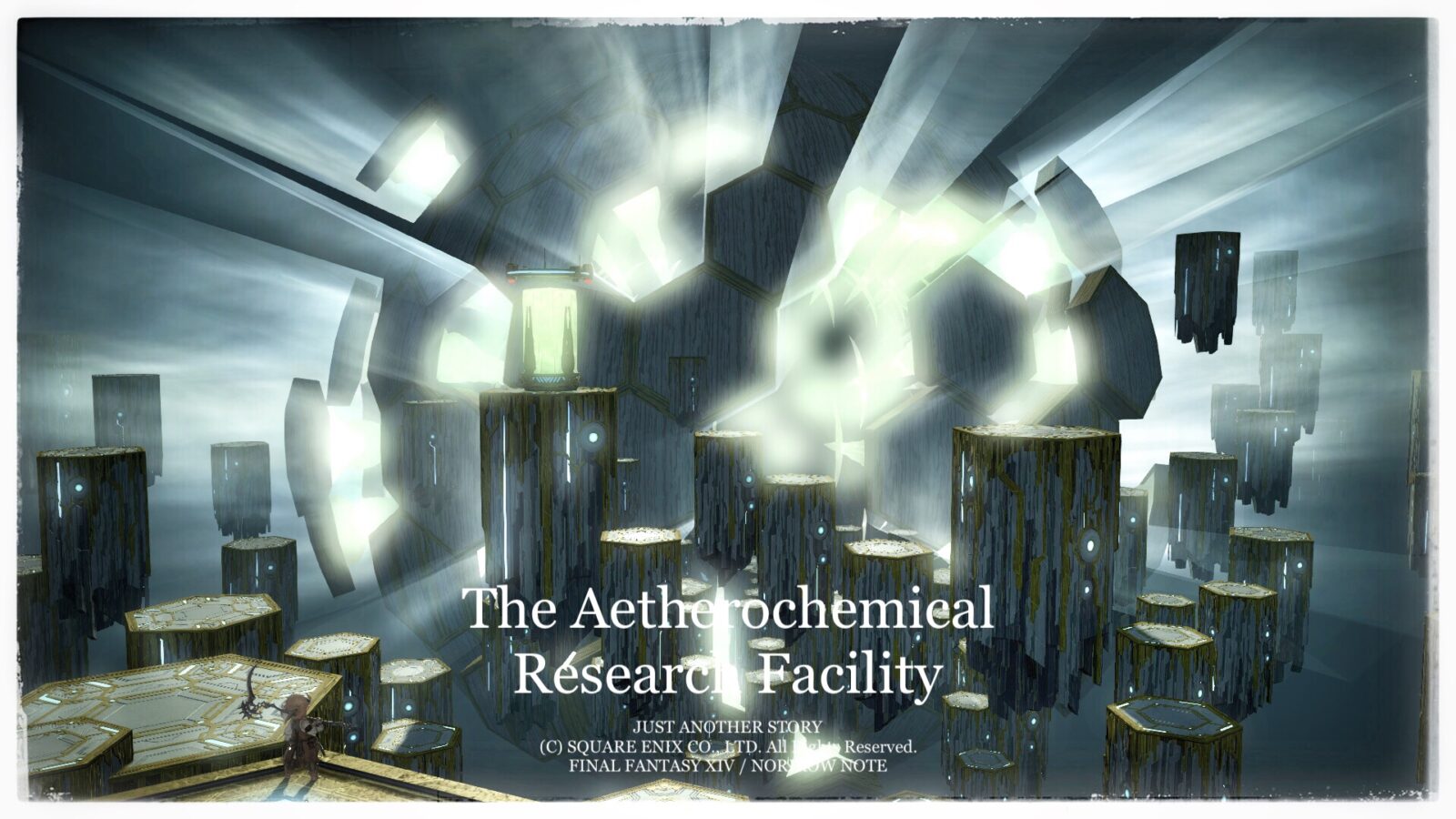 The Singularity Reactor
At this point, I'm in a situation where I'm going to fight King Toldan … just like when I was fighting Gaius … Norirow Note, who is worried again and stops.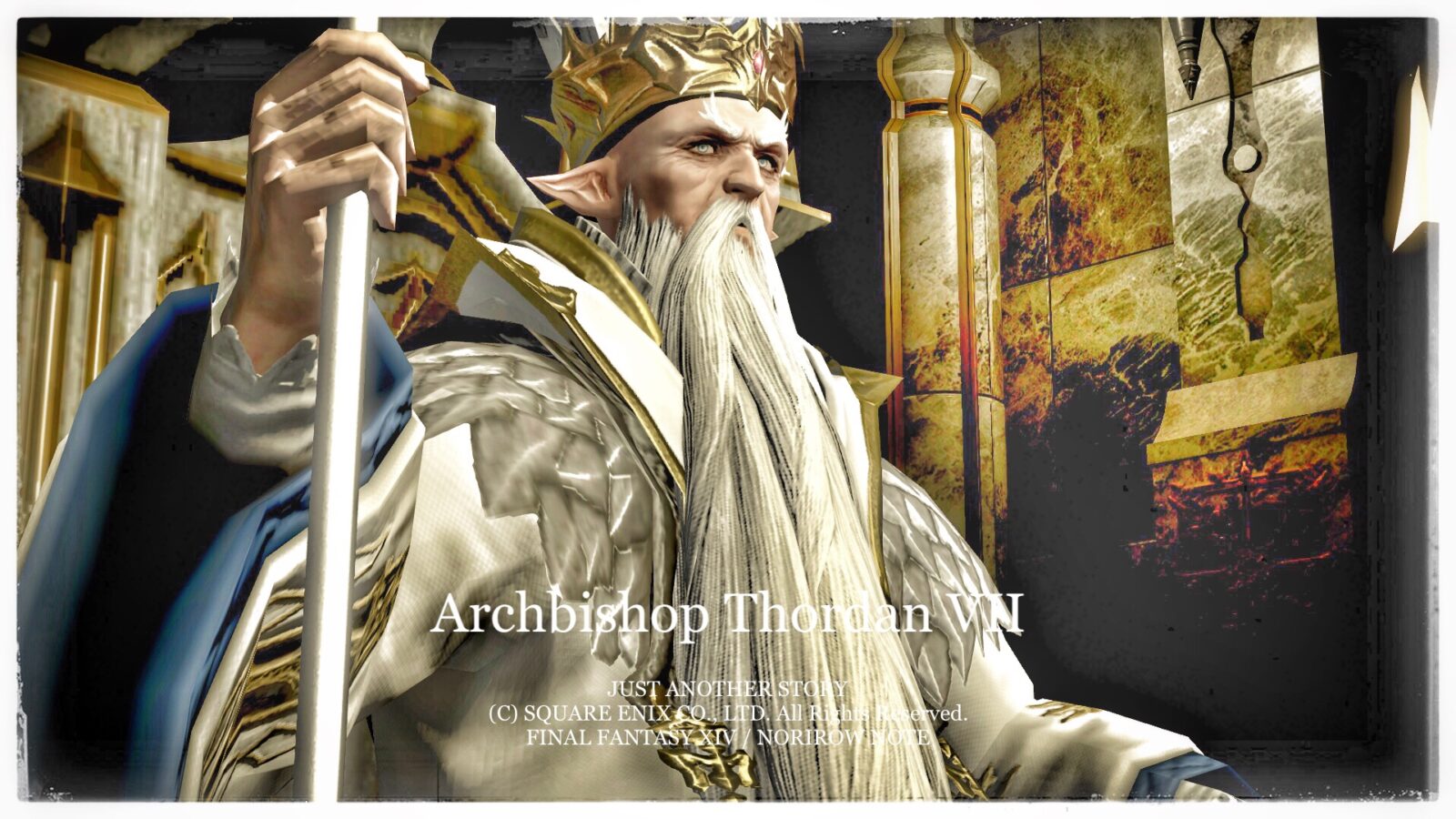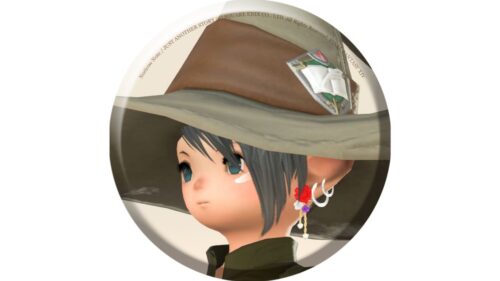 norirow
After all, I still think that what Thordan VII tried to do was correct …
Obtaining overwhelming "power" that can control Primals and Ascian, and leading the world to peace …. The qualities of those who wield "power" will be questioned, but perhaps Archbishop Thordan VII can use that "power" correctly …
Despite my worries, I overthrow Thordan VII.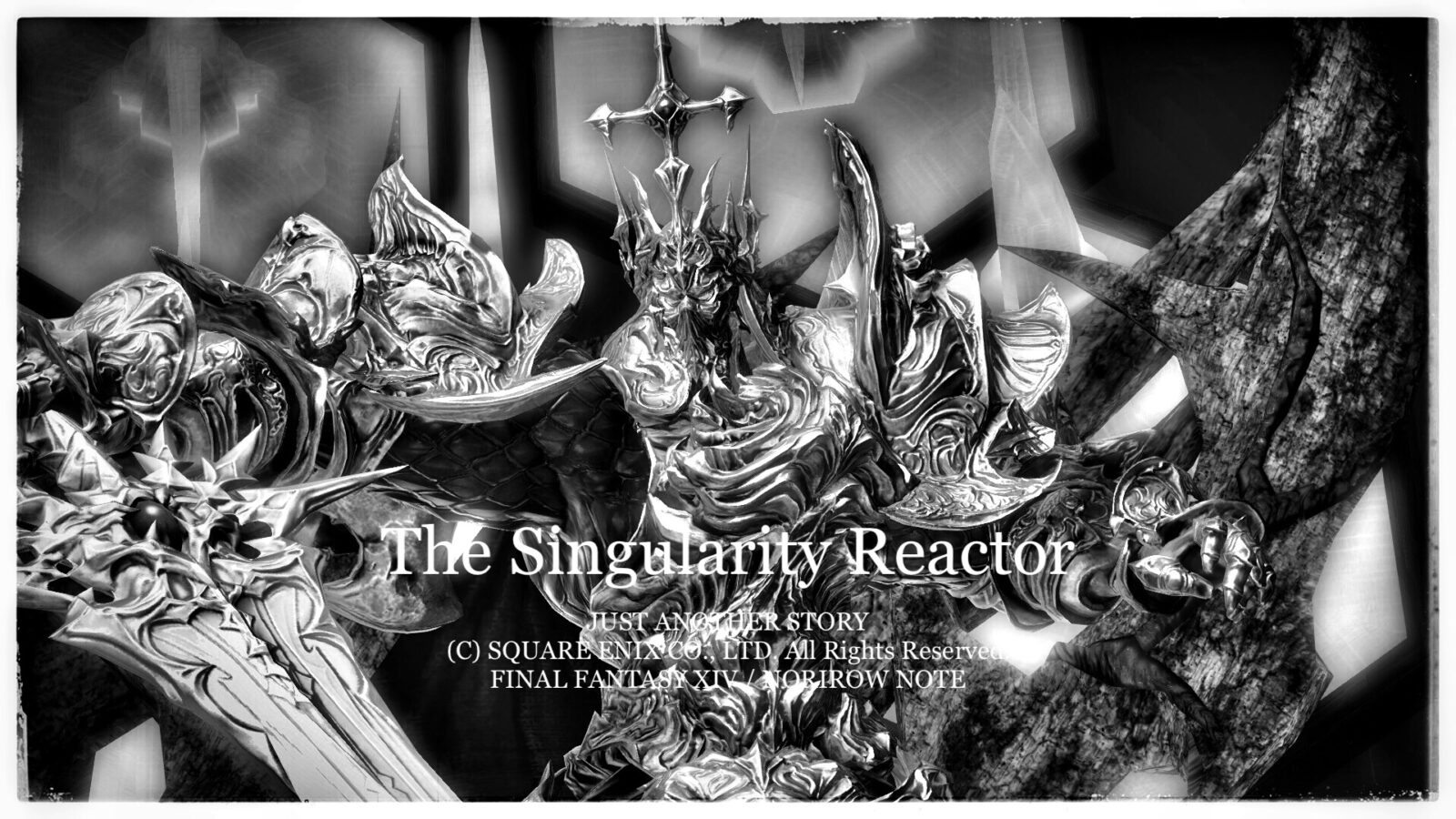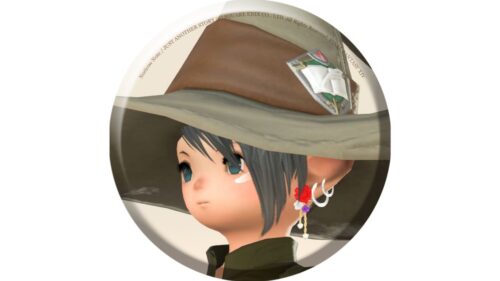 norirow
At this time, I thought I was the true villain … the villain who keeps the world back in chaos …
"Correctness" is a difficult problem because there is no correct answer.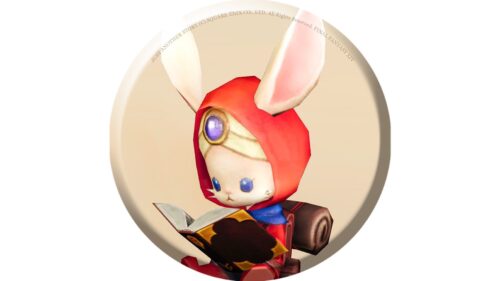 namingway
What is true peace? It's a very difficult problem.
And, although the ending will be reached once here, Heavensward will continue for a while.
Alexander
Norirow Note who gets into "Alexander" where the world of steampunk is very cool.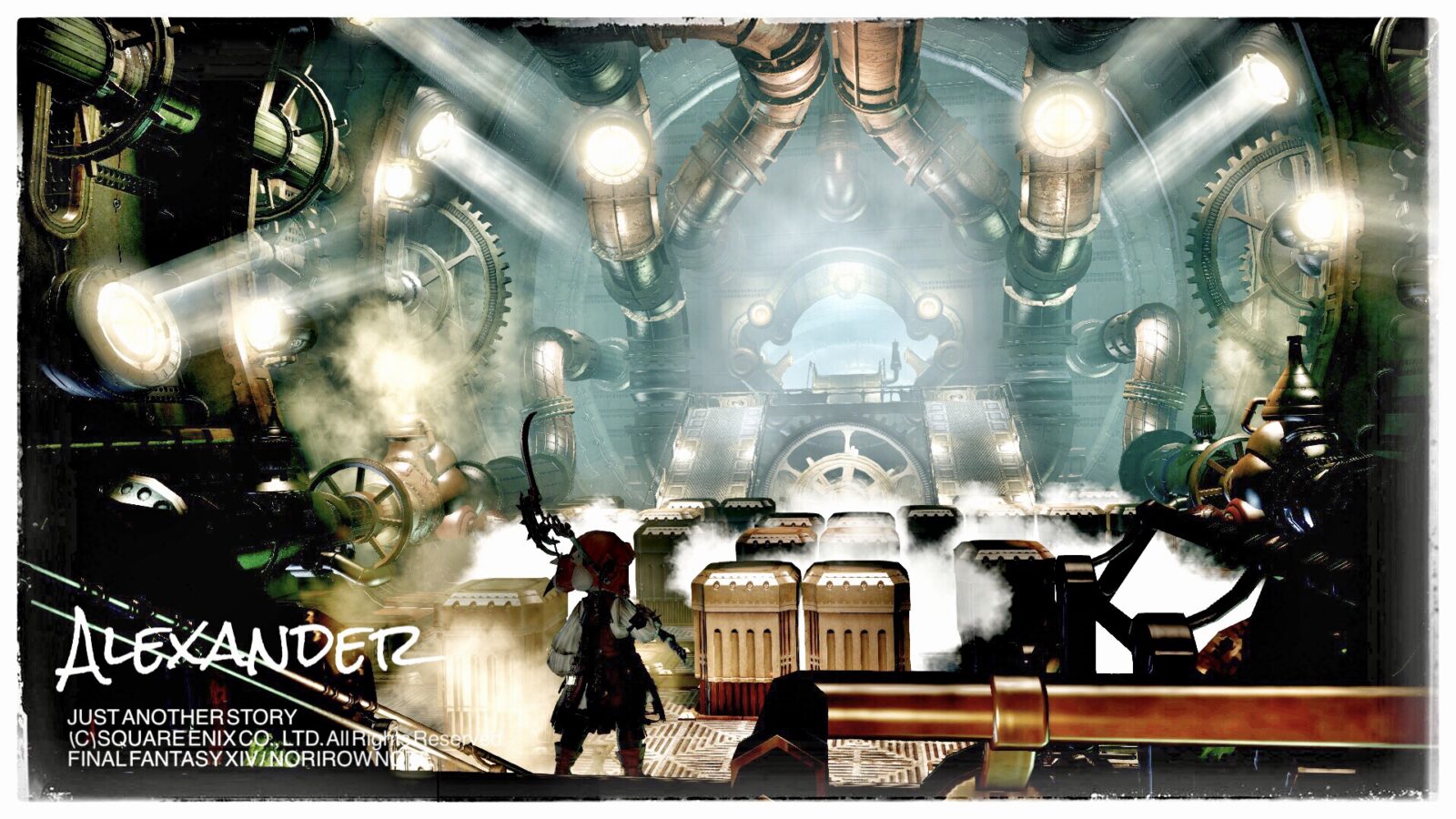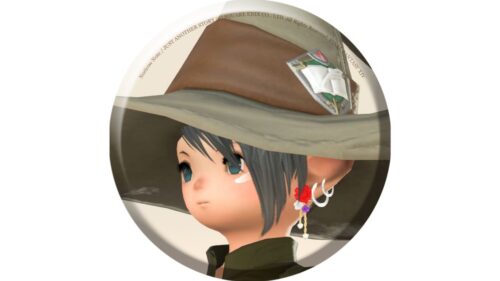 norirow
I'd like these mounts next time …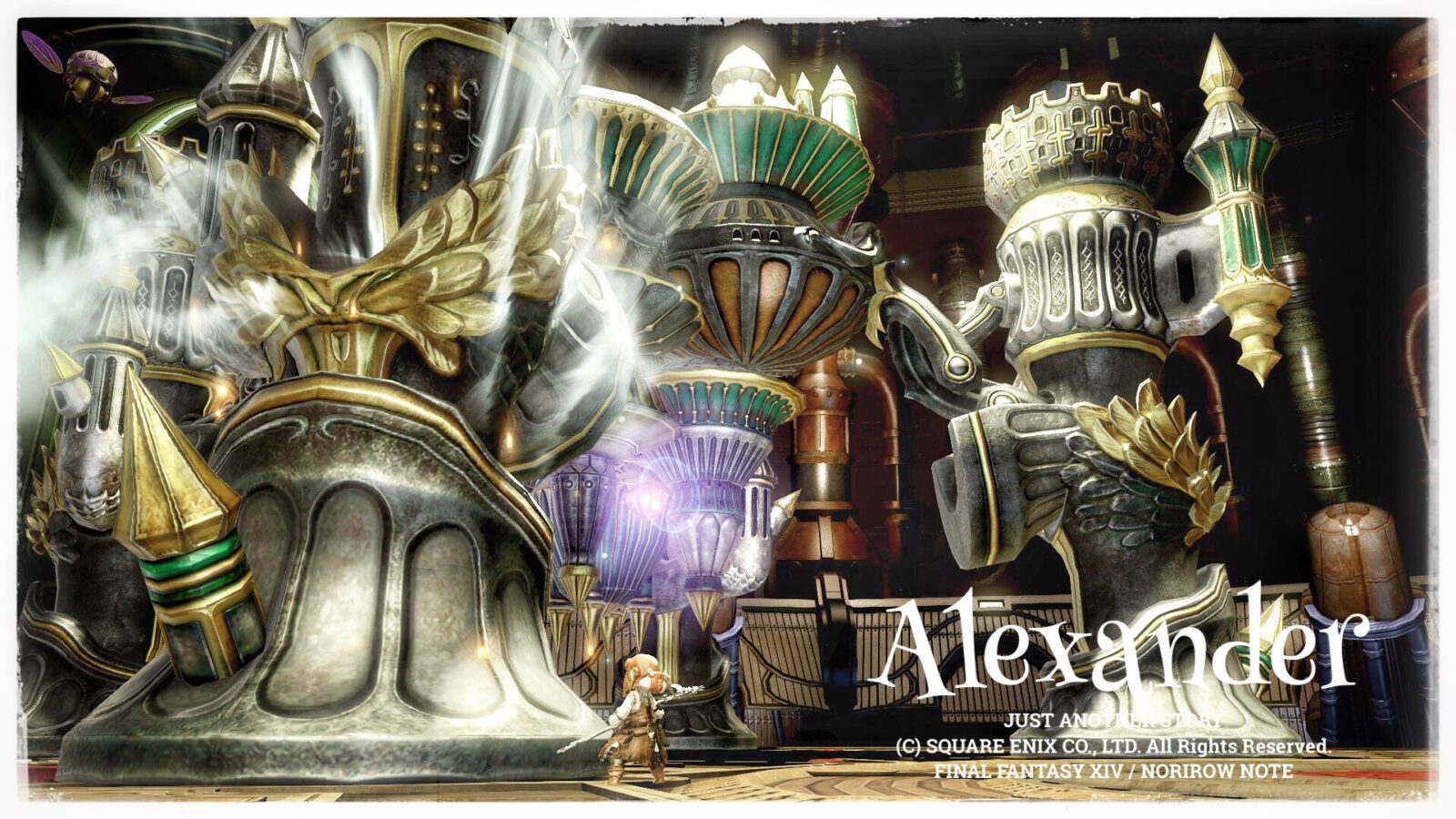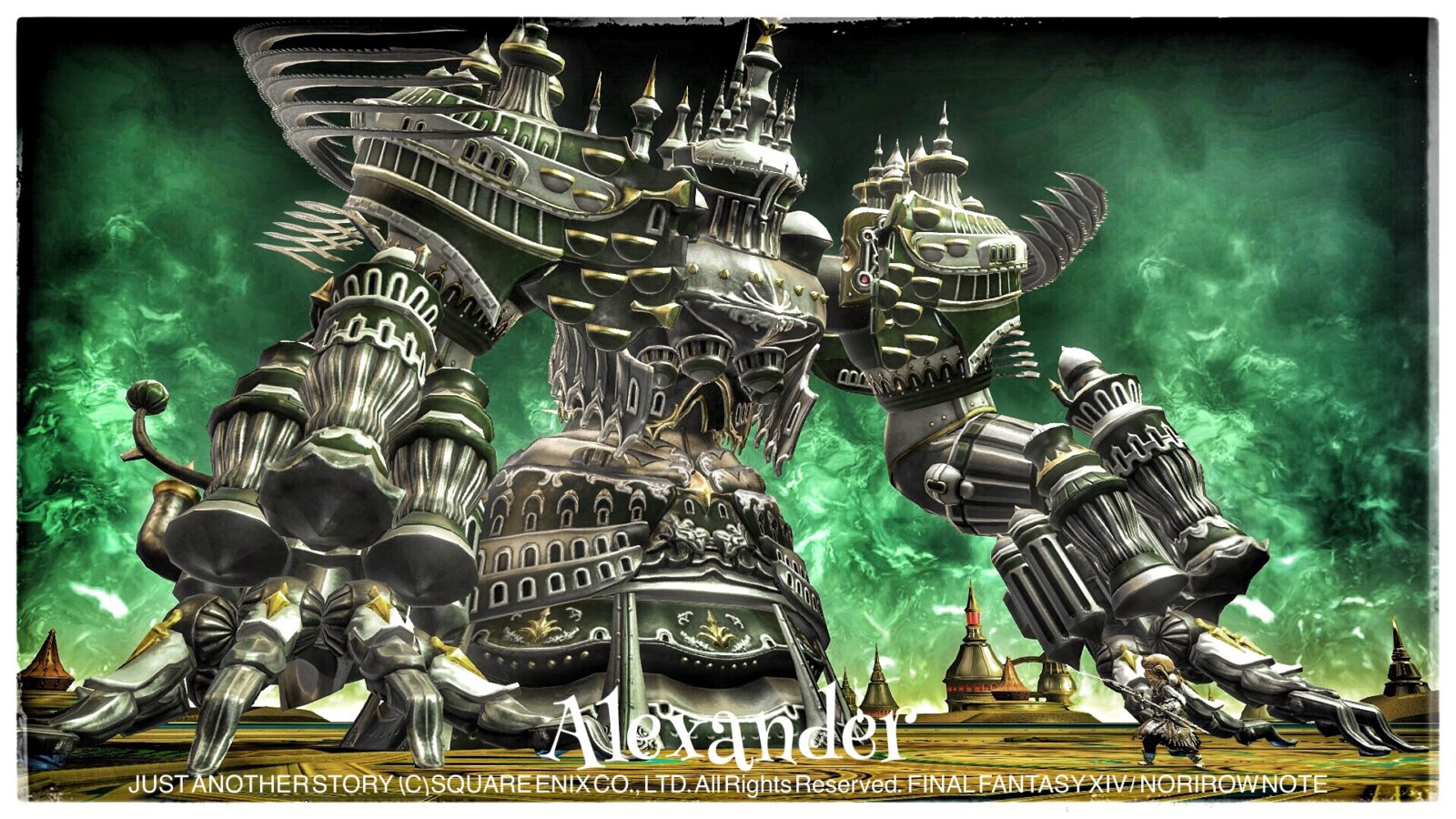 Was this story the theme of quantum mechanics?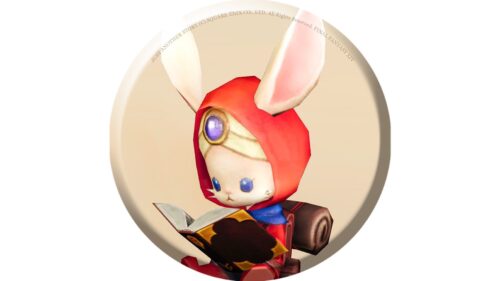 namingway
A cute "Schrödinger's cat" will also appear.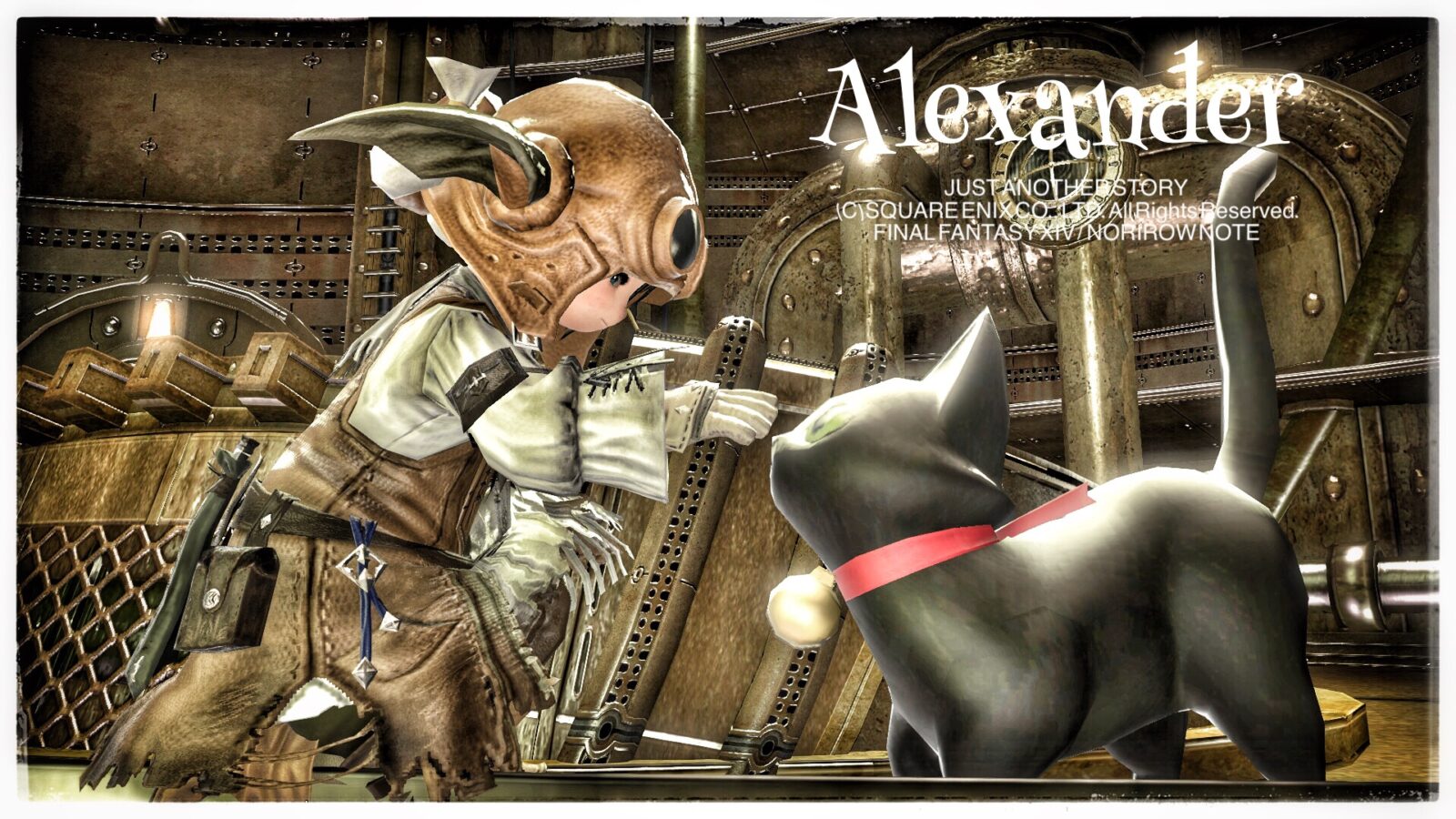 The Antitower
To The Antitower to face the voice of the stars.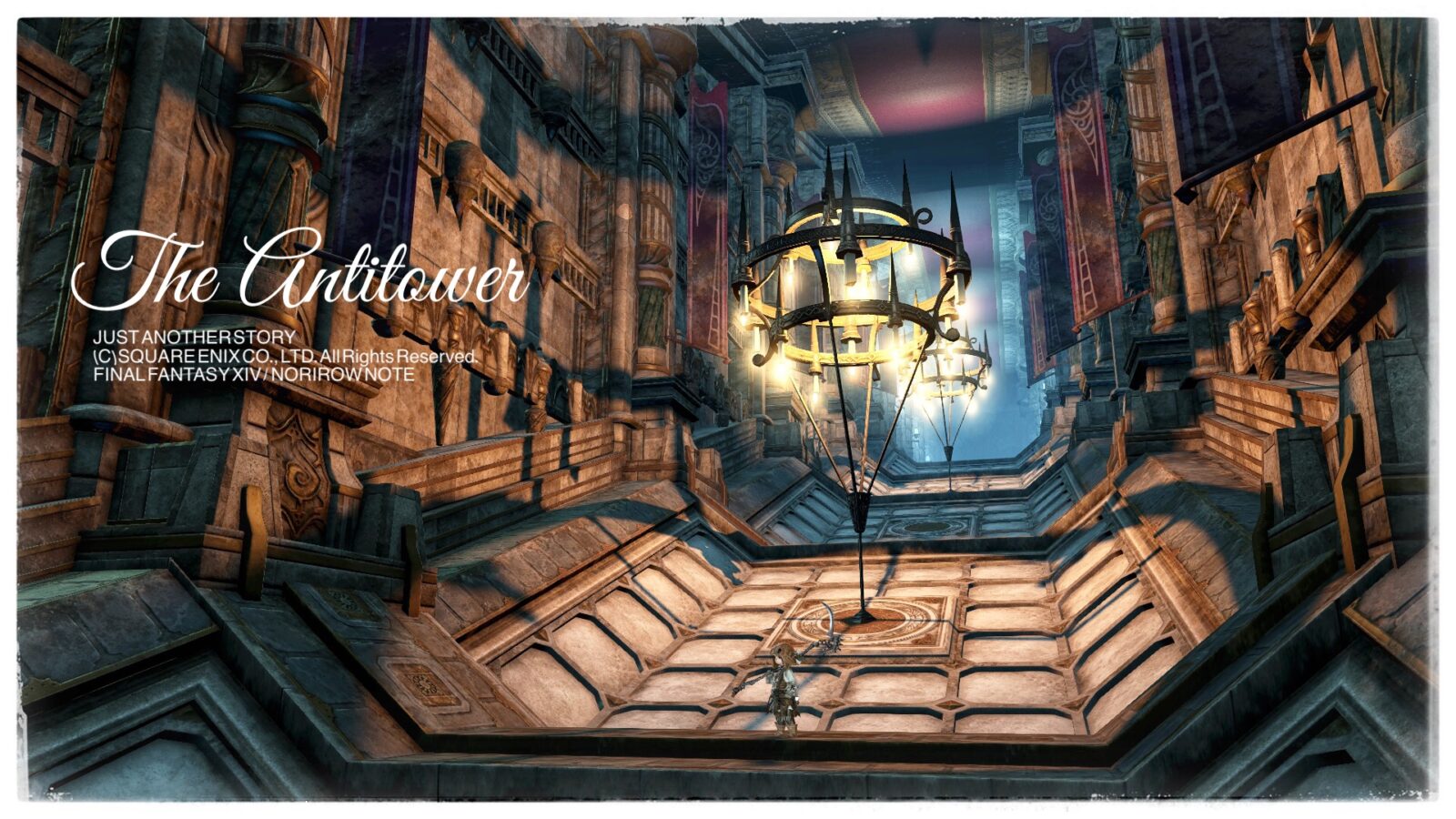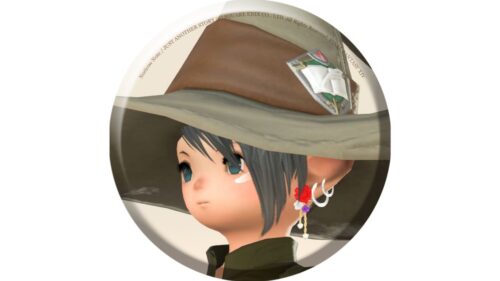 norirow
It's amazing that when you turn the photo over, it looks like a proper building.
Sohr Khai
Asking for help from Hræsvelgr, I headed to the palace in the sky.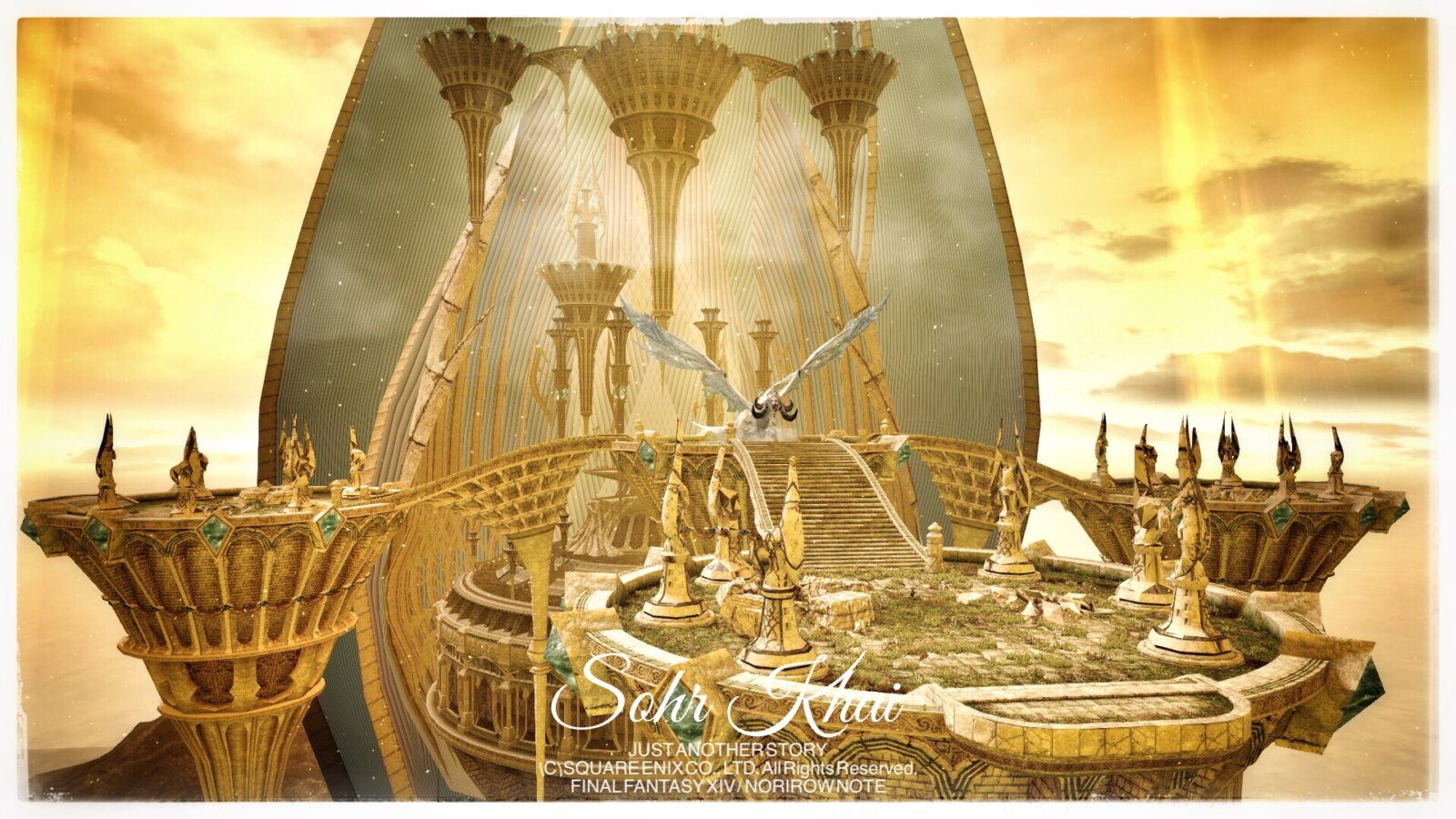 I was surprised at how beautiful it was here!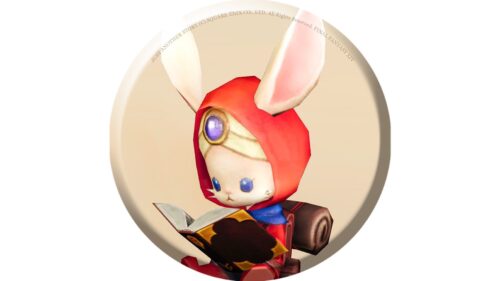 namingway
To the end of the Dragonsong War
And finally I will face the final battle. Showdown between Hræsvelgr and Nídhogg. It was a fierce battle that changed the weather.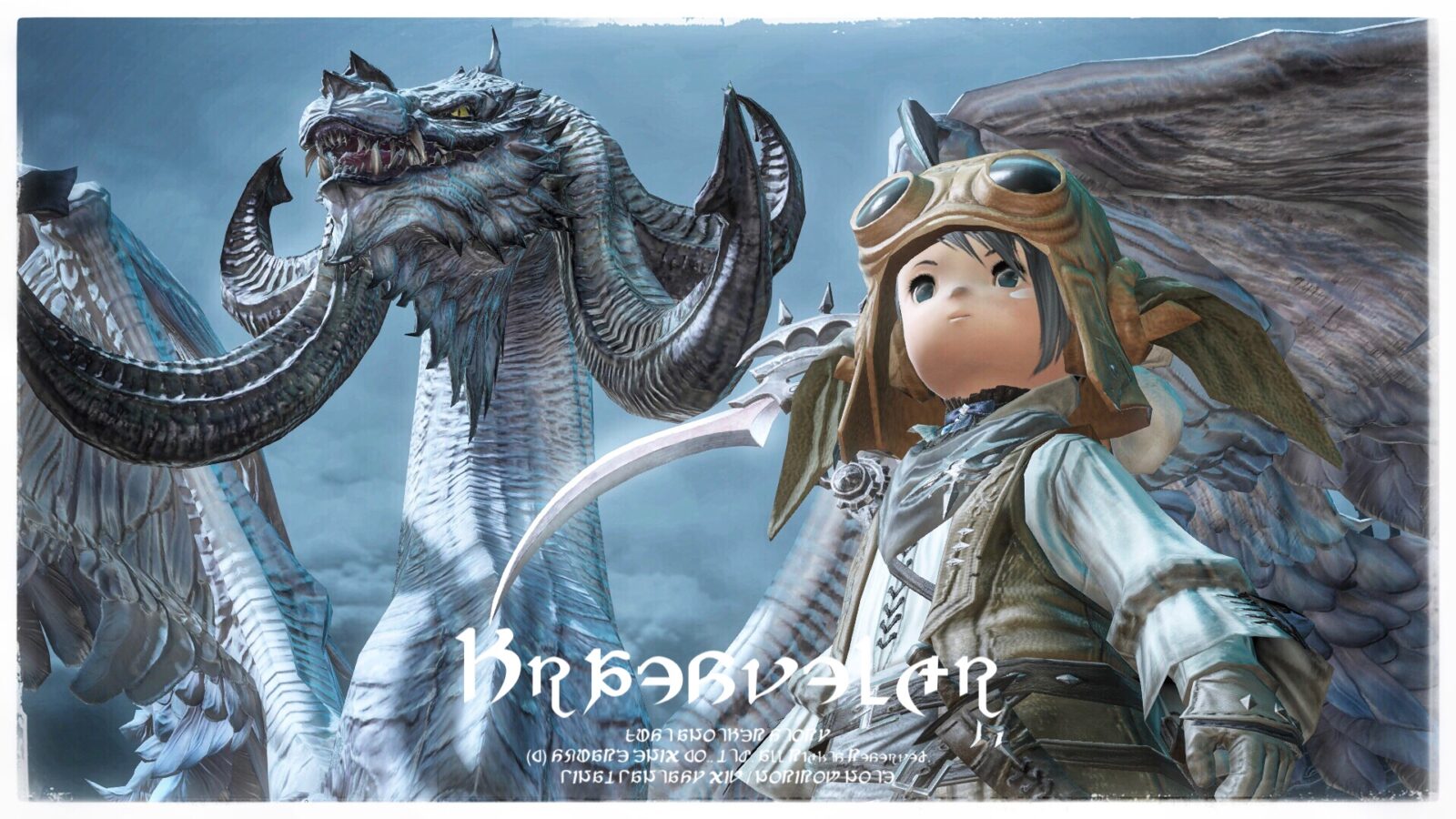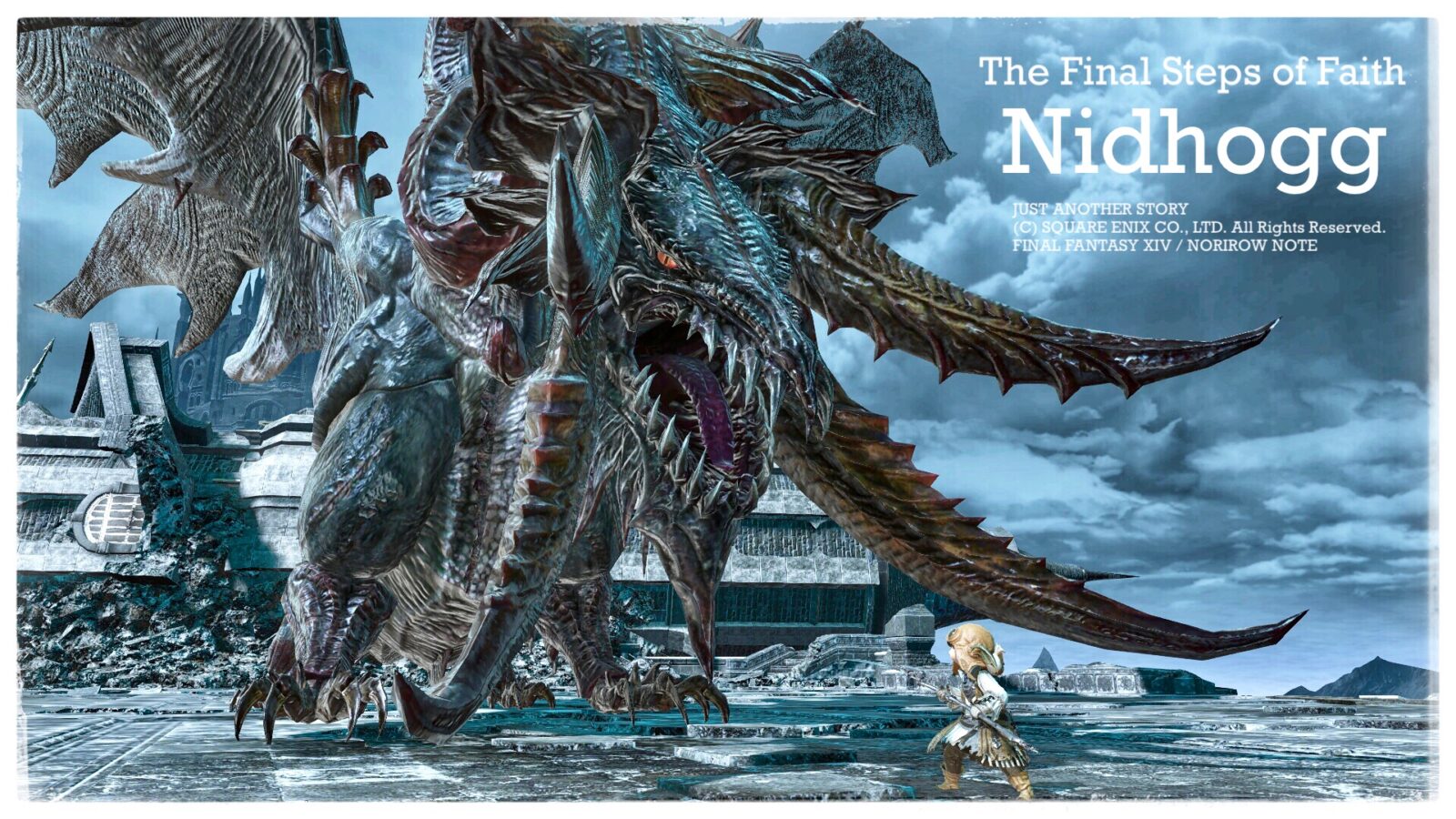 The Final Steps of Faith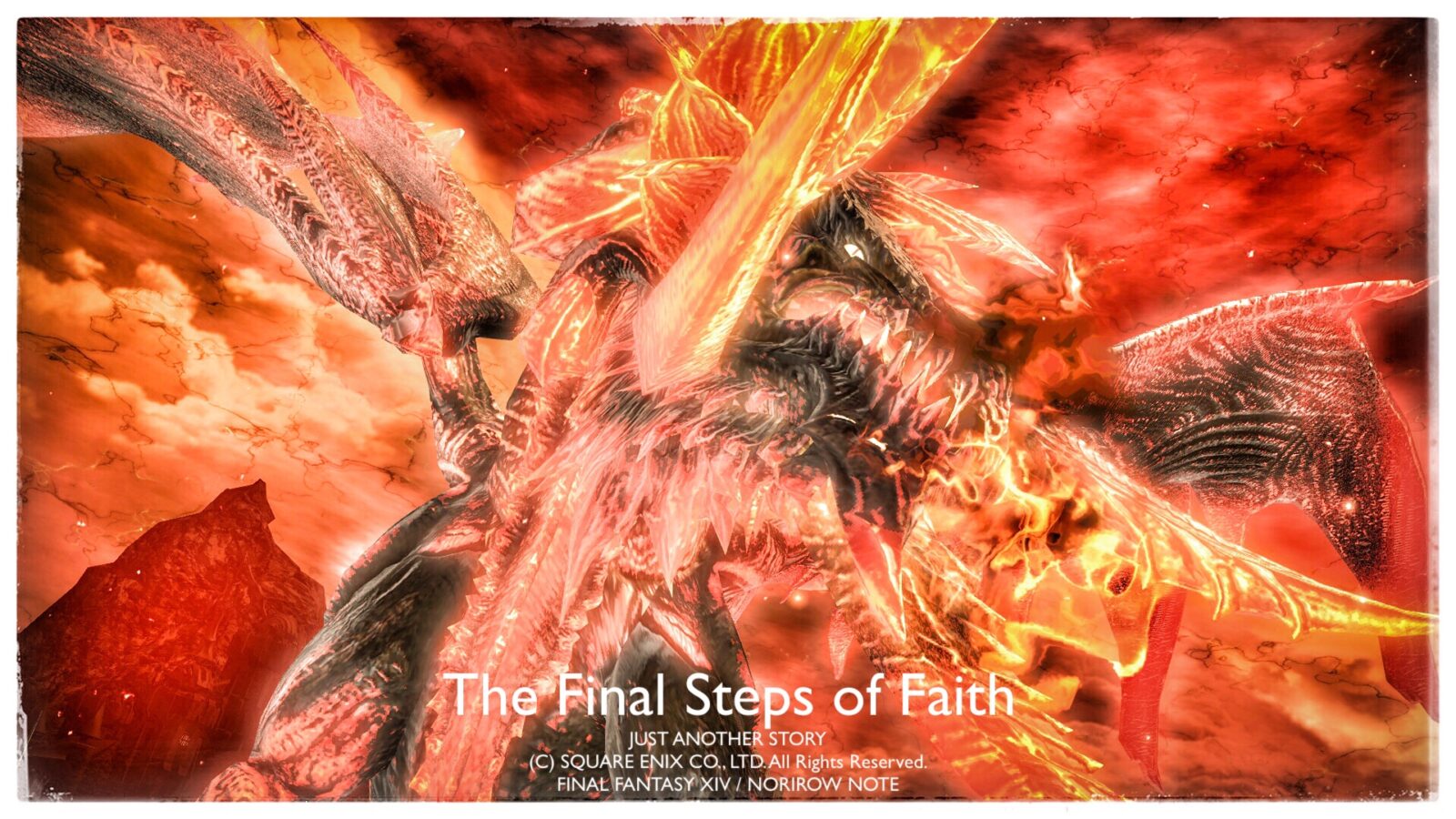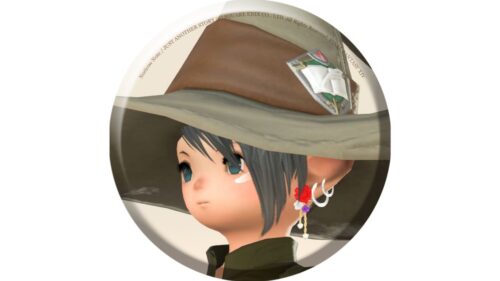 norirow
How can we create a world where no one has to fight …
And finally, Heavensward is going to the climax.
Xelphatol
Norirow Note came to stop the summoning of Garuda after hearing that warrior of dark were match pumping Primals in various places.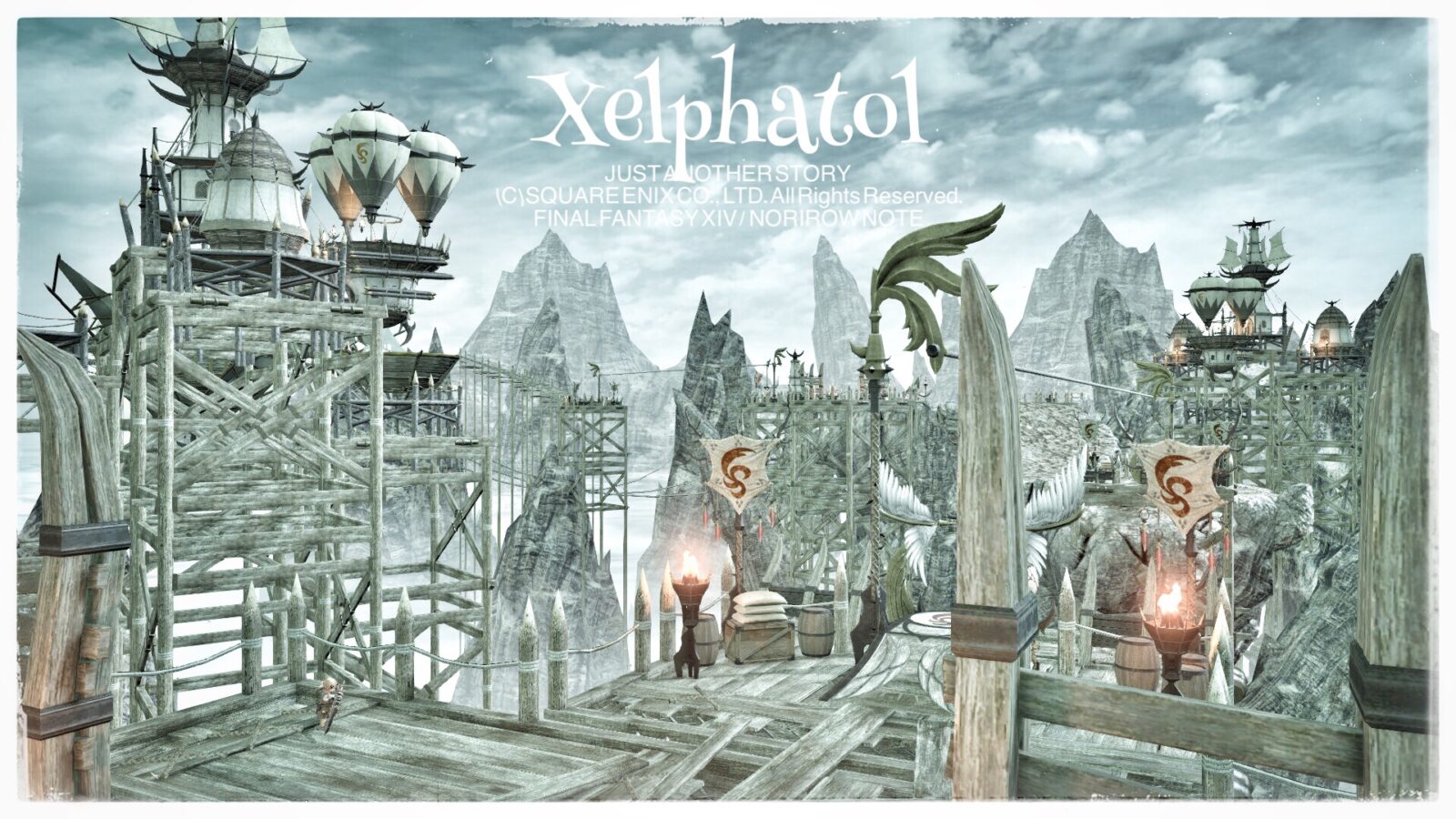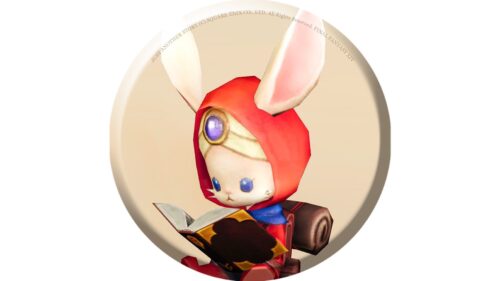 namingway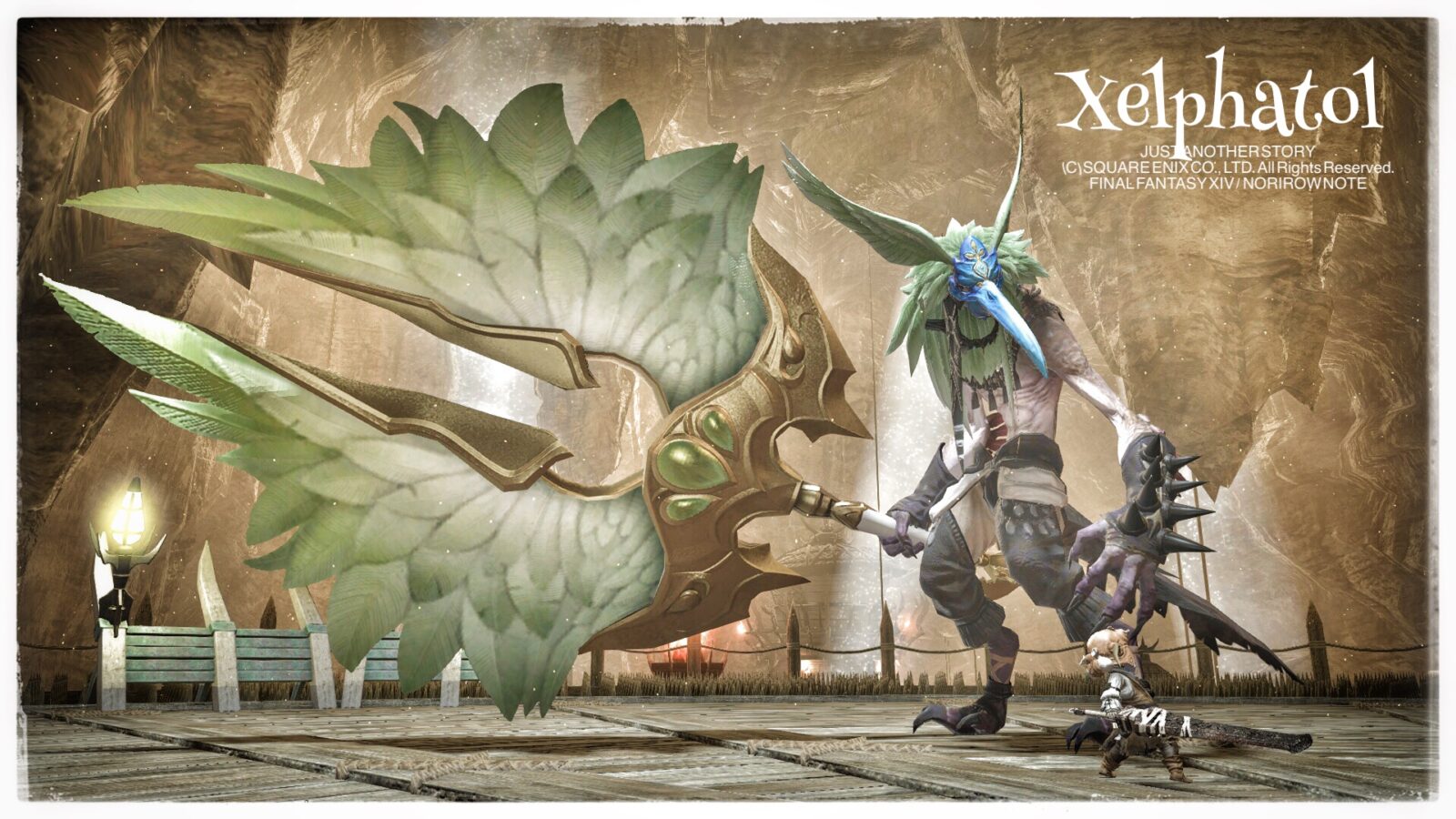 The Navel (Hard) again
Next, I'm going to stop the summoning of Titan, but here is an episode with Alisaie.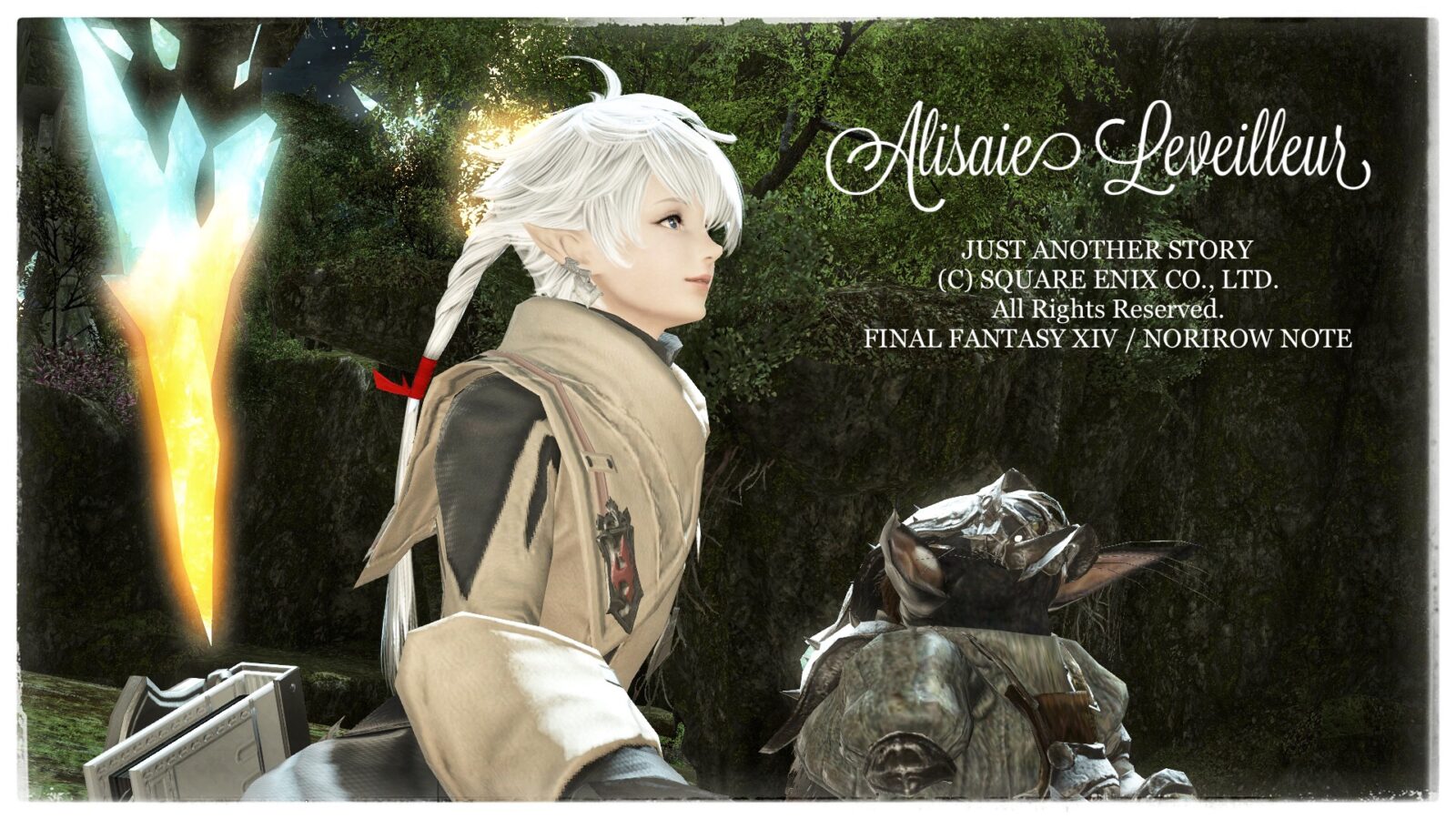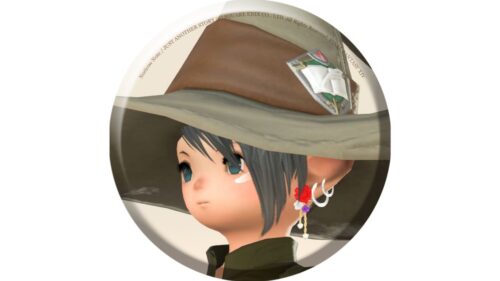 norirow
I thought Alisaie was a very cute girl …
Baelsar's Wall
And finally to Baelsar's Wall, which will be the true final dungeon.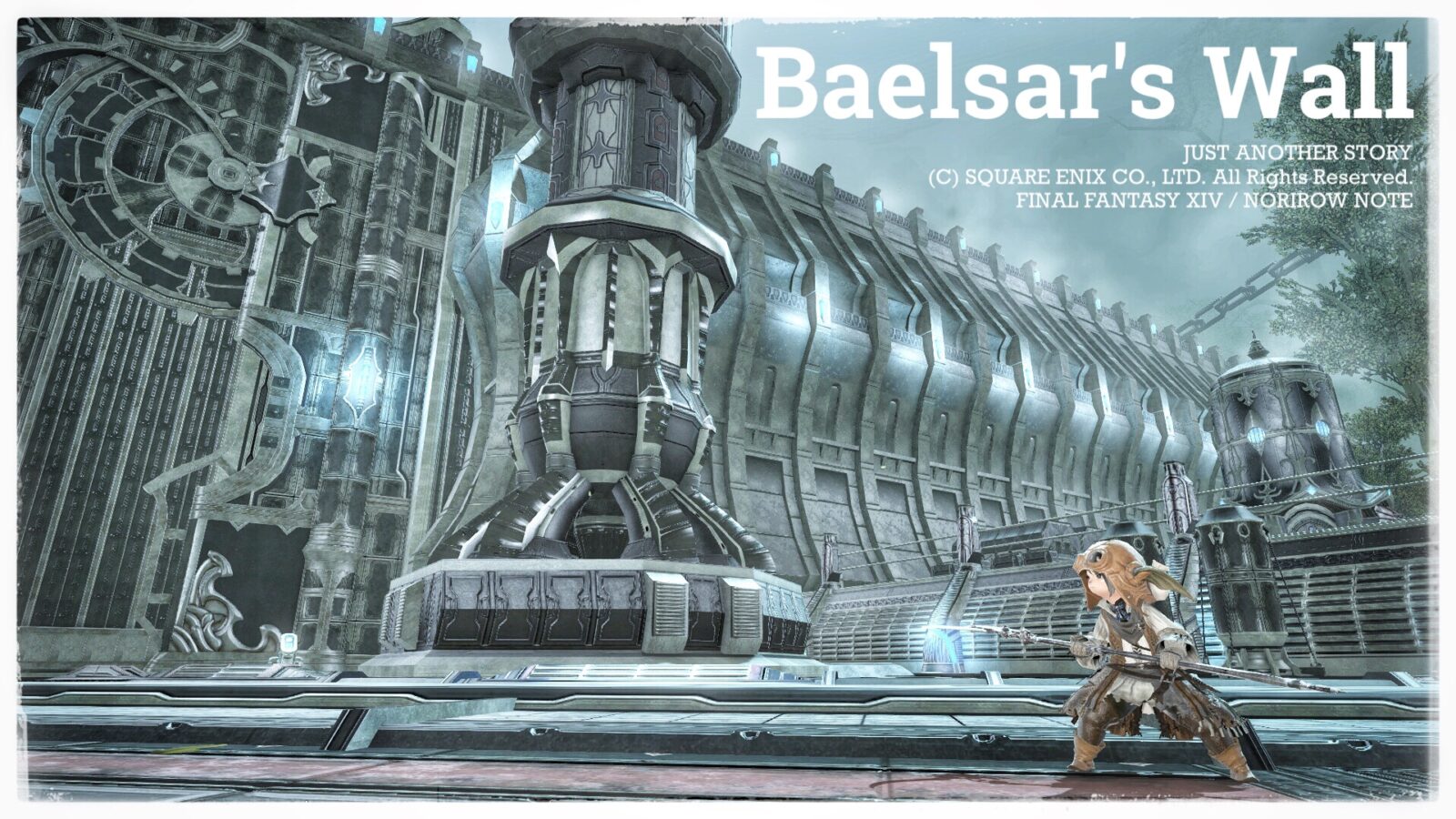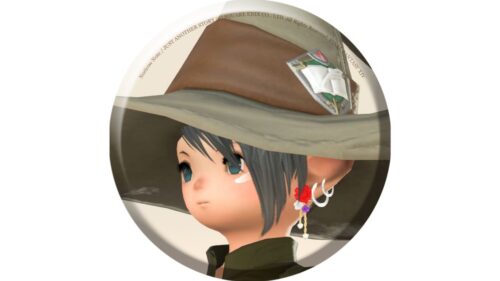 norirow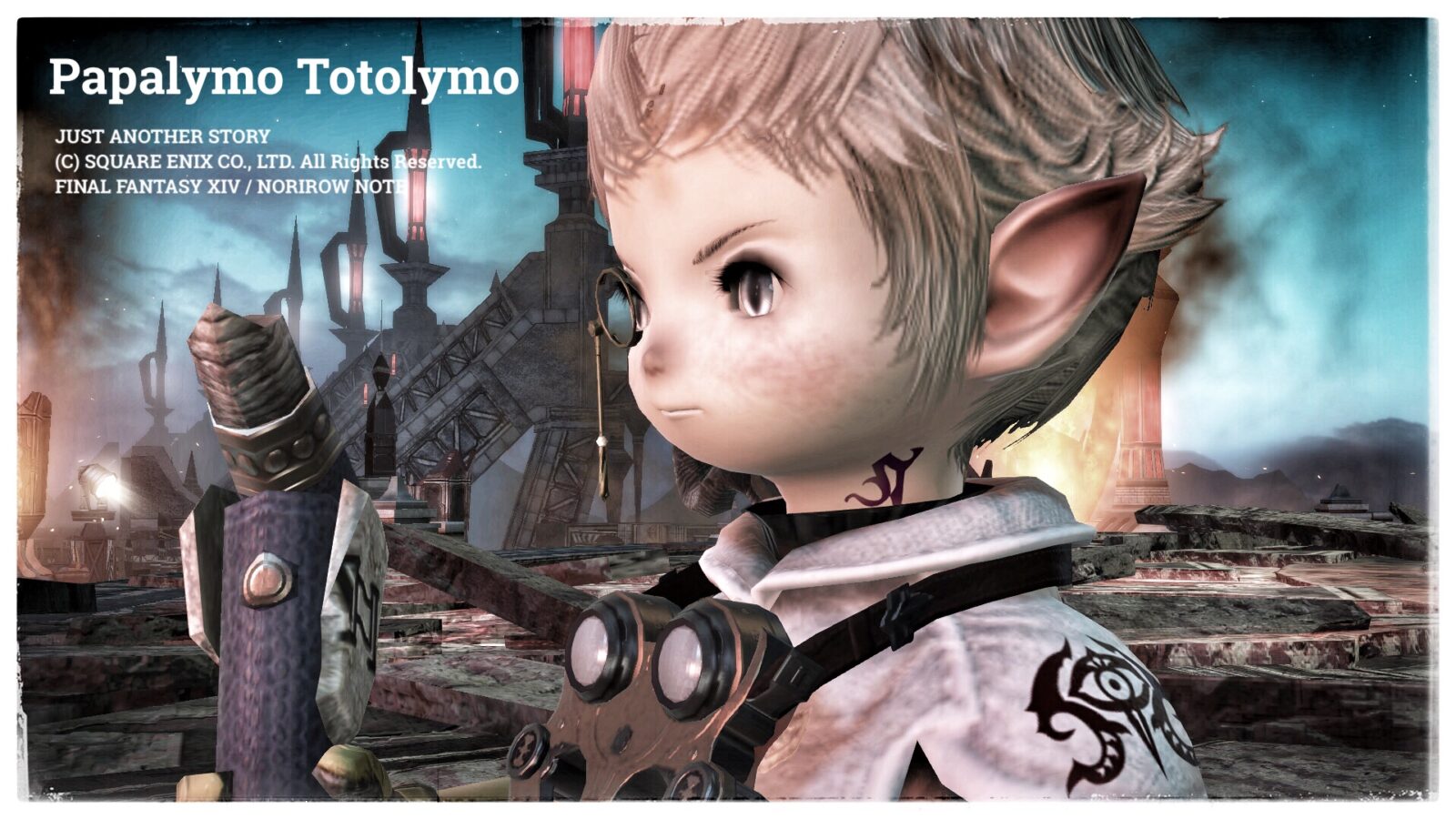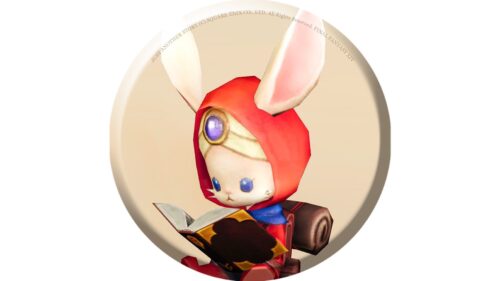 namingway
I think this trip has too much to lose …
And in order to stop Shinryu, I will try to start Omega.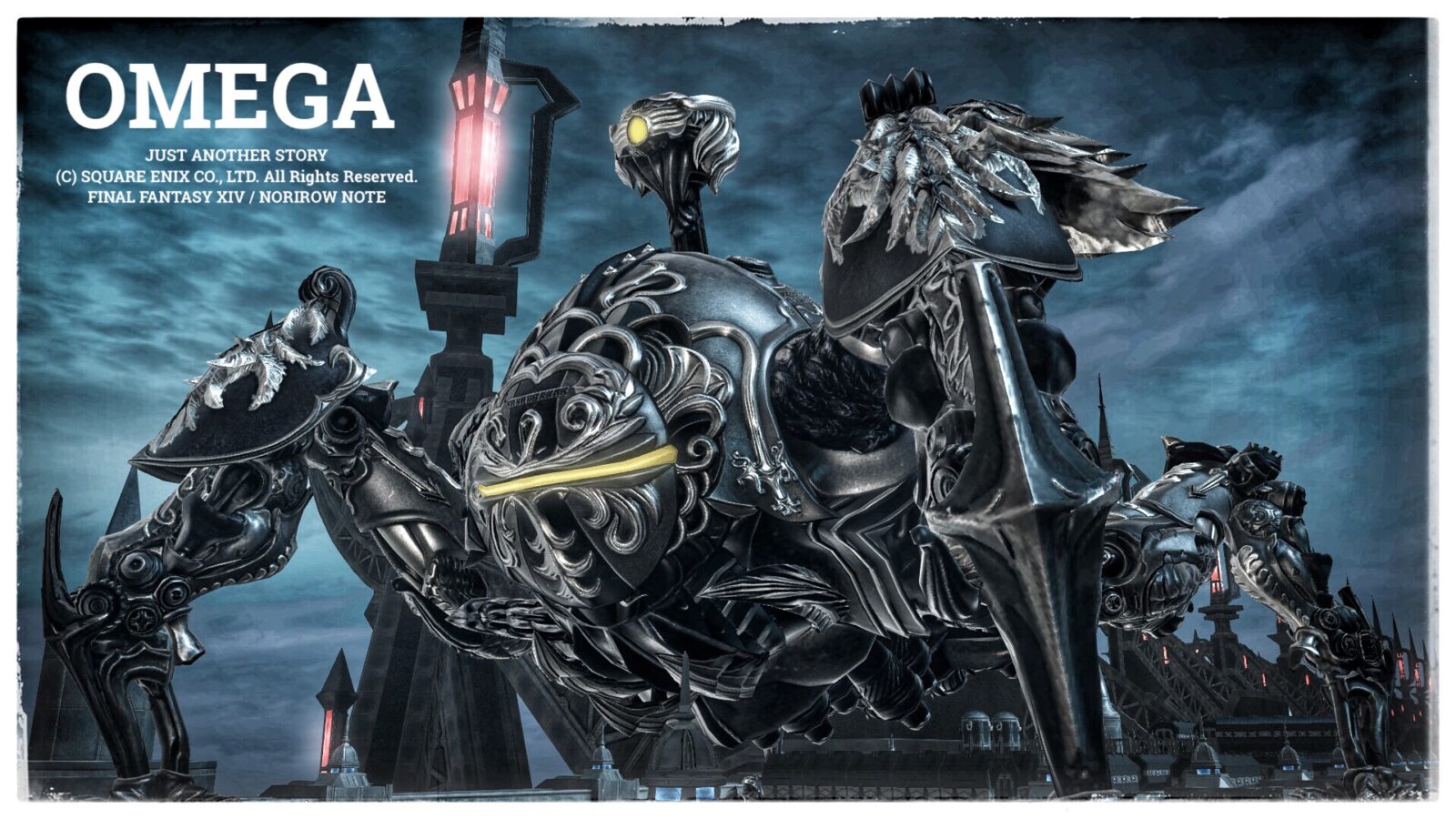 At the end, with the battle of "Omega vs Shinryu", Heavensward closes the curtain.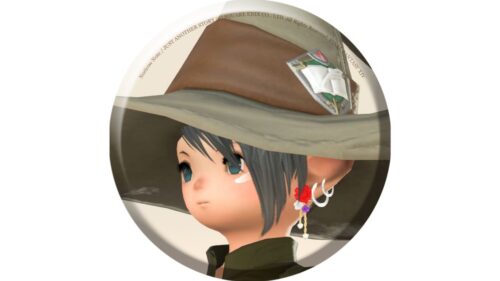 norirow
I wonder … I have a lot to lose, and I'm wondering if my actions are really right, so I'm worried if I can adventure properly in the future …
It's okay, I know all the stories ahead.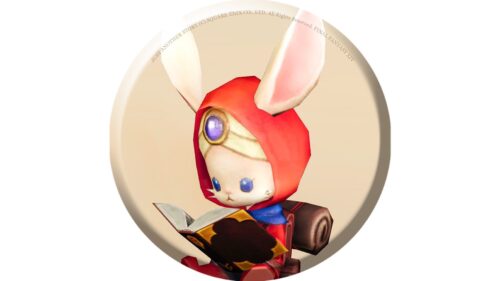 namingway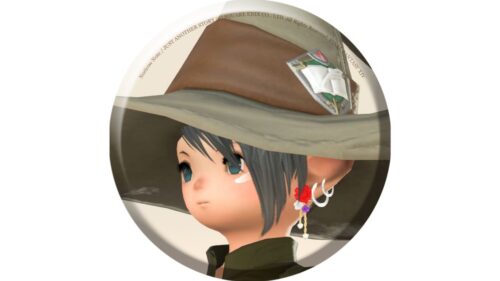 norirow
And when you return to Heavensward after finishing Shadowbringers, it is the real pleasure of "New Game +" that the warrior of dark's feelings deepen.
In this way, Norirow Note's adventure of "Heavensward" was completed, and he headed for "Stormblood".
to be continued……
Finally
I was able to look back on the Heavensward again.
It's often thought-provoking, and I don't even know how many times I cried.
Thank you so much for making such a wonderful stage.
I sincerely hope that the world of FF14 will continue forever.
Please, and hope that this will be "another place" for more people.
See you.
Related records