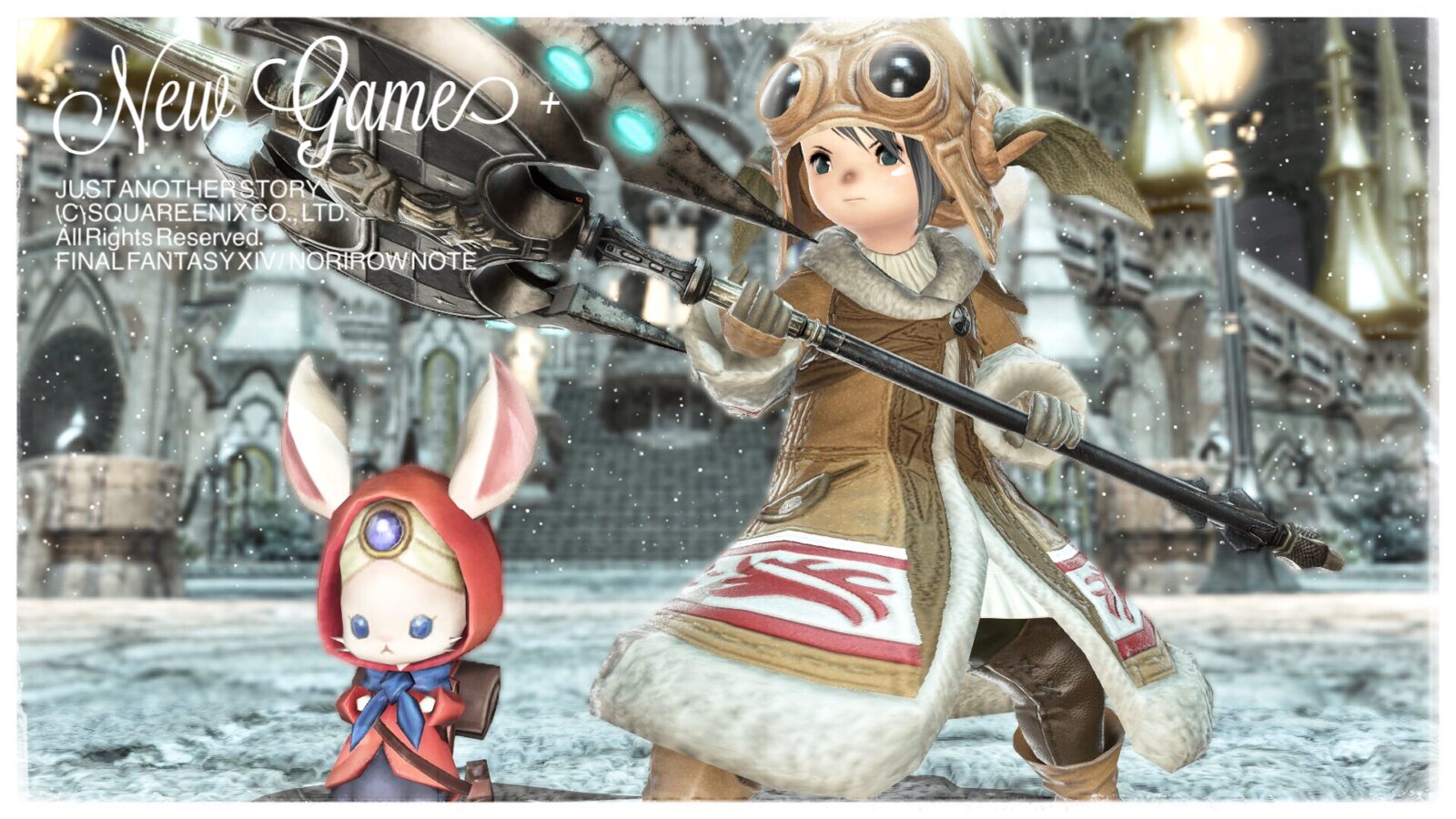 This is a record of a "novice adventurer-like" costume for enjoying the Heavensward in "New Game Plus" until the Endwalker.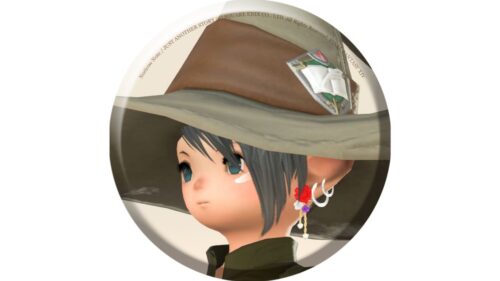 norirow
I've finally arrived at Ishgard!
It's been a long journey so far.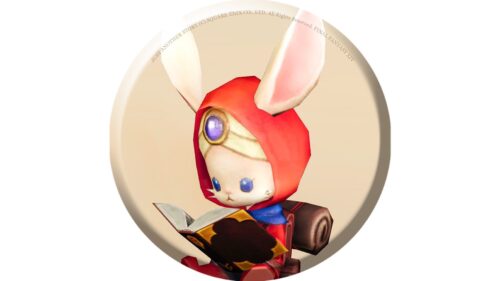 namingway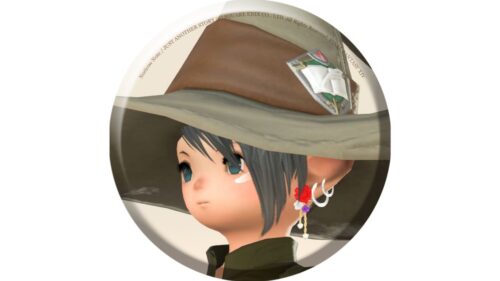 norirow
Yeah, A Realm Reborn was a really nice trip! I'm really looking forward to Heavensward ♪
So, I heard that Ishgard is a cold land, and I am a new adventurer who has been wearing a fairly warm coat.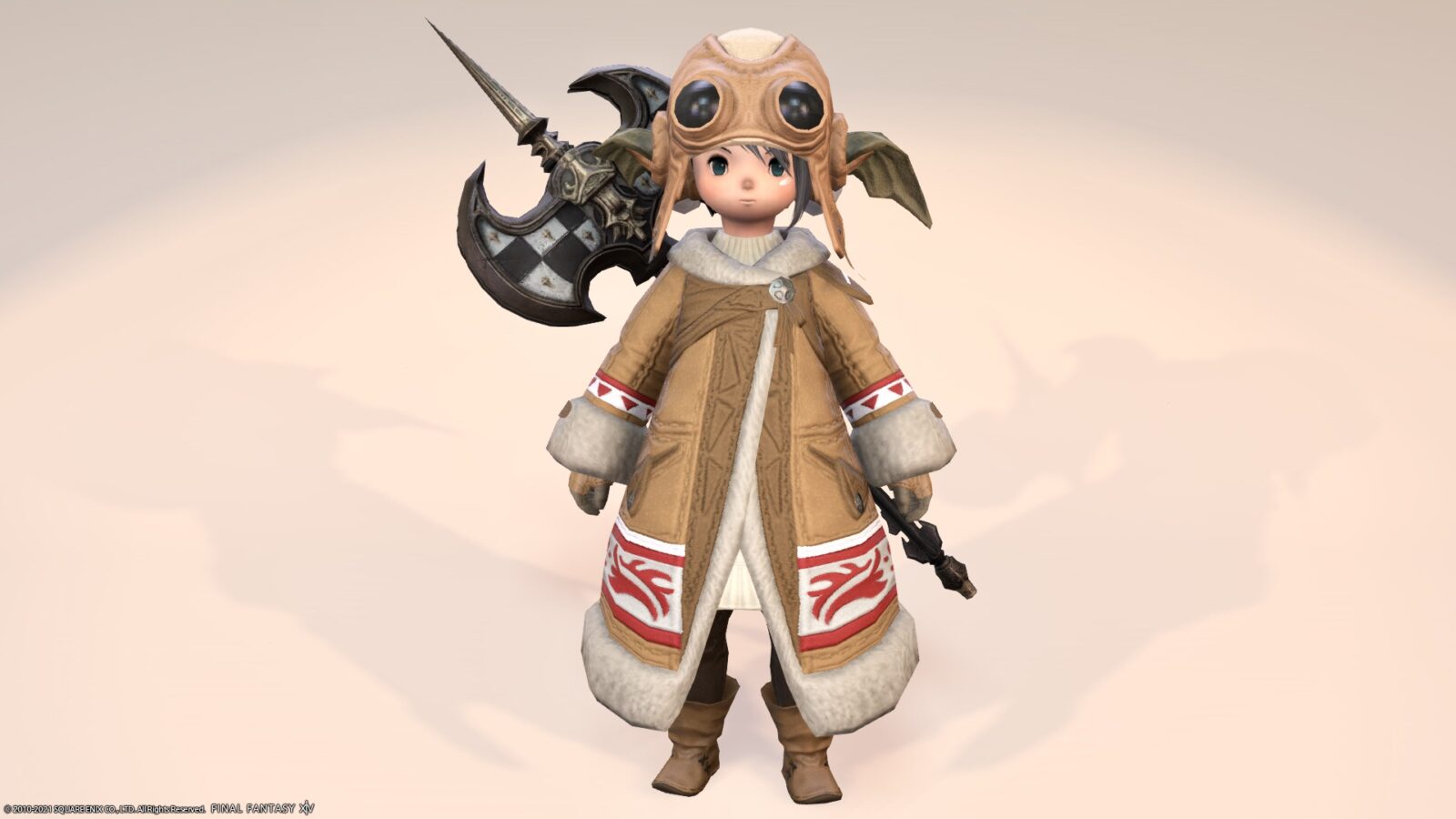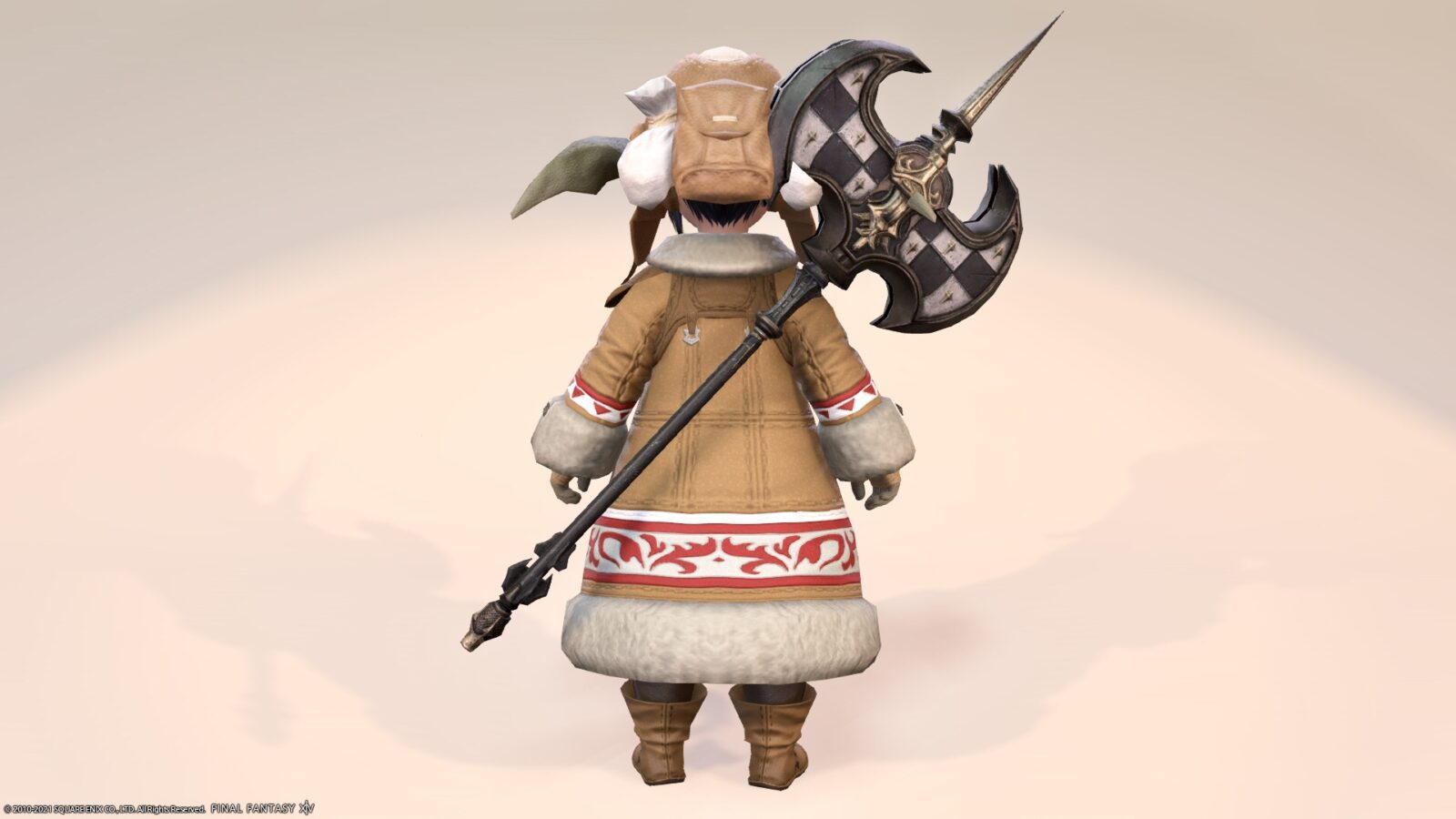 Coordination this time
You just wore a coat on the outfit you've been wearing, right?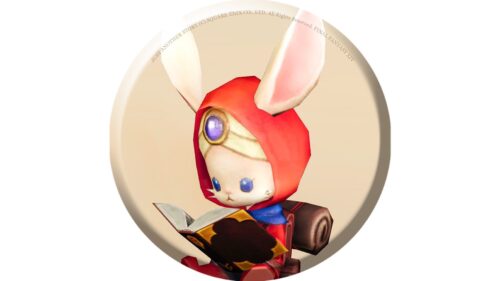 namingway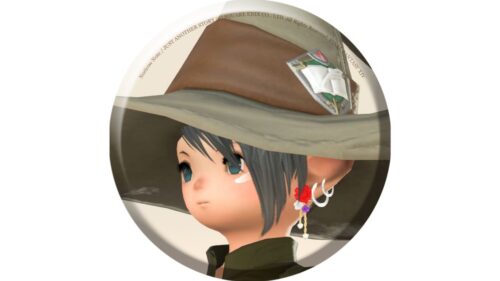 norirow
Uh, yeah, that's right … the atmosphere is important, isn't it? 💦
The head-equipped "Goblin Cap" is an adventurous hat and I really like it!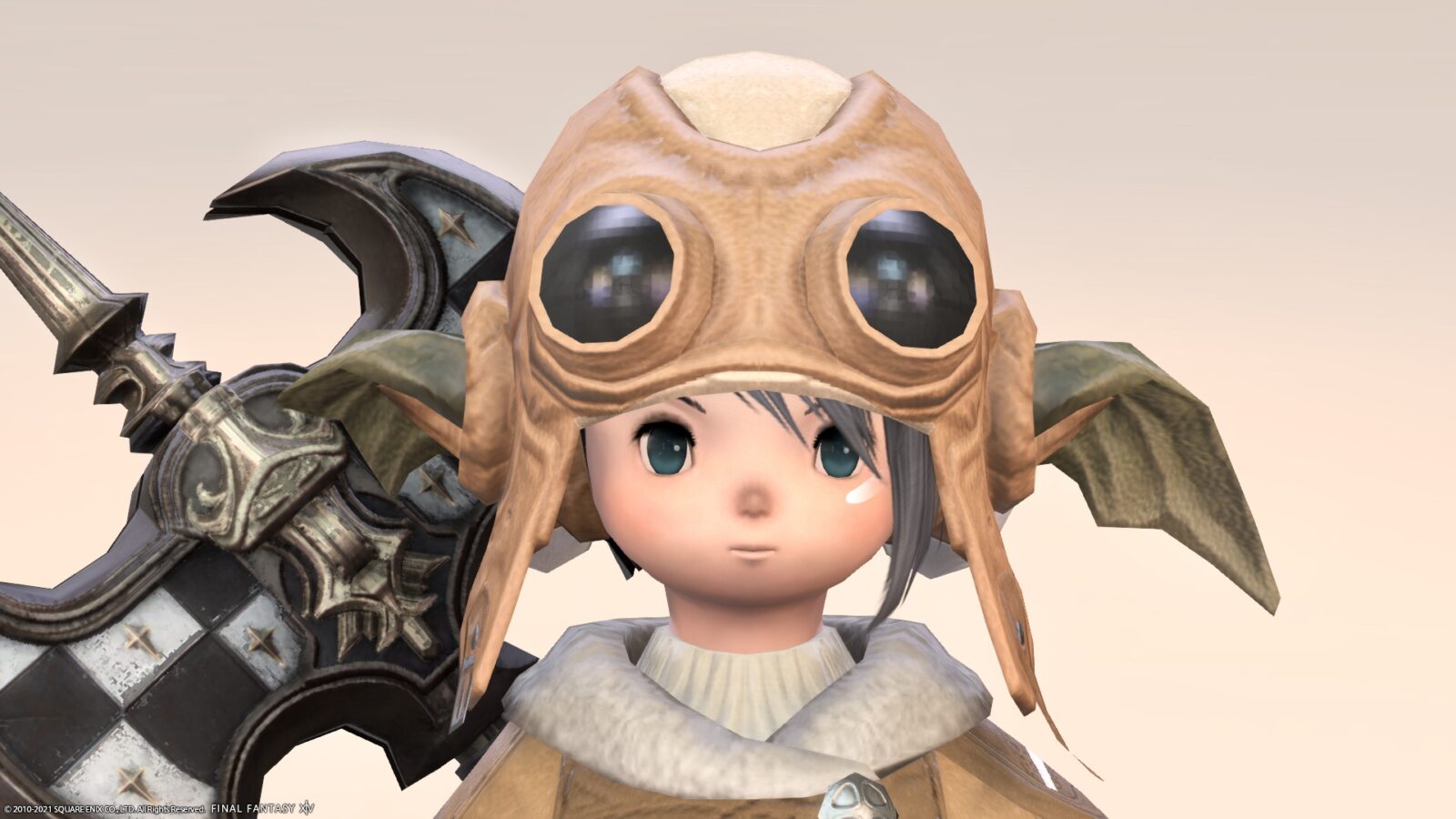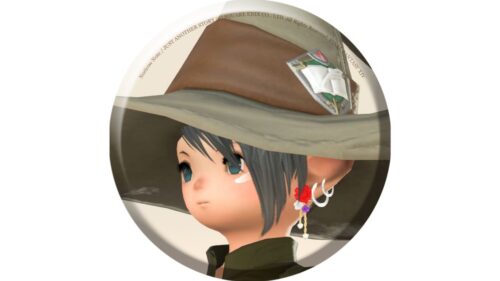 norirow
I like the feeling of Nausicaa ♪
By the way, you can get it by exchanging it for an Achievement Certificate at Mr. Jonathas of Gridania.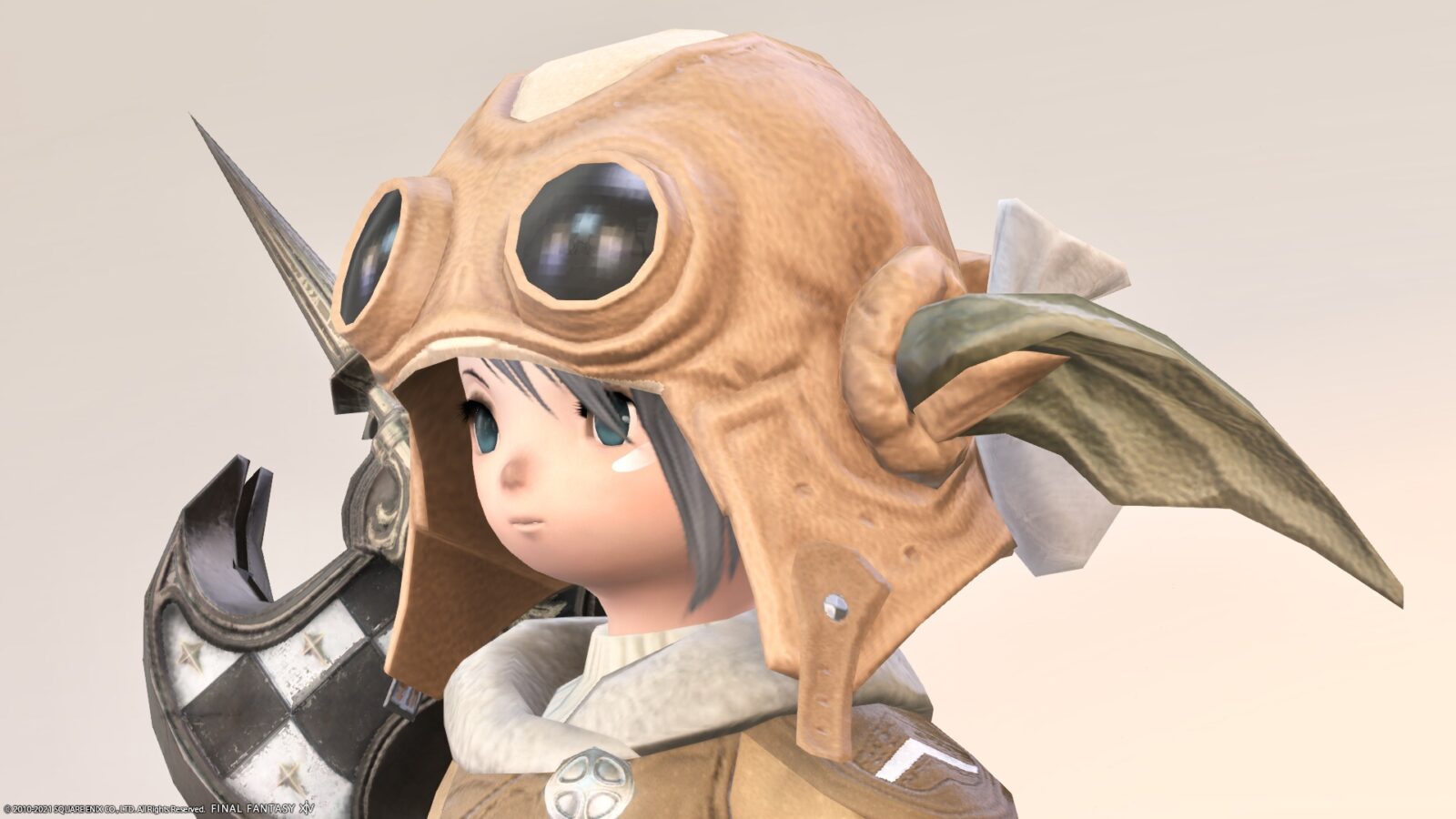 It is difficult to match the costume because it cannot be dyed, but if you dye other equipment with "Qiqirn Brown", it will be the same color and it will be relatively easy to match.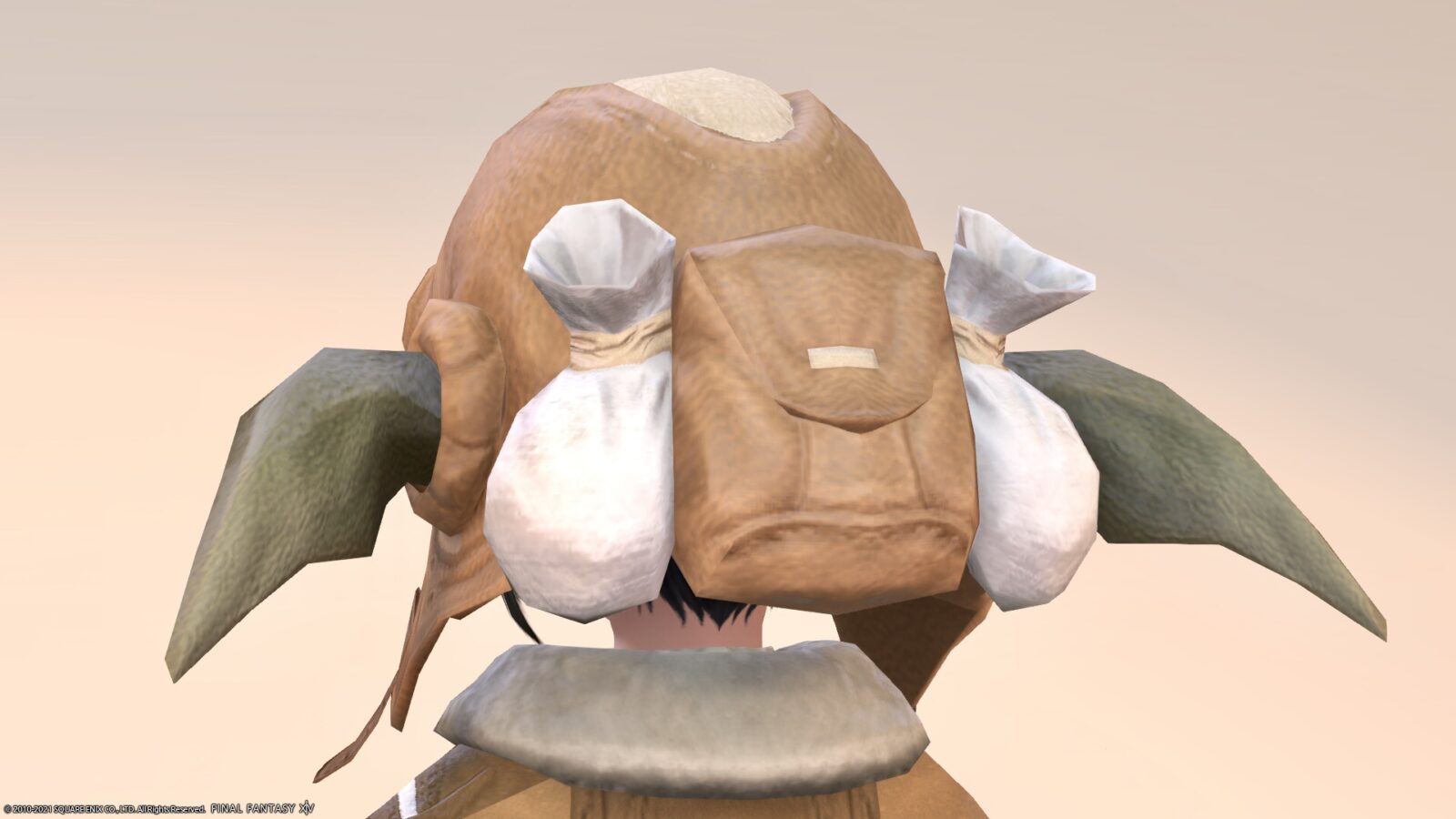 The "Glacial Coat" equipped on the torso is a very warm long coat. Since it is a crafter production equipment, it can also be purchased on the market board.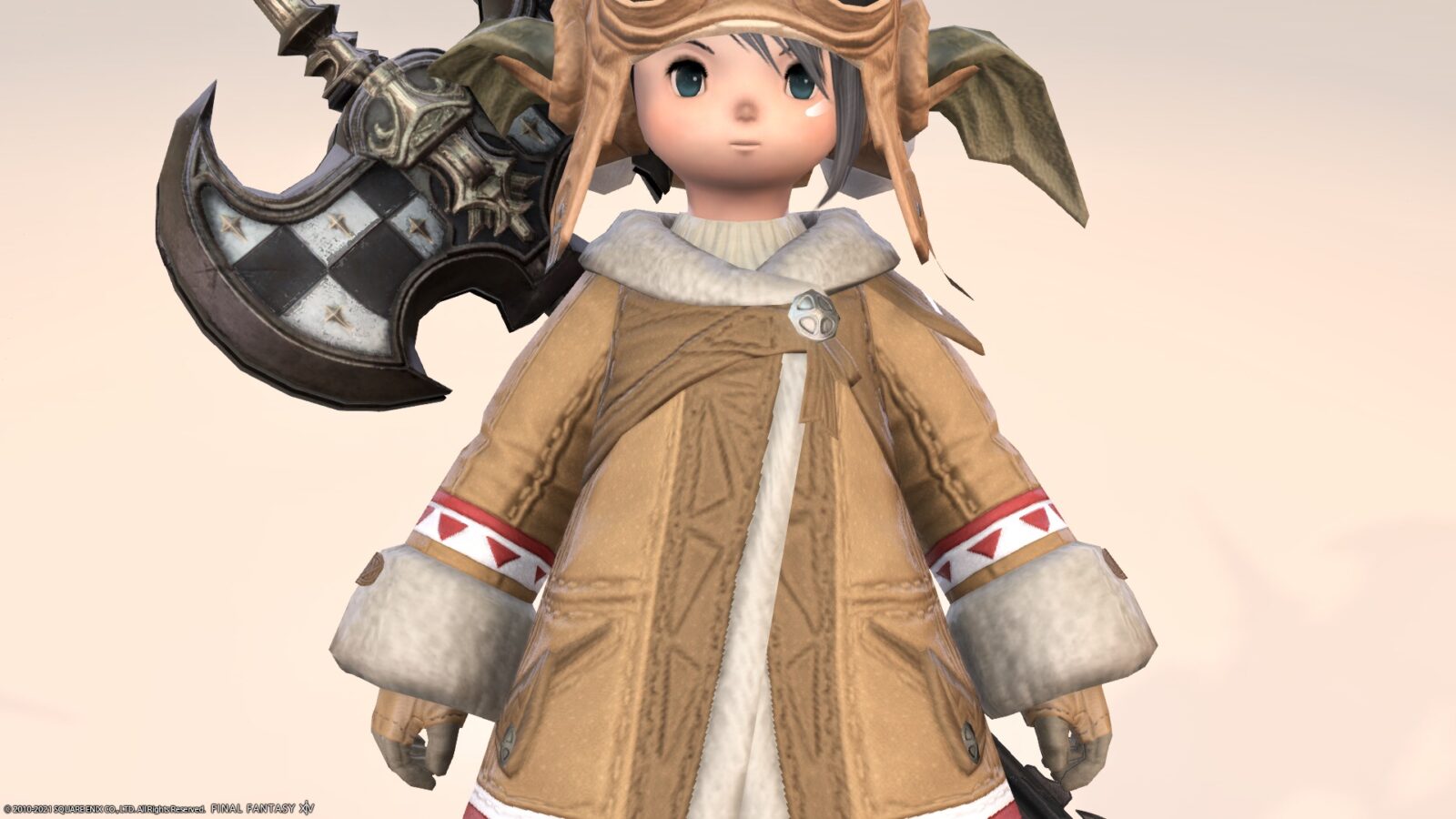 The inner knit is white.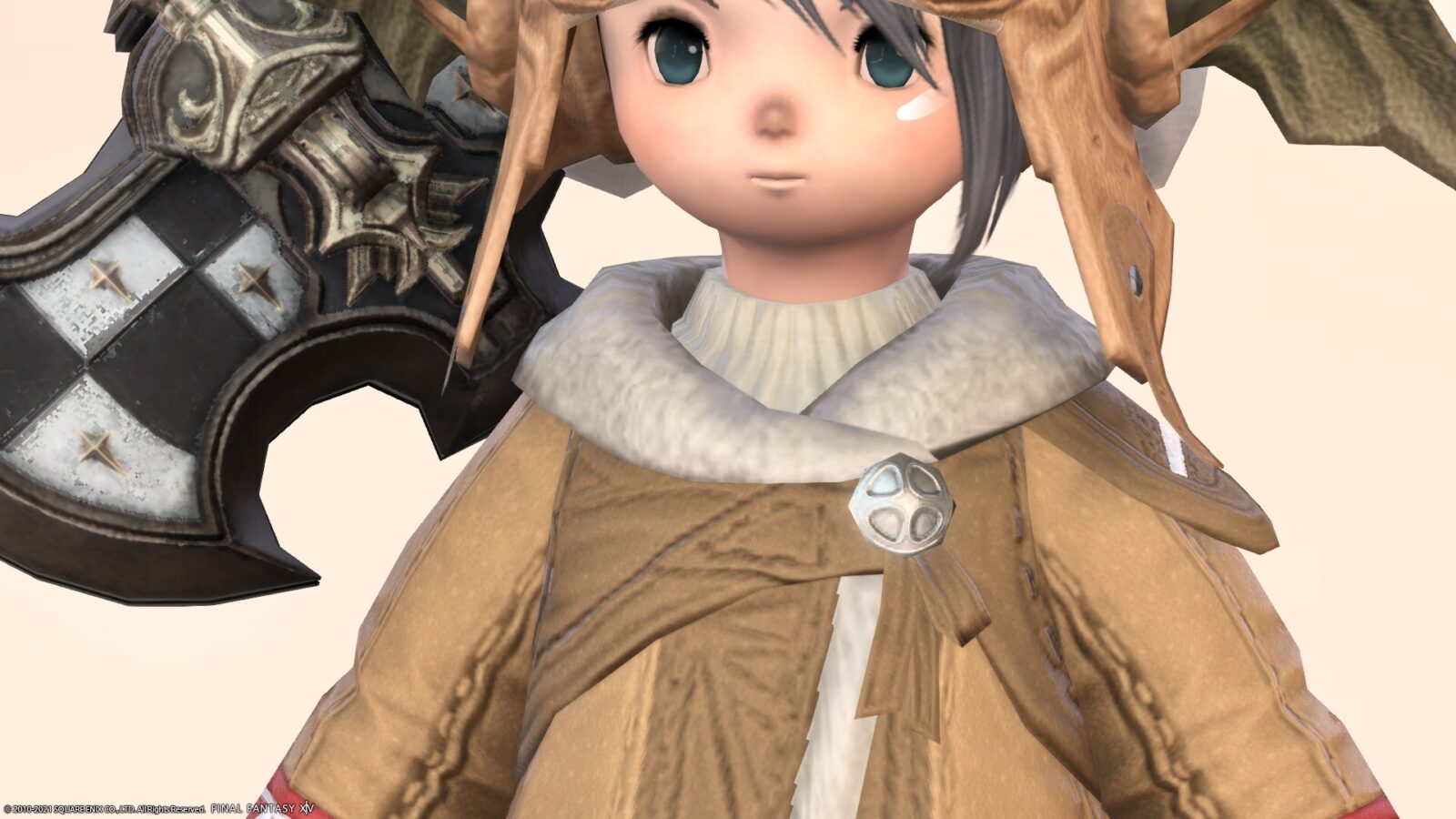 The inners worn by all NPCs are gray. The pattern on the outside is not red either. I think it's a special specification that is a little different from the commercial product.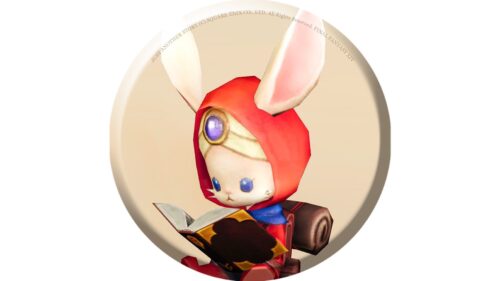 namingway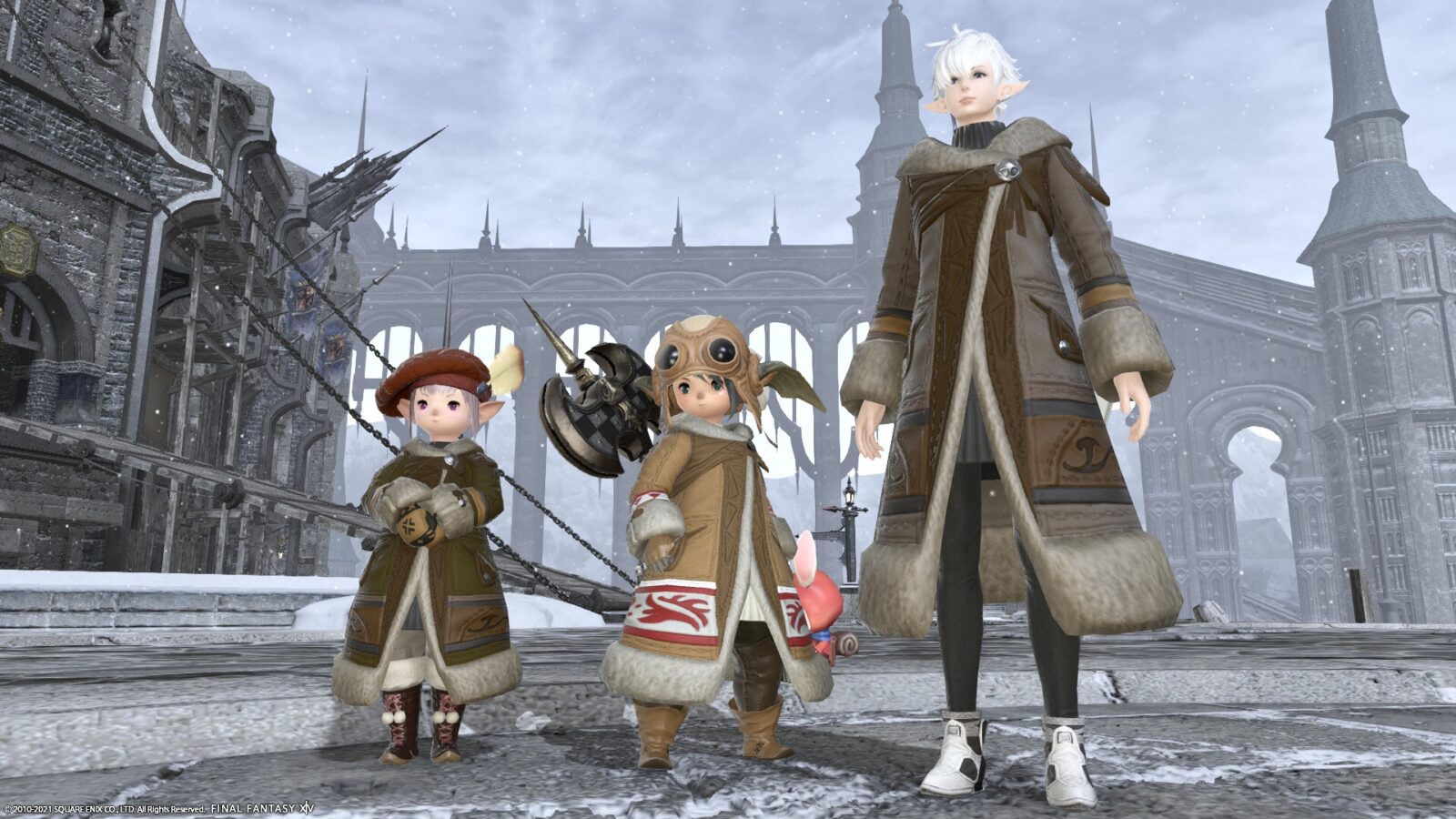 The bores on the sleeves are also cute.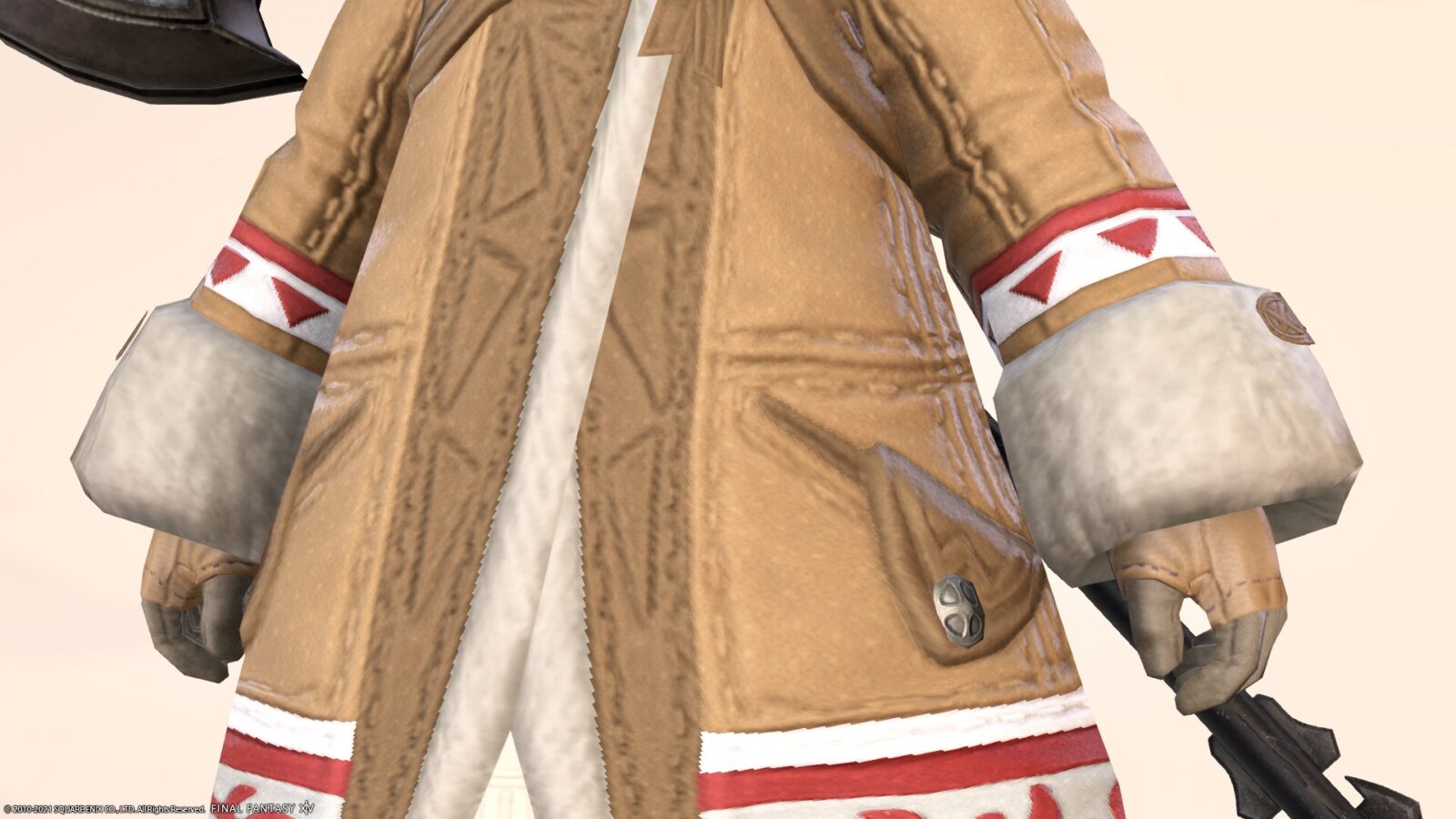 Thick leather patches and stitches are a very nice atmosphere.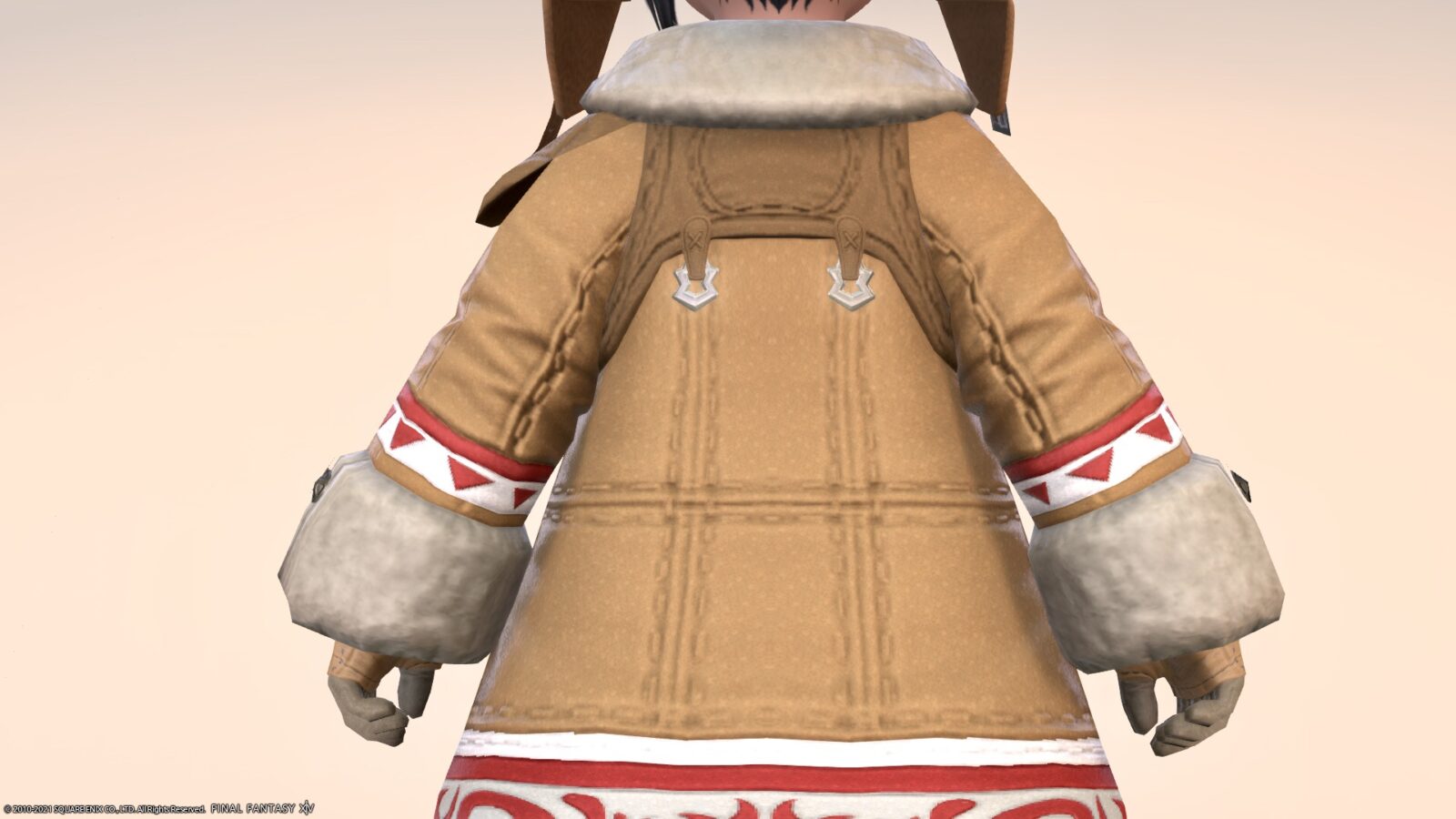 And the red pattern embroidery around the sleeves and waist is quite fashionable.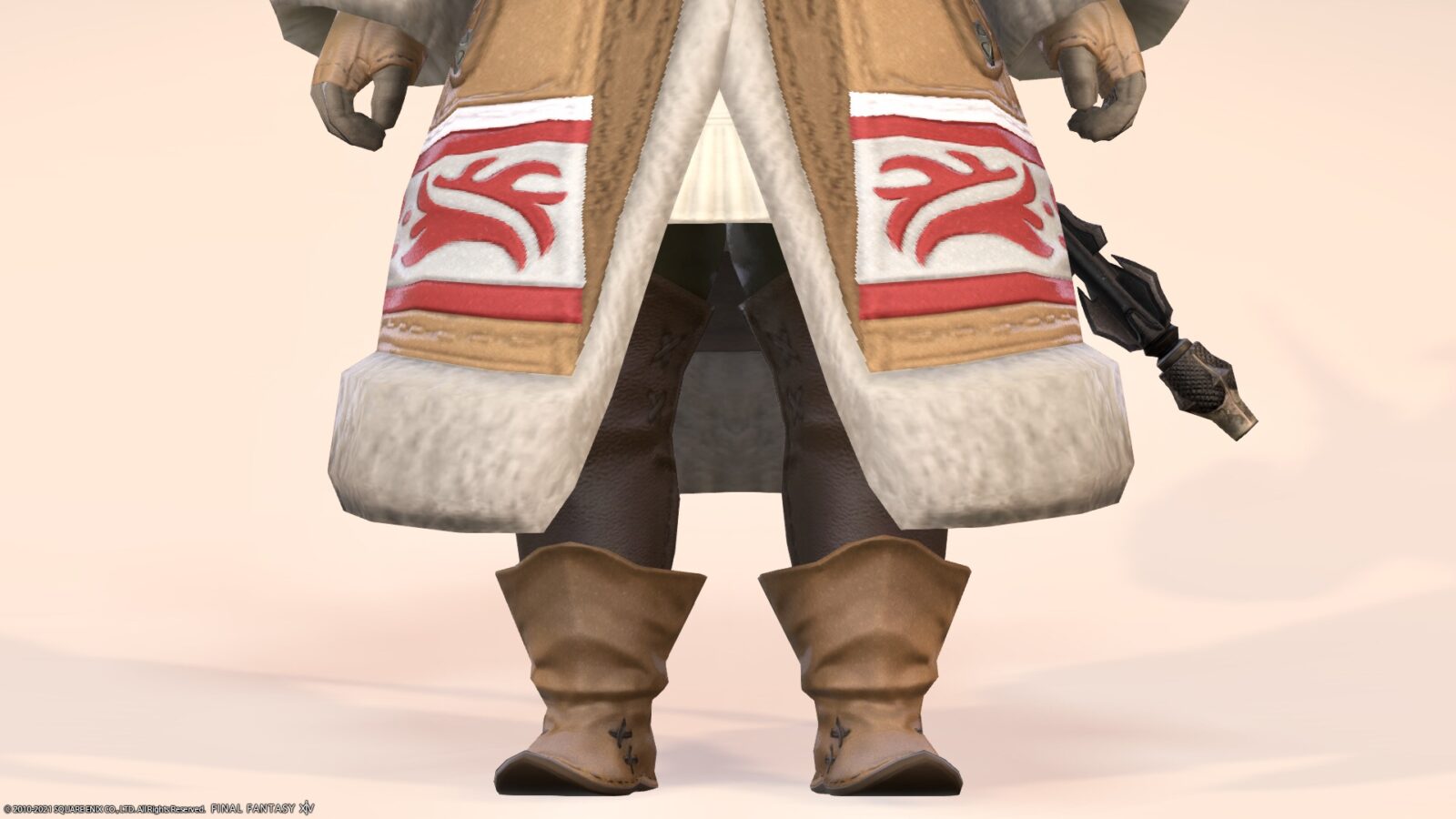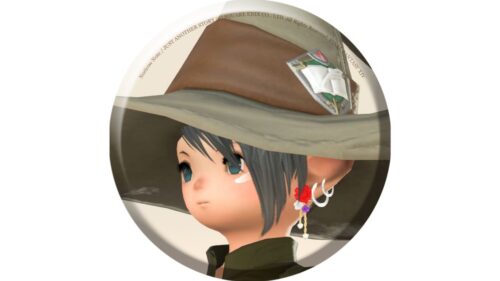 norirow
This coat is also full of memories so far, so I can spend more and more warmth in Ishgard ♪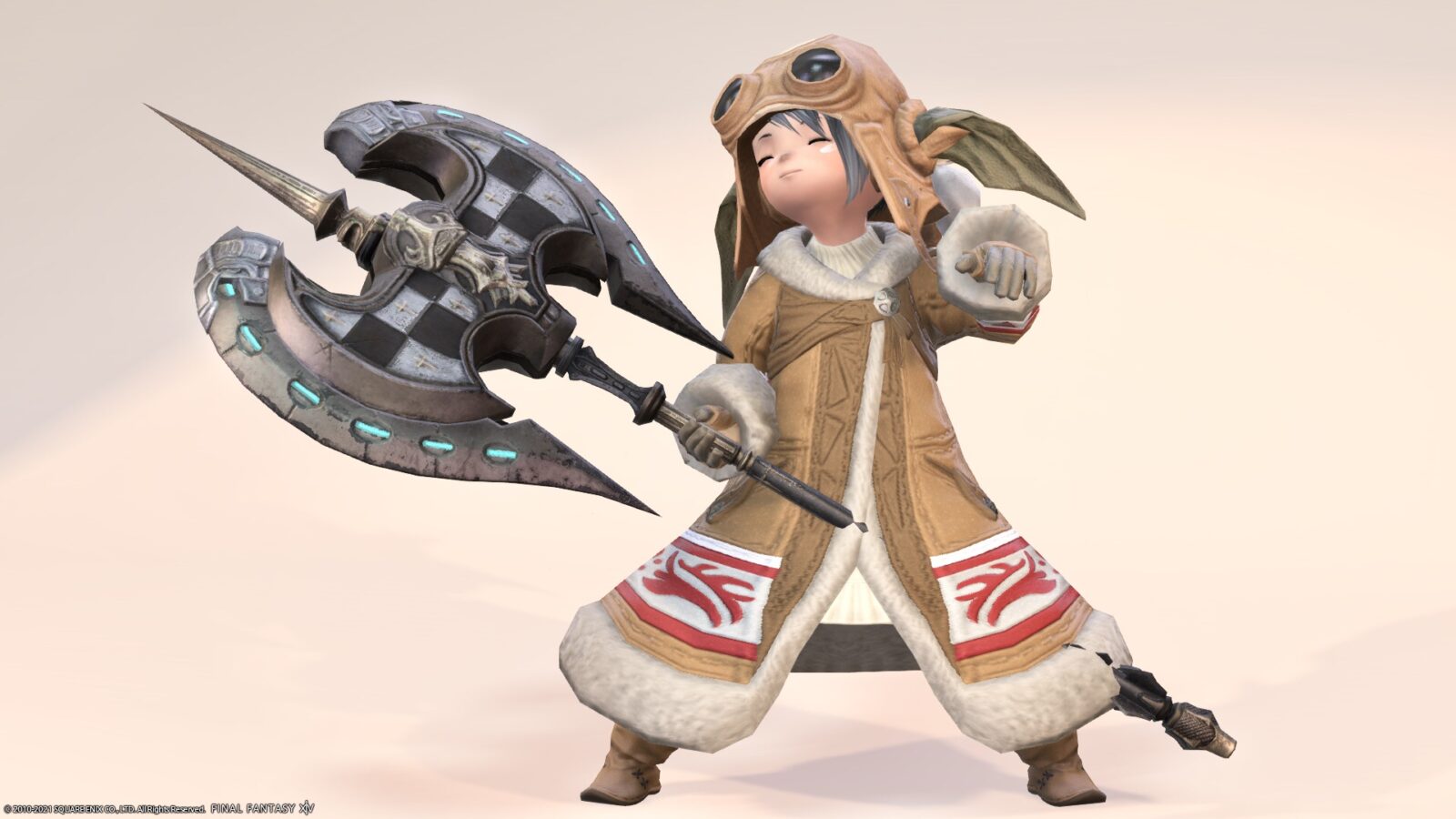 As a weapon, I carry my favorite deformed axe "Augmented Scaevan Magitek Axe" all the time. At first glance, it looks classic, but it's really cool that it transforms and shines like an arag.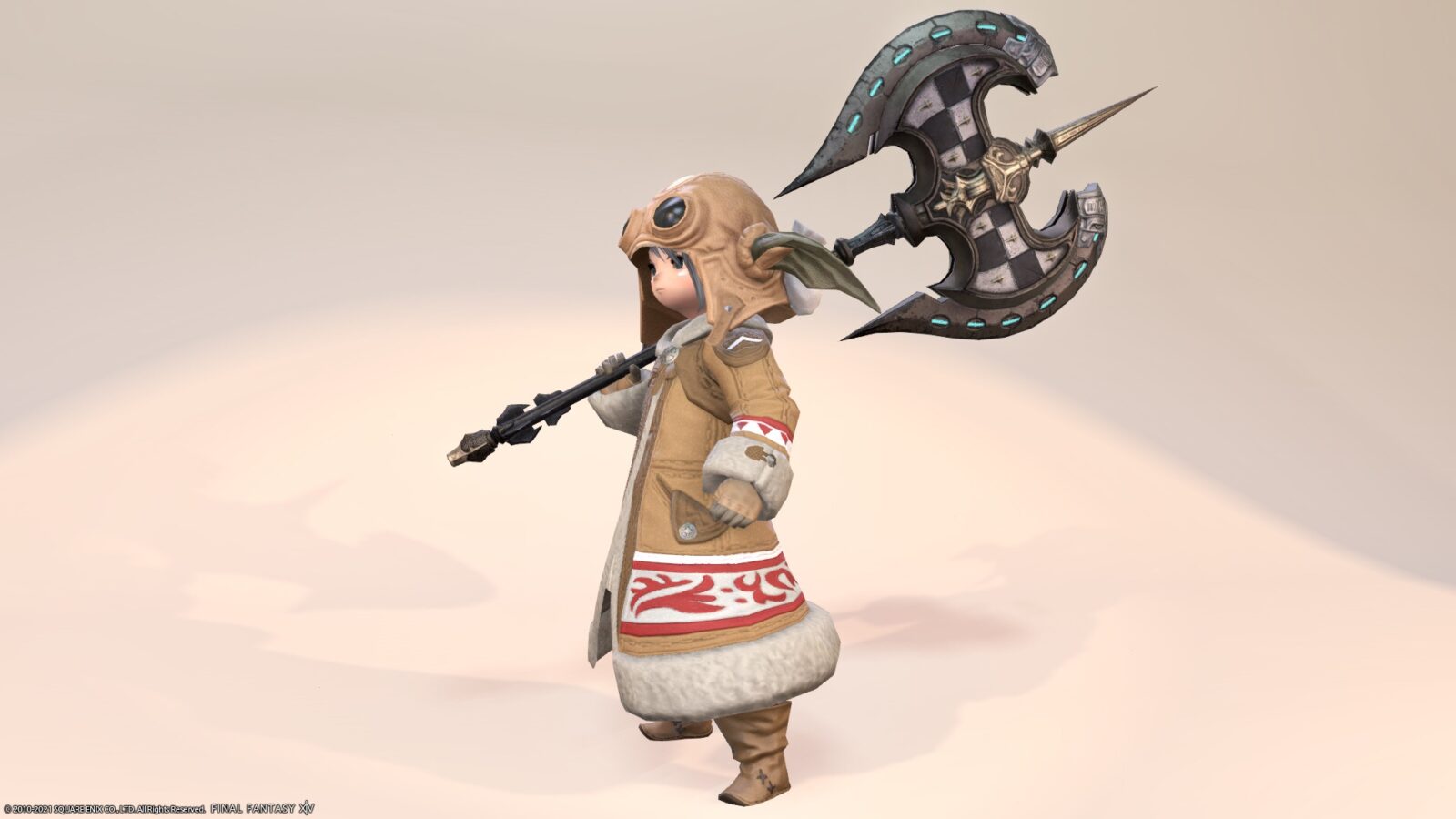 It's kind of like a heart.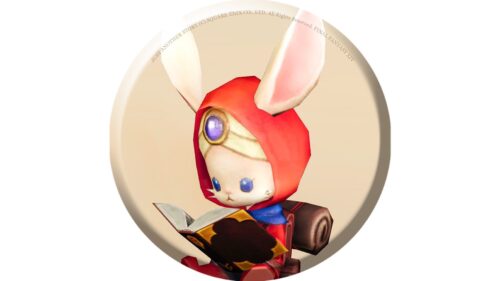 namingway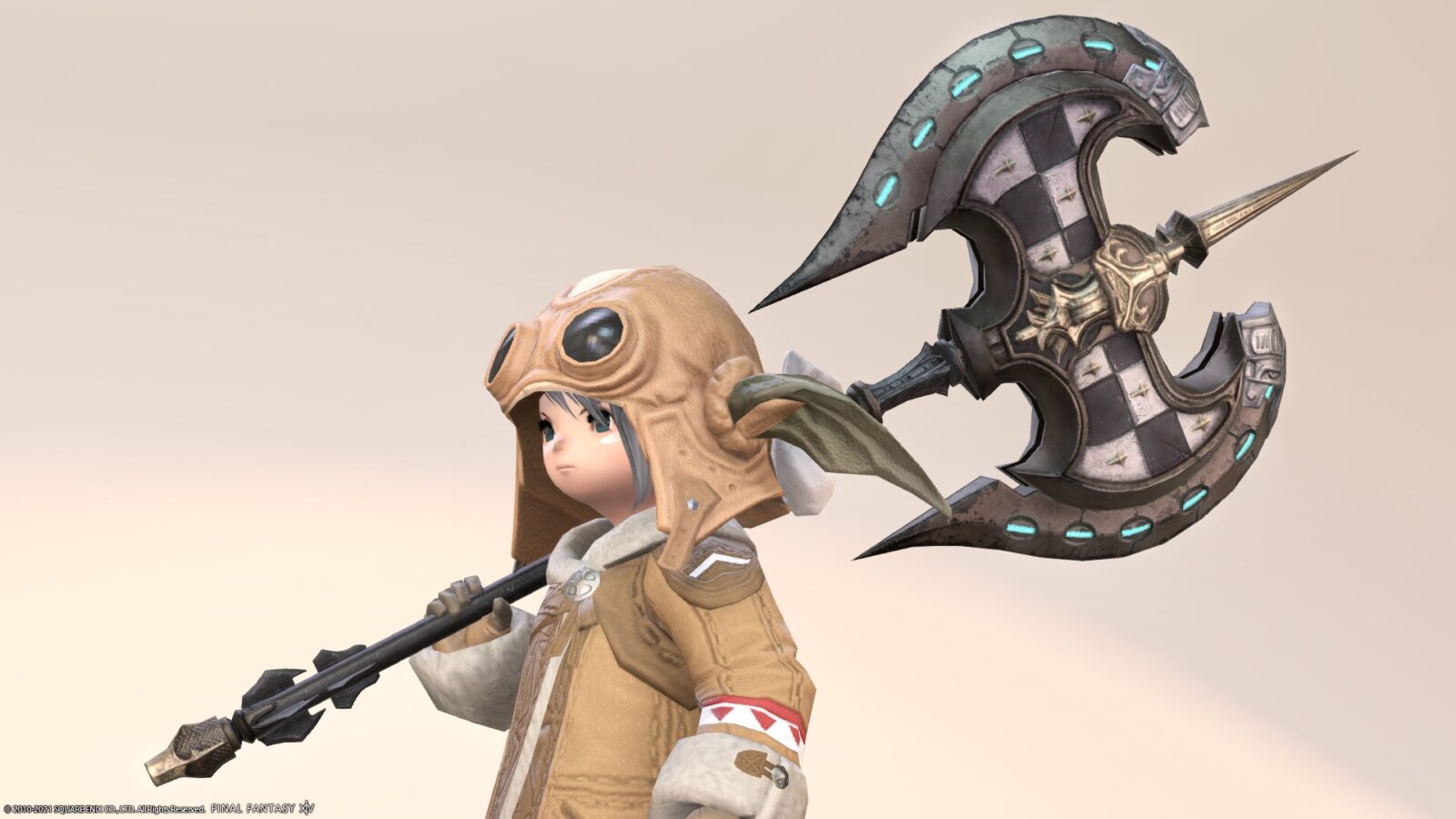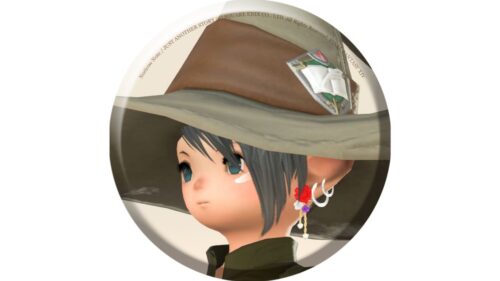 norirow
Before, when I first entered Ishgard, I regretted coming in light clothes. That's why I came in thick clothes this time ♪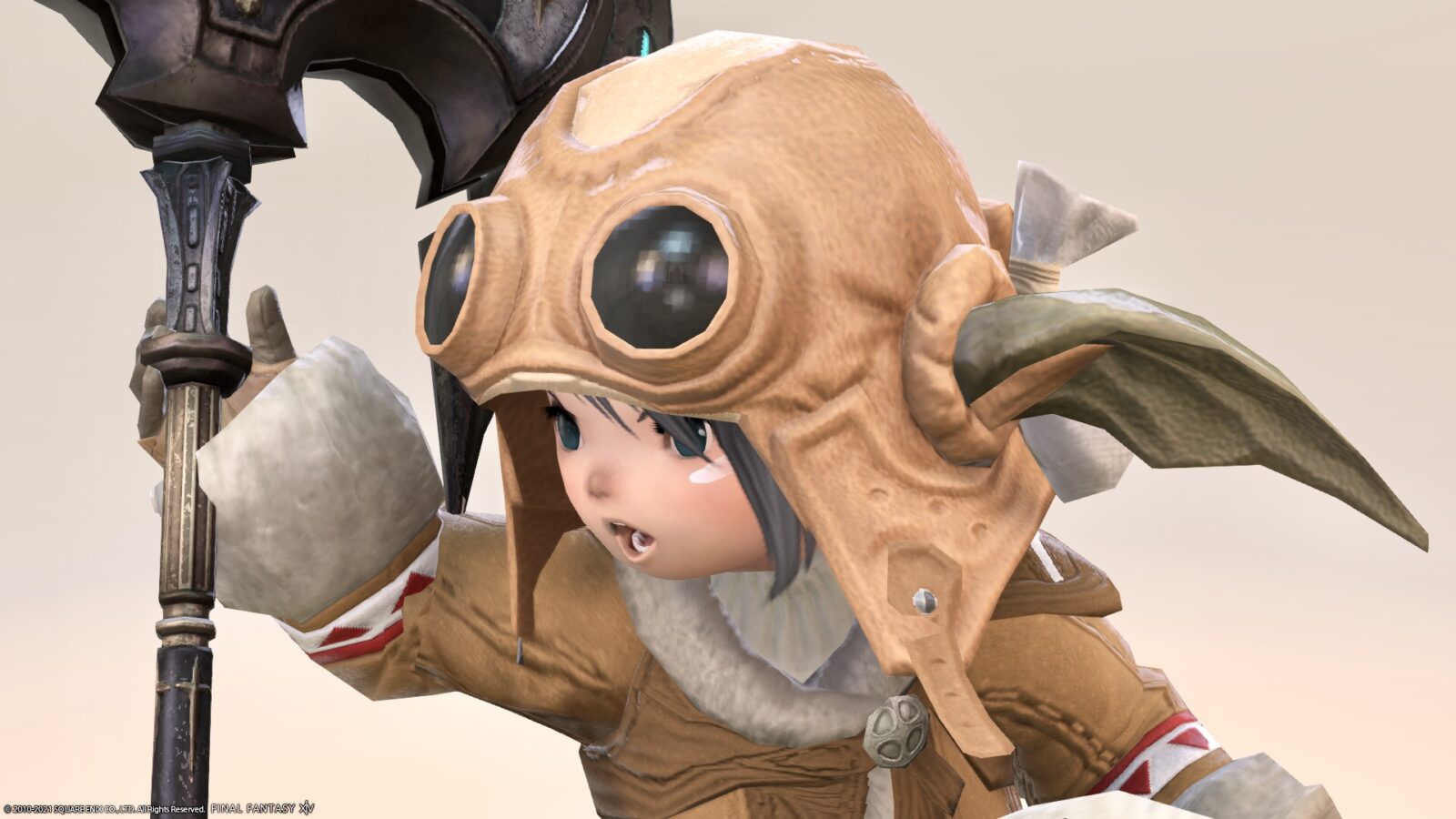 This coat looks like a combat uniform, so it's very fashionable, isn't it?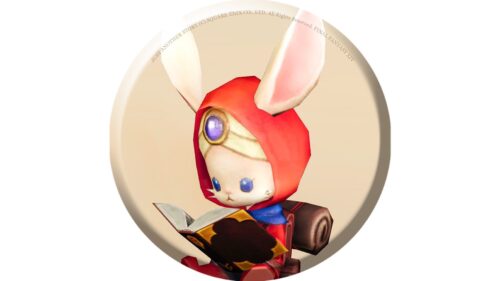 namingway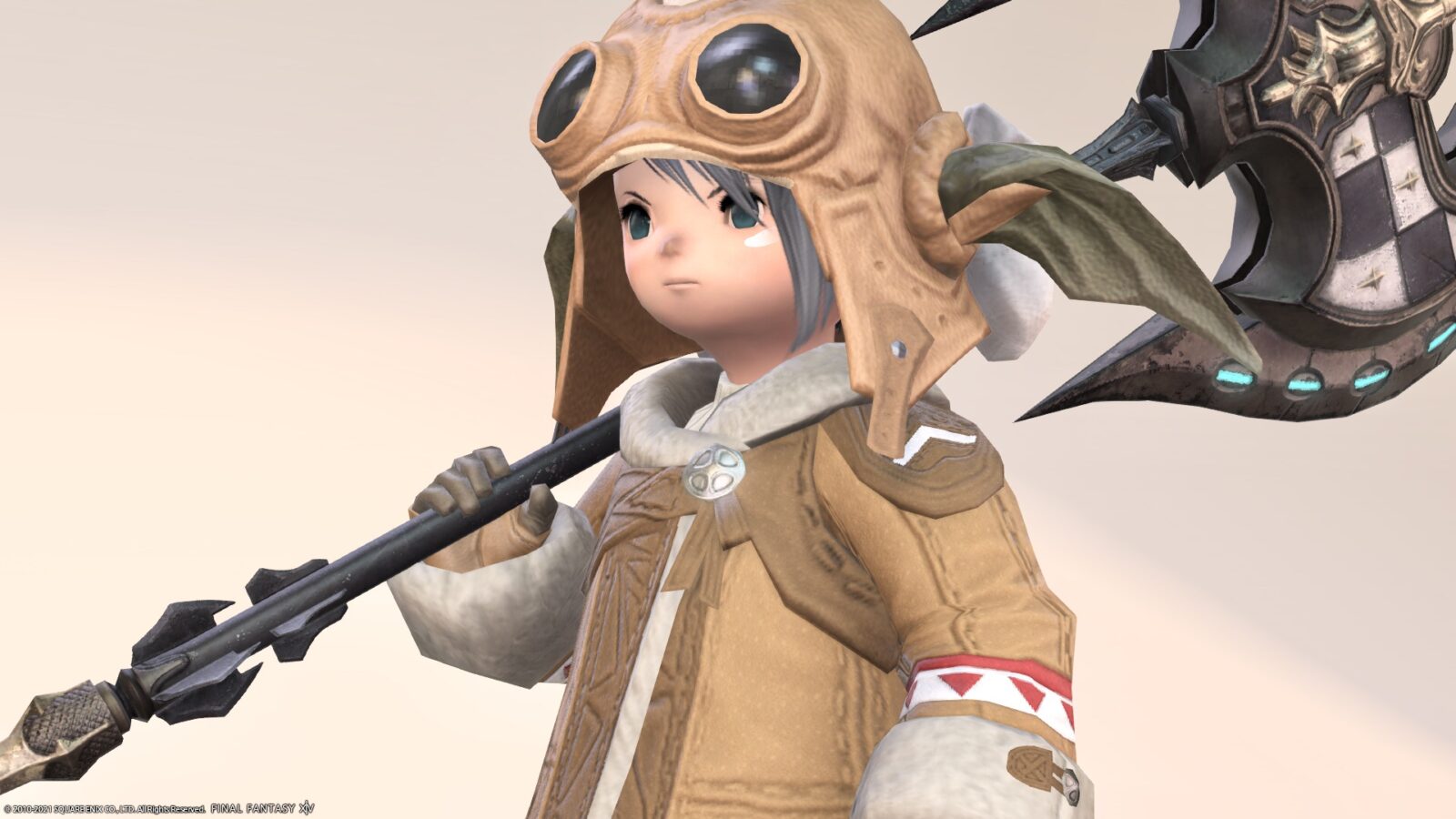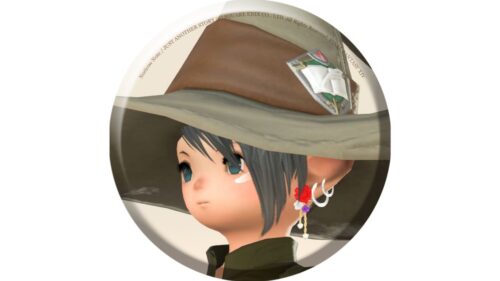 norirow
Yeah, I'm ready! Now Ishgard will run through!
So, it was a record of my favorite "new adventurer style" costume that challenges Ishgard in the Heavensward.
▼ Please check the video for the movement of the fabric!
Related records