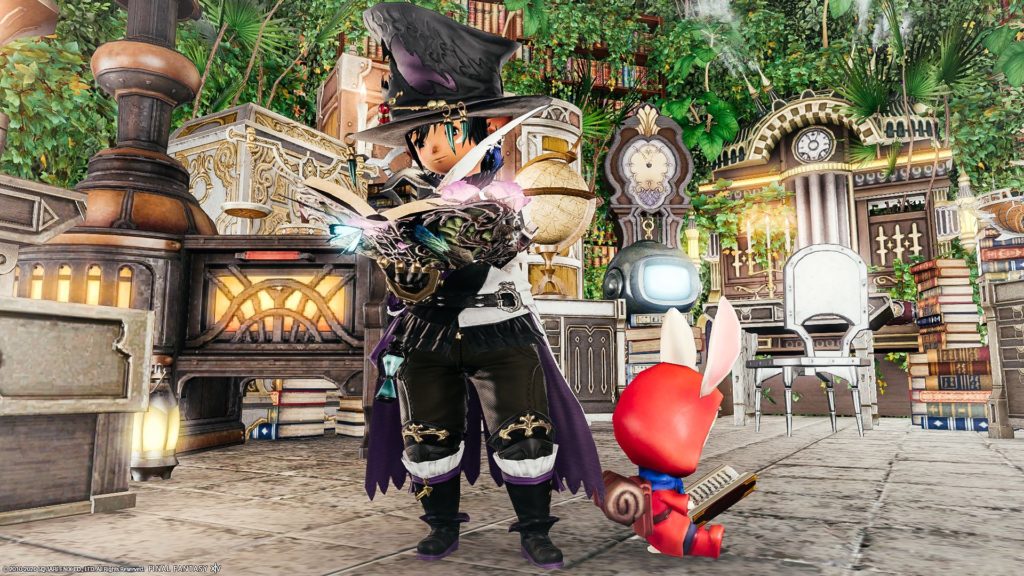 This time, I would like to introduce my favorite Glamours, a scholar who longed for steampunk.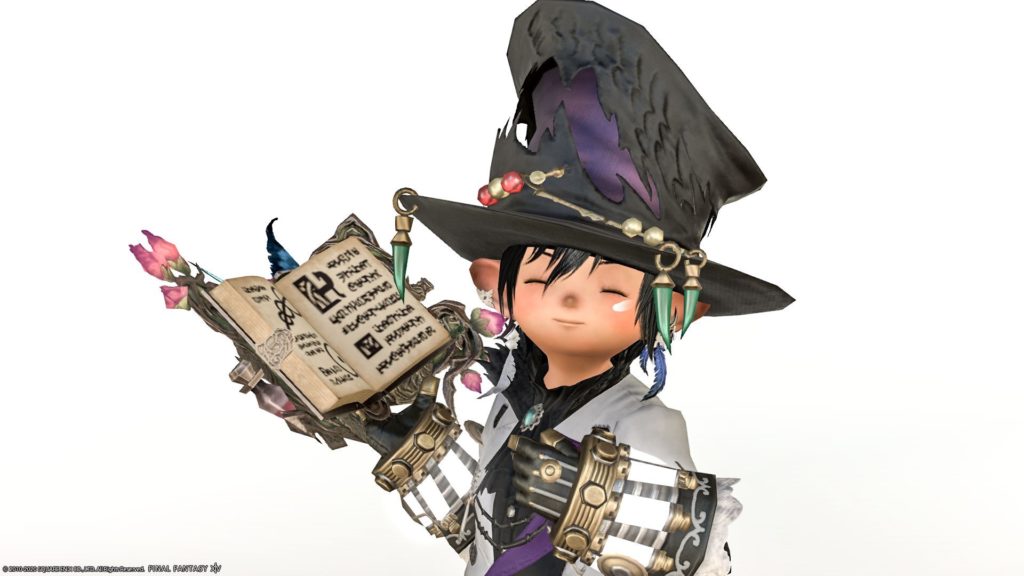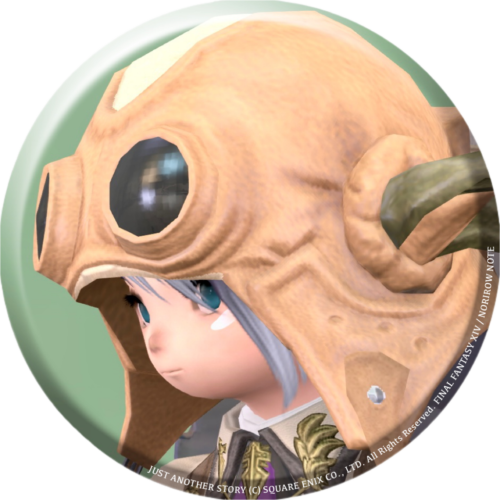 norirow
The point is to equip a hat and arms. And a book.
Arms and books are for scholars only.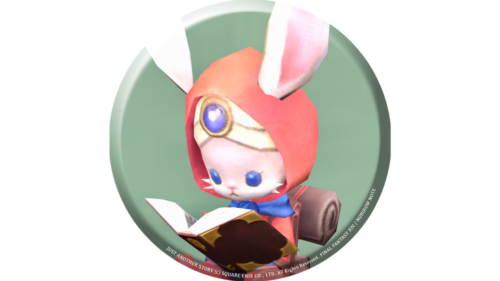 namingway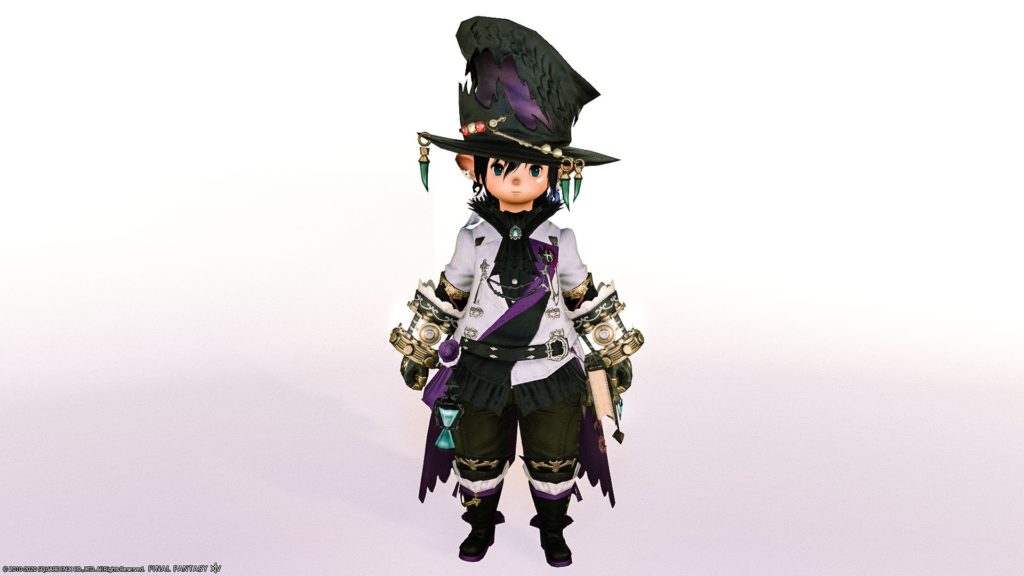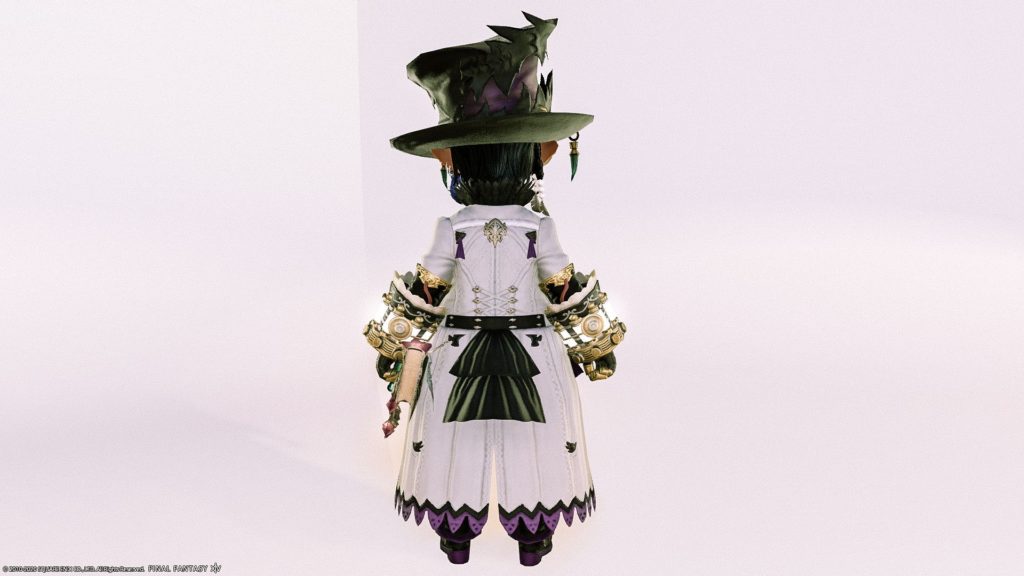 Coordination list
【Hands】Savant's Aethercell Gloves
Especially this arm equipment has a great impact.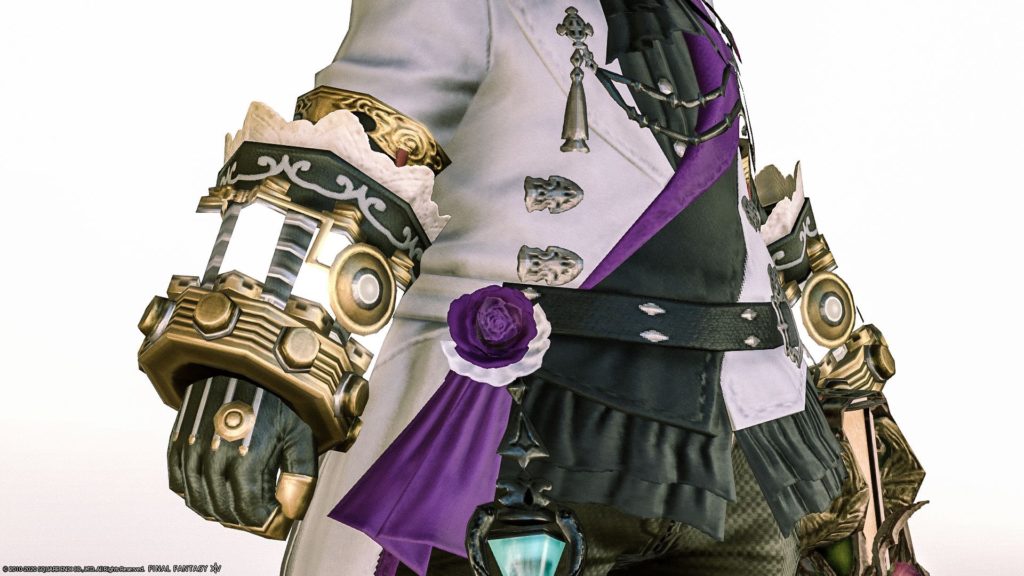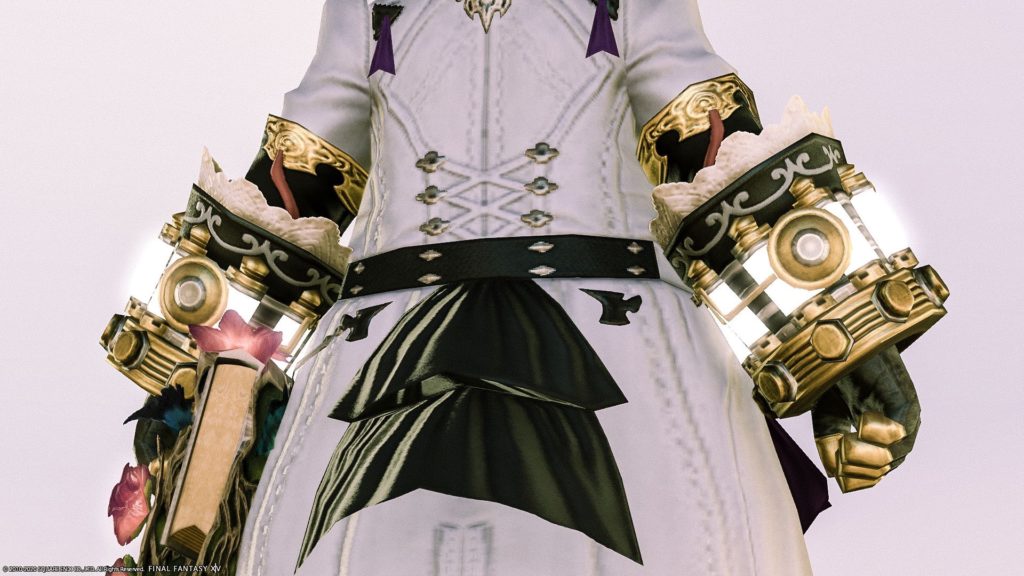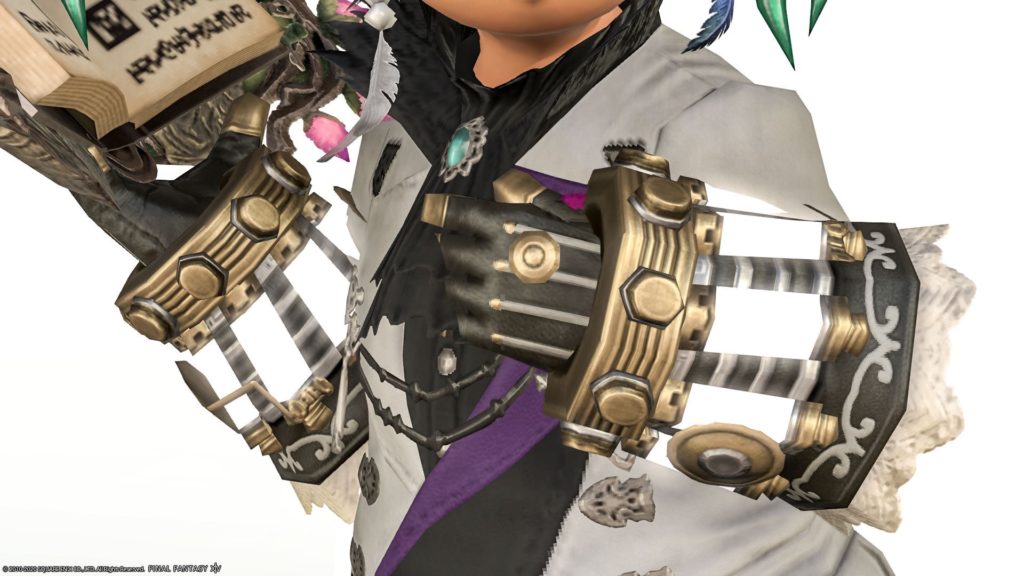 The scholar's AF2 originally had a steampunk-like design, but "Savant's Aethercell Gloves" has a reddish design and was a little hard to wear, so I dyed it with soot black.
【Head】Diabolic Hat of Healing
And I also changed the hat to "Diabolic Hat of Healing" available at Dun Scaith.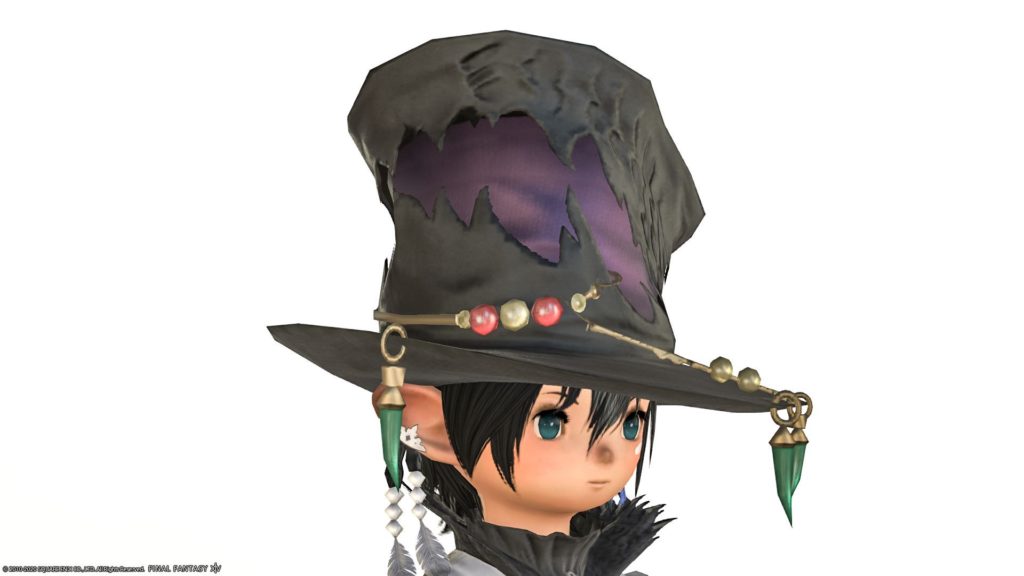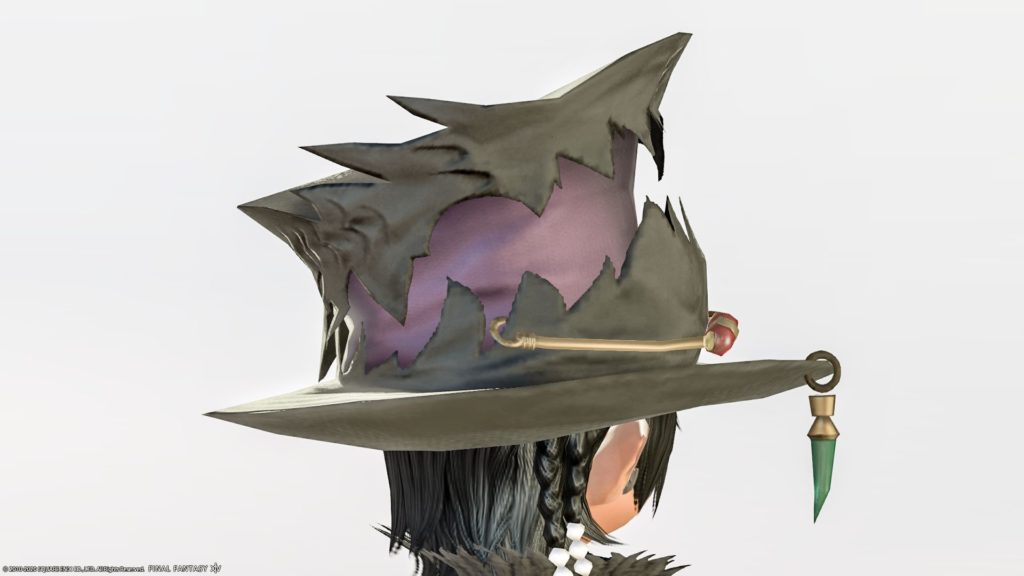 I also like the scholar AF2's "Savant's Aethercell Gloves," but I personally found that it had a better sense of volume.
【Book】Ethica
And the scholarly weapon "Ethica." It is available in Castrum Abania. (All the equipment you can get in this dungeon is fashionable and I love it!)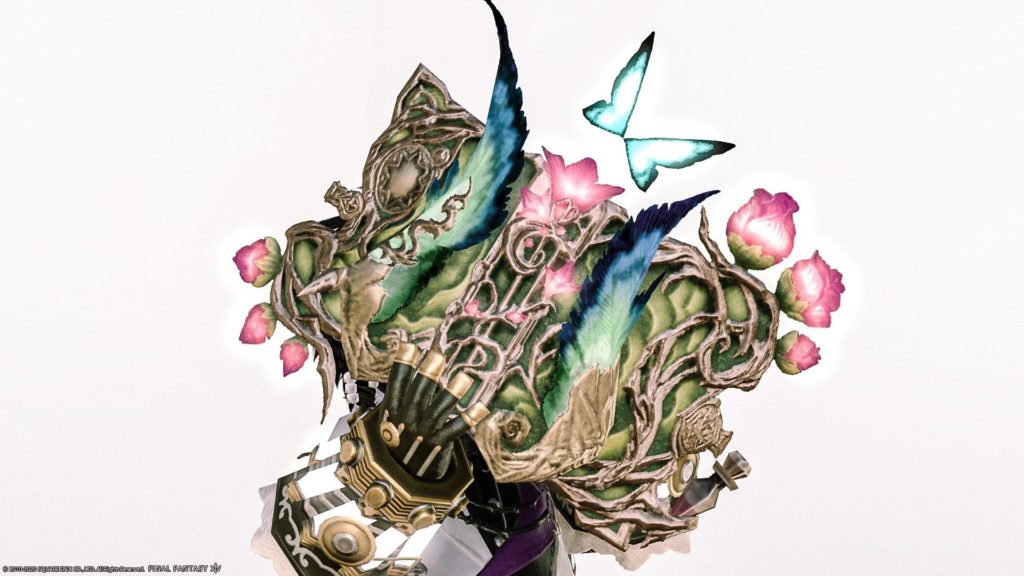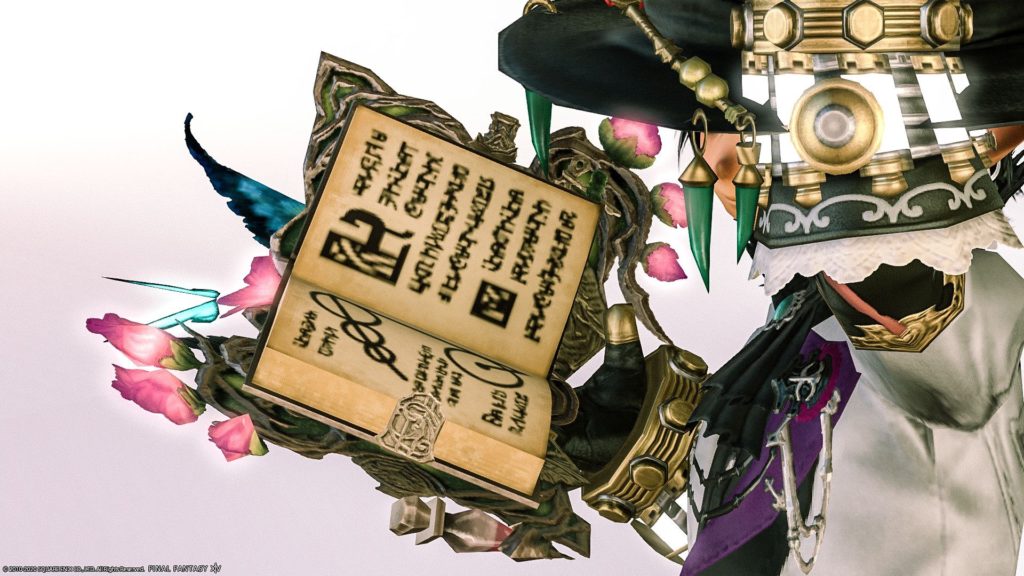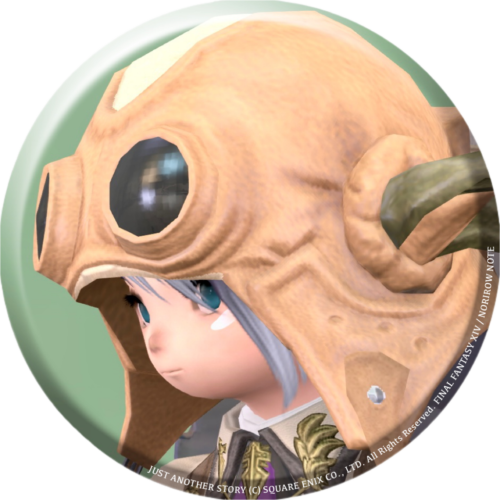 norirow
Well, you might say this book isn't steampunk, but I couldn't miss it because it's so cute.
Norirow was longing for steampunk, but he couldn't do it…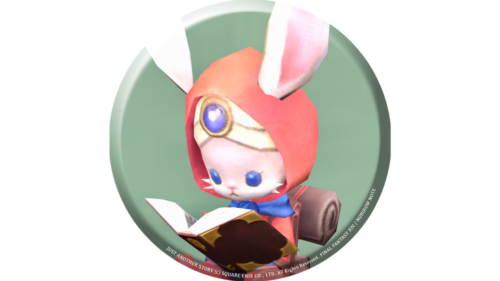 namingway
When you open the book, the butterflies fly away and it's really cute.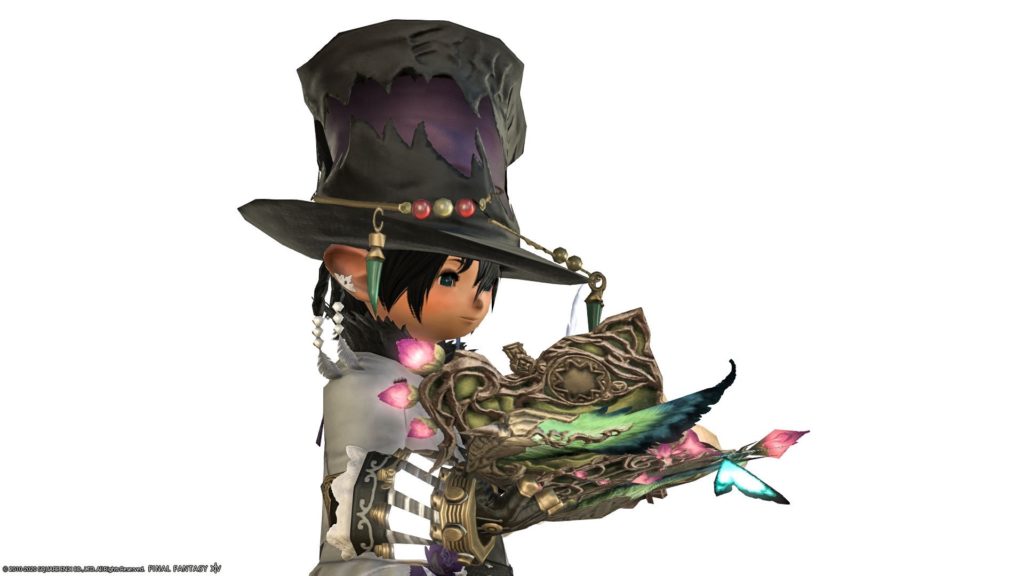 I'm always a Machinist, but the moment I see this hat and arm equipment, I want to be a Scholar! I remember that I hurriedly raised the level.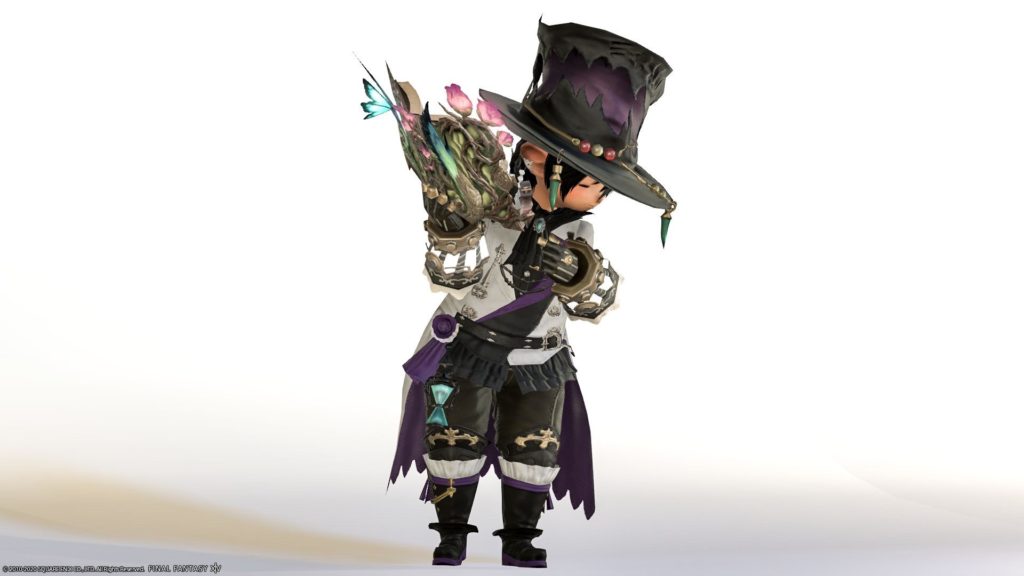 It's a nice and favorite set of equipment that allows me to immerse myself in the steampunk world.
Related records
Steampunk related posts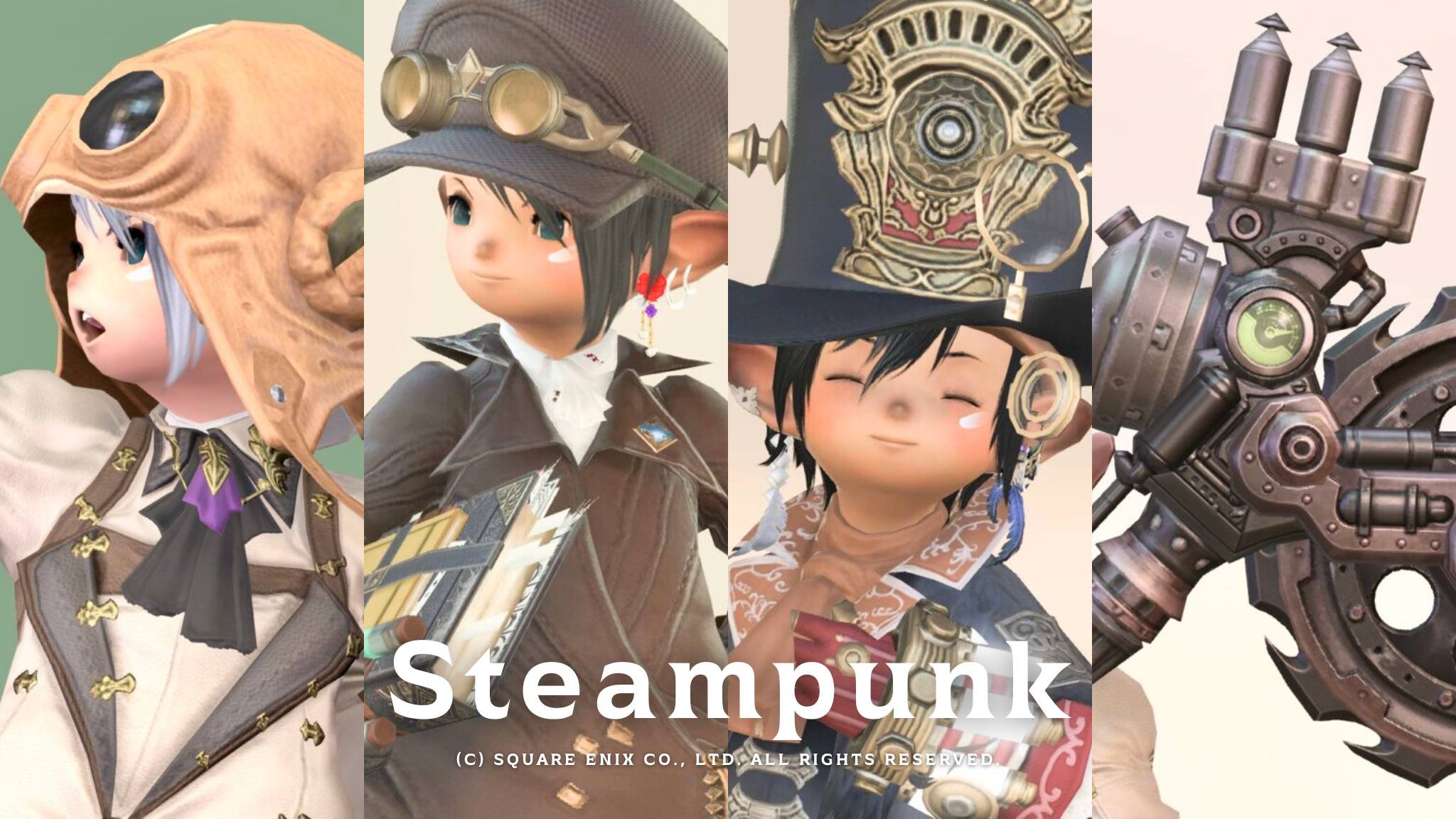 Steampunk
There are various items that look like steampunk! / スチームパンクっぽいアイテムいろいろ!