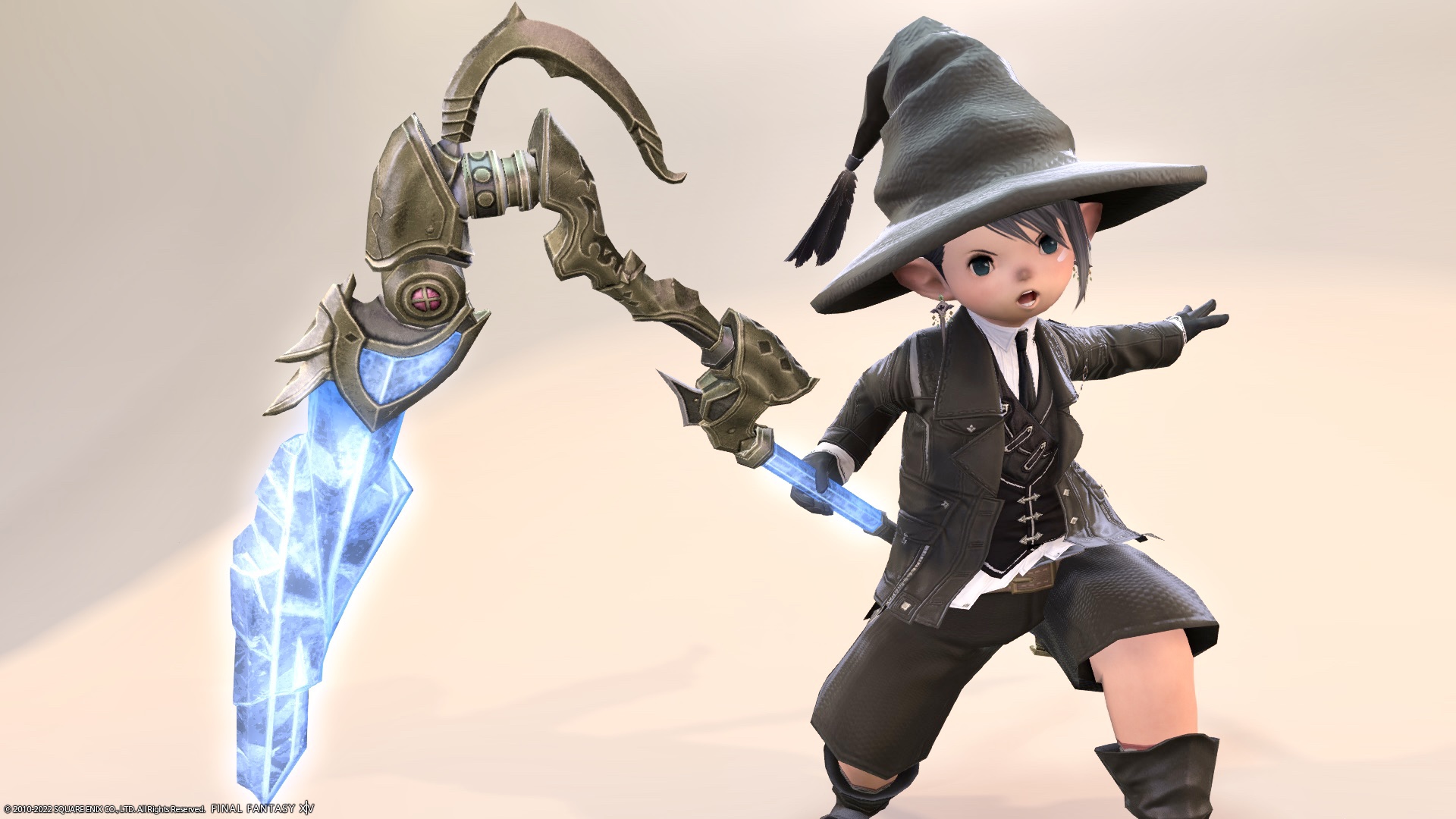 This is a record of the Reaper weapon "Bluespirit Sickle".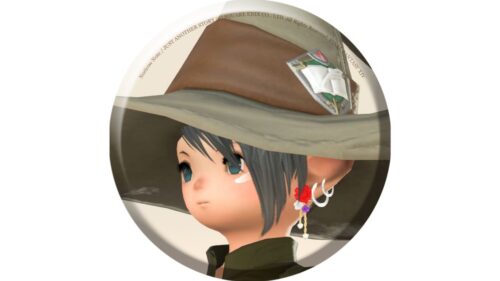 norirow
Wow, what a beautiful crystal sickle.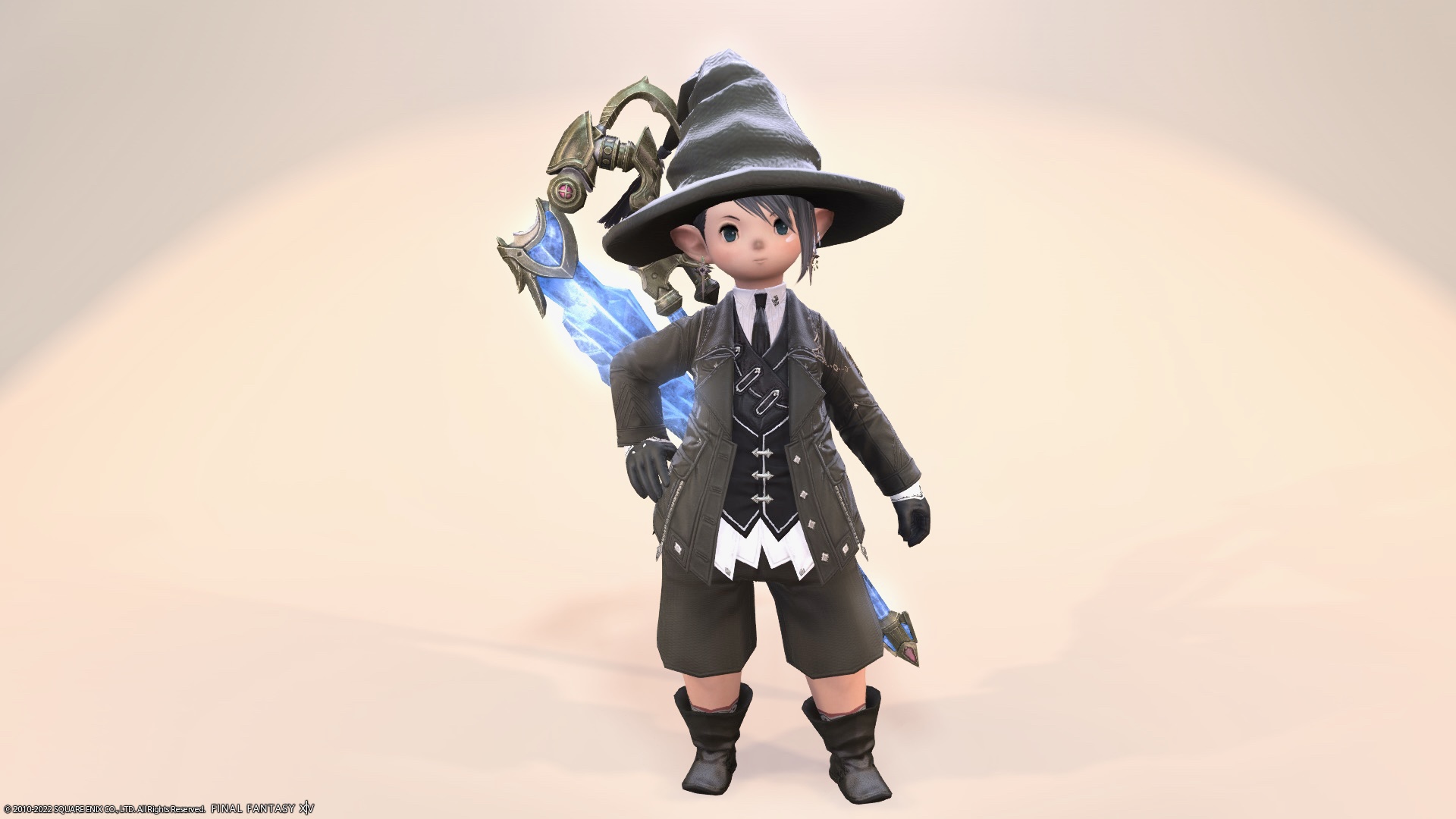 It looks like it will break if you hit it.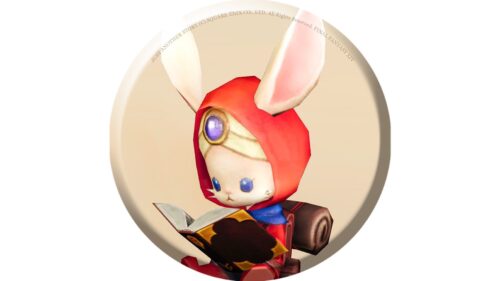 namingway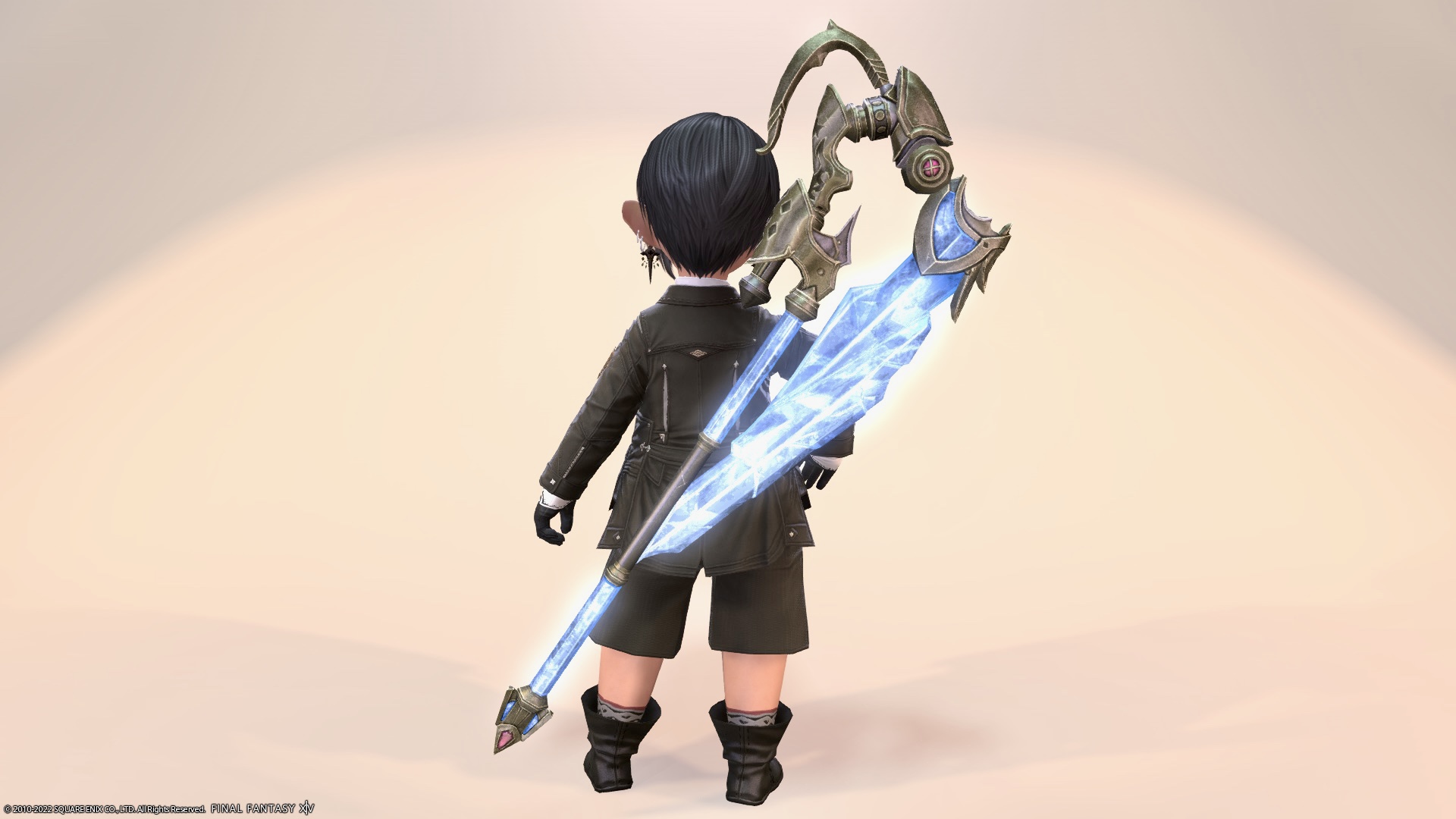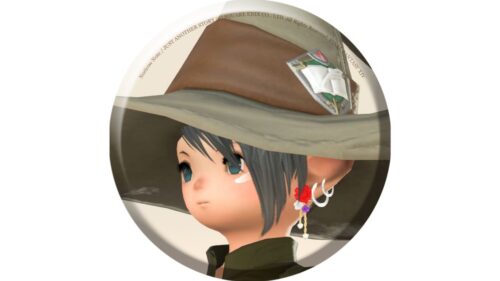 norirow
The design of the upper part has a slightly mechanical atmosphere, but also has the beauty of armor.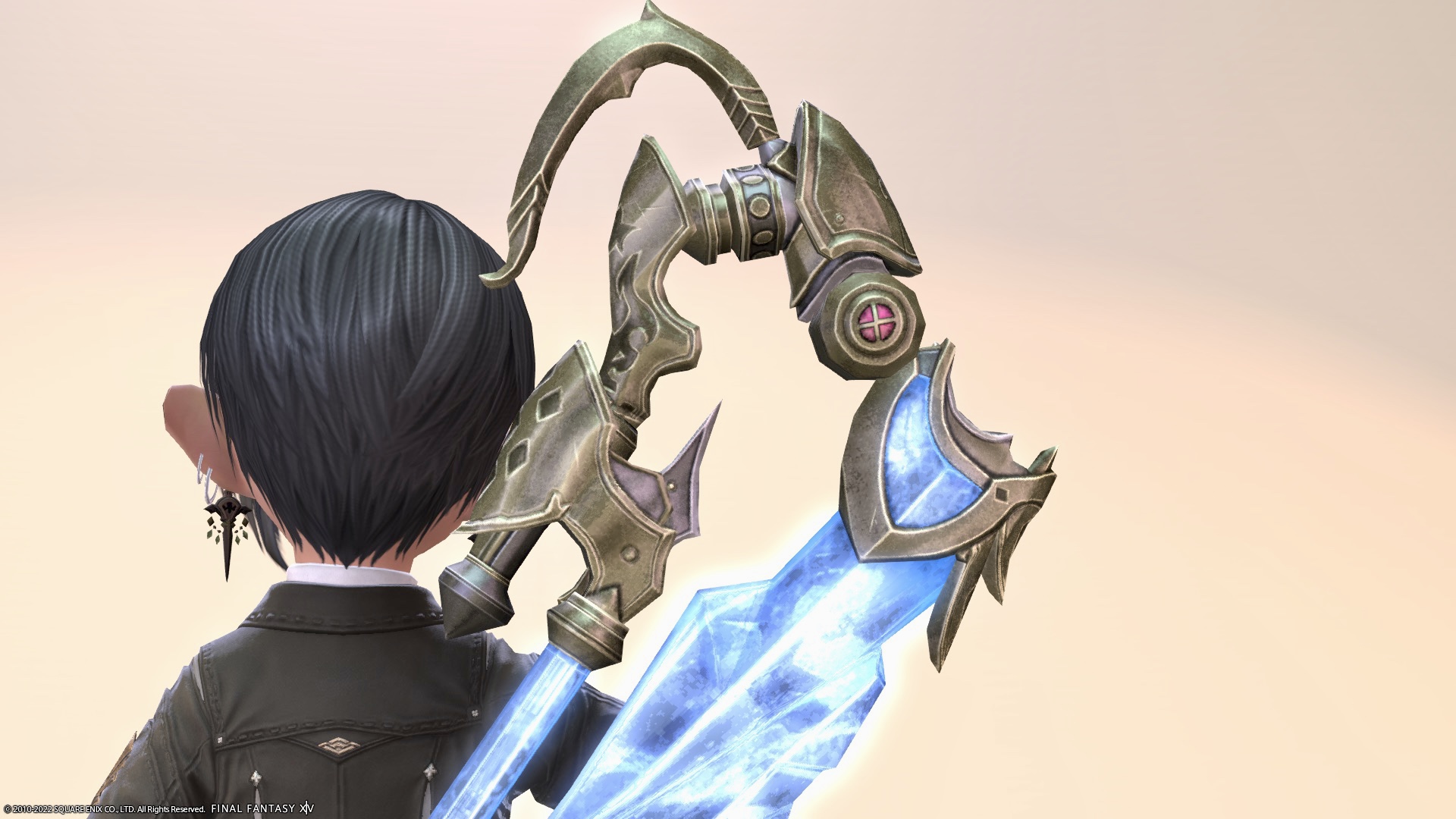 Crystals are always shining and beautiful.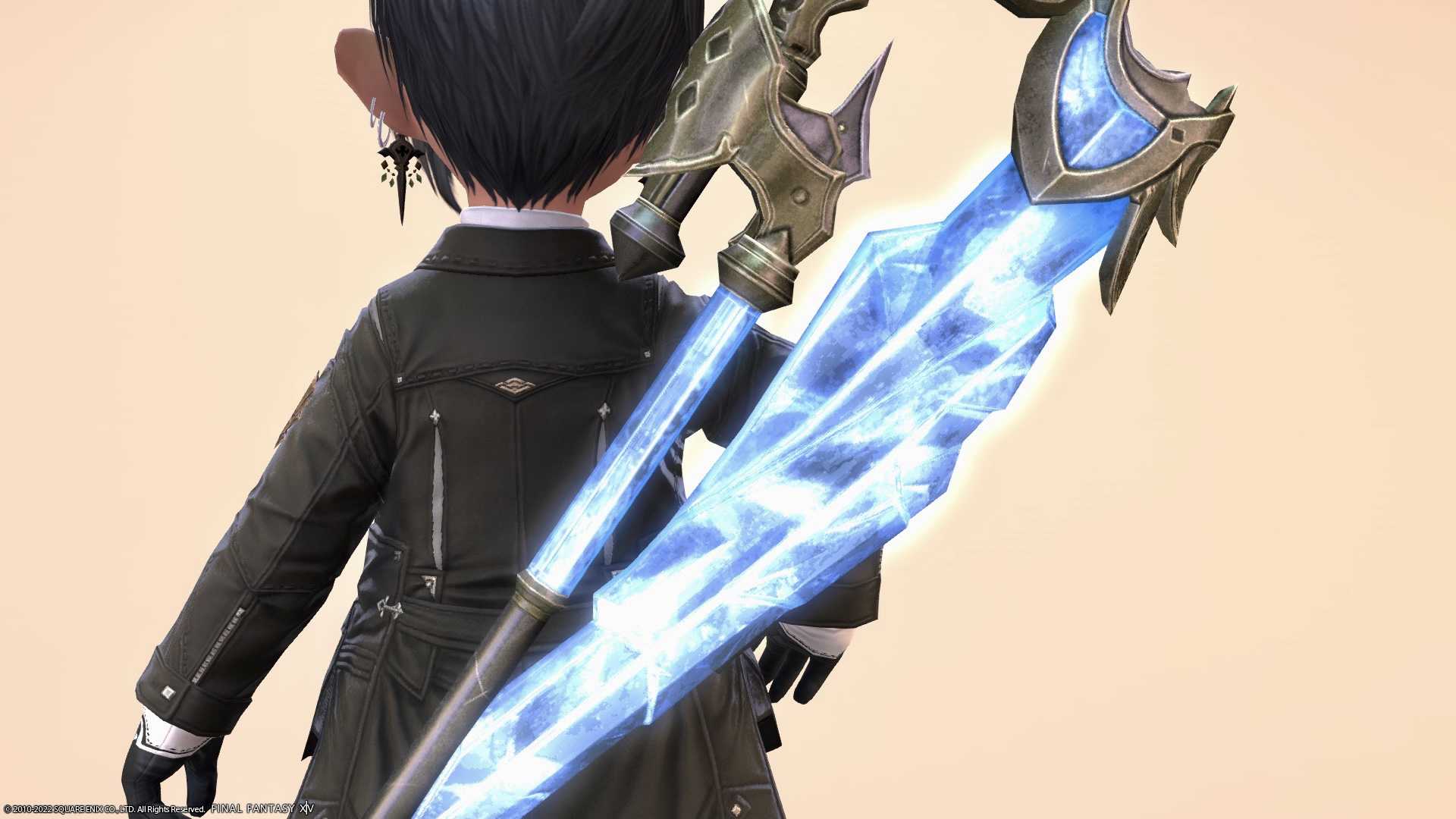 Crystals are used all the way to the tip of the handle.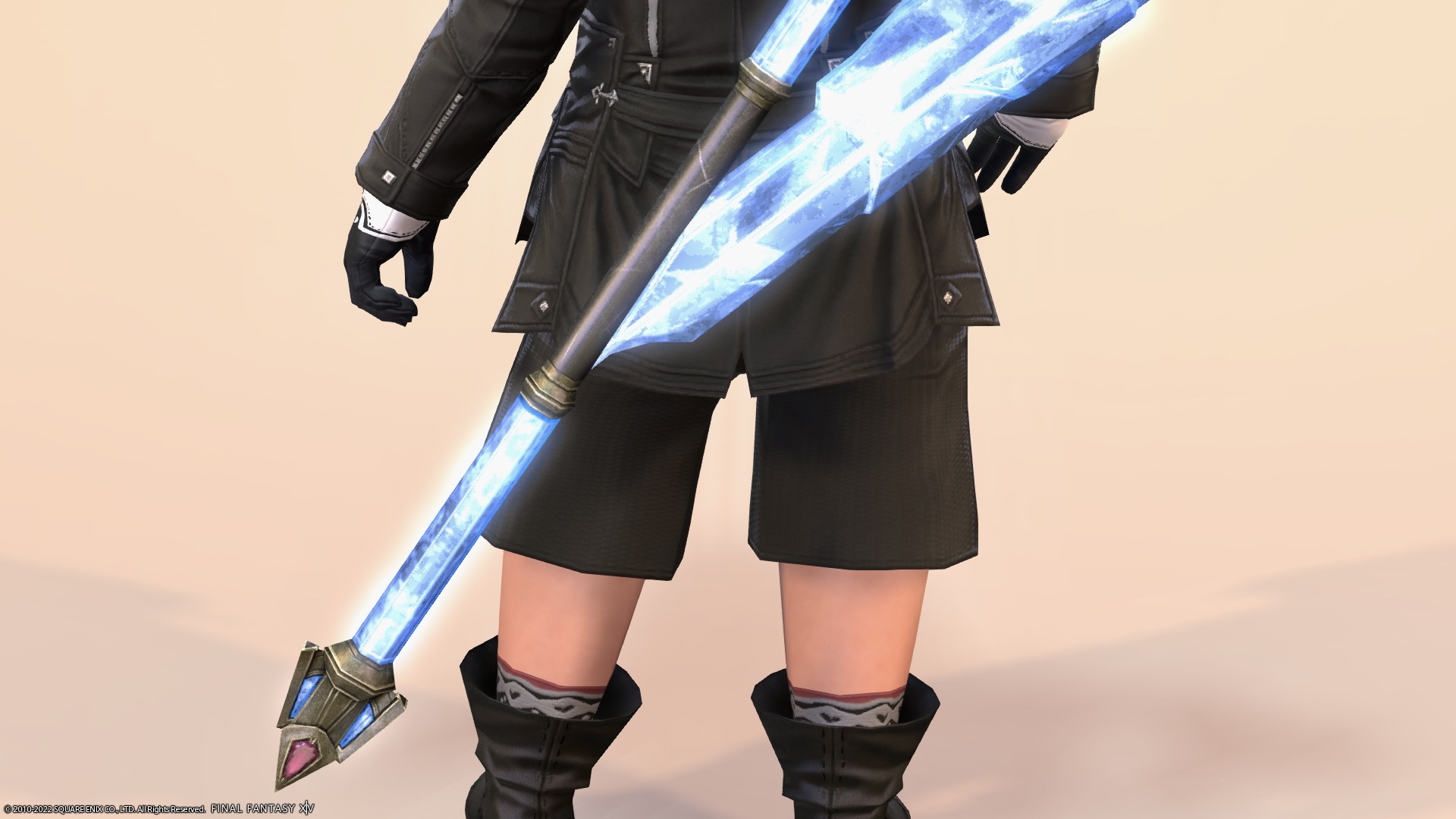 When ready, it opens like any other sickle.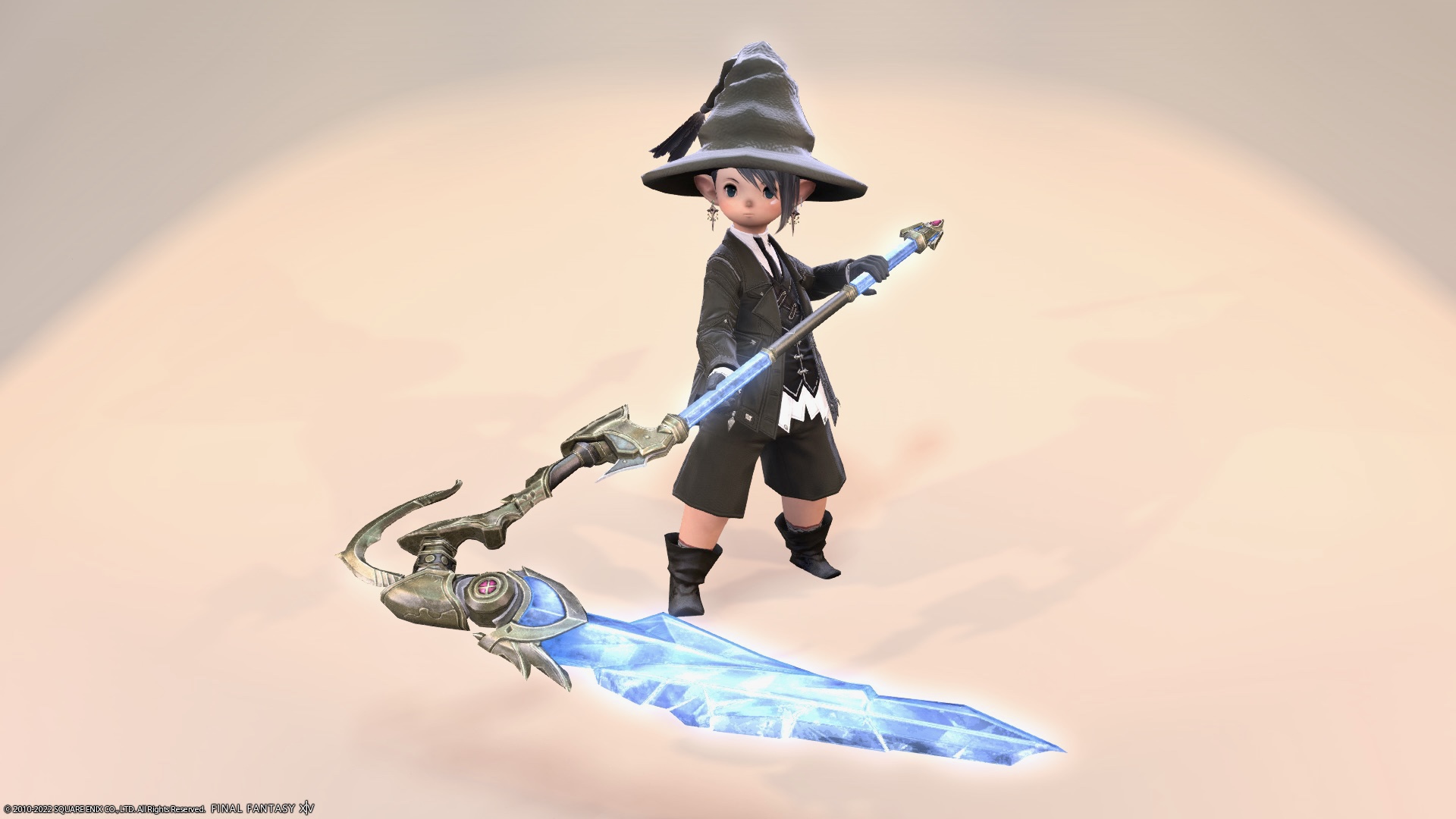 It's beautiful, but it's quite thick, so it seems difficult to cut.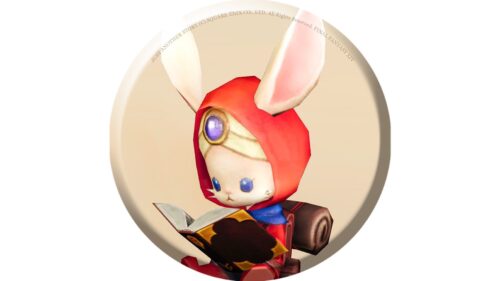 namingway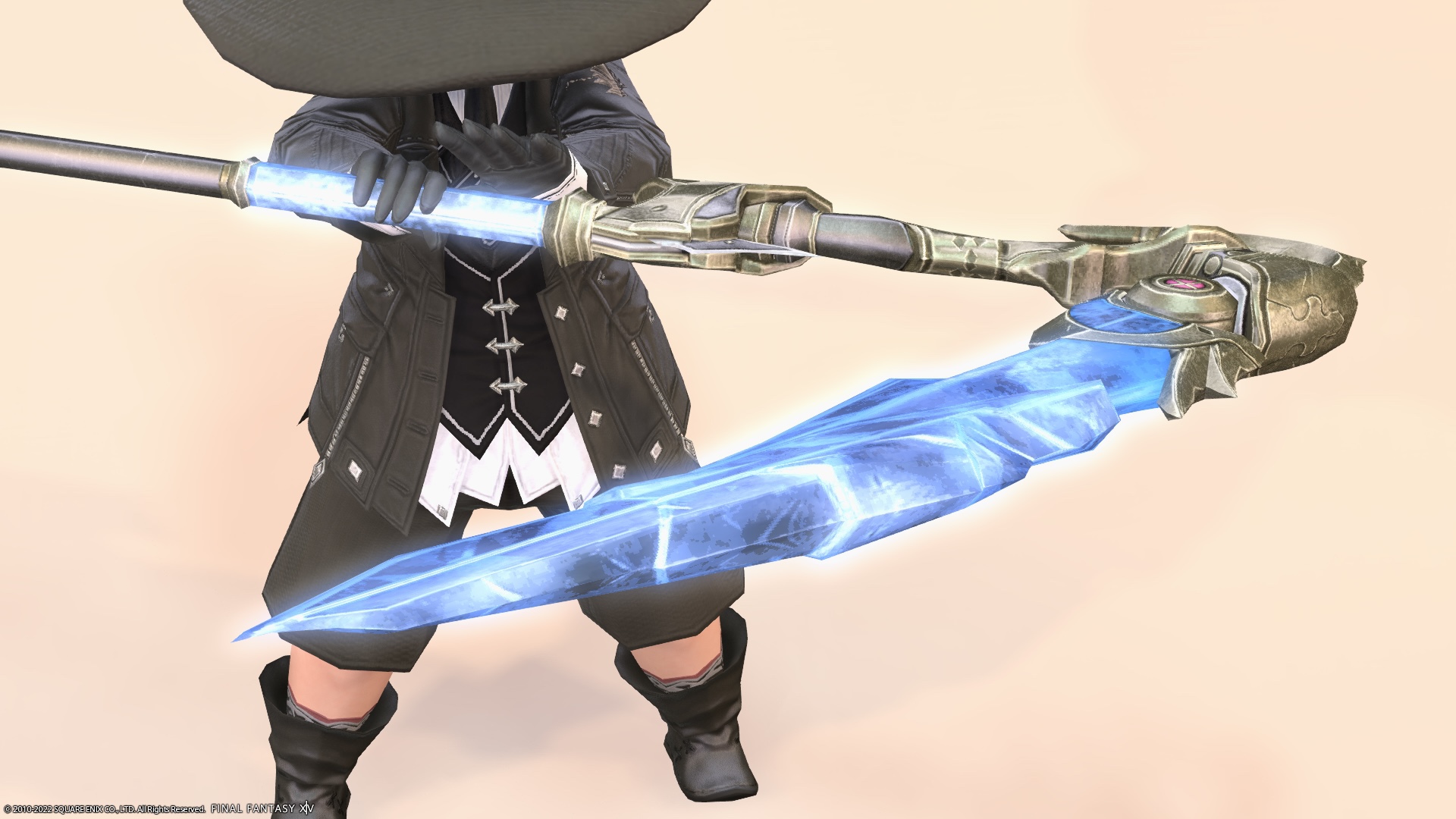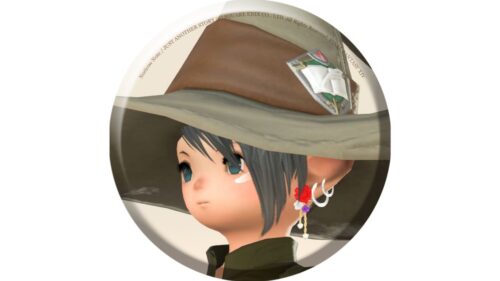 norirow
Fufu, I think the aether blade will come out and cut it down.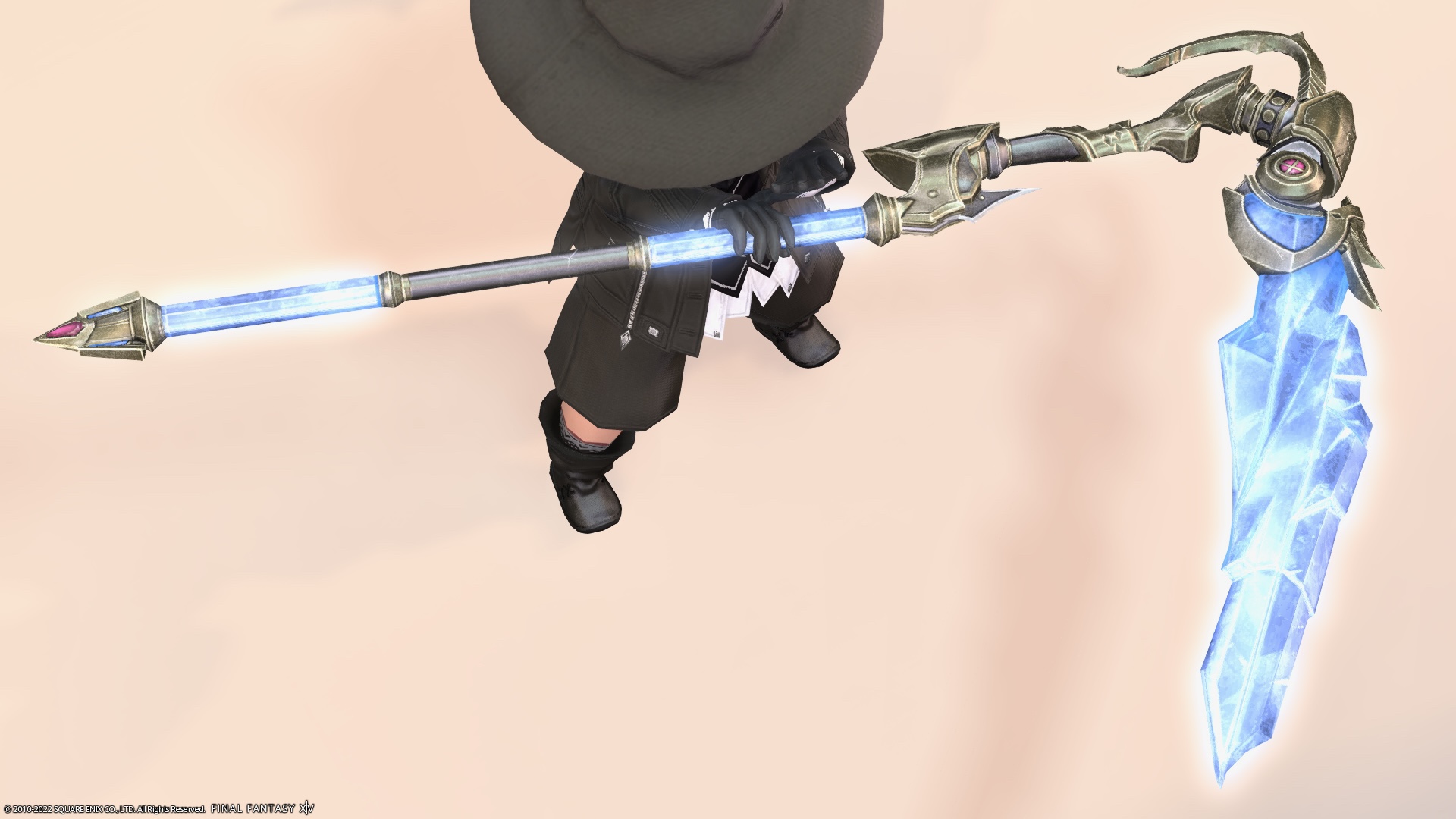 Oh no, you have the habit of thinking that the power of Ether can solve anything.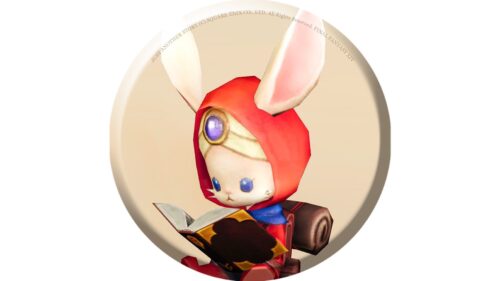 namingway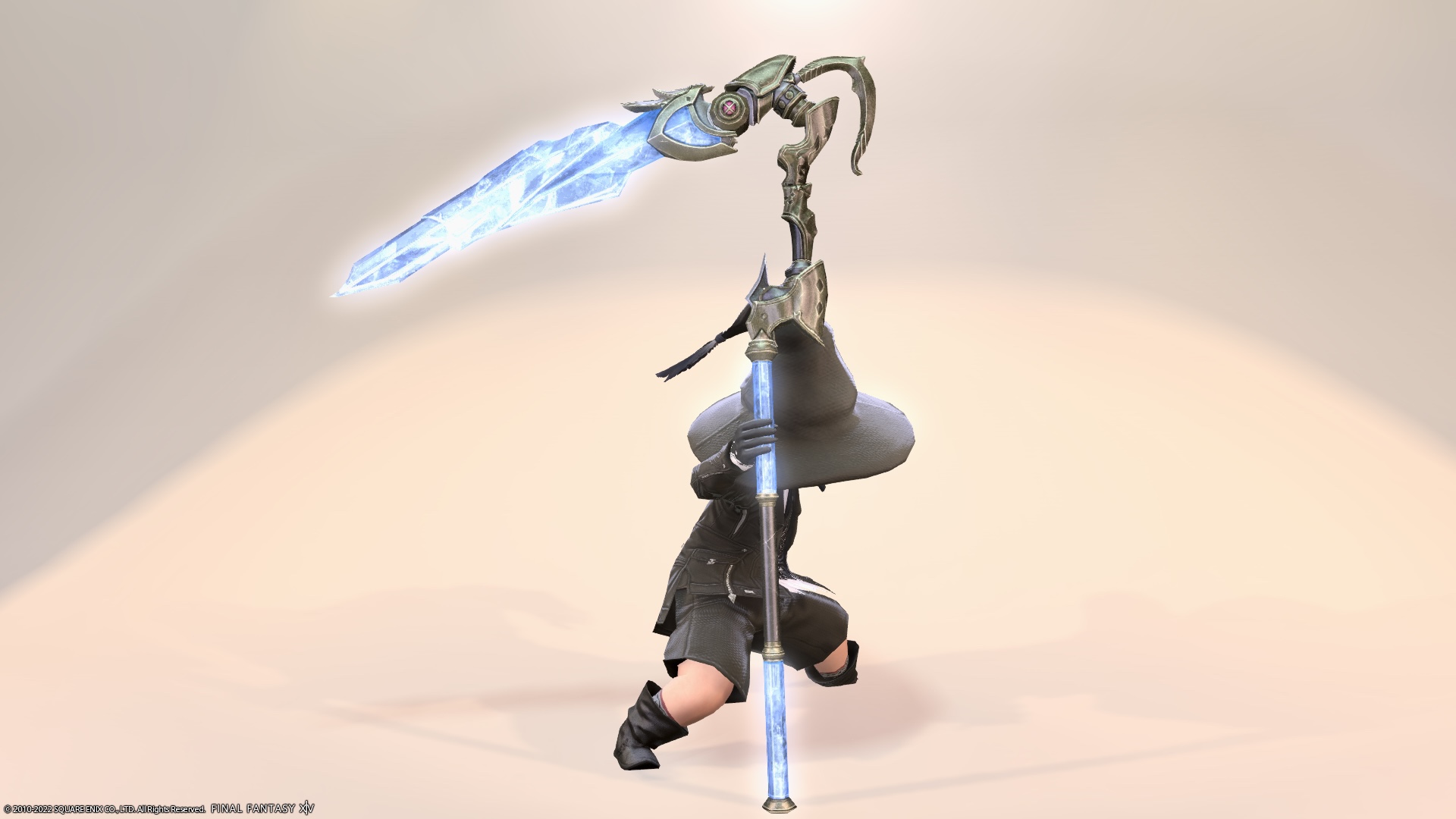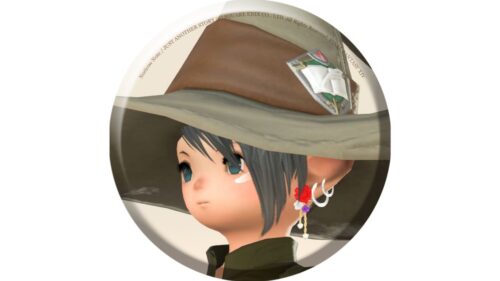 norirow
Even so, what is the difference between the Reaper's weapon "scythe" and "sickle"?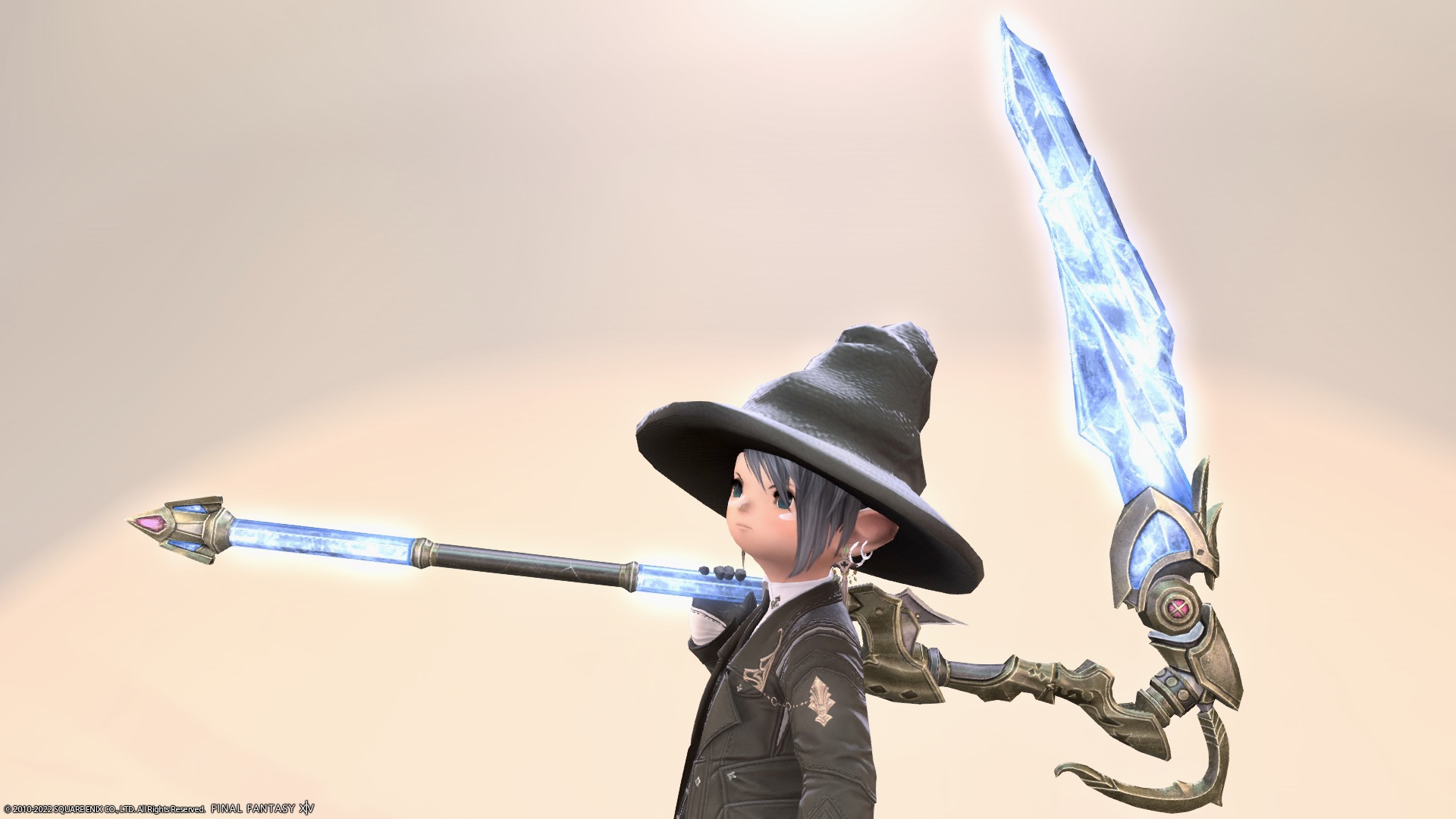 The big one is called a "scythe" and the small one is called a "sickle".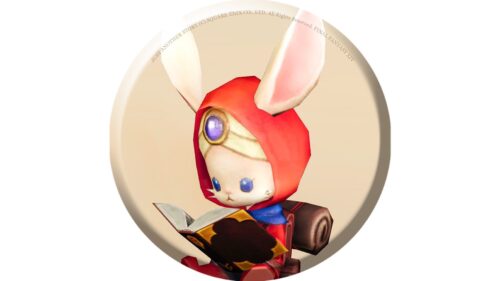 namingway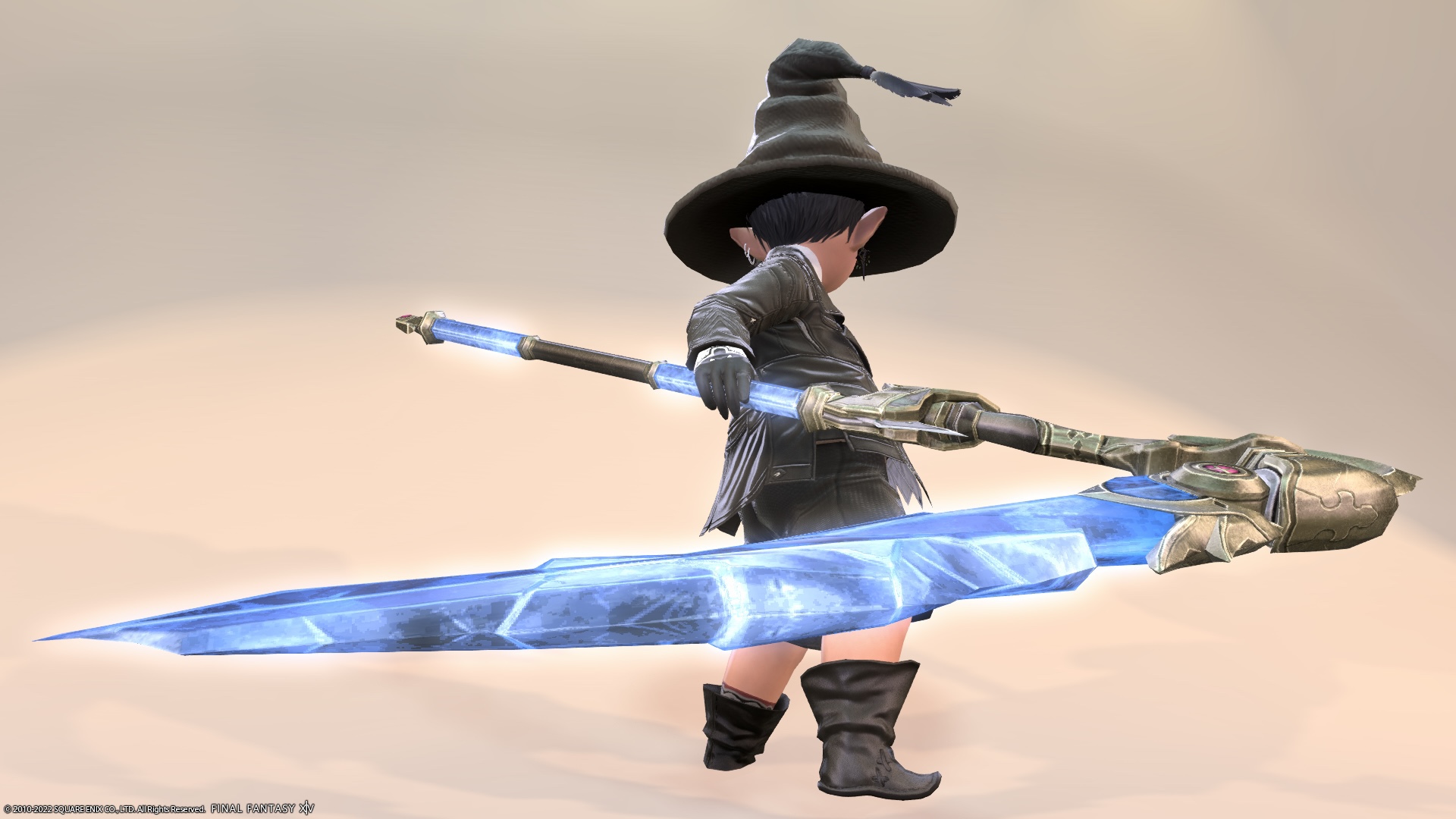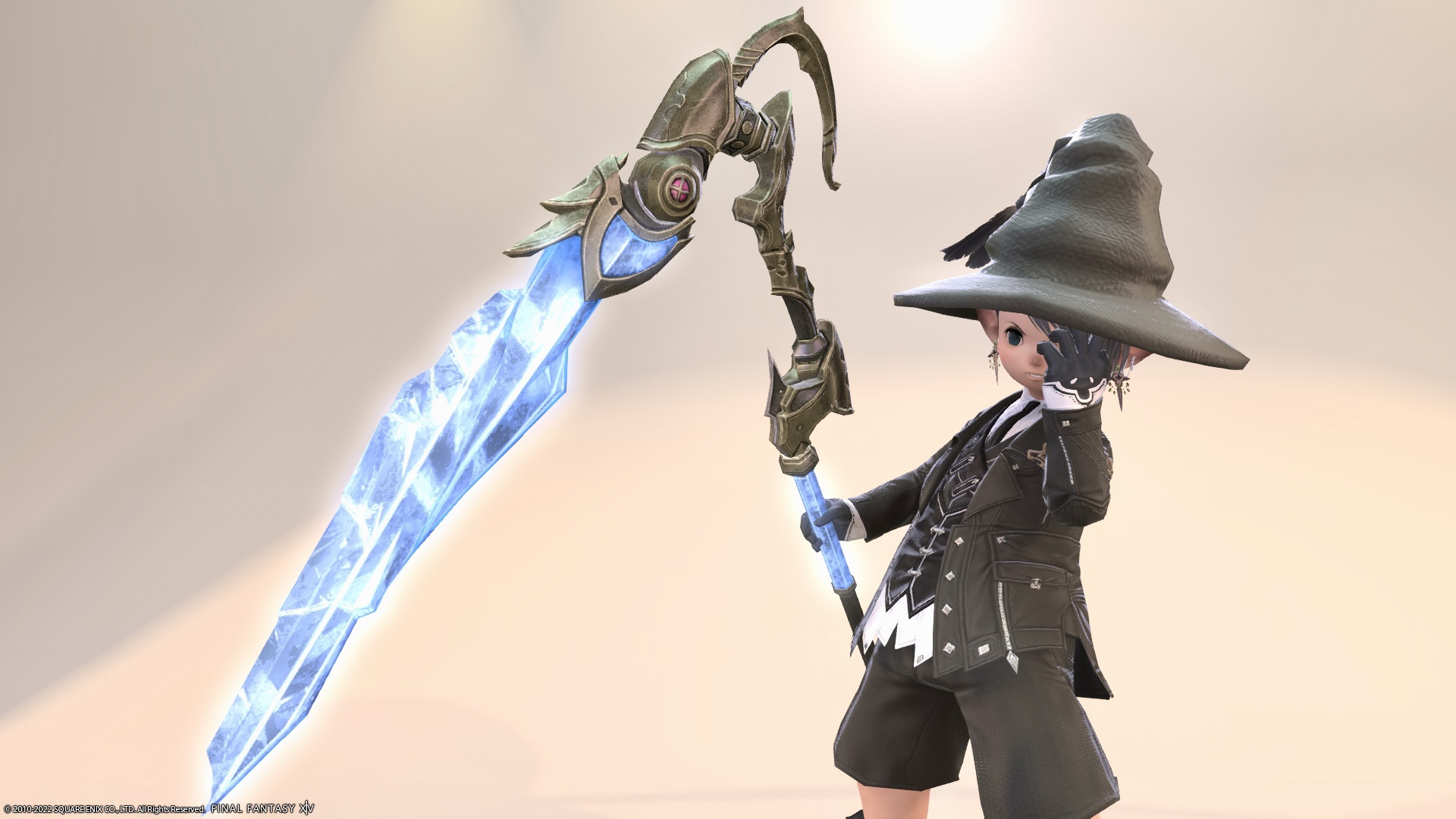 Maybe in this world there is no difference.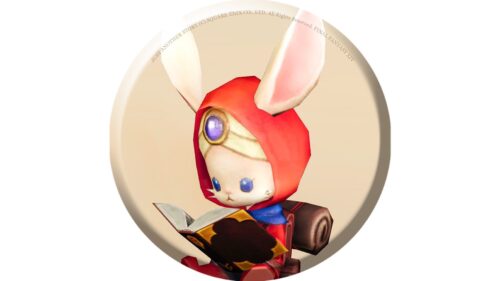 namingway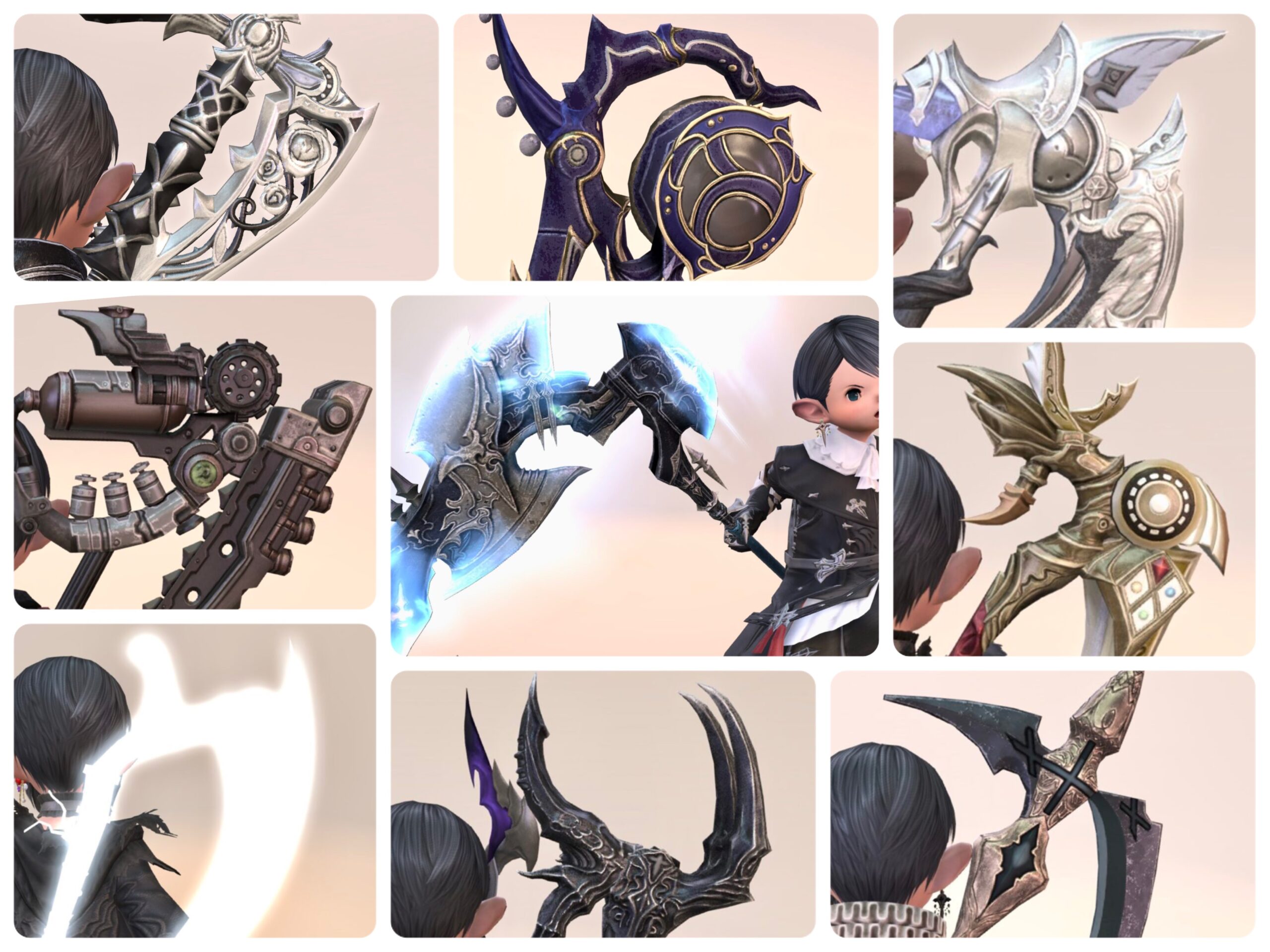 Reaper Arm
オシャレでカッコいいオススメなリーパー武器「大鎌」の見た目まとめです。/ This is a summary of recommended Reaper weapons that are fashionable and cool.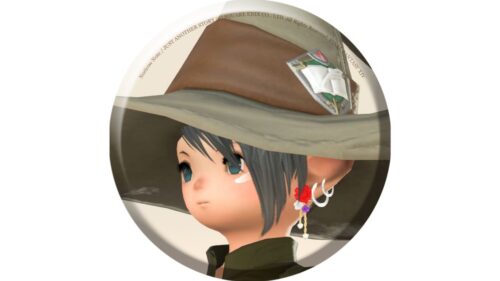 norirow
Certainly, looking back on the past, there doesn't seem to be that much of a difference… I have a feeling.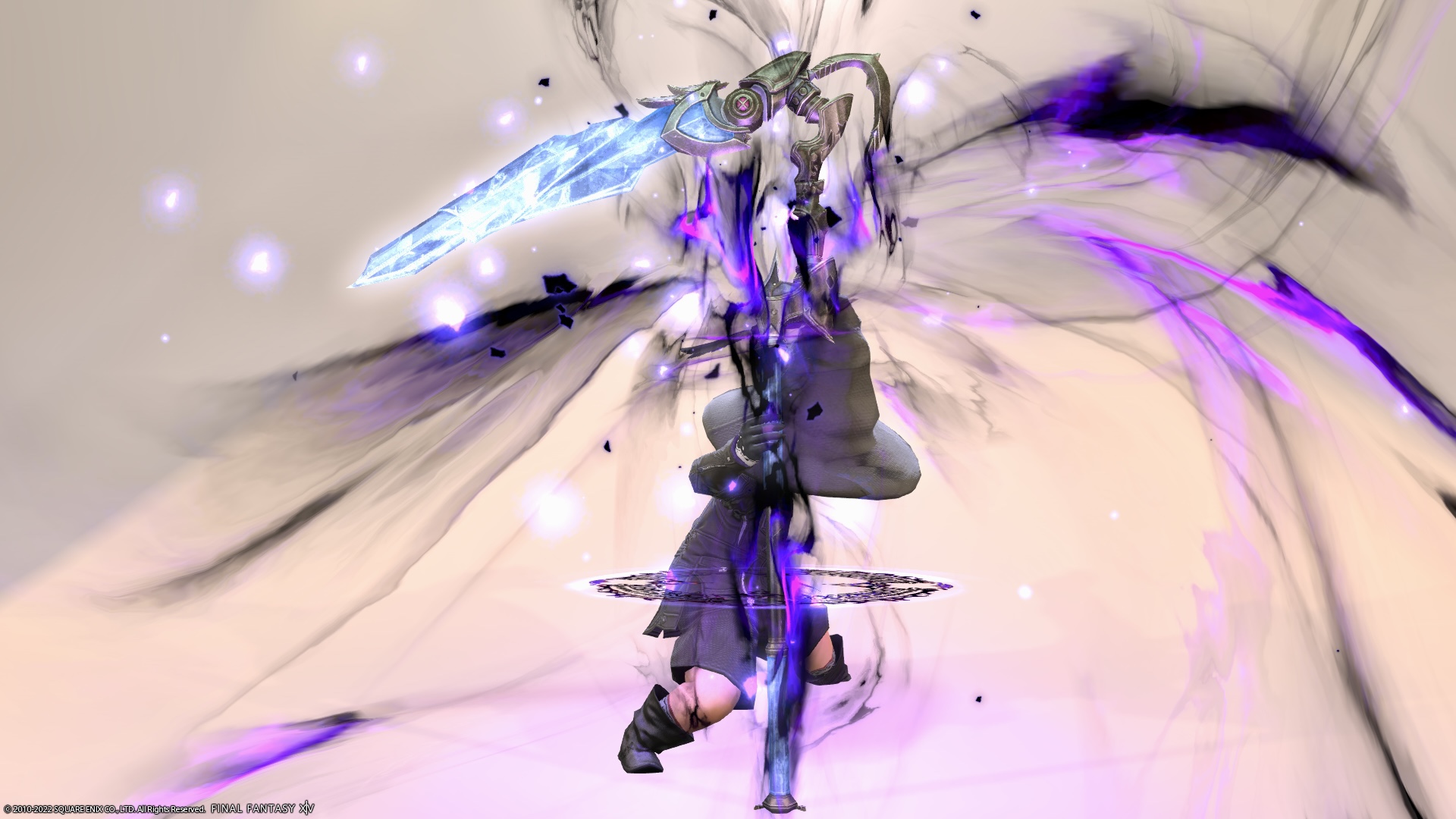 In addition, this "Bluespirit Sickle" is a crafted weapon, so it can be purchased on the market board.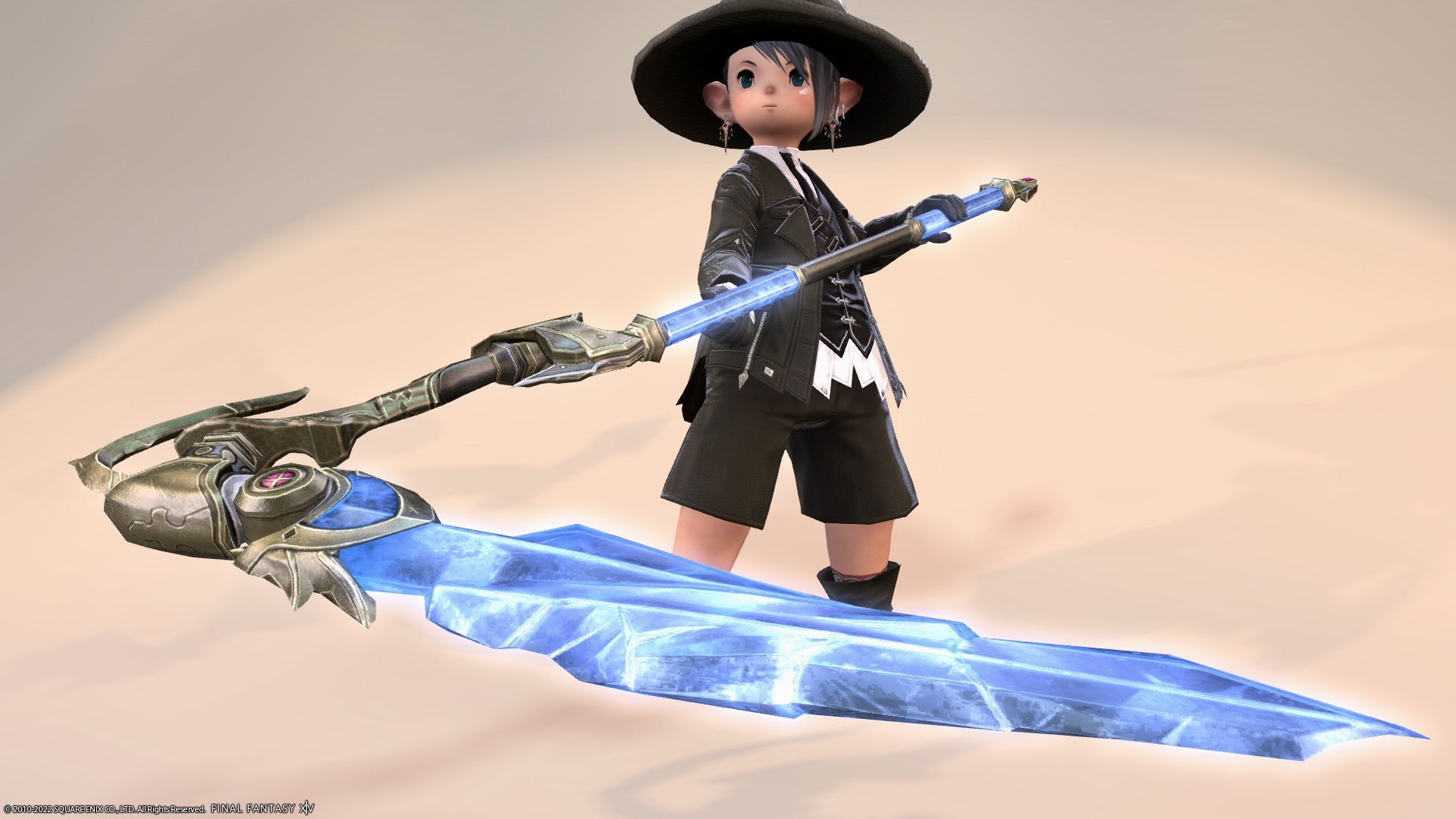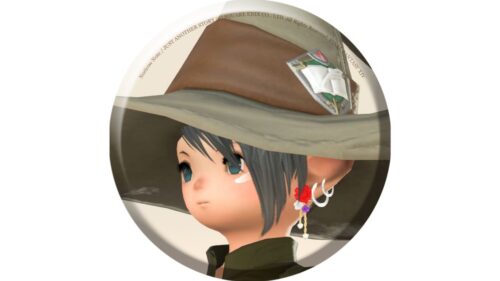 norirow
Well, anyway, it's a weapon that can be bought easily, but I'm grateful to be able to meet such a beautiful design made of crystal!
Video recording
I recorded a video of the movement!
So, it was a record of the Reaper weapon "Bluespirit Sickle".
Related record