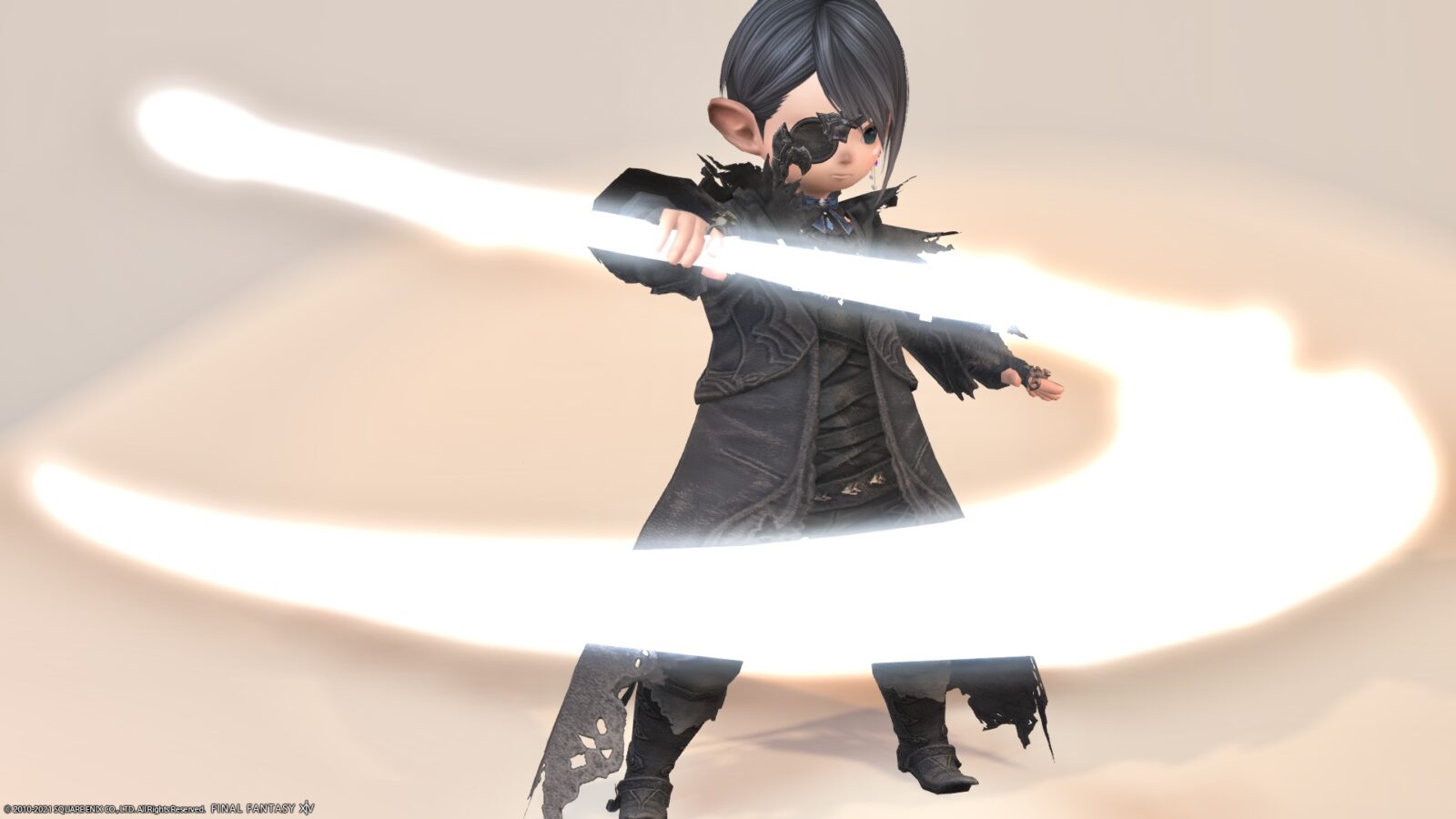 This is a record of the reaper's glowing weapon, Padjali War Scythe.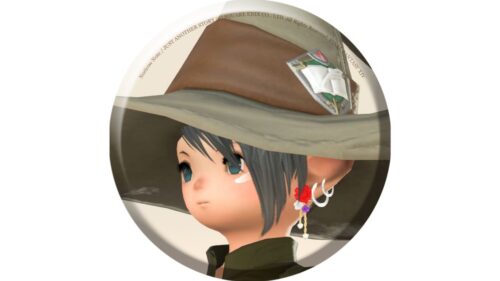 norirow
Wow, it's a precious glowing scythe!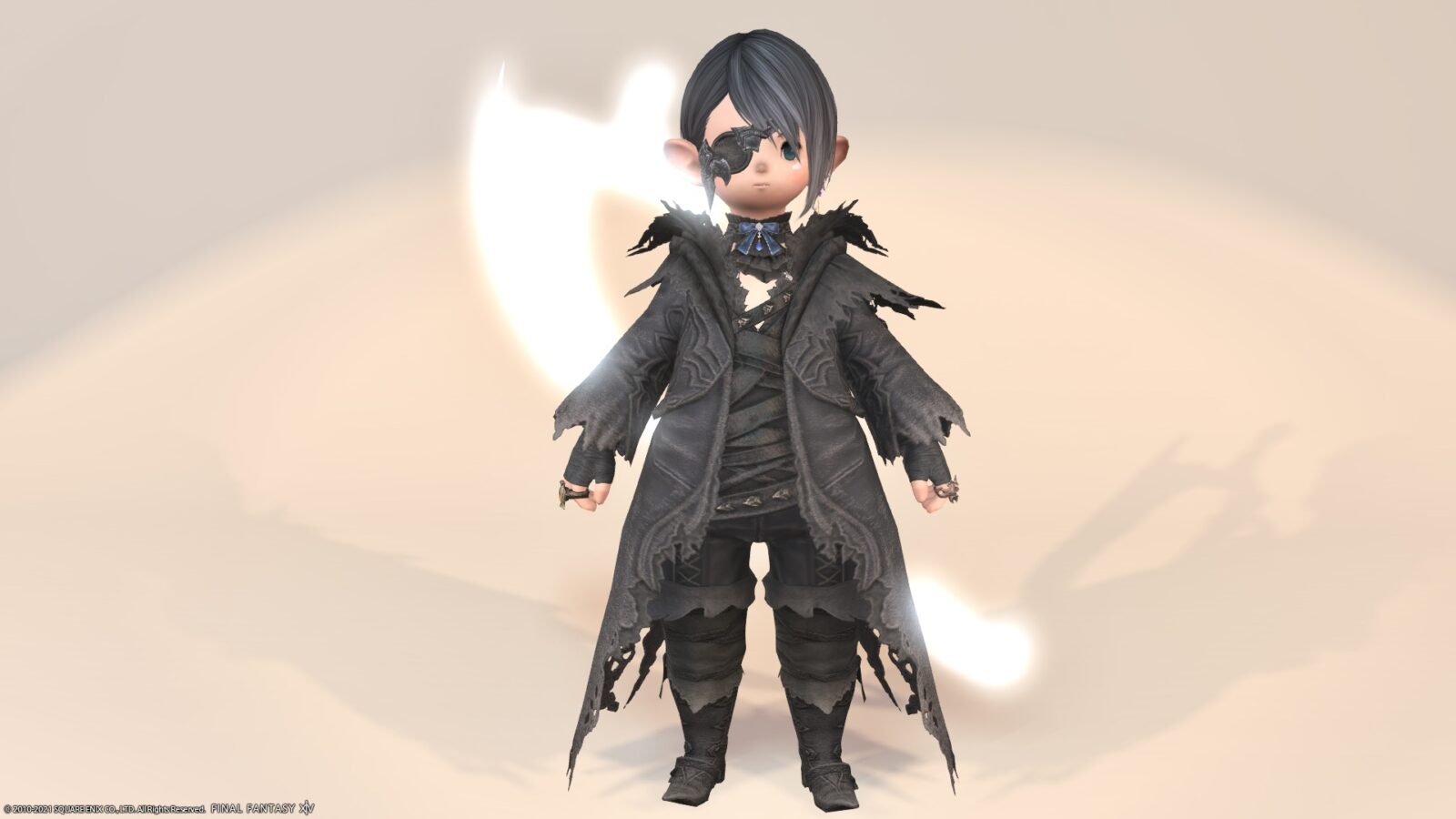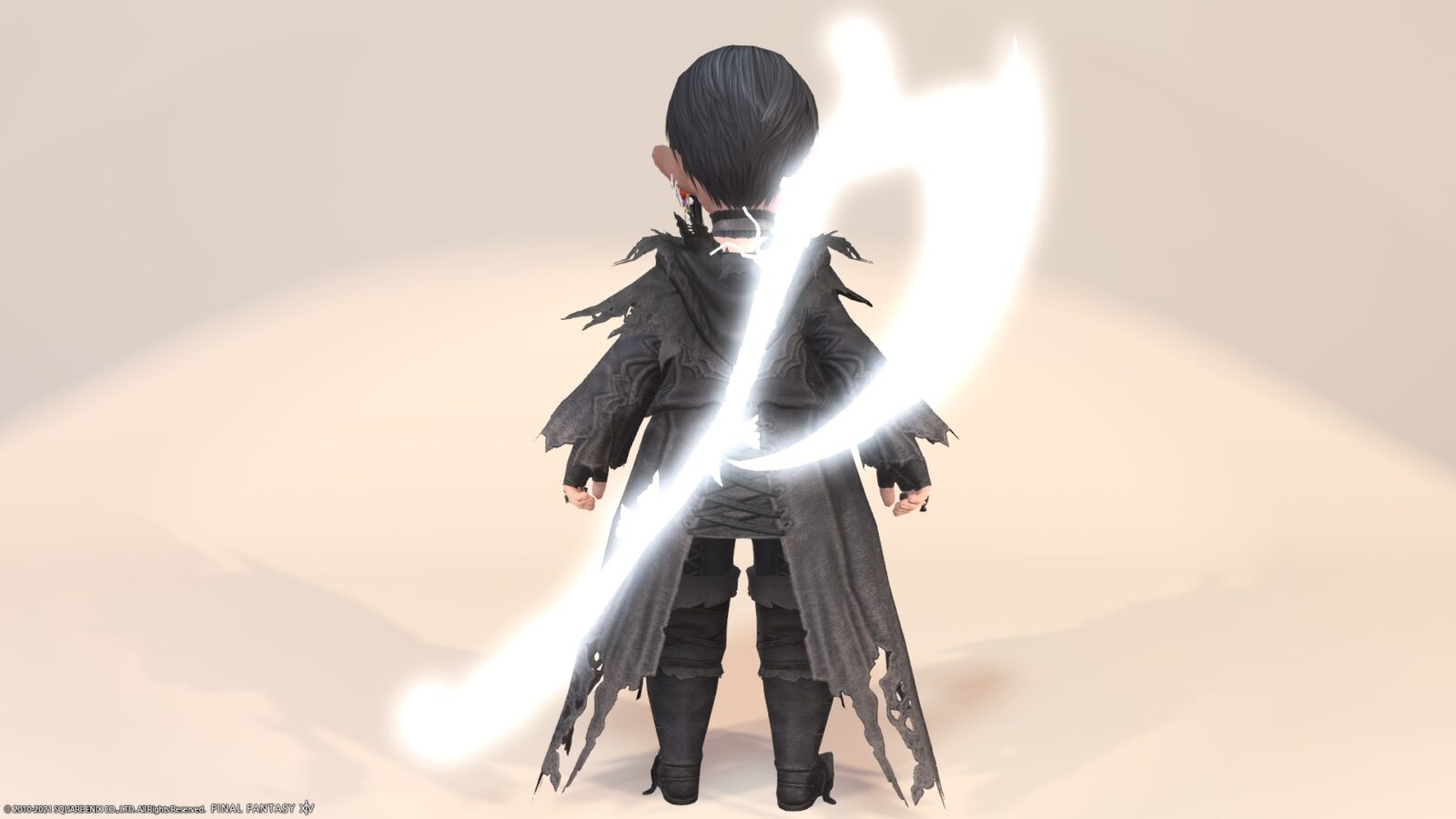 The reaper doesn't have a glowing weapon yet, so this is a valuable gem.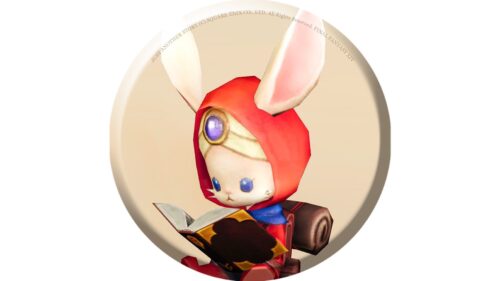 namingway
The shape seems to be the same as the AF4 weapon "Demon Slicer" and the initial equipment "Deepgold War Scythe".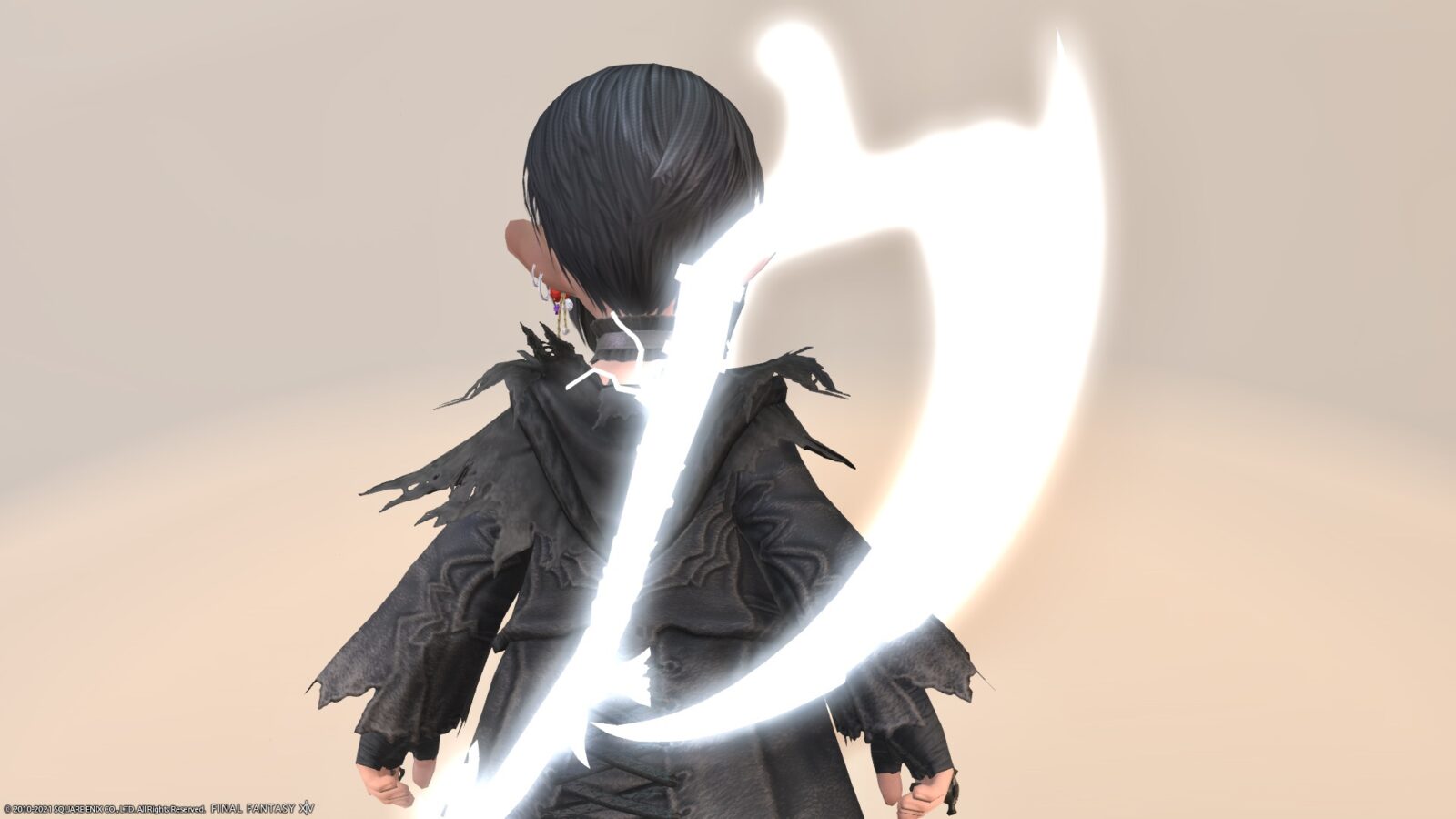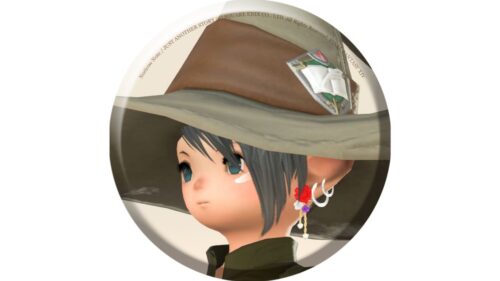 norirow
I like the curve of this handle ♪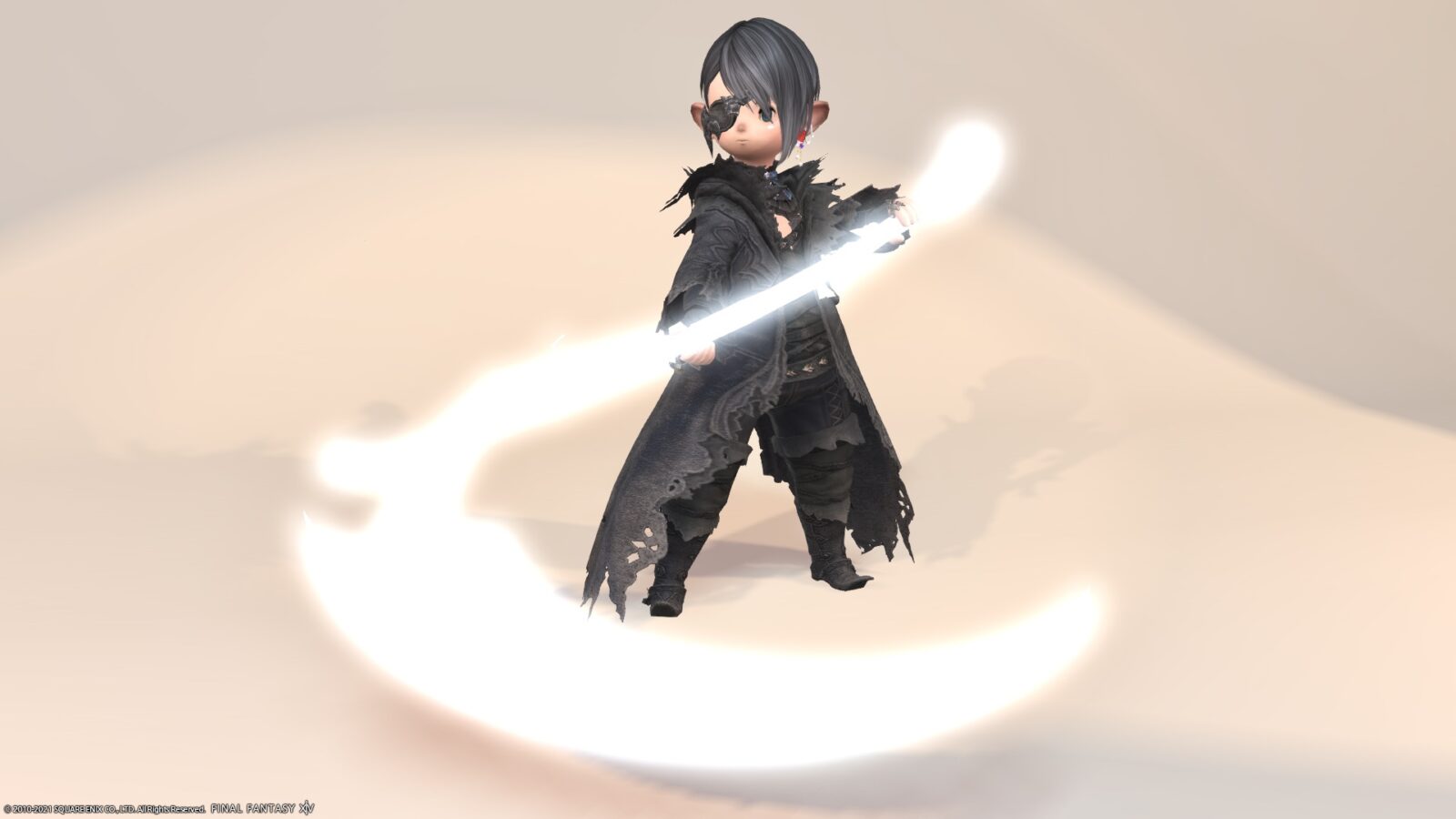 It is a version in which the scythe, which seems to be the most scythe, shines, and it has a large size, so it is quite an impact.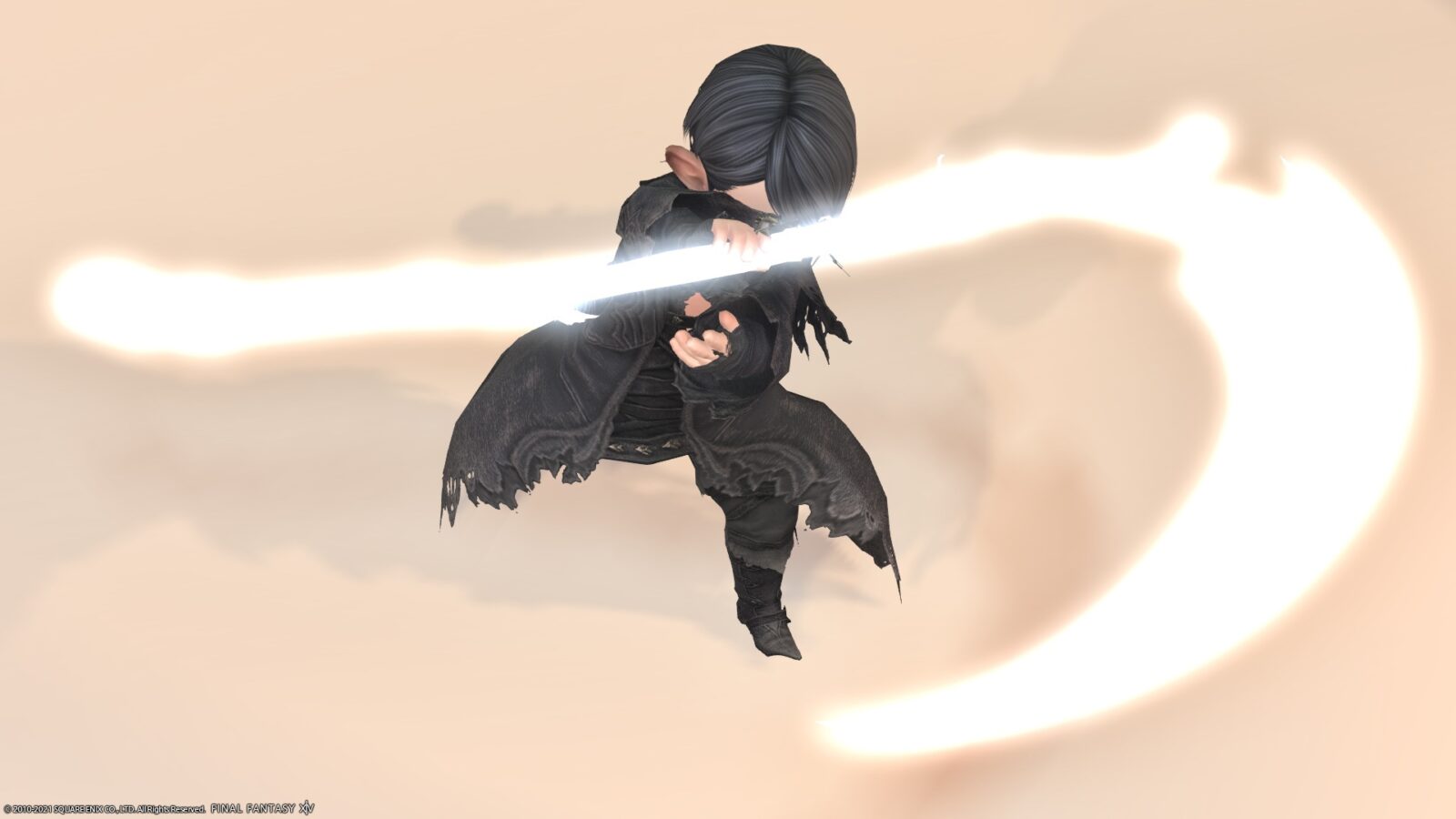 I can't see it because it's too dazzling.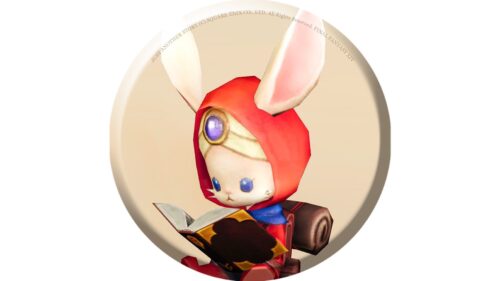 namingway
This "Padjali War Scythe" is the same weapon that can be used in "Deep Dungeon (DD) Palace of the Dead".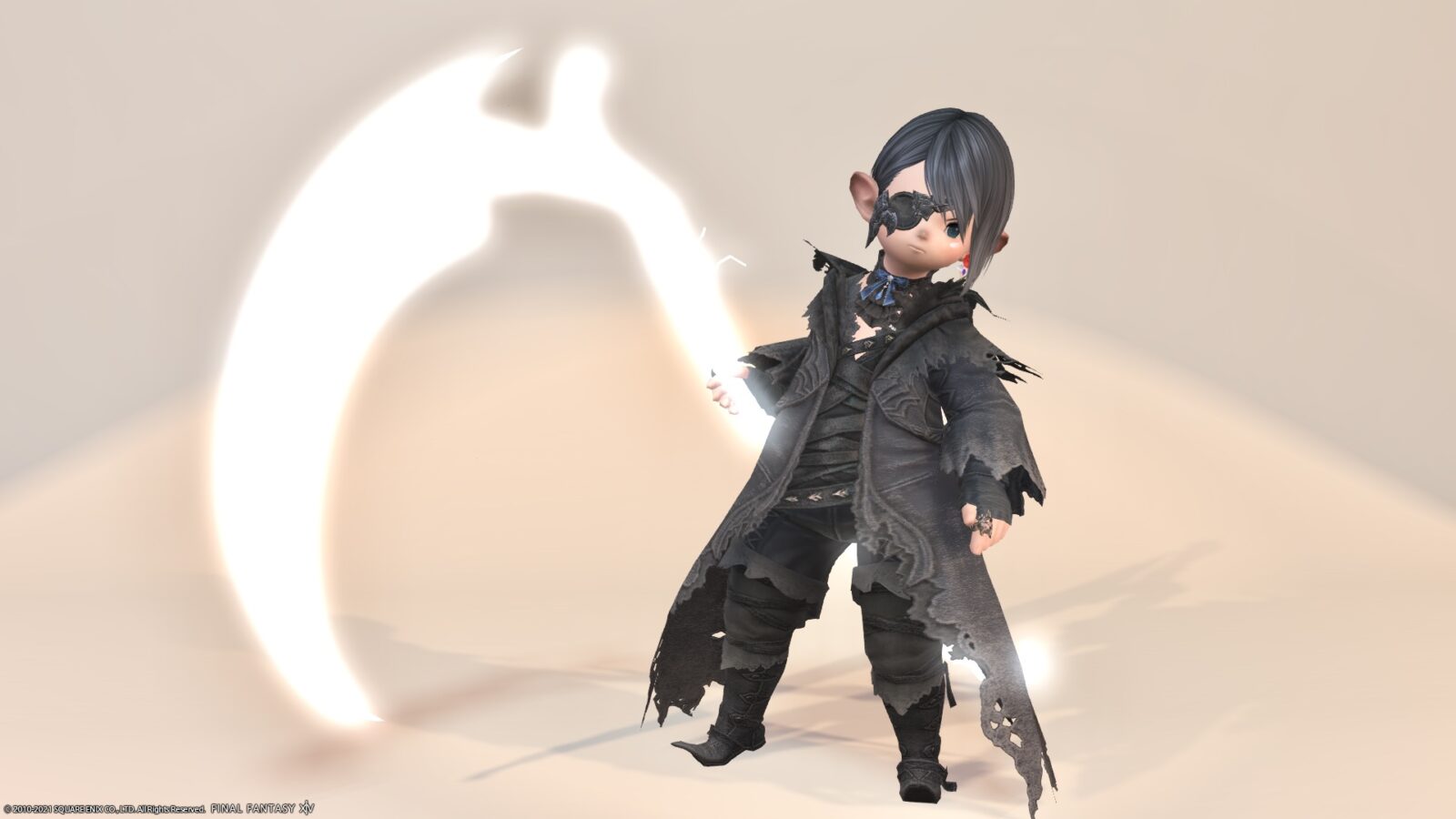 In order to bring out this Padjali gear from the DD, you need to obtain 3 Aetherpool Grip in exchange for the "strength value 30 points" in the DD.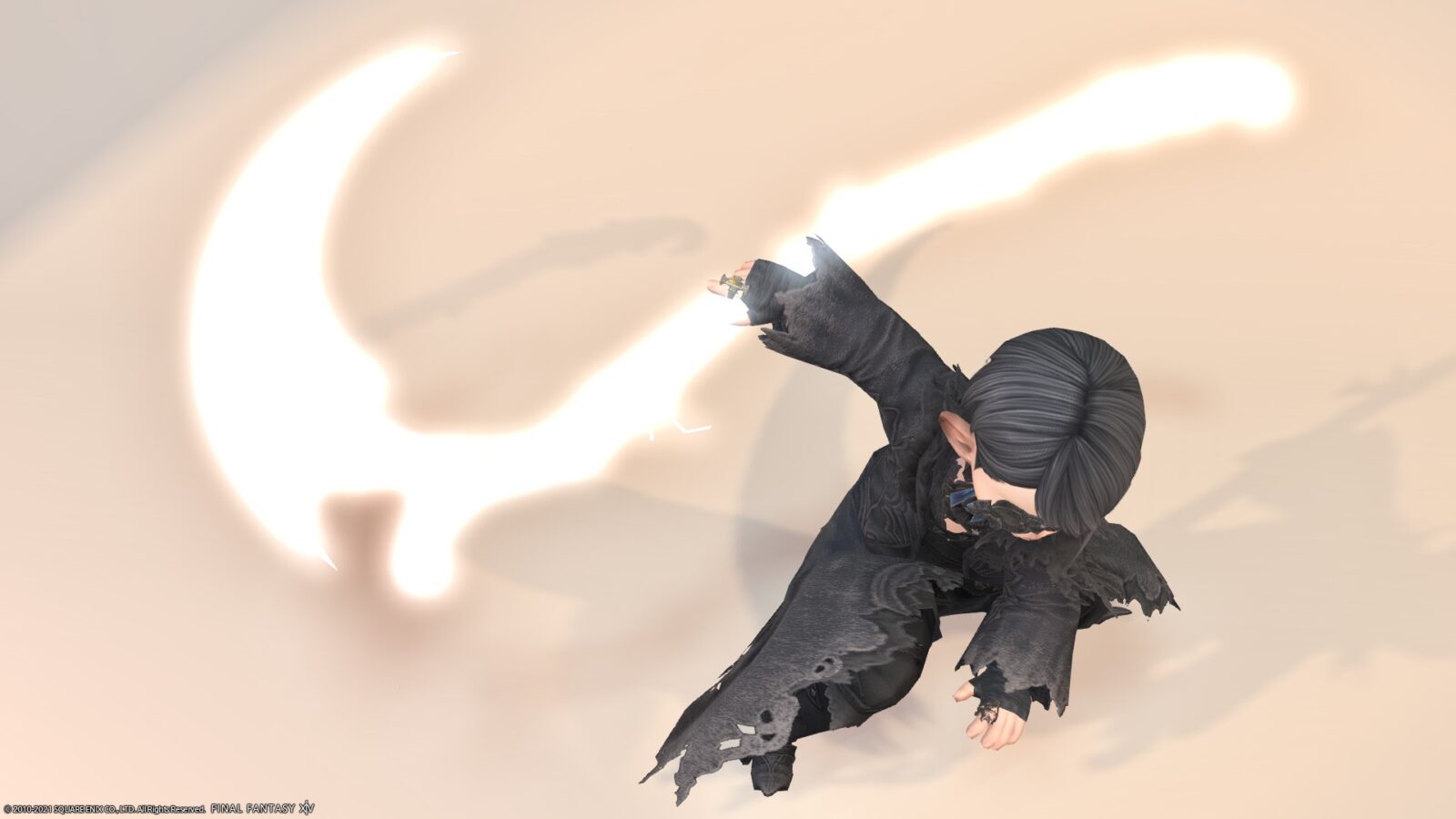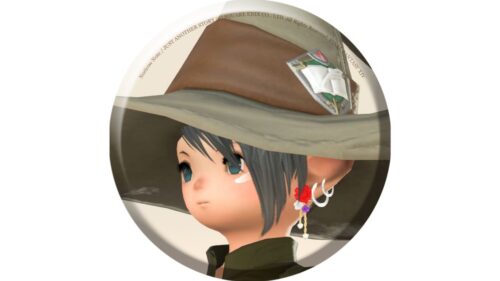 norirow
DD's Padjali equipment is cool like summoning weapons of FF15.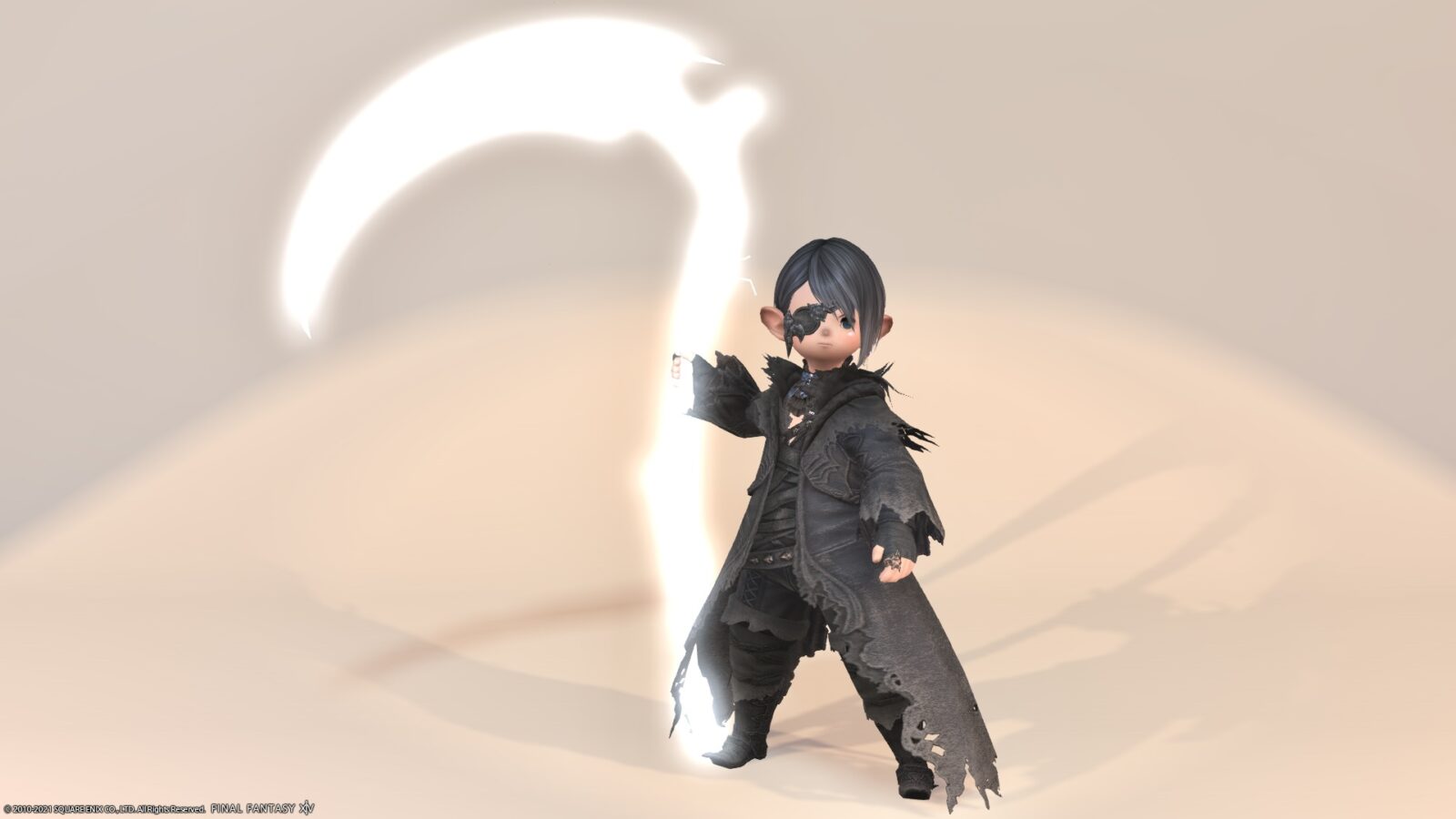 This is valuable because there is no such weapon that shines so much except for "Ultimate" weapons.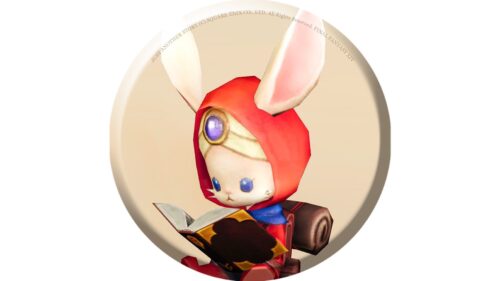 namingway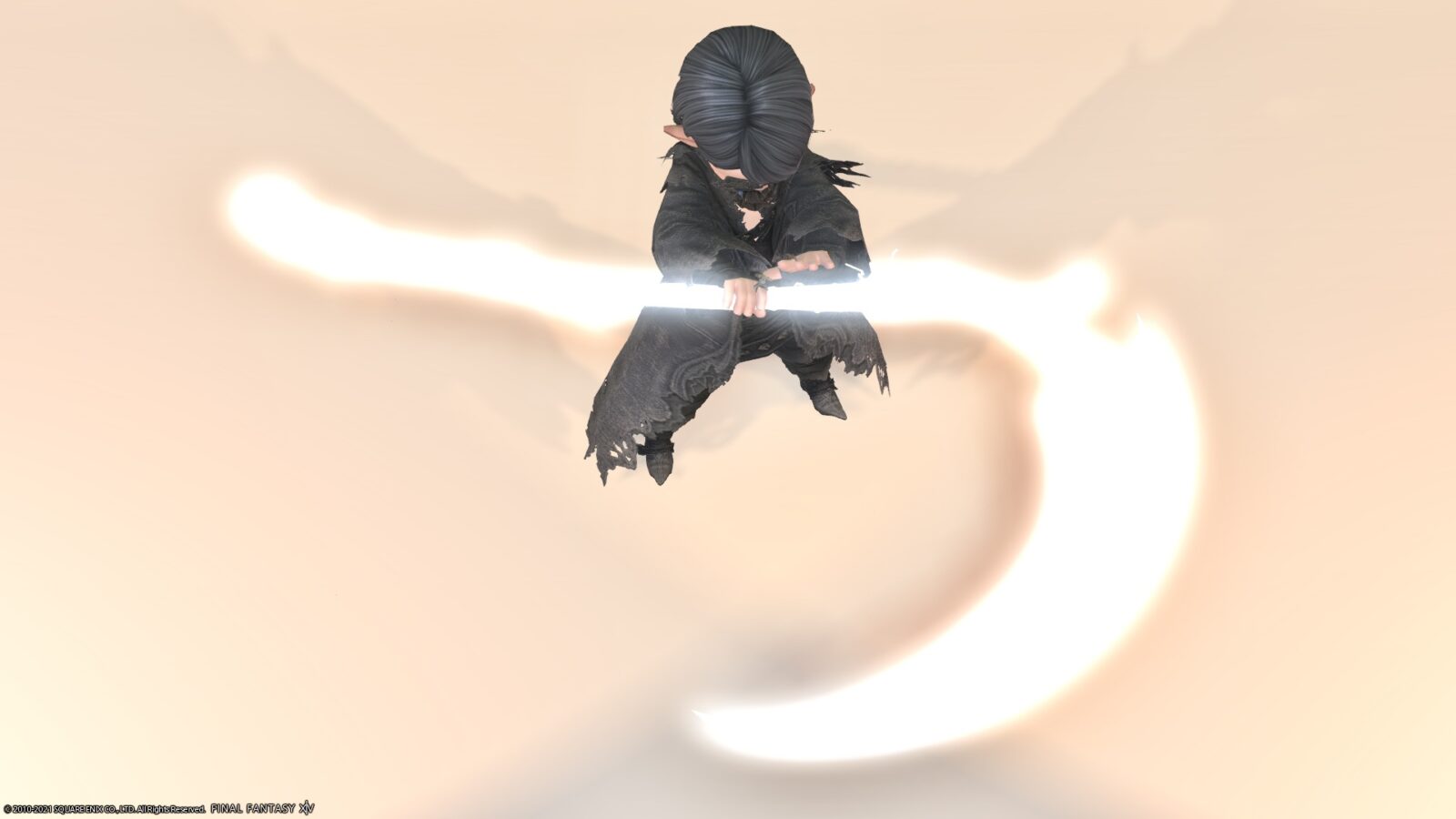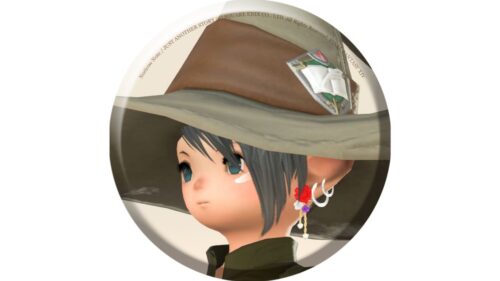 norirow
The initial equipment of this scythe and costume is so cool that I think the reaper's Glamour is now complete!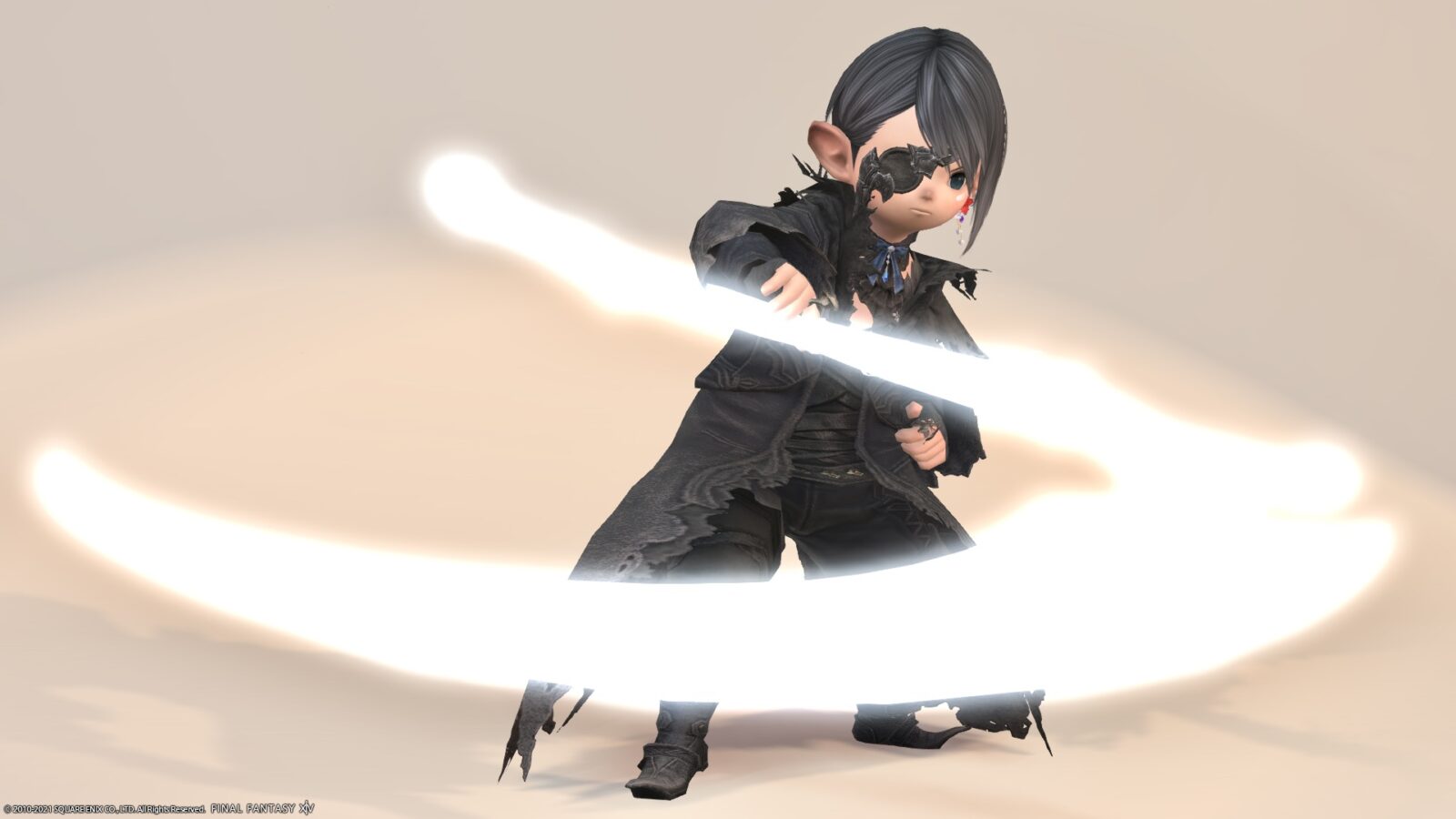 Maybe more and more cool things will come out in the future!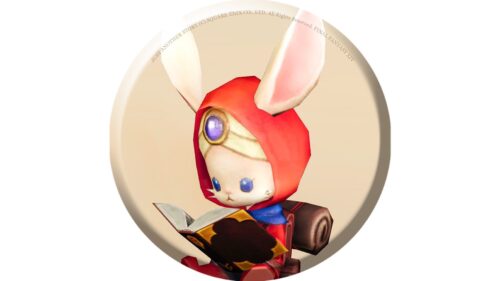 namingway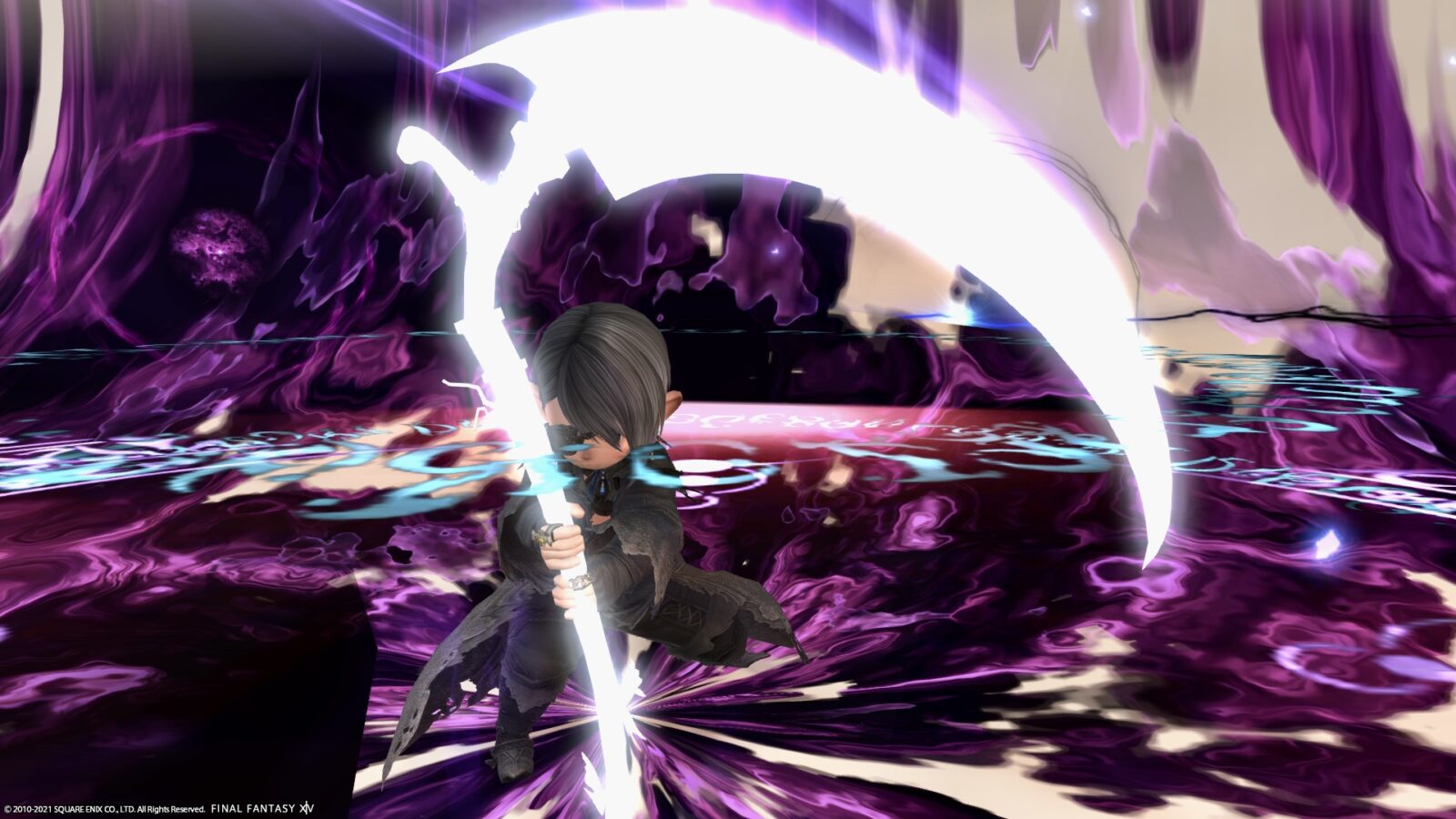 So, it was a record of the shining reaper weapon "Padjali War Scythe" in the deep dungeon.
▼ Please check the video to see how the movements are mixed!
Related records
Other deep dungeon weapons