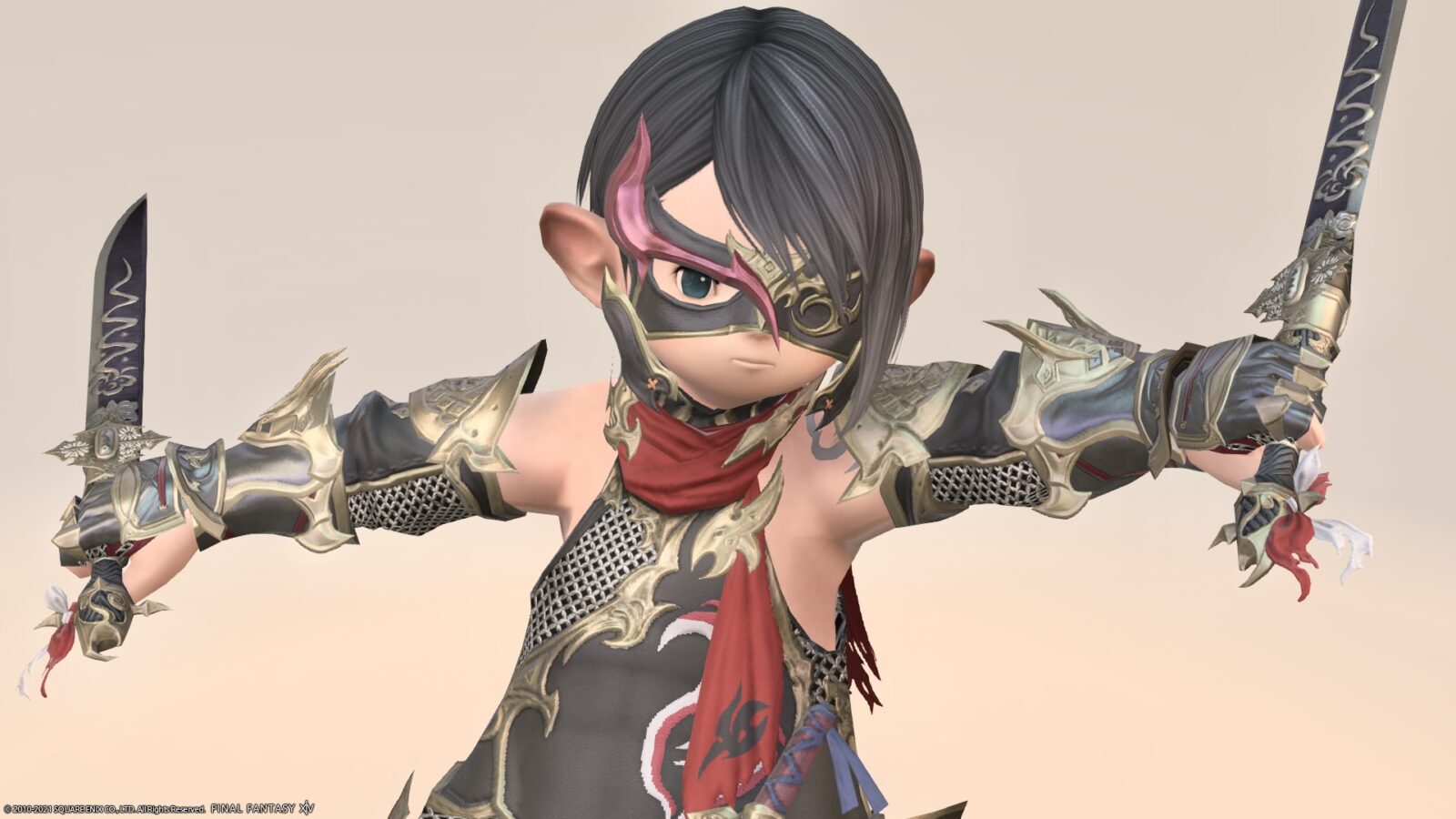 This is a record of the Ninja AF4 equipment "Hattori" series.
※ AF4 equipment is an abbreviation for Lv80 artifact equipment, which means "special equipment unique to each job". The artifact equipment is a milestone and a special outfit with a fairly elaborate design. (AF4 is a costume for SHADOWBRINGERS)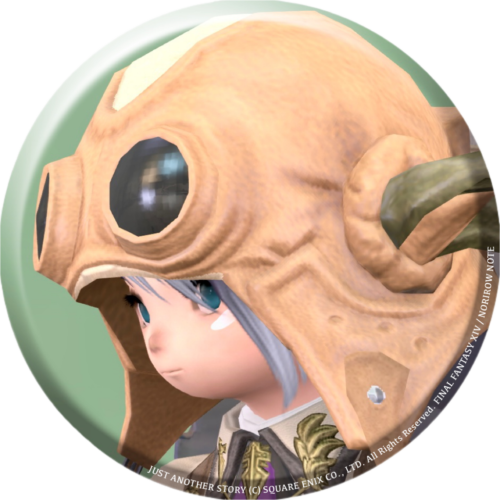 norirow
Wow, this equipment bears the name of that legendary ninja "Hattori Hanzo"!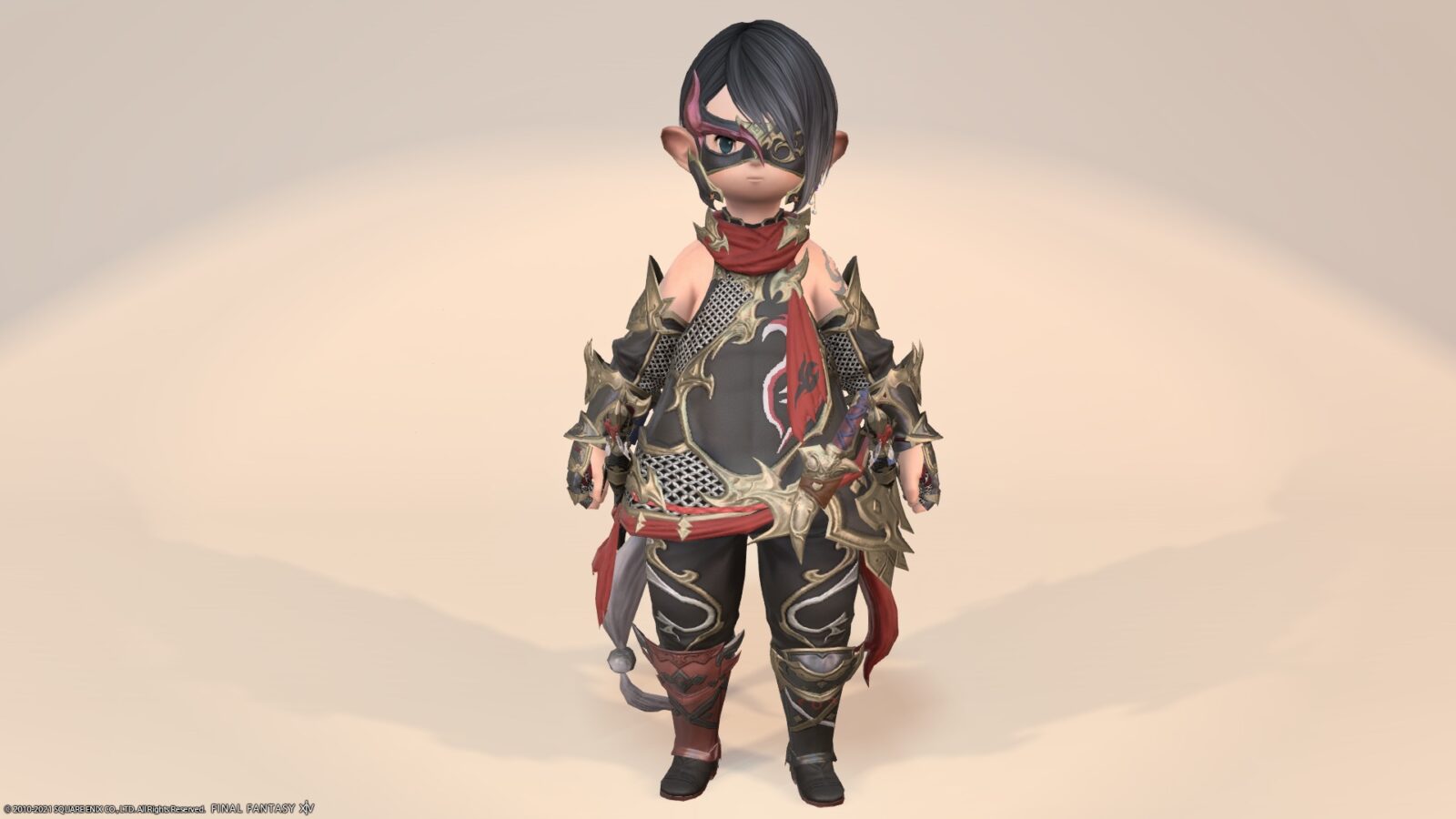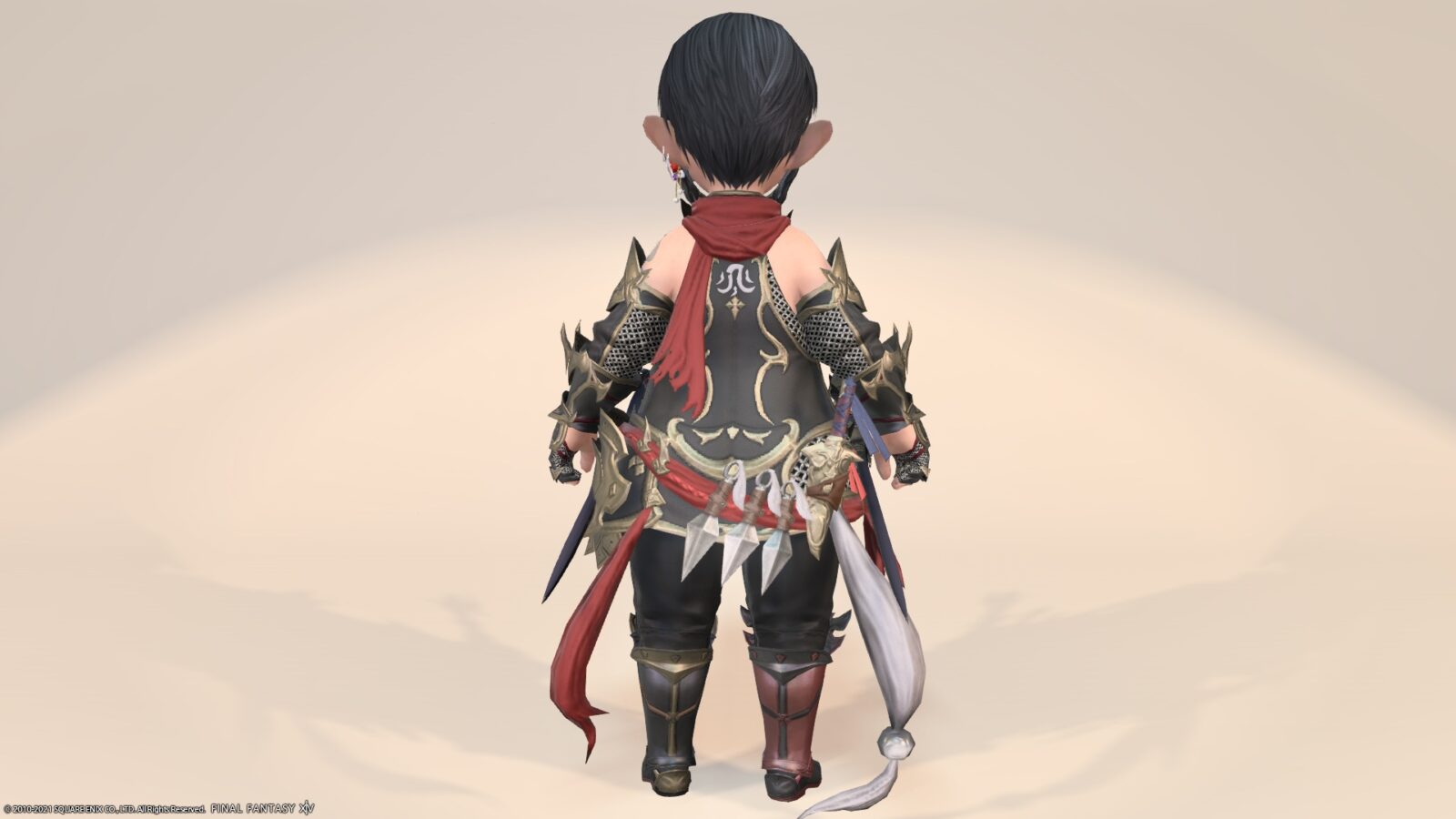 It 's a flashy ninja, is n't it?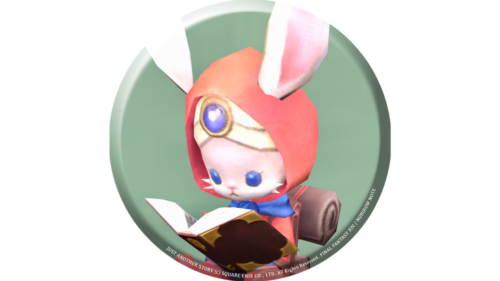 namingway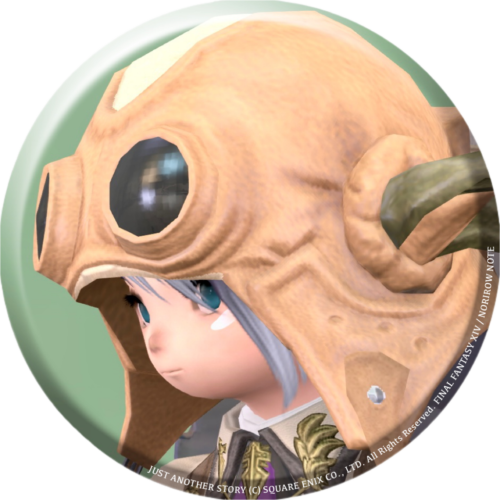 norirow
Certainly there is a lot of exposure and it may be the most flashy ever.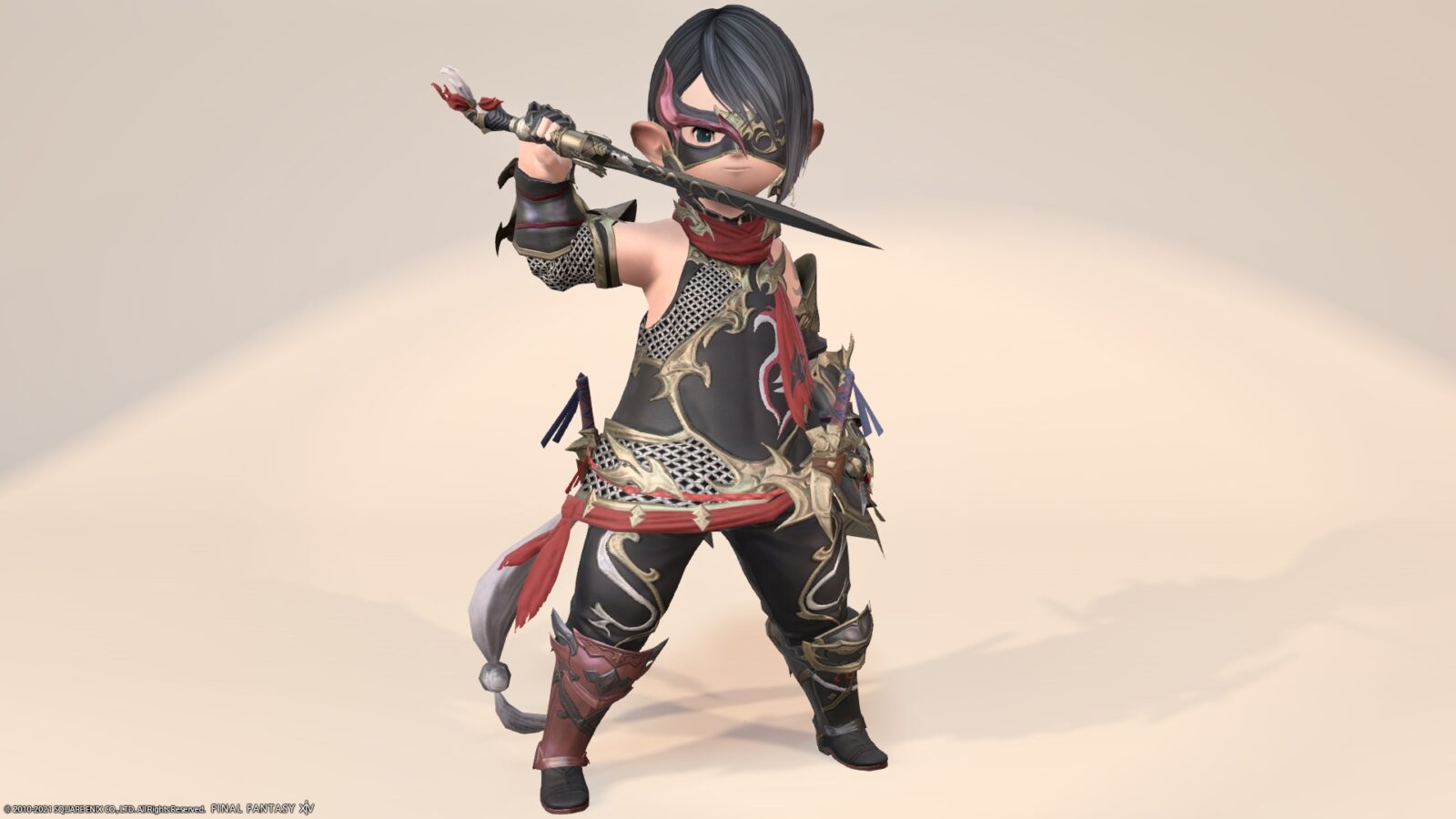 Ninja AF4 "Hattori" series
These can be obtained at Tempest's Workbench as you progress through the SHADOWBRINGERS story.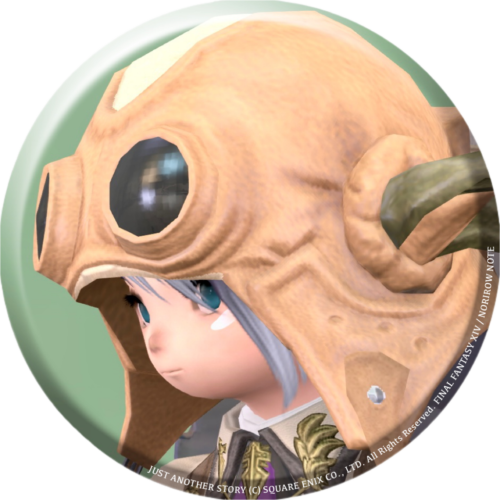 norirow
Especially the impact of this mask is strong.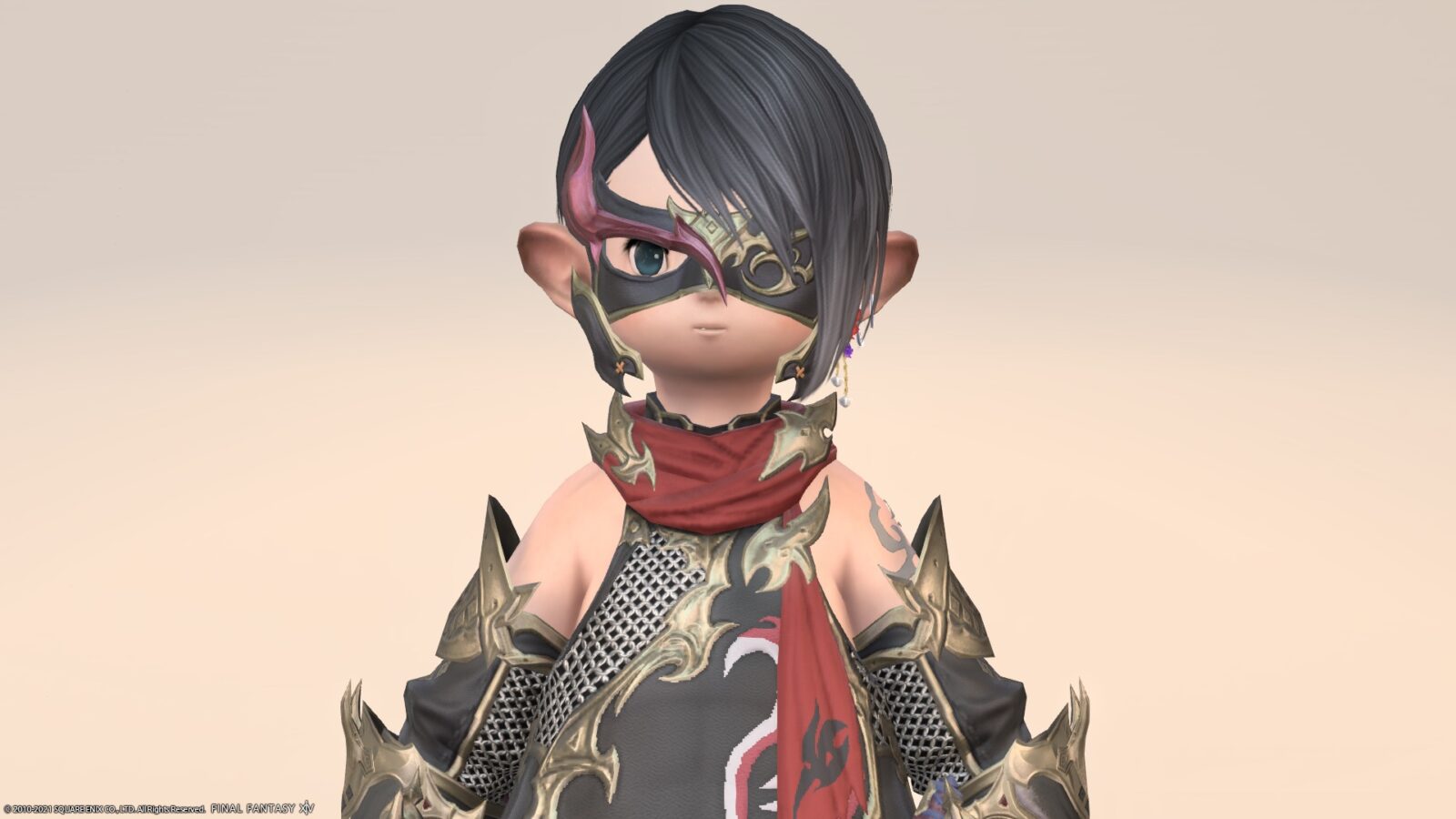 The head equipment is an eye mask that allows only the right eye to be seen, and is characterized by being able to guard the chin from both sides.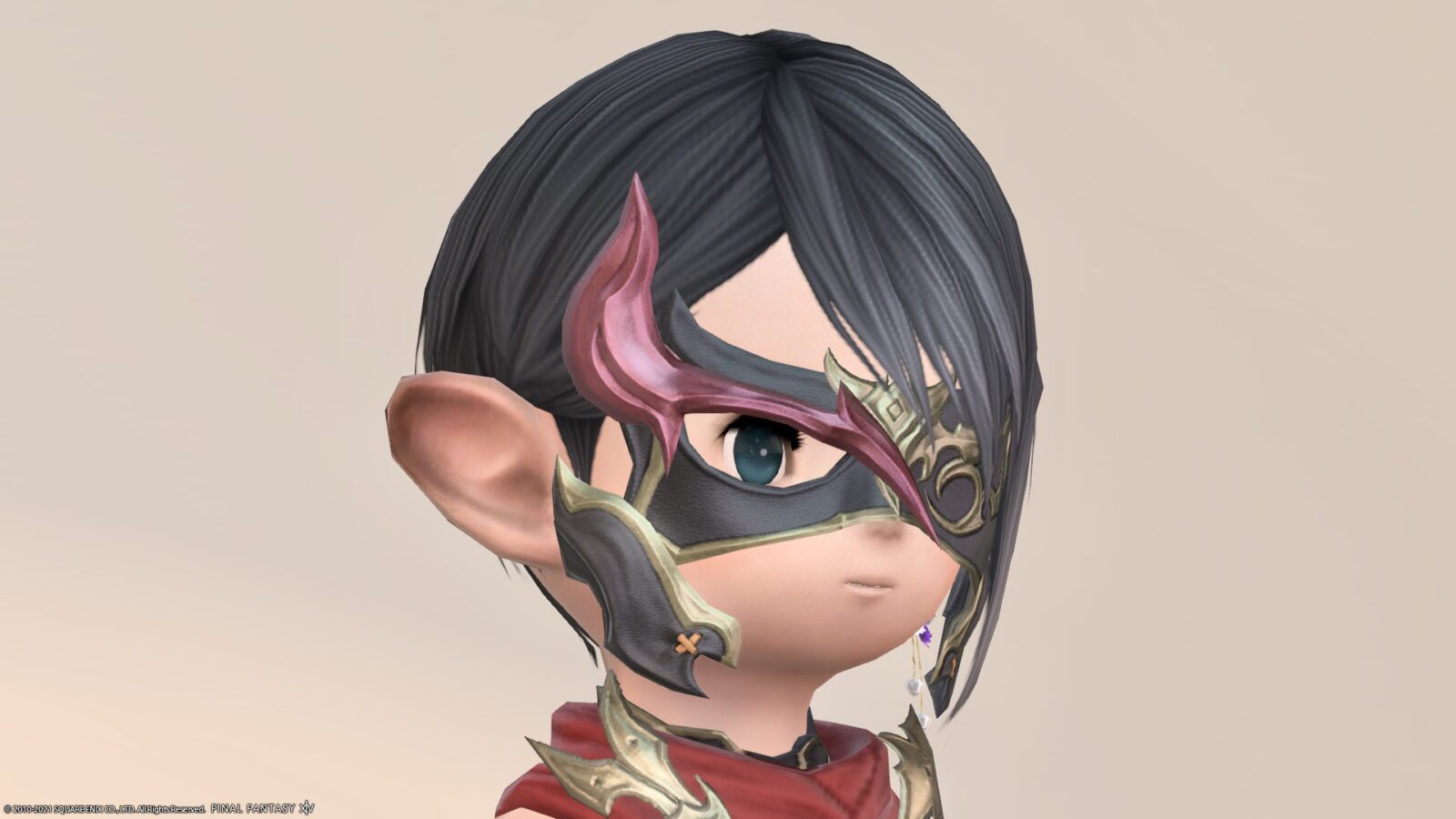 When you wear a mask, you're almost like a suspicious scammer.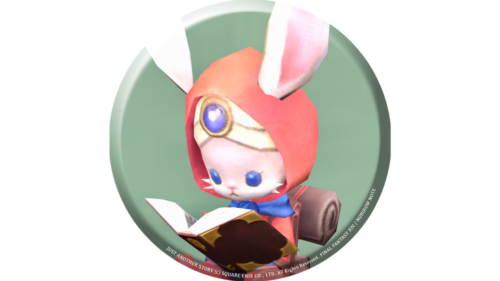 namingway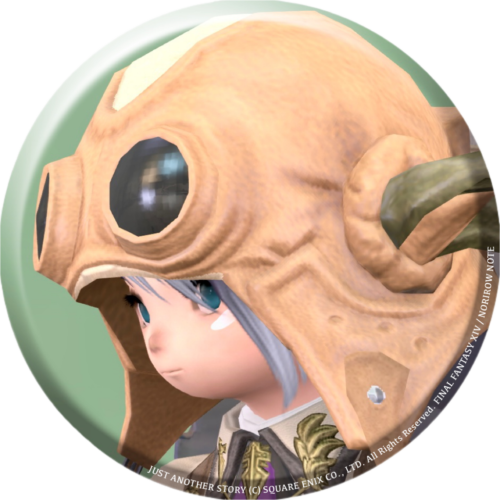 norirow
The torso equipment is a chainmail with a large exposed shoulder, and the red scarf is a little cute point.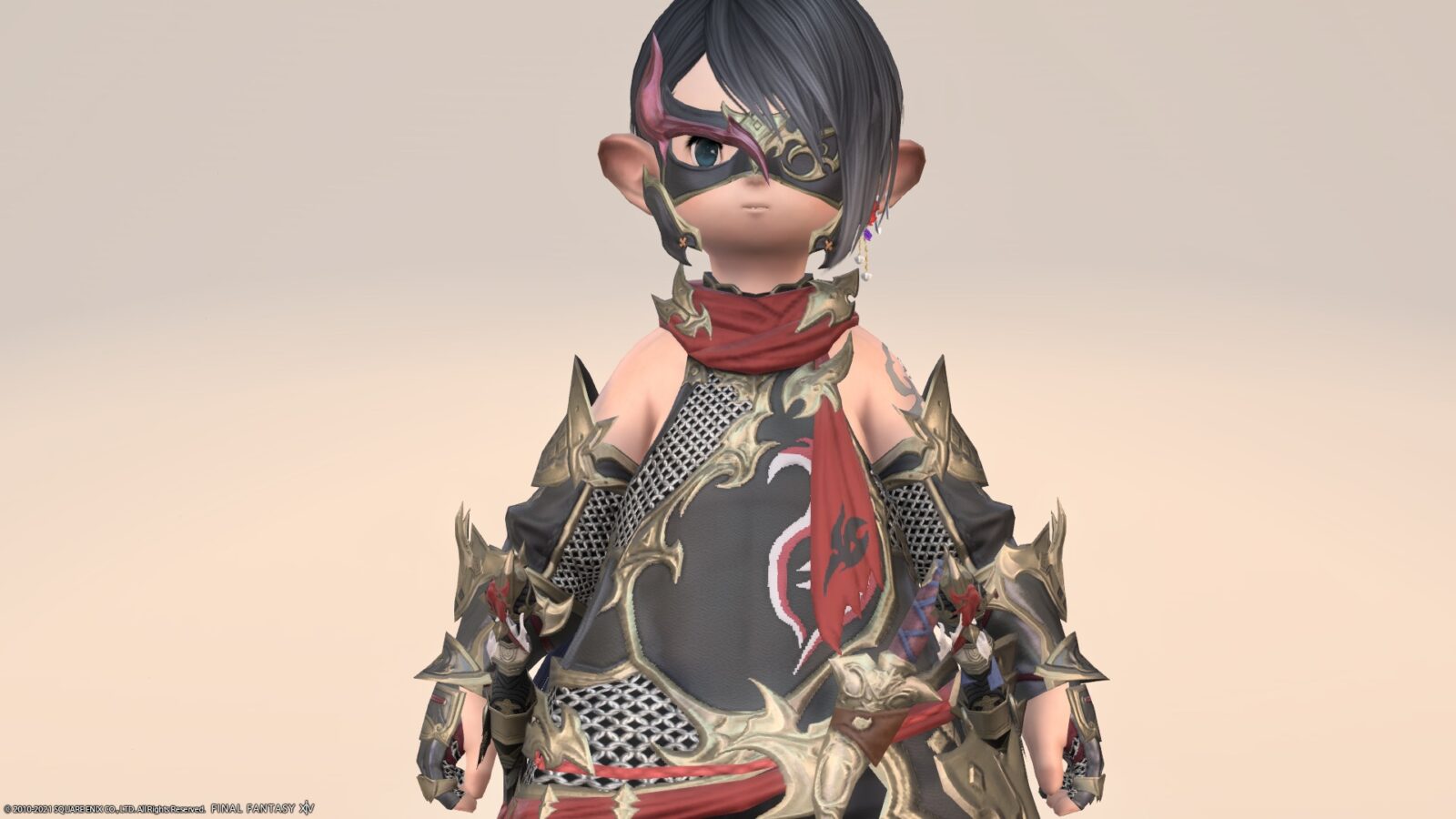 Since the shoulders are exposed, the equipment on the hands looks quite voluminous.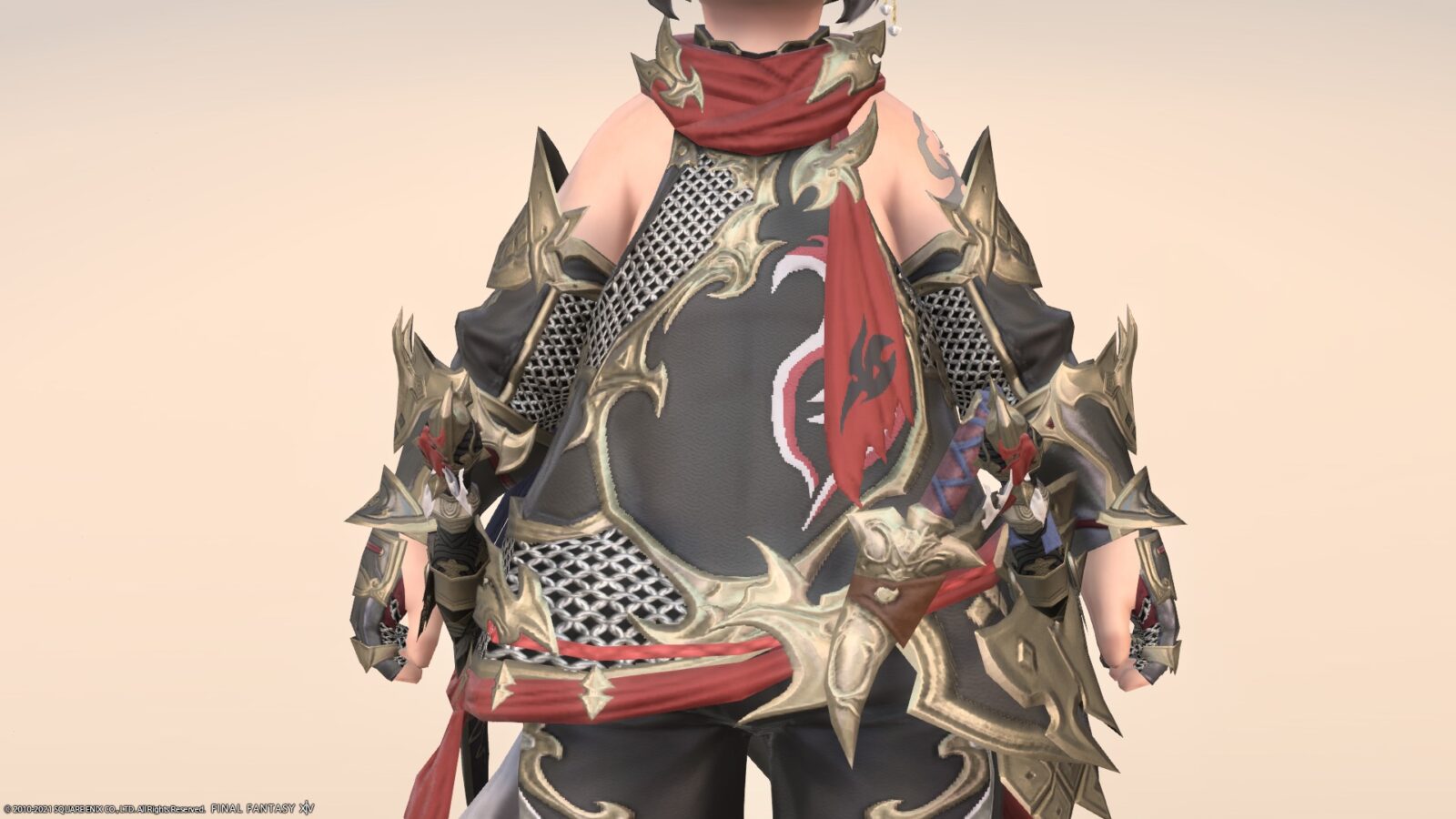 There will be something like a tattoo on your left shoulder.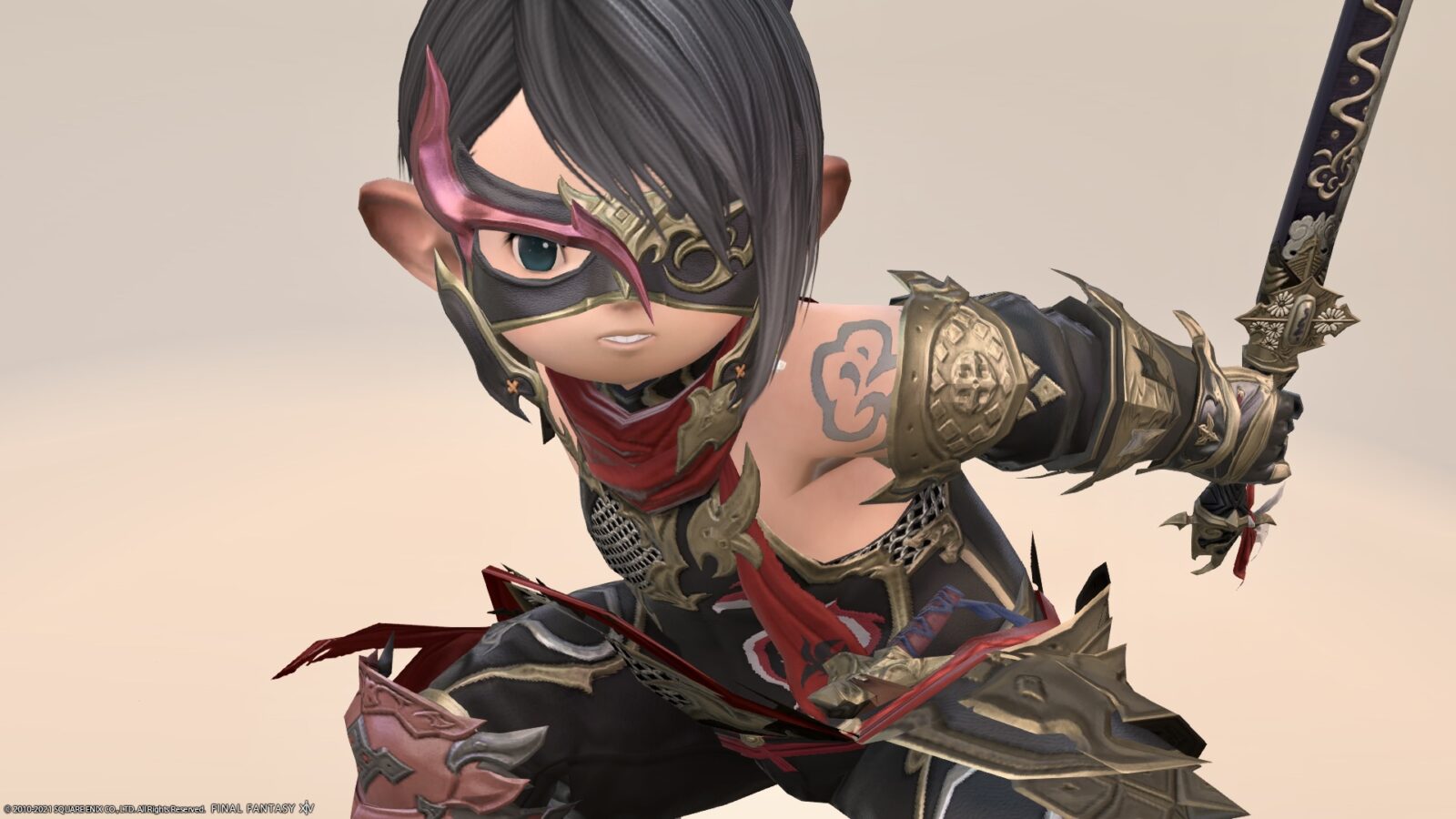 You're using chainmail to increase your defense, but if your shoulders are exposed so much, you'll be targeted there, right?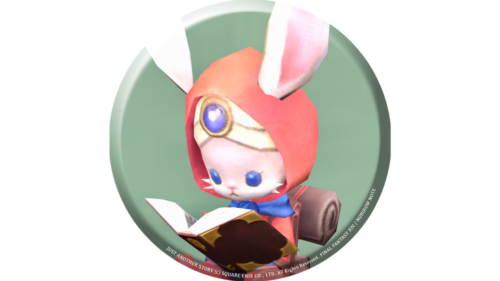 namingway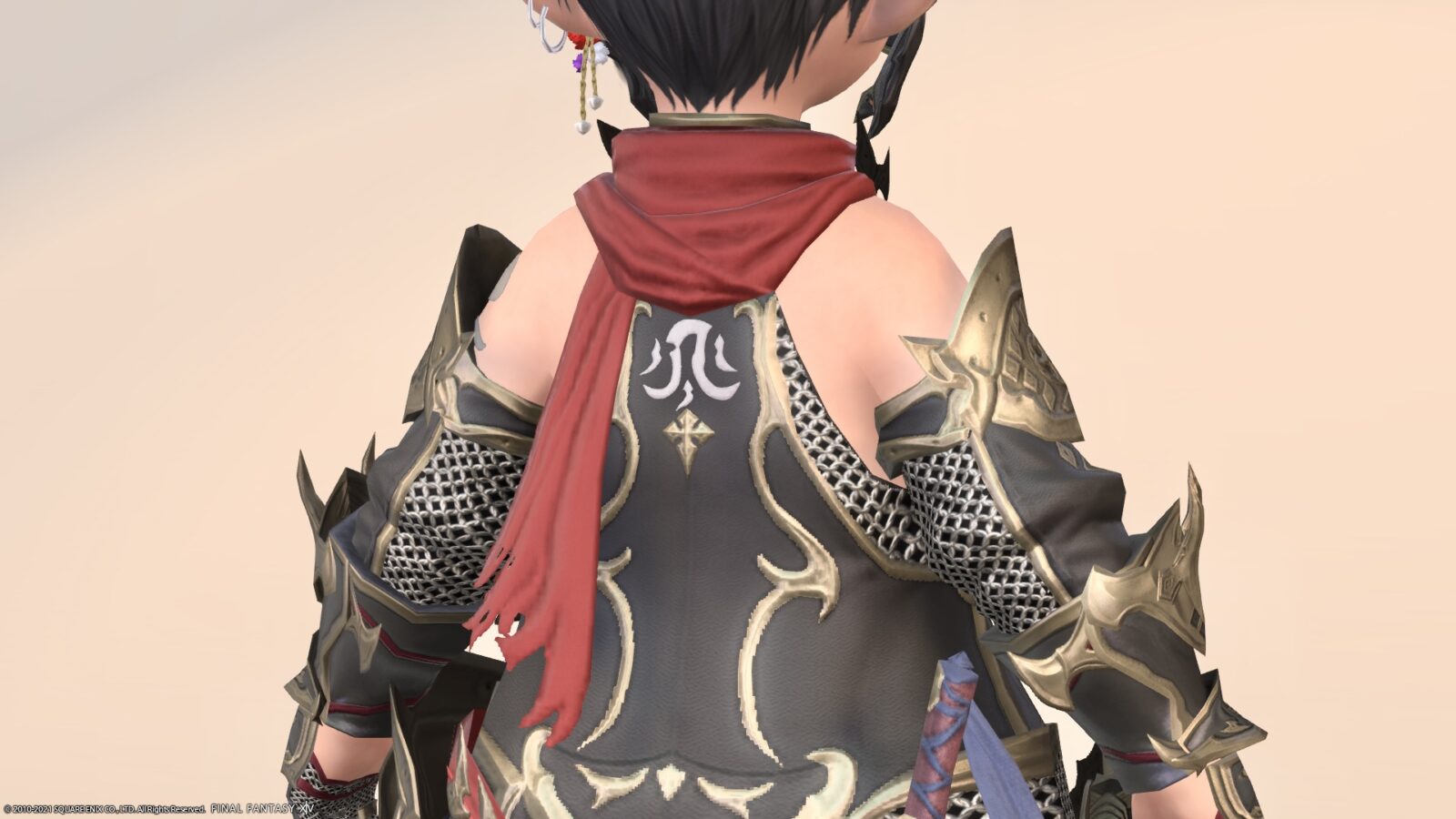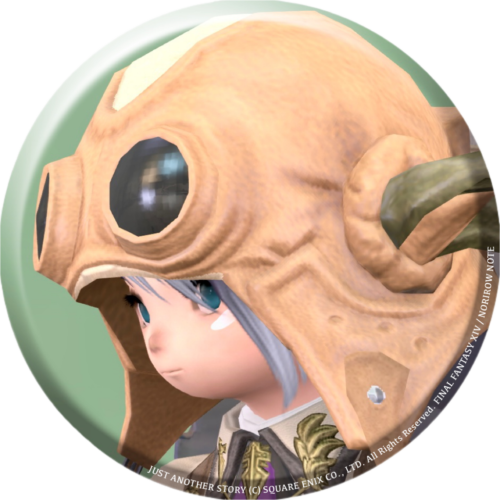 norirow
Fufufu, ninjas aren't attacked because they move so fast!
If so, wouldn't it be necessary to wear chainmail …?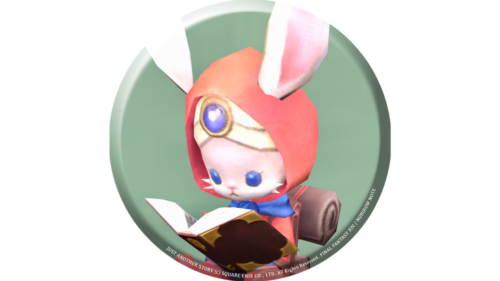 namingway
The waist is equipped with a knife and kunai.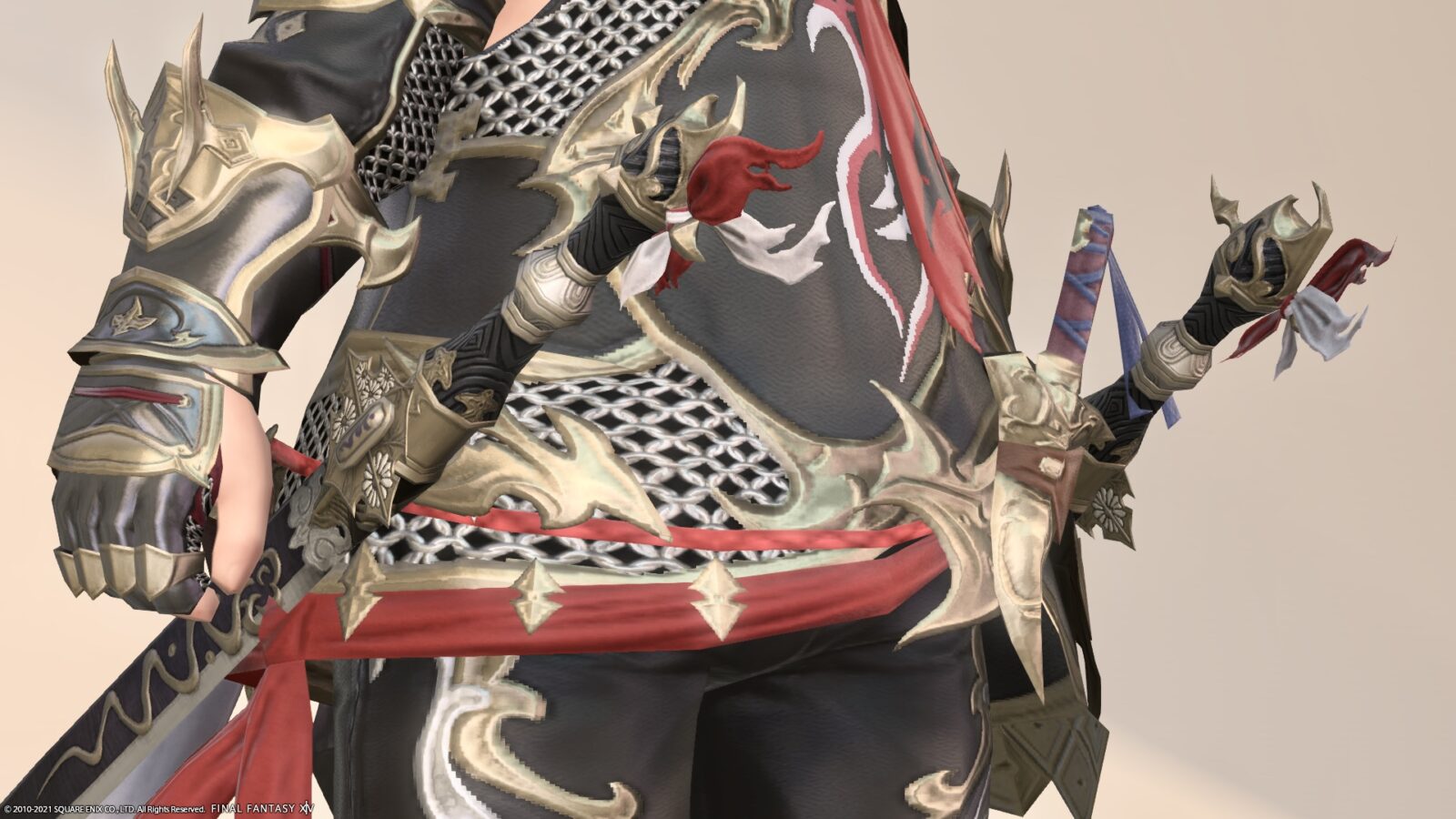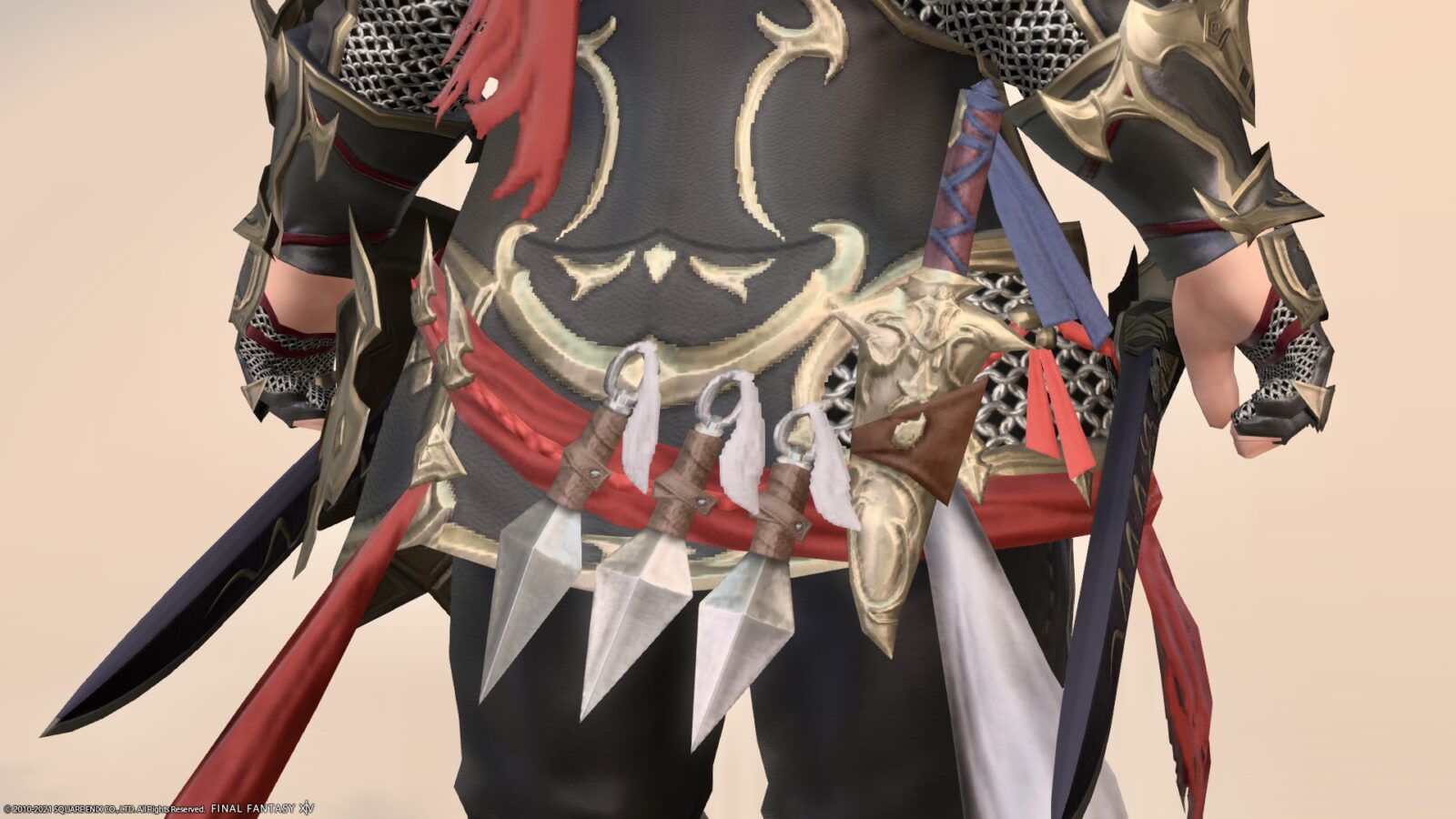 The foot equipment is asymmetrical and fashionable. The hanging red and white string looks like a tail, and it's also a little cute.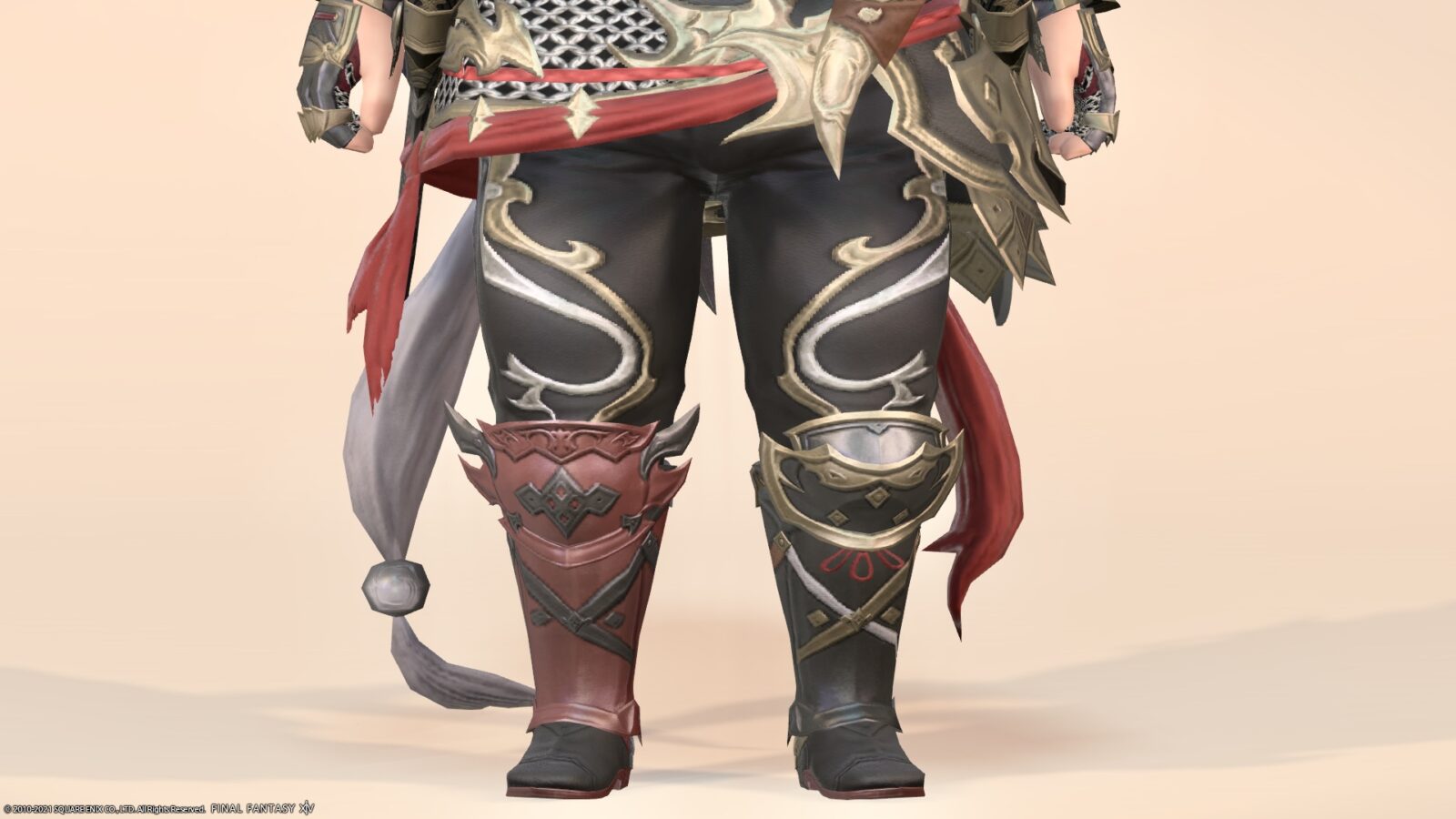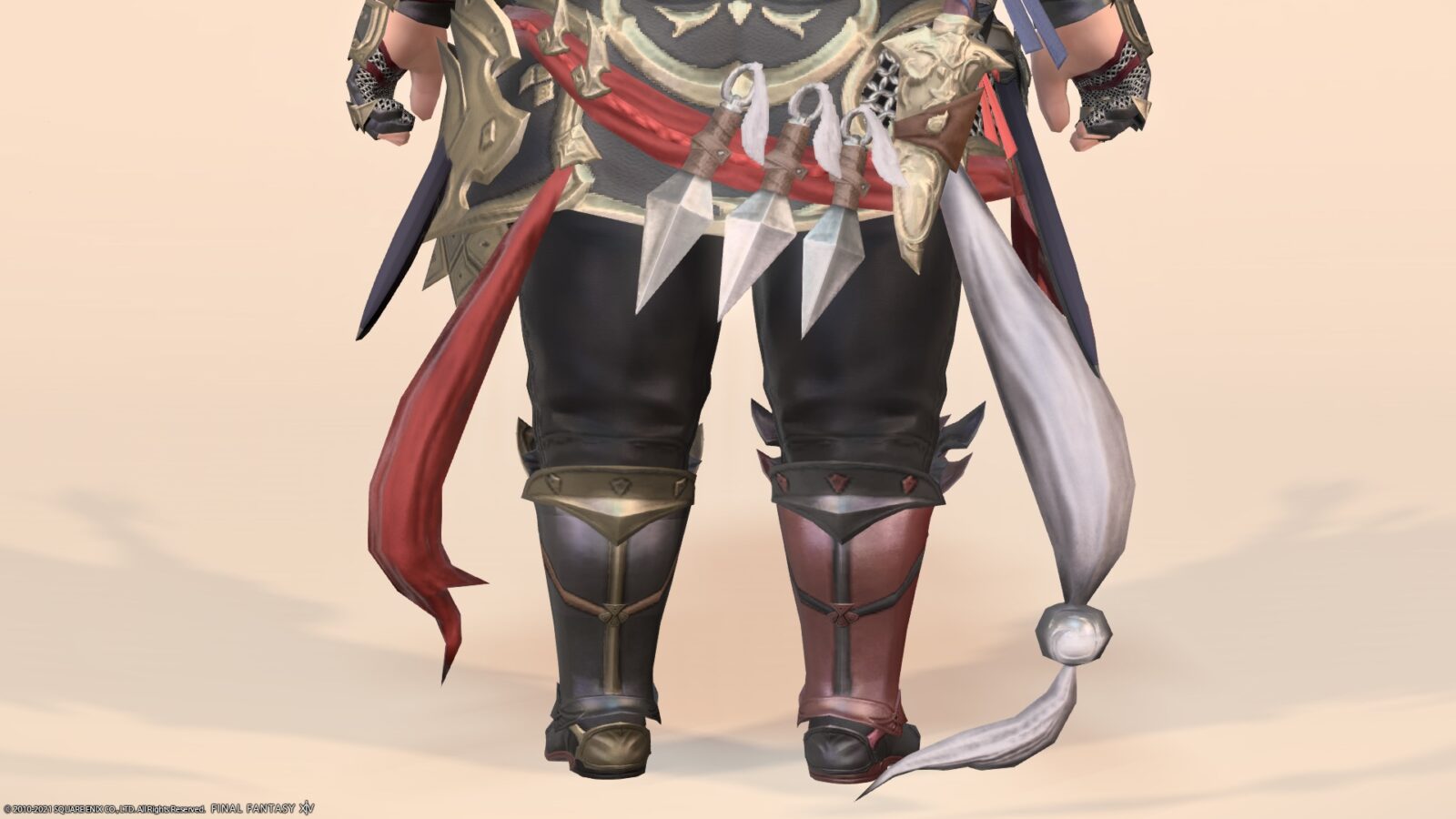 These cannot be dyed, but a version that can be dyed with "Memoria Misera (Extreme)" is available.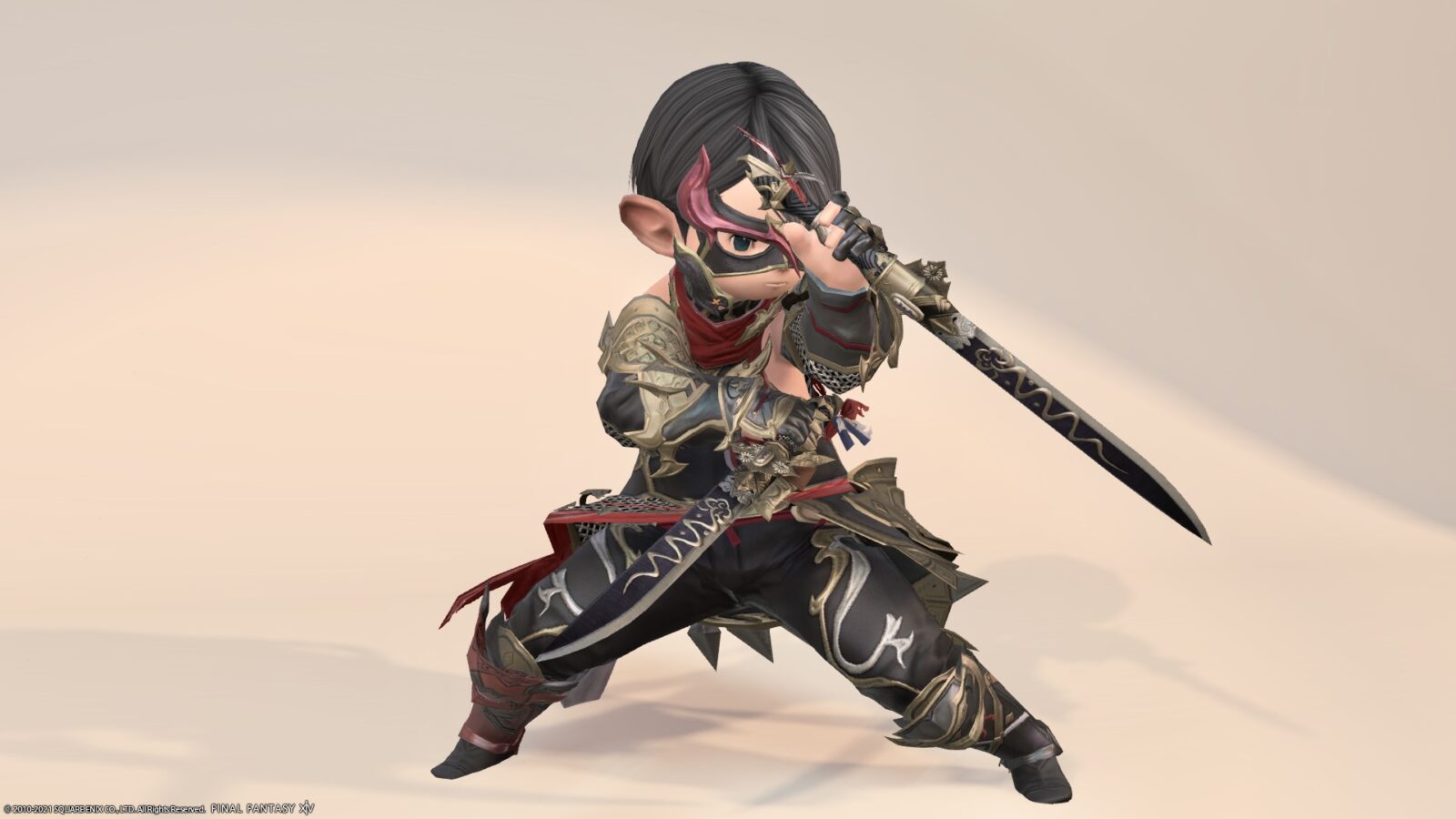 By the way, "Hattori Hanzo" is famous, but it seems to be the name of the successive representatives of the Hattori family that have been passed down from generation to generation.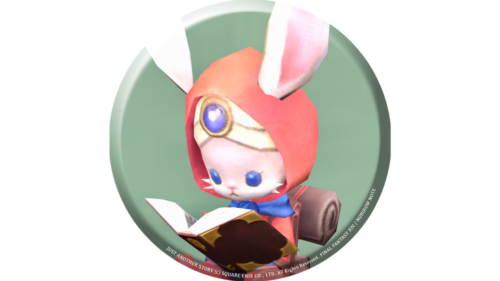 namingway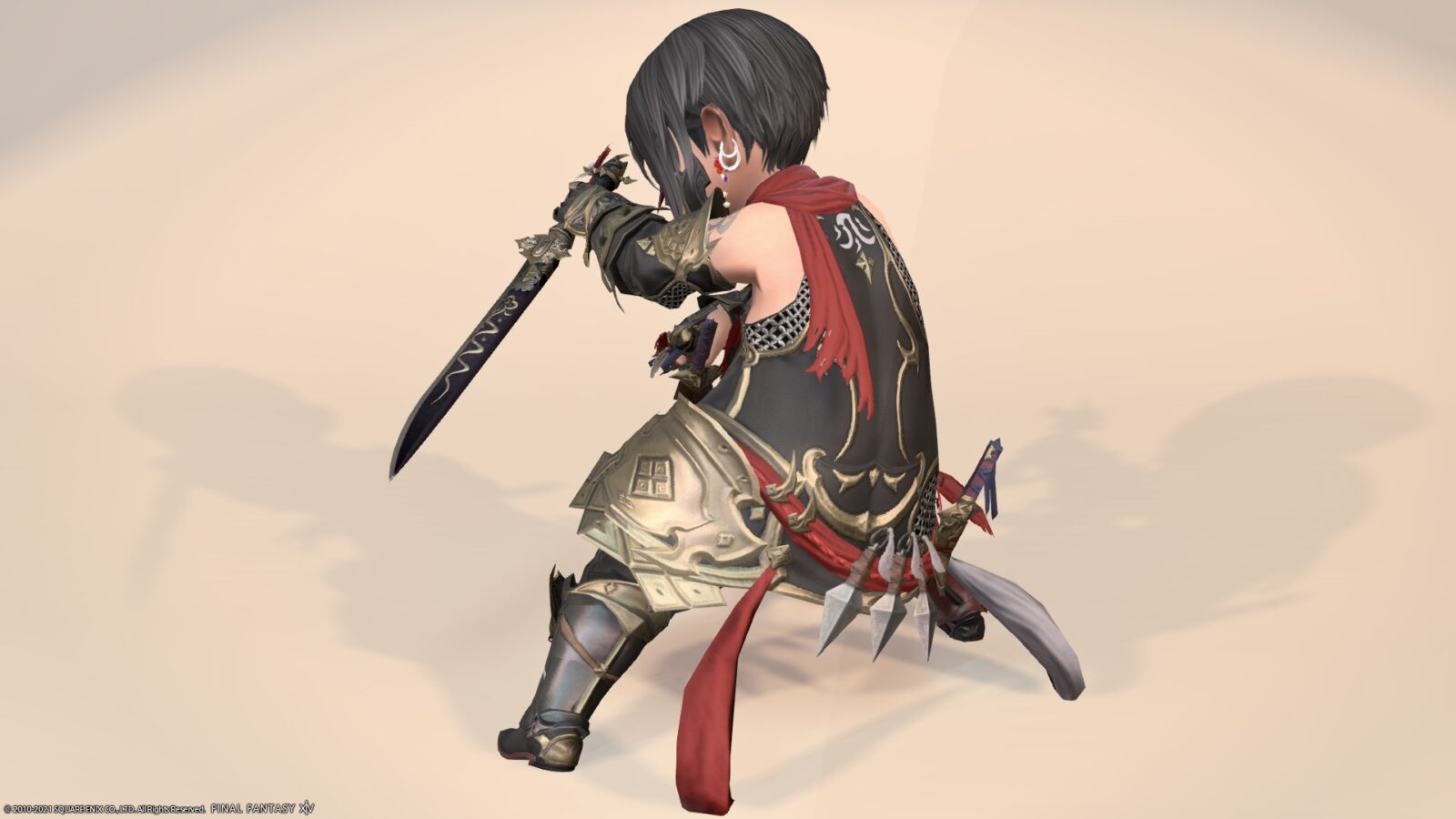 Moreover, it seems that the most famous second generation "Hattori Hanzo" was not a ninja but a samurai who was good at spears.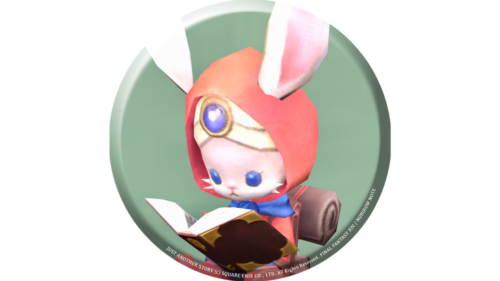 namingway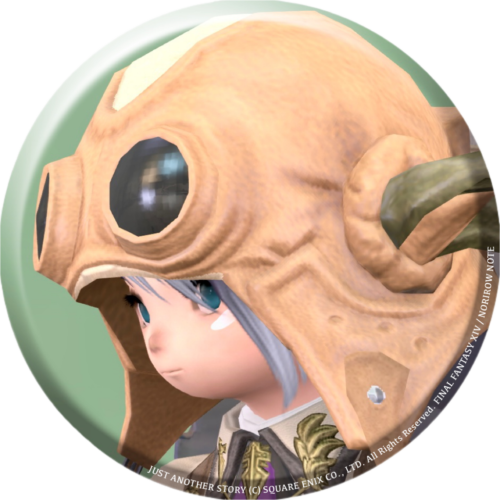 norirow
Then, maybe the real Hattori Hanzo wasn't a ninja, but a dragoon! ??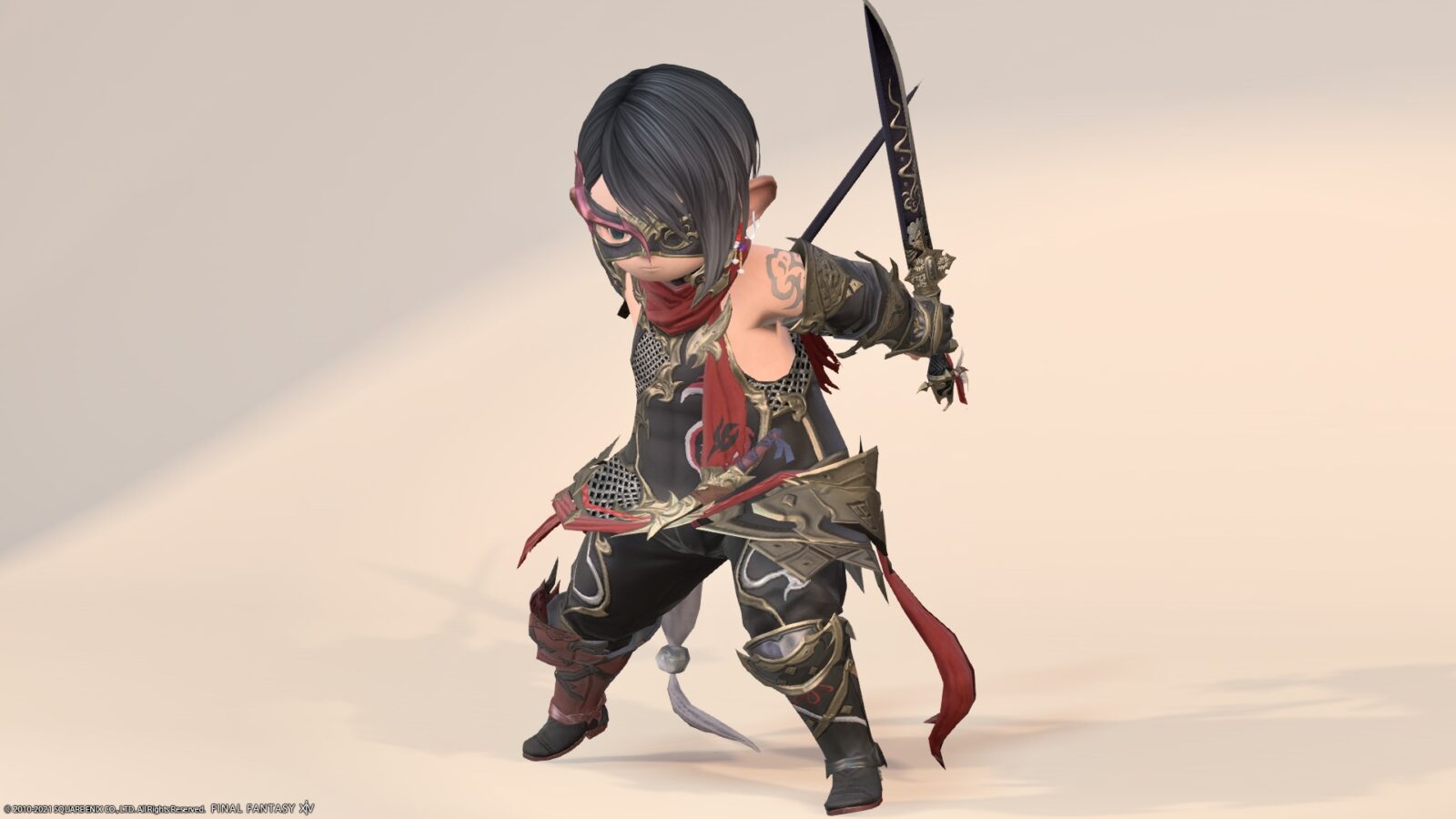 I don't know if it's a dragoon, but it seems that the second generation was called "Demon Hanzo".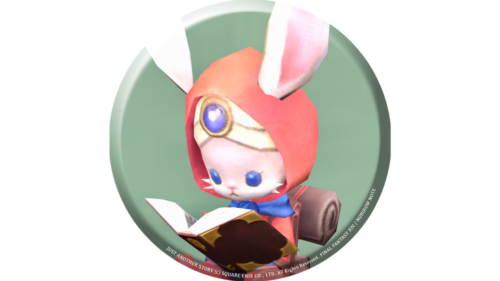 namingway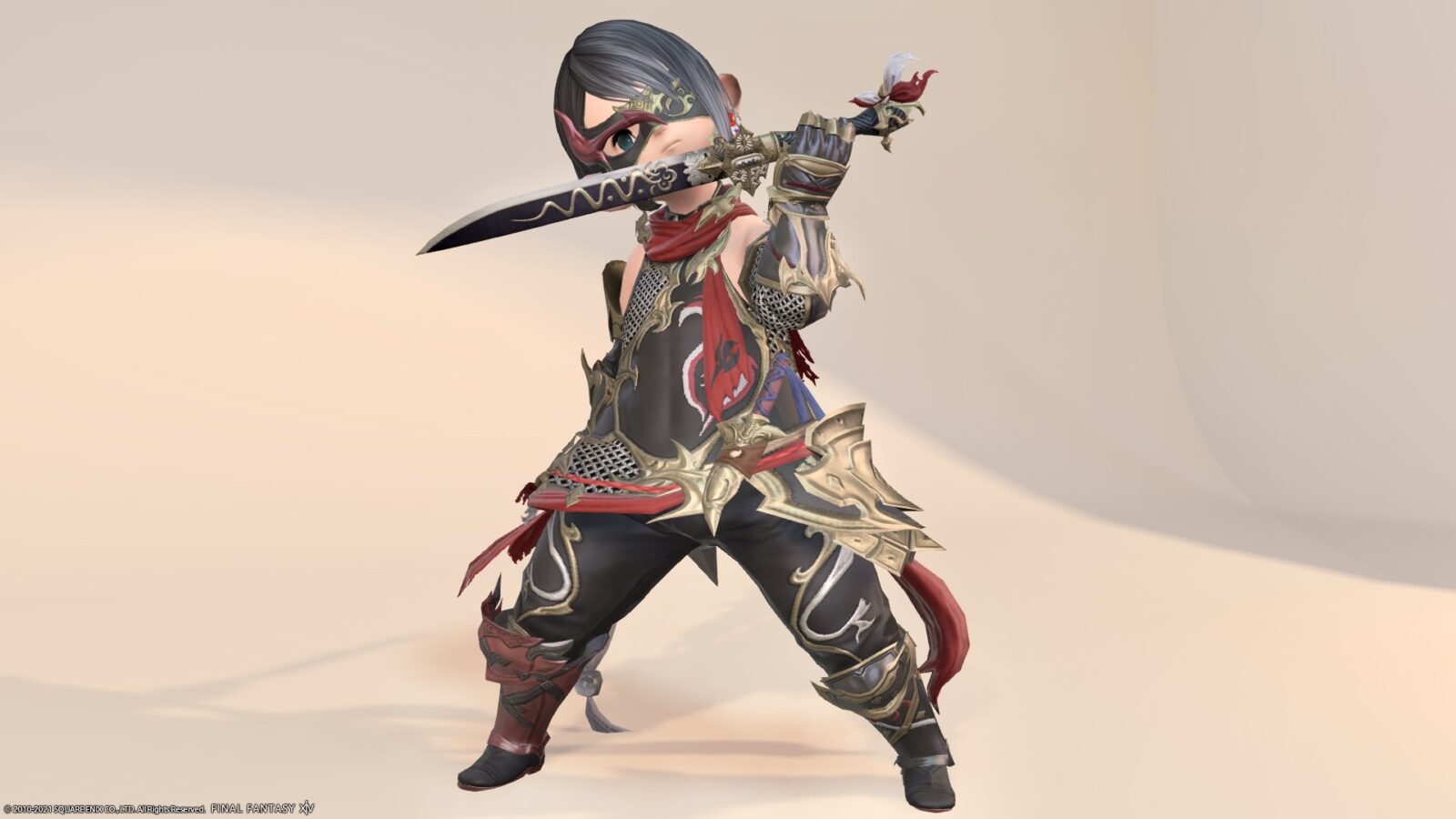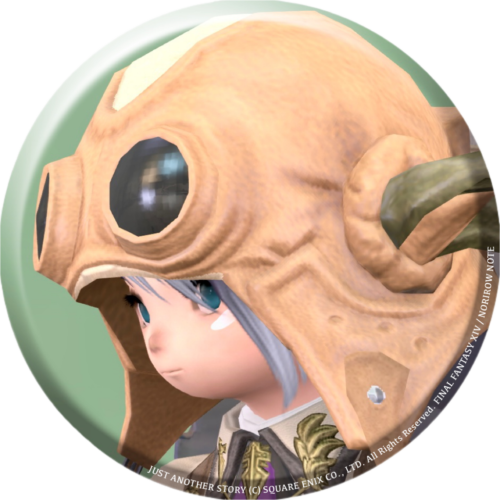 norirow
Certainly, it looks like a demon's horn!
So, it was a record of the ninja AF4 (Lv80) equipment "Hattori" series.
▼ Please check the video for the movement of the fabric!
Related records
Ninja's successive AF equipment