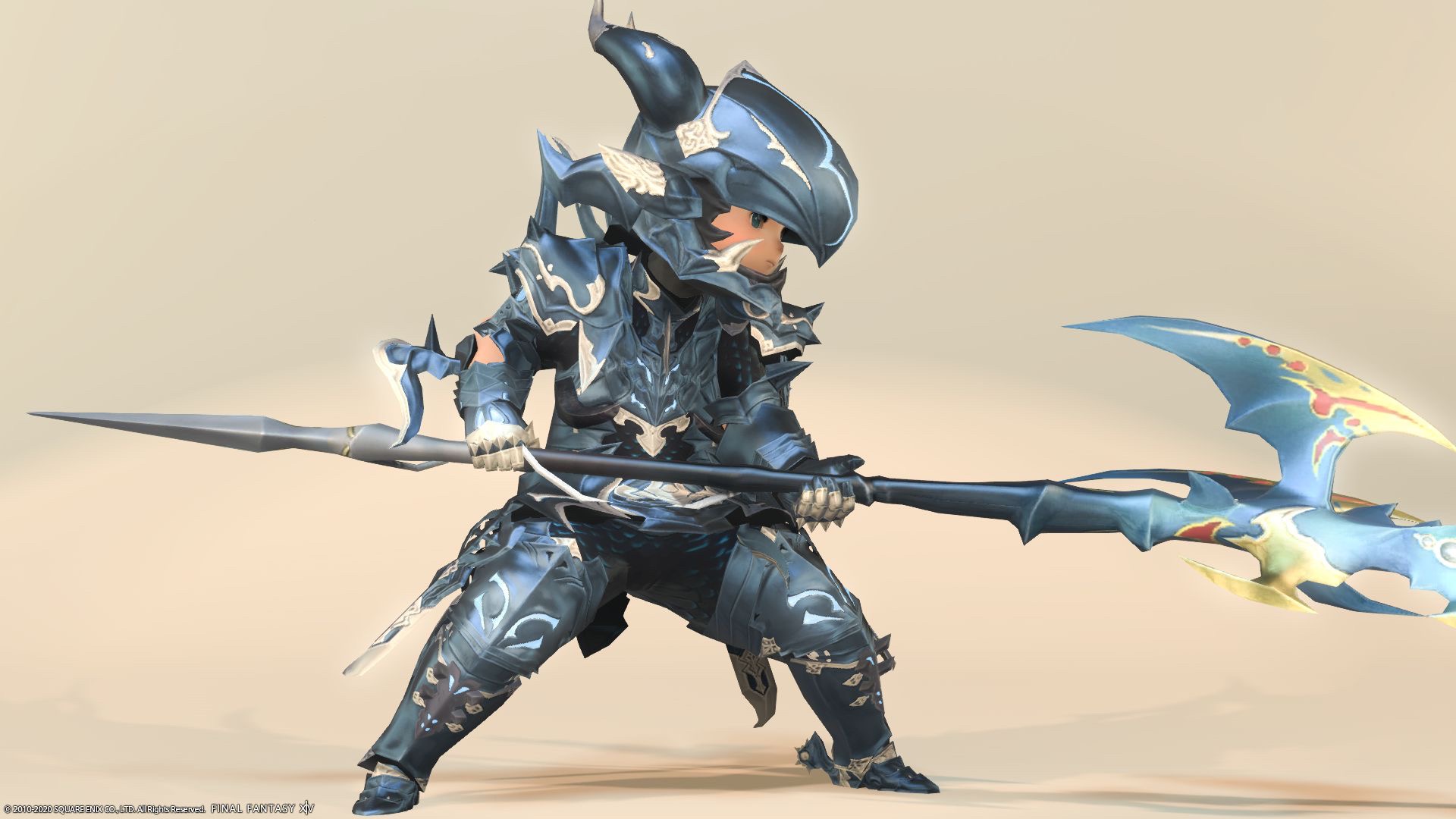 This is the "Wyrm" series, which is a different color from the Dragon AF1 "Drachen" series.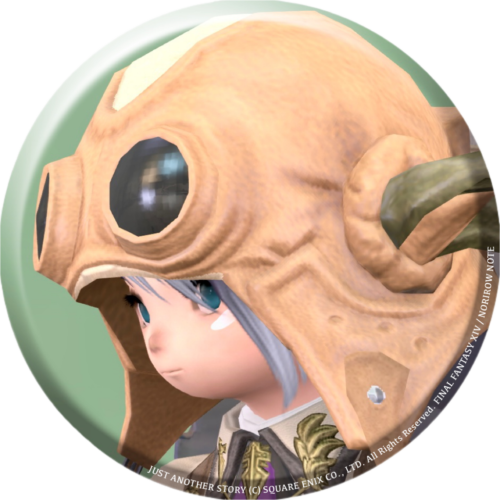 norirow
This one has a bright blue color, isn't it ?
▼ Dragon AF1 "Draken" series
Somehow a little squadron-like color.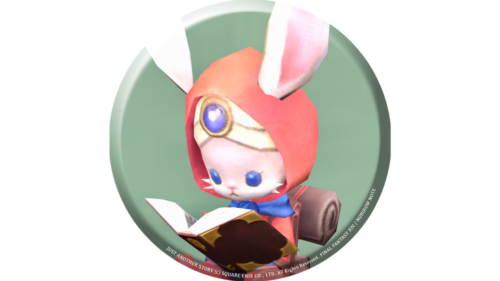 namingway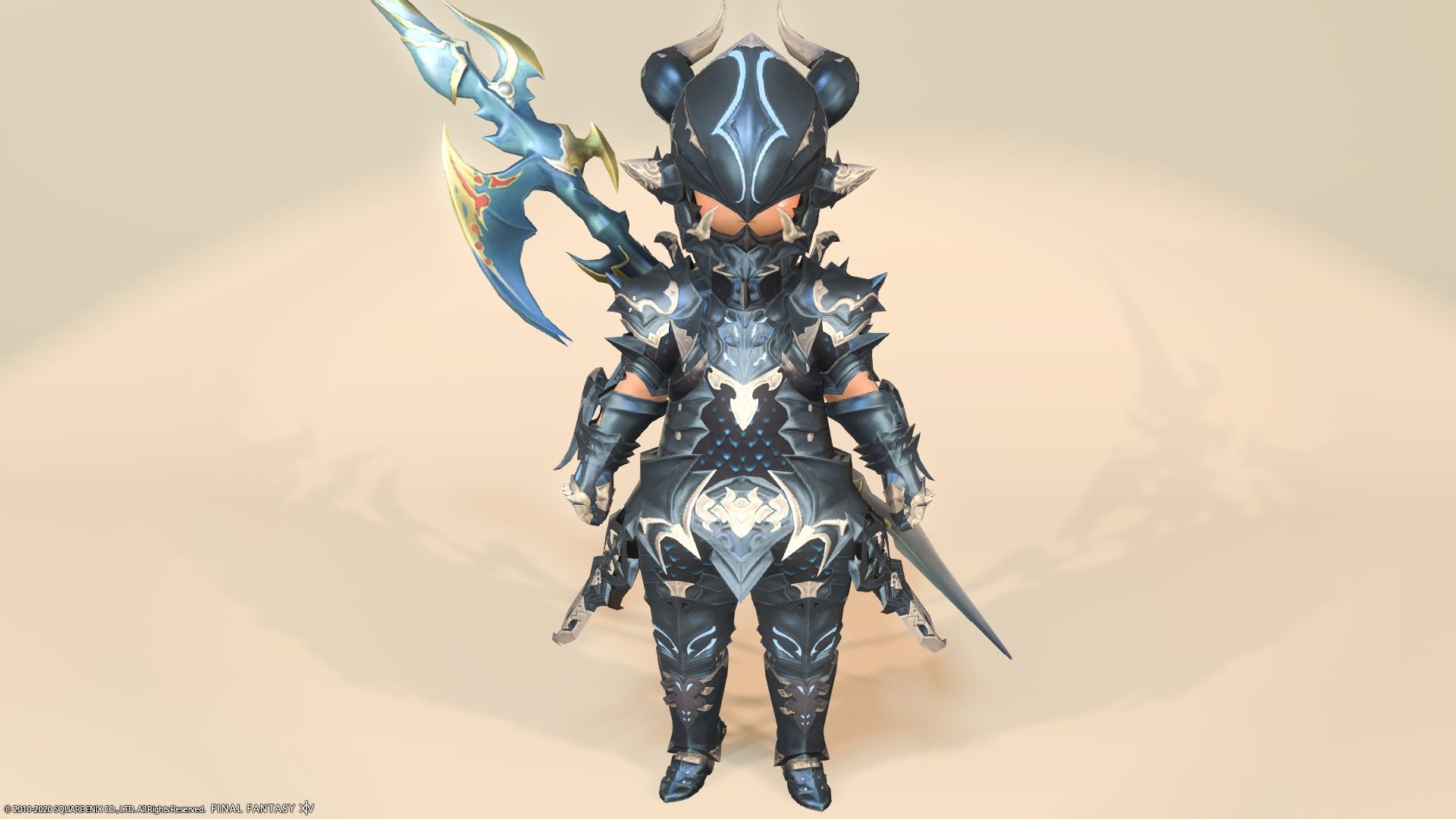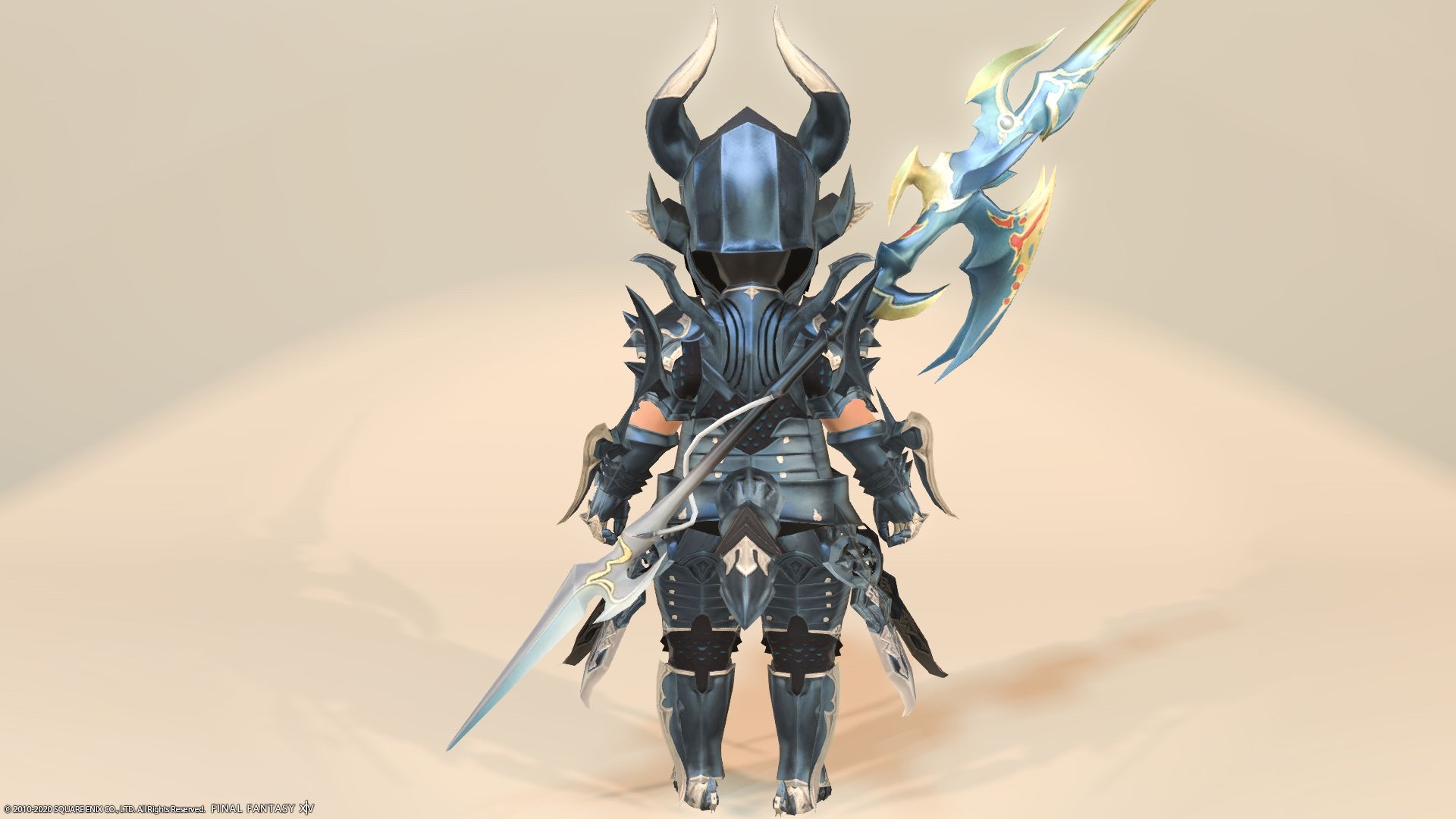 Wyrm series
The helmet can be opened and closed.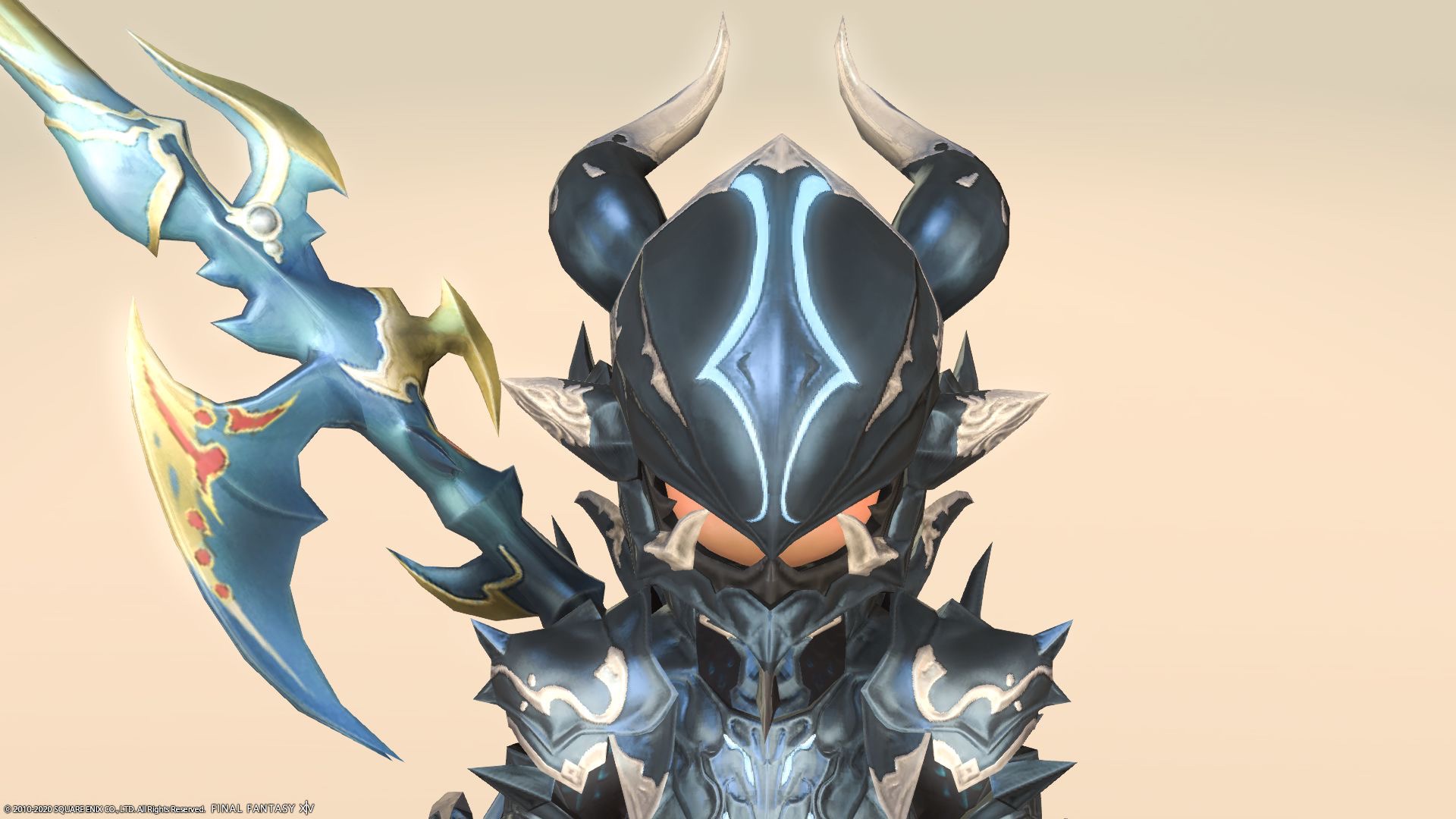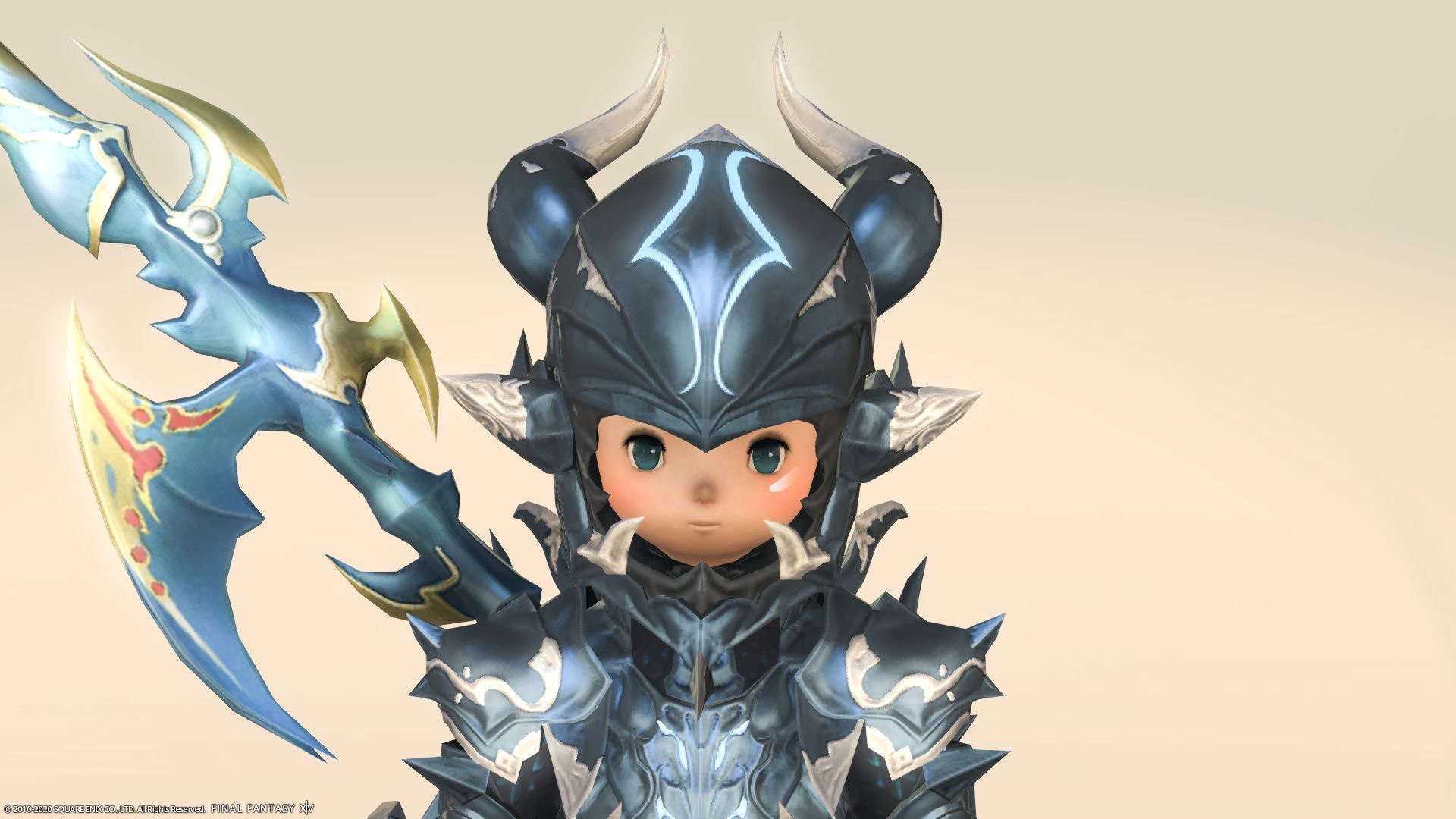 After all, it feels humorous when Lalafell wears it.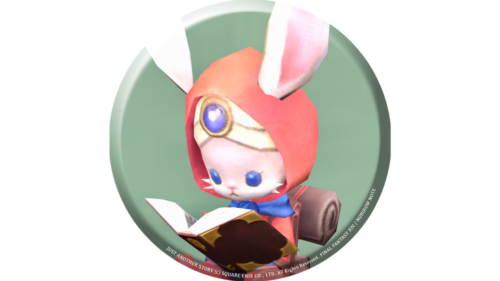 namingway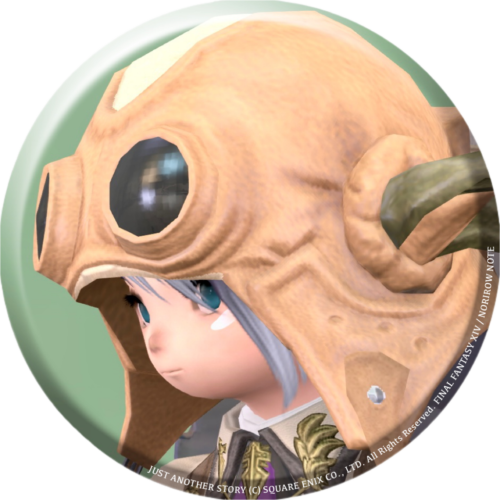 norirow
Seen from an angle, I don't think it's strange …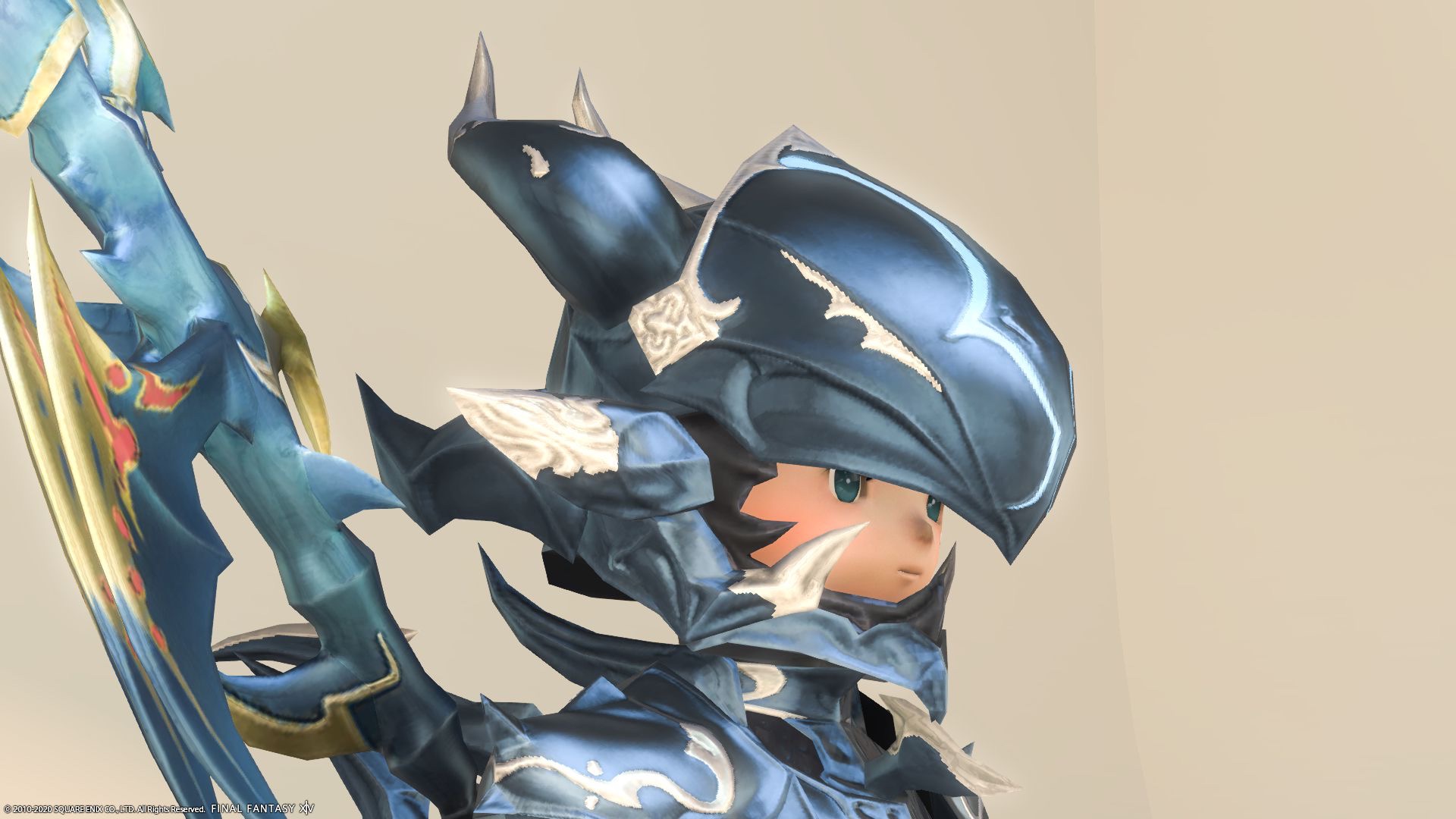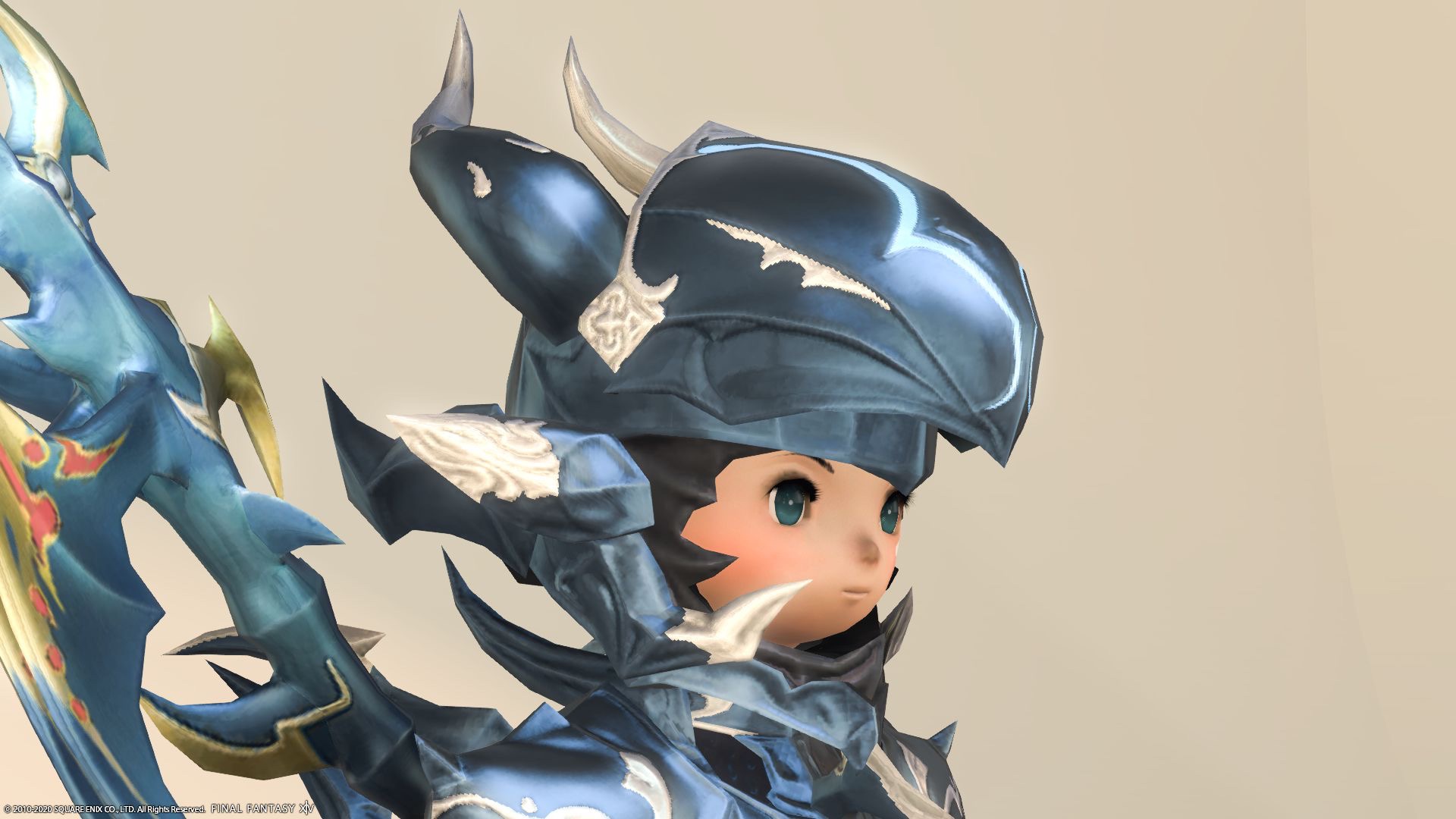 It is glossier than the "Drachen" series. Is it a slightly stronger image ?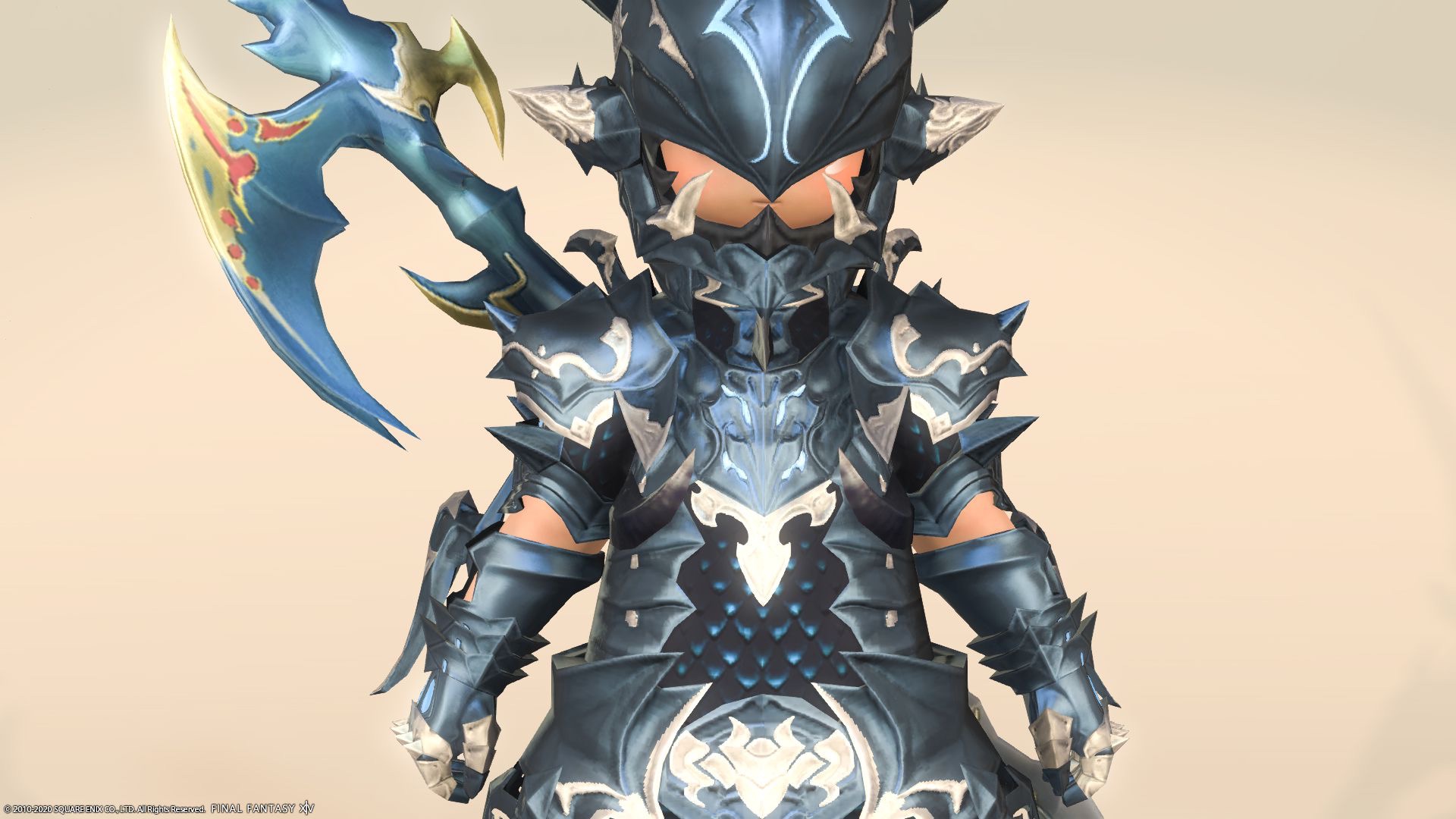 The intricate decoration on the back may be a device to cut the wind and fly.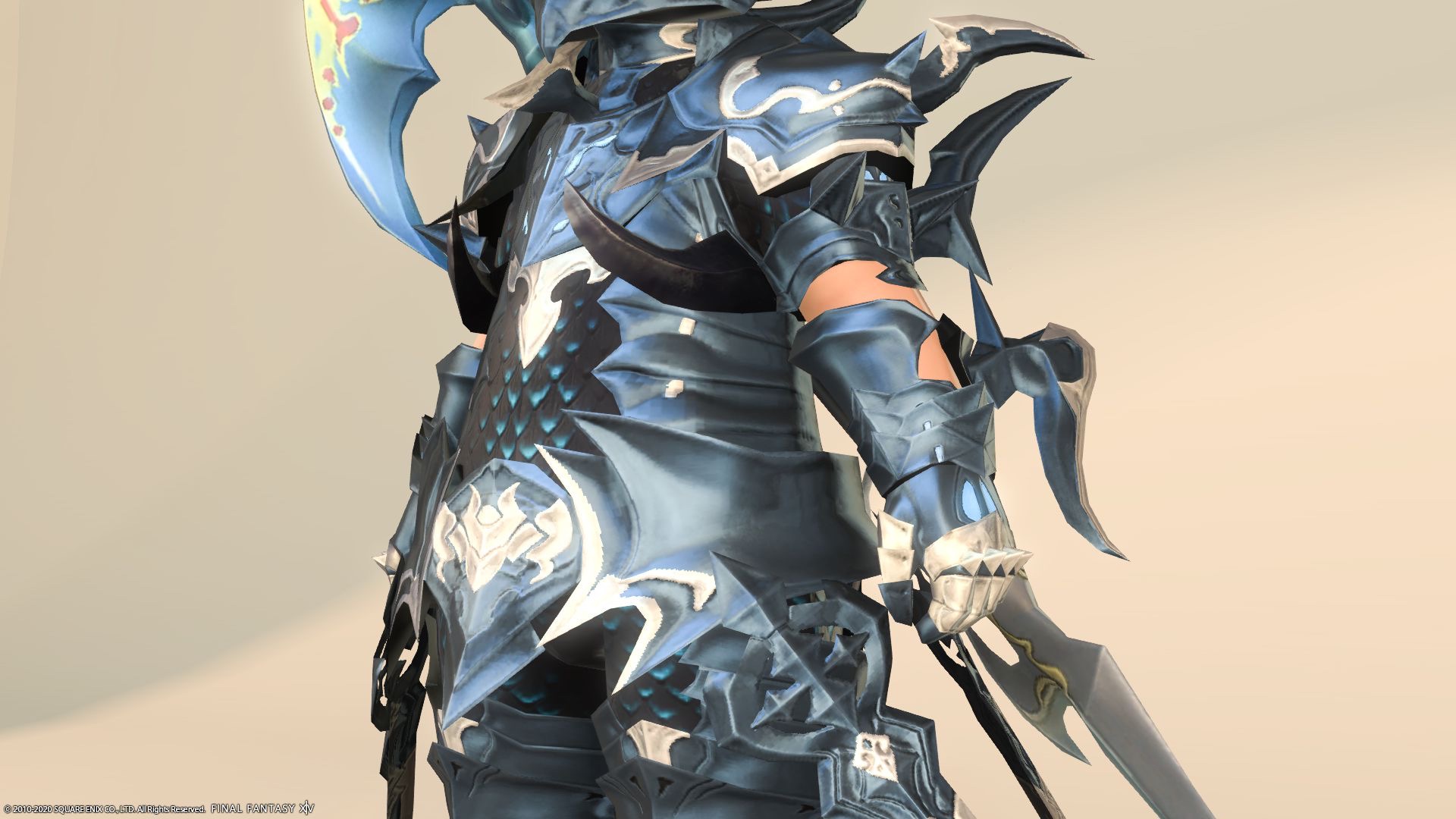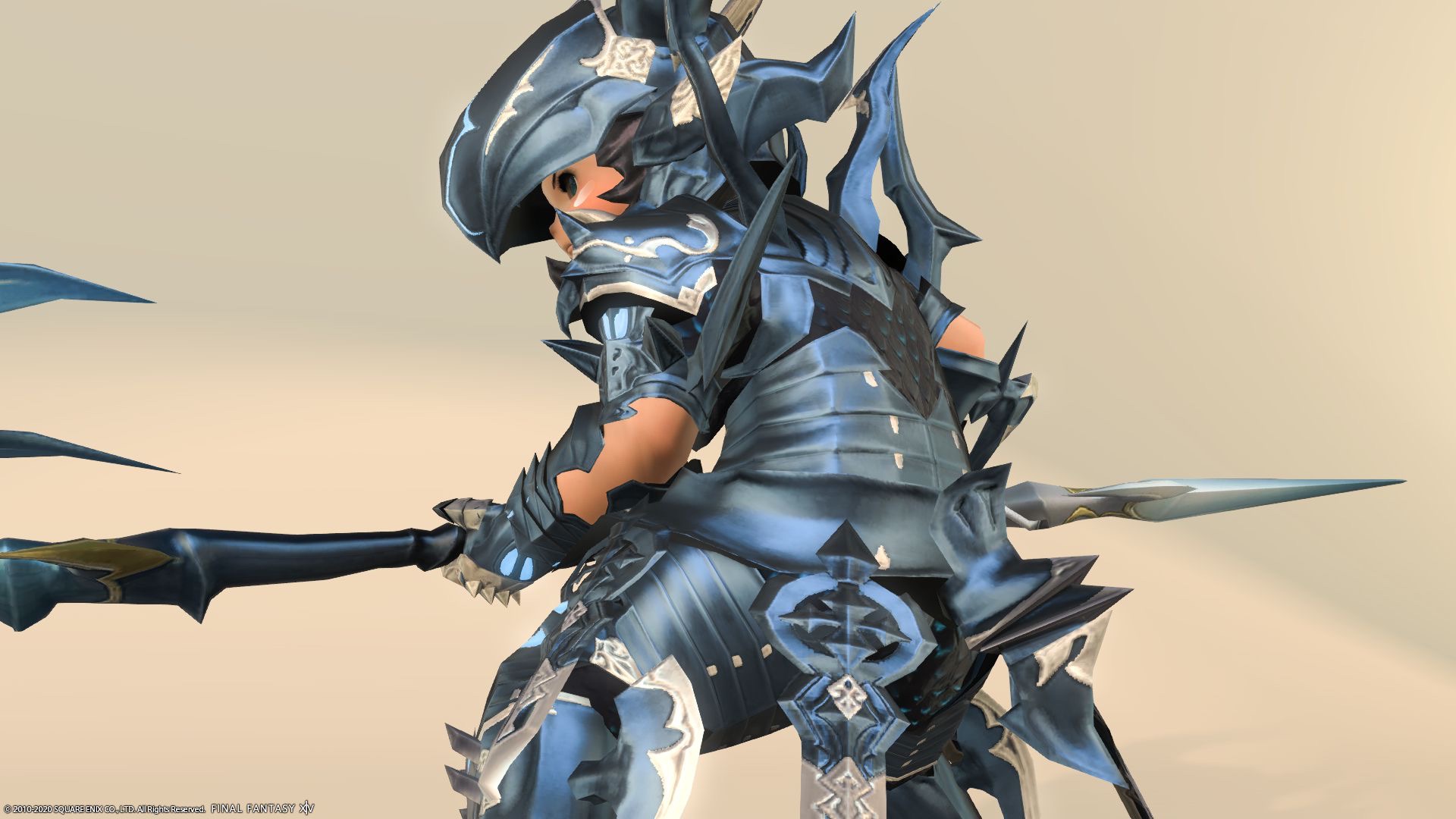 Under the armor, a chainmail like a dragon scale is attached. Perhaps this armor is lighter than it looks to fly around.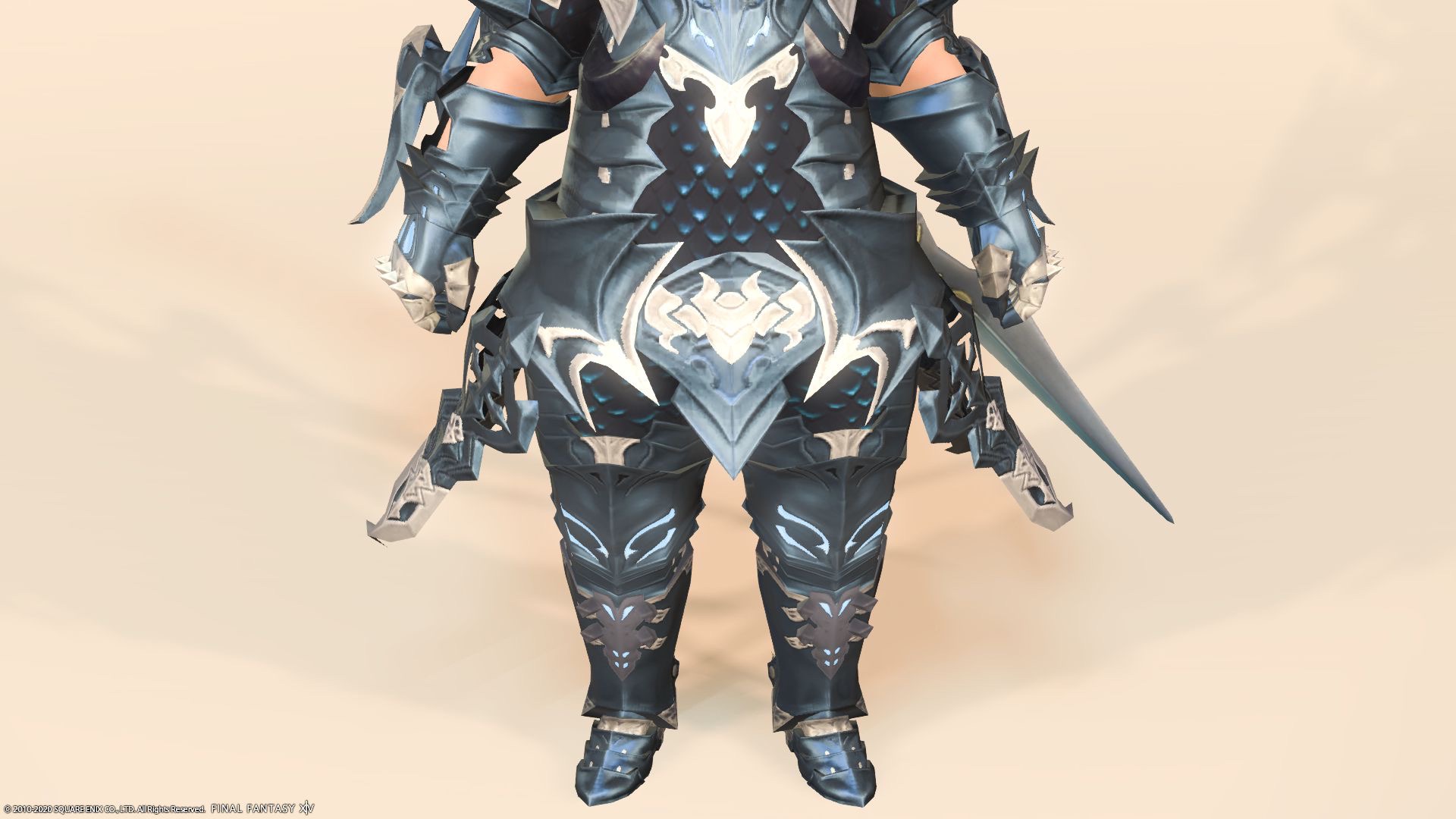 This "Wyrm" series is available in Lv50 Dragon Job Quest.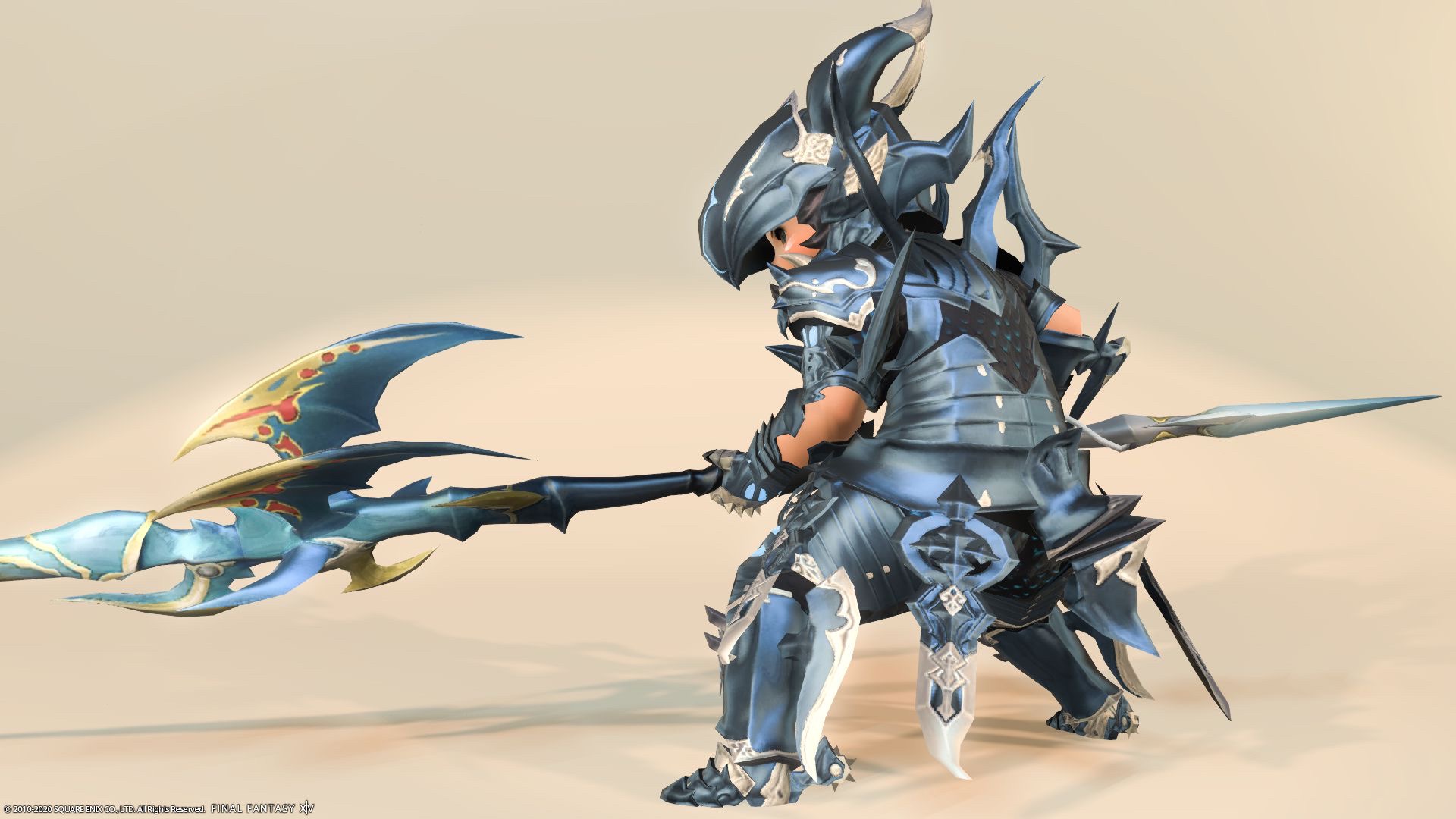 In addition, the weapon equipped here is "Gae Bolg Atma", the third stage of the Dragon Zodiac Weapon. It is the perfect shade for the blue of the "Wyrm" series.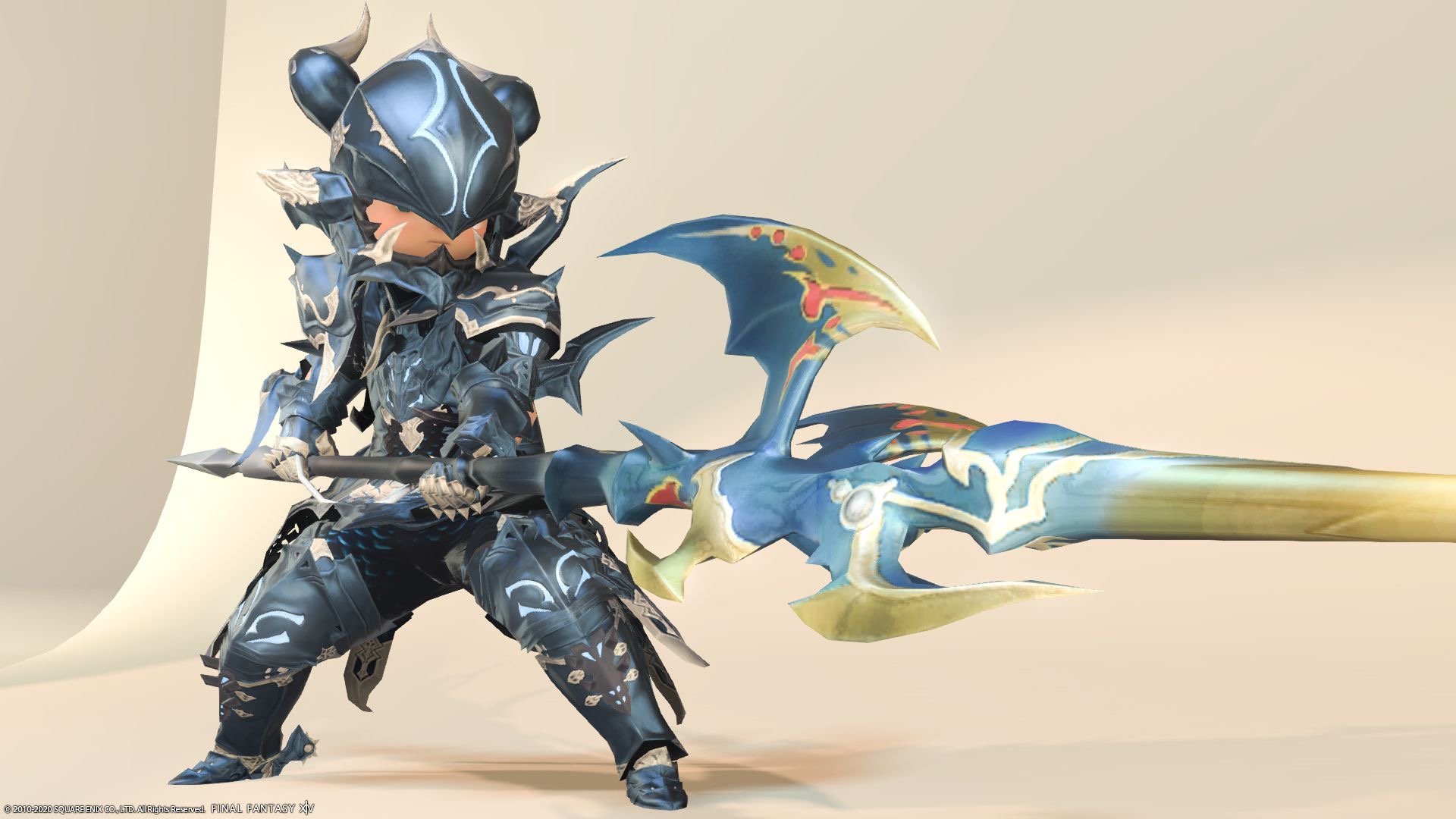 In the case of Lalafell, it may be easier to use without a helmet because it has a big head.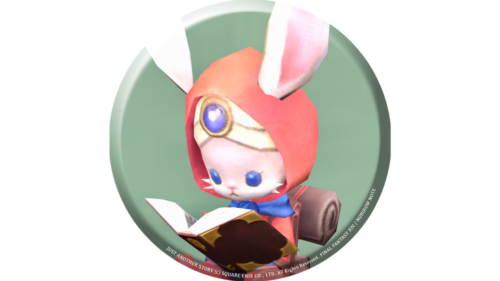 namingway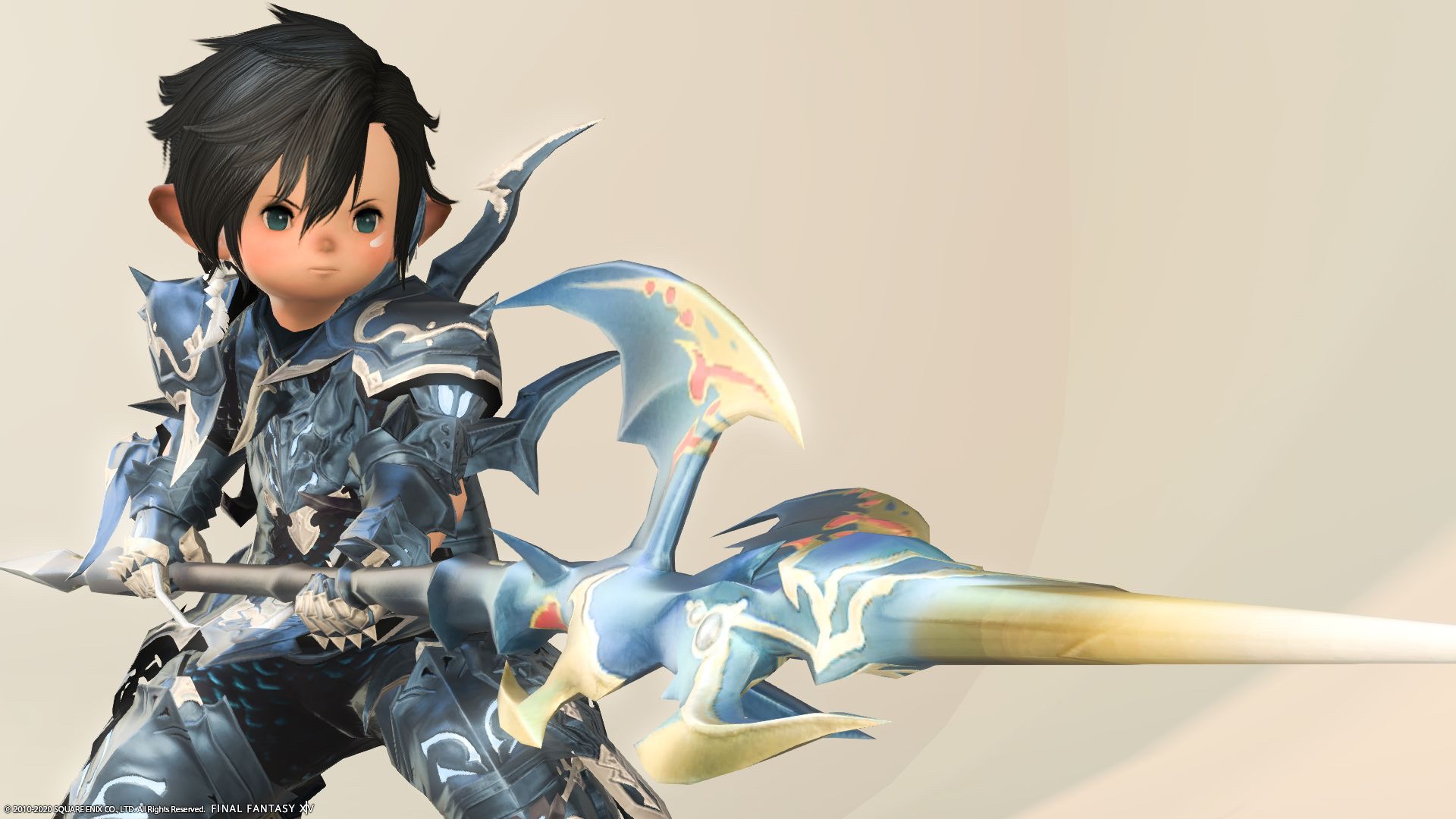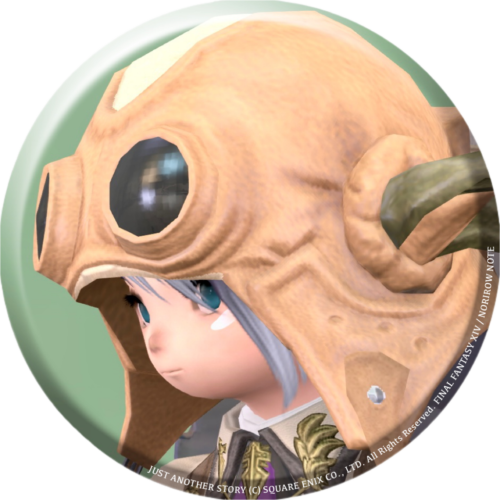 norirow
It 's just like a dragon knight, and you think it 's cool, right ?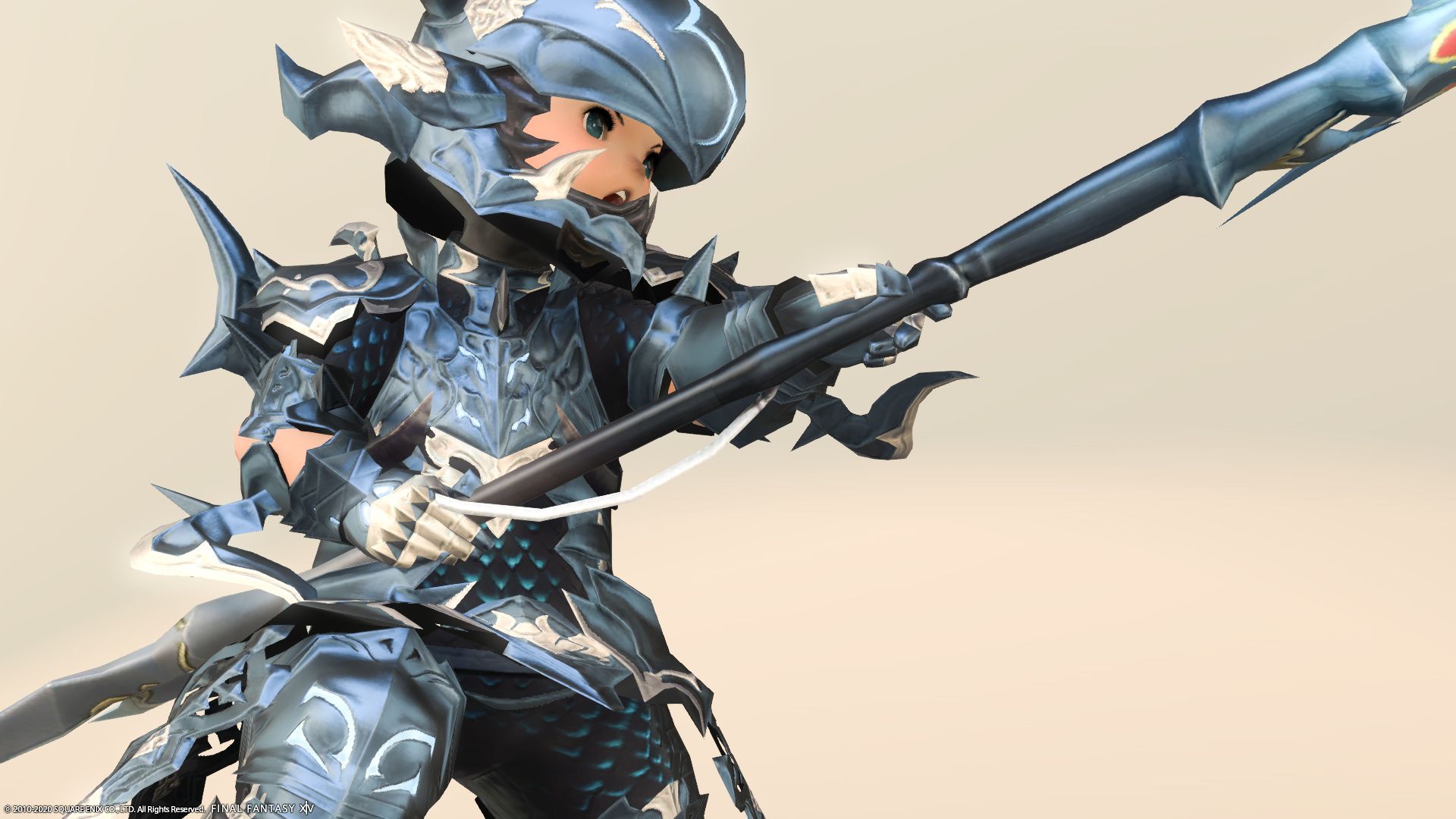 So, it was a record of the different colors of the Dragon Knight AF1 equipment "Drachen" series and the retro style equipment "Wyrm" series.
▼ Please check the video for the movement of the armor !
Related records