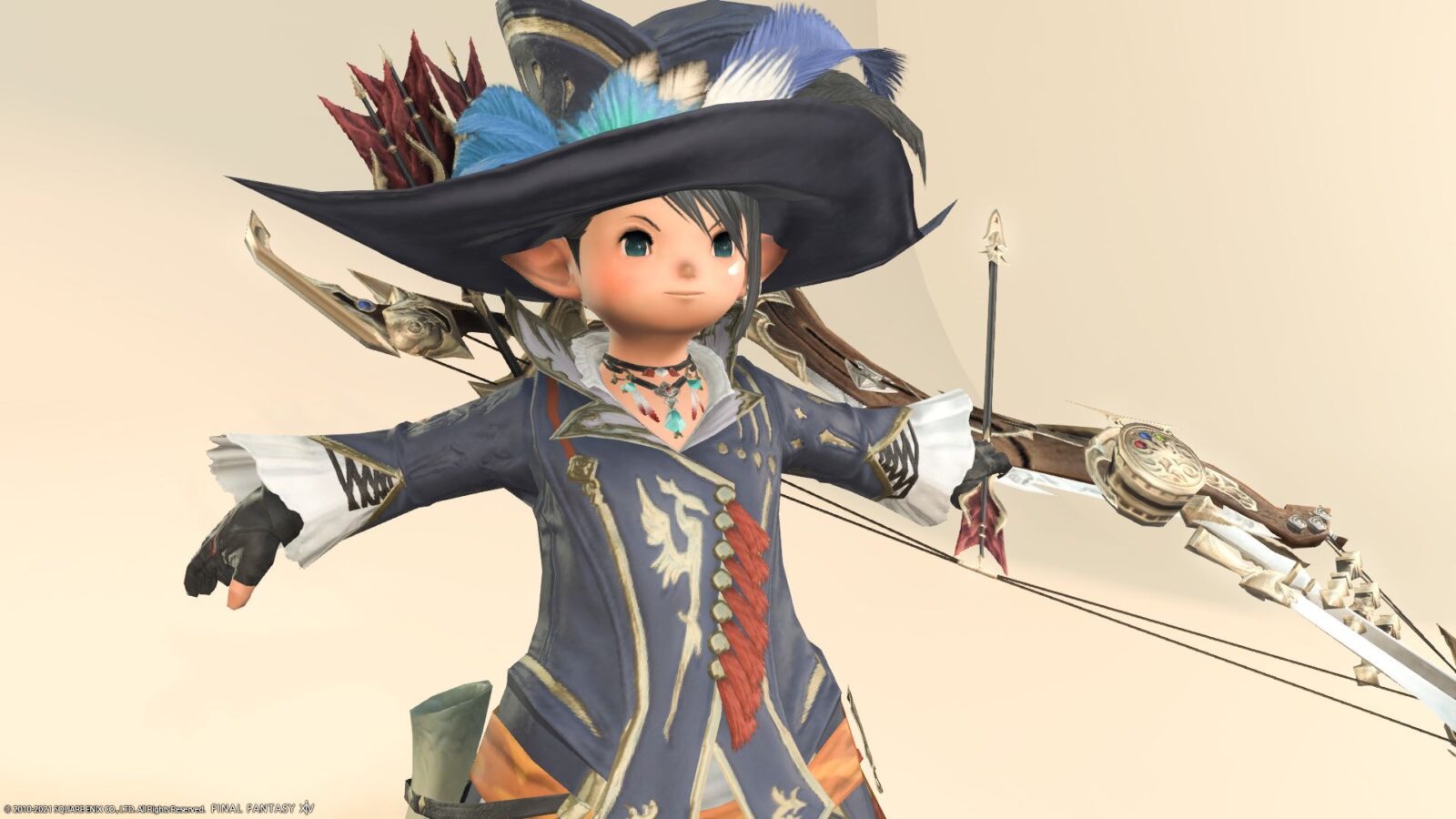 This is the bard's AF3 equipment (Lv70 artifact equipment) "Storyteller" series.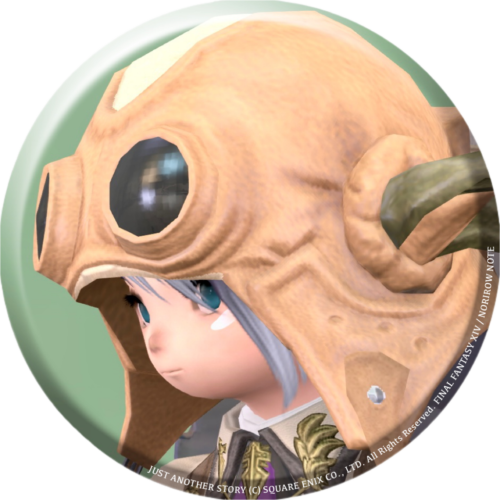 norirow
This is the equipment I've been longing for since I first saw it! The most cute!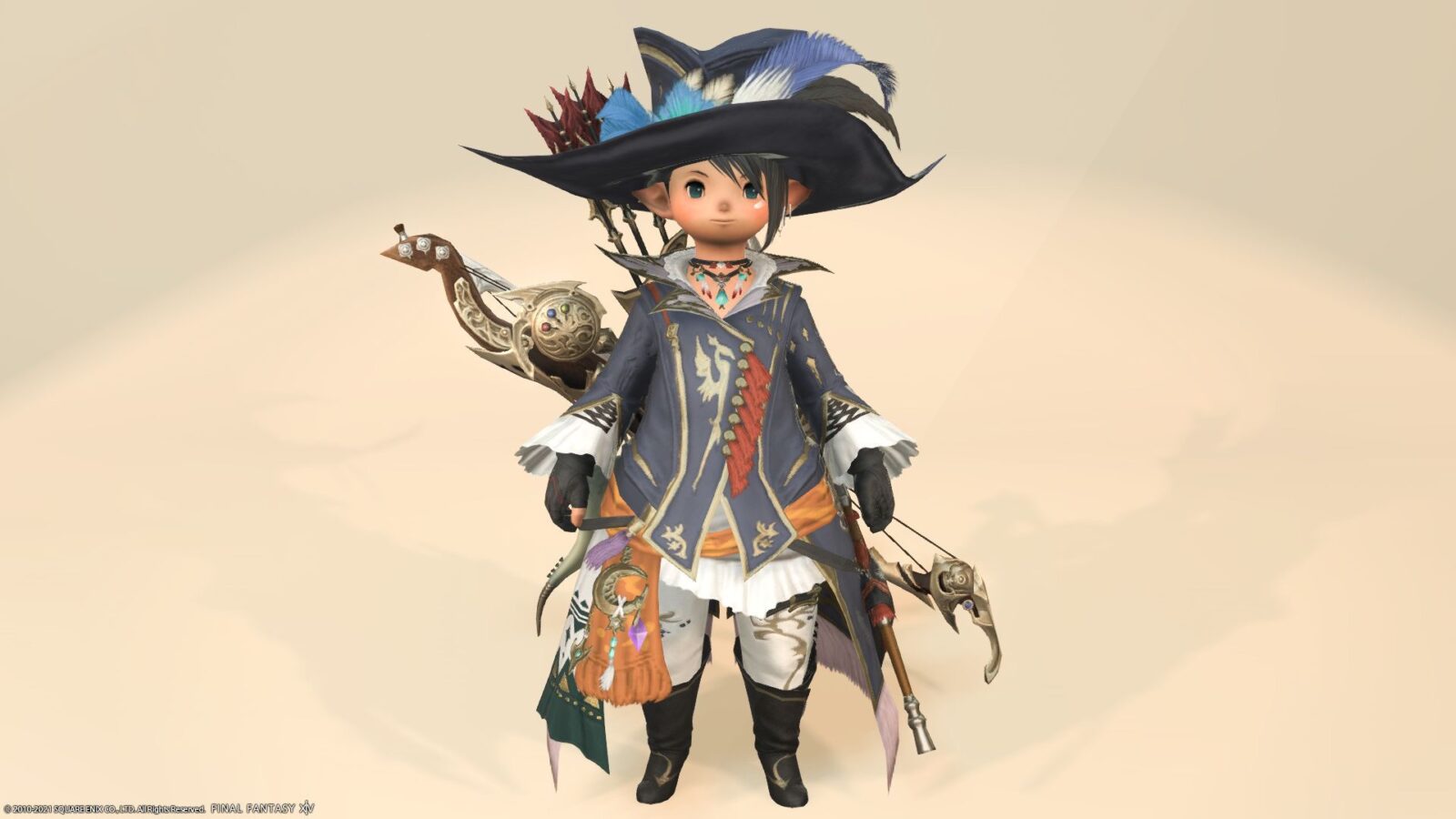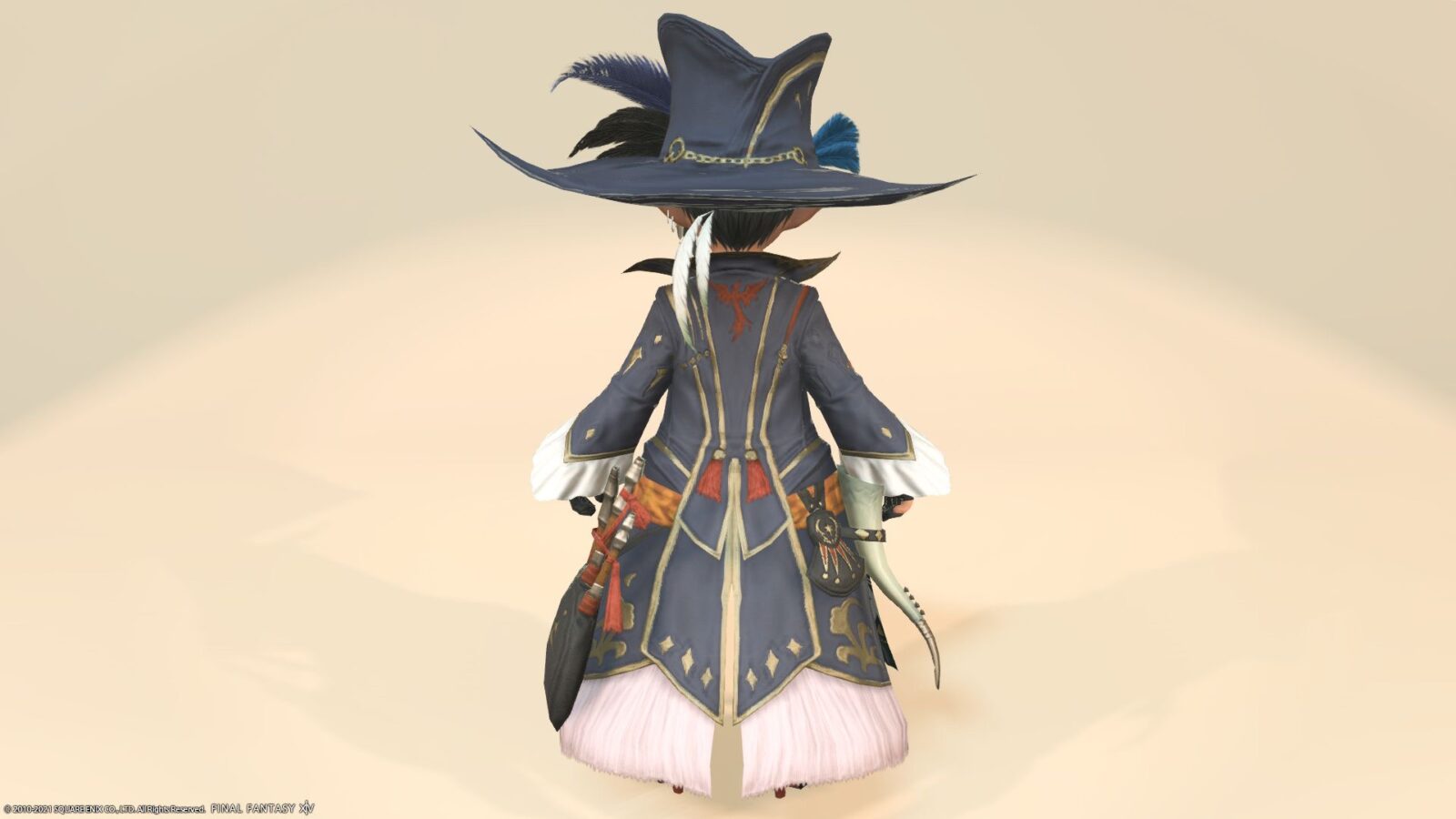 Certainly this is a cool and fashionable piece of equipment.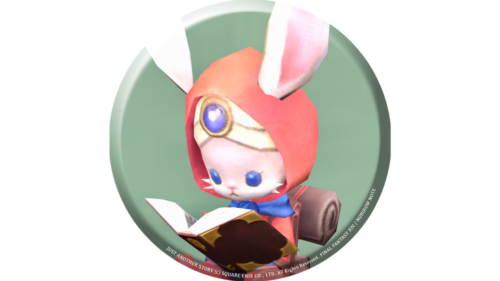 namingway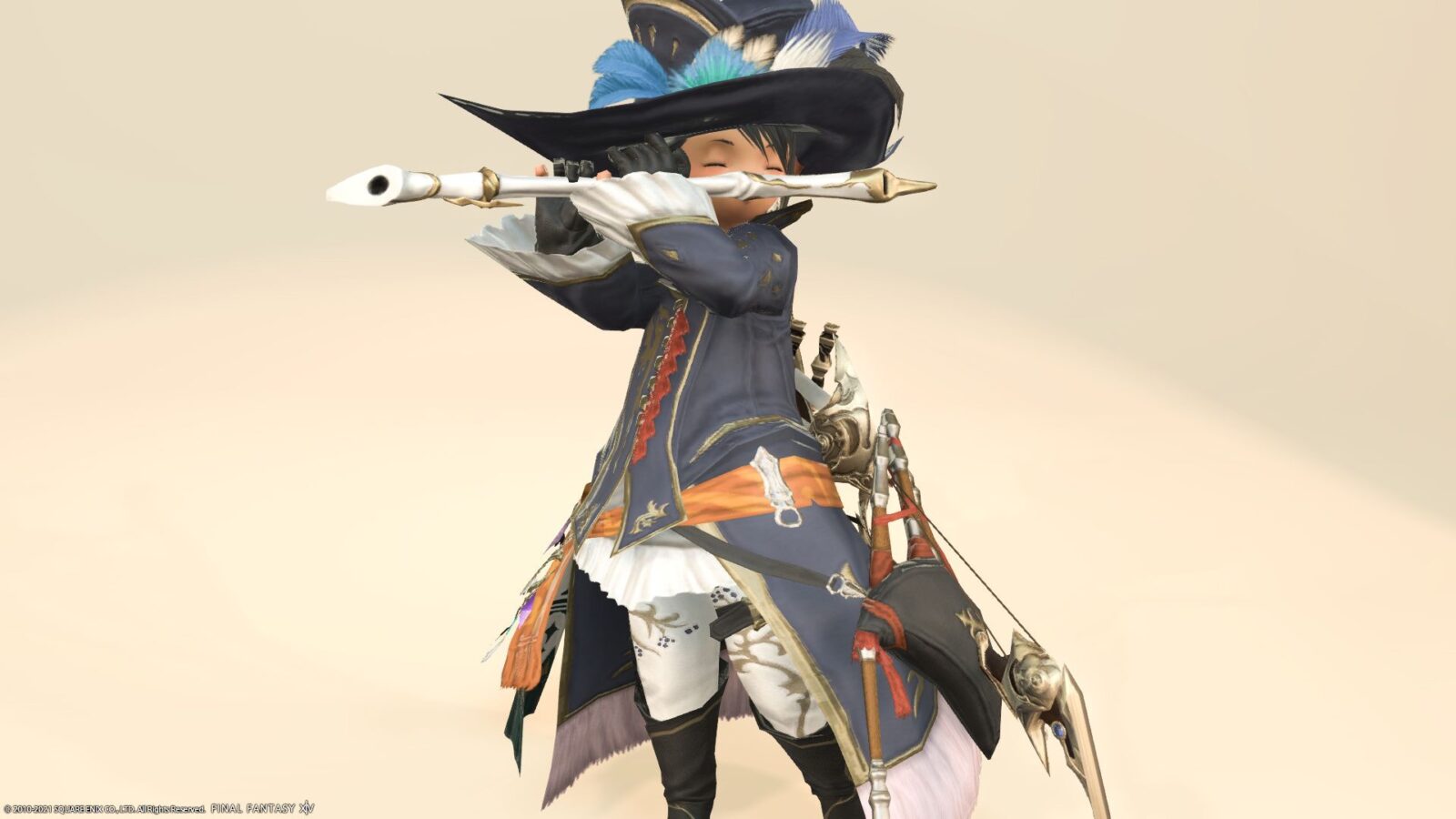 Bard AF3 equipment "Storyteller" series
These can be obtained by advancing the Bard's Job Quest to Lv70. Although it cannot be dyed by itself, it can be dyed by evolving it in the forbidden land Eureka.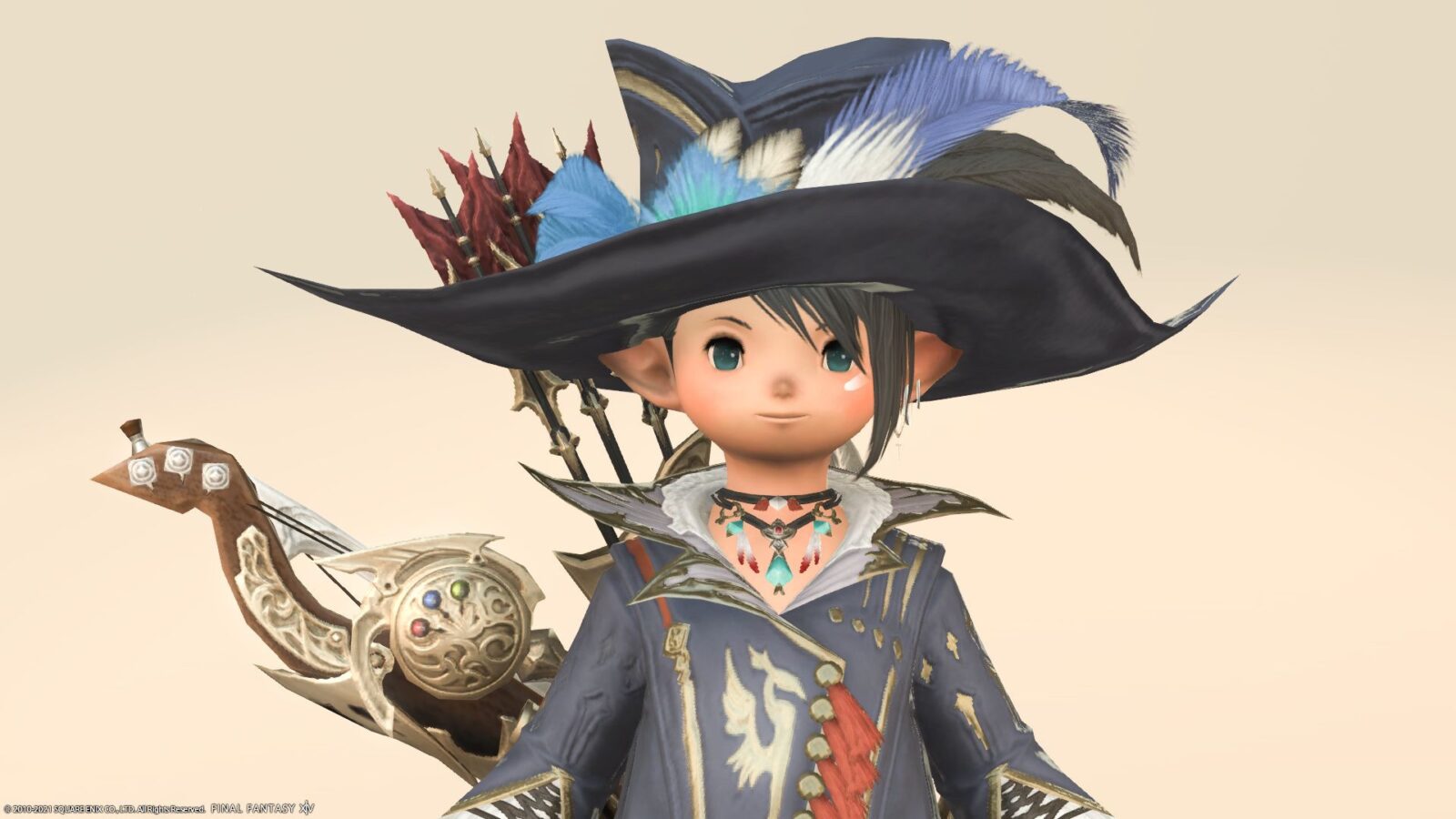 The head equipment is a large feather hat with a rather unusual shape.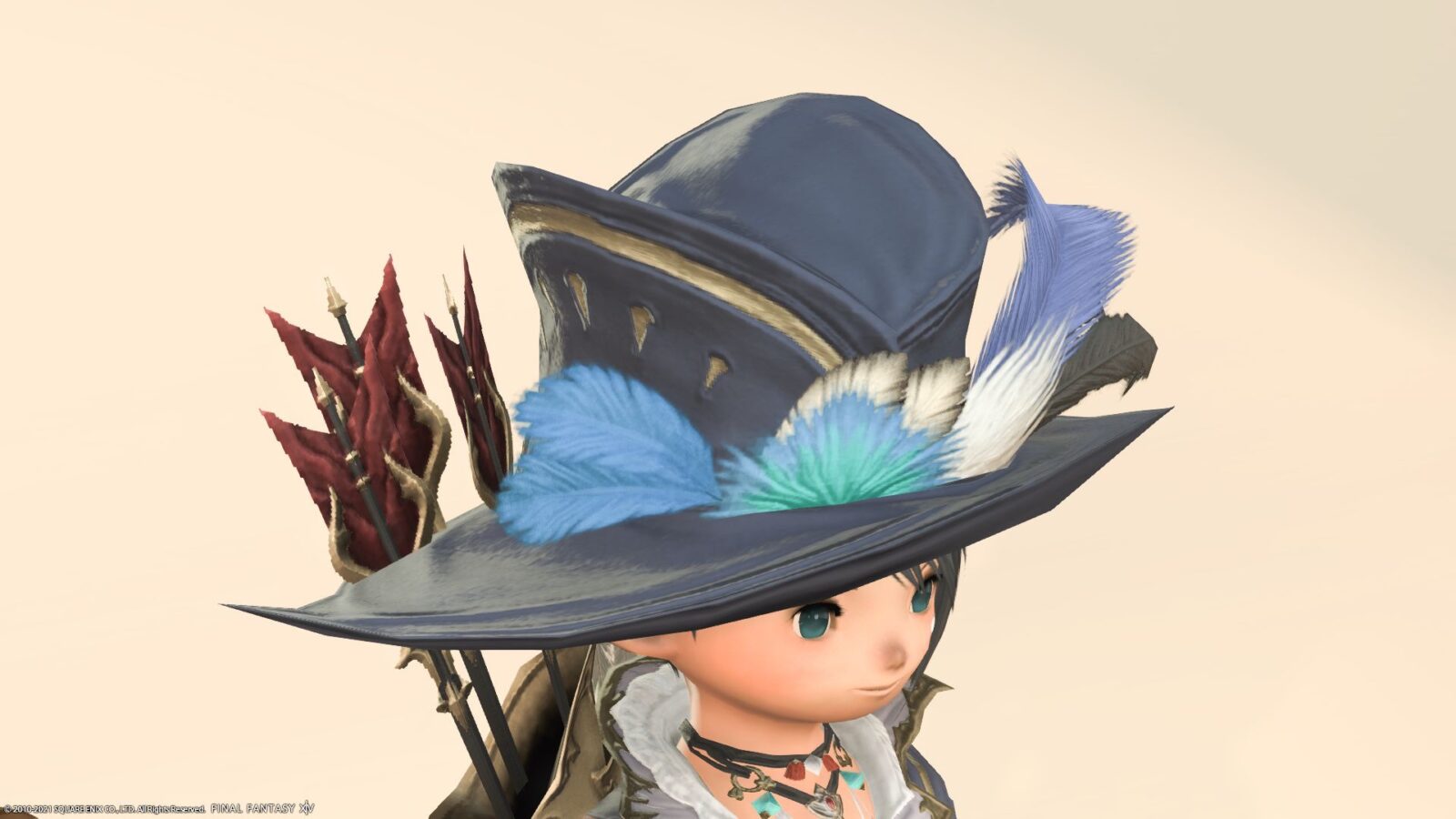 It is a hat with a very three-dimensional effect that combines various curves. The condition of the feathers and the decoration of gold are also quite fashionable.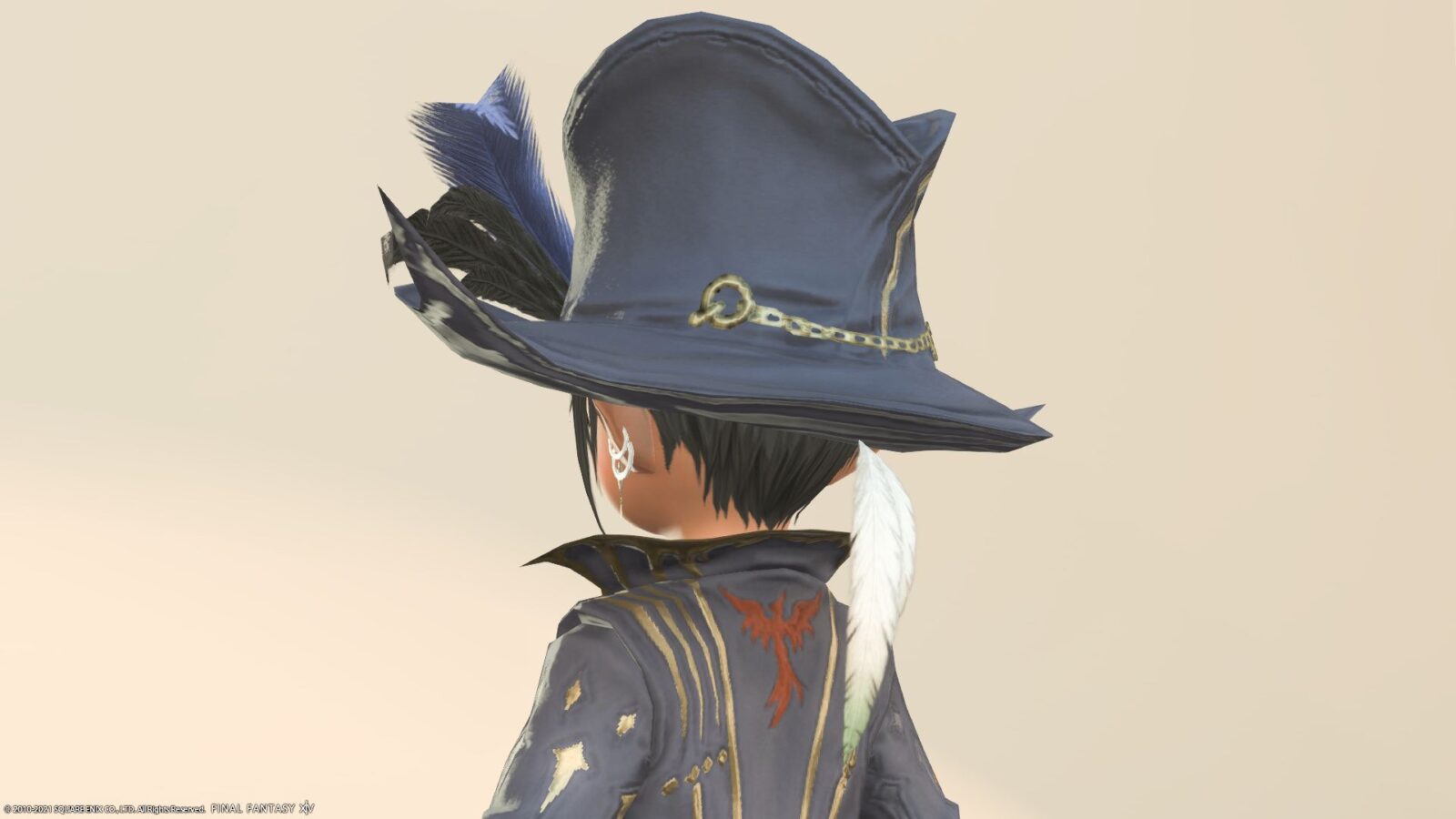 It is a fashionable jacket with a fairly complicated pattern on the body equipment. It also comes with a necklace.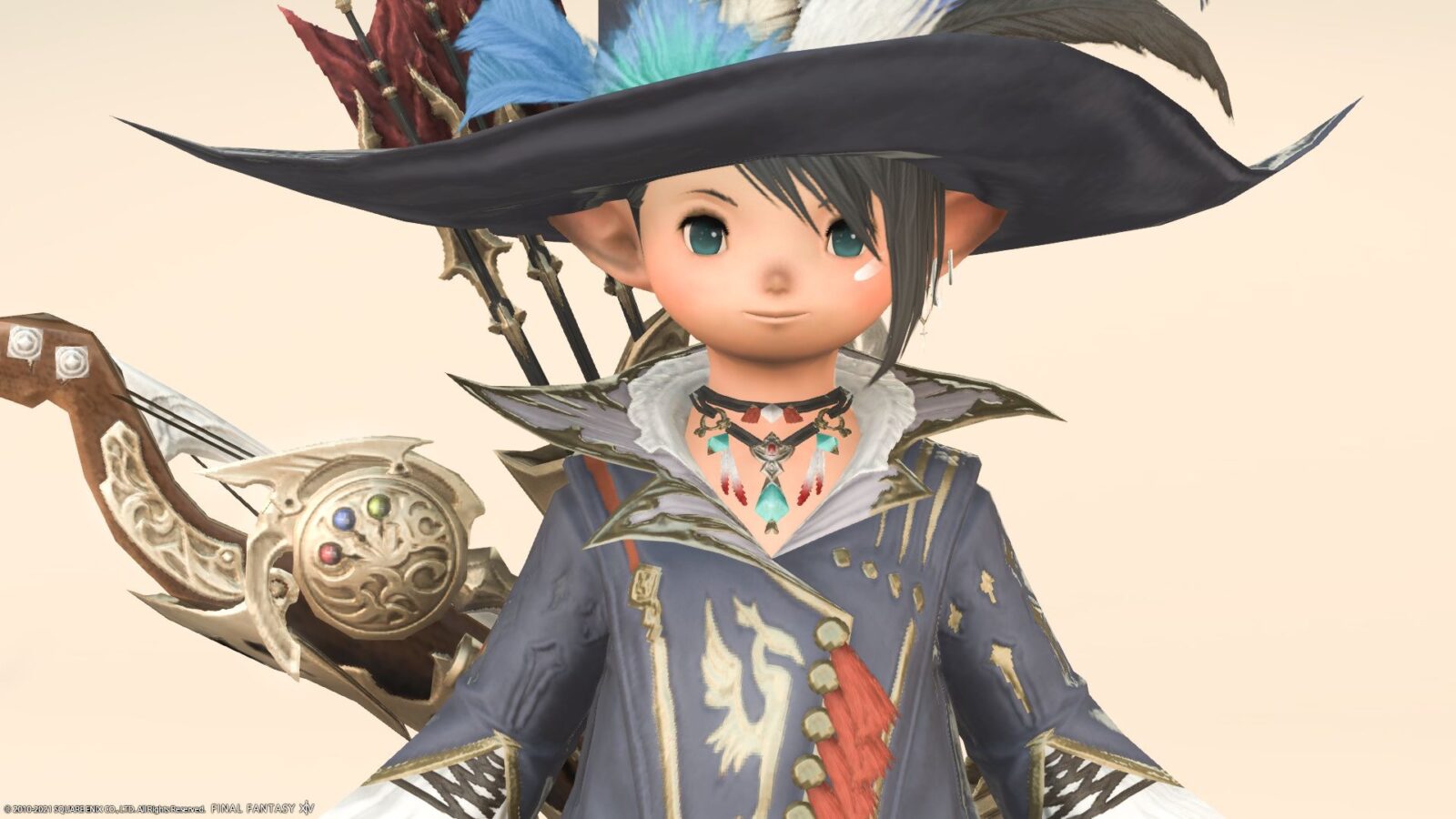 Peacock? Phoenix? The embroidery on the chest is also nice.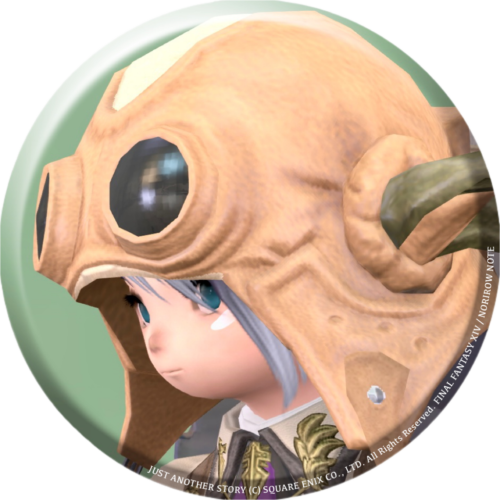 norirow
A lot of colors are used, but the calm colors are layered and it is very fashionable without being too flashy.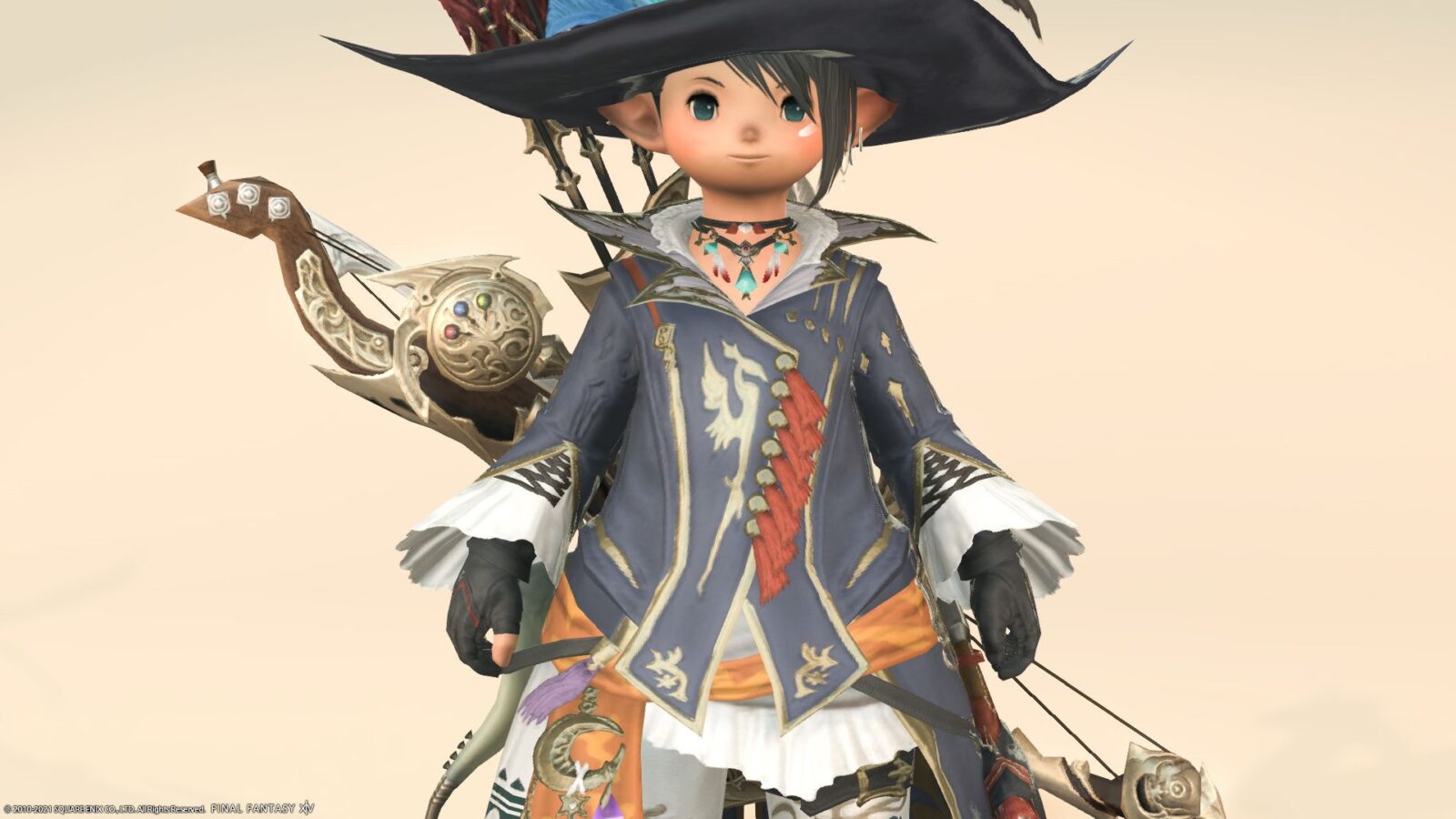 The glove is also secretly designed to be different on the left and right. Only the right hand has a thumb.
Is it to play a stringed instrument?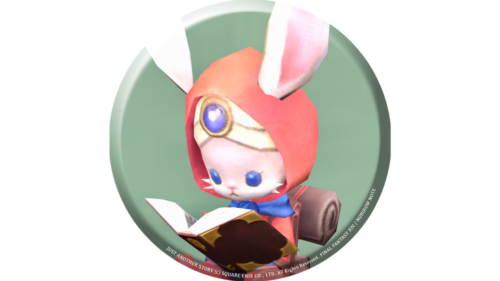 namingway
I am wearing various things around my waist.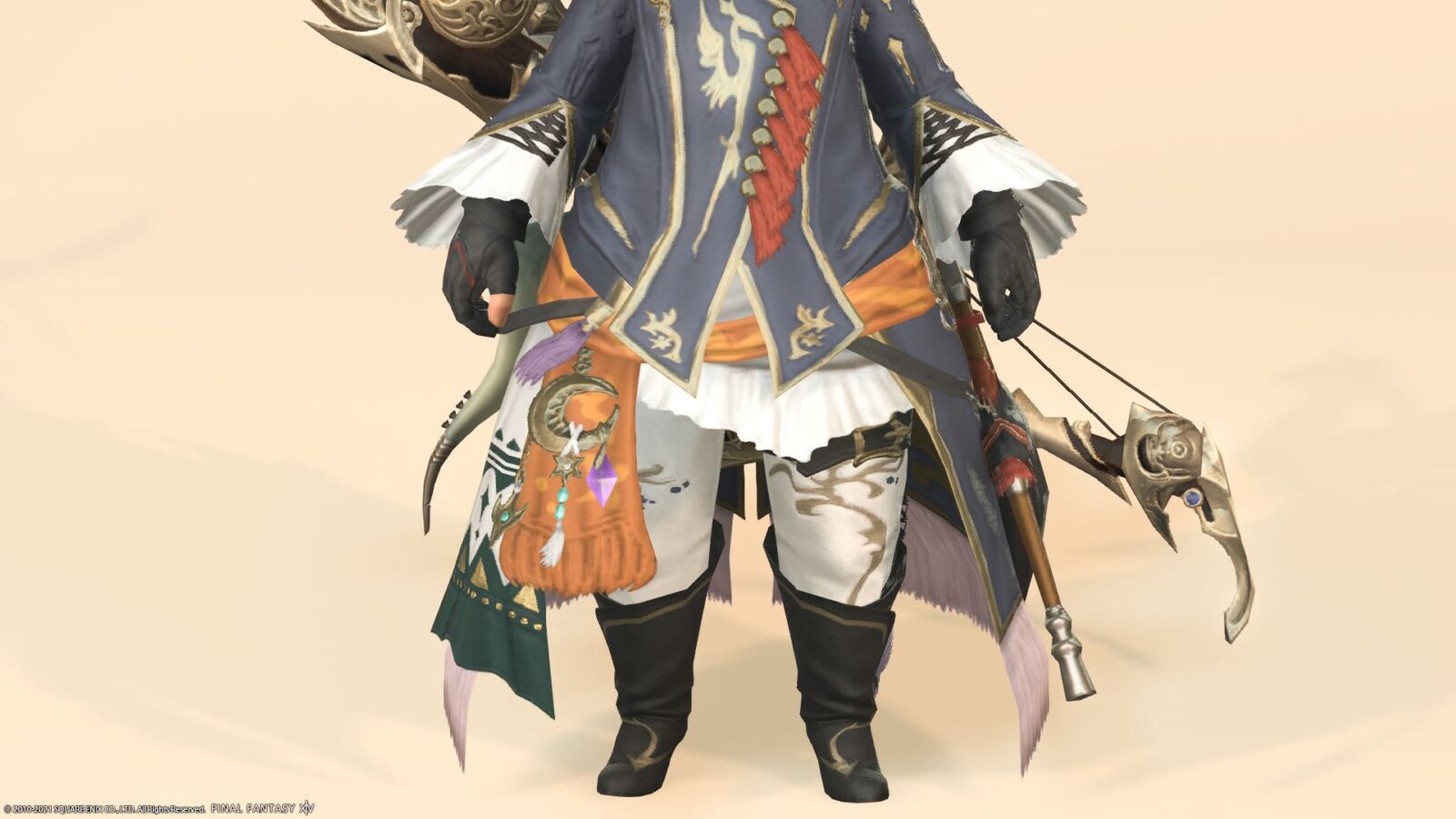 The front right is a waistband and a crescent moon accessory.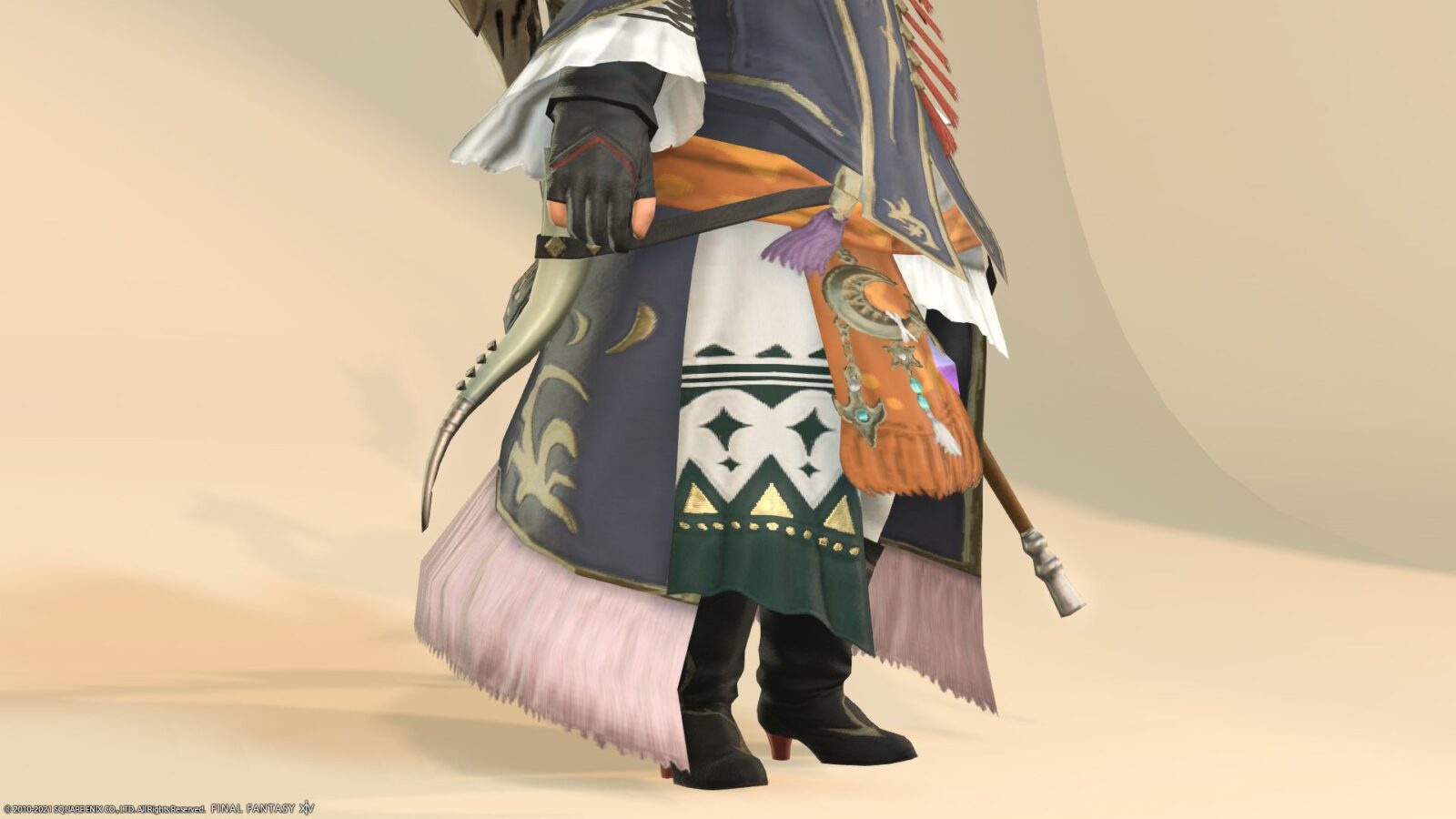 I have something like a bagpipe on the left side!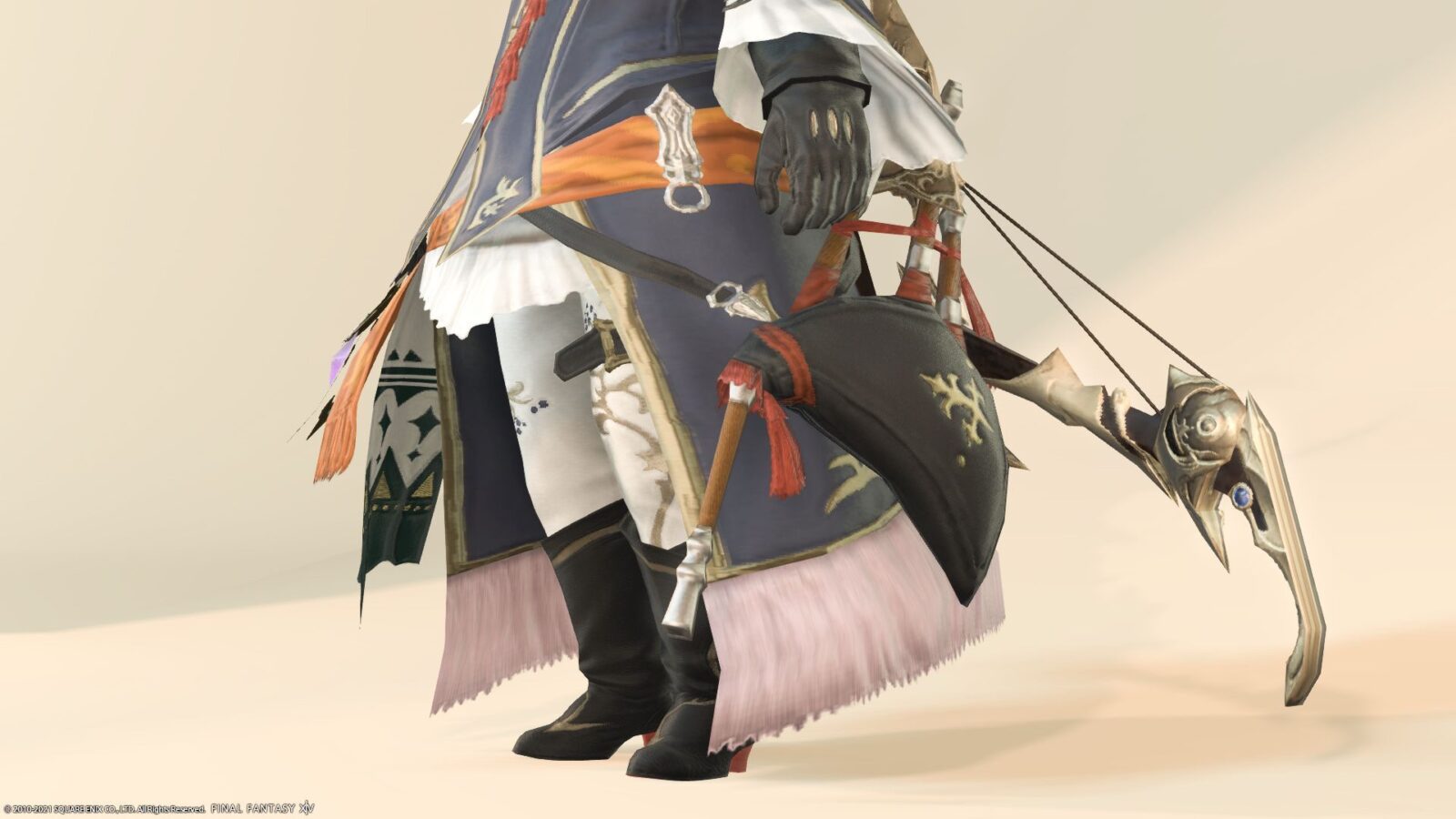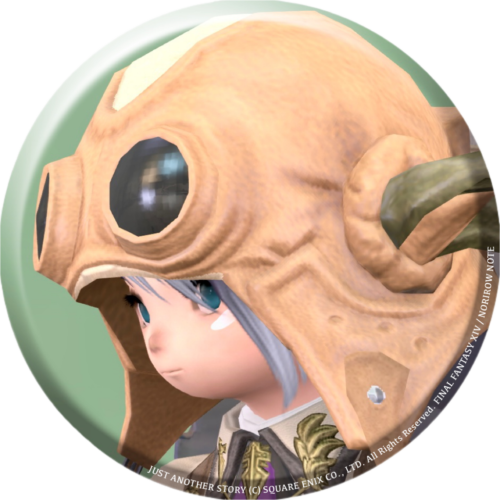 norirow
It wasn't just stringed instruments and flutes!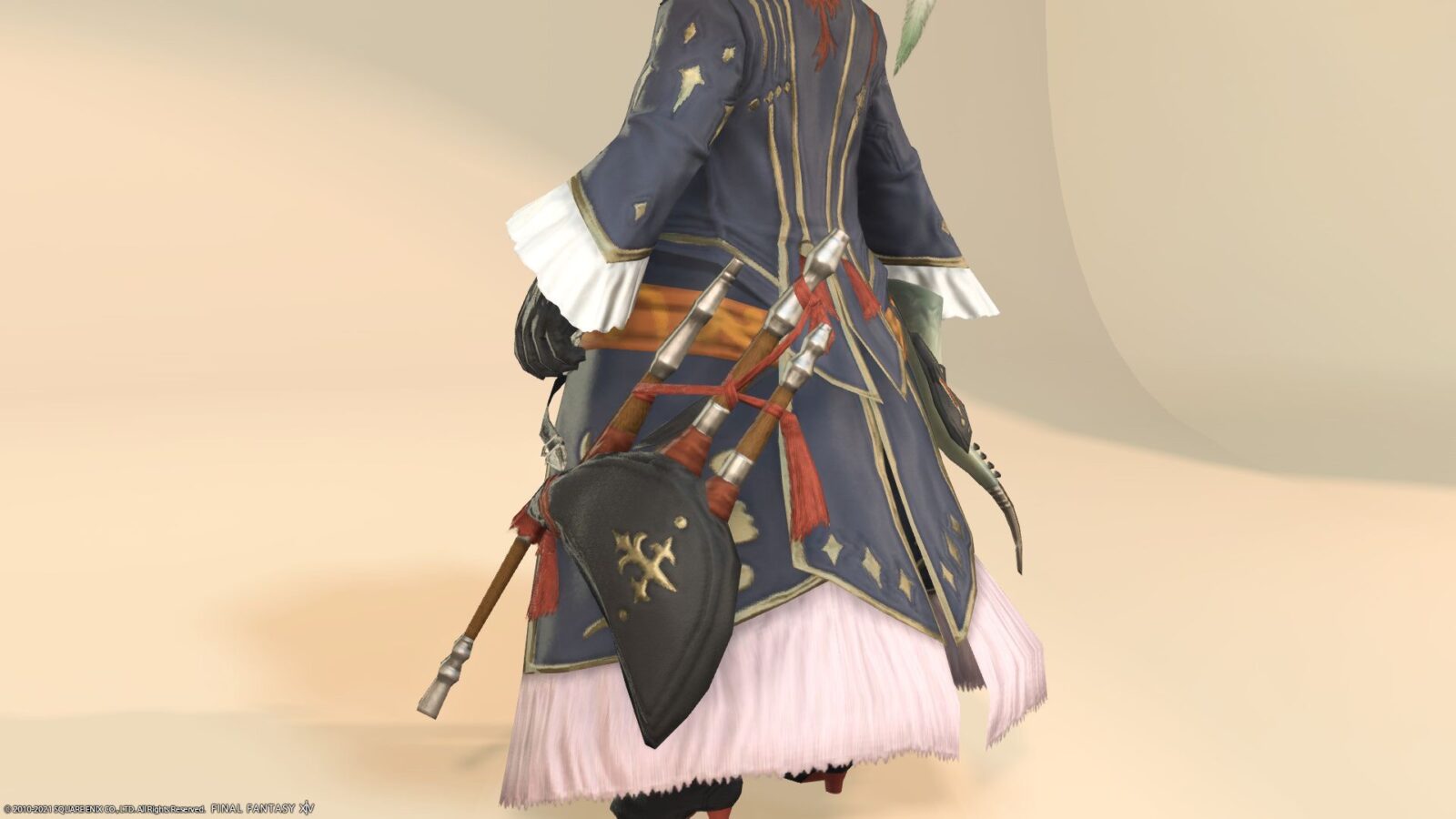 The horn whistle is also lowered on the right back.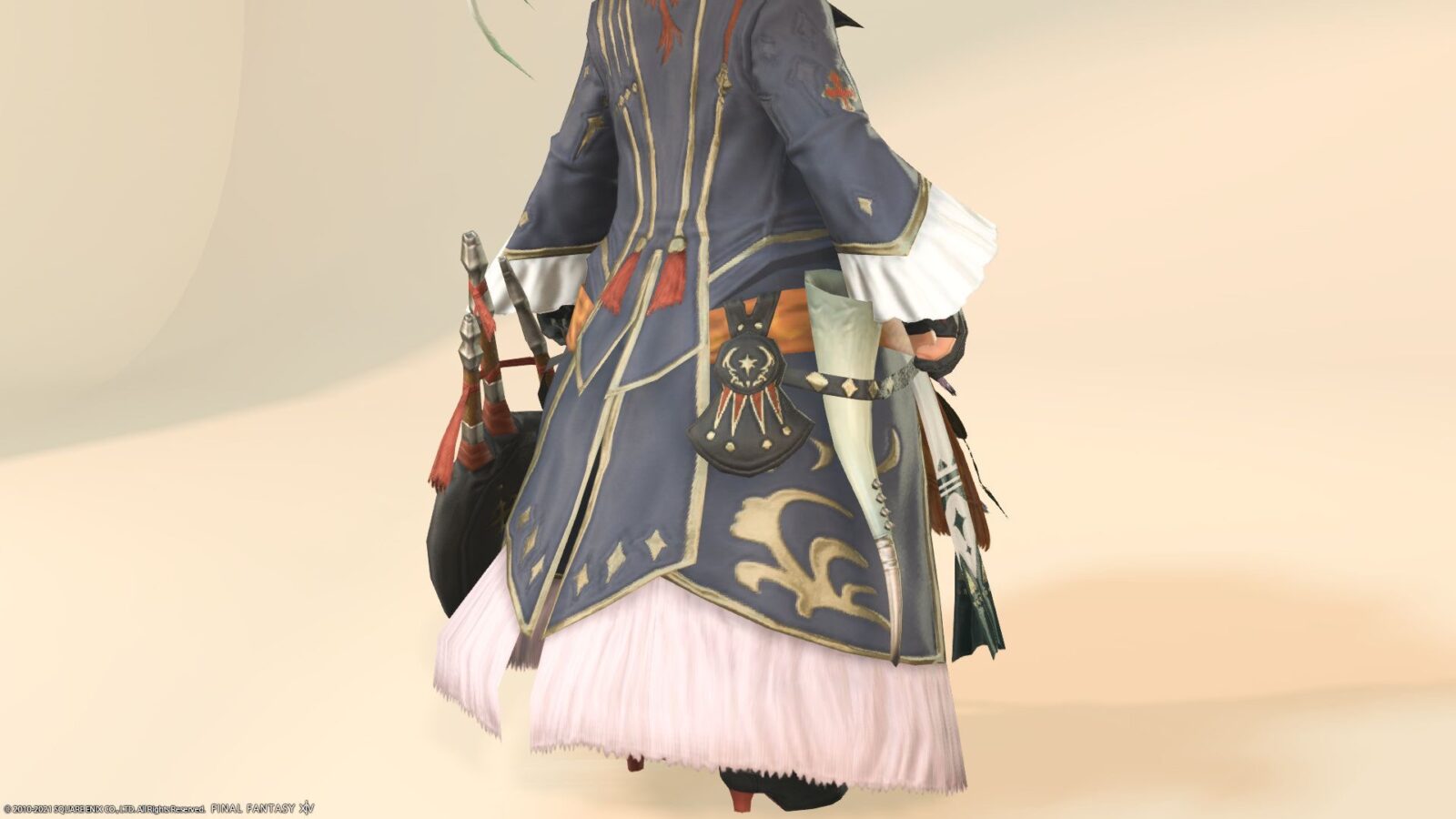 The sleeves and hem are fluffy and cute. And although the shoes are hard to see, they are boots with heels.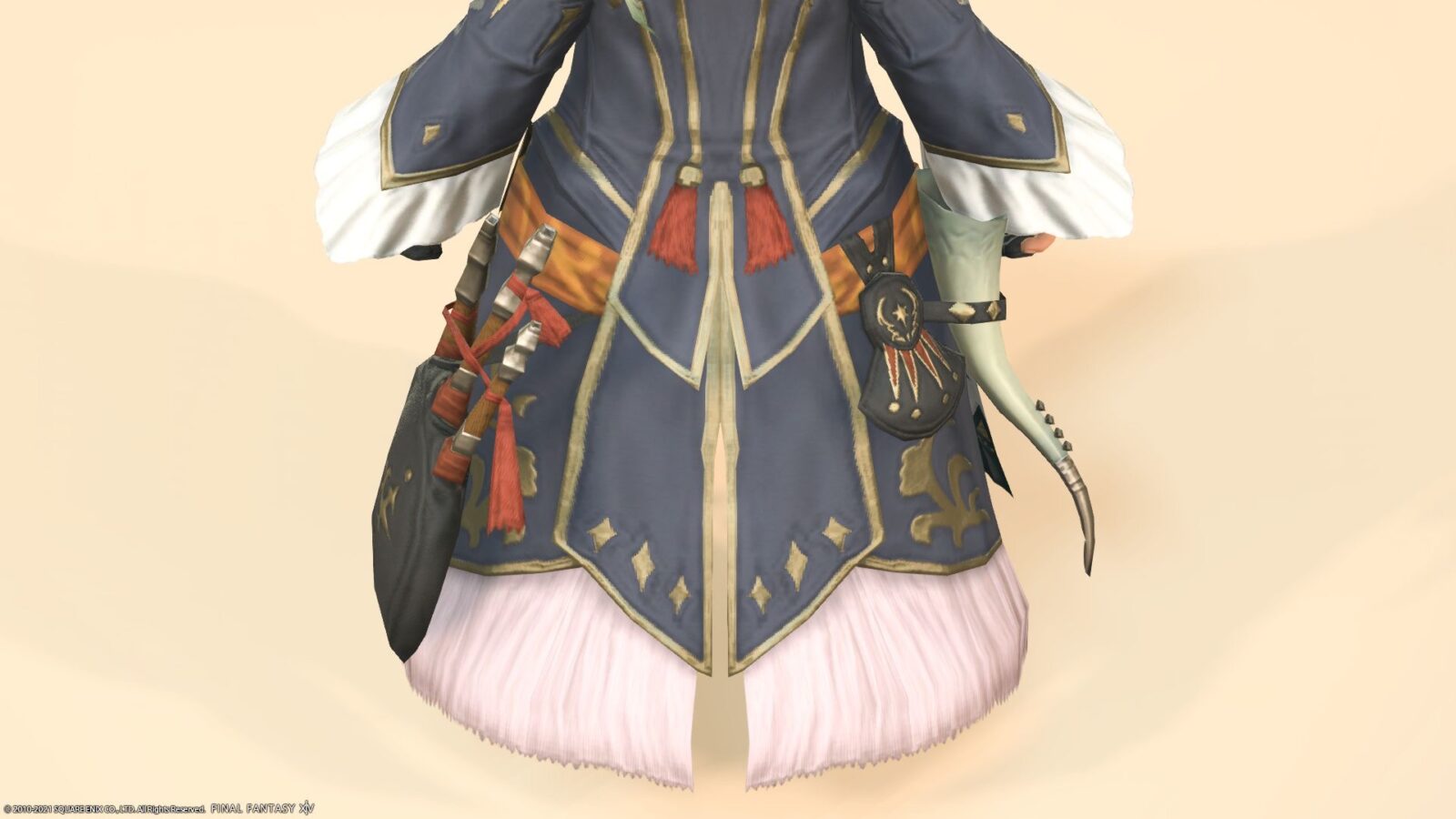 Although the weapons have a classic design, they are casually decorated in various ways and are very fashionable.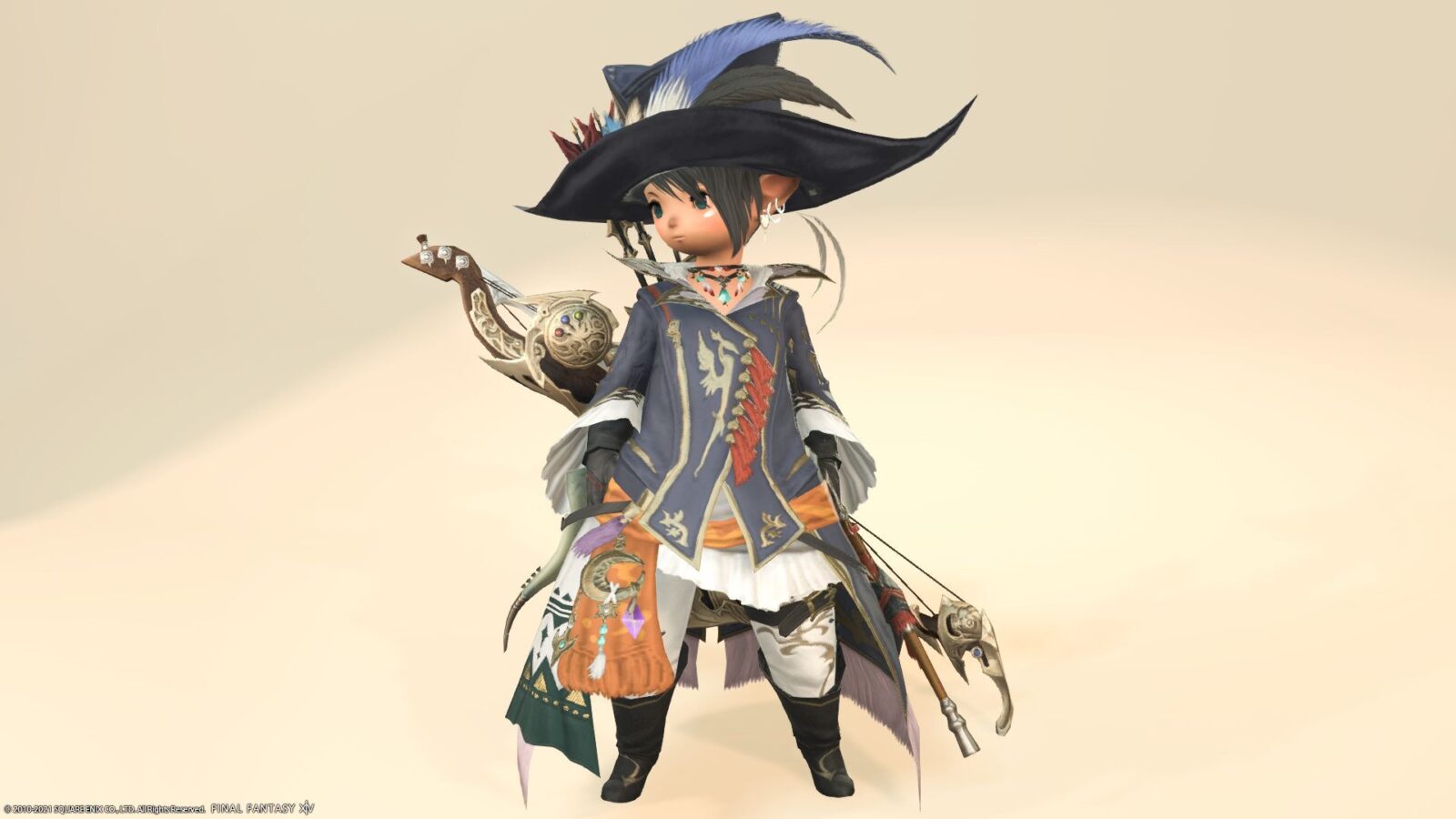 It's a series called "Storyteller", so maybe you're a "storyteller".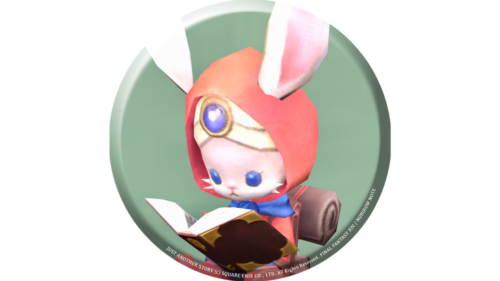 namingway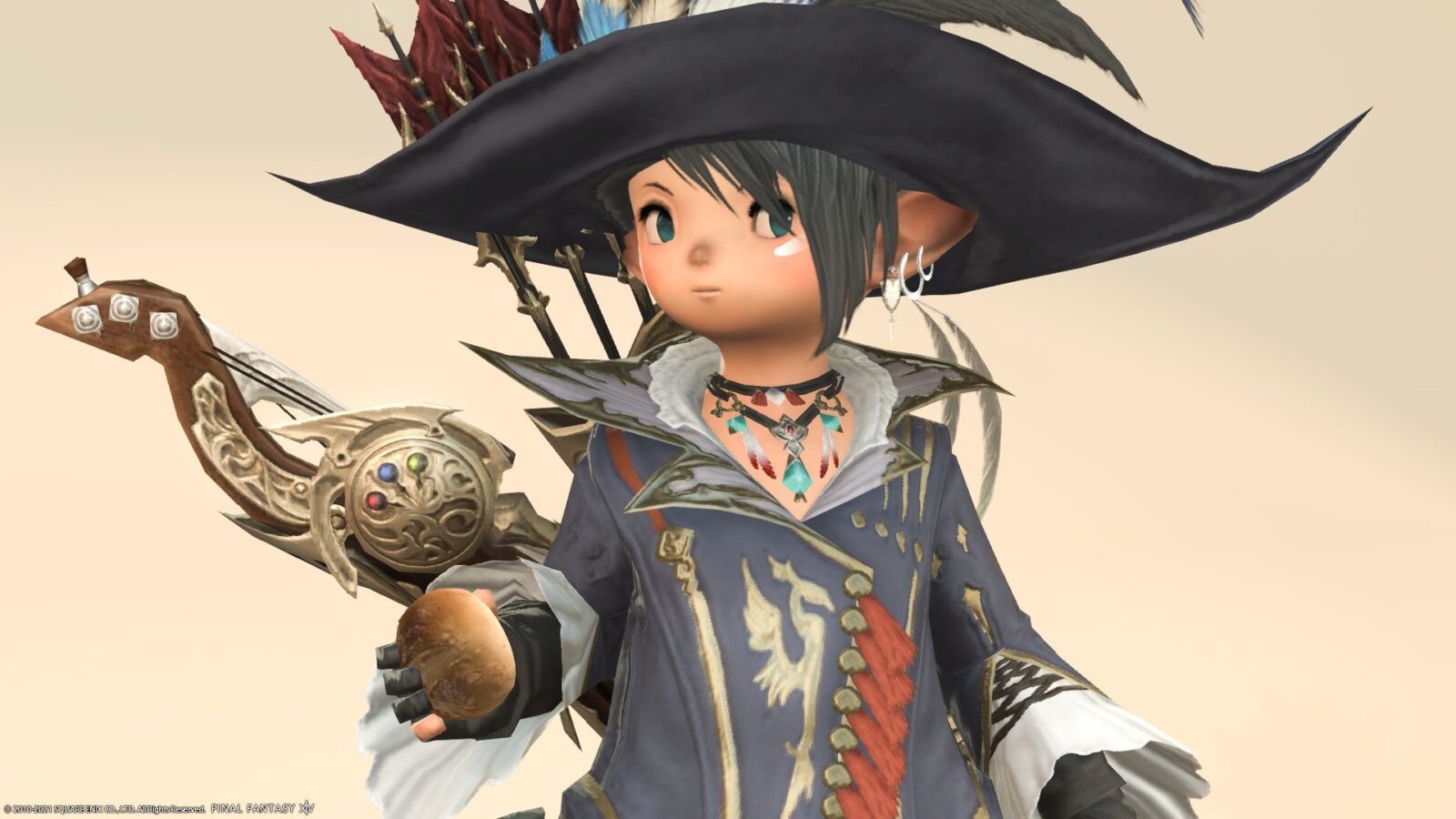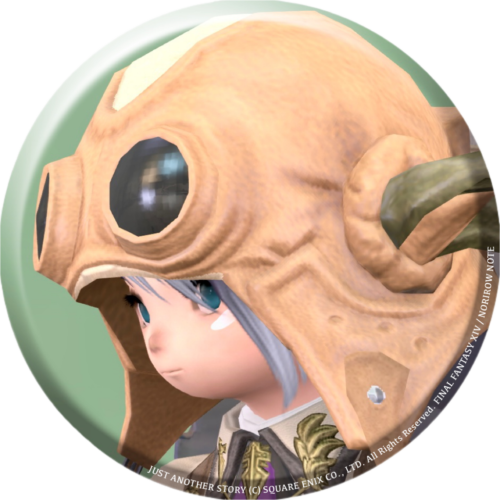 norirow
The atmosphere has changed dramatically from AF1 and AF2, and I think it's really the best design! It's a costume I want to wear forever!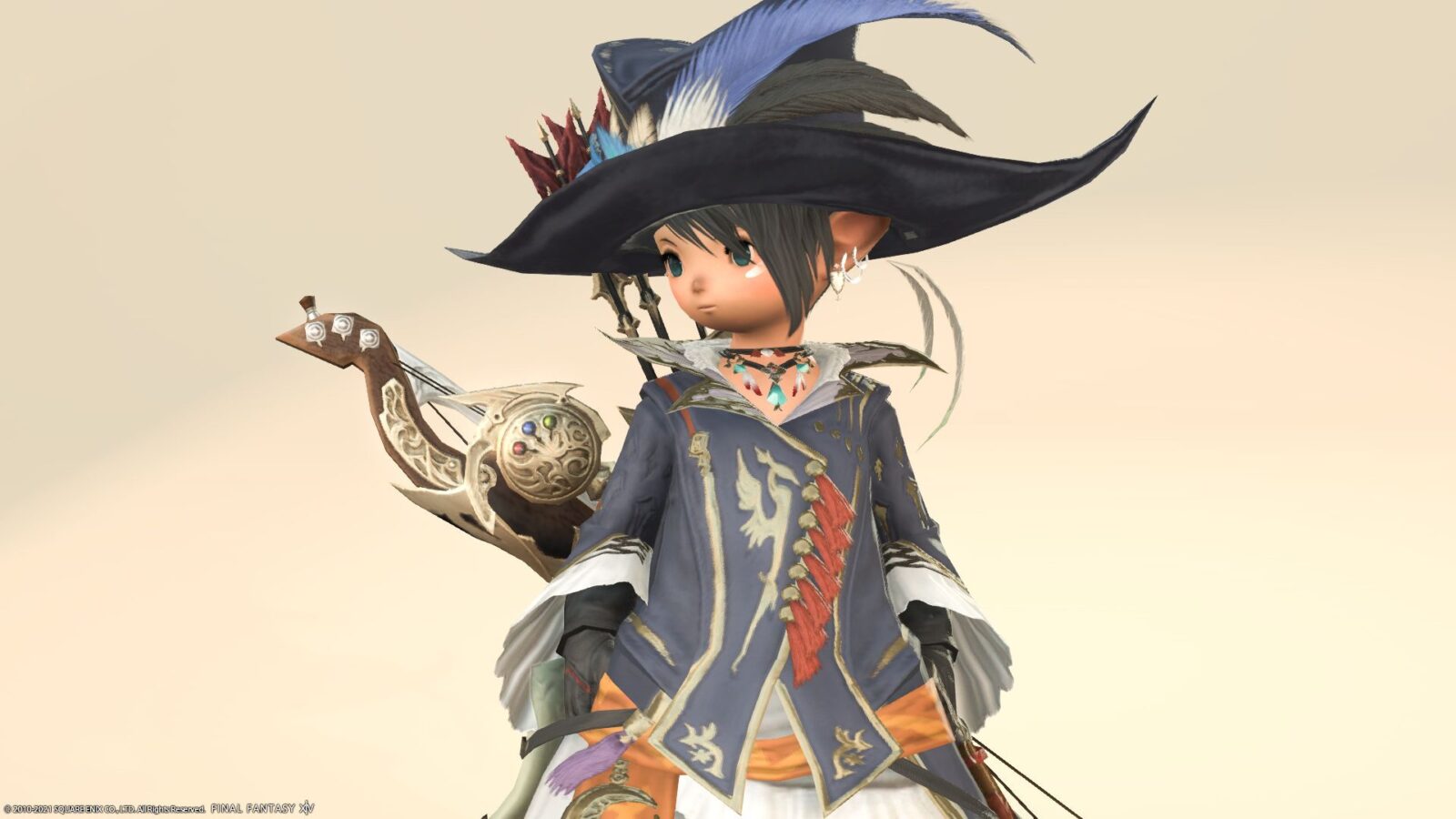 So it was a record of the bard's AF3 (Lv70) equipment "Storyteller" series.
▼ Please check the video for the movement of the fabric!
Related records
Bard's successive AF equipment