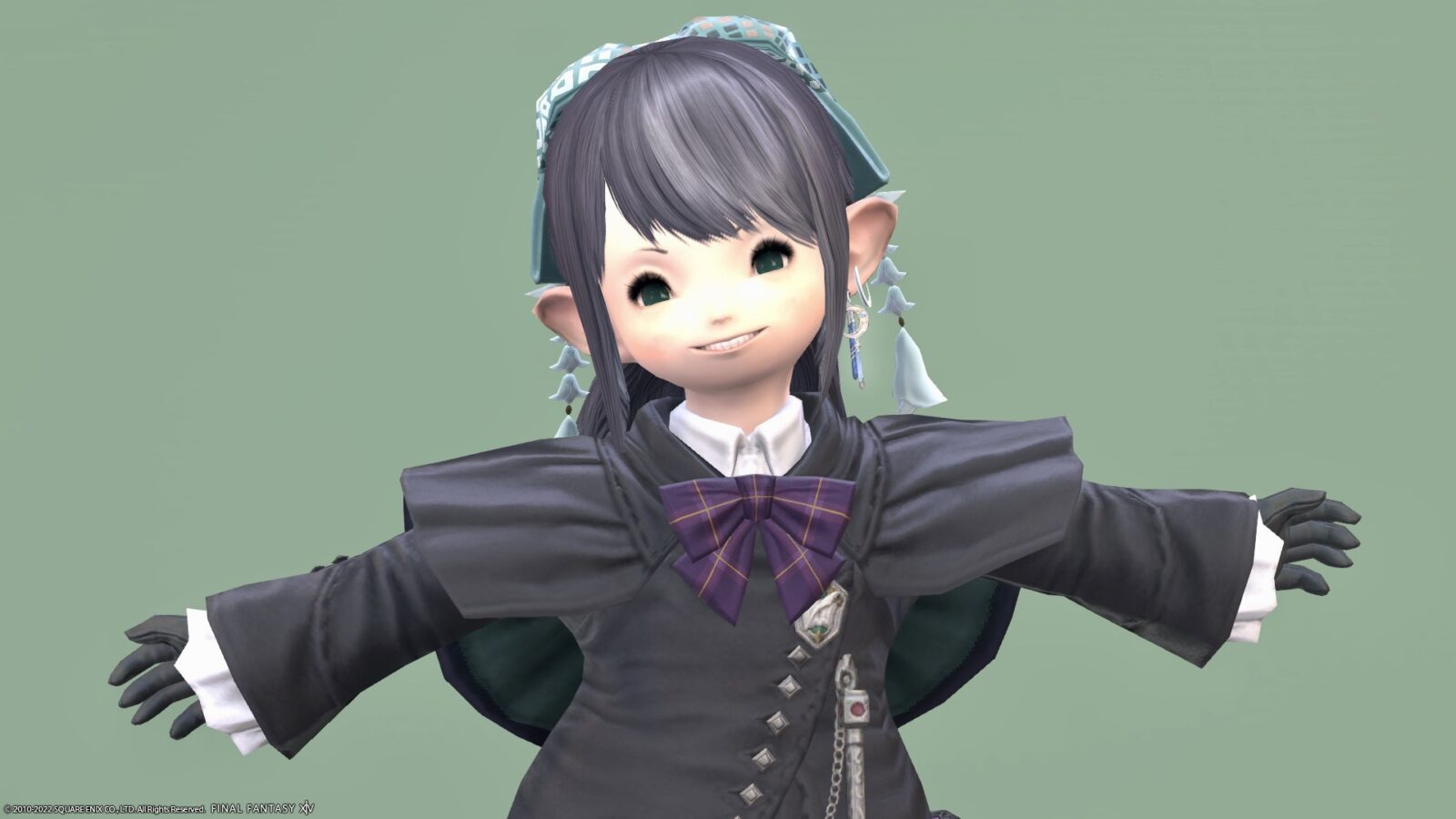 This is a record of Noriko's favorite Caster Glamour.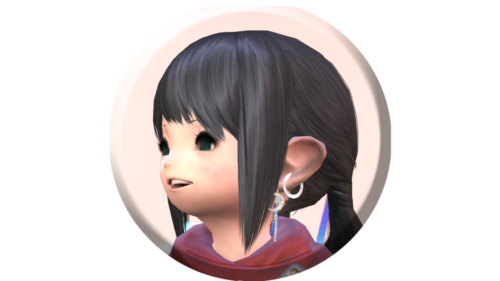 noriko
I am a student of Sharlayan University!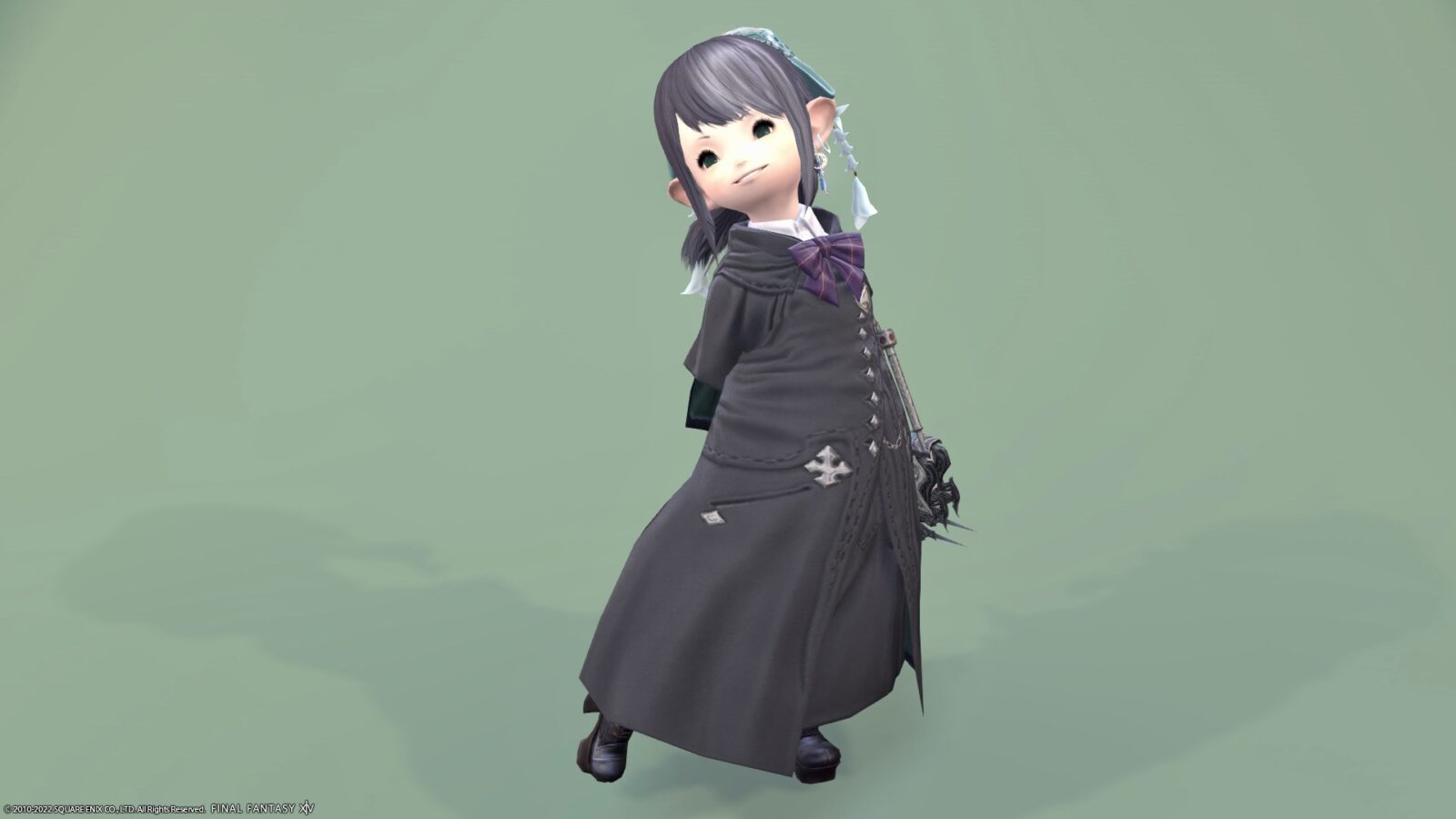 I wonder if you are like a librarian.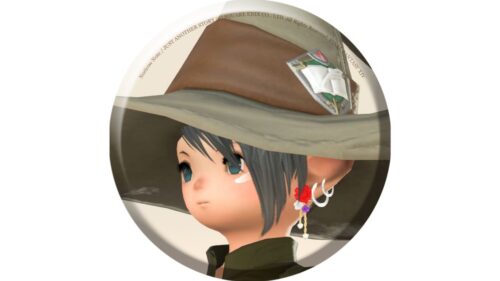 norirow
Coordination for this time
The body armor and leg armor that form the core of the outfit are outfits available in The Great Gubal Library.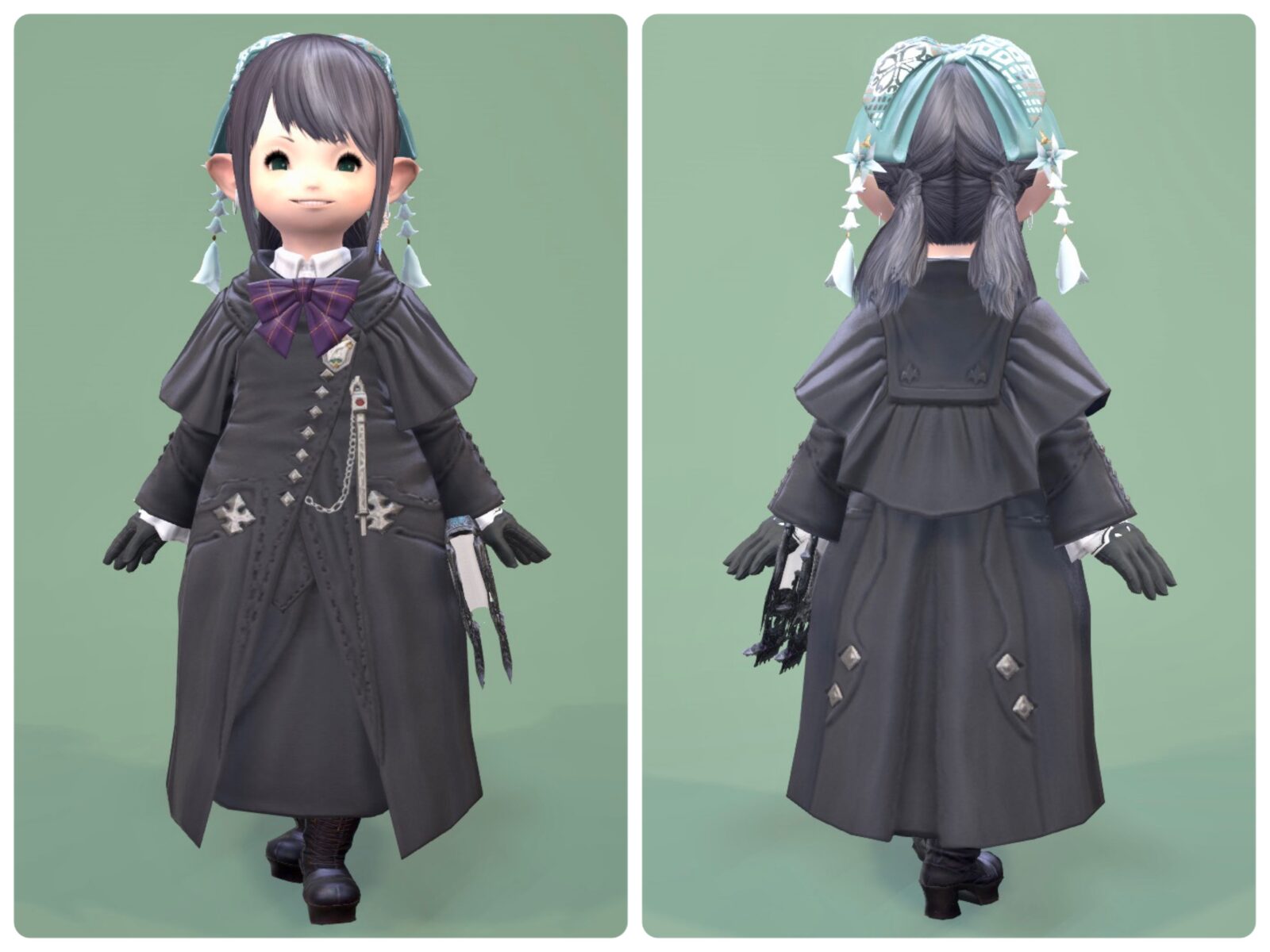 The head equipment is "Far Eastern Schoolgirl's Hair Ribbon". Here it is dyed in turquoise green.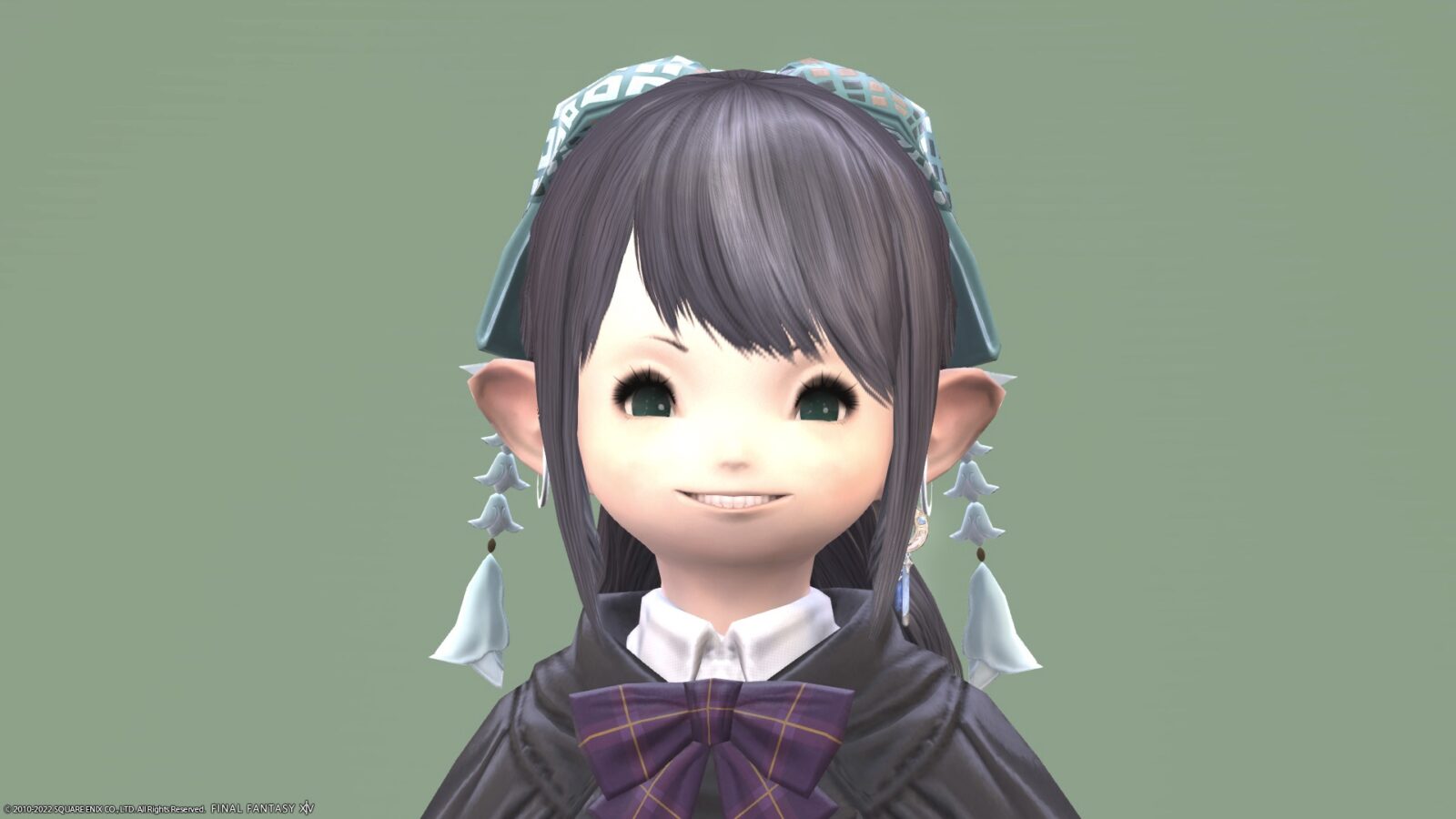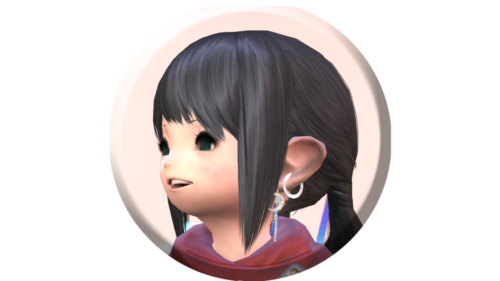 noriko
It's a magical ribbon that goes well with anything!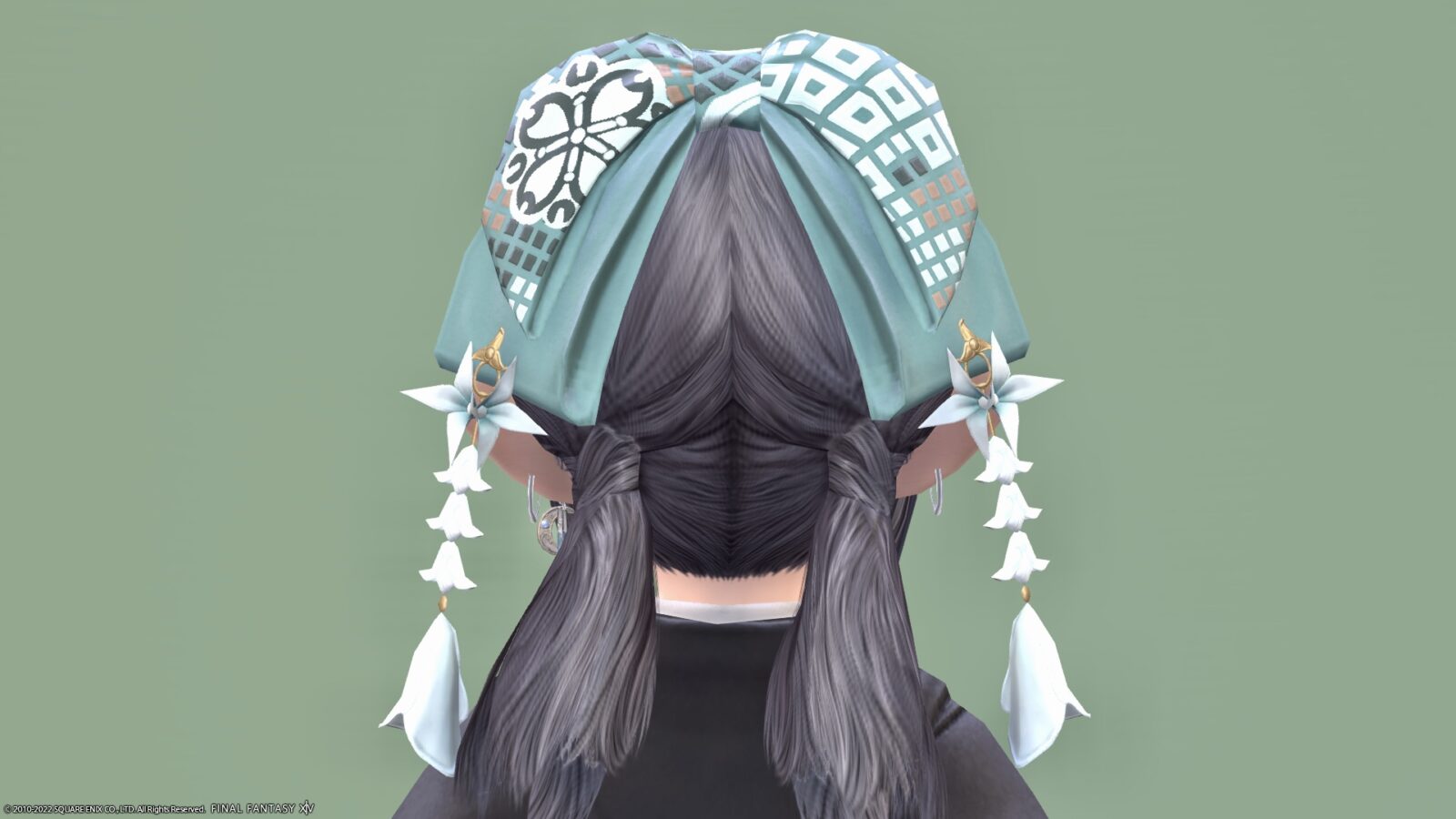 And the body equipment is a student's coat from the Sharlayan University. For casters.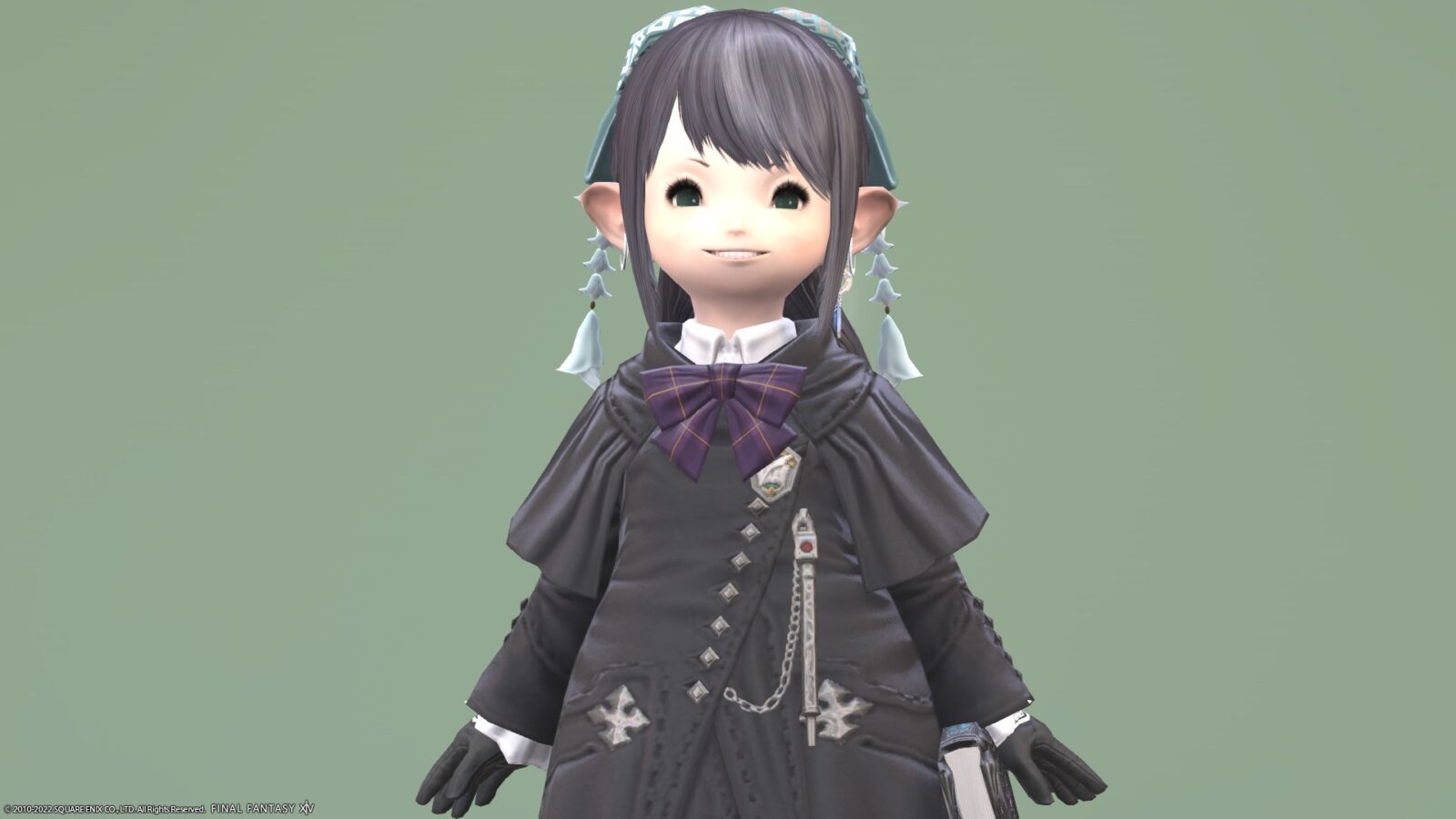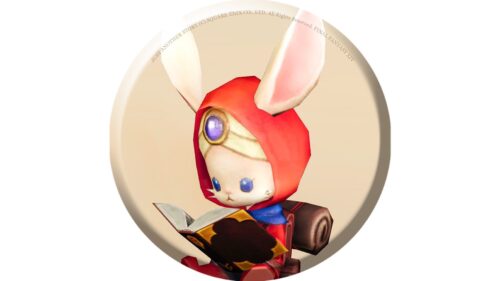 namingway
Cute checkered ribbon. It's purple and has a calm atmosphere.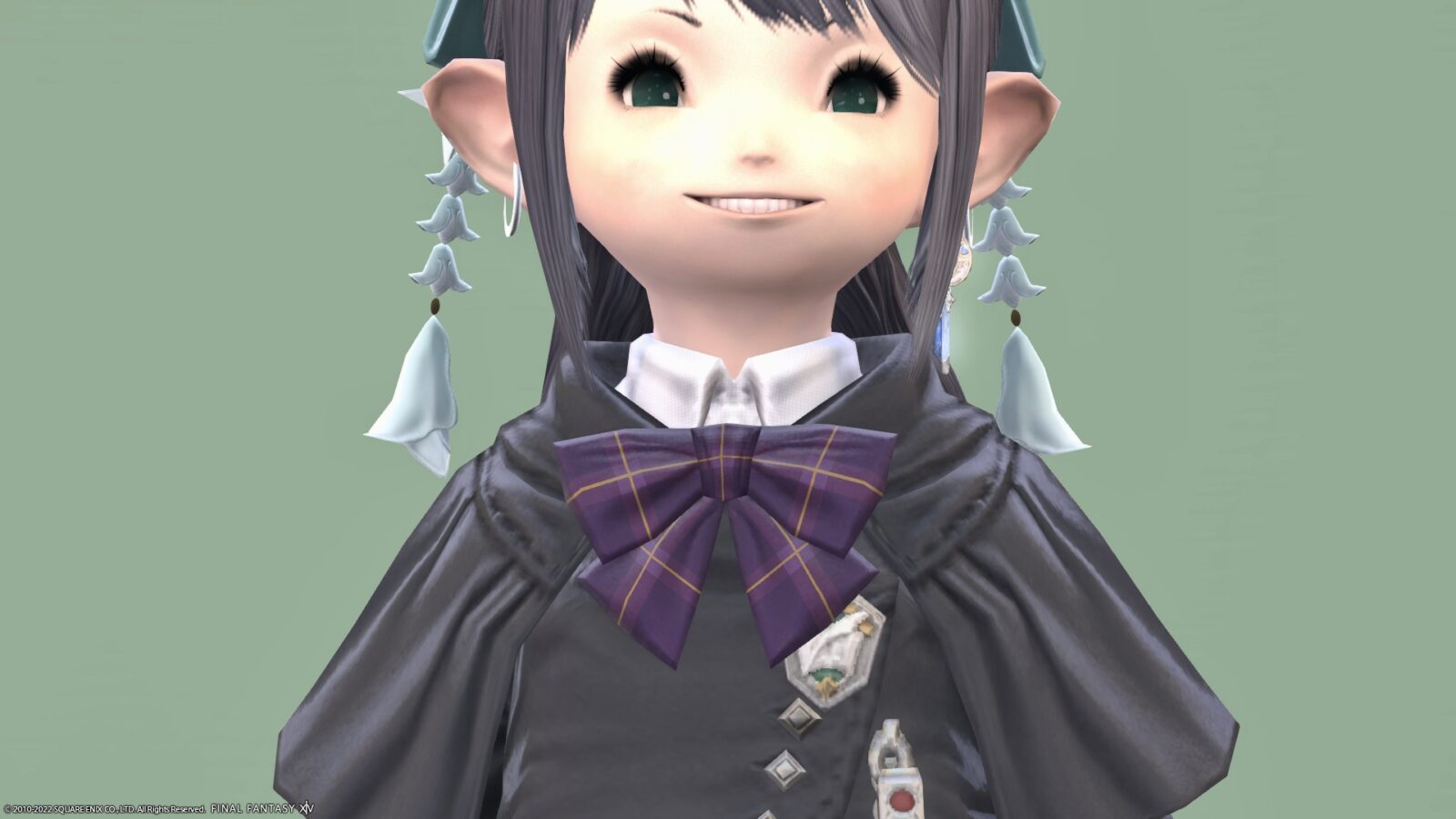 The back is a little like a cloak.
The accessories on the abdomen are fashionable.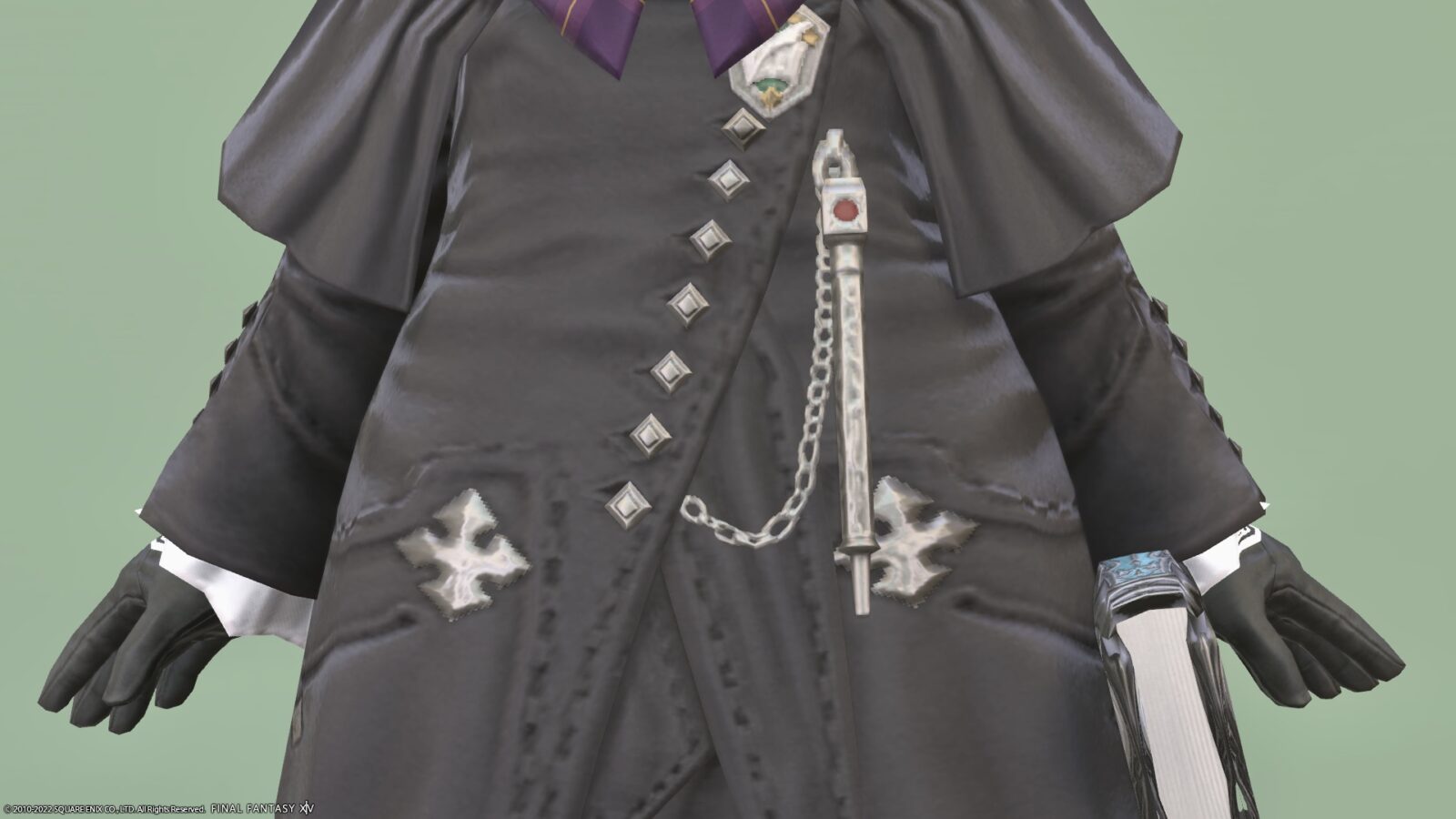 I tried wearing "Blackbosom Boots" on my feet.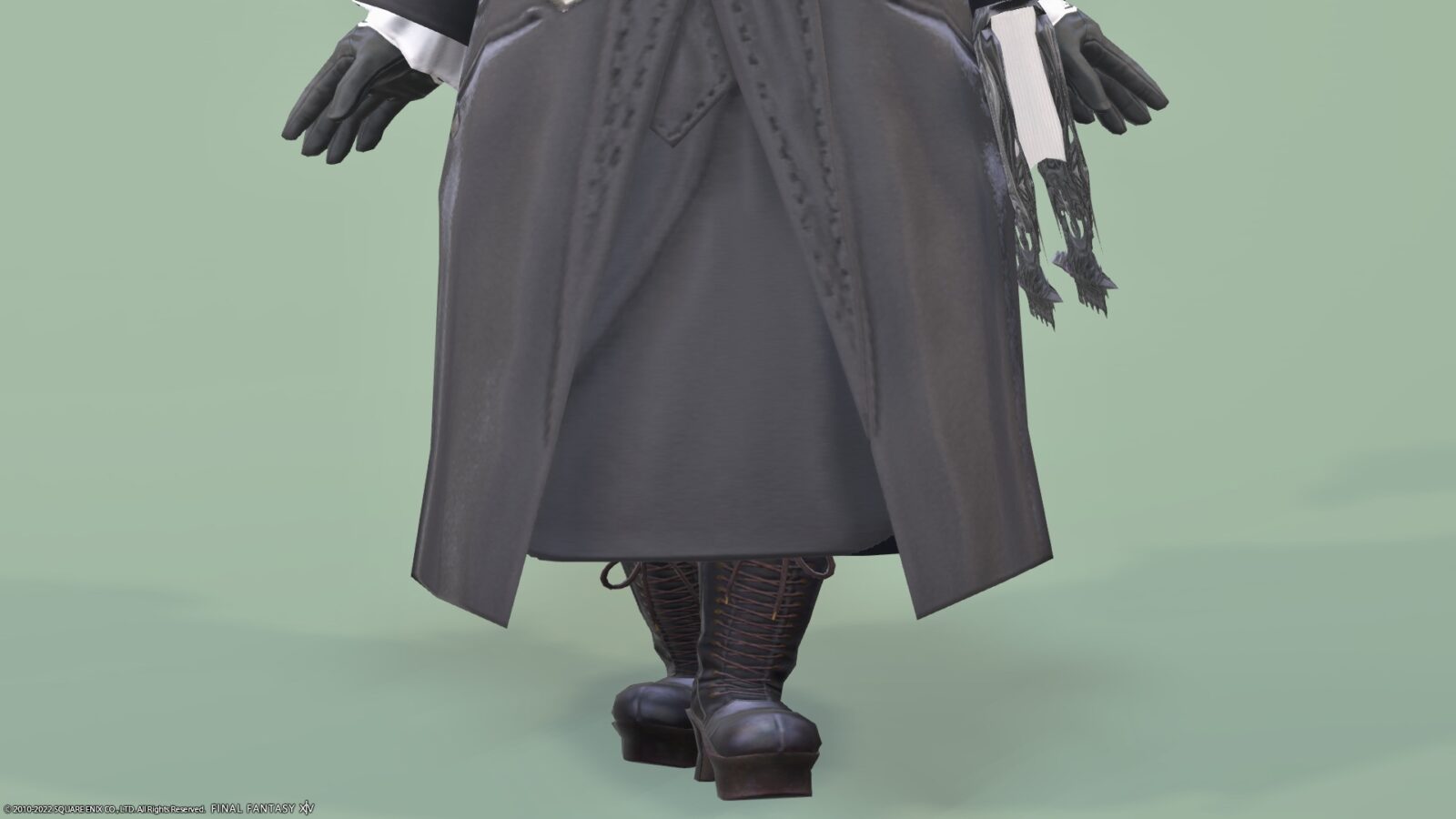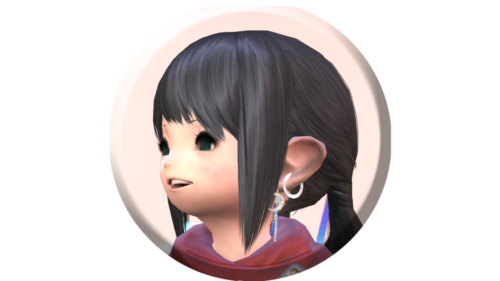 noriko
These are cute long boots with forehead shoes ♪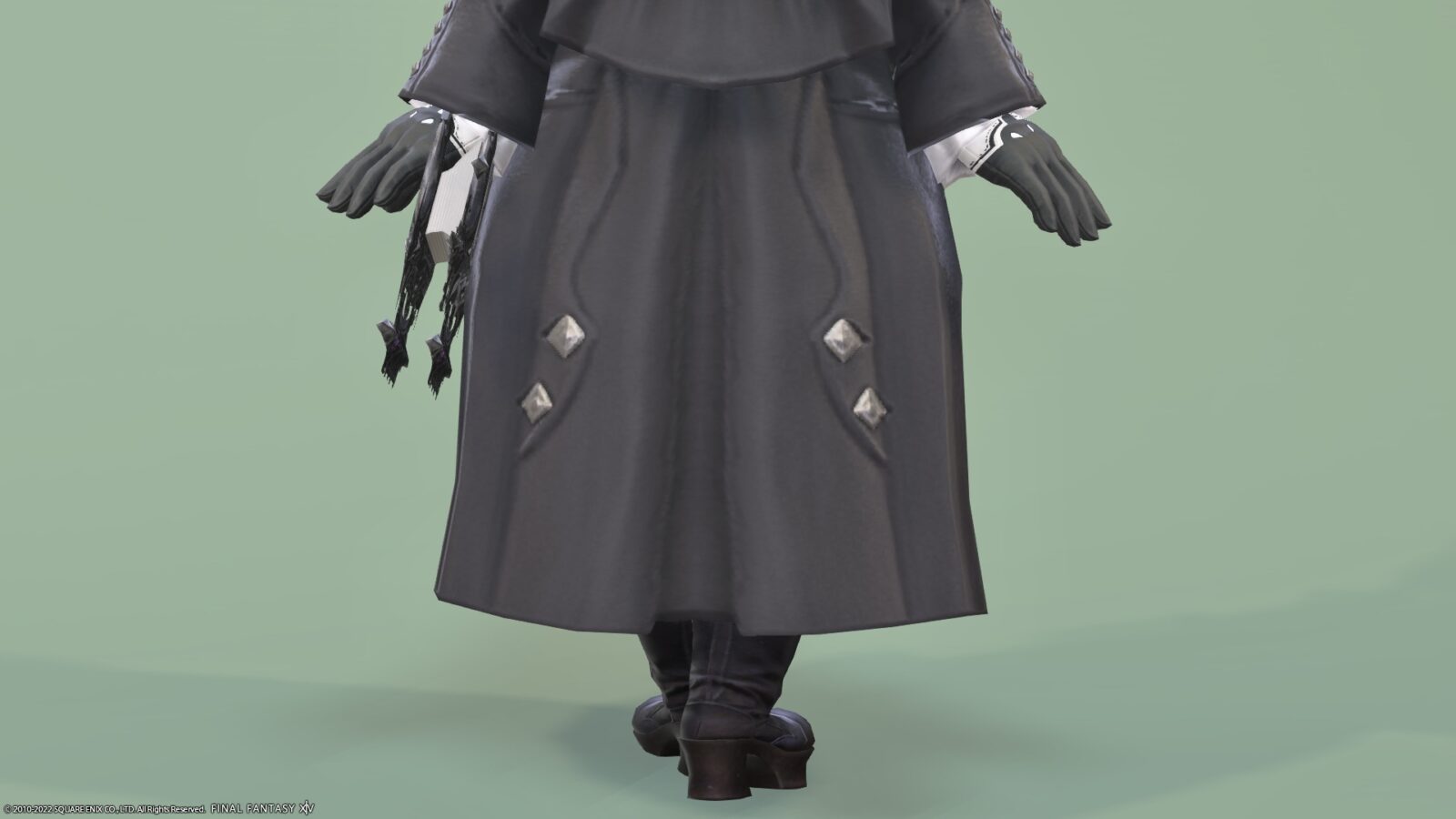 Here we have the "Grimoire of the Round" for summoners.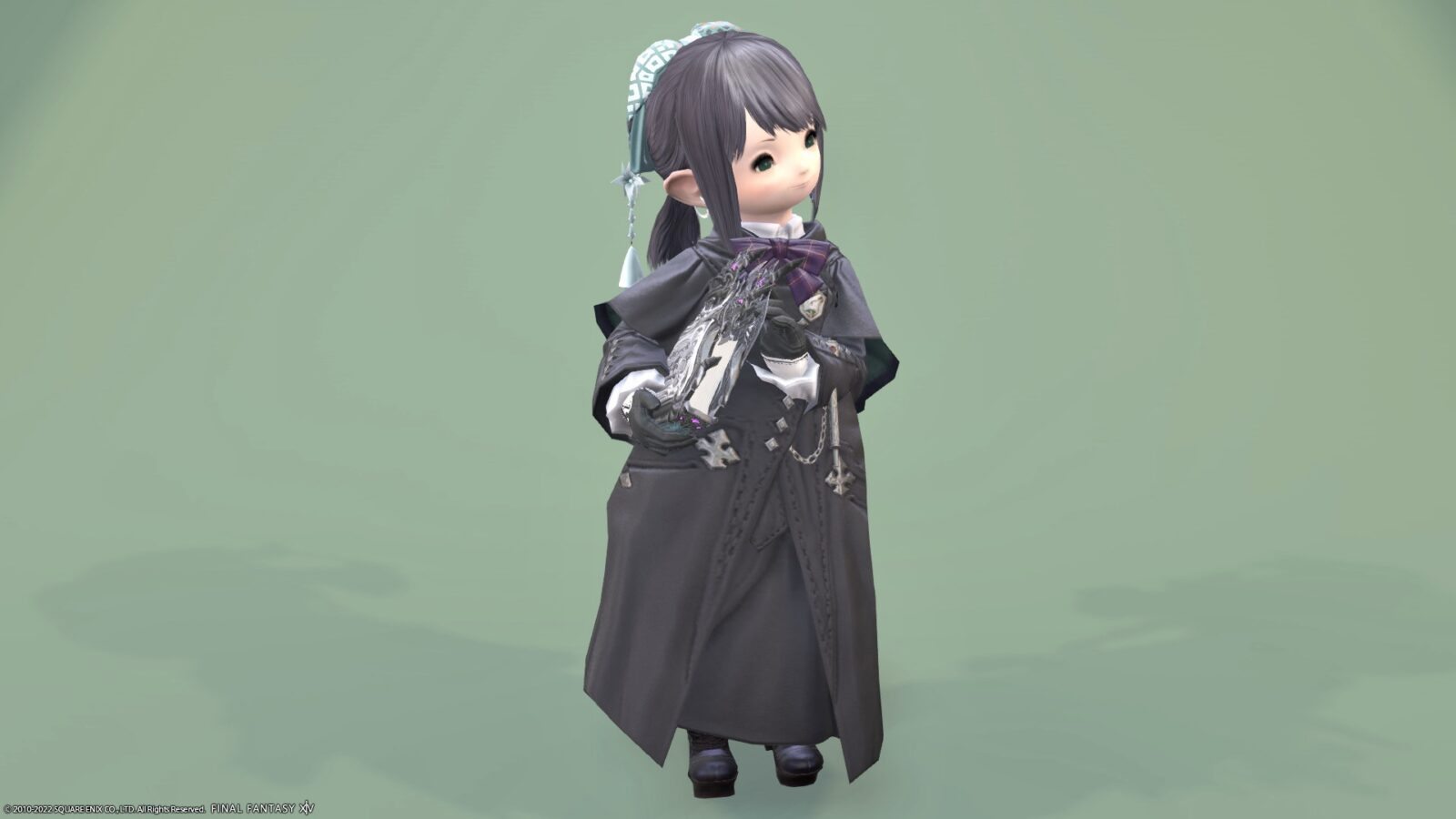 Wow, it's a book about mysterious lighting.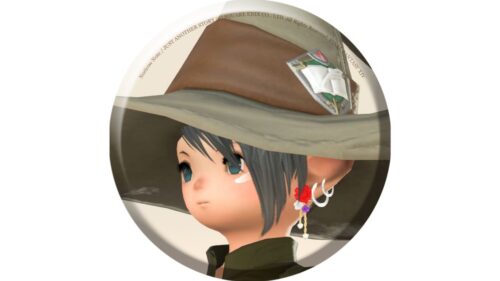 norirow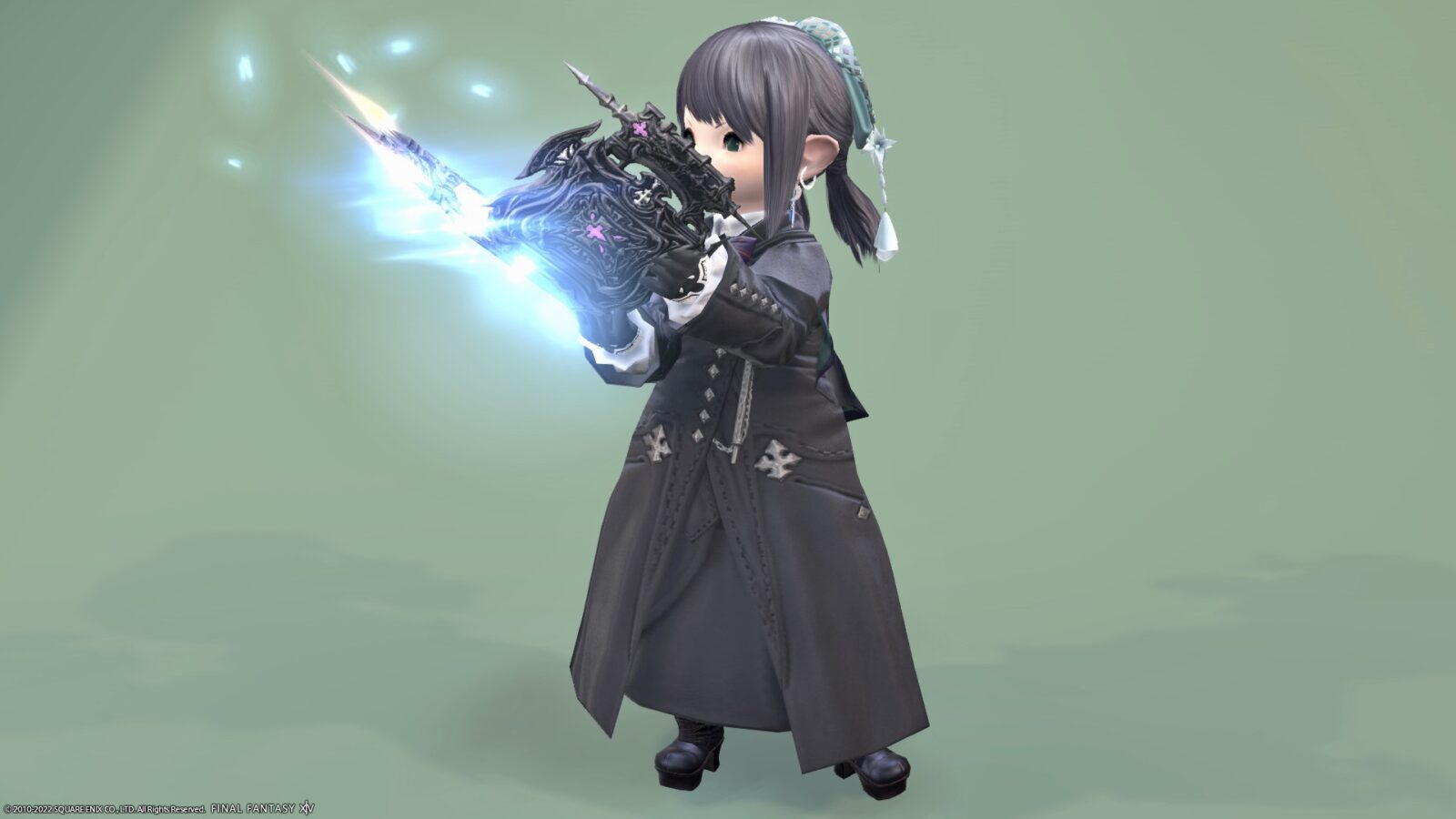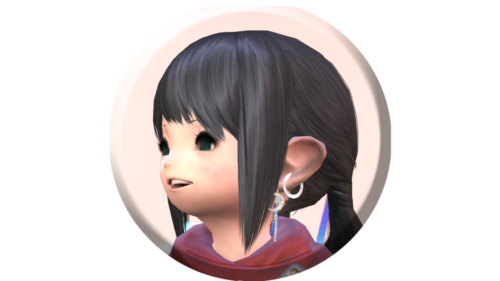 noriko
Fufu, I made a very cute Glamor ♪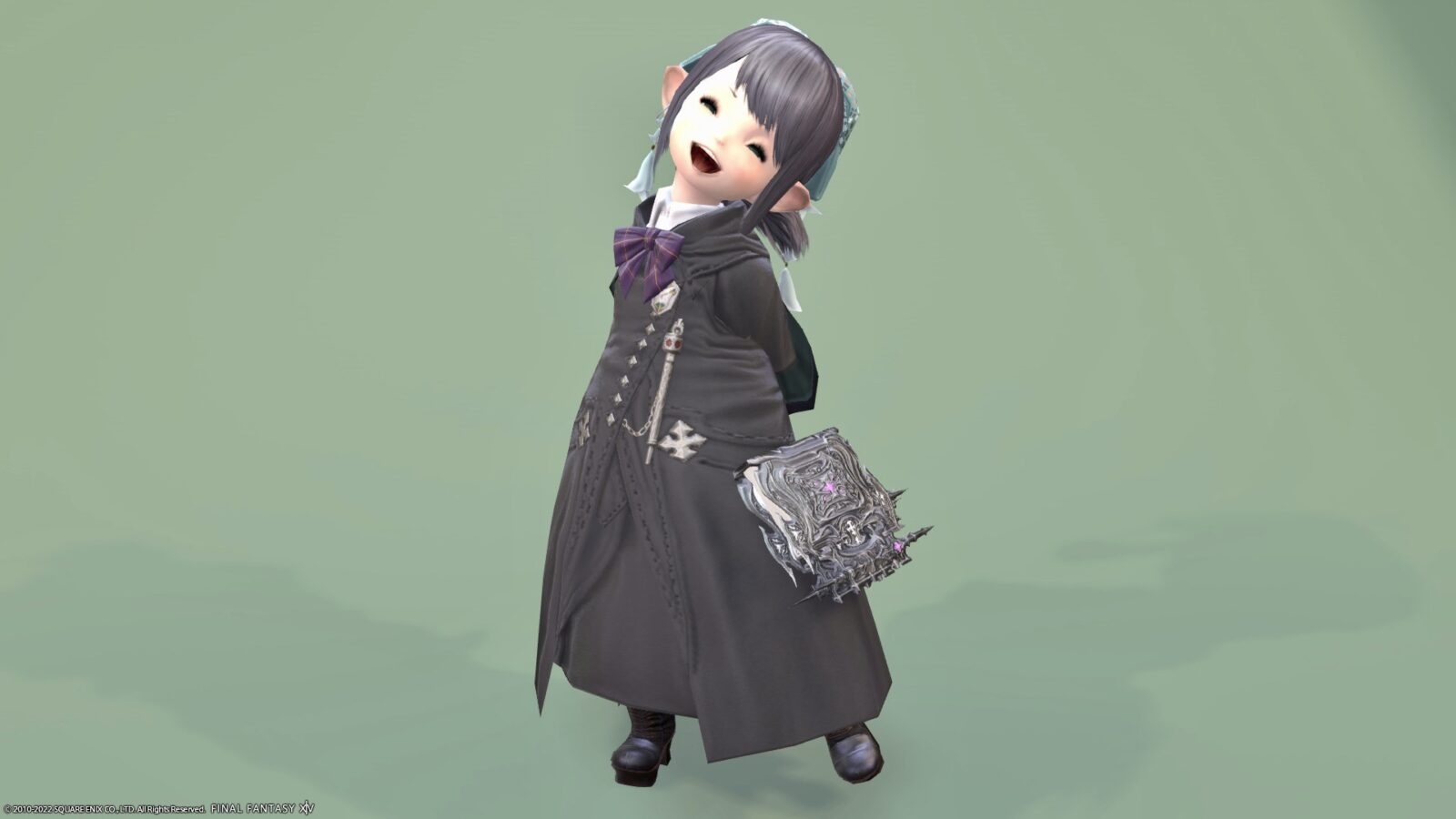 Norirow-san doesn't do magic jobs at all, so the caster outfit is nice and innovative.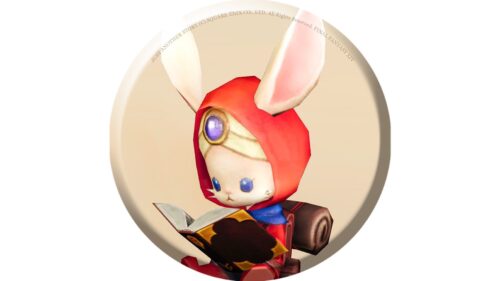 namingway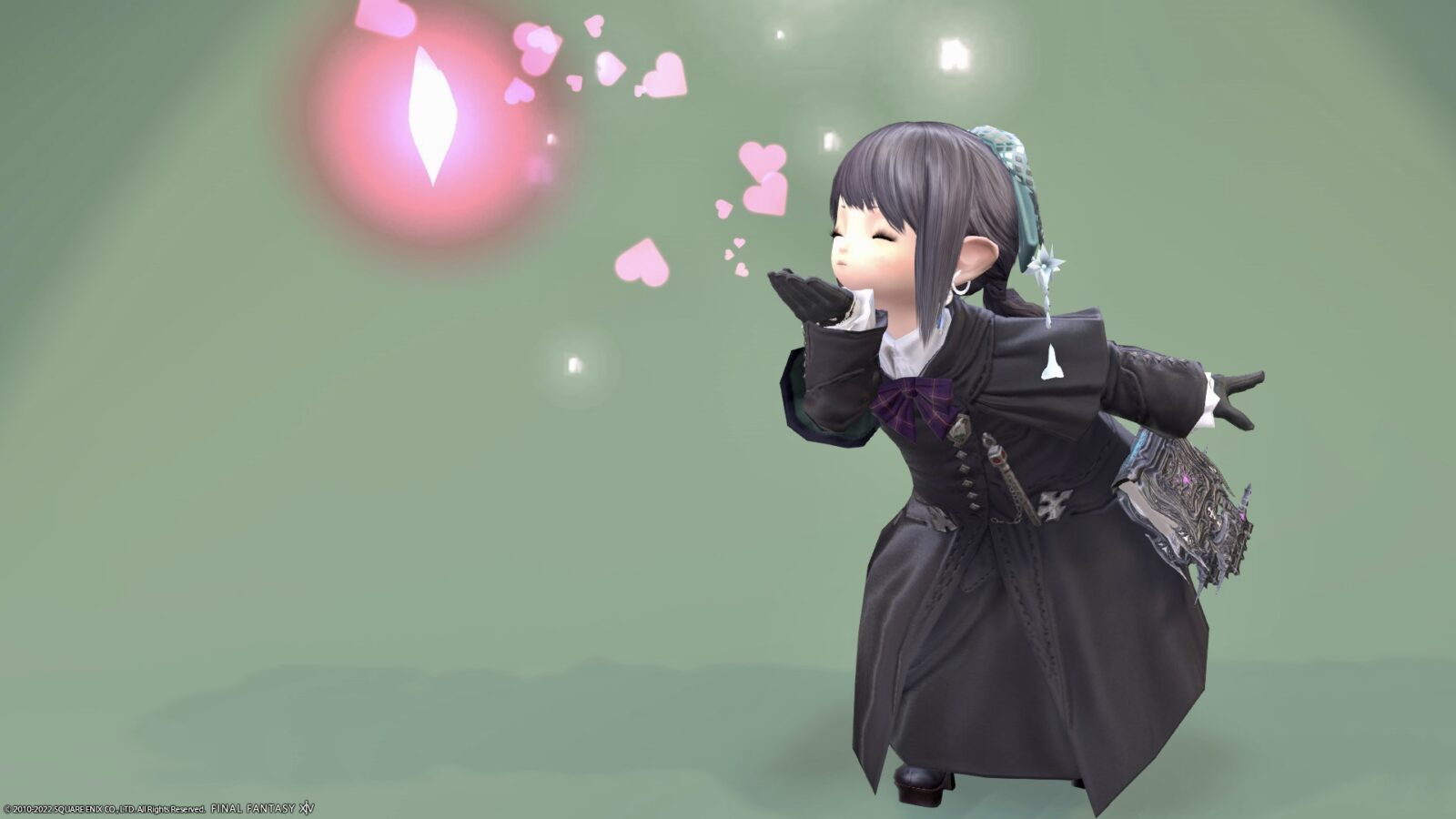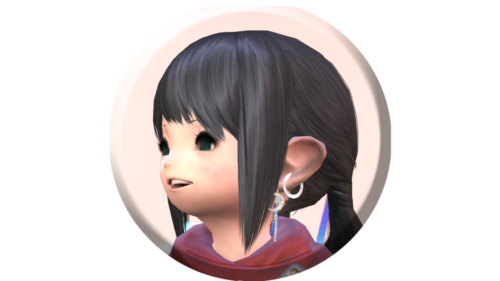 noriko
Norirow-bro isn't good at magic, so I'll do my best♪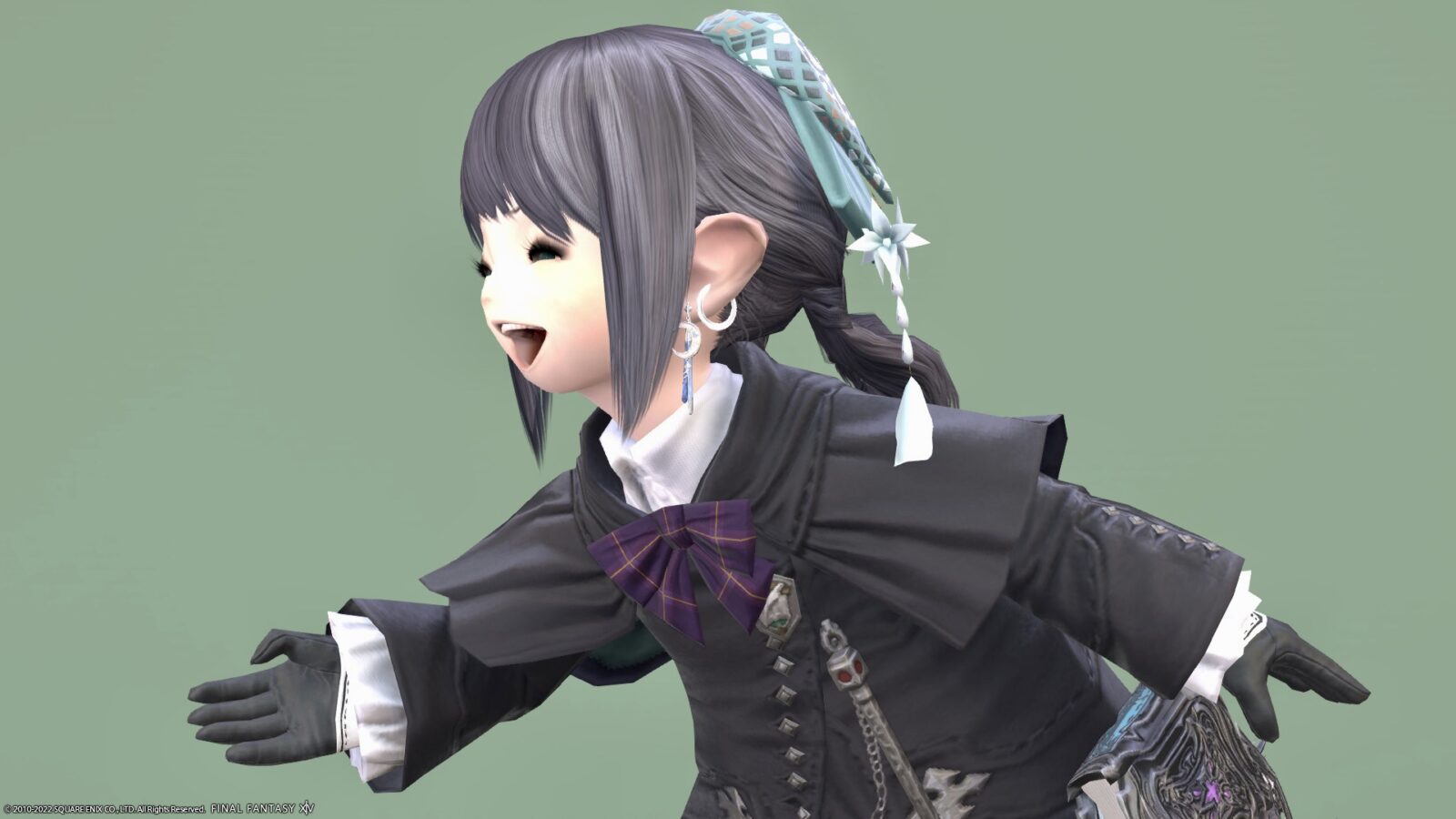 ▼ I recorded a video of the movement!
So, that's it for the record of Noriko's favorite caster outfits.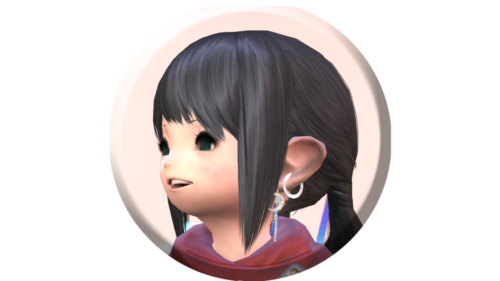 noriko
▼
▼
Related record