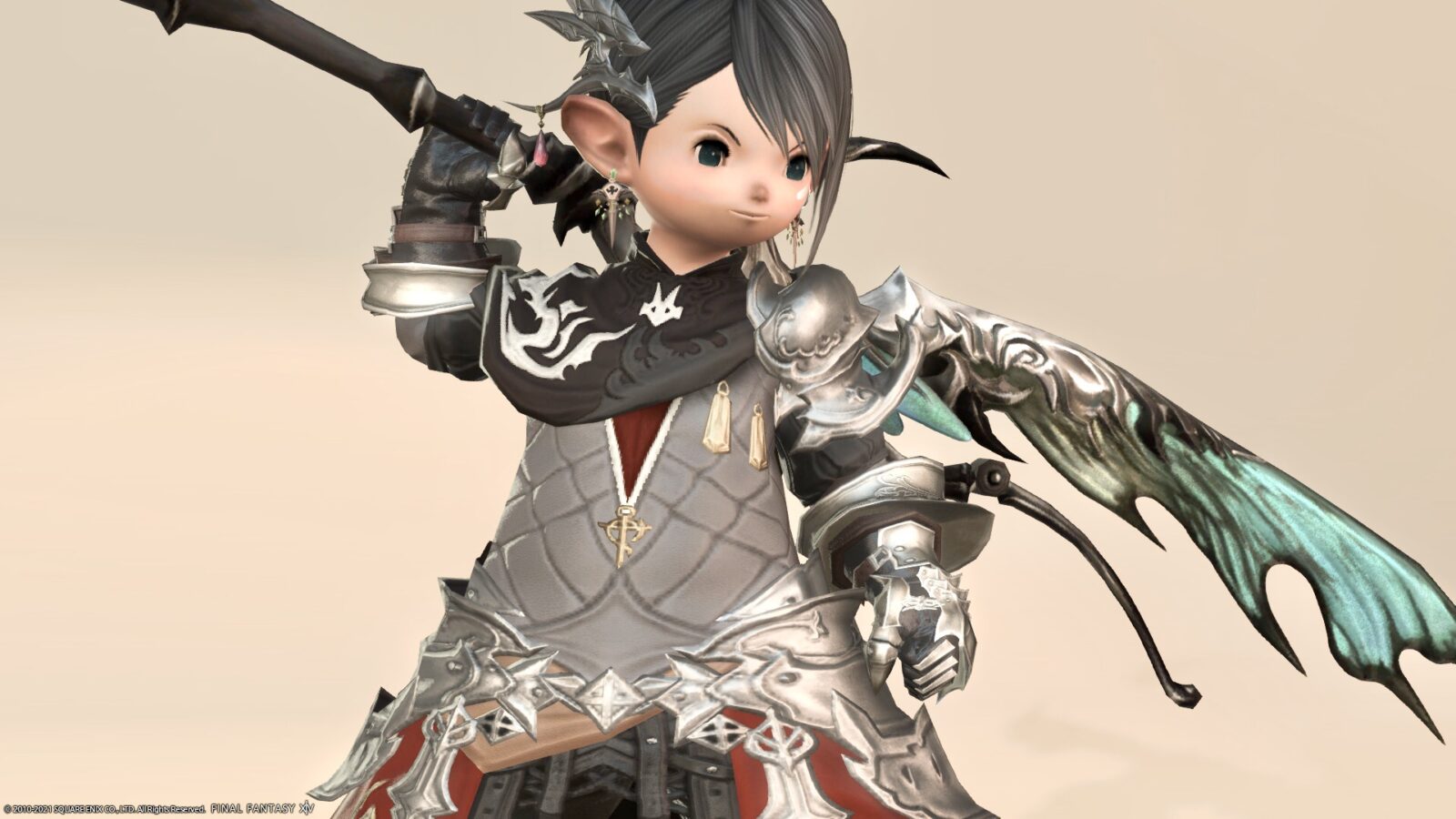 This is a record of my favorite tank coordination.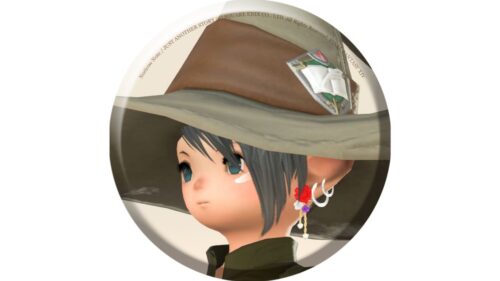 norirow
It is an image of "Knight of red and black".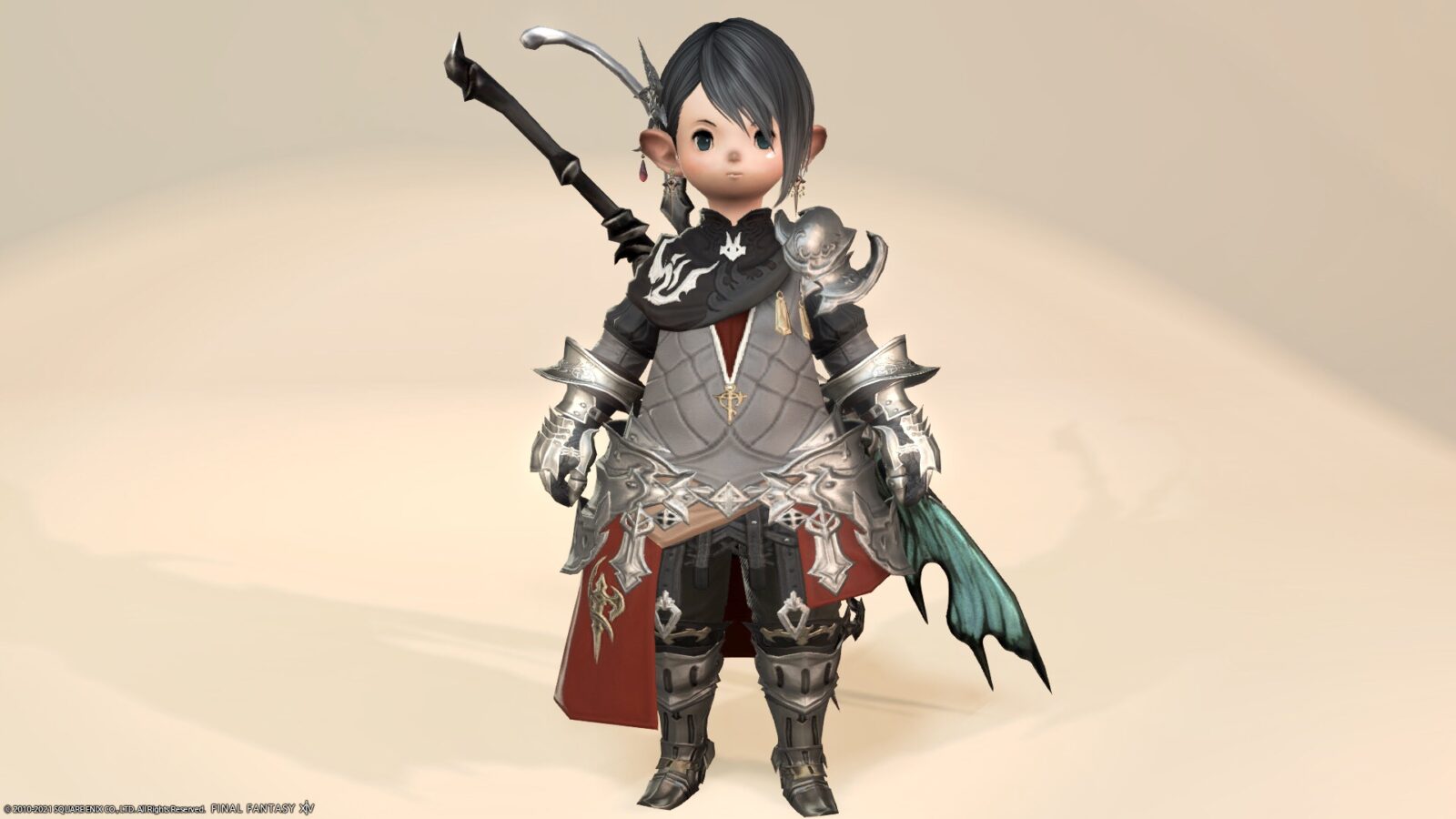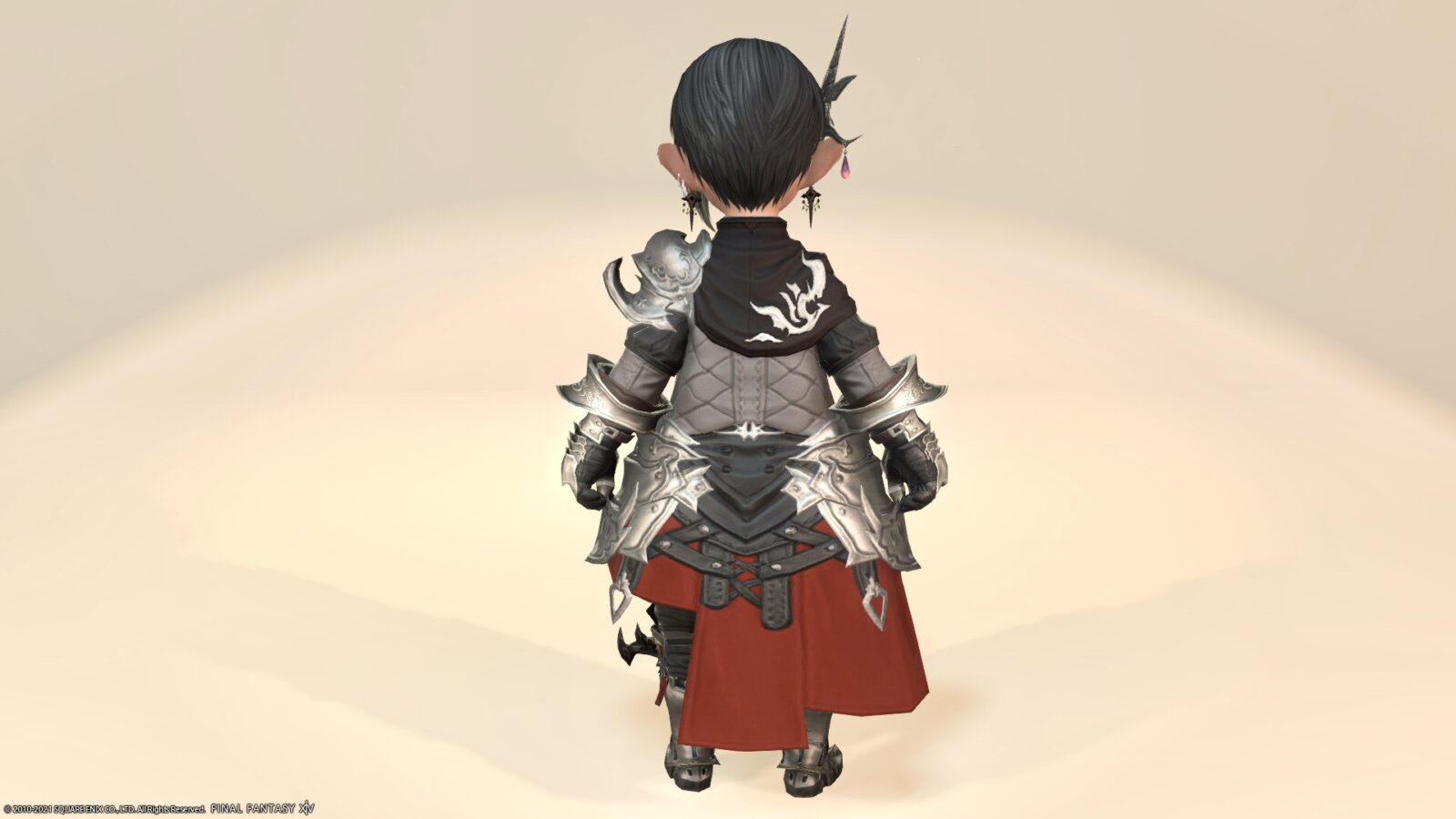 For a "knight of red and black", isn't there a small number of red and black parts?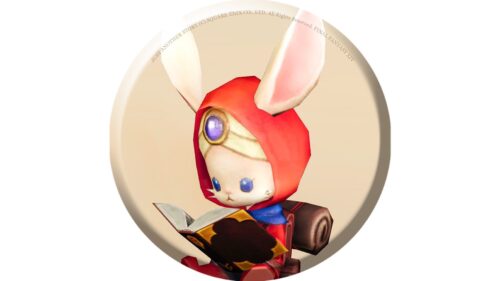 namingway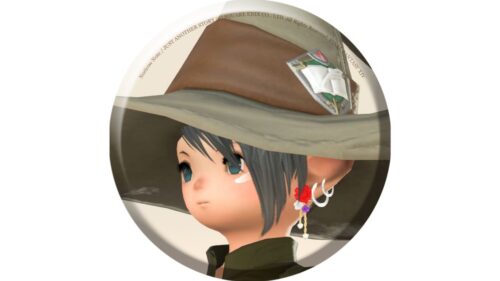 norirow
You see, it's just an image 💦
Coordination this time
This torso equipment "Dravanian Coat of Fending" is available at The Antitower or The Lost City of Amdapor (Hard).
There are many other colors, but this is a pretty good color scheme.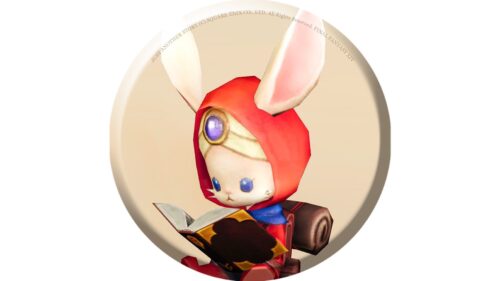 namingway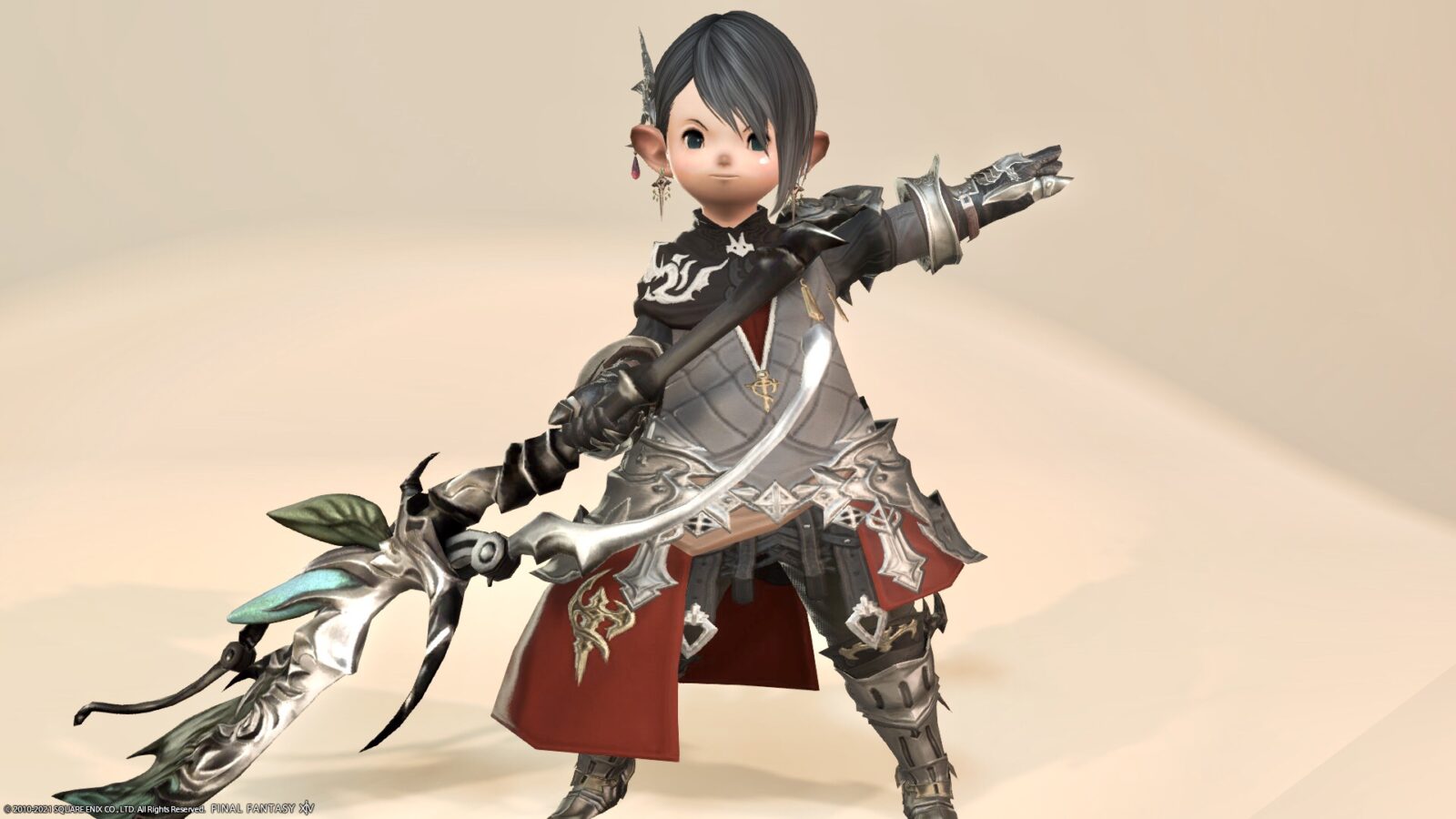 The head-equipped "Durium Hairpin of Fending" is a simple hairpin with a dragon motif.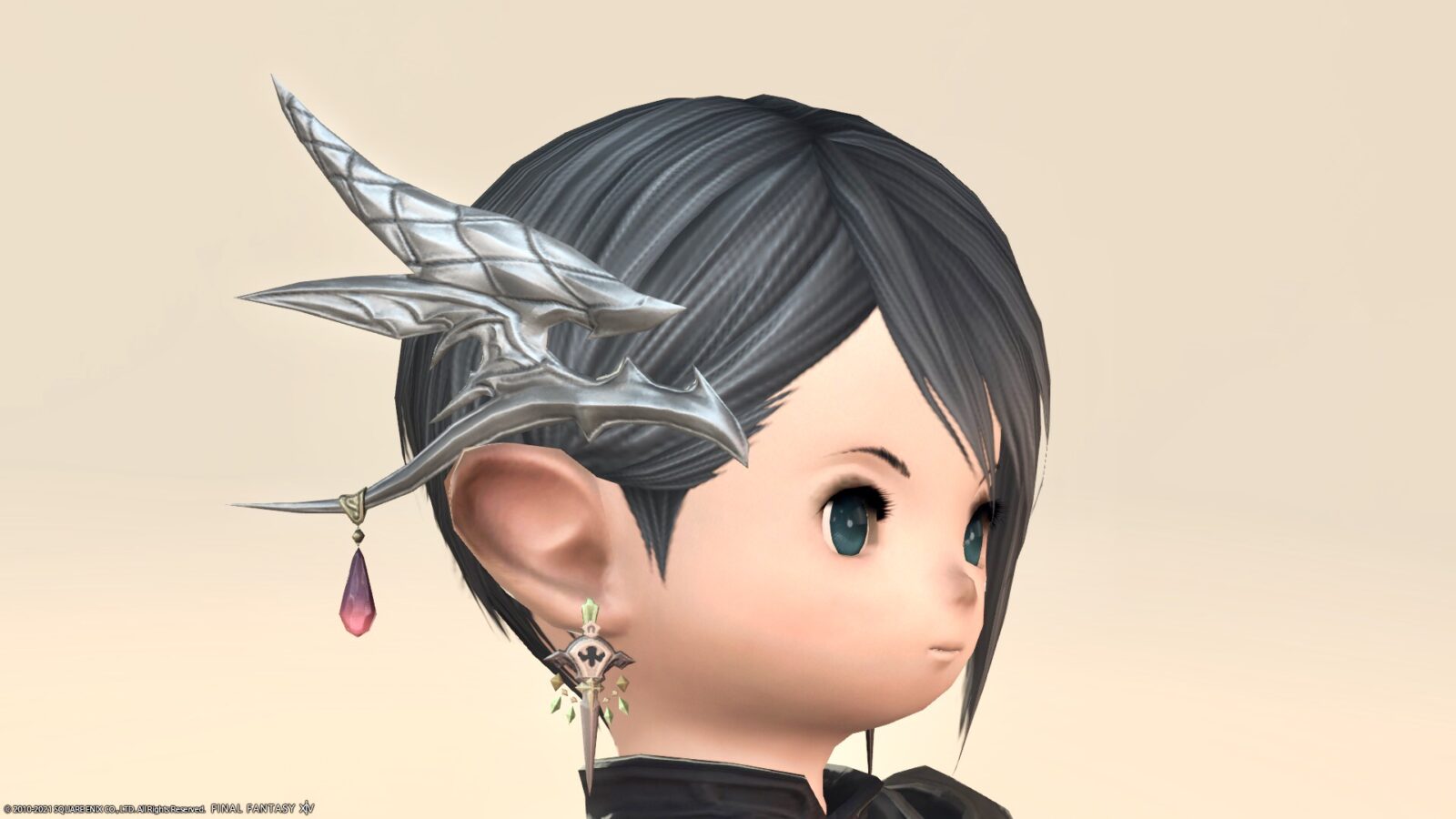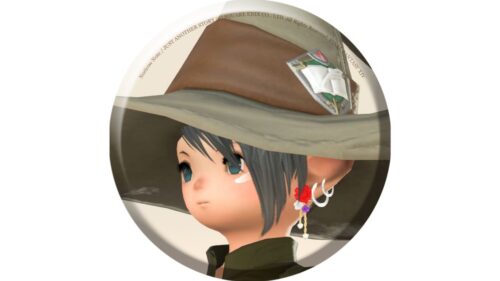 norirow
This hairpin is easy to use and very useful!
The "Dravanian Coat of Fending" equipped with a torso is very fashionable with a very good balance between the metal shoulder rest on the left and the scarf on the right.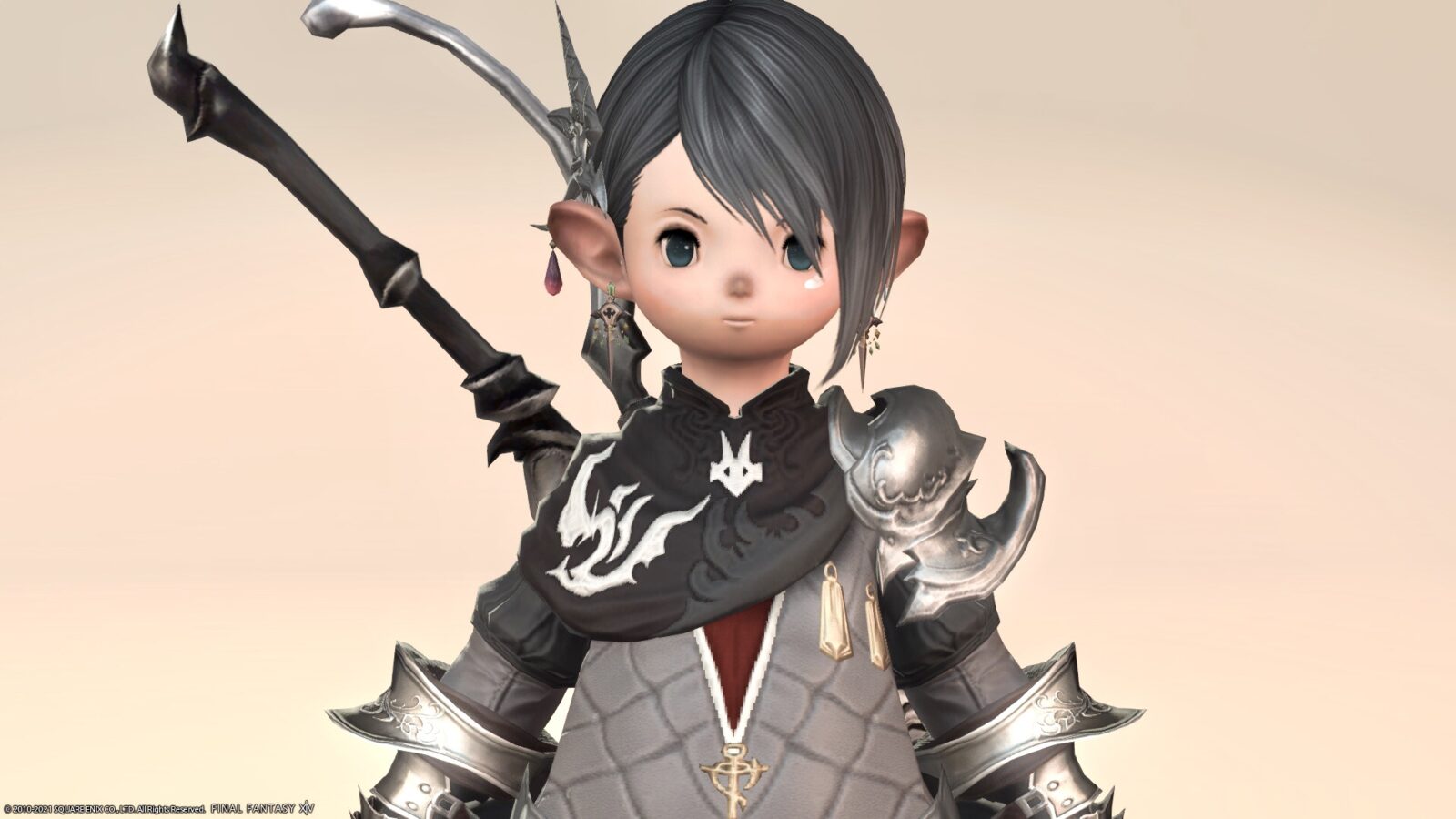 The red inner that you can glimpse through the leather bodice is a very nice color.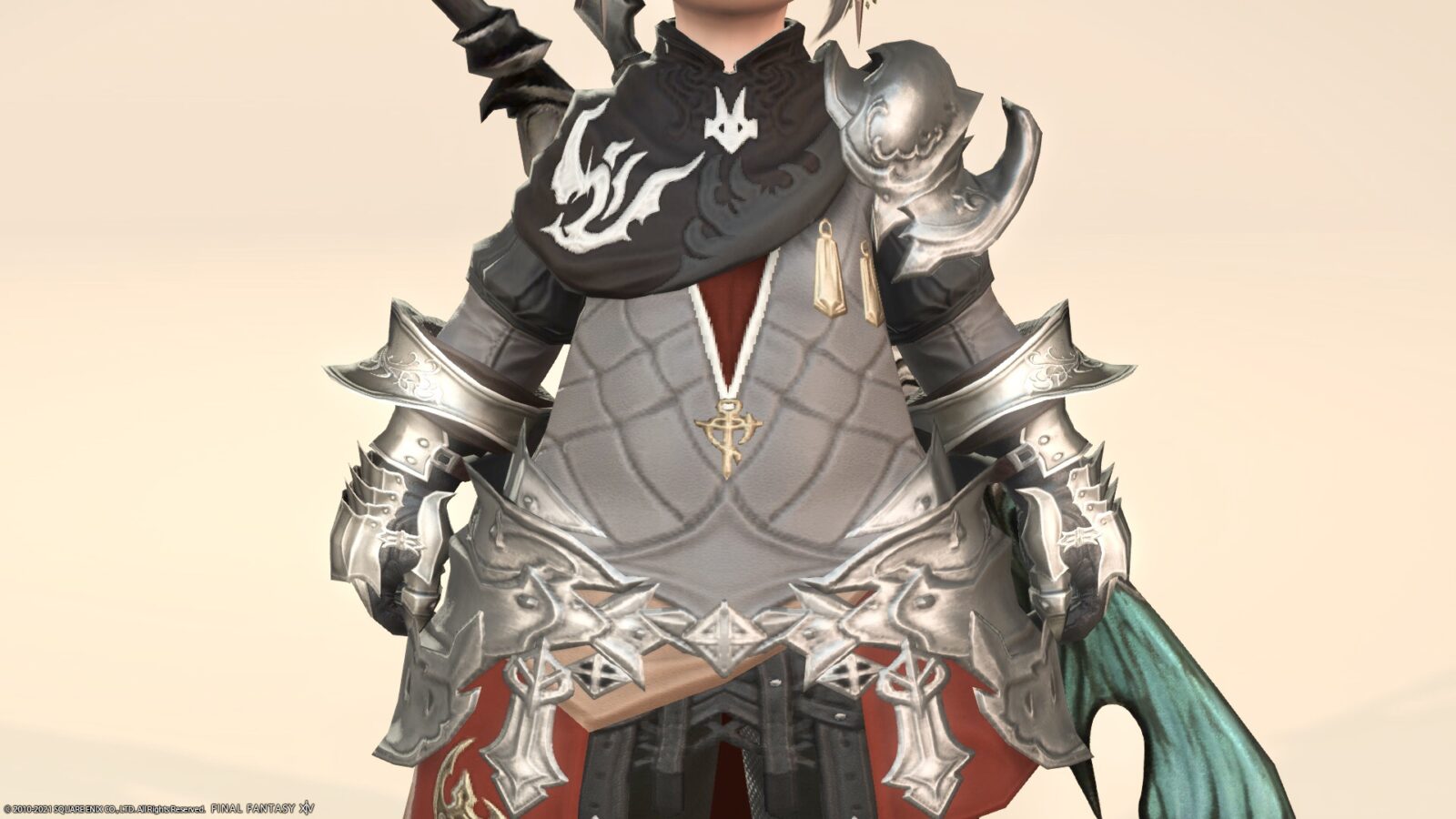 If you look closely at the neck area that looks like a scarf, is it also leather? This is also decorated with a dragon motif.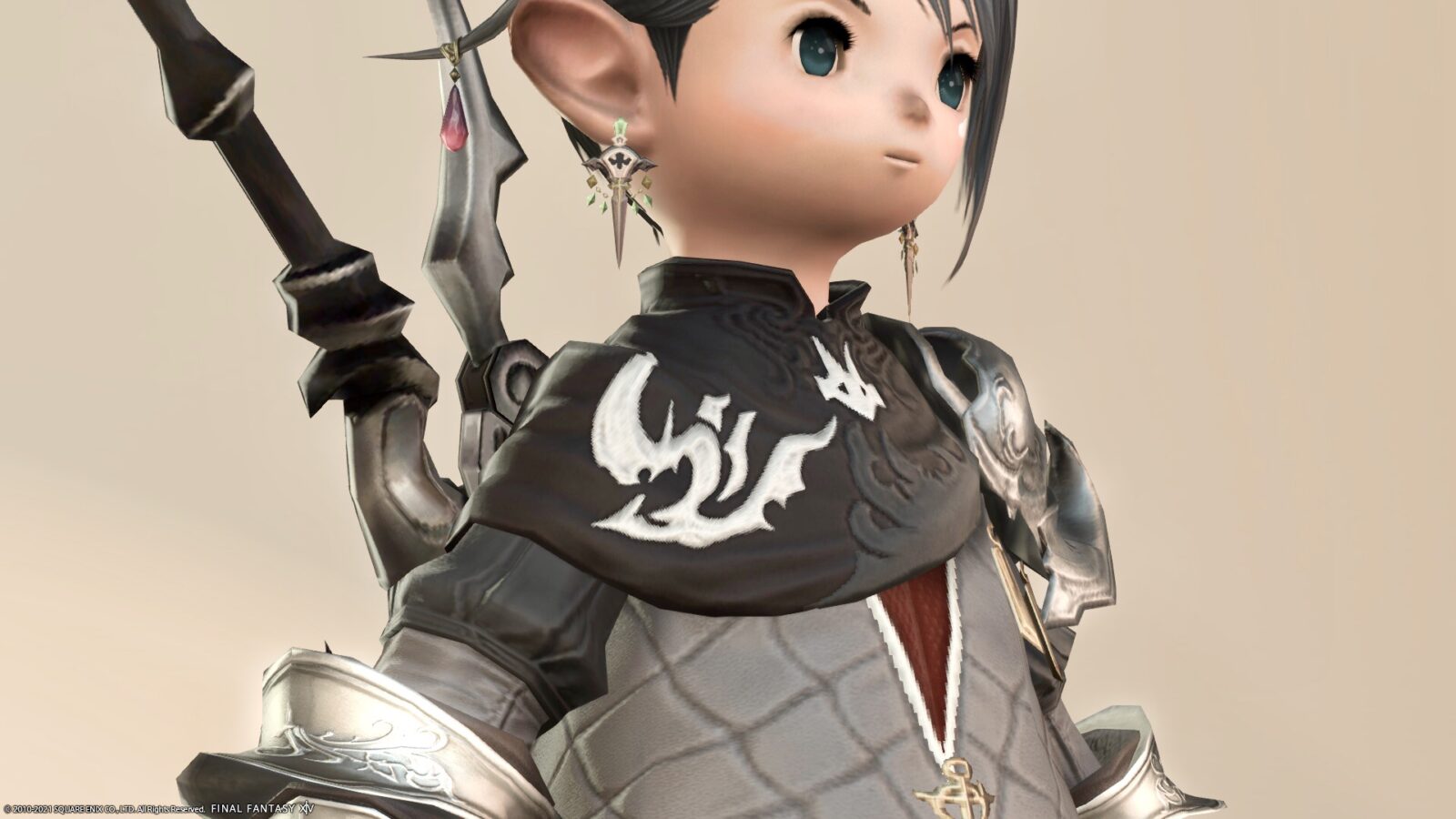 There are quite a lot of equipment with a dragon as a motif.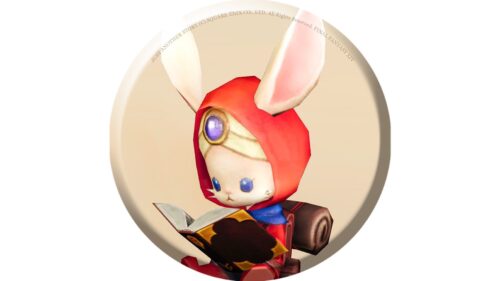 namingway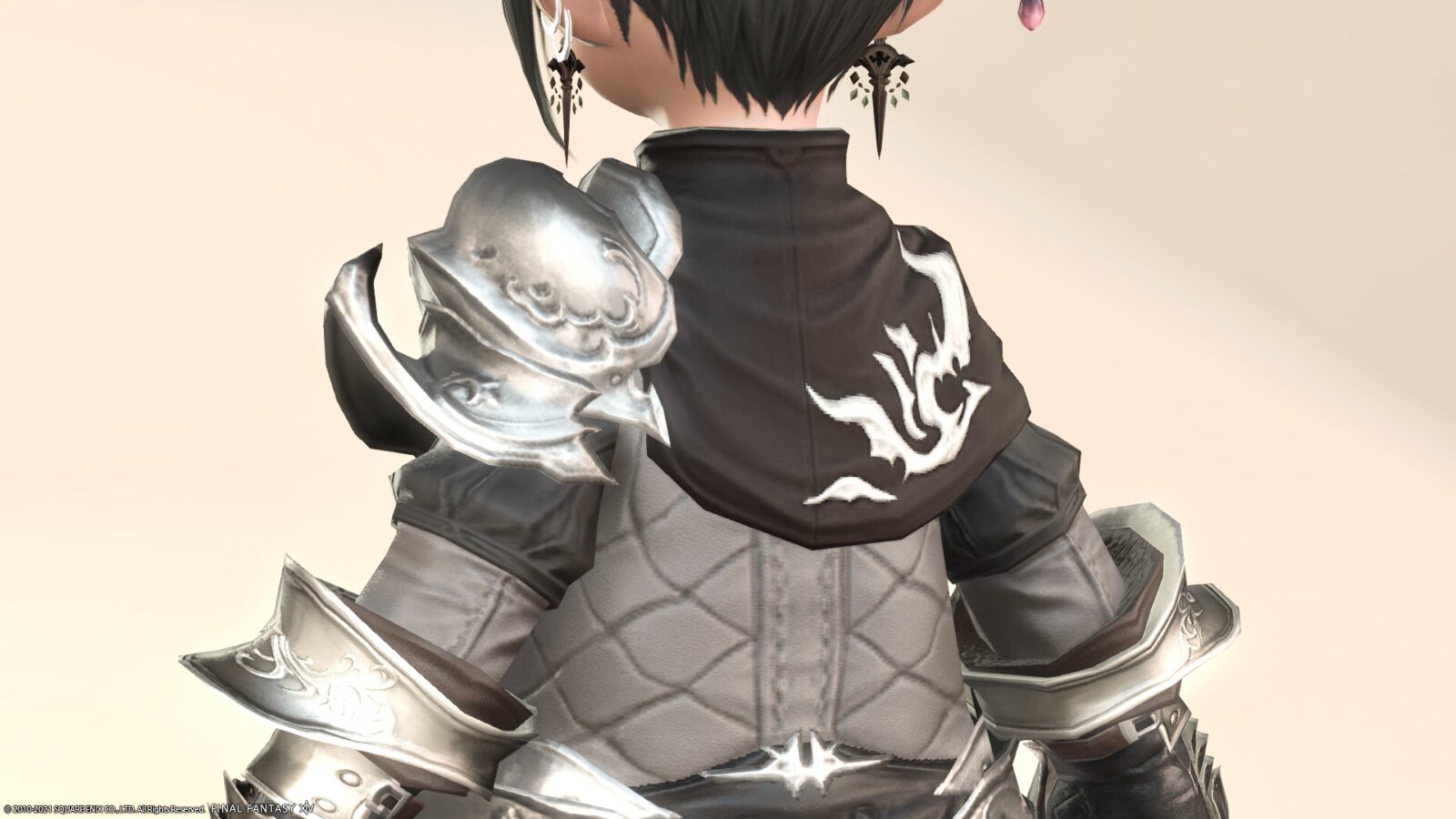 I used "Heirloom Gauntlets of Fending" to make my hand equipment a little rugged.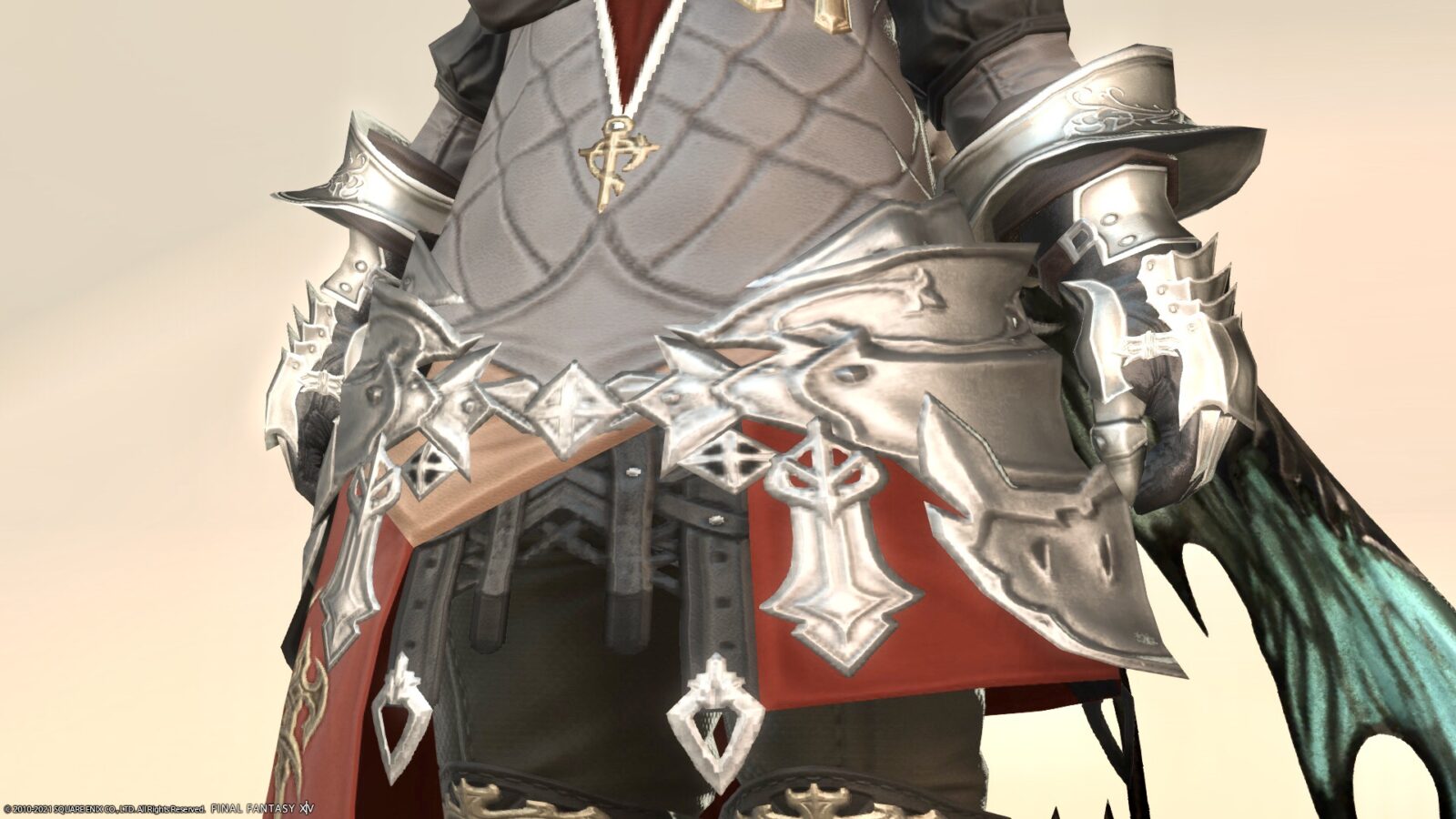 The lower half of the torso equipment has an asymmetrical design, which is also very fashionable.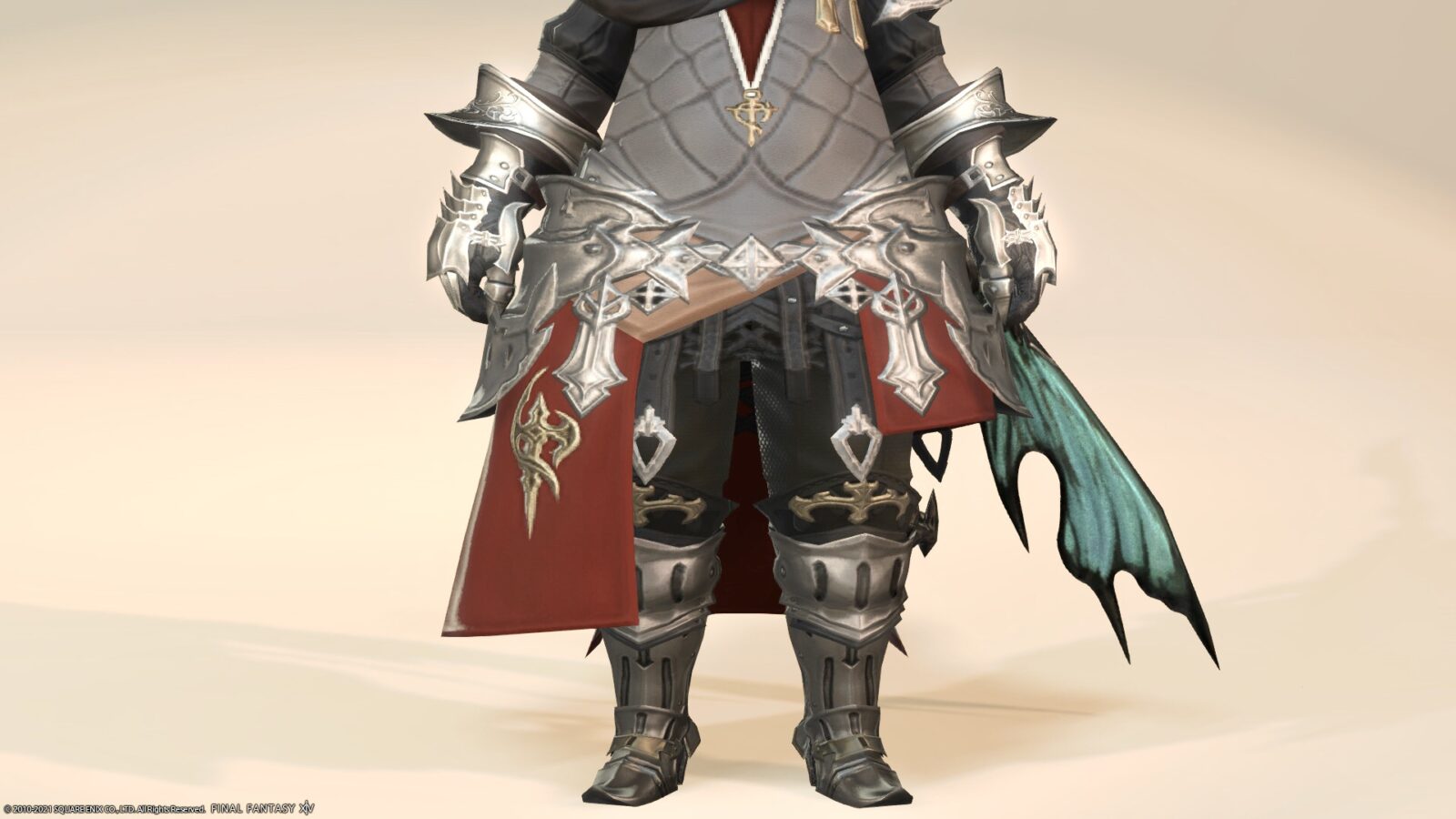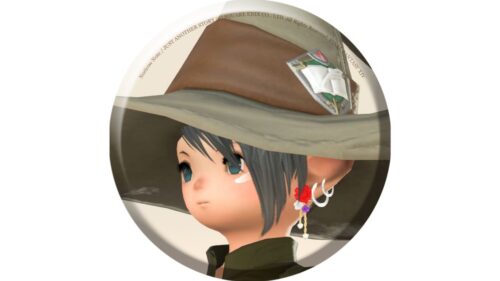 norirow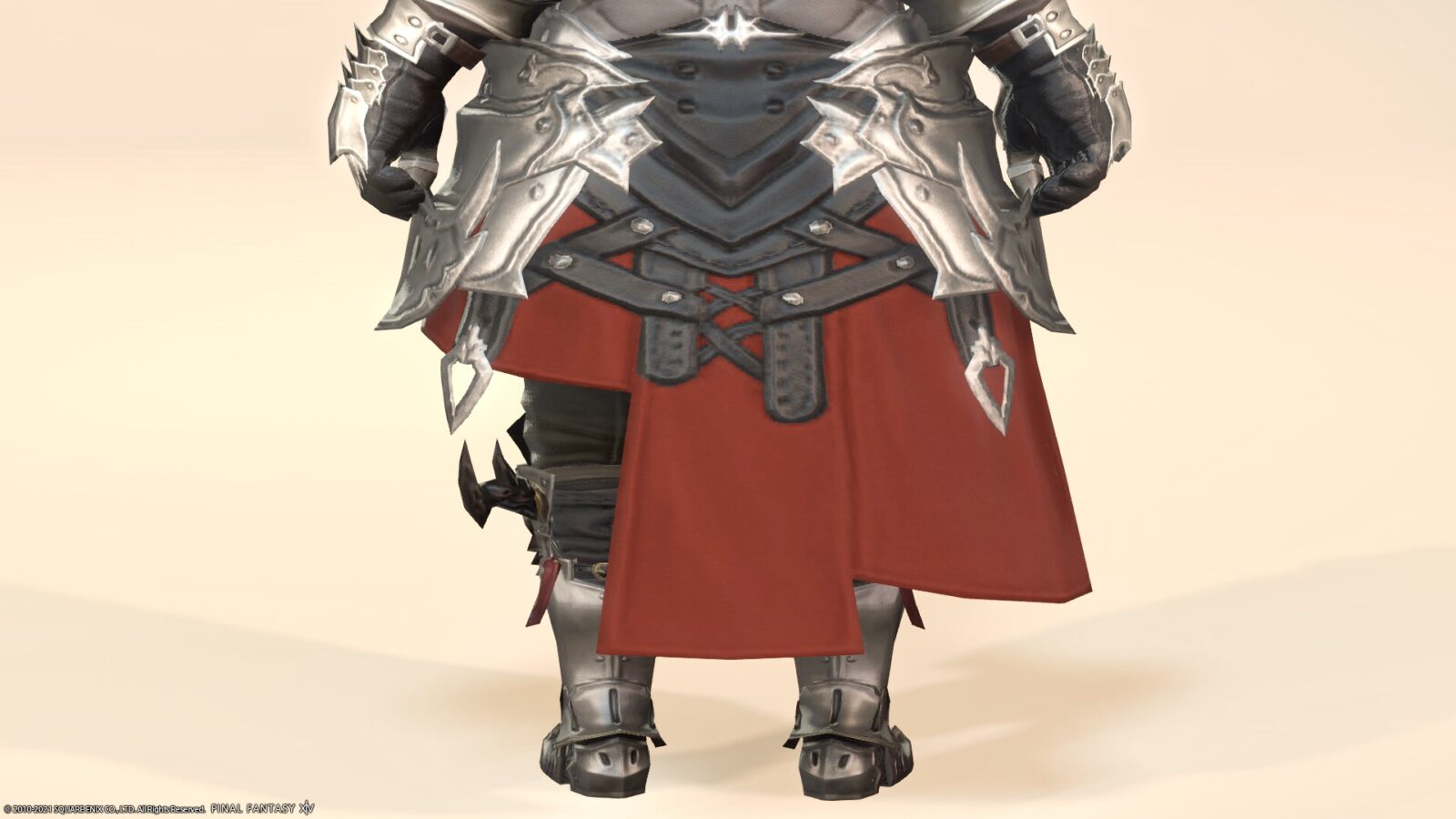 As for the foot equipment, I brought a rugged design with "Deepgold Sollerets of Fending" and tried to match the overall feeling.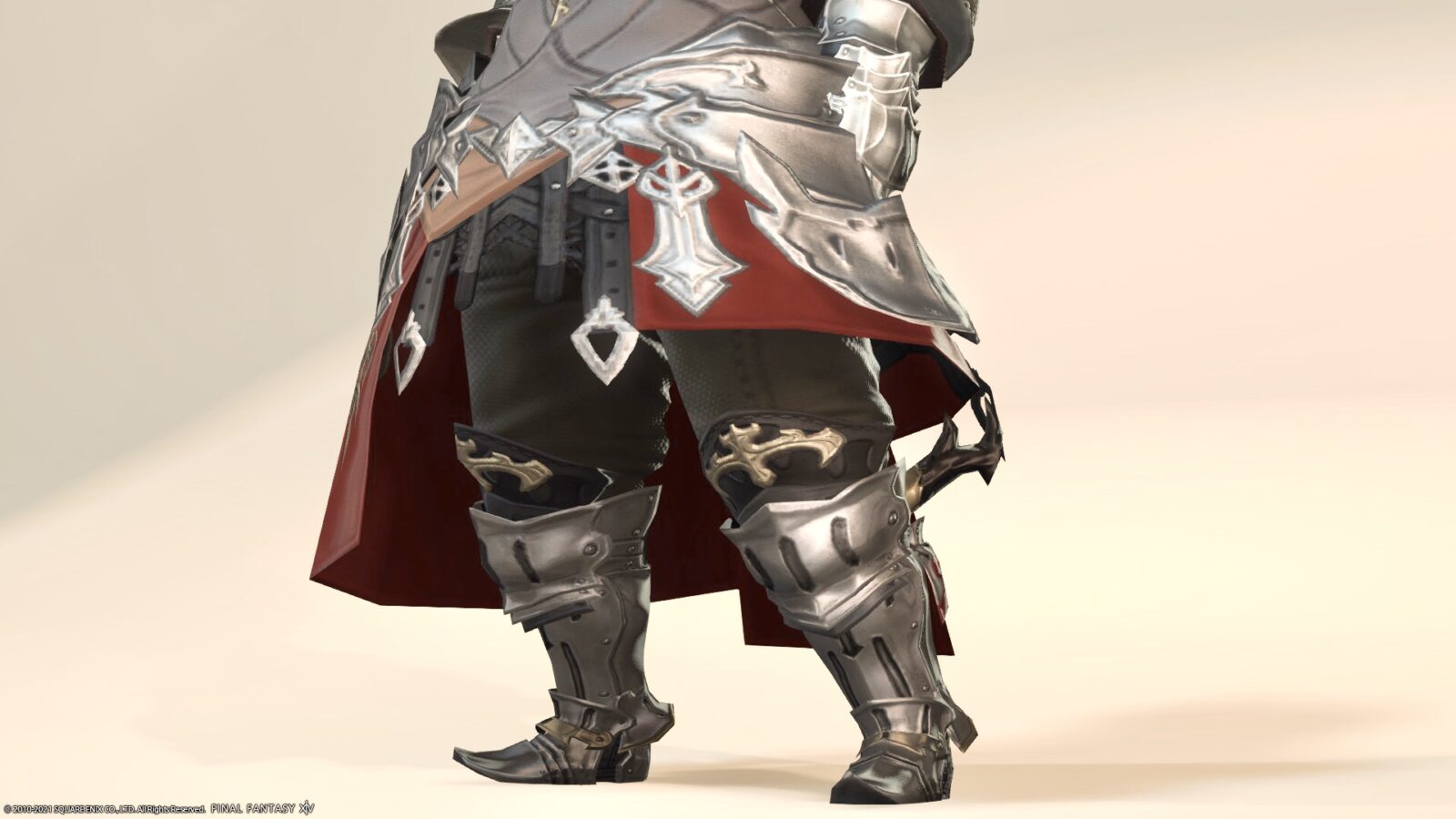 Here, the weapon has a "The King's Guillotine" for the Dark Knight.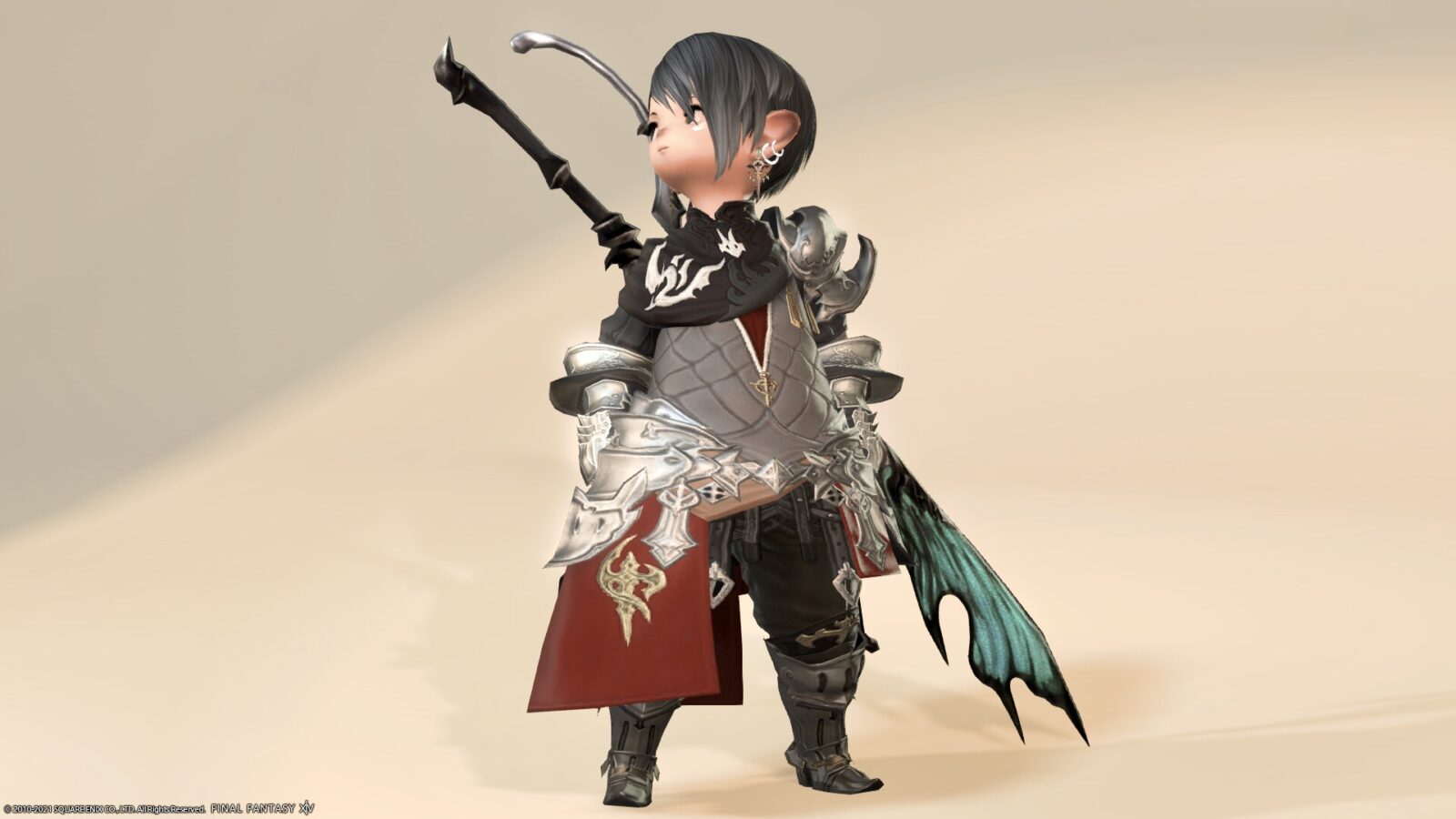 I'm glad that all of Titania's weapons are cute.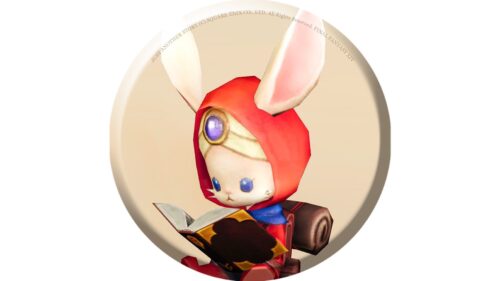 namingway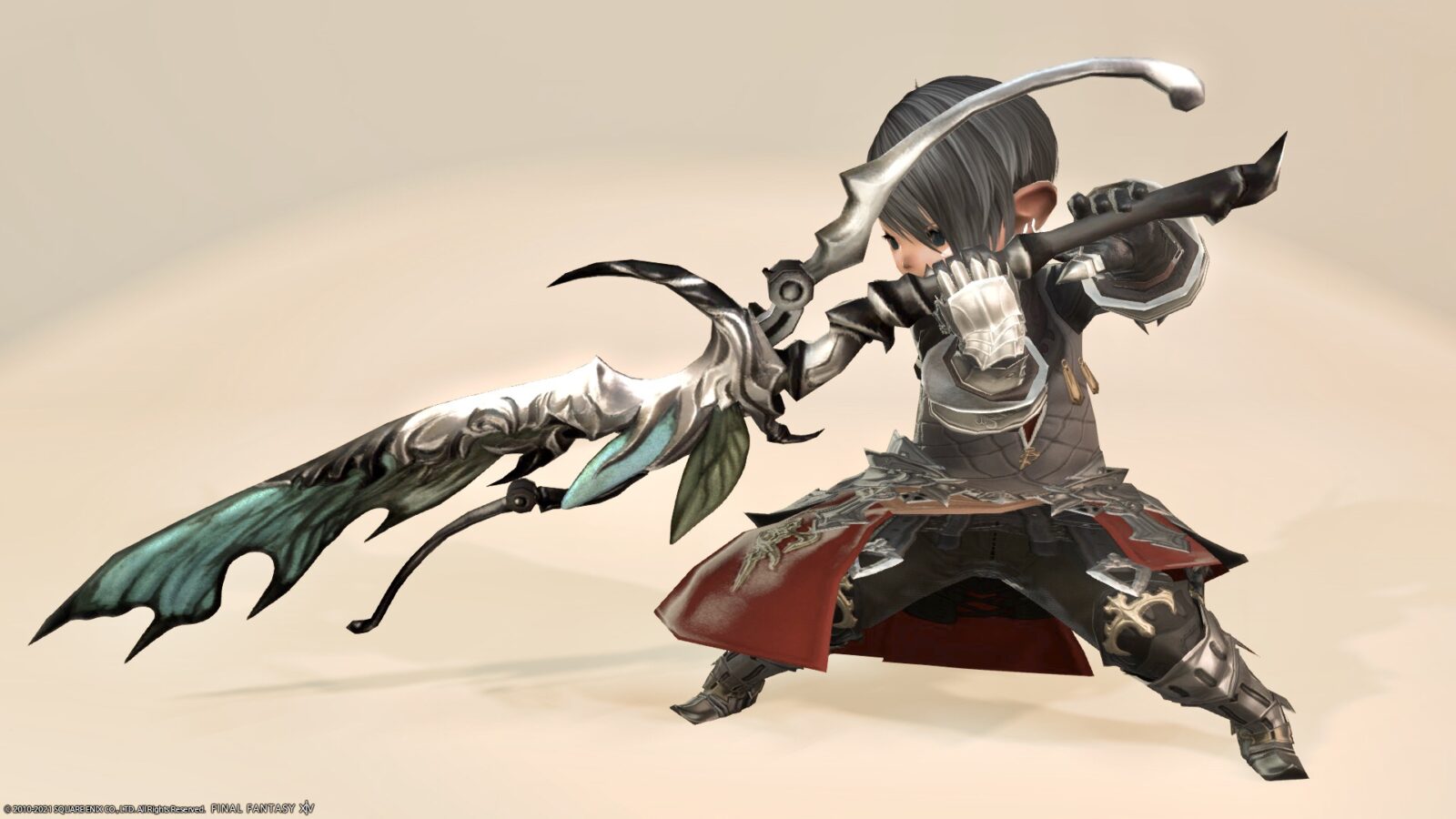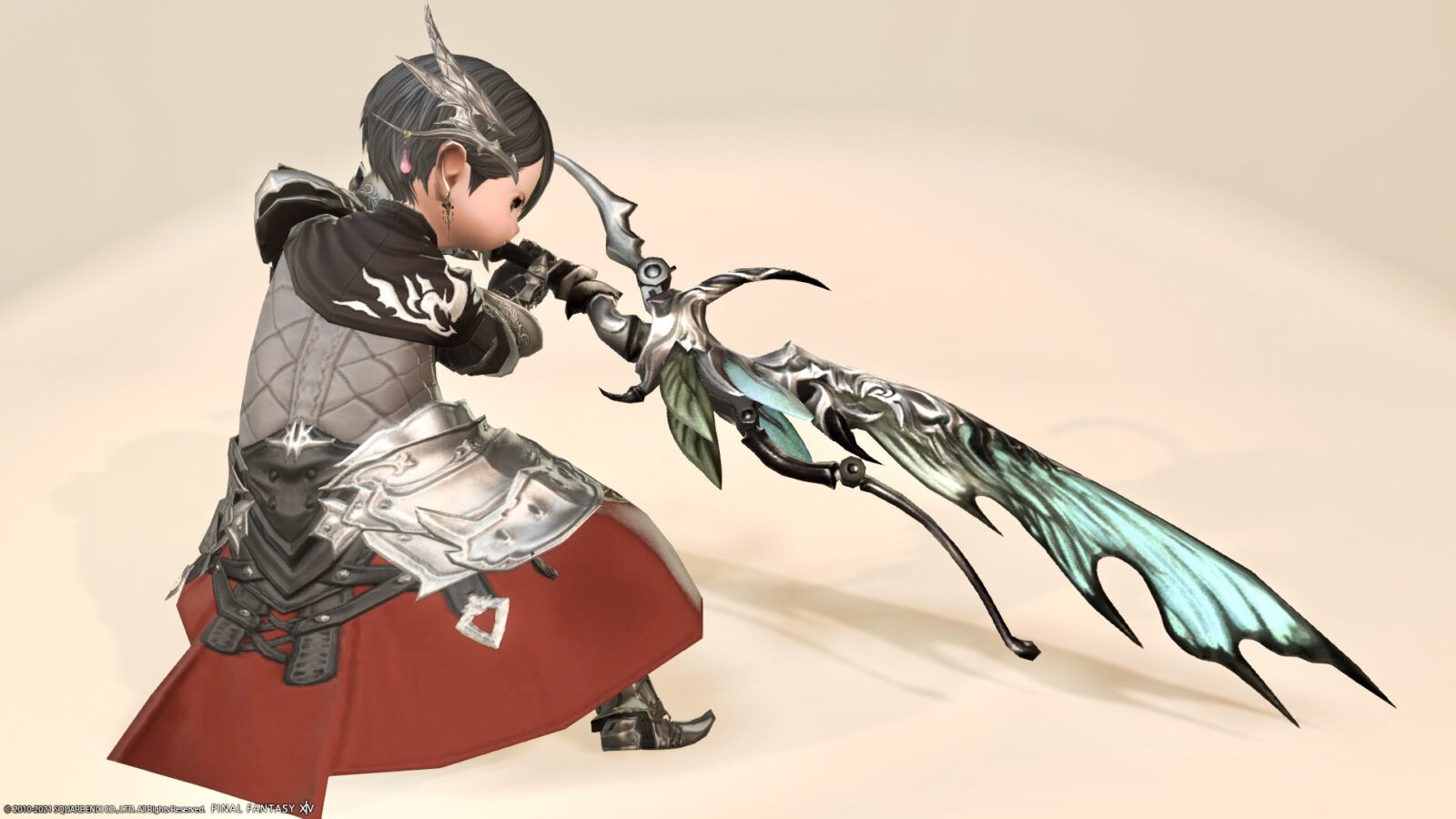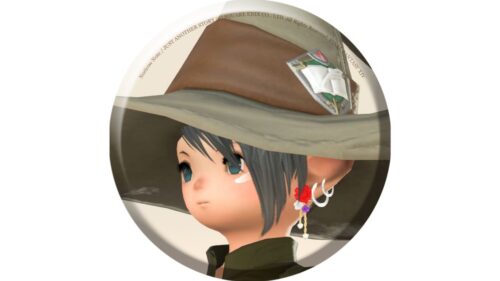 norirow
I was able to coordinate a tank that seems to be quite easy to move!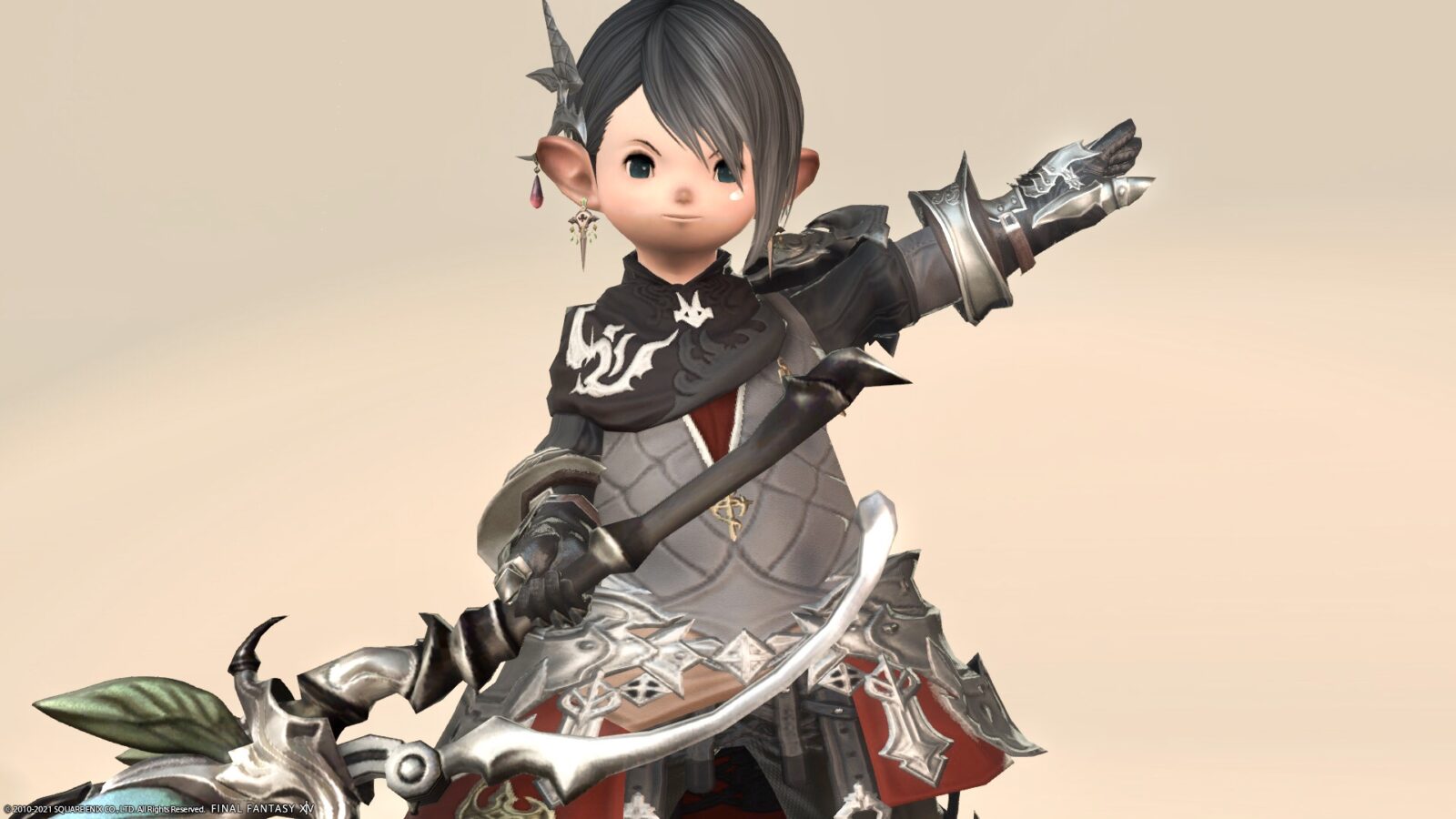 So, it was a record of my favorite tank equipment coordination.
▼ Please check the video for the movement of the fabric!
Related records