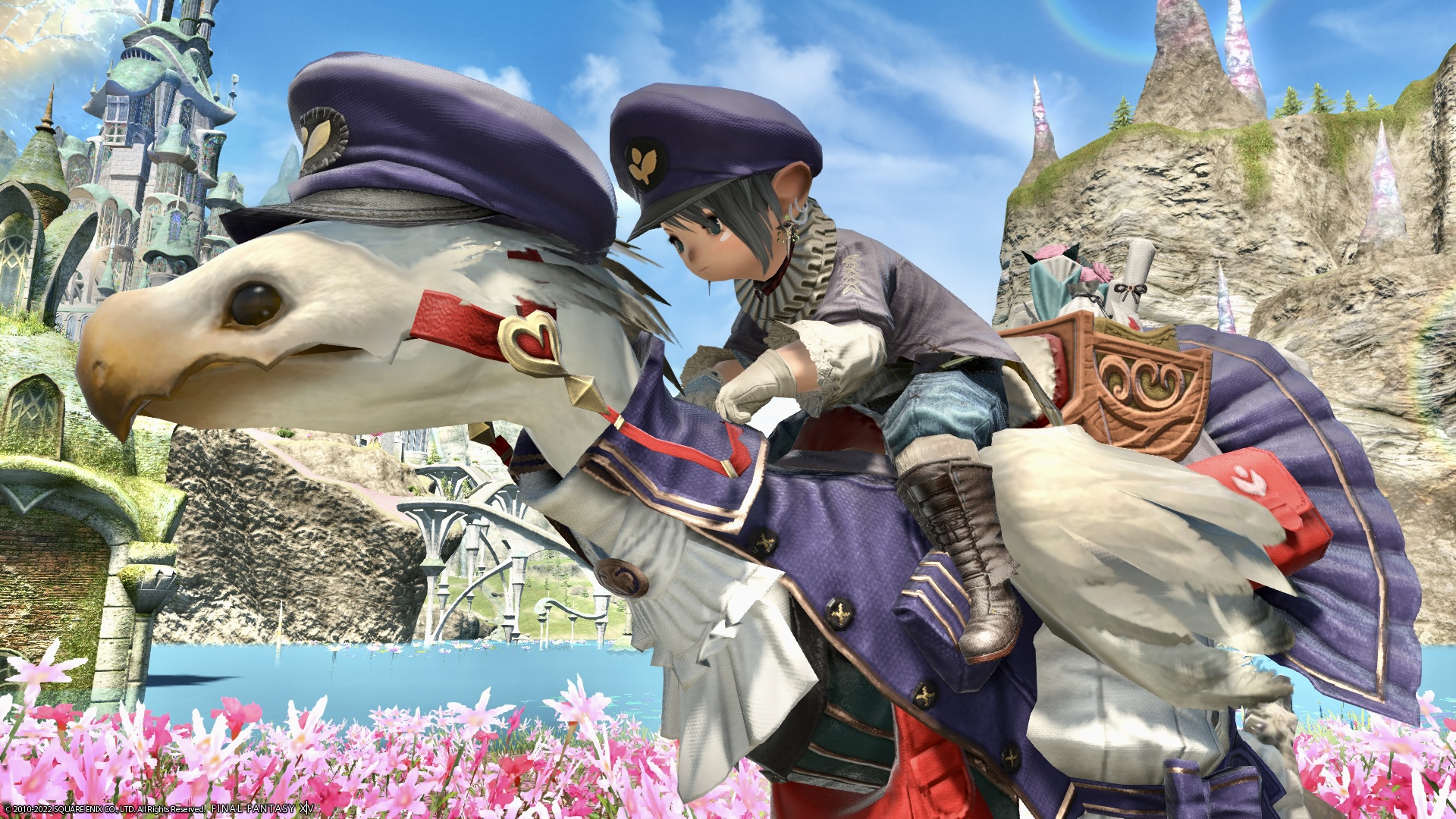 This is a record of the Chocobo armor "Postmoogle Barding" from the Valentione's Day 2022 event.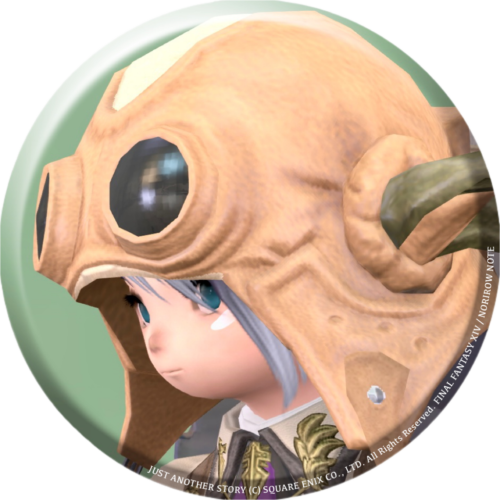 norirow
Wow, very cute chocobo clothes!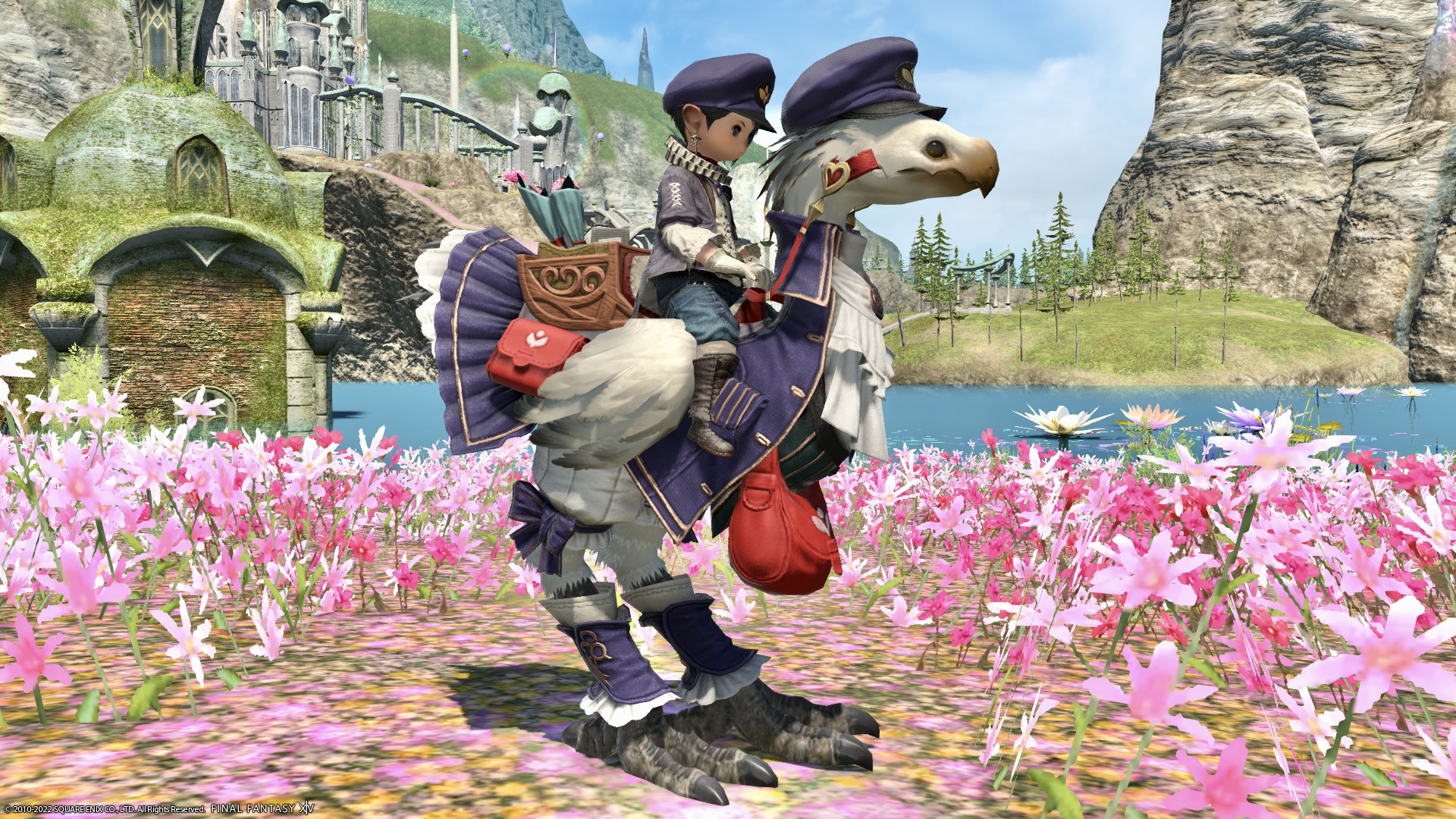 This is certainly cute and happy.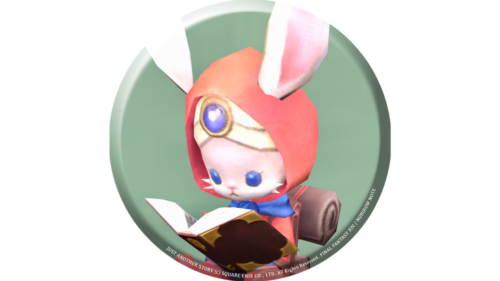 namingway
Chocobo armor that looks like a postman's uniform.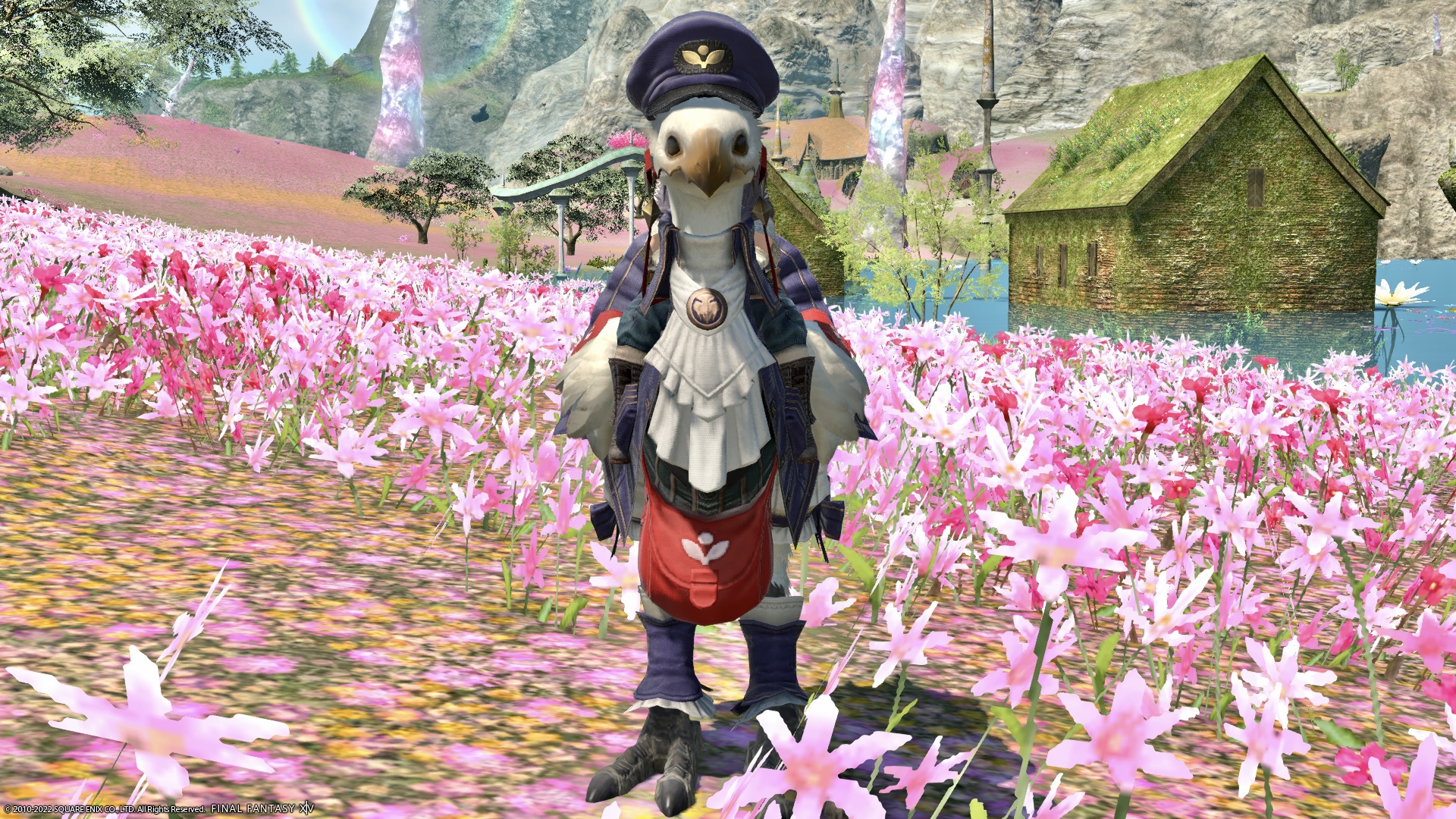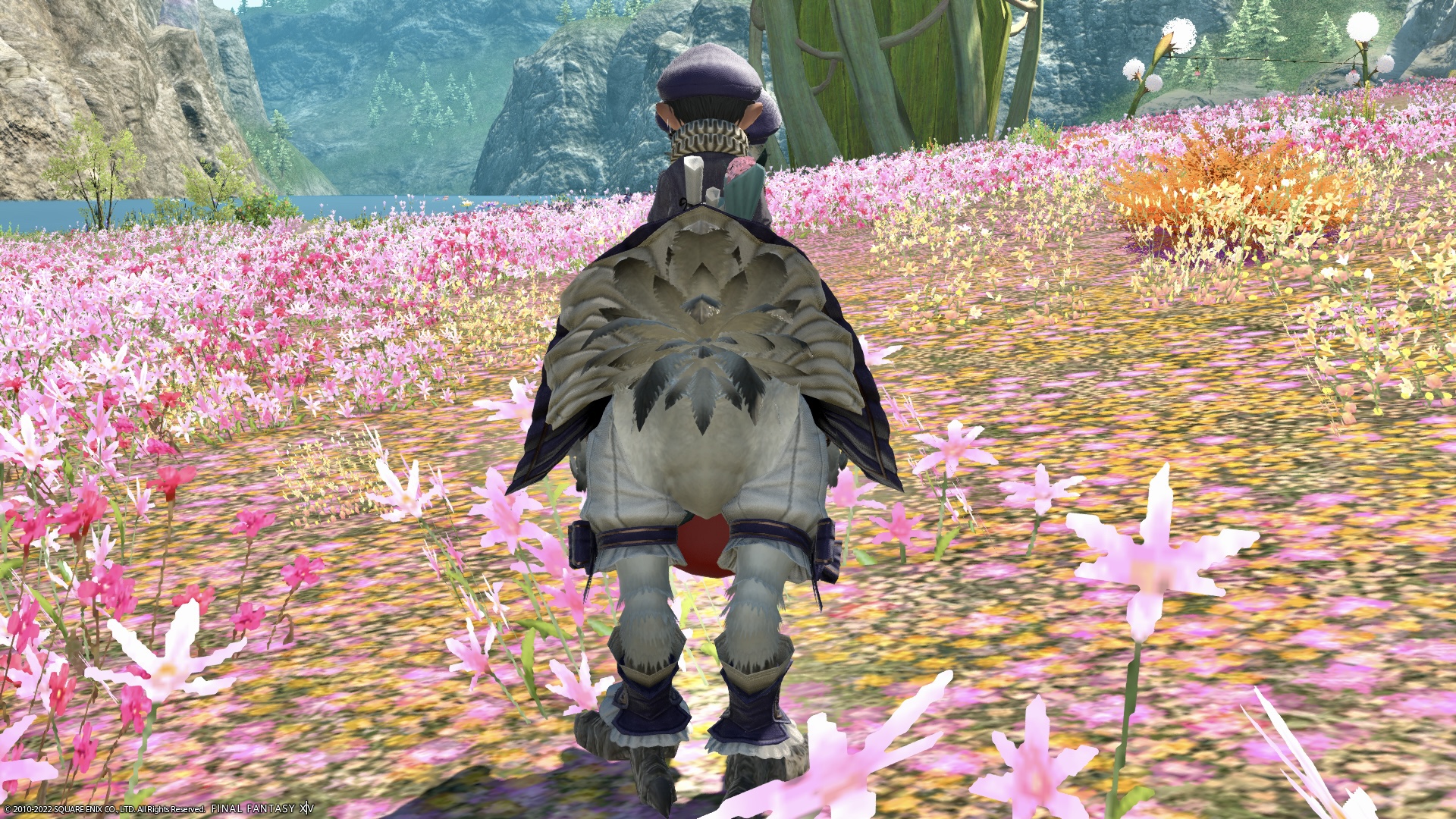 The hat matches the "Postmoogle Cap" available at Delivery Moogle Quests! There is a heart decoration around the ear.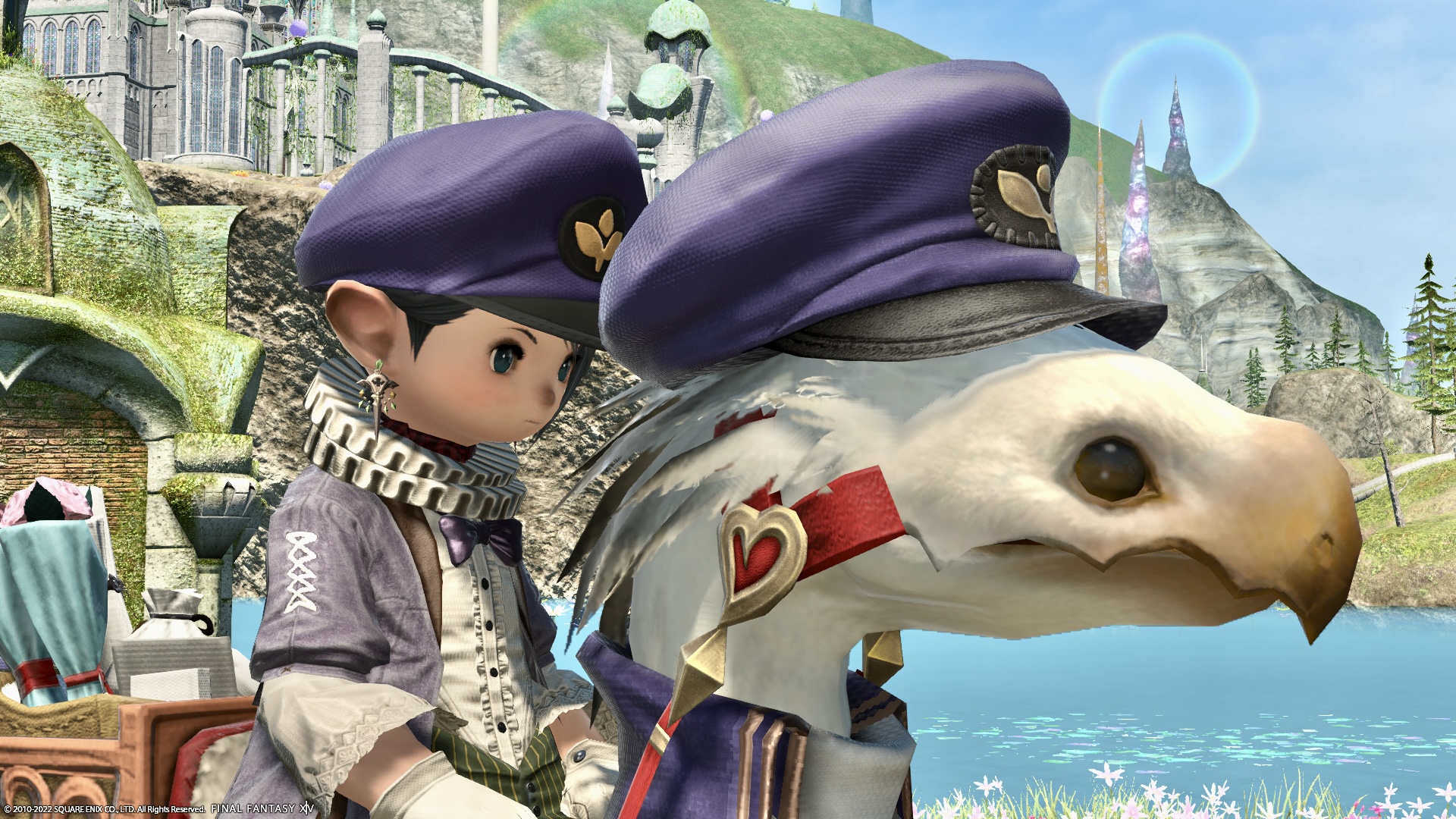 Chocobo hats look better than yours.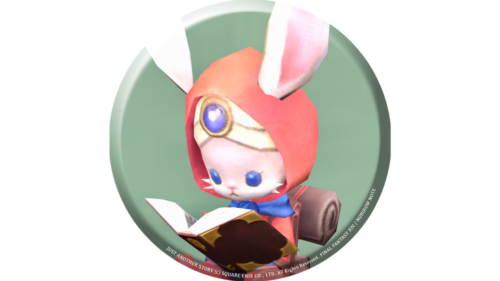 namingway
And the scarf on the chest is very neat and cute!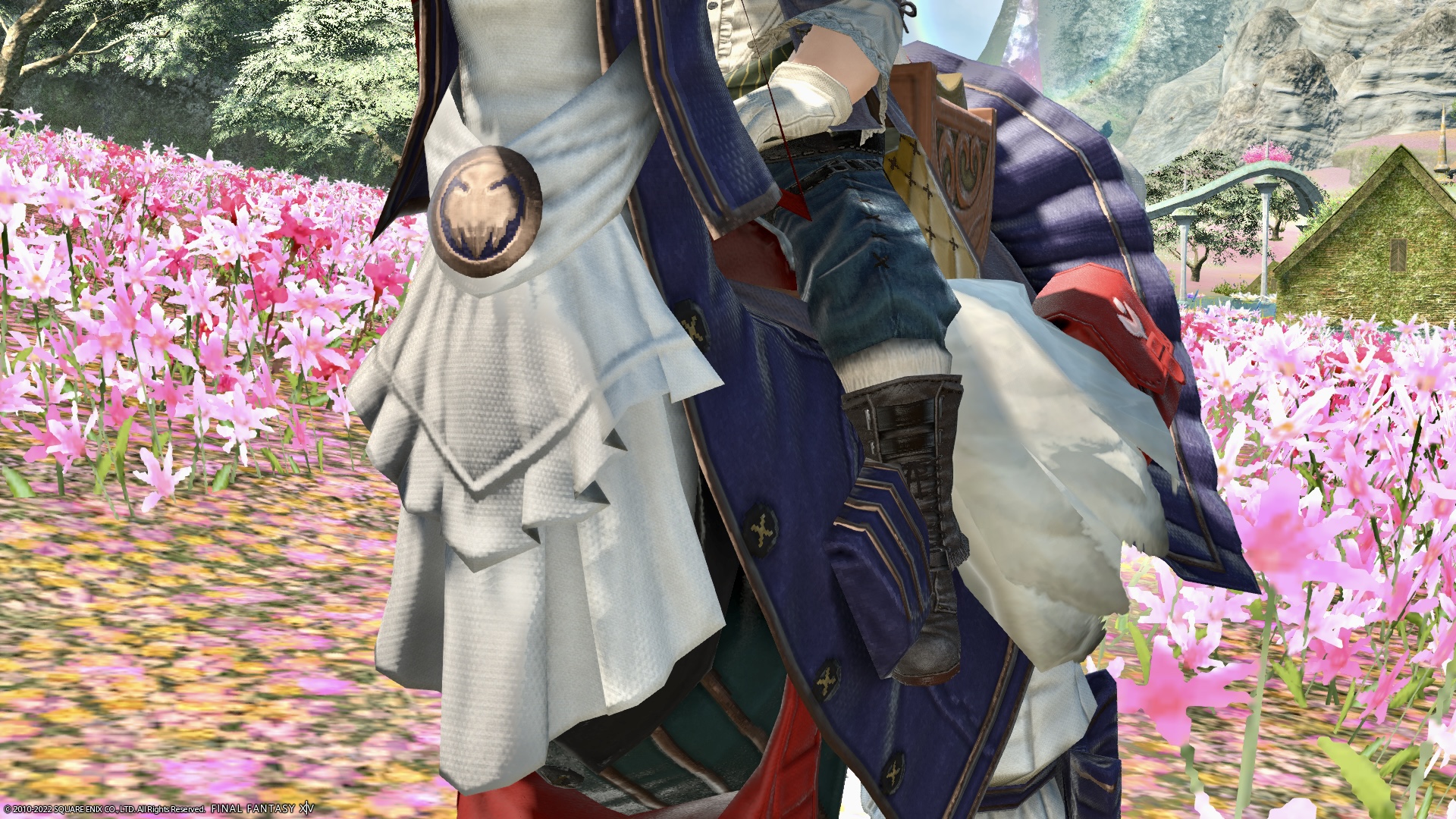 She has a bag hanging from her neck and is likely to receive many letters. And if you look closely, she also wears a green vest.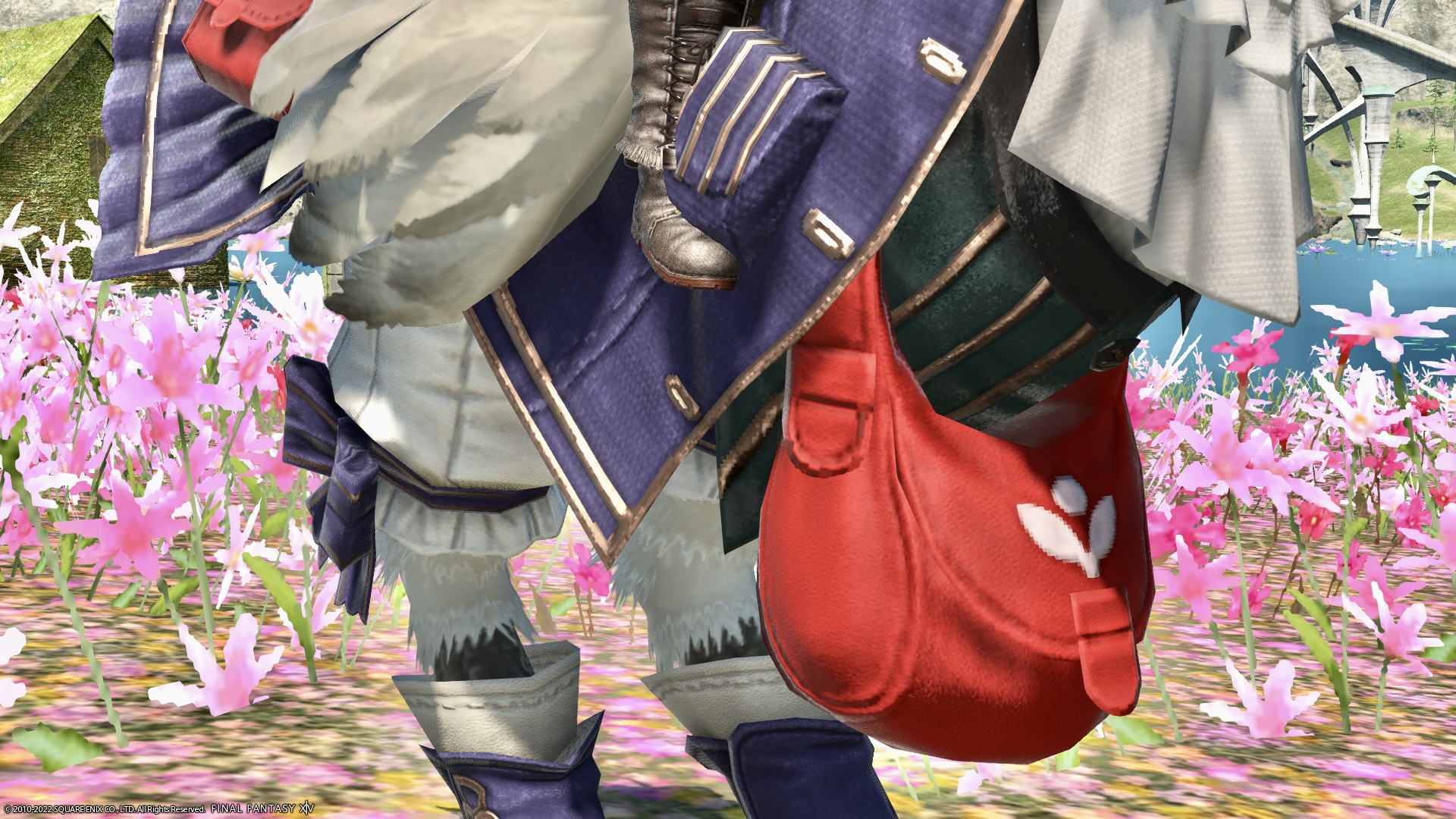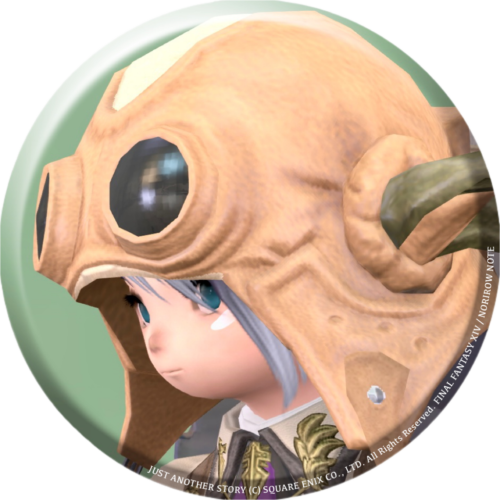 norirow
Is it a bit like the clothes in the Crown series?
There are many bouquets and letters on the saddle.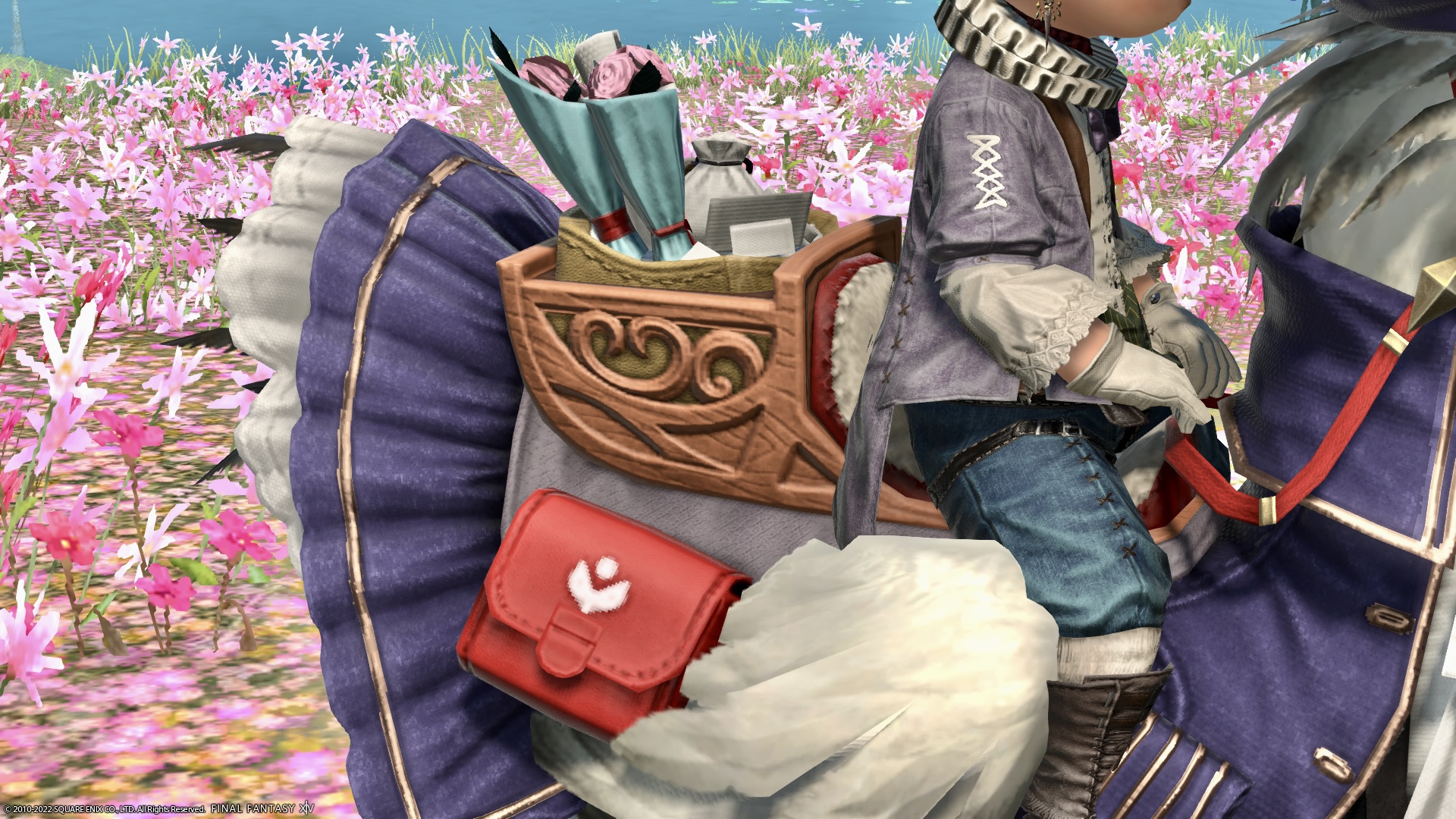 It is usually hidden by feathers, but the bag has a lamp.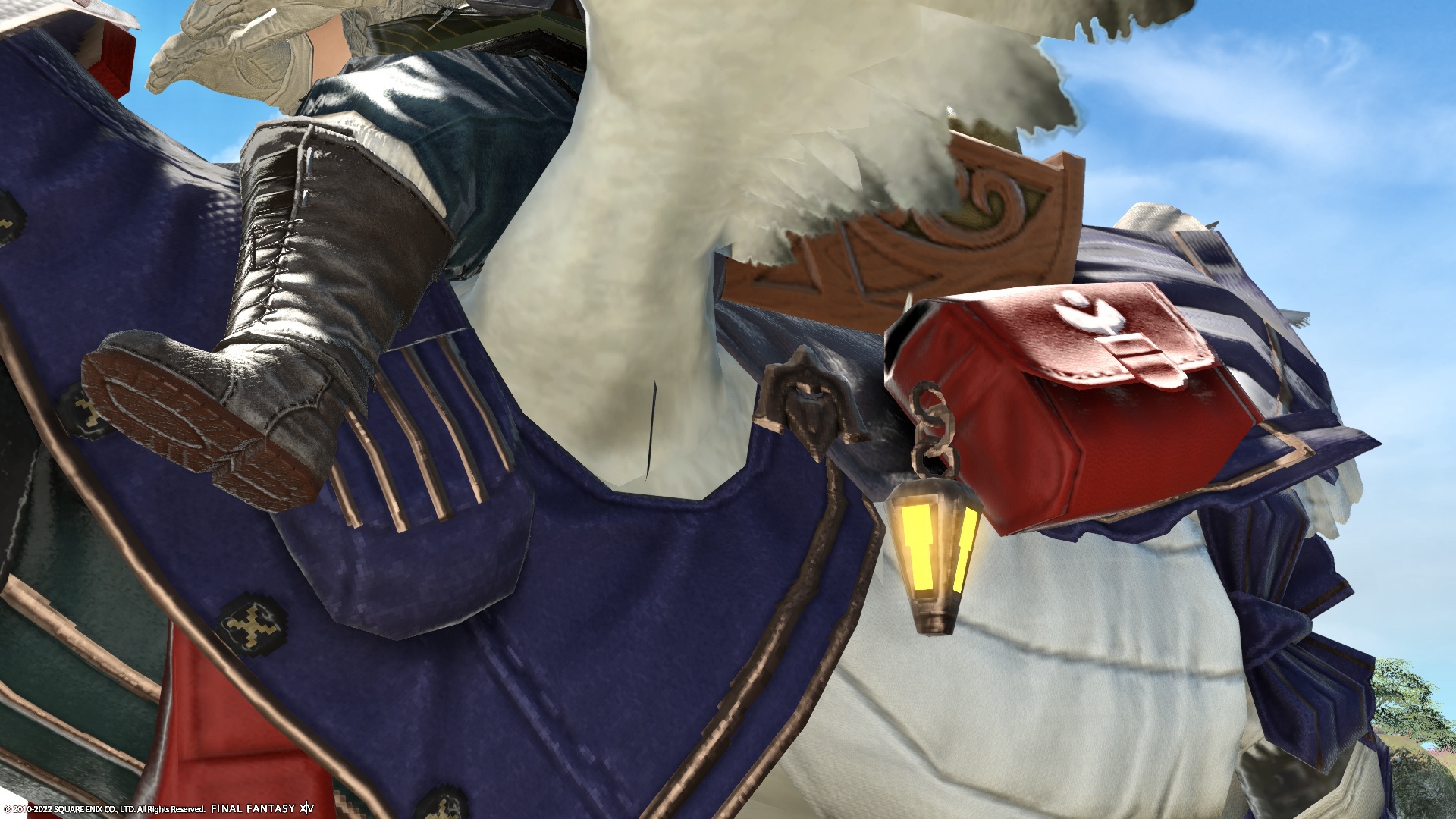 Her feet are also neat and clean.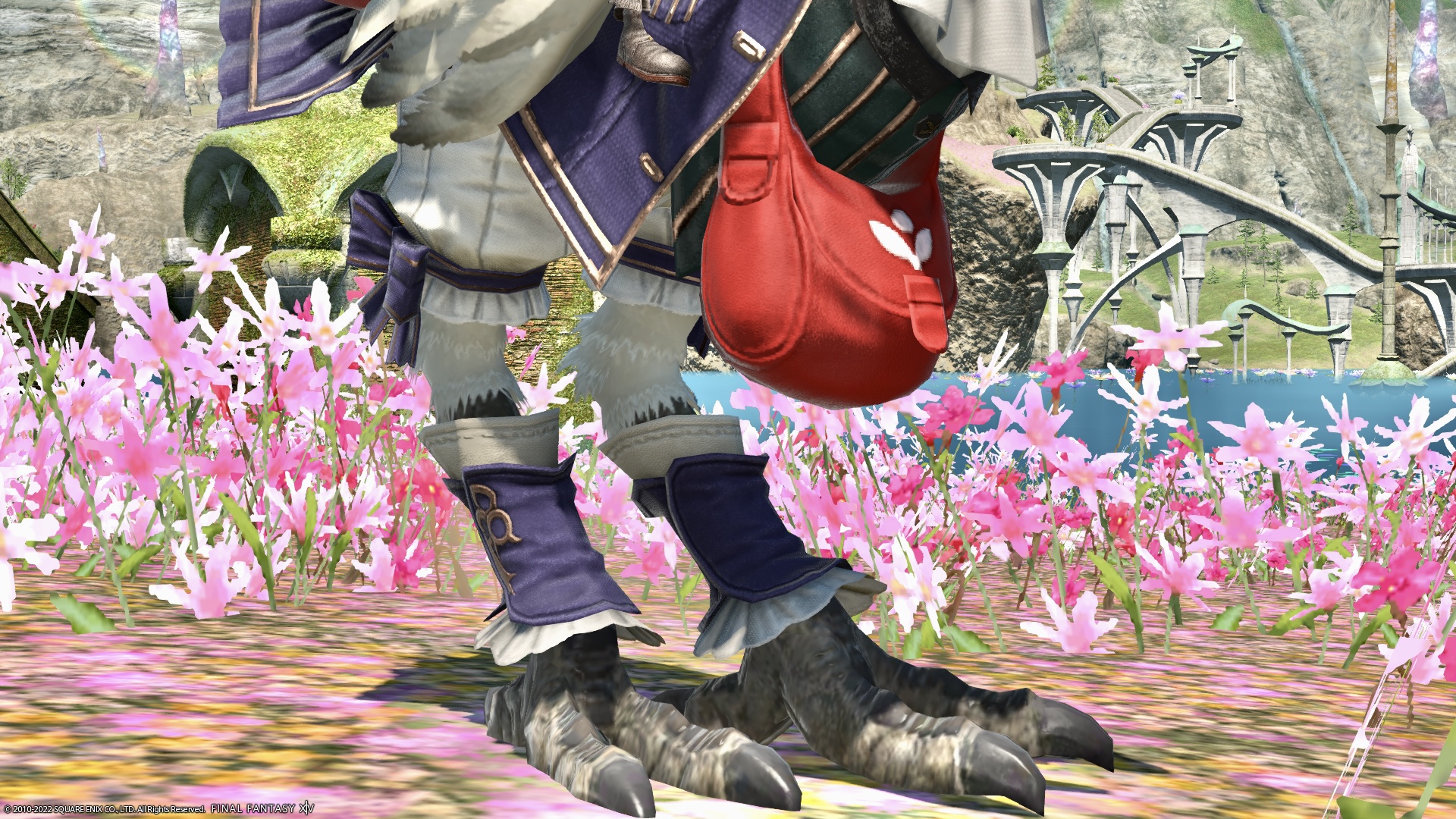 The ribbon is so cute!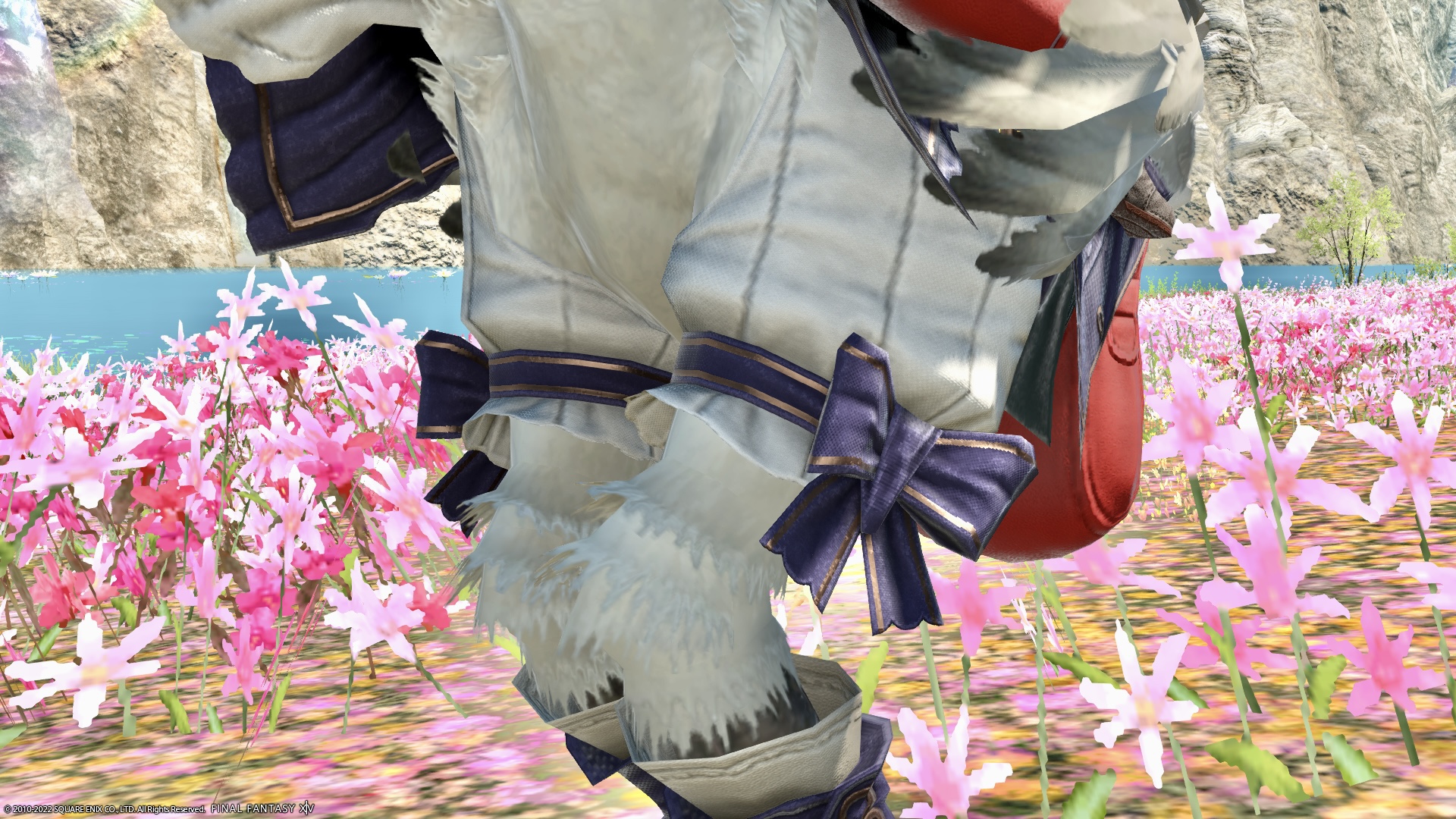 Since the clothes are bluish-purple, the impression seems to be quite different depending on the color of the chocobo's feathers.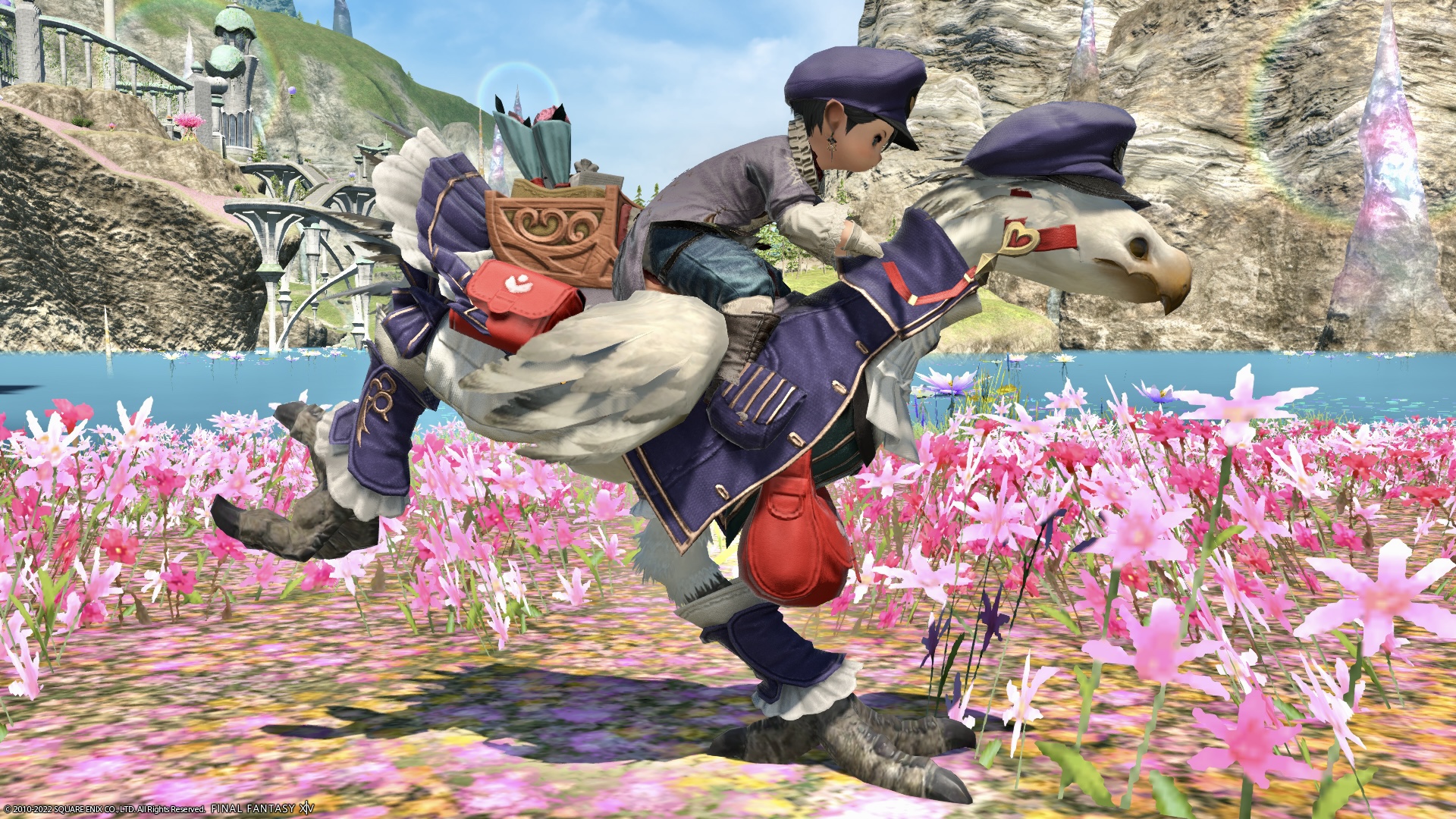 It may be difficult to match it unexpectedly.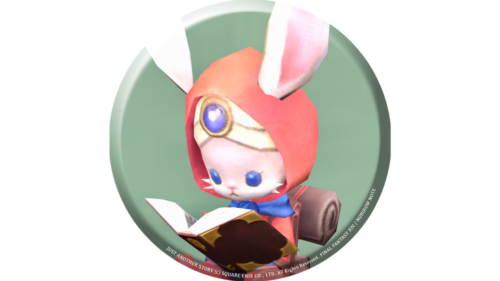 namingway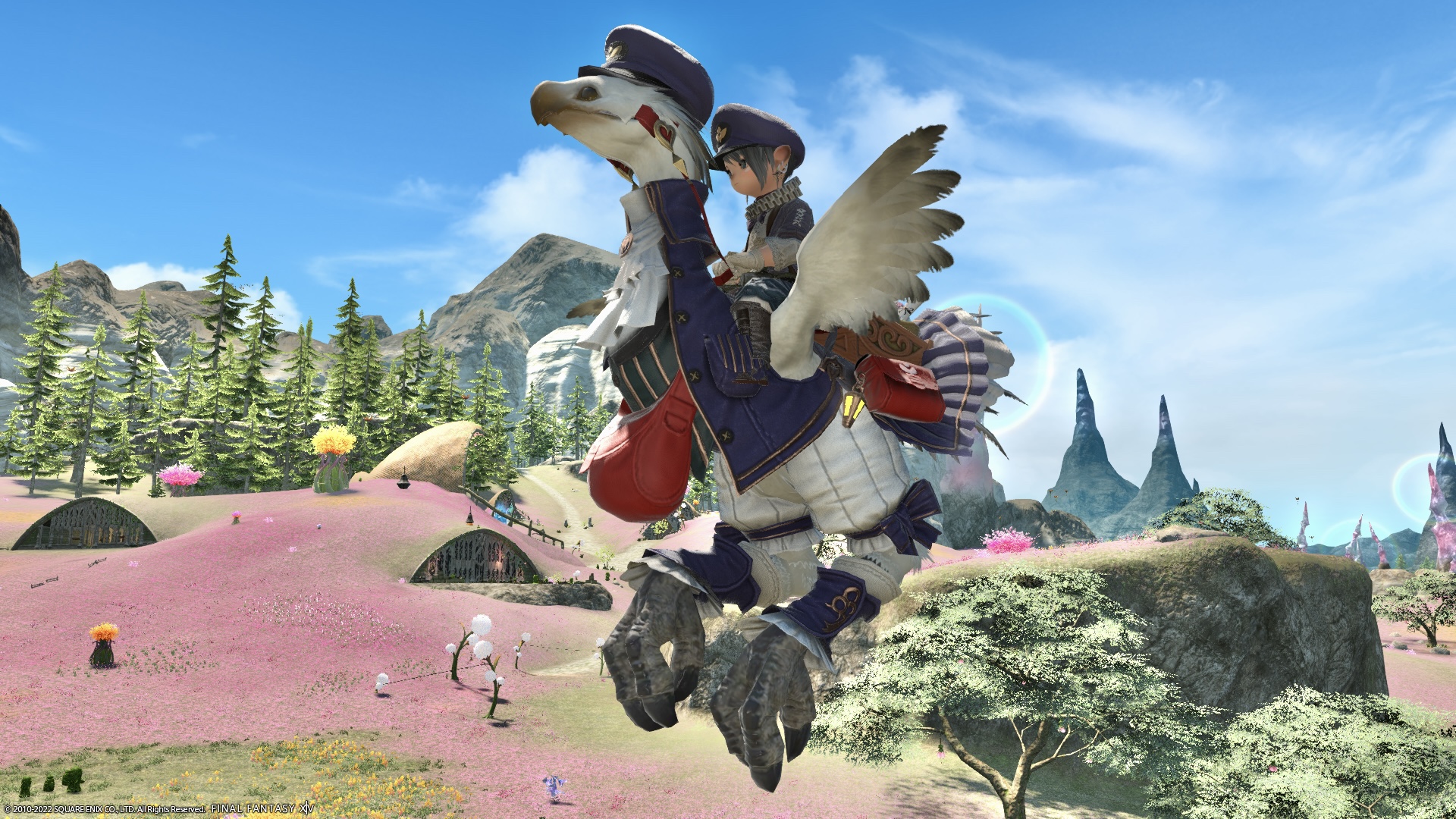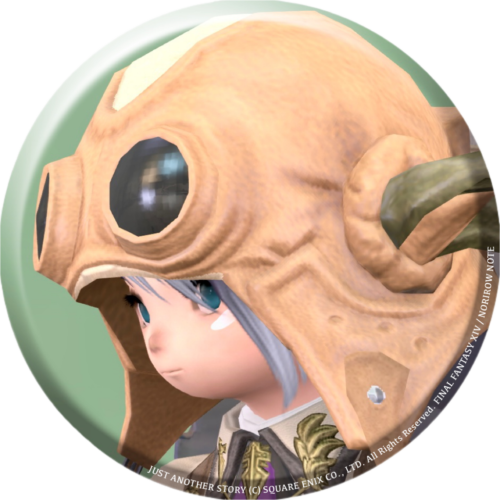 norirow
If the wings are white, it looks great!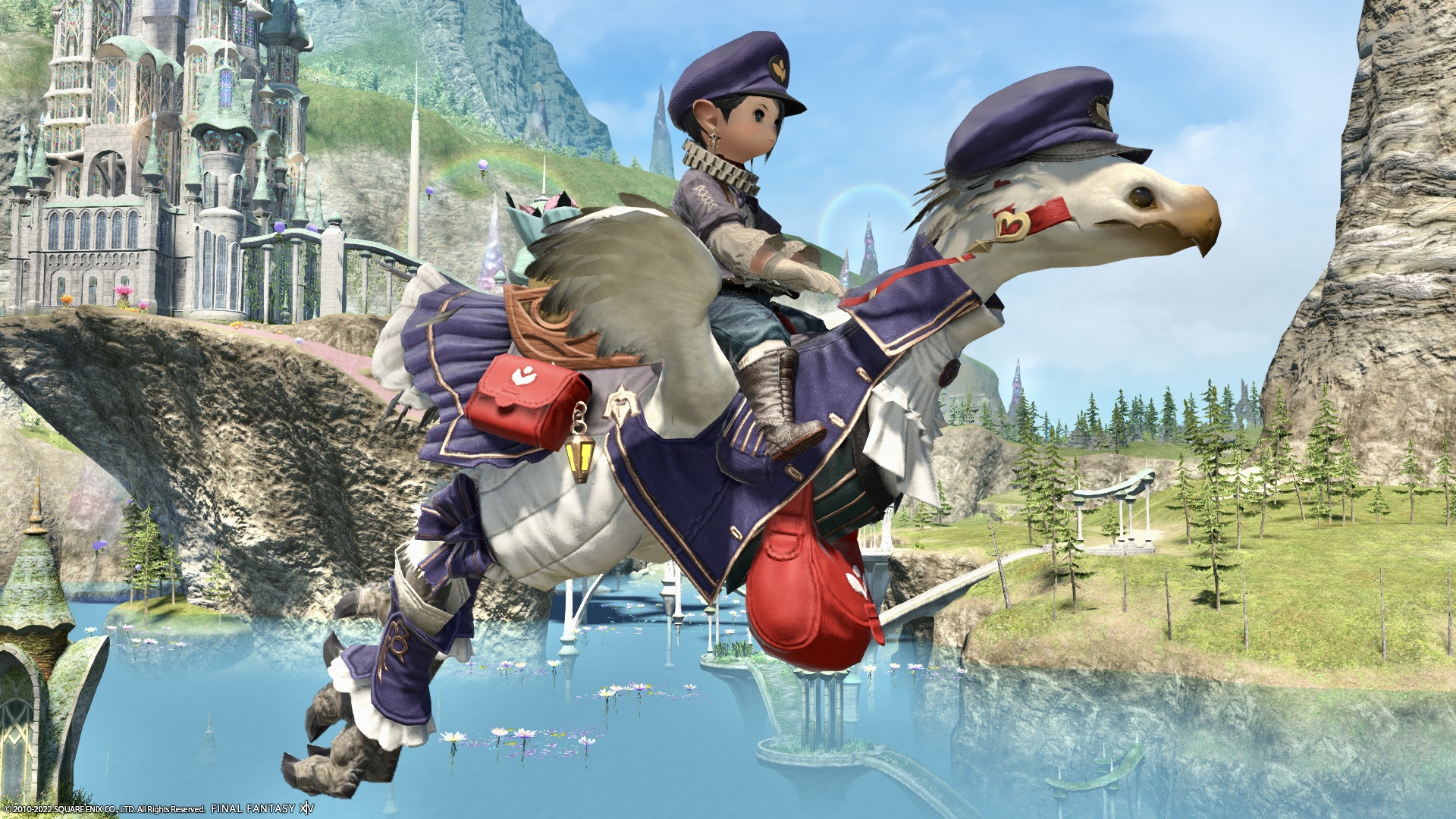 Chocobo looks very happy ♪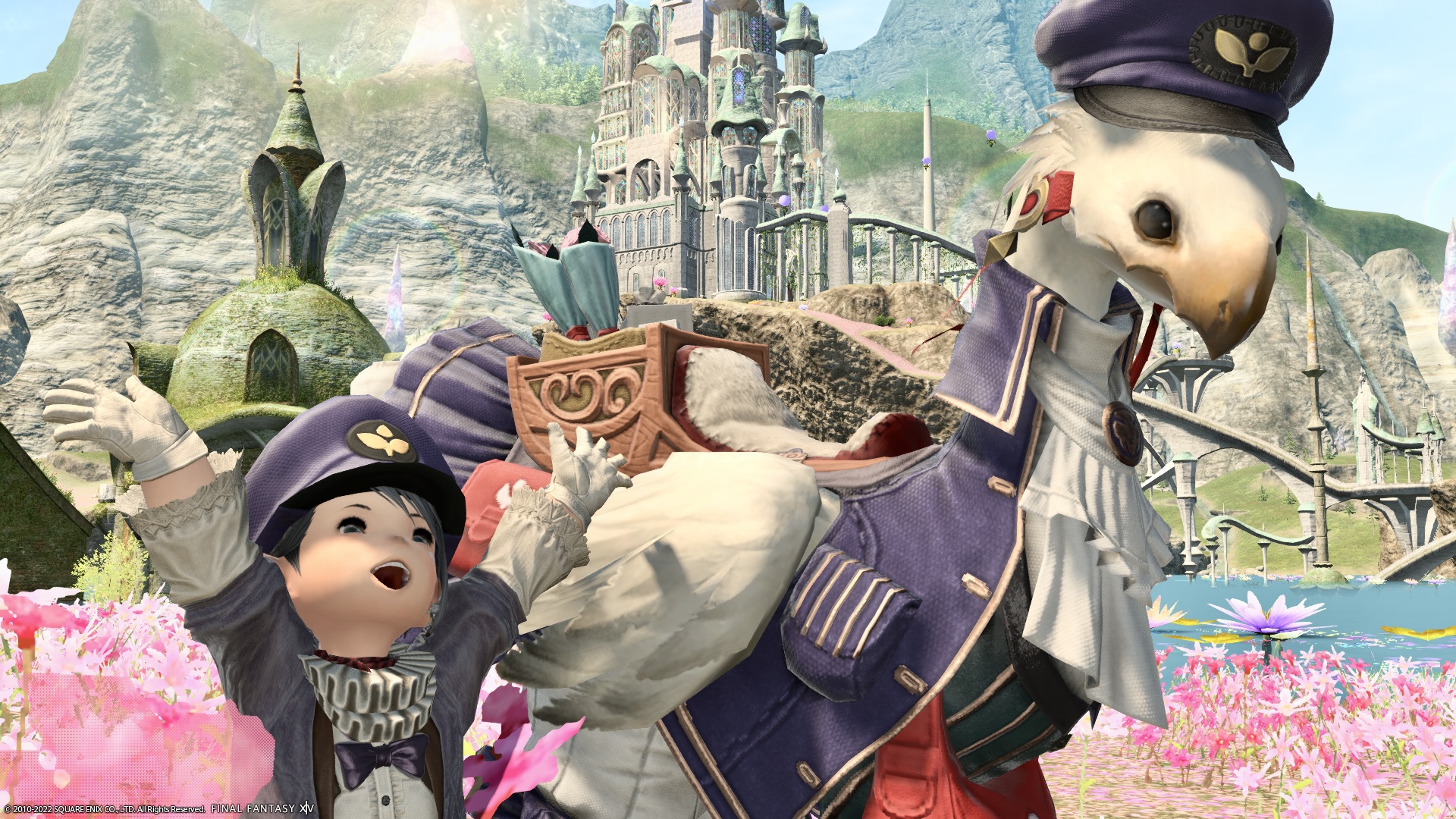 Delivery Moogle Quests first appeared around 2015, but I'm glad that the series will be released and connected in this way.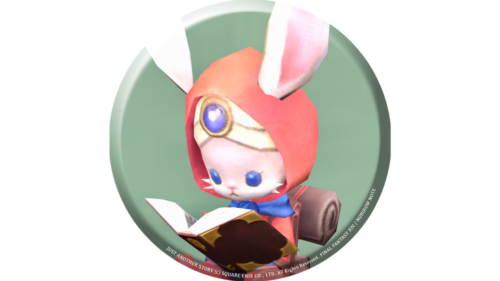 namingway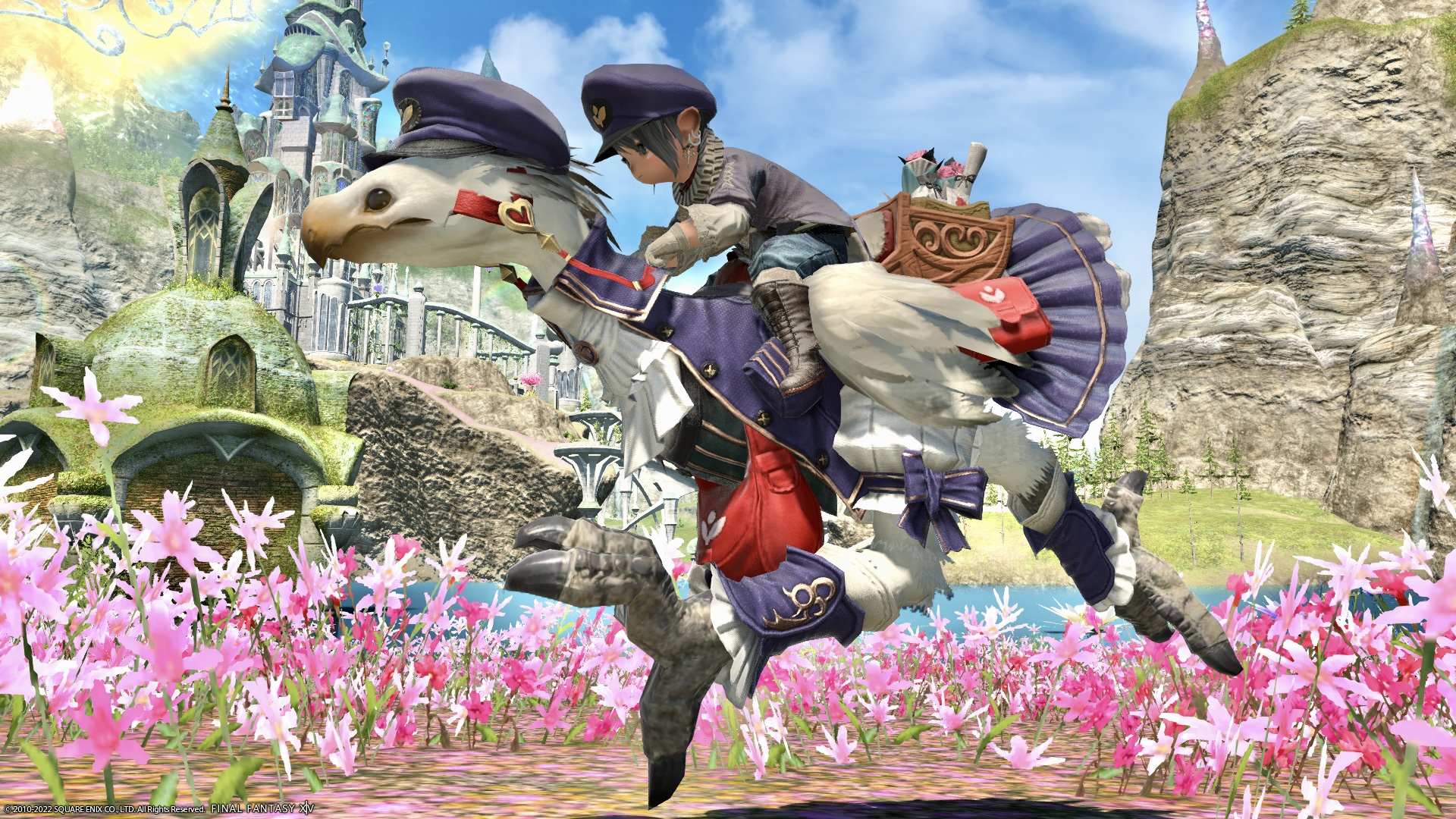 So, it was a record of the Chocobo armor "Postmoogle Barding" of the Delivery Moogle of Valentione's Day 2022.
▼ Please check the video for the movement of the fabric!
Related records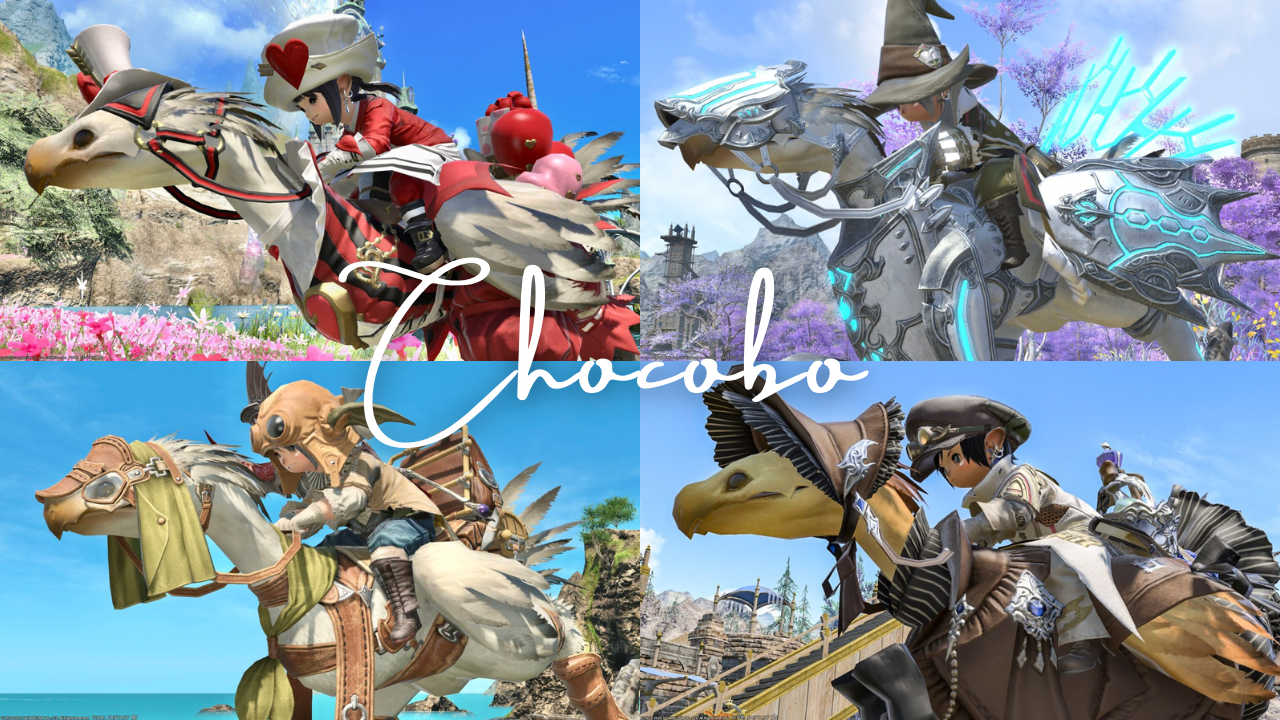 Chocobo armor
A summary of cute chocobo armor. / 可愛いチョコボ装甲のまとめ!