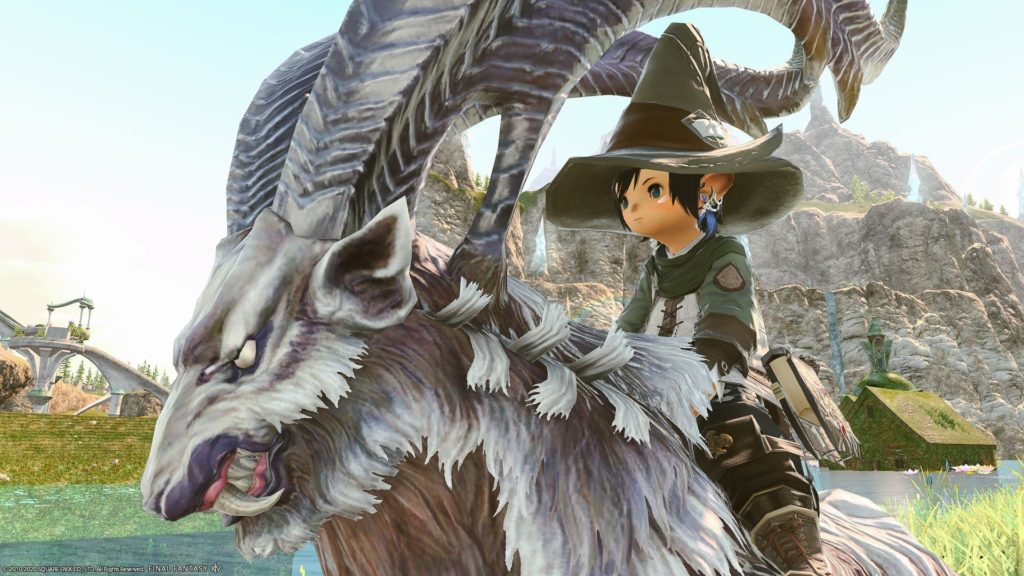 This is the mount "Megalotragus" that appeared in the 3rd Restoration of the Holy See of Ishgard.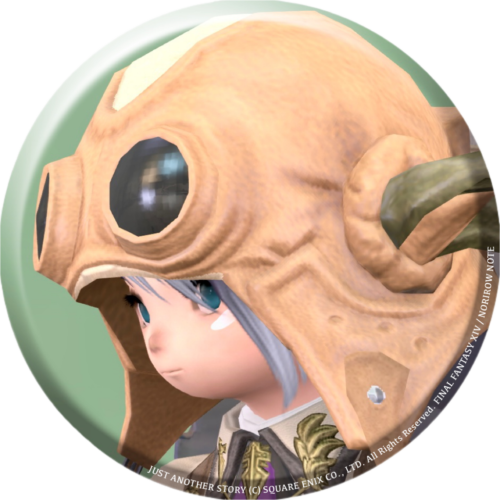 norirow
A kind of deer with big horns…?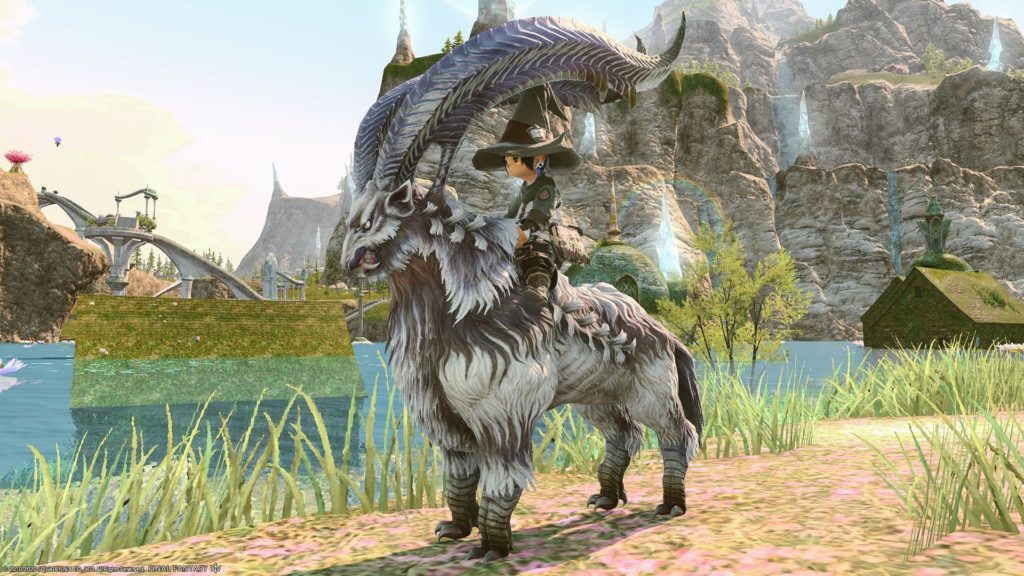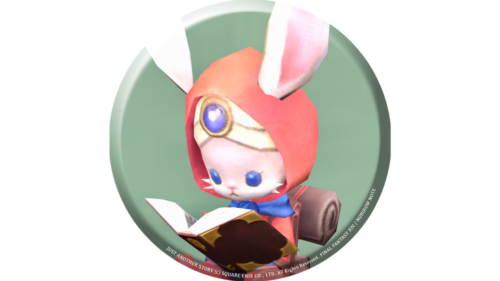 namingway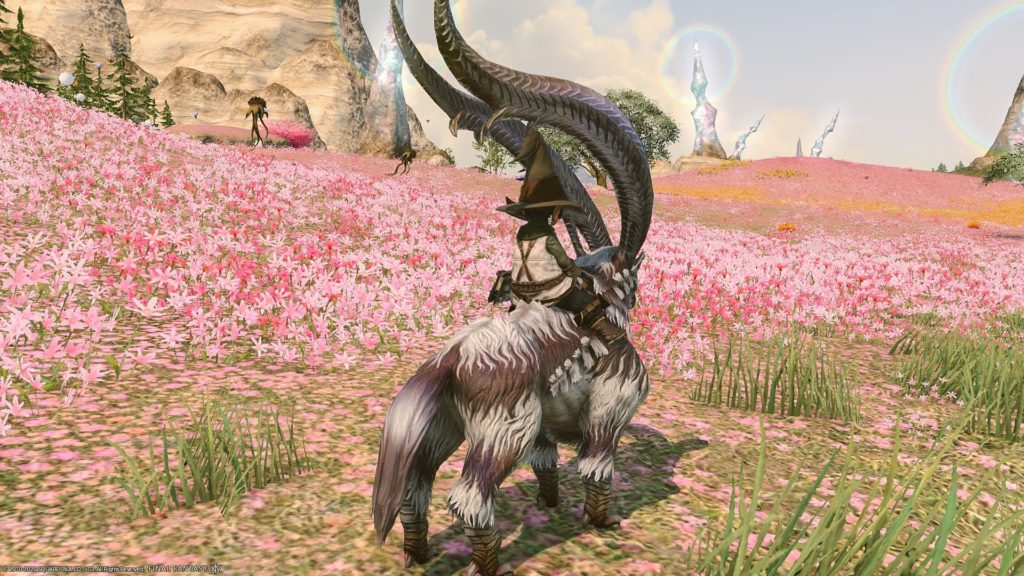 The body is relatively small for the size of the horn, and the overall image is very cute.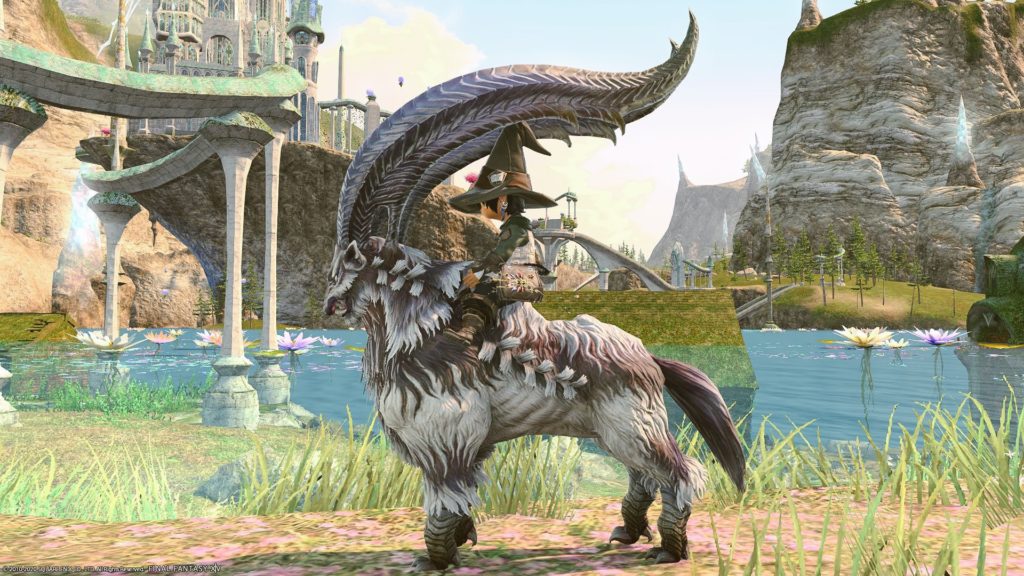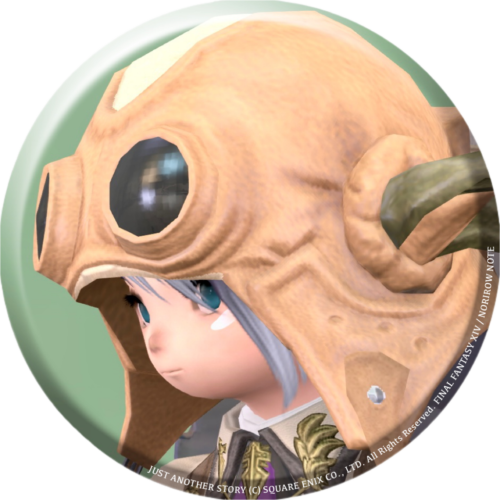 norirow
The face is relatively scary…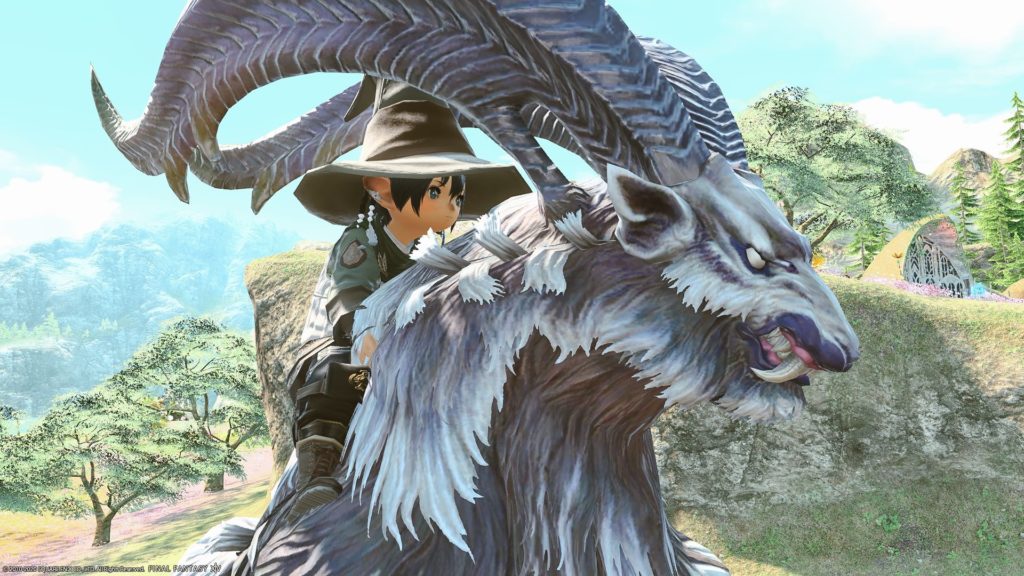 All animal mounts look pretty when they jump up.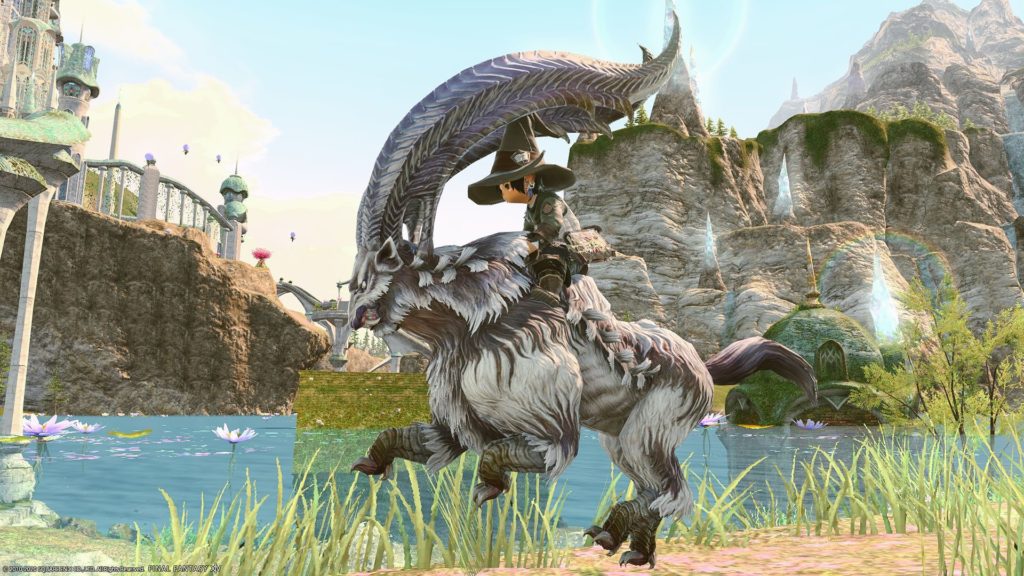 You can exchange this mount with 8,400 Skybuilders' Scrip.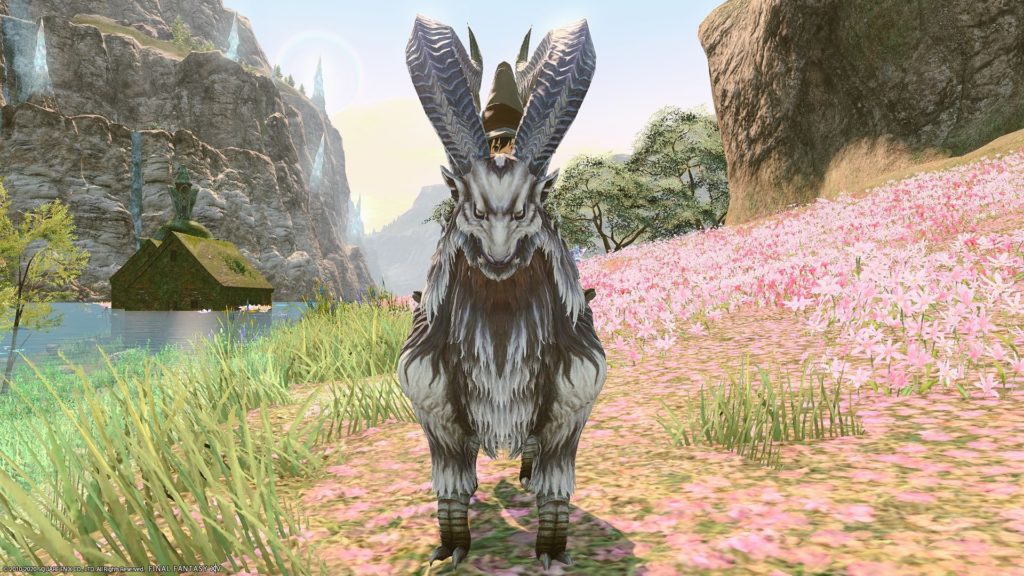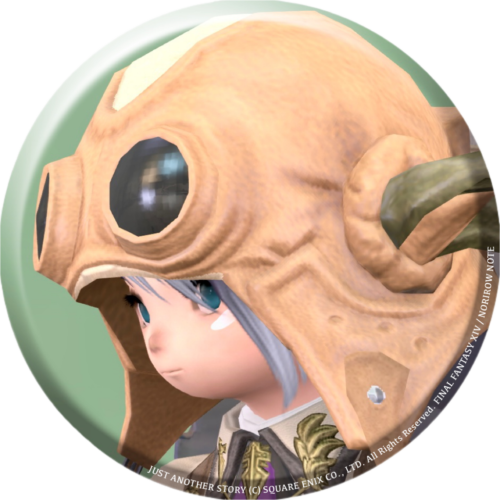 norirow
It's an animal that seems to appear in a fantasy story.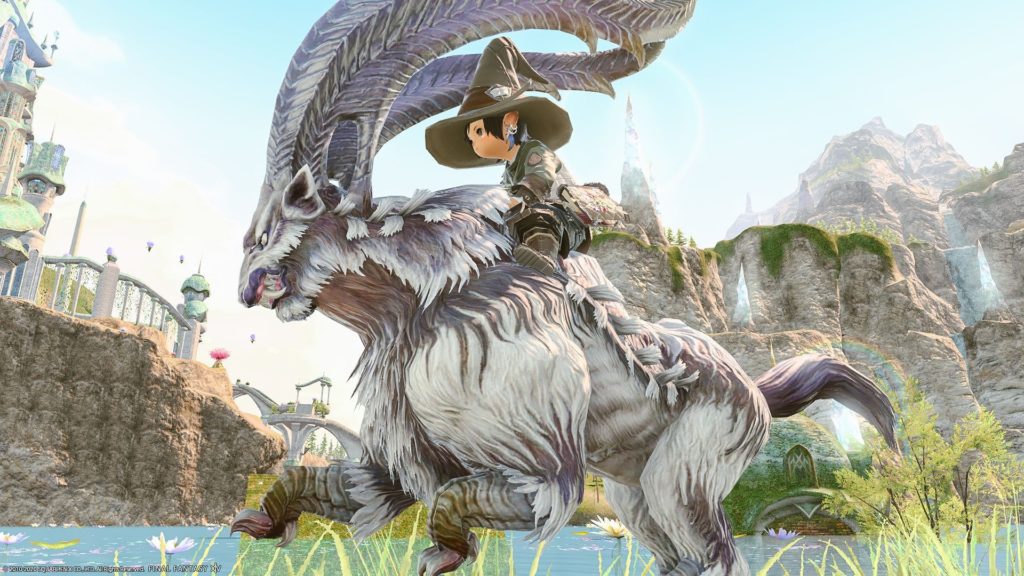 Preferring colder climes, this imposing herbivore left its original habitat in Abalathia's Spine and migrated to Coerthas, which had frozen over in the Calamity's wake. Its kind are a primitive species that has largely remained unchanged over time, with some known to awaken to magical powers.(From official settings)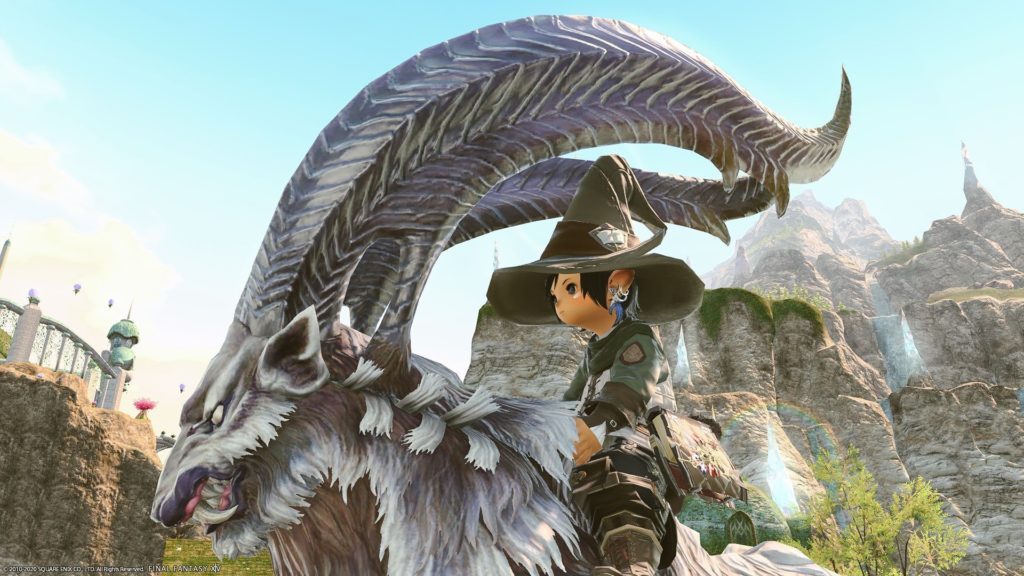 She's a gentle herbivore.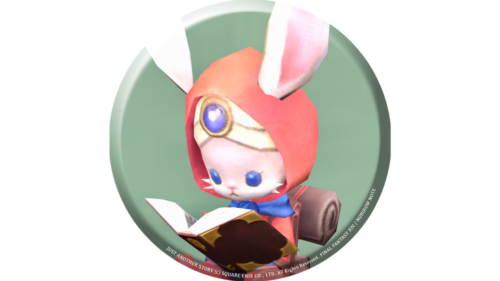 namingway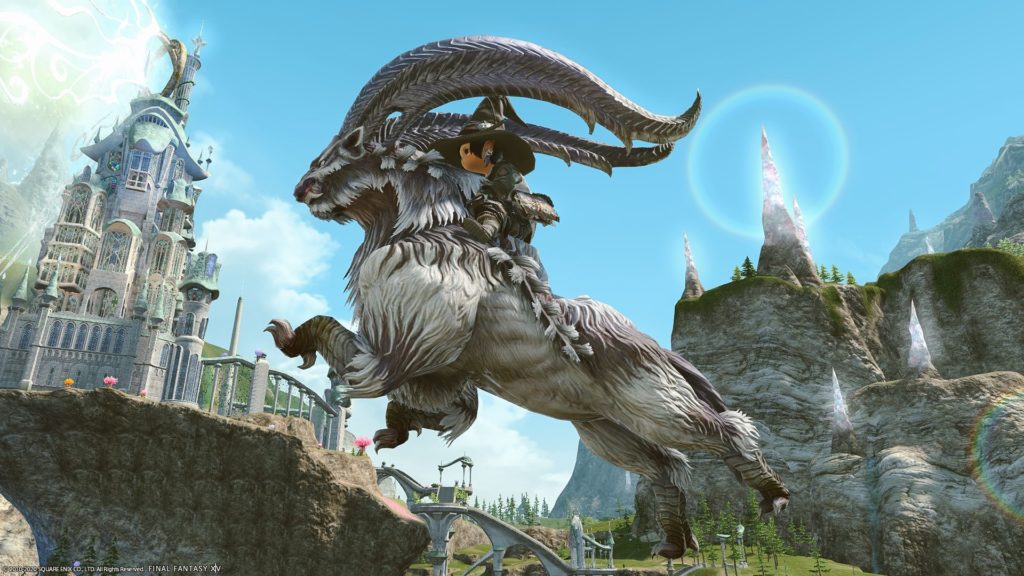 ▼Check the video to see the movement !
Related records