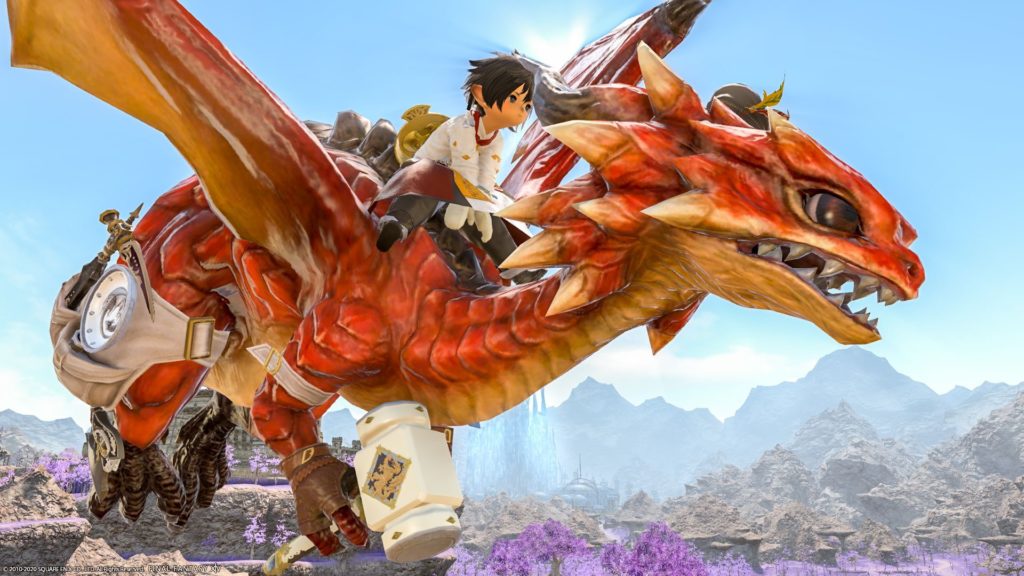 This is the mount "Ehll Tou" that you will be able to ride as you proceed to the final stage of Crafter's customer trading Ehll Tou edition.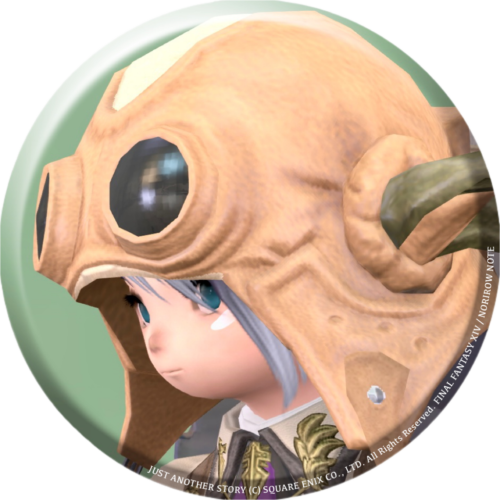 norirow
There are many dragon mounts, but this one is really cute.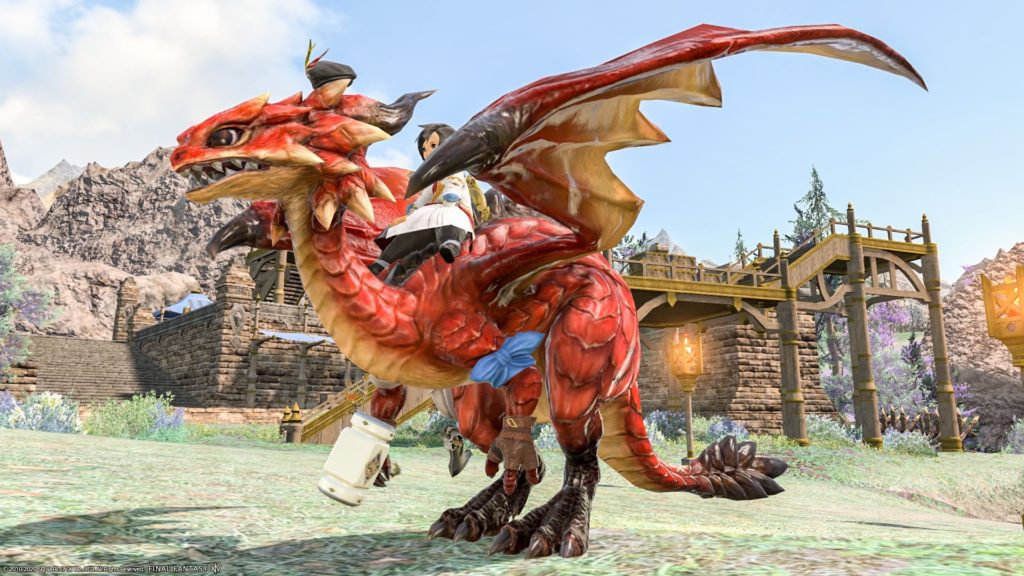 He has a pretty face even when seen from the front.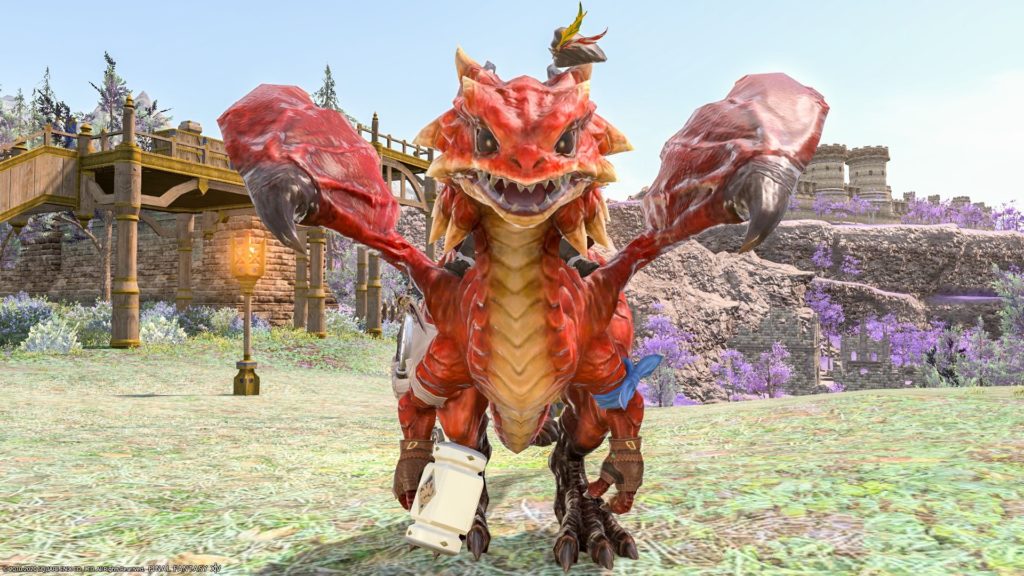 It's also very cute to have various equipment.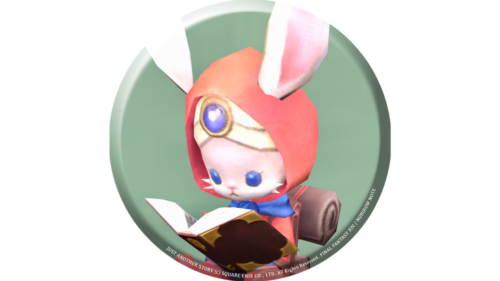 namingway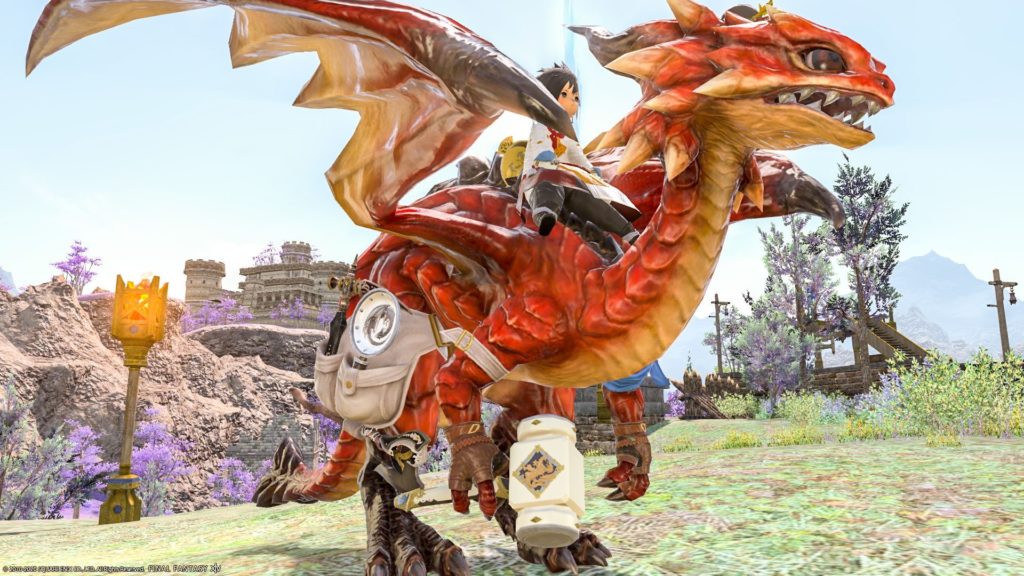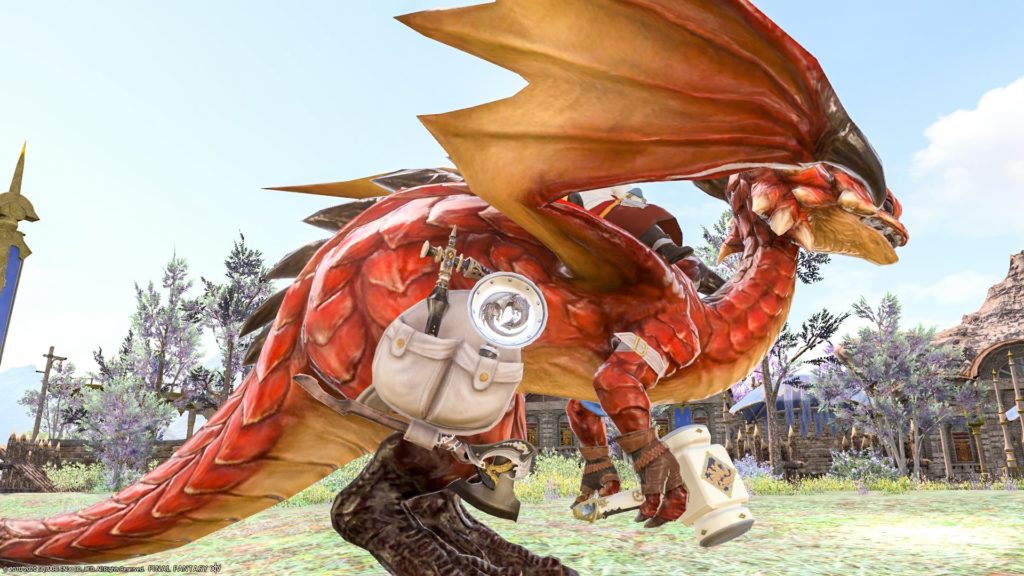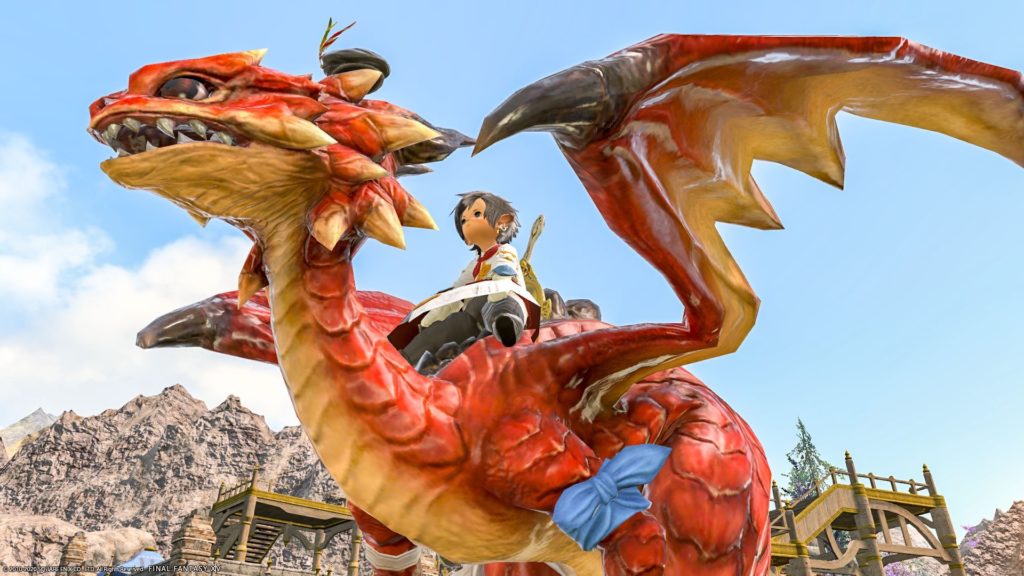 He has a long tail.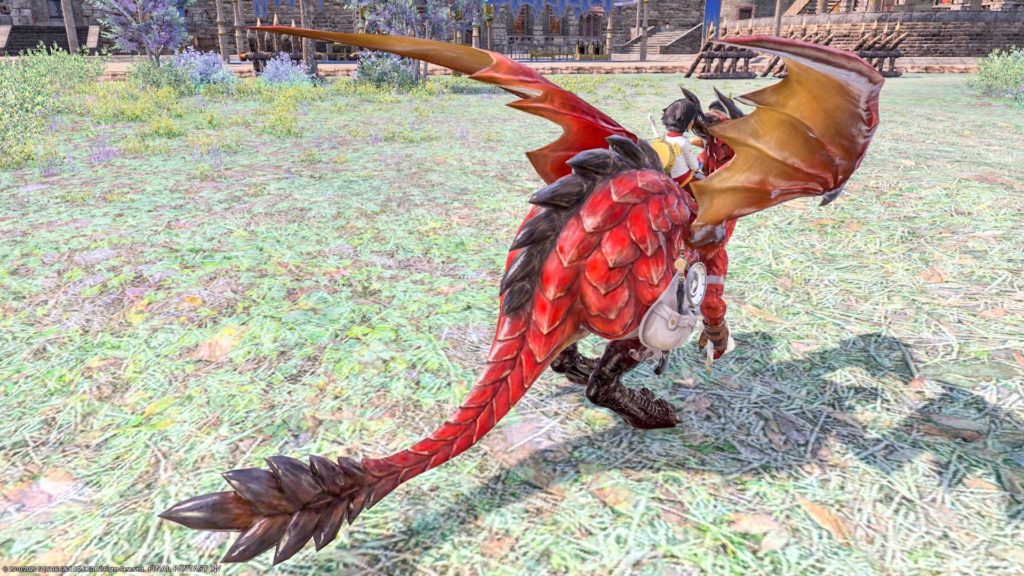 The running figure is very lovely.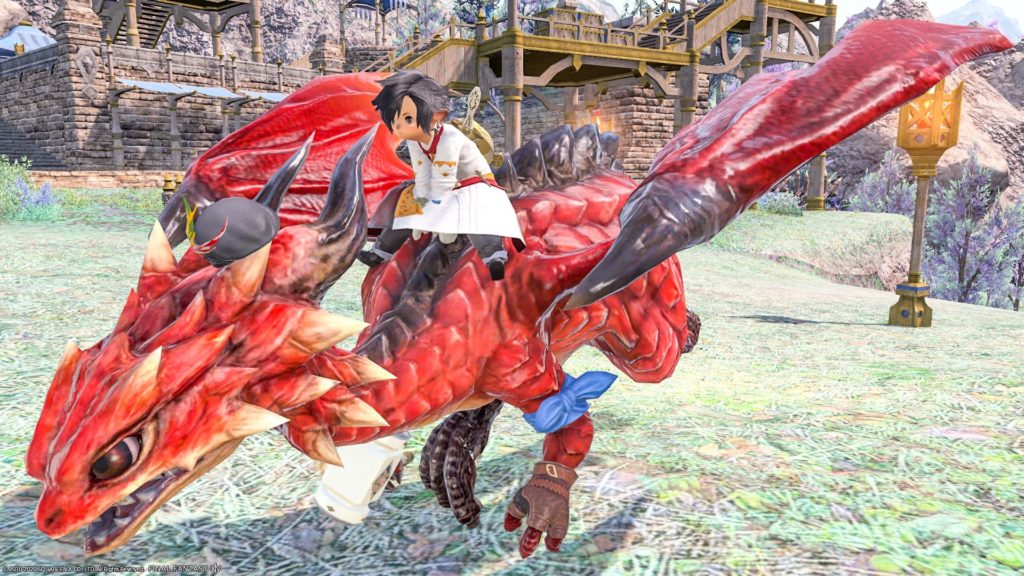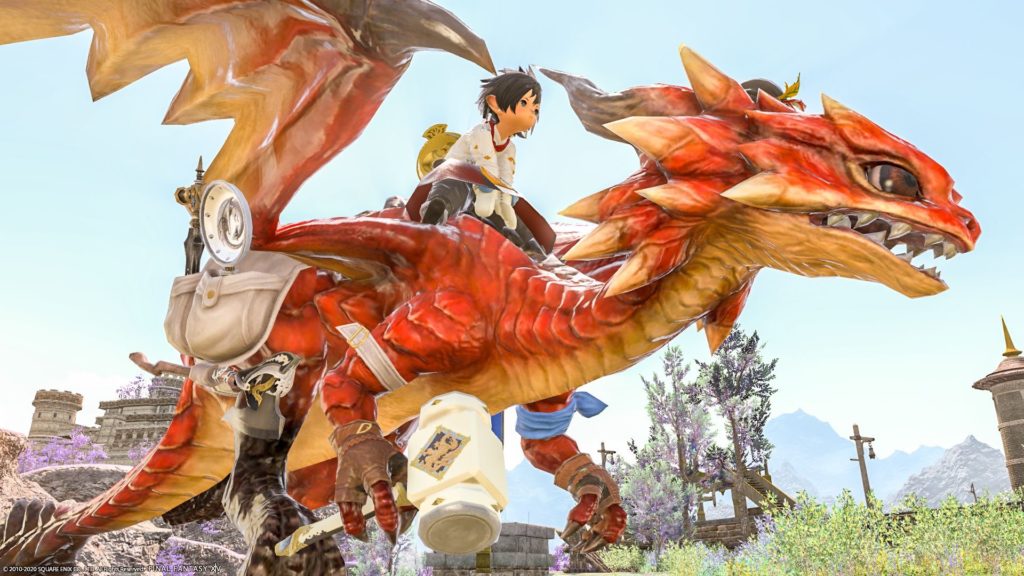 There were many scary monsters in A REAL M REBORN mount. But after Heavensward, I'm happy that it's getting cute.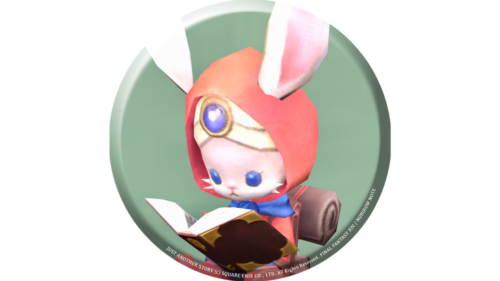 namingway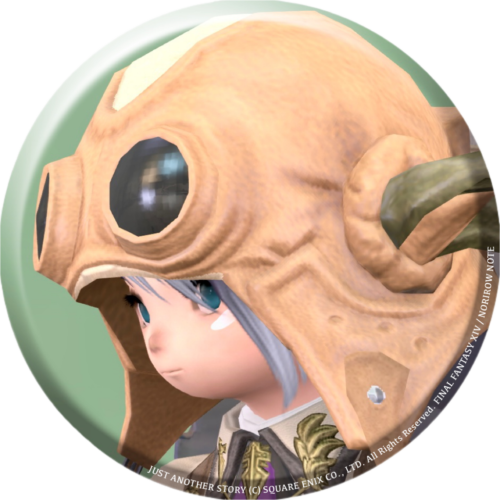 norirow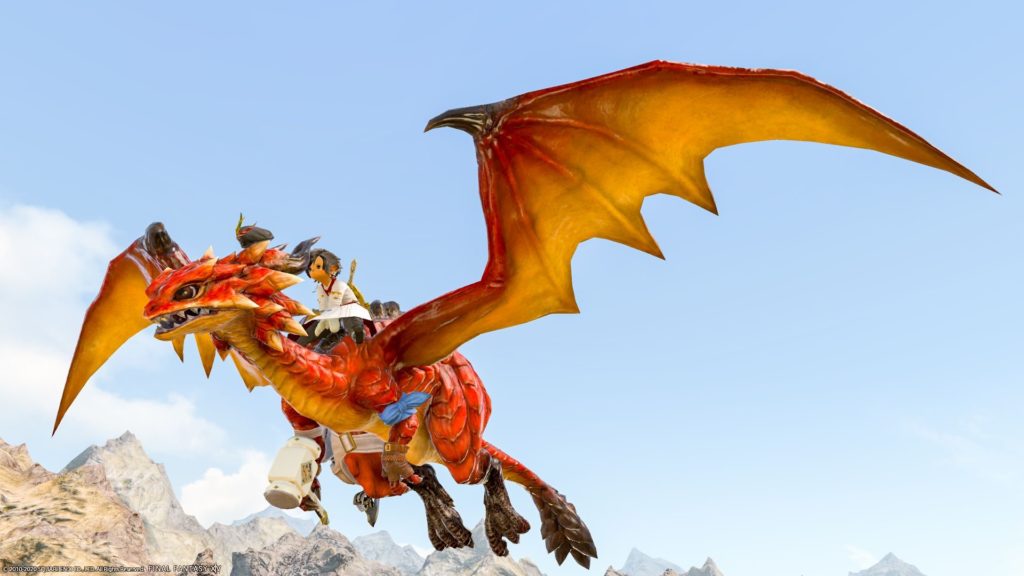 First encountered as a curious dragonet, Ehll Tou became a dragon grown during her stay in Ishgard. With her passion for crafting, she underwent an evolution heretofore unseen in her kind, developing dexterous forelimbs that allow her to deftly wield all manner of implements. (From official commentary)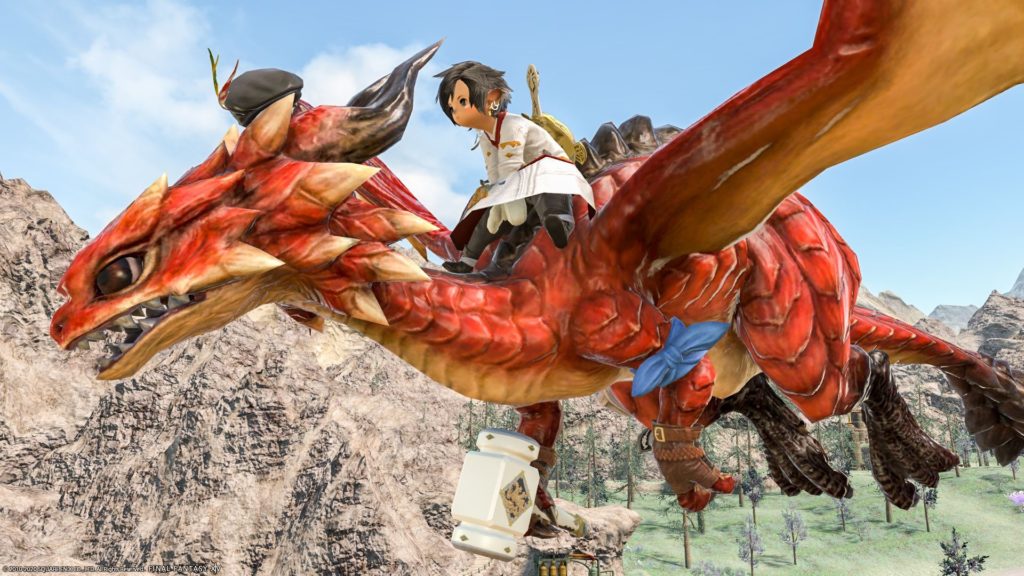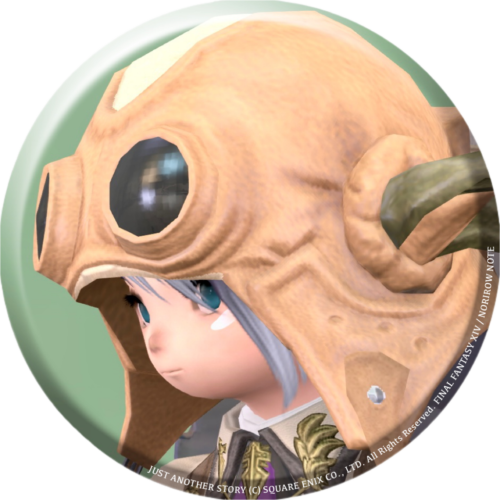 norirow
I'm glad to have more friends on new adventures.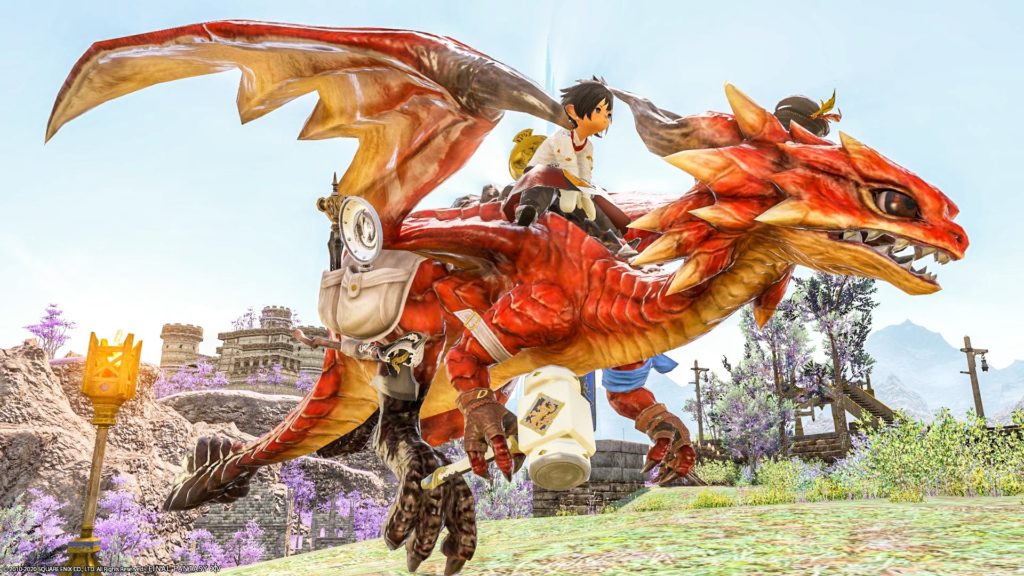 ▼Please check the video to see how it works !