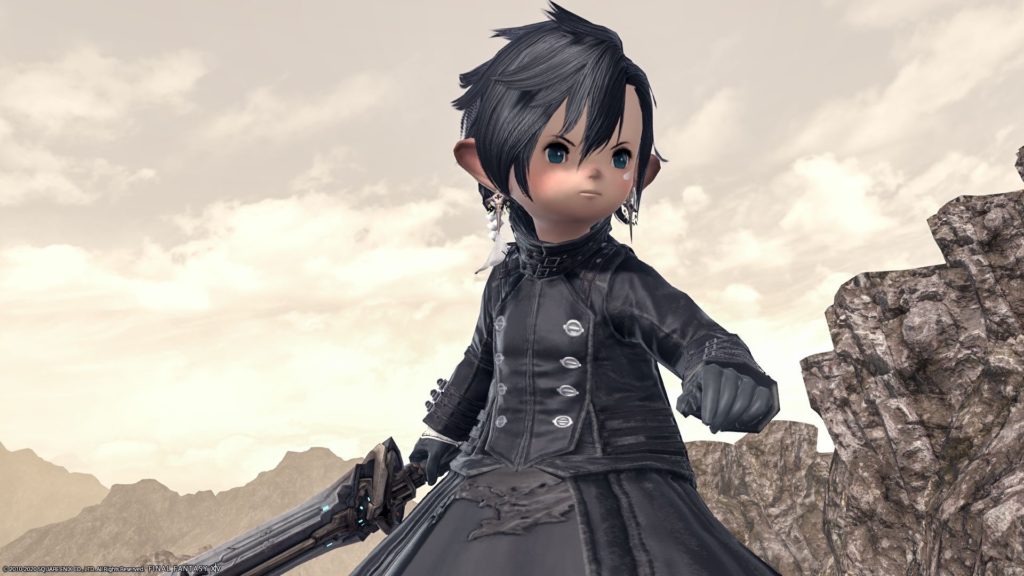 This is the tank body equipment "YoRHa Type-53 Coat of Fending" that can be obtained from the dungeon "The Puppets' Bunker" of the NieR:Automata Collaboration "YoRHa: Dark Apocalypse."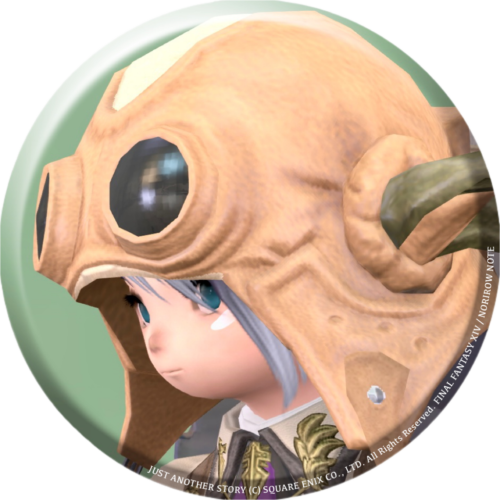 norirow
This outfit is really cool !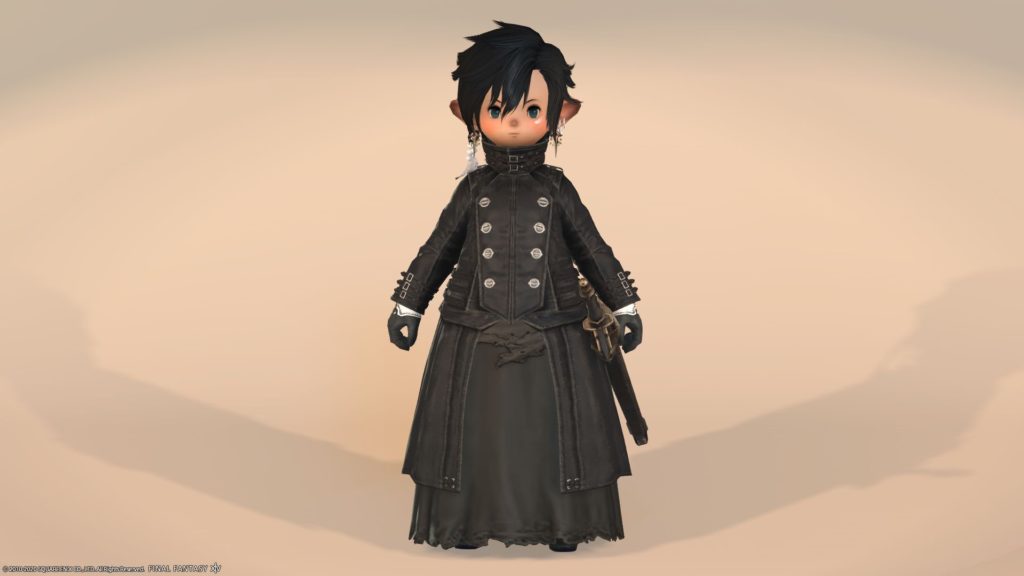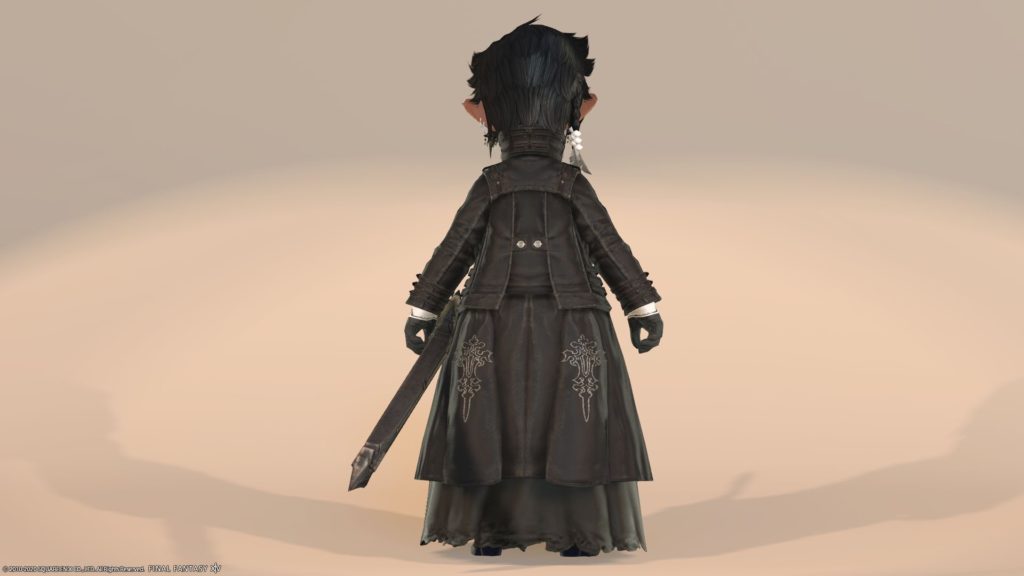 By the way, here I am matching "YoRHa Type-53 Coat of Fending"…
If you look up, you can see that the texture of the leather is good.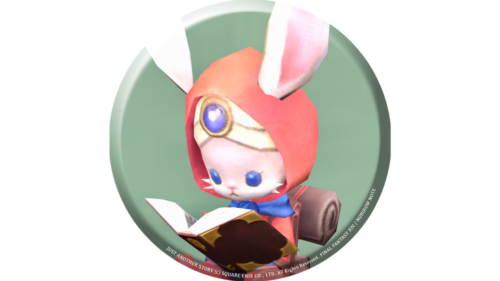 namingway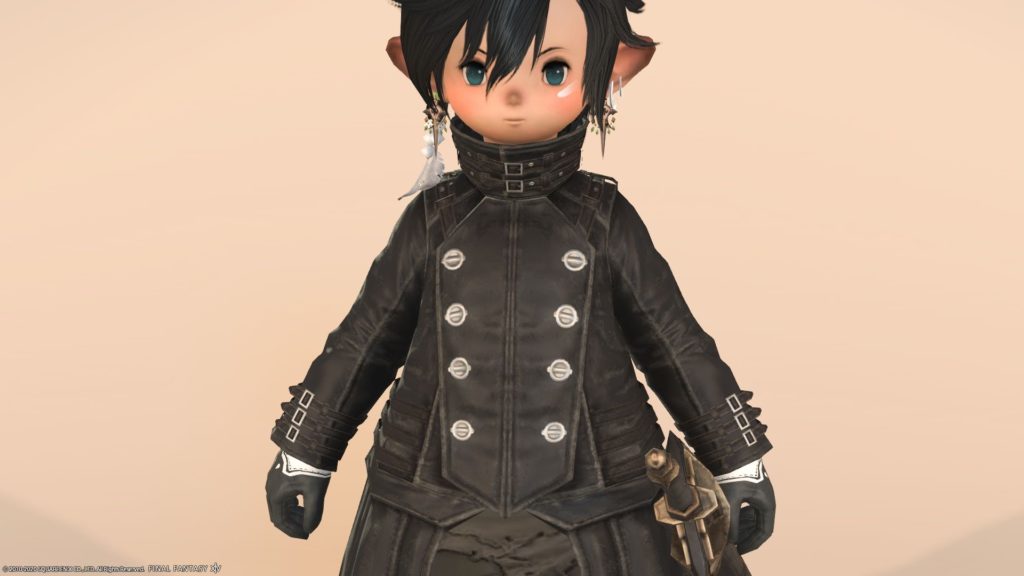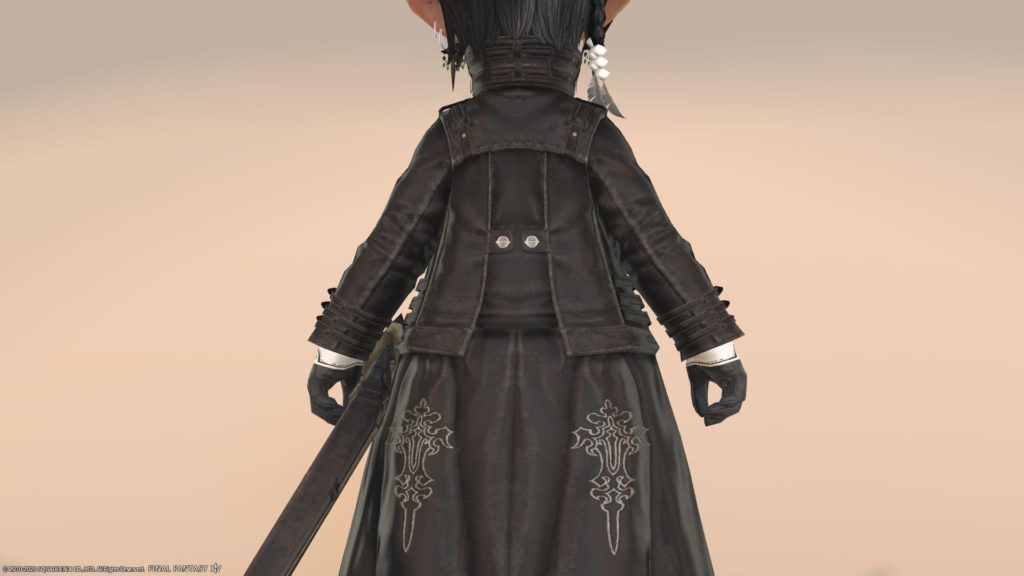 The feature is that the collar is high. It looks like a little rider.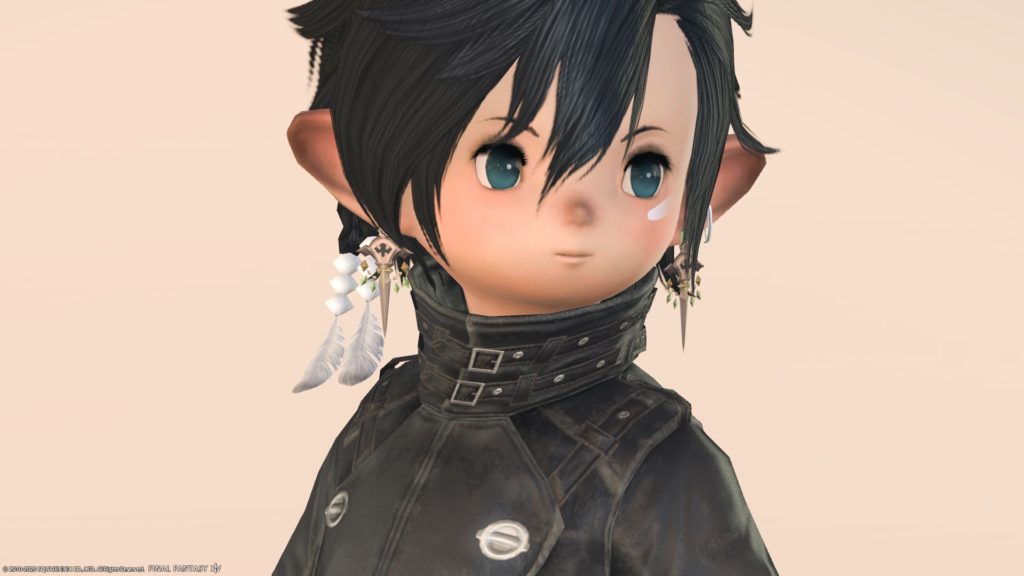 The sleeves are also fashioned with a belt, making them fashionable.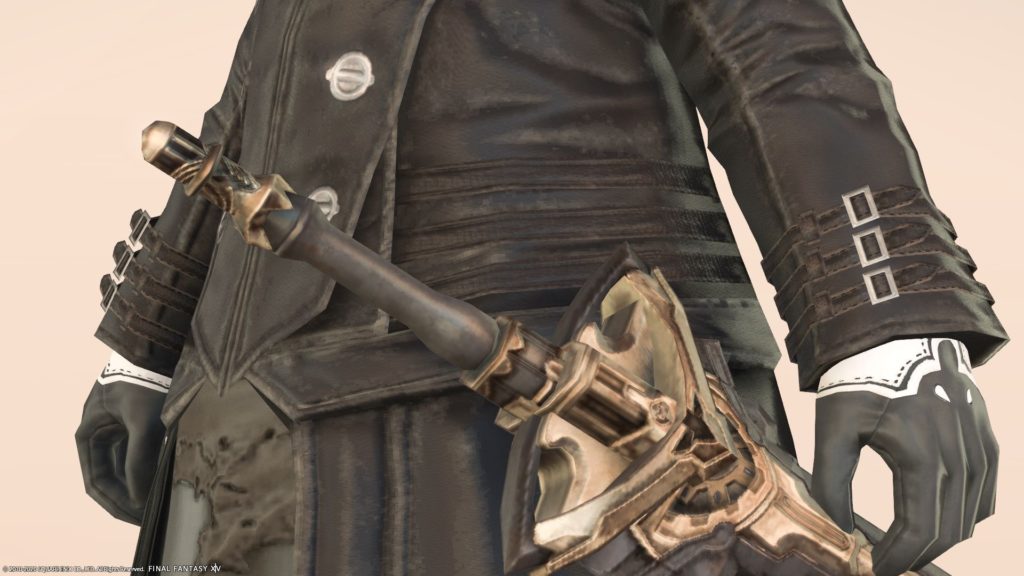 Not to mention military style, the design is basically simple and you can wear it in various ways.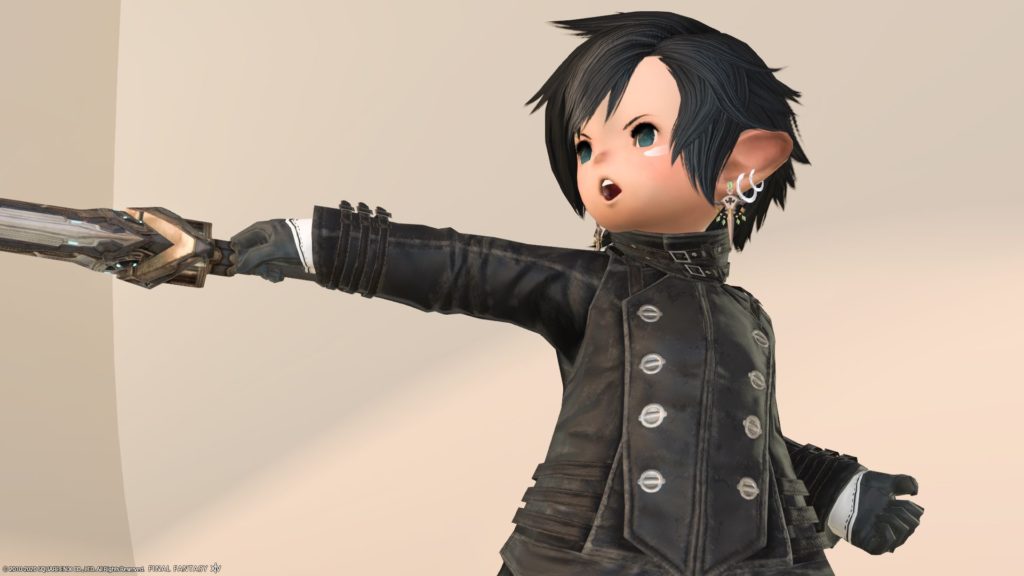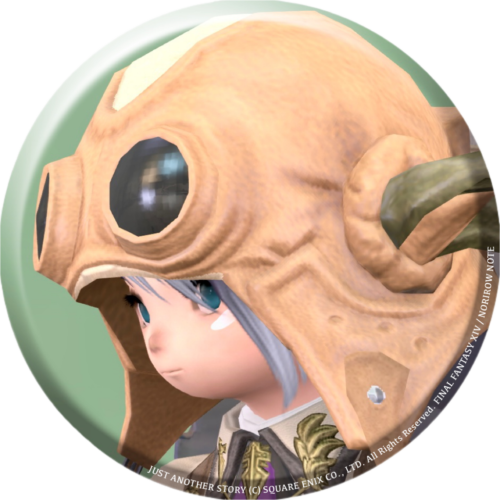 norirow
look ! If I wear such a hat, it's not like an evil apostle ! ?
Head equipment:Lakeland Hood of Fending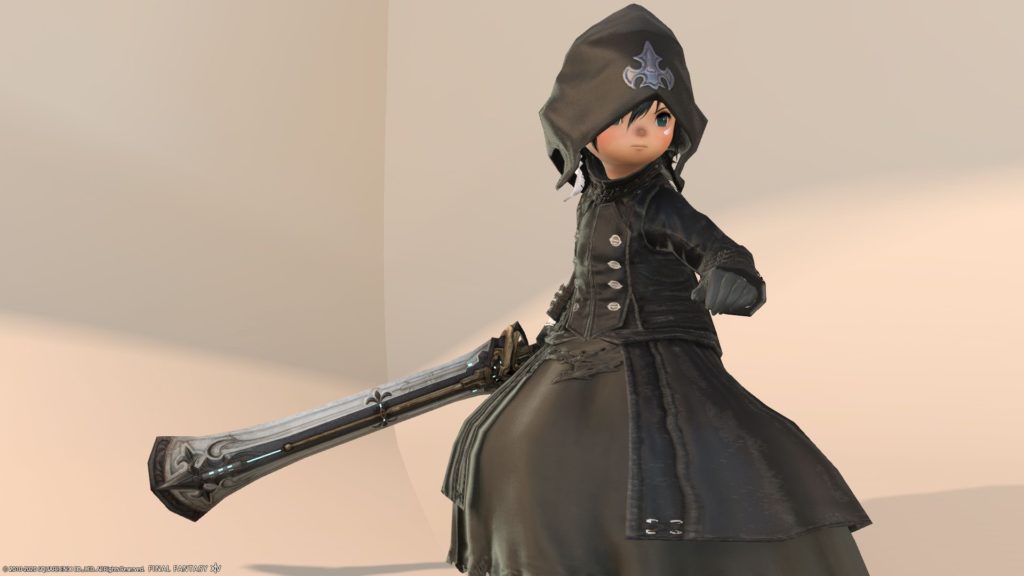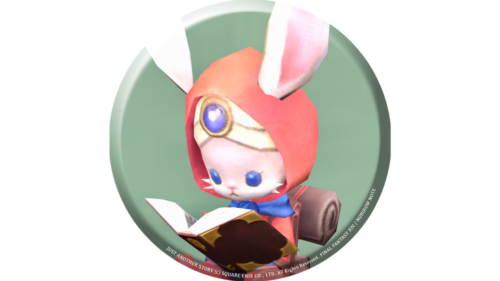 namingway
In addition, dyeing is also possible.
▼ Snow White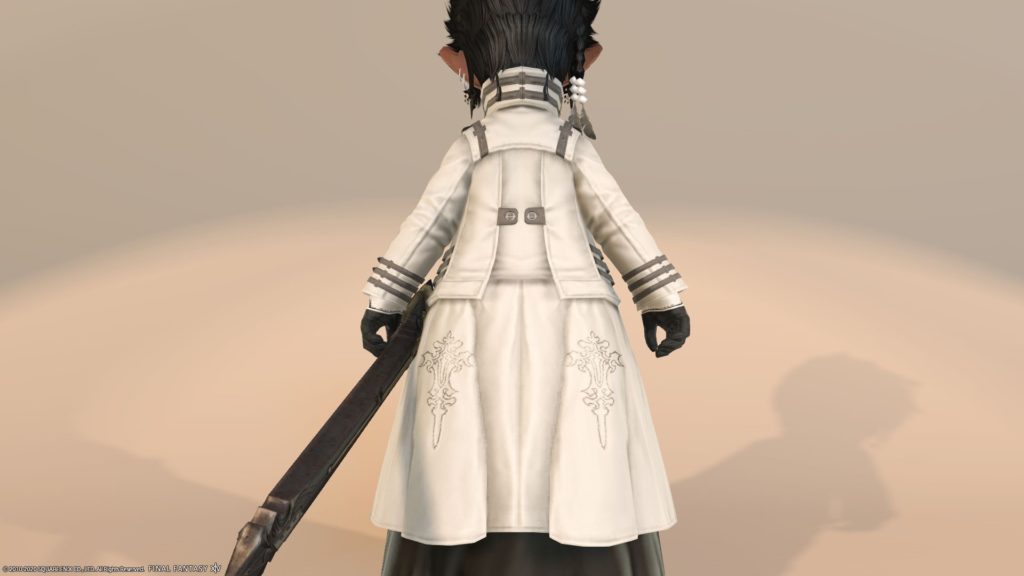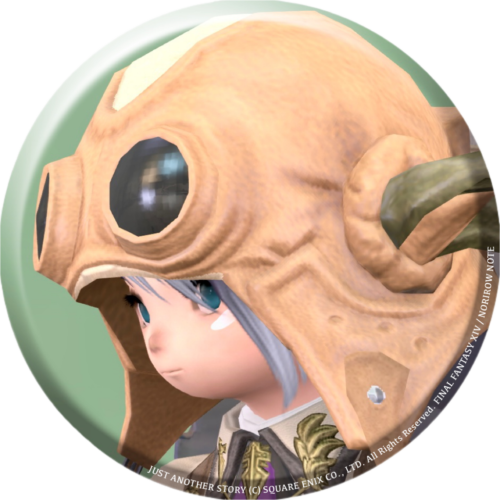 norirow
You can enjoy various coordination because you can dye !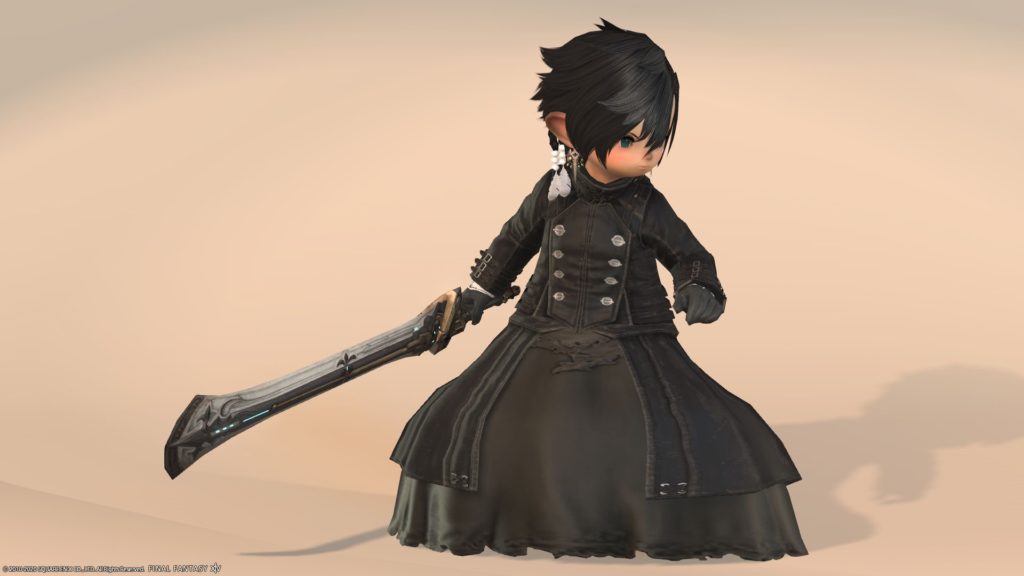 All of this series is cool.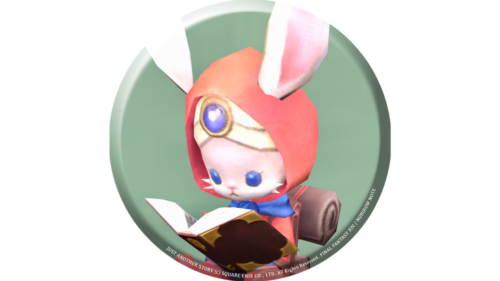 namingway
▼Please check the detailed texture in the video !
Related Posts