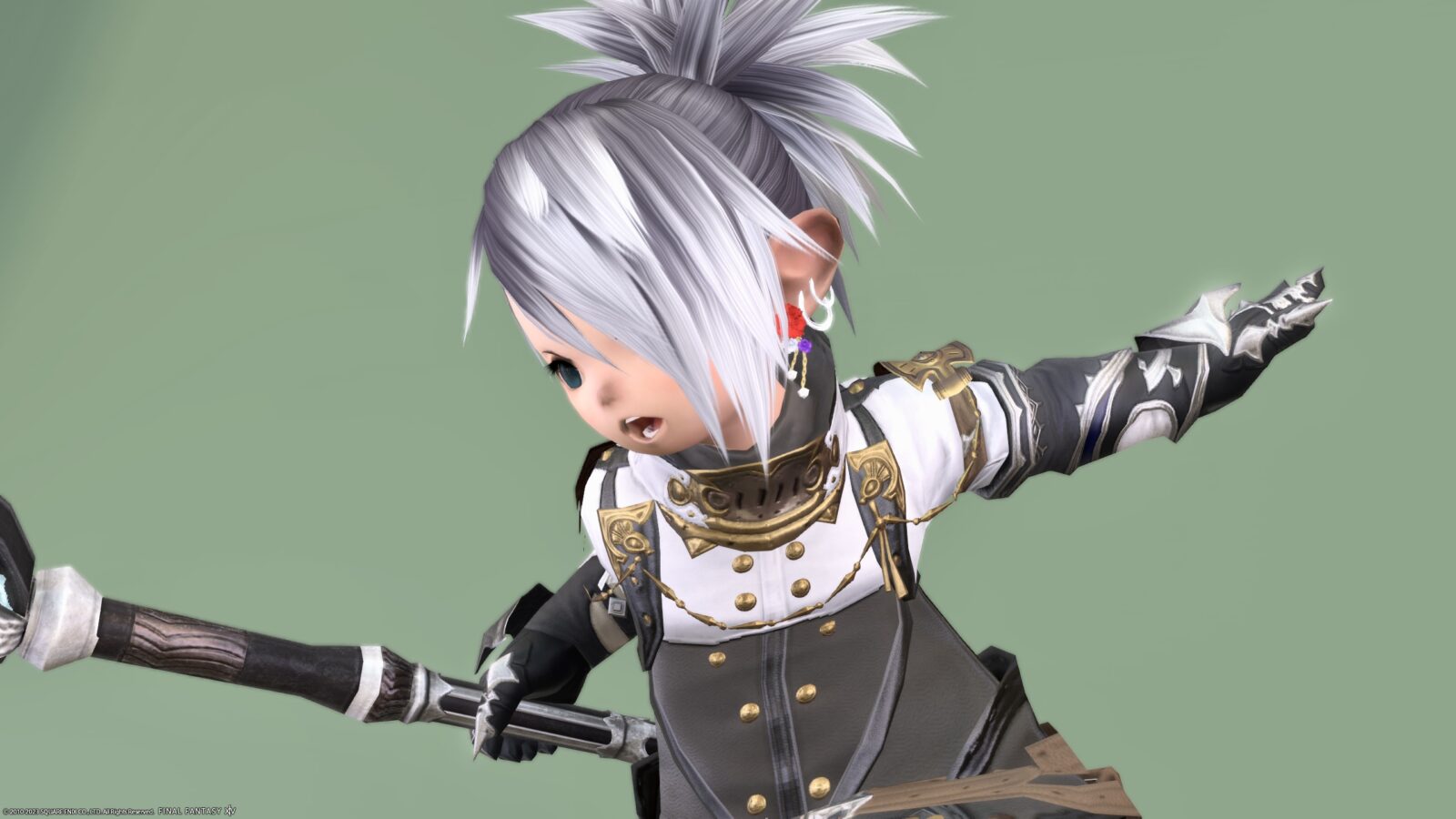 This is my favorite Glamor recording for Maiming.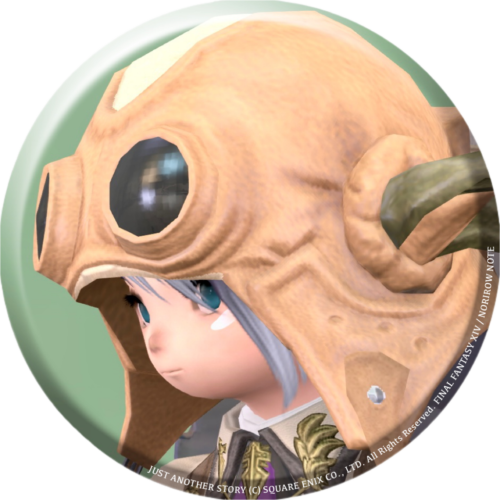 norirow
I think I've come up with a coordinate that I really like!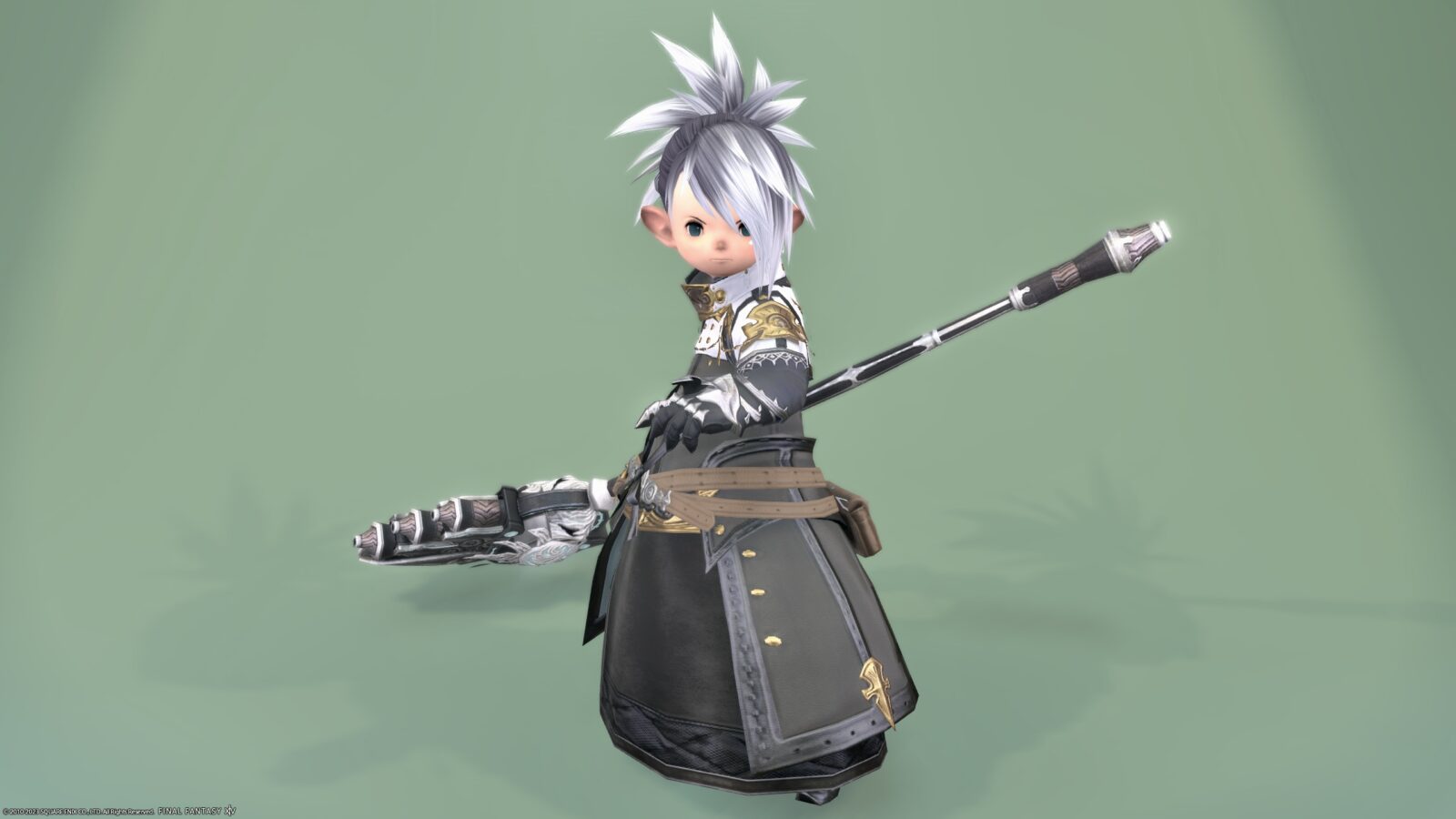 Unusually for you, you're wearing Skallic gear.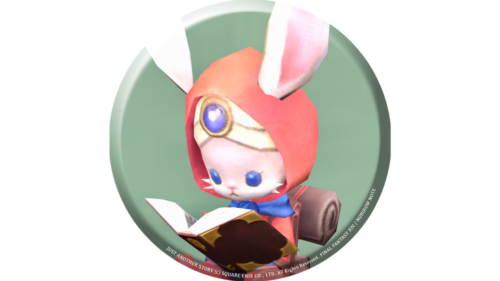 namingway
Coordination for this time
It is equipped with a Reaper's scythe, but since it was collected with Maiming equipment, it is of course a set that can be worn by a dragoon.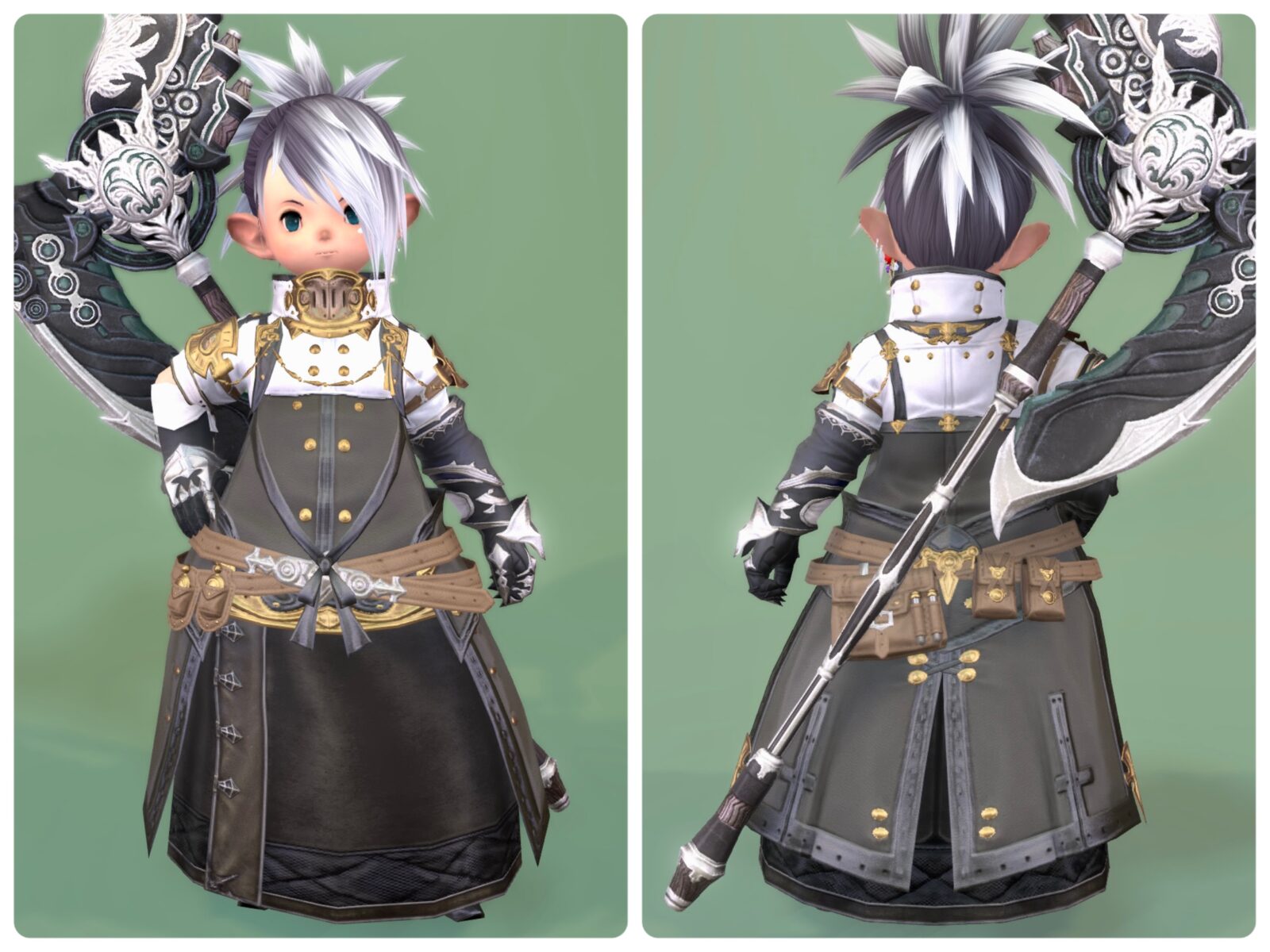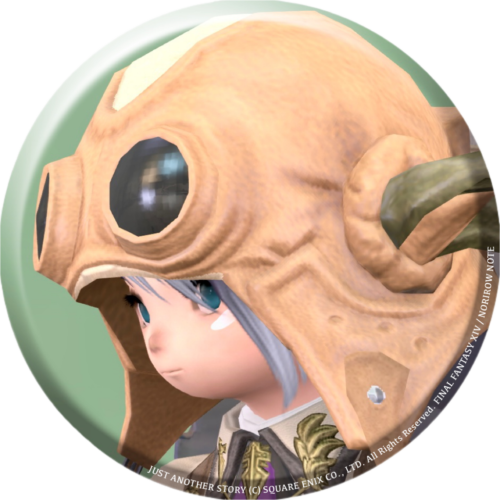 norirow
I've always wanted to try wearing Skallic gear, but I couldn't quite get it together… but I finally got my favorite coordination♪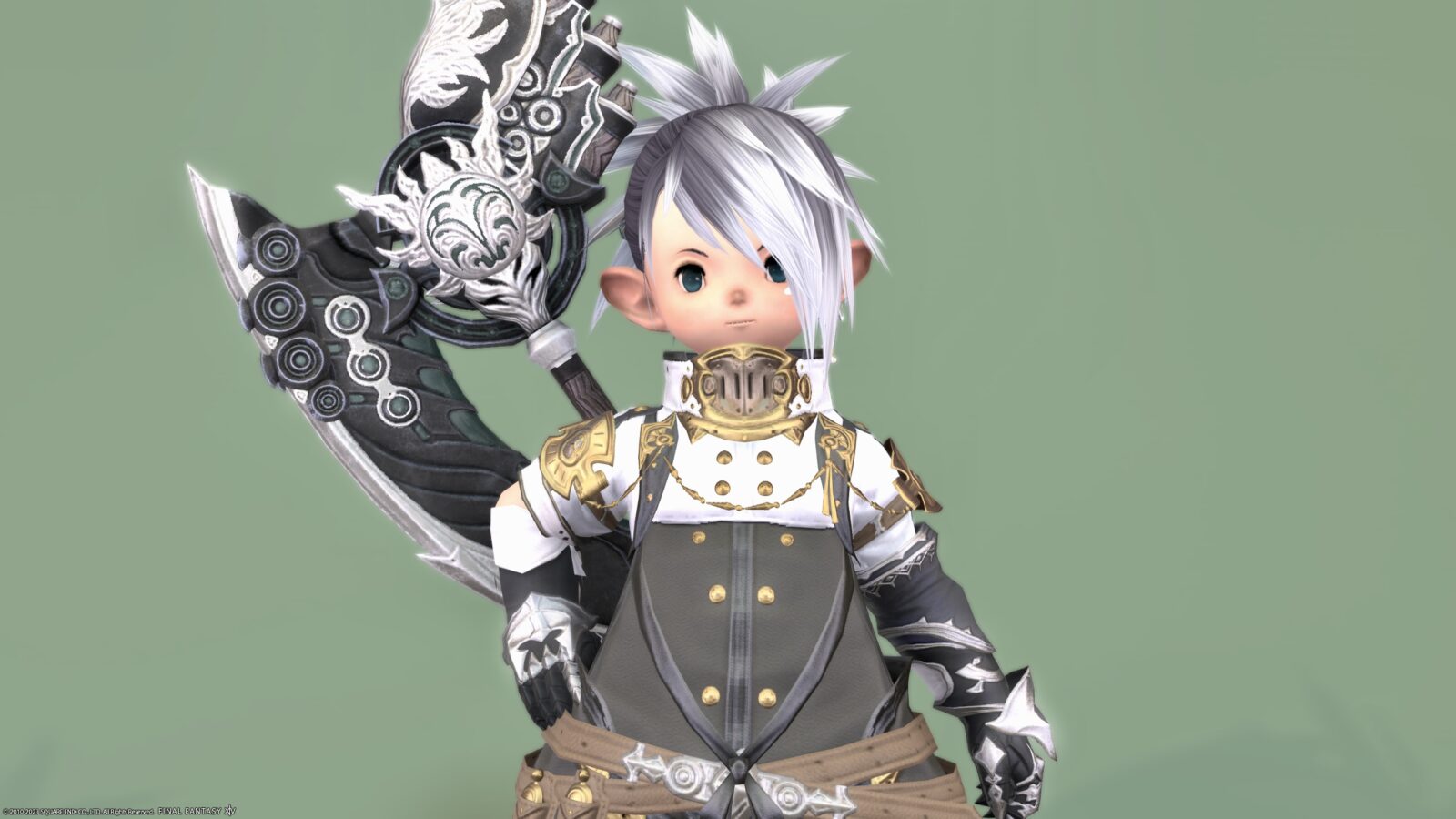 The overall color is black, but the Skallic equipment is half white, giving it a refreshing feel.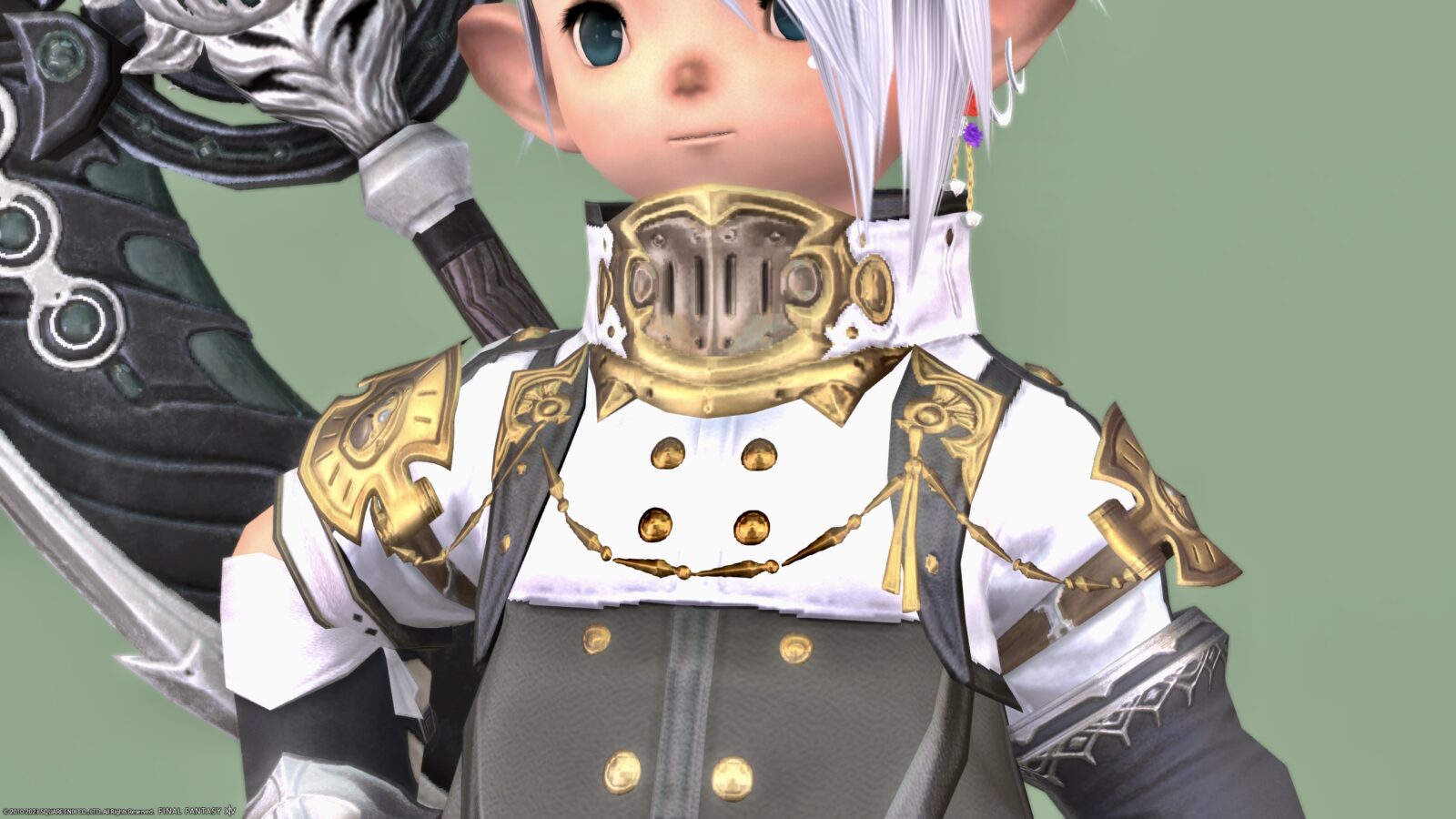 The hand-equipped [Manusya Gloves of Maiming] are quite fashionable with only the right arm exposed. There is a metal claw, but it is useful for a little makeover.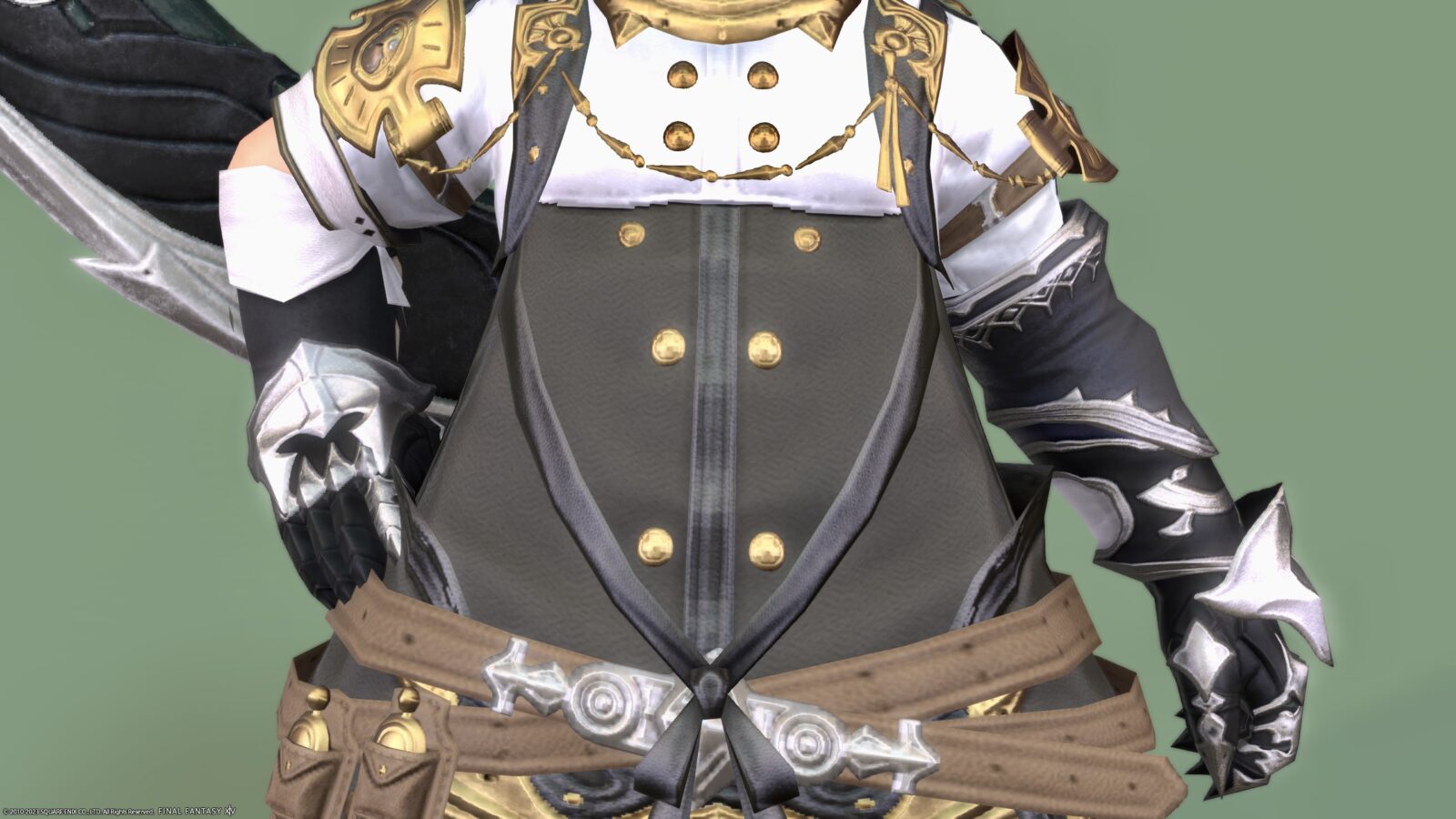 The combination makes it look sporty.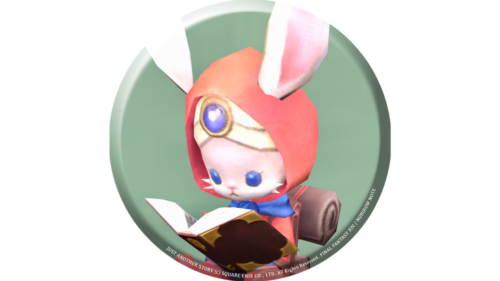 namingway
I have a lot of bags around my waist.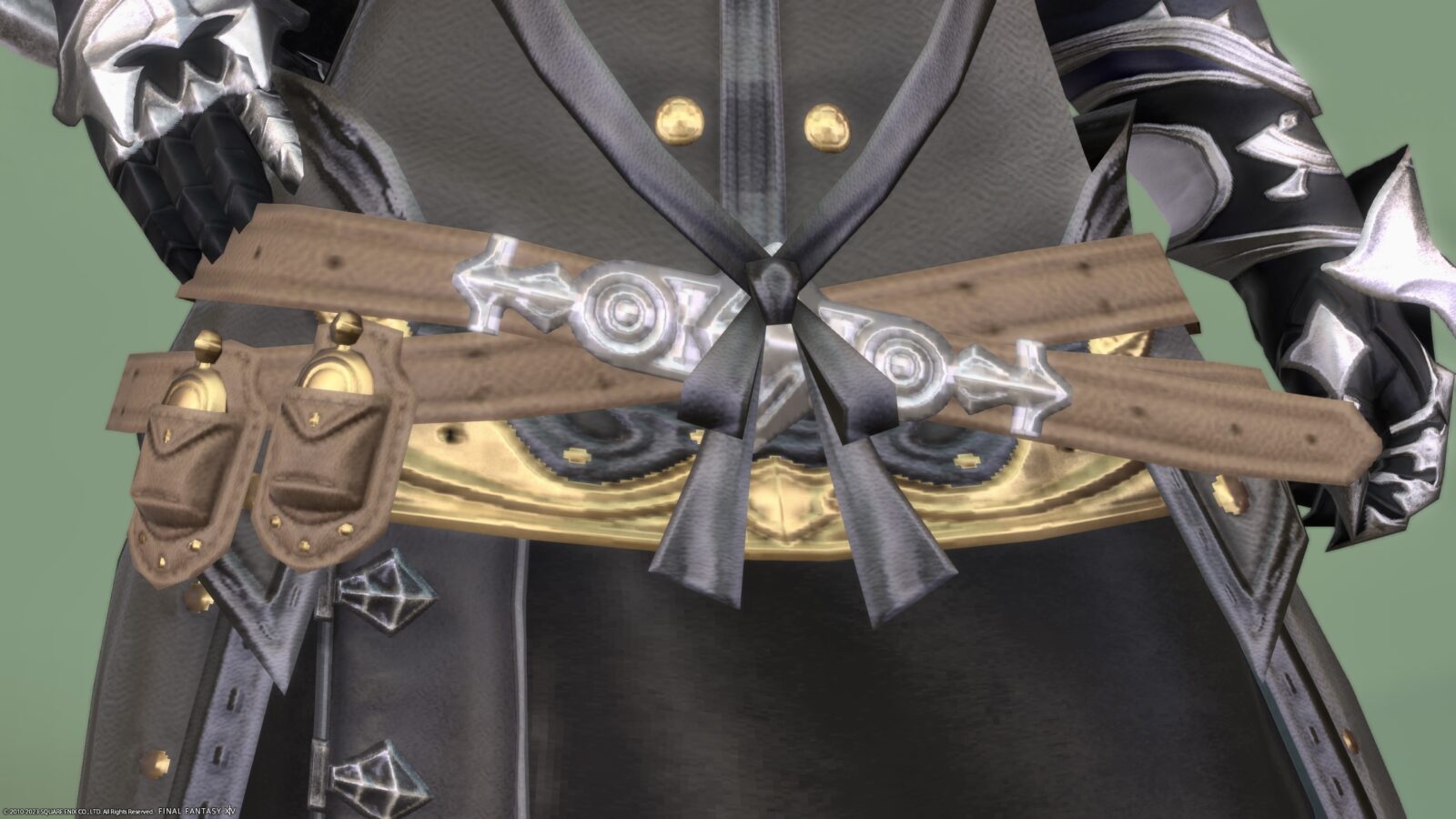 There is also a large pouch on the back, so it is perfectly functional as an adventurer costume!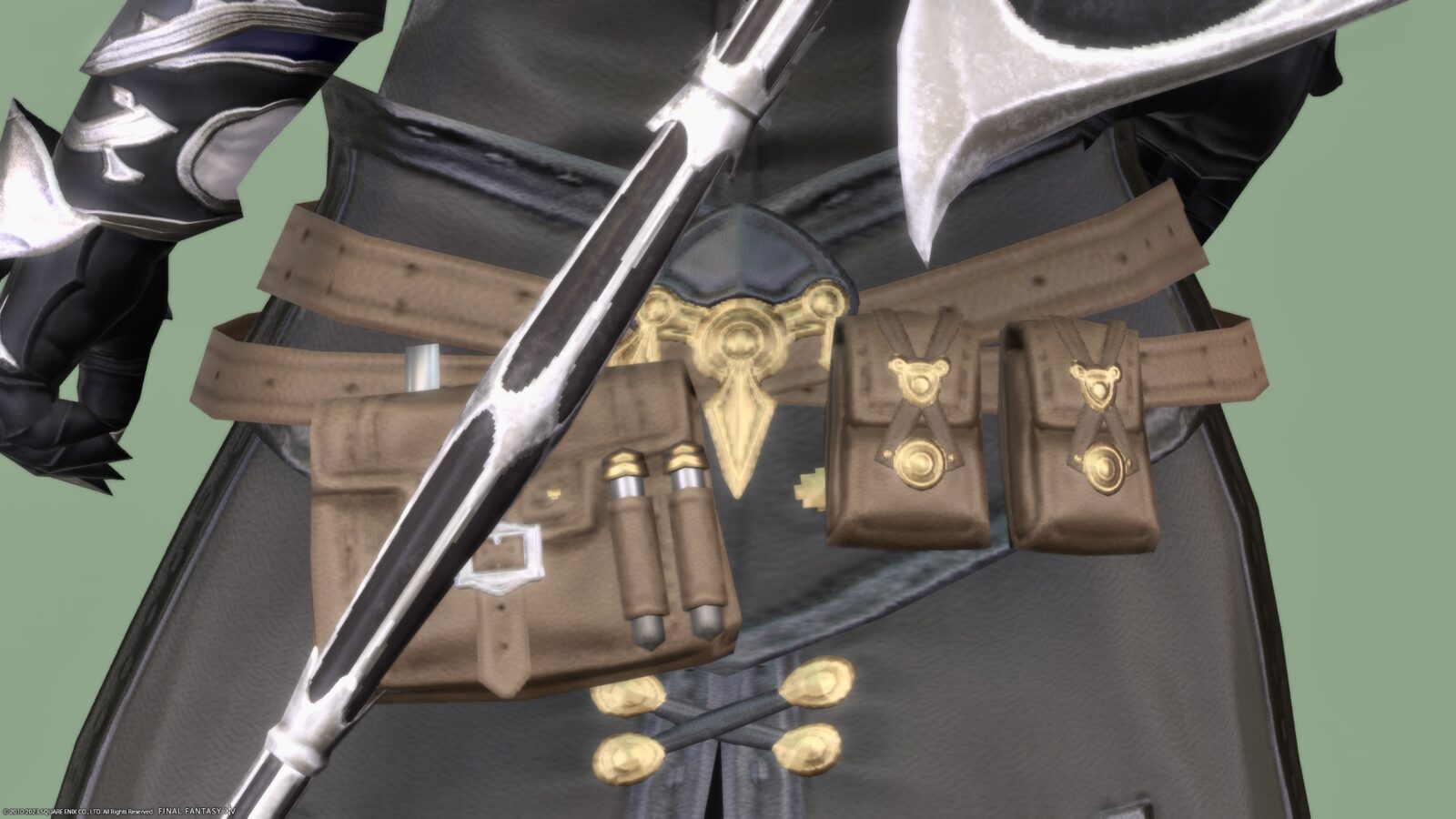 I used a long quilt on my feet to make it look like an A-line.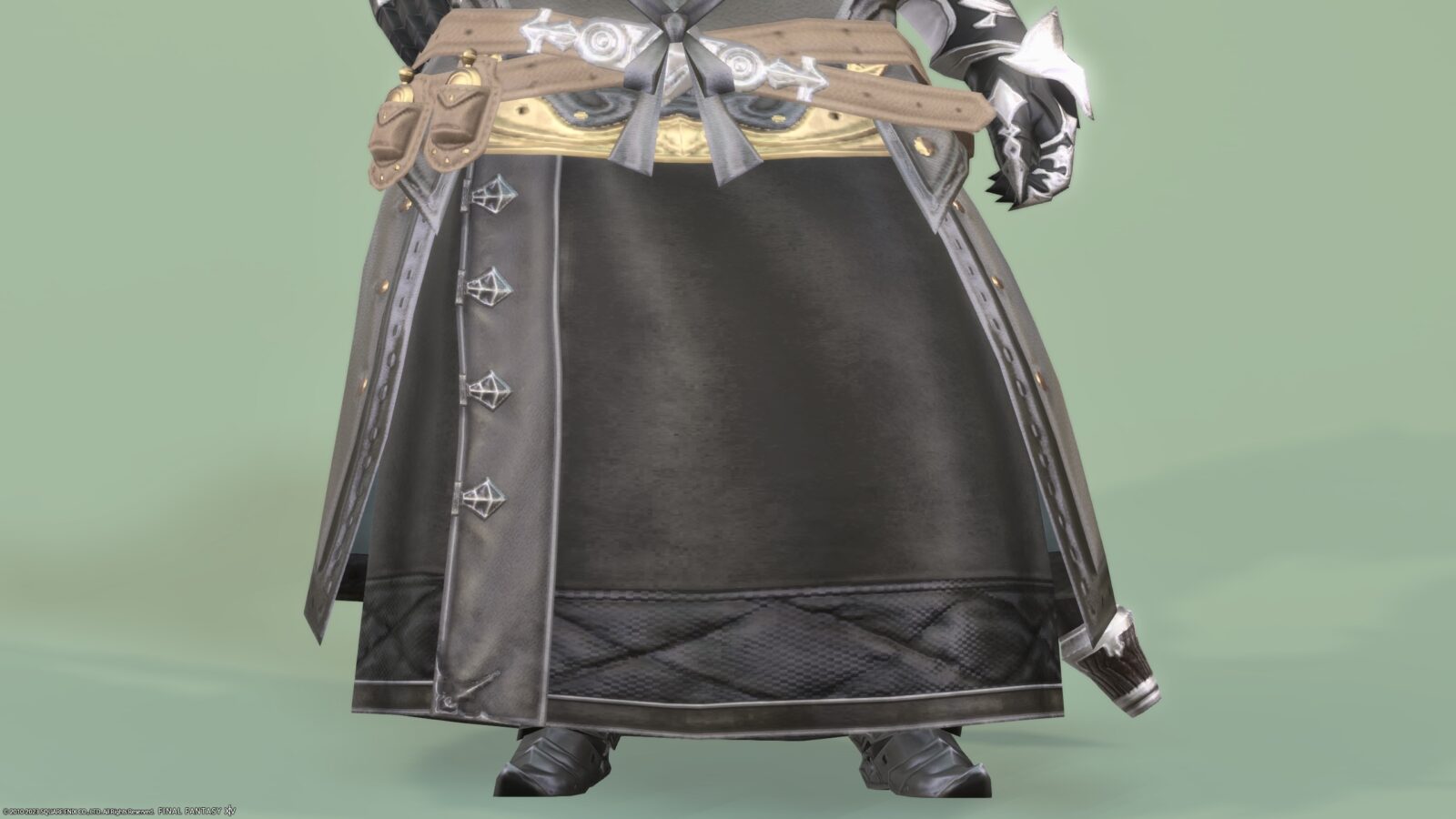 I have an Omega Zaghnal, a scythe for Reapers.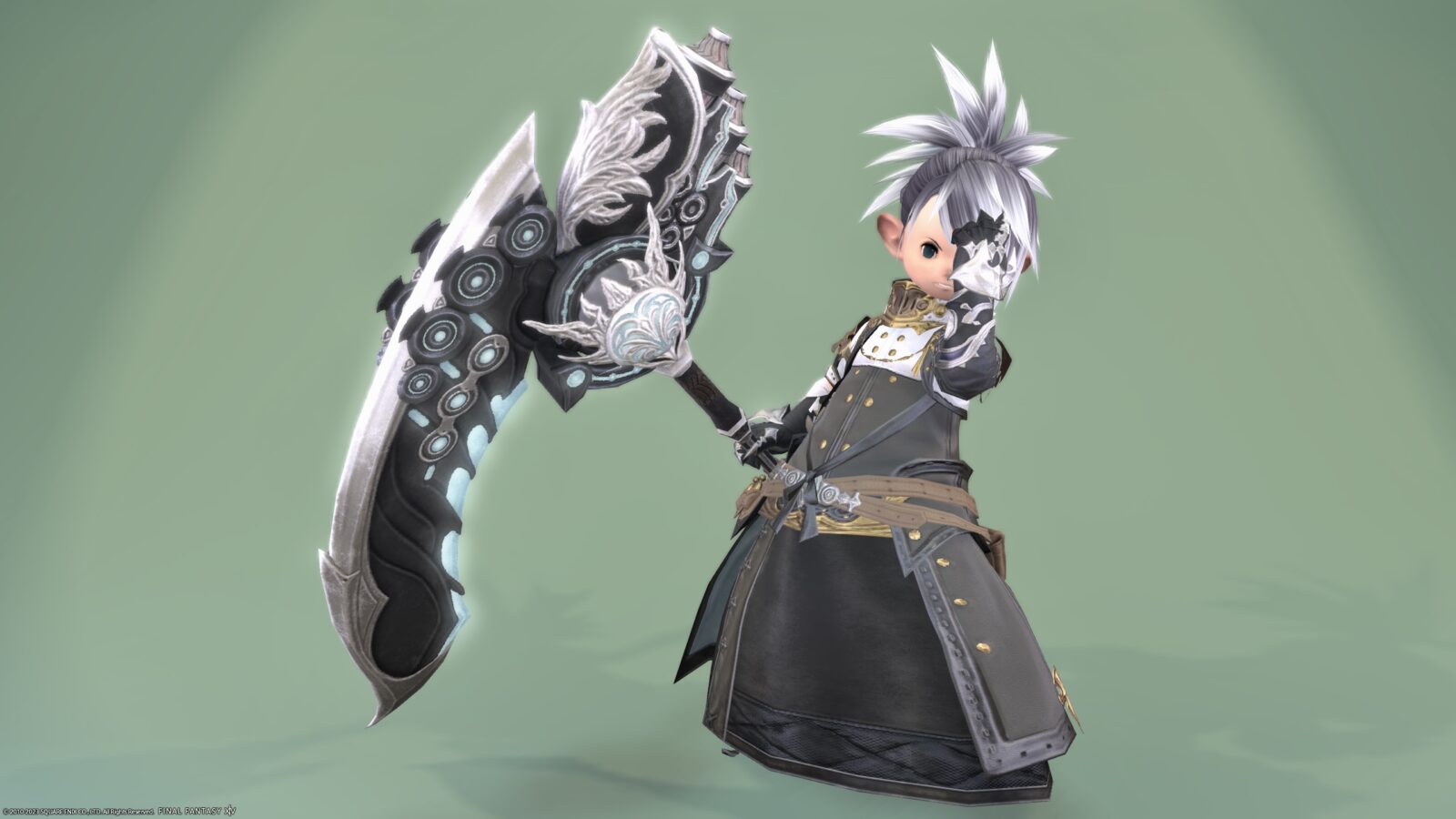 You've been doing a lot of Reaper lately.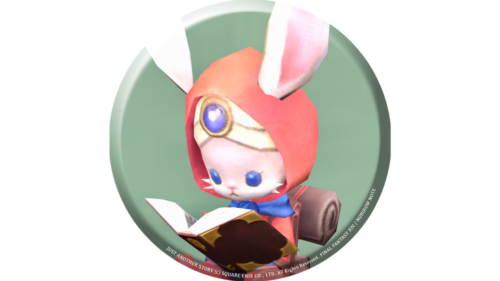 namingway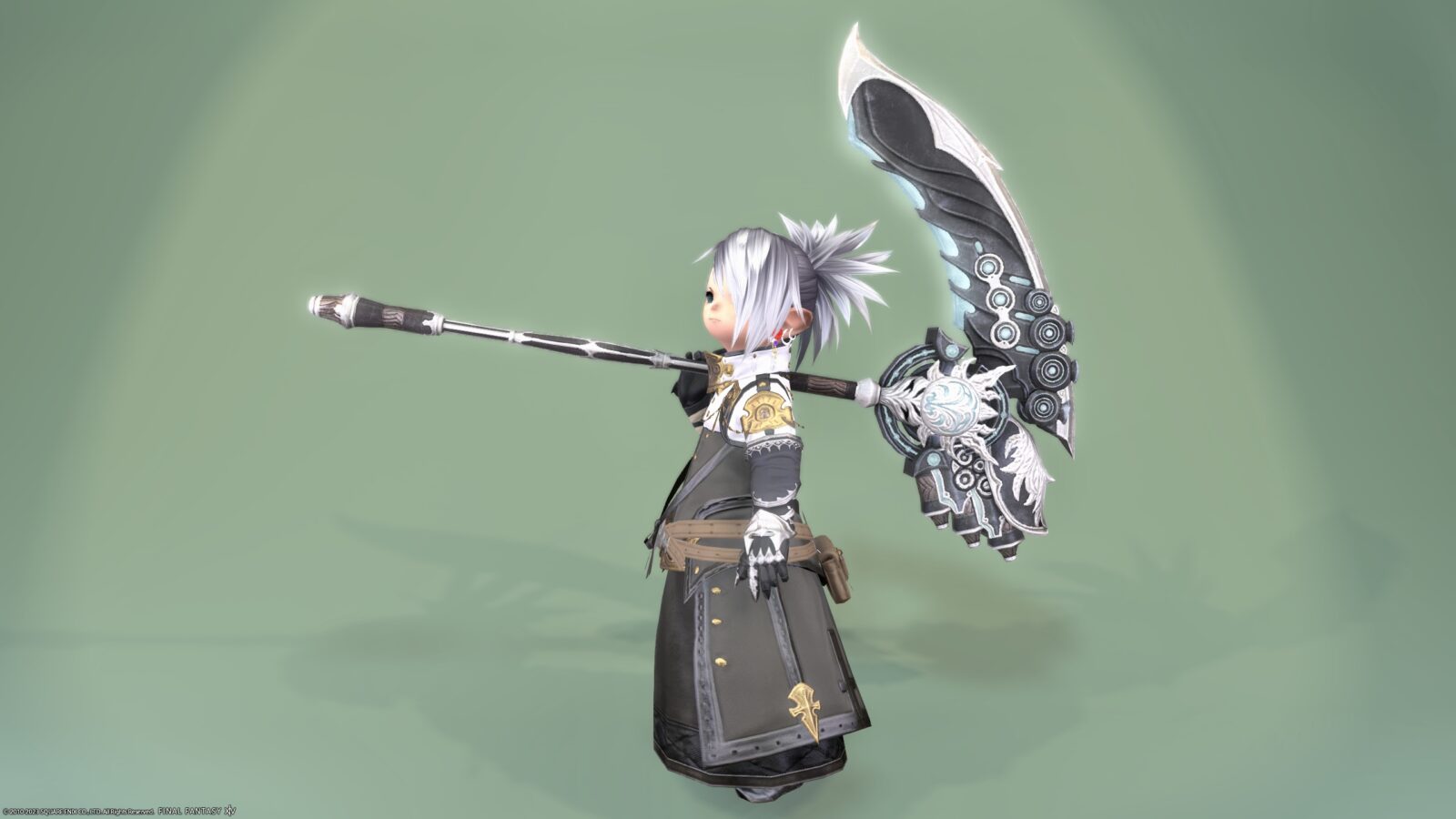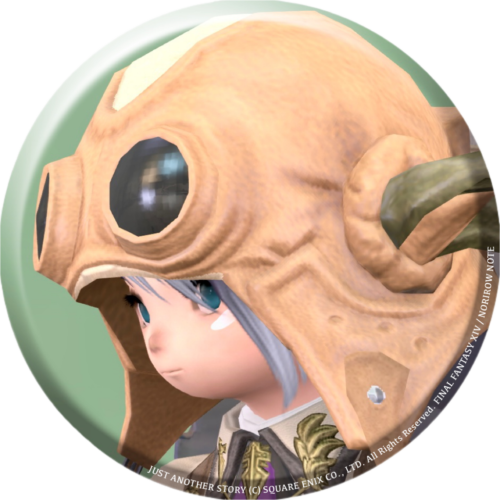 norirow
I'm so in love with this Omega Zaghnal that I'm already a Reaper!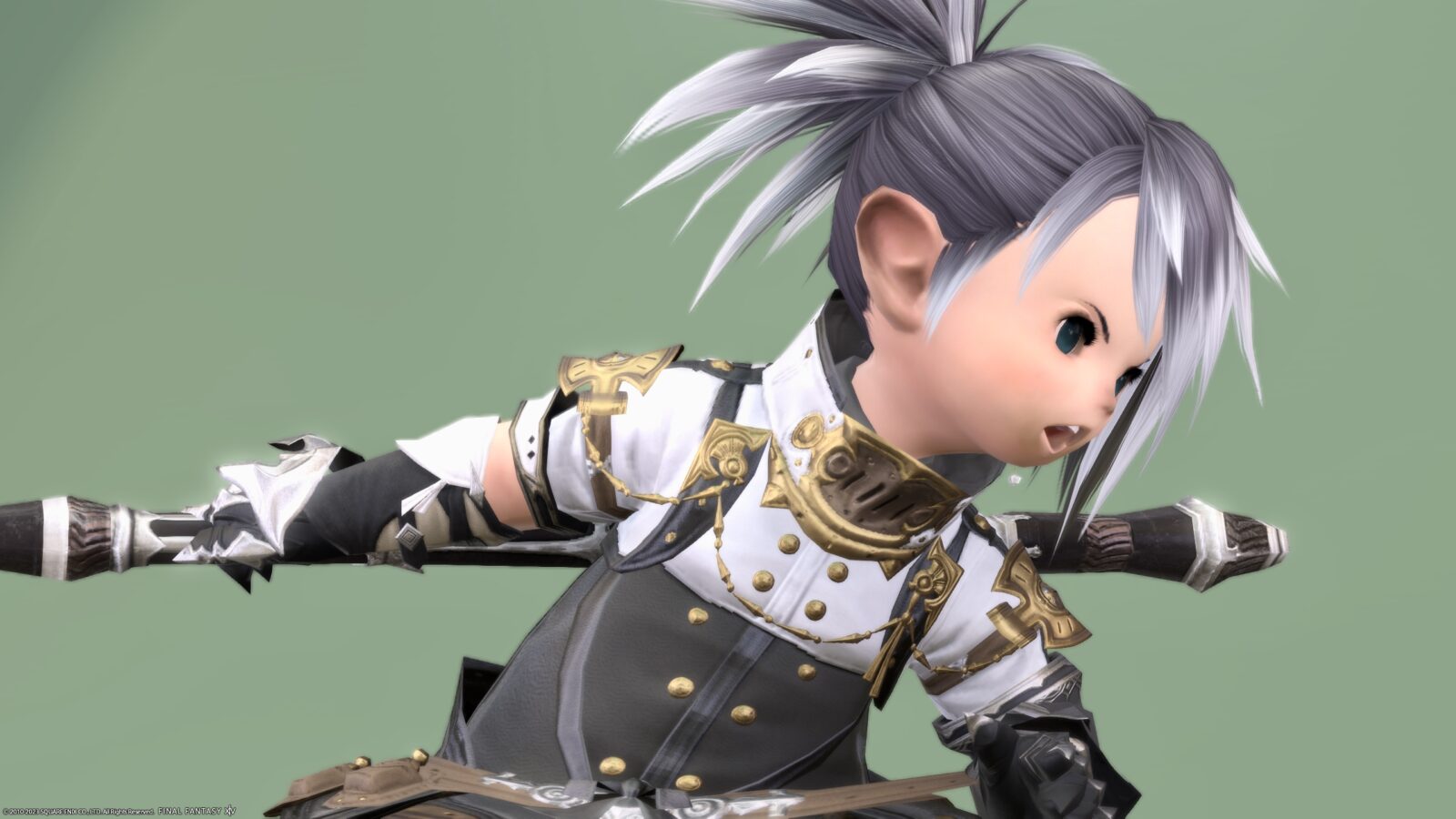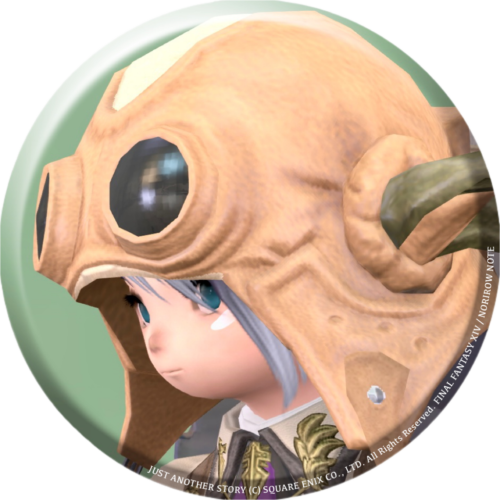 norirow
A slightly modern The Grim Reaper adventurer image!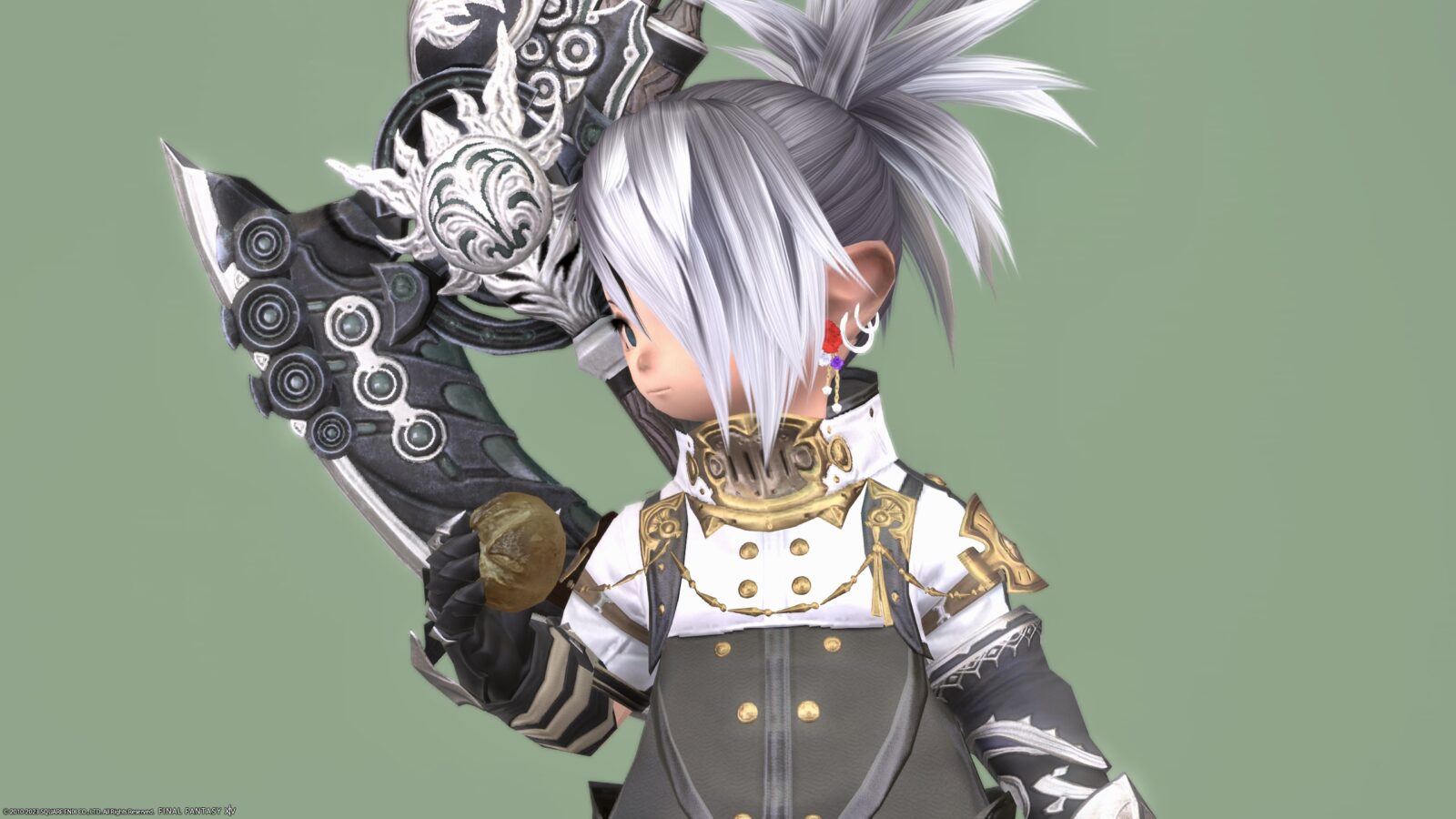 I feel that Norirow-san's "chuuni" disease is getting worse…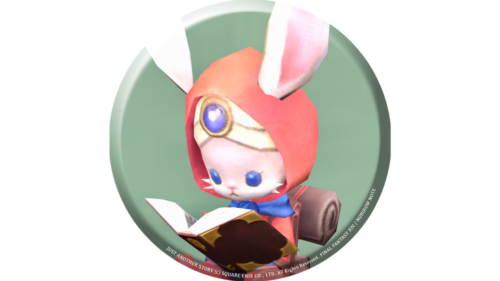 namingway
▼ I recorded a video of the movement!
So, that's it for the record of Glamor for Maiming with the Skallic costume arranged!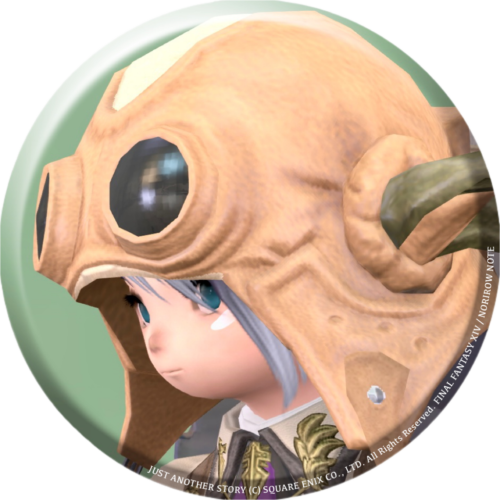 norirow
Because I'm a soul harvester!
♦♦♦
Related records