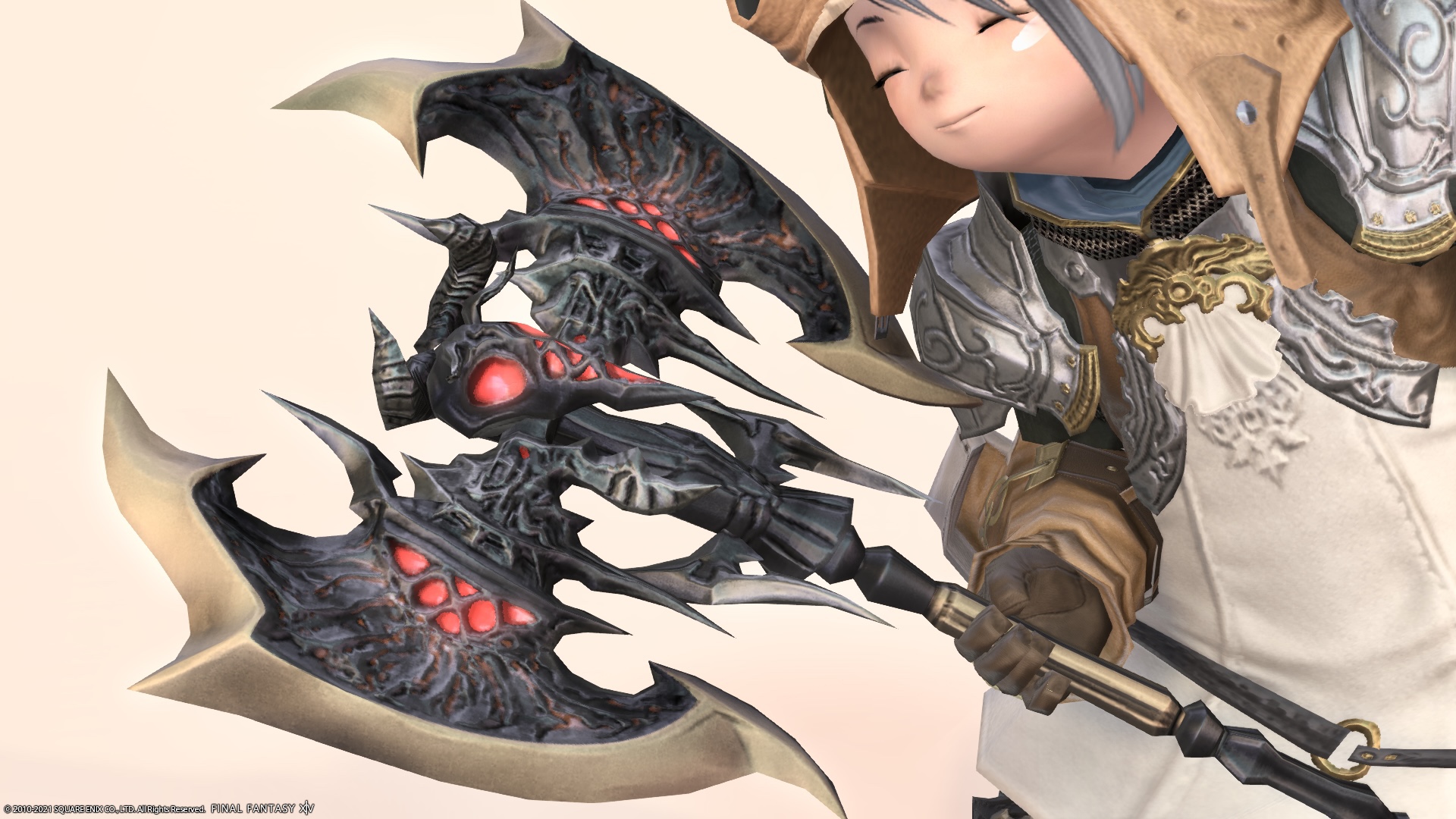 This is a record of the axe "Nightsteel Battleaxe" that has the same shape as the Warrior Zodiac Weapon (ZW) Stage 7 "Ragnarok".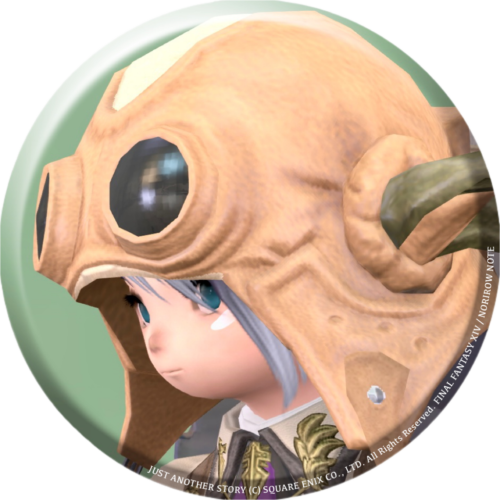 norirow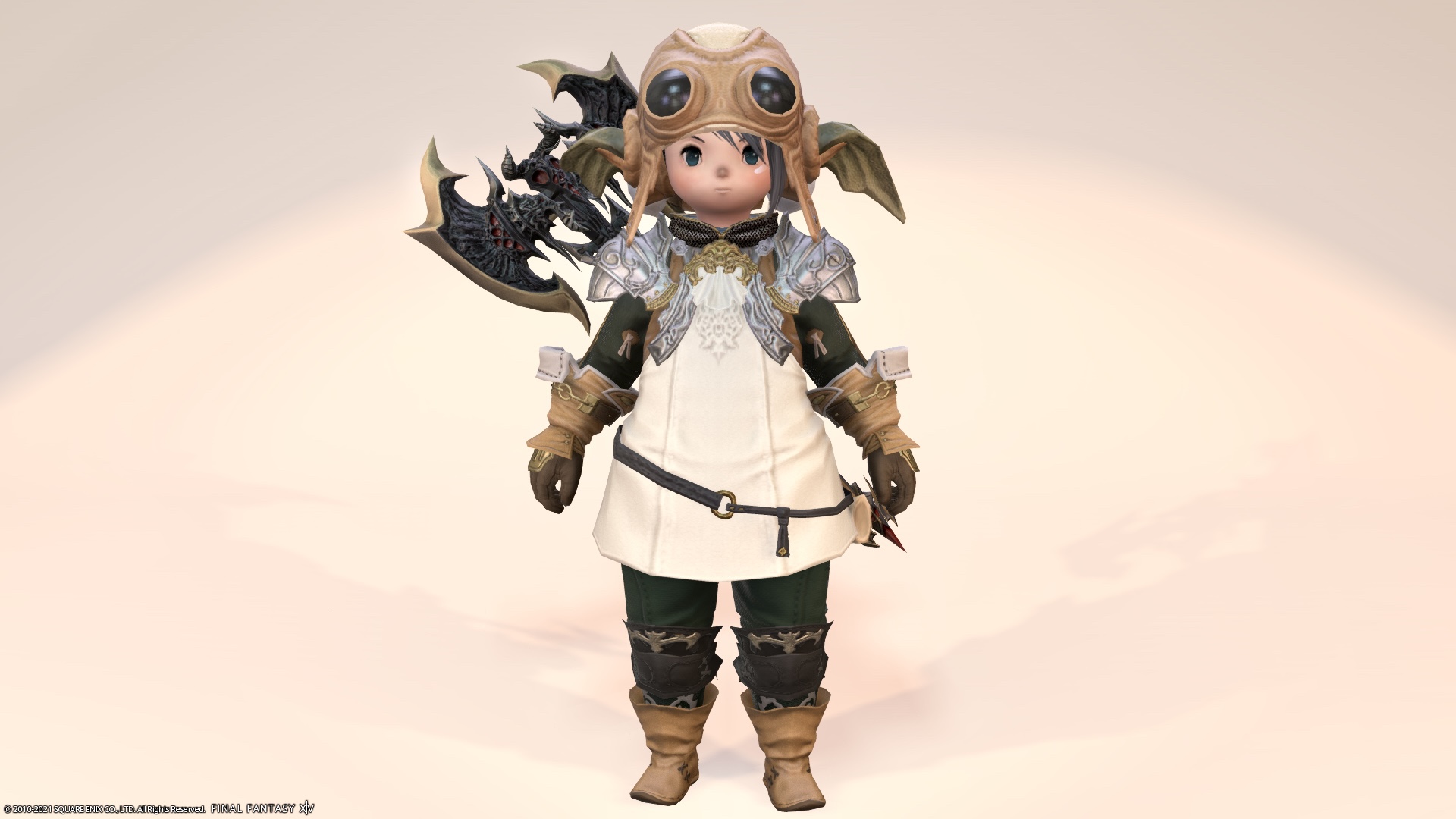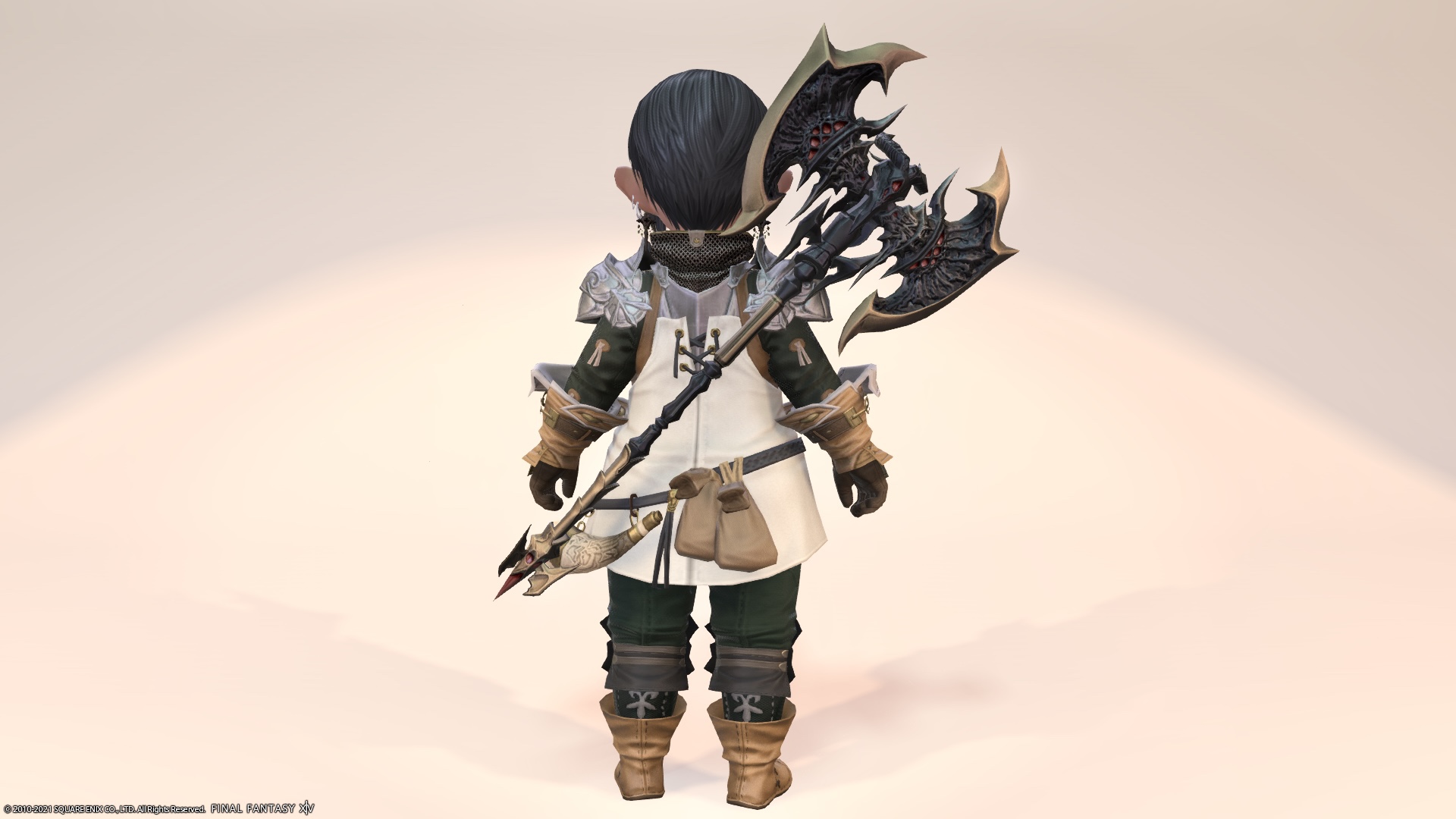 Ragnarok had a silver blade, so it looks like you can play "Are you dropping a gold axe or a silver axe?"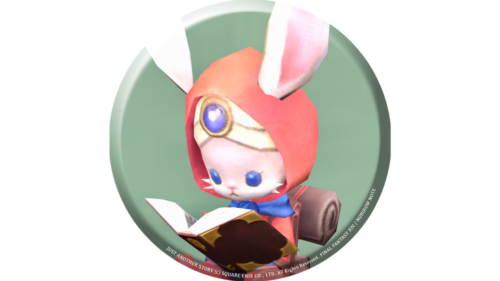 namingway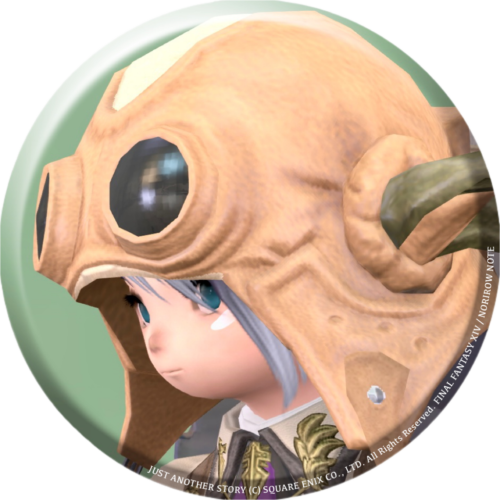 norirow
The blade part is gold, but the devilish design inside remains black and is the same.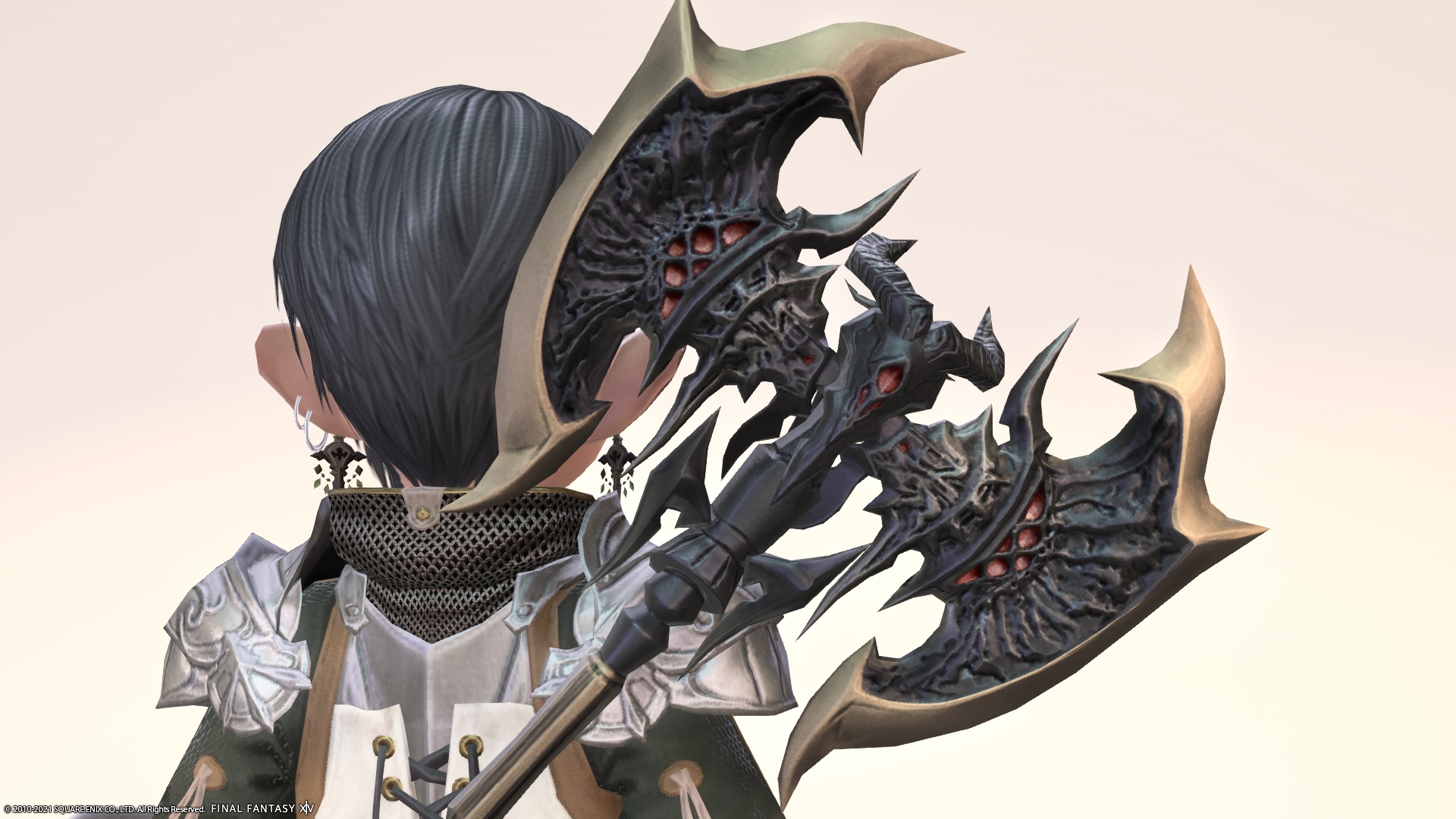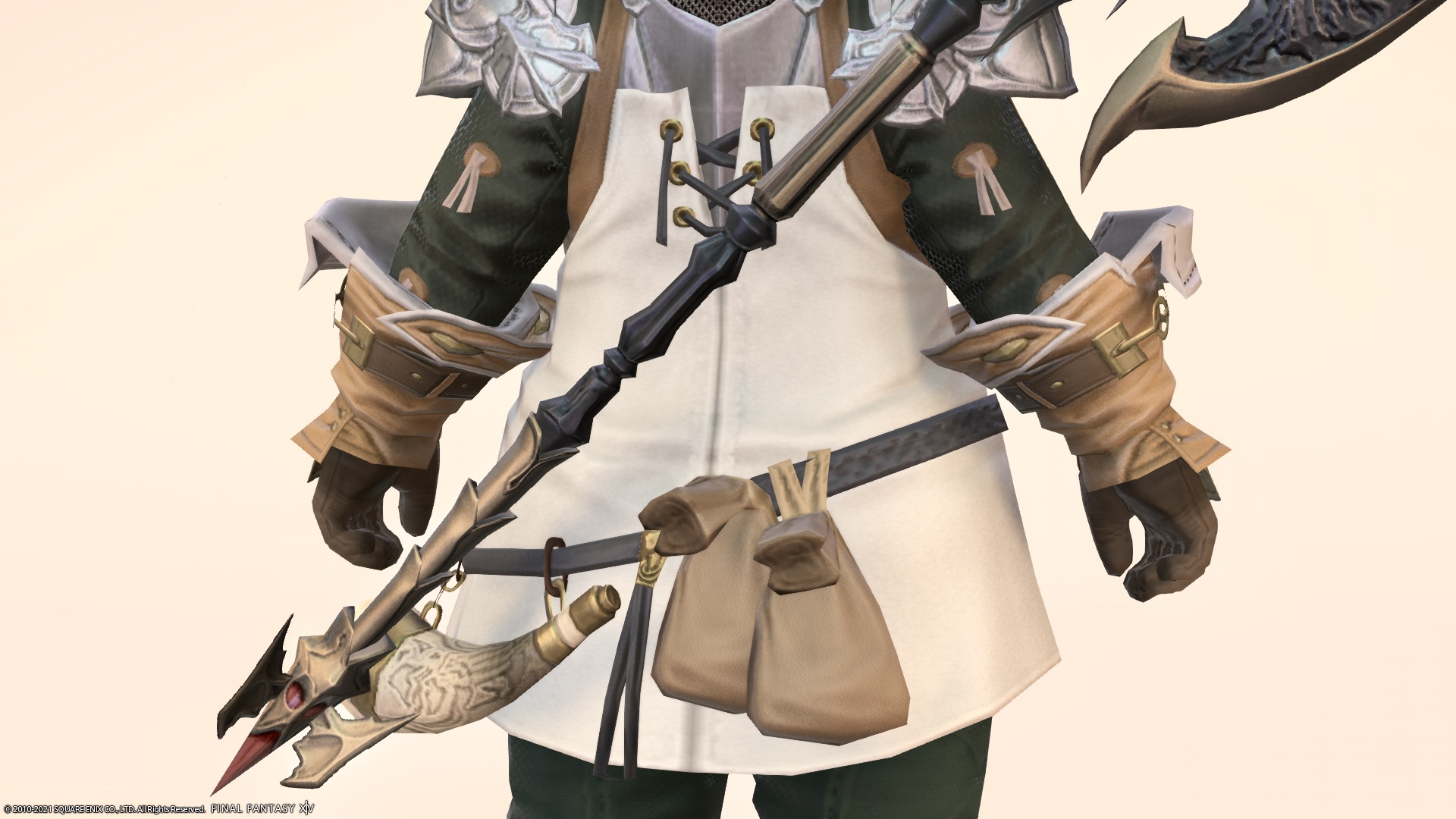 When you hold it, the red part of the devil shines like Ragnarok.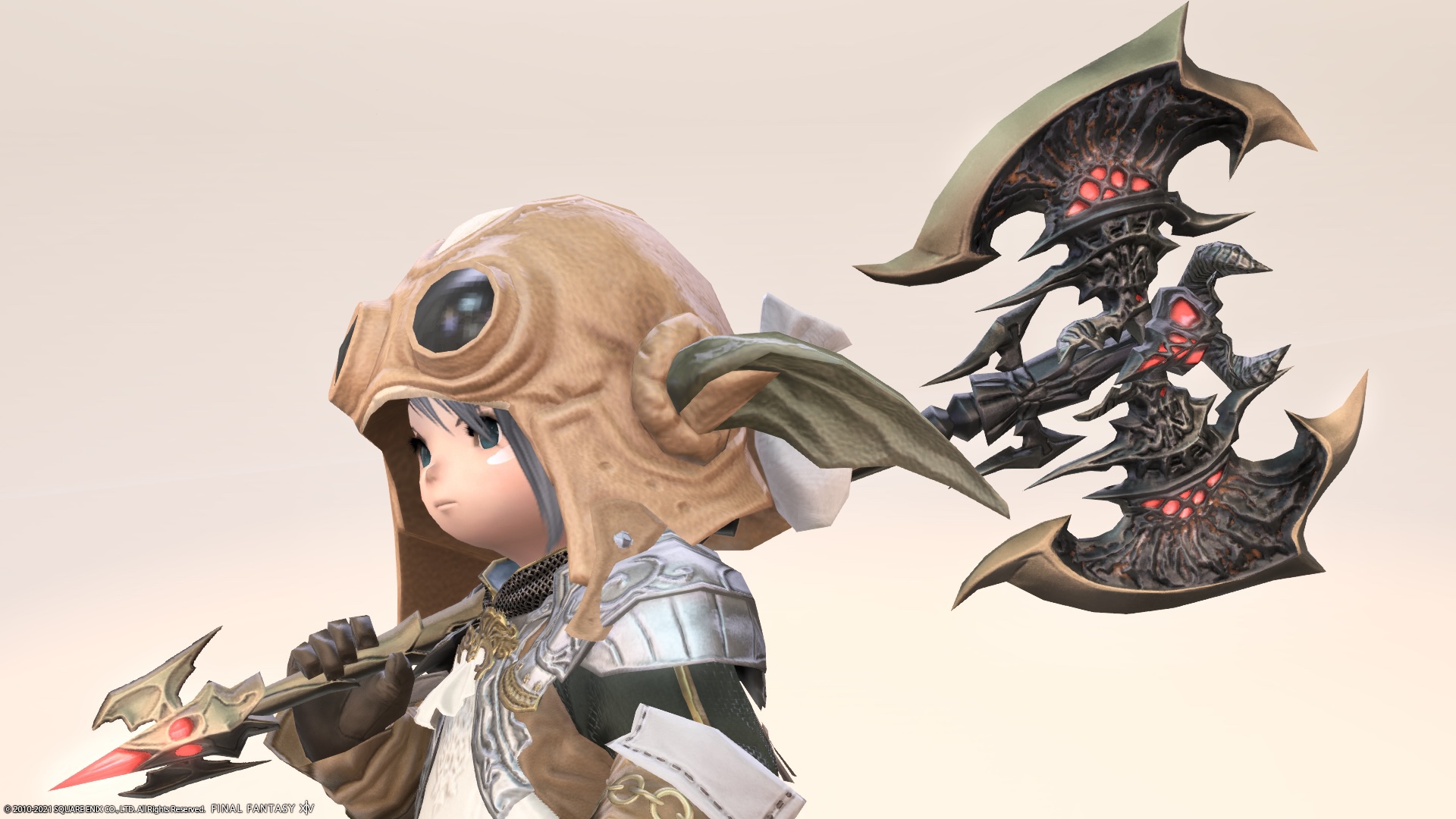 This red part blinks like breathing, but I don't think the photo alone will convey it, so please check it out in the video below!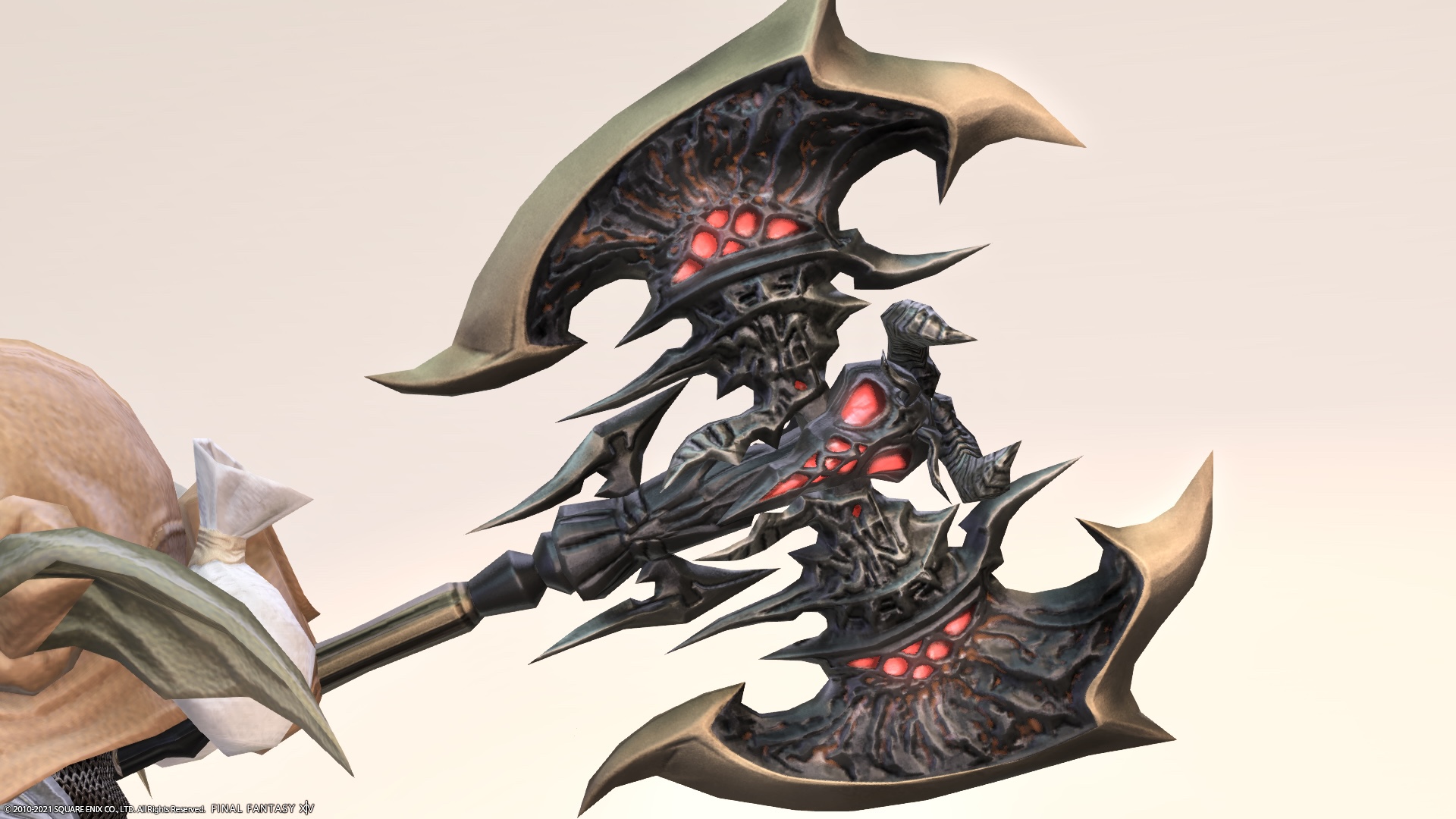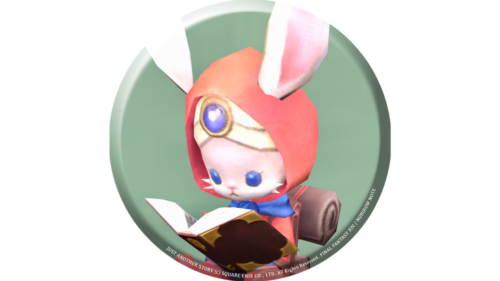 namingway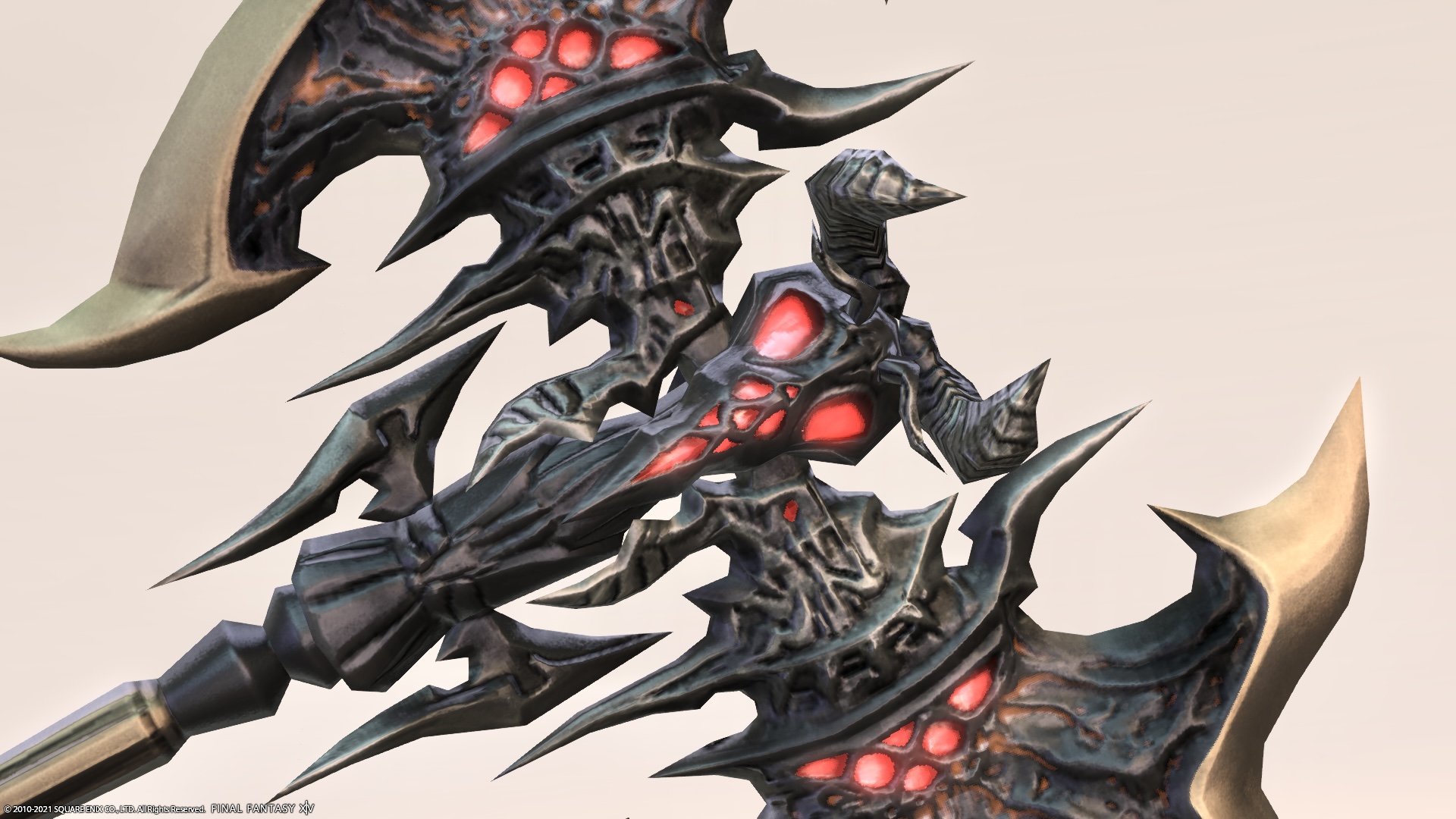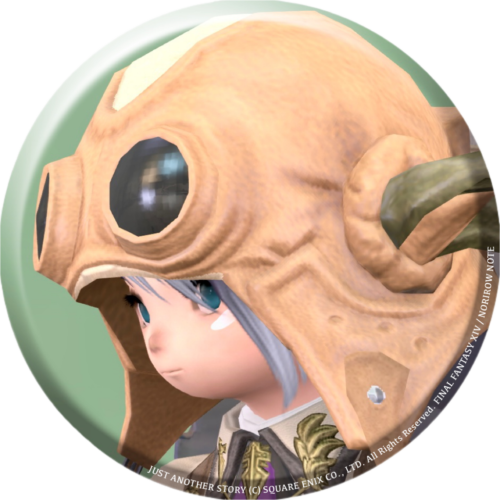 norirow
It's a terrifying design, but it's a surprisingly small axe, so it's easy to coordinate.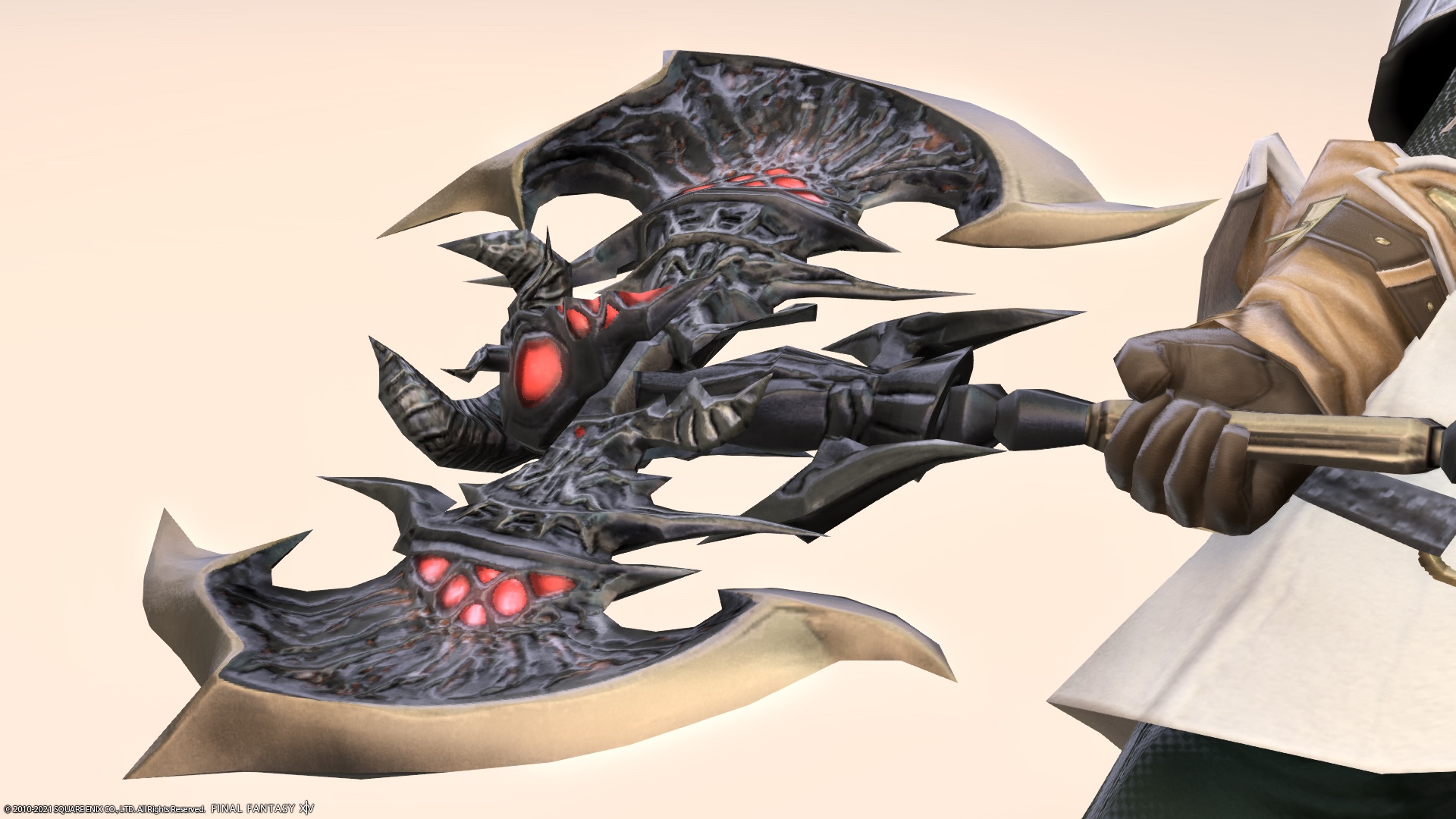 Dyeing pattern
In the case of Ragnarok, the black part was dyed, but in this "Nightsteel Battleaxe", the part of the blade is dyed.
Original Color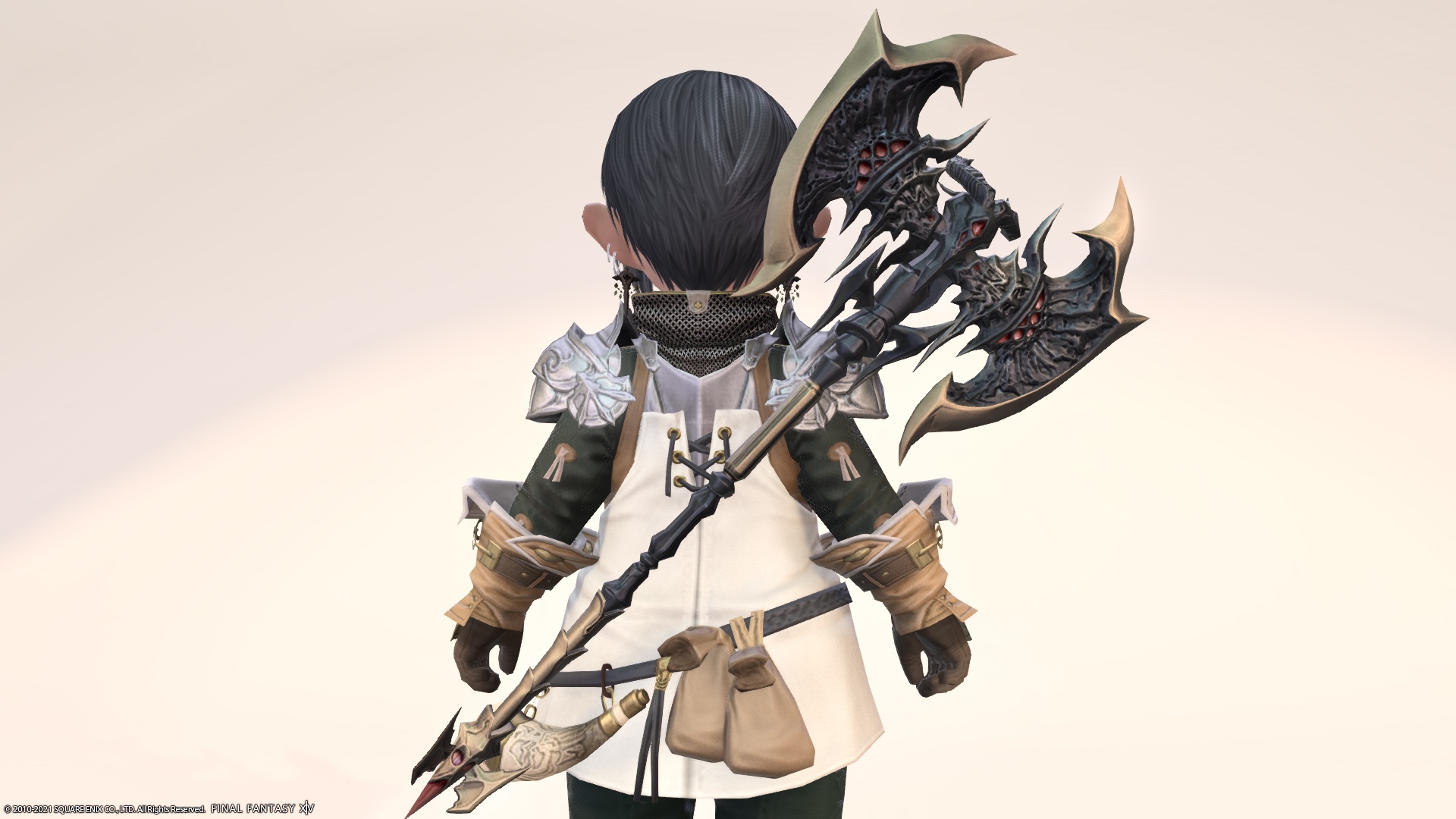 Snow White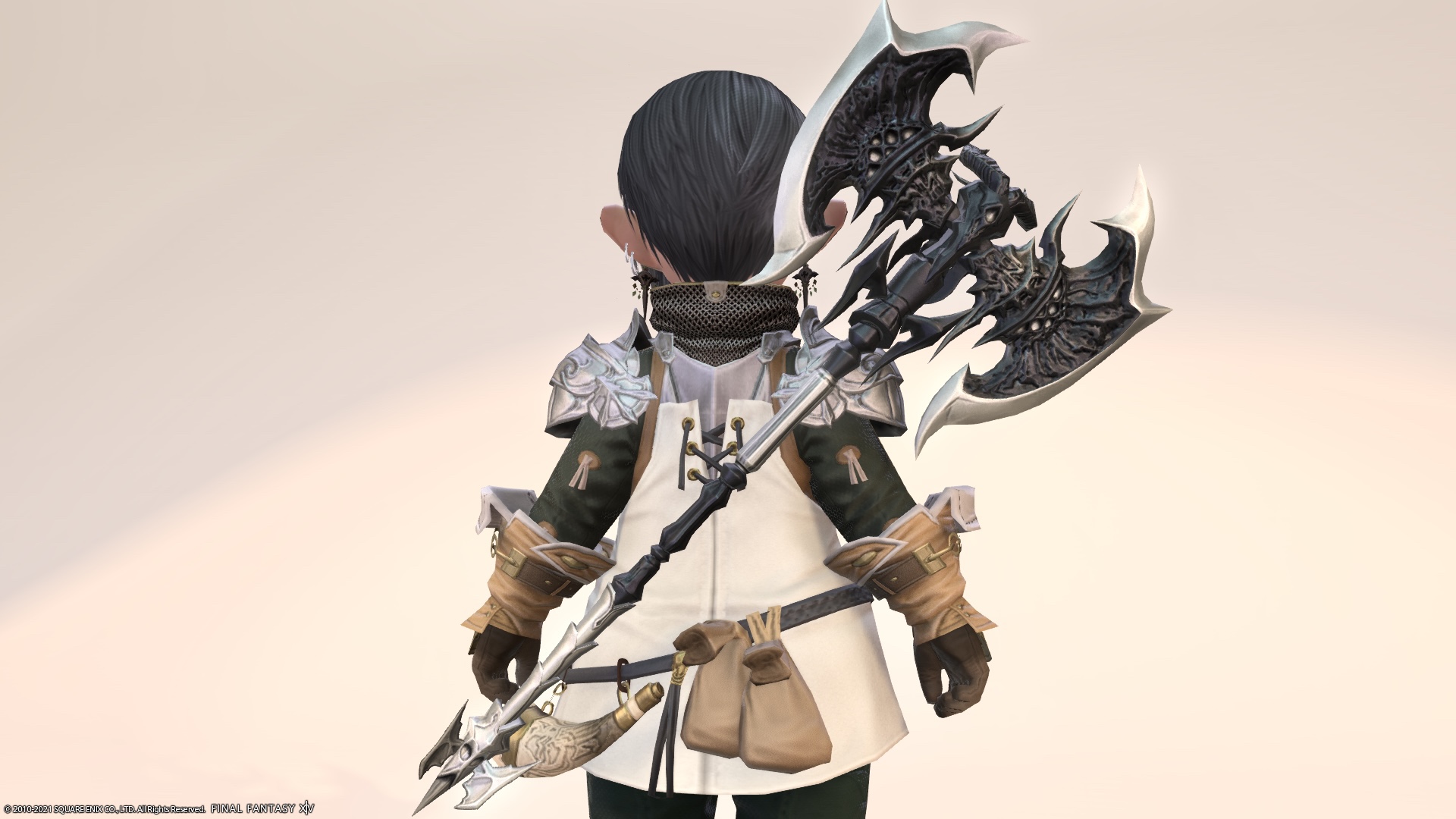 Dalamud Red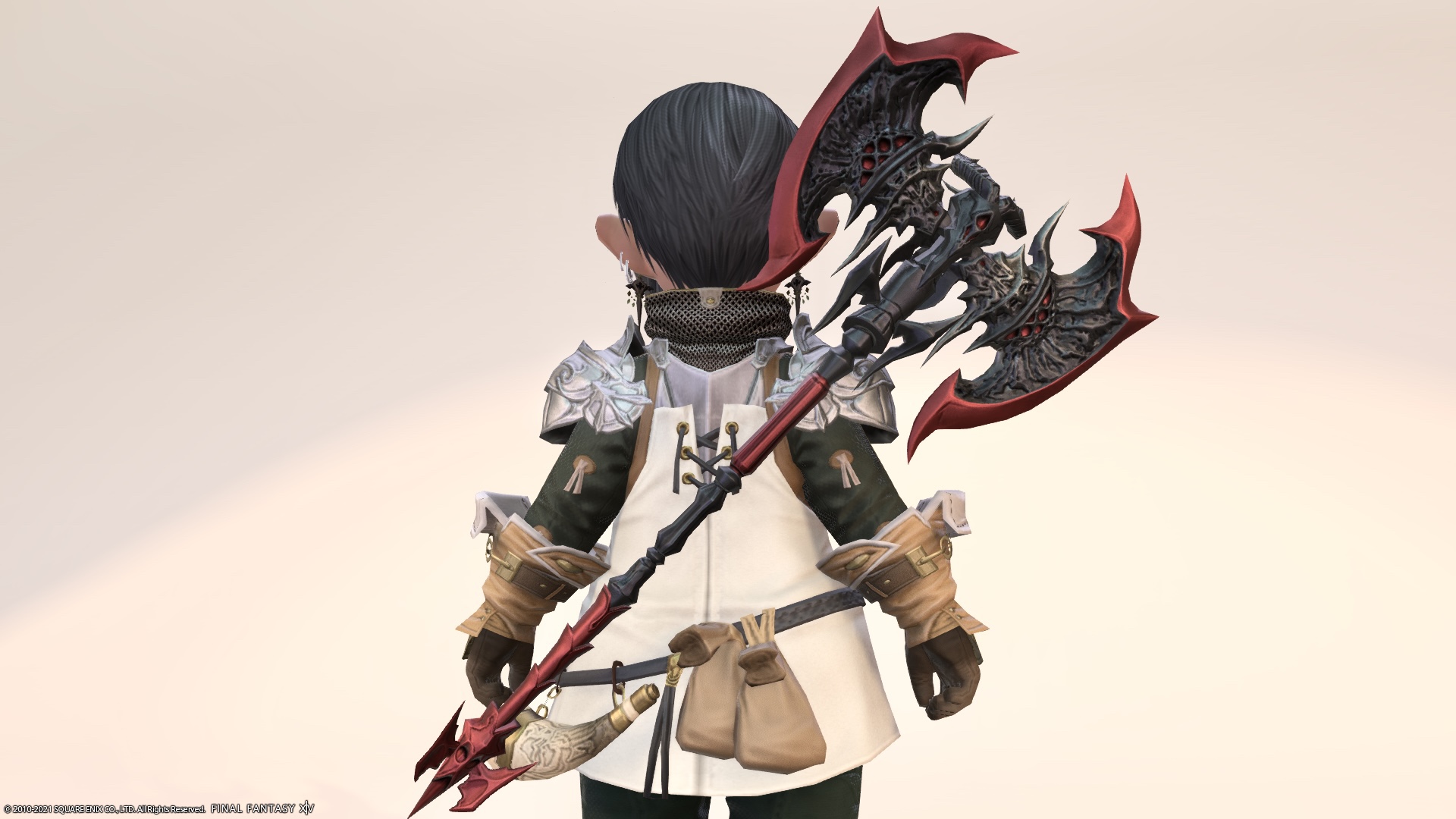 Honey Yellow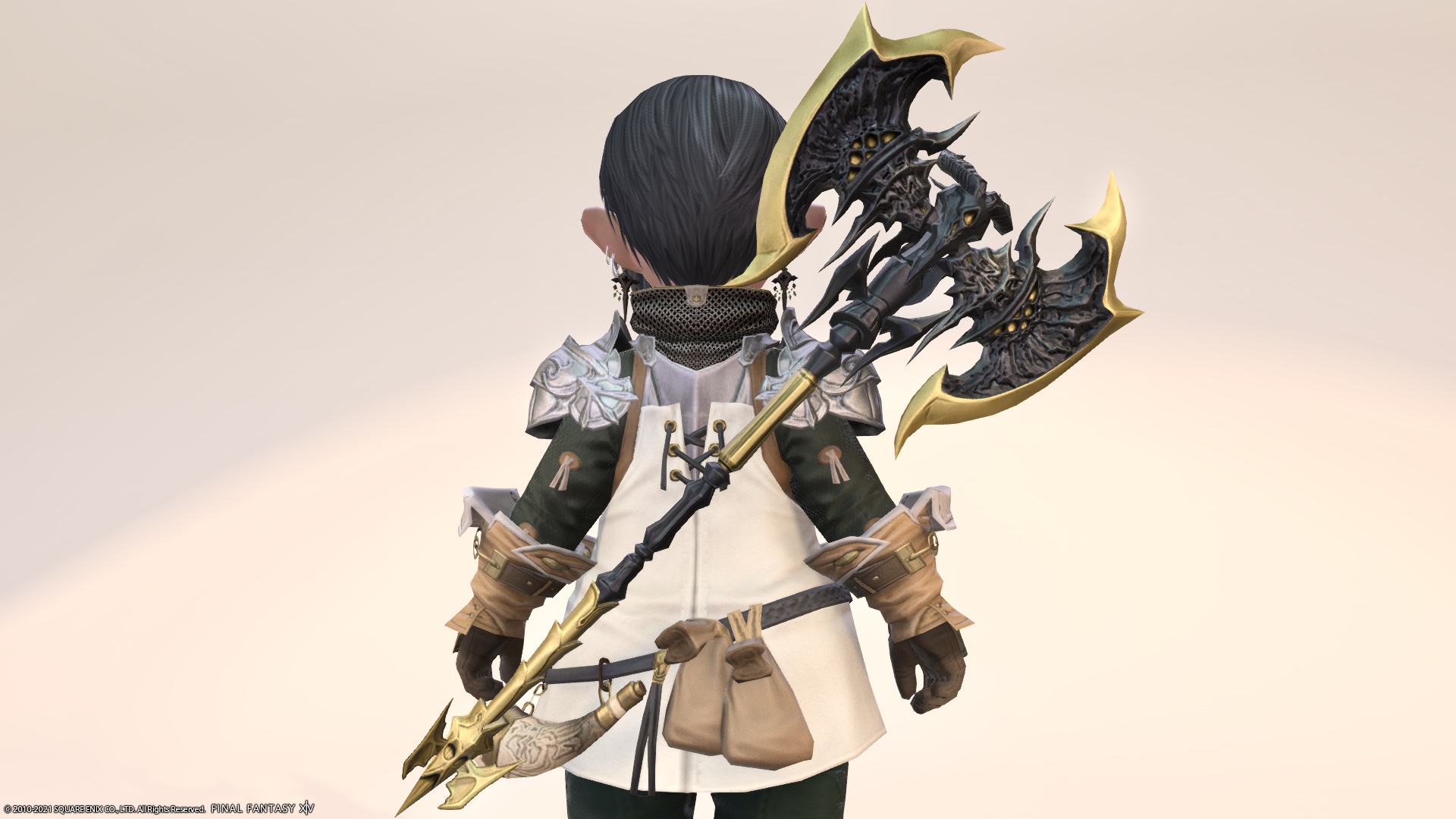 Olive Green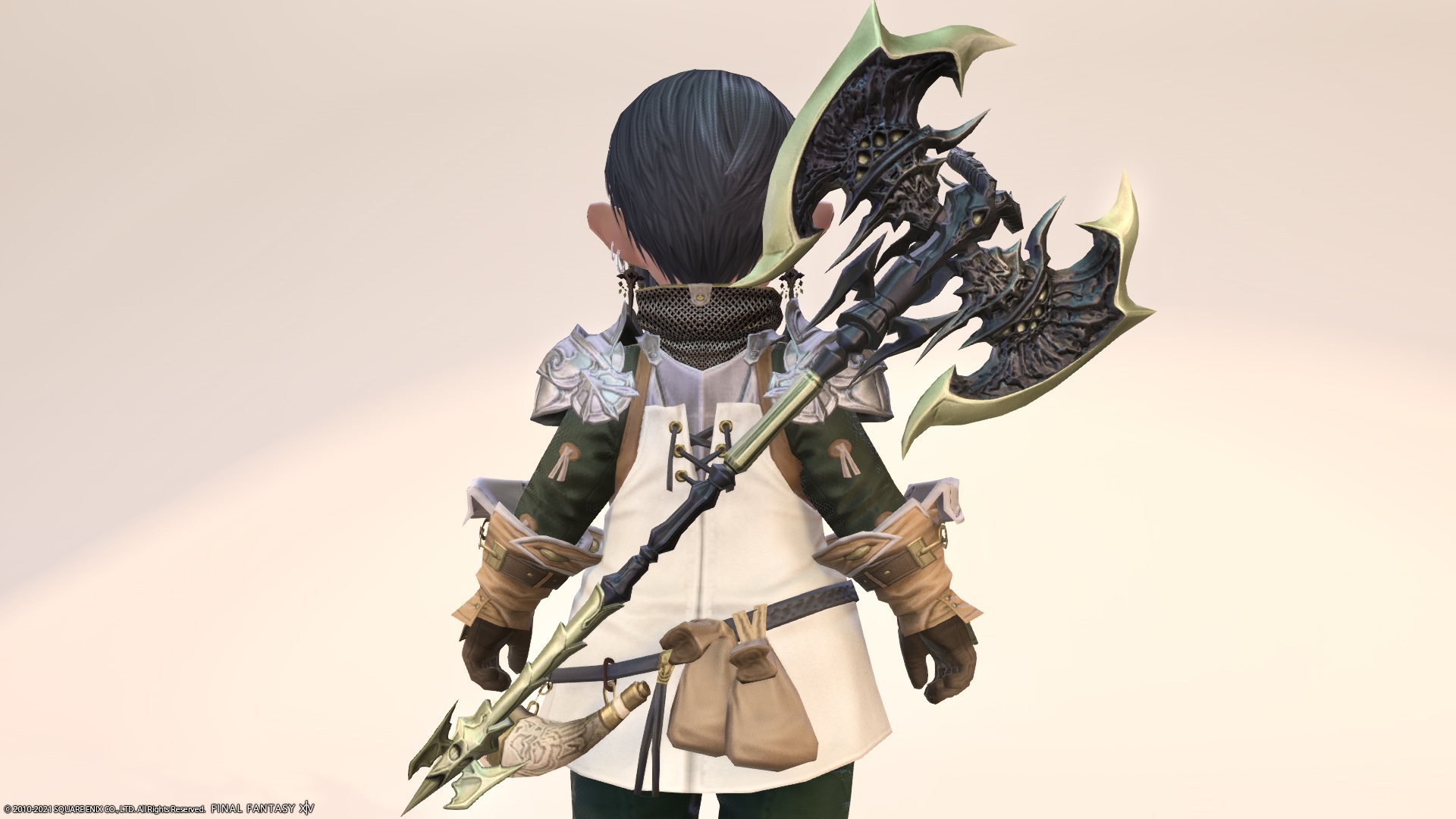 Soot Black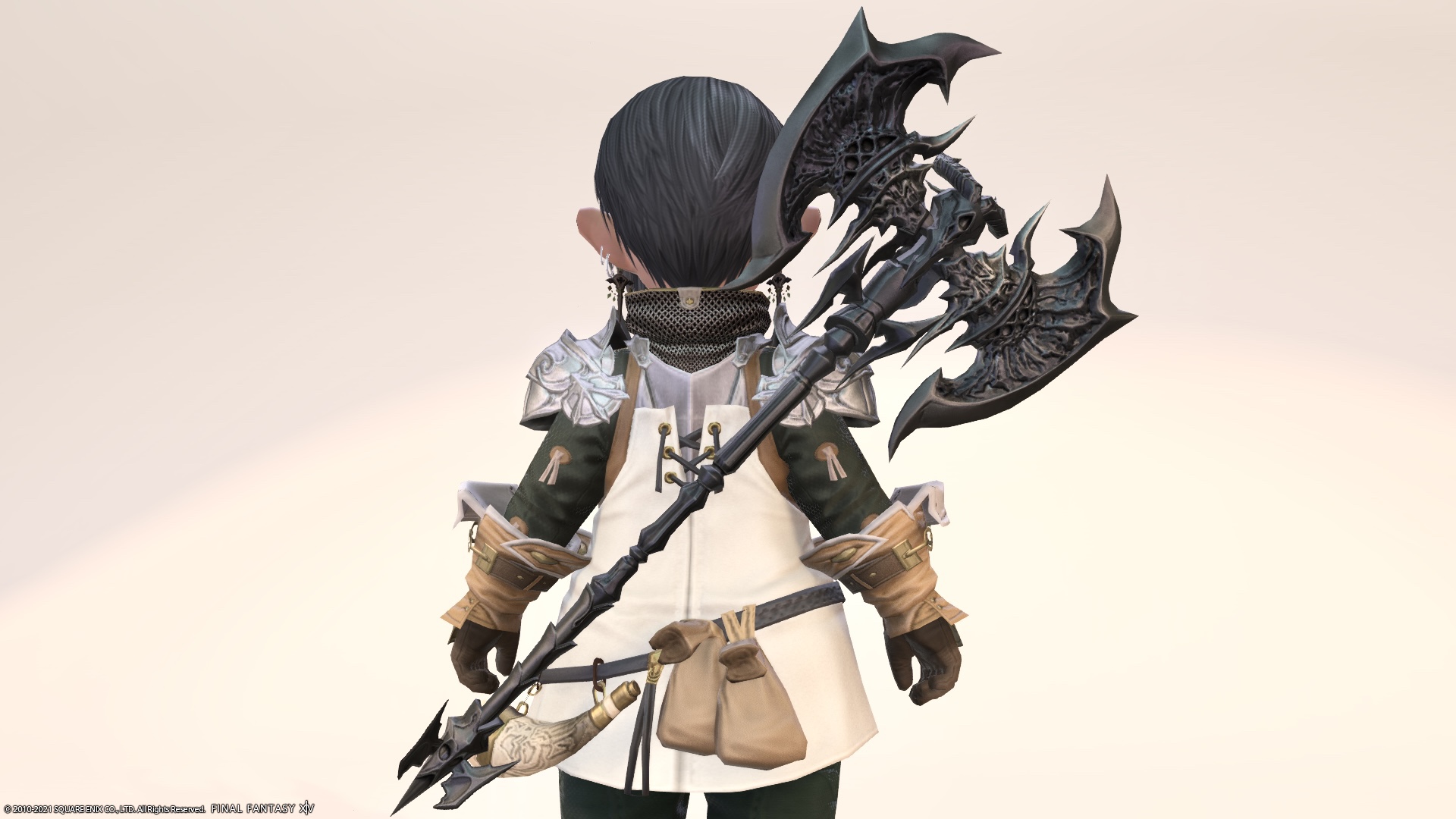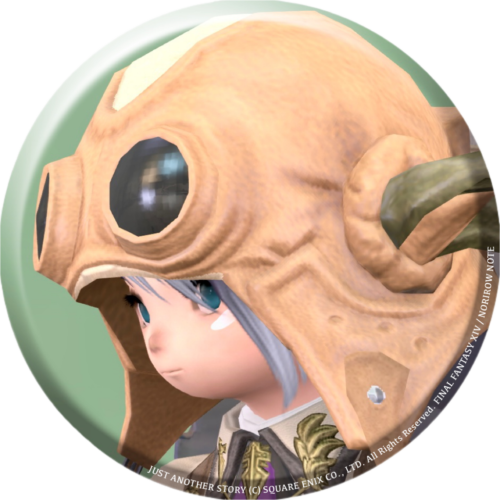 norirow
Wow, if you make it soot black, it will all be black and chic and cool!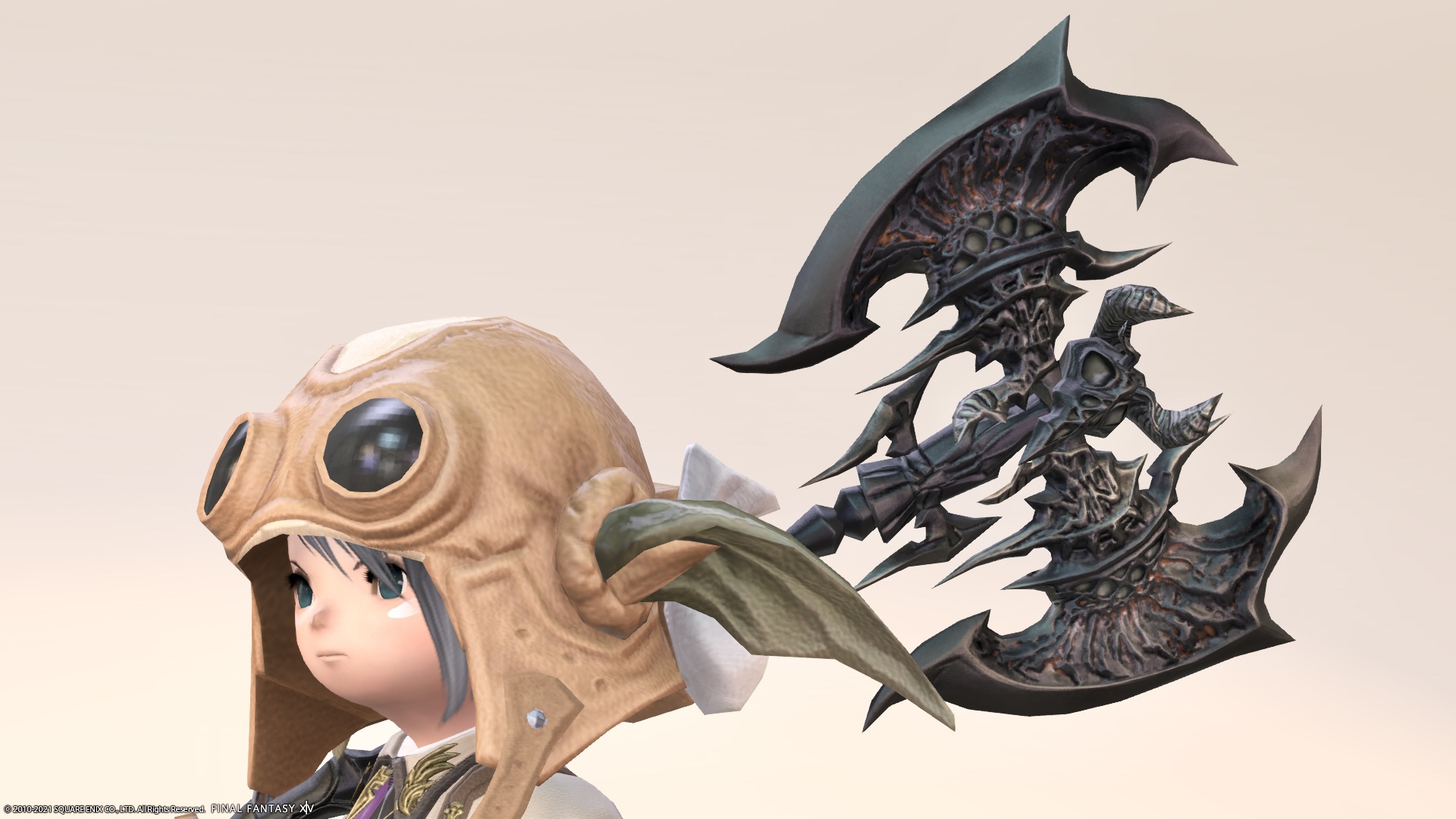 The light will also turn black.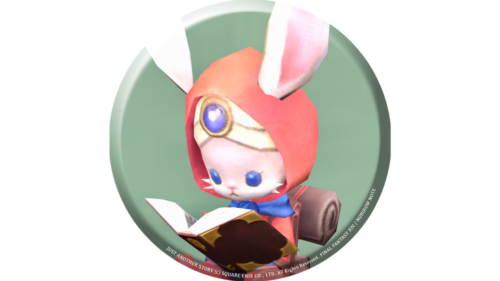 namingway
The part that was shining red will now blink black. This may be cool!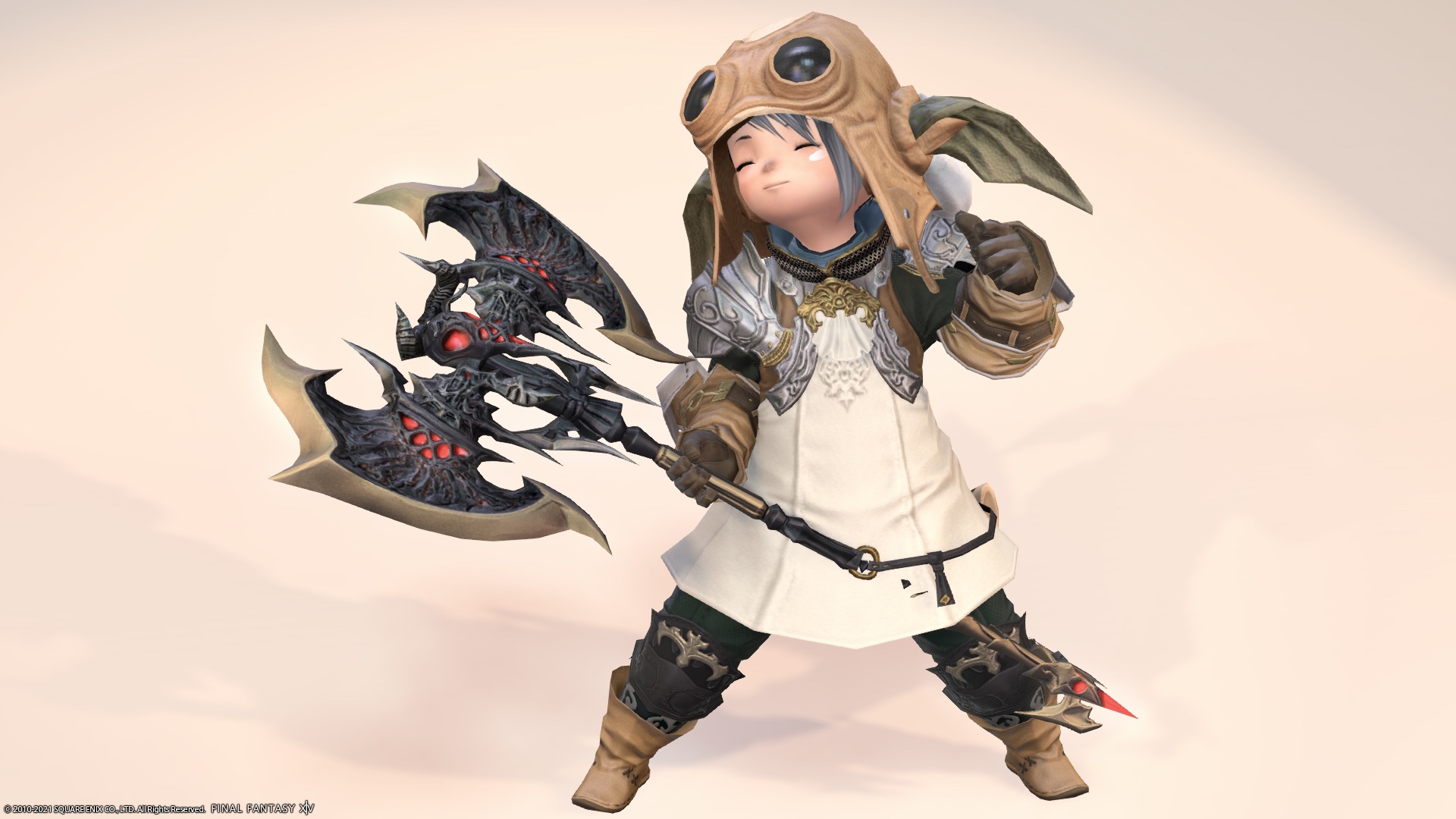 This "Nightsteel Battleaxe" is a crafter-made weapon, so you can purchase it on the market board as well.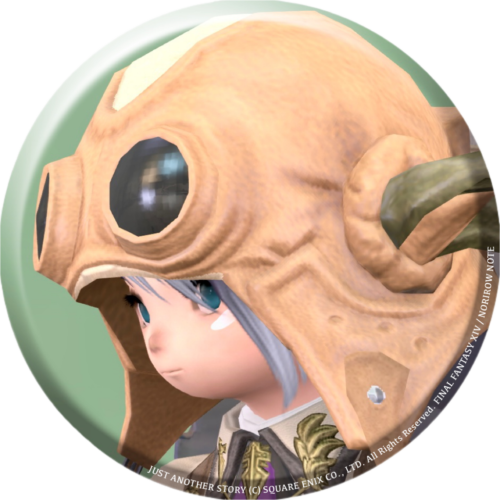 norirow
I'm glad that you can easily get the same design as Ragnarok on the market board!
Doesn't the value of Zodiac Weapons go down?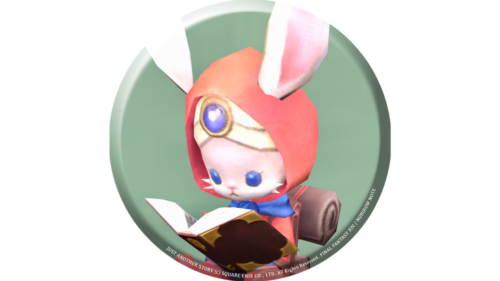 namingway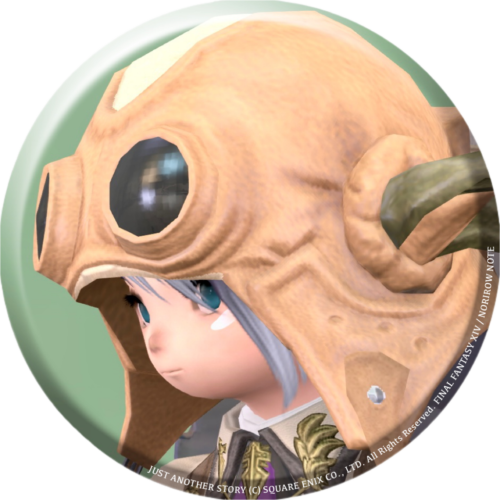 norirow
Hmmm, well, you see, I think it's okay because it's hard to make Zodiac weapons 💦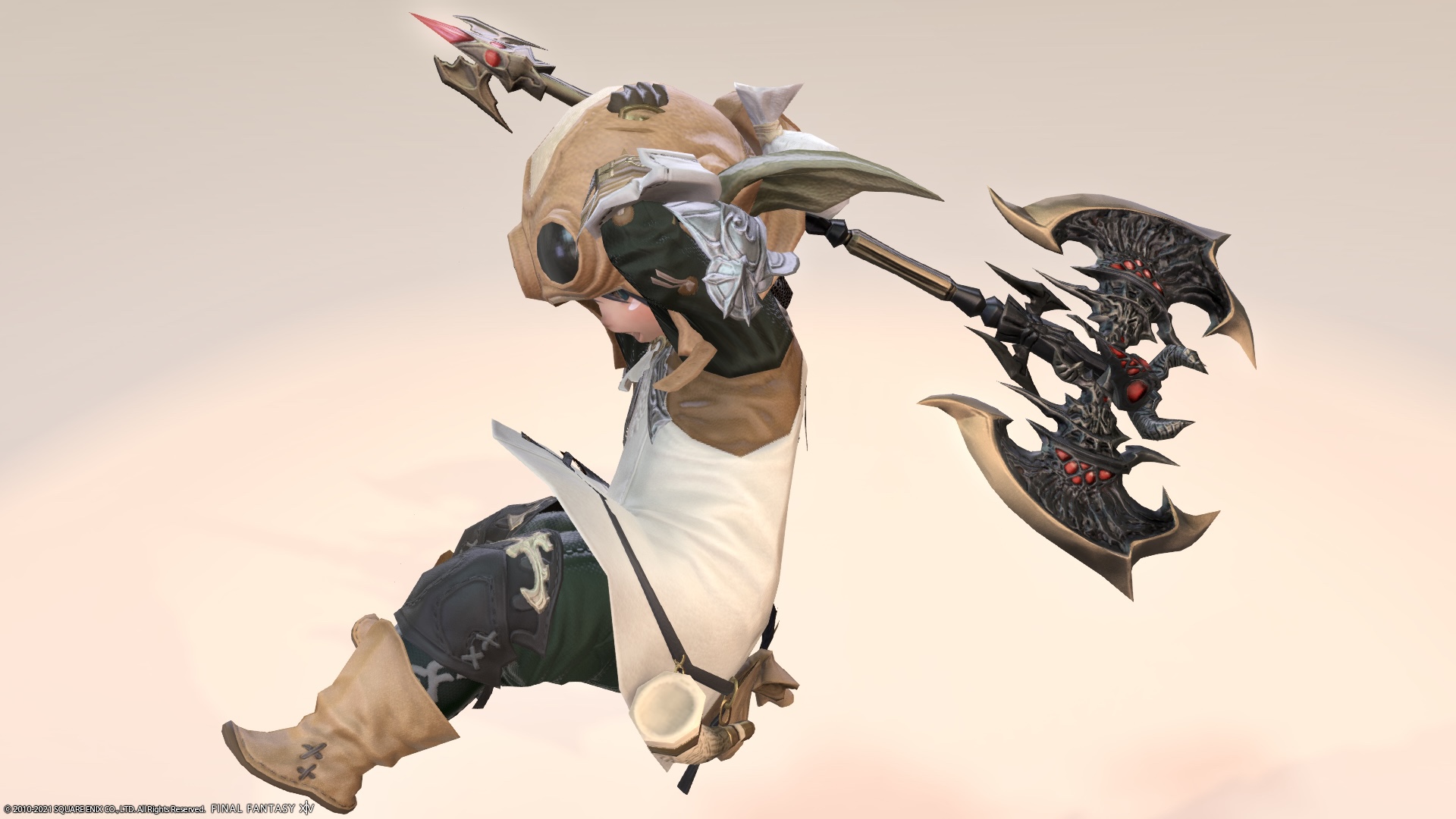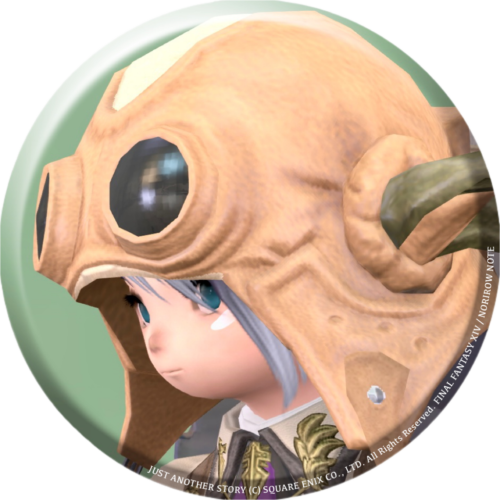 norirow
It's precious because it's a devilish cool axe that you can easily get ♪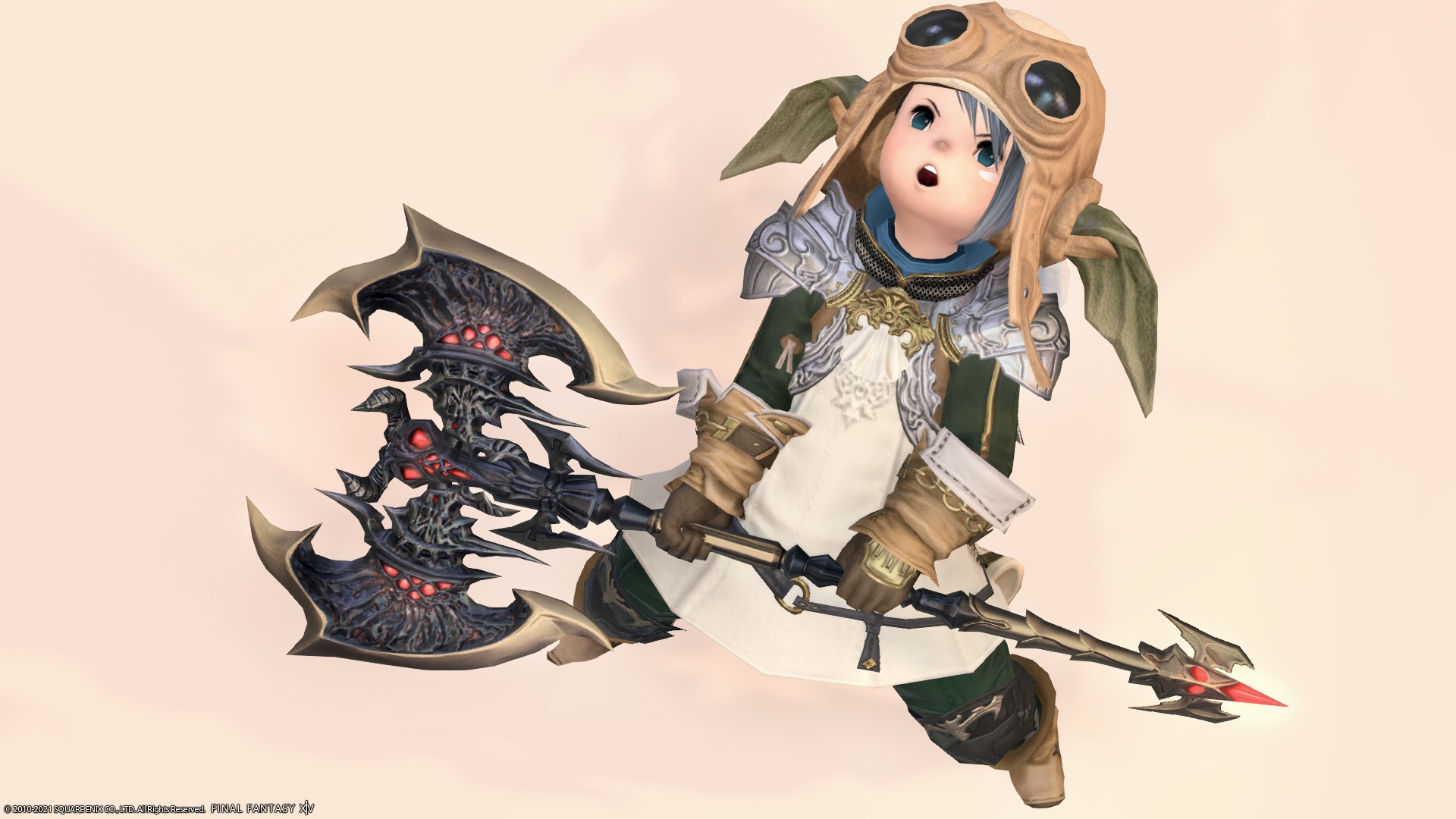 Video recording
I recorded a video of how it glows like breathing!
So, it was a record of Ragnarok's different color warrior axe "Nightsteel Battleaxe".
Related records