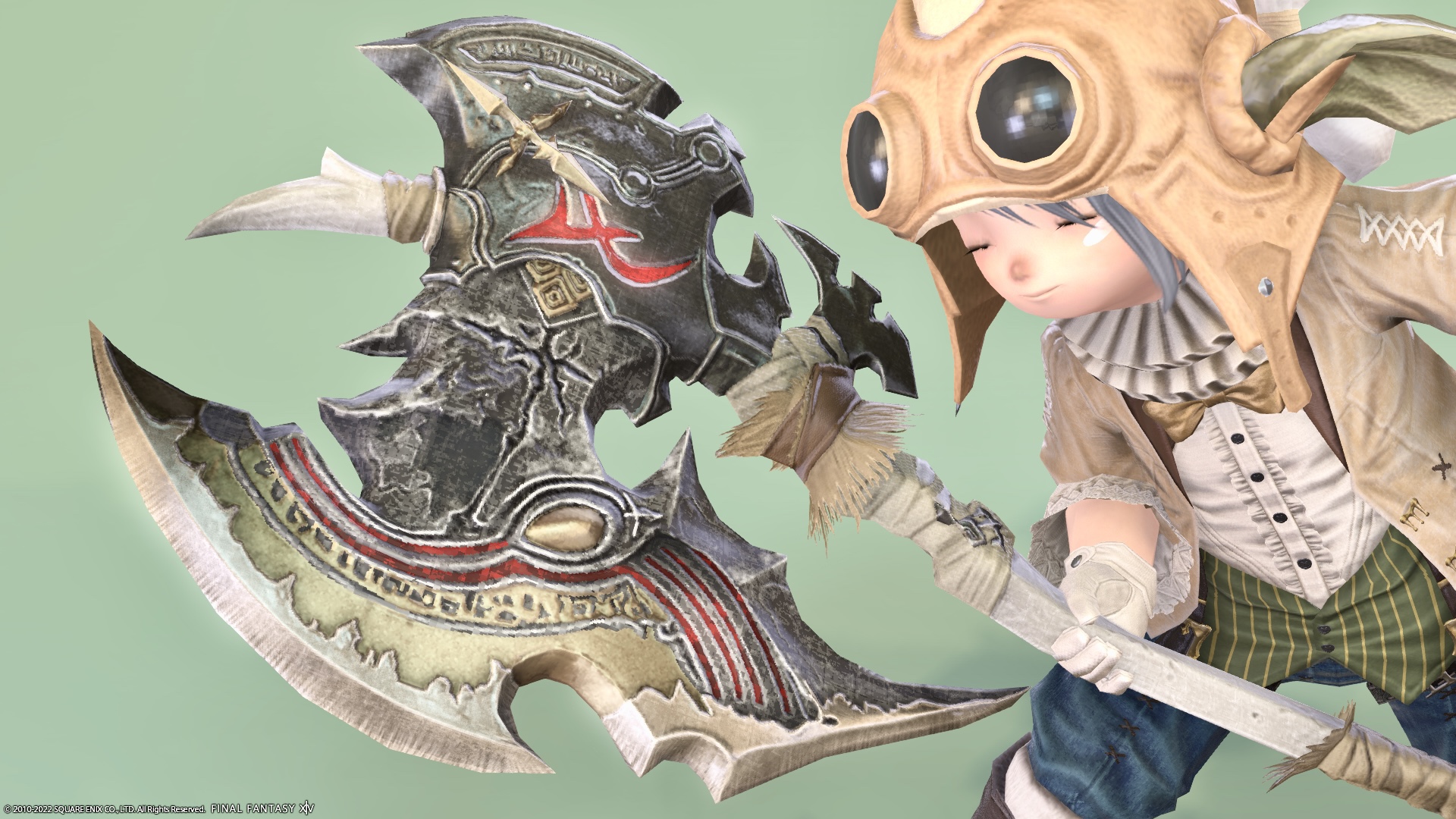 This is the record of the Manderville Axe, the first form of the Warrior's Manderville weapons.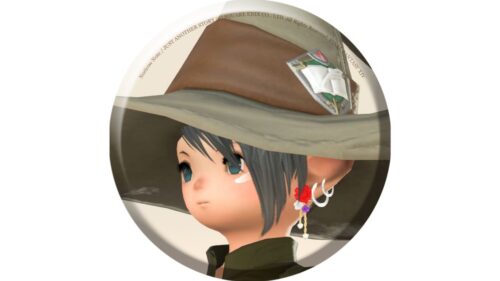 norirow
And finally Endwalker's weapon enhancement content has begun! 💦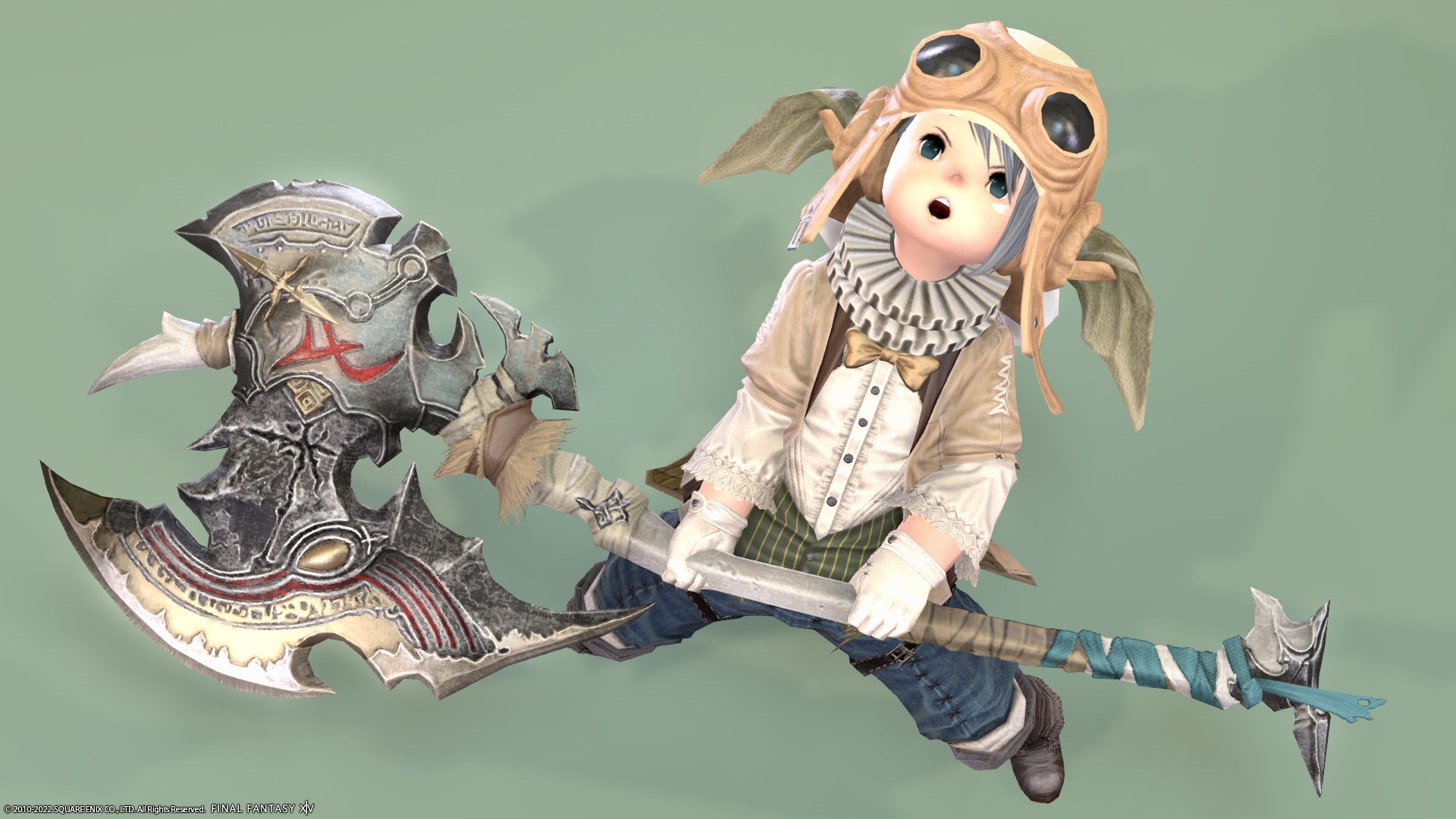 Heheh, an amazing treasure hunt has begun (I'm sure it will test your patience)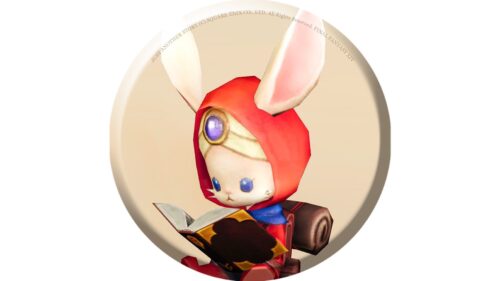 namingway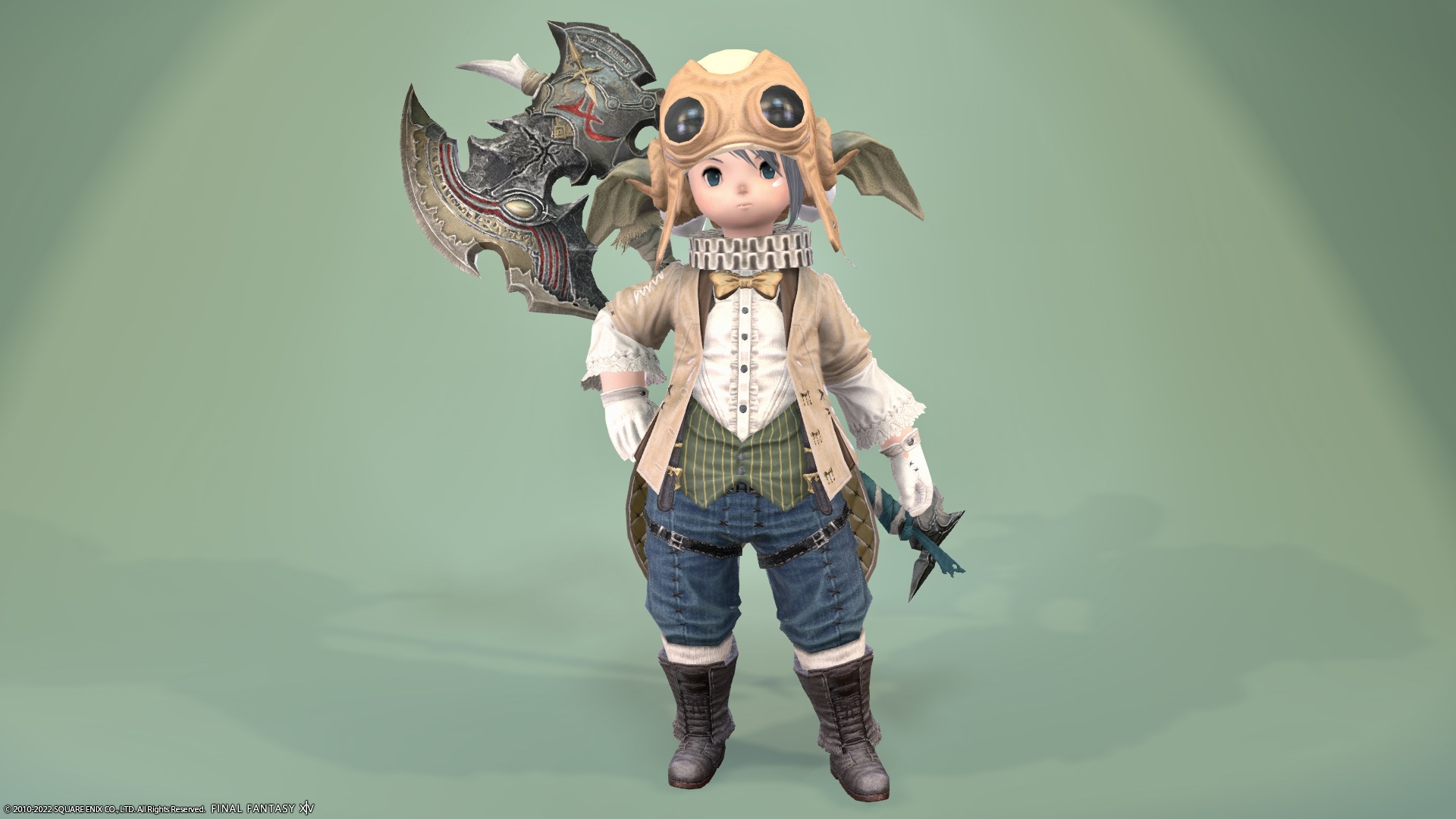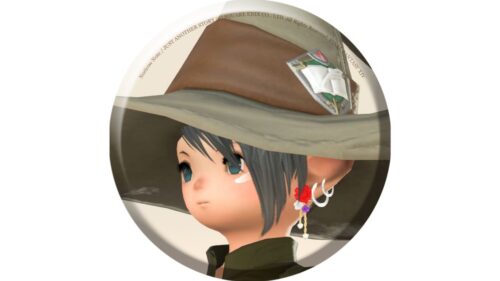 norirow
For the time being, I tried making the first stage of the warrior, but Manderville weapons have a surprisingly dark fantasy feel.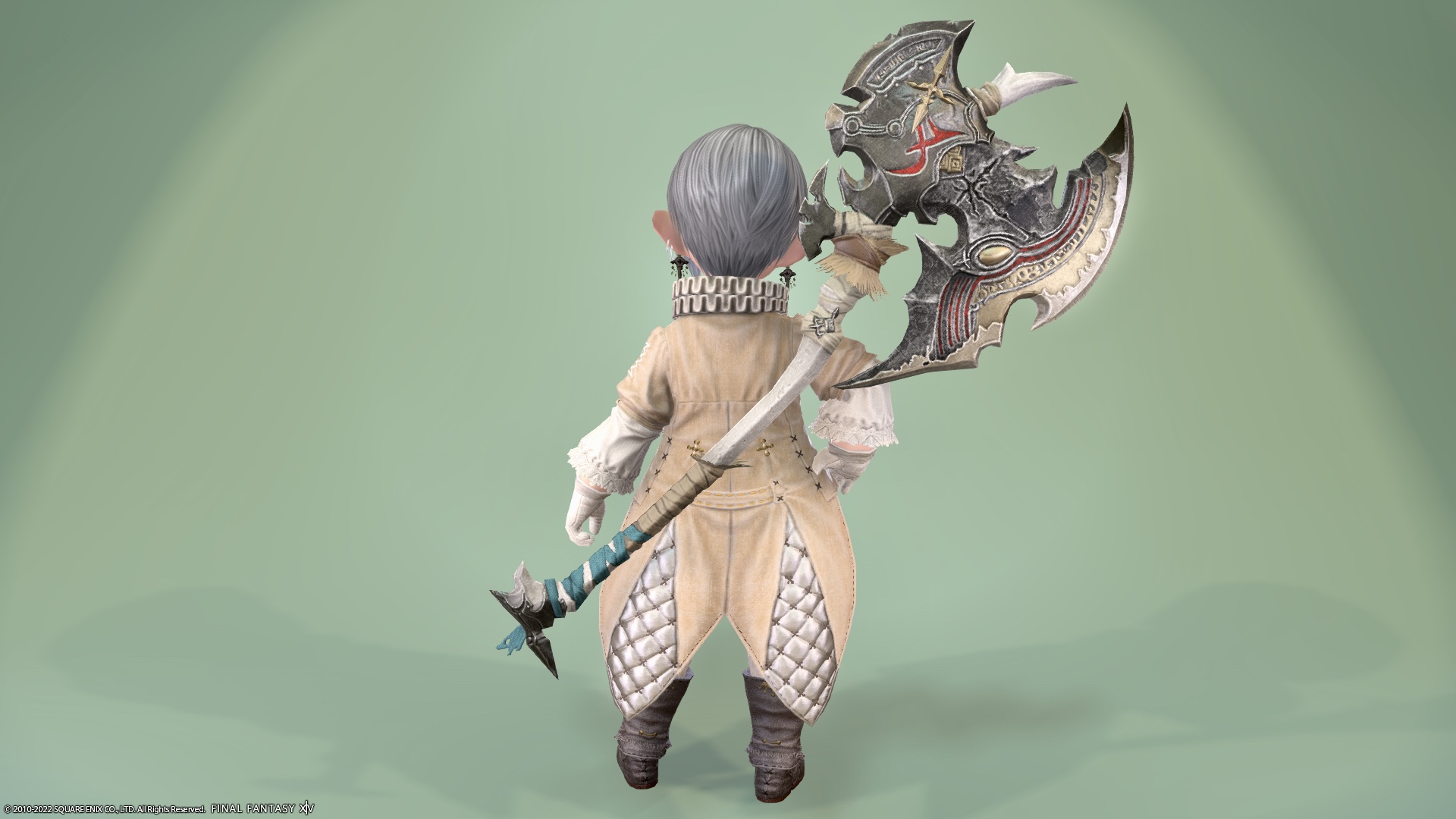 Certainly, I was imagining something flashy like the Gold Saucer.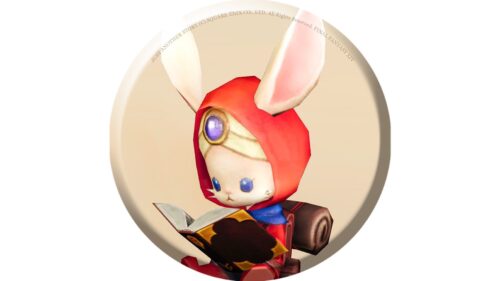 namingway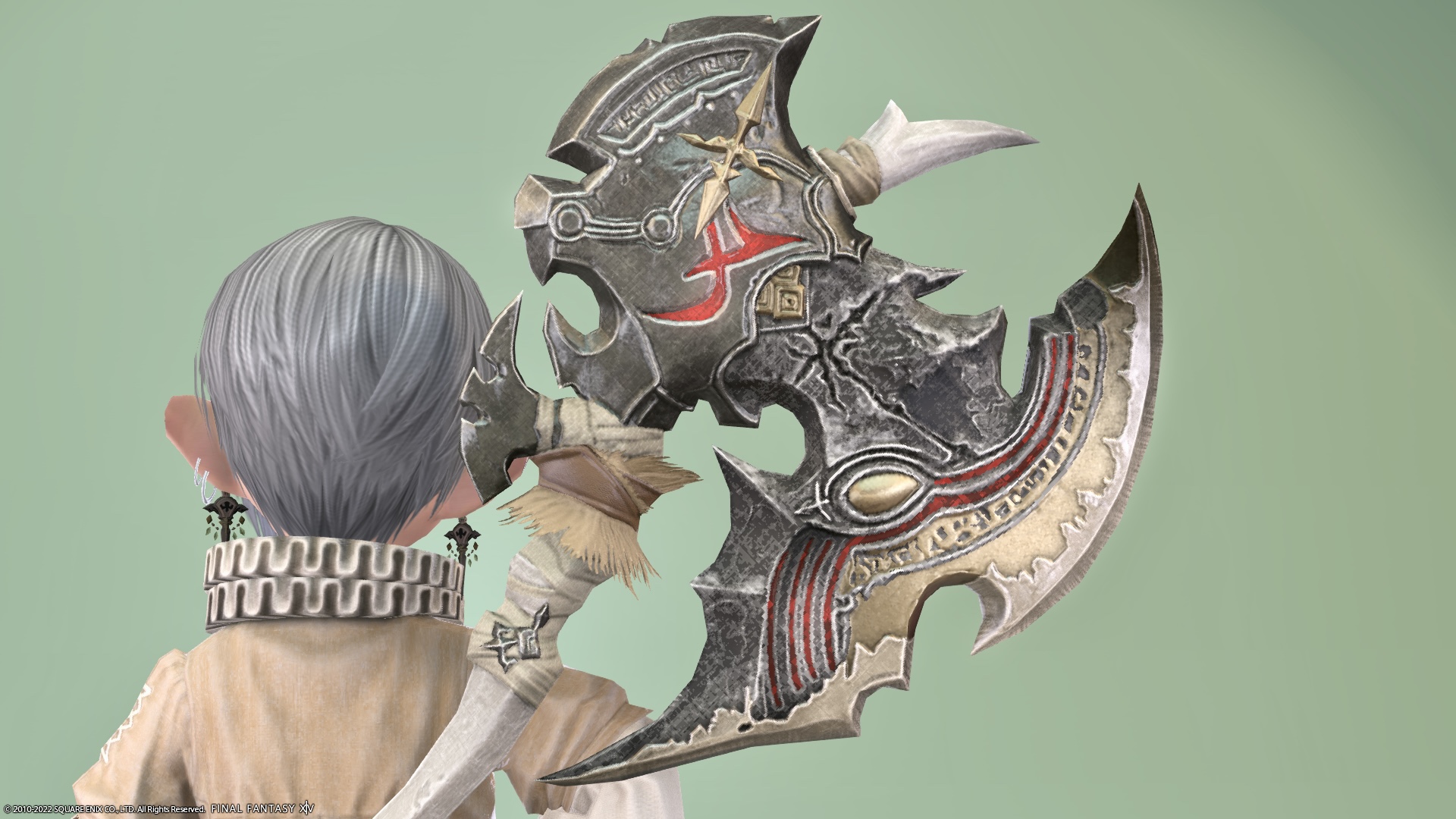 However, although it looks like a dark fantasy at first glance, it also has a slightly cute side with a green bandage wrapped around the handle.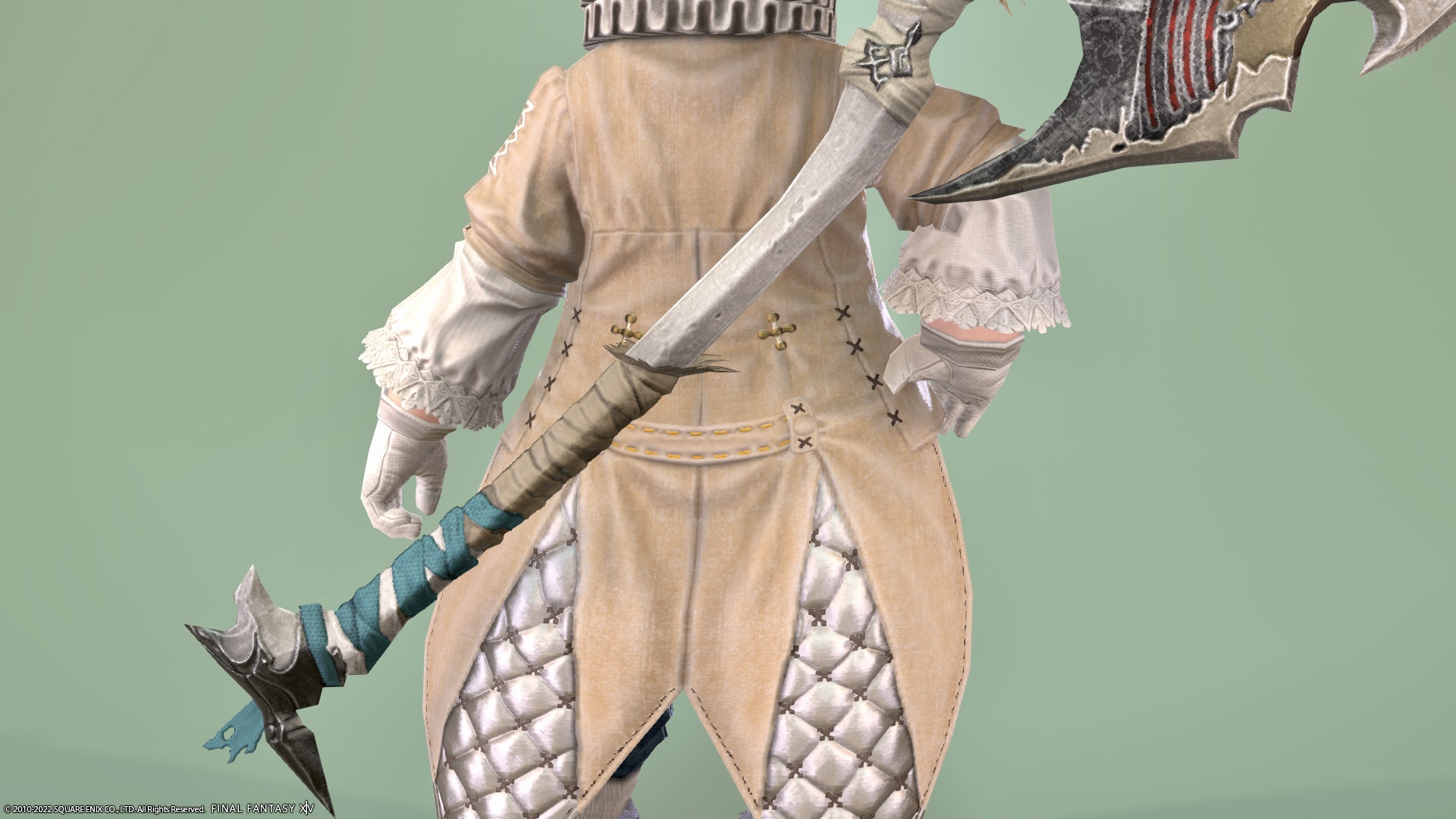 It's a well-balanced axe that isn't too big.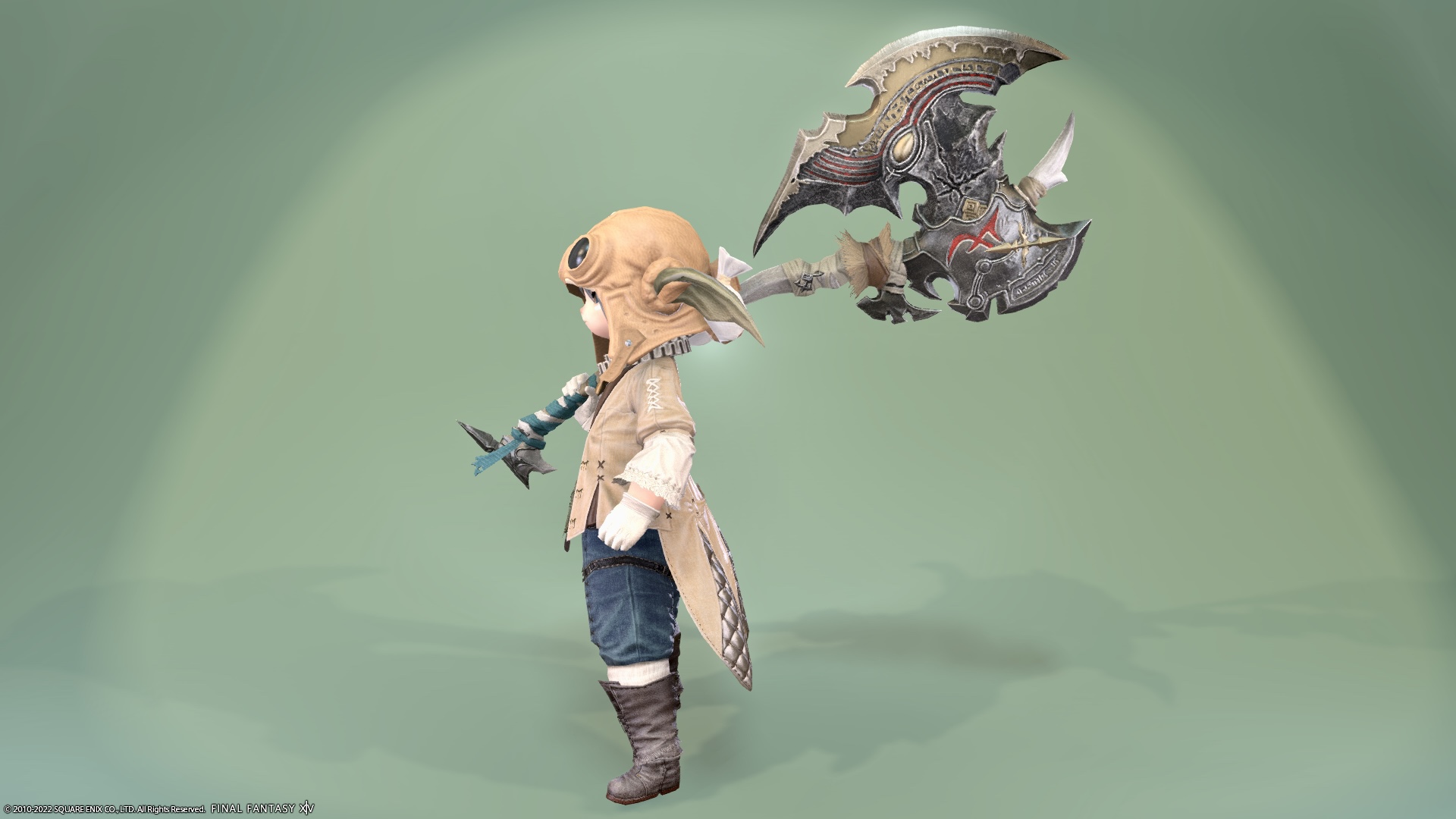 If you look closely, you can see various decorations. There is a part that has been inked in red, which is quite fashionable.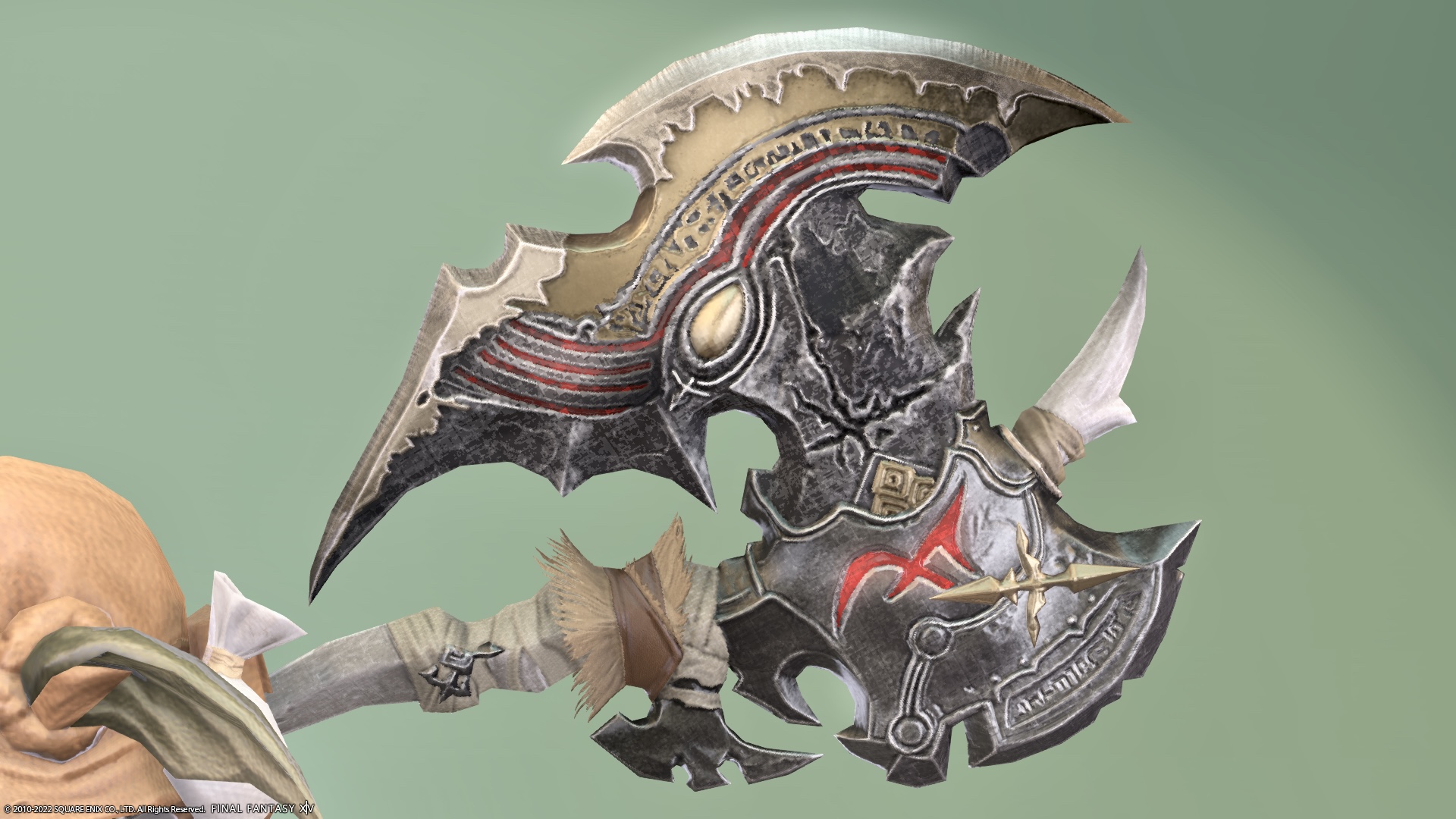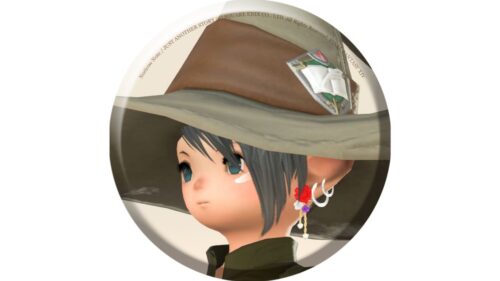 norirow
A mark like a gold bow and arrow is cool, isn't it? I wonder if it's the Manderville family crest.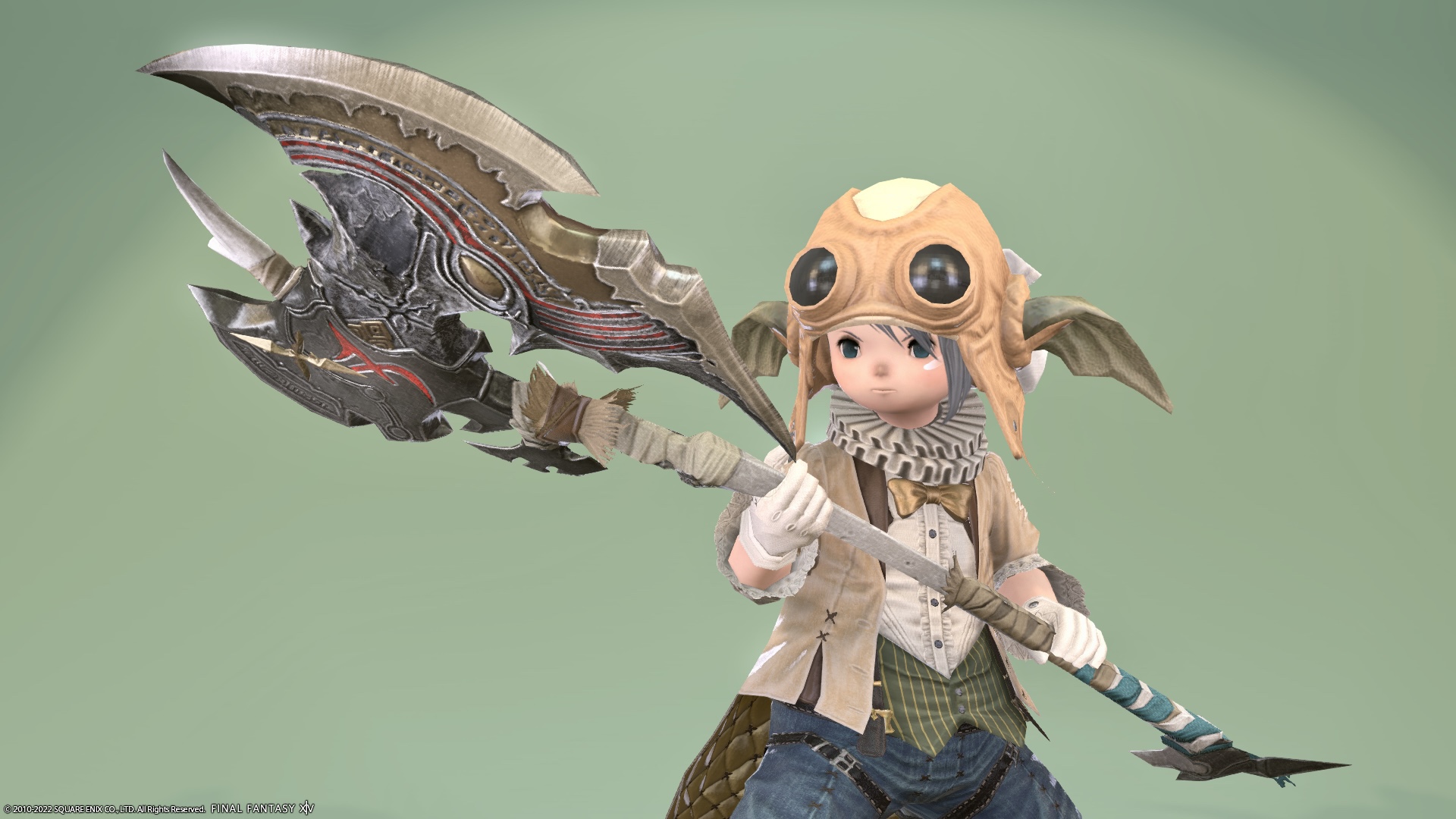 It has a fairly thick blade, so it's a weapon that crushes rather than cutting.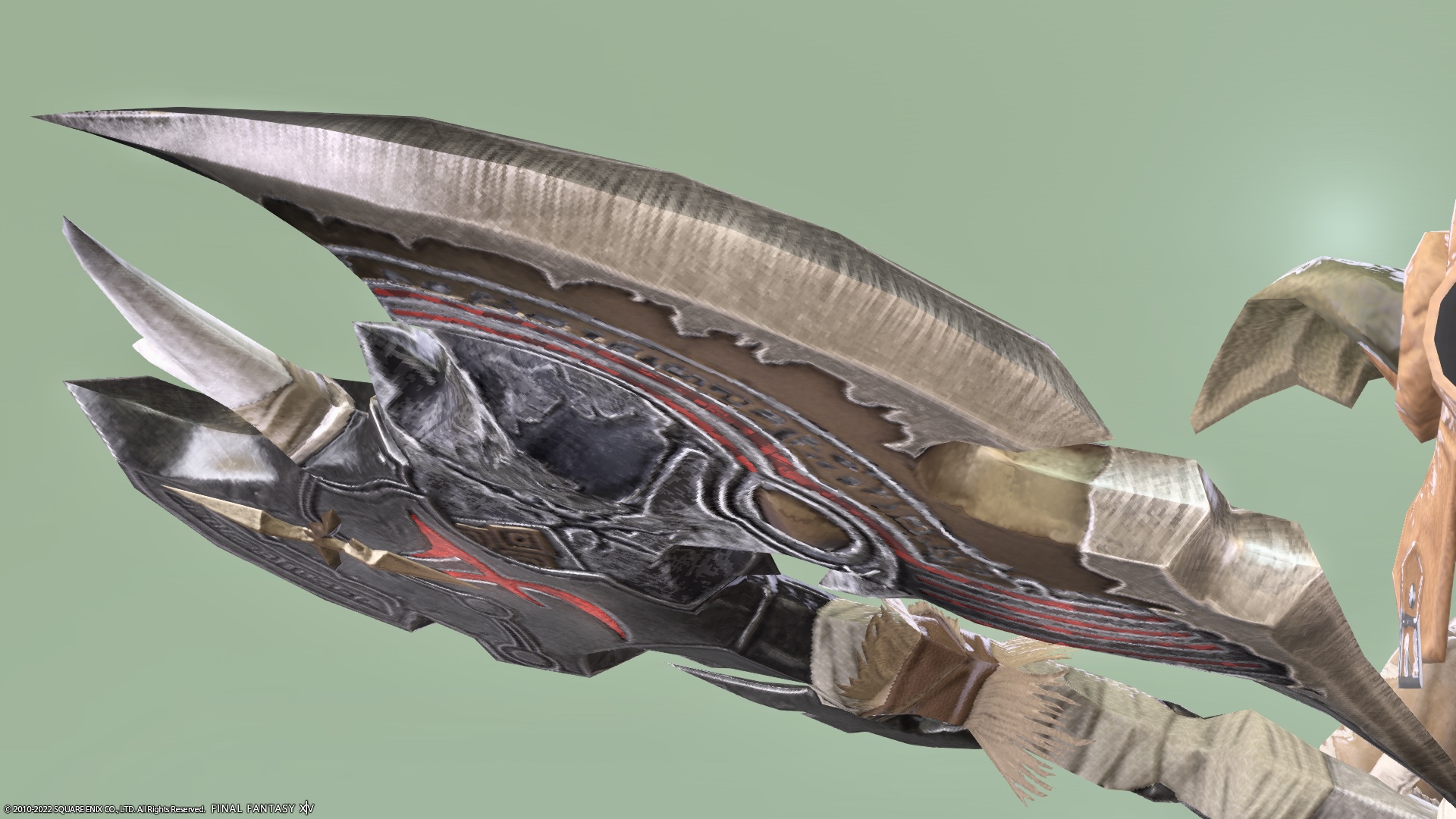 It's nice to be able to dye from the beginning this time.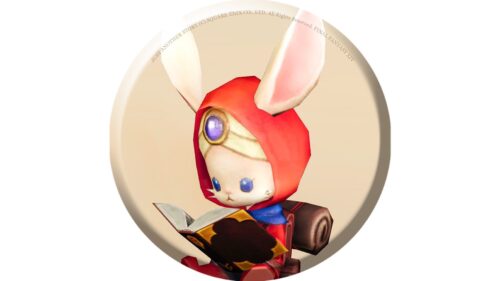 namingway
Dyed pattern
The red inked area and the color of the bandage are dyed.
Original Color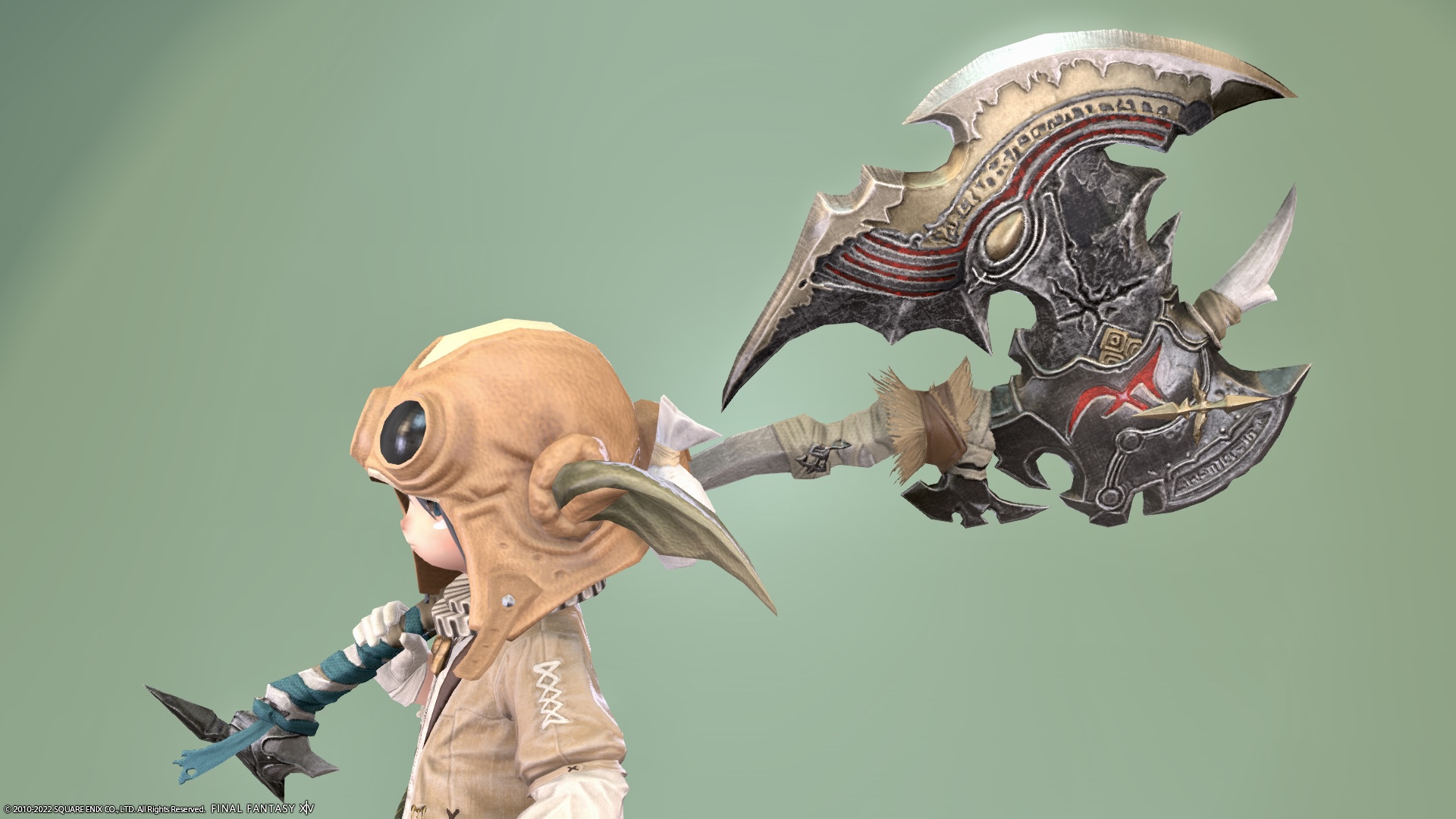 Snow White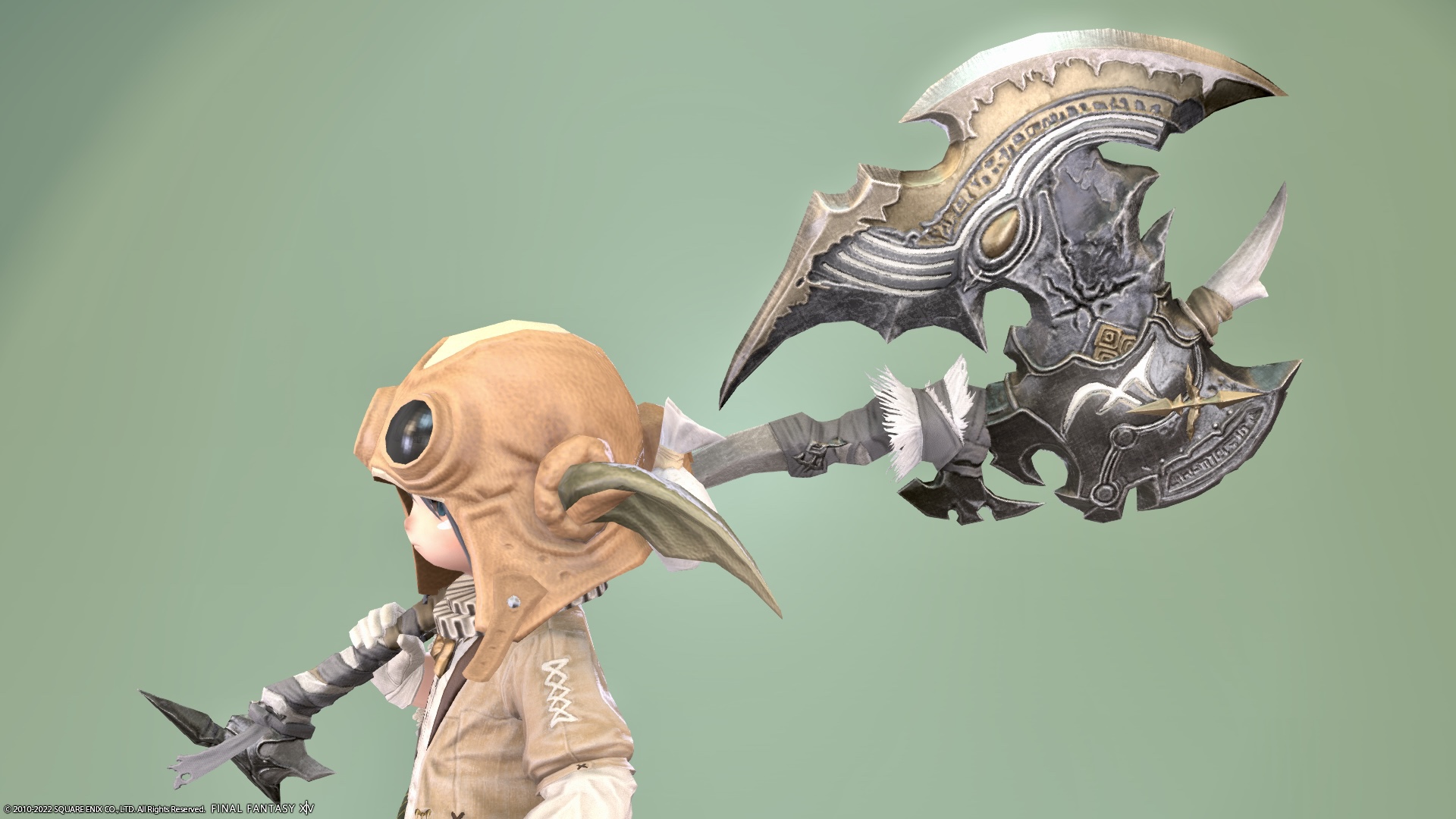 Soot Black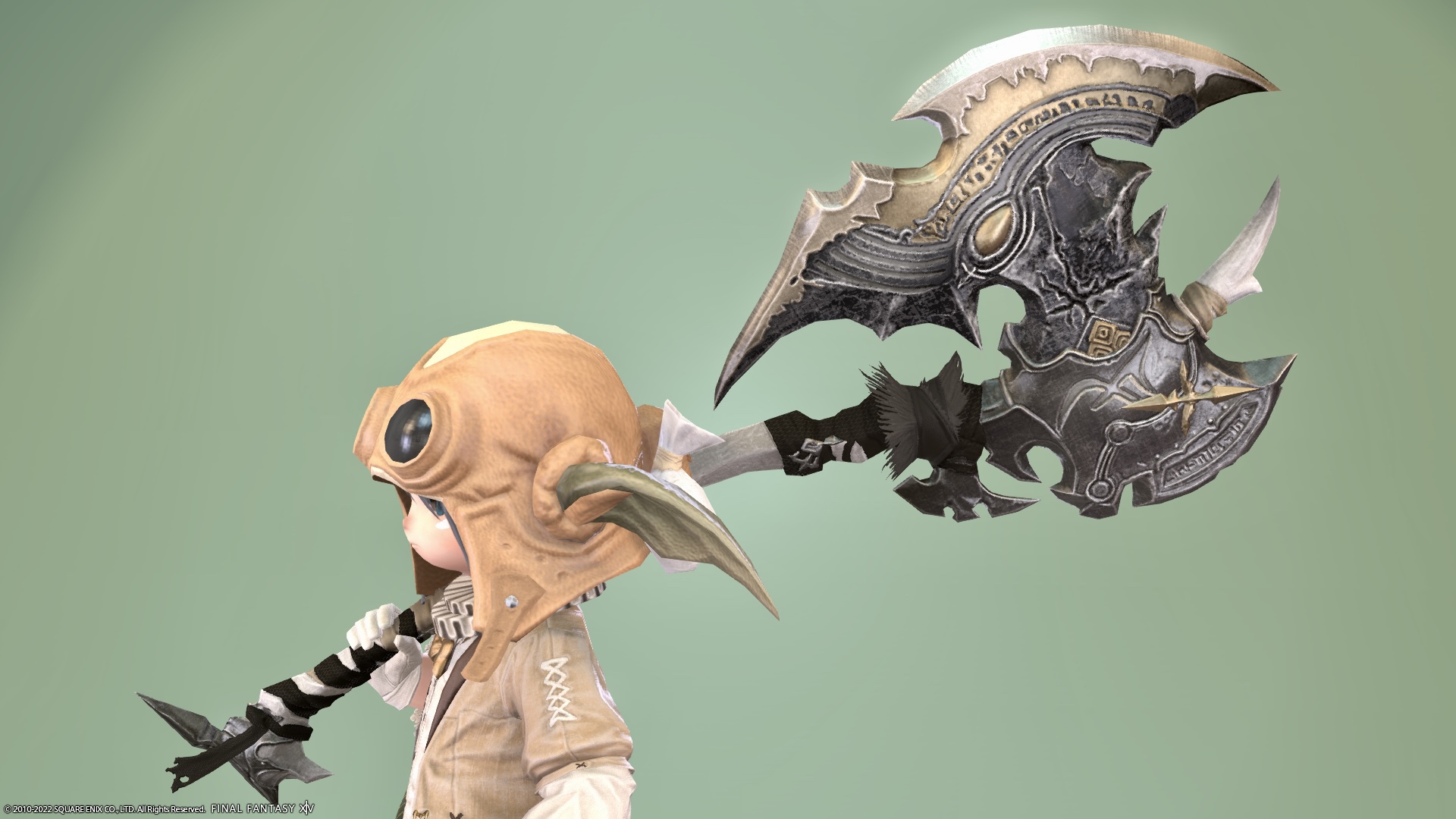 Dalamud Red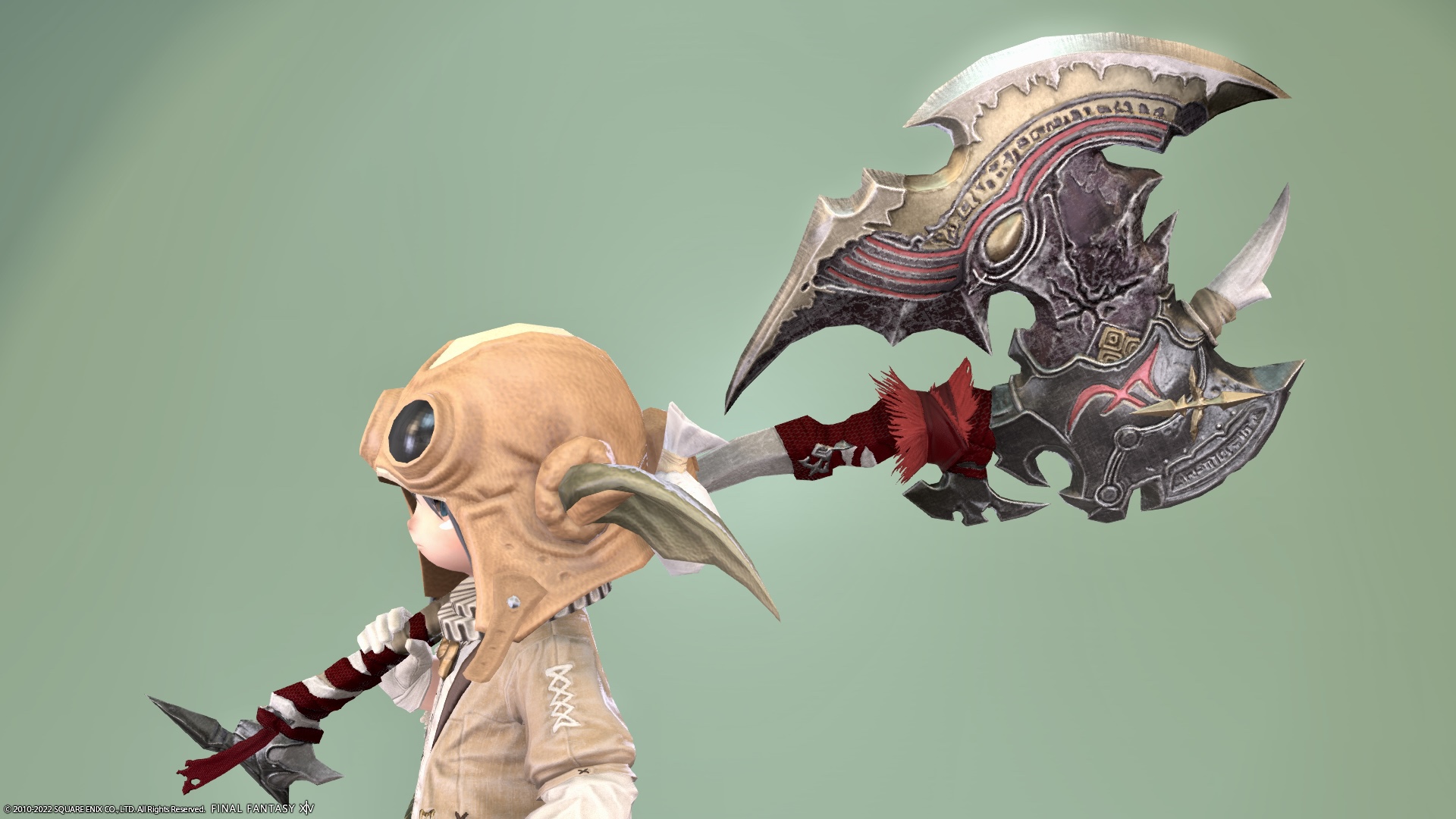 Honey Yellow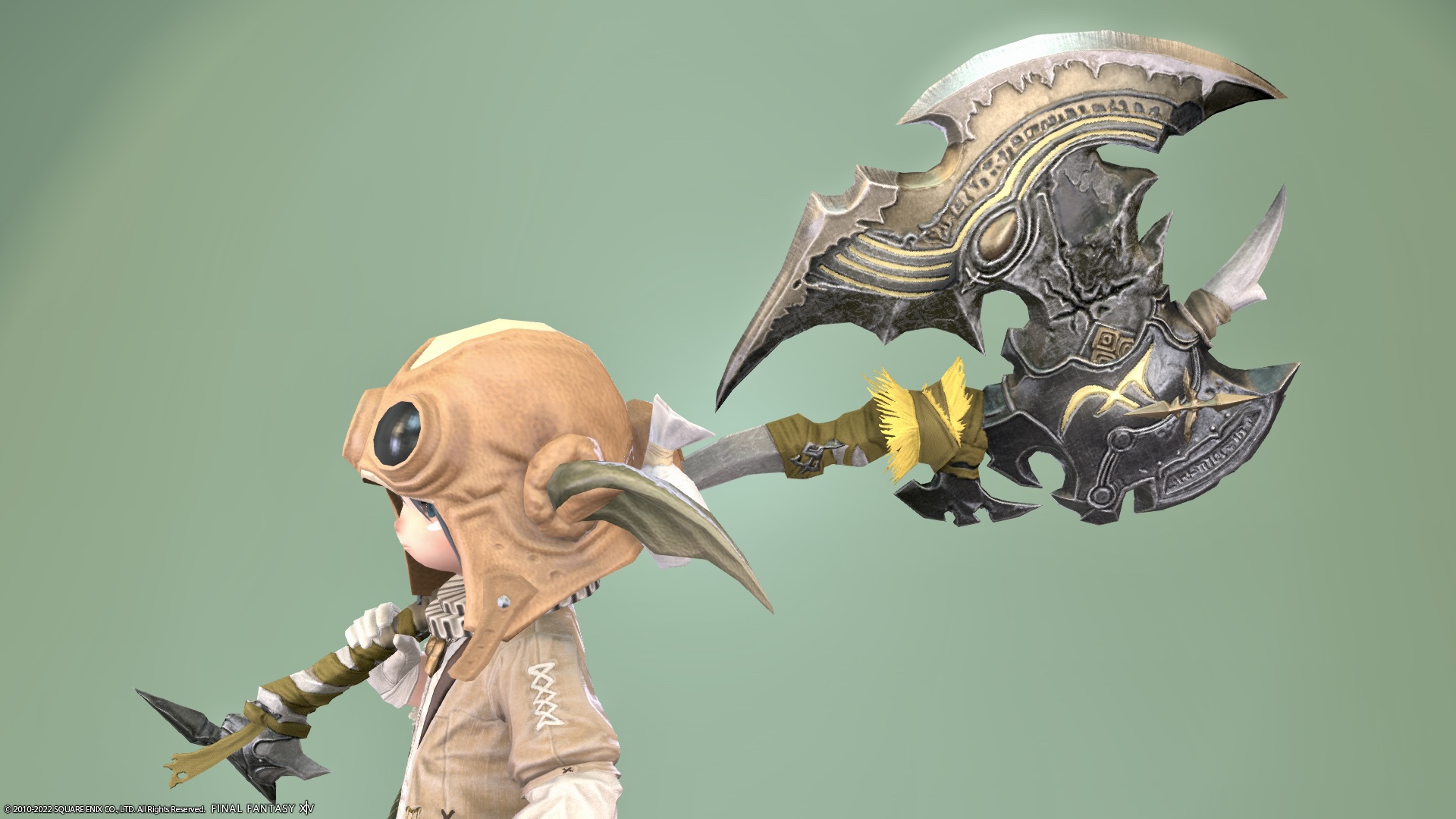 Turquoise Green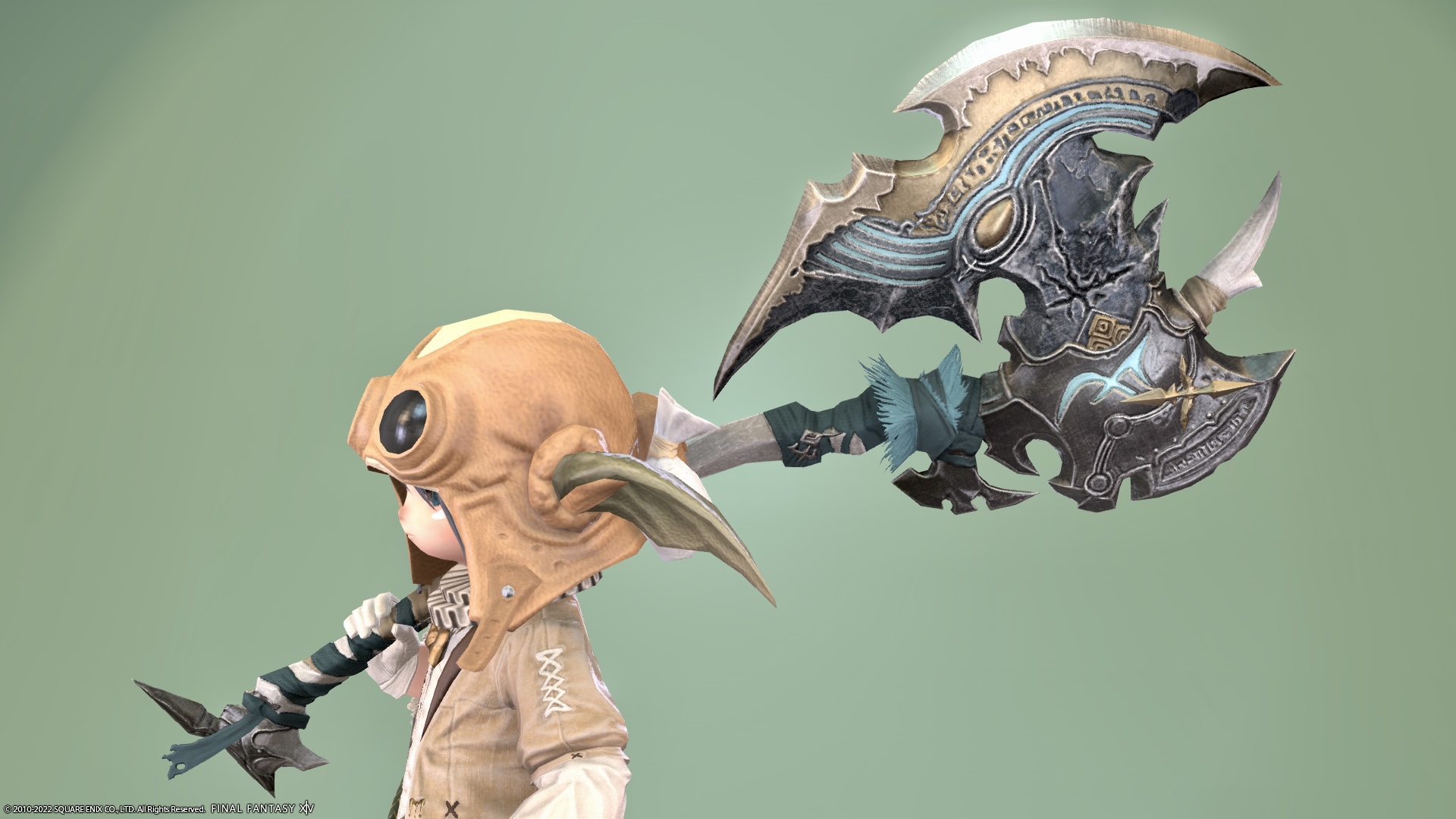 The Manderville Axe will be available shortly after progressing through the Manderville weapons storyline (derived from Hildibrand Adventures).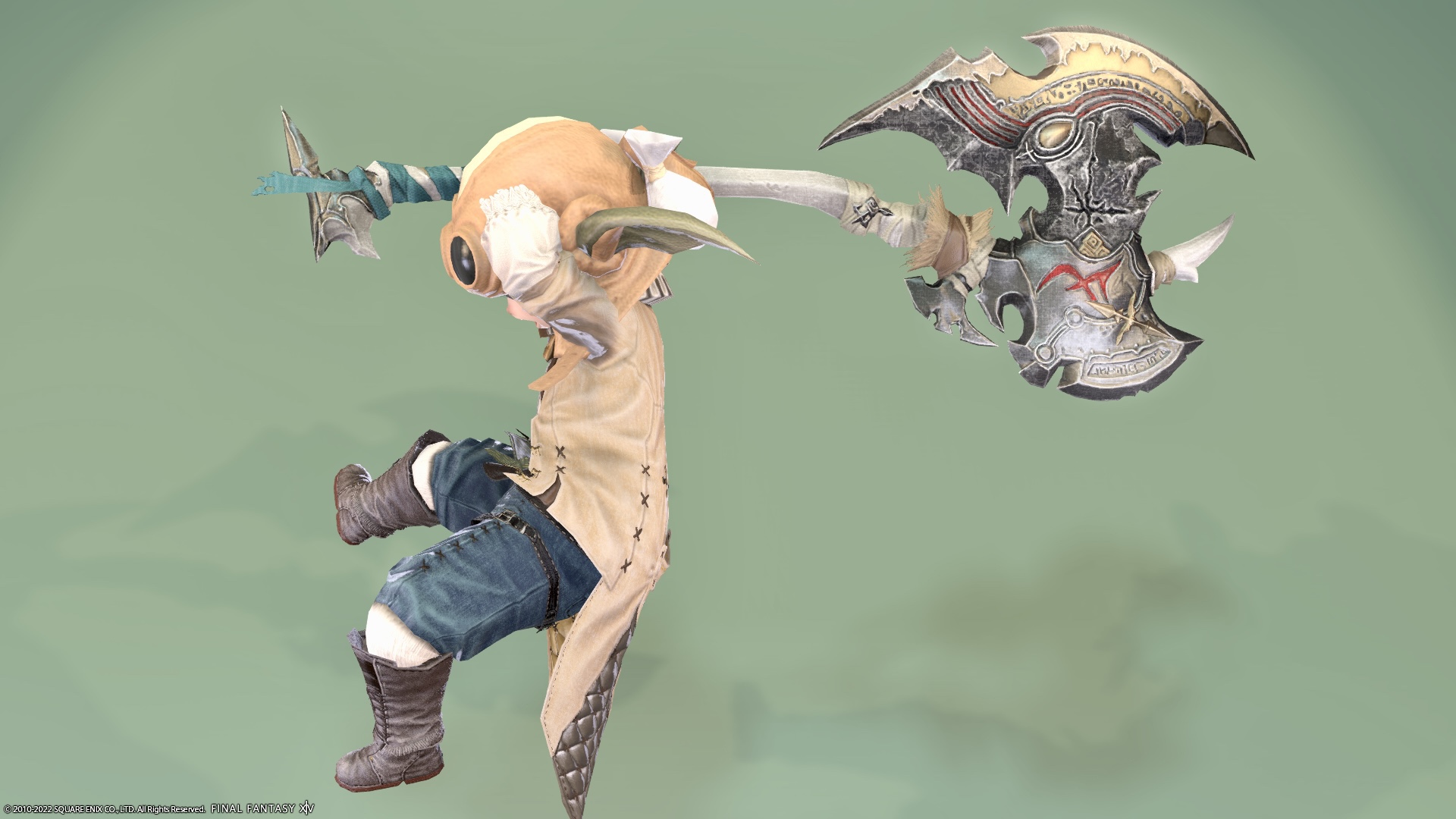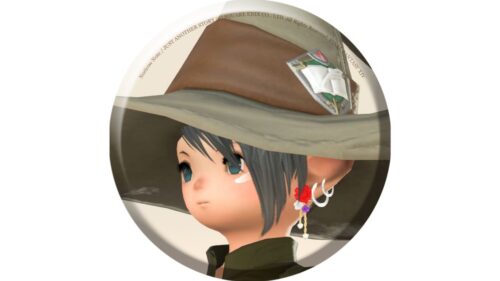 norirow
I also like dark fantasy, so I'm happy!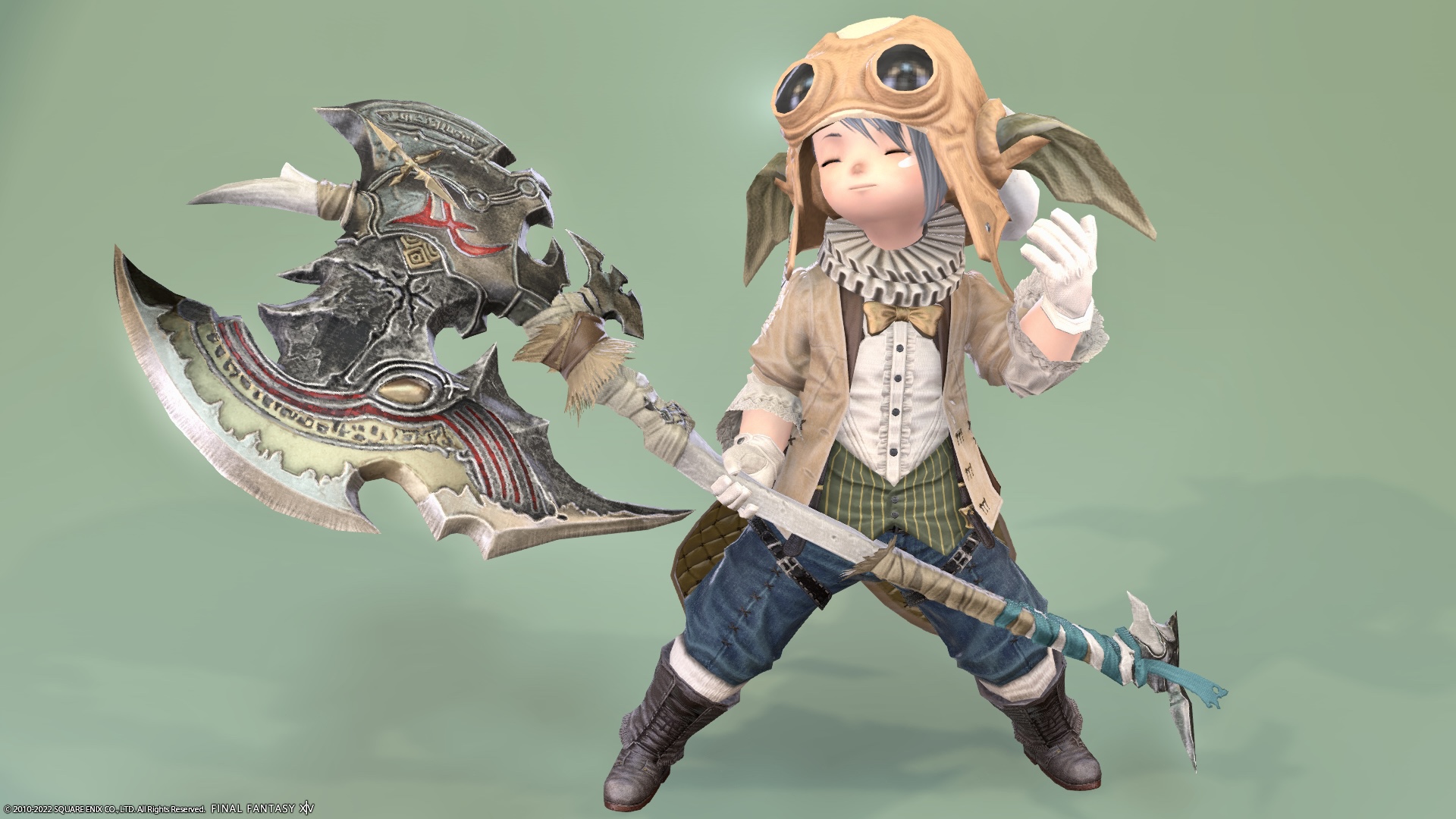 ▼ I recorded a video of the movement!
So, that's it for the record of the Warrior's Mandaville Weapon Stage 1 "Manderville Axe".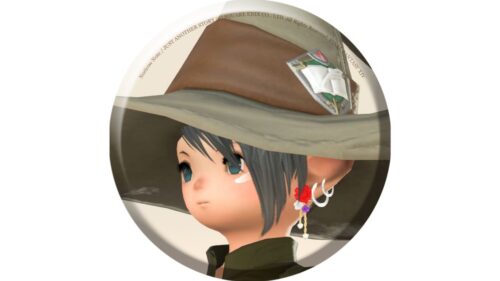 norirow
I can't wait to see what kind of design it will be in the future ♪
▼
▼
Related record
Warrior enhancement weapons