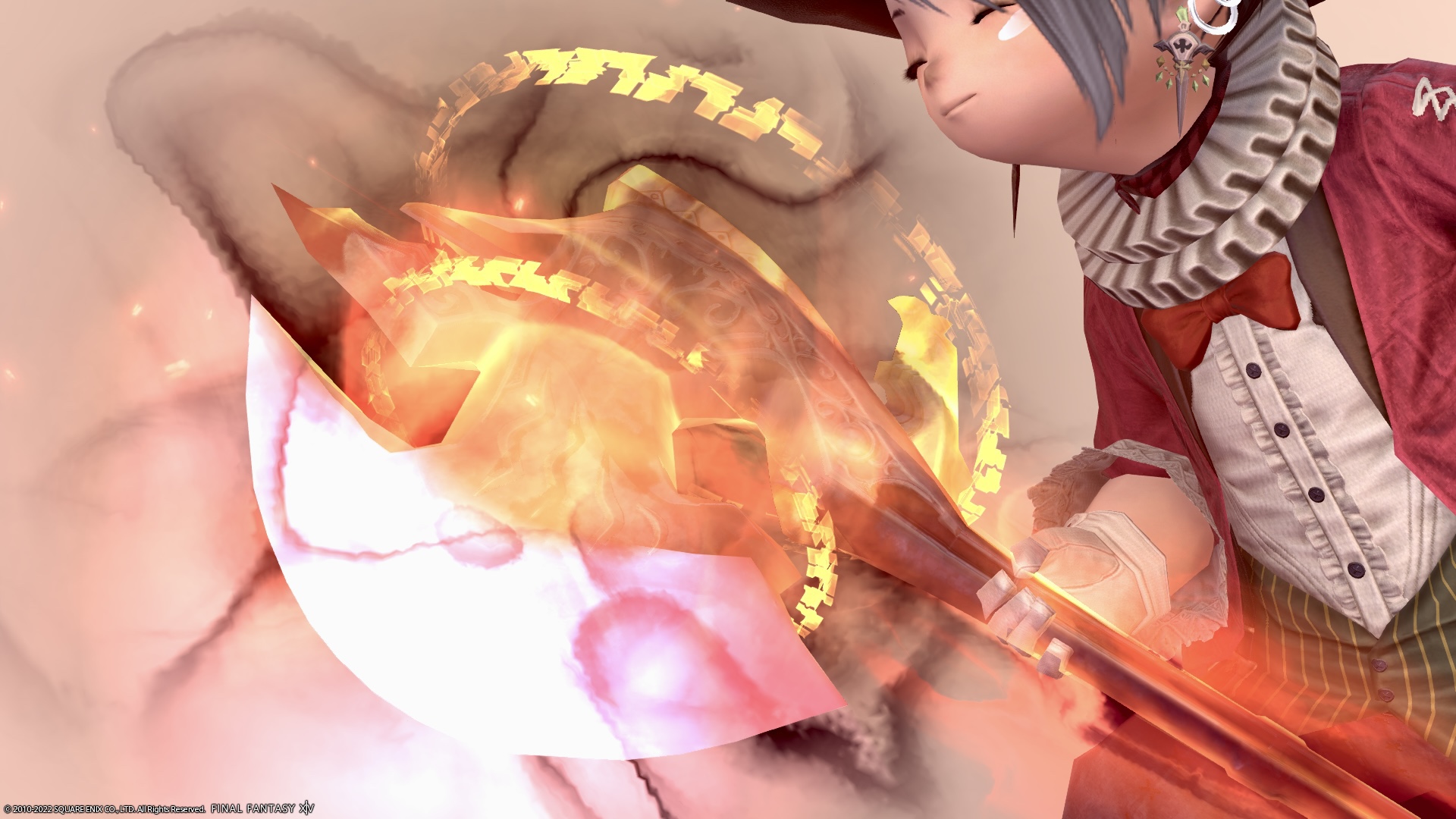 Today is the record of the sixth form of the warrior Zodiac Weapon (ZW) "Bravura Nexus".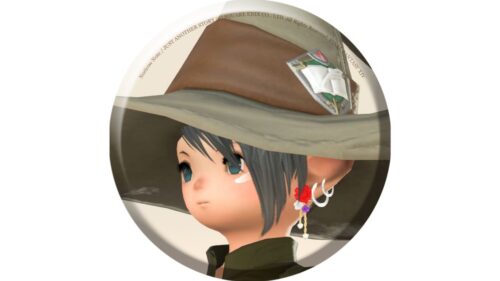 norirow
Oh, I finally got the final form of Arbert's axe!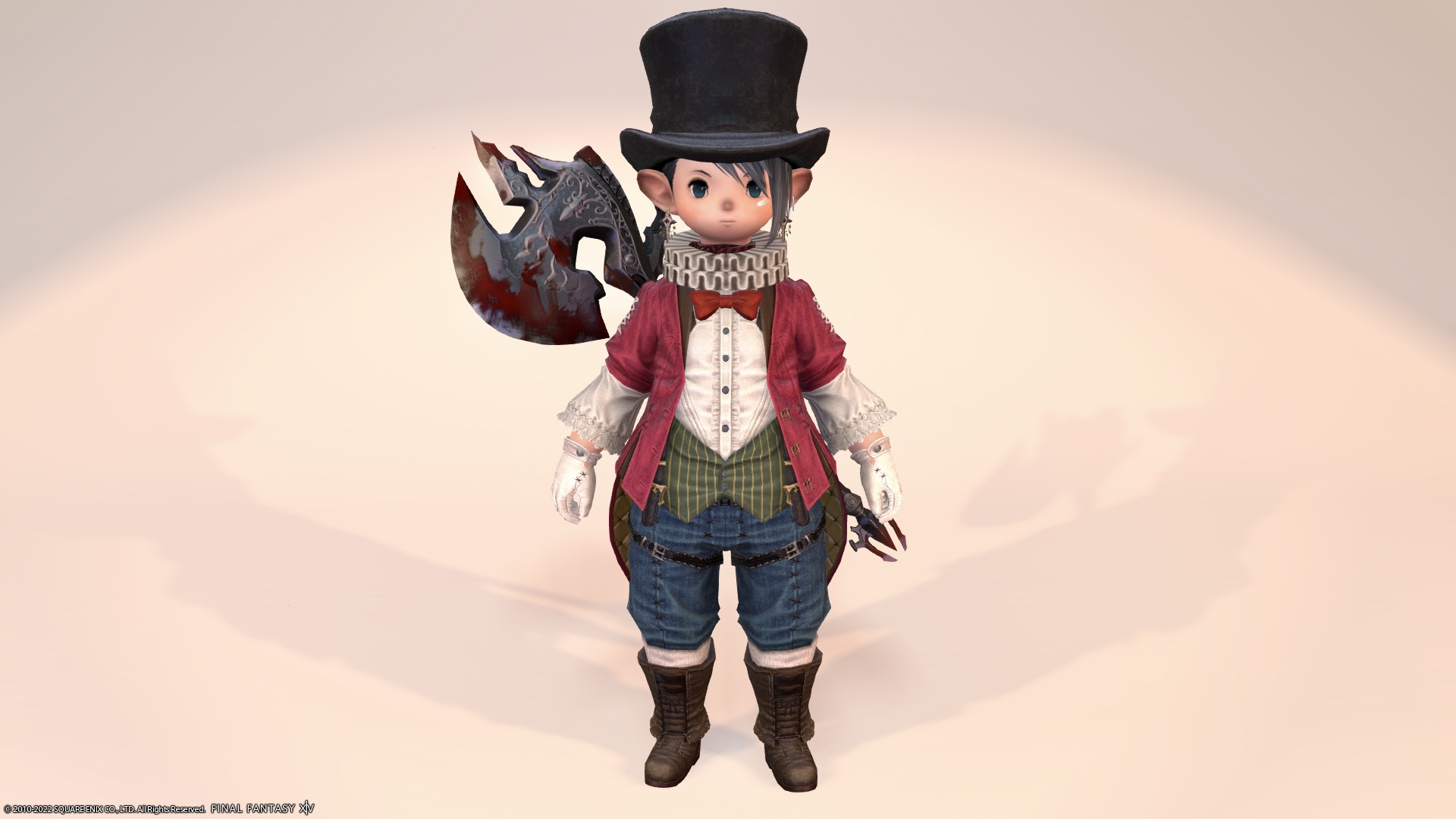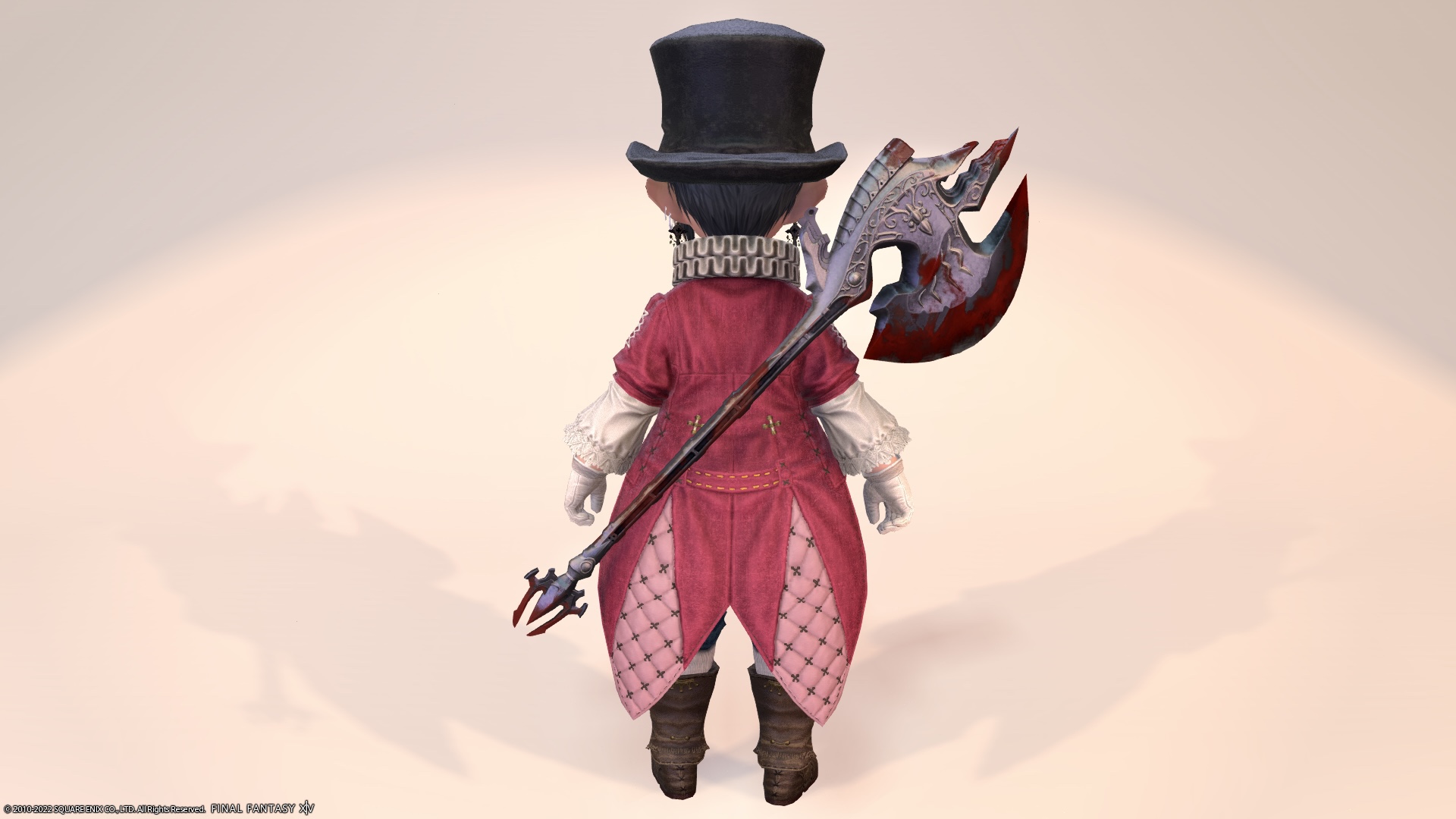 You've come to the stage where the blood-stained ax shines brightly.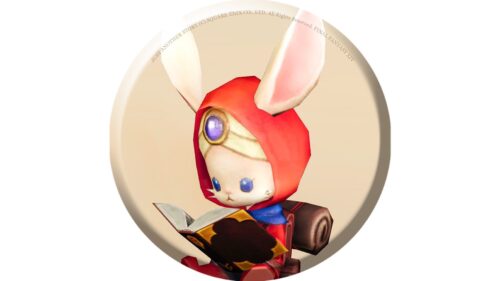 namingway
Just carrying it on your back is exactly the same as "Bravura Atma".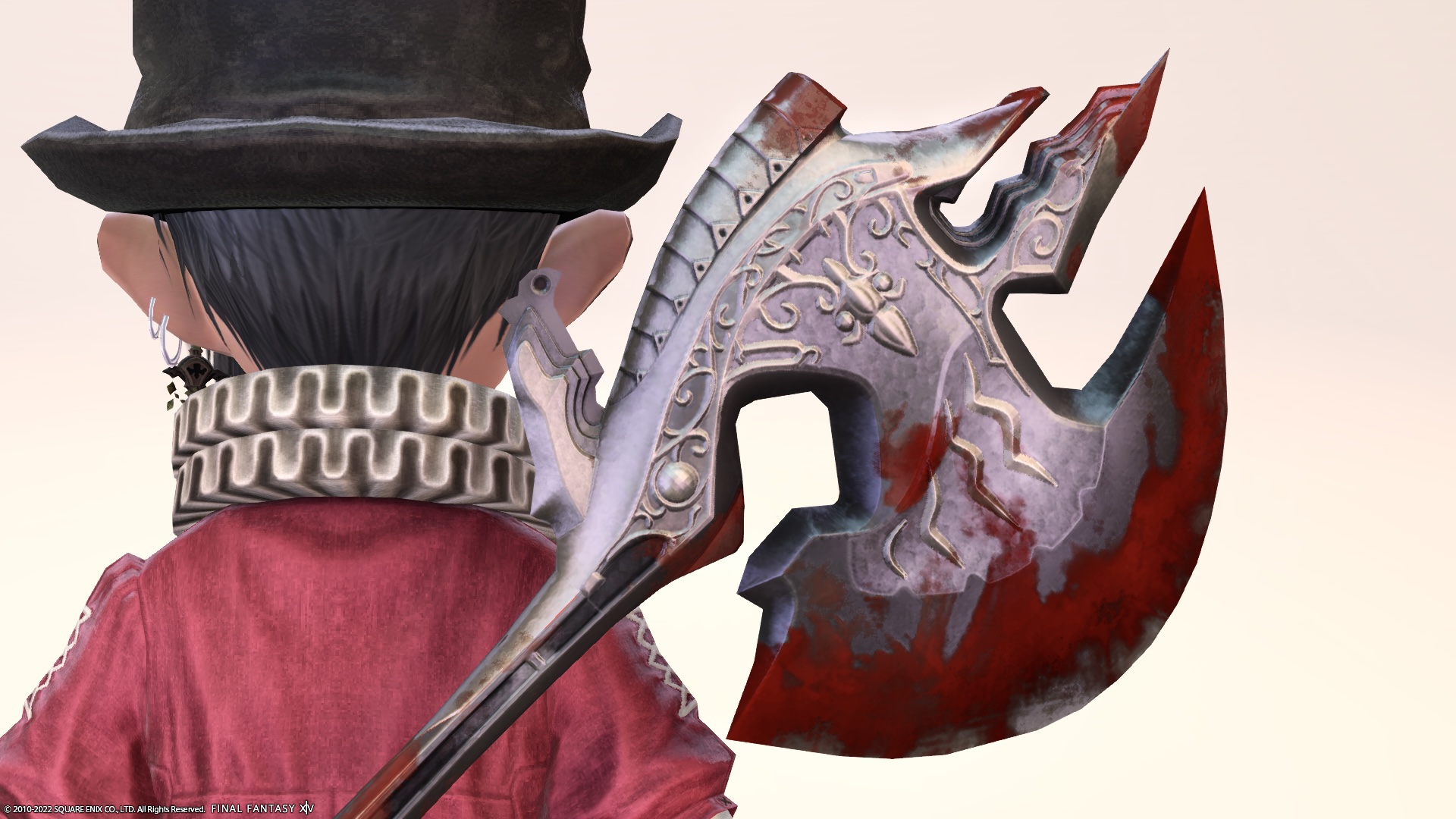 The seamless design made by hitting and stretching a metal block is very beautiful and looks like bloody, but the sharpened luster of the blade is very beautiful.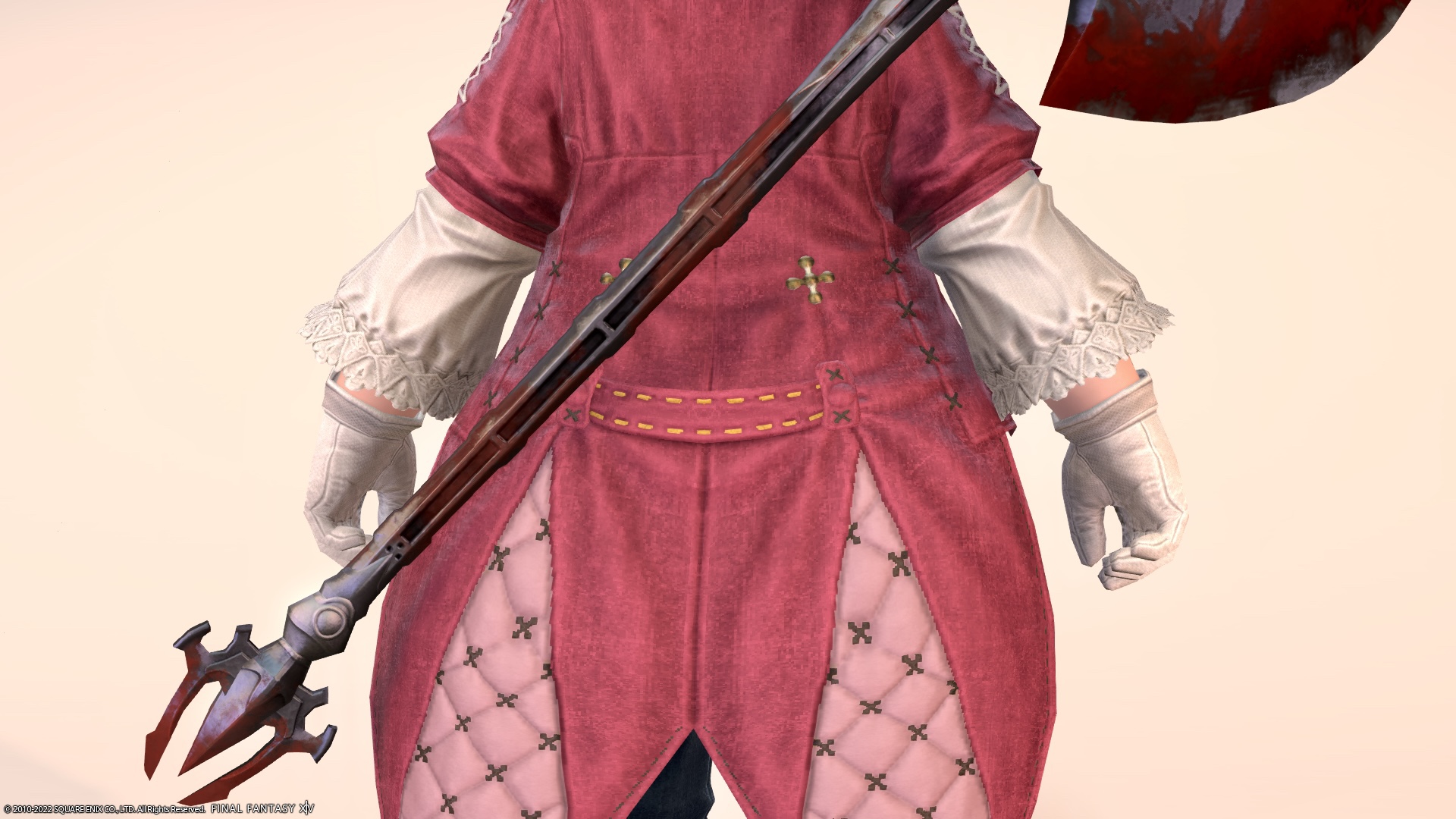 And when you hold it, it glows!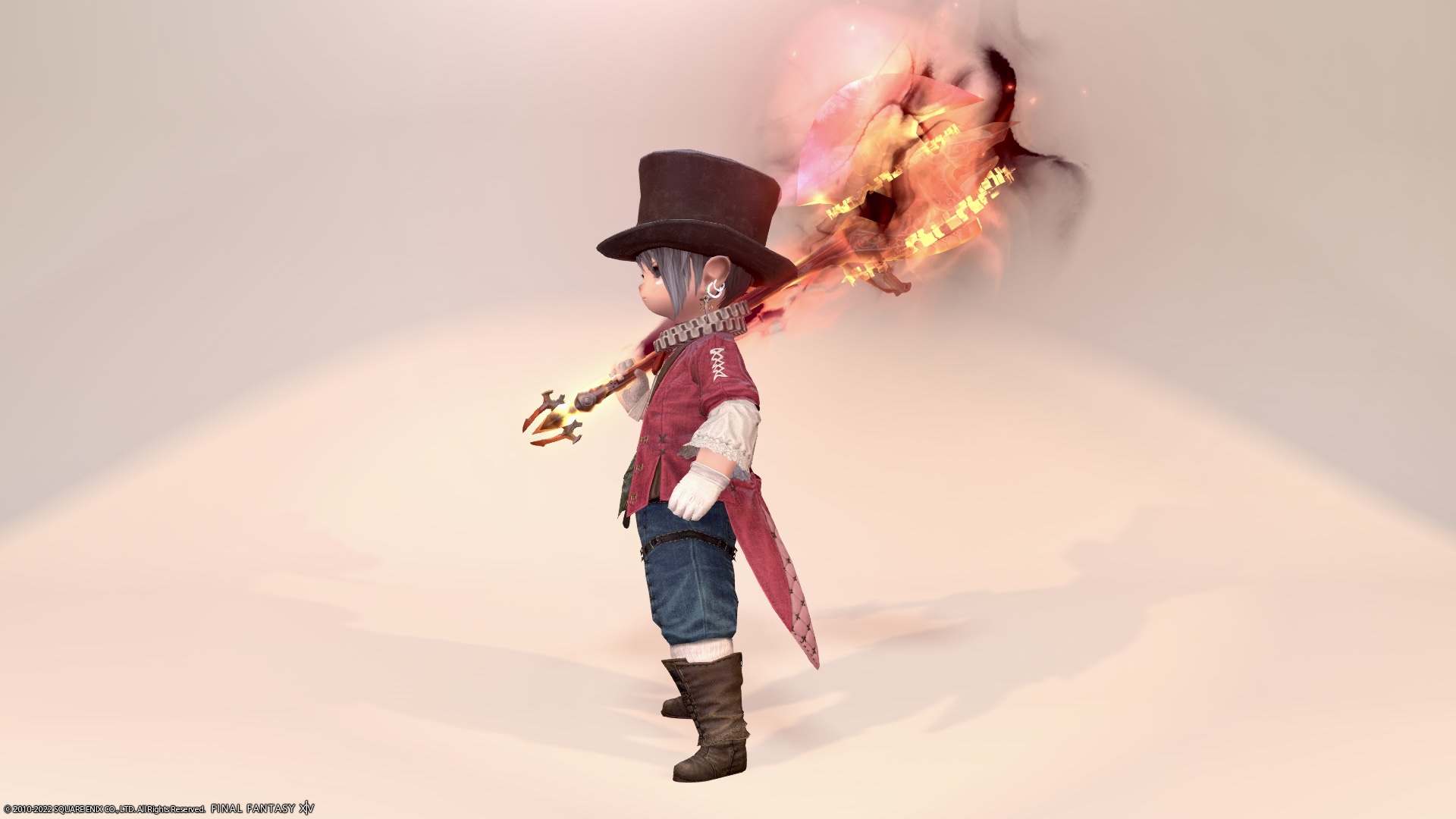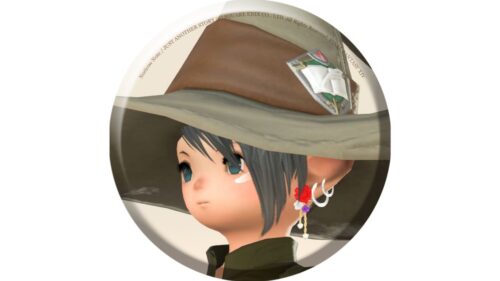 norirow
Wow, it's a tremendous amount of light!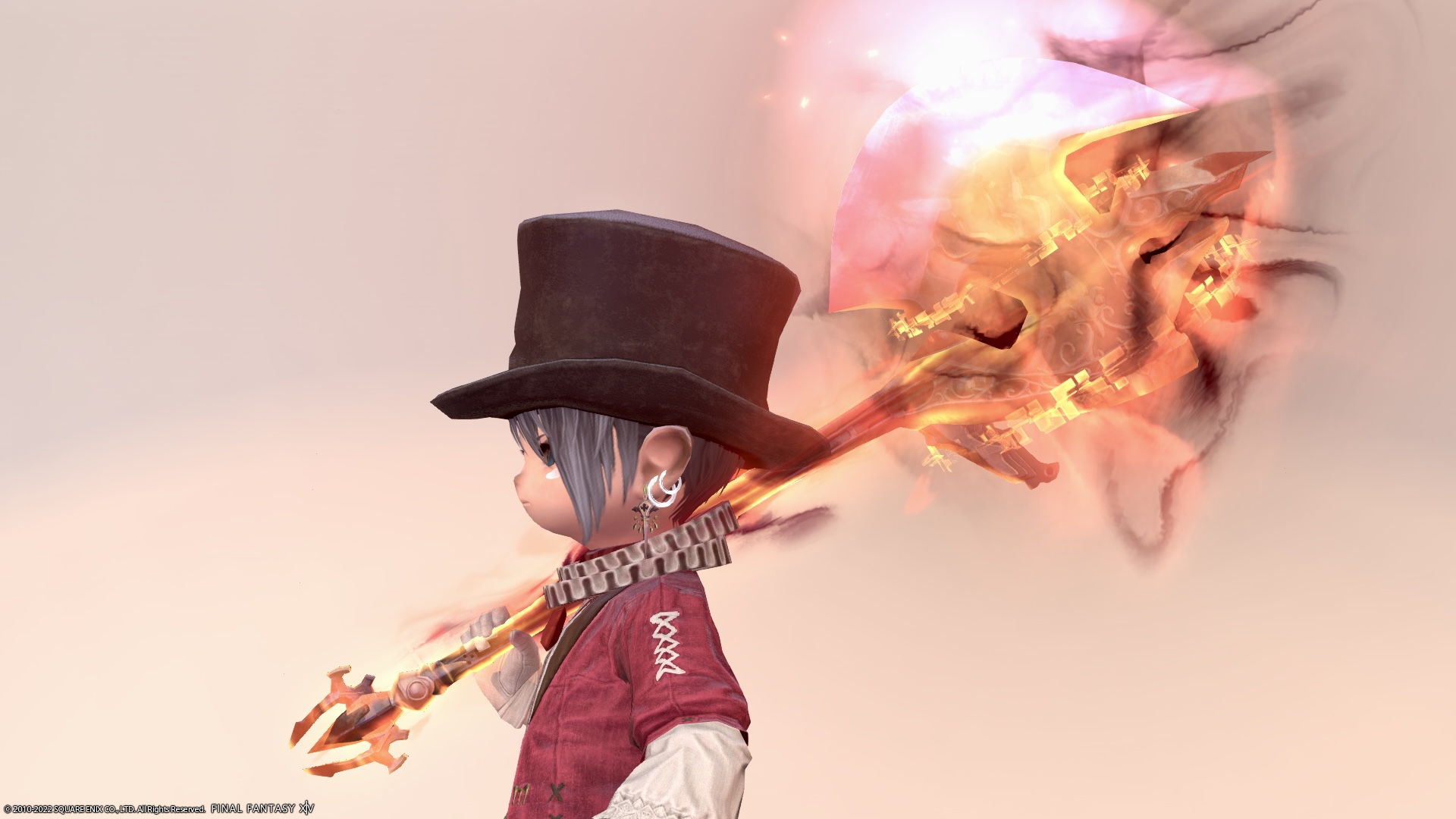 It glows like a red flame.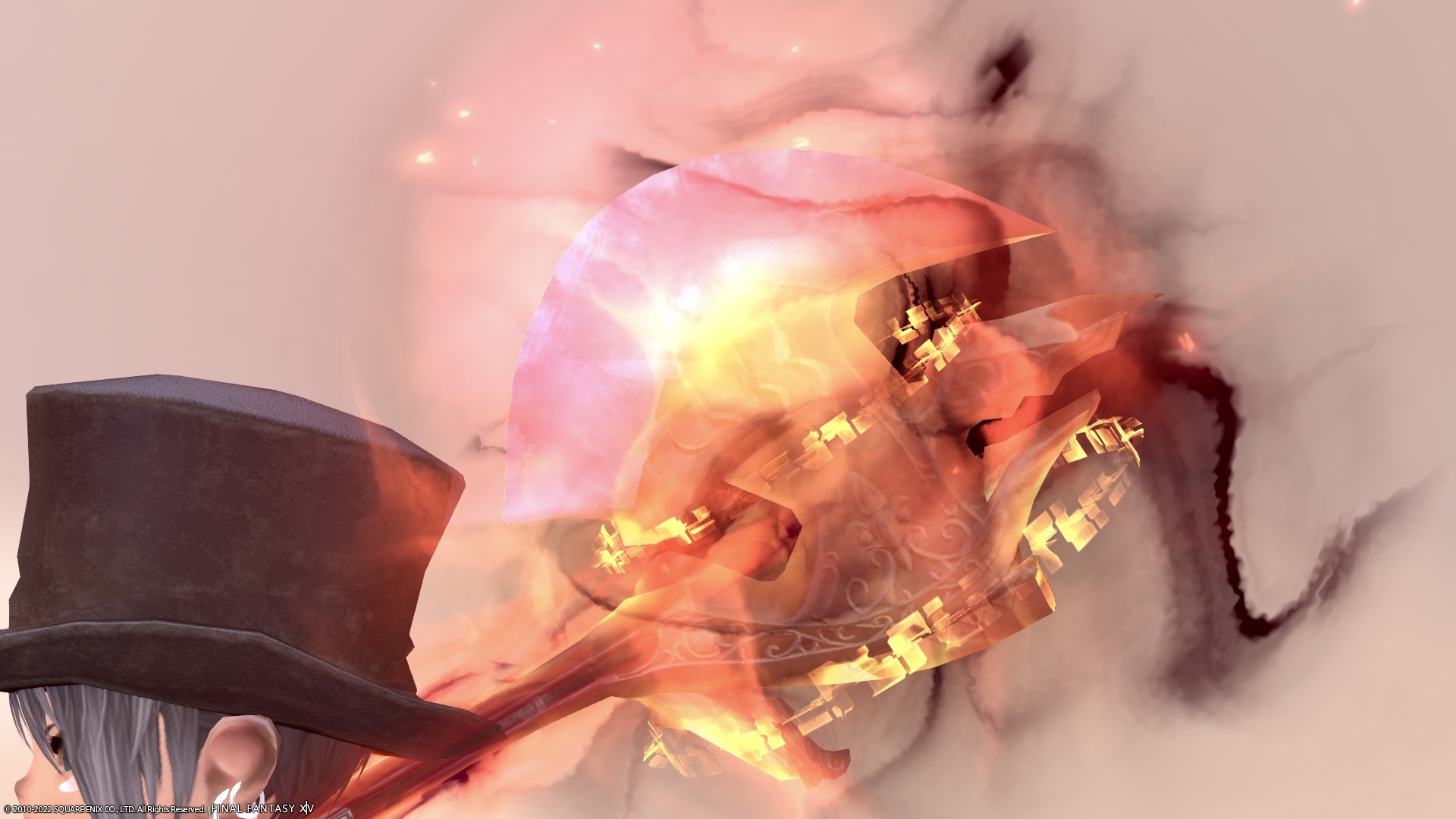 Also, two things like magic circles appear in the direction perpendicular to the axe, and they rotate around.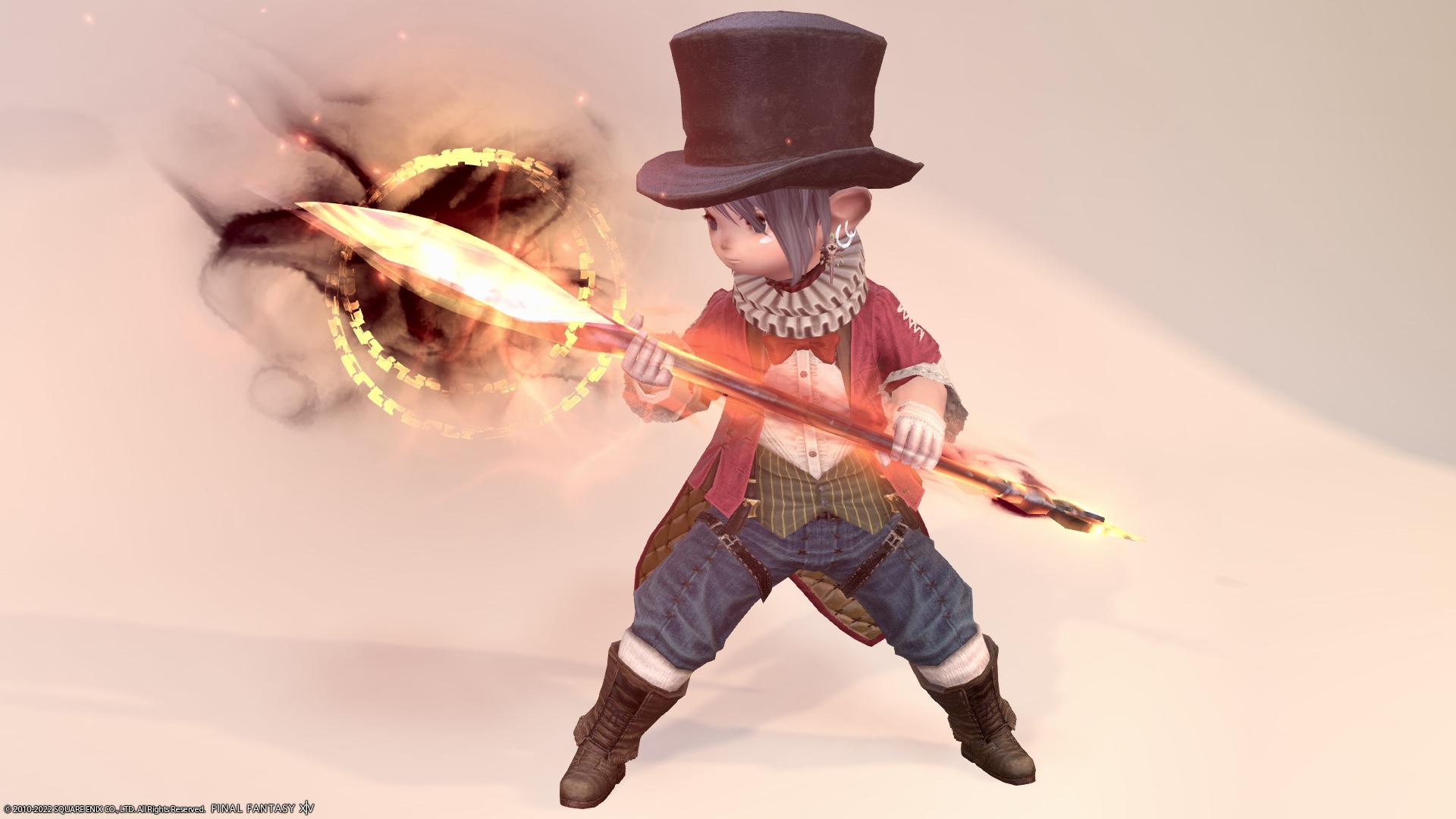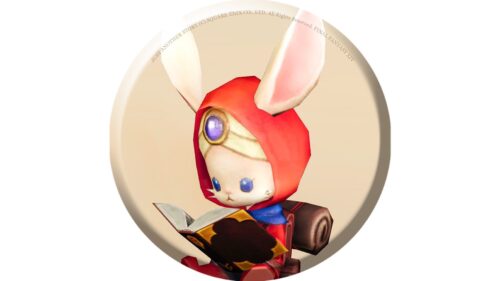 namingway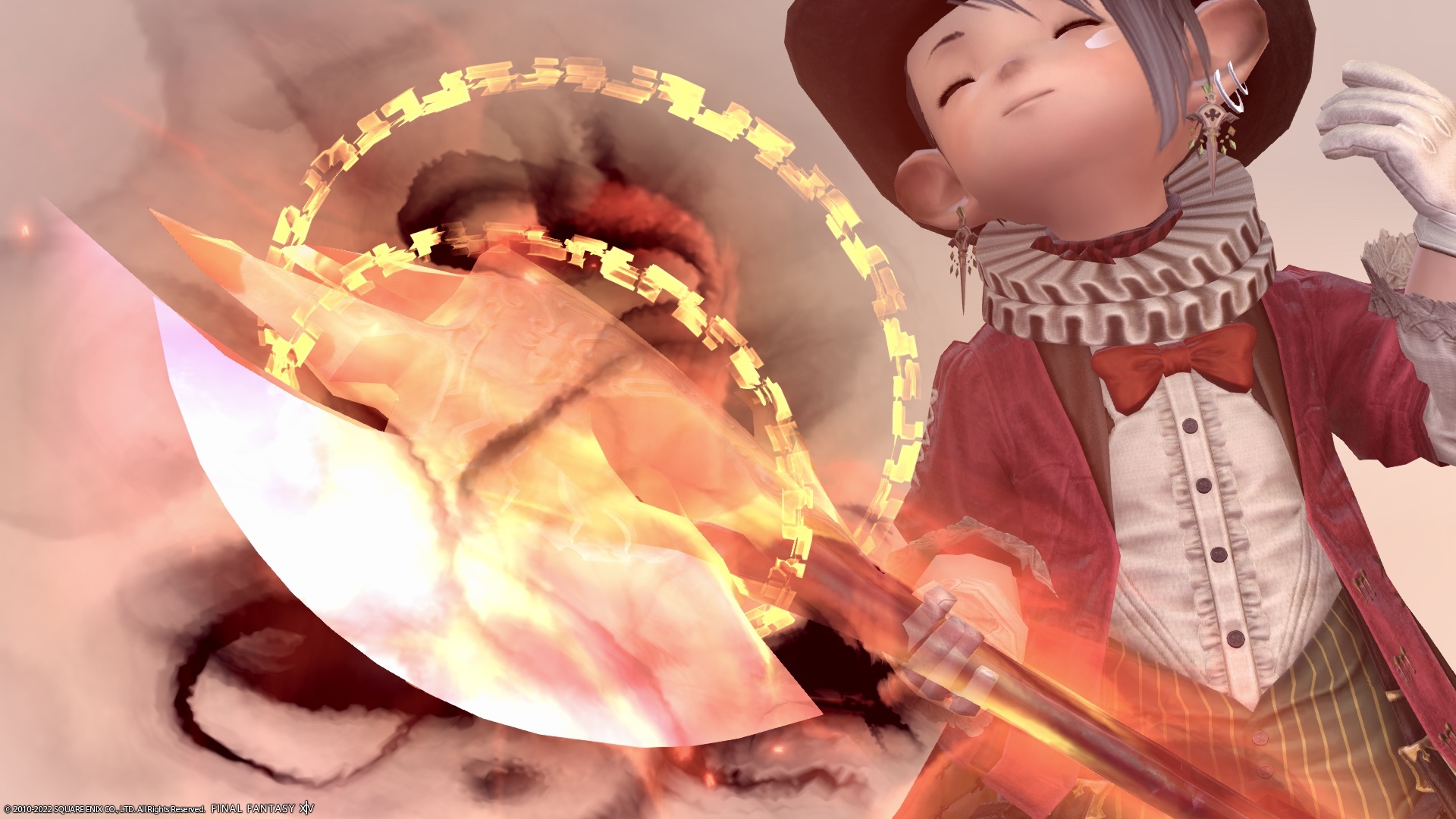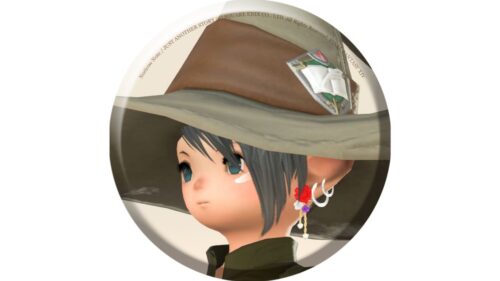 norirow
Is it a digital magic circle?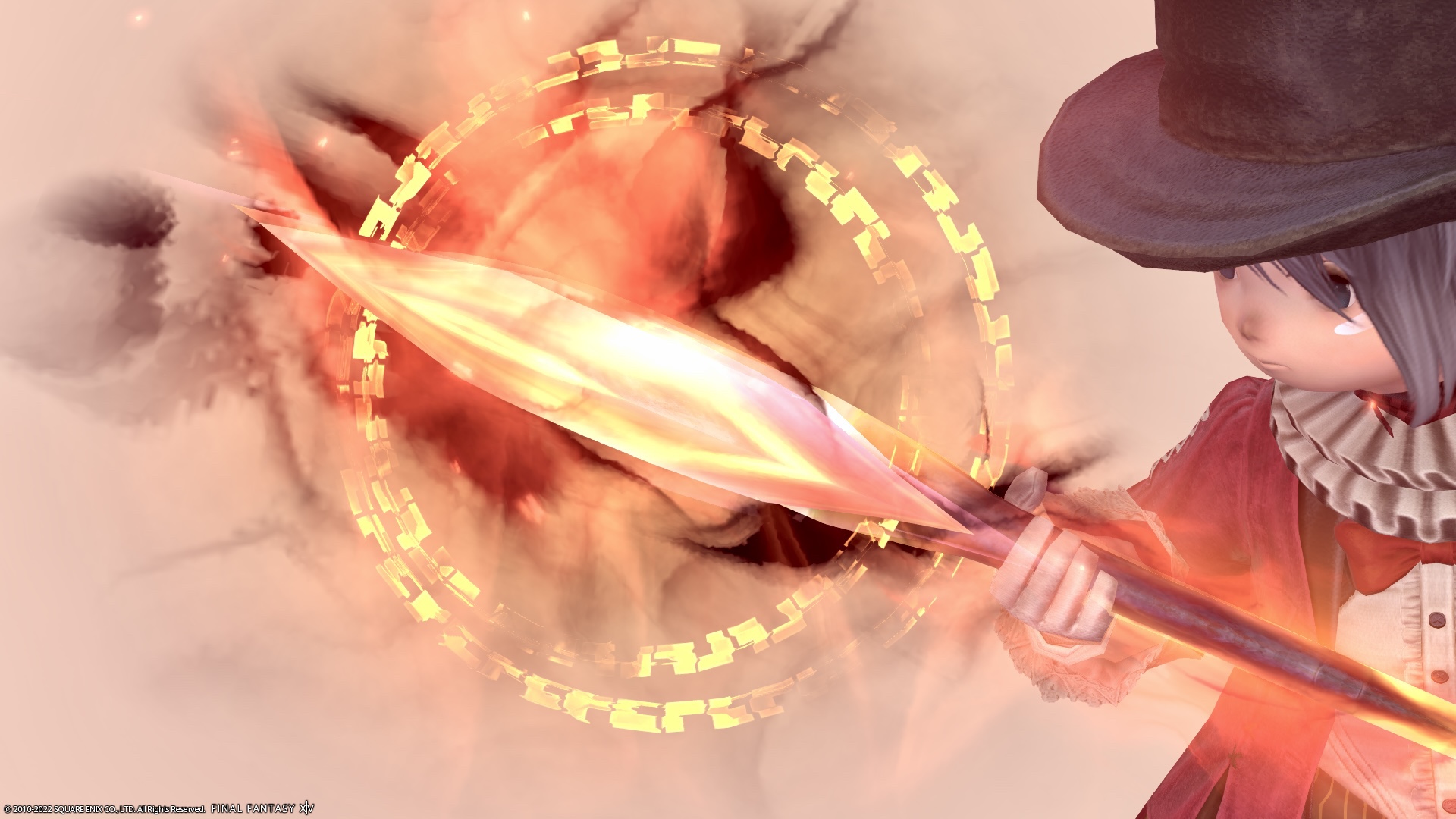 I don't think you can see how it shines with just the photos, so please check it out in the video below!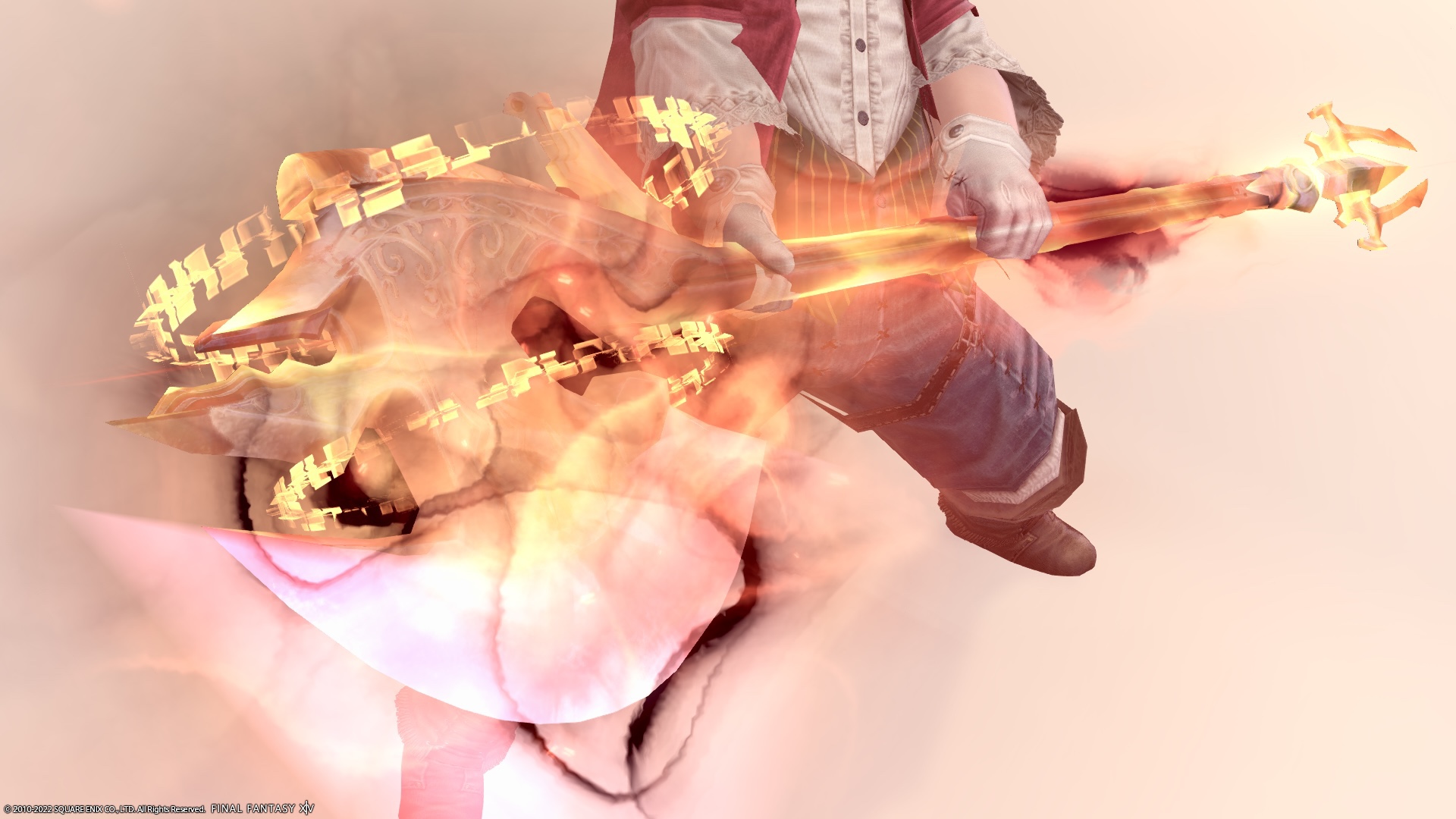 If you evolve it so far, it's a little more.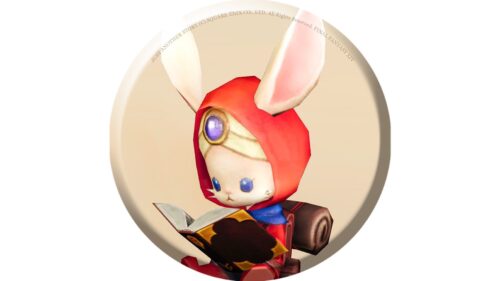 namingway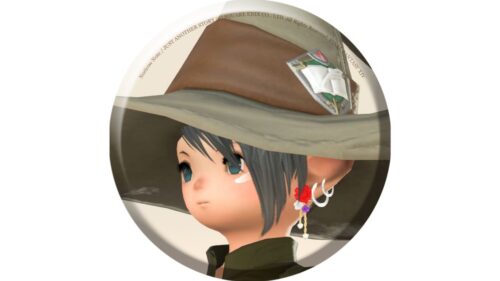 norirow
Yeah, I think it's a little easier than when I evolved the scholar's book last time.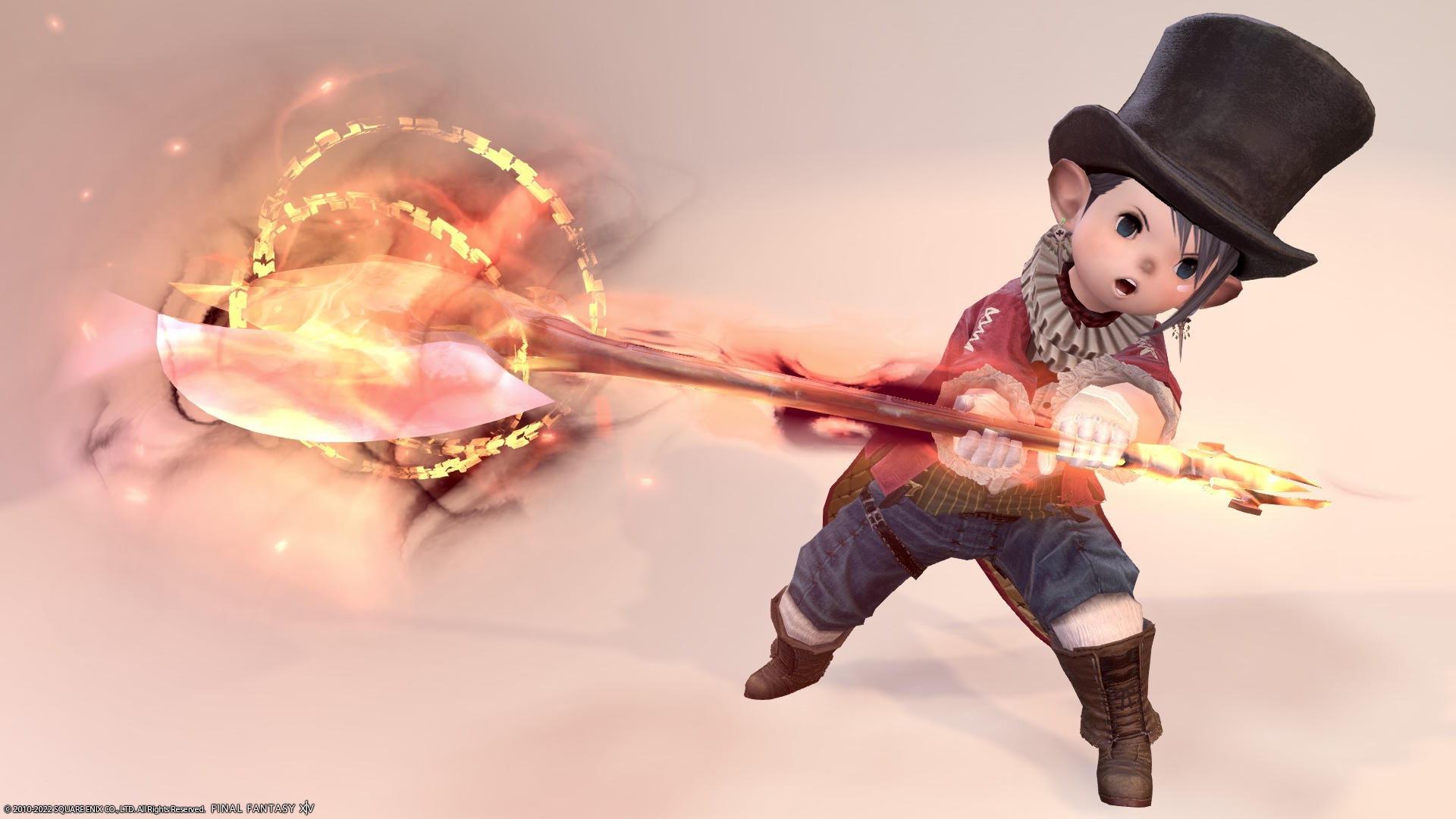 In order to evolve into this nexus, so-called "brilliance gathering" is necessary.
The Aurum Vale, The Tam-Tara Deepcroft or Brayflox's Longstop can be lapped in about 2-3 minutes.
However, with Thornmarch (Extreme), you can lap in about 30 seconds, so the number of laps will increase, but the rest is your choice!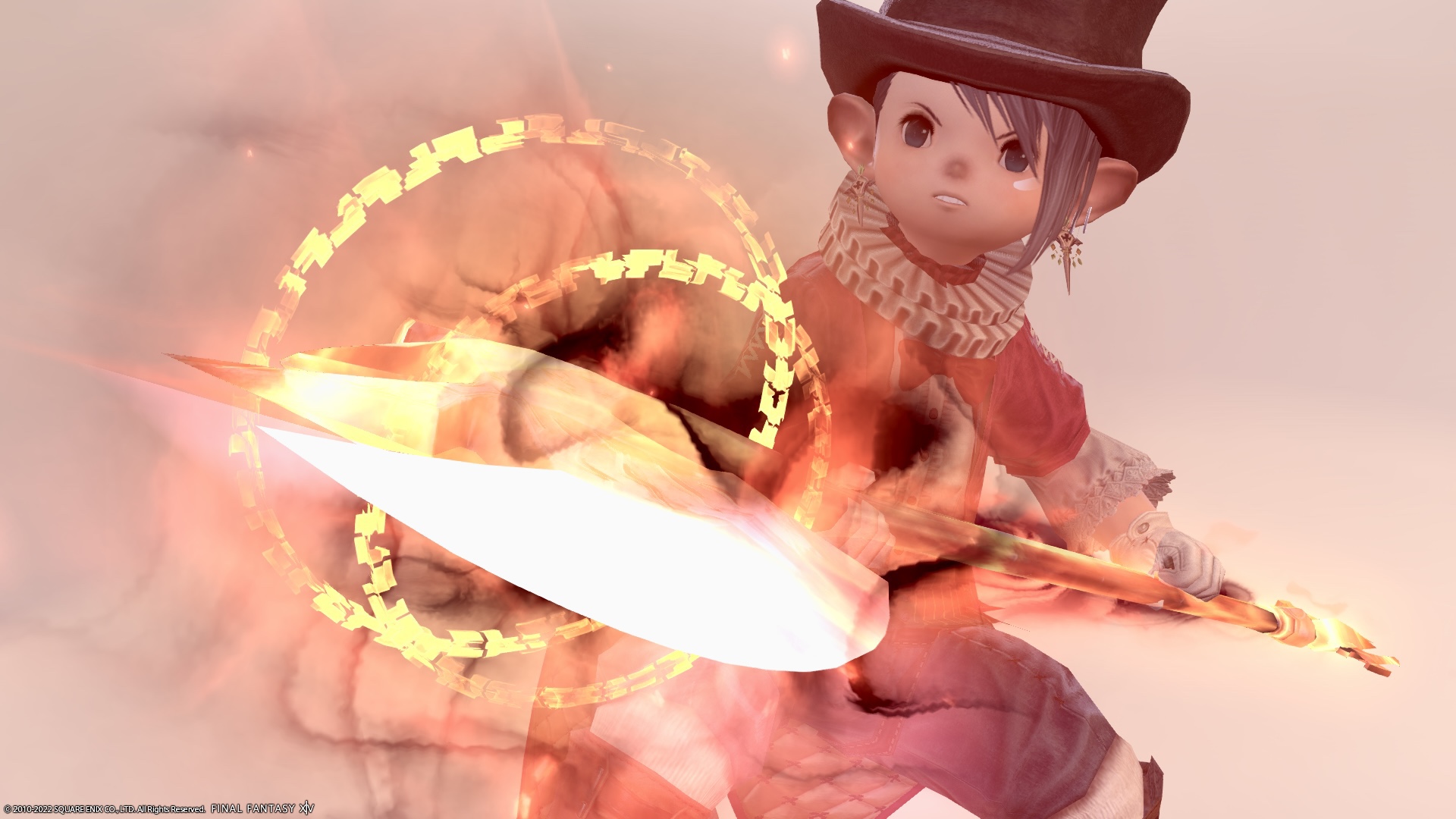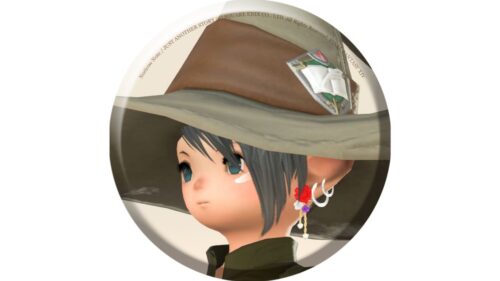 norirow
Arbert's ax shines so much, I'm kind of deeply moved.
The design will change in the next stage.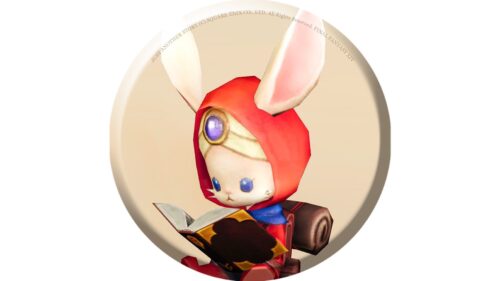 namingway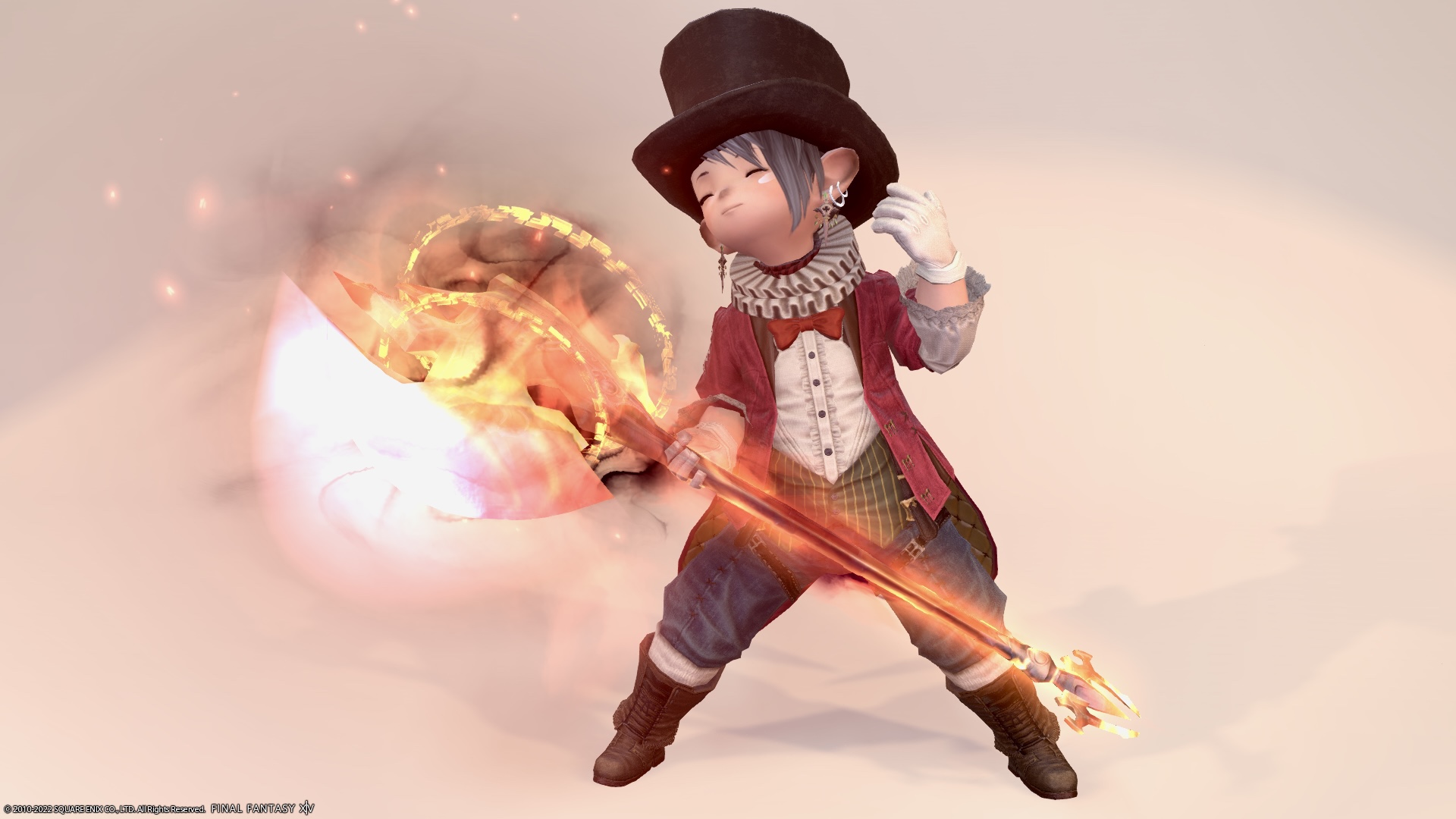 So, it was a record of the 6th stage "Bravura Nexus" of the warrior Zodiac Weapon (ZW).
▼ Please check the video to see how it shines!
Warrior Zodiac Weapon Summary
Related records